Sophisticated Decor on a Dime: 10 Pieces That Exude Luxury for Less
This post may contain affiliate links.
For those fond of collecting trinkets, here is a list of the top ten affordable decor pieces that can give your home a luxurious and unique look. These items are budget-friendly and can help you enhance the appearance of your space without burning a hole in your pocket.
1. Tall Glass Jars With Cork Tops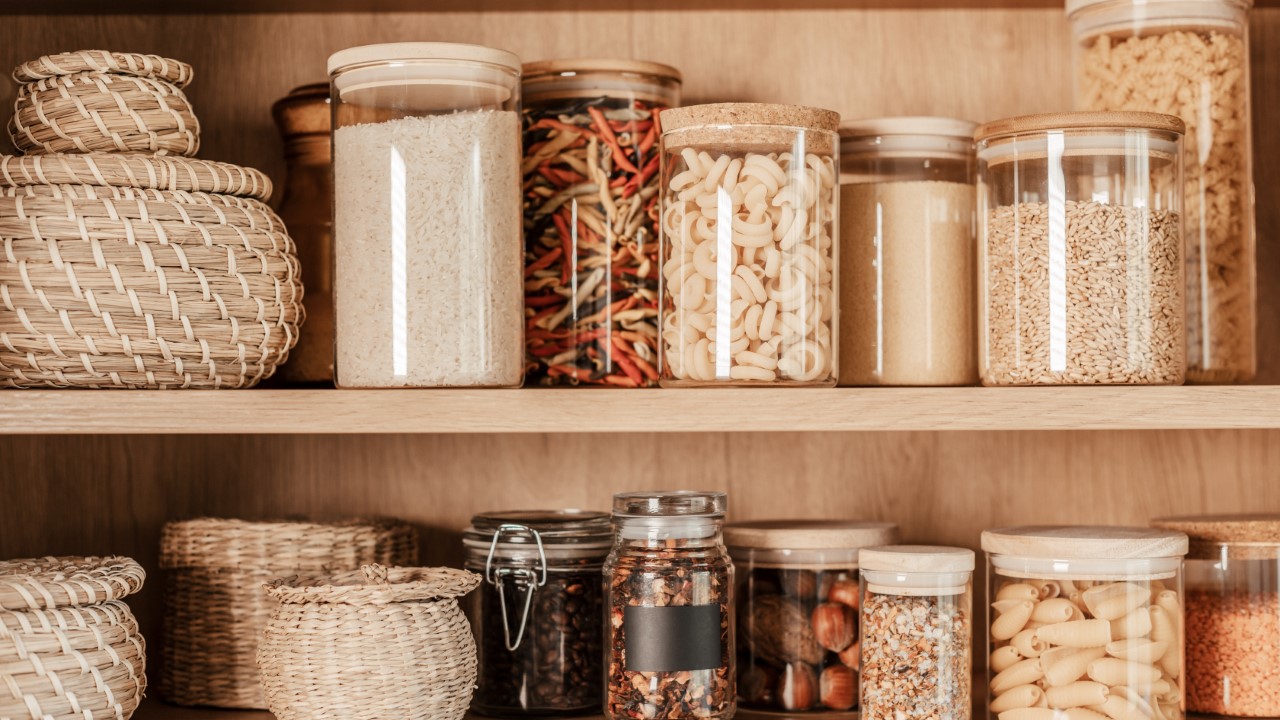 These transparent jars can be bought in a set and come in different shapes and sizes. They not only add a clean look to your counter but also help you store your daily use items like coffee, pasta, and snacks on hand. The inexpensive cork adds an elegant finish to the look of the jar and makes your kitchen come alive.
2. Floating Shelves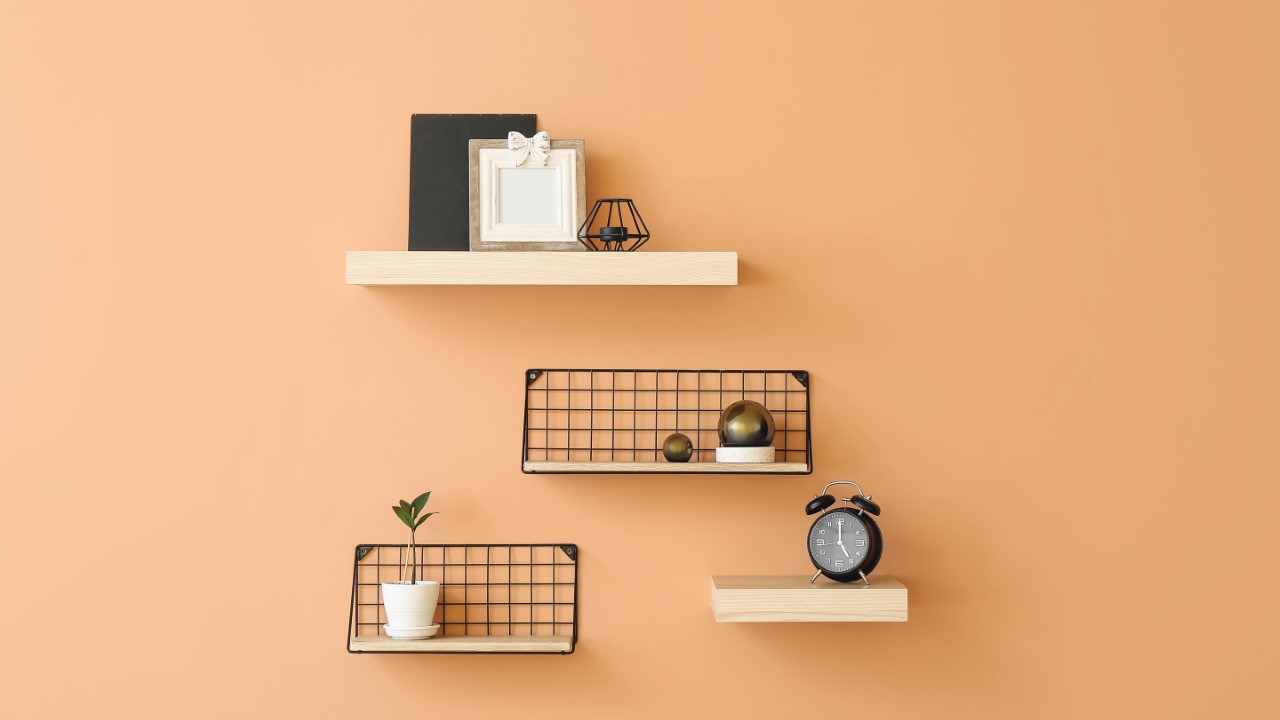 Got an empty wall space that brings down the vibe of the entire room? Add floating shelves! This inexpensive and easy-to-install item becomes a focal point in any room and attracts attention. It is an accessible item to make any room look luxurious and more put-together. Just make sure to place some aesthetic trinkets and books on it.
3. Entryway Organizer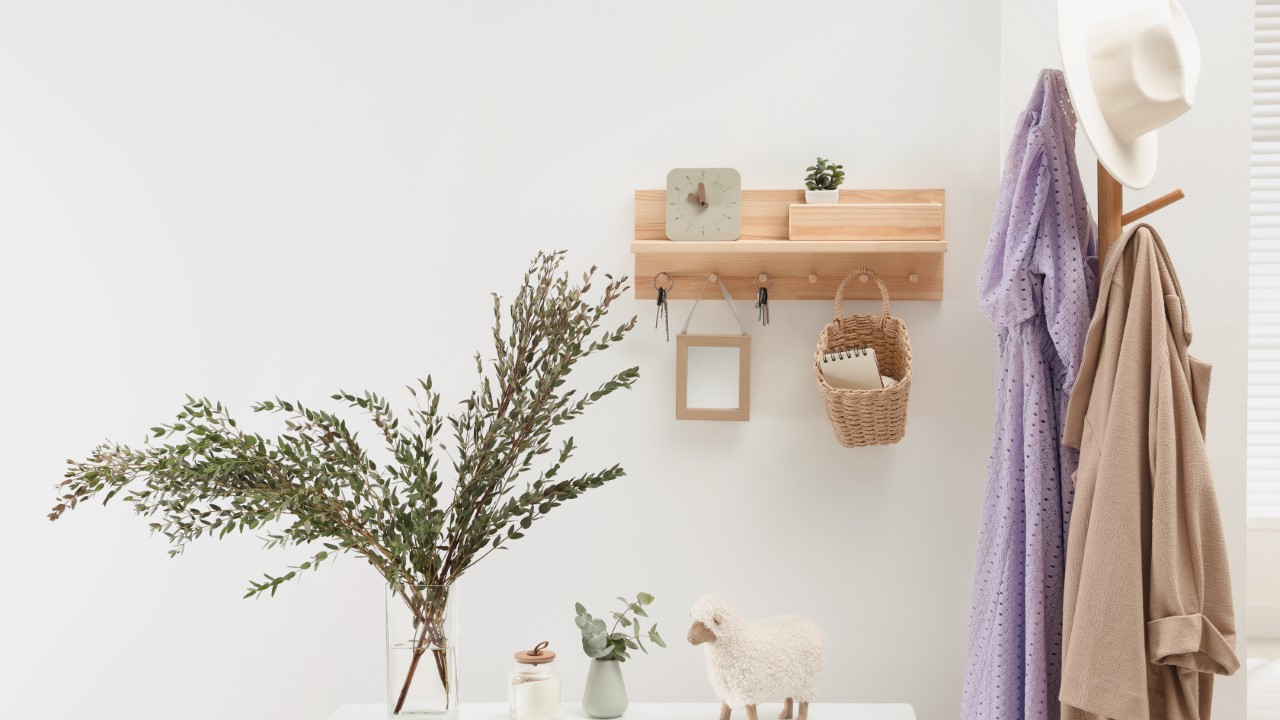 This sleek-looking piece of furniture helps you keep your entrance area neat and tidy. It has convenient spots for your mail and keys, so your foyer doesn't look messy. As you return home, it adds an extra touch of tranquility to the experience, making the space all the more inviting.
4. Sofa Table
Cheap and practical! This chic decor piece takes minimal room because of its skinny design. This table can be placed against a wall as a statement piece filled with decorative items or behind your sofa so items like your remote control are easily reachable.
5. Full-Length Mirror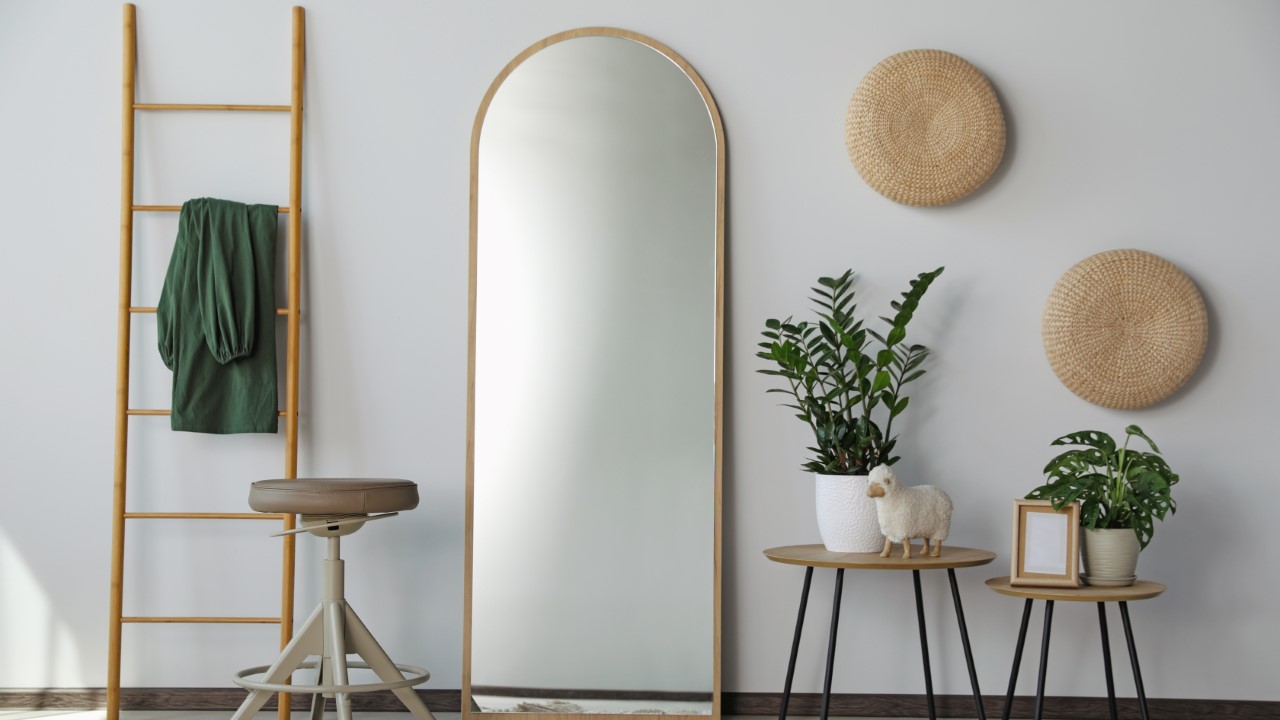 Do you have a smaller space you wish to make bigger? This may just be the perfect item for you. A floor-length mirror provides the illusion of a larger area, and can easily be added to any corner of the house. It can also serve as a valuable place to take Instagram-able mirror selfies in front of.
6. Dried Floral Arrangement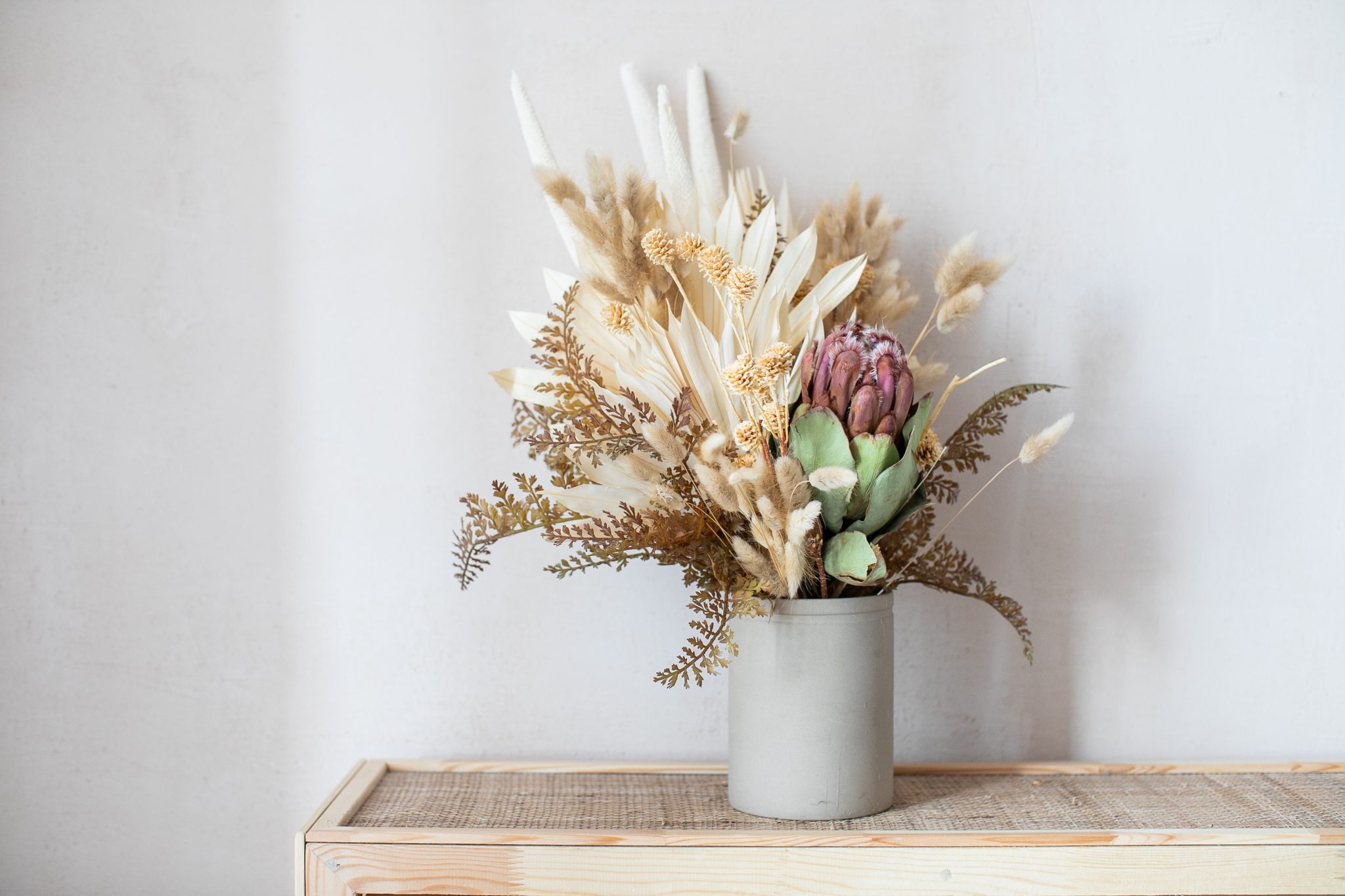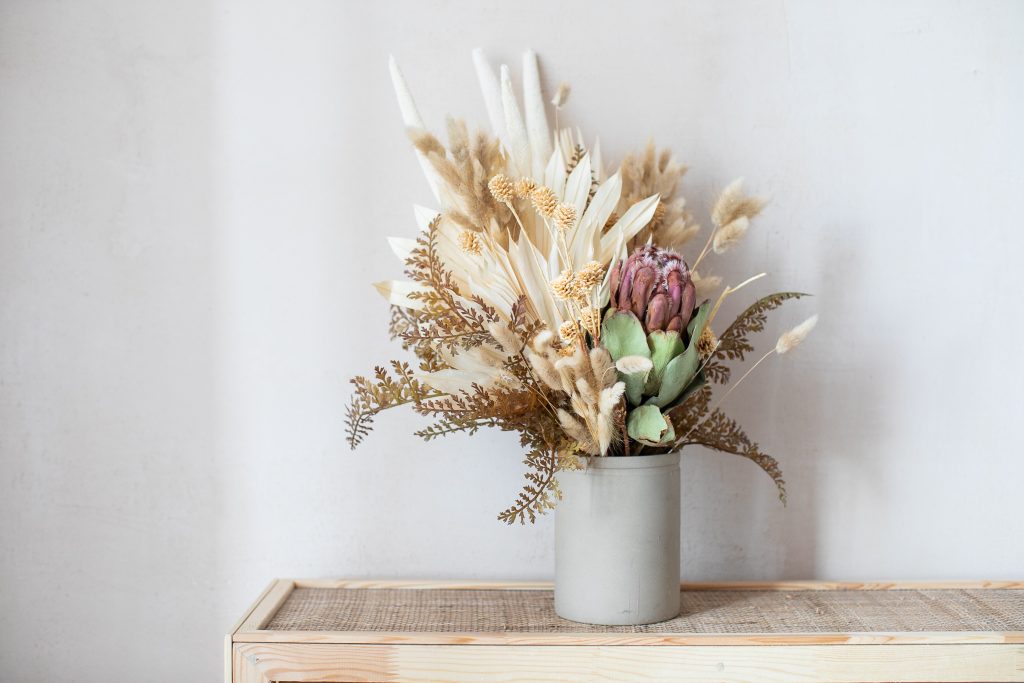 Dried floral arrangements are the perfect companion for your vase. Unlike fresh flowers, they don't go bad and need to be thrown out. This decor is also practical for people who love plants but can't keep them alive, as dried flowers don't require any maintenance.
7. Woven Serving Tray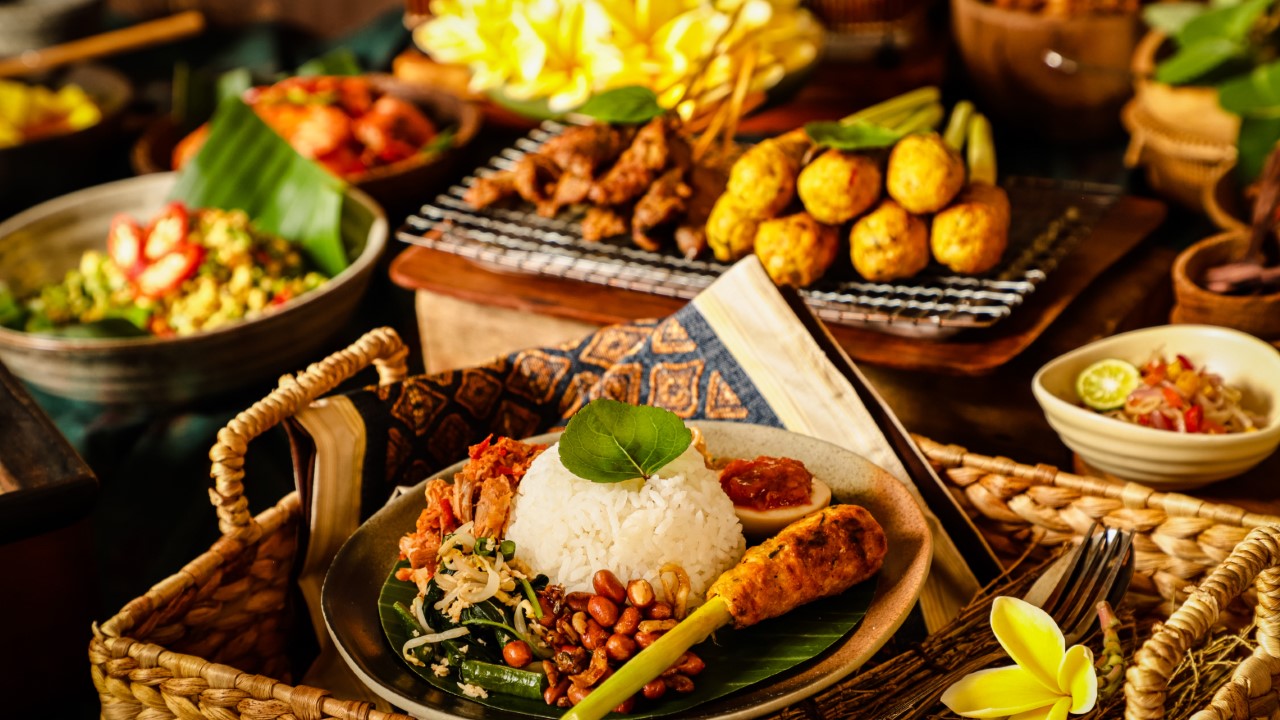 This unique item is an excellent conversation starter. You can use a woven serving tray for multiple purposes, ranging from serving your guests their drinks or to being used as a decor piece holding your favorite candles.
8. Magazine Rack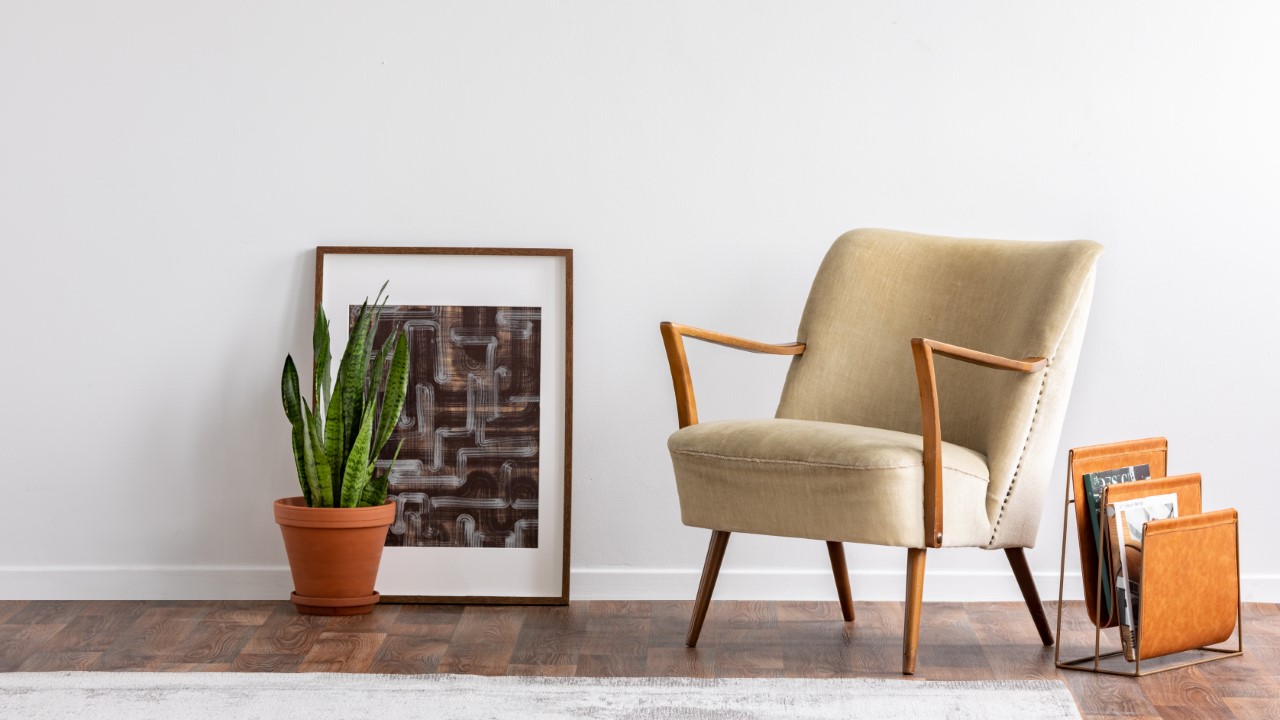 A fancy-looking magazine rack is the perfect item to place in the area next to your couch. Not only does it look nice, it provides a convenient spot to set down your morning coffee and relish your magazines, eliminating the need to juggle multiple items.
9. Coasters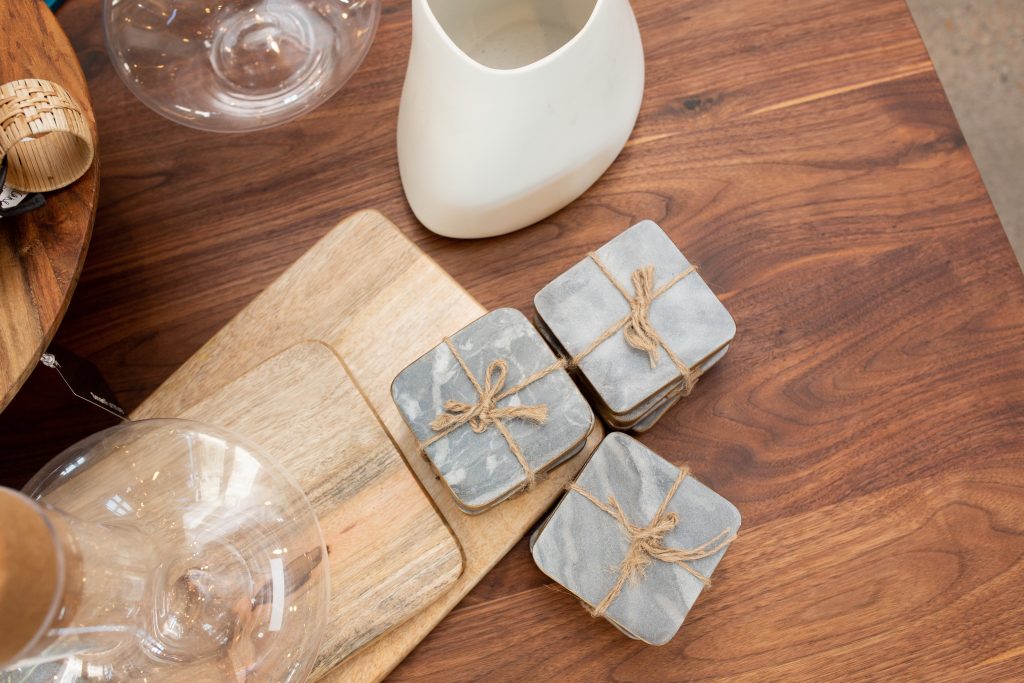 Pick an elegant, fancy-looking coaster design to keep on your table. This cheap daily-use product can play an essential role in complementing the vibe of your coffee table and giving your drink an aesthetic picturesque bottom!
10. Magnetic Strip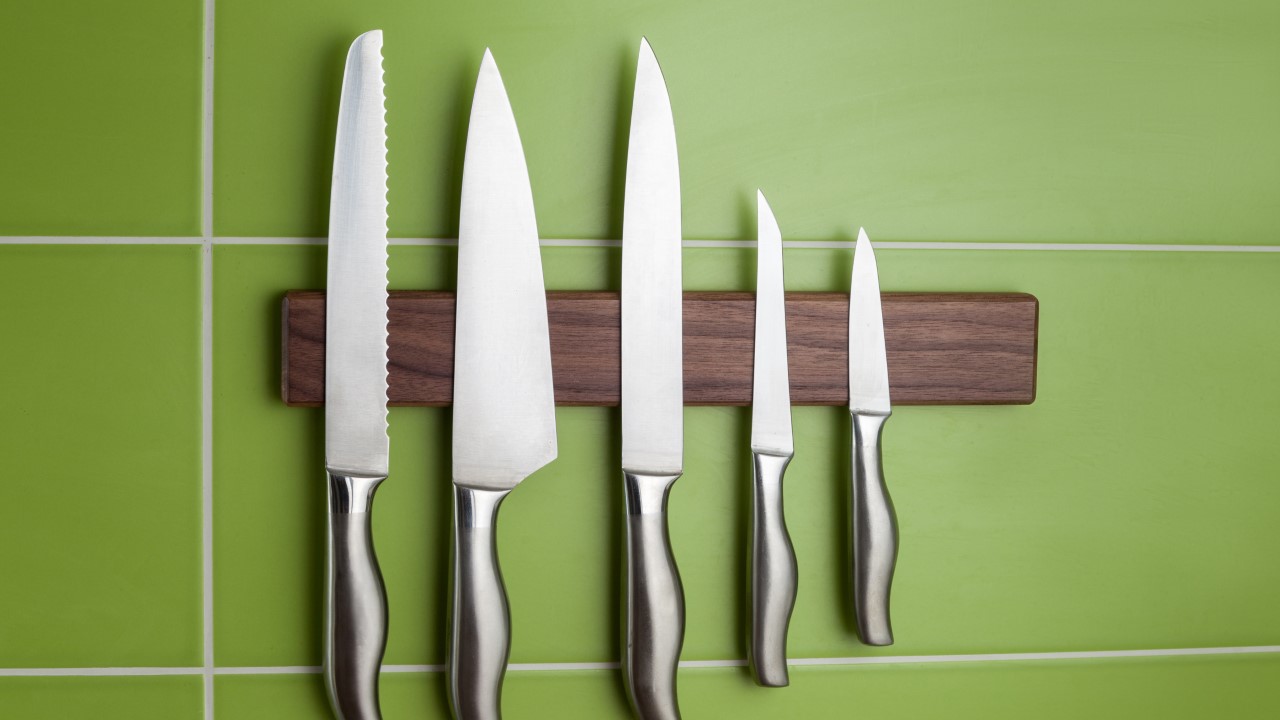 Do you have a small kitchen that needs organizing? If you do, you might find magnetic organization strips useful. These strips can easily stick to the side of your fridge, providing a beautiful display for your knives. Doing so lets you keep your knives up and out of the way yet still handy to reach for ease of use.
HomeGoods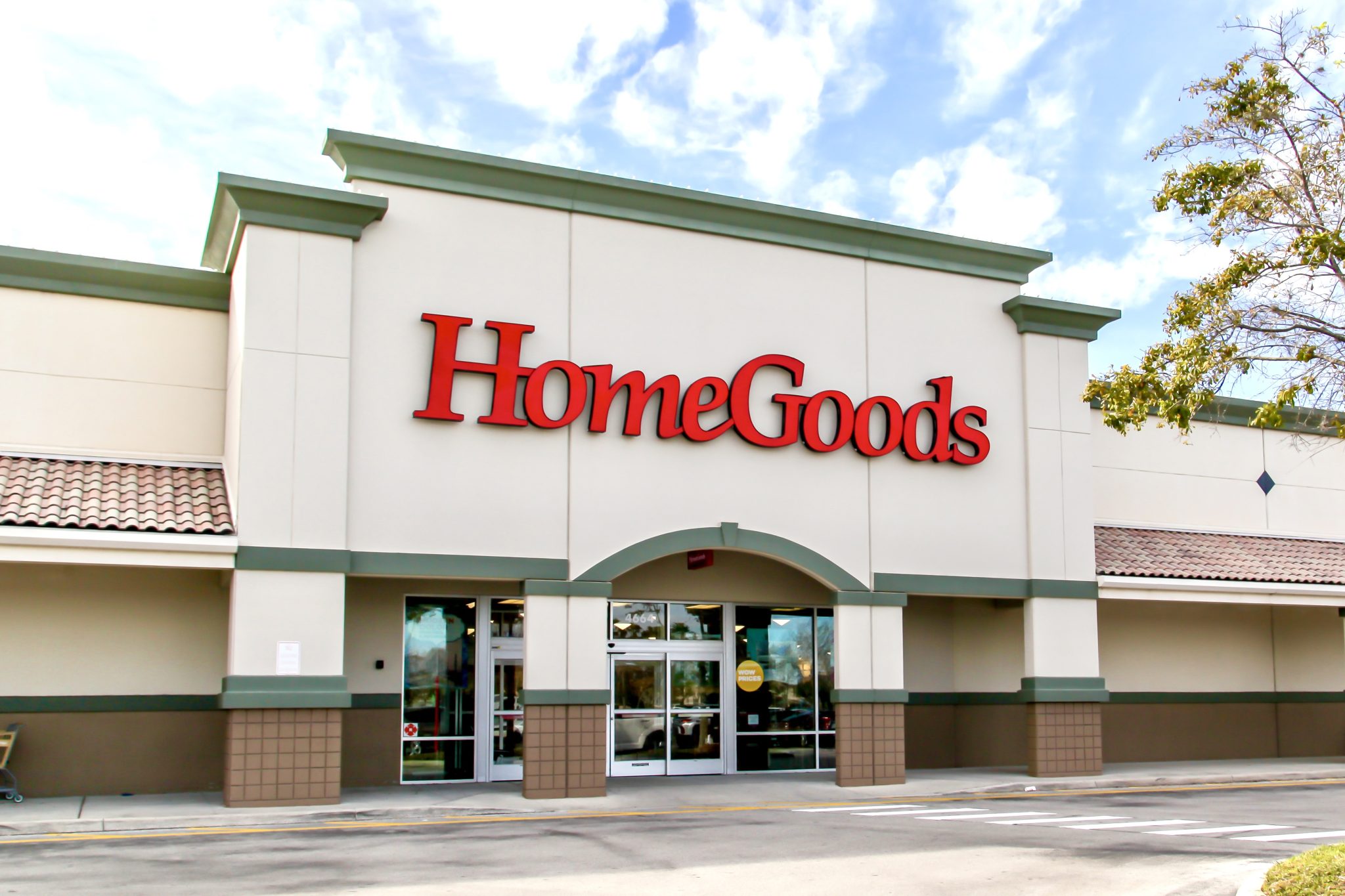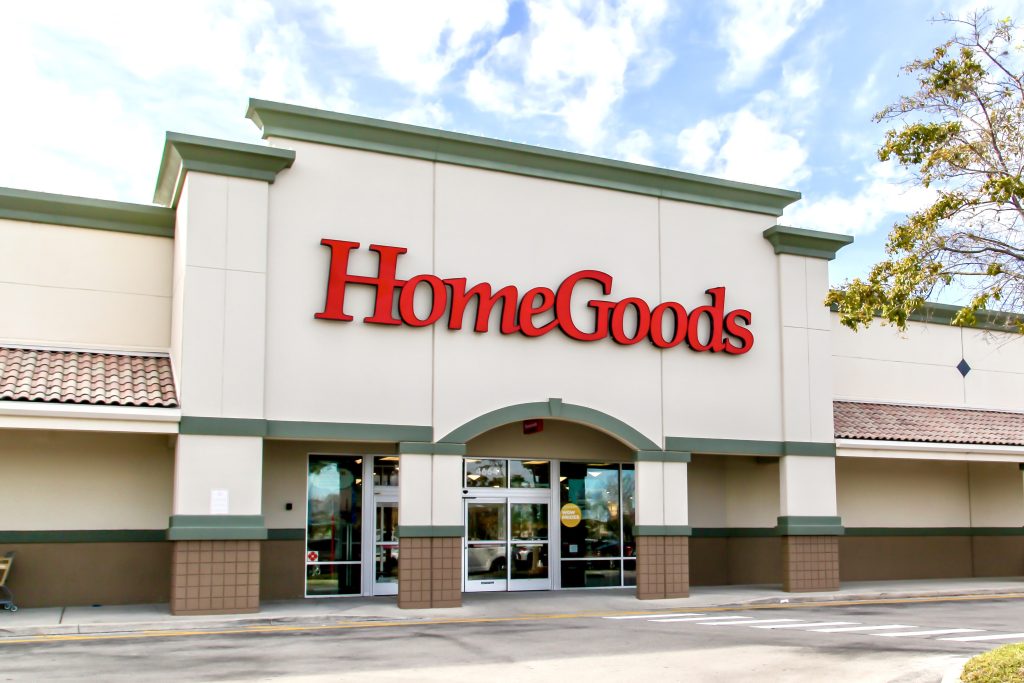 19 Budget-Friendly HomeGoods Finds We Adore
ALDI Home Decor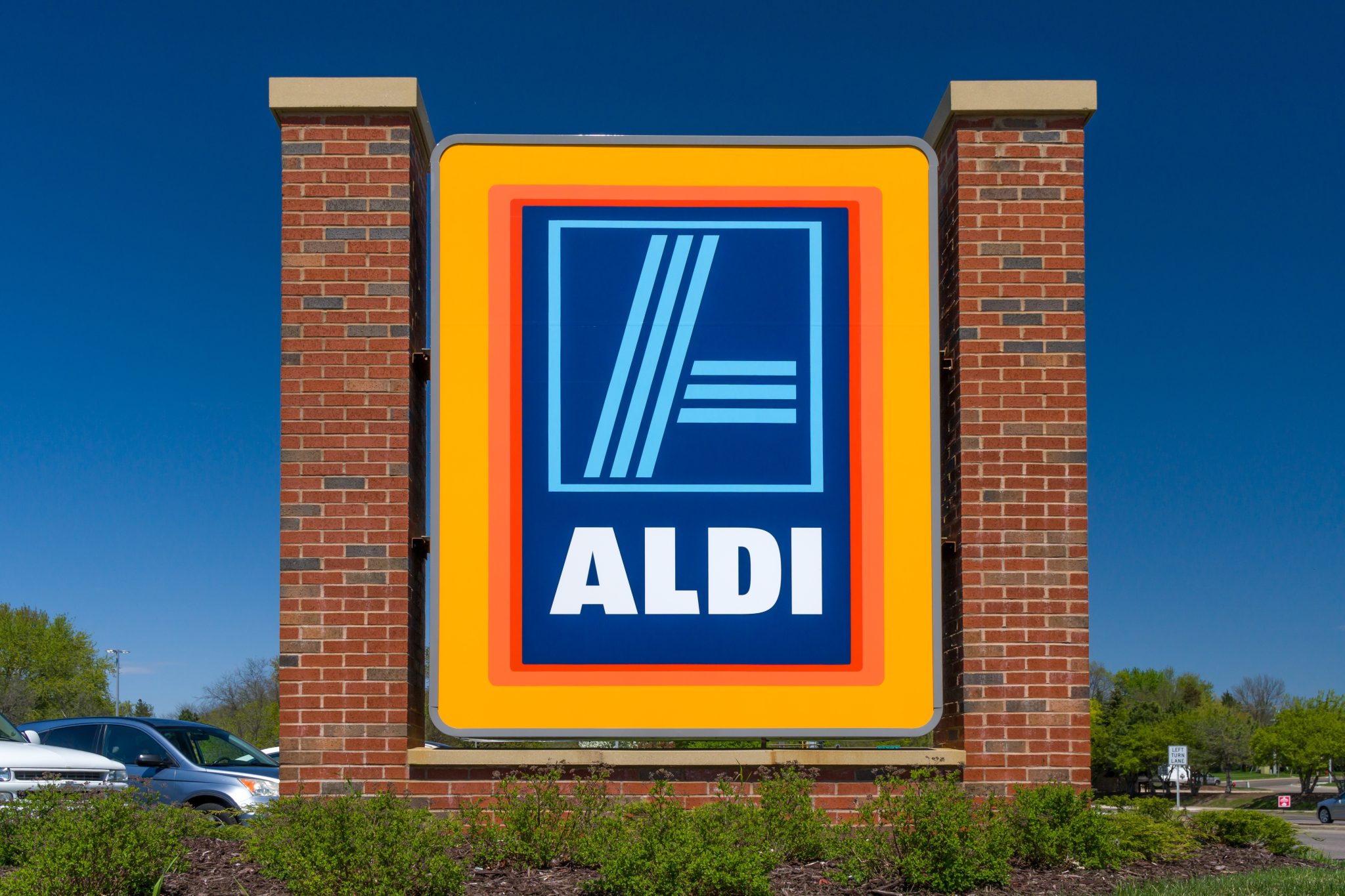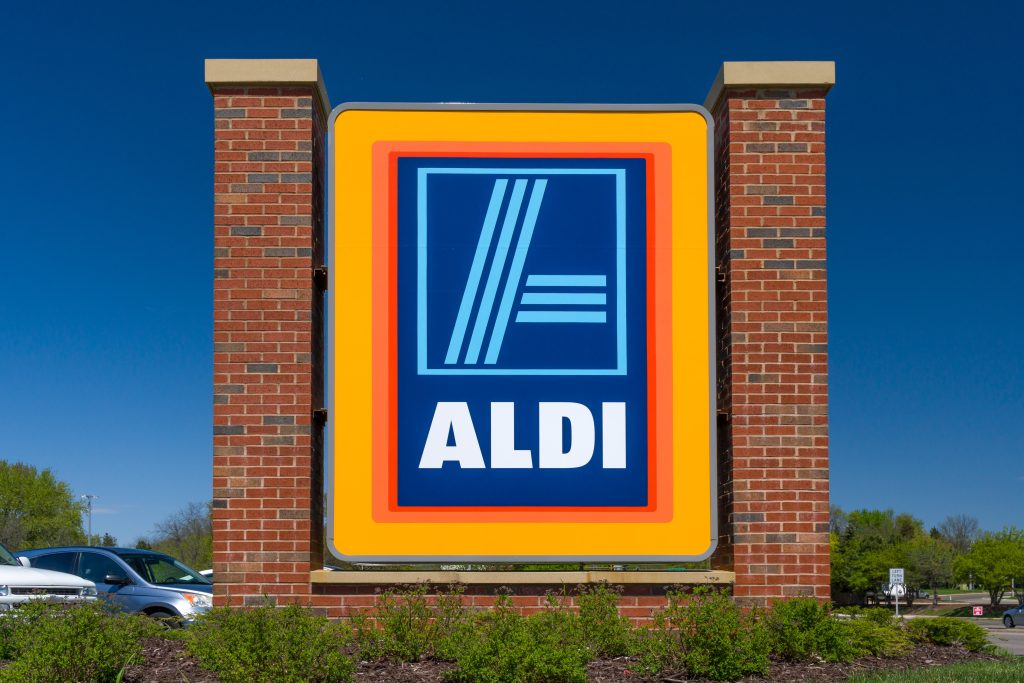 ALDI isn't just for groceries – 15 Fantastic Home Finds at ALDI
Stylish Decor on a Budget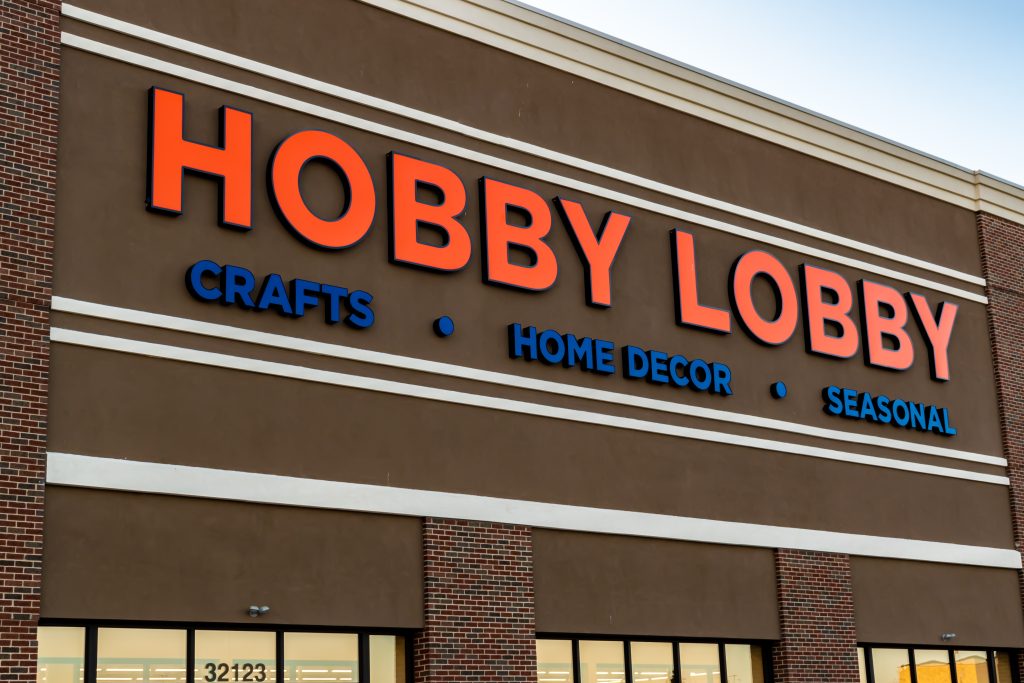 Expensive Looking Decor on a Budget 8 Places to Shop
Dollar General Home Decor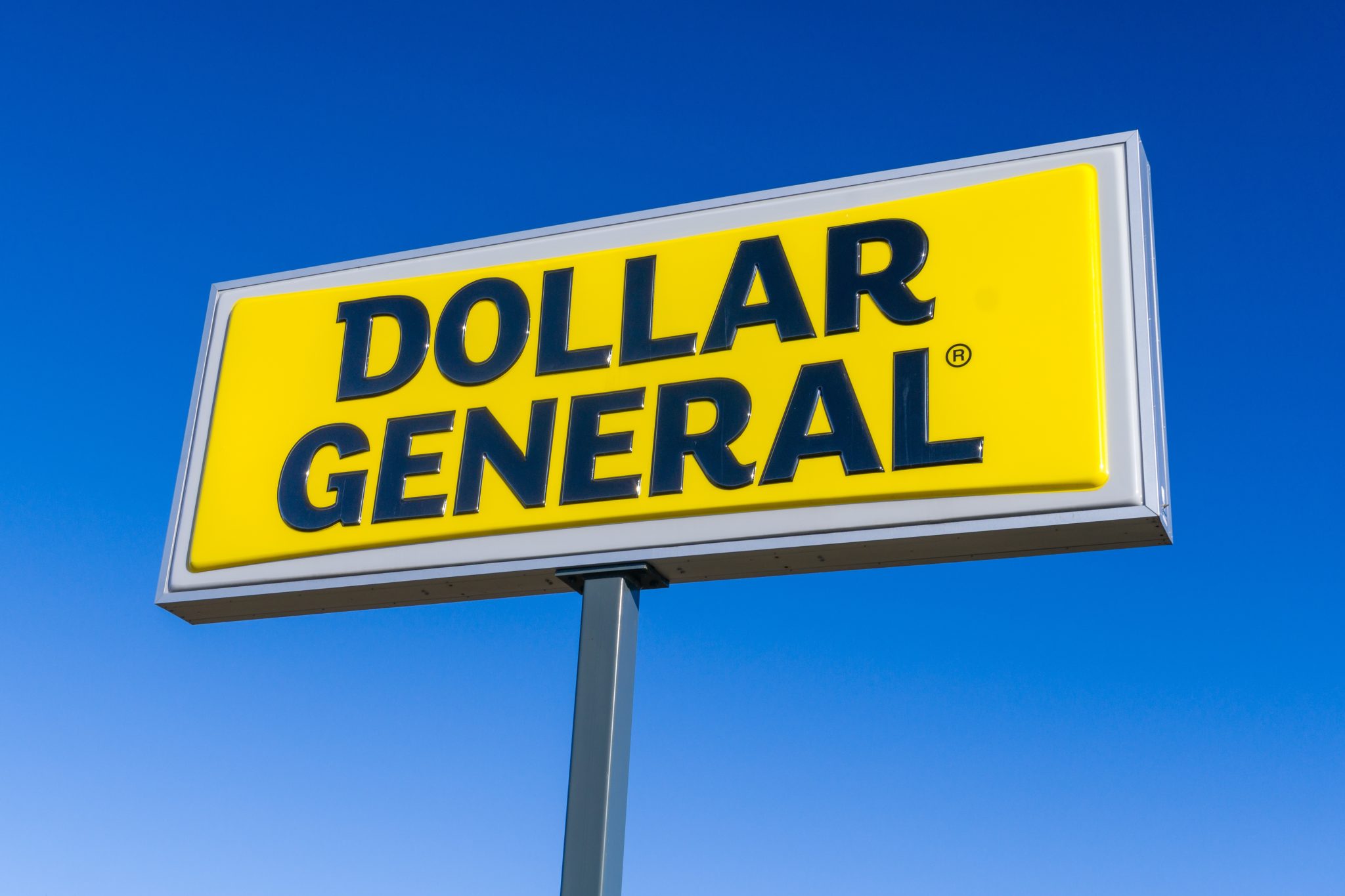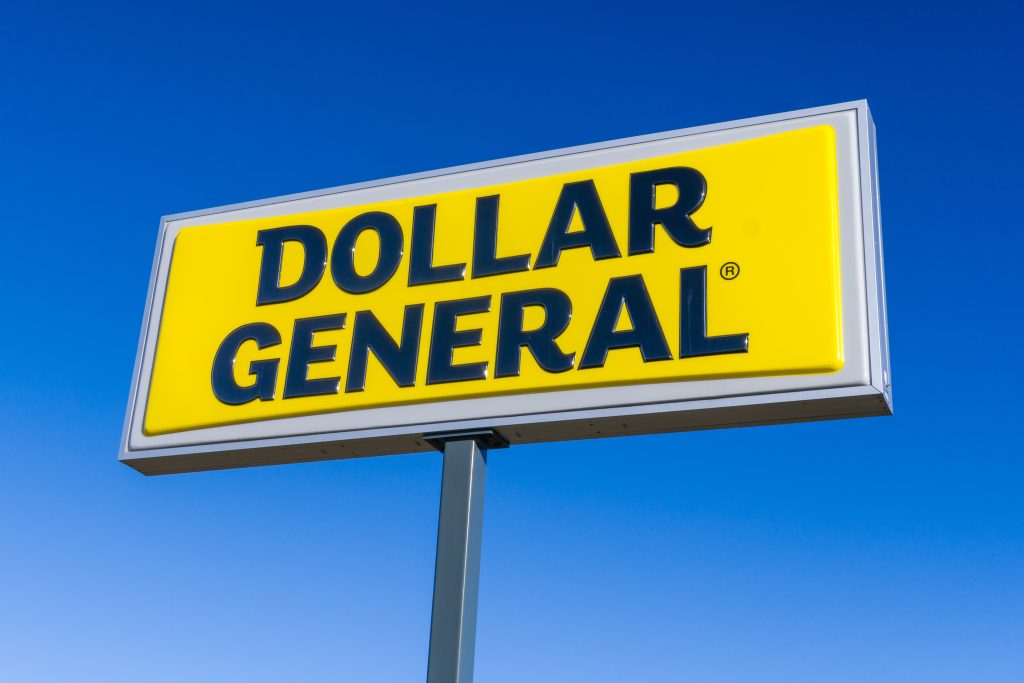 Don't Sleep On Dollar General Home Decor – 15 Trendy Budget Finds
Kitchen Upgrades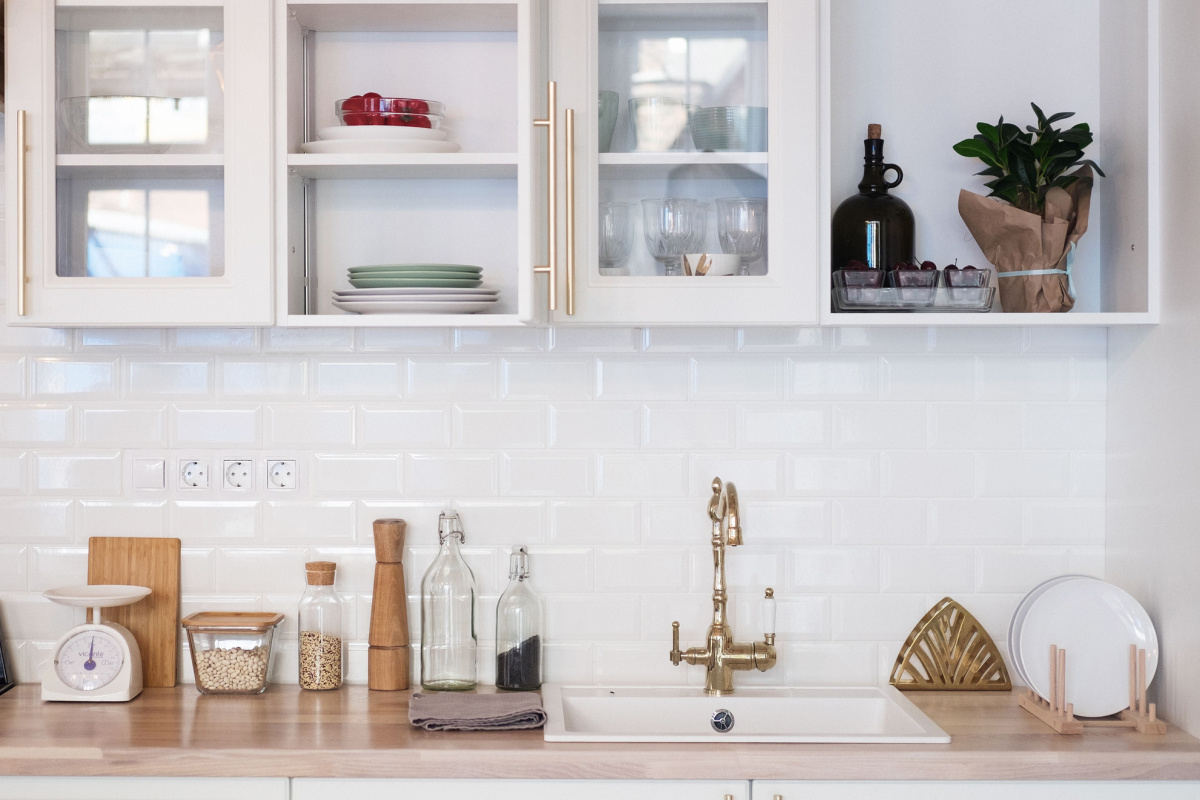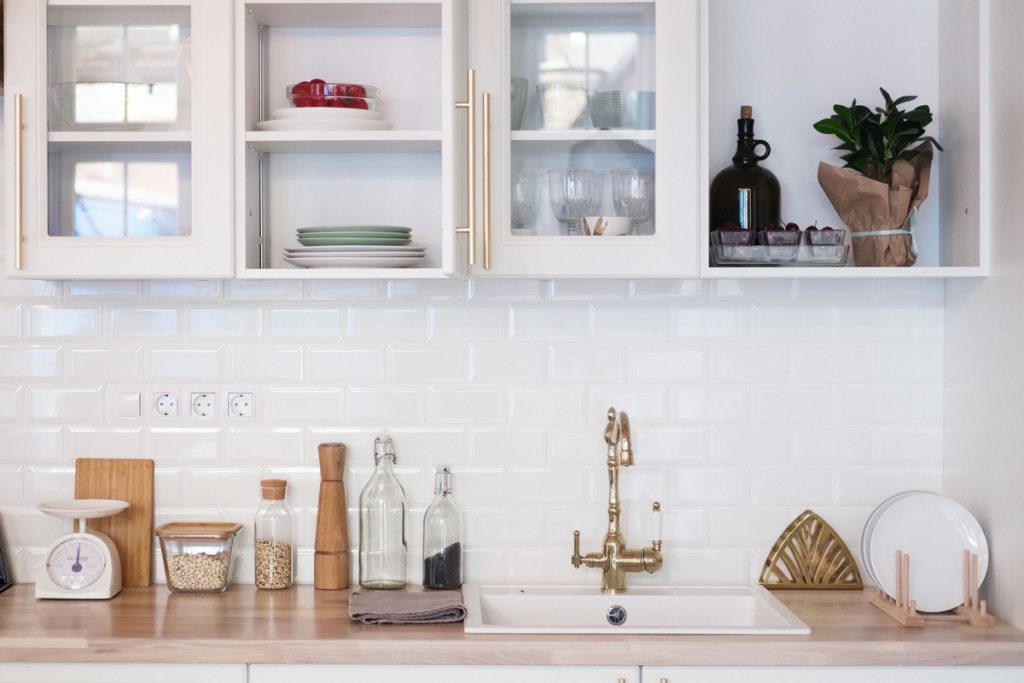 13 Smart Kitchen Upgrades That Won't Break The Bank