10 Irresistible Low-Carb Condiments to Get Saucy
This post may contain affiliate links.
Calling all sauce enthusiasts! If you love sauces and dipping your foods in them but follow a low-carb lifestyle, you know how challenging it can be to find low-sugar condiments. We've got you covered with a list of must-have dressings and sauces for those on a low-carb or keto diet.
Chick-fil-a Dressings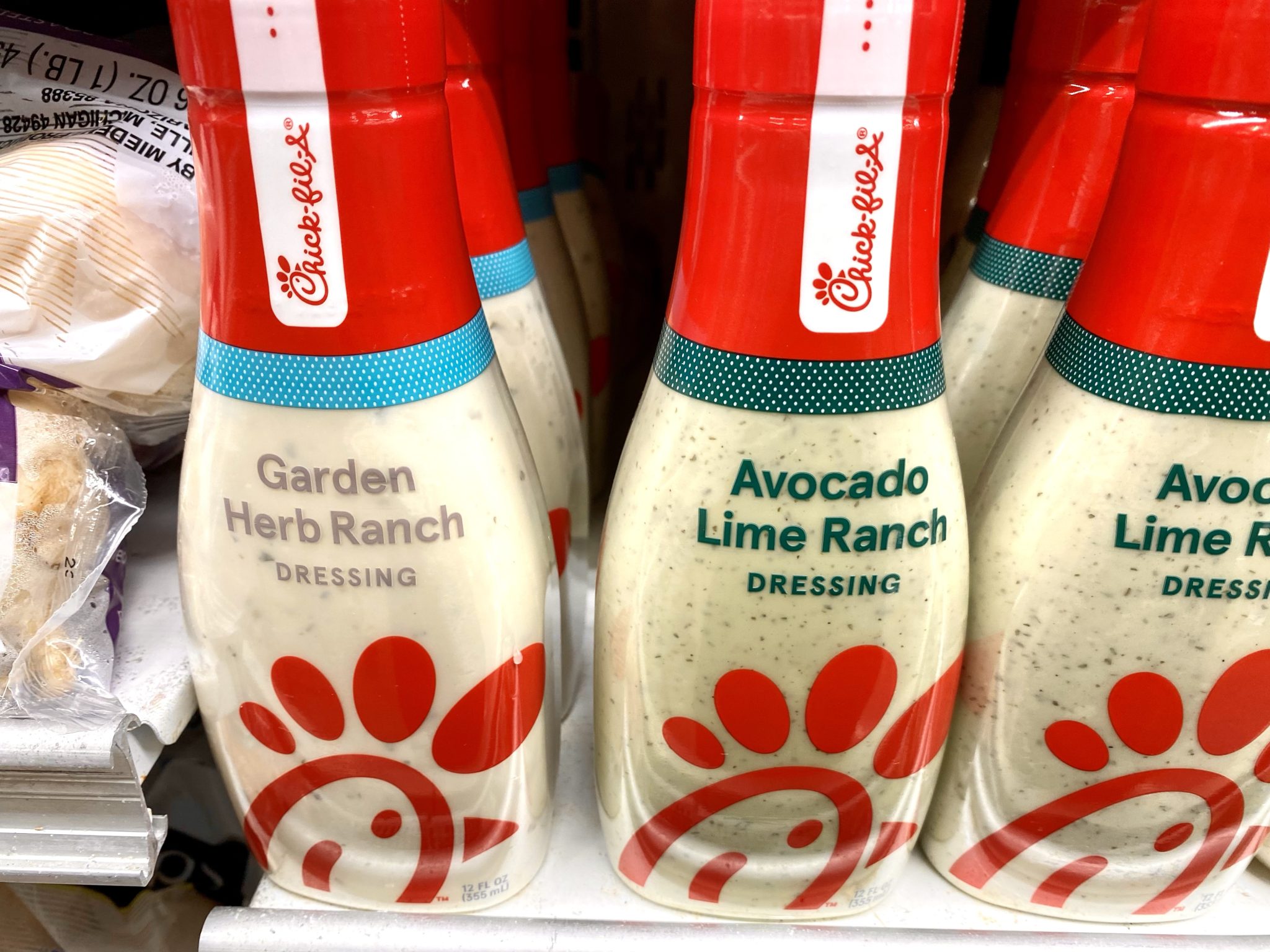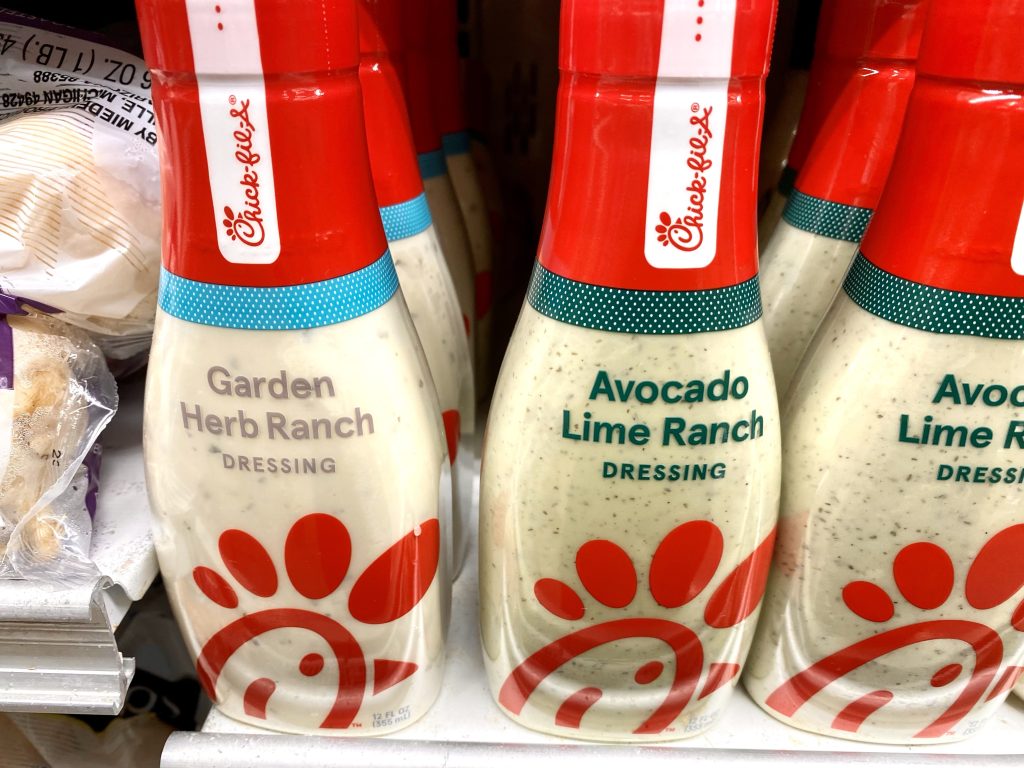 Chick-fil-A's popular low-carb salad dressings are now available at grocery stores. The avocado lime ranch has 1 carb per serving.
Buffalo Sauce
Buffalo sauce is a popular condiment for those following a low-carb diet. Most of them are zero carbs. Many people enjoy hot wings while still maintaining their low-carb lifestyle.
Mayonnaise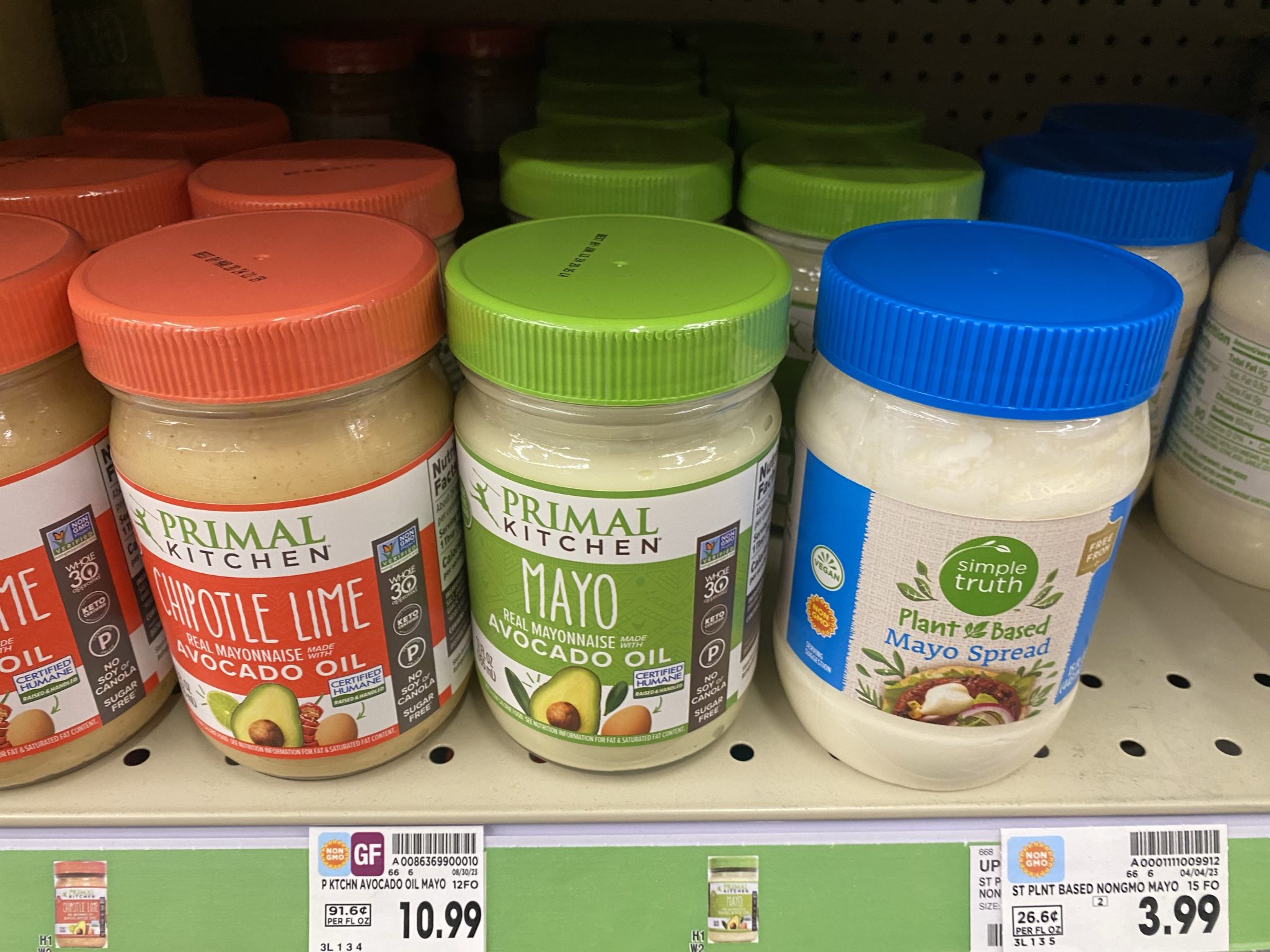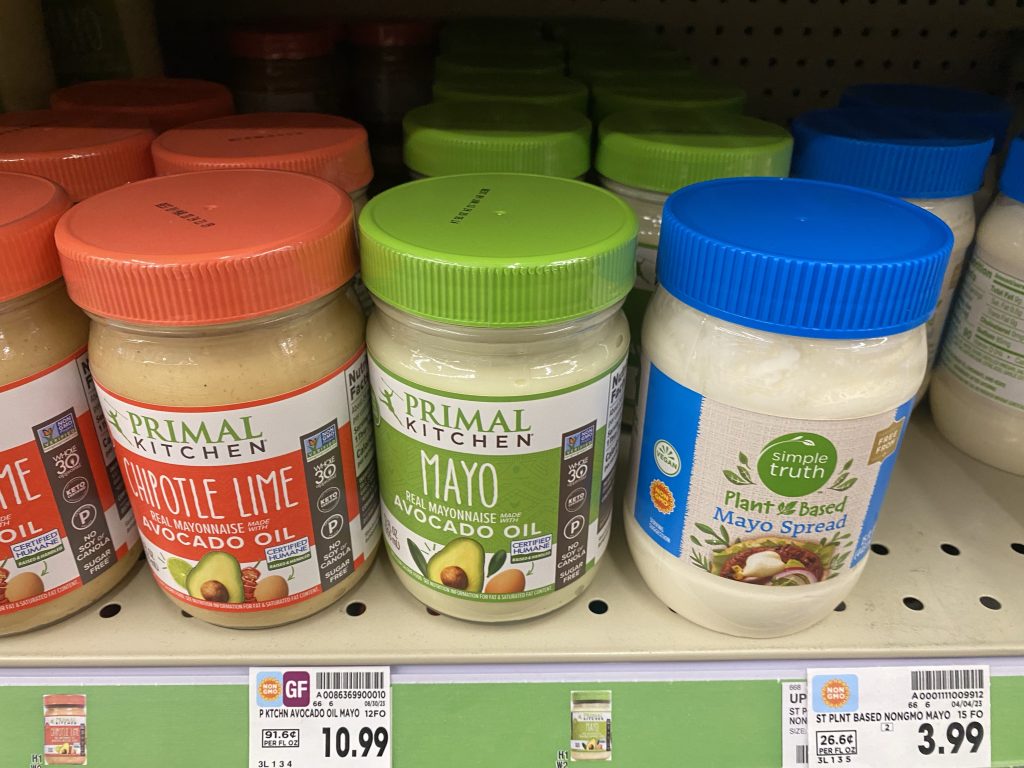 Most mayonnaises are low-carb. If you're avoiding hydrogenated oils, choose a mayonnaise made with avocado oil.
Burger Sauce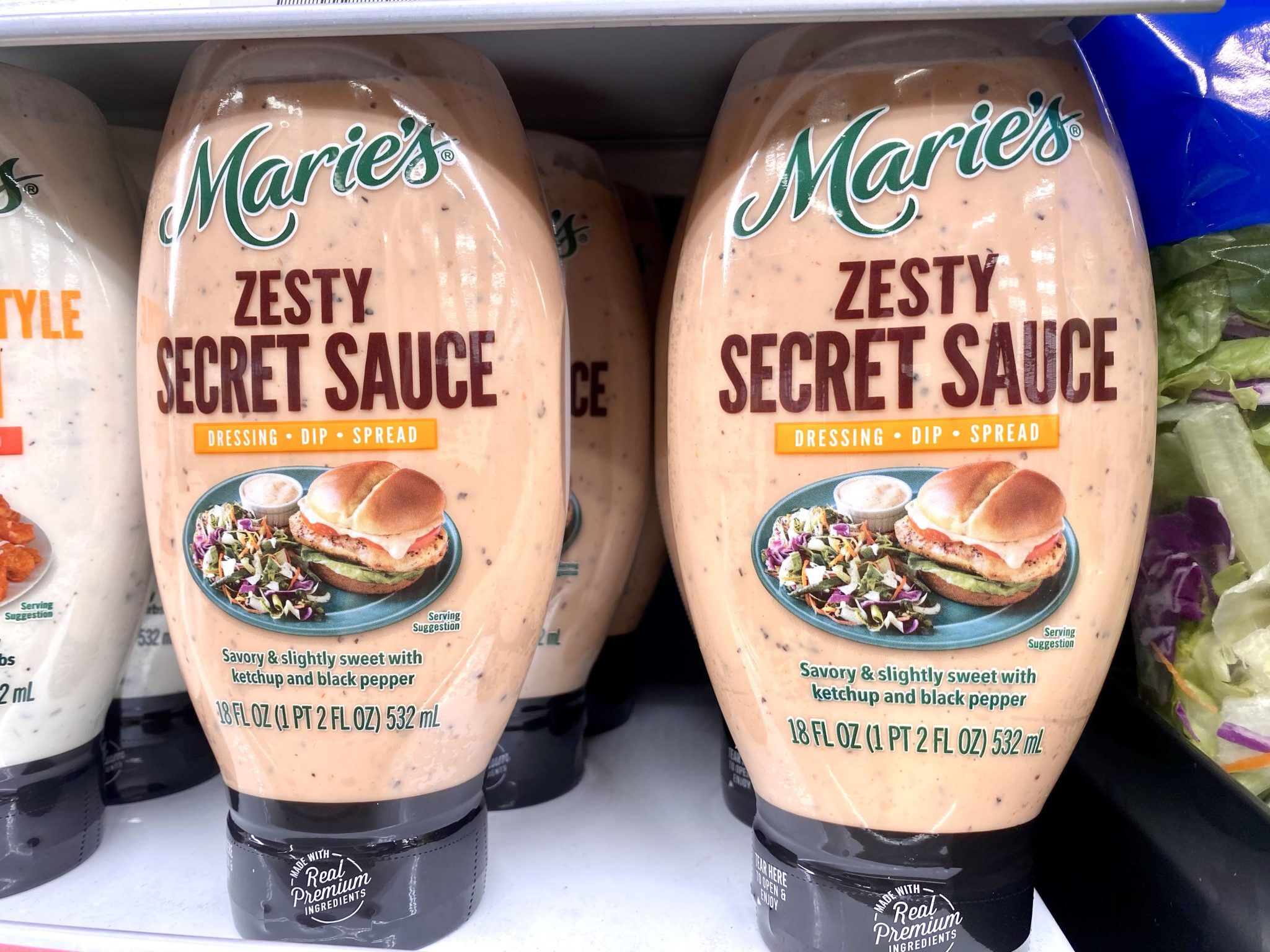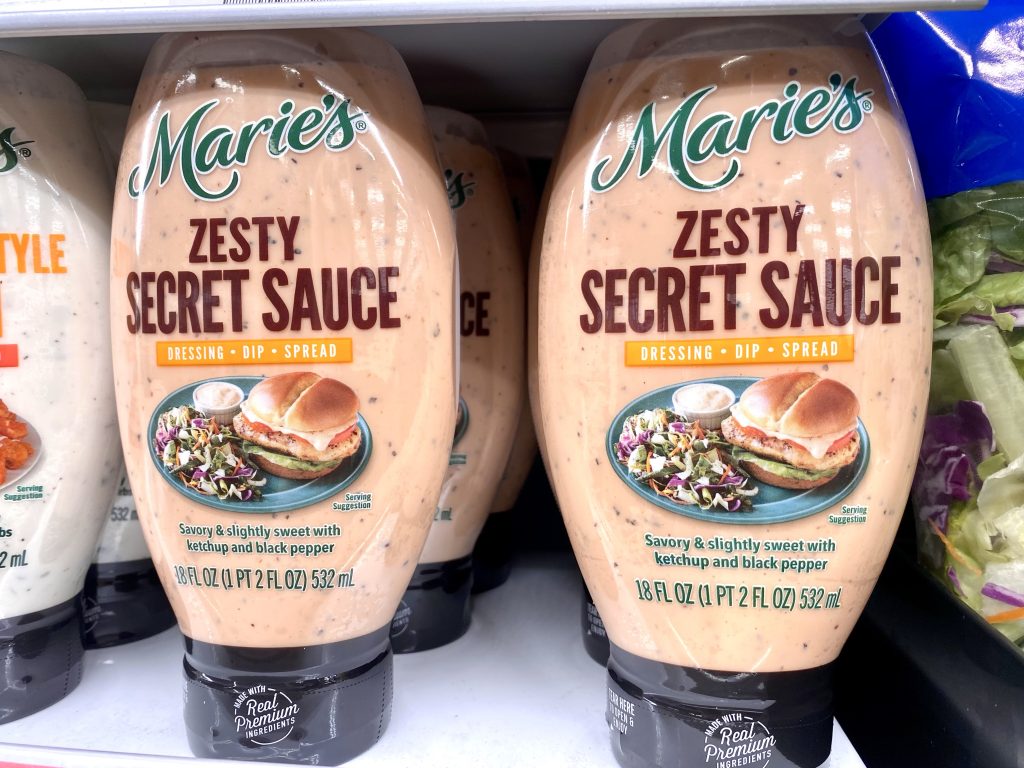 If you're a fan of Big Mac sauce and looking for a low-carb alternative, this sauce hits the spot with its delicious flavor. It has 2 carbs per serving. You can also make it homemade. Try the "special sauce" in this recipe, Big Mac Skillet.
Ketchup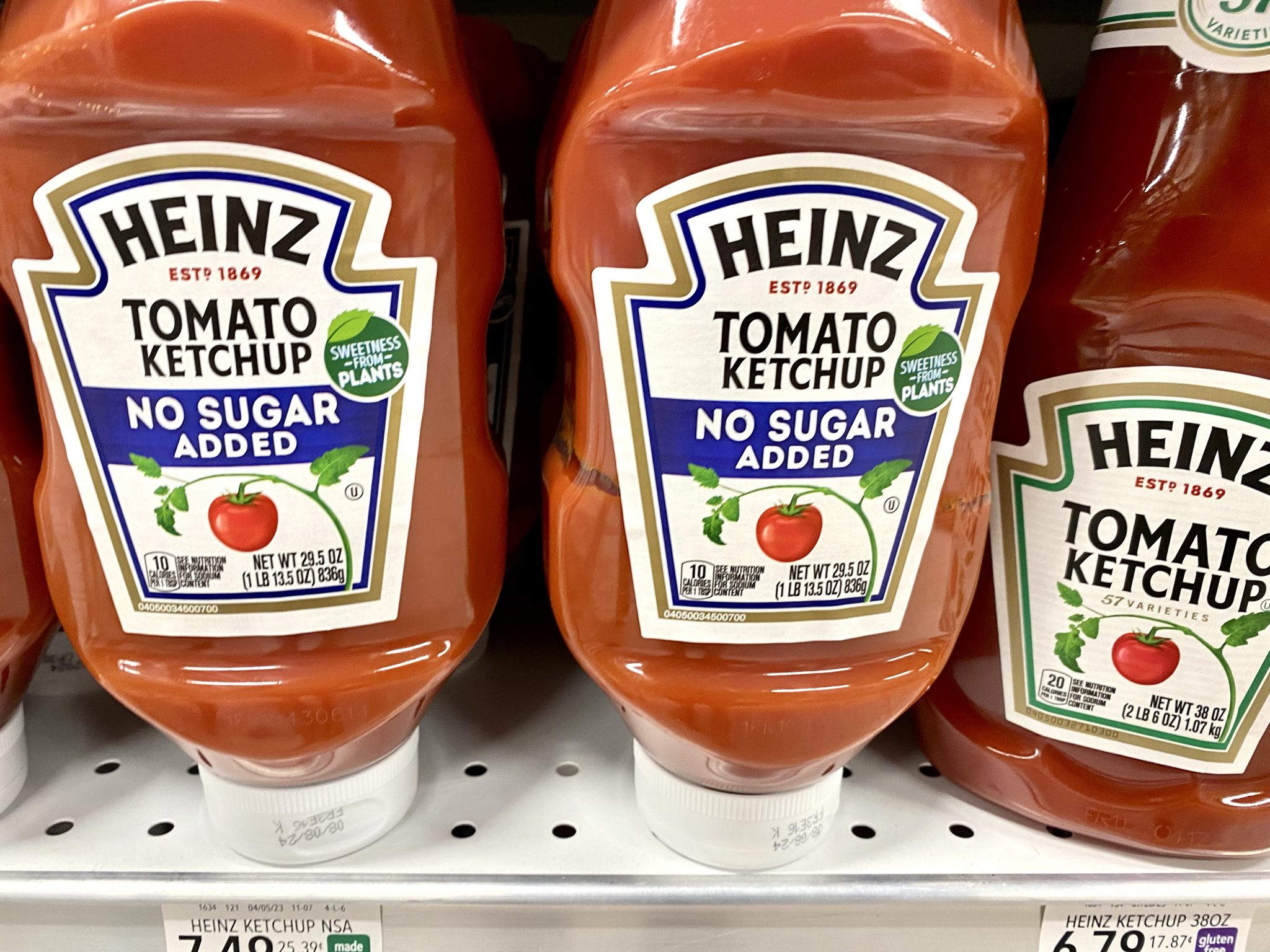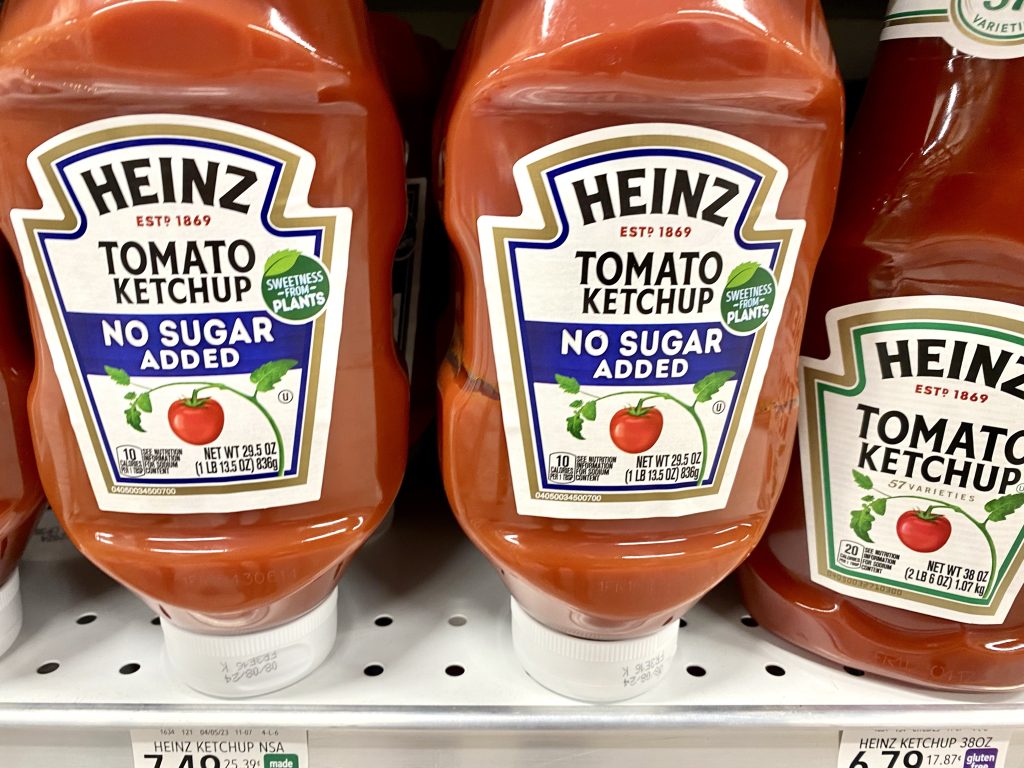 You don't have to give up ketchup on a low-carb lifestyle. Many brands now offer low-sugar options, so you can still enjoy this condiment without unnecessary added carbs.
Mustard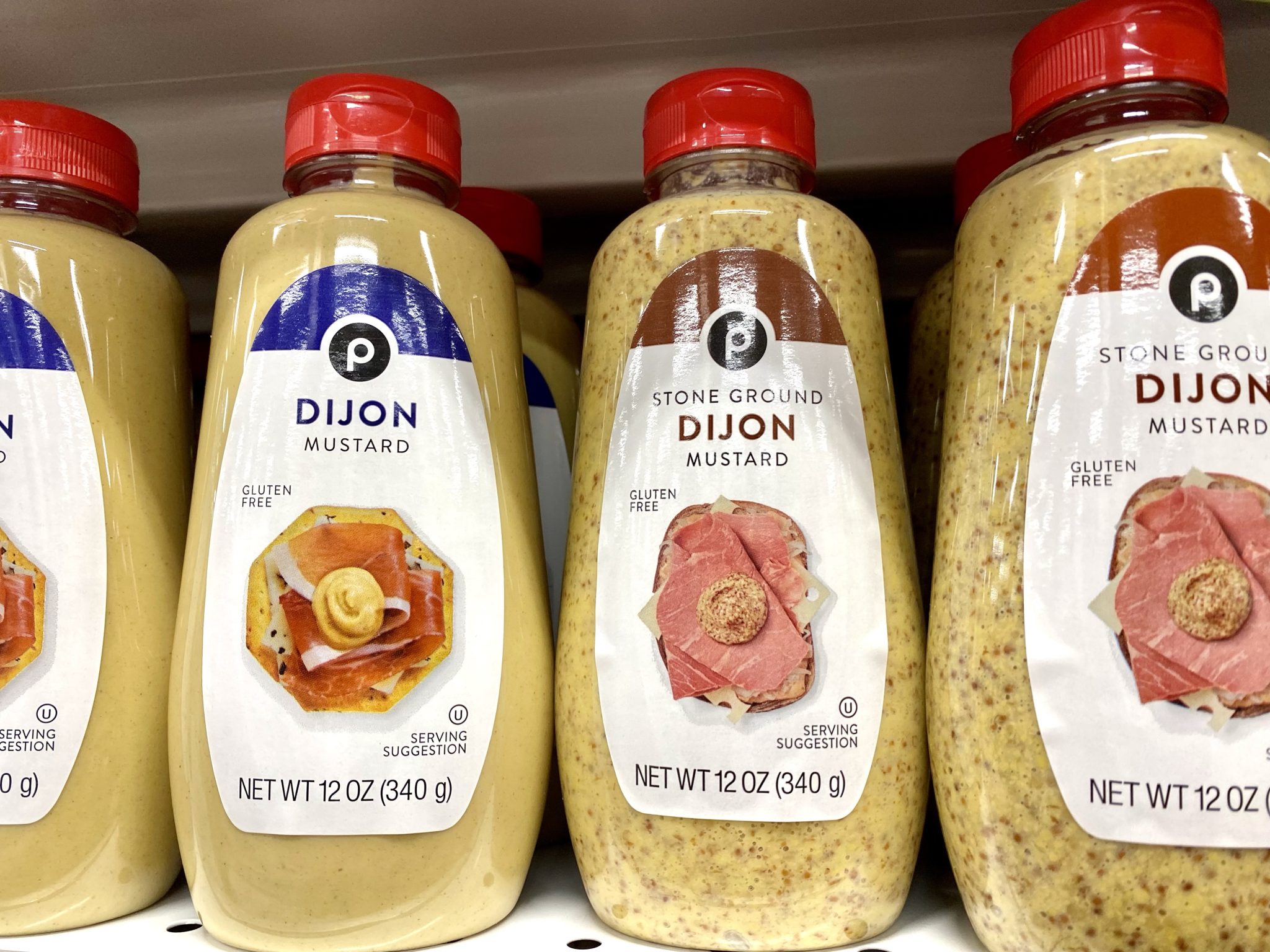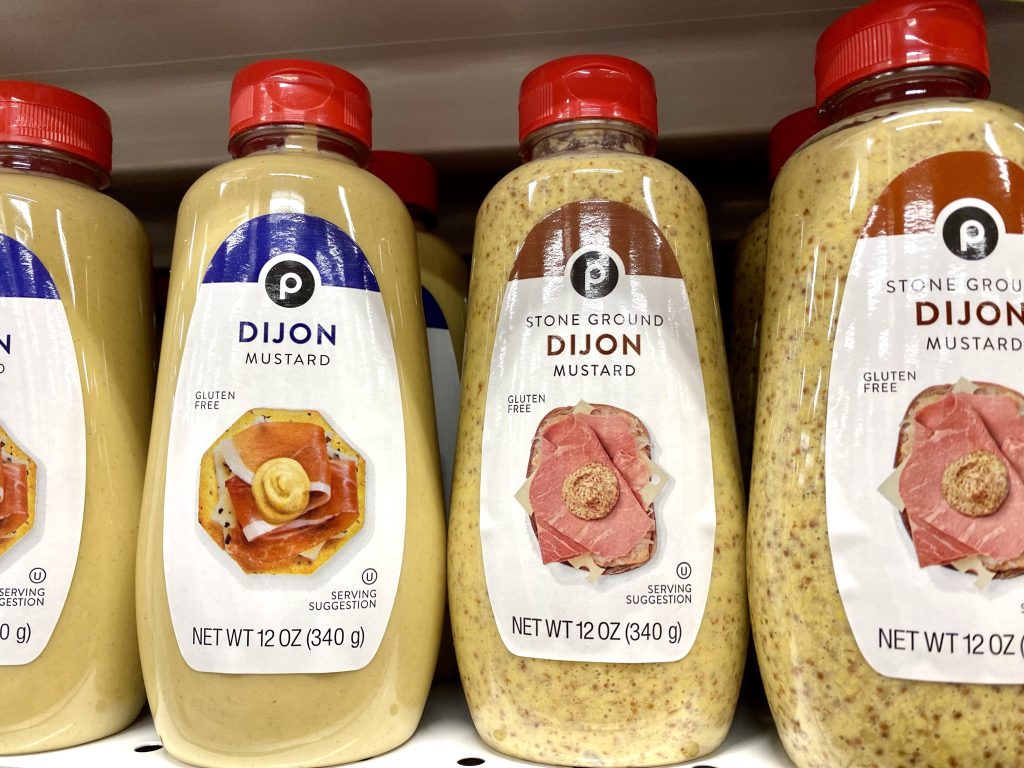 You can enjoy a variety of mustards with zero carbs. Yellow, Dijon and hot mustard are great choices. Avoid honey mustard unless it's sugar-free.
Ranch Dressing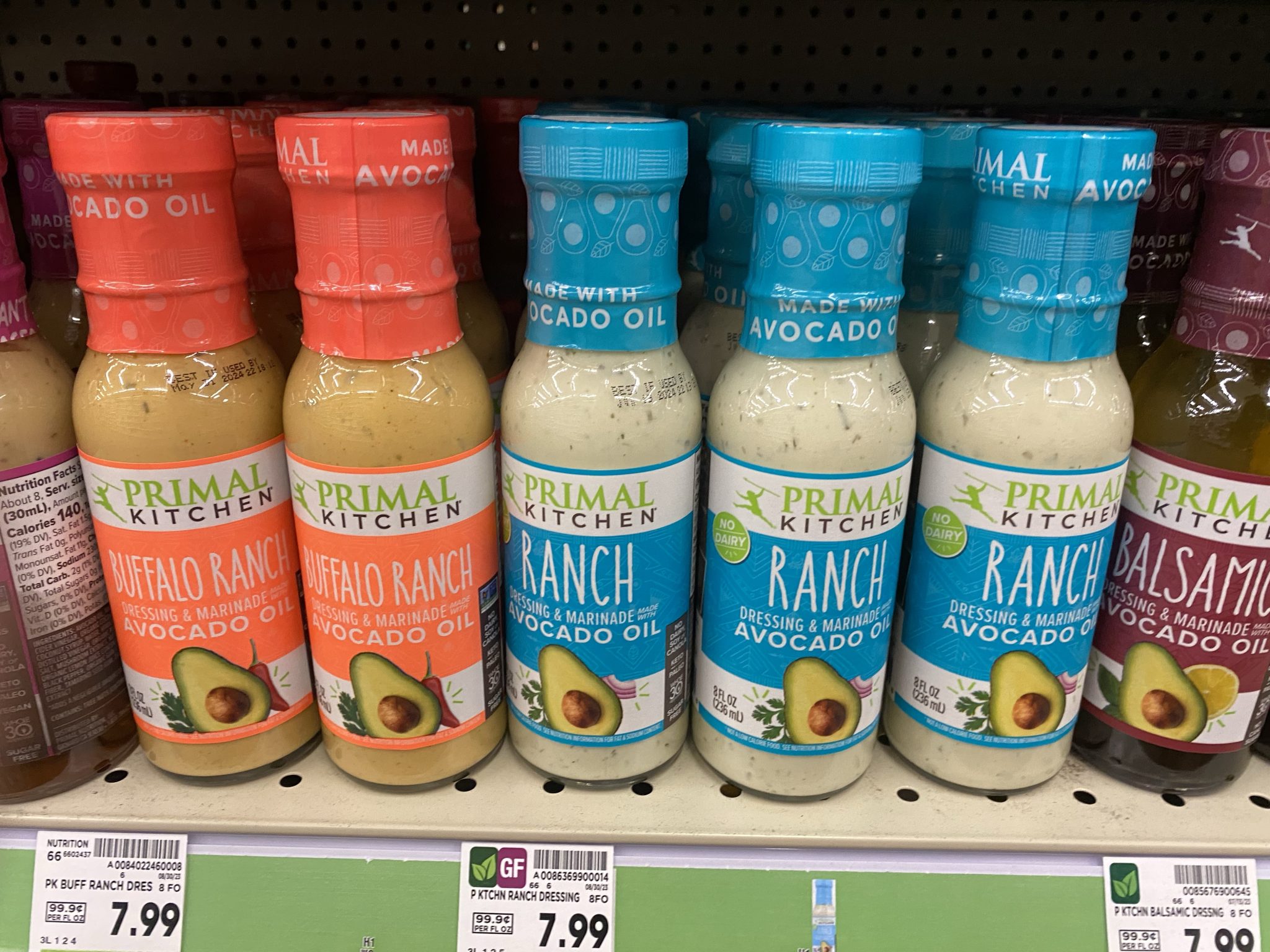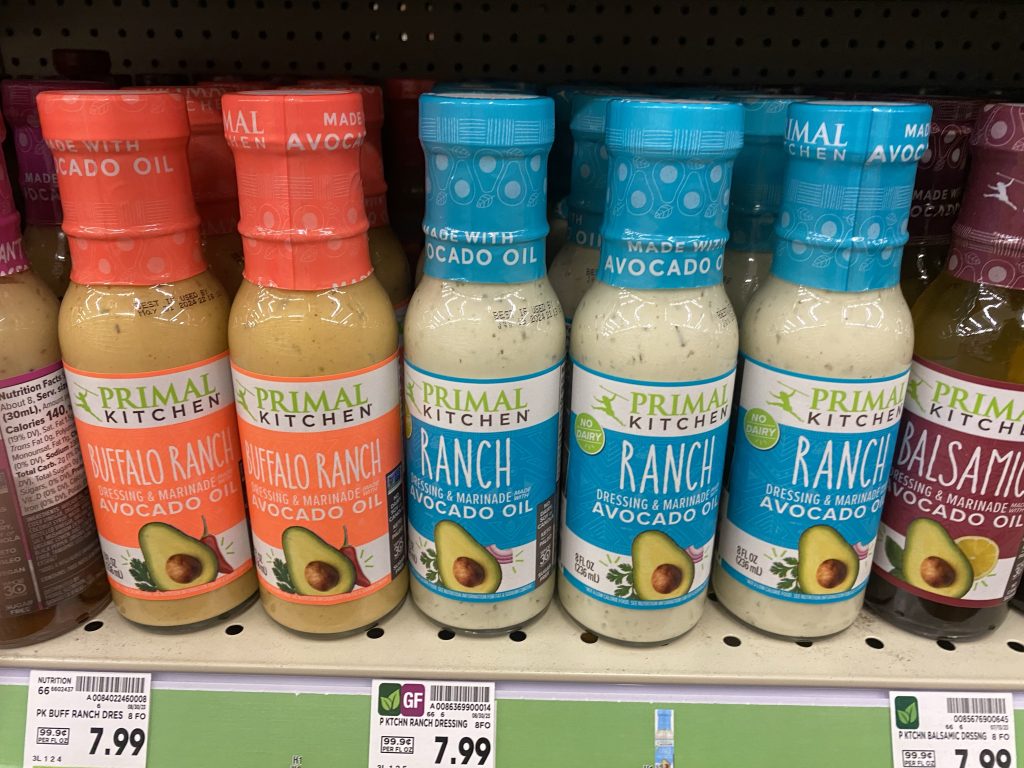 Ranch dressing is a beloved salad dressing that typically contains only 1-2 carbs per serving. It's simple to make your own Homemade Ranch Dressing.
BBQ Sauce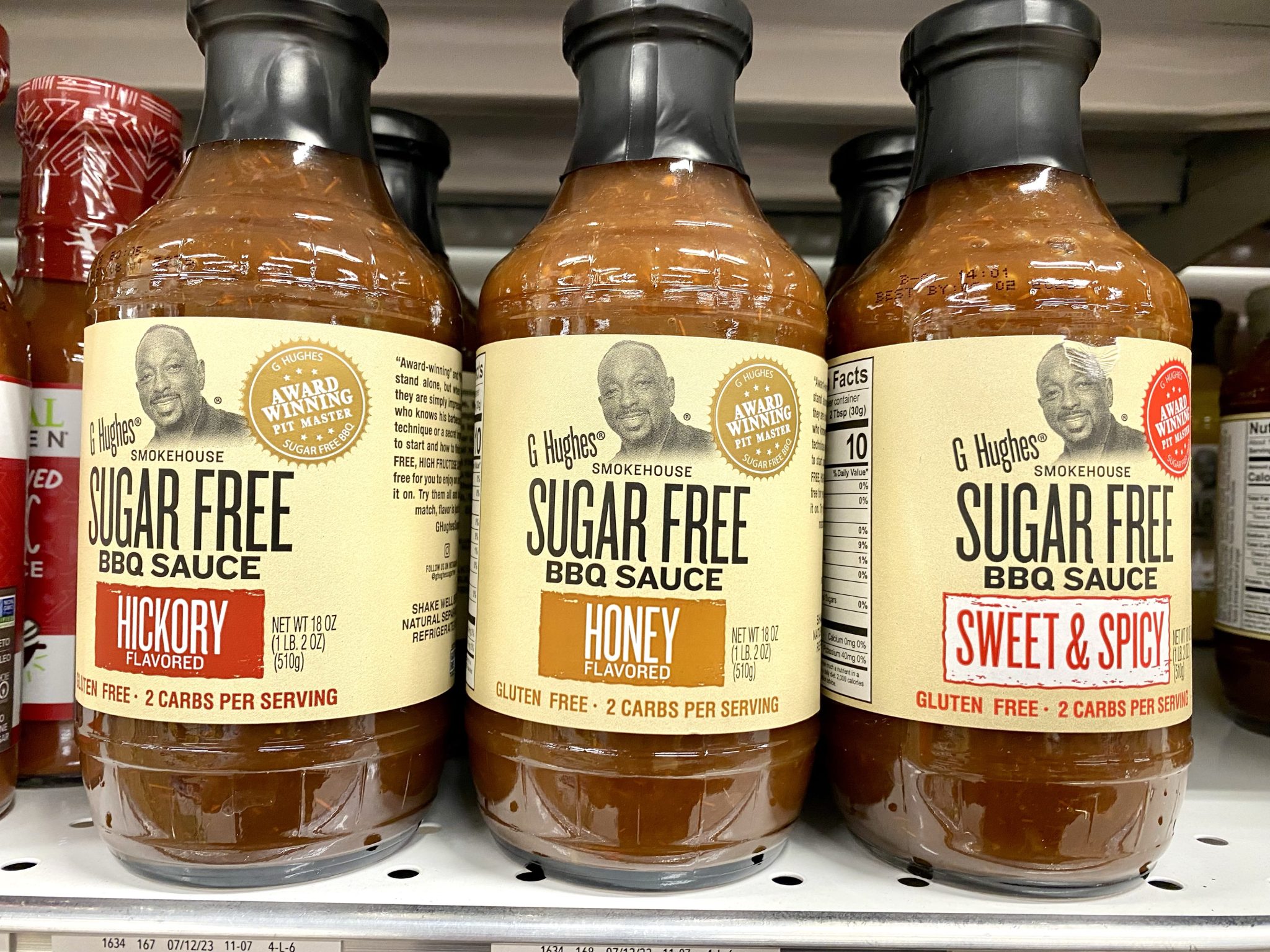 There are now various flavors of sugar-free BBQ sauce available in stores, including hickory, honey, and sweet and spicy. G Hughes BBQ sauce contains 2 carbs per serving.
Marinades and Dressings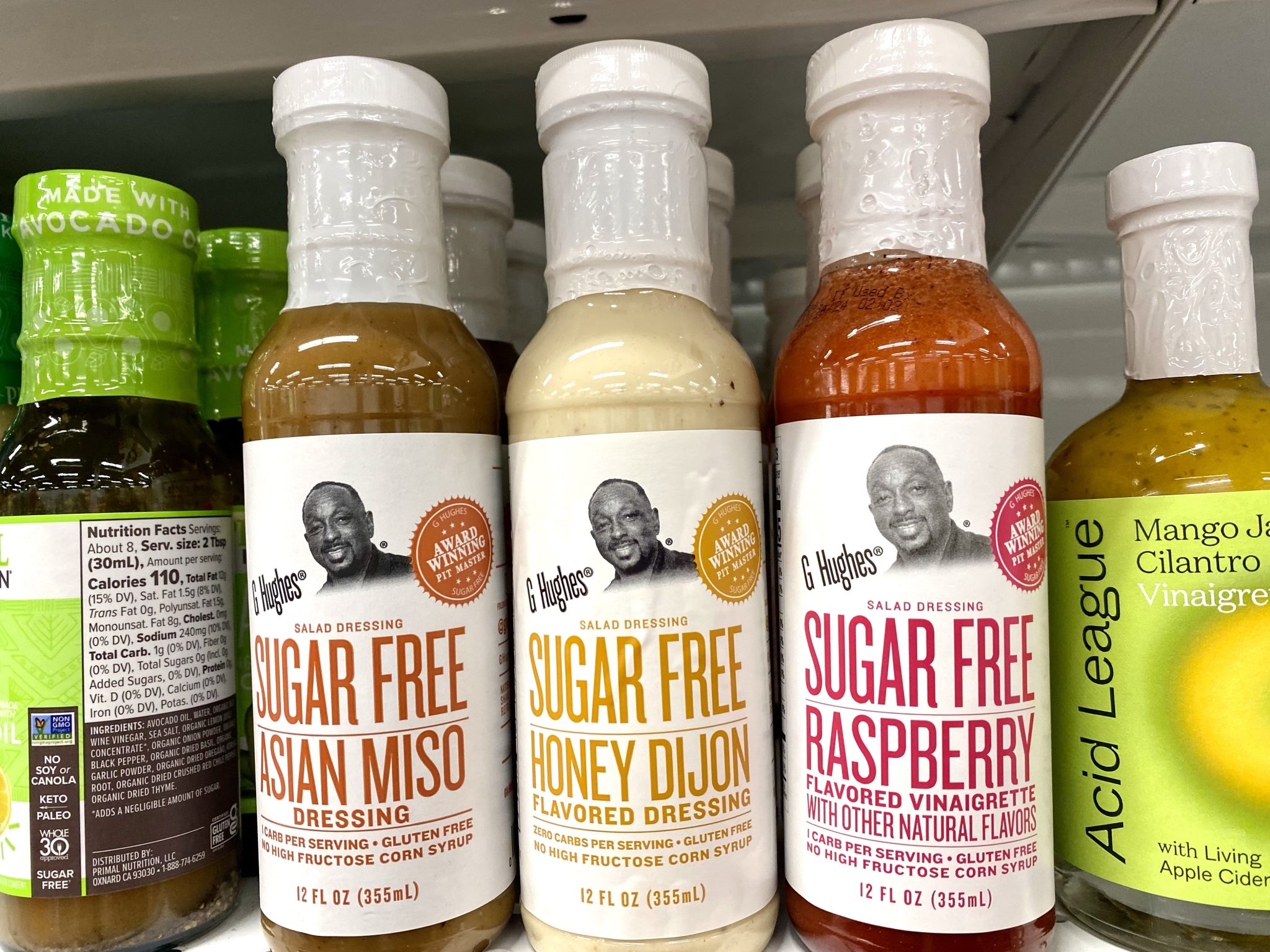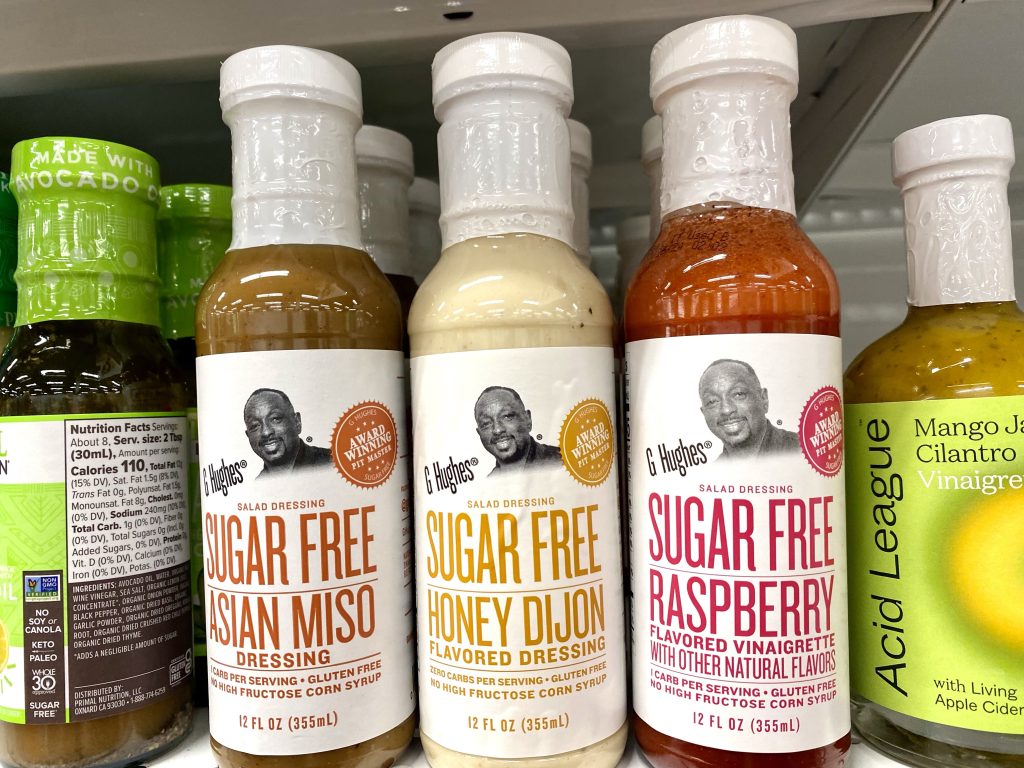 Sugar-free dressings can be used as marinades for chicken, pork, and beef, adding flavor while keeping the carbs minimal.
Sweet Chili Sauce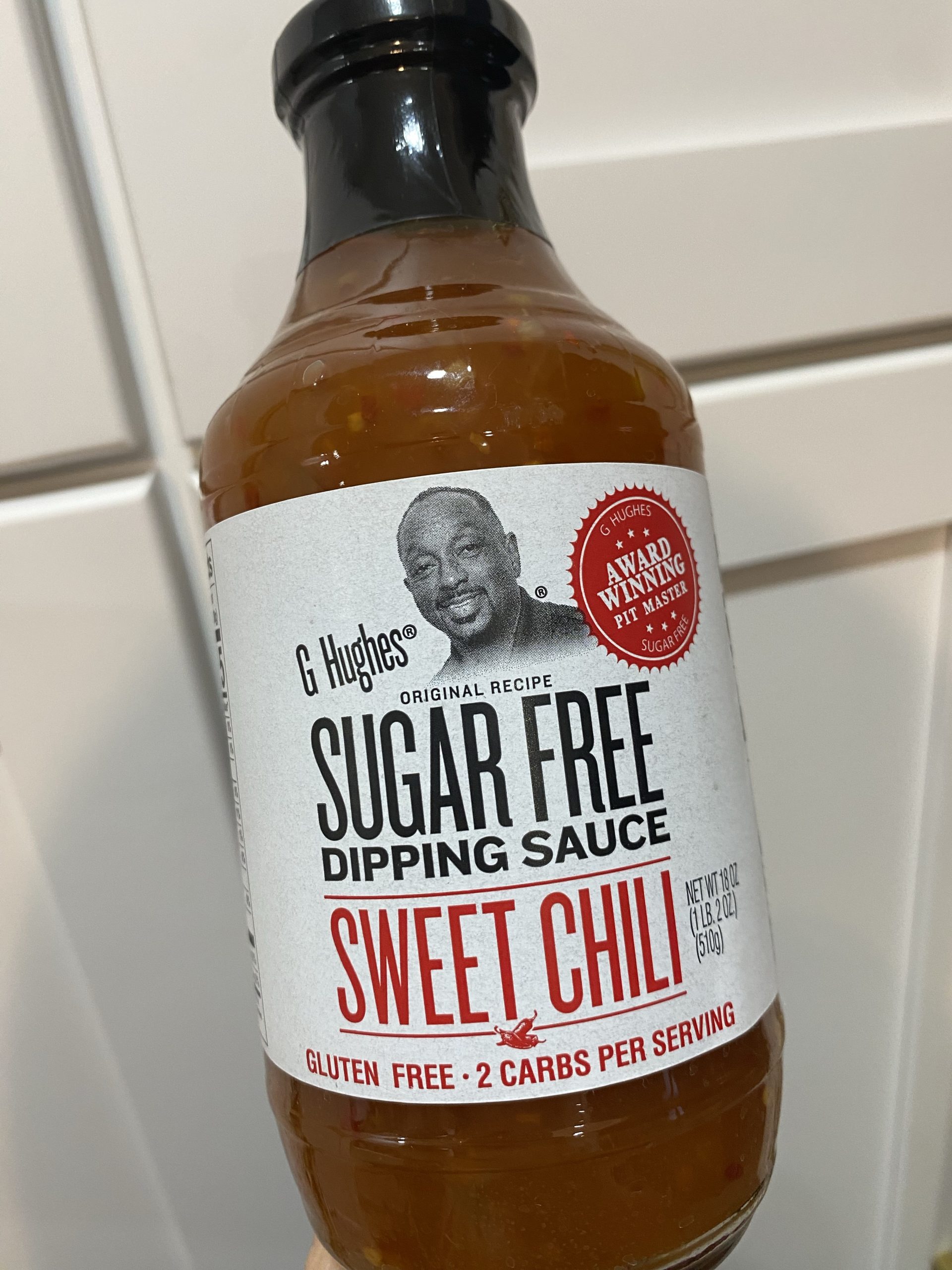 Sugar-free sweet chili sauce is a versatile ingredient that can be used in many ways in the kitchen. It can be a snack dip or a glaze for proteins like chicken and salmon. It also adds a sweet and spicy flavor to stir-fry dishes.
Low Carb at Trader Joe's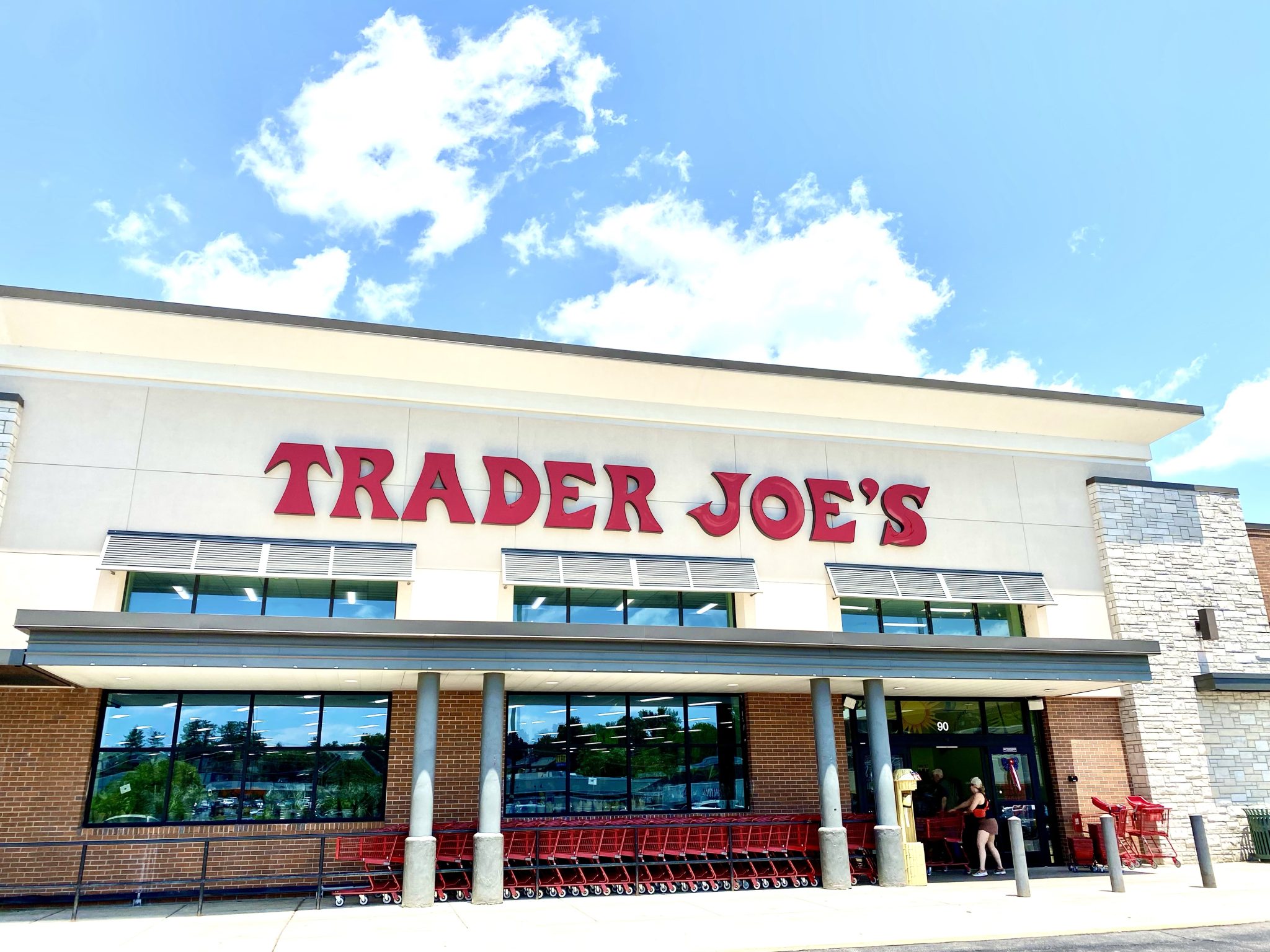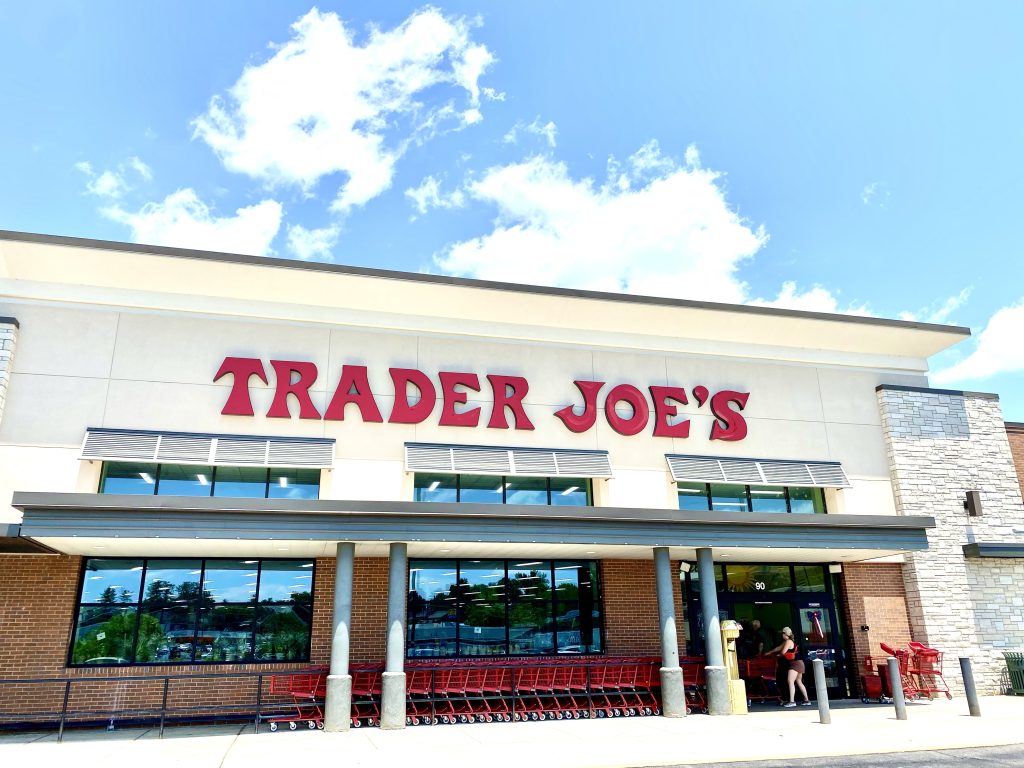 27 Great Low Carb Finds at Trader Joe's
Low Carb at Publix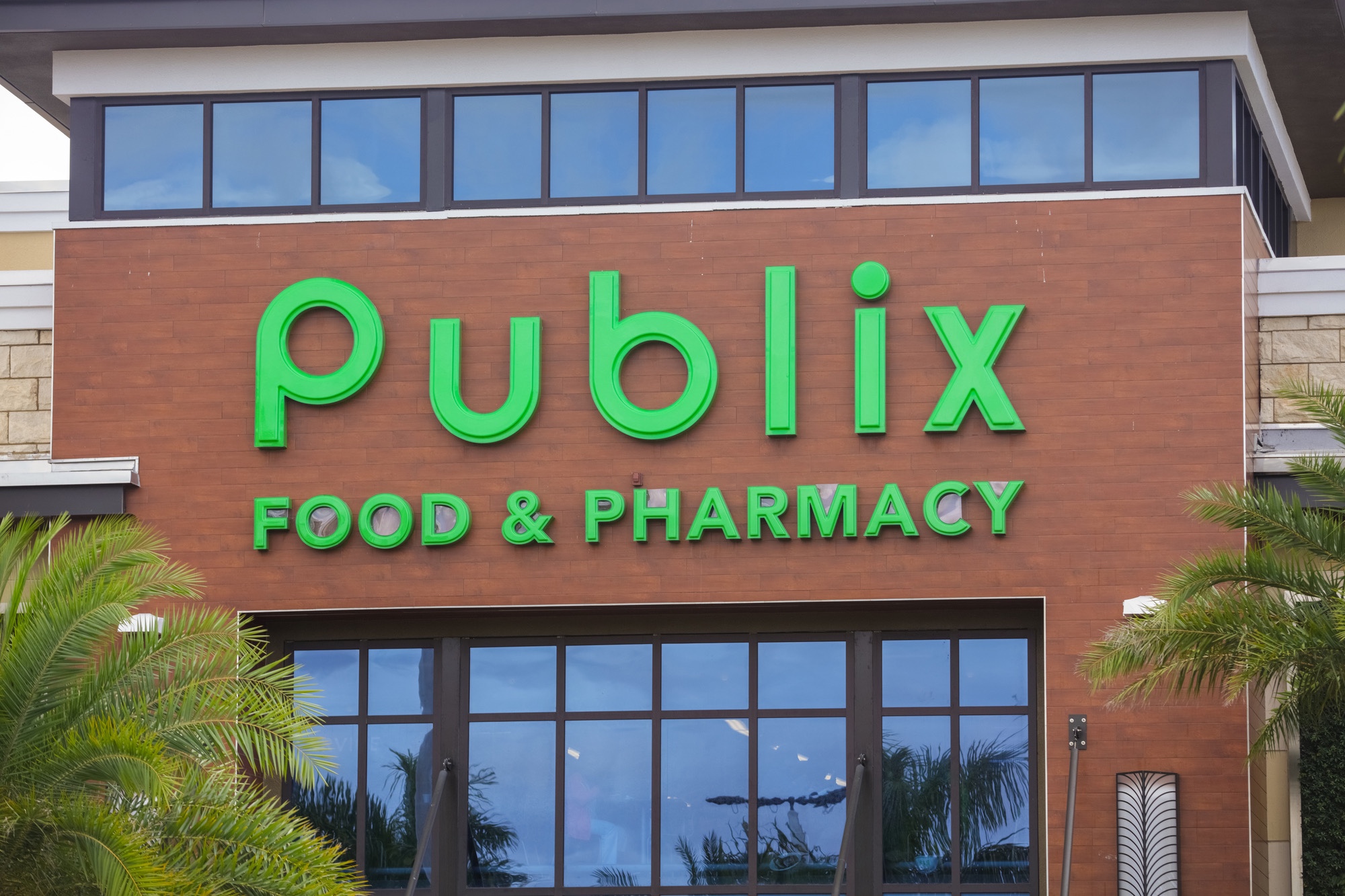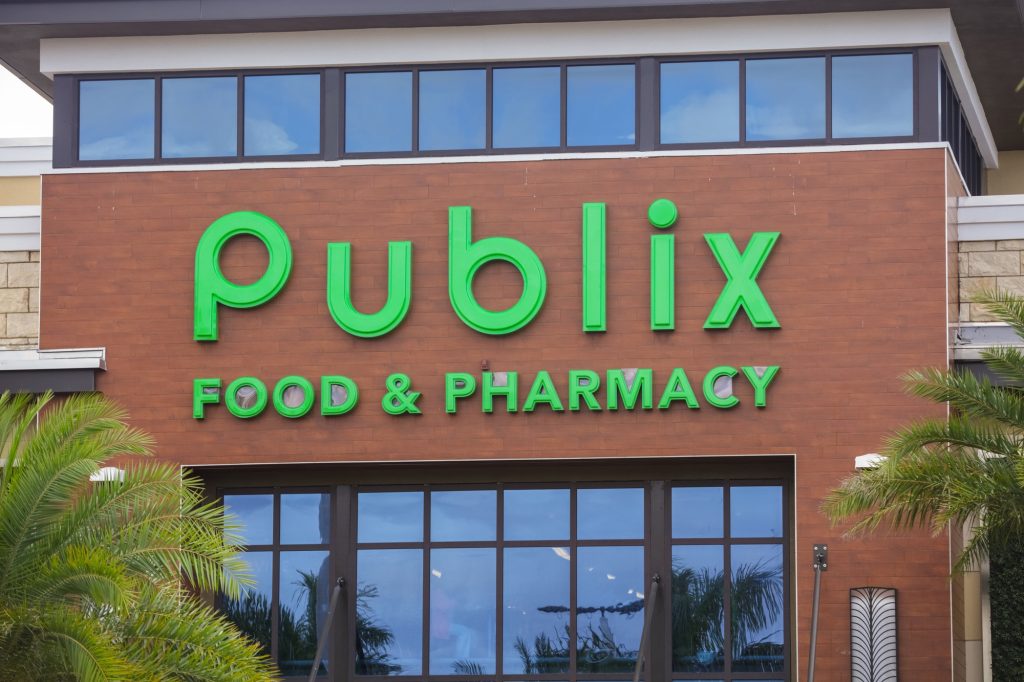 25 Best Low Carb Finds at Publix
Low Carb at Sprouts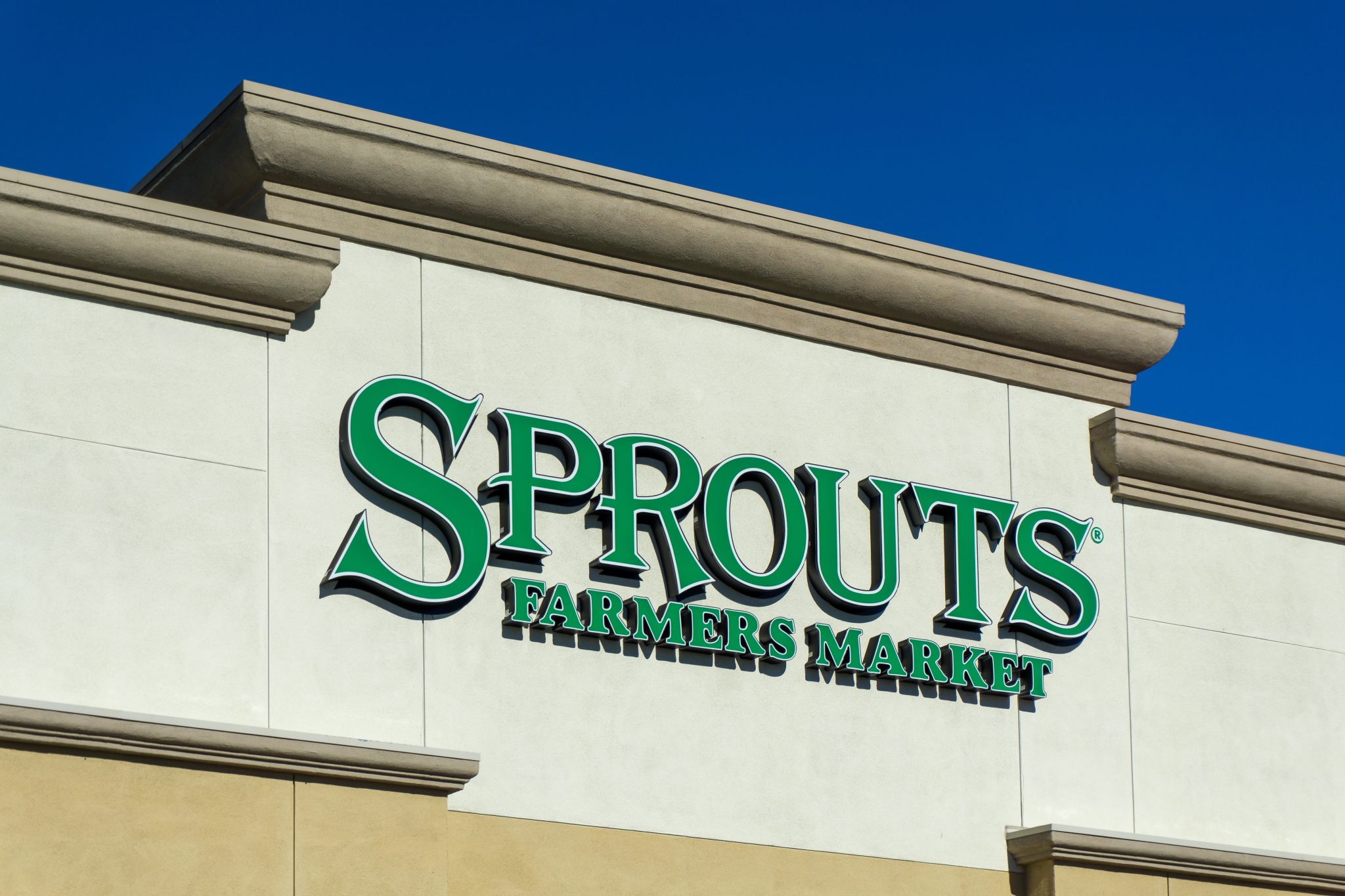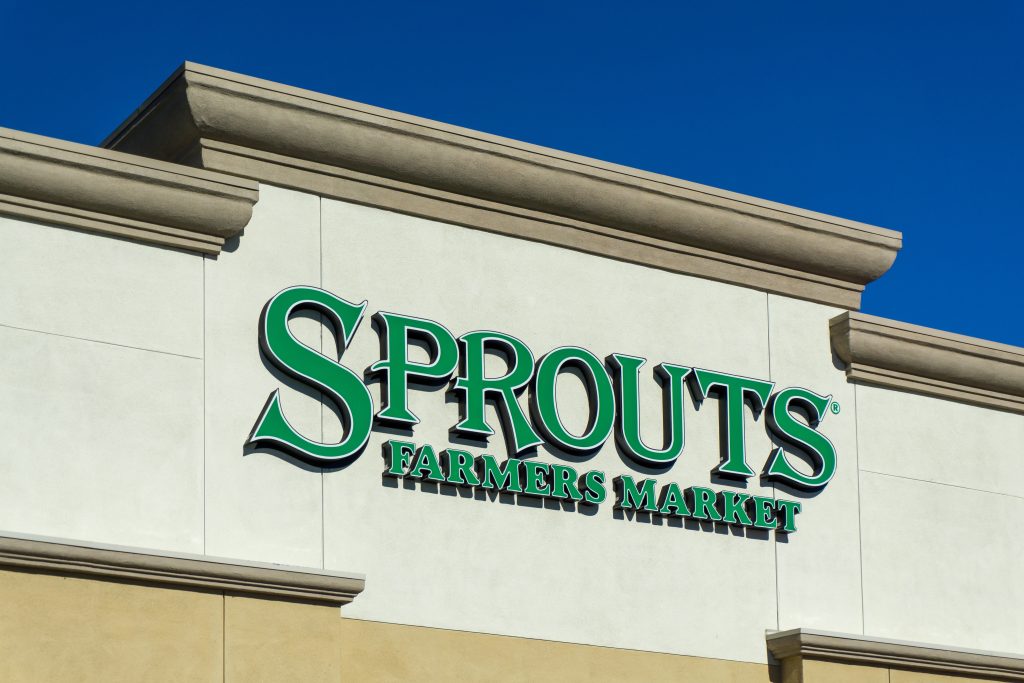 25 Best Low Carb Finds at Sprouts
Low Carb at Dollar Tree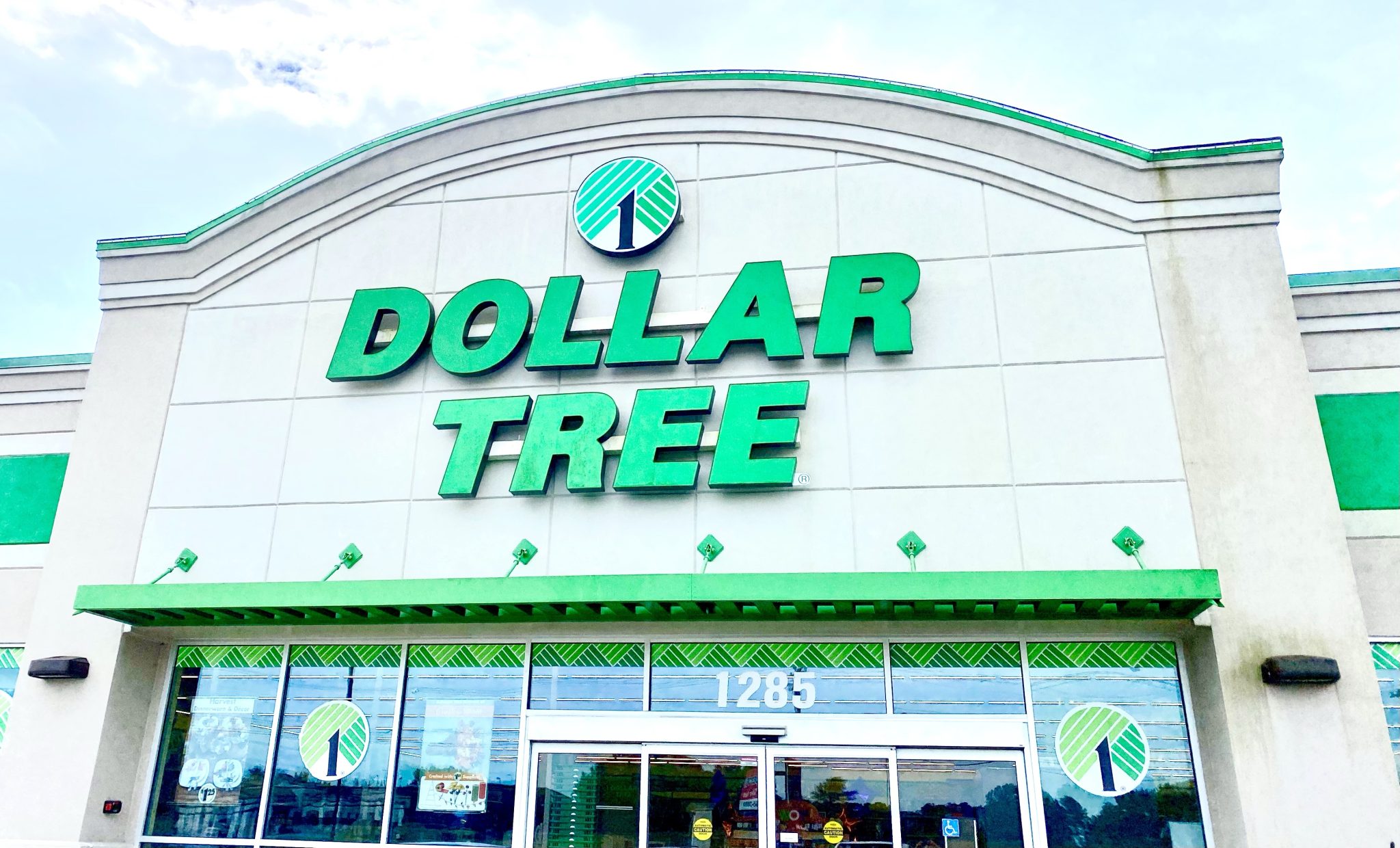 12 Great Low Carb Finds at Dollar Tree
Low Carb at Costco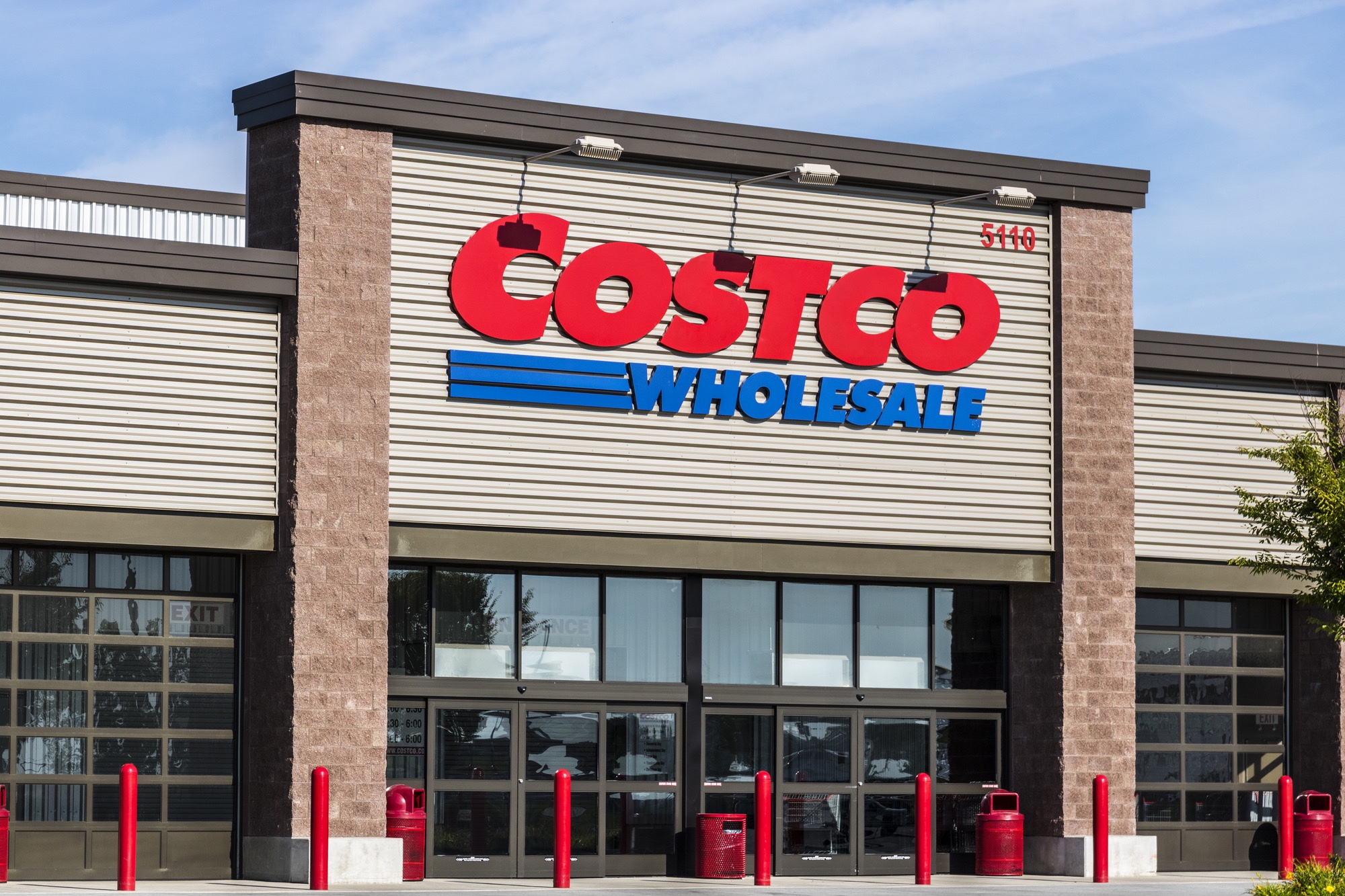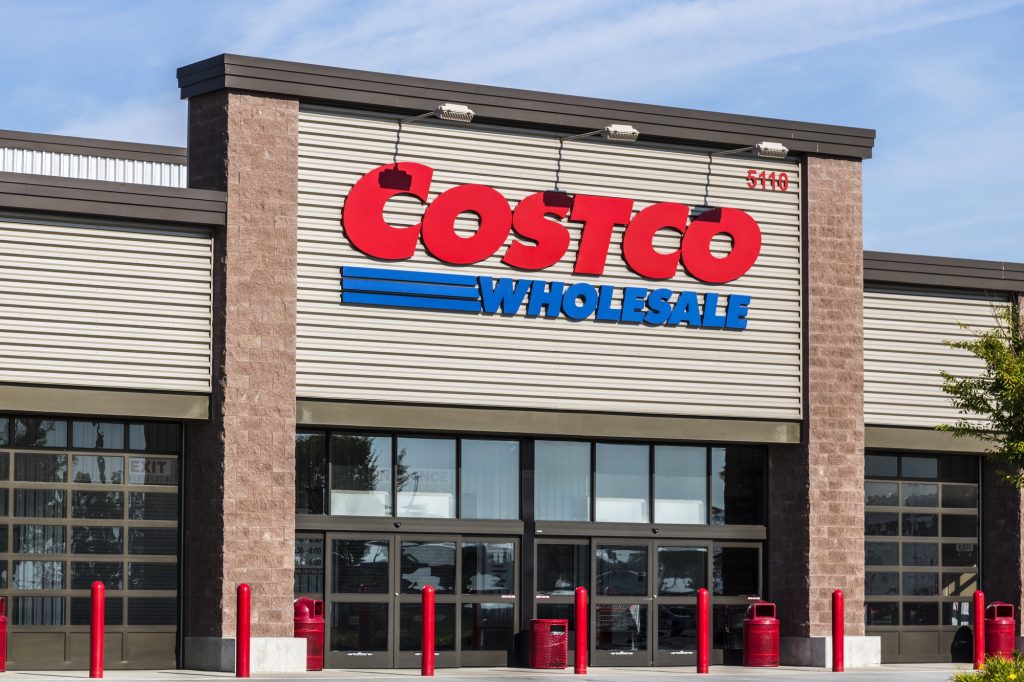 Over 50 Fantastic Low Carb Finds at Costco
Author: Natasha Newton (Natasha's Southern Flavor)
Natasha is the founder of Natasha's Southern Flavor. She has a passion for sharing delicious family friendly low-carb recipes that are easy to make and use readily accessible ingredients. Natasha has published three bestselling cookbooks. Her books and recipes have been featured by CNET, Delish, Mindbodygreen, Parade and Women's Health. She enjoys traveling and spending time with her husband, two adult children, and three furbabies.
Read more about Natasha here.