11 Best Low Carb Food Swaps
This post may contain affiliate links.
Finding tasty low-carb alternatives for your favorite foods is simple. Give these 11 easy substitutions a try!
Low Carb Tortillas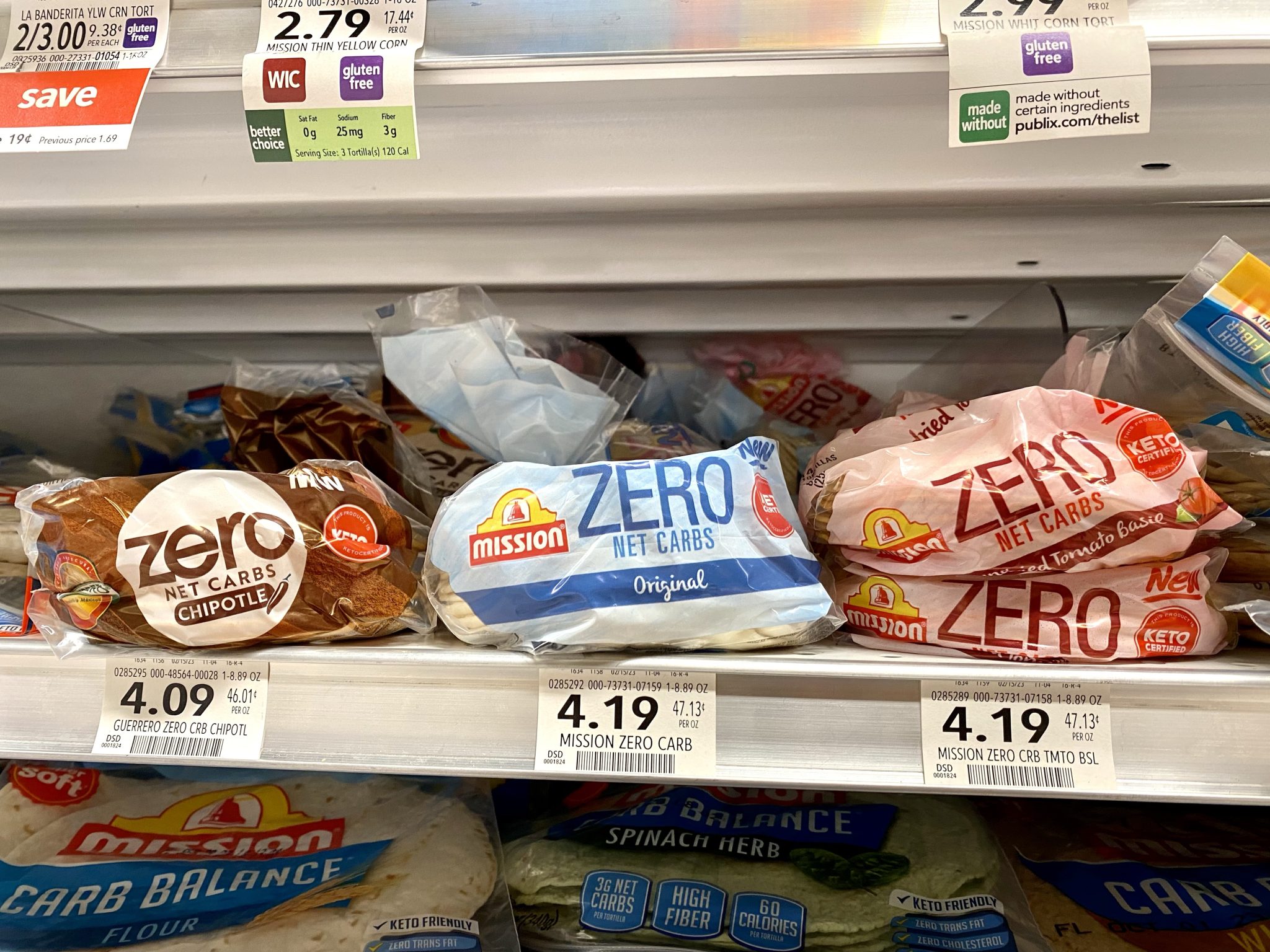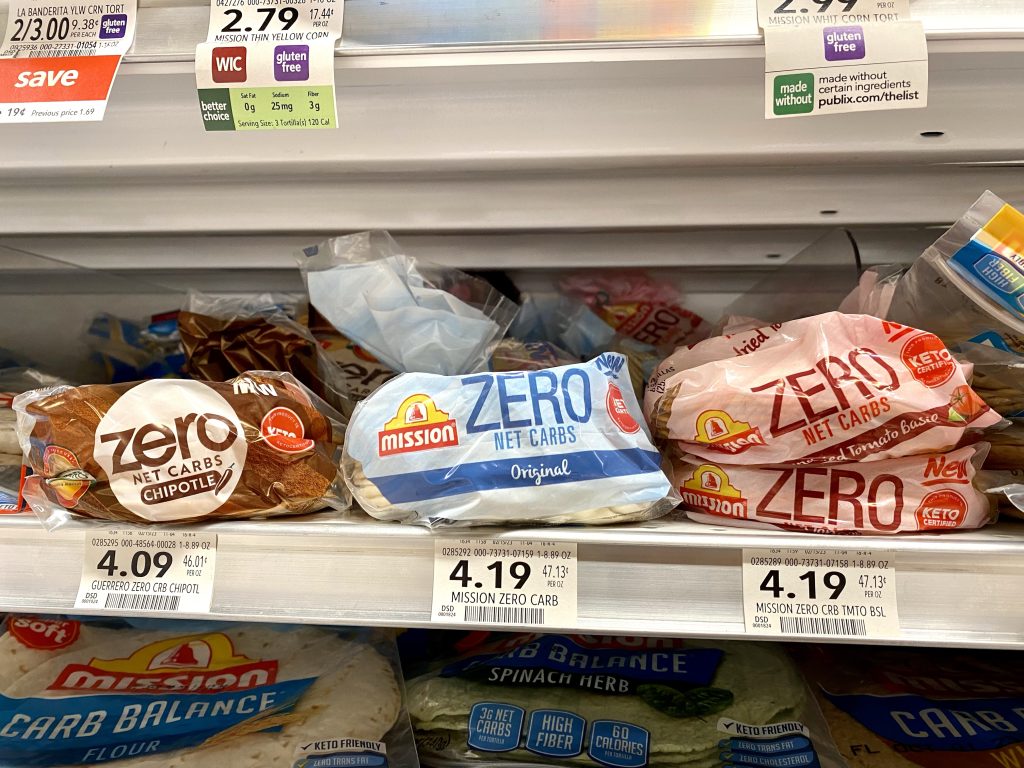 Swap low-carb tortillas for sandwich wraps, quesadillas and tacos. They also make a great pizza crust. If gluten is an issue, try Egglife wraps.
Hearts of Palm Noodles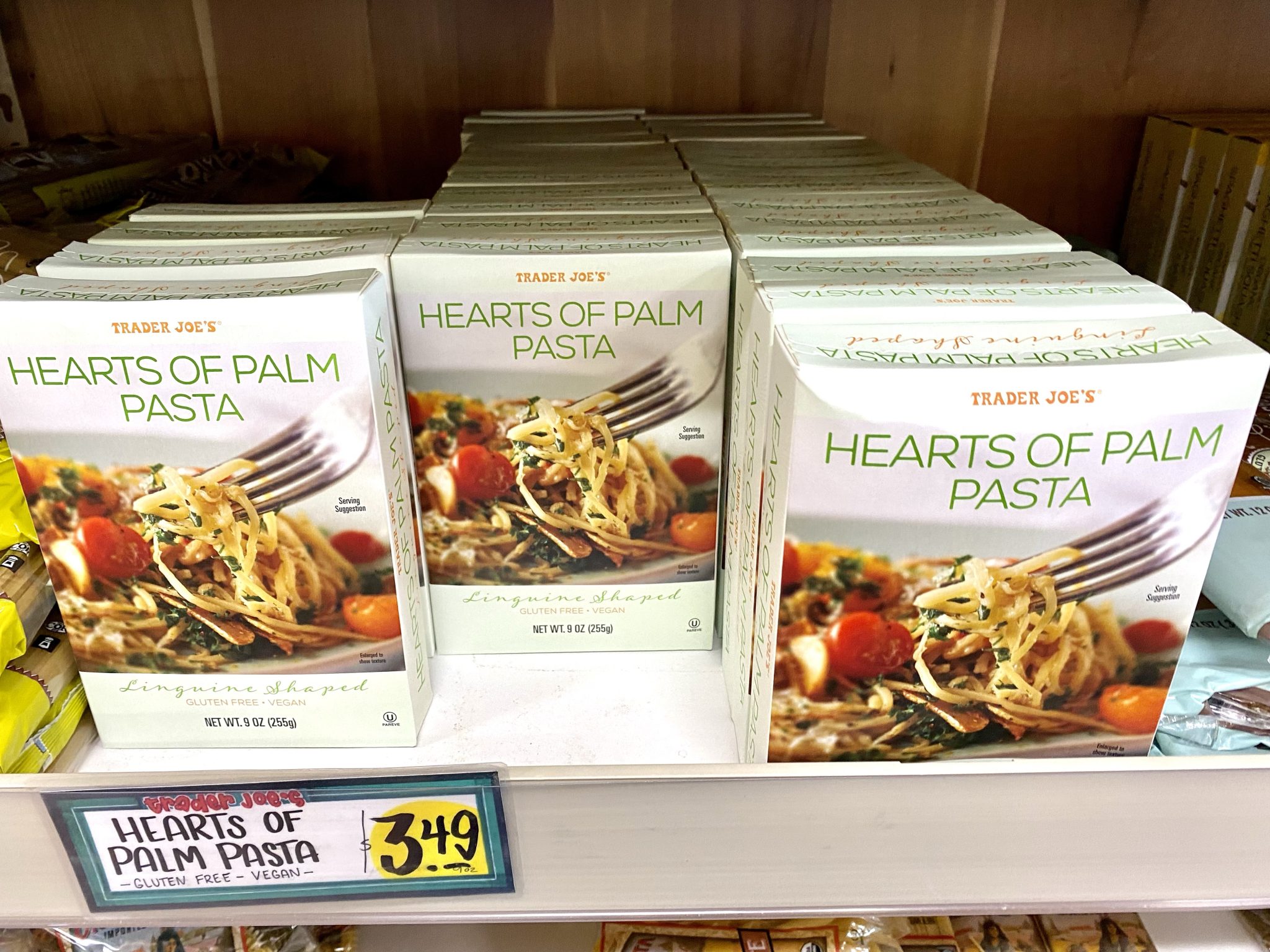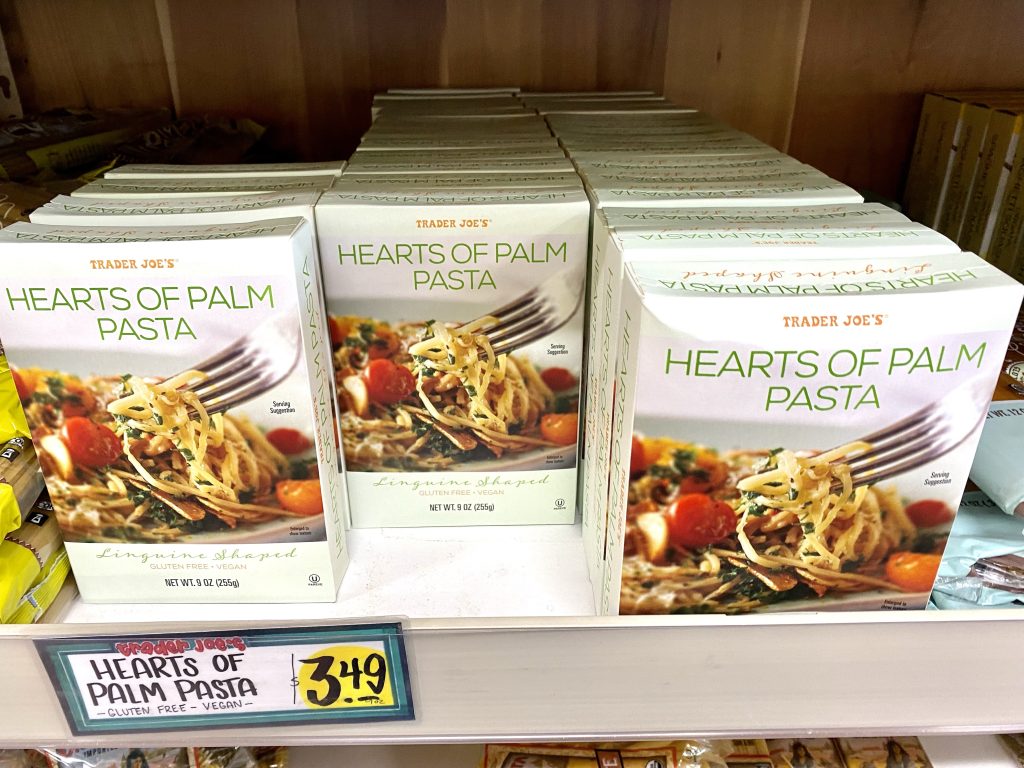 Hearts of palm noodles are a tasty and textured option that pairs perfectly with sauces, making them an excellent substitute for traditional pasta dishes.
Cheese Crisps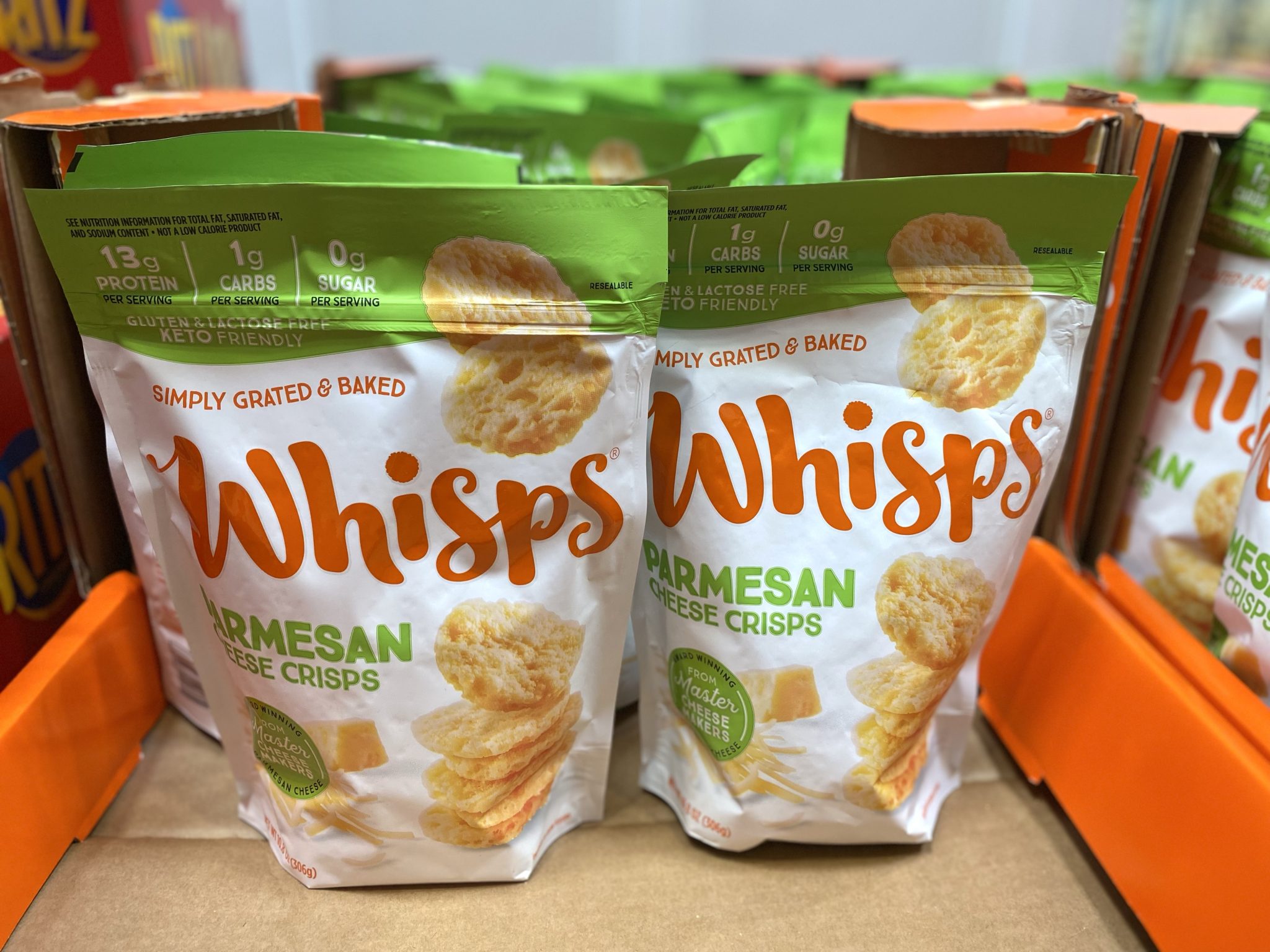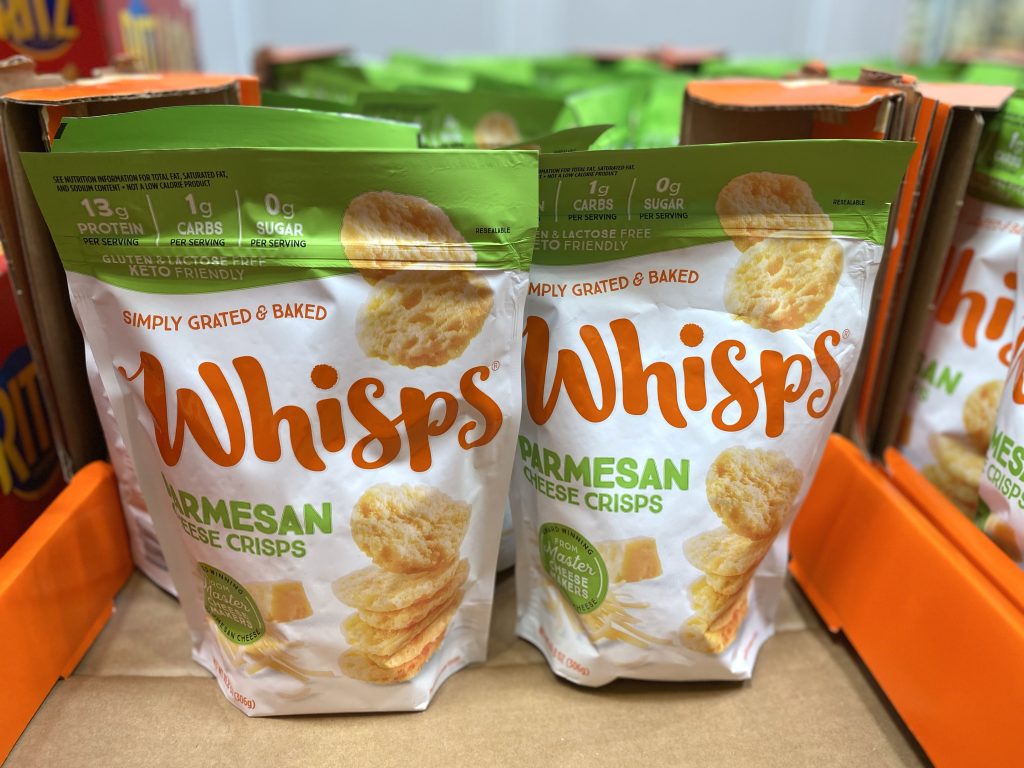 Cheese Crisps are a great option if you're in the mood for something salty and crunchy, like potato chips. They also pair well with dips and can be a tasty alternative to croutons on salads.
Protein Bars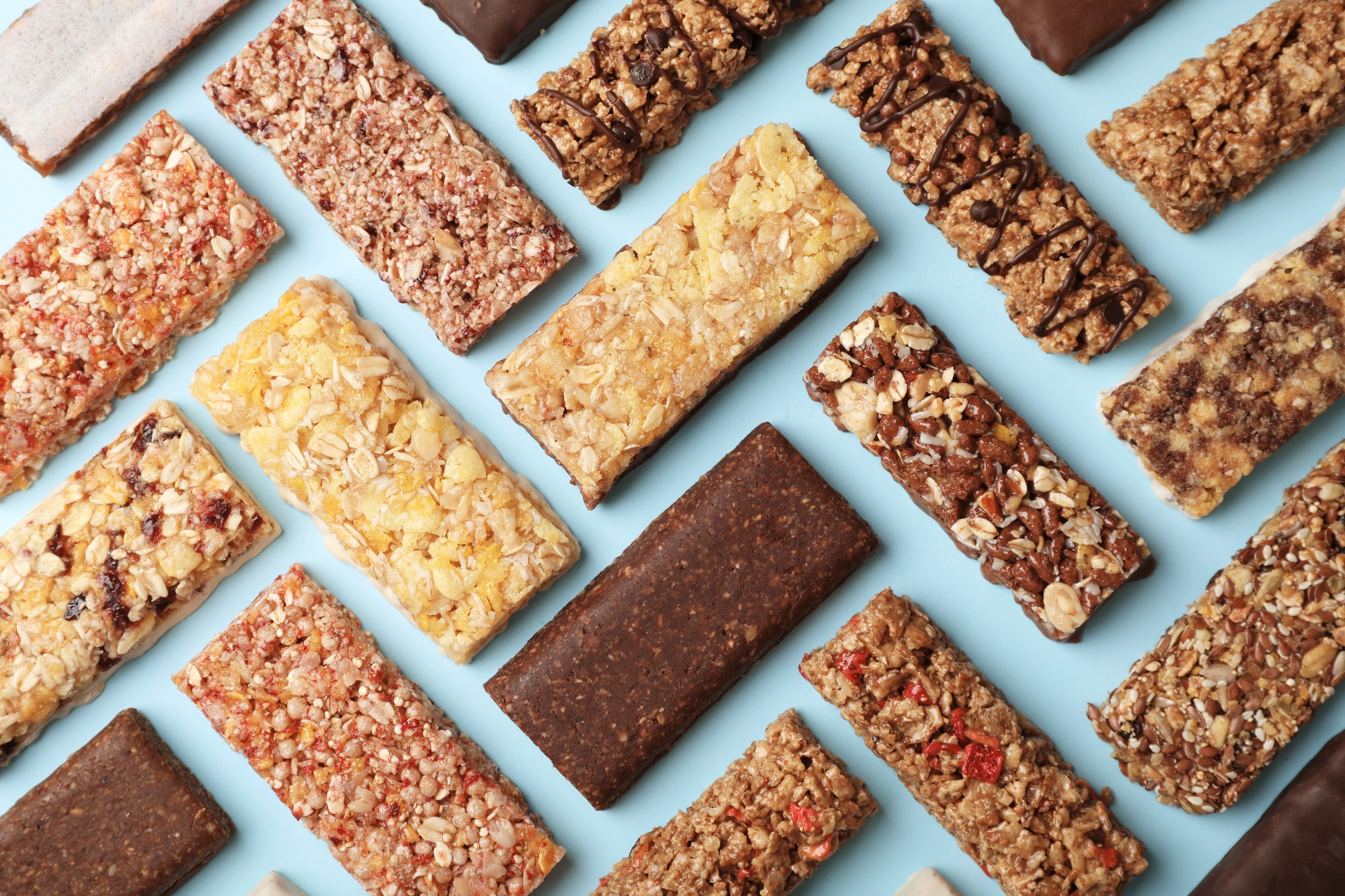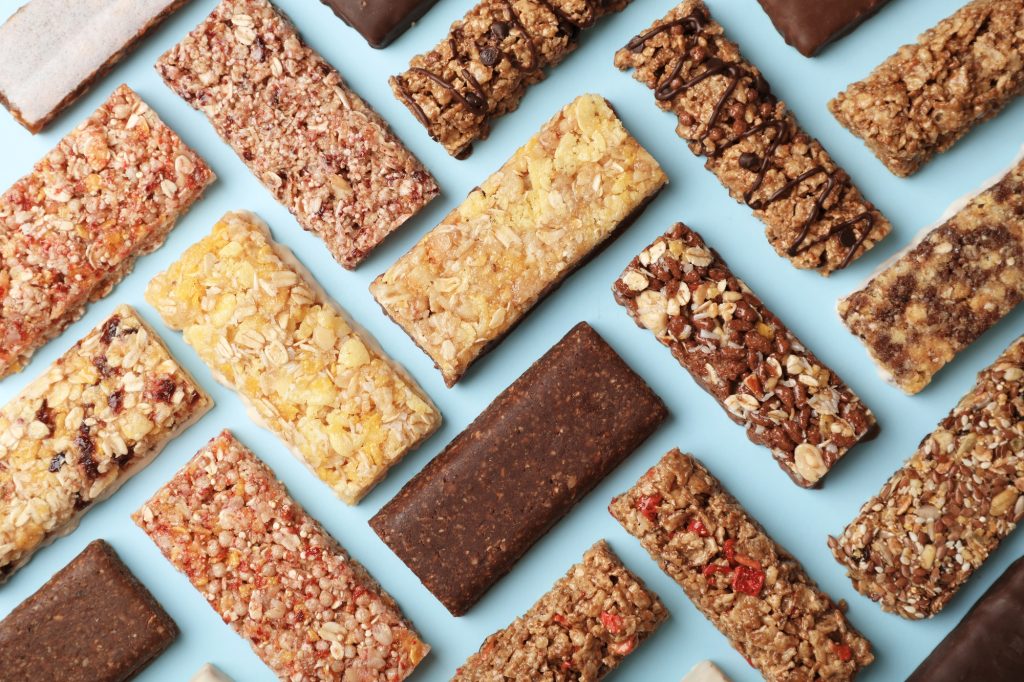 Instead of candy bars and granola bars with high sugar levels, opt for low-carb protein bars without added sugar.
Almond Flour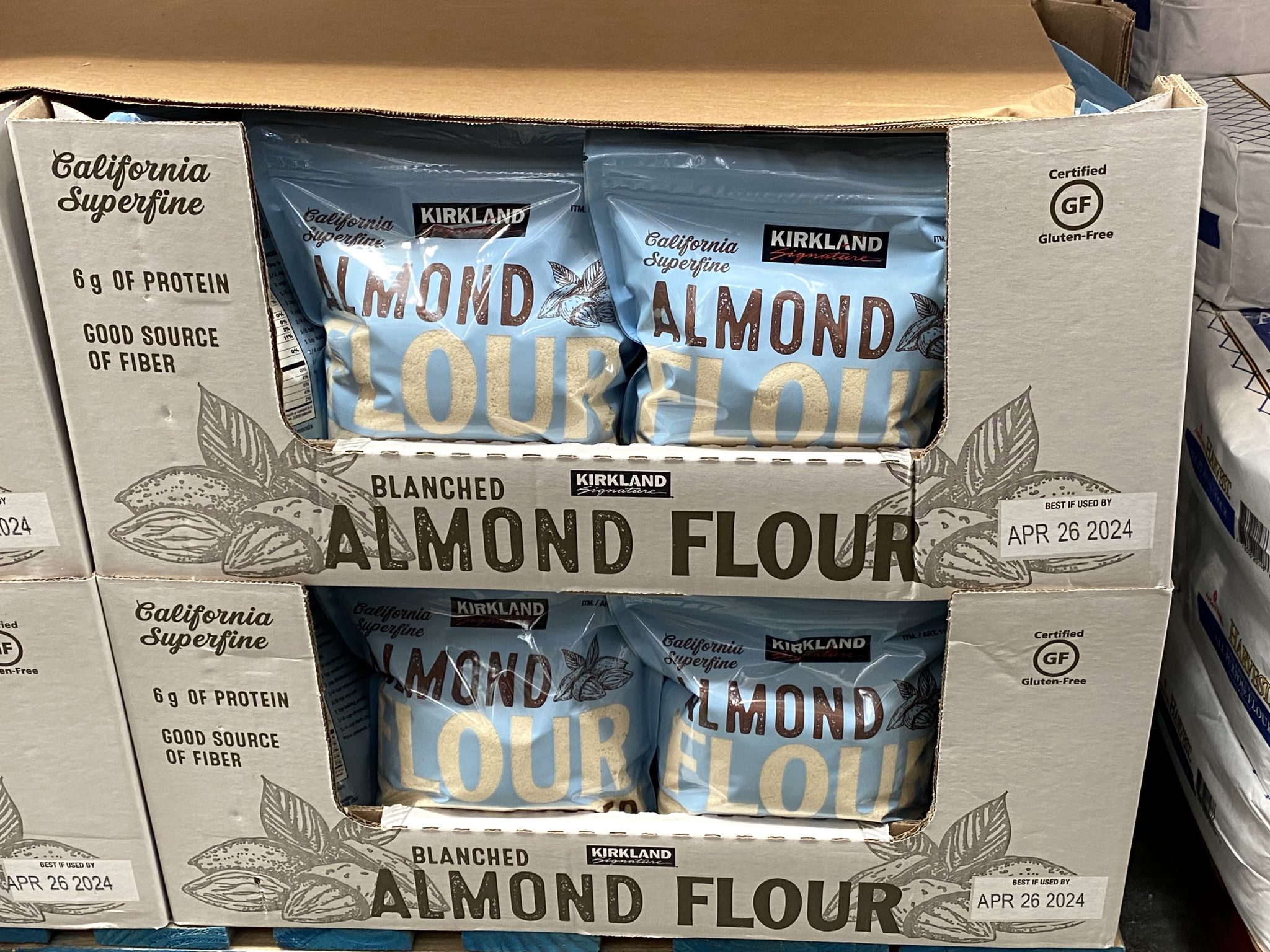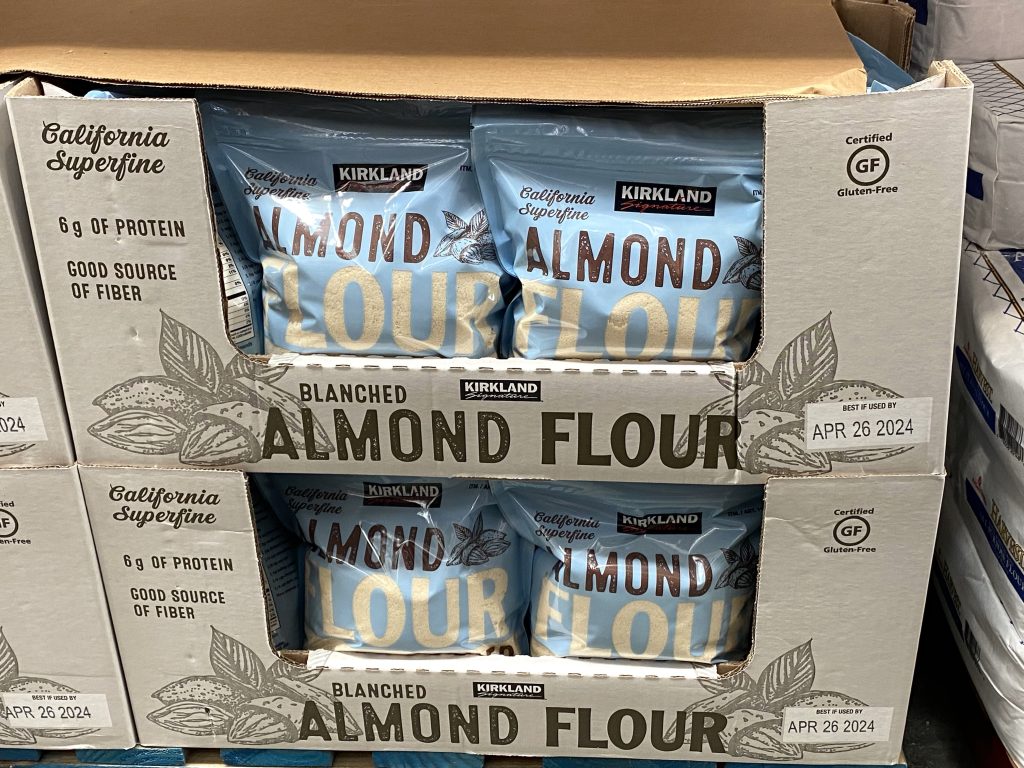 Almond flour is an excellent substitute for wheat flour in baked goods. To achieve the best texture, make sure to buy blanched, finely sifted almond flour.
Hearts of Palm Rice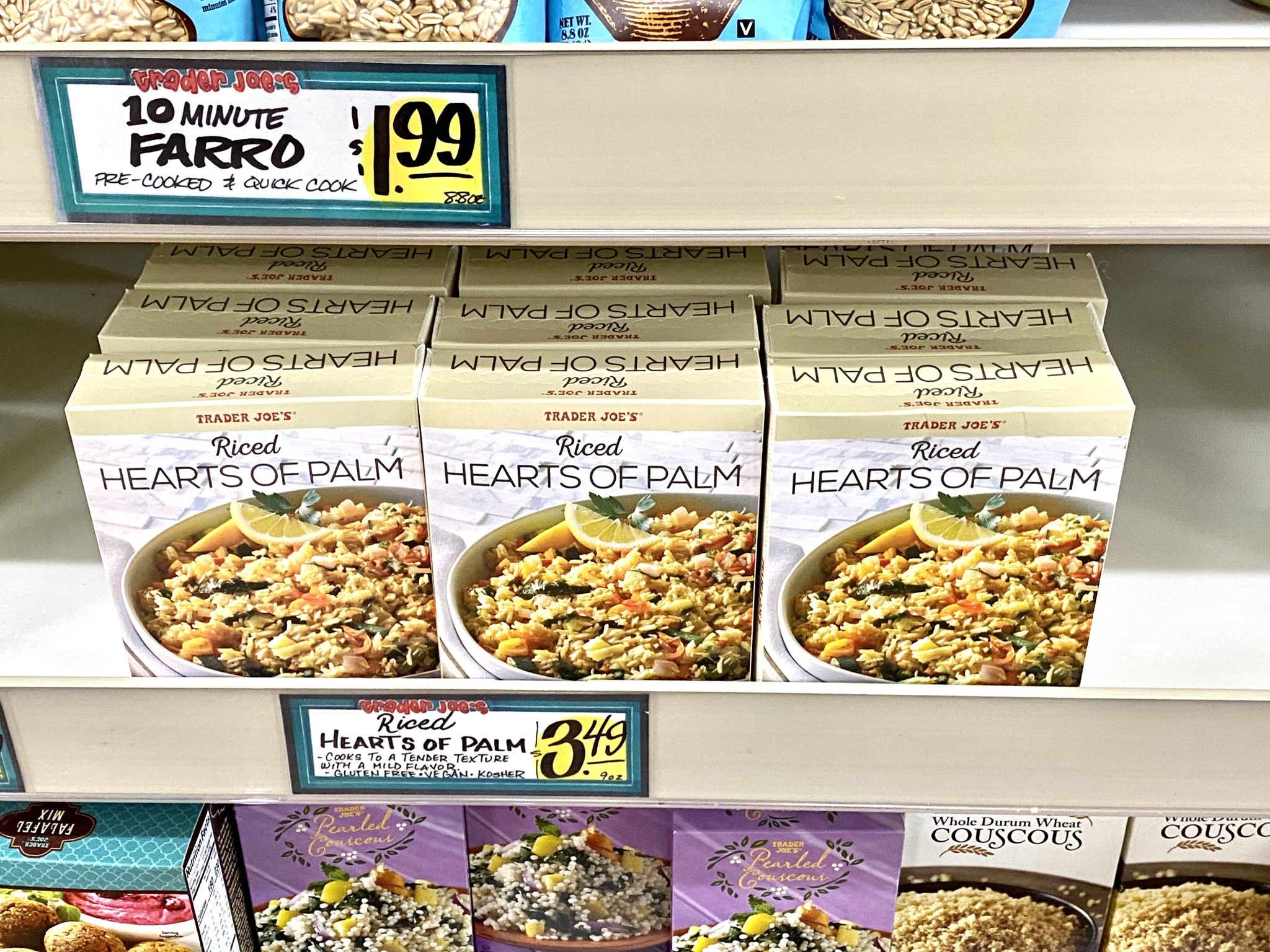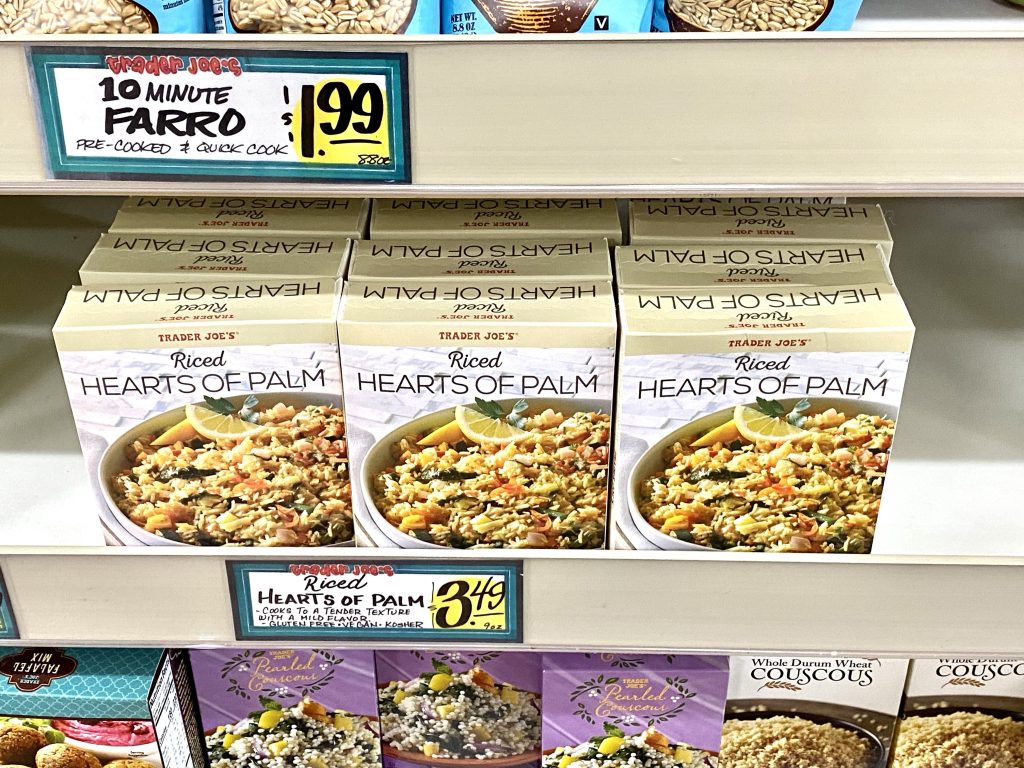 Cauliflower rice and riced hearts of palm are both delicious rice substitutes.
Almond Flour Crackers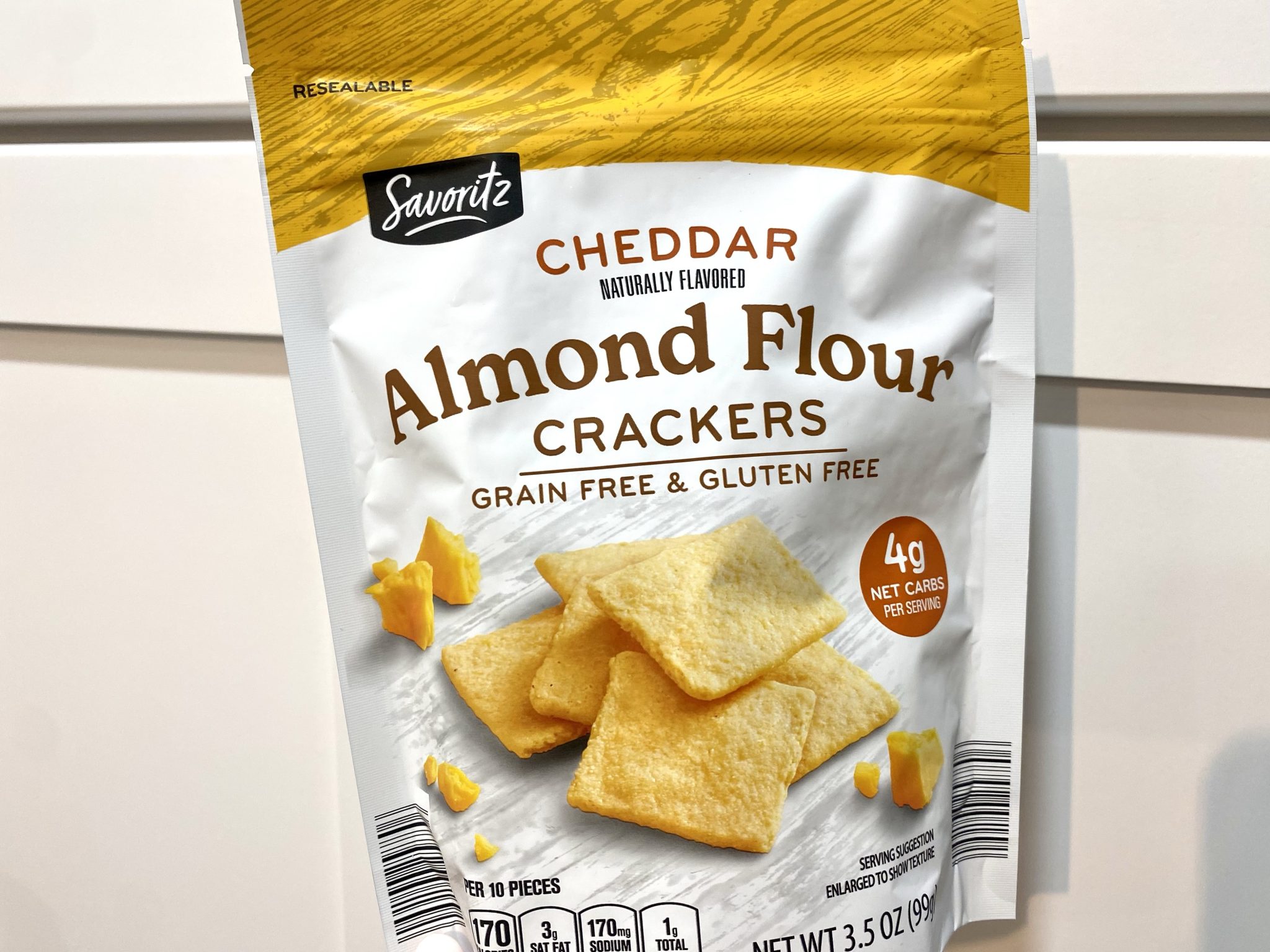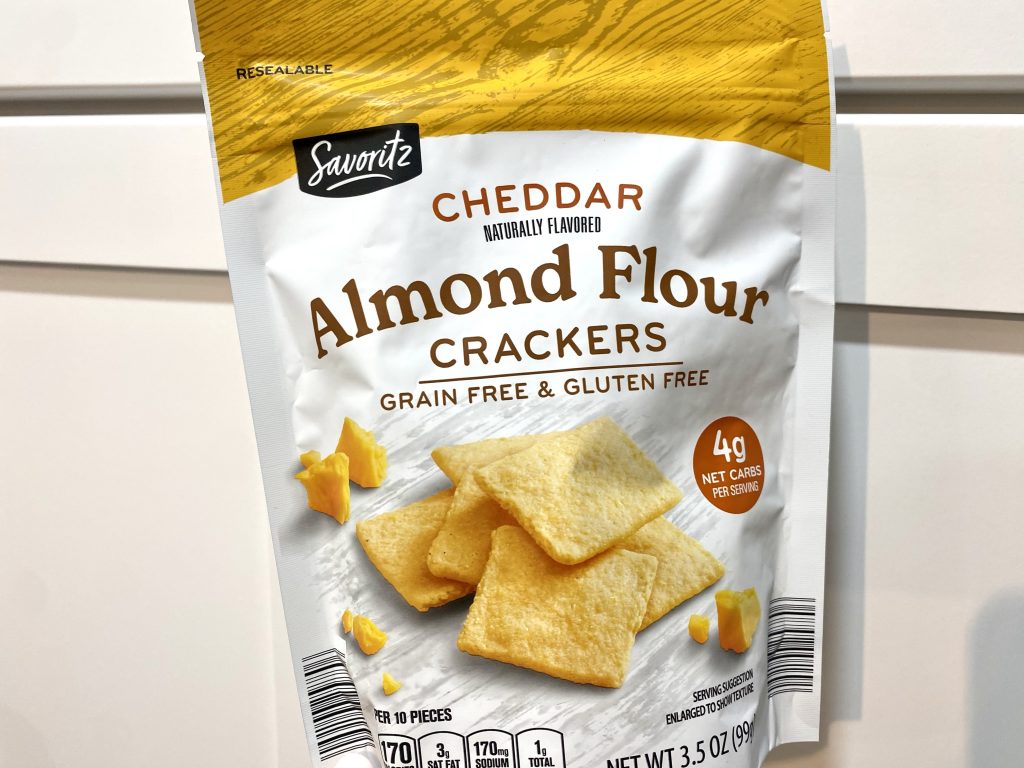 Almond flour crackers are a great alternative to traditional crackers and are readily available in most grocery stores, pairing perfectly with your favorite dips.
Low Carb Buns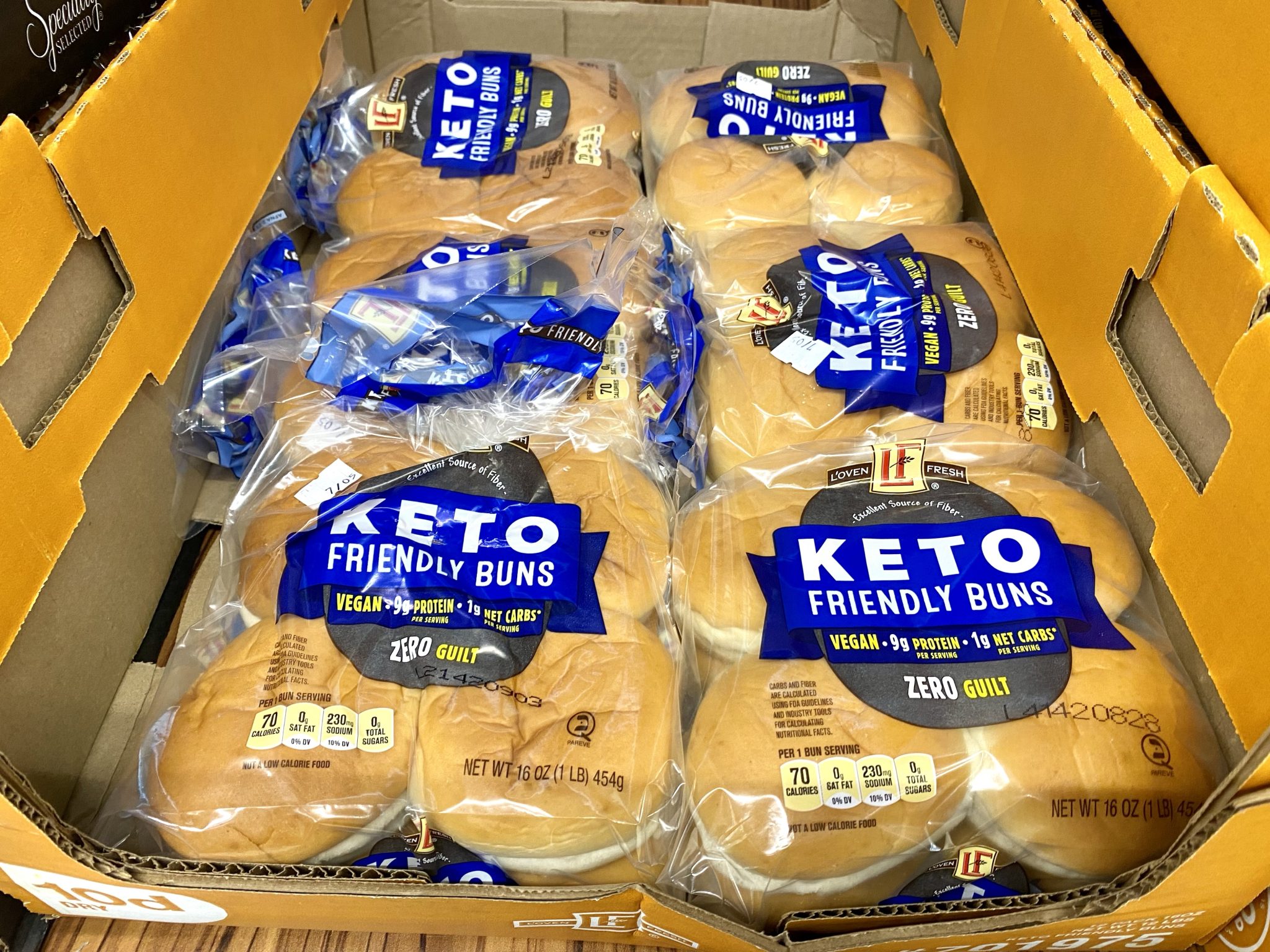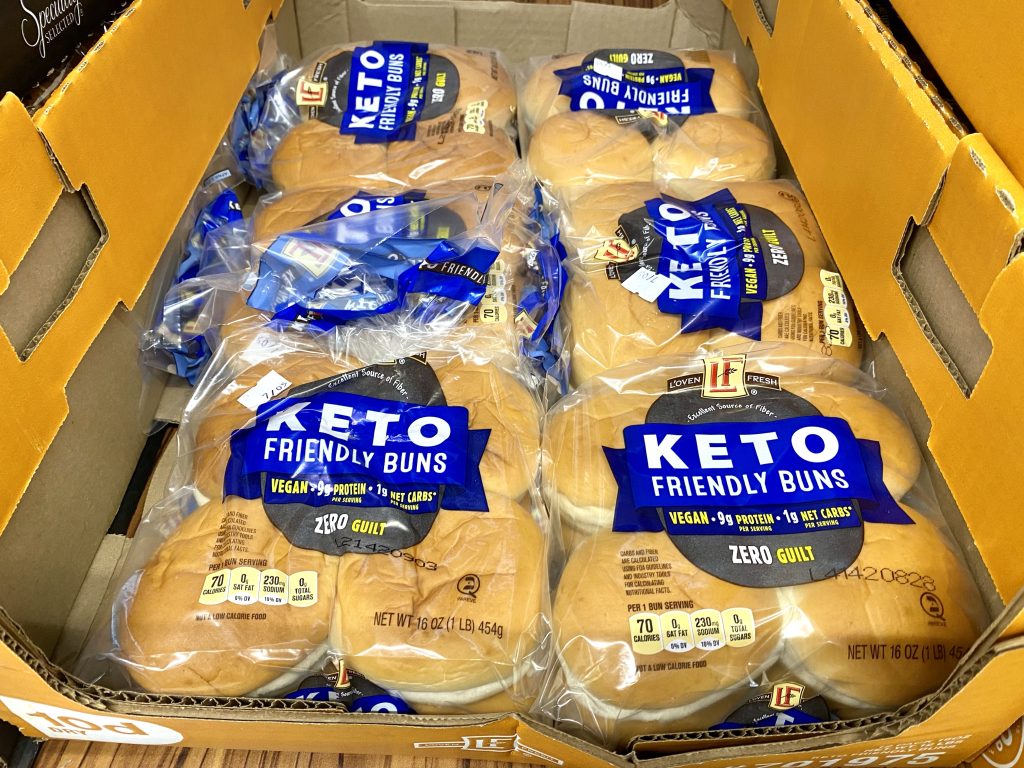 Lettuce-wrapped hamburgers are a favorite among those following low-carb and keto, but sometimes you want a with your hamburger! Thankfully, low-carb buns provide a tasty substitute for indulging in your beloved burger.
Cauliflower Thins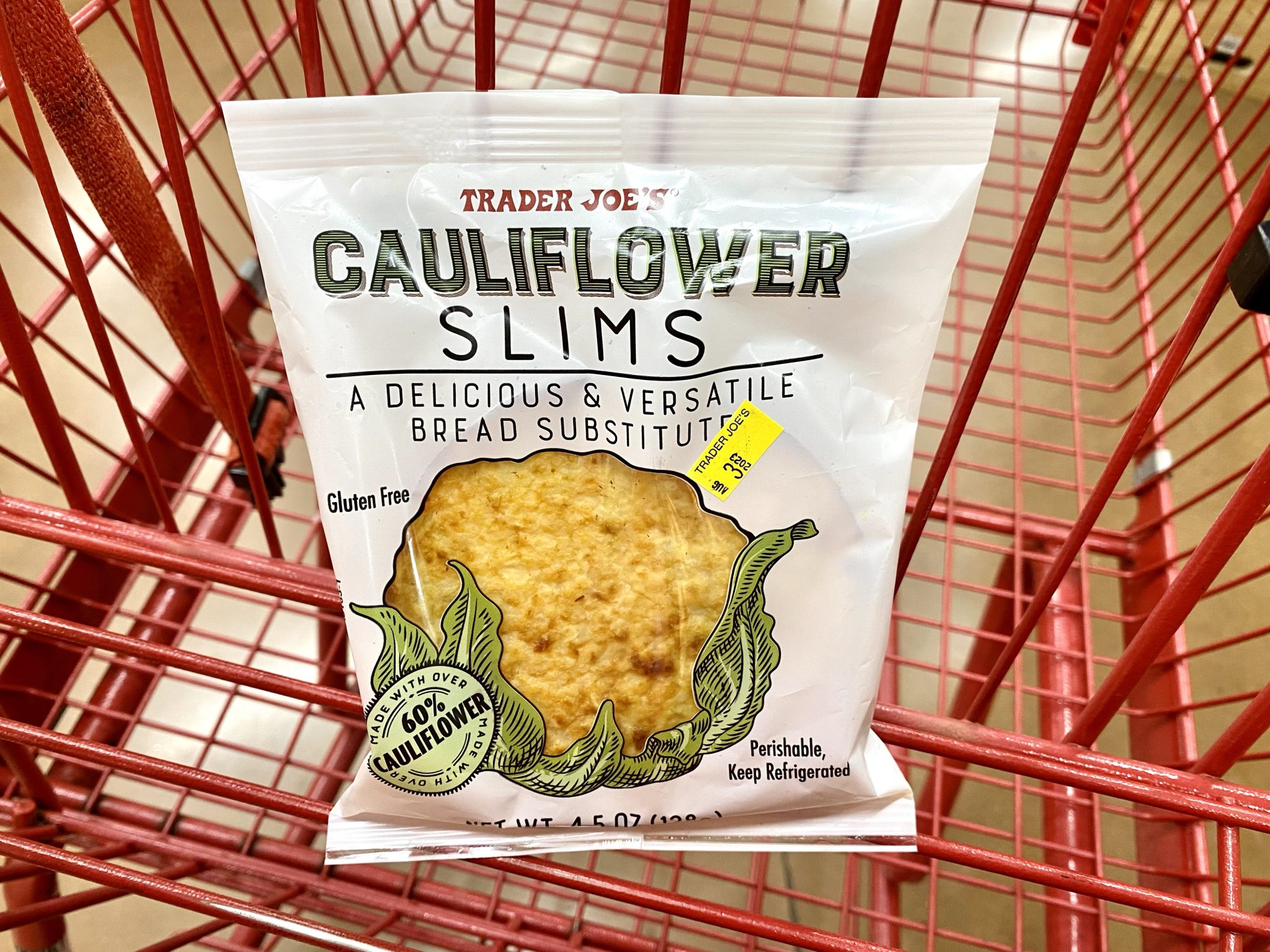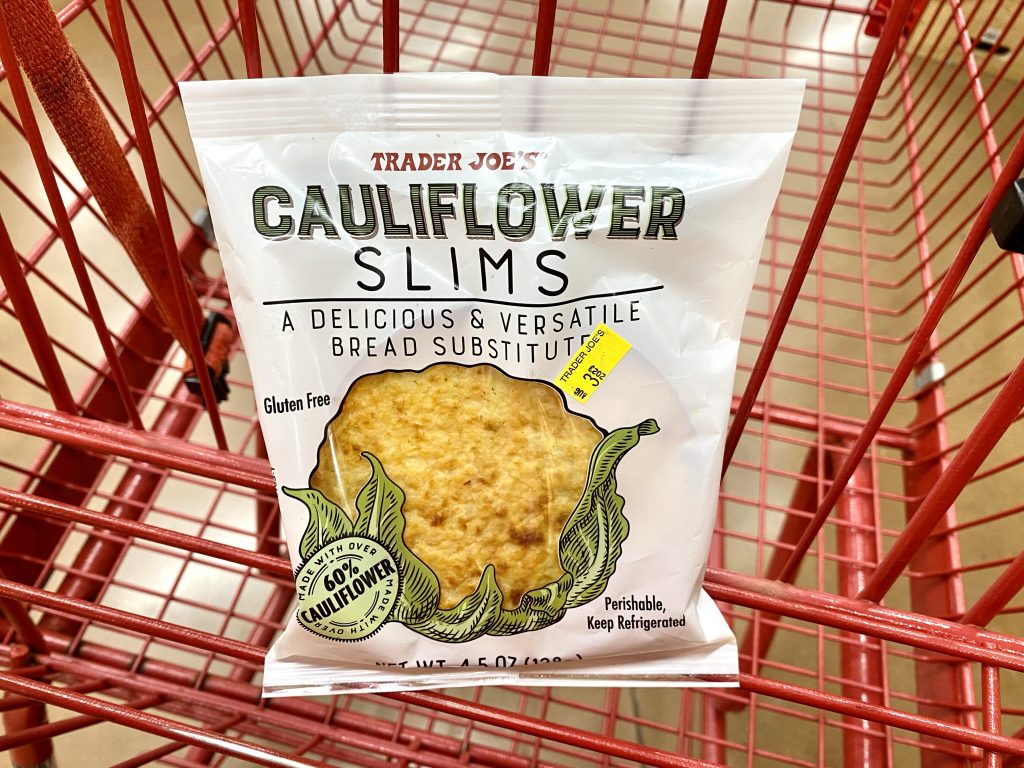 Cauliflower thins are excellent when used instead of bread for sandwiches, grilled cheese and mini pizzas.
Almond Milk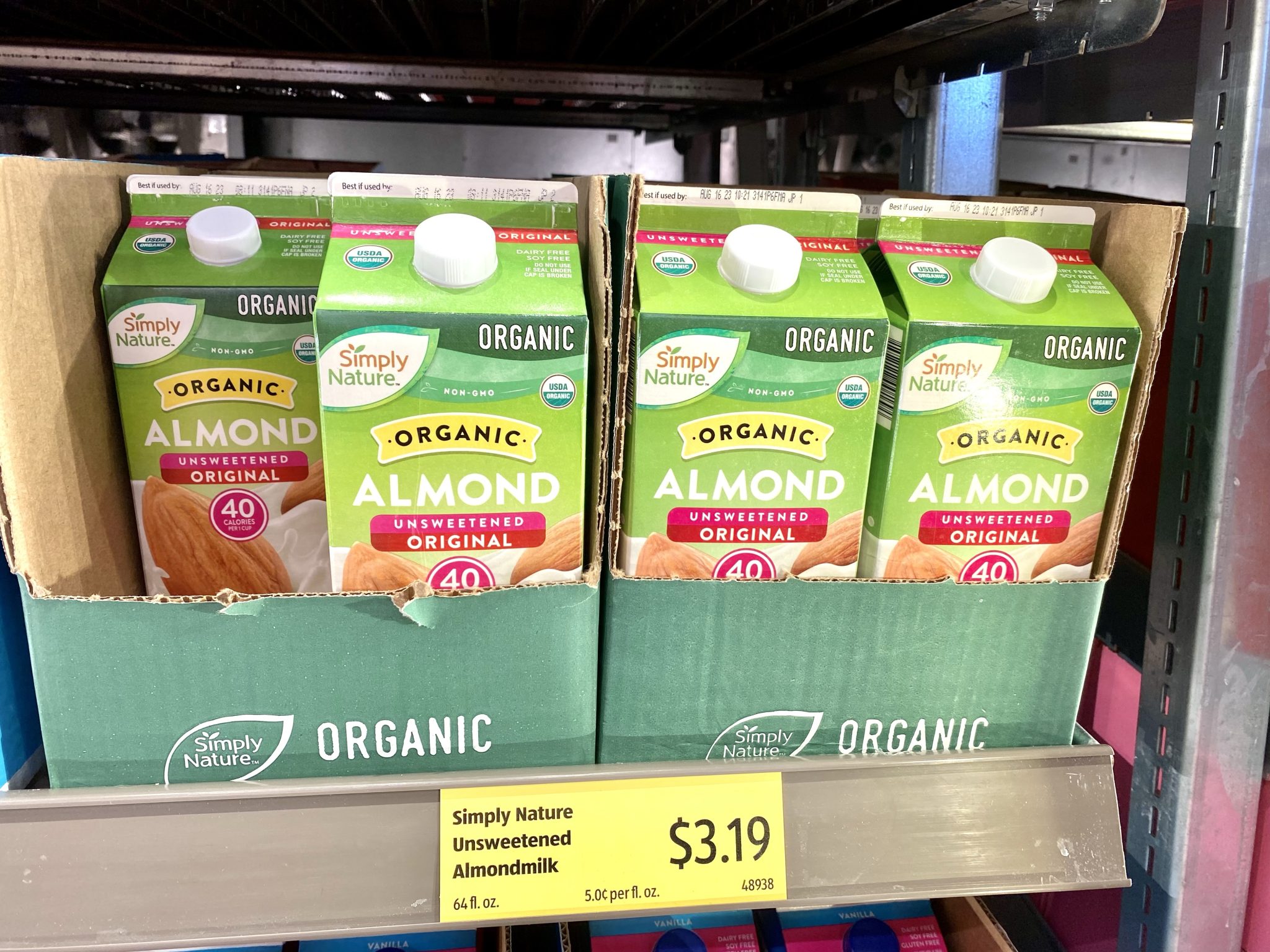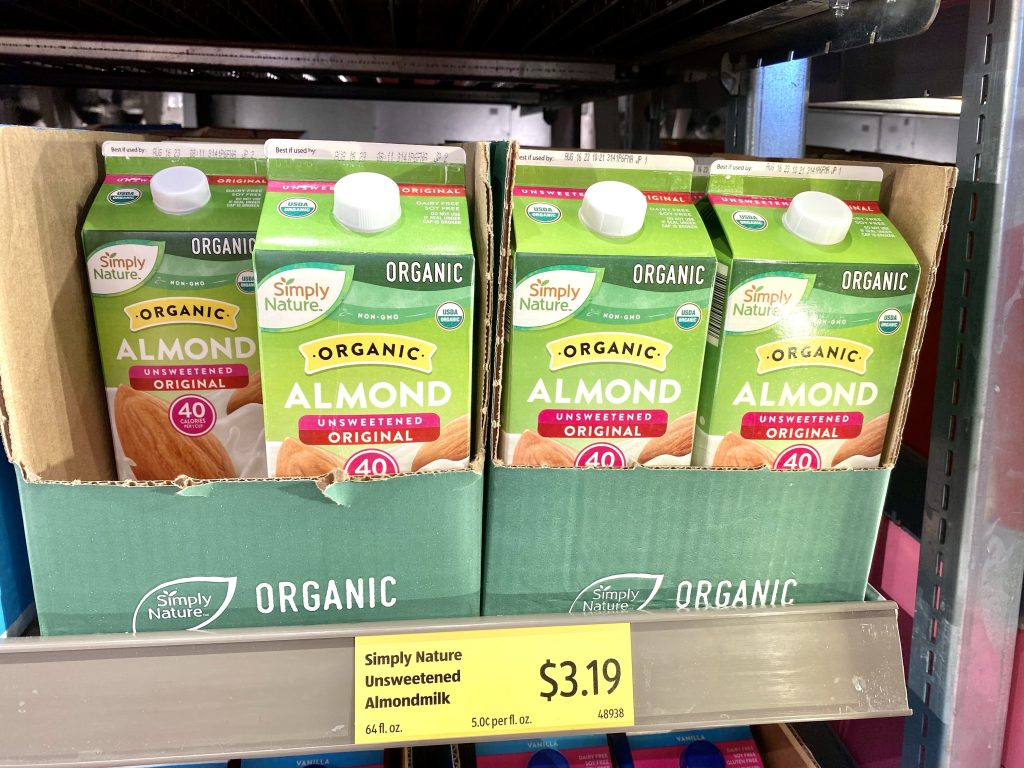 Unsweetened almond coconut milk is an excellent substitute for regular milk and can be used as a coffee creamer. It's also great with keto cereals.
Low Carb Granola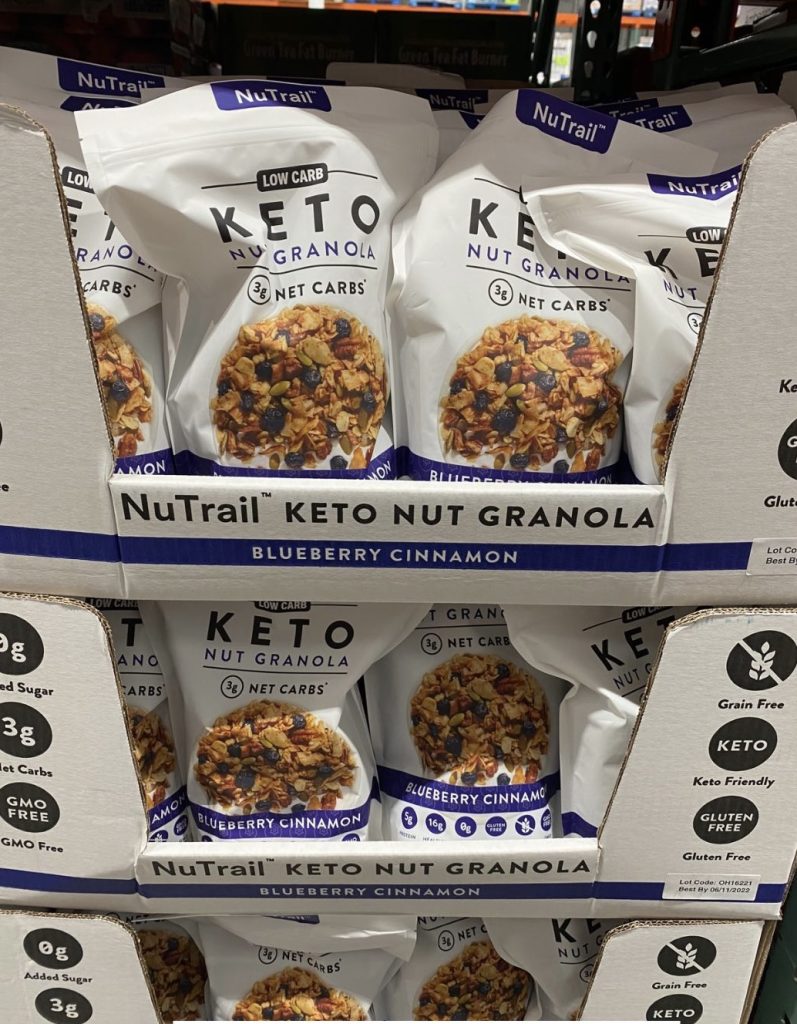 Low-carb granola is a tasty option for those who avoid high-sugar cereals. It has a satisfying crunch and goes well with almond milk for breakfast. It makes a great snack as well.
Low Carb At Aldi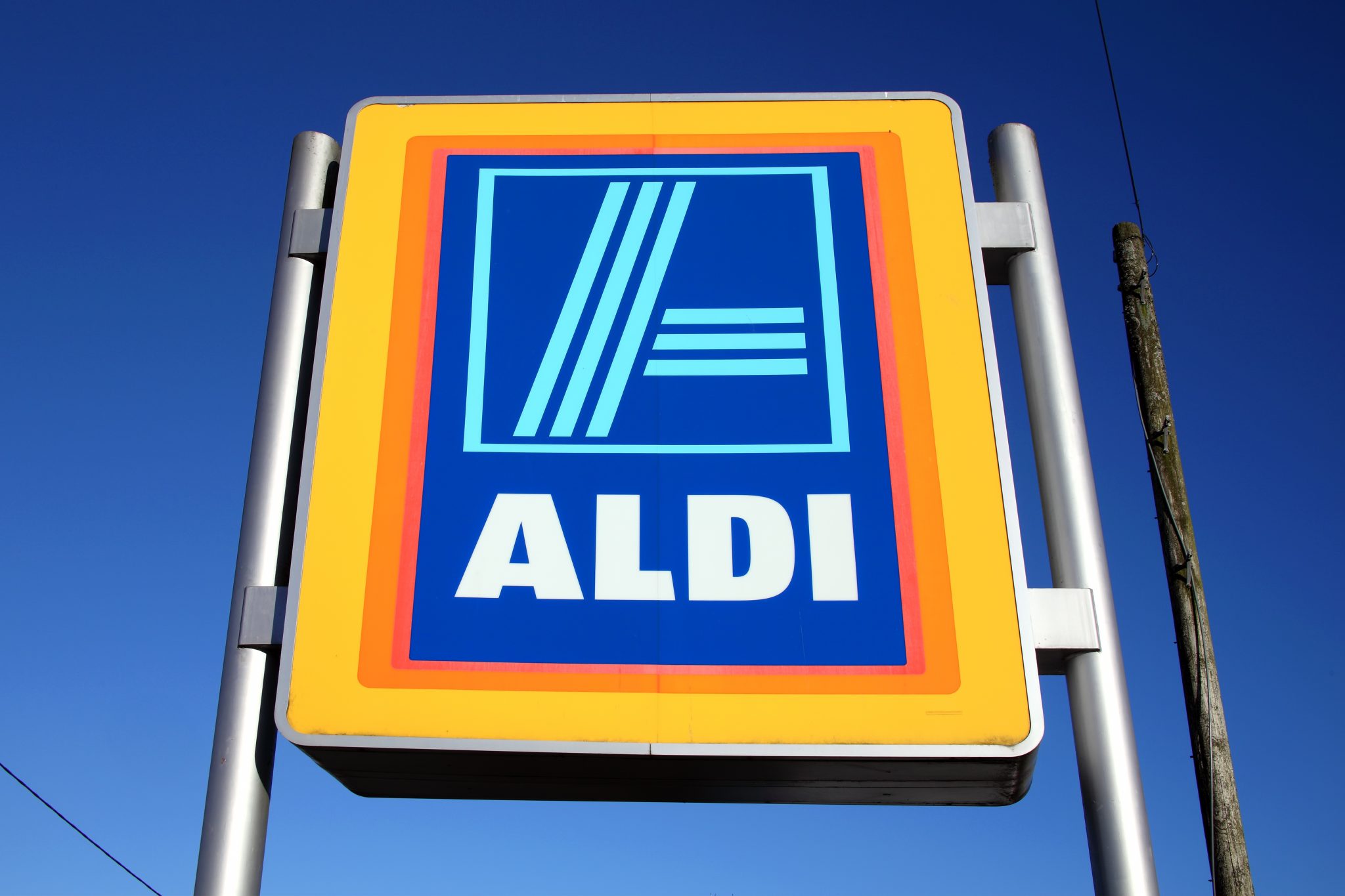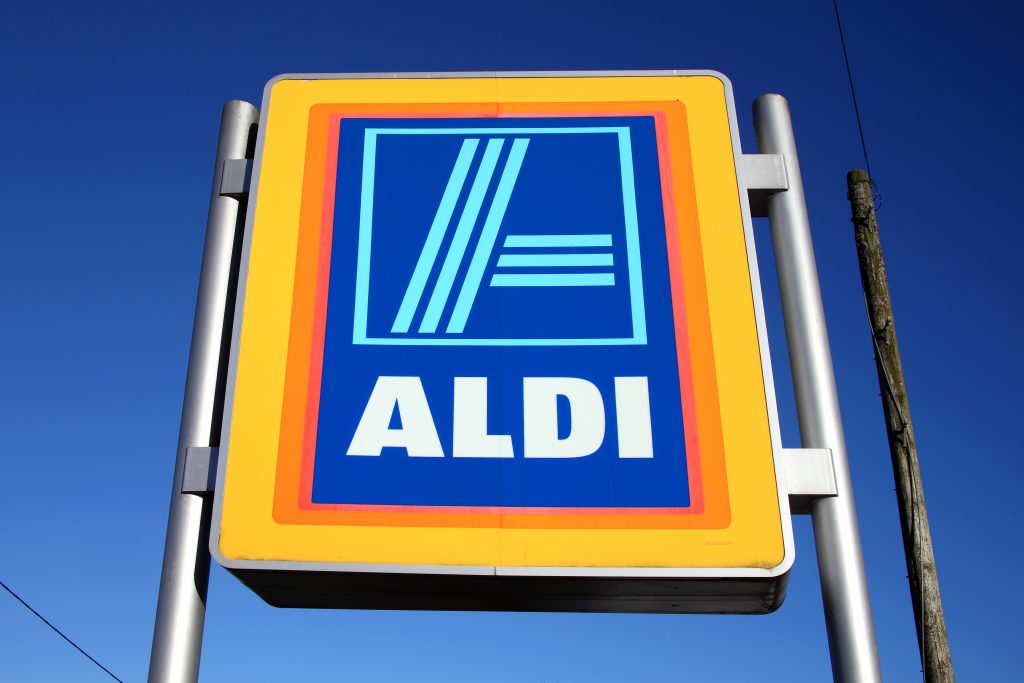 25 Fantastic Low Carb Aldi Finds
Low Carb At Costco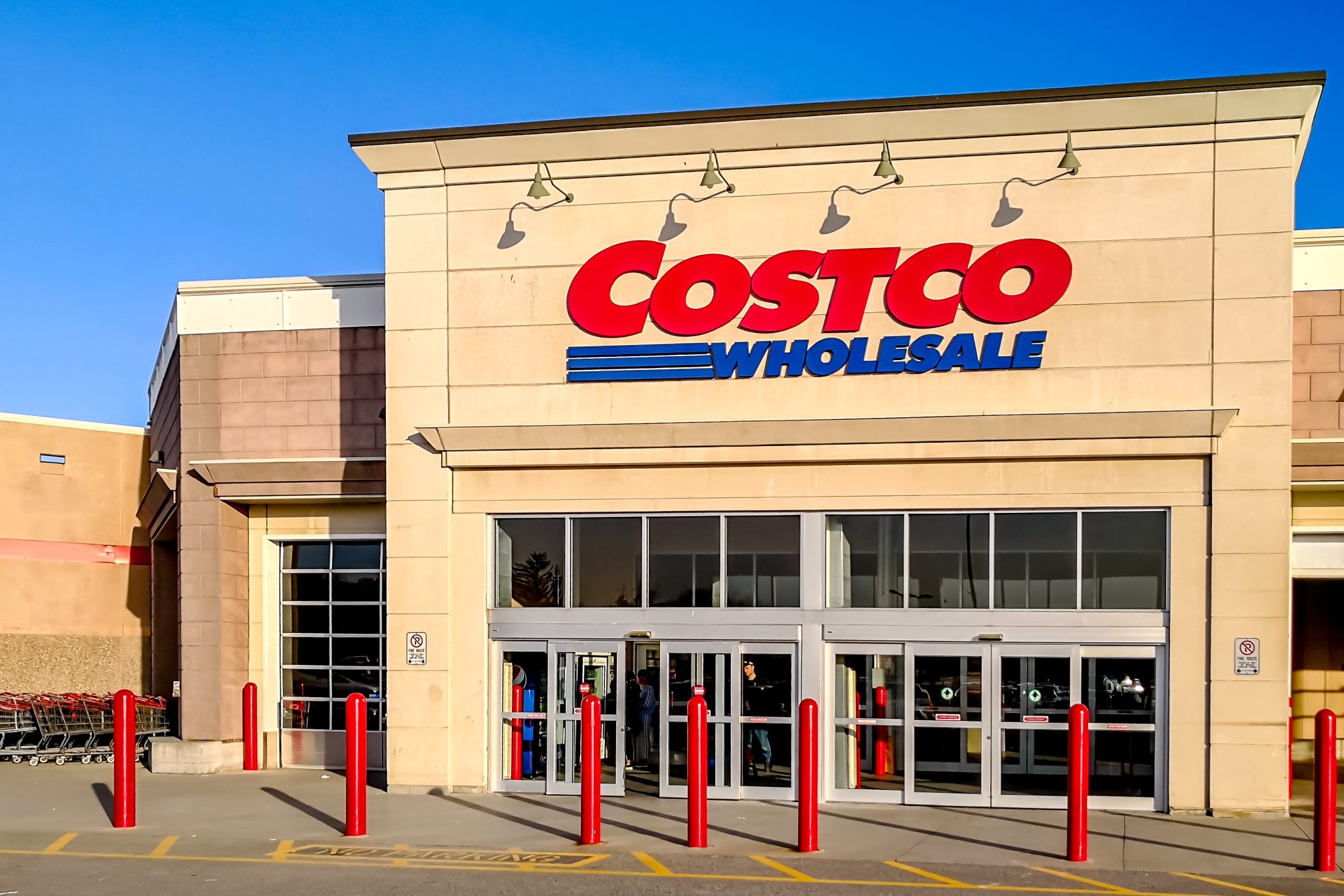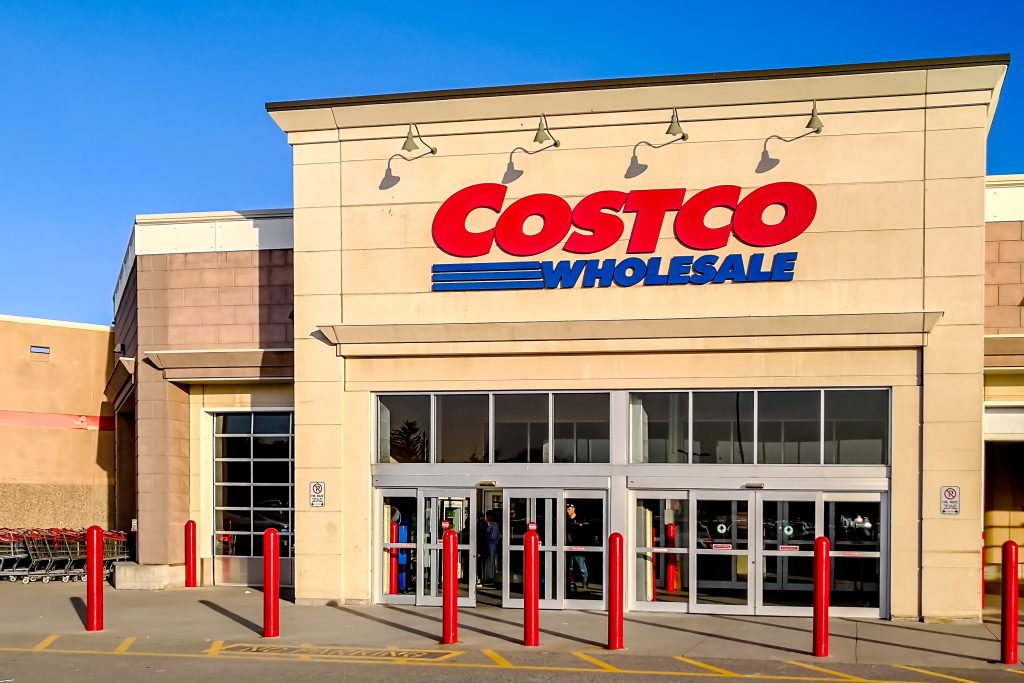 Low Carb At Trader Joe's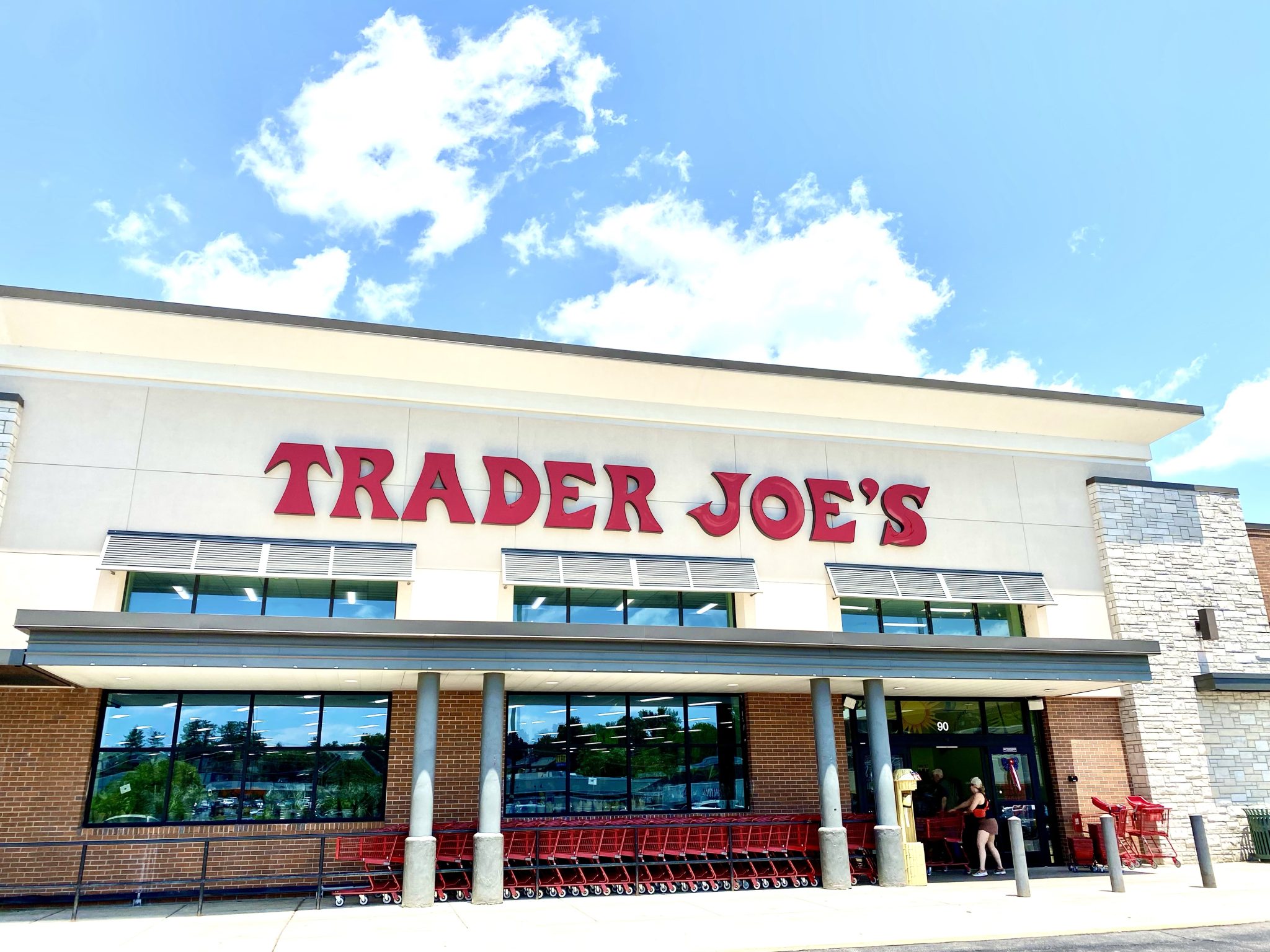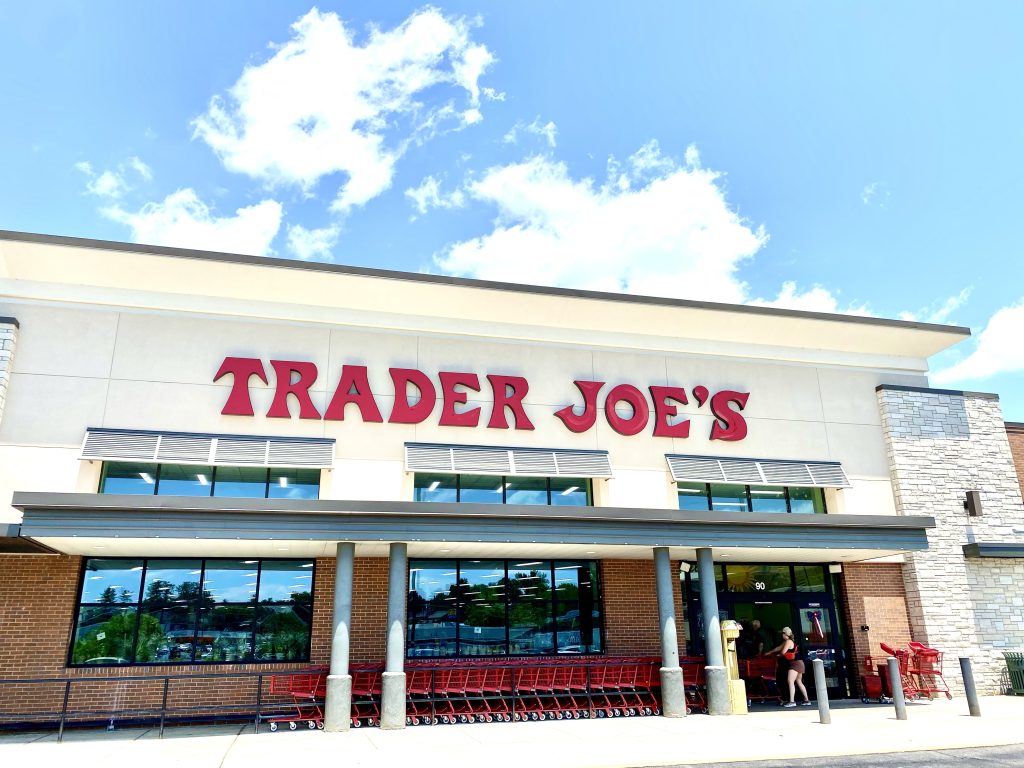 Best 27 Finds Low Carb At Trader Joe's
Low Carb At Sam's Club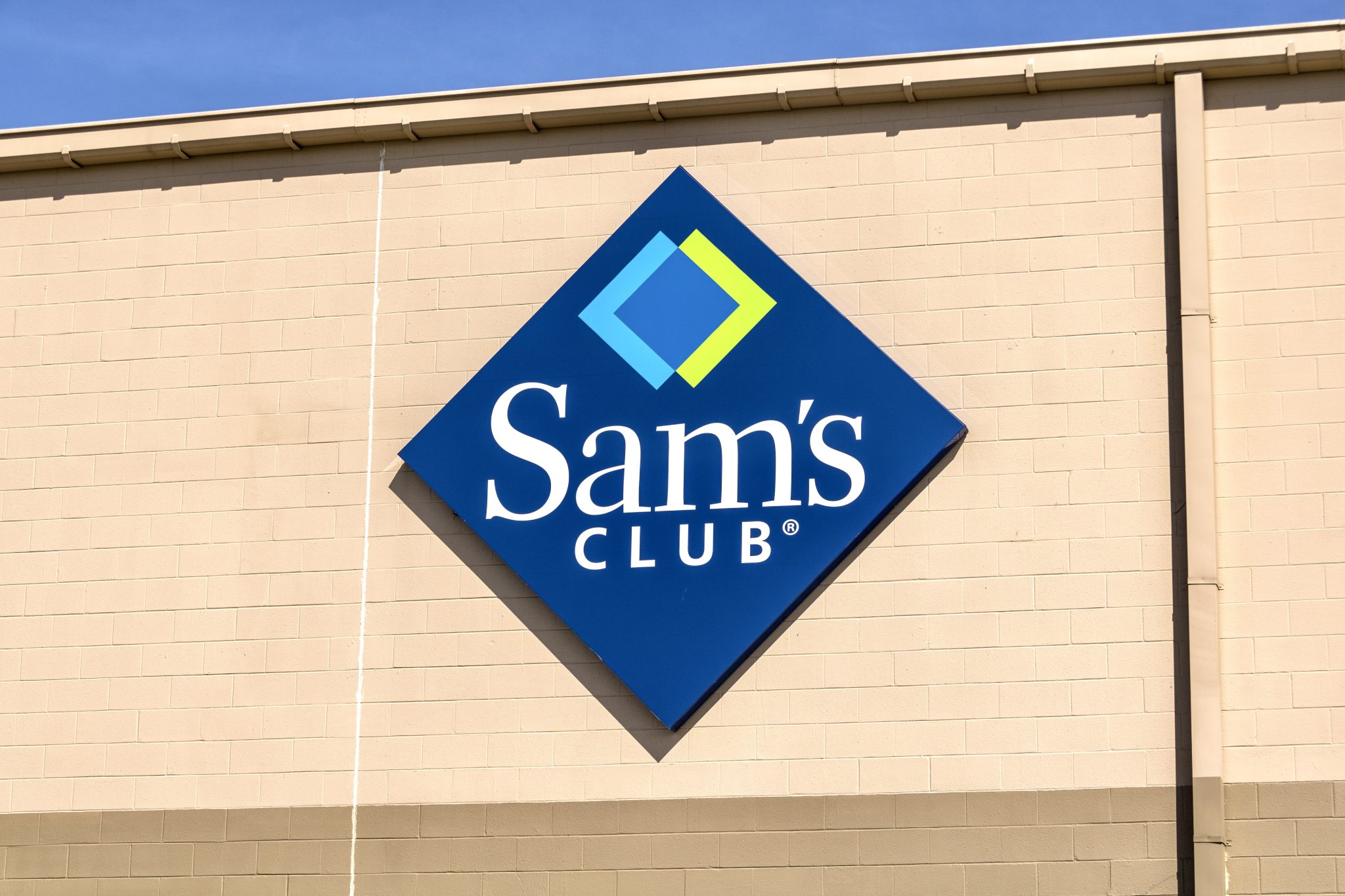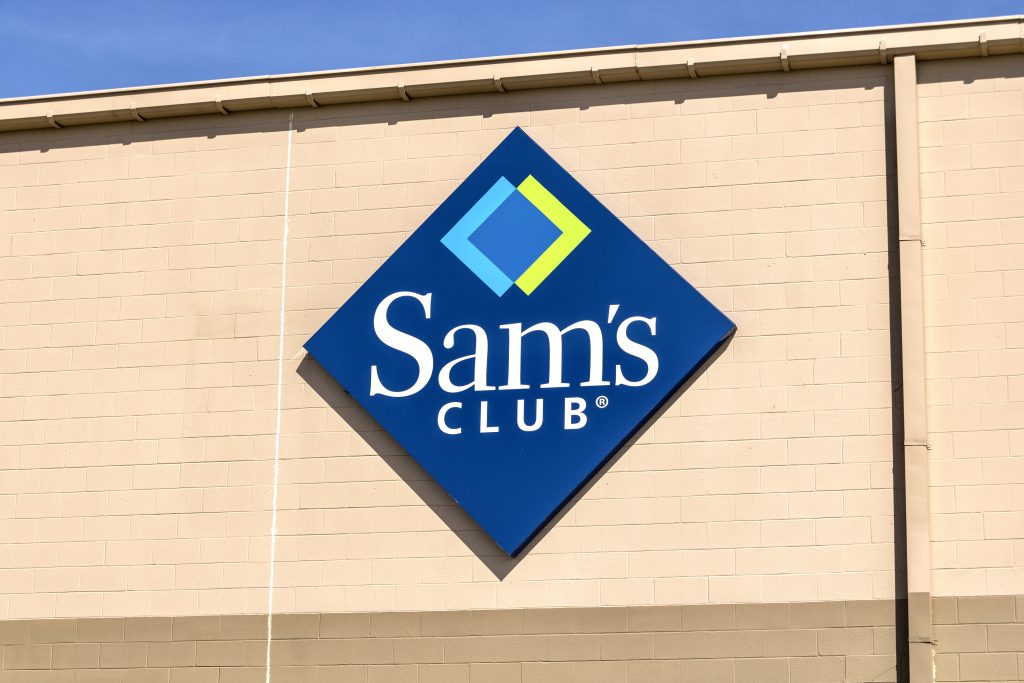 31 Amazing Low Carb and Keto Finds at Sam's Club
Low Carb At Target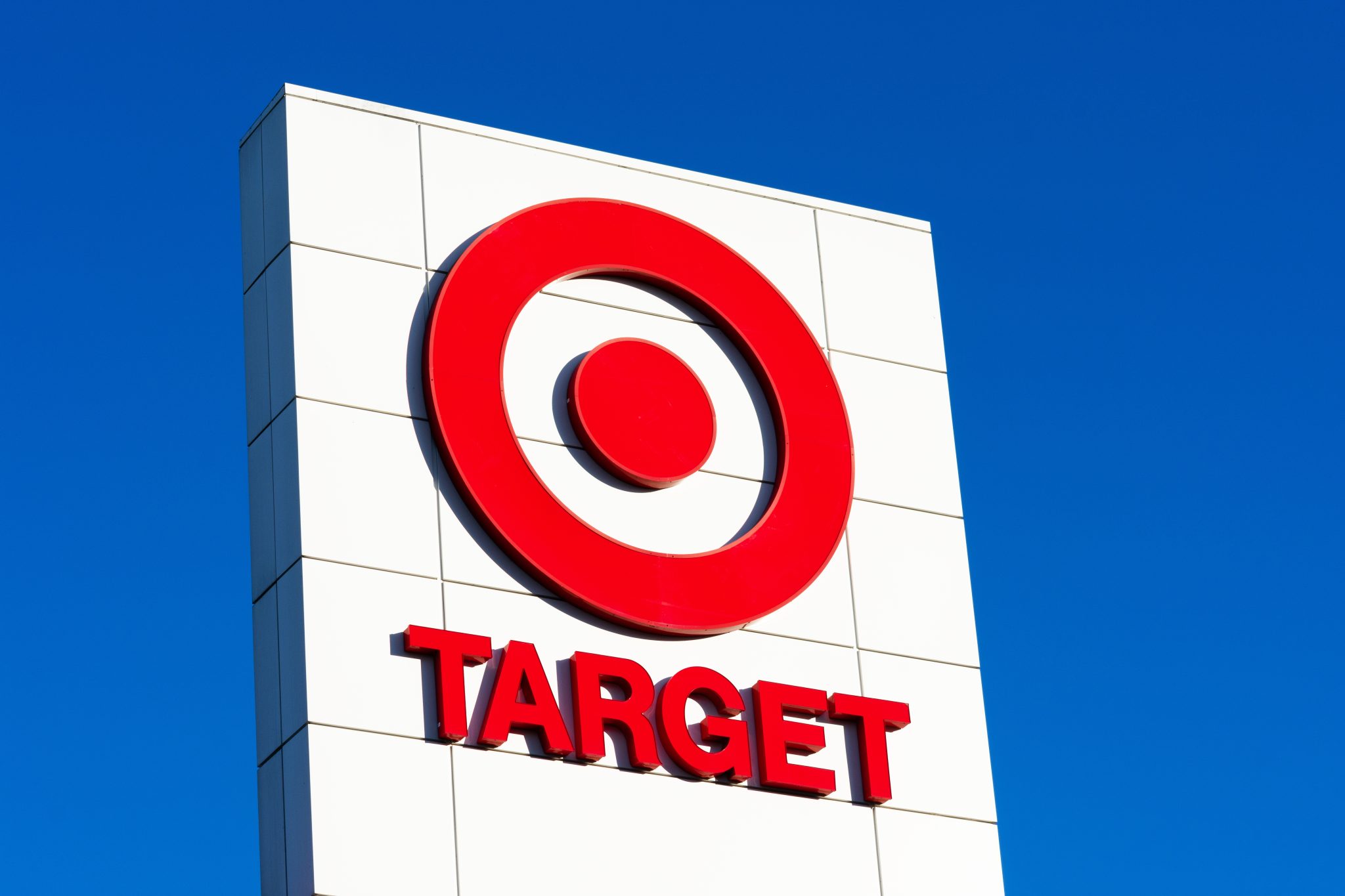 23 Best Low Carb Finds At Target
Author: Natasha Newton (Natasha's Southern Flavor)
Natasha is the founder of Natasha's Southern Flavor. She has a passion for sharing delicious family friendly low-carb recipes that are easy to make and use readily accessible ingredients. Natasha has published three bestselling cookbooks. Her books and recipes have been featured by CNET, Delish, Mindbodygreen, Parade and Women's Health. She enjoys traveling and spending time with her husband, two adult children, and three furbabies.
Read more about Natasha here.