11 Crave-Worthy Carnivore Diet Favorites
This post may contain affiliate links.
Many are intrigued by the carnivore diet for its potential health benefits. This eating plan focuses on meat and animal products while avoiding plant-based foods. It is known for its simplicity and potential advantages like increased energy and weight loss.
All The Meats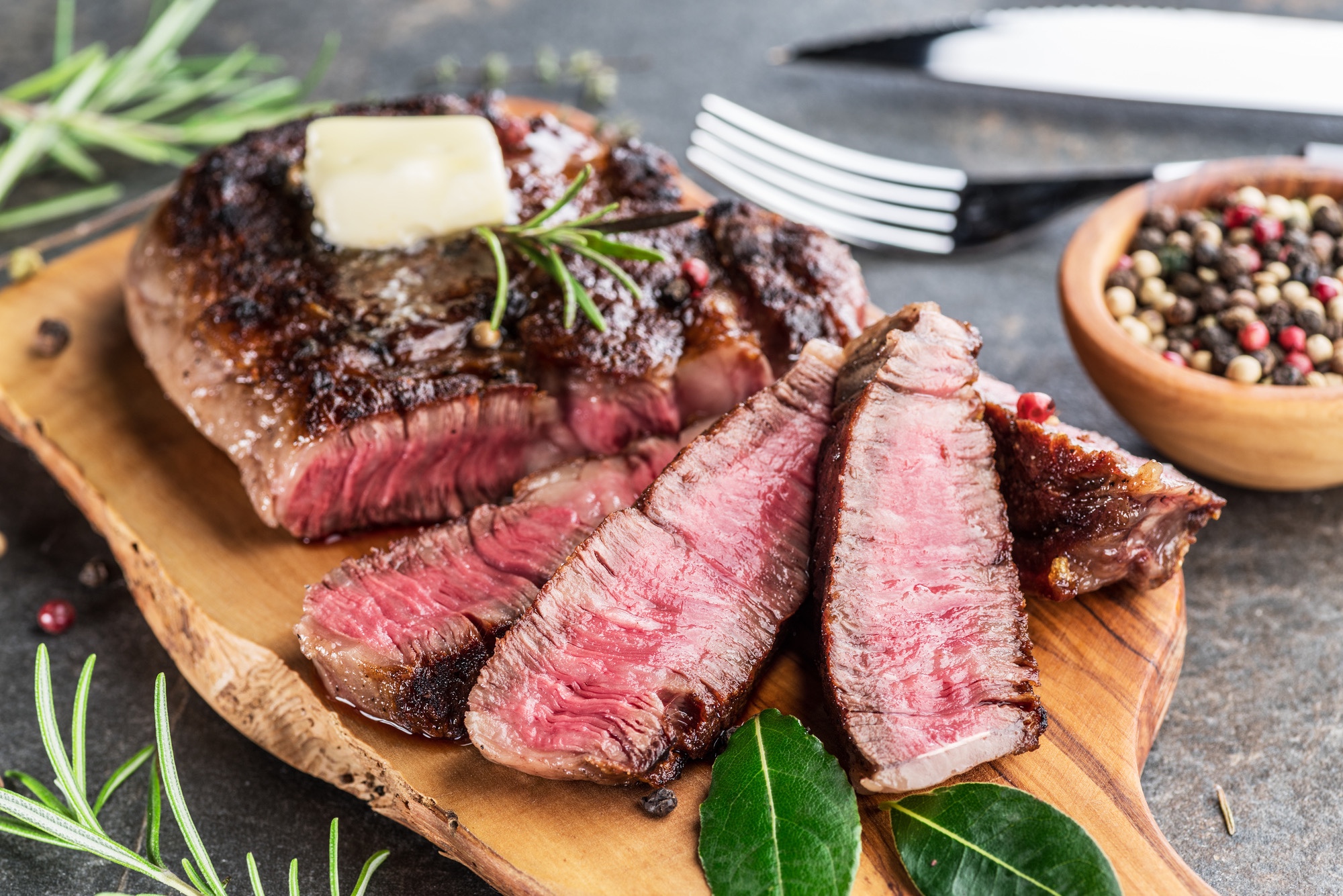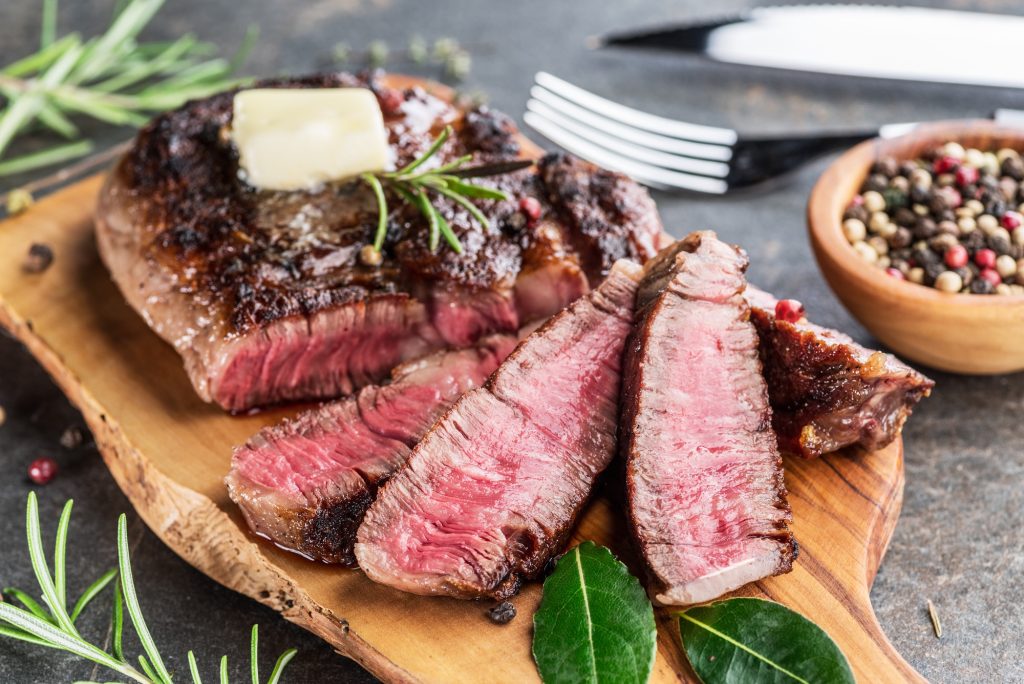 Carnivore meats typically include beef, pork, poultry, fish and organ meats. Carnivores tend to lean toward fatty cuts of beef.
Bone Broth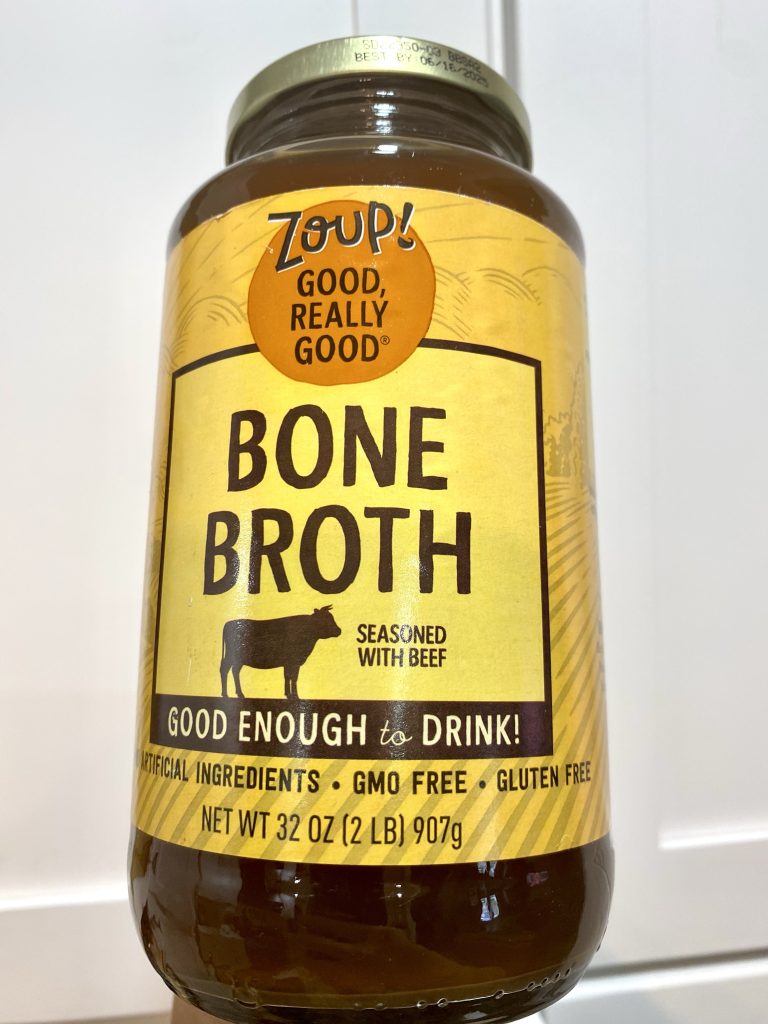 Bone broth is often included in the carnivore diet due to its rich nutrient content and potential health benefits. Bone broth is made by simmering animal bones and connective tissues and provides essential minerals and collagen, making it a popular choice among carnivore enthusiasts.
Carnivore Crisps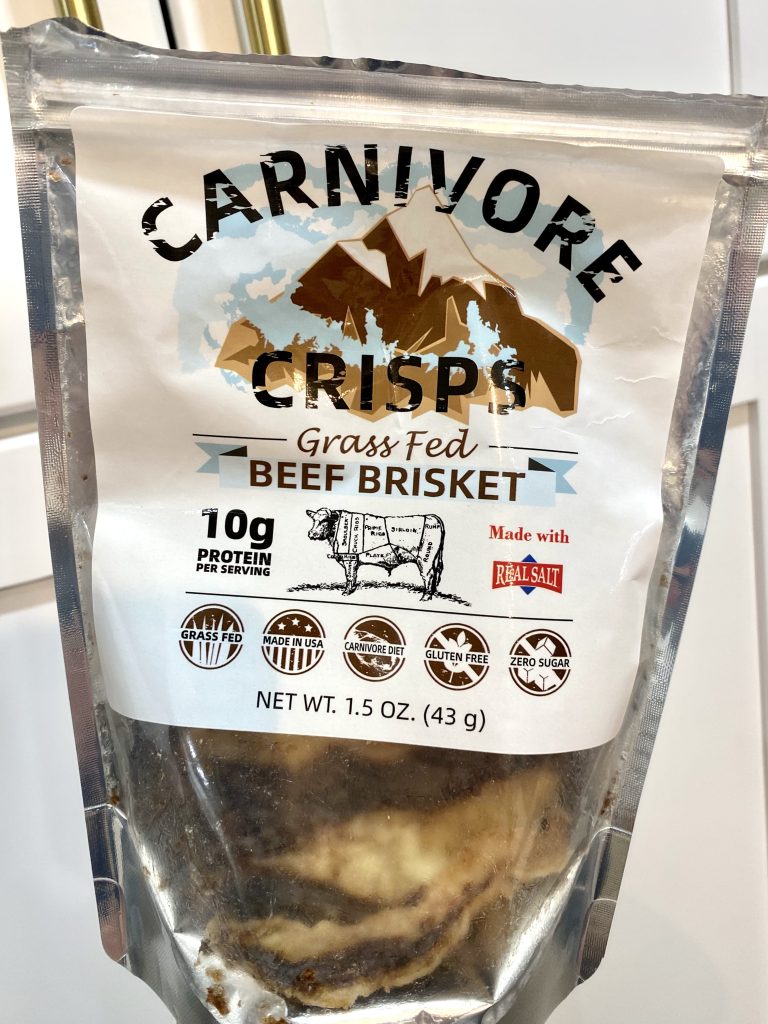 Carnivore Crisps are a popular snack among the low-carb and carnivore community. They make a variety of products, from chicken crisps to brisket crisps. They're grass-fed and contain zero sugar.
Butter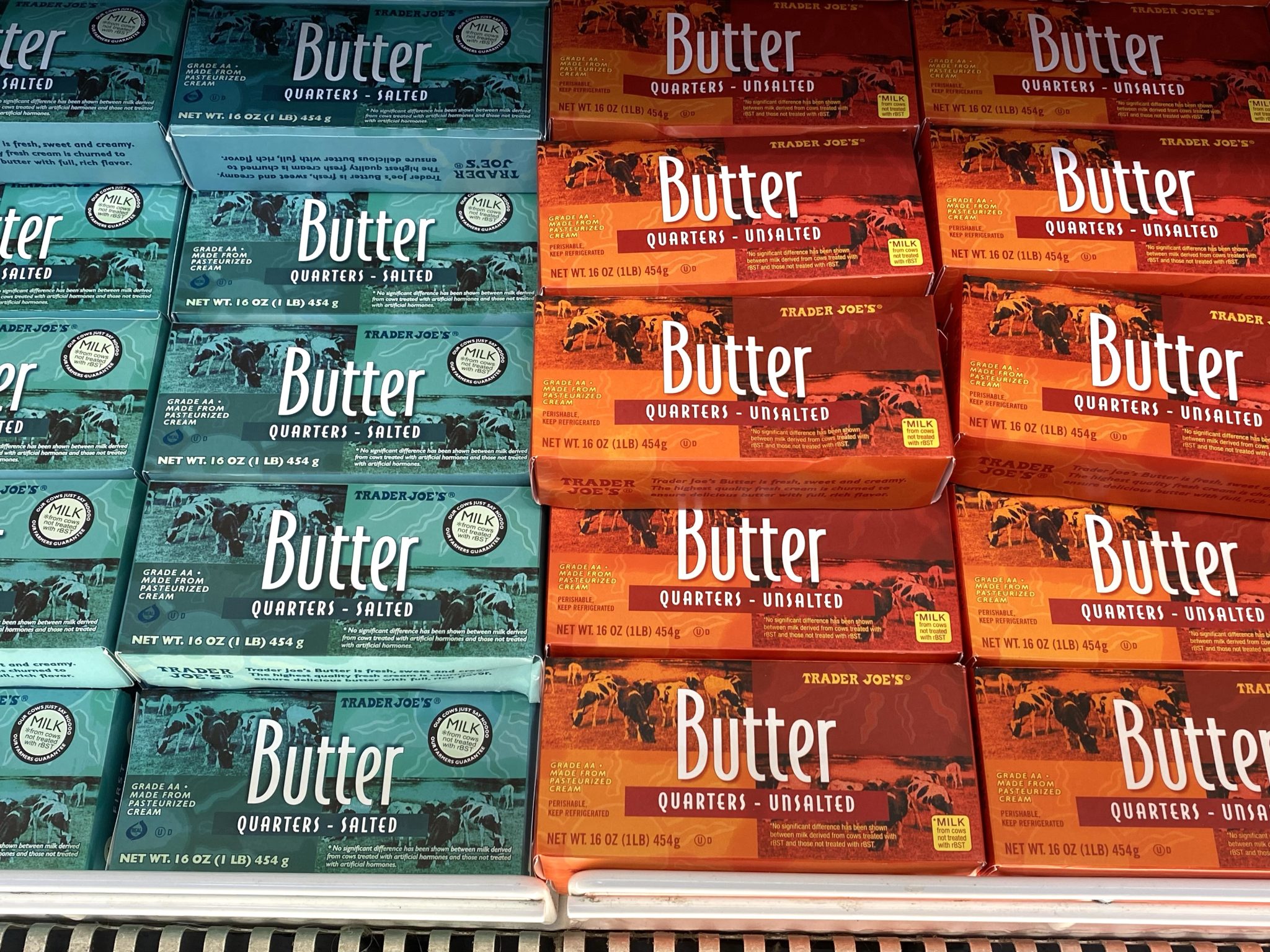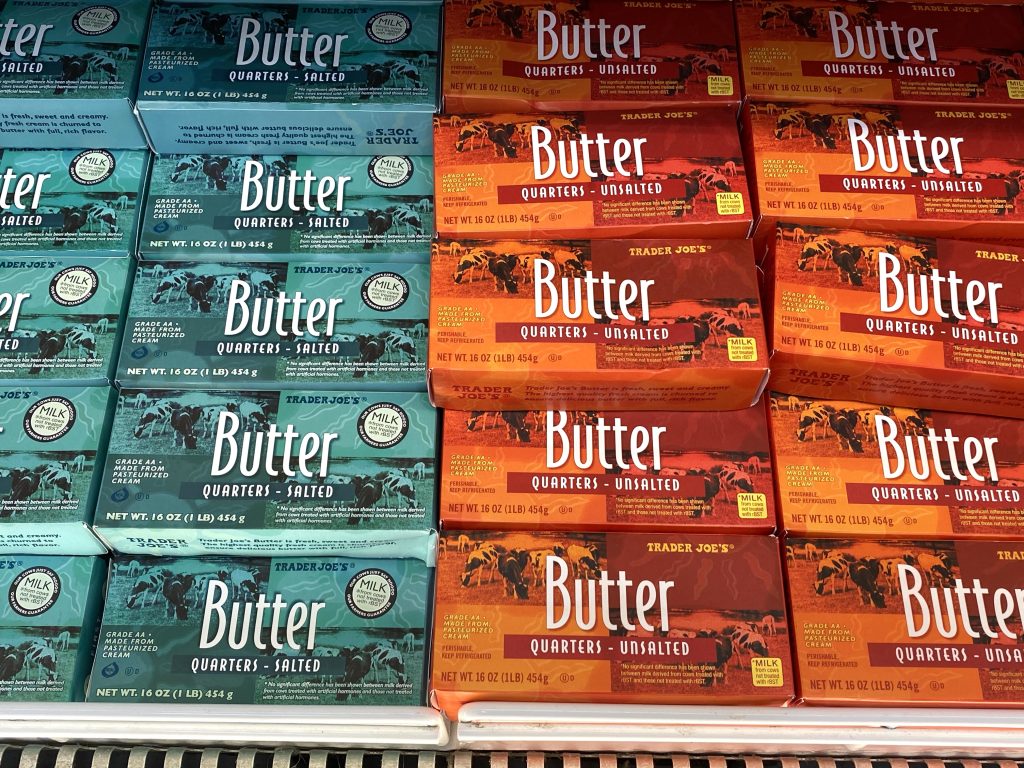 Many following the carnivore diet incorporate butter into their meals to increase fat content and enhance the flavor.
Eggs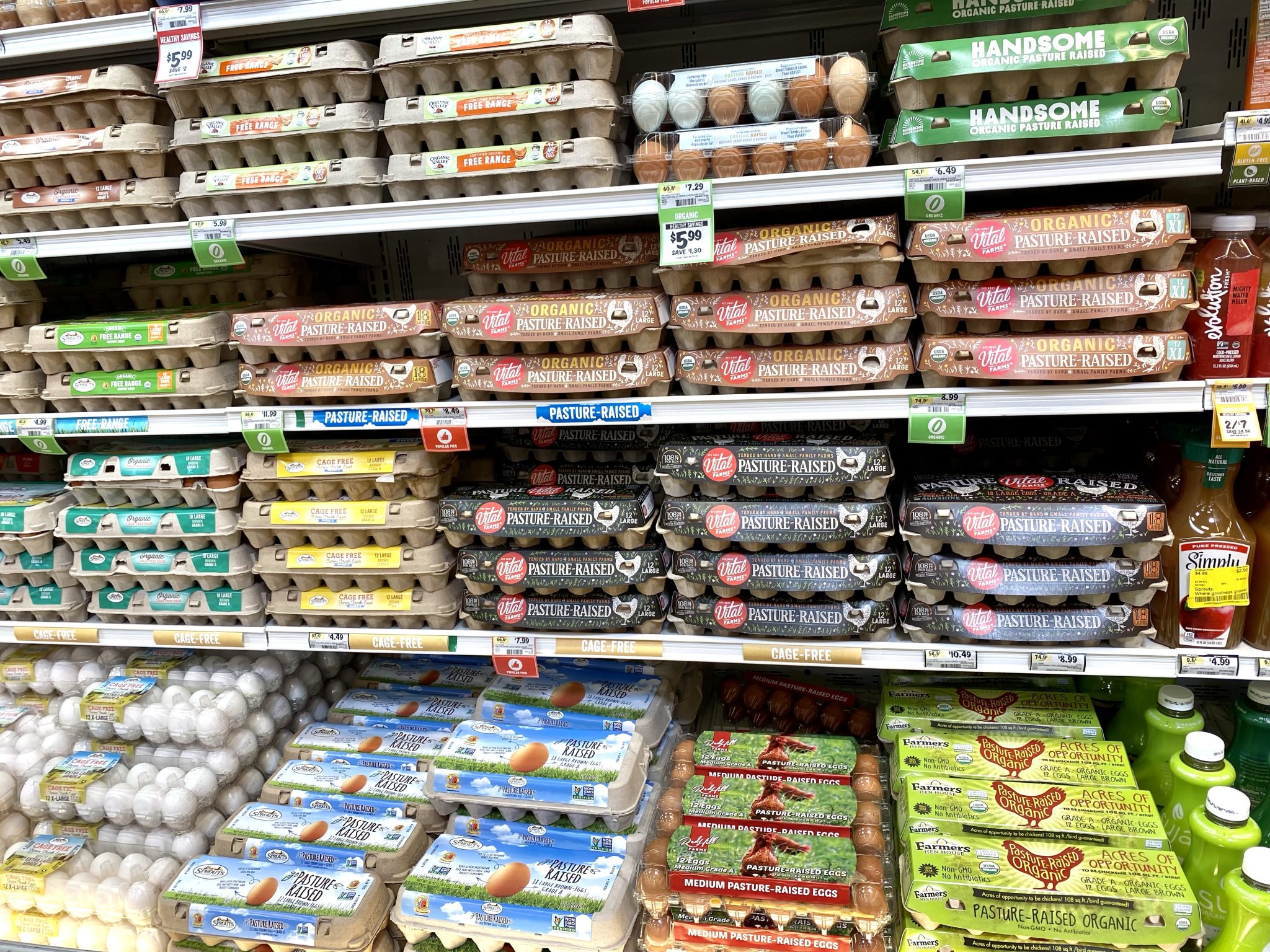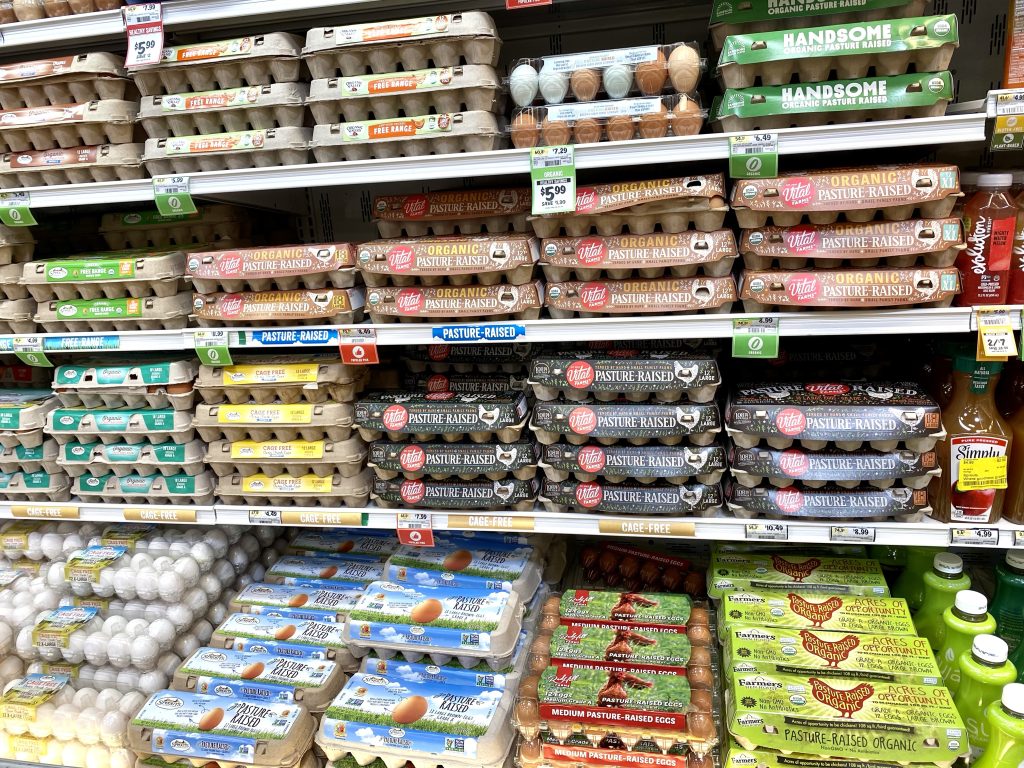 People on the carnivore diet often eat eggs because they're full of nutrients and can be cooked in various ways. Eggs provide protein and fats that fit the diet's animal-based focus.
Electrolytes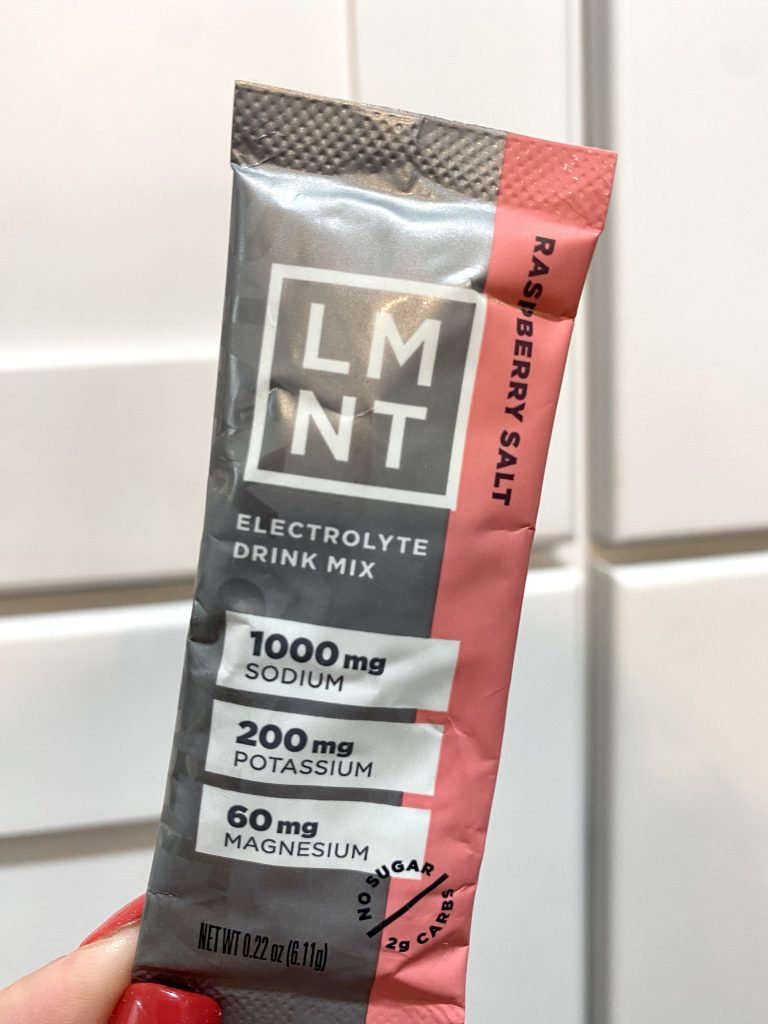 Carnivores often include electrolytes to maintain a balanced and hydrated body. Ensuring an adequate sodium, potassium, and magnesium intake is commonly addressed through supplements or foods rich in these minerals.
Pork Rinds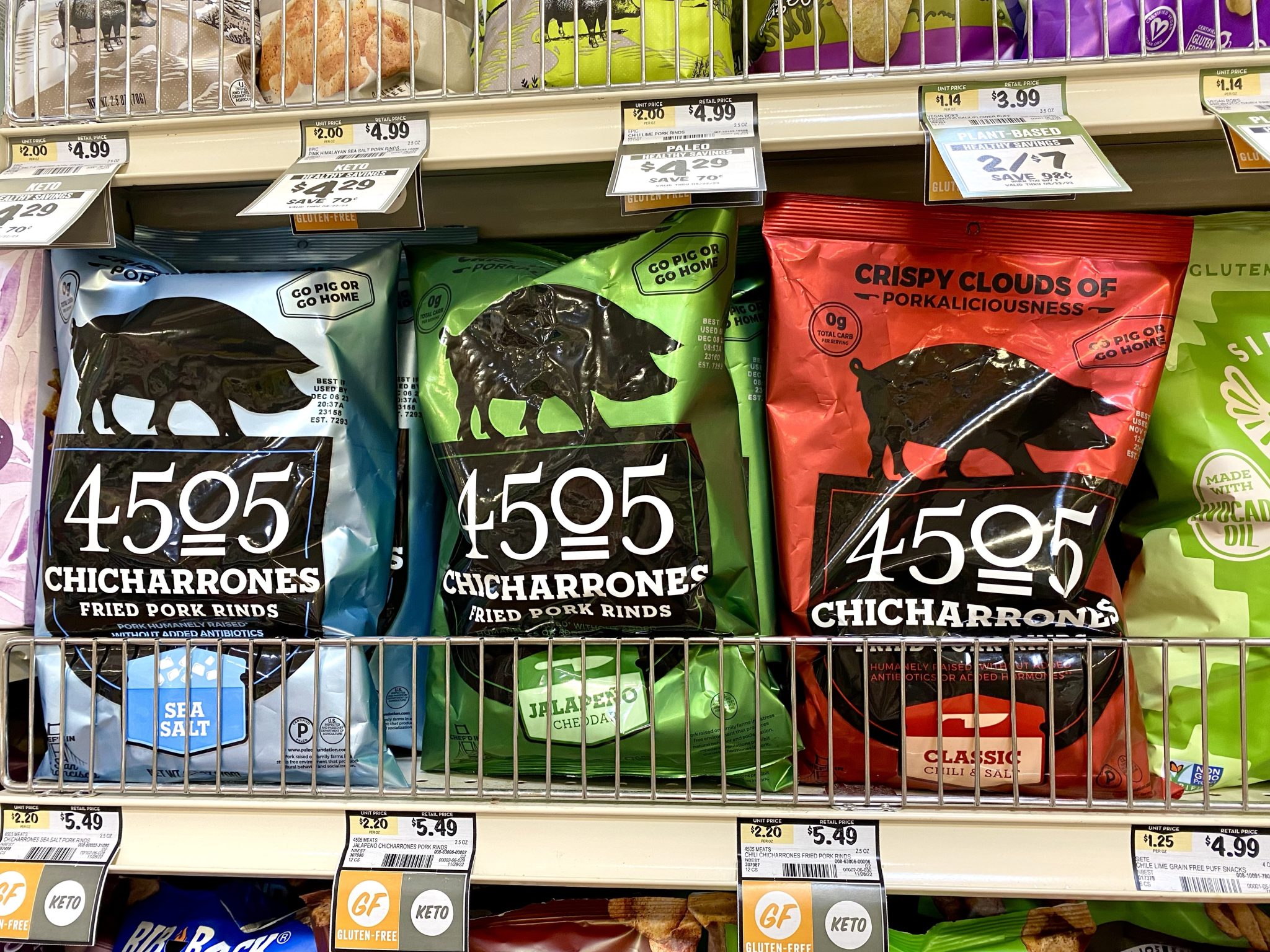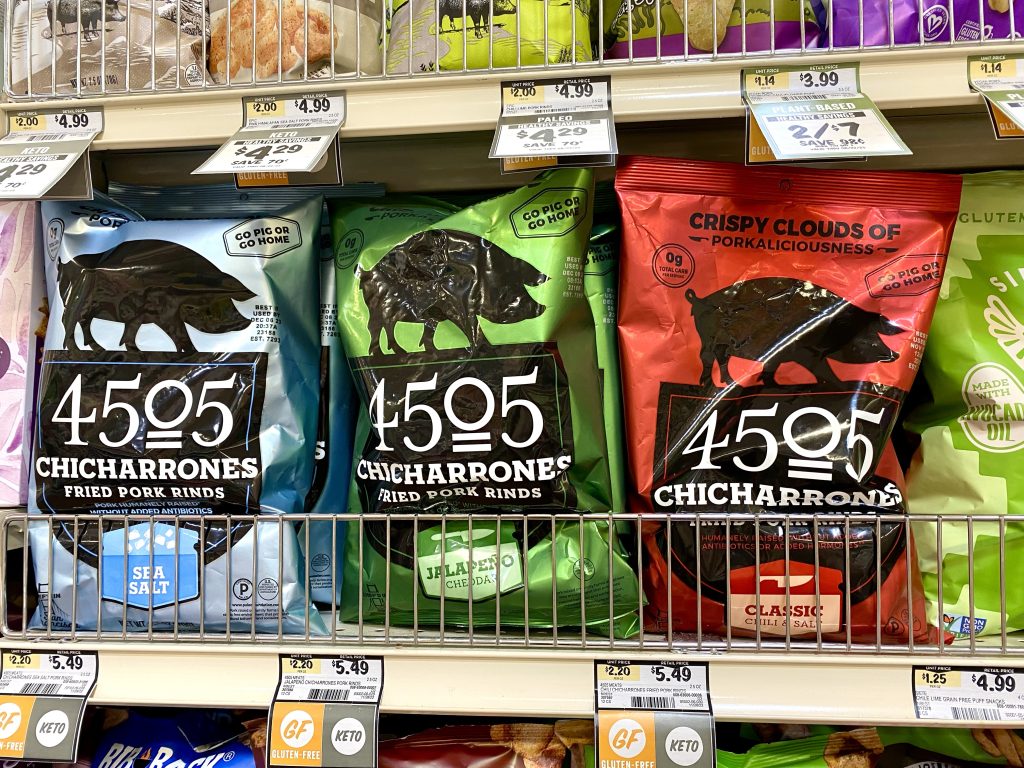 Pork rinds are a popular crunchy snack enjoyed on the carnivore diet, made from fried pork skin. They provide a satisfying and flavorful option for those following this way of eating.
Bacon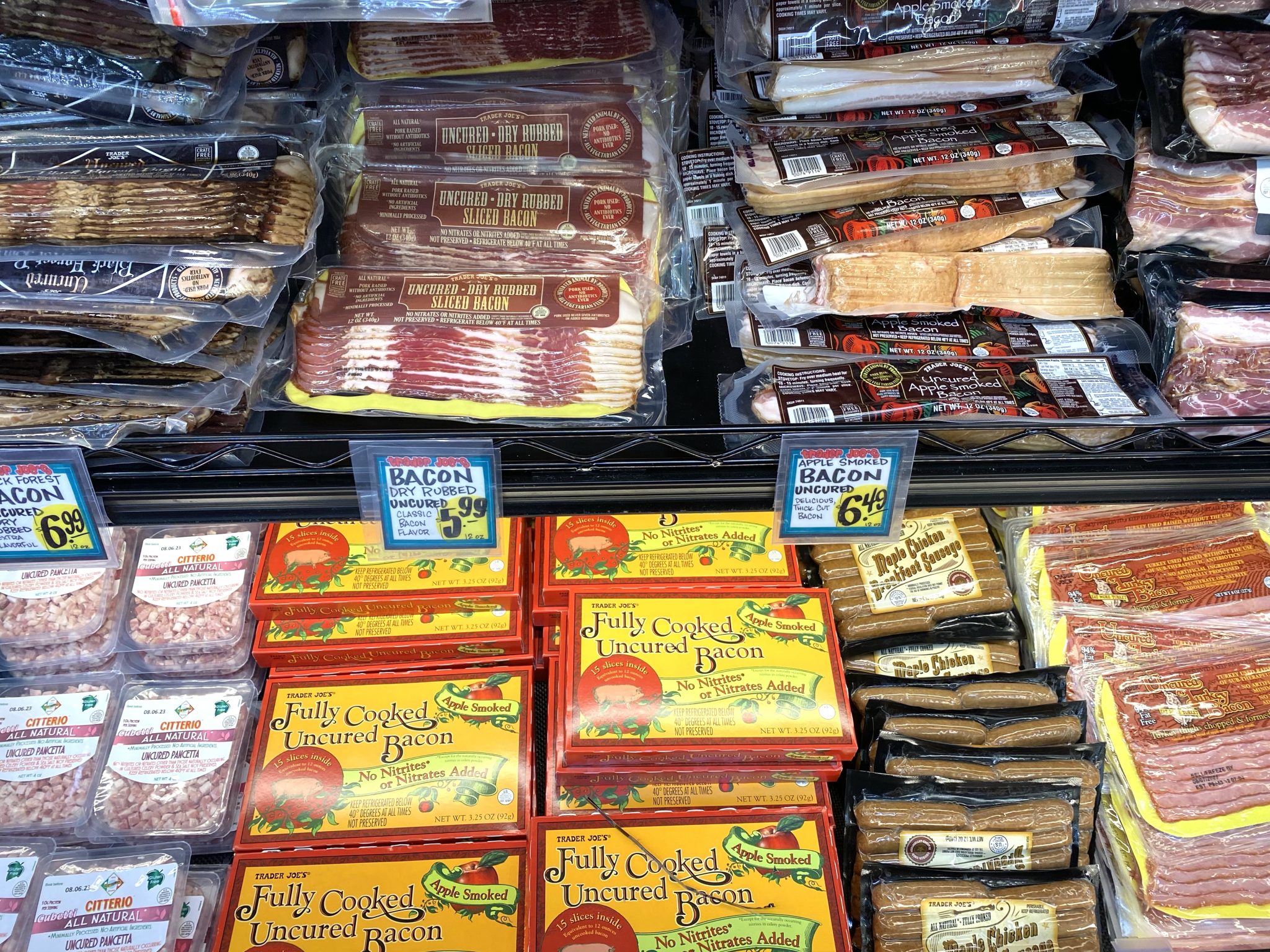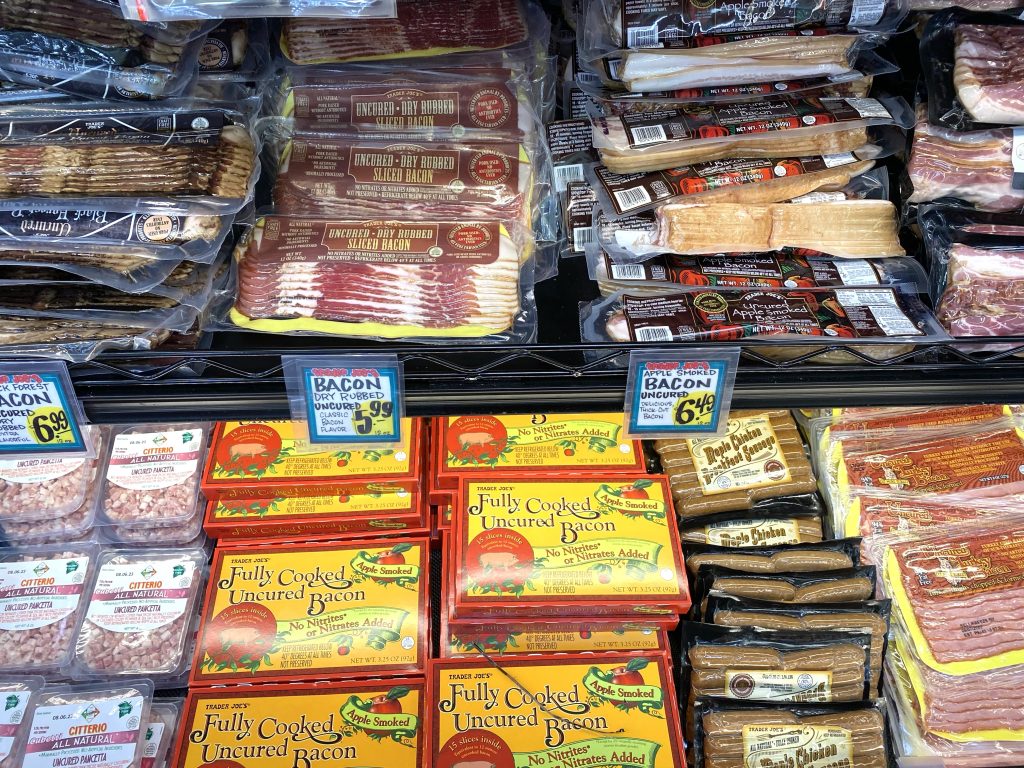 Bacon is a much-loved essential in the carnivore diet, appreciated for its savory flavor. Bacon is commonly enjoyed as either a meal or a snack.
Egg Wraps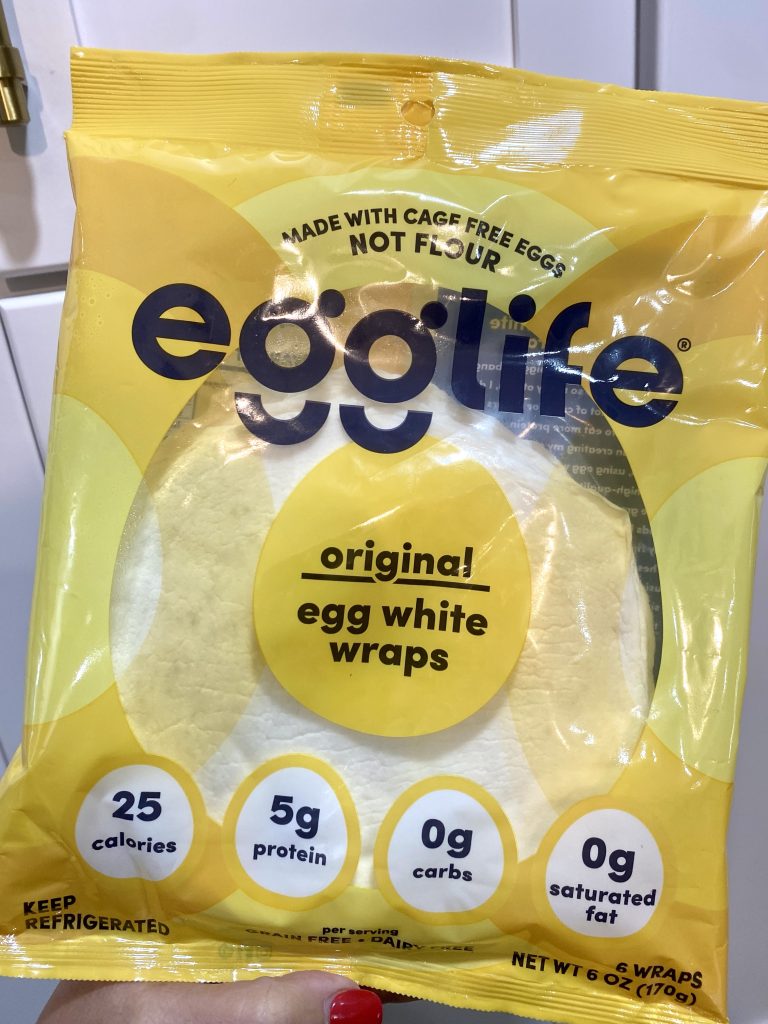 Egg wraps can be a suitable carnivore replacement for tortillas. Eat them as sandwich wraps, quesadillas, tacos and pizza.
Bread Cheese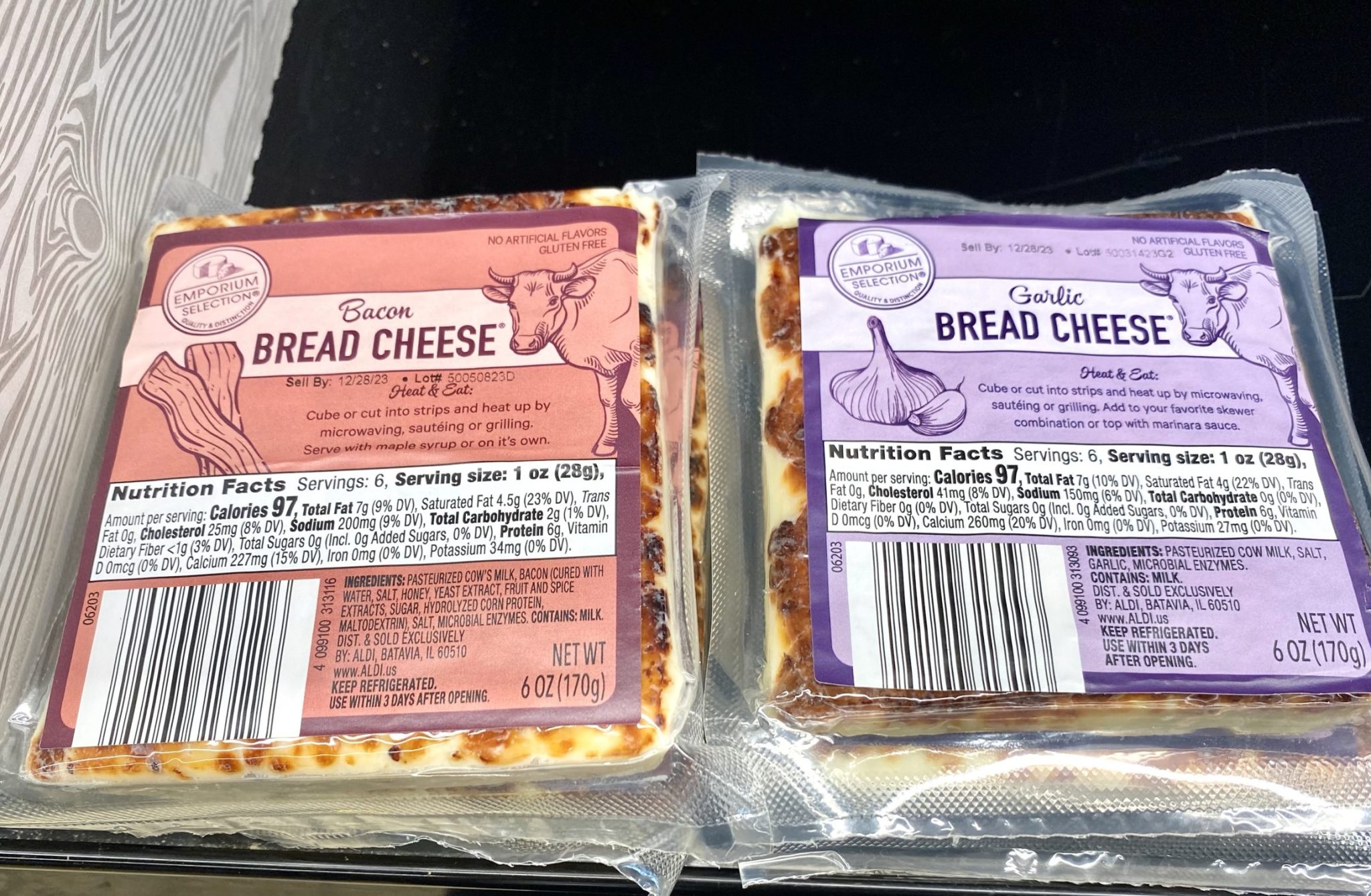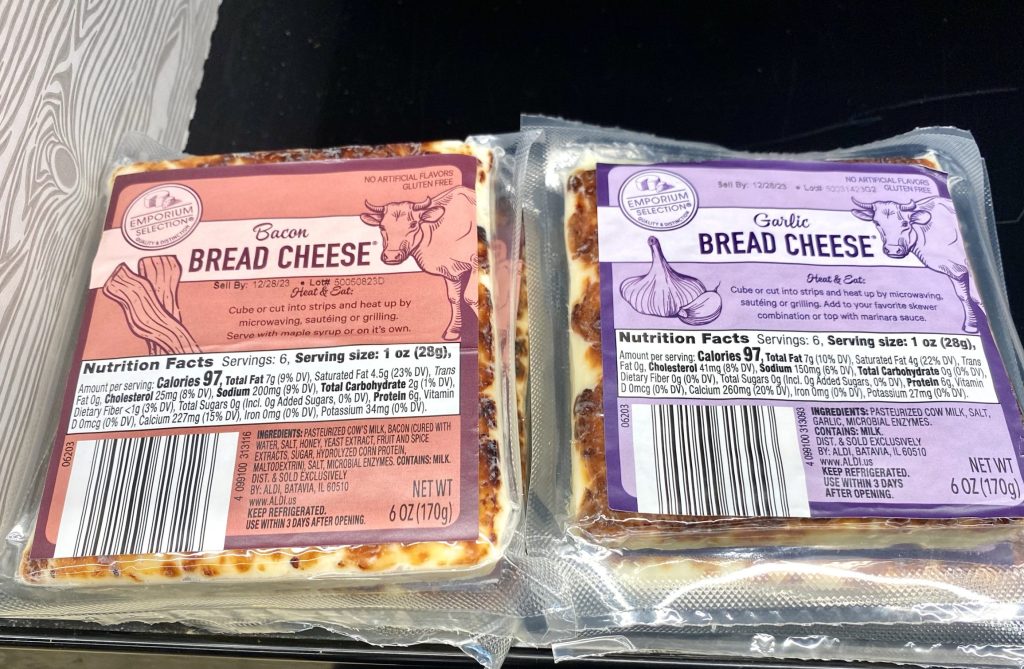 Although not all carnivores consume dairy products, some do. Among the various options available, bread cheese is a popular carnivore-friendly choice. When fried, bread cheese tastes similar to grilled cheese.
Pork Rind Crumbs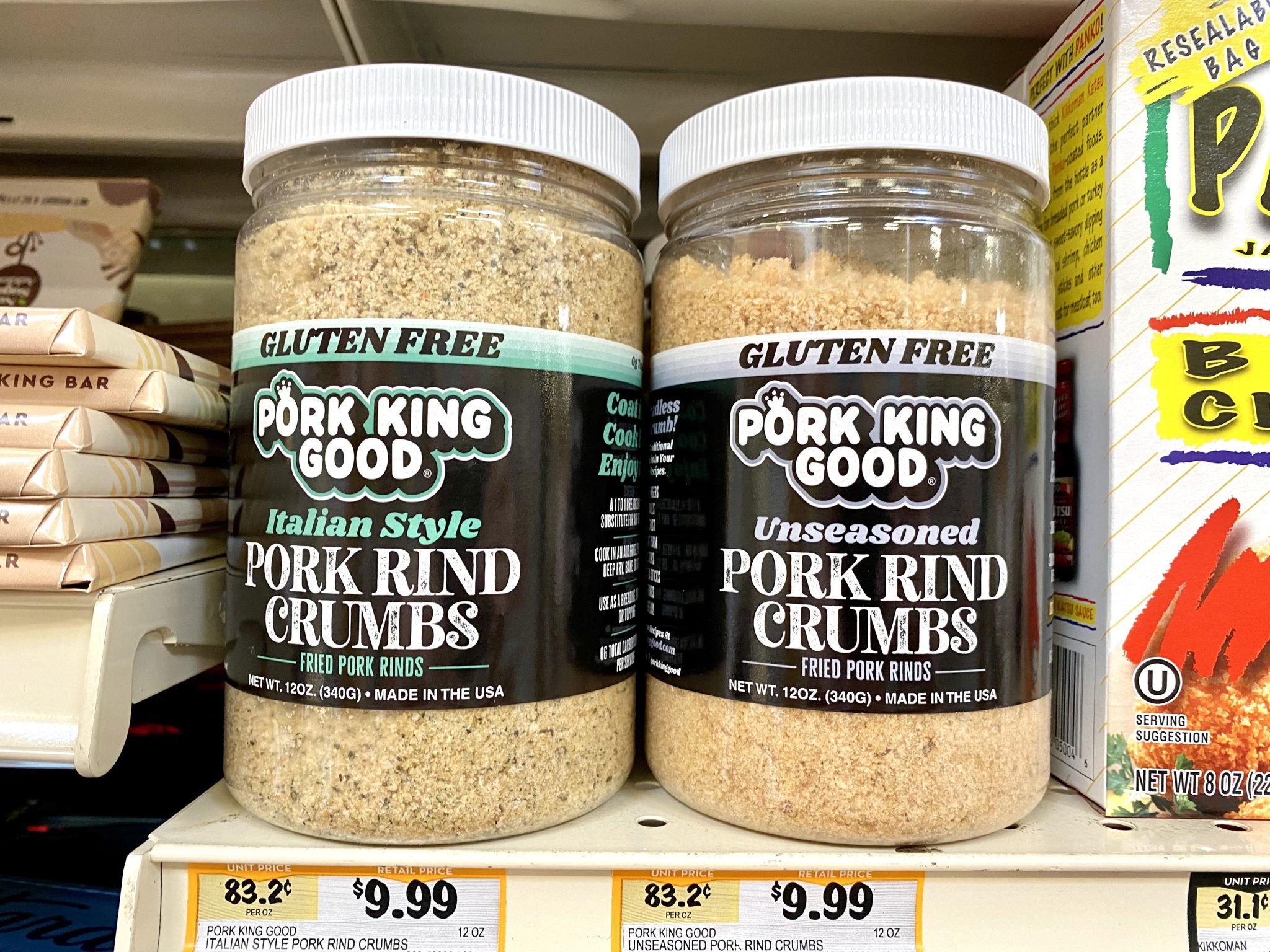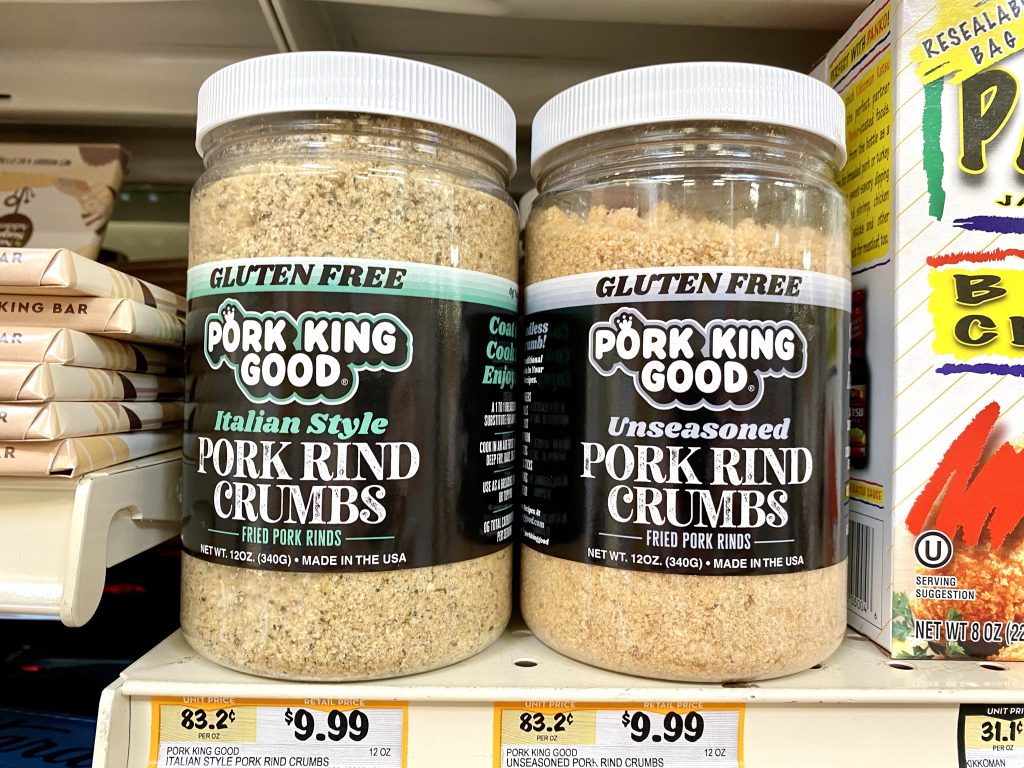 Those following a carnivore or keto diet often use pork rind crumbs to bread their food. You can grind them yourself or buy them at the store.
Low Carb At ALDI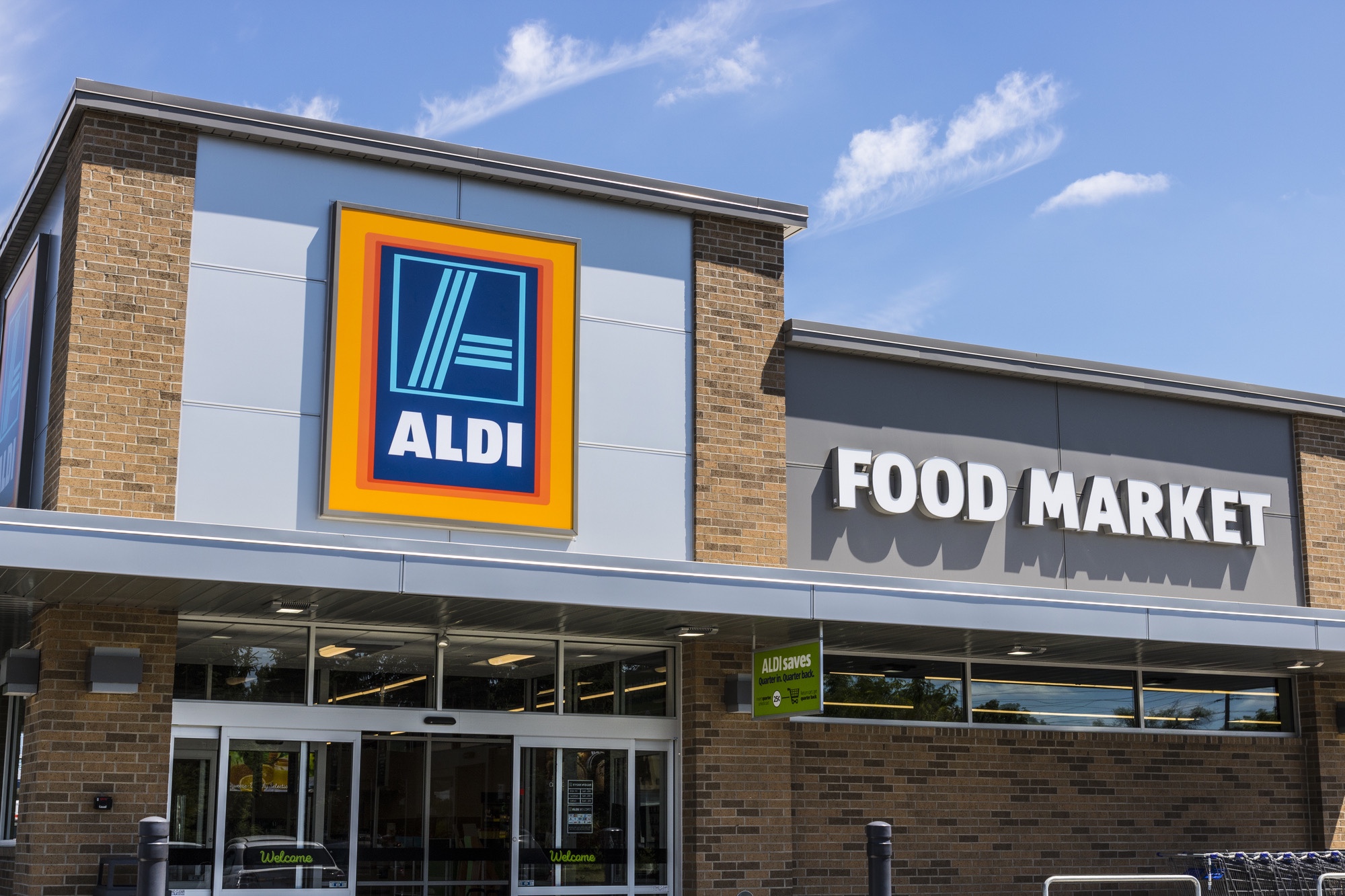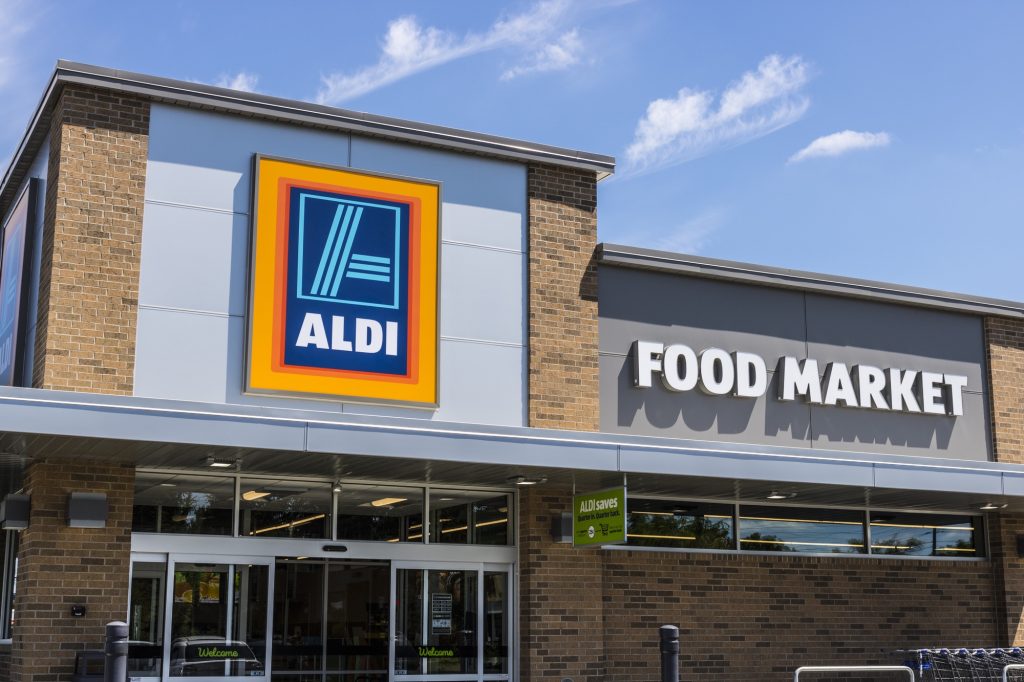 25 Amazing Low Carb Finds at ALDI
Low Carb At Costco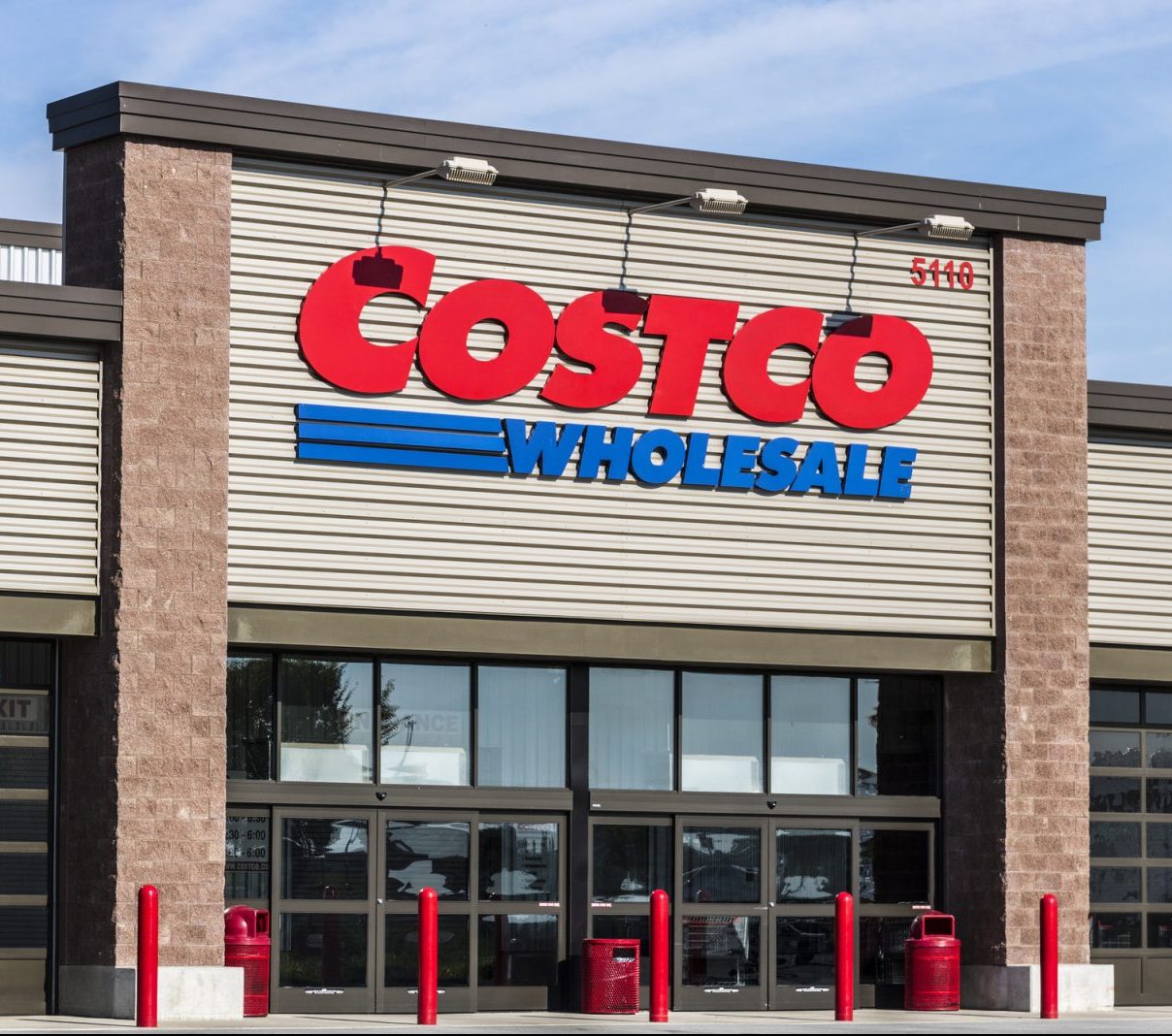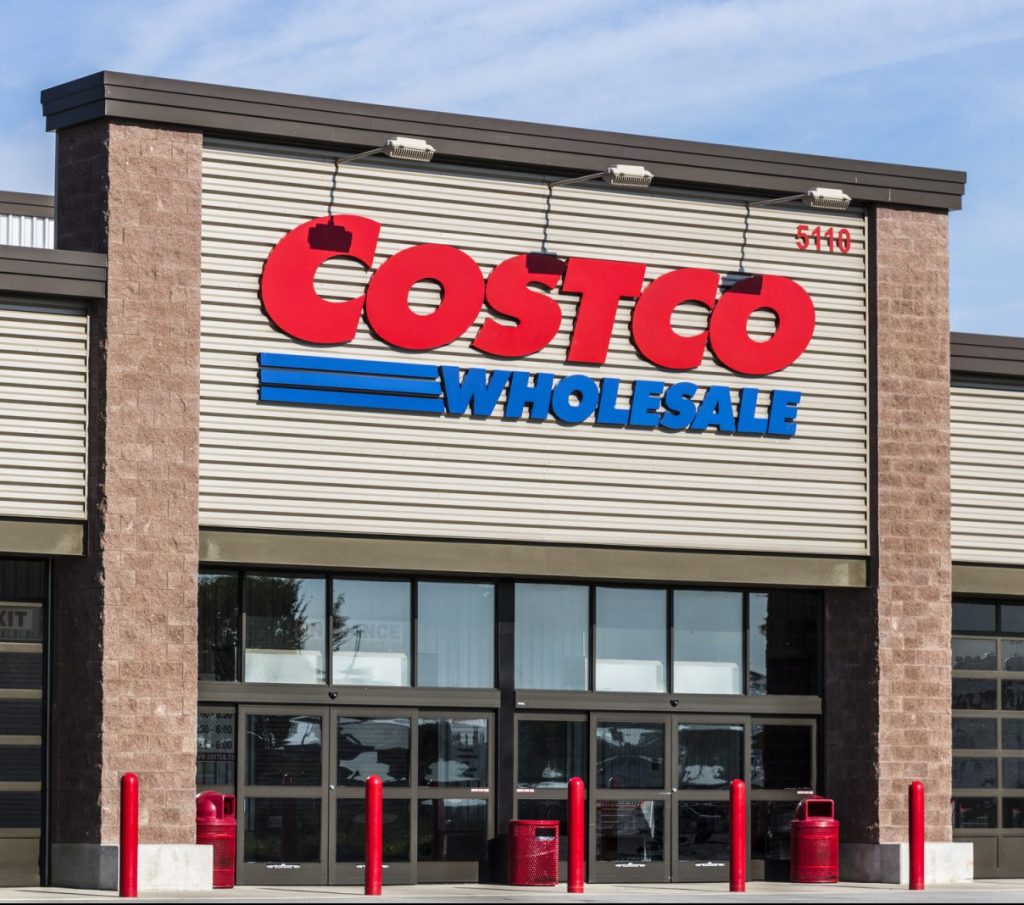 53 Great Low Carb Finds at Costco
Low Carb At Trader Joe's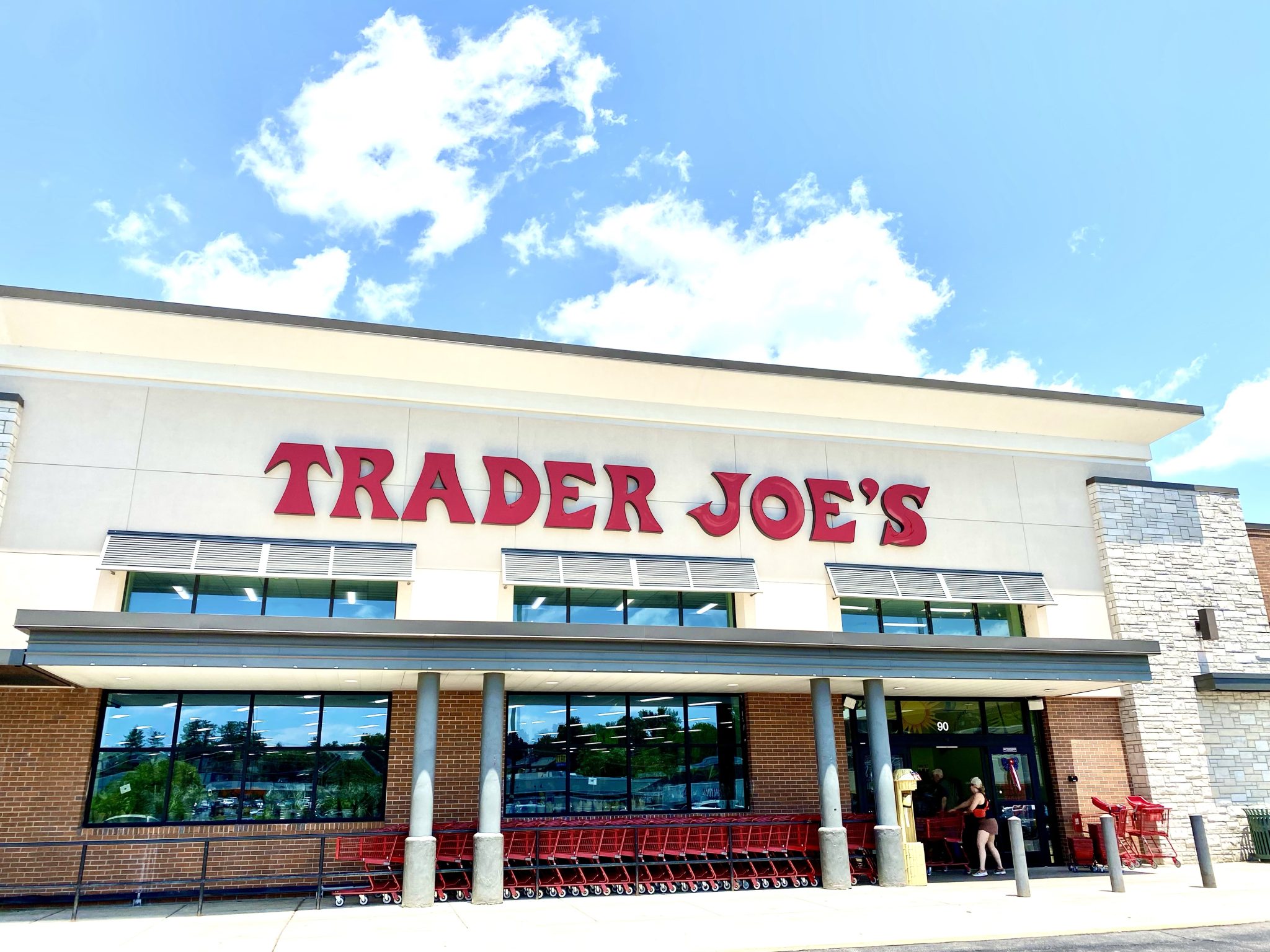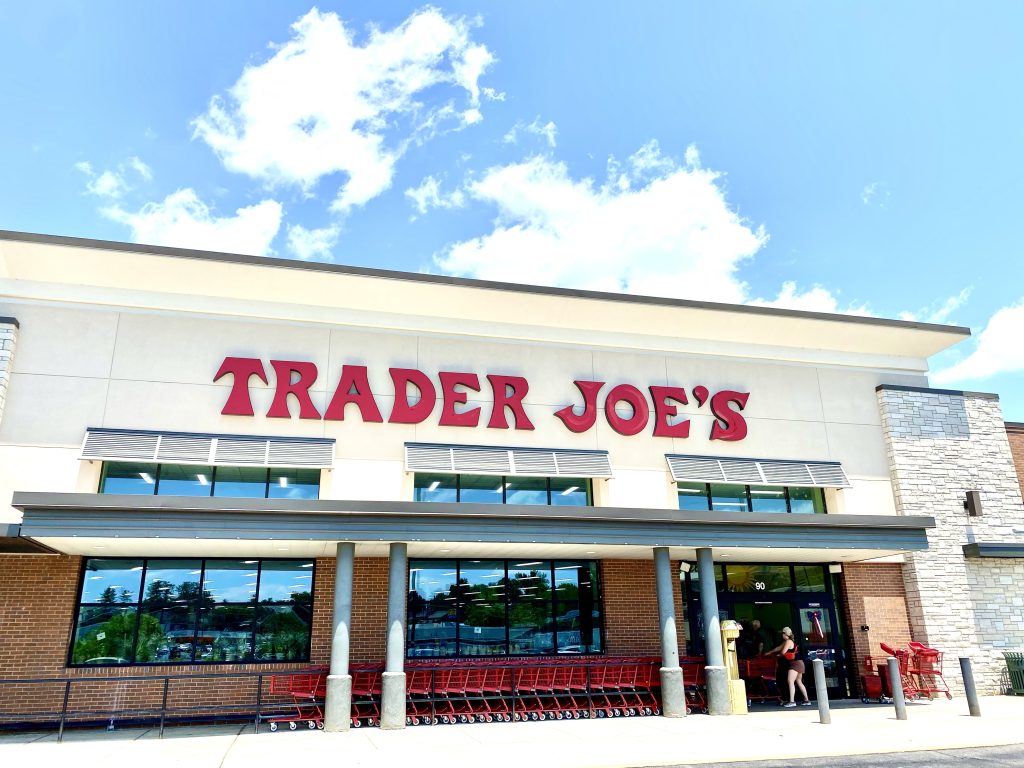 27 Best Low Carb Finds at Trader Joe's
Low Carb At Sam's Club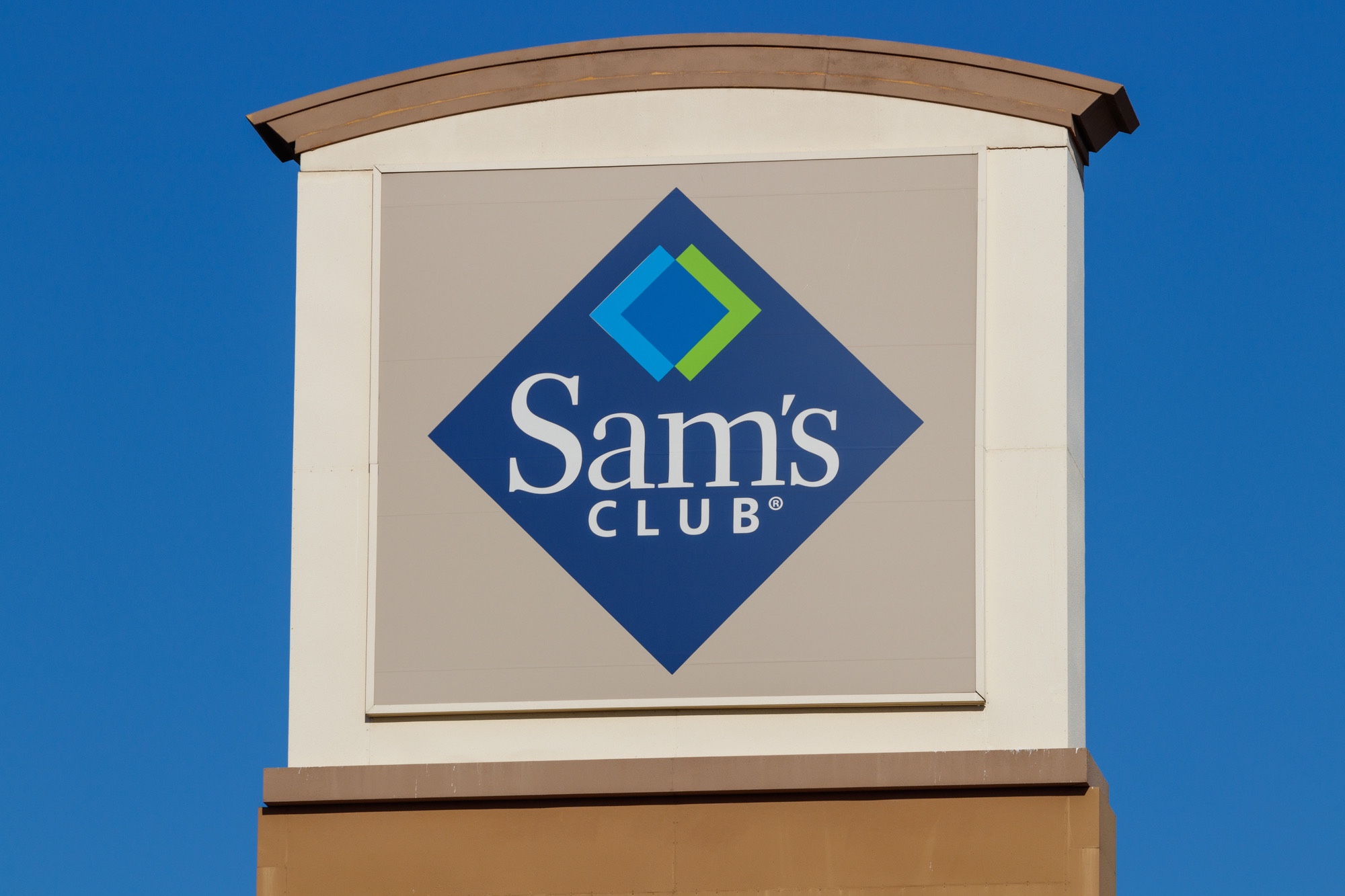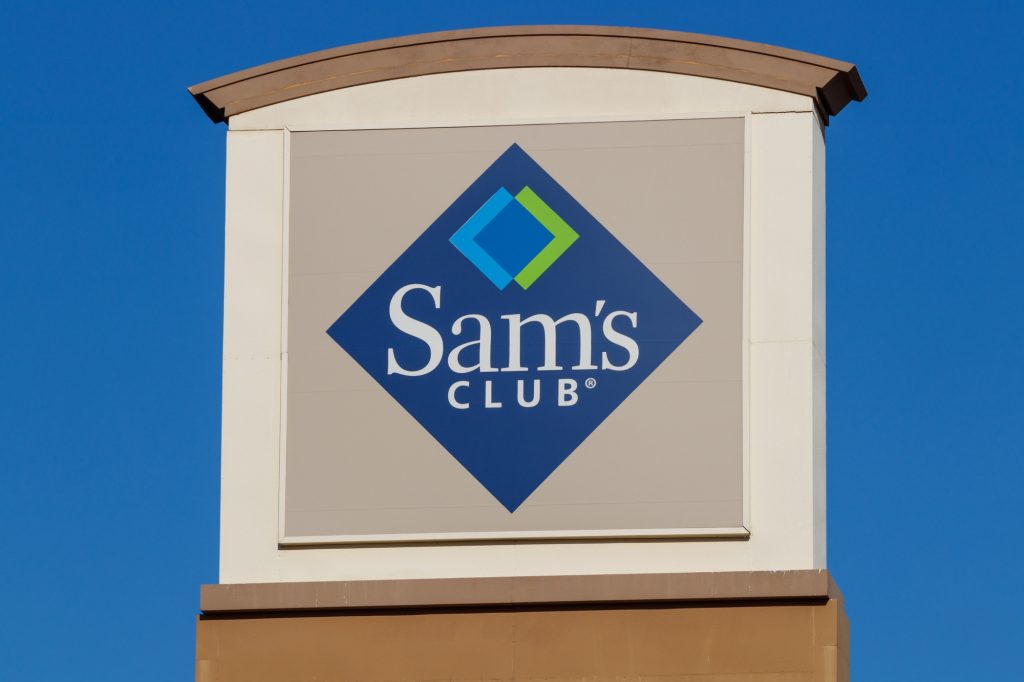 30 Incredible Low Carb Finds at Sam's Club
Low Carb At Sprouts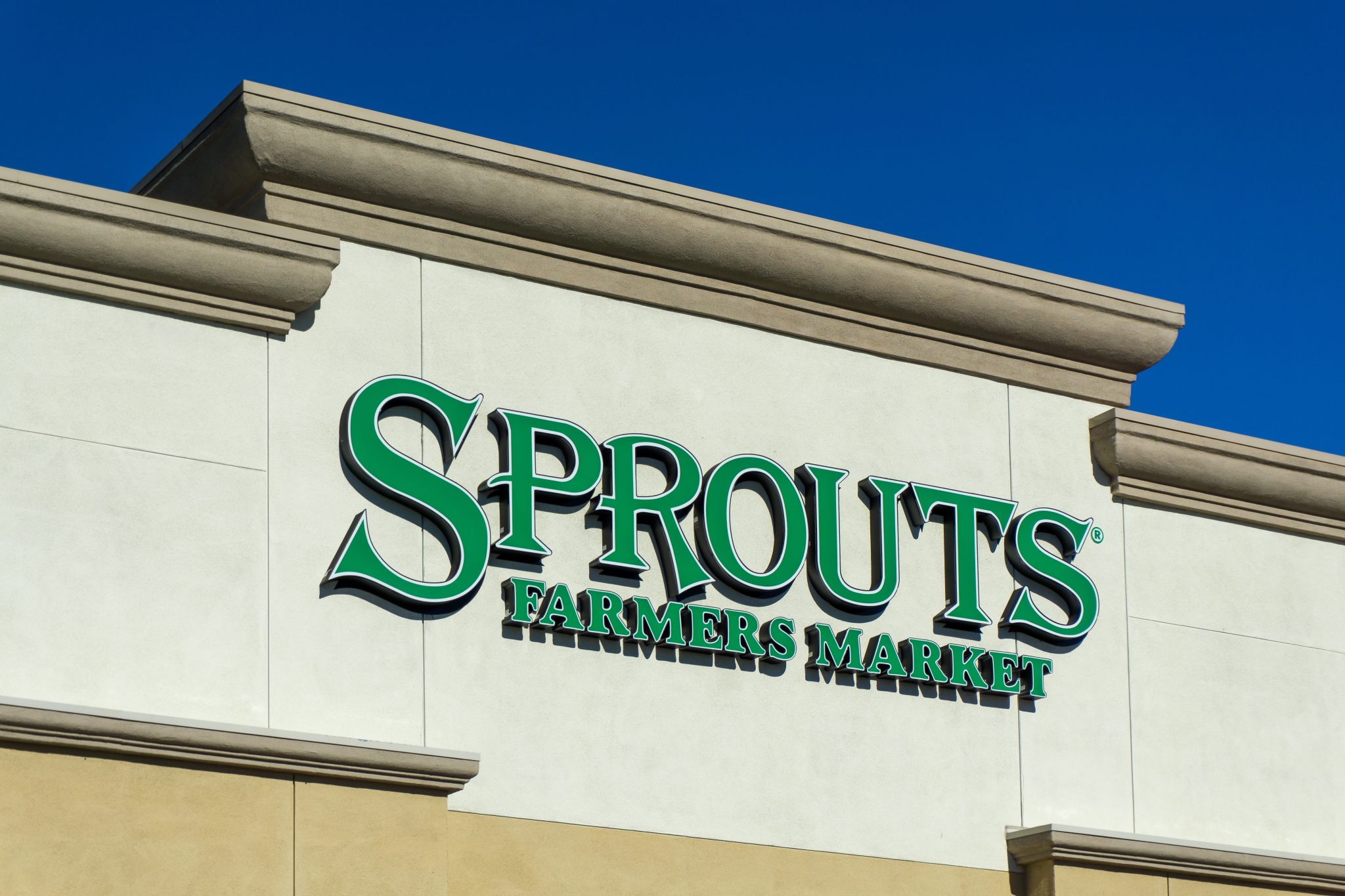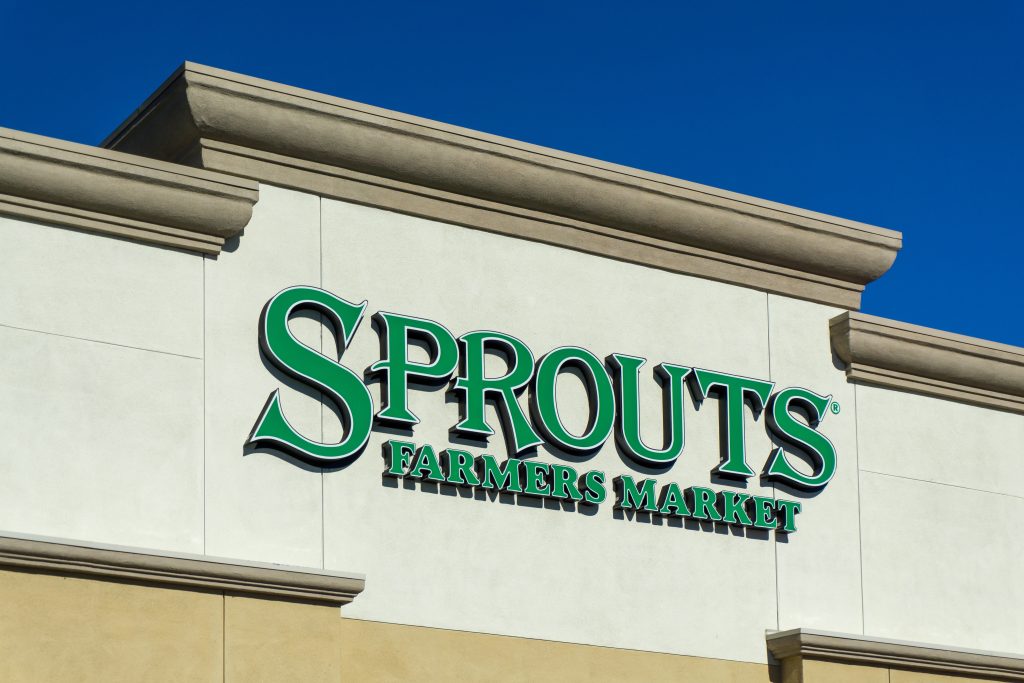 25 Best Low Carb Finds at Sprouts
Author: Natasha Newton (Natasha's Southern Flavor)
Natasha is the founder of Natasha's Southern Flavor. She has a passion for sharing delicious family friendly low-carb recipes that are easy to make and use readily accessible ingredients. Natasha has published three bestselling cookbooks. Her books and recipes have been featured by CNET, Delish, Mindbodygreen, Parade and Women's Health. She enjoys traveling and spending time with her husband, two adult children, and three furbabies.
Read more about Natasha here.