12 Tips for Eating Low Carb at Restaurants
This post may contain affiliate links.
Are you struggling to maintain a low-carb diet while eating out? There are so many choices you may not have thought of. Here are 12 tips to navigate restaurant menus and stay on track with your low-carb lifestyle!
Research Menu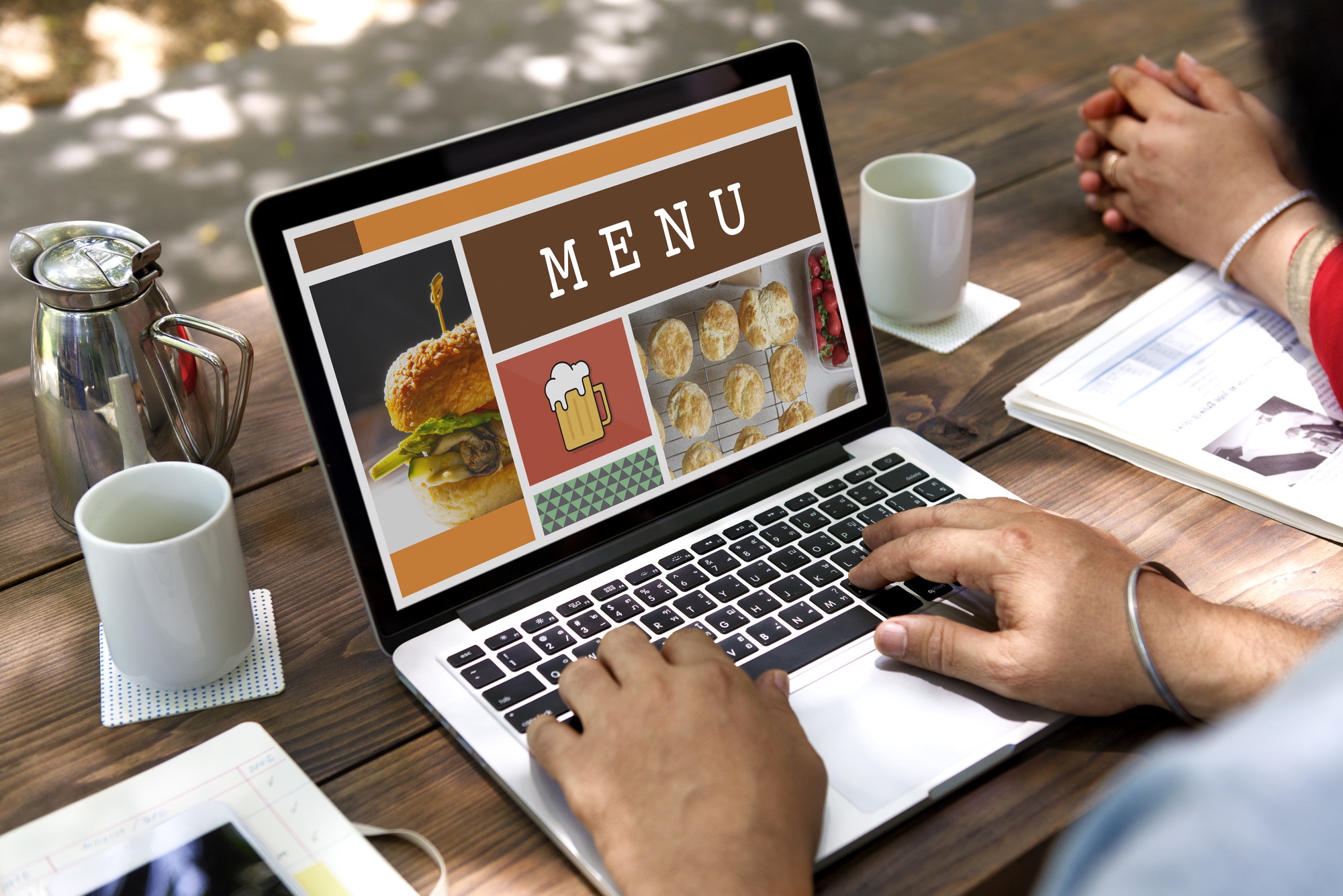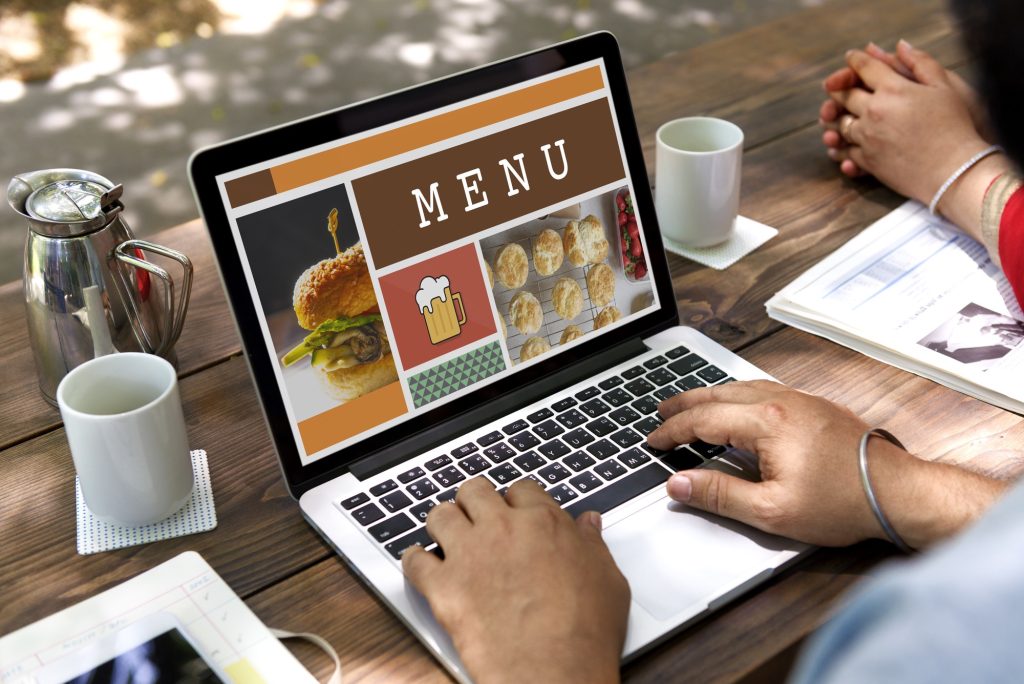 Before you visit the restaurant, it's a good idea to research their menu online. This way, you can easily identify low-carb options and plan accordingly.
Customize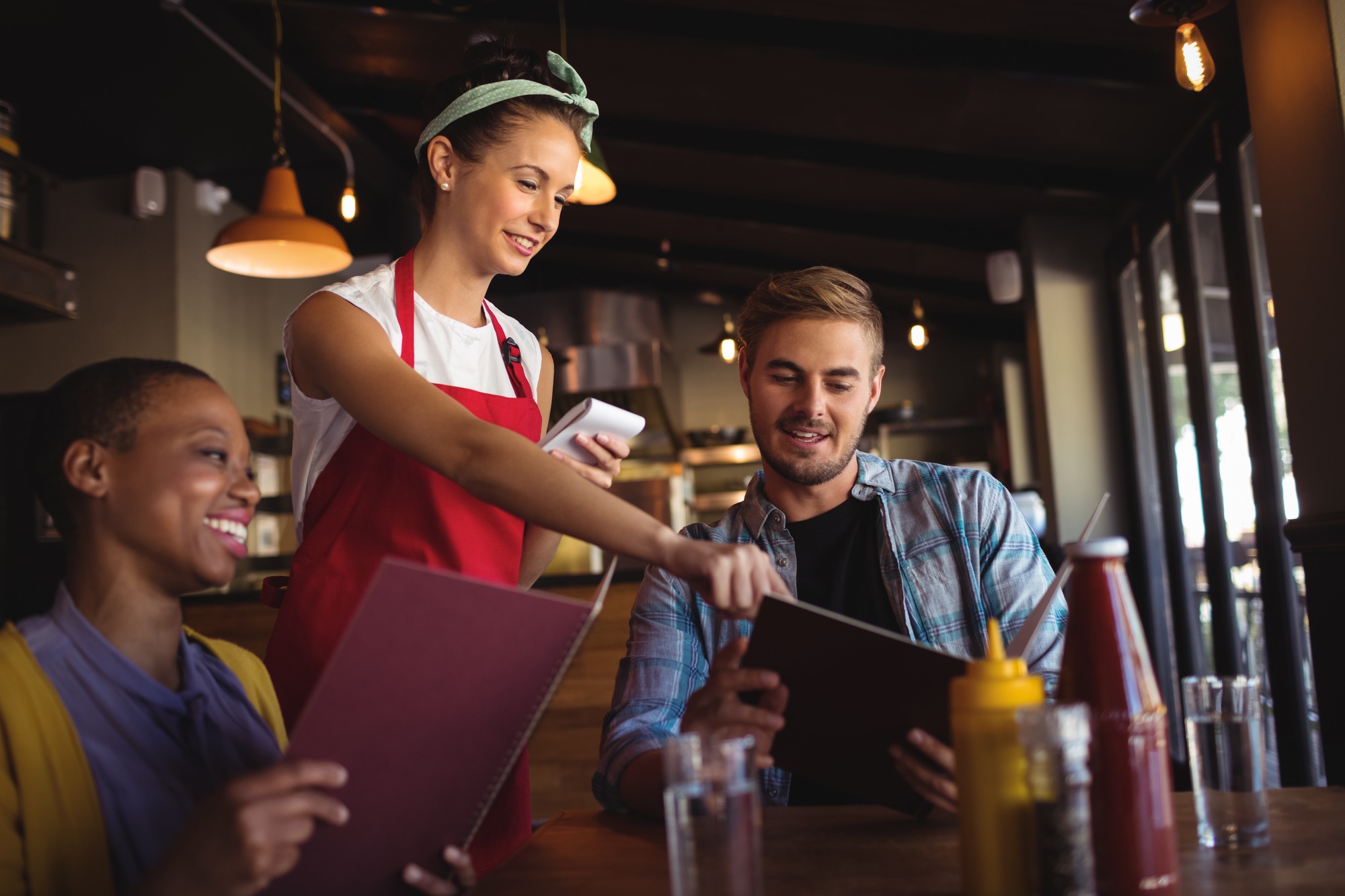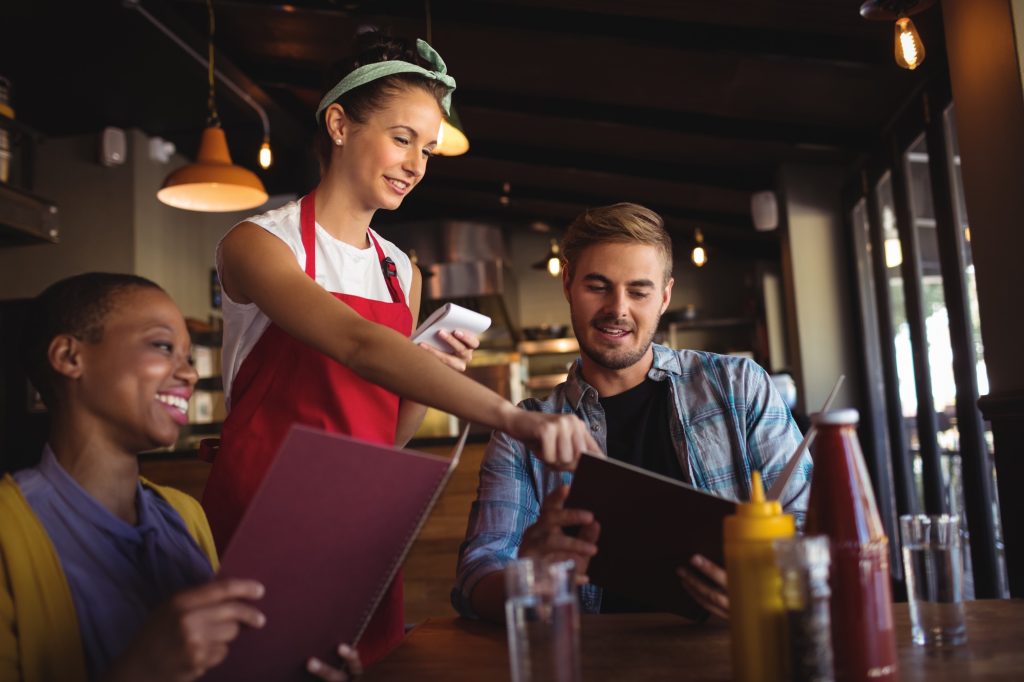 Customize your order to meet your low-carb needs. Ask politely, and most places will be happy to accommodate substitutions.
Appetizers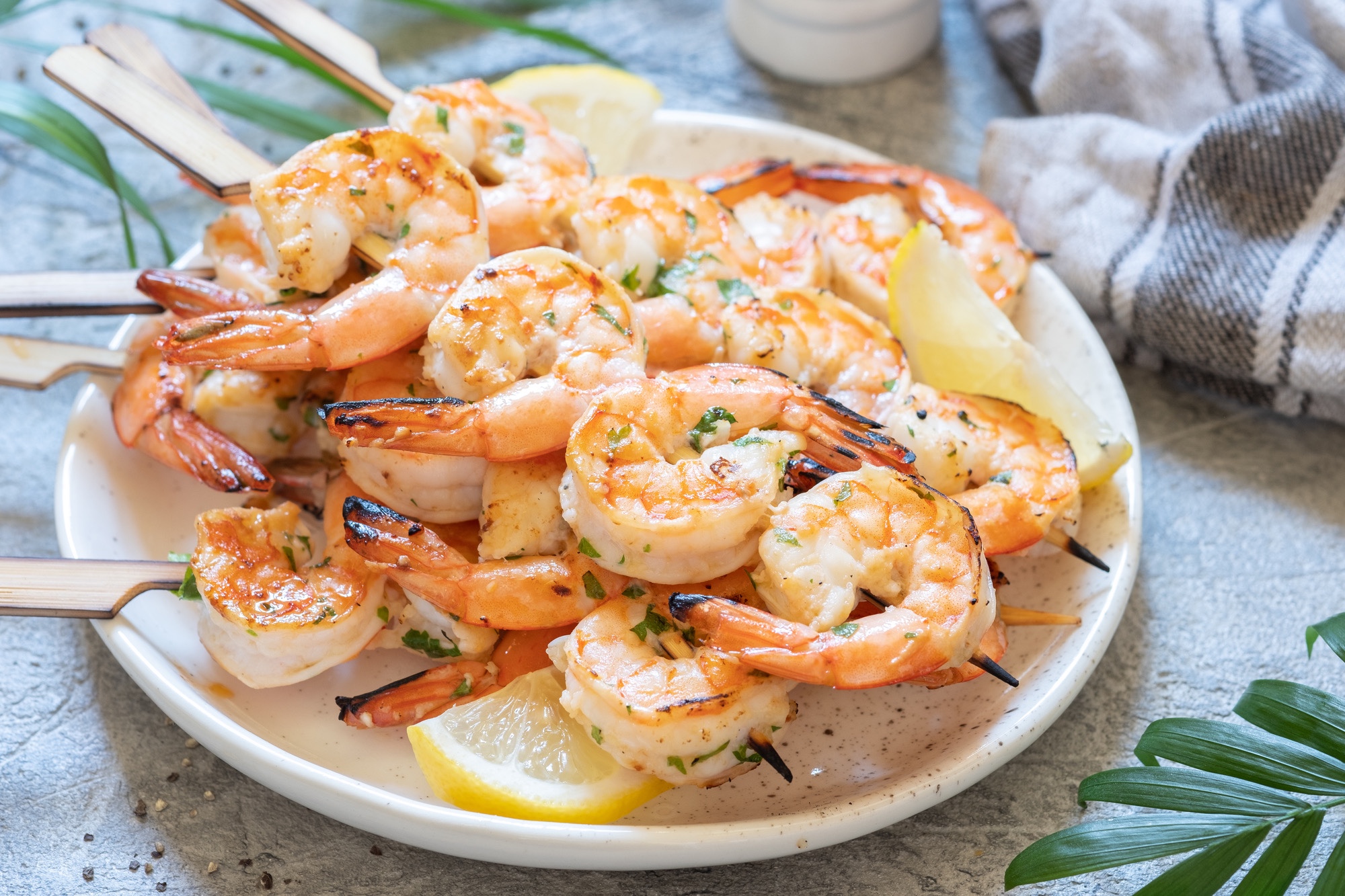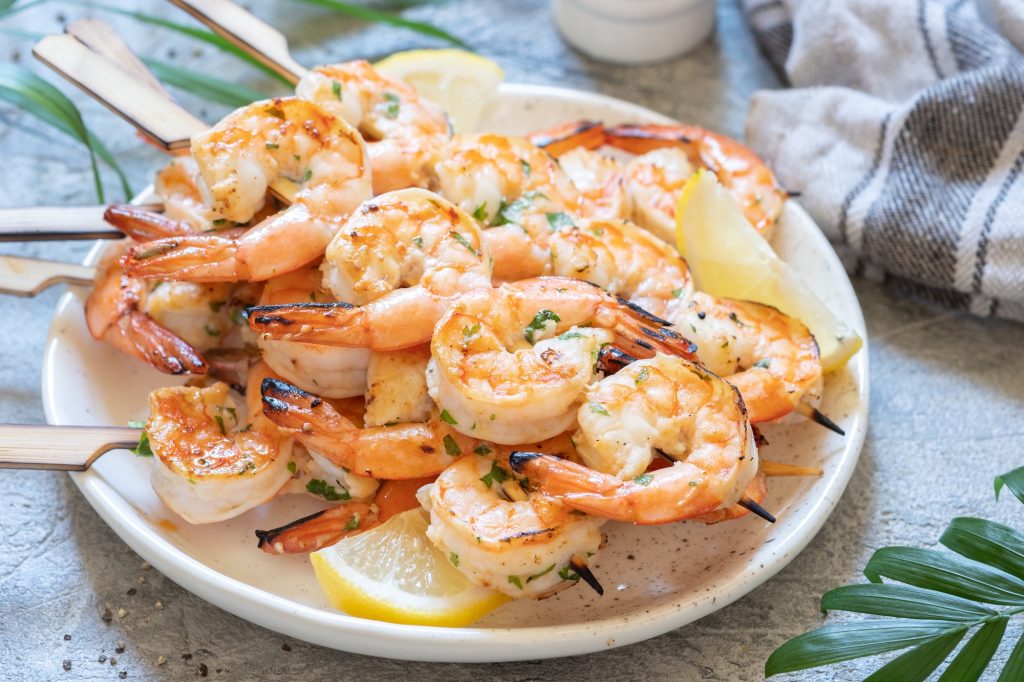 When dining out, appetizers often consist of fried and breaded options. However, you may opt for a side of shrimp, ahi tuna, caprese or an antipasto platter. Additionally, many restaurants offer dips that are lower in carbs and may even provide vegetables for dipping.
Protein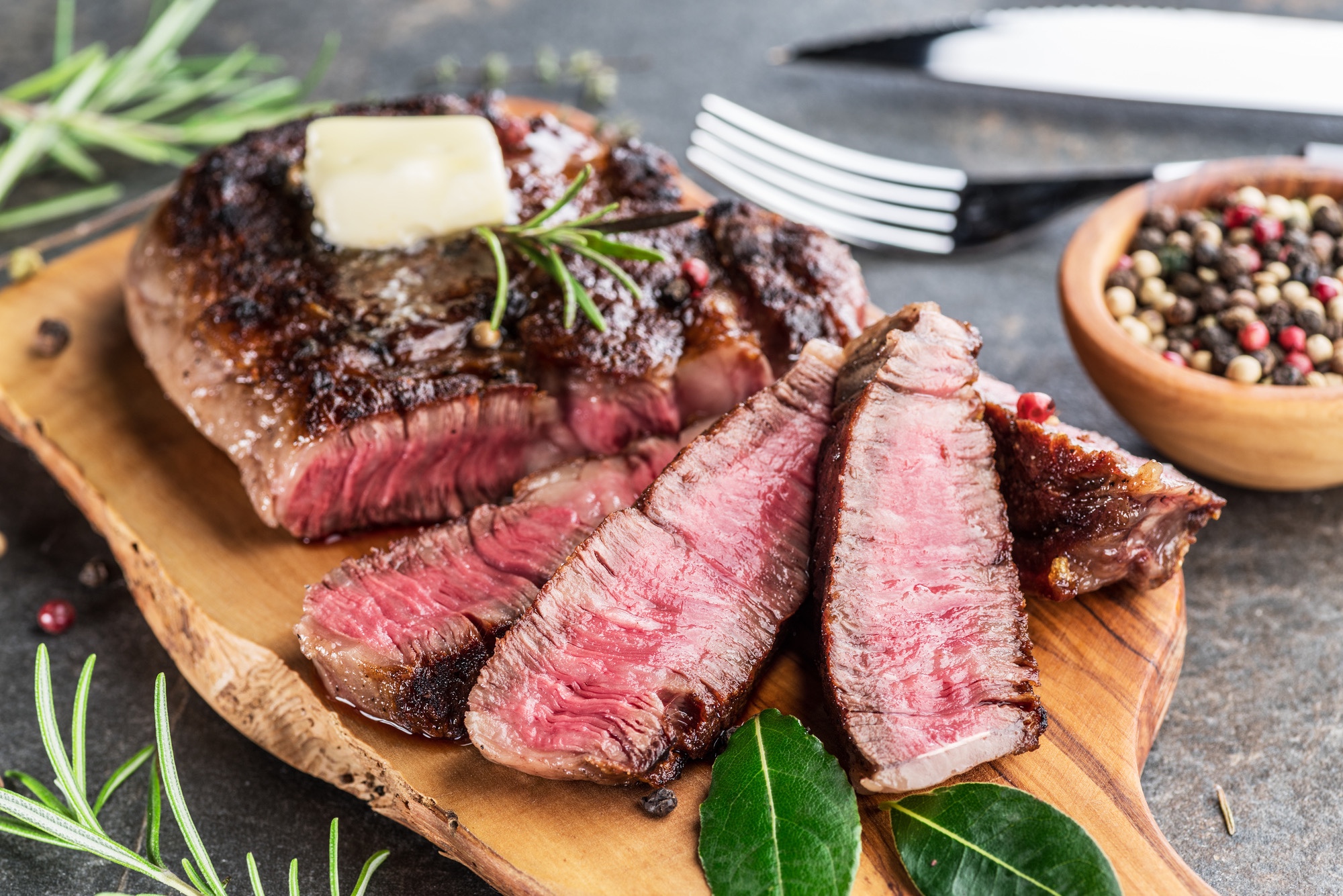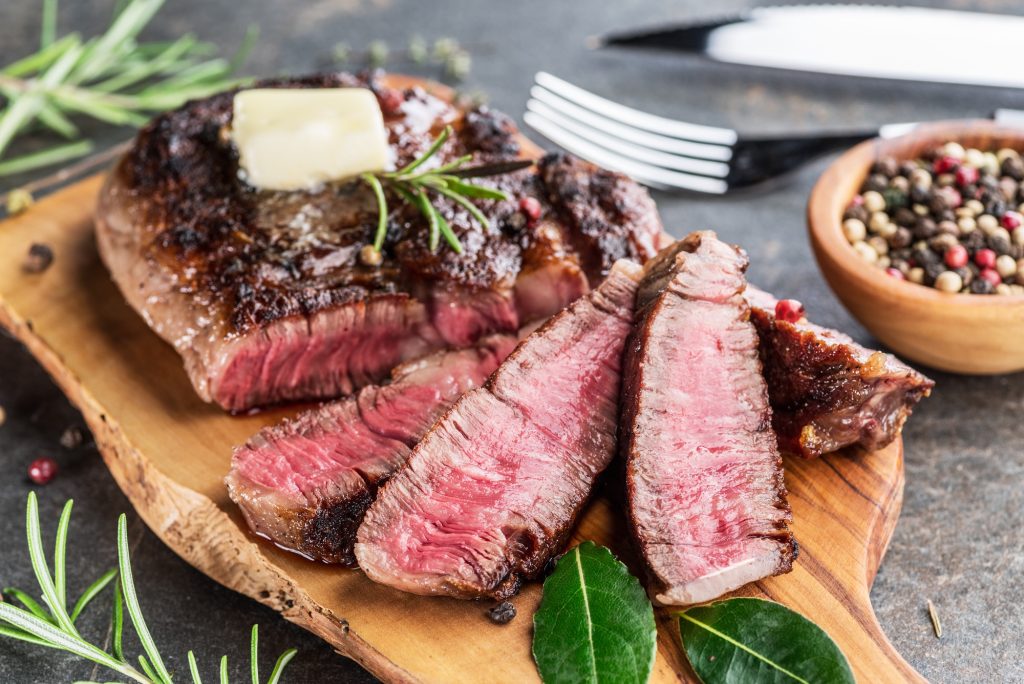 Choose meals focusing on premium protein sources, such as grilled chicken, fish, or steak. Opting for these protein-packed options will supply your body with vital nutrients and help you feel full, leaving you satisfied during and after your meal.
Go Bunless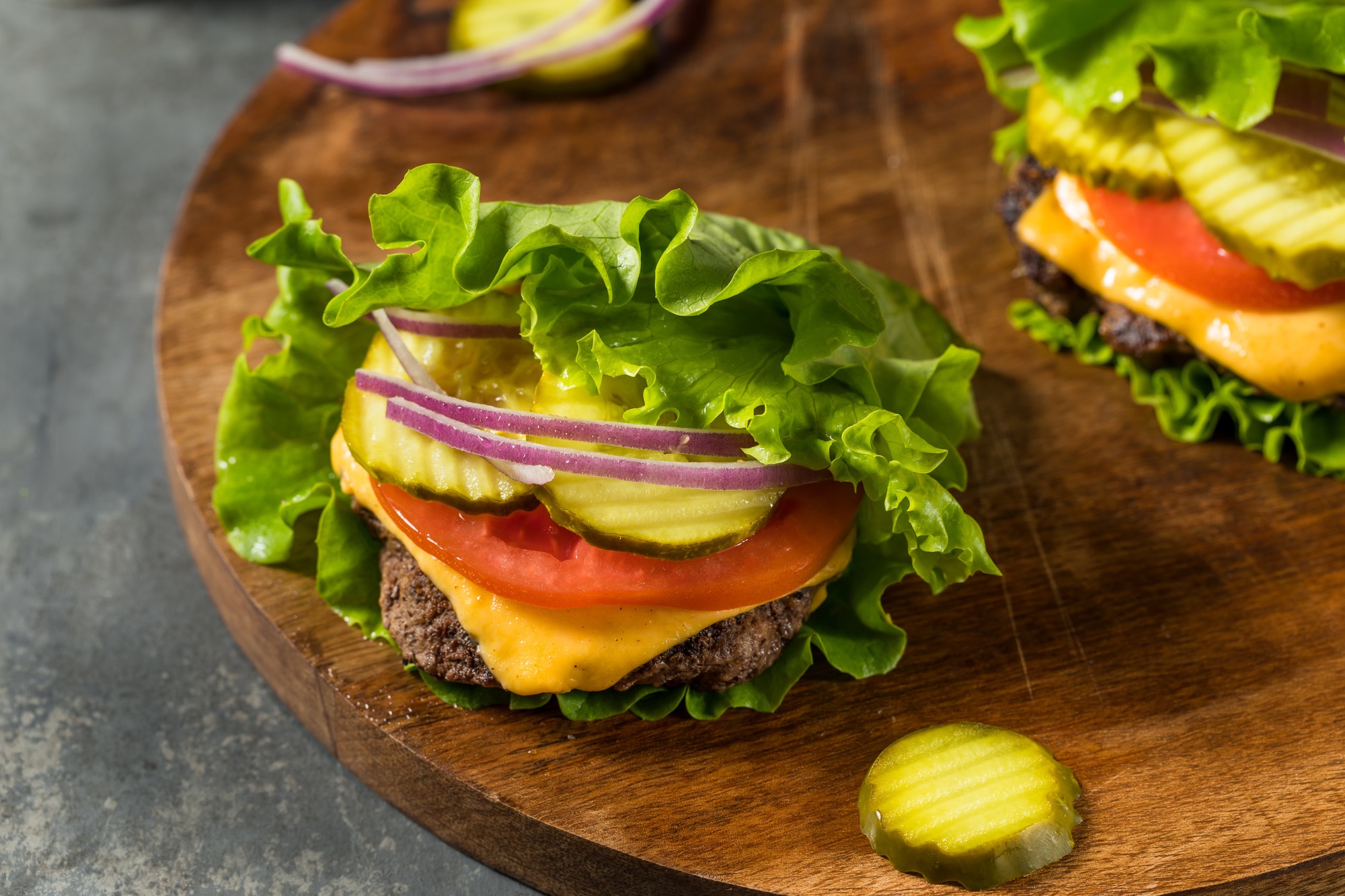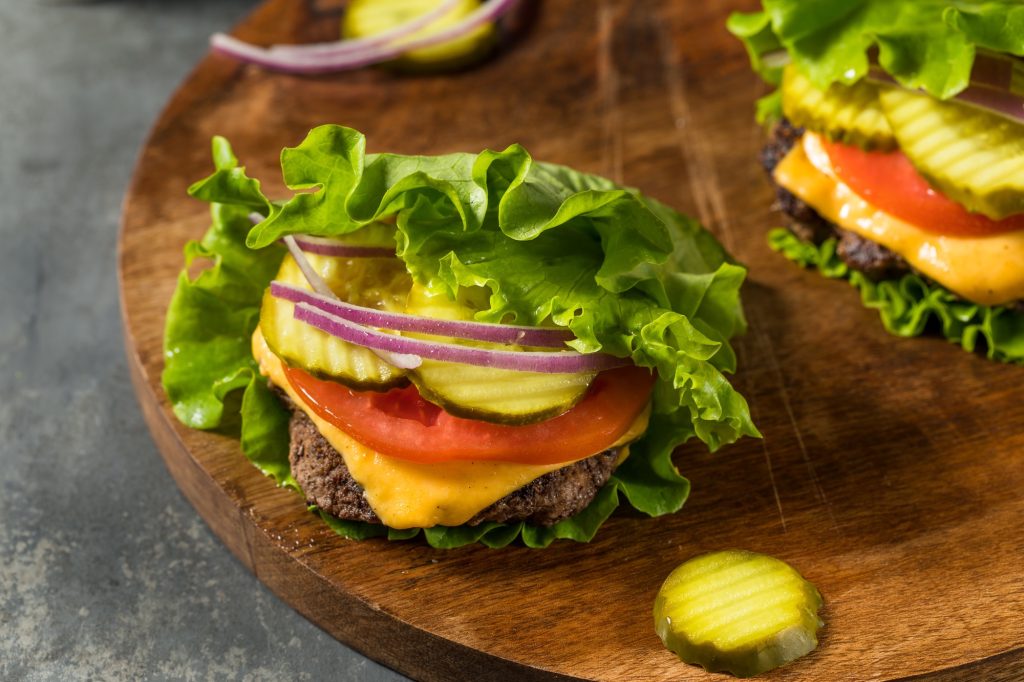 A helpful tip for eating low-carb at restaurants is to request a burger or sandwich without the bun. This way, you can enjoy the fillings and toppings wrapped in lettuce leaves or served on a bed of fresh greens. Another option is to go for a Philly cheesesteak without the bun.
Side Dishes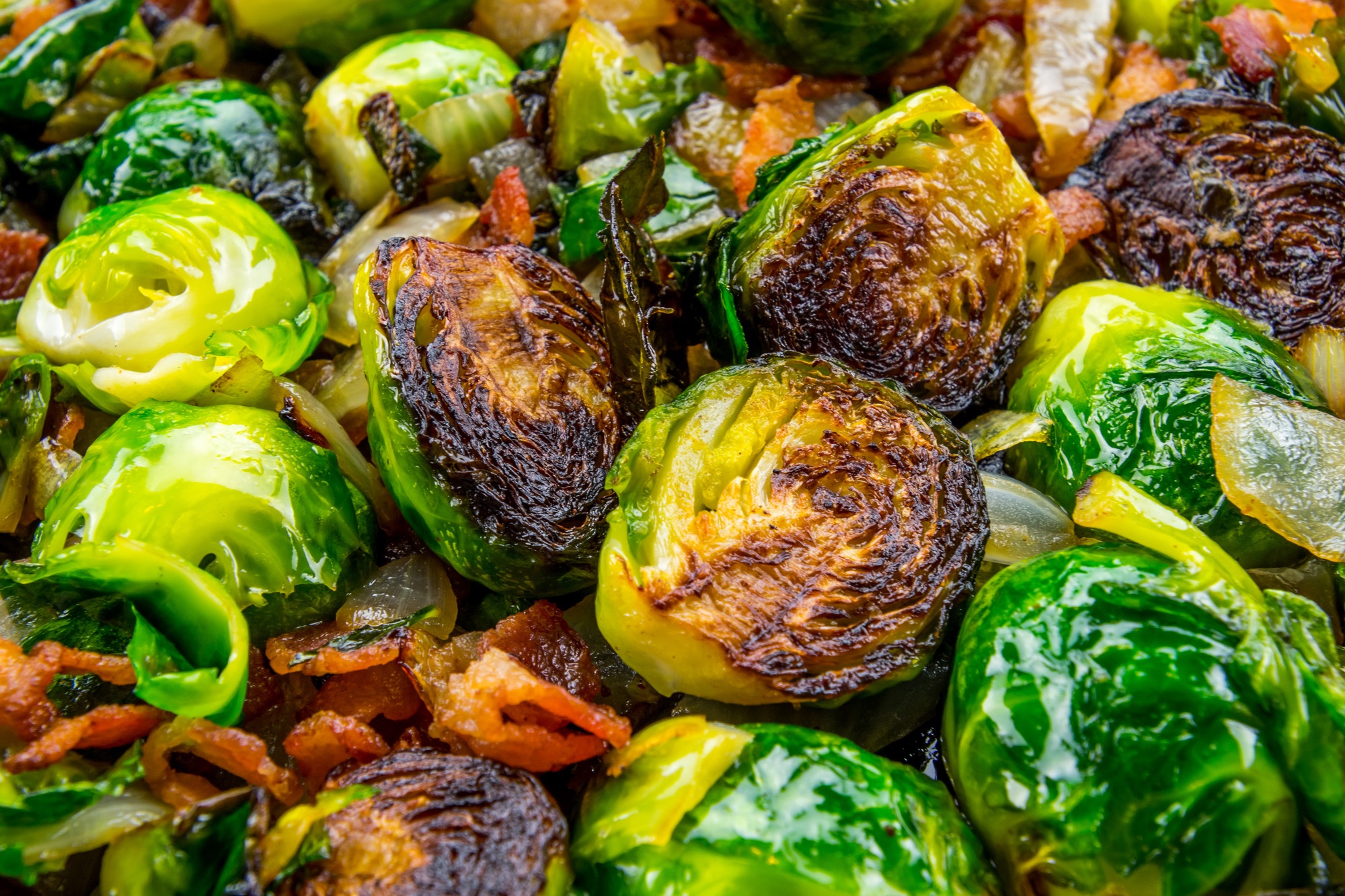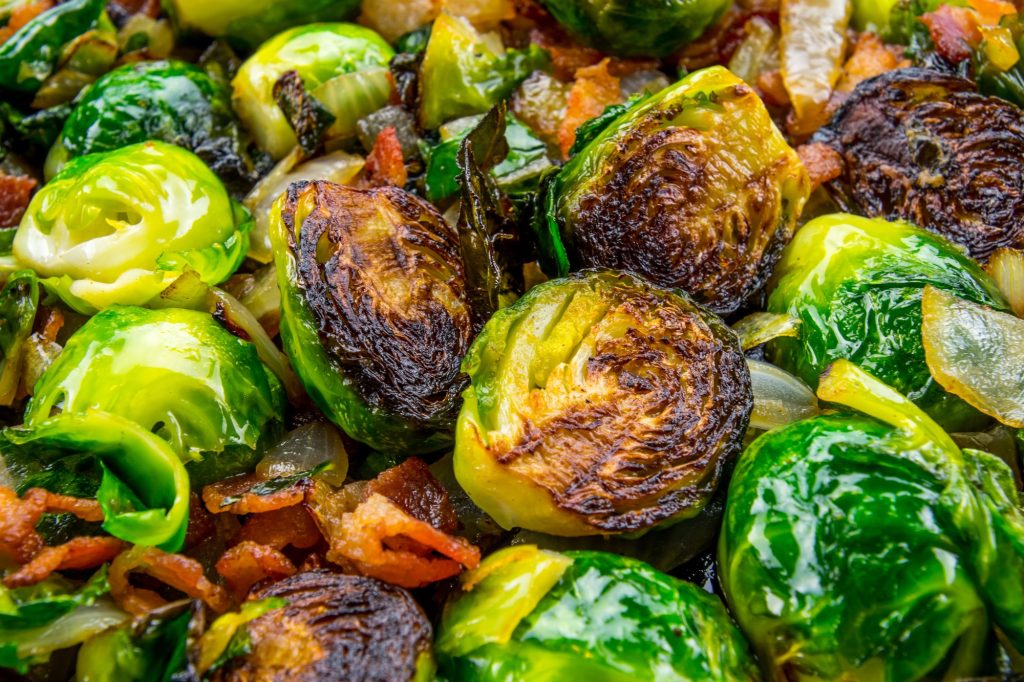 Swap out starchy sides. Opt for green beans, brussels sprouts, broccoli, or a side salad instead of high-carb choices such as rice and potatoes. An excellent salad option without the added carbs is a Caesar salad minus the croutons.
Beverages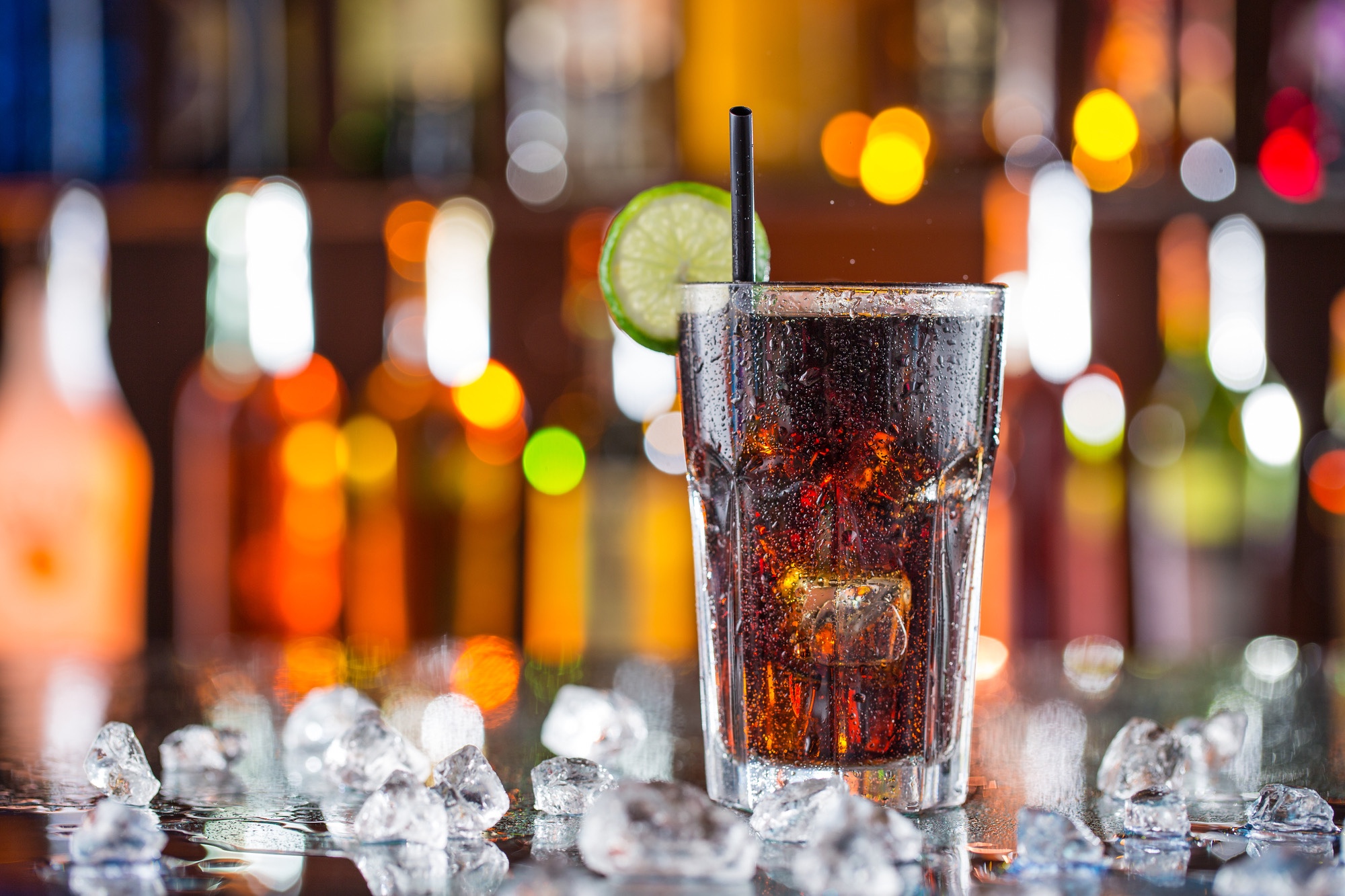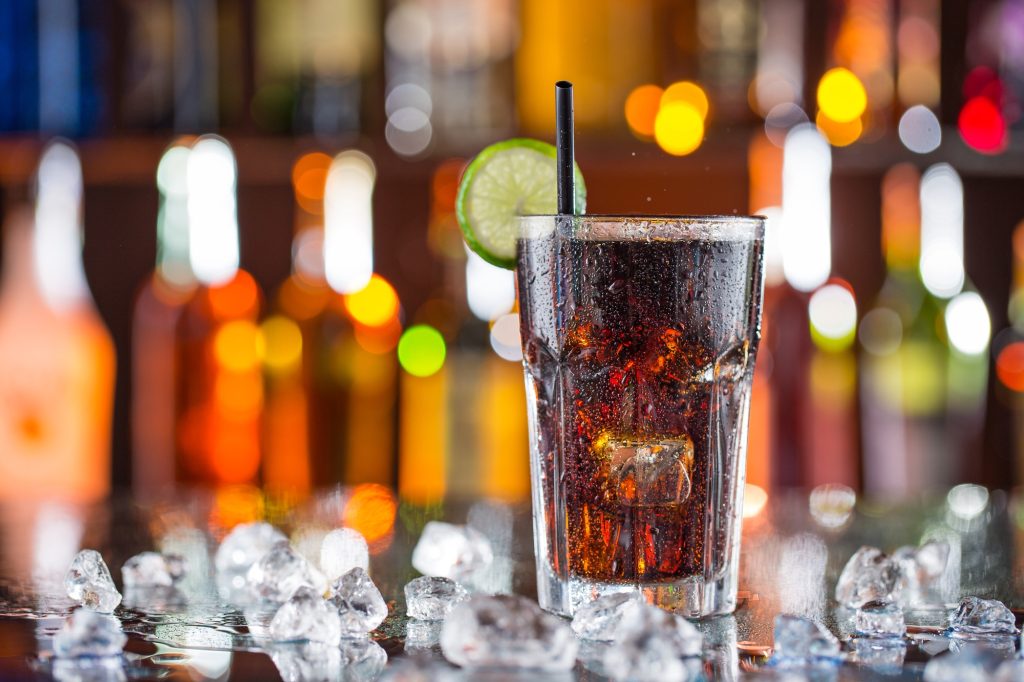 It's best to avoid sugary drinks like regular soda or fruit juices. Instead, choose unsweetened tea, water, diet soda, or black coffee.
Dressings and Sauces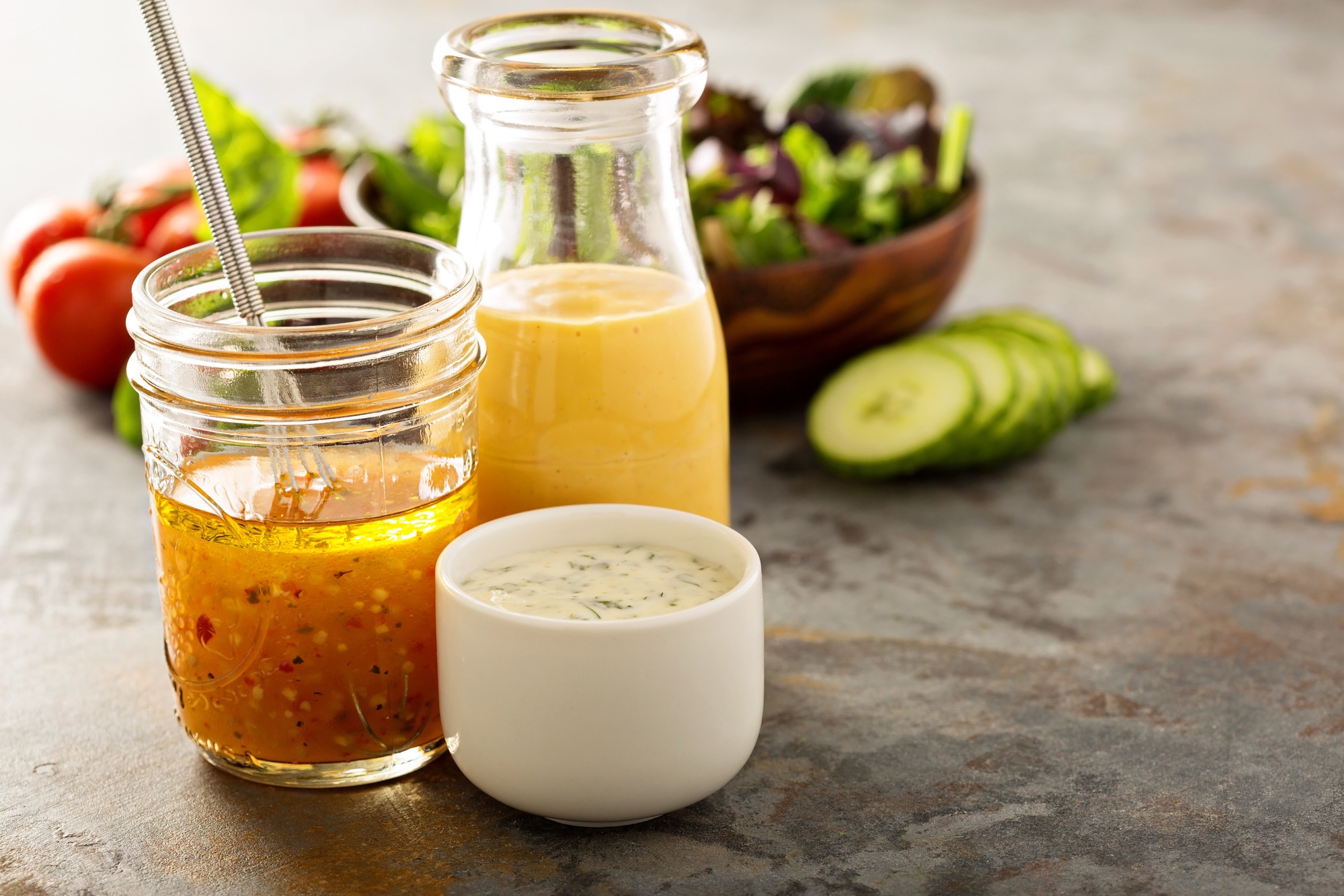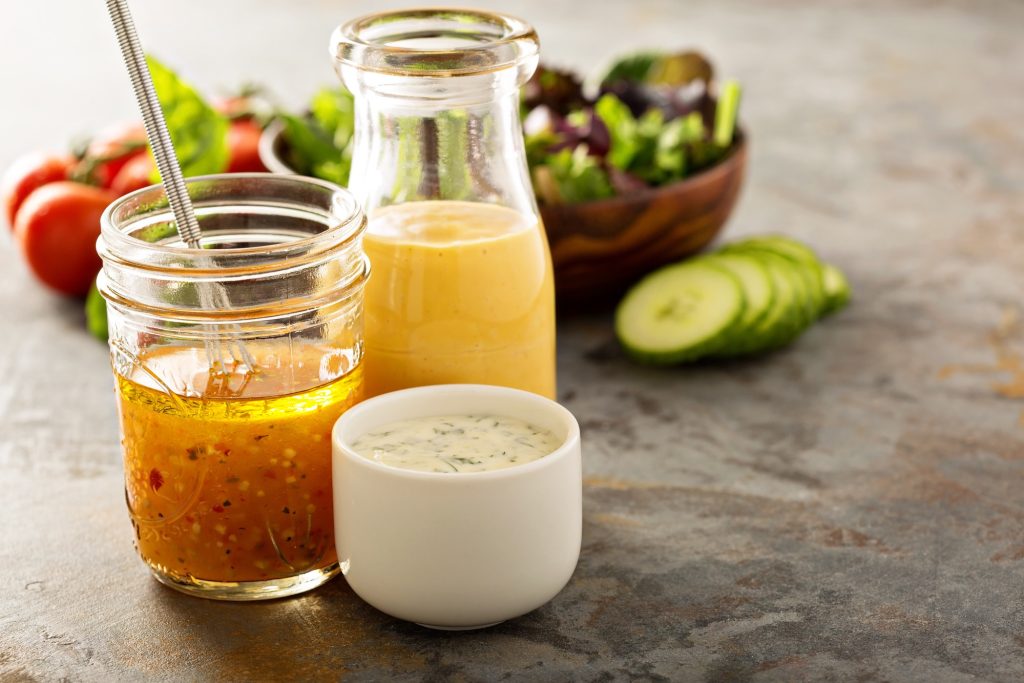 Regarding sauces and dressings, paying attention to their ingredients is important as they may have hidden sugars and carbs. It's a good idea to request them on the side.
Condiments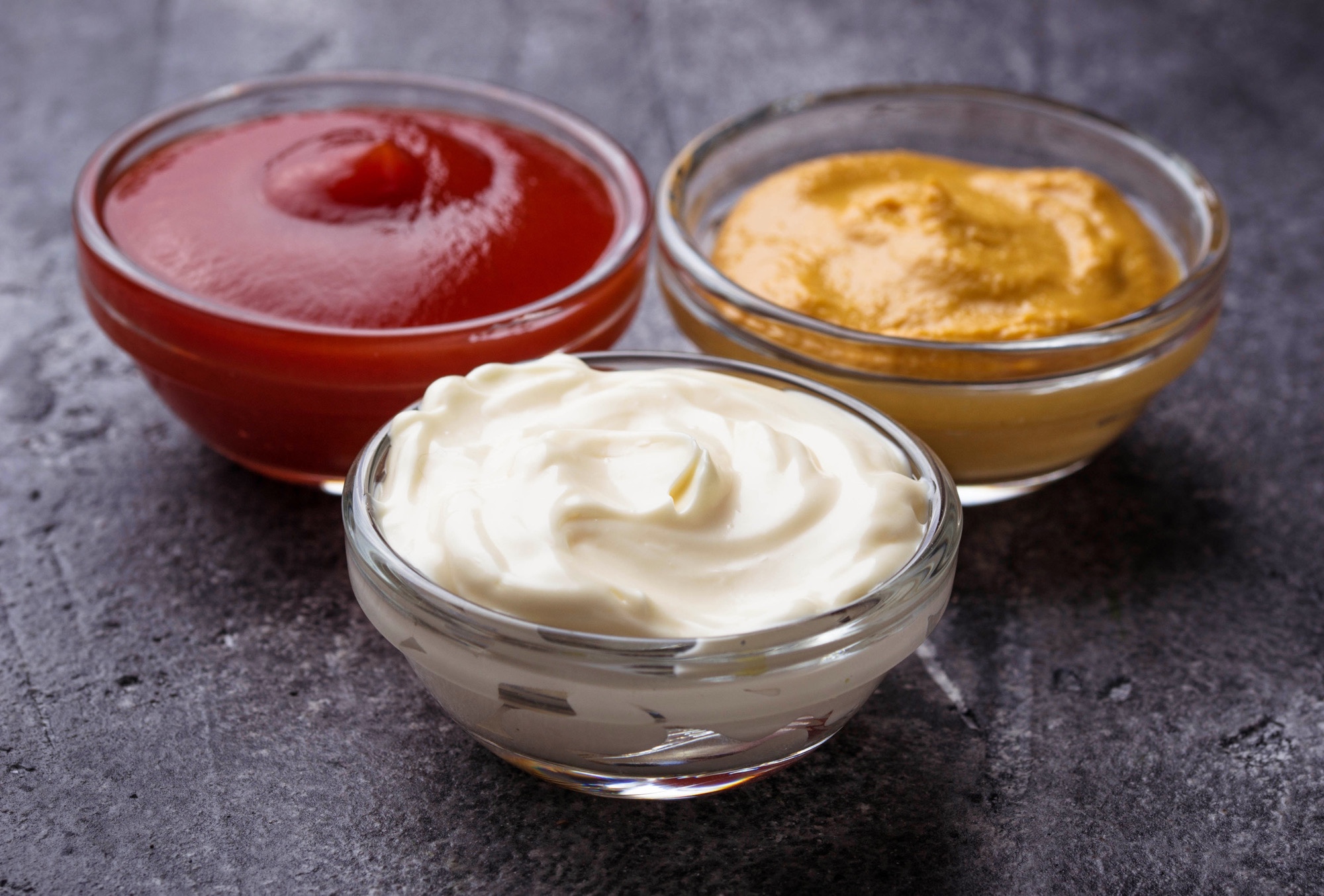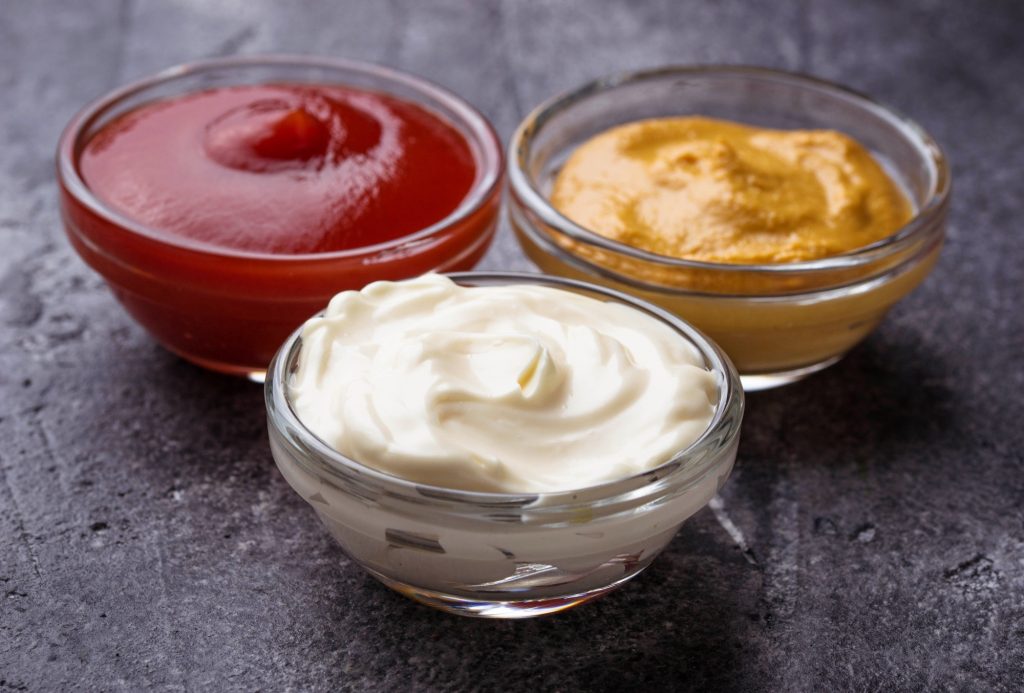 Watch out for hidden carbs in condiments. Condiments like ketchup, barbecue sauce, and sweet chili sauce can contain added sugars. Use them sparingly or ask for low-sugar alternatives.
Bread Basket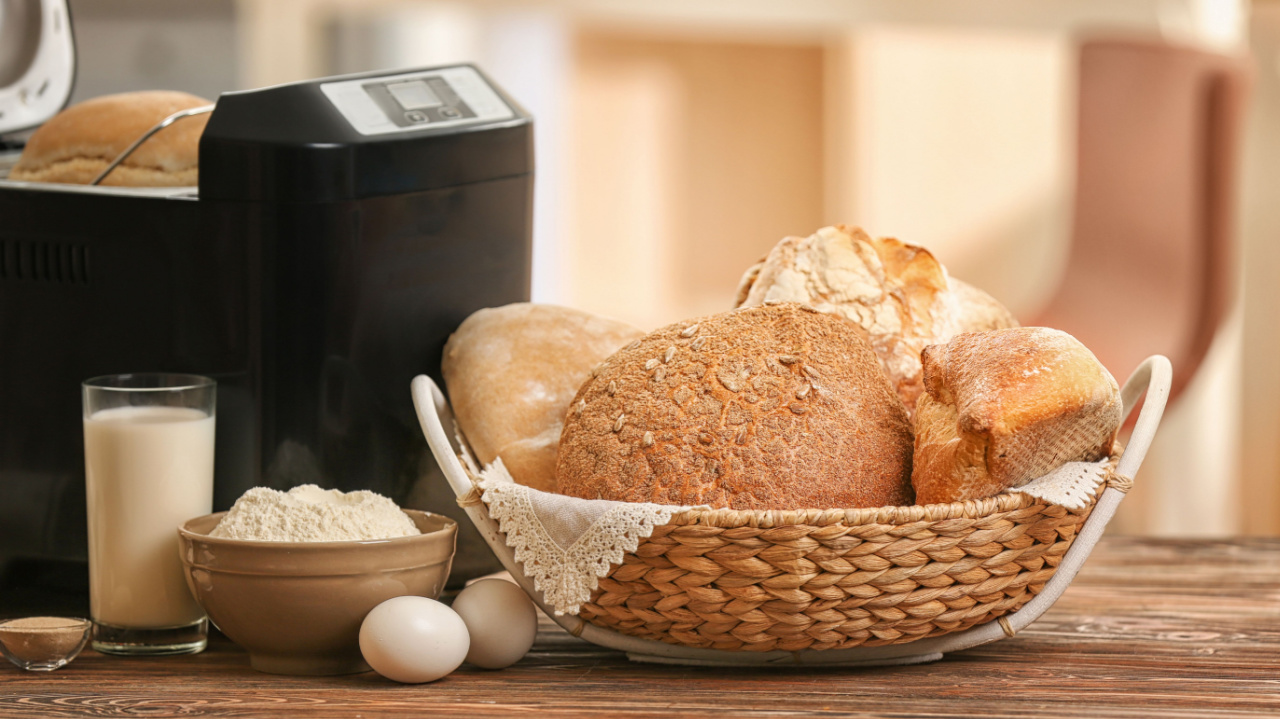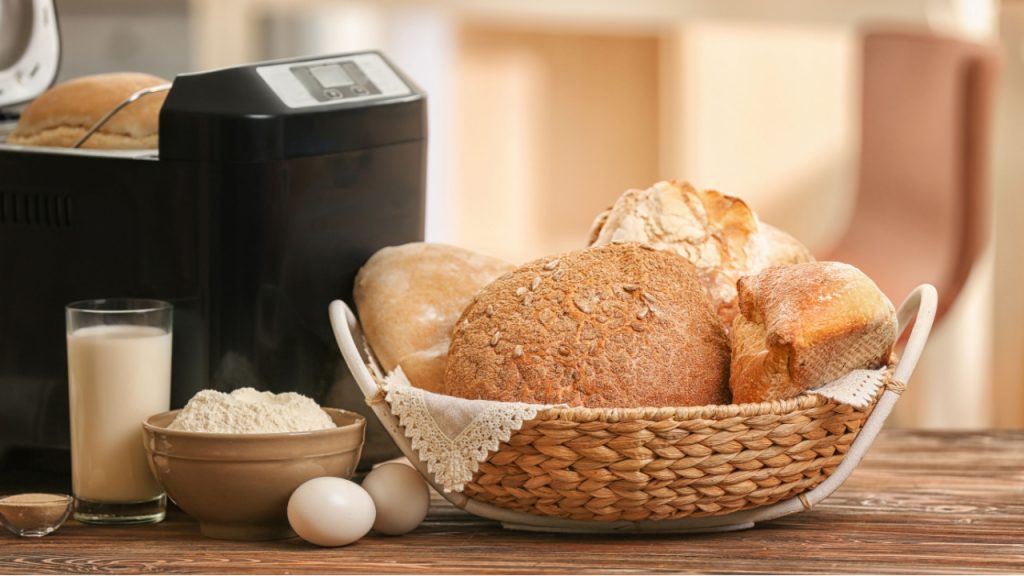 If the restaurant offers a bread basket before the meal, politely decline to avoid unnecessary carbs. However, doing so would be considered impolite if you are dining with a group.
Substitutions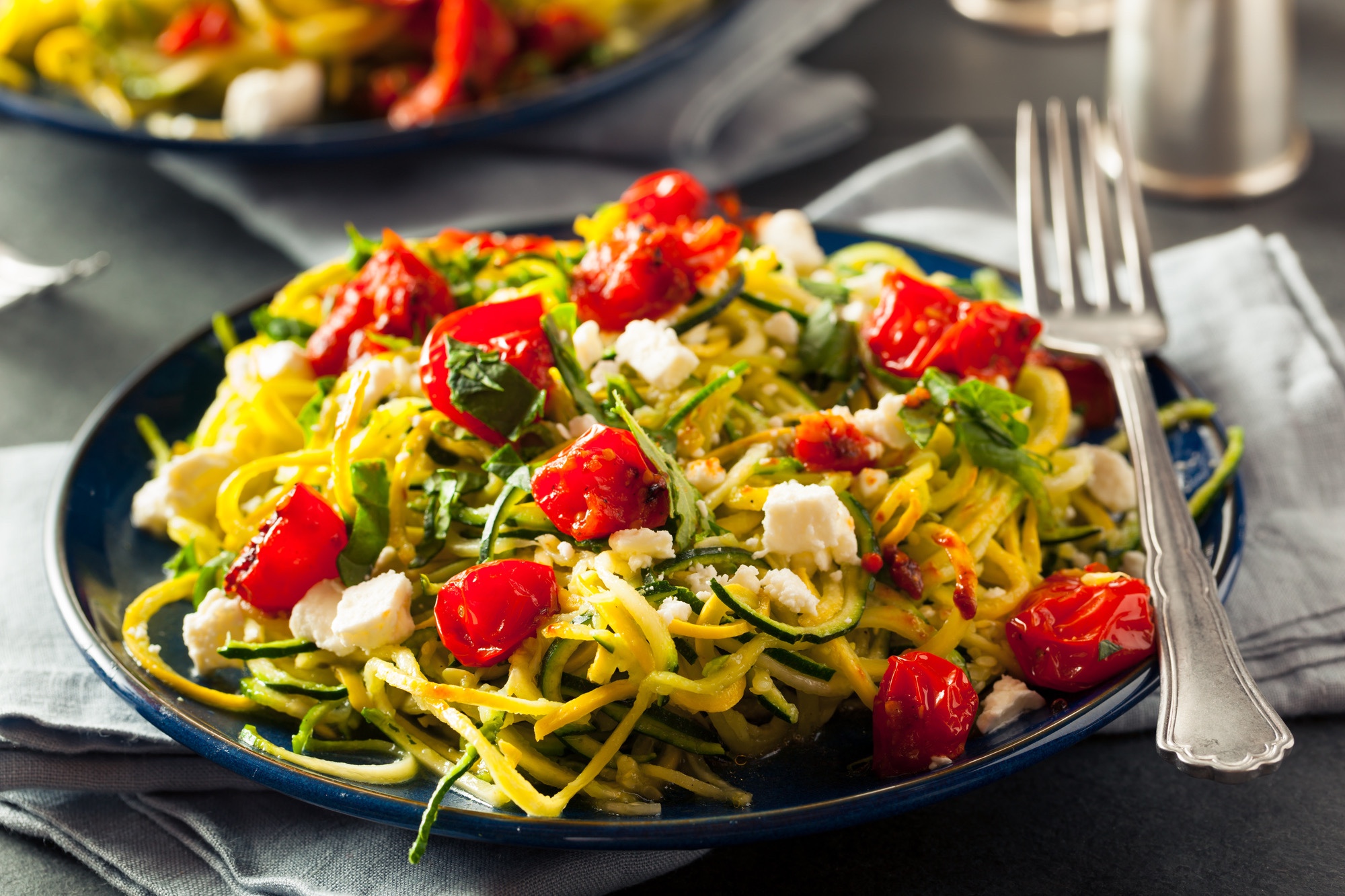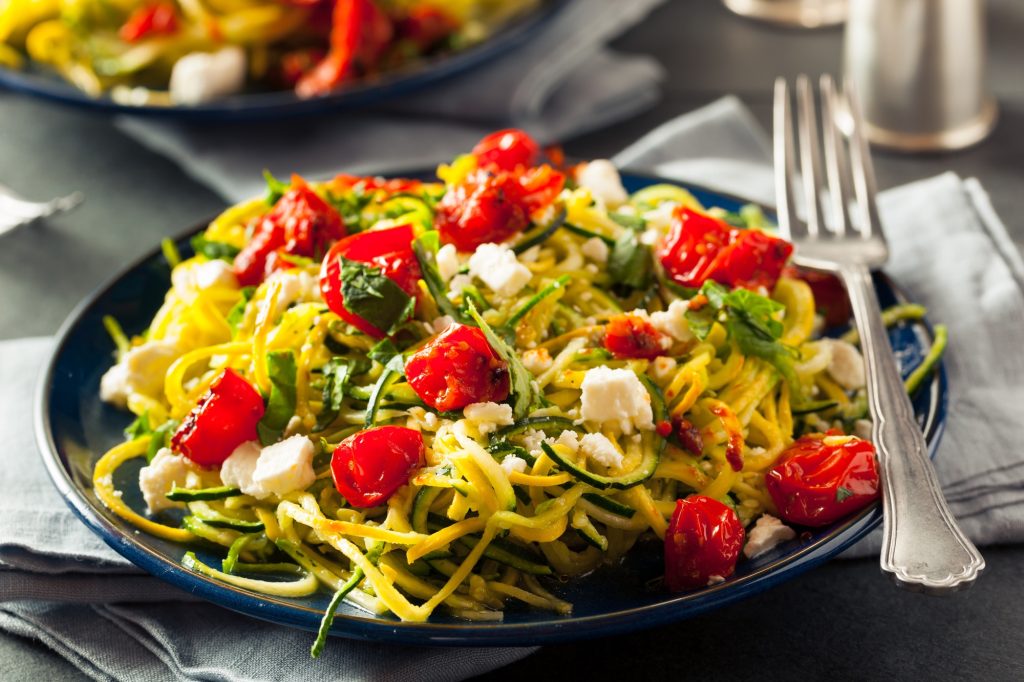 Ask about substitutions. Some restaurants will allow you to substitute high-carb items like pasta or bread with a low-carb alternative like zucchini noodles or lettuce wraps.
Enjoy the Good Company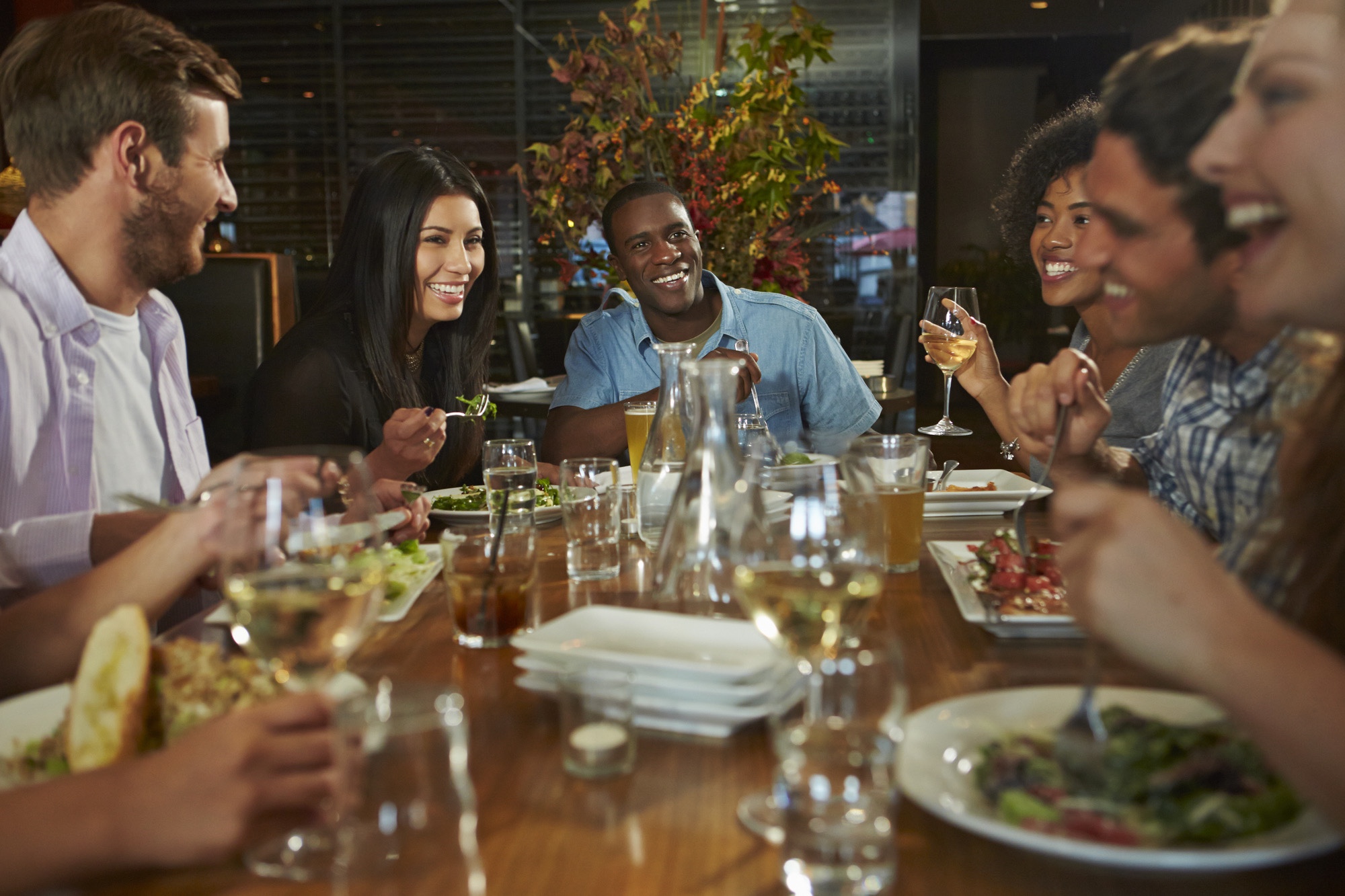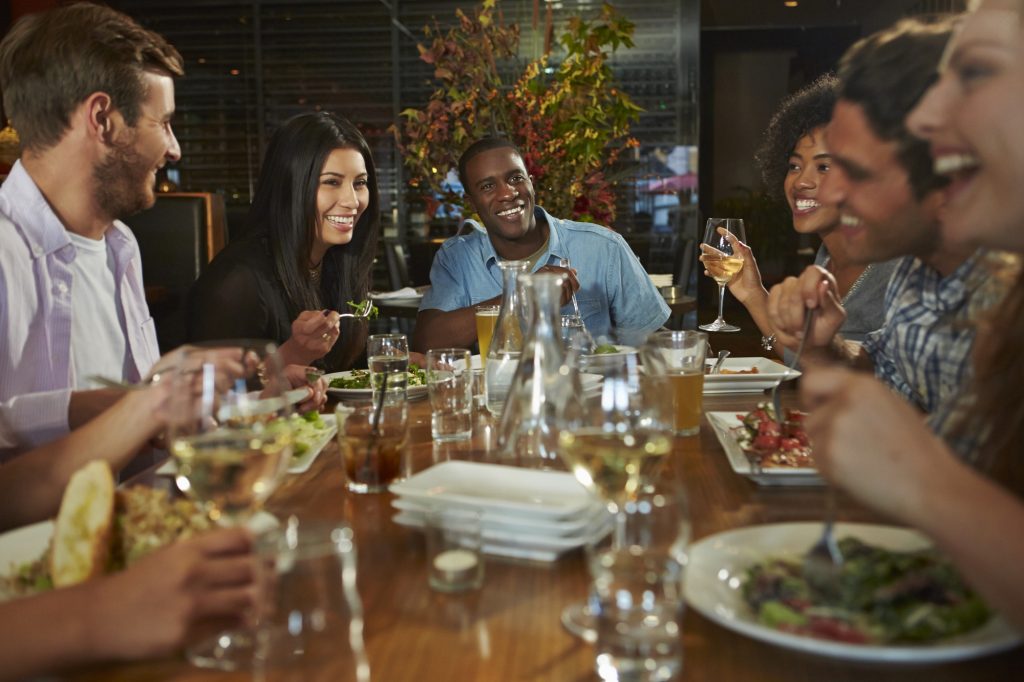 Allow yourself to let go of any stress or anxiety about sticking to your low-carb goals perfectly. While making informed choices is essential, finding balance and enjoying the experience without becoming overly restrictive is equally important. So relax, be present, and enjoy the moment while appreciating the company of those around you.
Keto Starbucks Hacks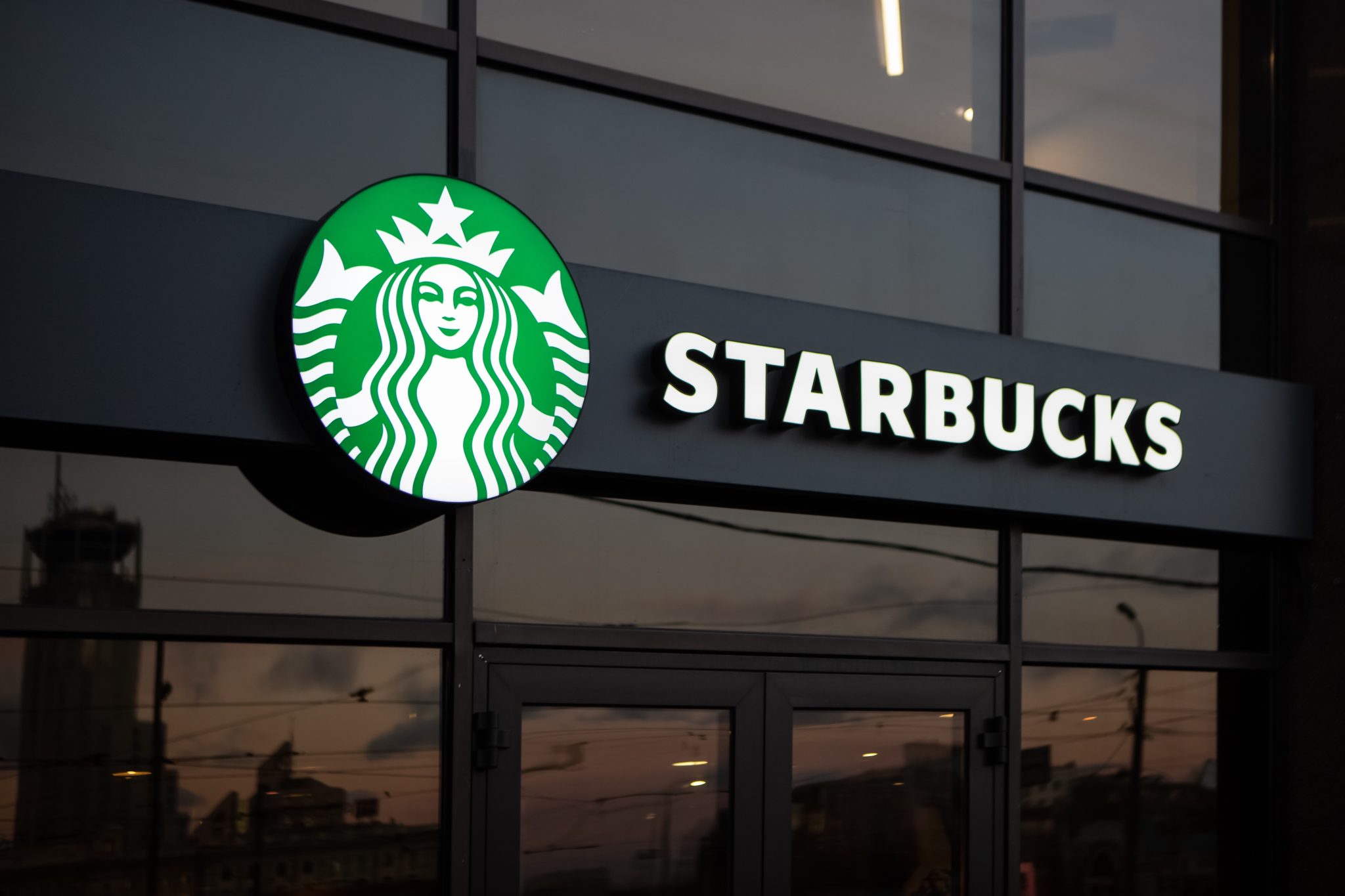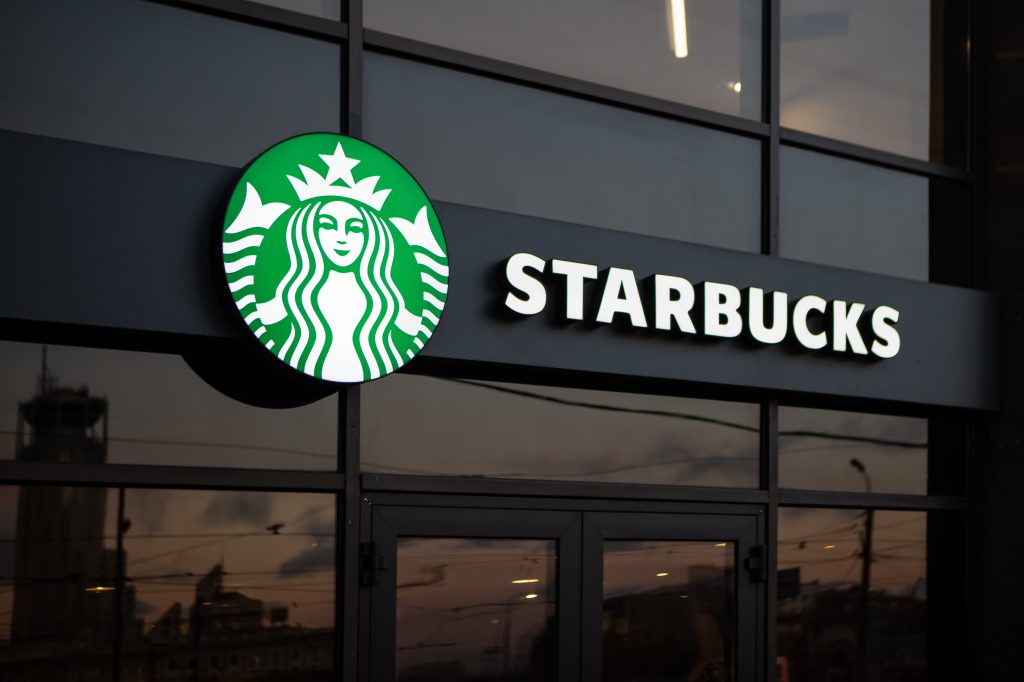 How to order Low Carb and Keto Coffee at Starbucks
Low Carb at Trader Joe's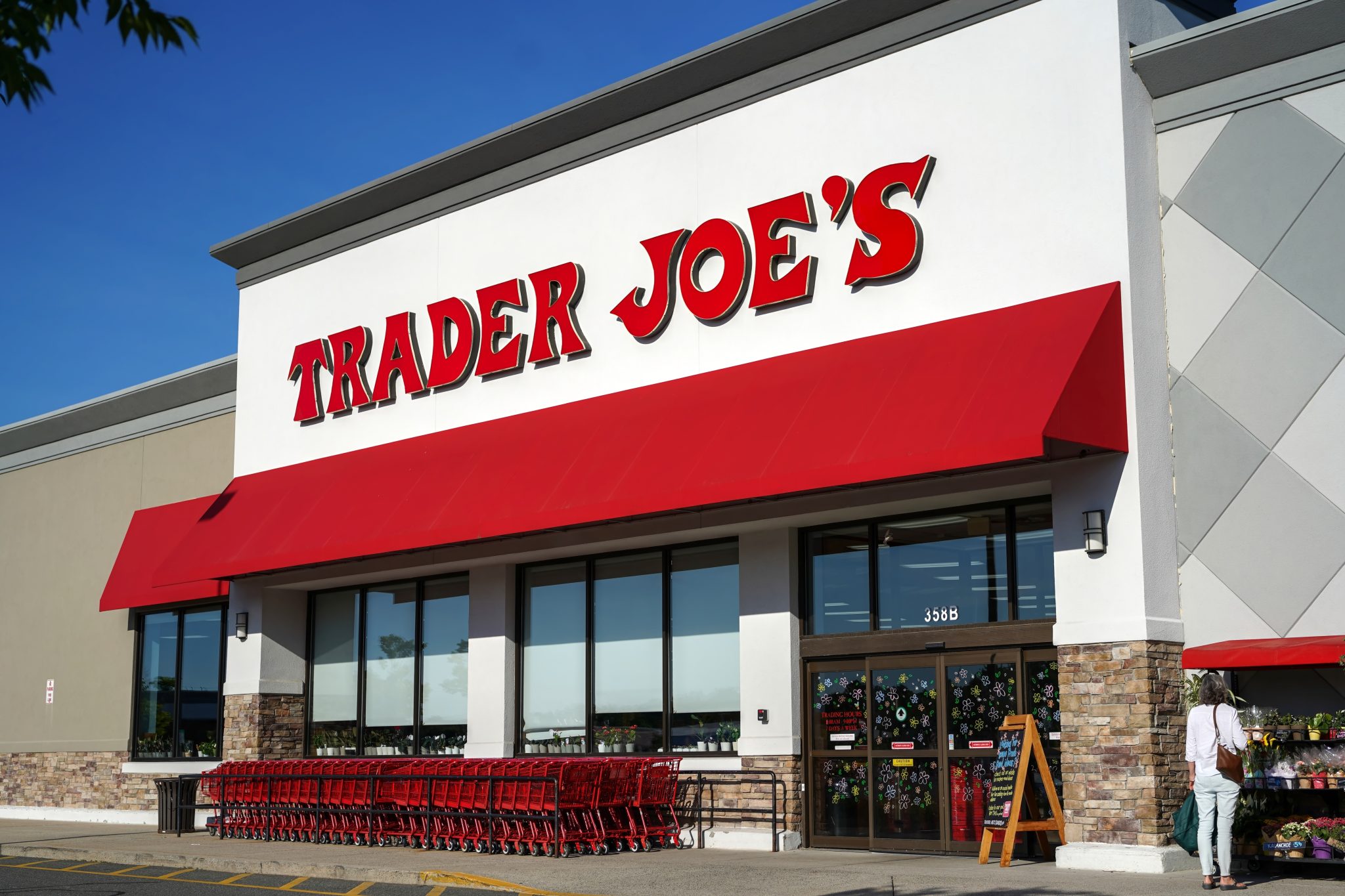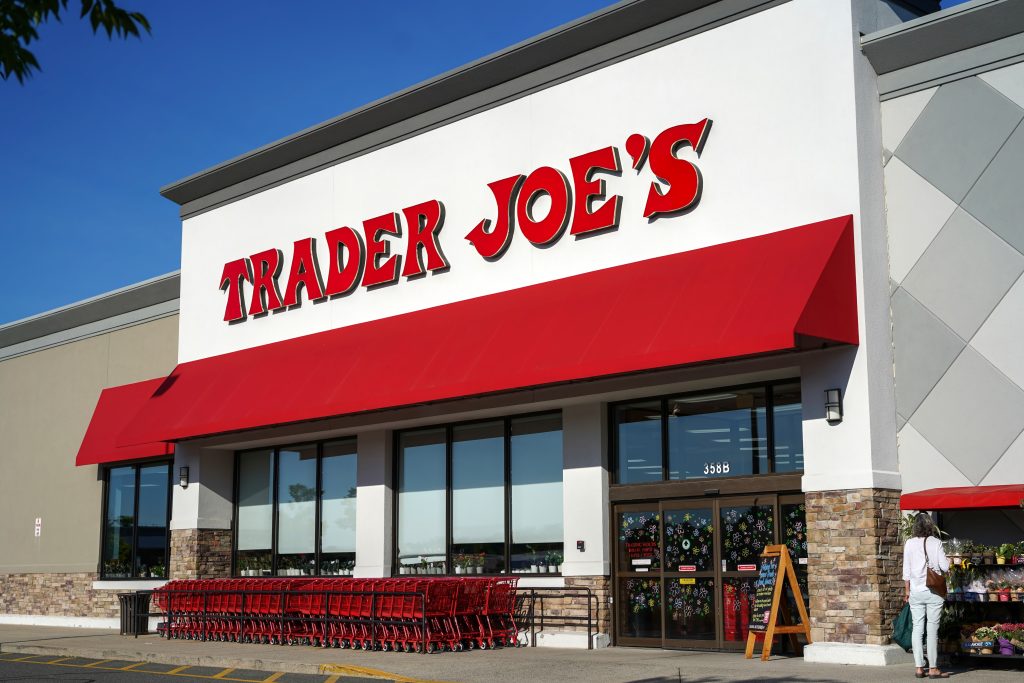 Over 25 Fantastic Keto and Low Carb Finds at Trader Joe's
Low Carb At Costco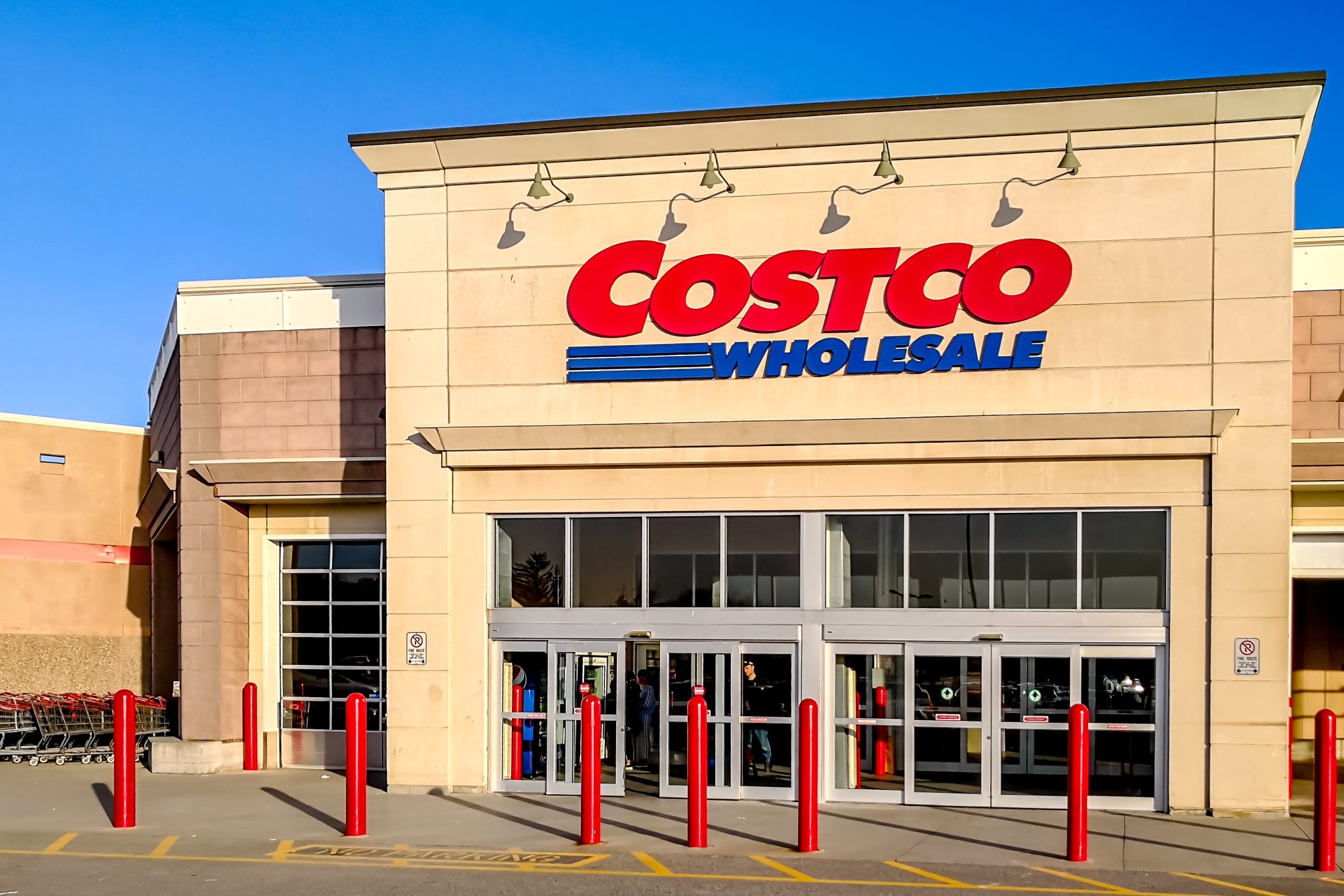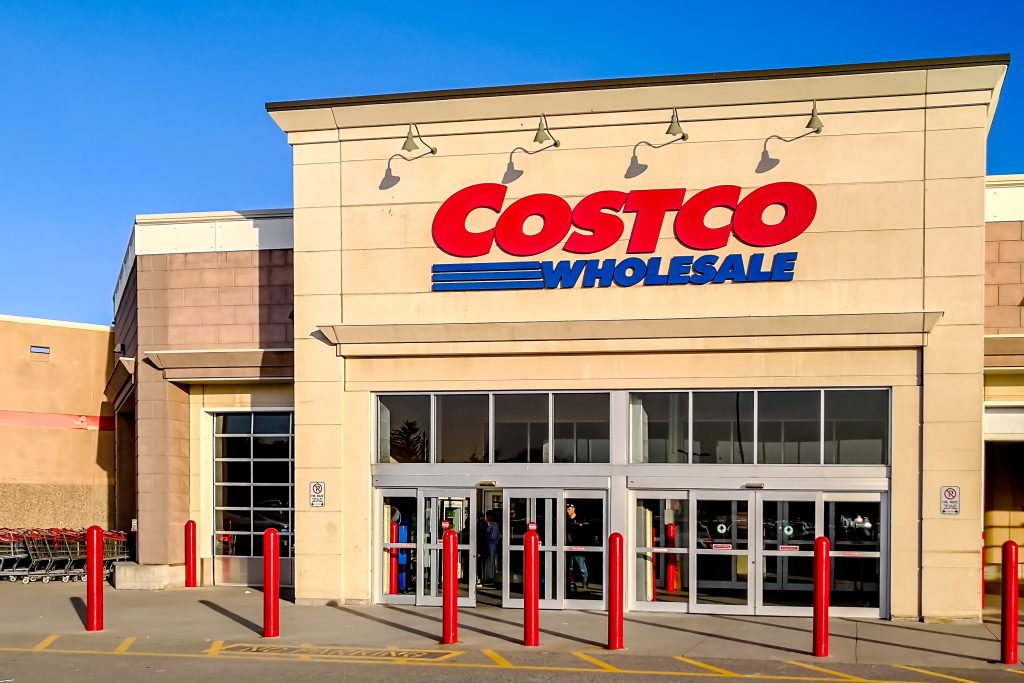 10 Cocktail Ideas for a Low-Carb Happy Hour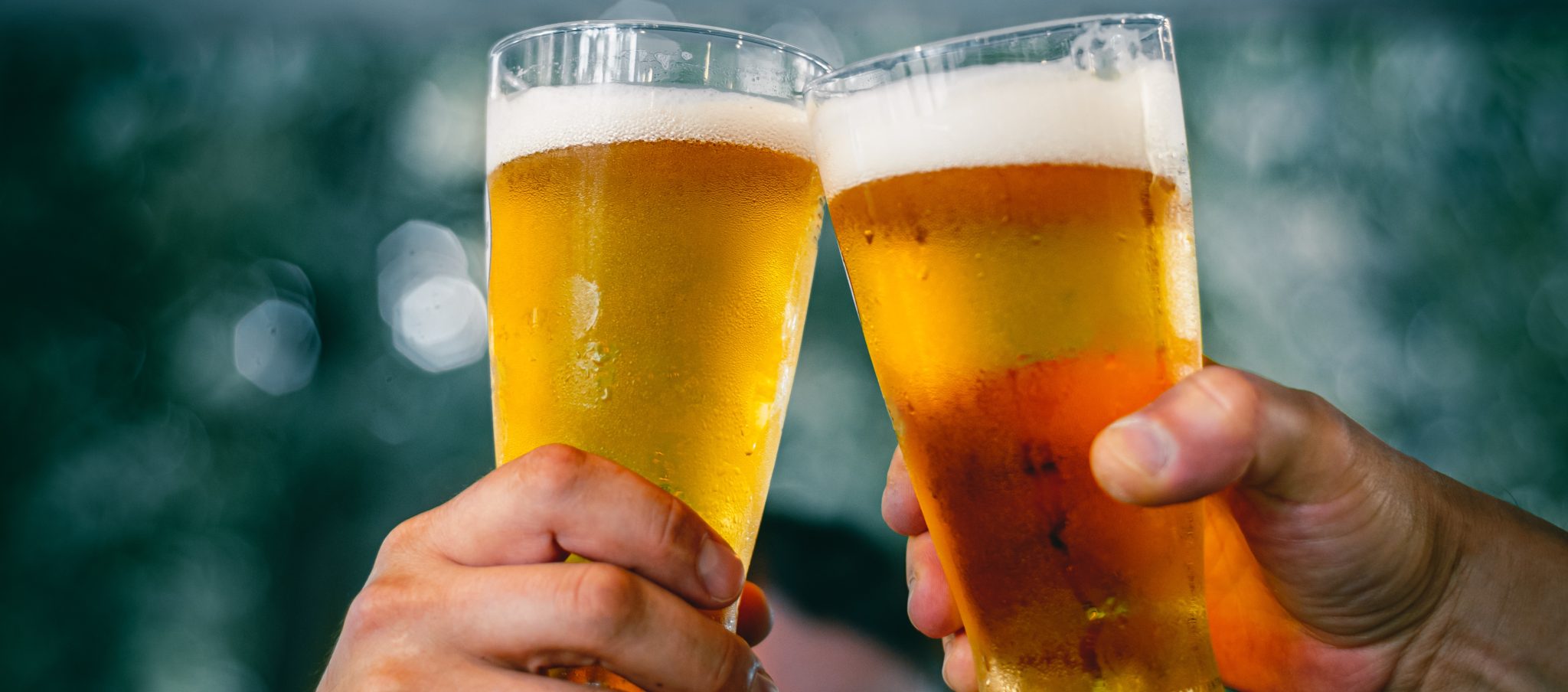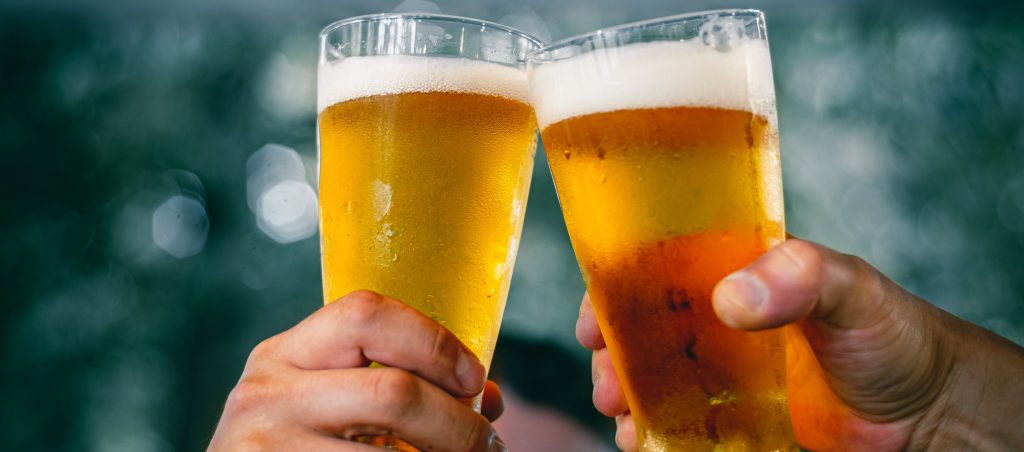 Alcohol on Keto – Low Carb Happy Hour Cocktails
10 Low-Carb High-Protein Breakfast Ideas Without Eggs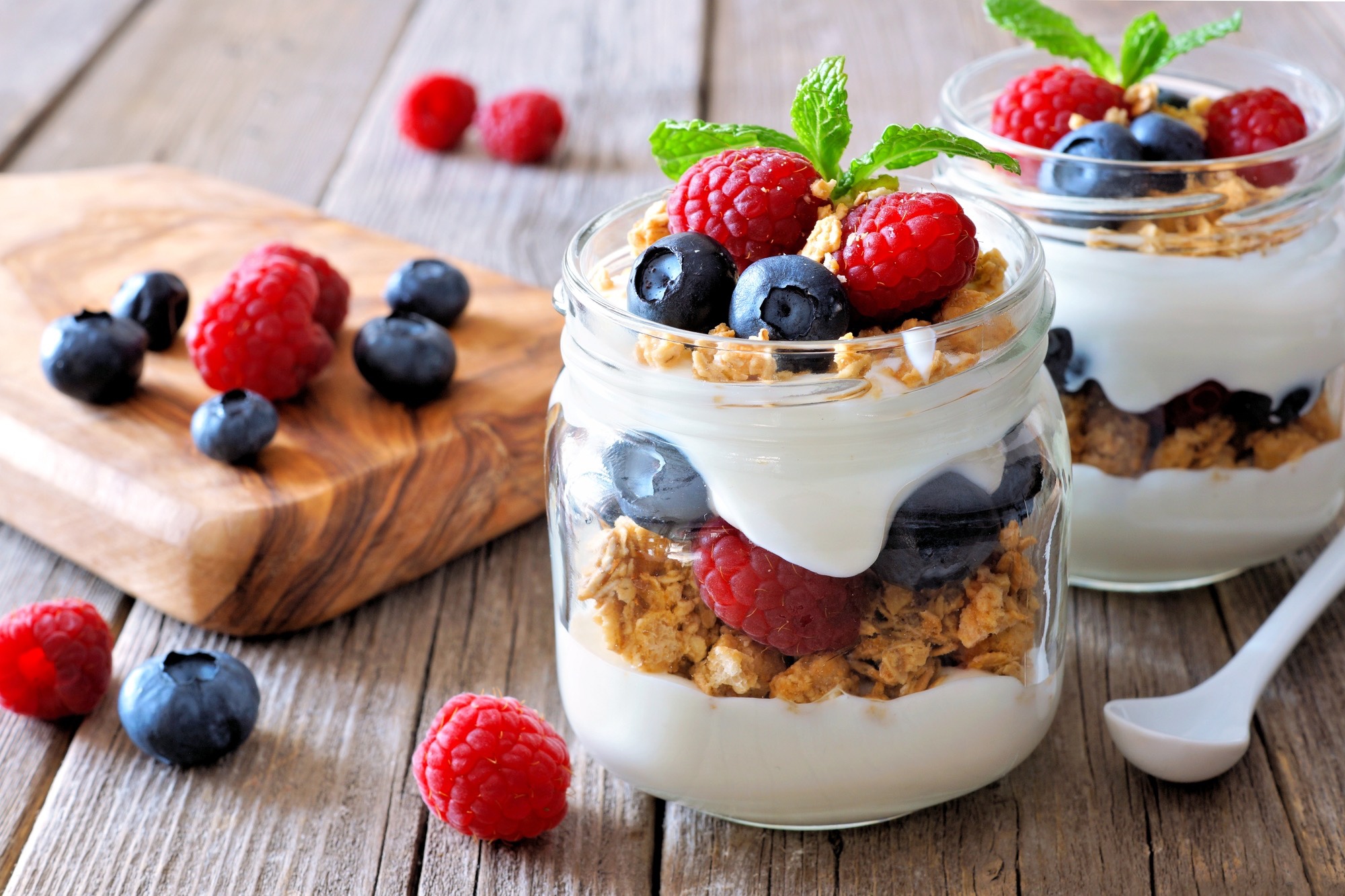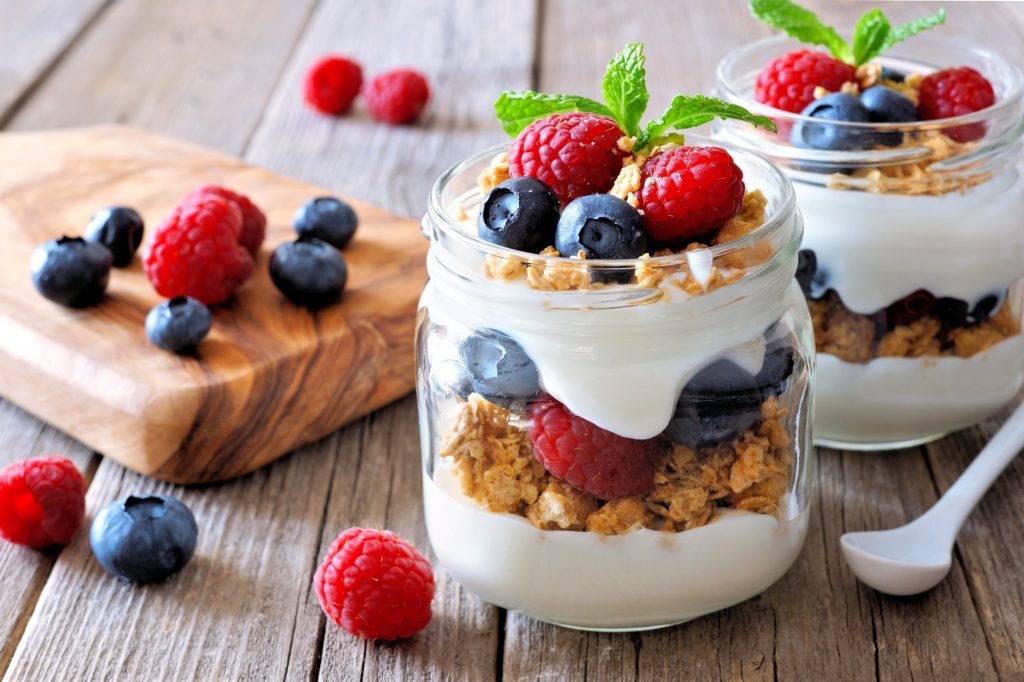 Are you sick of Eggs? Low Carb Breakfast Ideas Without Eggs
Author: Natasha Newton (Natasha's Southern Flavor)
Natasha is the founder of Natasha's Southern Flavor. She has a passion for sharing delicious family friendly low-carb recipes that are easy to make and use readily accessible ingredients. Natasha has published three bestselling cookbooks. Her books and recipes have been featured by CNET, Delish, Mindbodygreen, Parade and Women's Health. She enjoys traveling and spending time with her husband, two adult children, and three furbabies.
Read more about Natasha here.