13 Inexpensive Kitchen Gadgets That Will Change Your Life
This post may contain affiliate links.
Toiling in the kitchen for three hours to eat for ten minutes only is highly unideal and takes away from your day's productivity. Hence, it is important to plan your chores in an efficient way that saves your time and energy. Here are 13 inexpensive kitchen gadgets that will help you do so.
1. Sink Strainer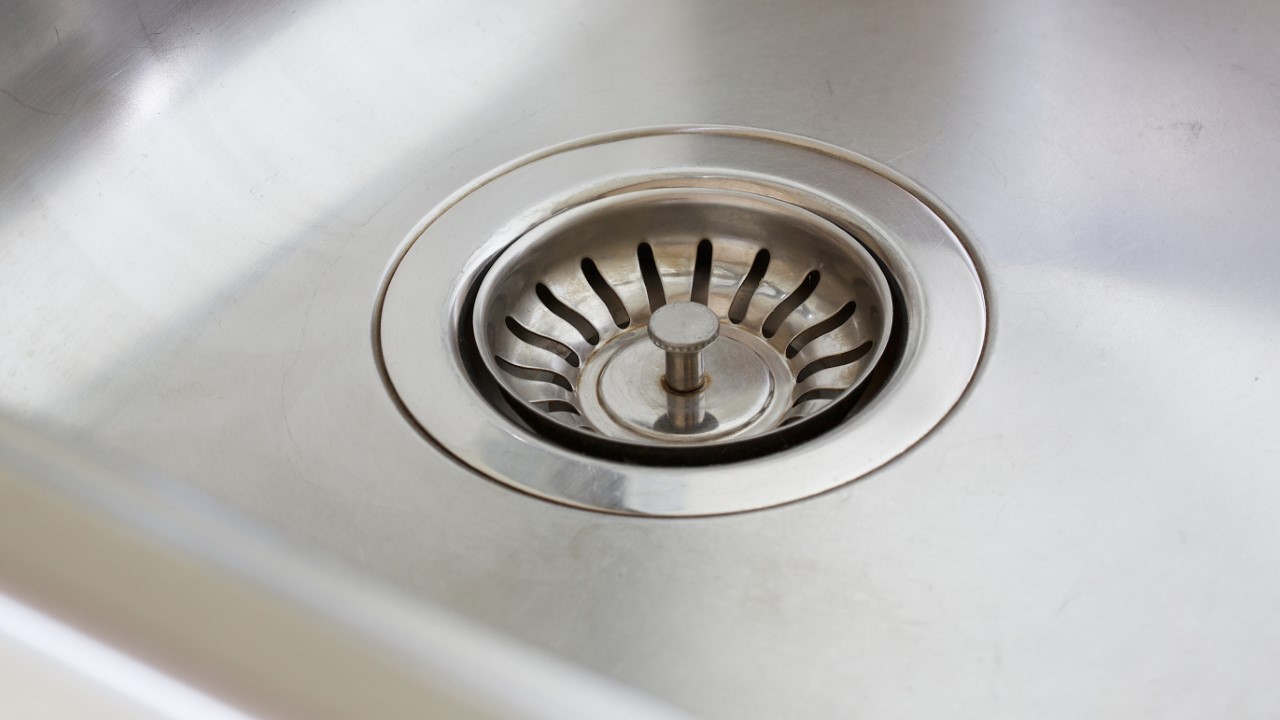 A clogged sink is basically a nightmare, and unclogging it not only requires time but gives most people the ick. So, steer clear of this burdensome task and install this very affordable gadget.
2. Dracula Garlic Chopper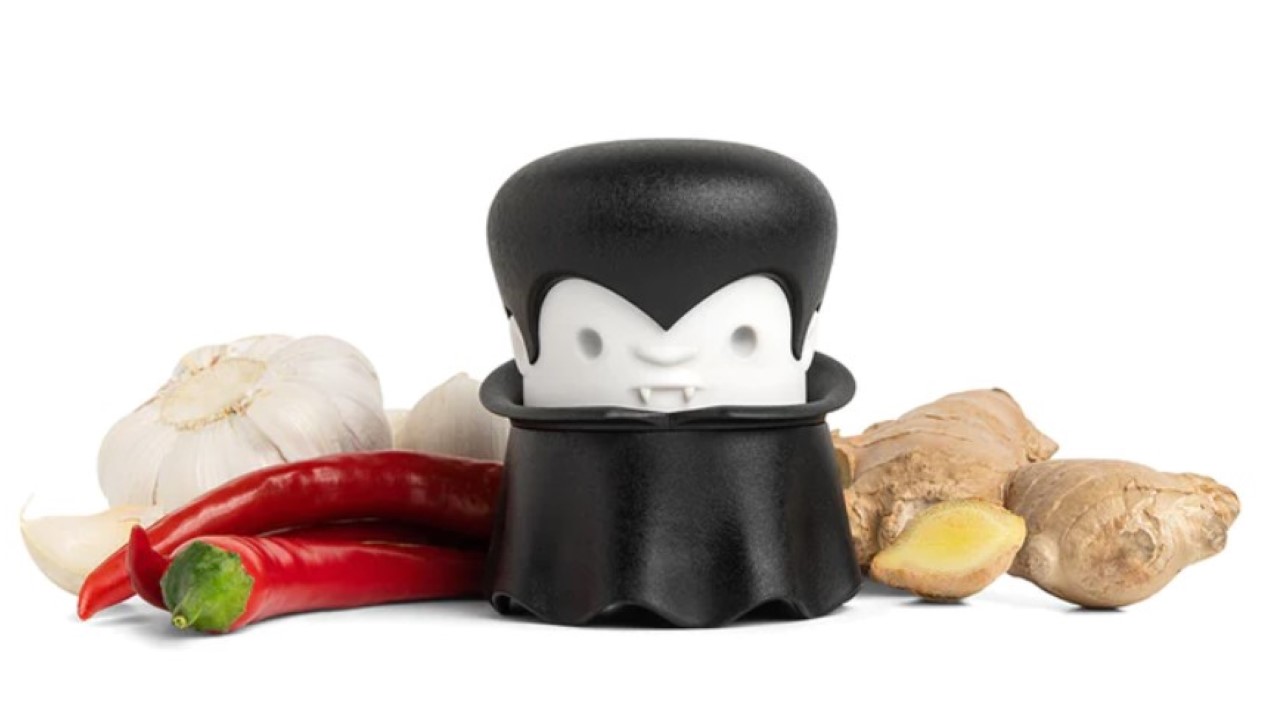 All those garlic enthusiasts out there are well aware of the pungent odor left behind on the fingers after chopping the vegetable. Avoid the need to wash your hands a million times to get rid of the annoying smell, and make use of this mechanical garlic chopper.
3. Soap Dispensing Brush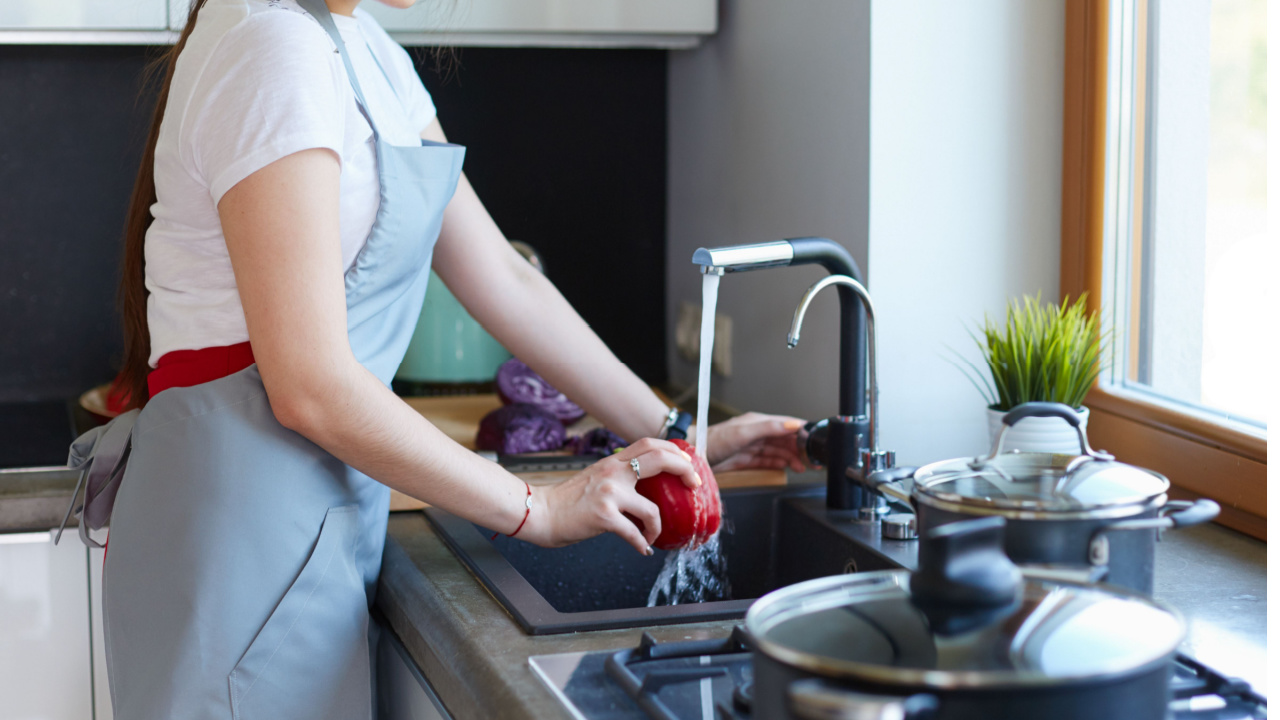 Dishwashing soap dries up the hands really fast, and you end up with calloused fingers and flaky skin. If you are as particular as me about the softness of your hands, spend a few bucks on this brush, which does the dispensing and scrubbing for you with its bristles. All you have to do is hold it at one end and apply a little force.
4. A Sandwich Maker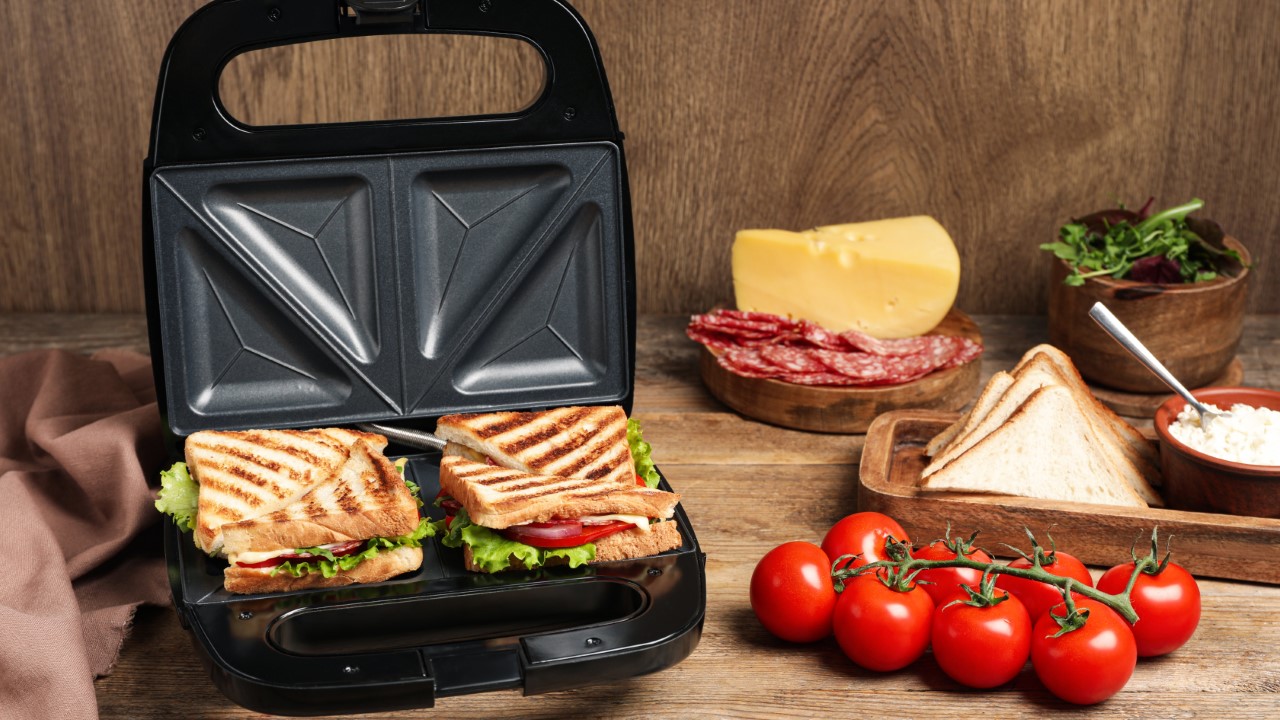 This easily available gadget will make a morning breakfast and even a midnight snack in a jiffy. Add your meat, vegetables, cheese, and sauces between two slices of bread and just place it in it for a quick yet delicious meal.
5. A French Press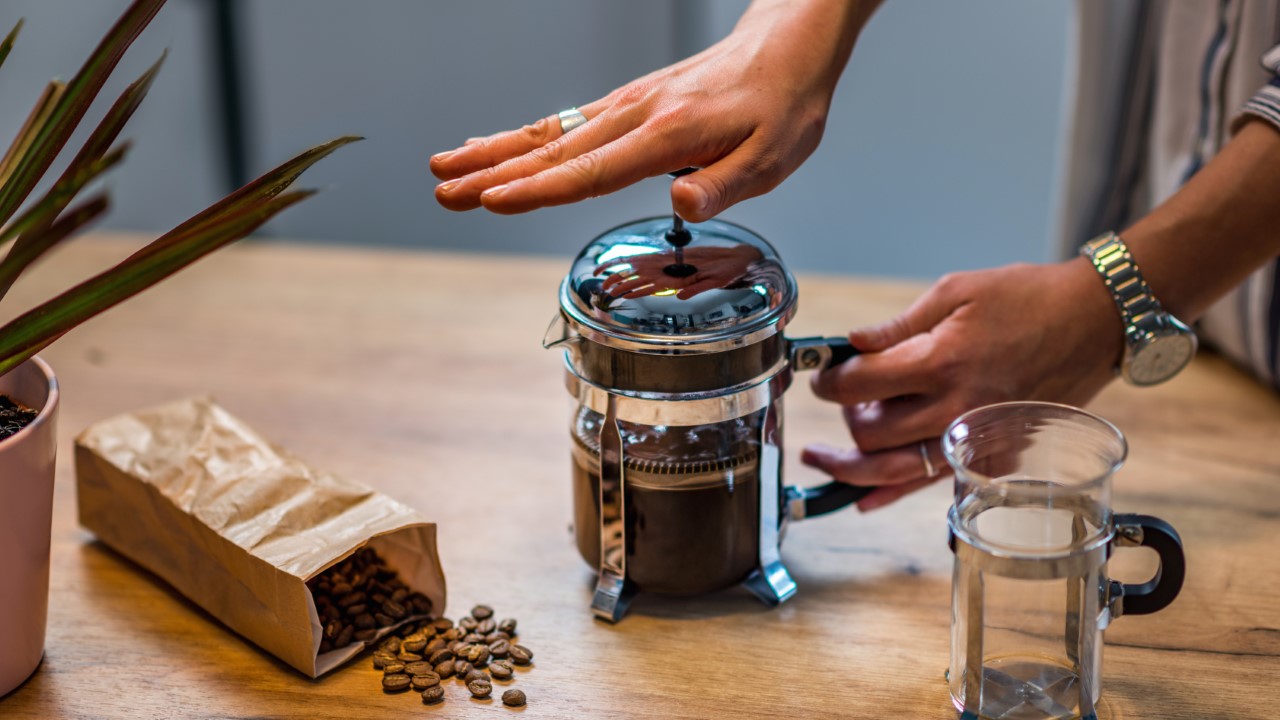 It is time to stop spending a quarter of your monthly salaries on Starbucks and make an equally rich-tasting cup of coffee at home using your brand-new French press machine. It may be time consuming at the beginning, but once you master the skill of using it, it doesn't take long.
6. A Milk Frother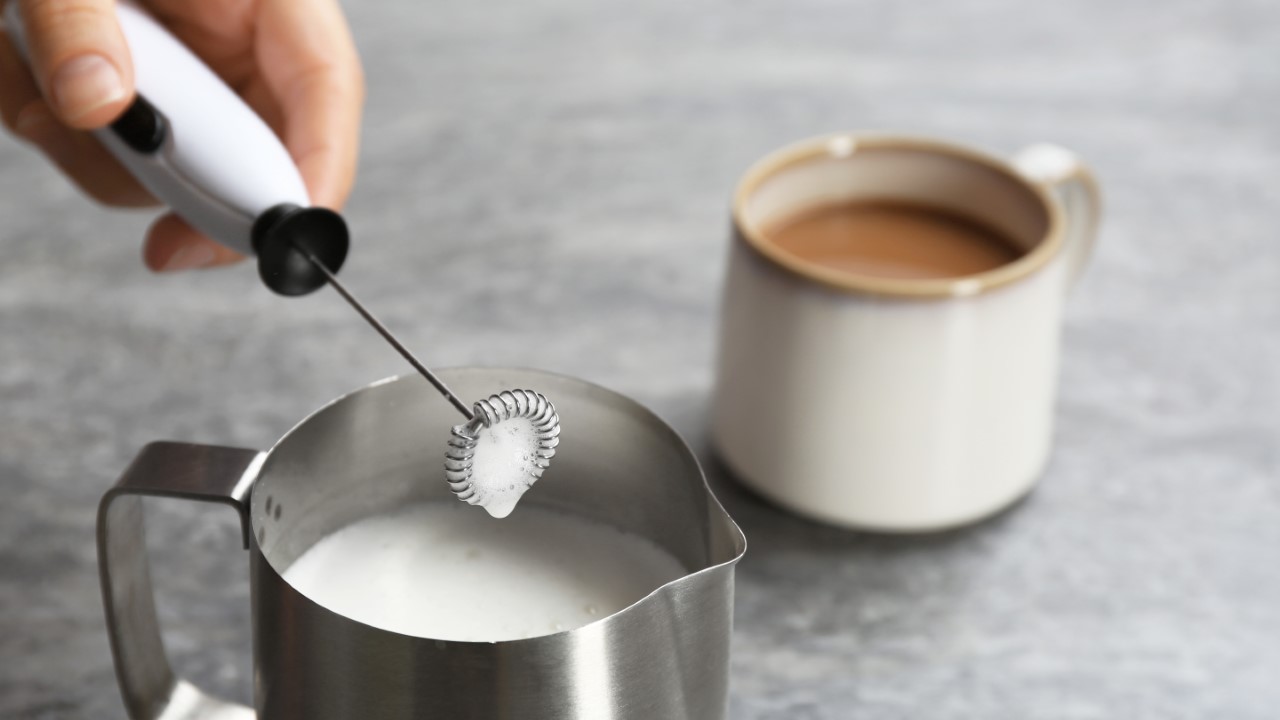 Just another reminder that fancy coffee does not require lots of money or even a coffee machine. Make yourself and your guests a foamy cup of cappuccino using a handheld milk frother. Trust me, it won't take more than a few minutes.
7. A Lemon Squeezer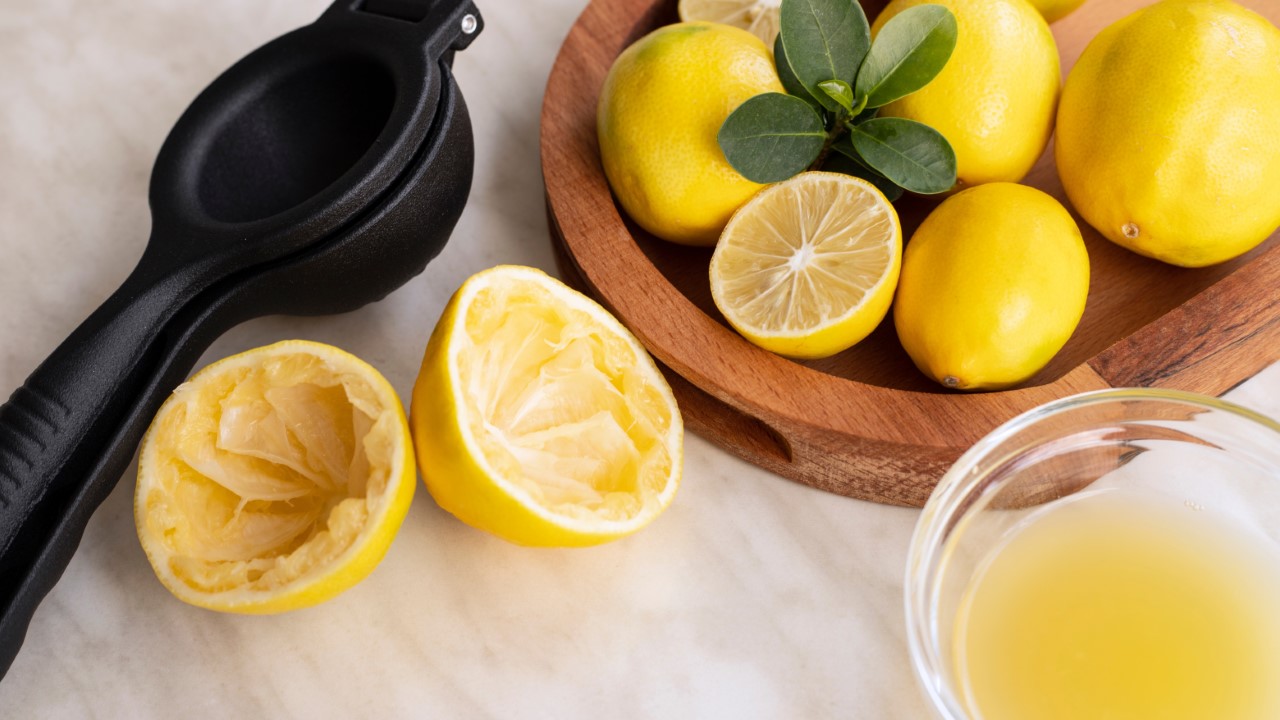 Lemon seeds can be a real pain when they get into your salads, tea, or even juices, and picking them out is another hassle. Skip a hurdle and buy yourself an extremely affordable lemon squeezer that will halt the seeds' travel into your food and drinks.
8. A Cooking Thermometer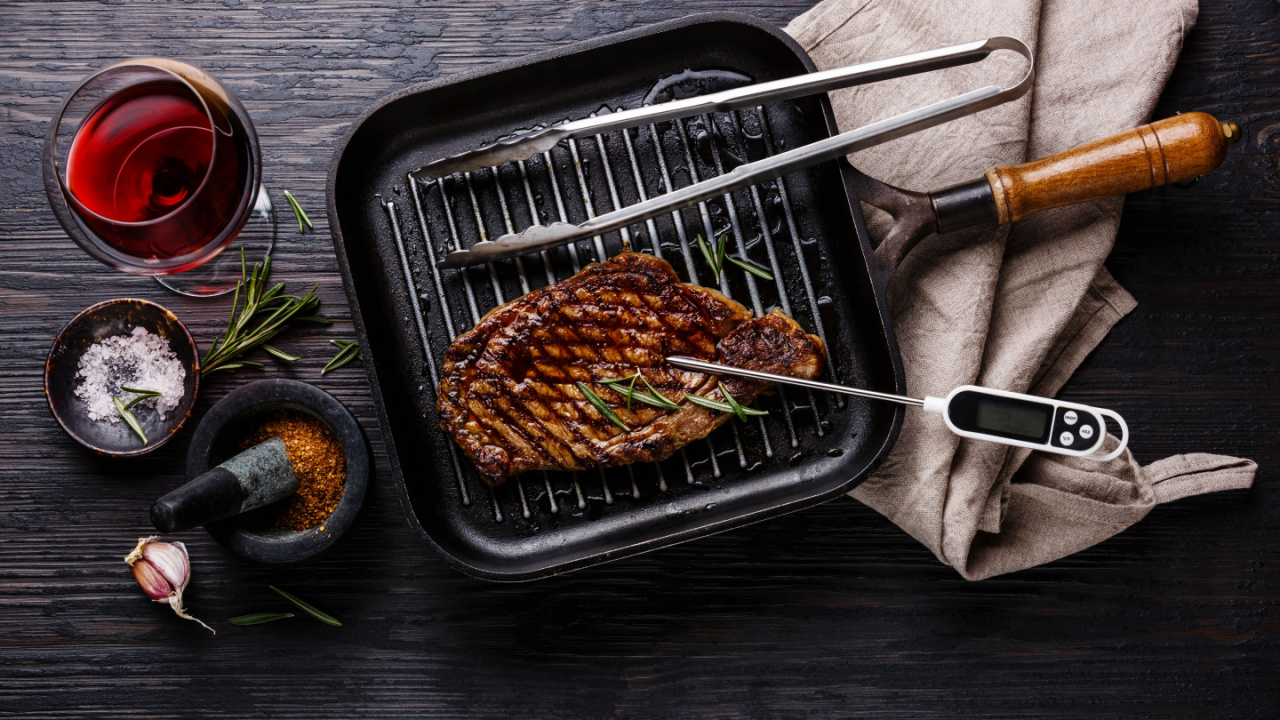 For a meat lover, these thermometers are neat utensils. Each type of steak – medium rare, rare, or well done – must gain that perfect temperature. And how else would one be aware of the temperature if it weren't for these thermometers?
9. Toaster Tongs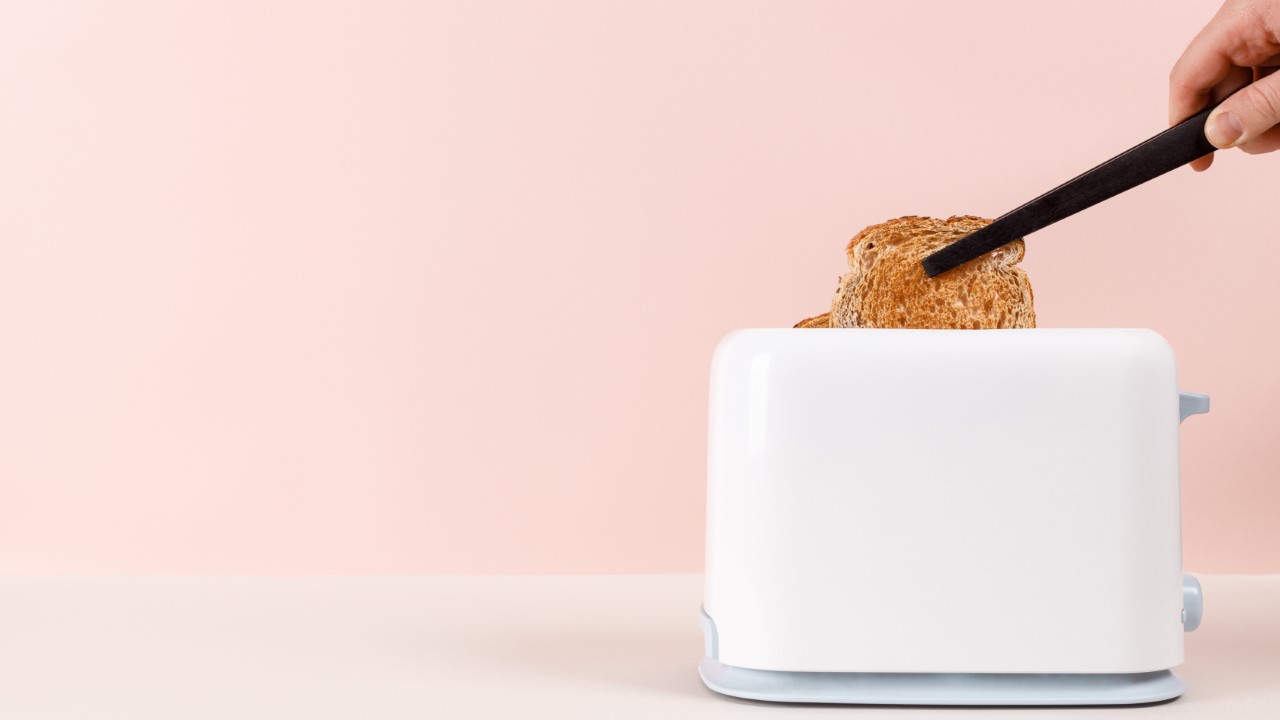 Picking out the toasted bread from a toaster in a hurry and messily throwing it onto a plate might be your usual way, but is it the most feasible one? Nope, not really! These tongs will help you neatly place your hot toast on a plate without burning any of your fingers.
10. Rotato Manual Peeler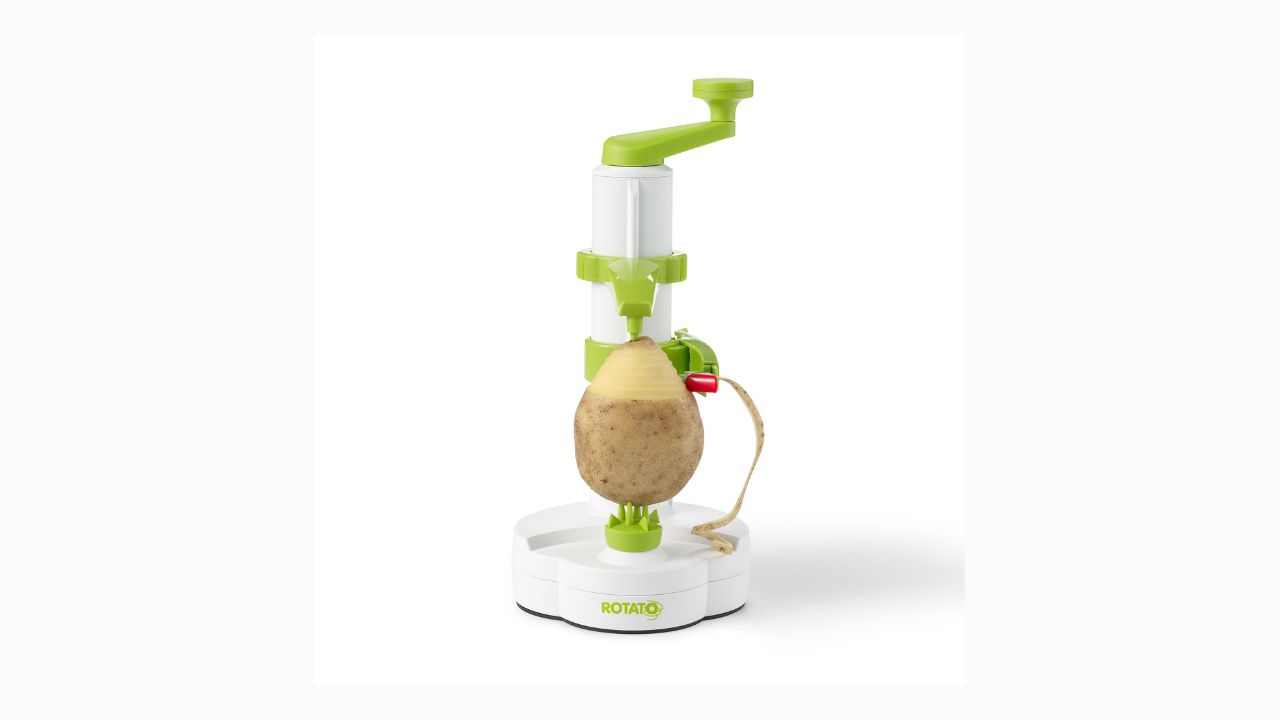 This potato peeler provides one with a fun, easy, and swift way of separating the skin from the vegetable. So why not stray away from the exhausting task of doing this manually?
11. Silicone Ice Trays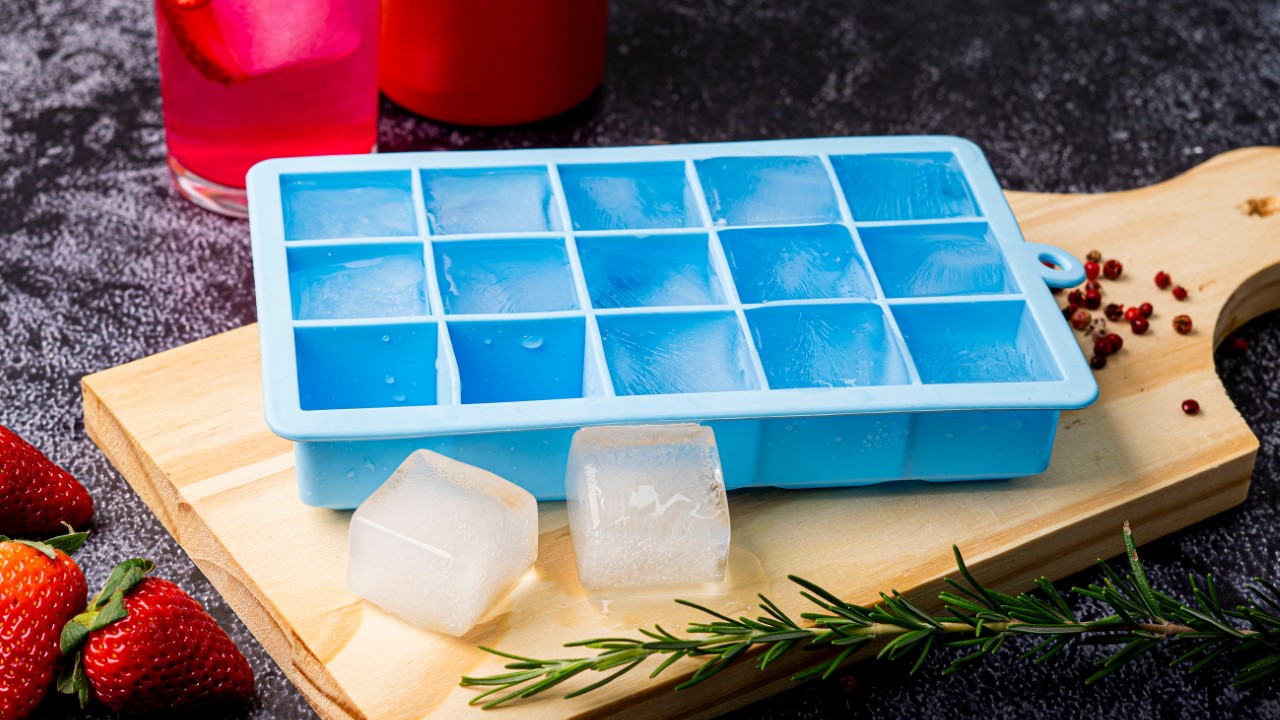 These trays are absolute wonders. Just twist around the silicone and retrieve an ice cube from the tray with ease whenever you want. This completely eliminates the need to place the entire tray under water so that the ice cube melts faster, and becomes easier to take out.
12. A Mini Crumb Vacuum Cleaner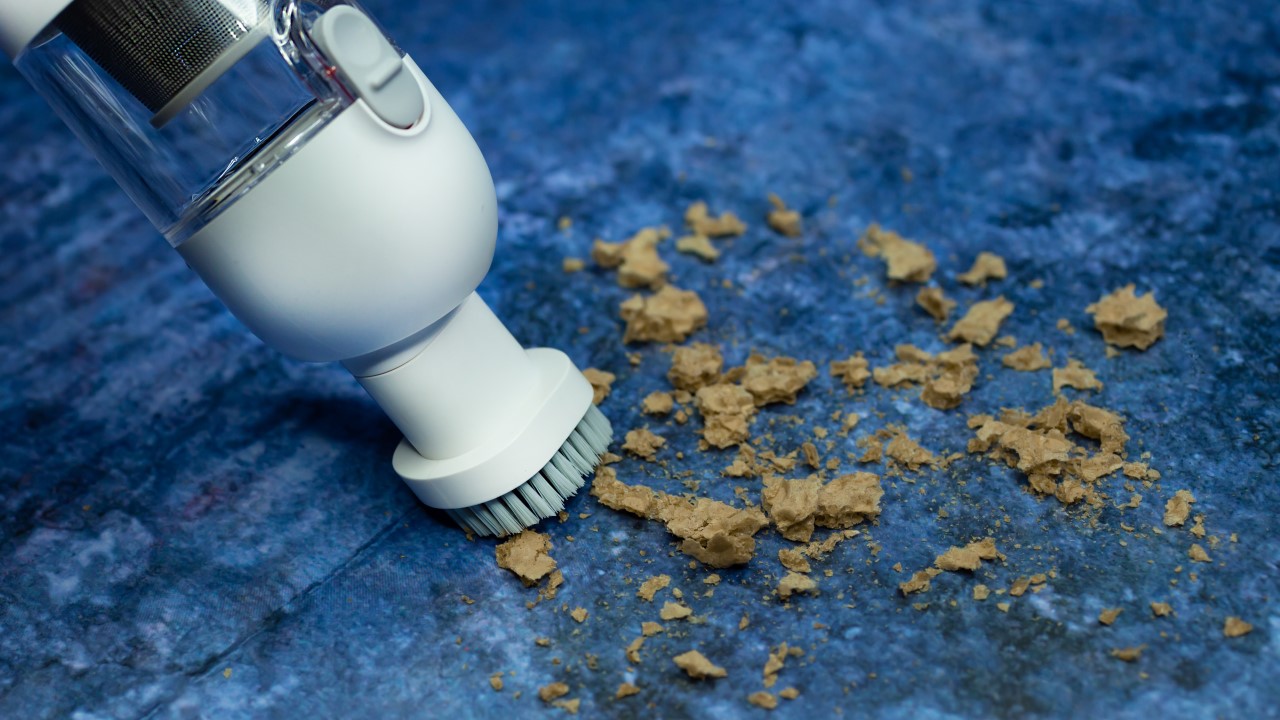 Crumbs on the countertops are an aggravating sight, and trying to completely remove them is the best way to lose all patience. These tiny vacuum cleaners will help suck up the microscopic particles and make your countertops squeaky clean once again.
13. Air Fryer Liners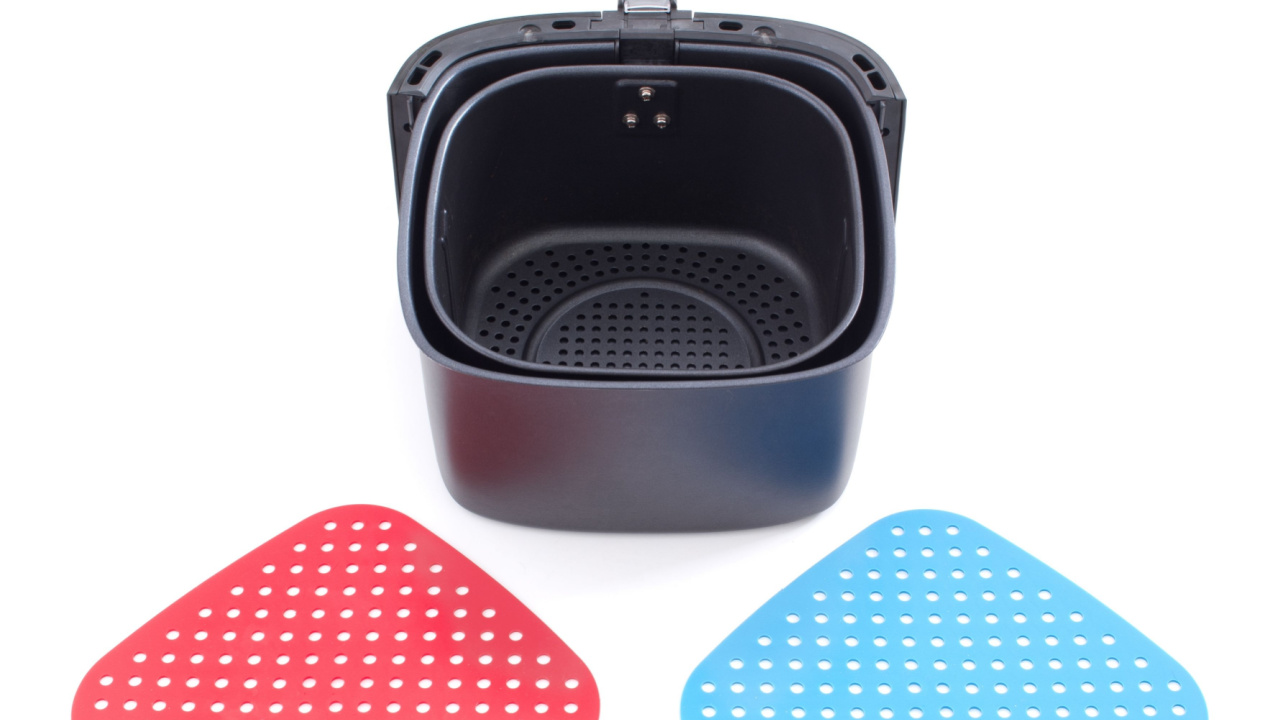 If you are as lazy as I am and love your air fryer but despise cleaning it up every single time, these liners are basically made for you. These are oil-proof and heat-resistant. Place your food in a liner, and once your air fryer does its magic on the food, remove the whole liner and discard it into a dustbin. Voila! Your air fryer would appear as if it has never been used. 
Overhyped Kitchen Gadgets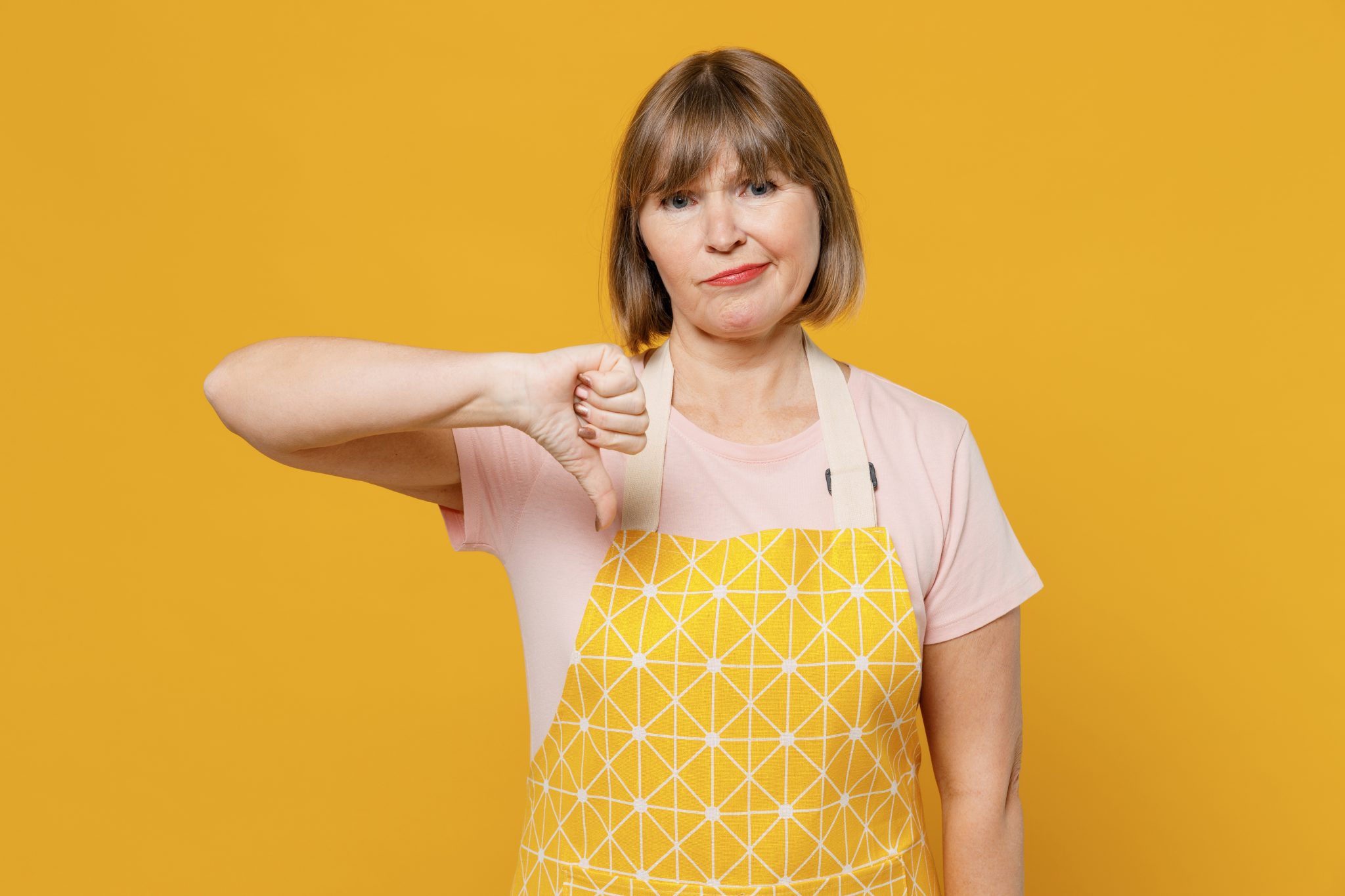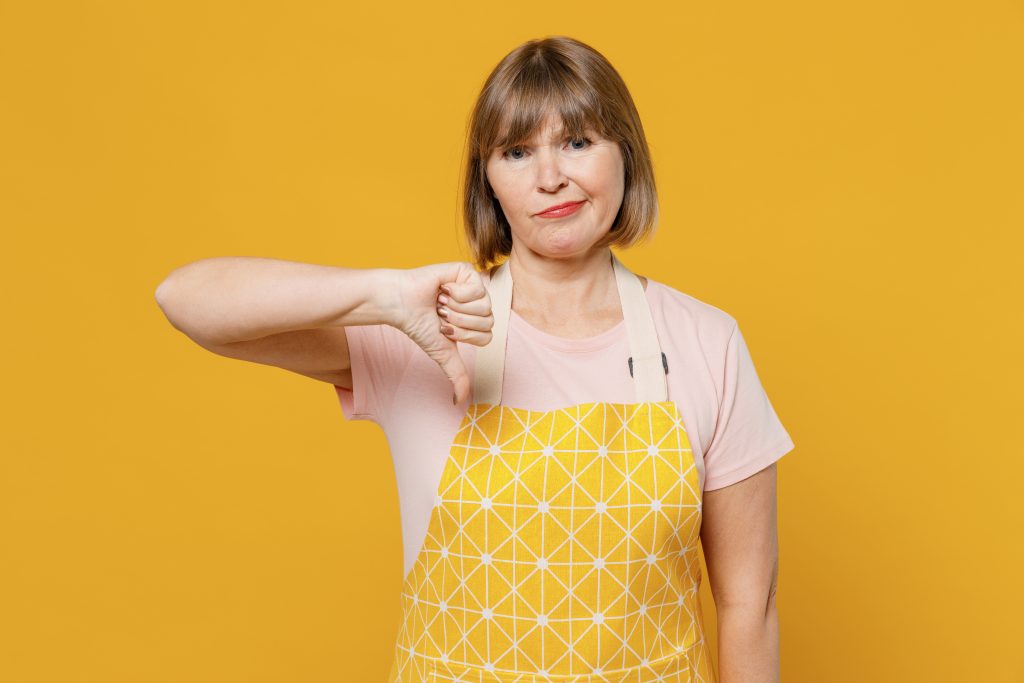 13 Kitchen Gadgets Not Worth The Hype
Kitchen Hacks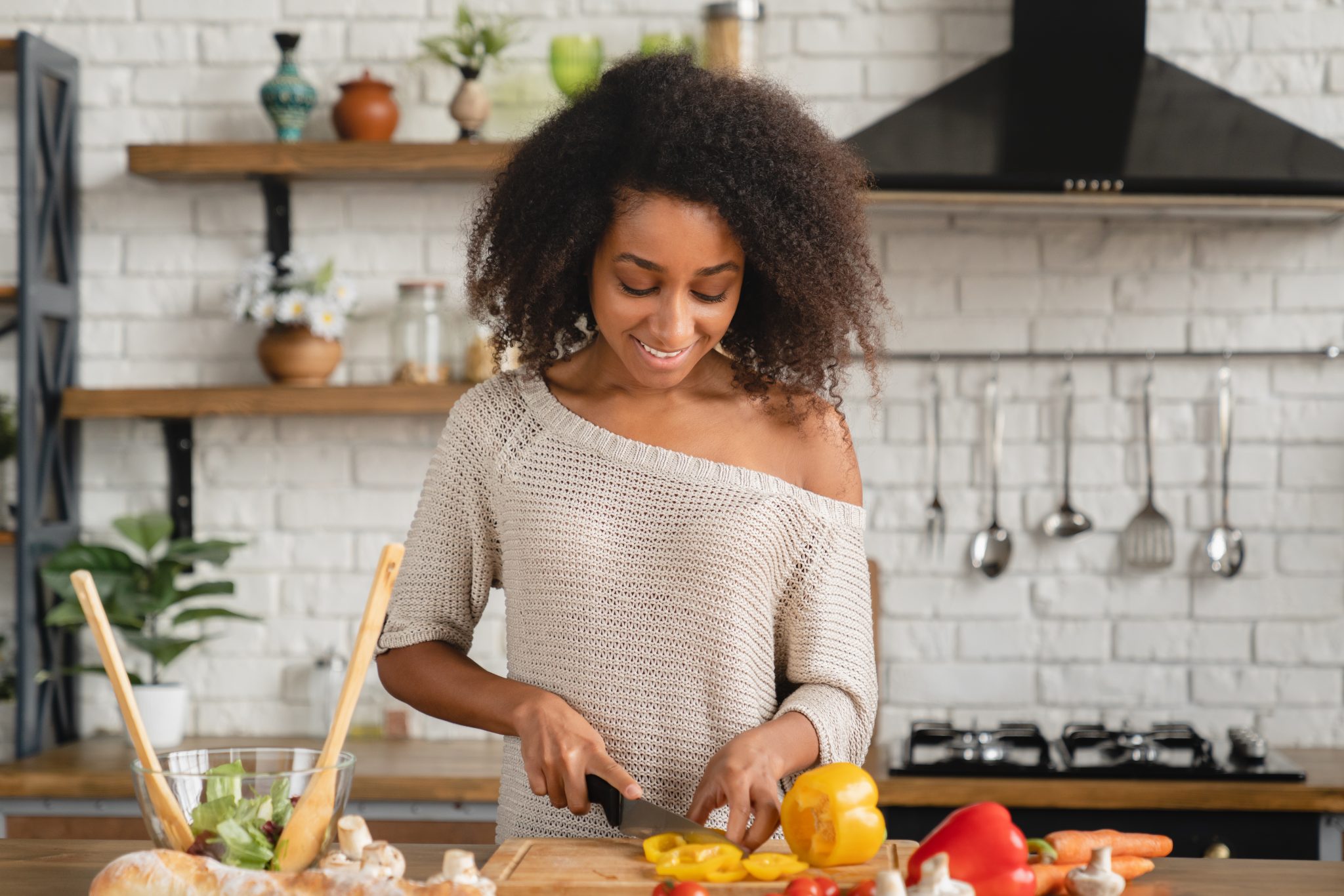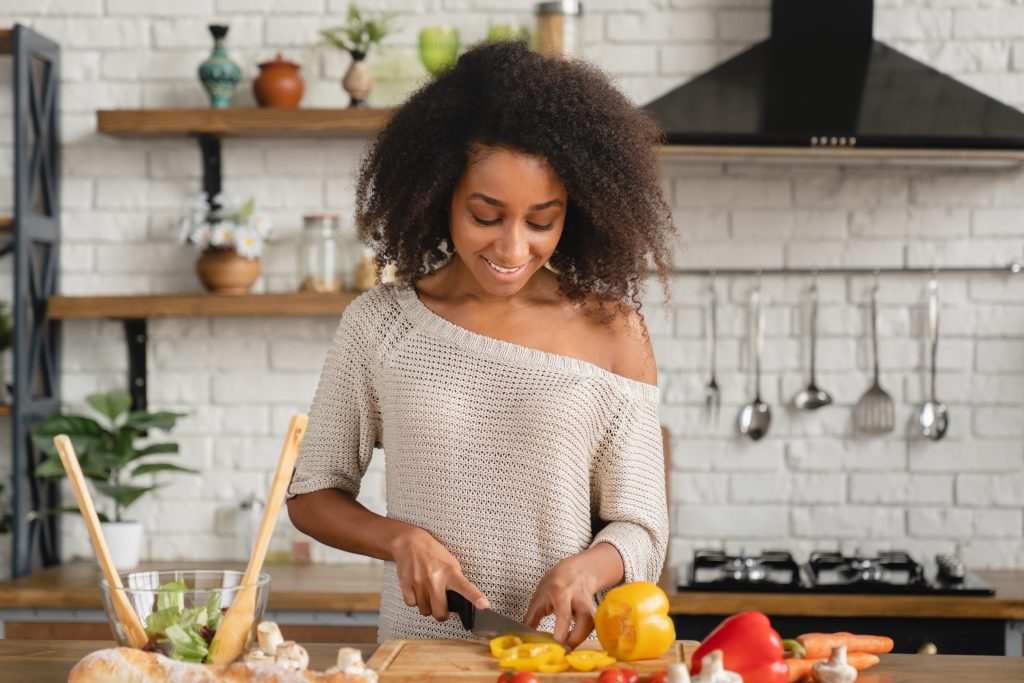 13 Kitchen Hacks That Professional Chefs Swear By
HomeGoods Budget Finds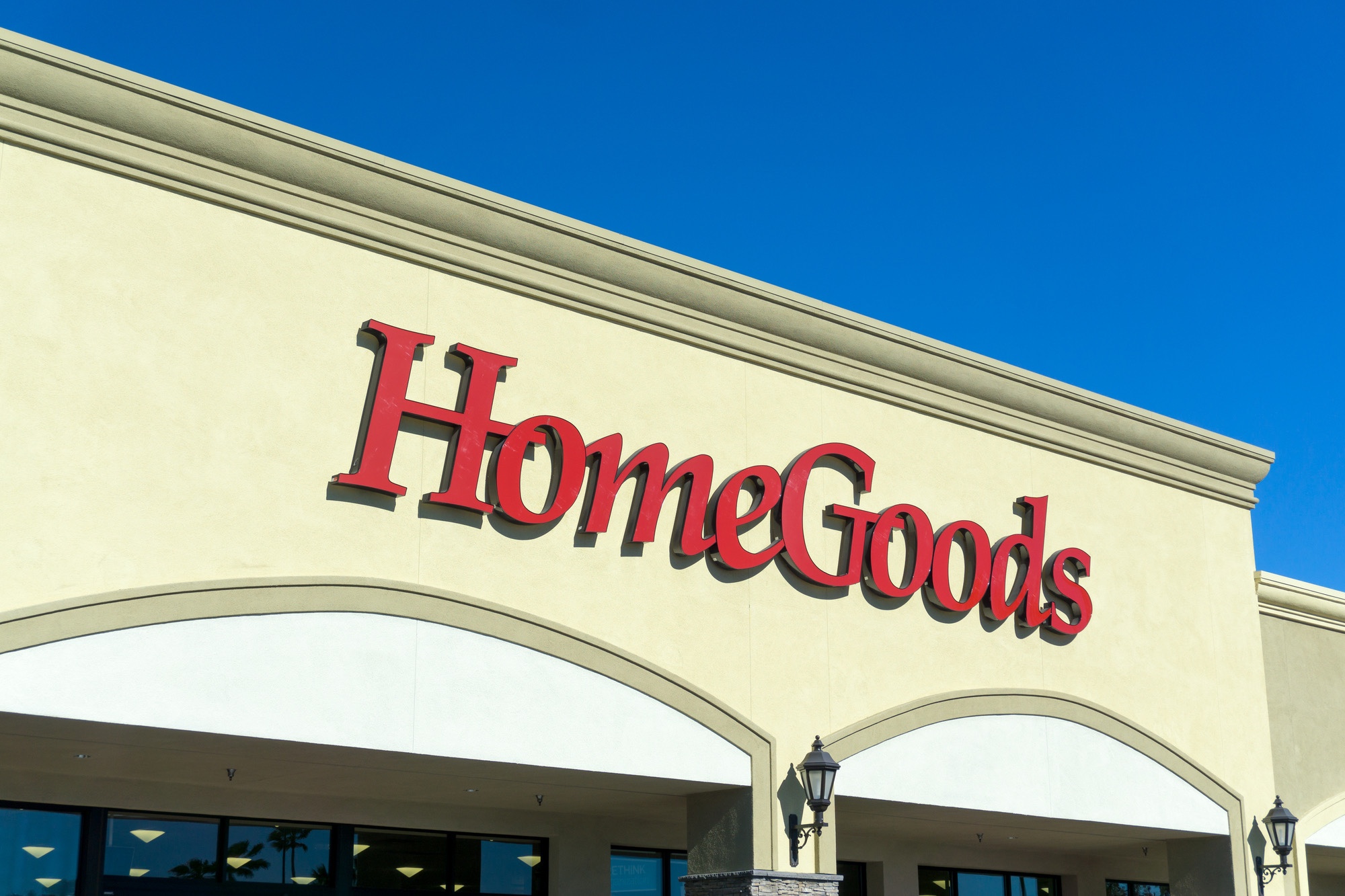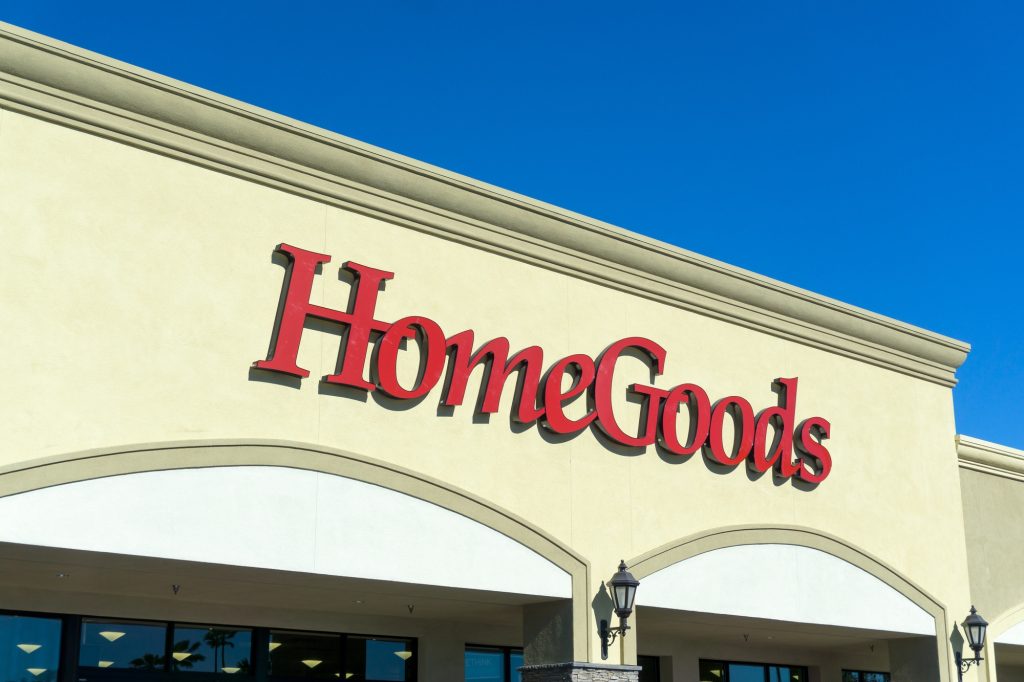 19 Budget-Friendly HomeGoods Finds We Adore
Smart Kitchen Upgrades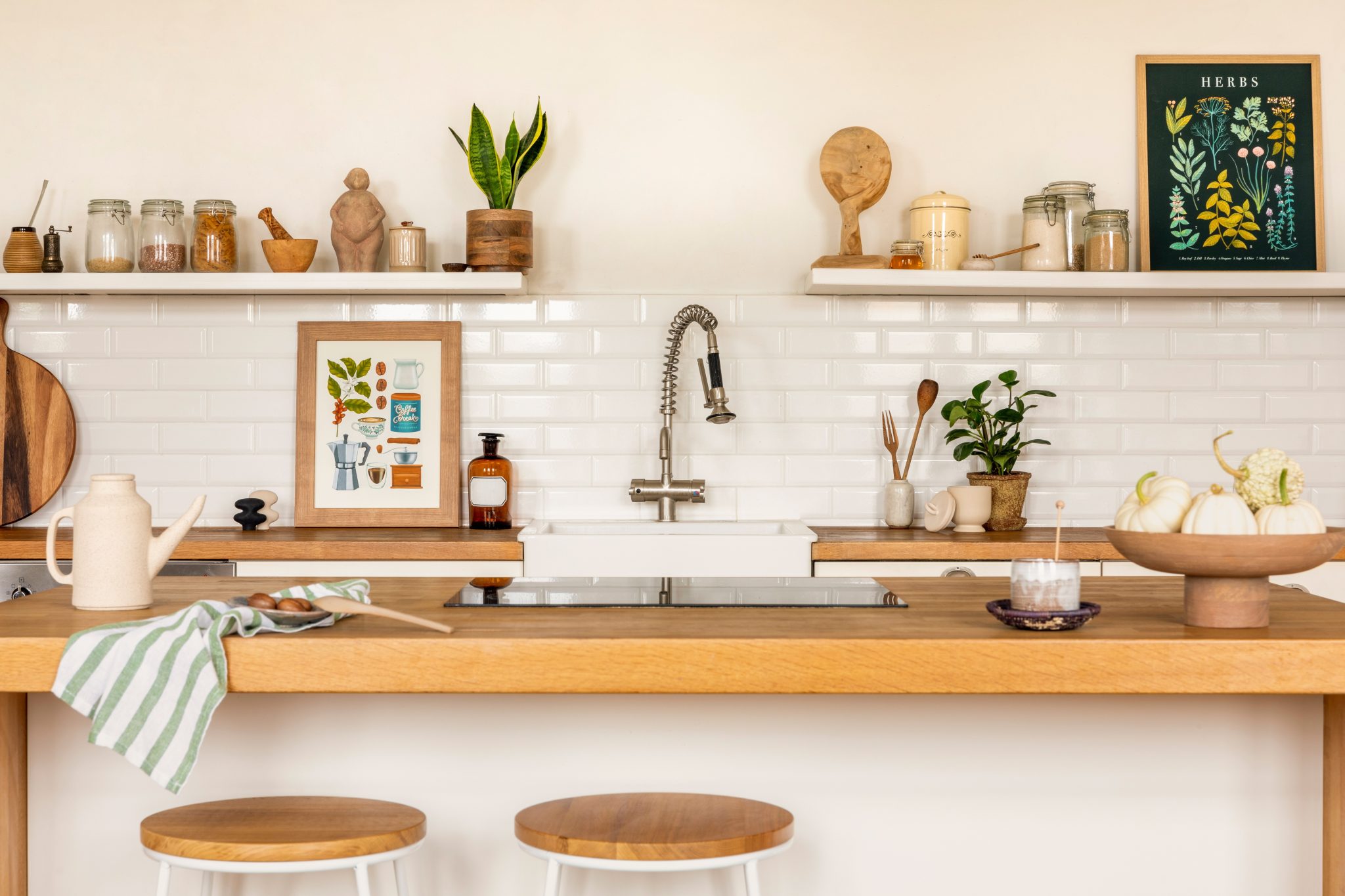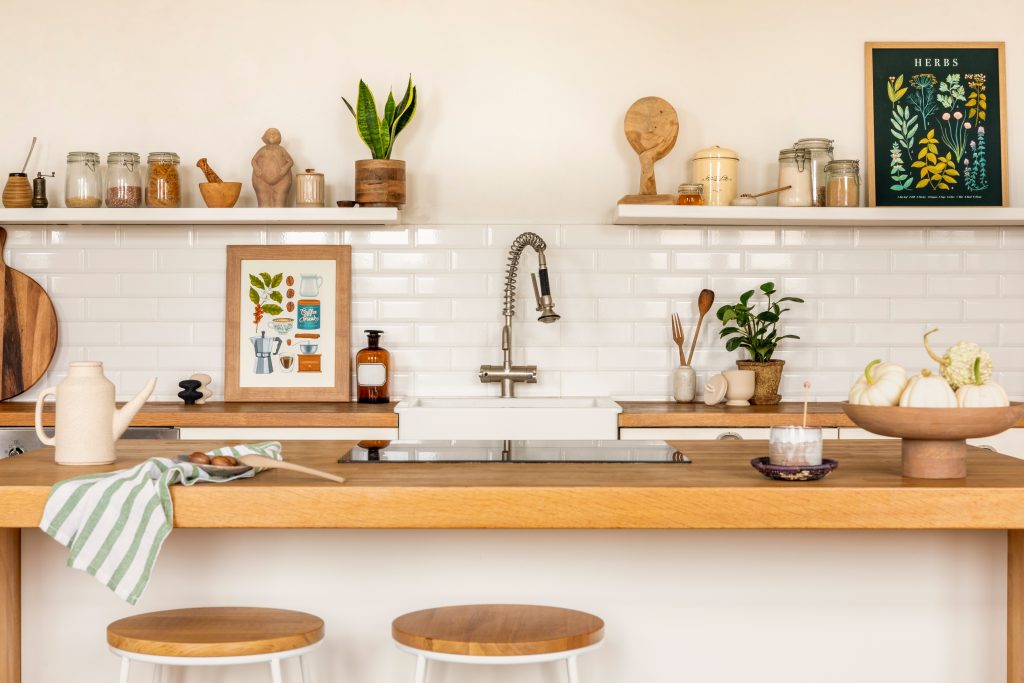 13 Smart Kitchen Upgrades That Won't Break The Bank
ALDI Kitchen Finds