Christmas Has Arrived at Costco: 13 Festive Finds
This post may contain affiliate links.
Costco is great at celebrating holidays. As the Christmas season is around the corner, they have an impressive collection of high-end holiday decorations such as Christmas trees, festive decor, and charming wreaths. Get into the holiday spirit with Costco's fantastic selection of festive items and transform your space into a winter wonderland. Check out our top 13 holiday finds!
Wreaths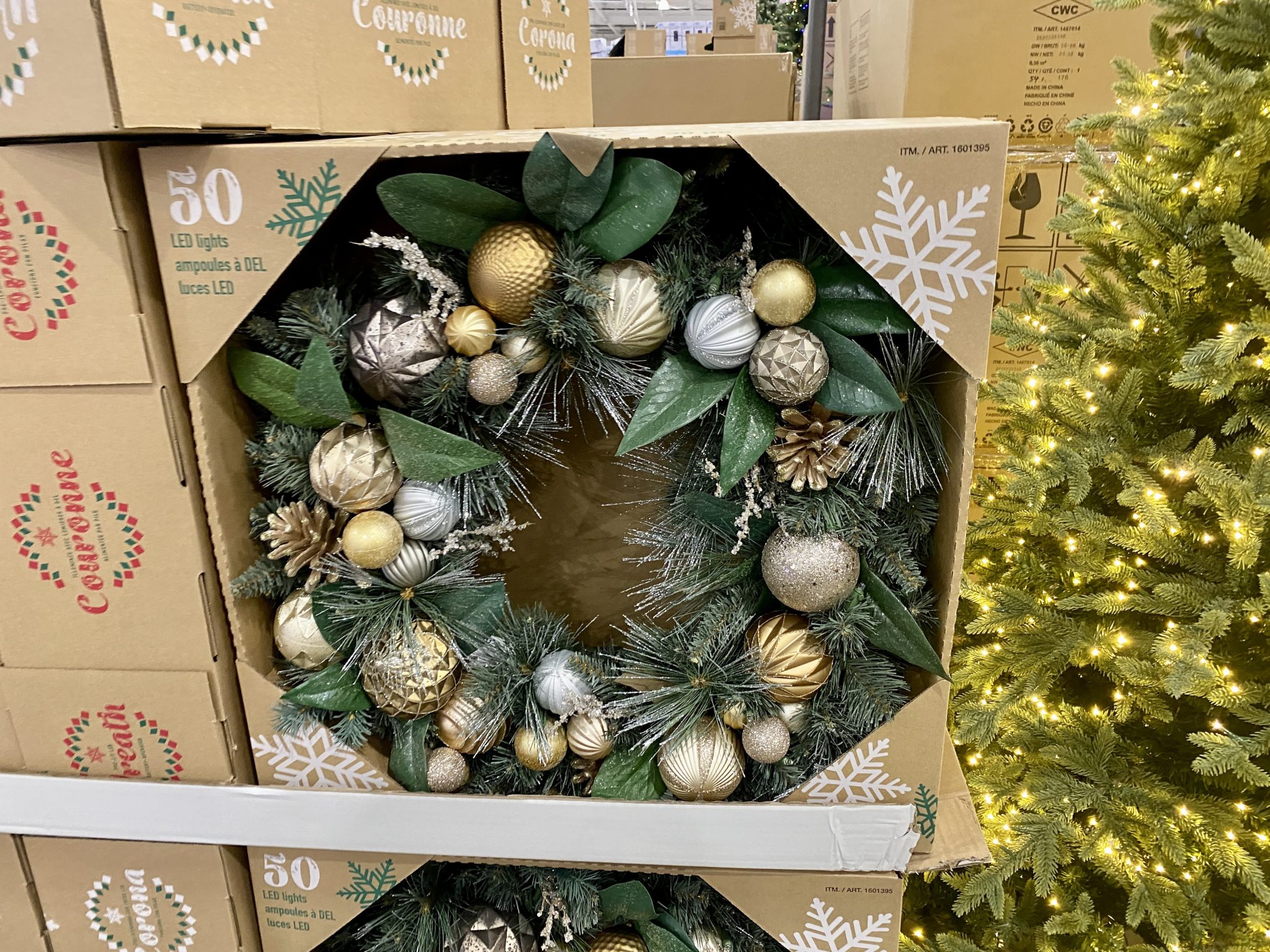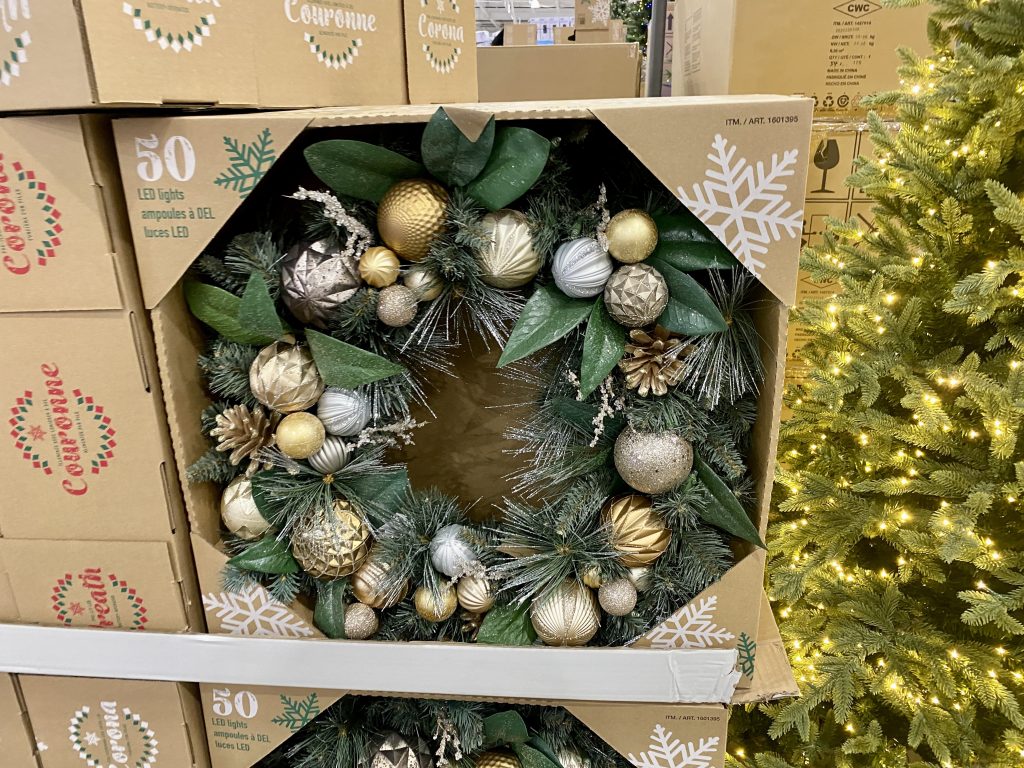 30-inch Pre-lit artificial wreaths with 50 LED lights $49.99
Ornaments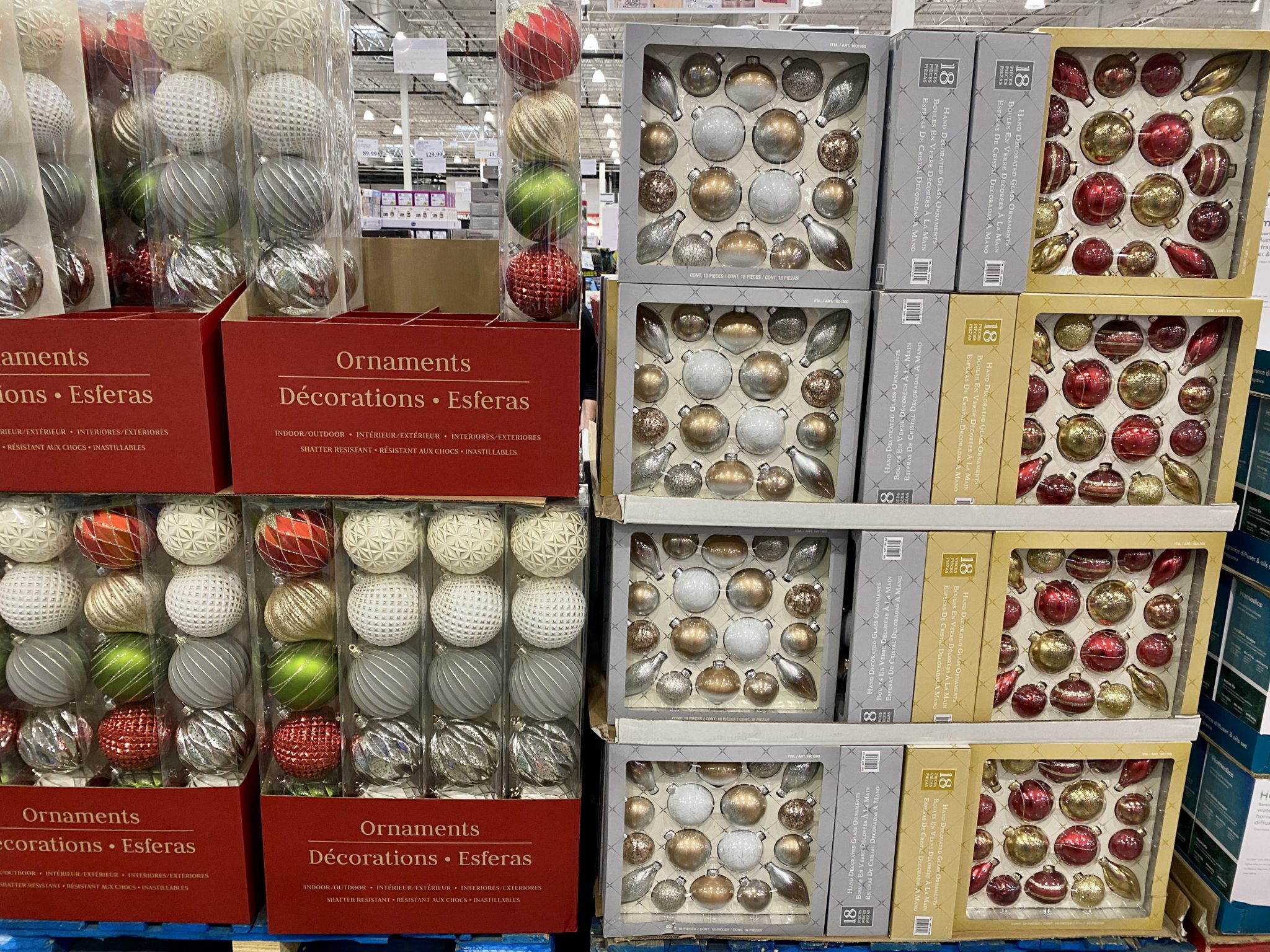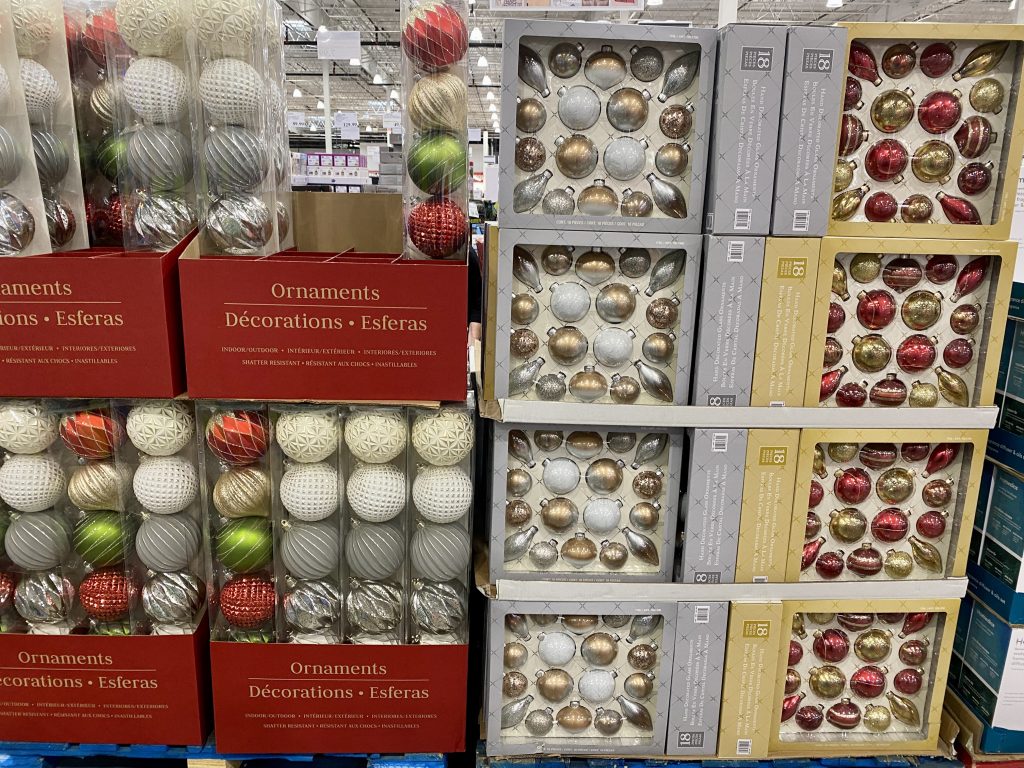 An array of festive shatter-resistant ornaments from $29.99
Ribbon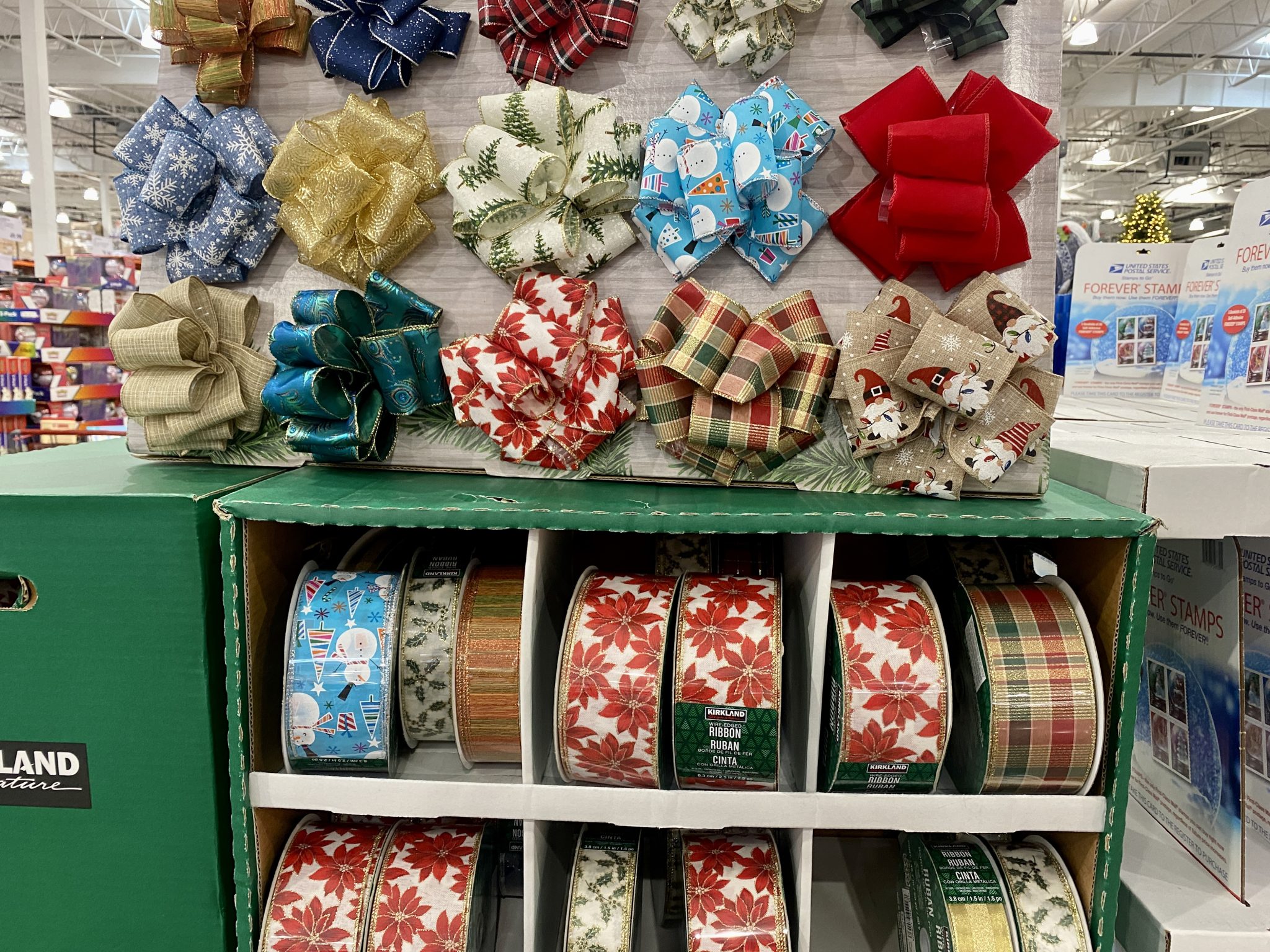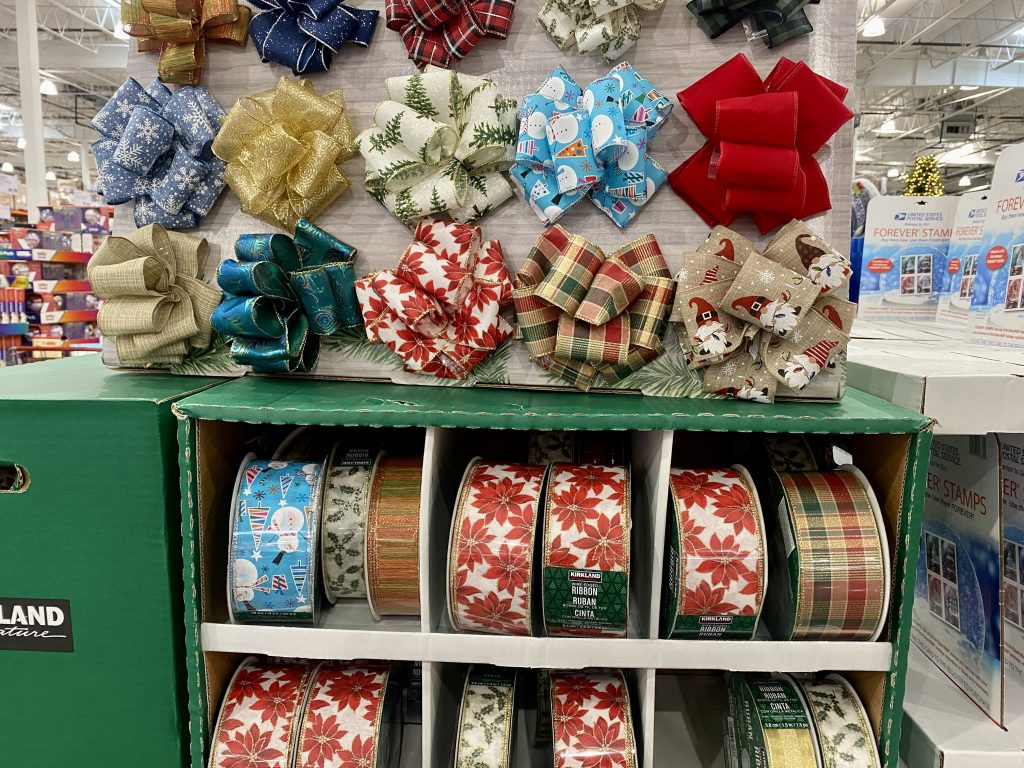 50yds Kirkland Signature Wire Edge Ribbon $7.99
Gnomes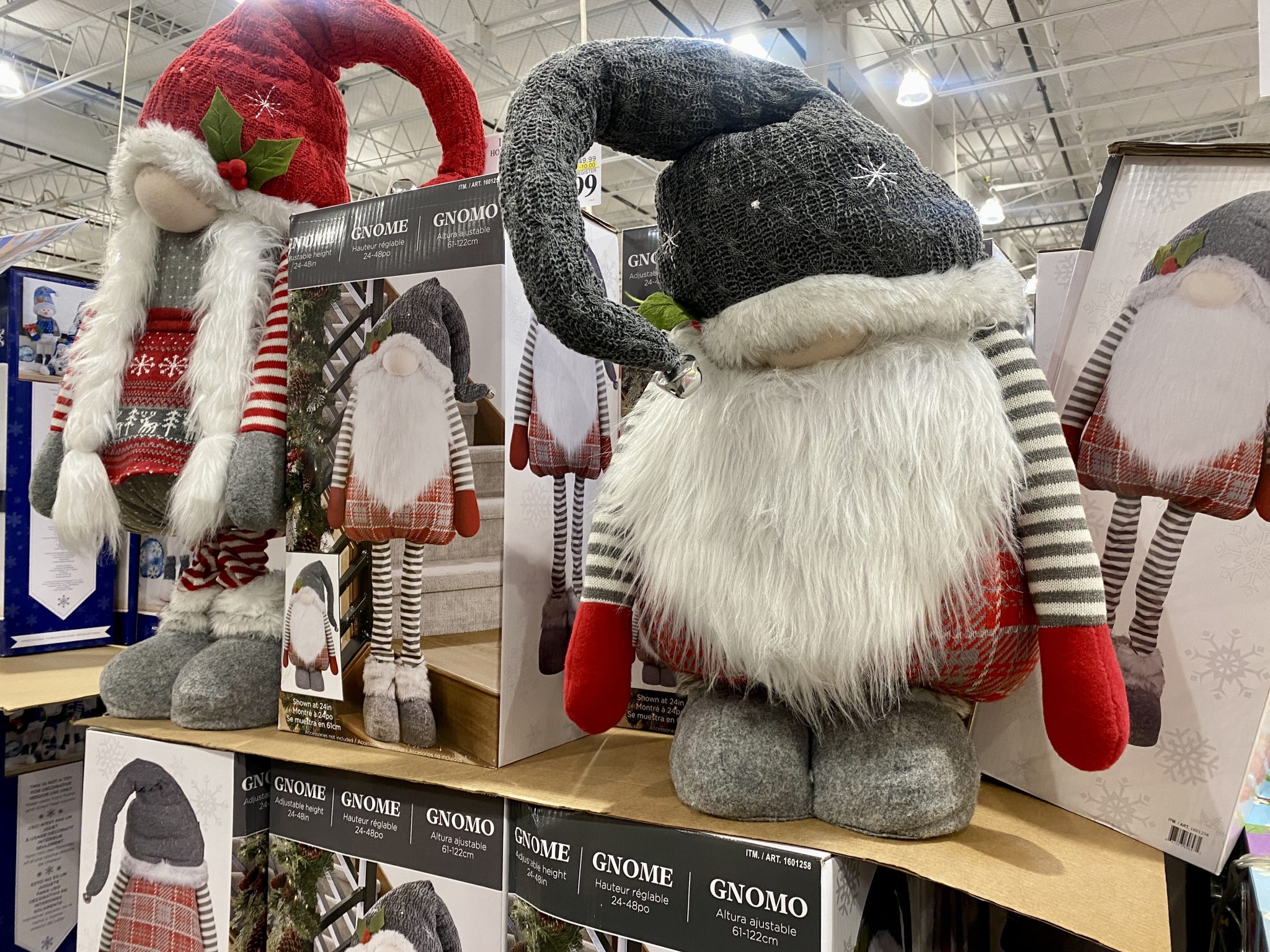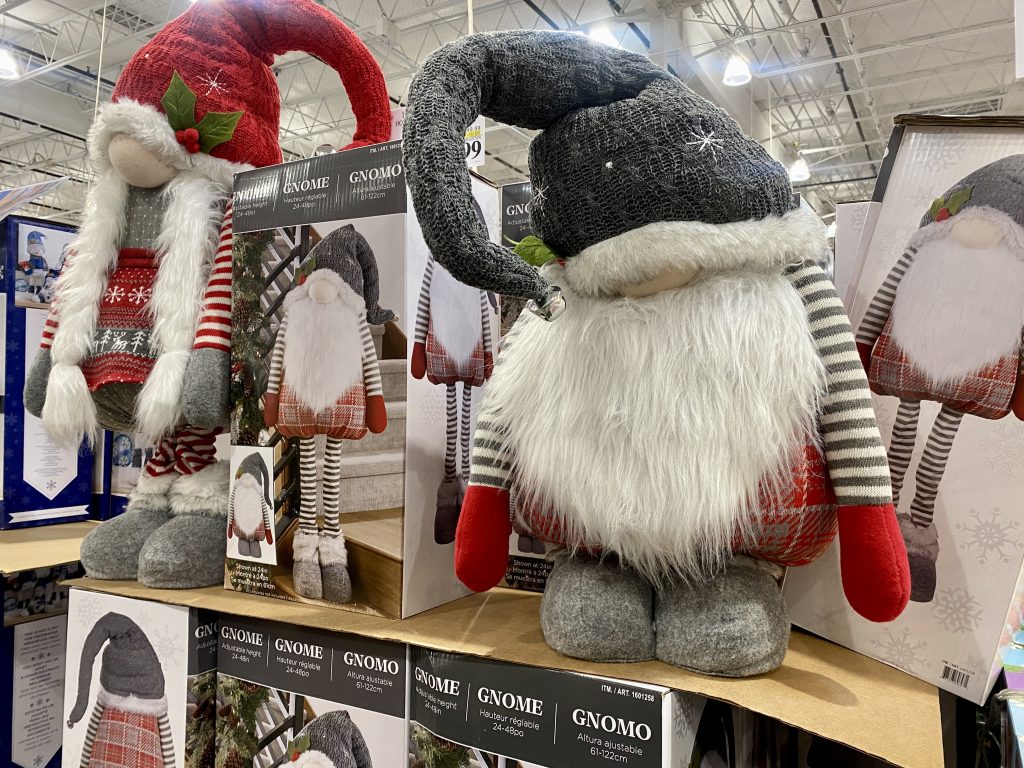 Oversized Holiday Gnome with Adjustable Height $49.99
Christmas Trees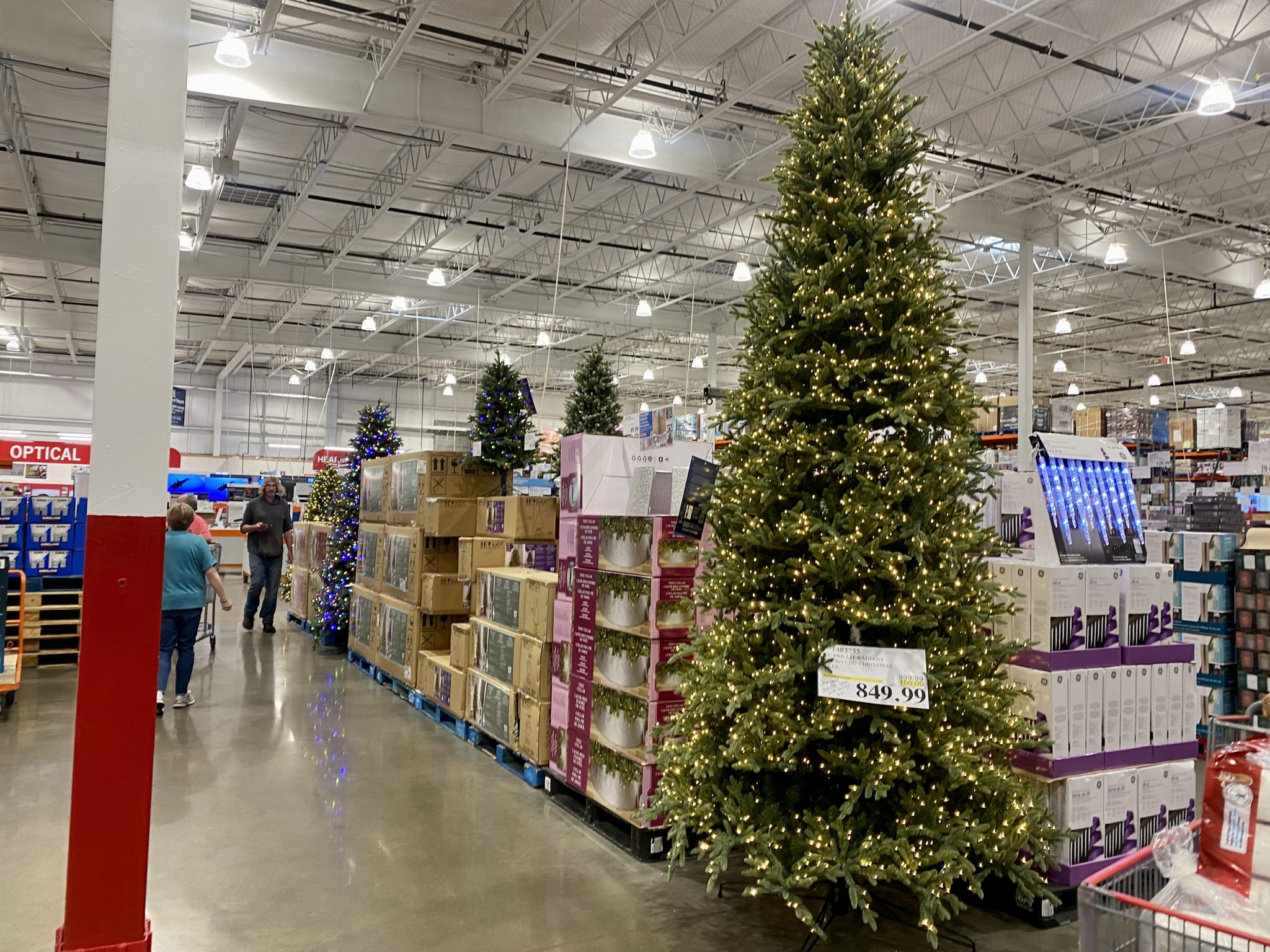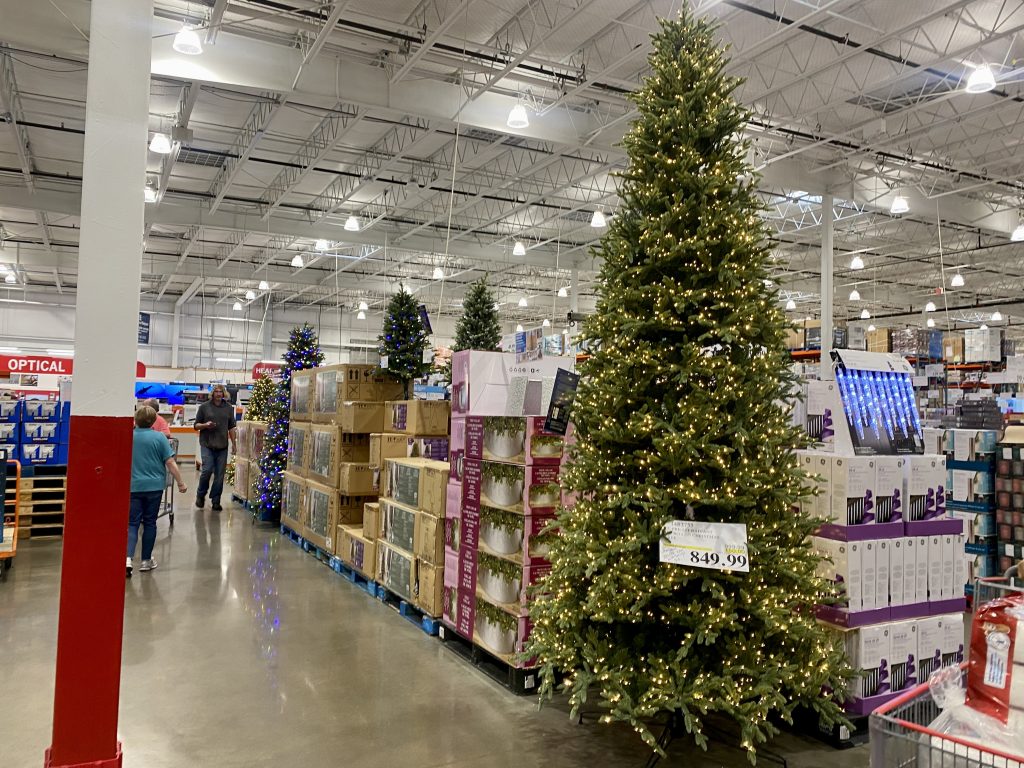 An array of Pre-lit Christmas Trees from $399.99
Garland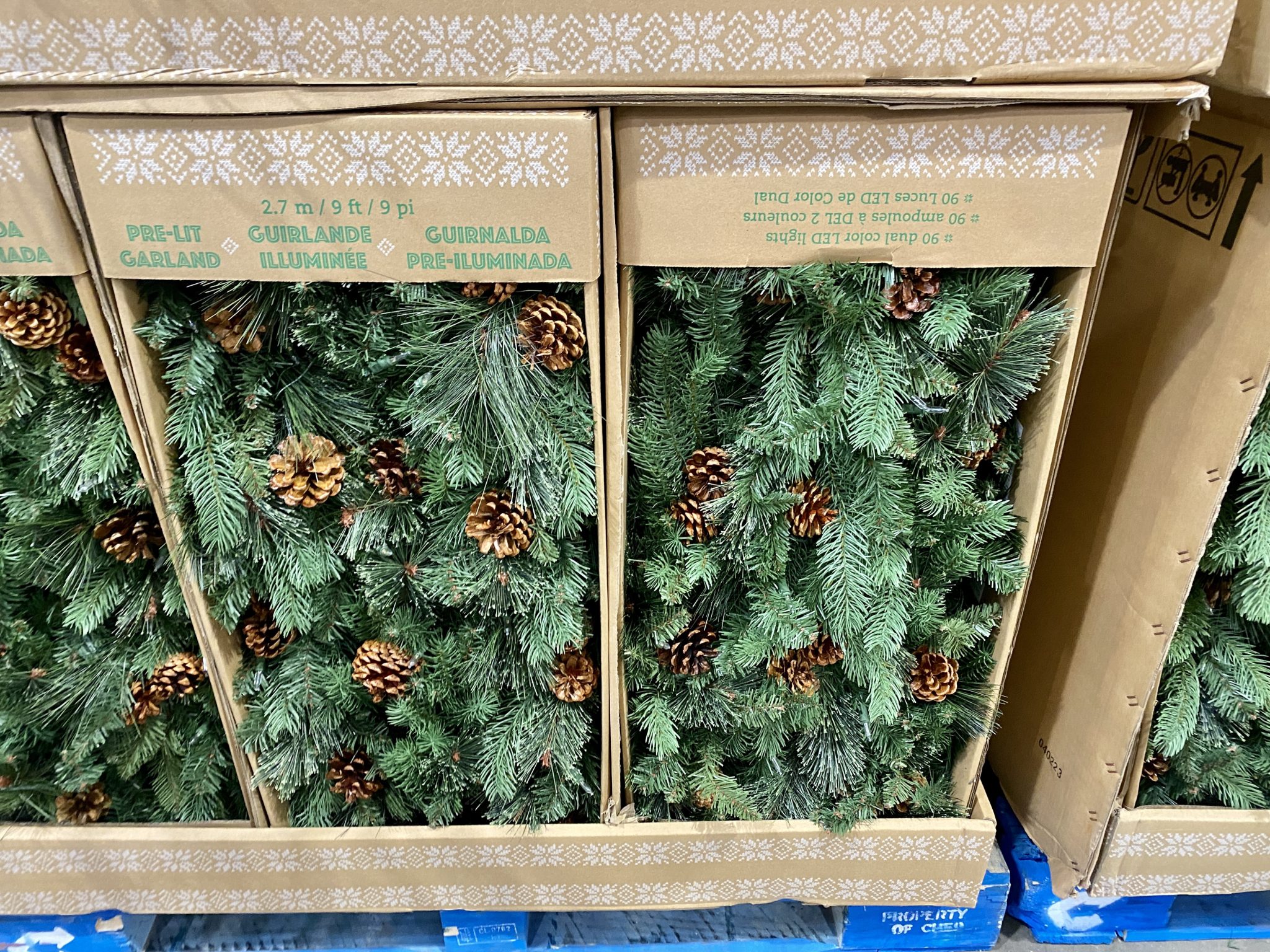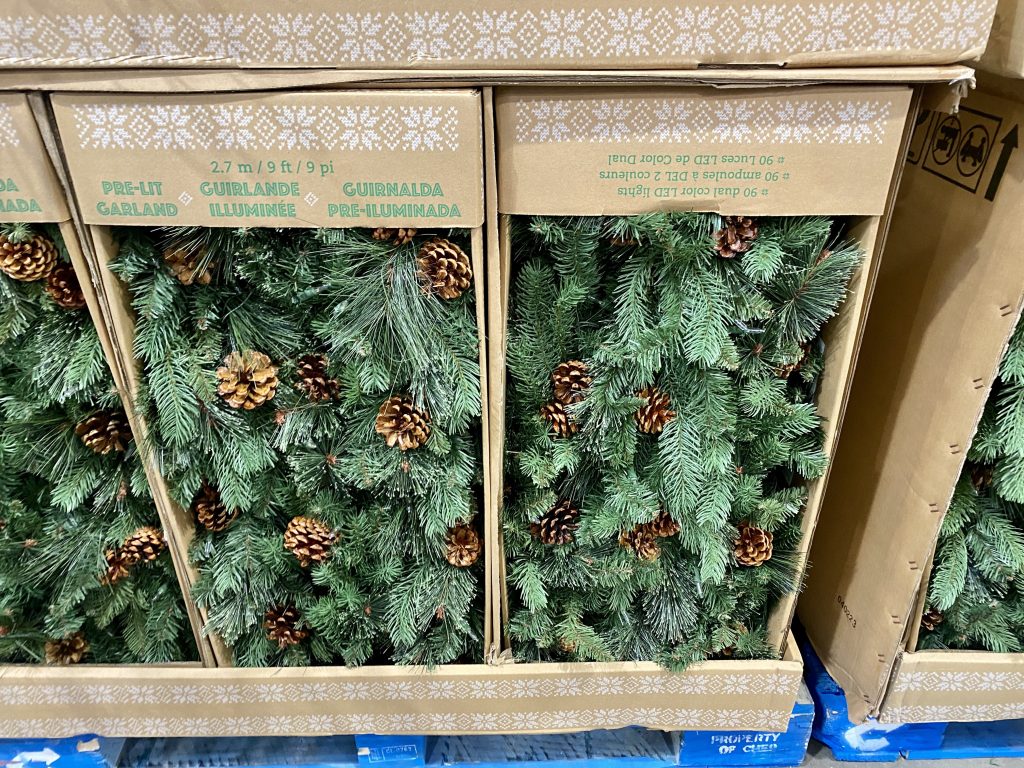 9ft Pre-lit Garland 90 Dual Color LED Lights $49.99
Doormats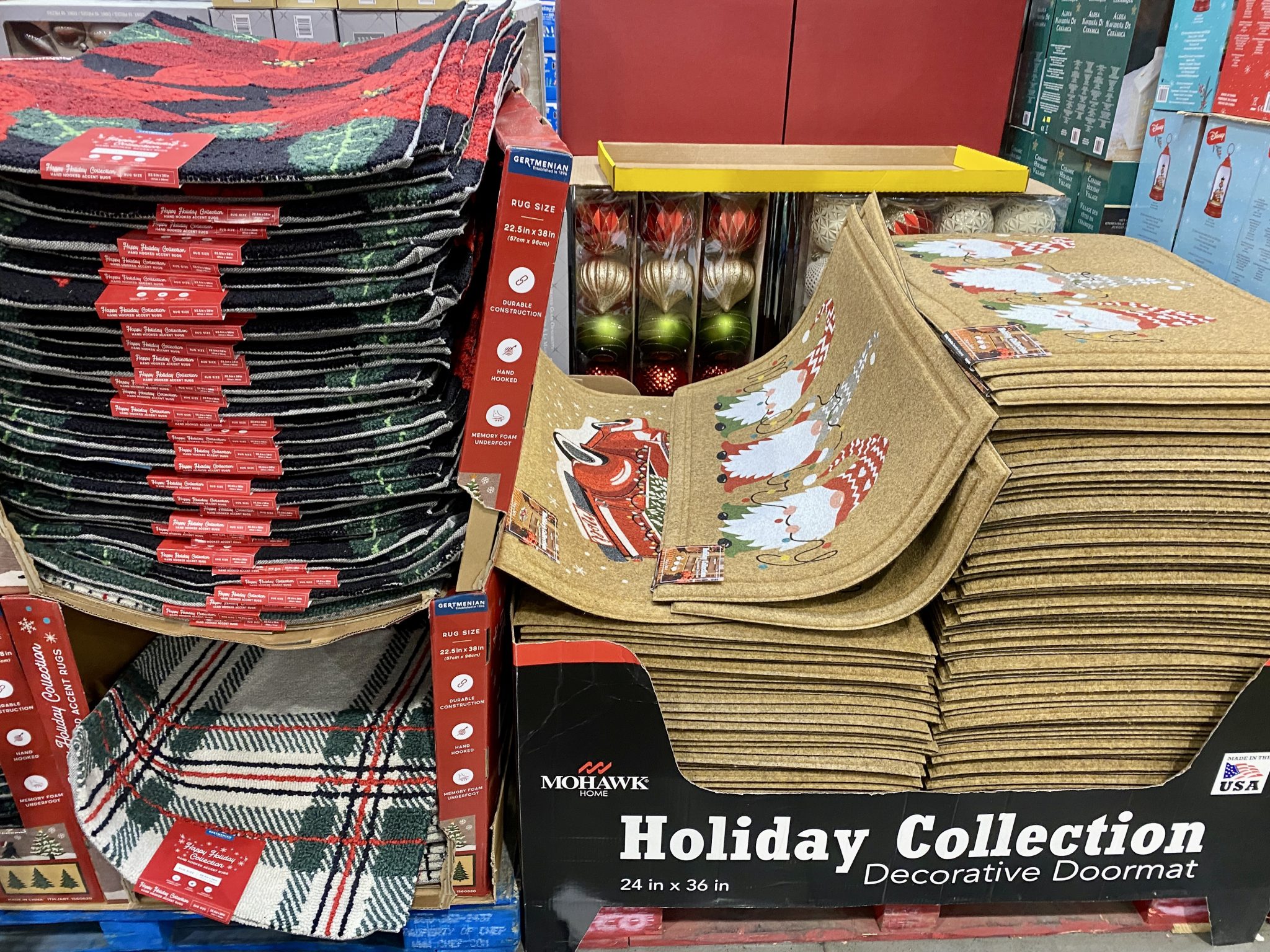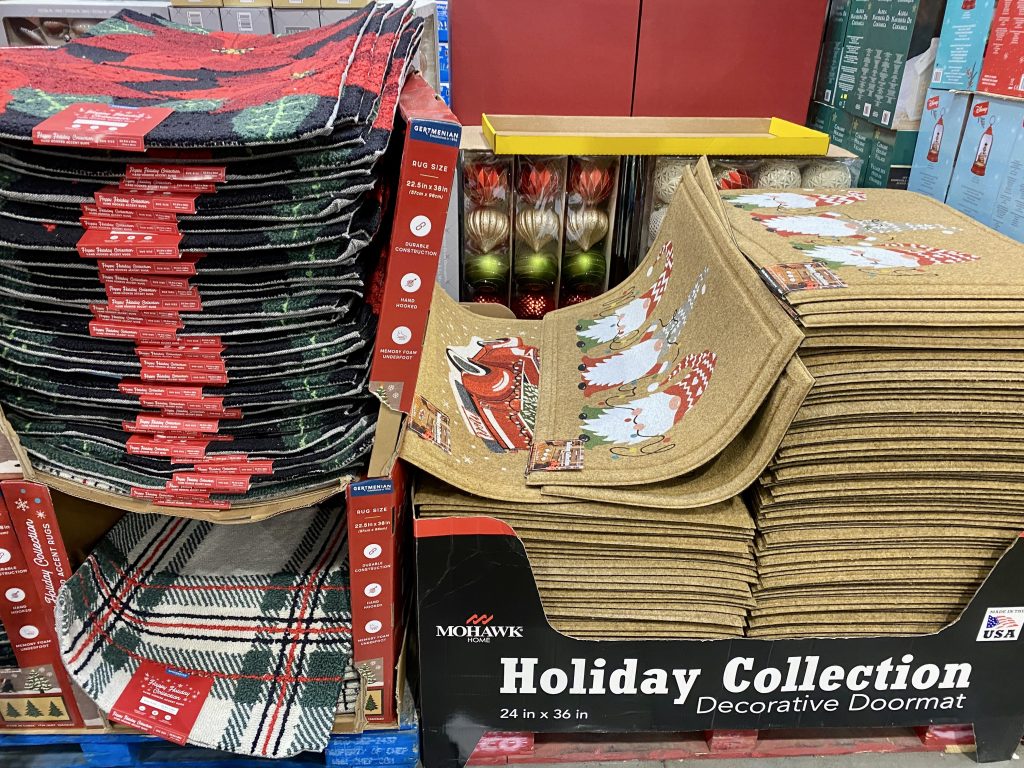 24×36 inch Mohawk Holiday Doormats from $9.99
Bows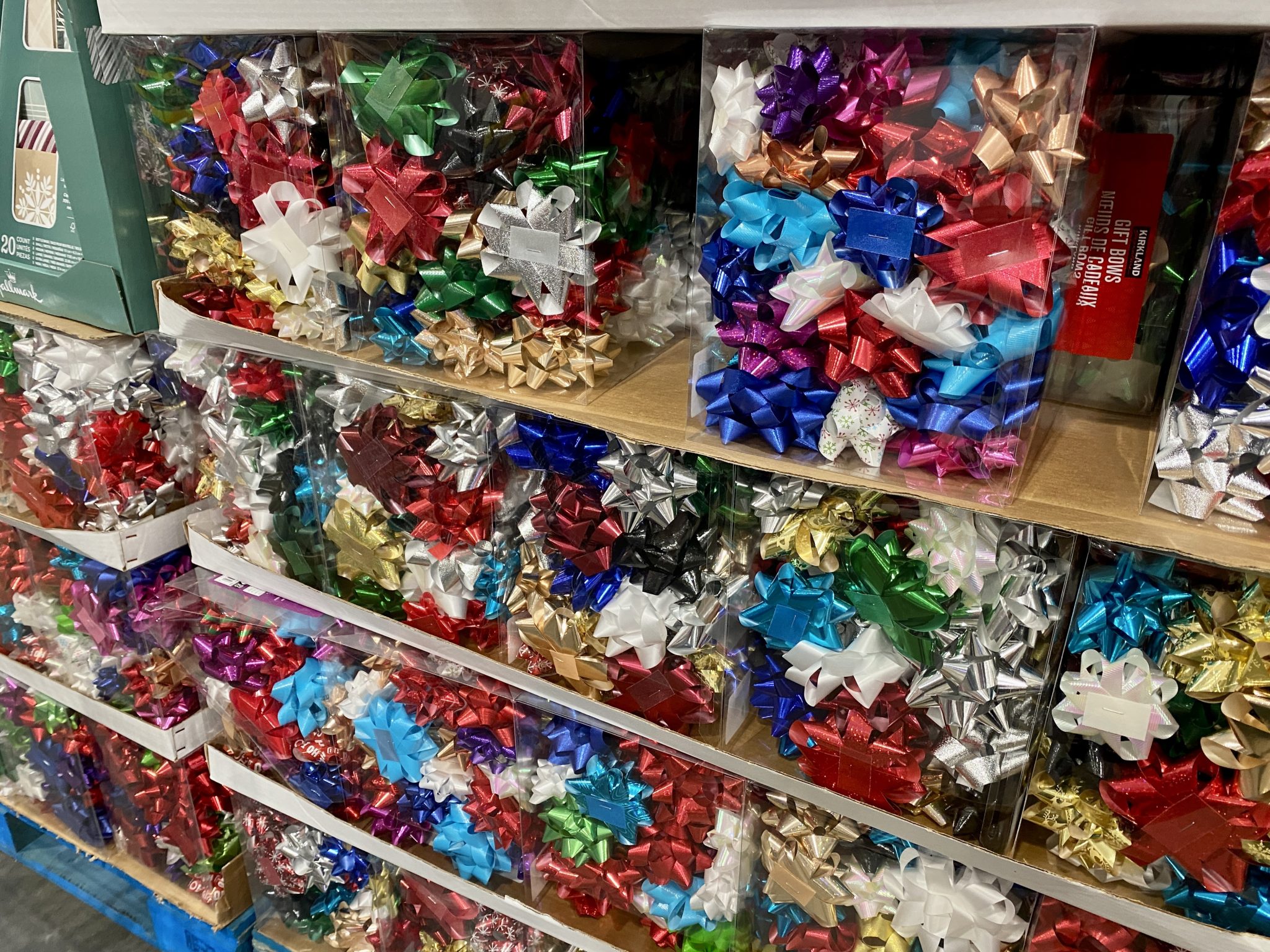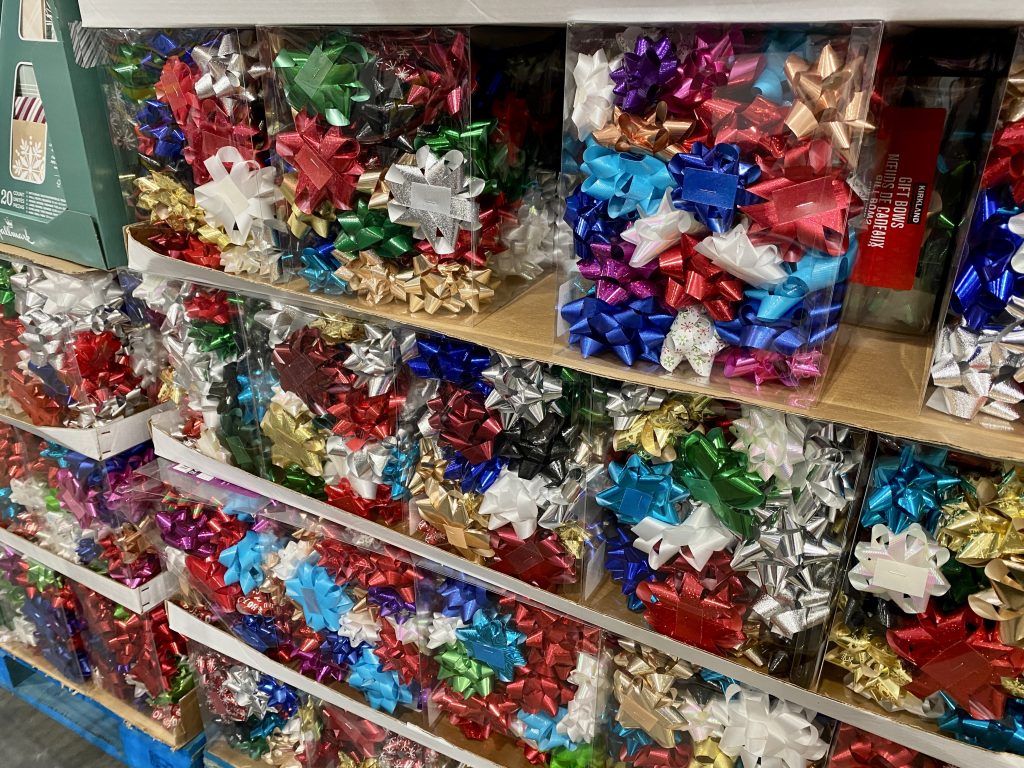 50 Kirkland Signature Holiday Bows $8.99
Wrapping Paper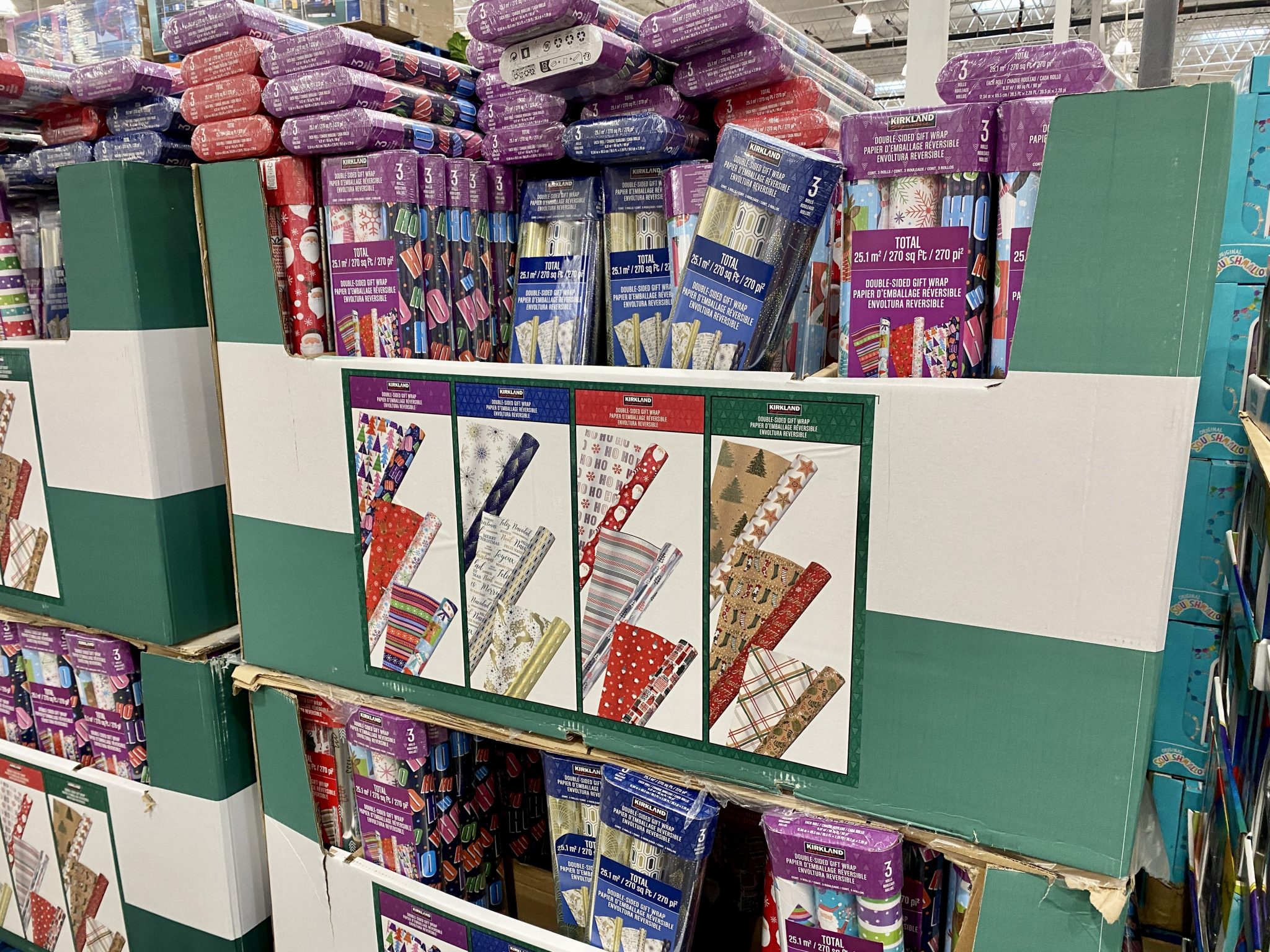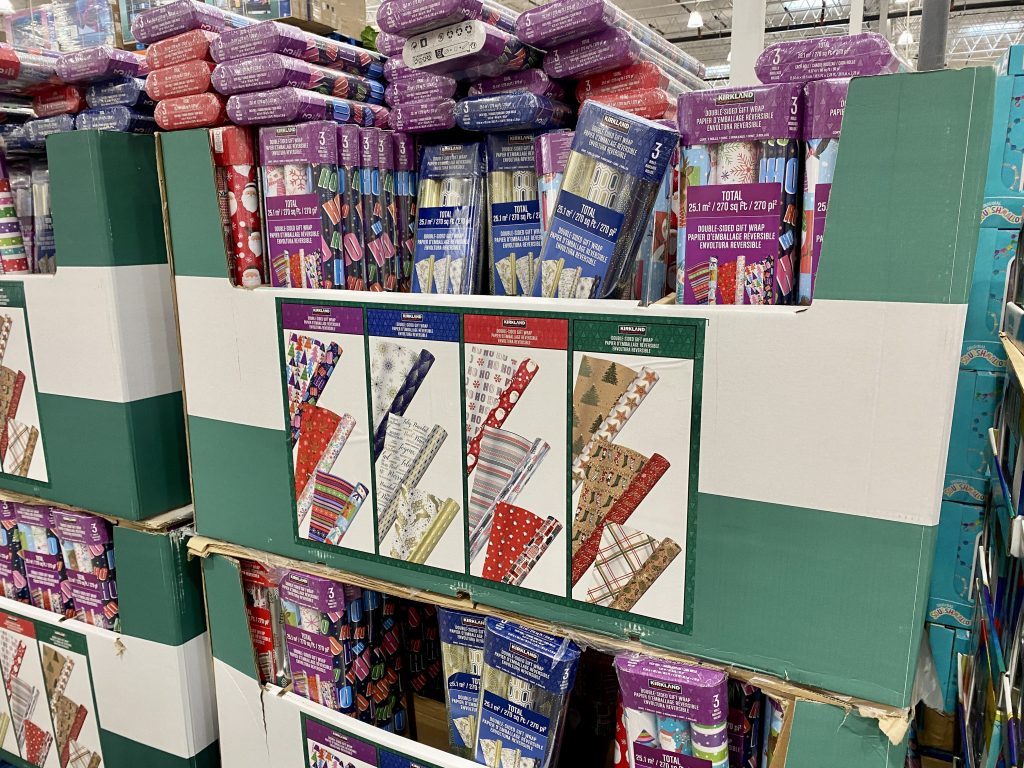 Kirkland Double-Sided Gift Wrapping Paper $14.99
Holiday Cards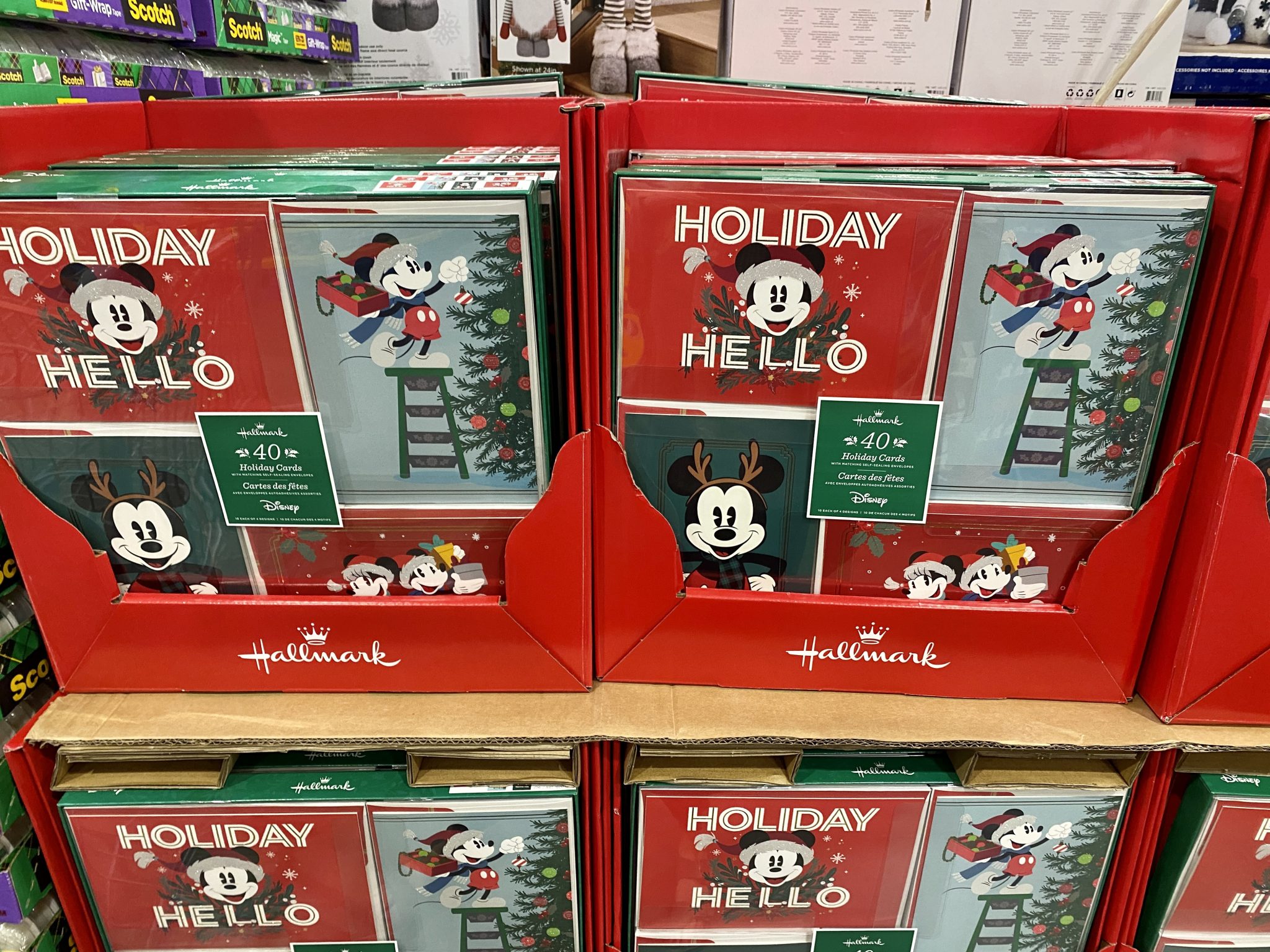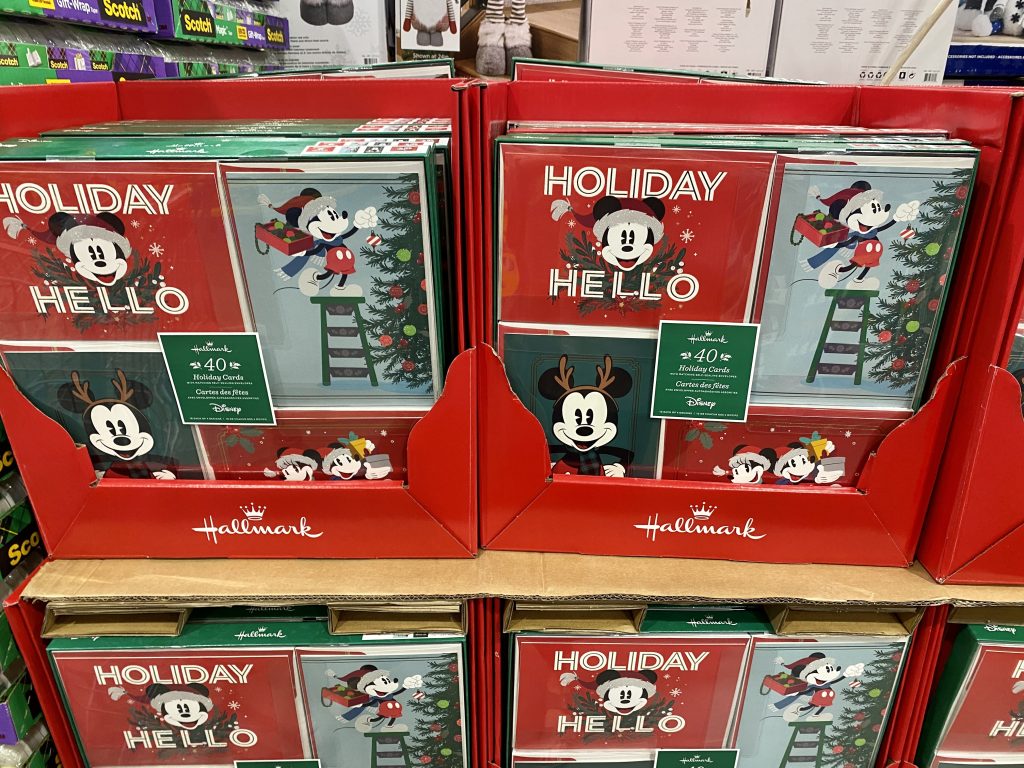 40 Hallmark Disney Holiday Cards $9.99
Holiday Villages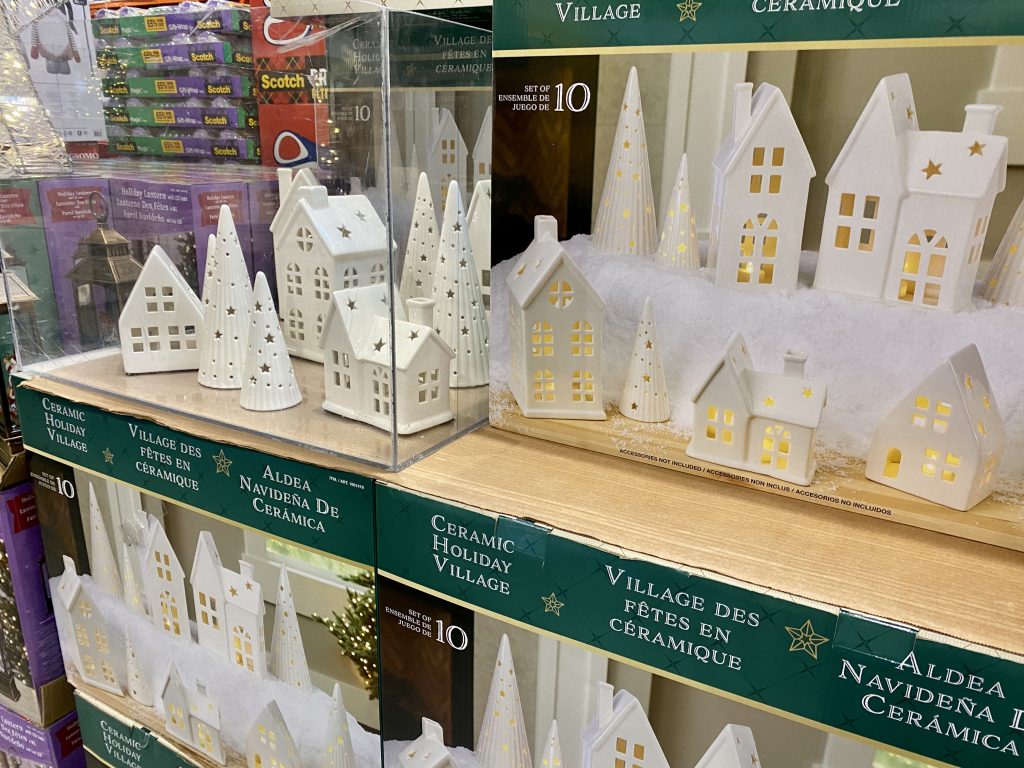 Ceramic 10-piece Holiday Village Set $79.99
Gift Baskets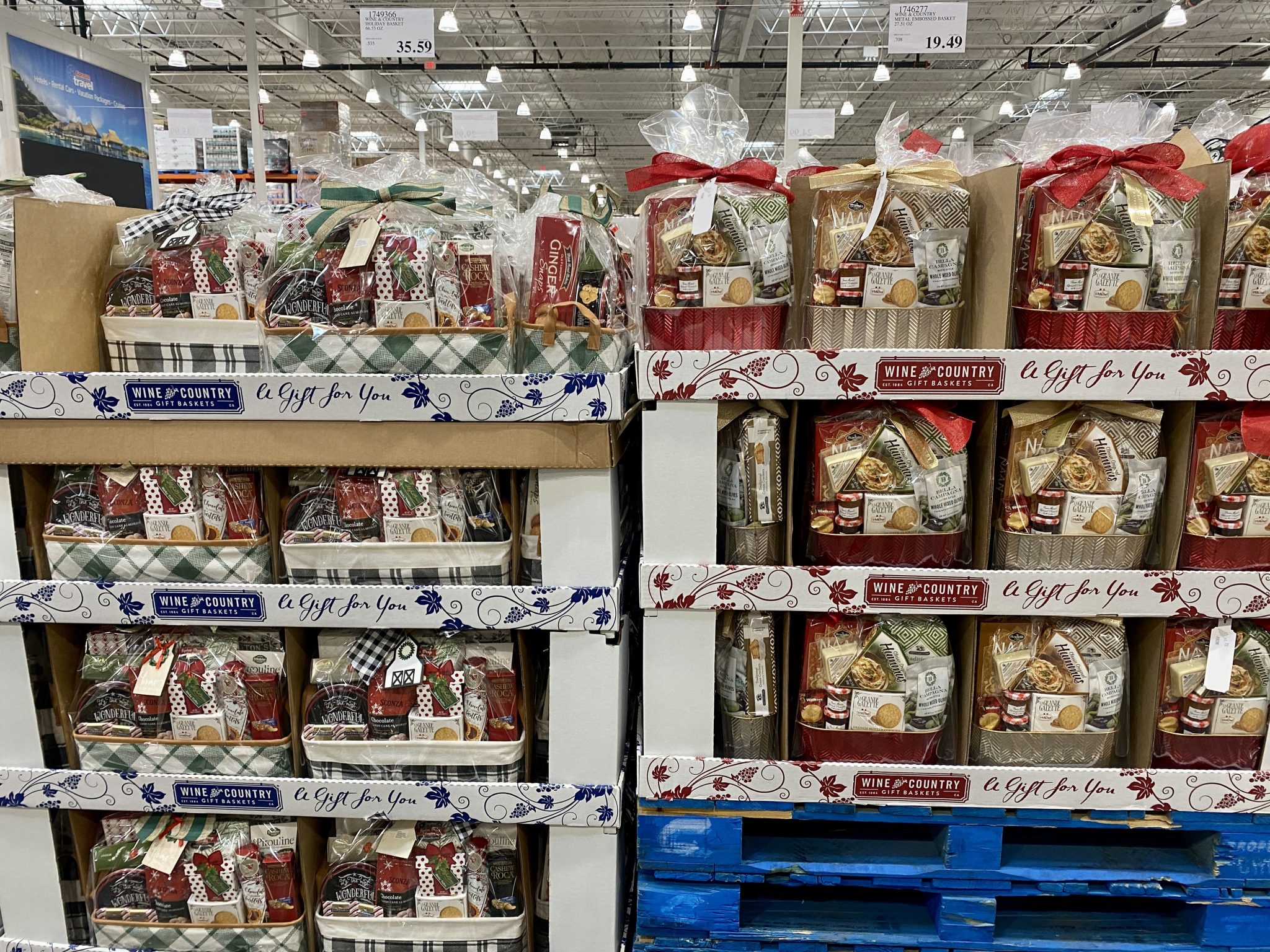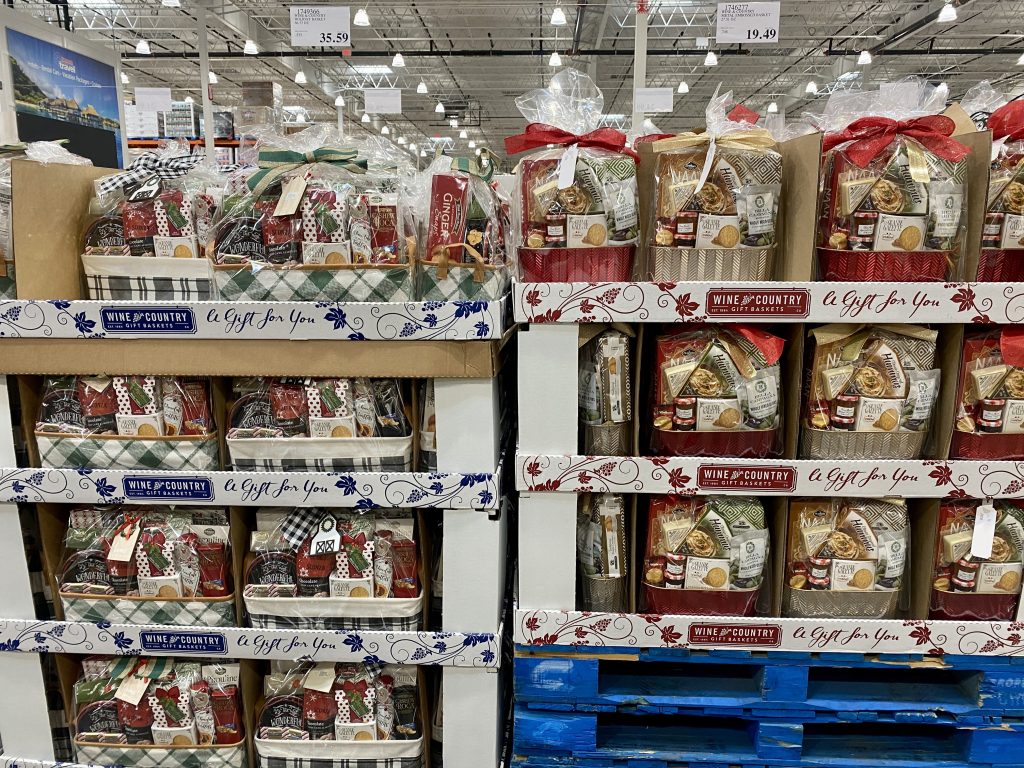 Wine Country Holiday Gift Baskets from $19.49
Lights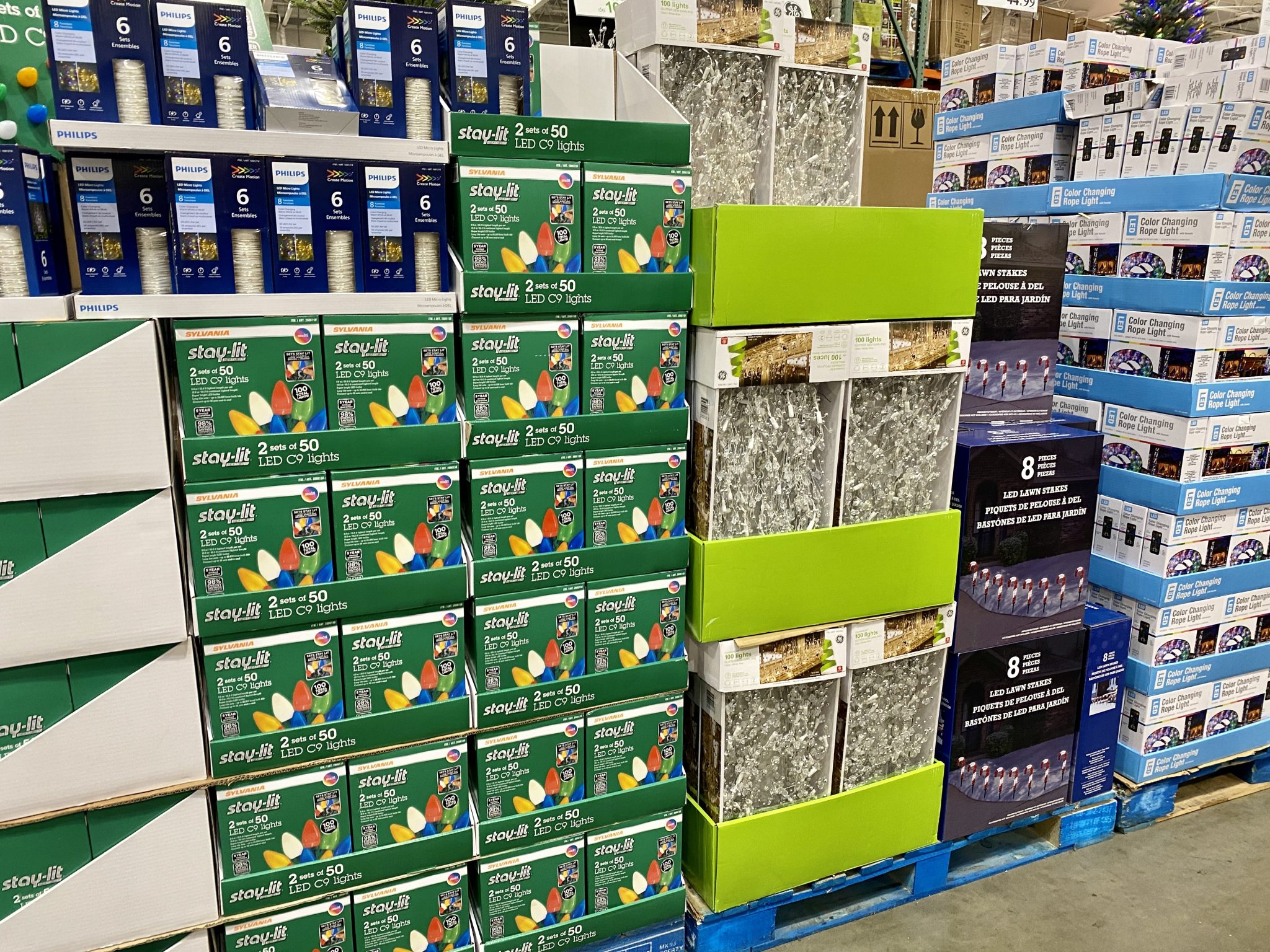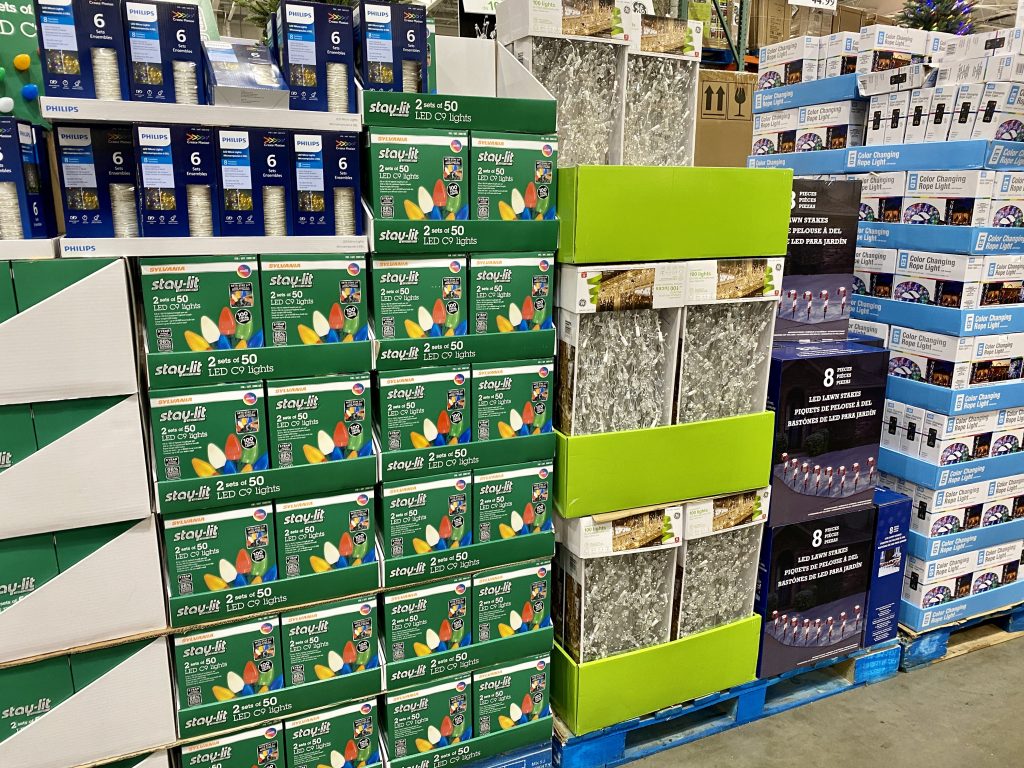 Indoor/Outdoor Holiday LED lights from 29.99
Sam's Club Holiday Decor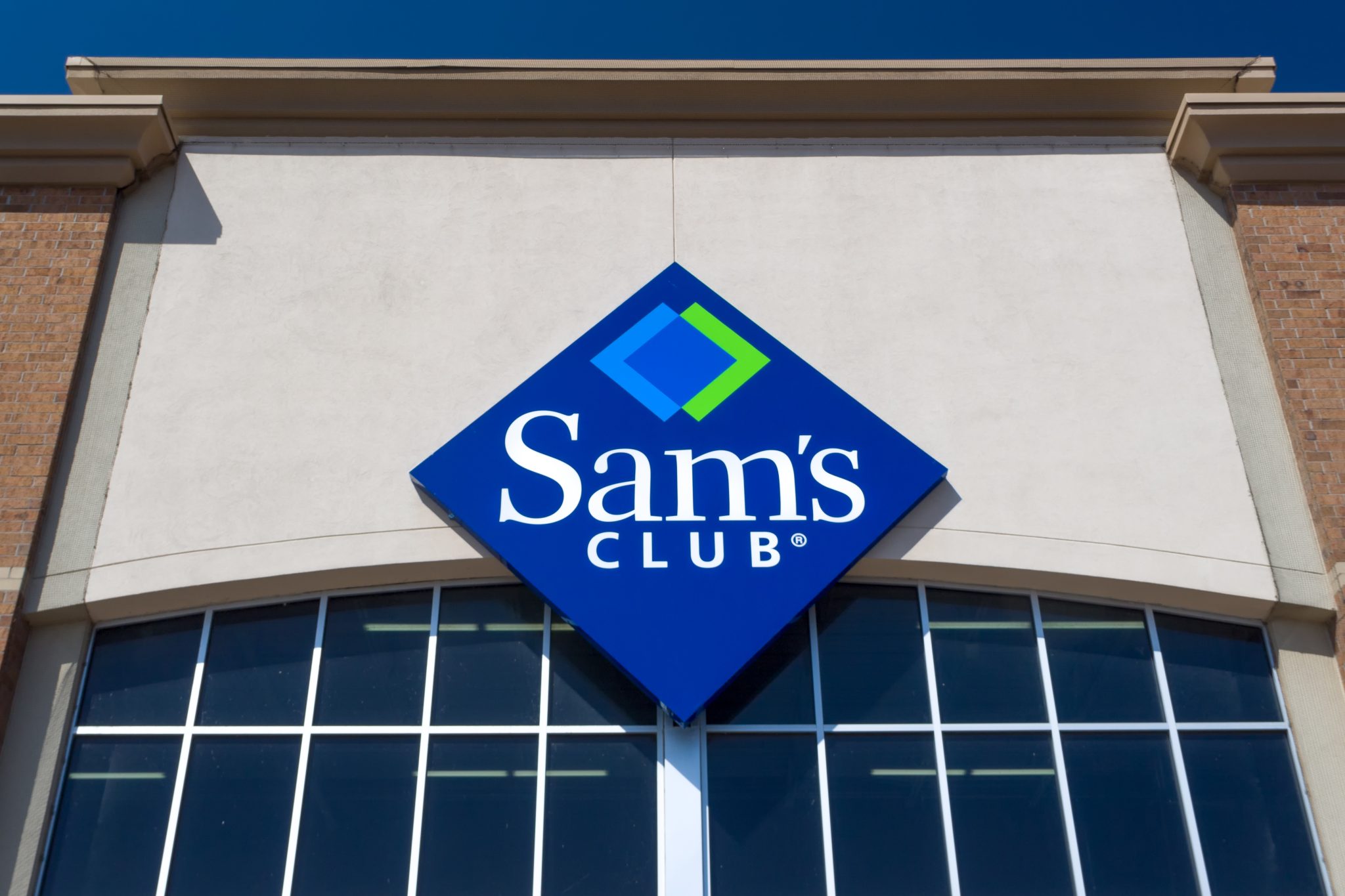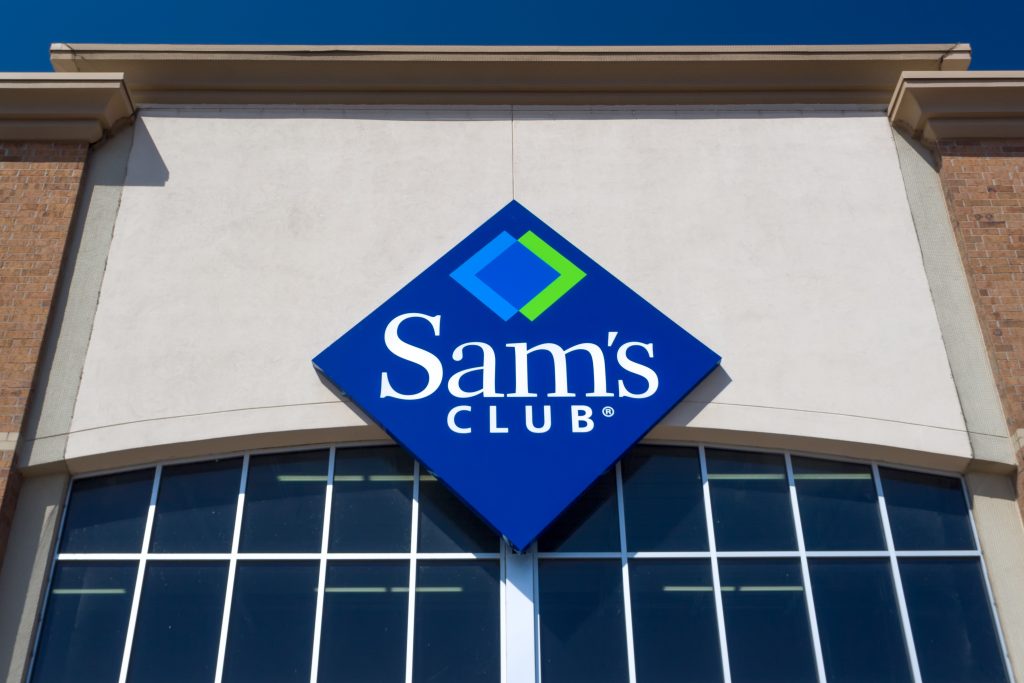 Deck The Halls with Sam's Club: 13 Best Holiday Finds
Target Dollar Spot Christmas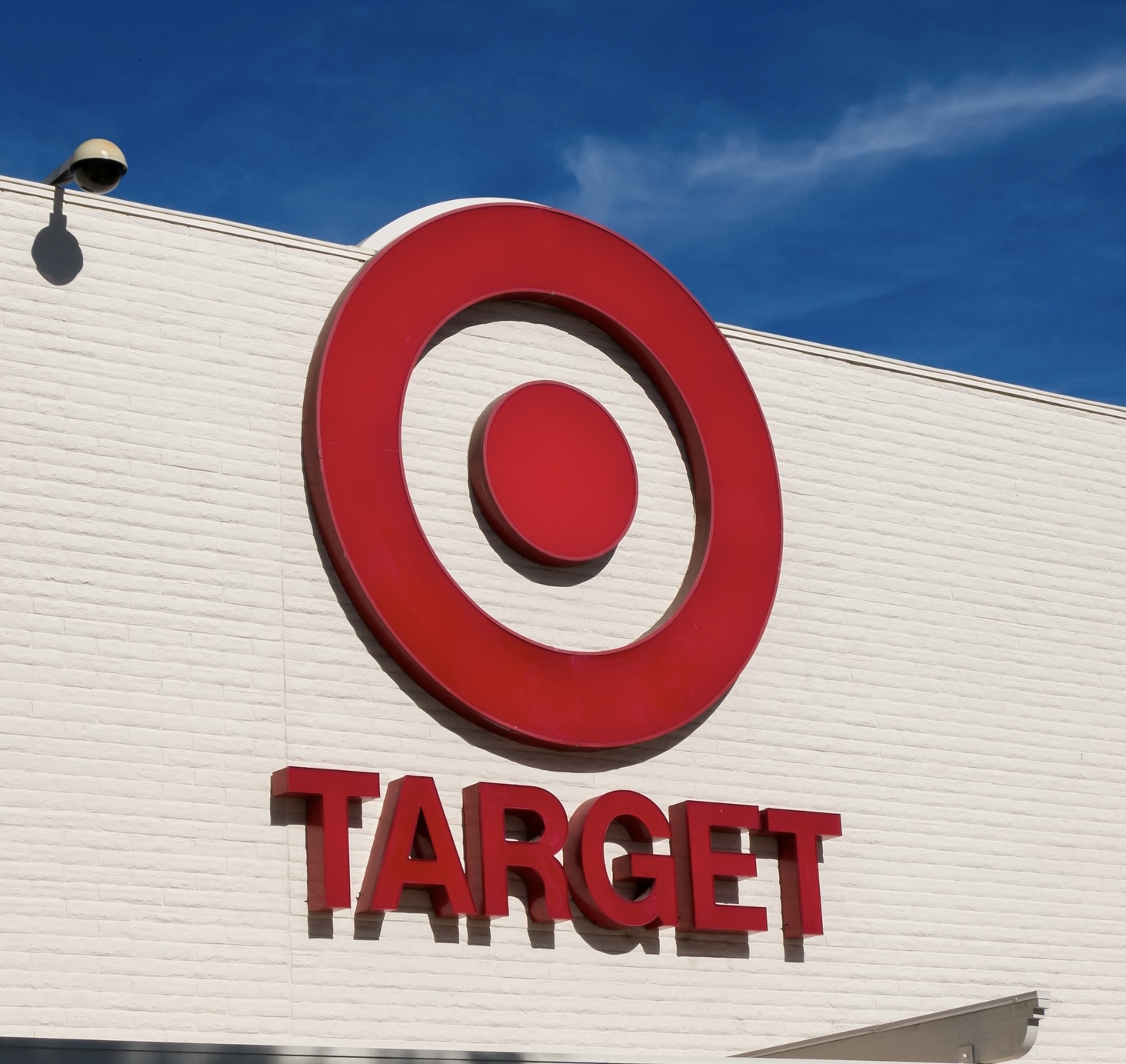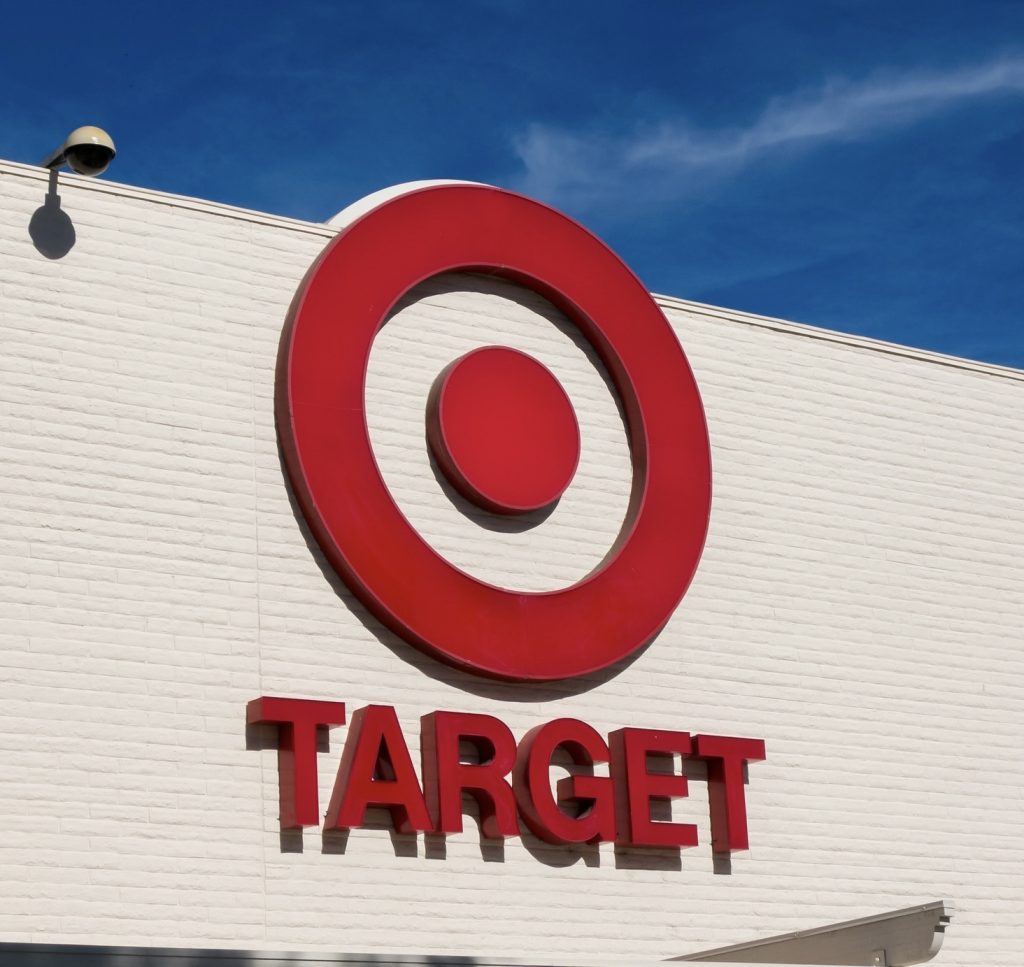 14 Holiday Picks at Target Dollar Spot-Starting at $3!
Dollar General Christmas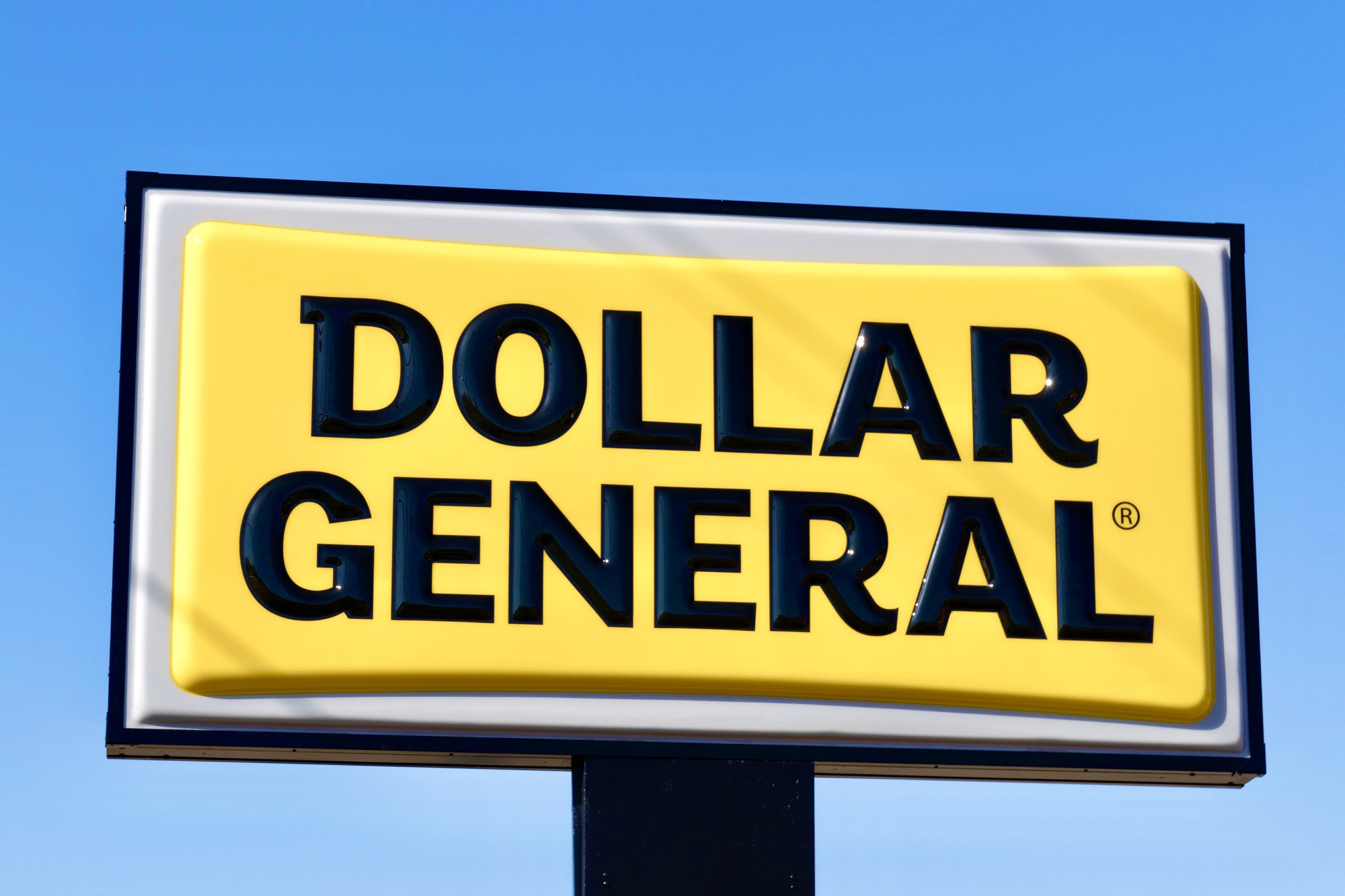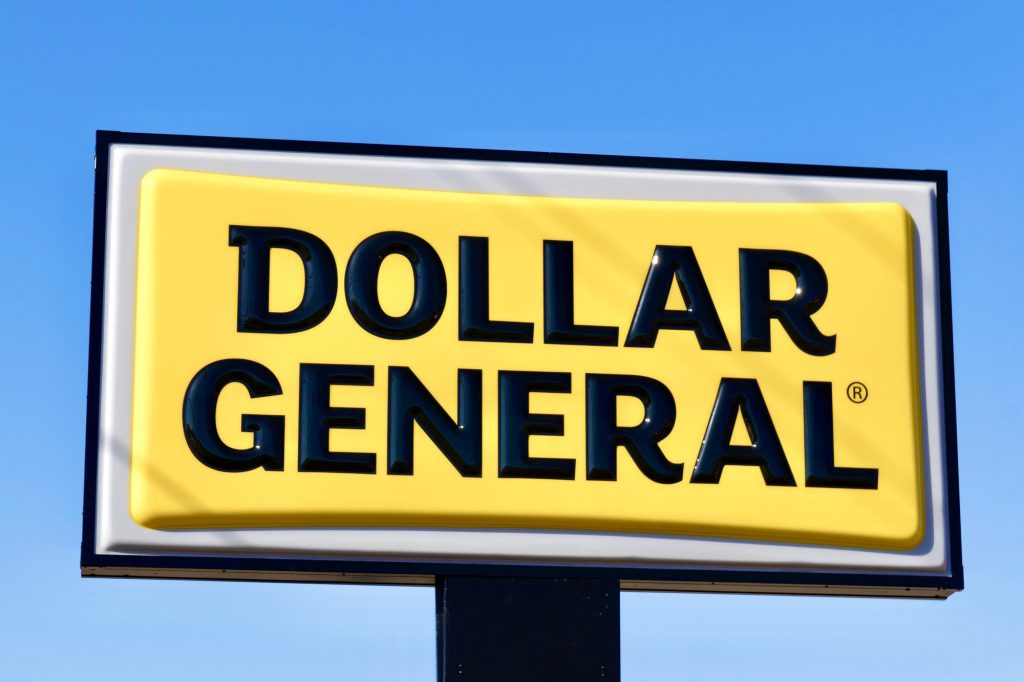 14 Delightful Christmas Finds at Dollar General
HomeGoods Budget Decor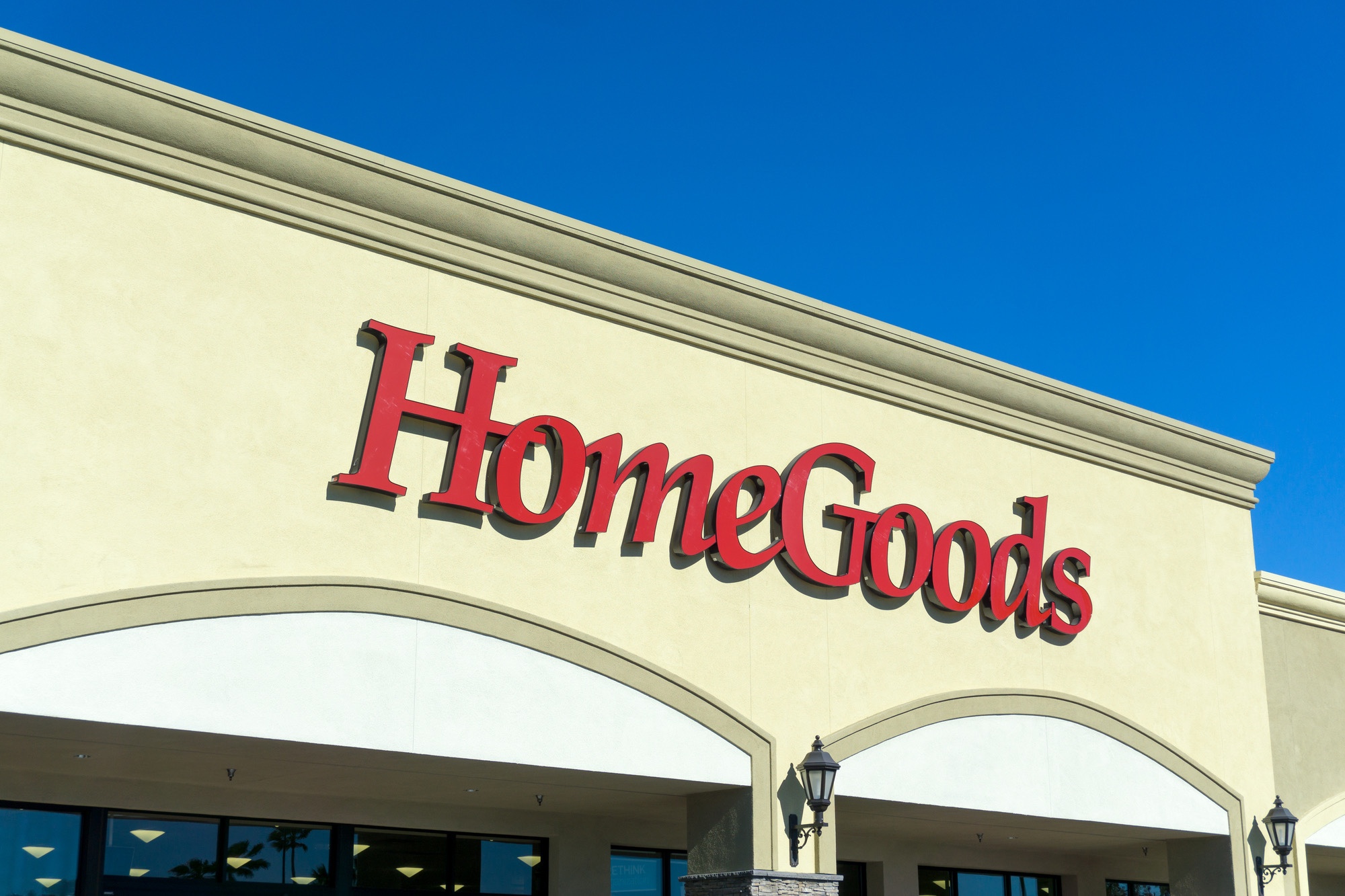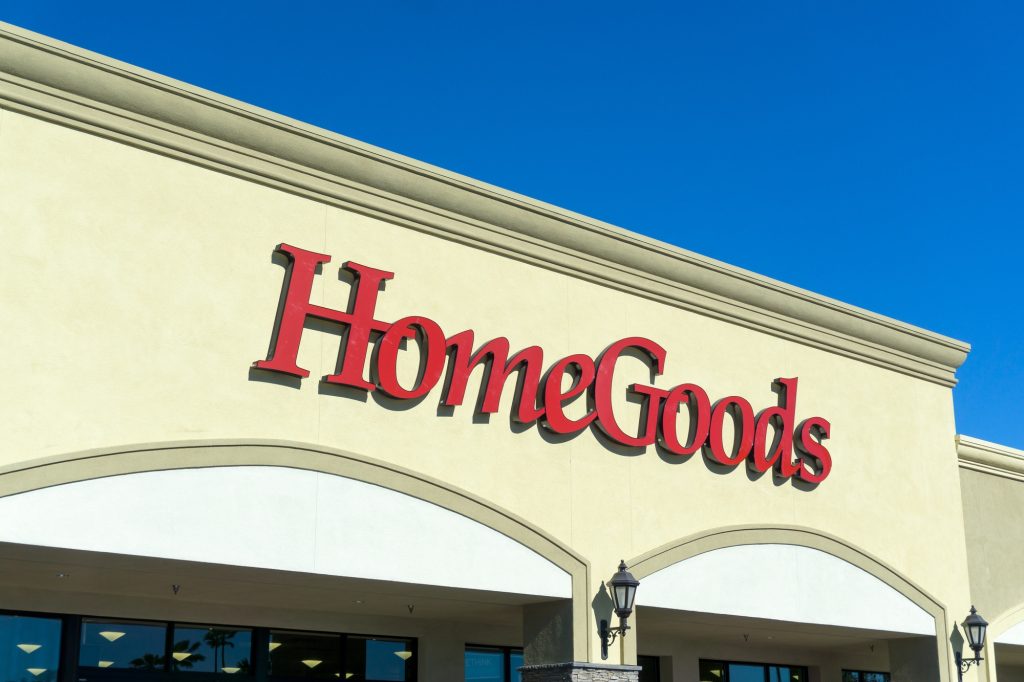 19 Budget-Friendly HomeGoods Finds We Adore
Smart Kitchen Upgrades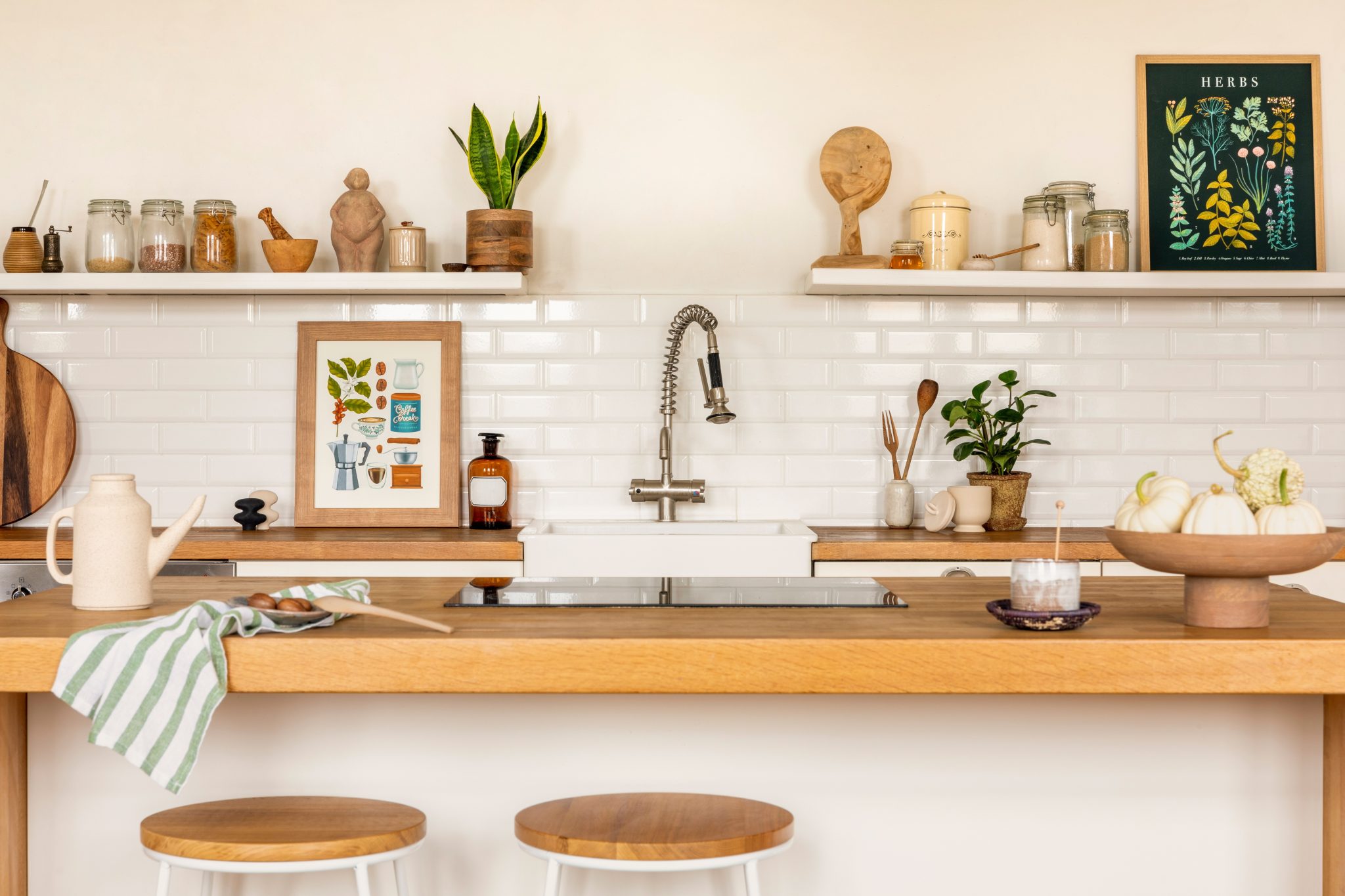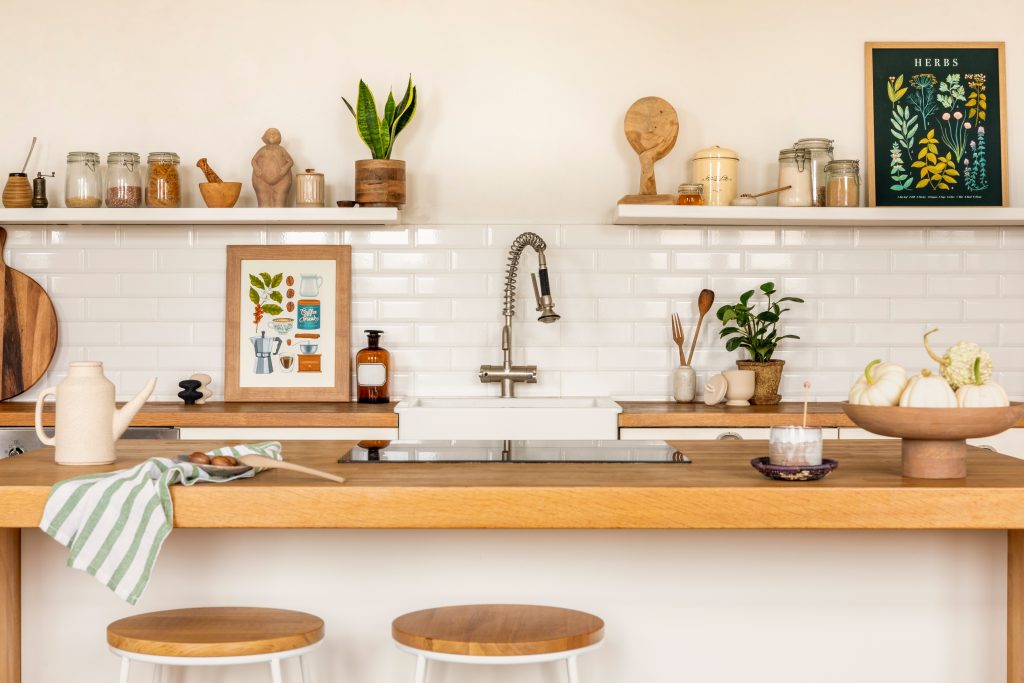 13 Smart Kitchen Upgrades That Won't Break the Bank
Author: Natasha Newton (Natasha's Southern Flavor)
Natasha is the founder of Natasha's Southern Flavor. She has a passion for sharing delicious family friendly low-carb recipes that are easy to make and use readily accessible ingredients. Natasha has published three bestselling cookbooks. Her books and recipes have been featured by CNET, Delish, Mindbodygreen, Parade and Women's Health. She enjoys traveling and spending time with her husband, two adult children, and three furbabies.
Read more about Natasha here.