Merry and Bright at Hobby Lobby: 18 Christmas Essentials
This post may contain affiliate links.
Hobby Lobby is the ultimate destination for everything Christmas! Whether you prefer traditional decorations or a more contemporary style, you can find everything you need to add a special touch to your holiday season. Here are 18 of the best festive finds that are sure to make your home Merry and Bright!
Wreaths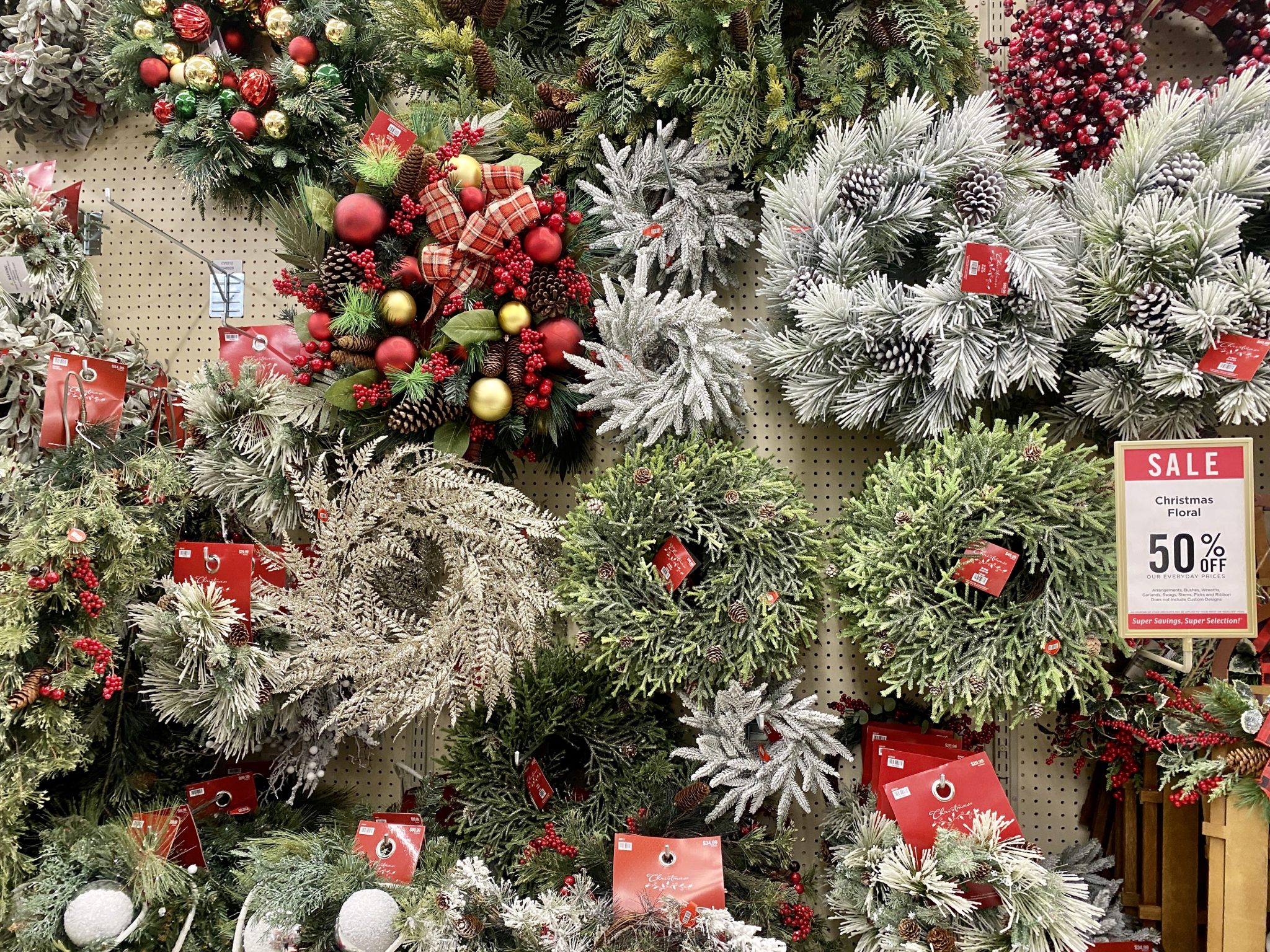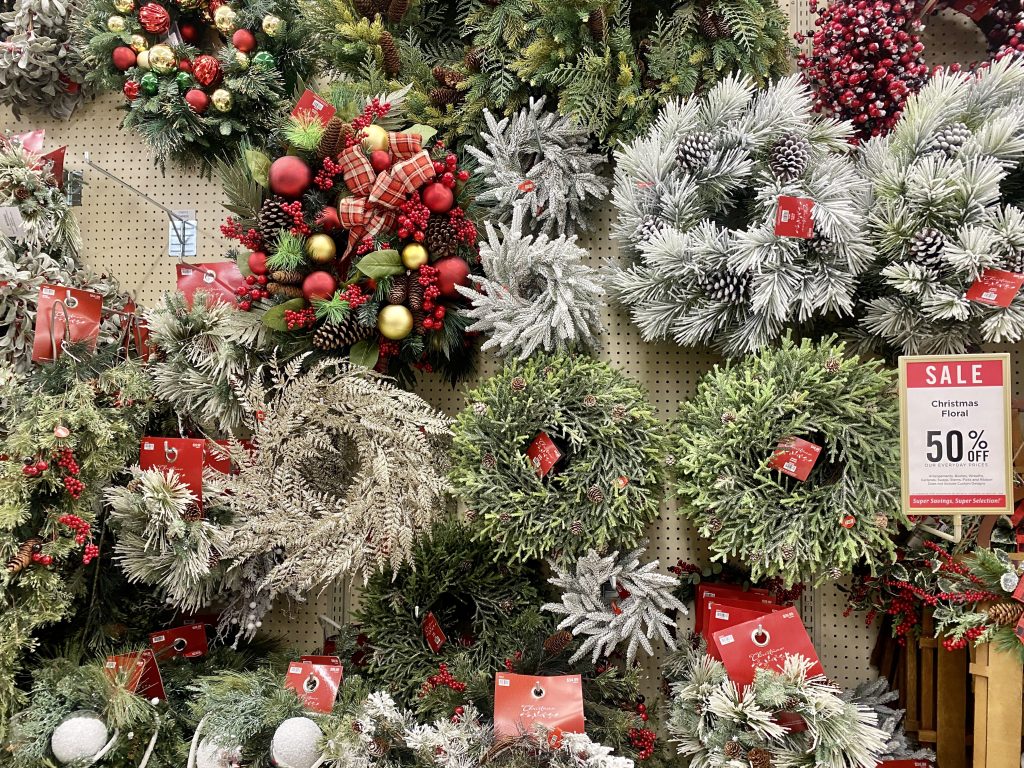 Welcome your guests with festive charm using Hobby Lobby's Christmas wreaths, adding a touch of holiday spirit to your front door.
Coffee Mugs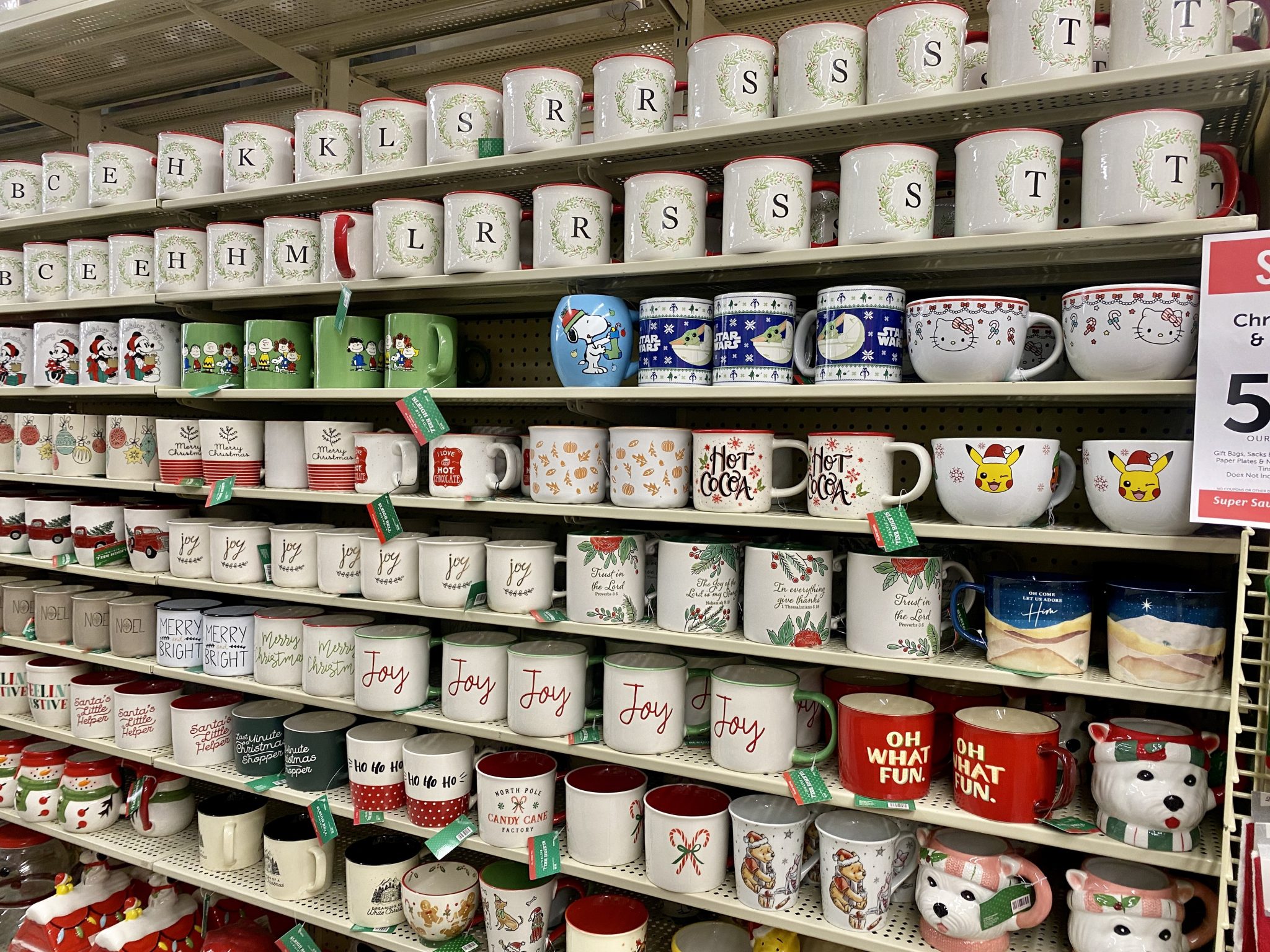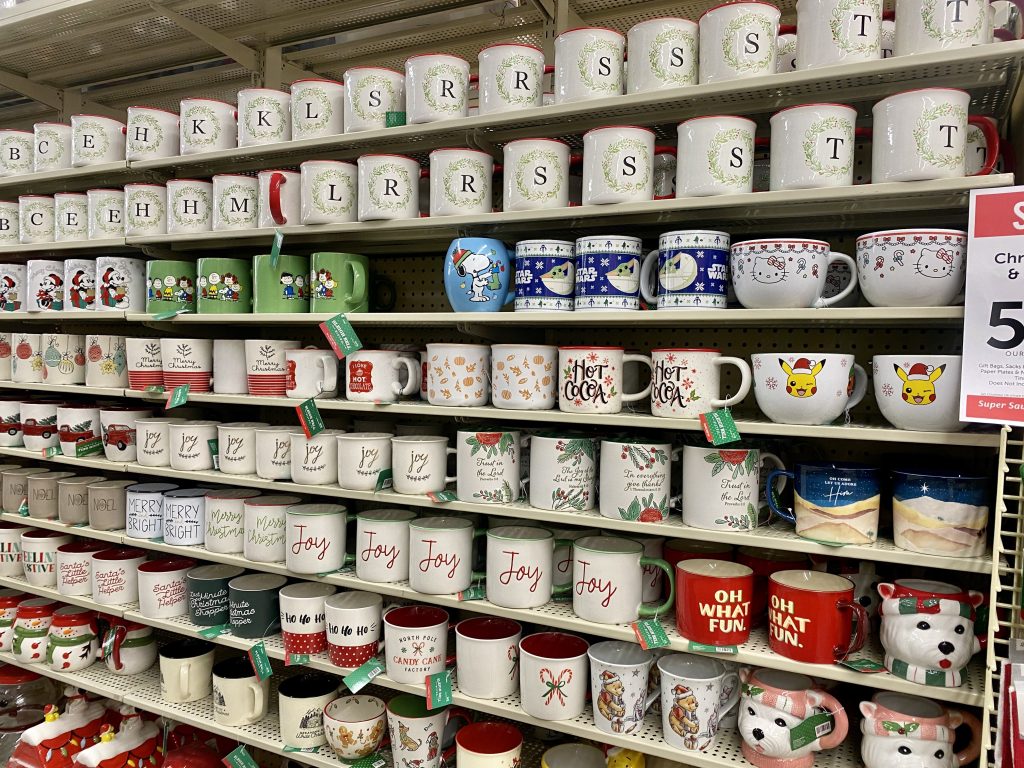 Sip your favorite holiday brew in style with Christmas-themed coffee mugs from Hobby Lobby, bringing warmth to each cup.
Small Christmas Trees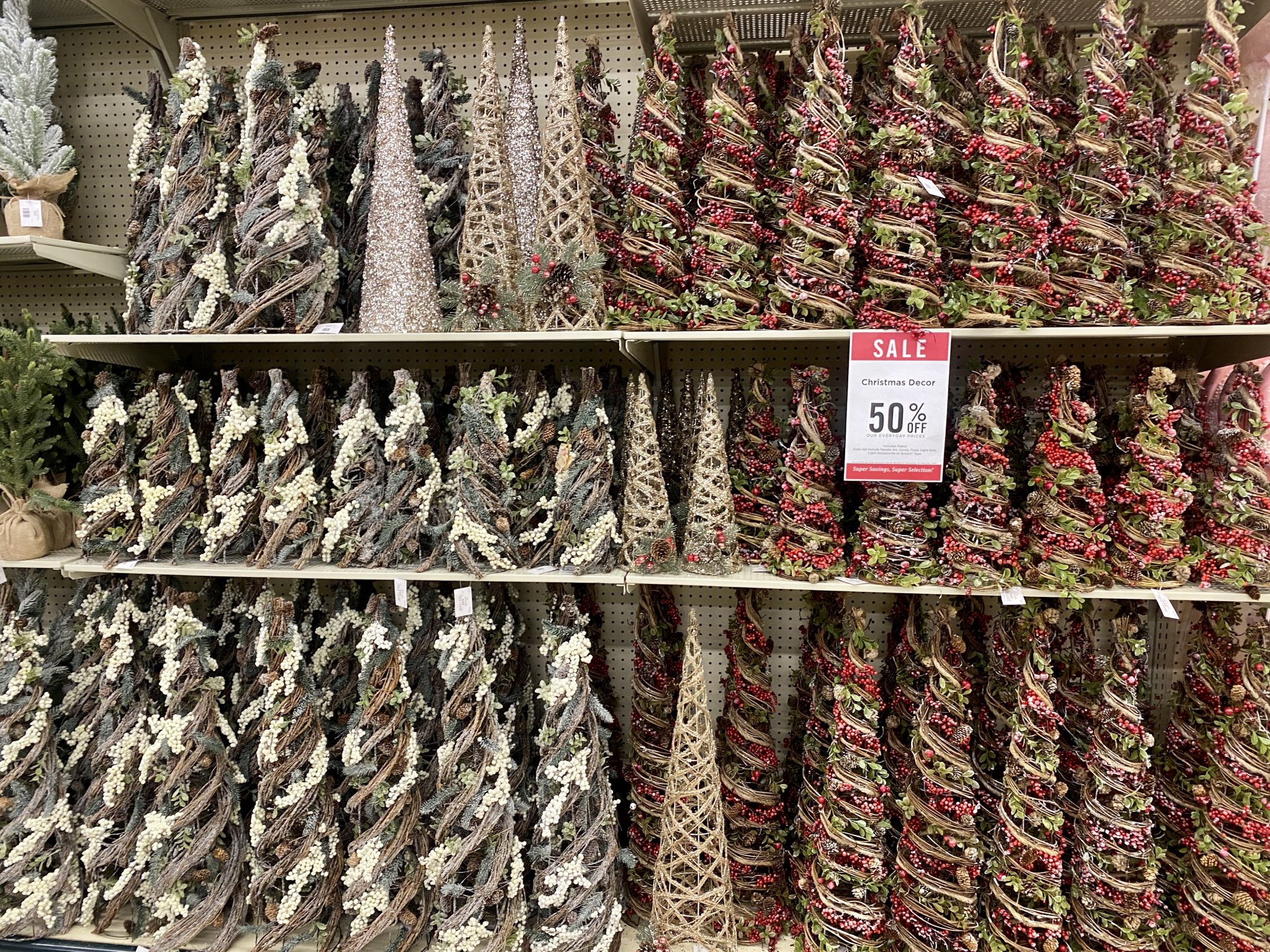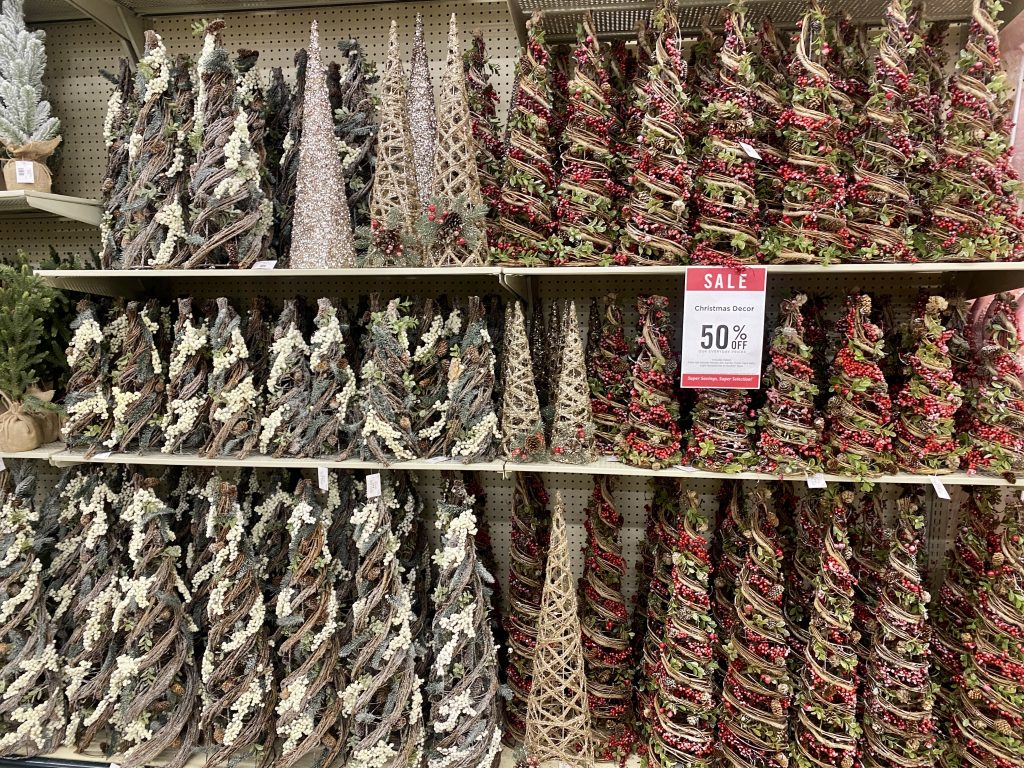 Create beautiful holiday displays with Hobby Lobby's miniature Christmas trees, placed on your mantle and throughout your home.
Ribbon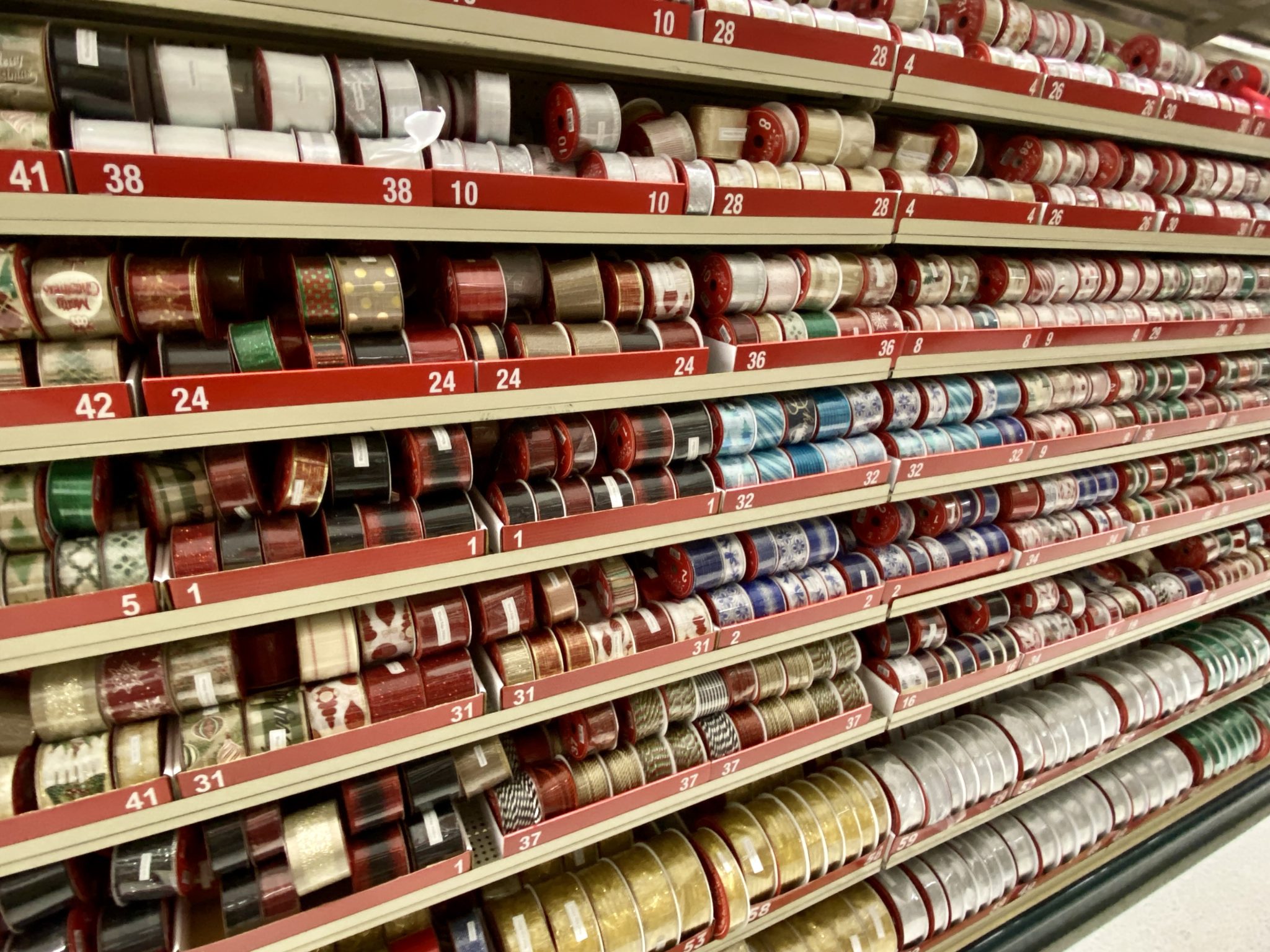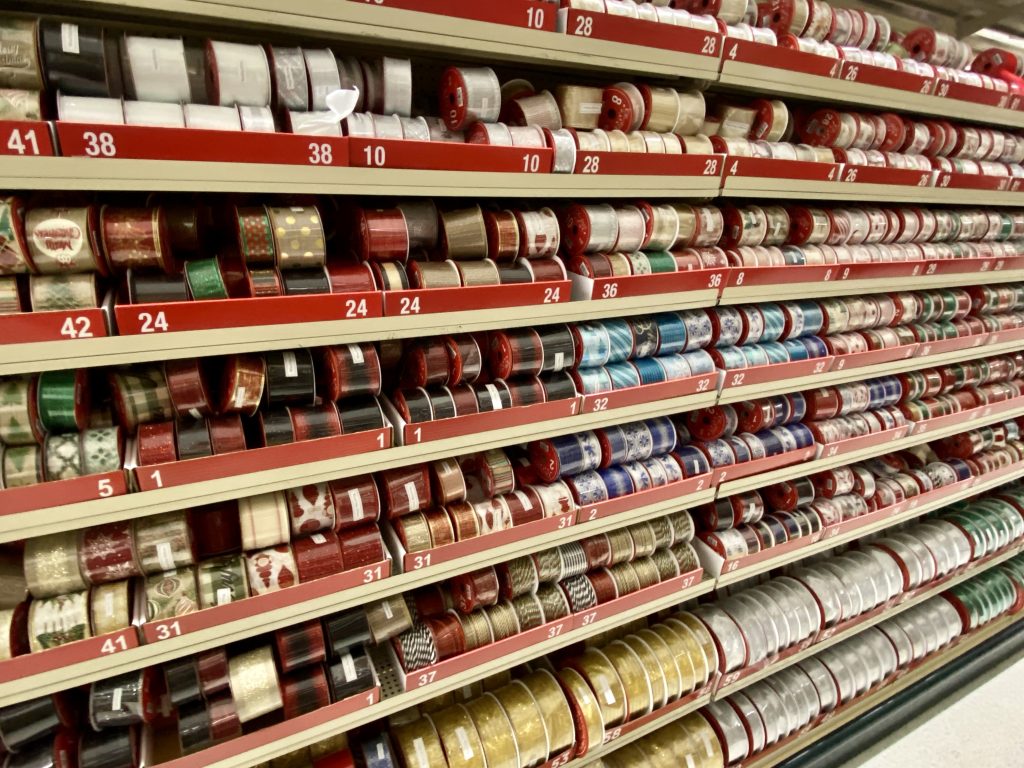 Take your gift-wrapping game to the next level with vibrant ribbon from Hobby Lobby, which can also be used for Christmas crafts and making wreaths. This ensures that your presents look just as good on the outside as on the inside.
Garland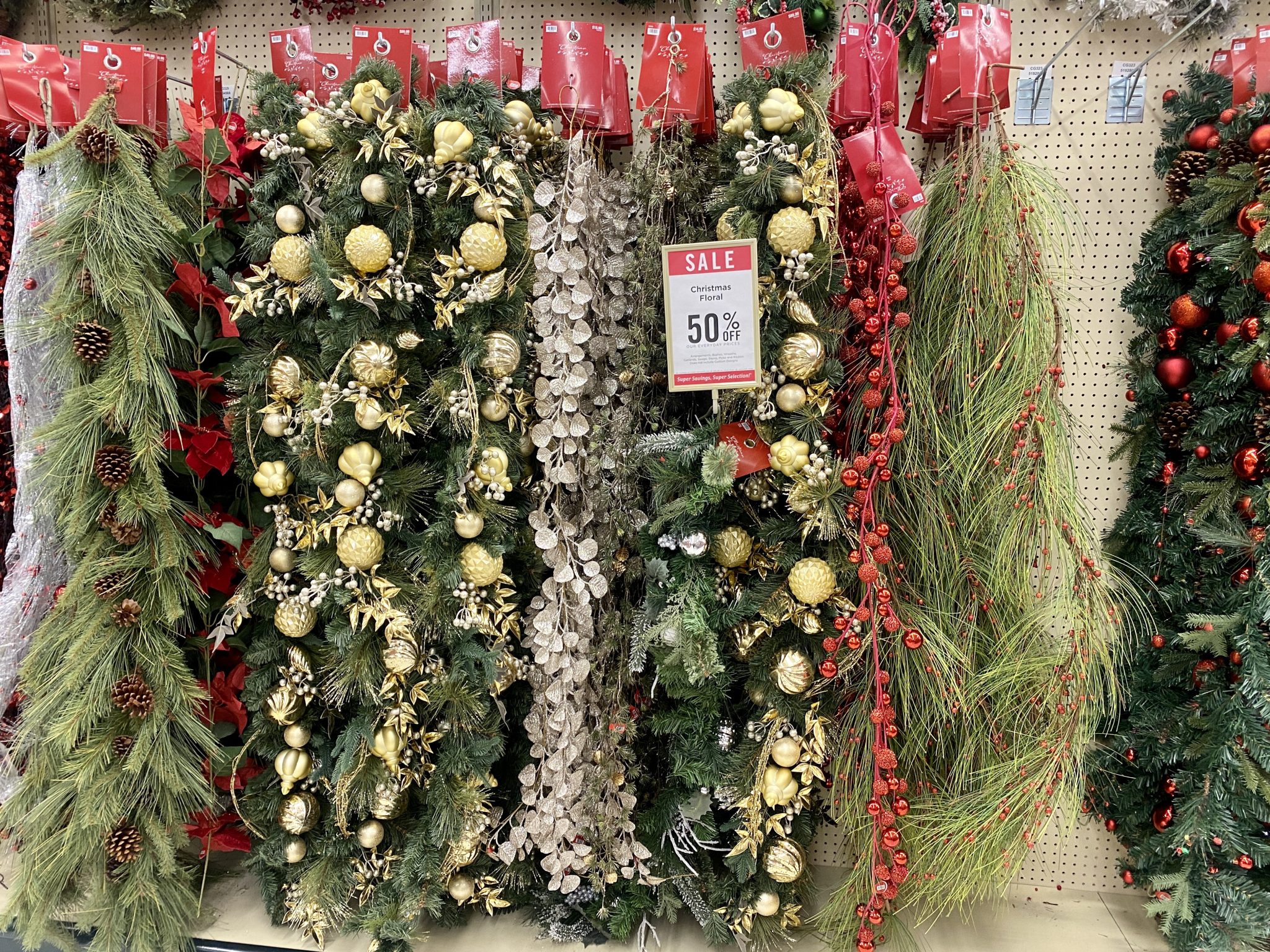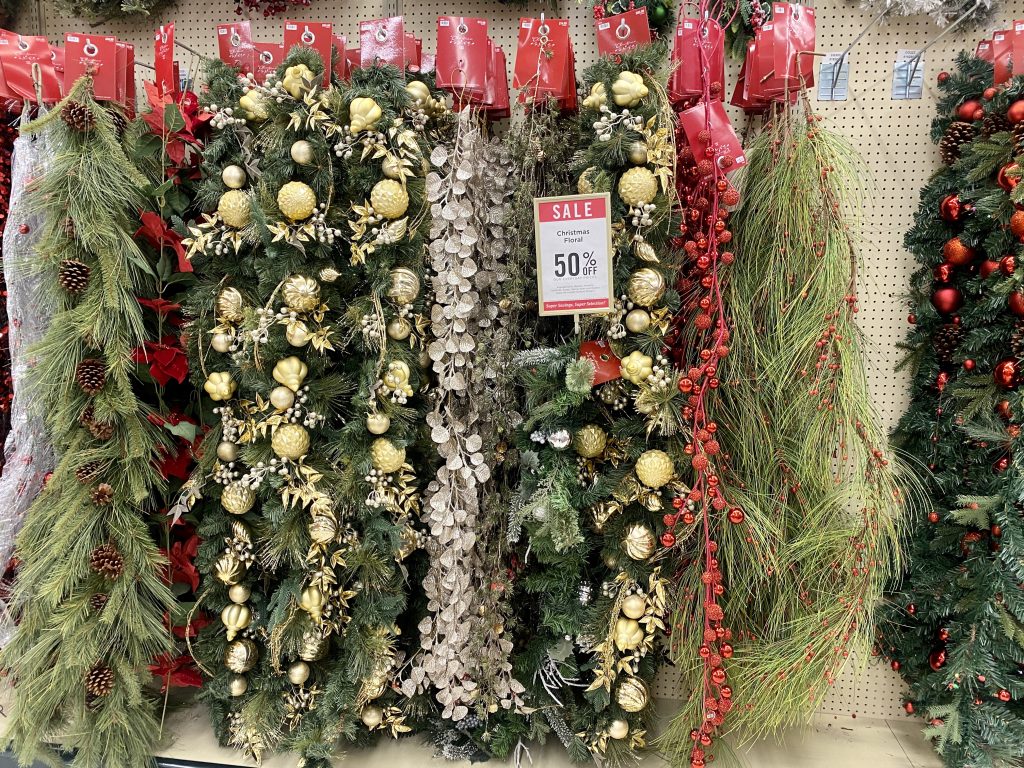 Deck the halls elegantly using floral garlands from Hobby Lobby, a perfect addition to mantels, staircases, or tabletops.
Ornaments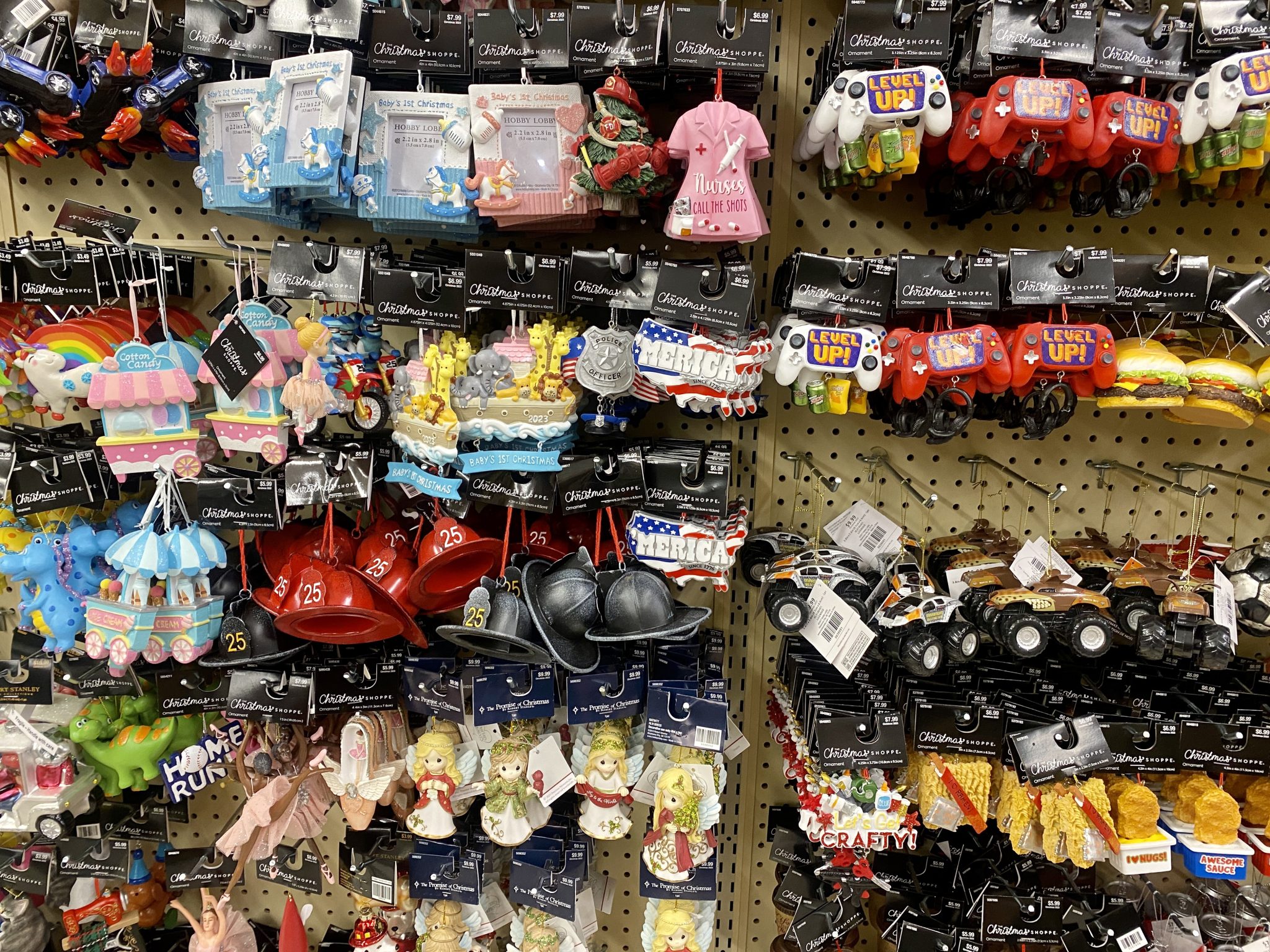 Personalize your Christmas tree with hobby and career-themed ornaments from Hobby Lobby, celebrating your unique passions and achievements. These ornaments also make great gifts for your loved ones!
Stockings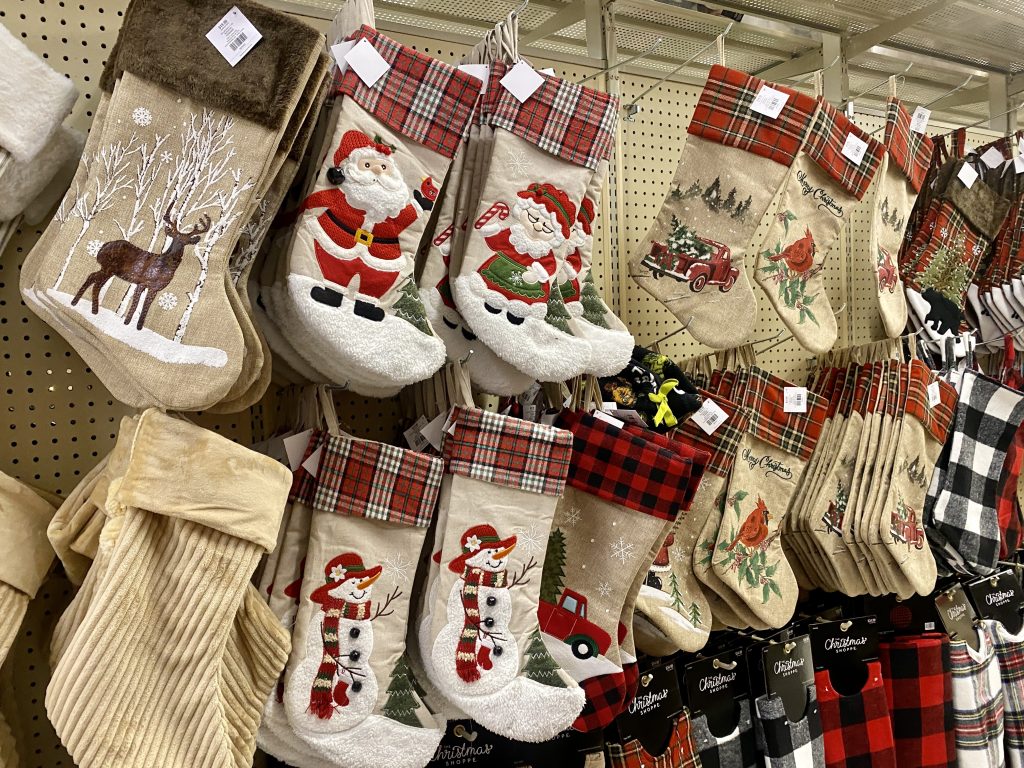 Decorate your mantel with flair using Hobby Lobby's collection of festive stockings, each one adding a touch of holiday charm to your space.
Christmas Trees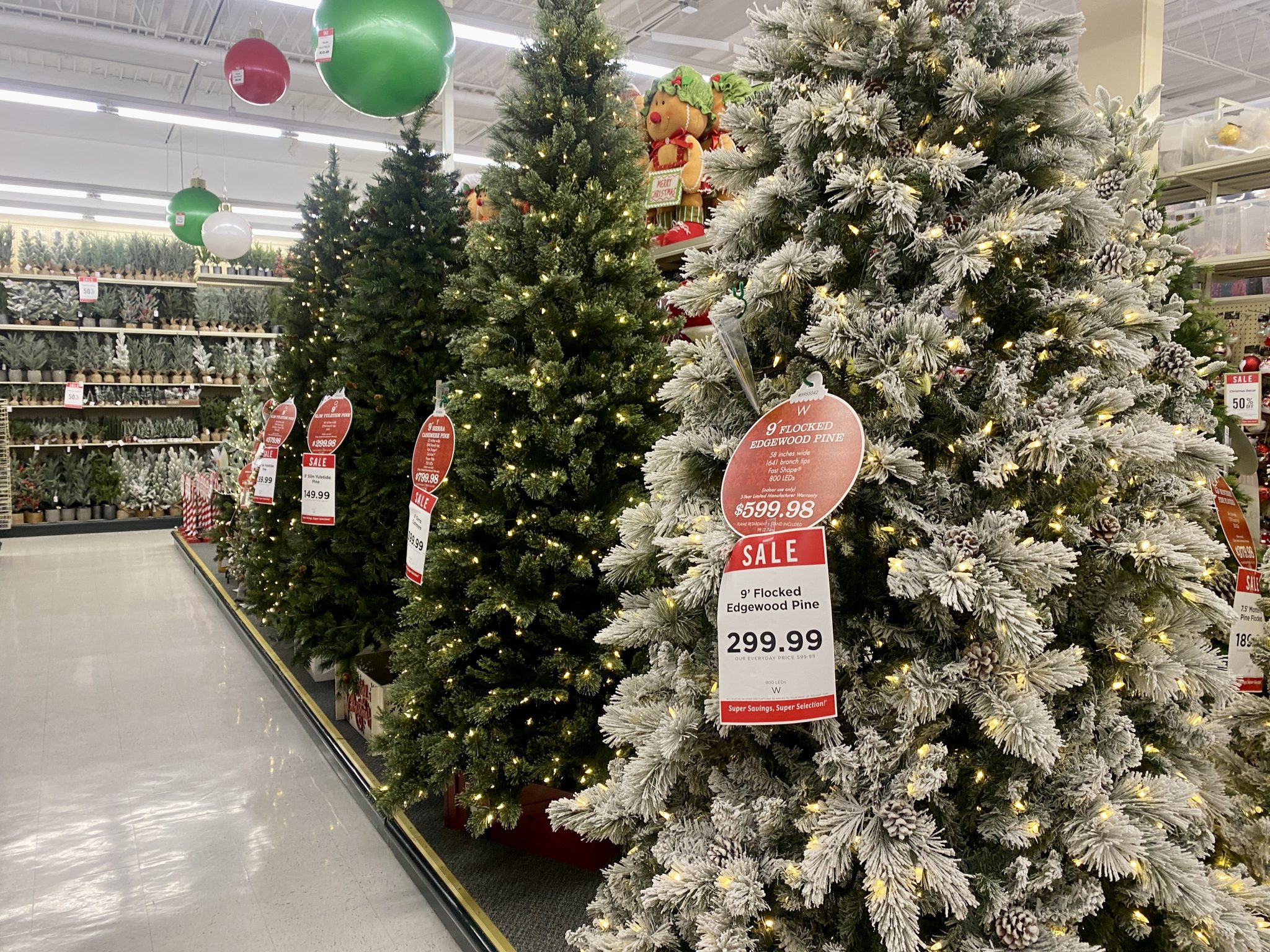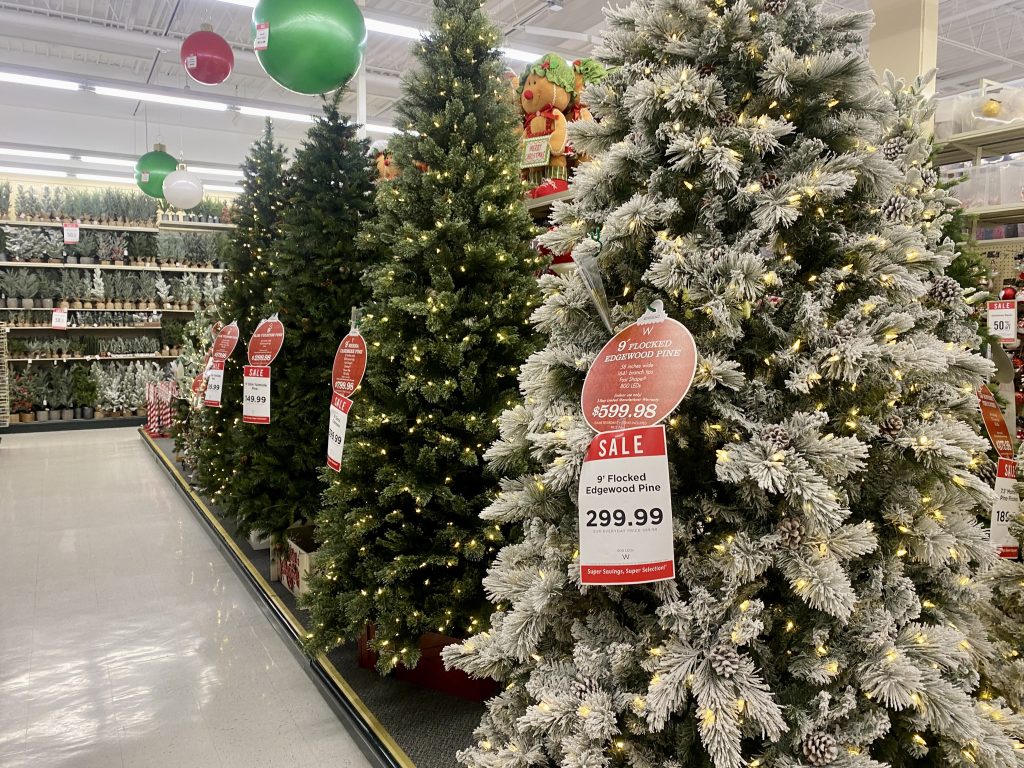 Find the centerpiece of your holiday decor at Hobby Lobby with a wide selection of beautiful Christmas trees, from traditional to trendy.
Wrapping Paper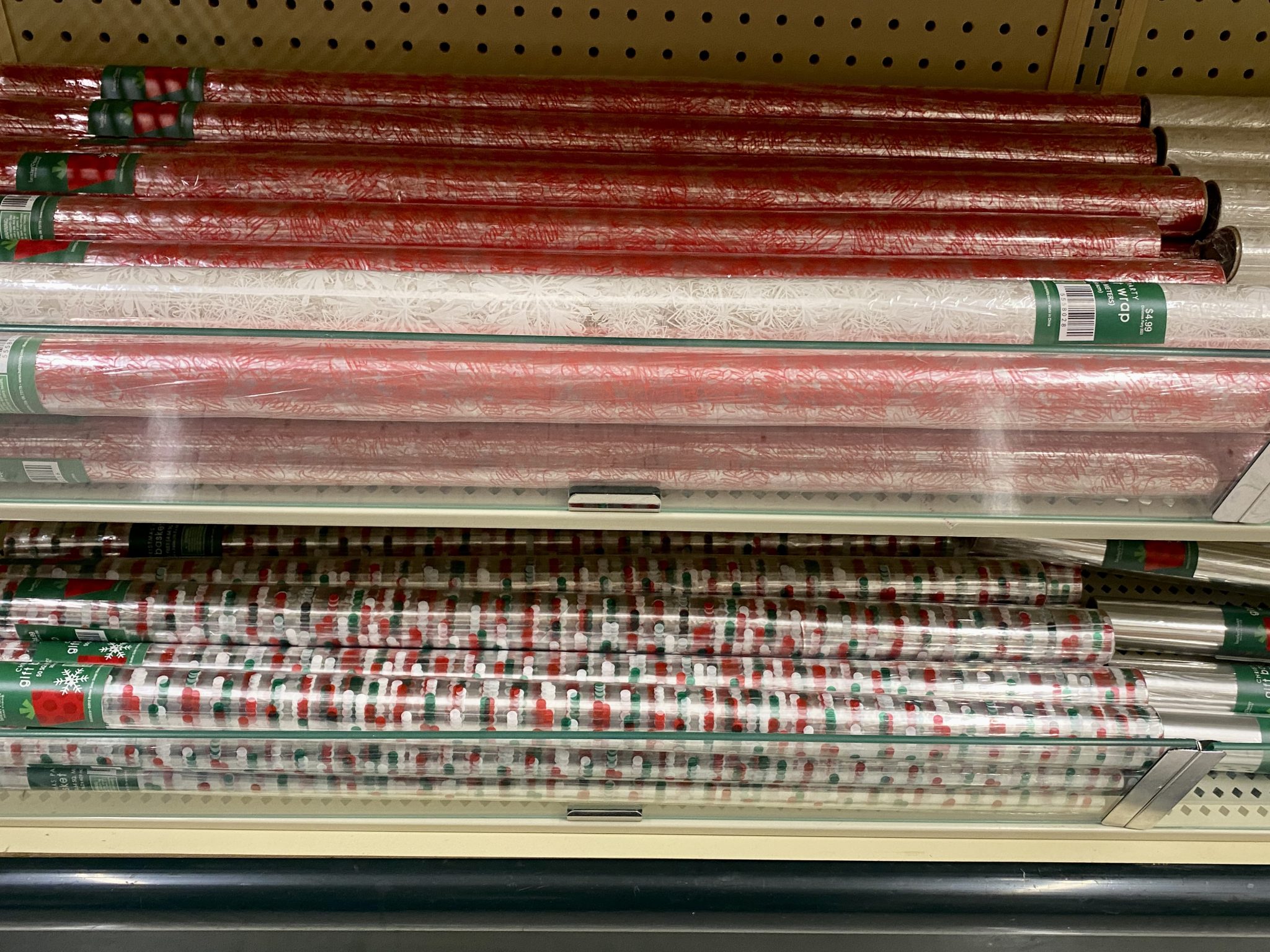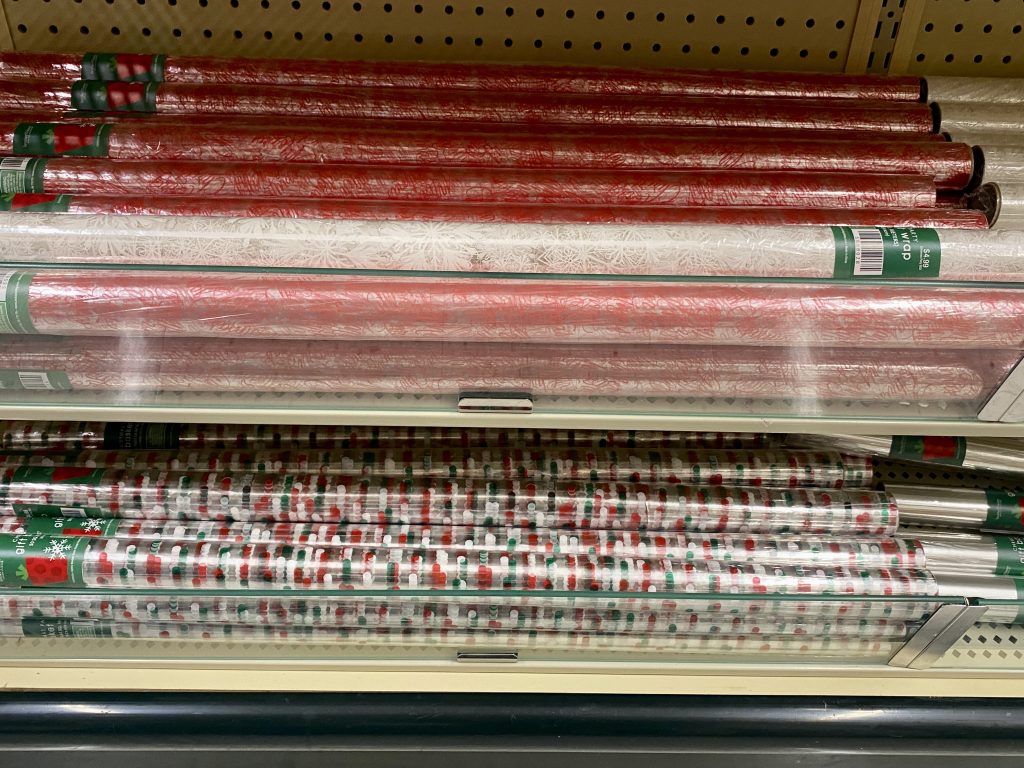 Wrap your gifts in style with Hobby Lobby's selection of festive wrapping papers, making each package a delightful surprise.
Grinch Decor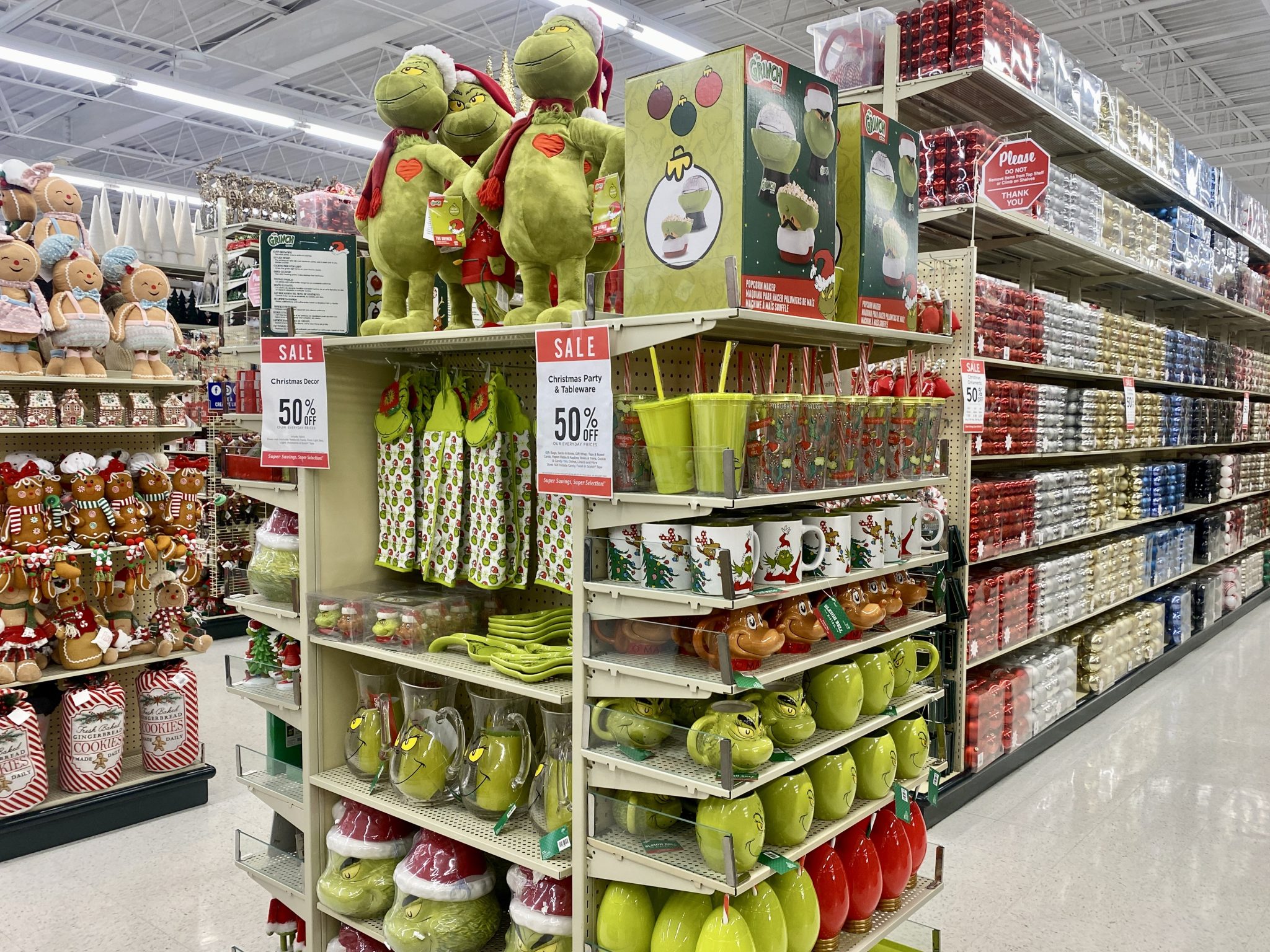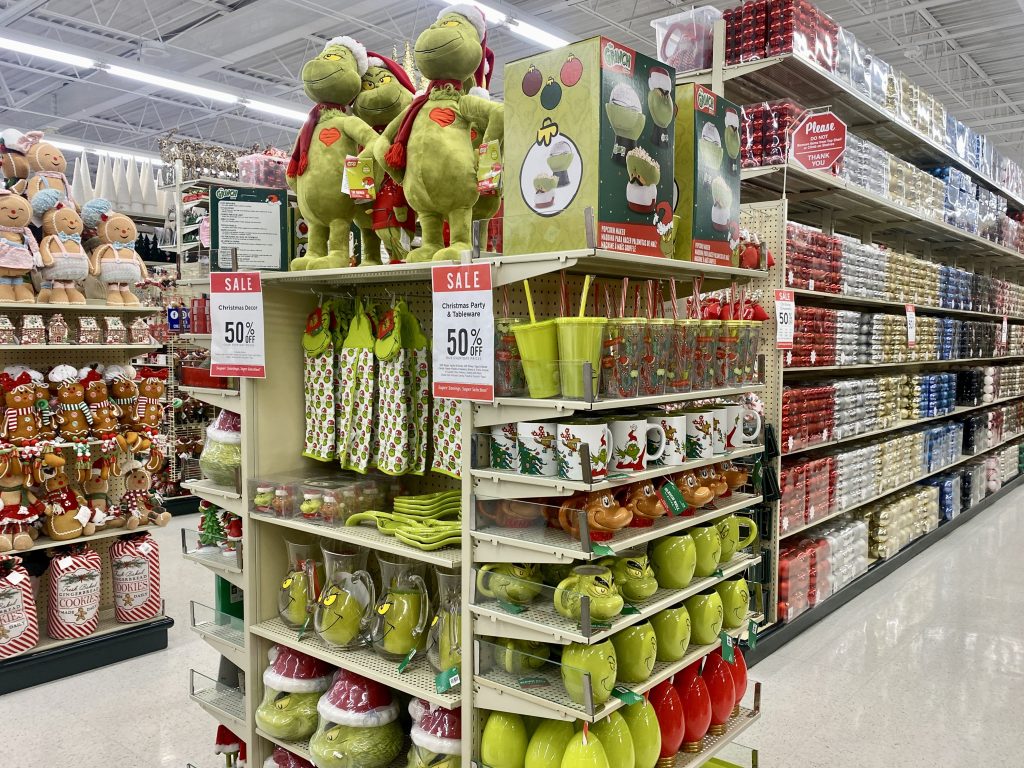 Make your home festive with Grinch-themed Christmas decorations from Hobby Lobby. They have many fun choices to add the Grinch's playful, mischievous spirit to your holiday decor.
Gift Boxes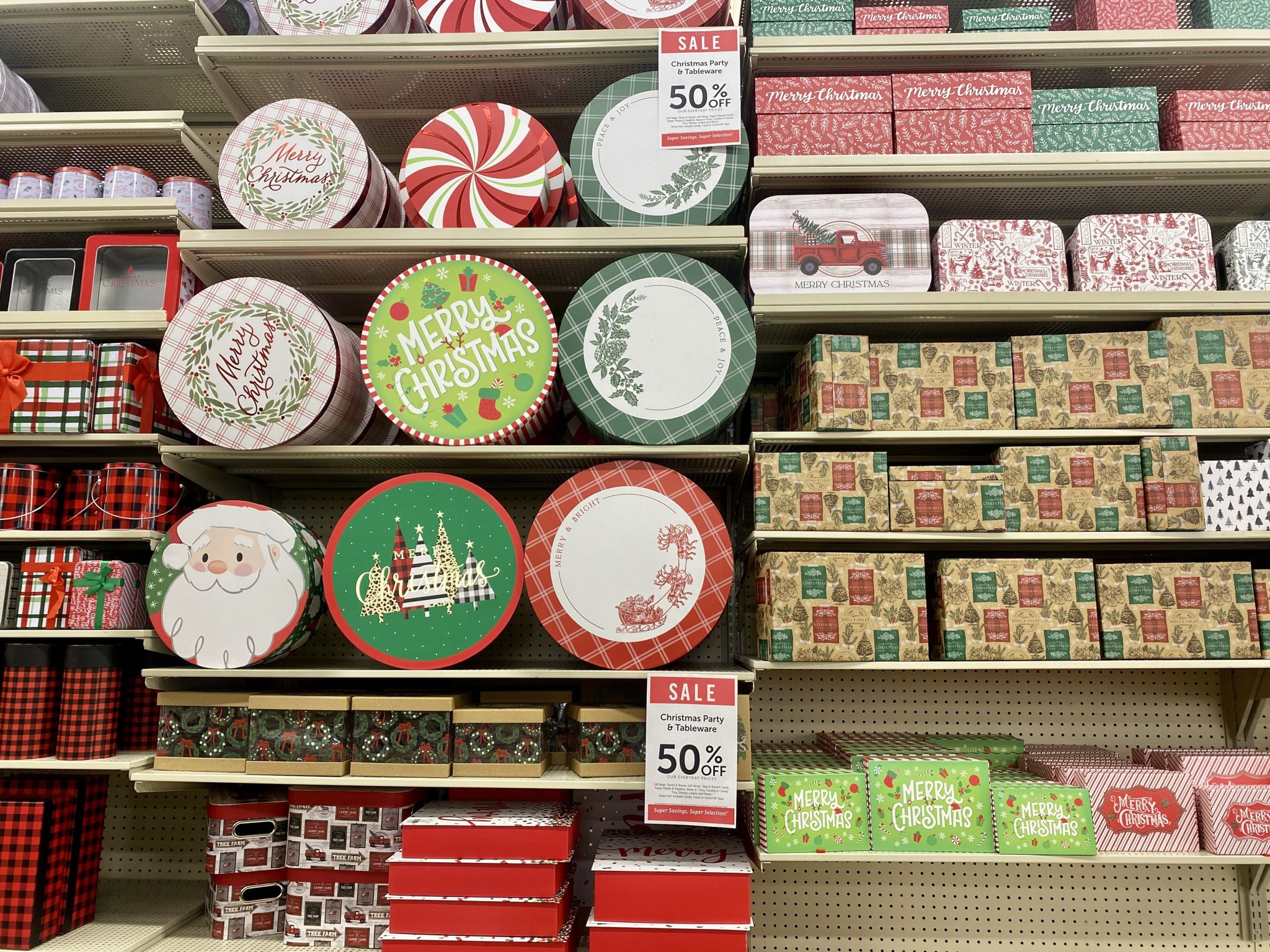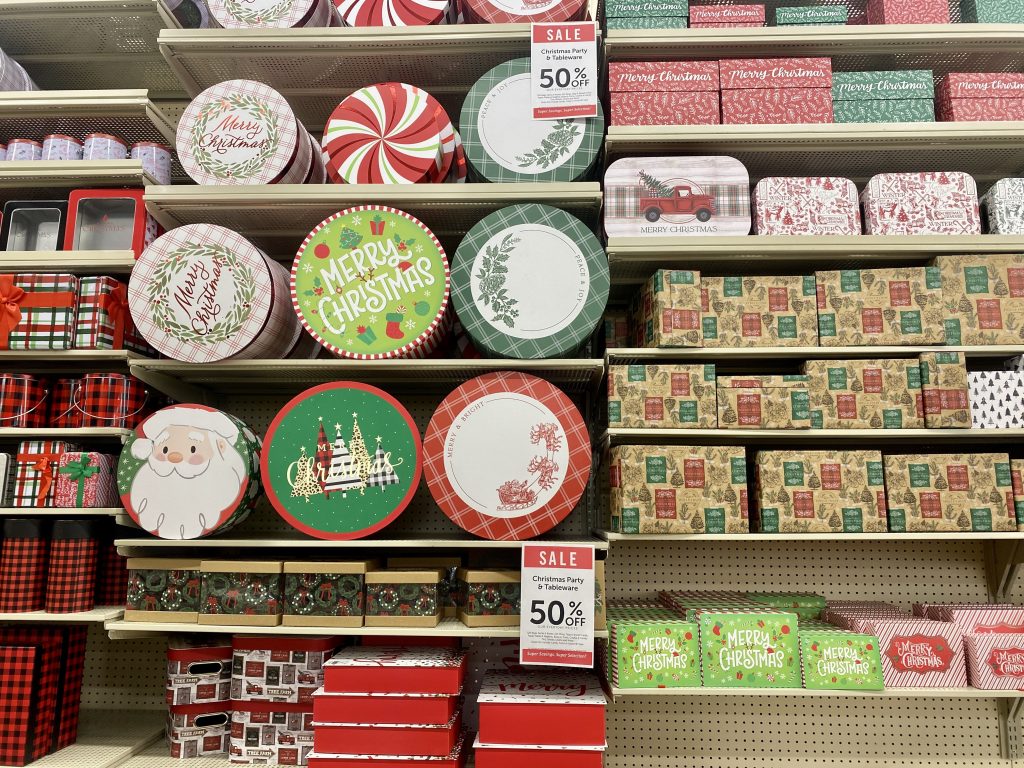 Elevate your gift-giving experience with Hobby Lobby's collection of high-quality and festive gift boxes, ensuring your presents are wrapped in both style and durability.
Ball Ornaments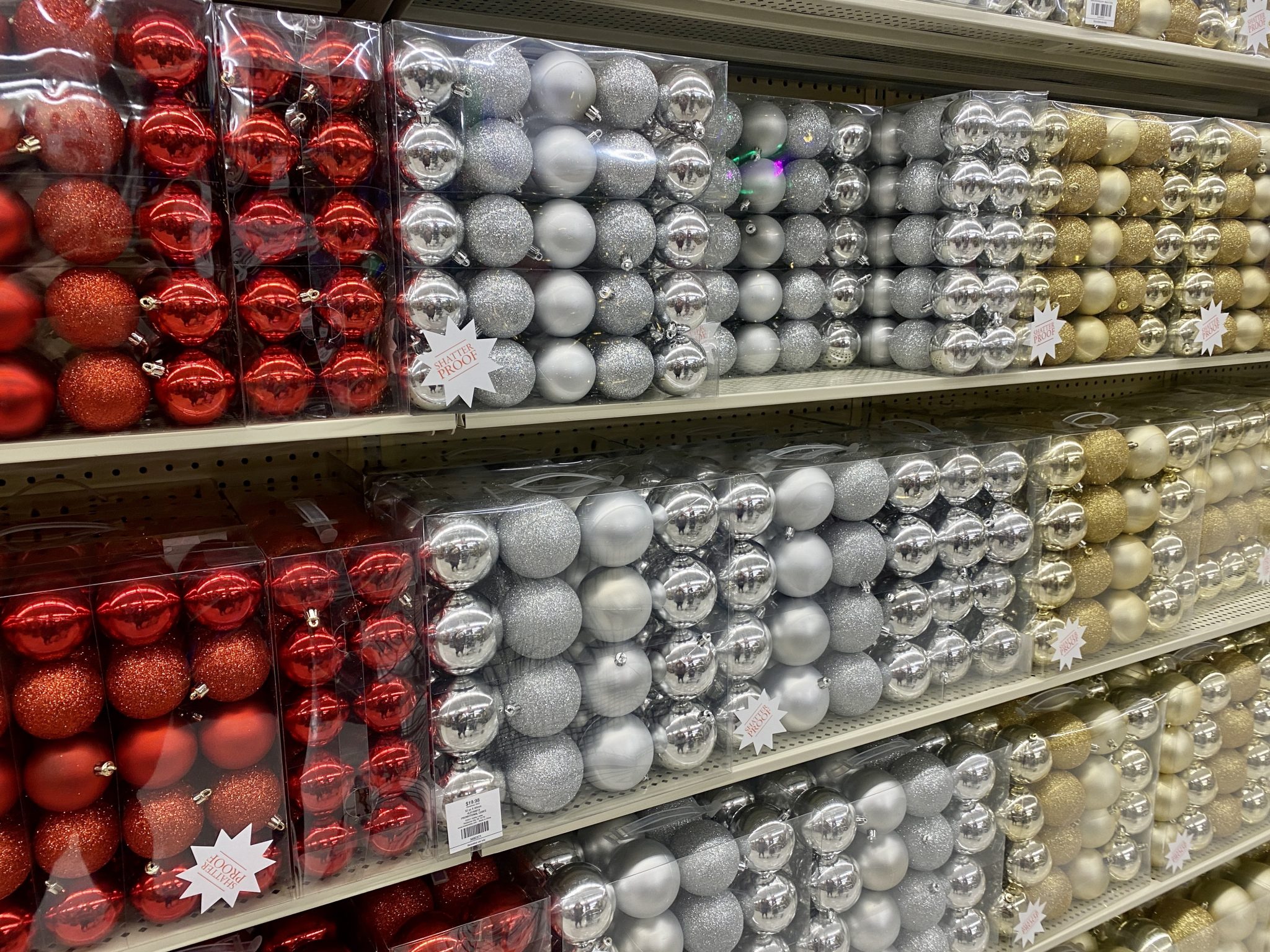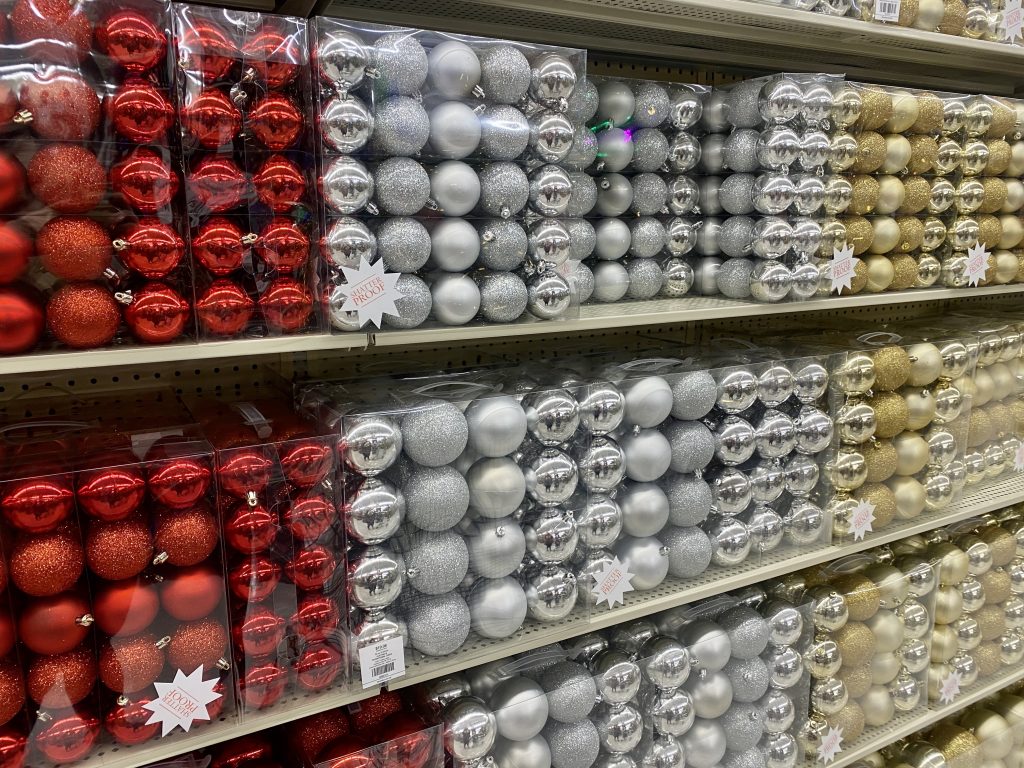 Find the perfect pop of color for your Christmas tree with Hobby Lobby's wide array of ball ornaments, offering a spectrum of hues to suit every festive theme.
Wall Art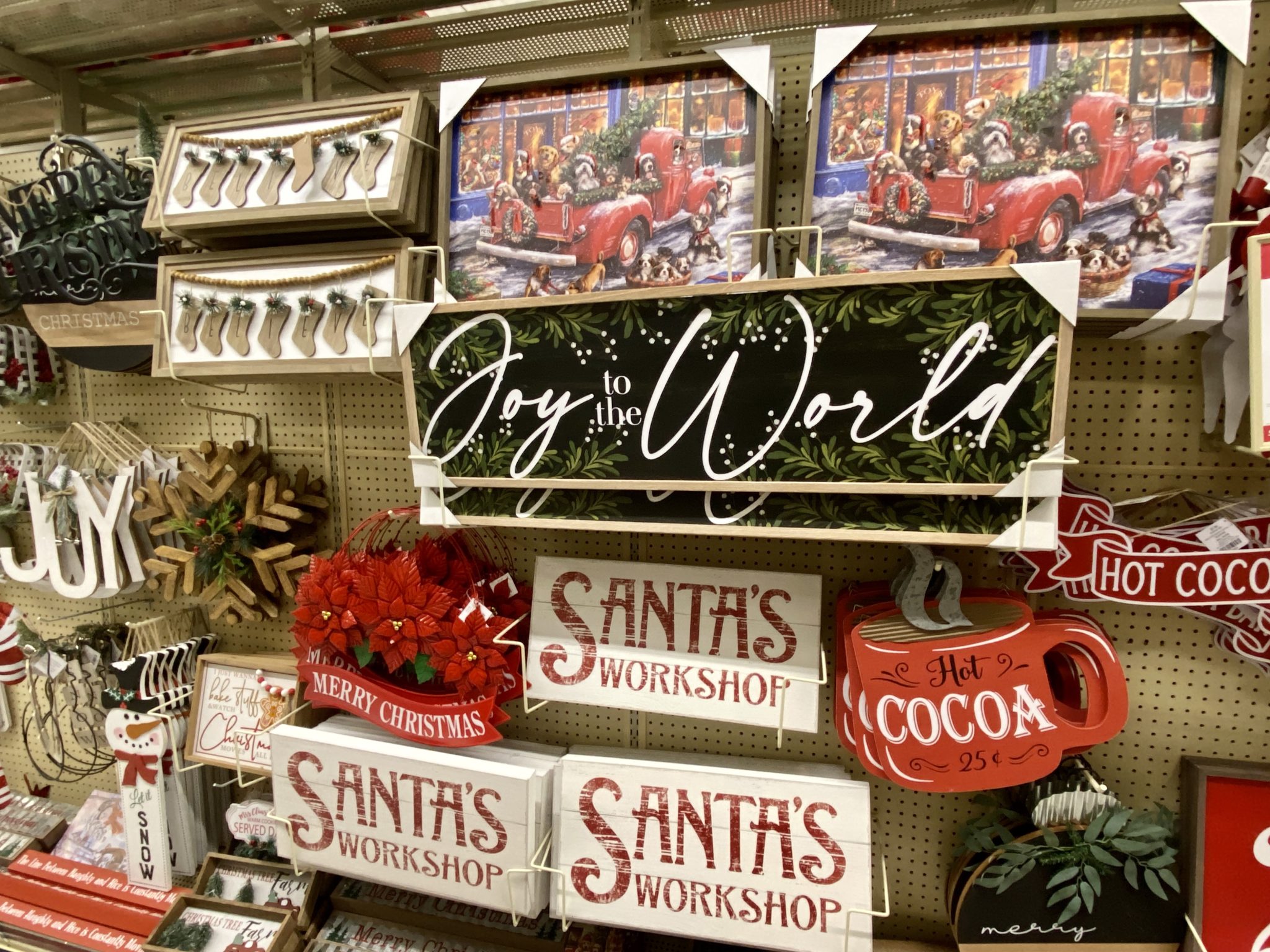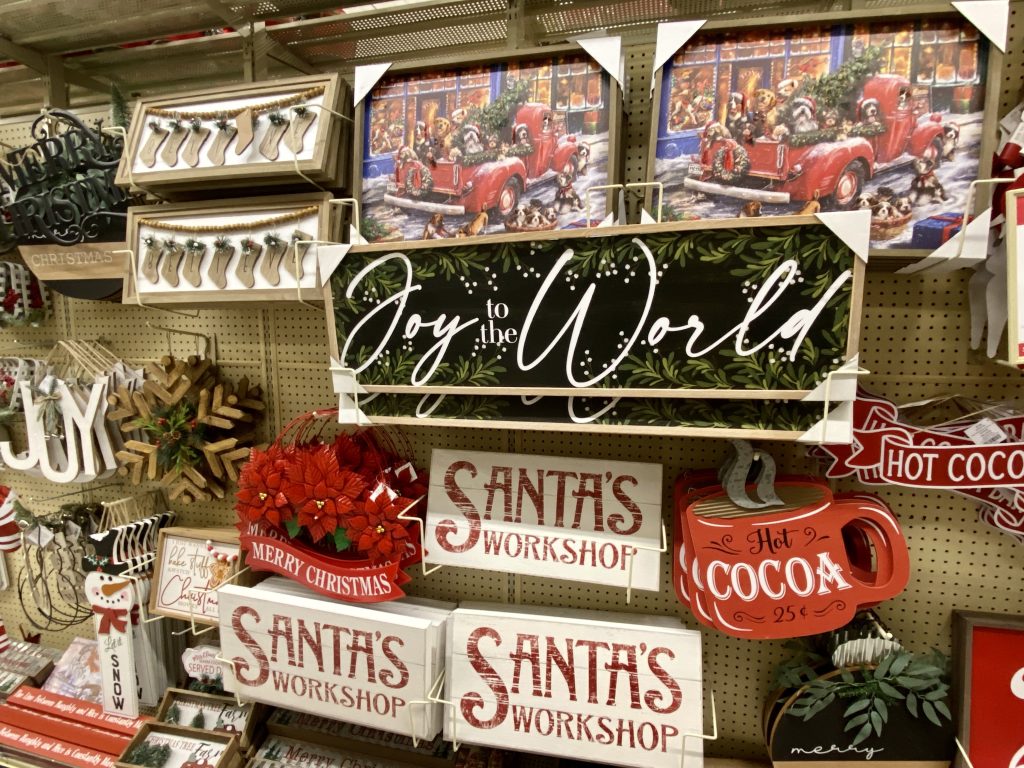 Deck your walls with holiday cheer using Hobby Lobby's festive wall art collection, adding seasonal joy to any room.
Floral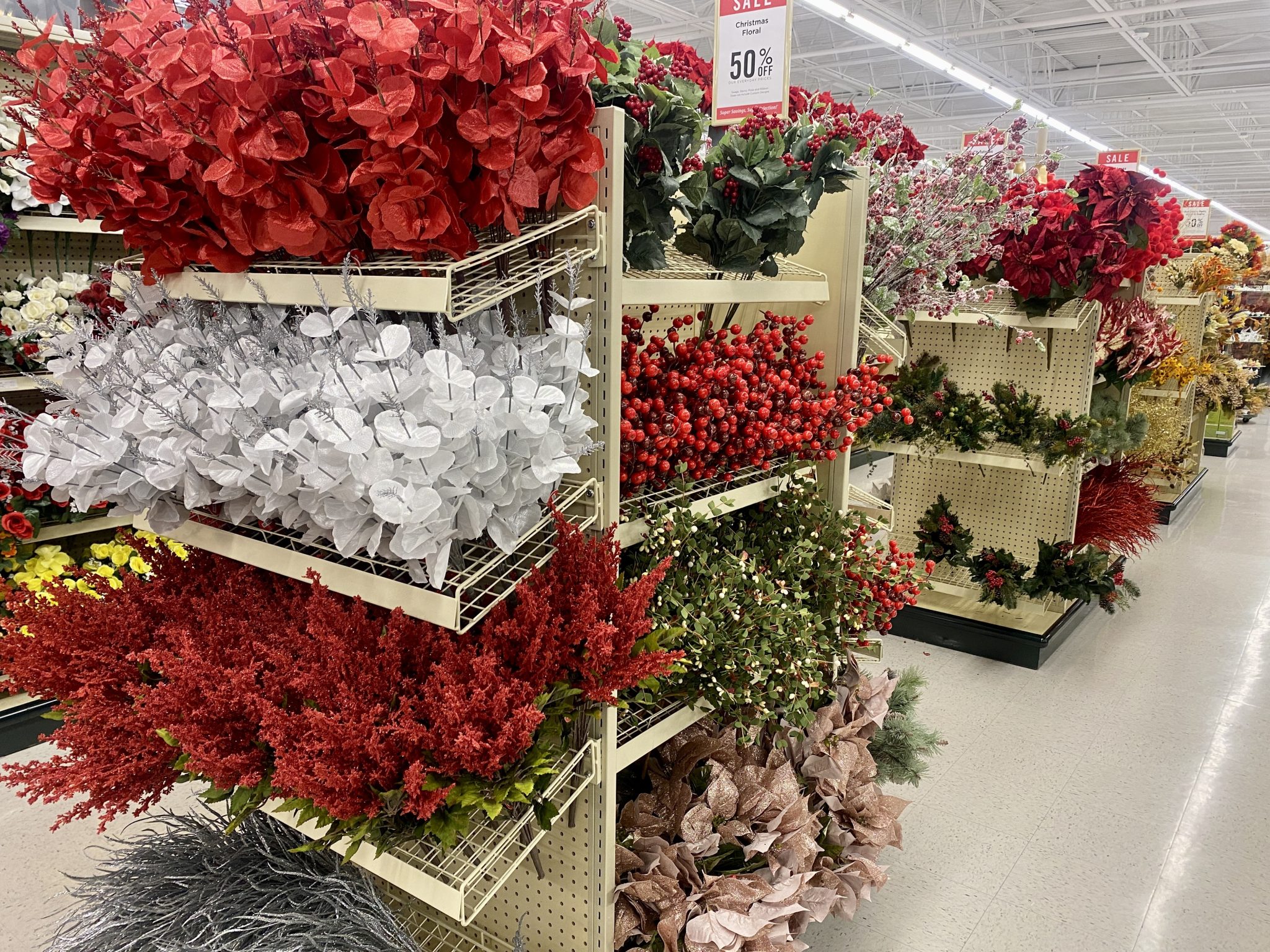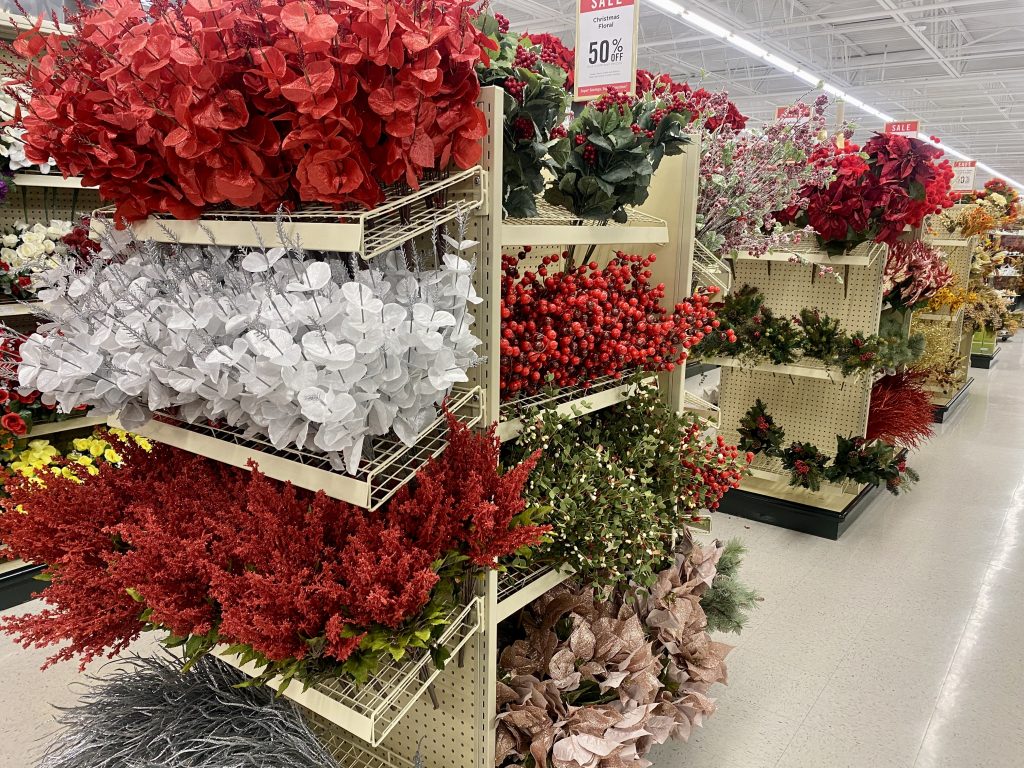 Hobby Lobby has all the essentials for making unique festive arrangements, providing a wide selection of high-quality floral items to bring your creative visions to life.
Floral Picks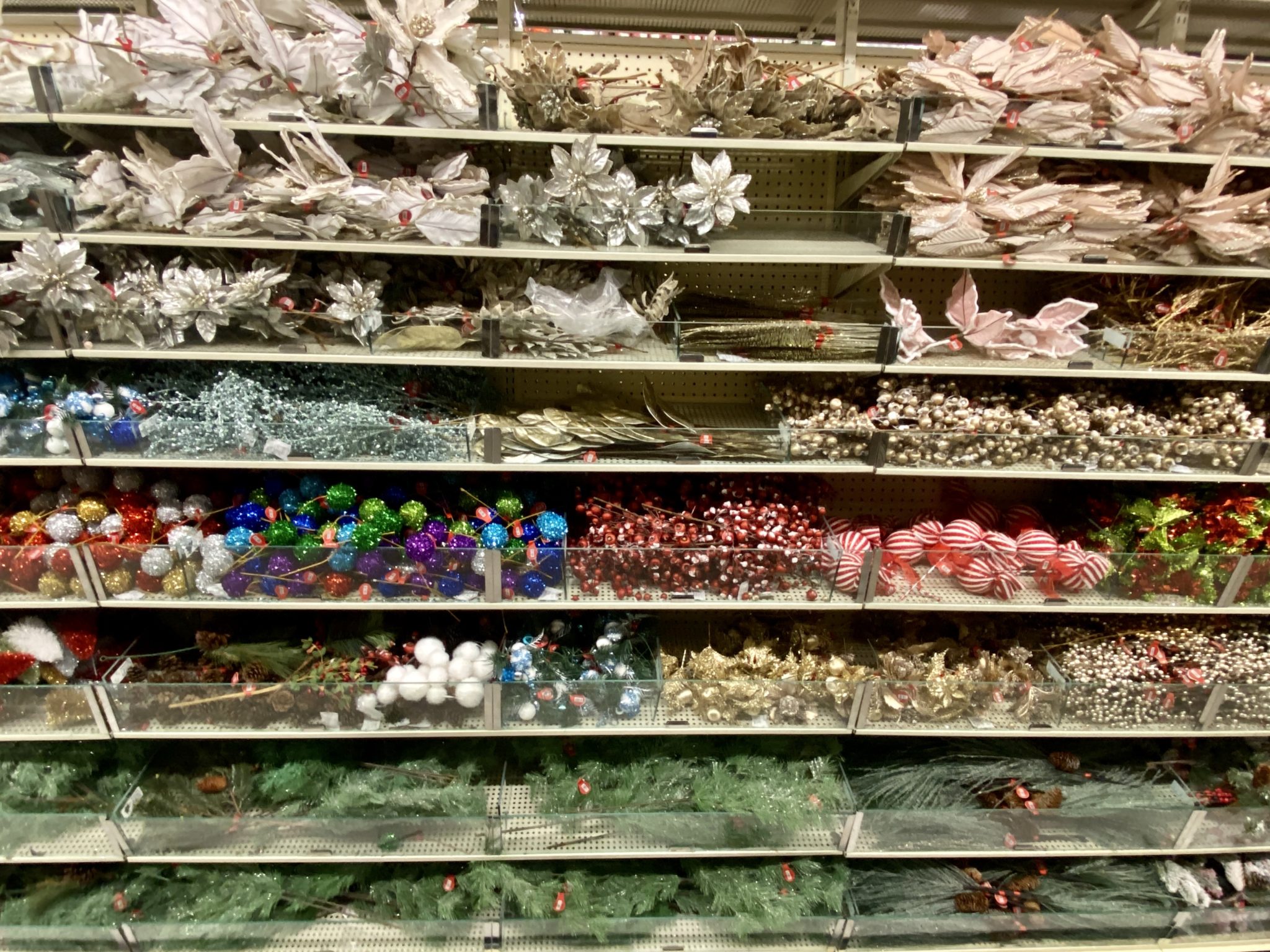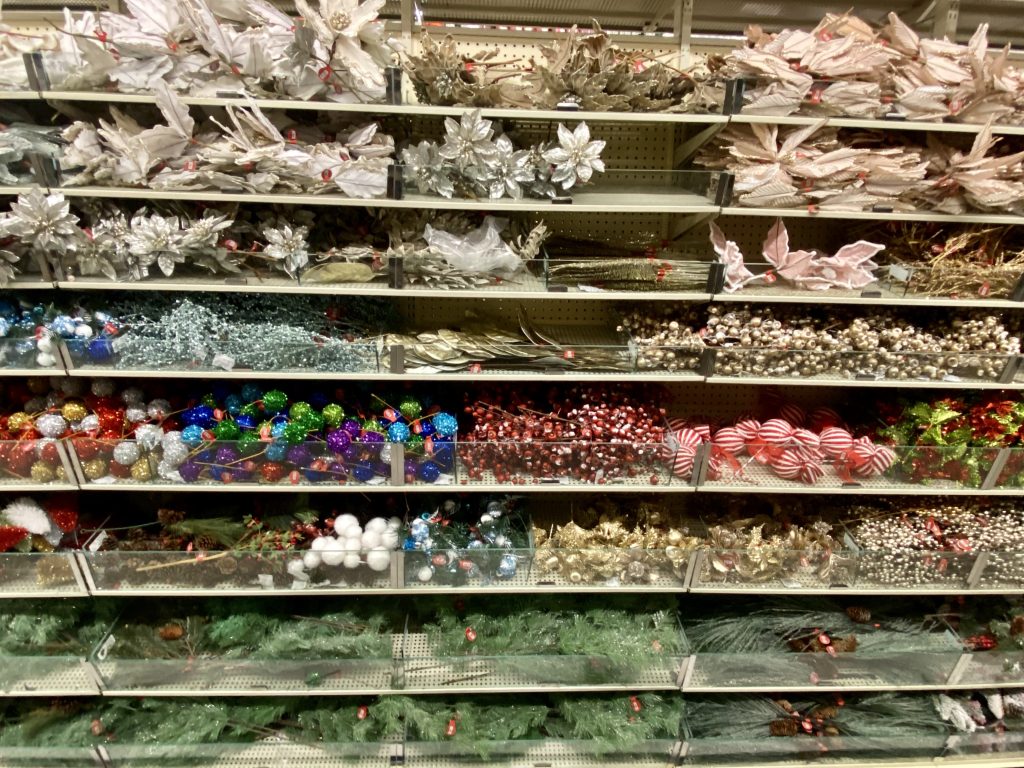 Add a finishing touch to your holiday wreaths and arrangements with floral picks, creating a customized and polished look.
Tree Stands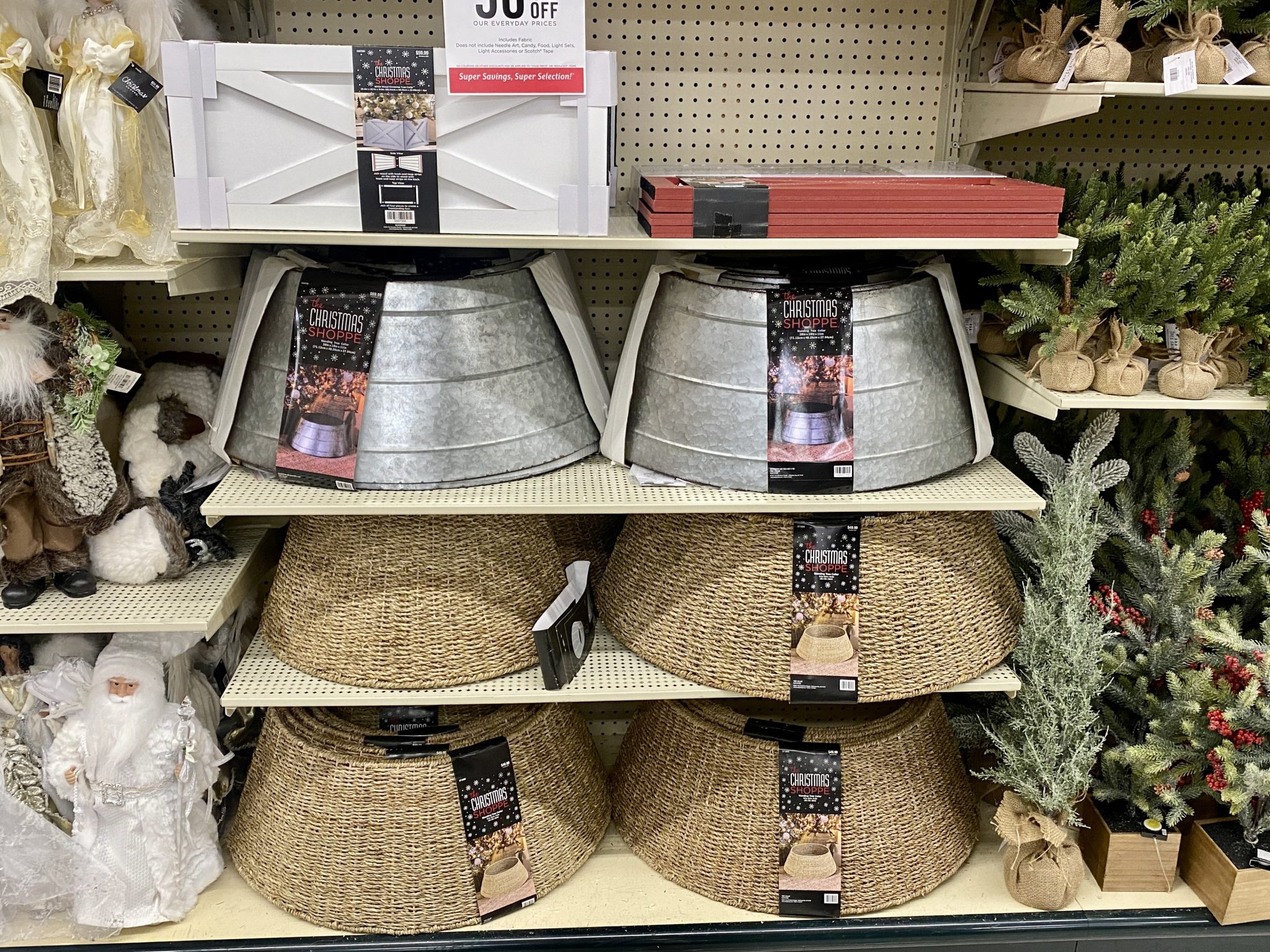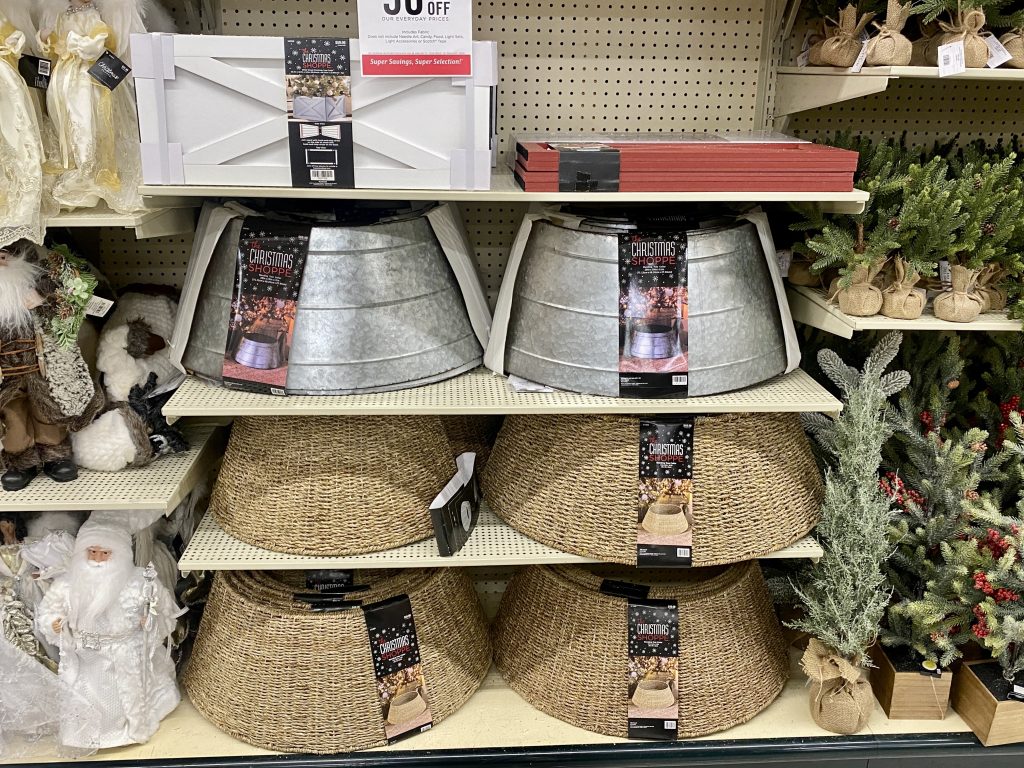 Ensure your Christmas tree is sturdy and stylish with tree stands, providing a secure and festive display.
Party Supplies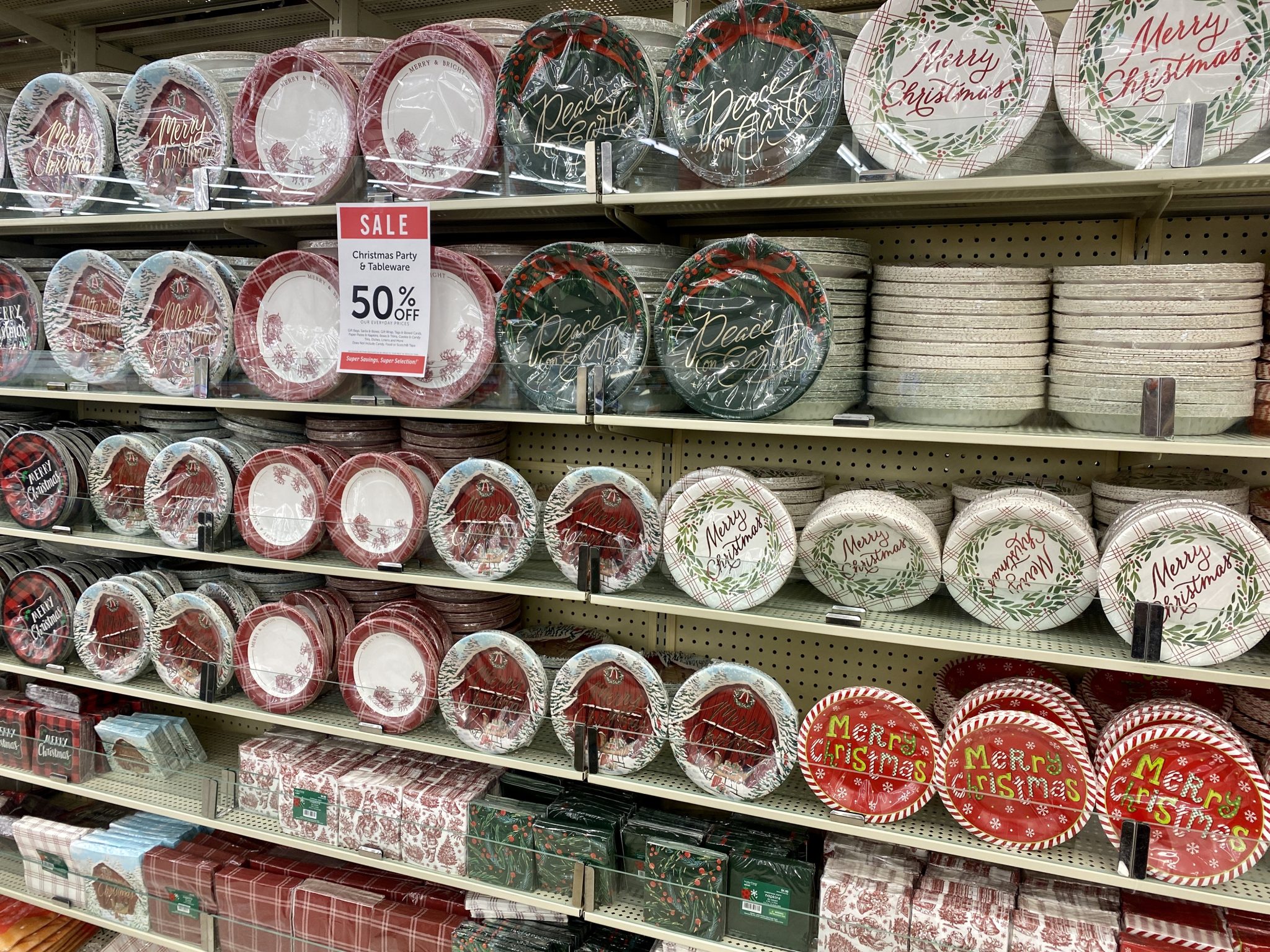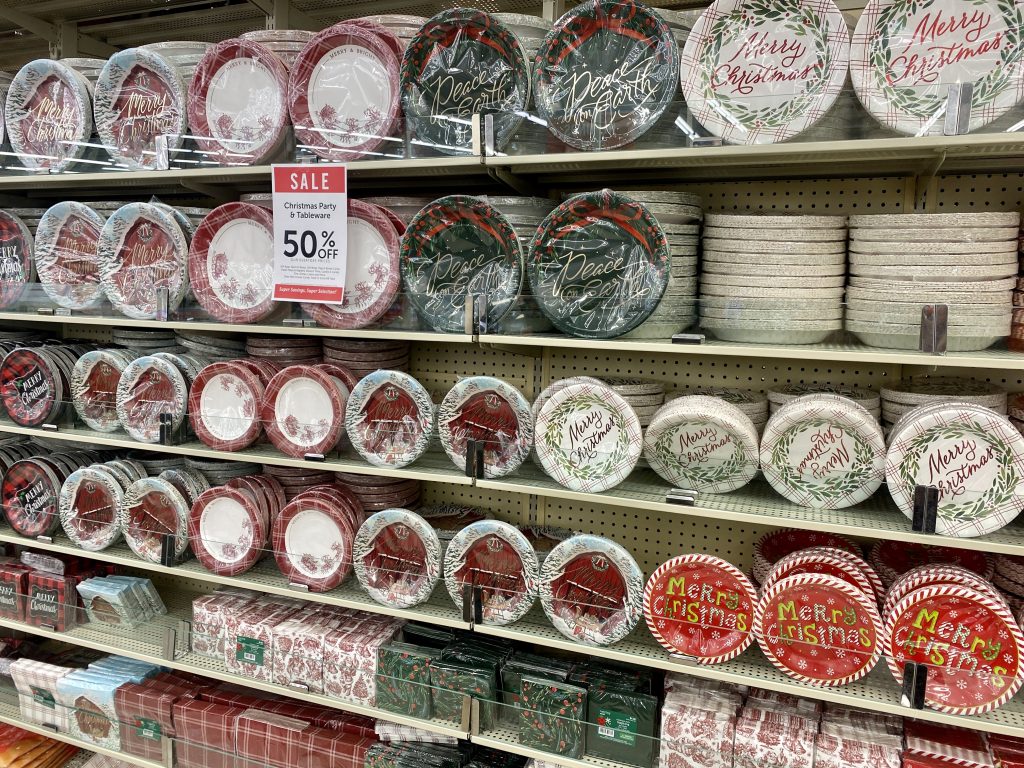 Simplify cleanup and embrace the holiday spirit with Hobby Lobby's Christmas plates and napkins. Effortless charm for your table, minus the dish duty!
Lights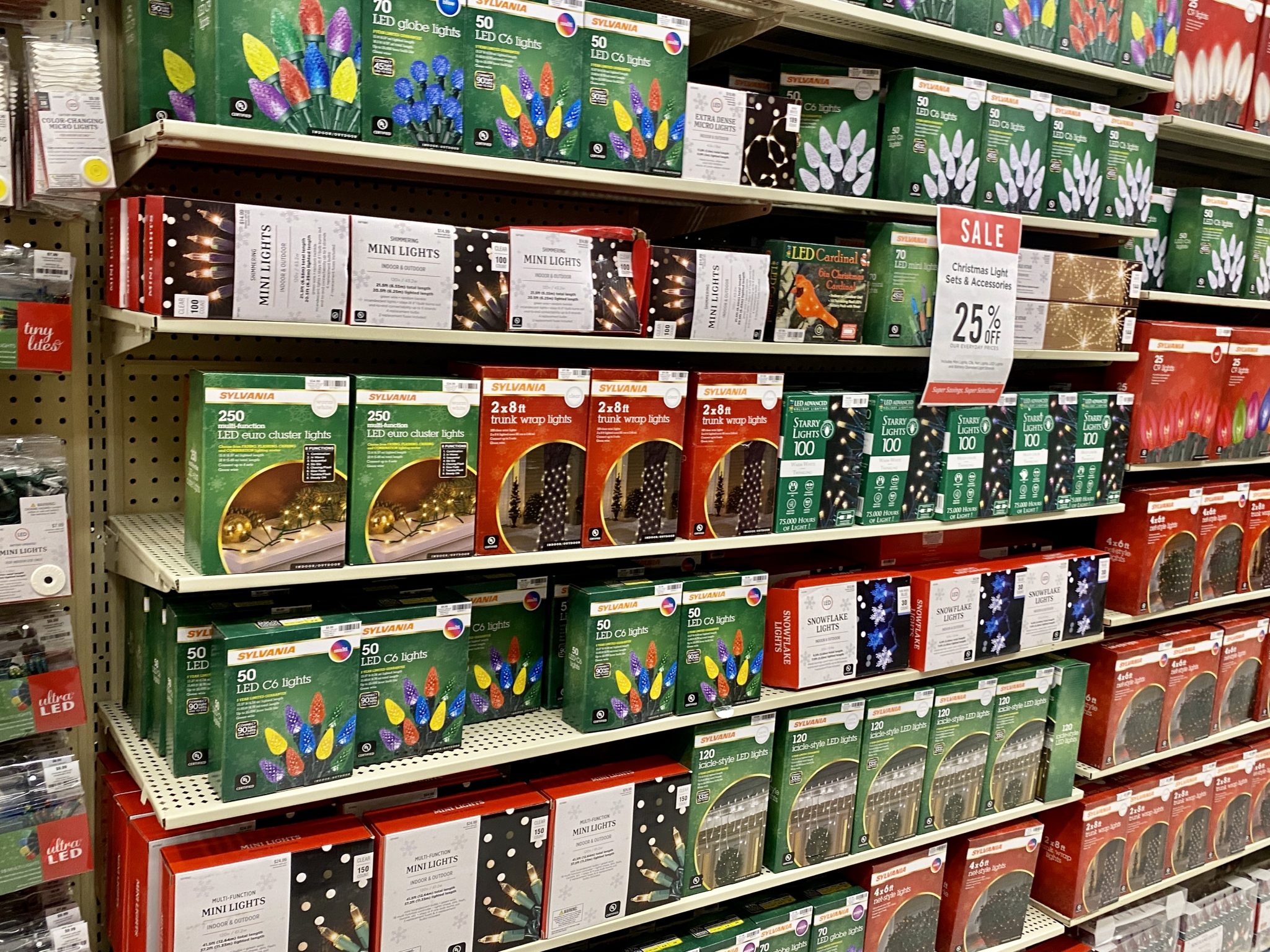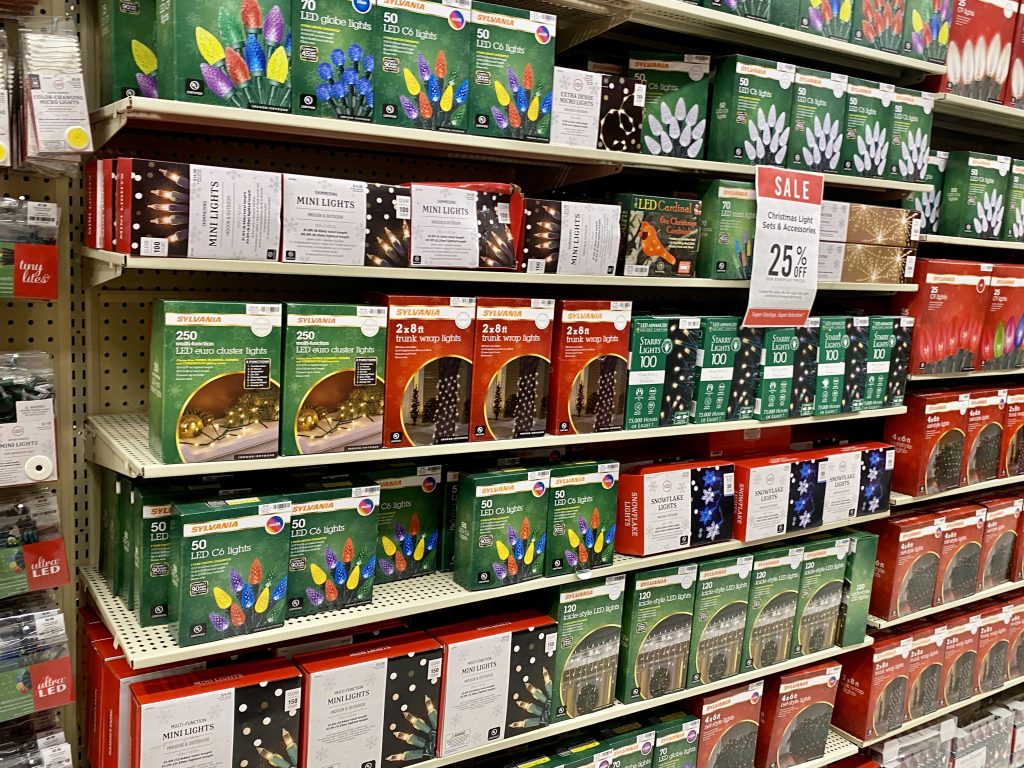 Hobby Lobby has a wide range of Christmas lights available in different colors and sizes, suitable for indoor and outdoor use, to help create a warm, inviting atmosphere during the holiday season.
Target Dollar Spot Christmas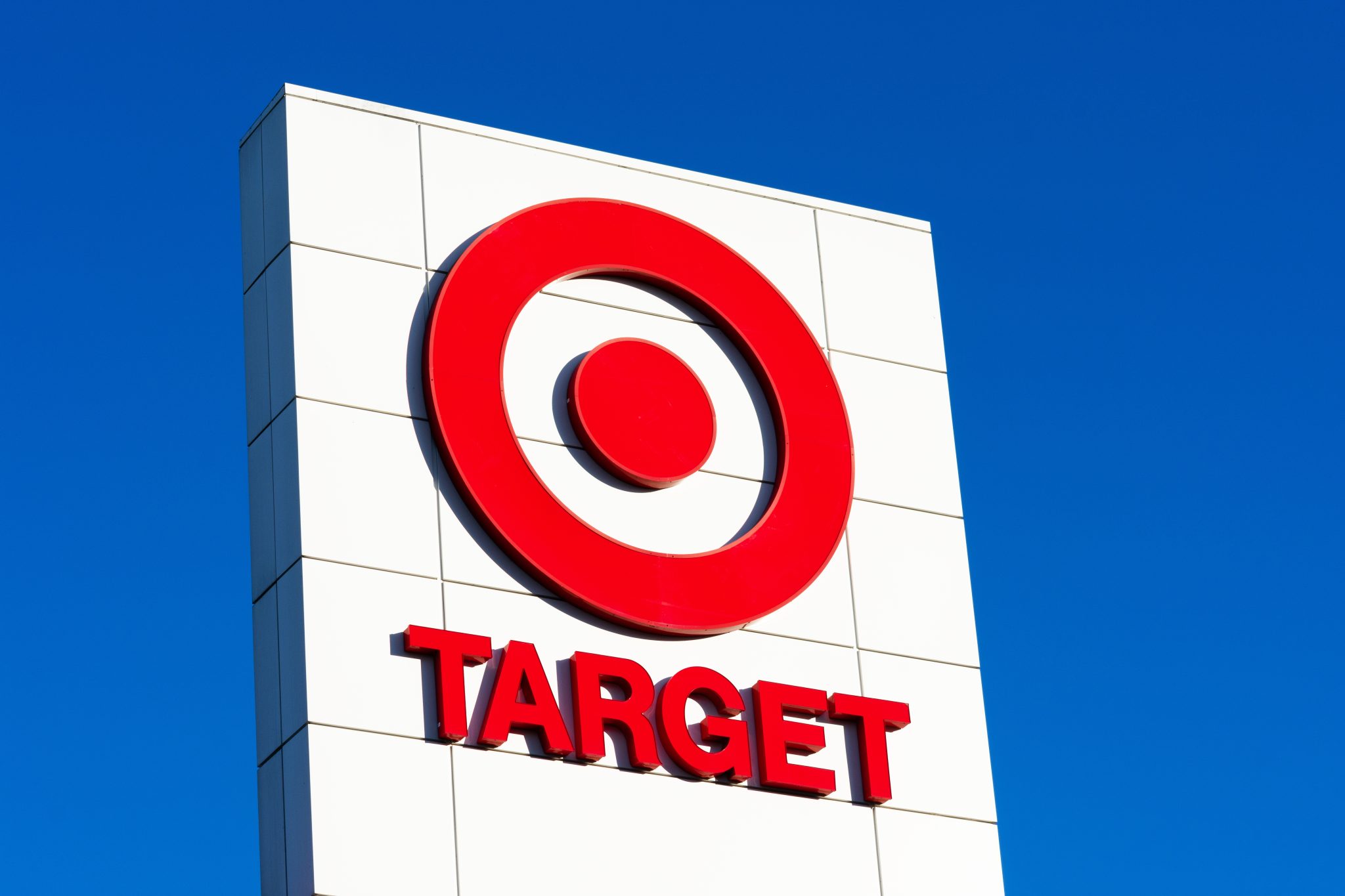 14 Holiday Picks at Target Dollar Spot-Starting at $3!
Sam's Club Christmas Finds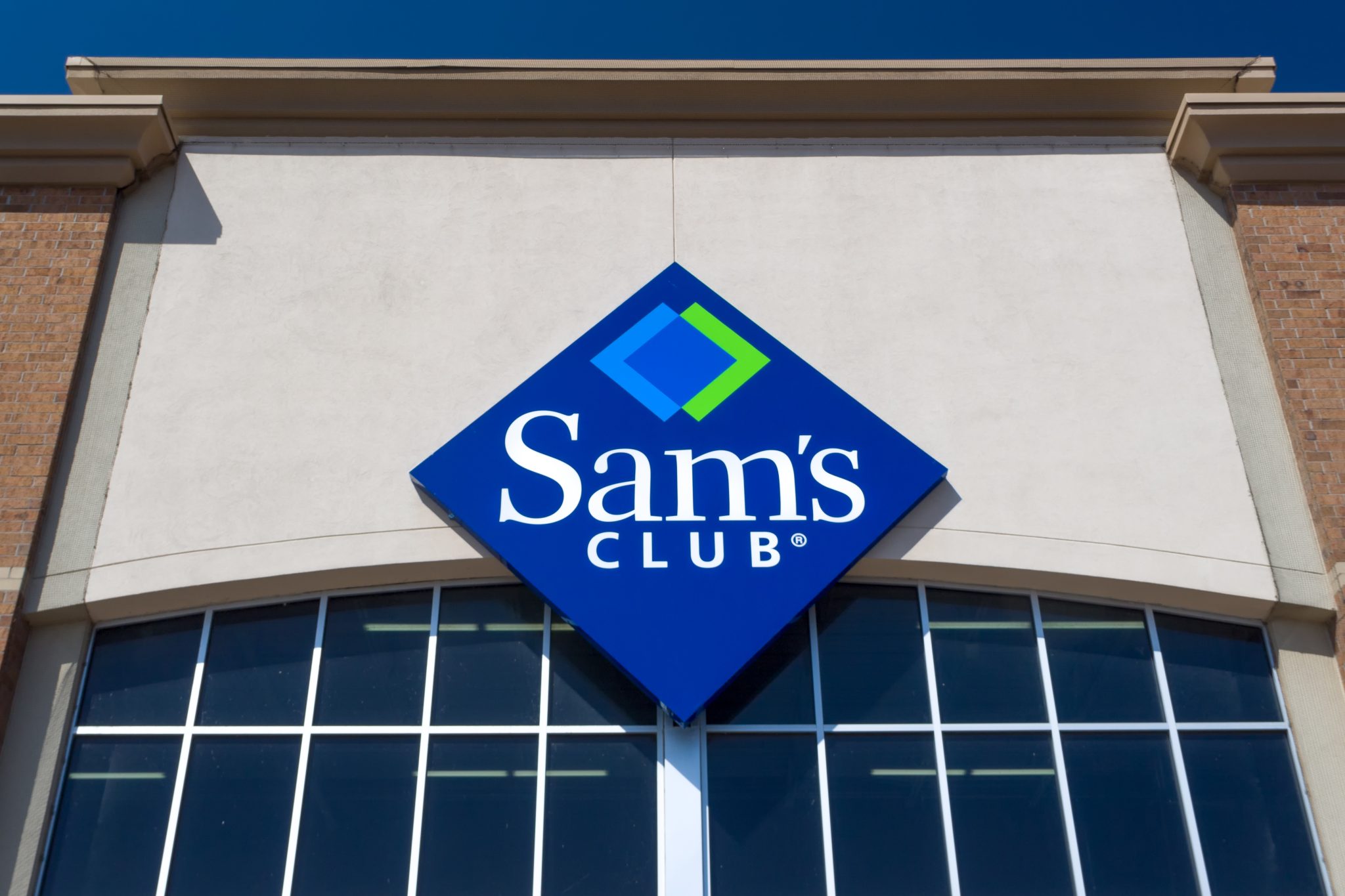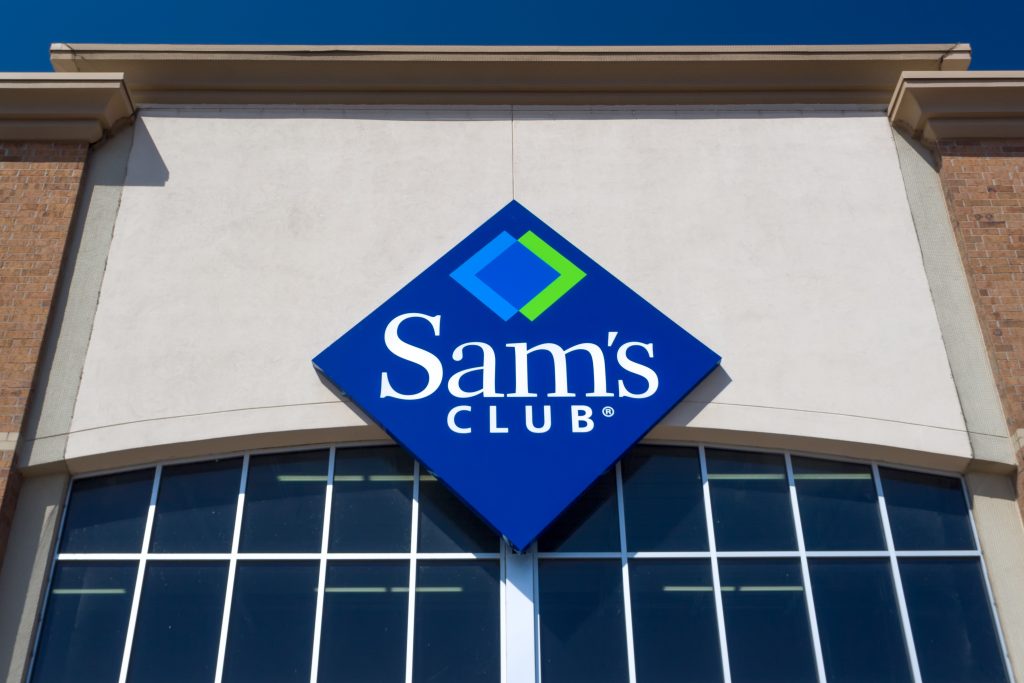 Deck The Halls with Sam's Club: 13 Best Holiday Finds
Dollar General Christmas Finds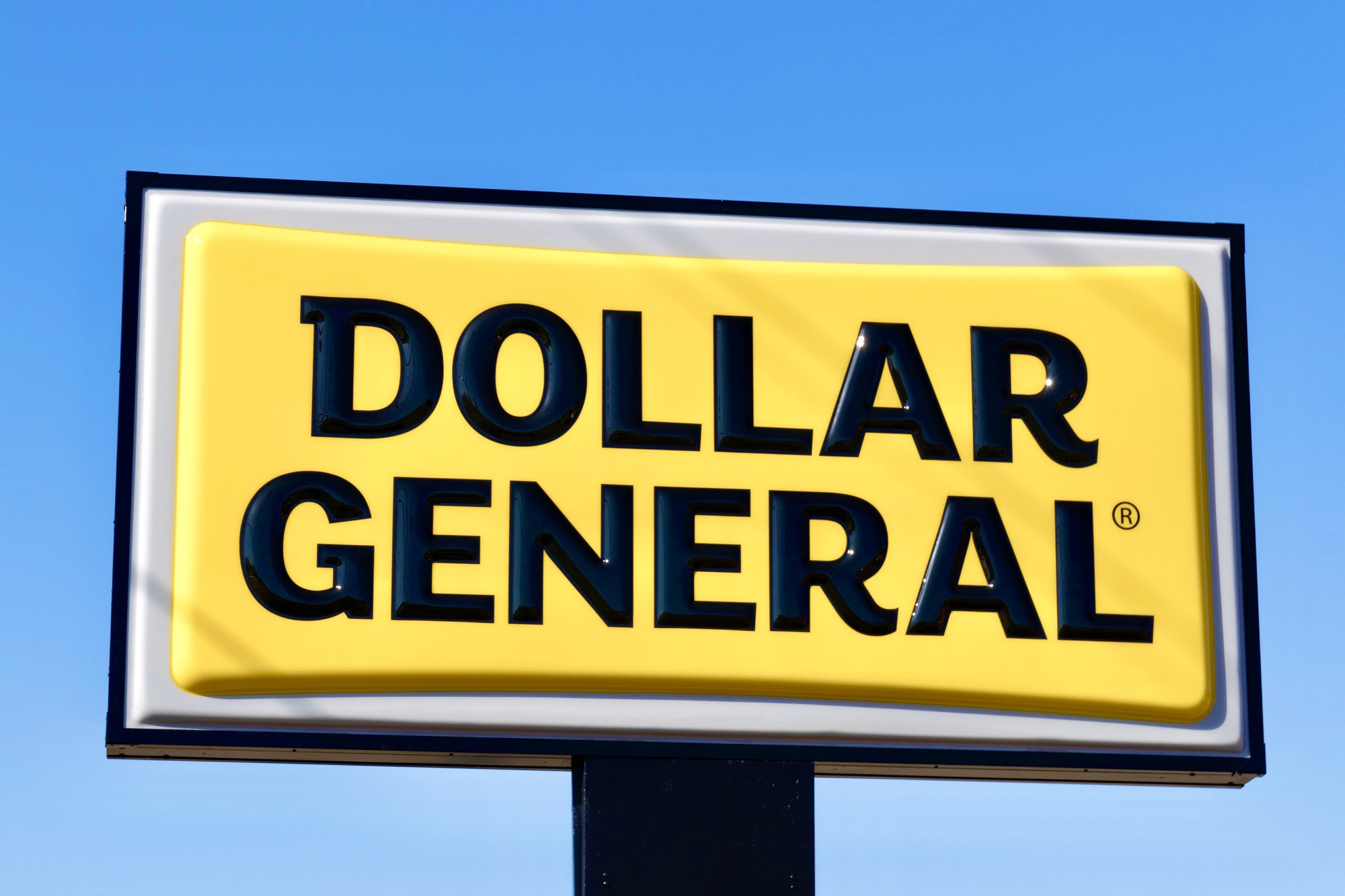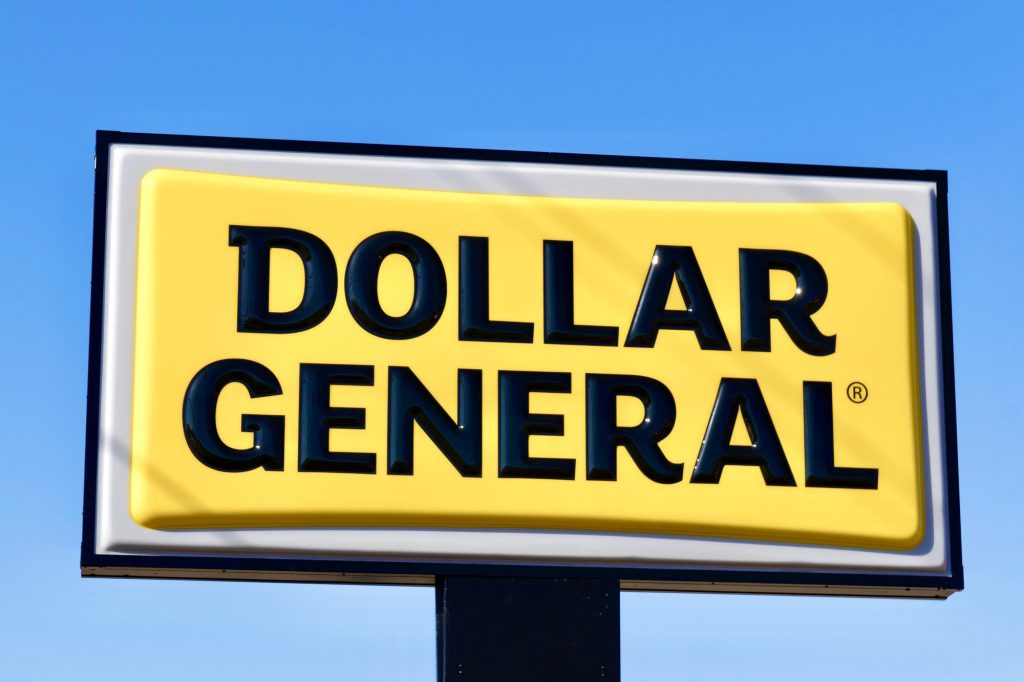 14 Delightful Christmas Finds at Dollar General
HomeGoods Budget Finds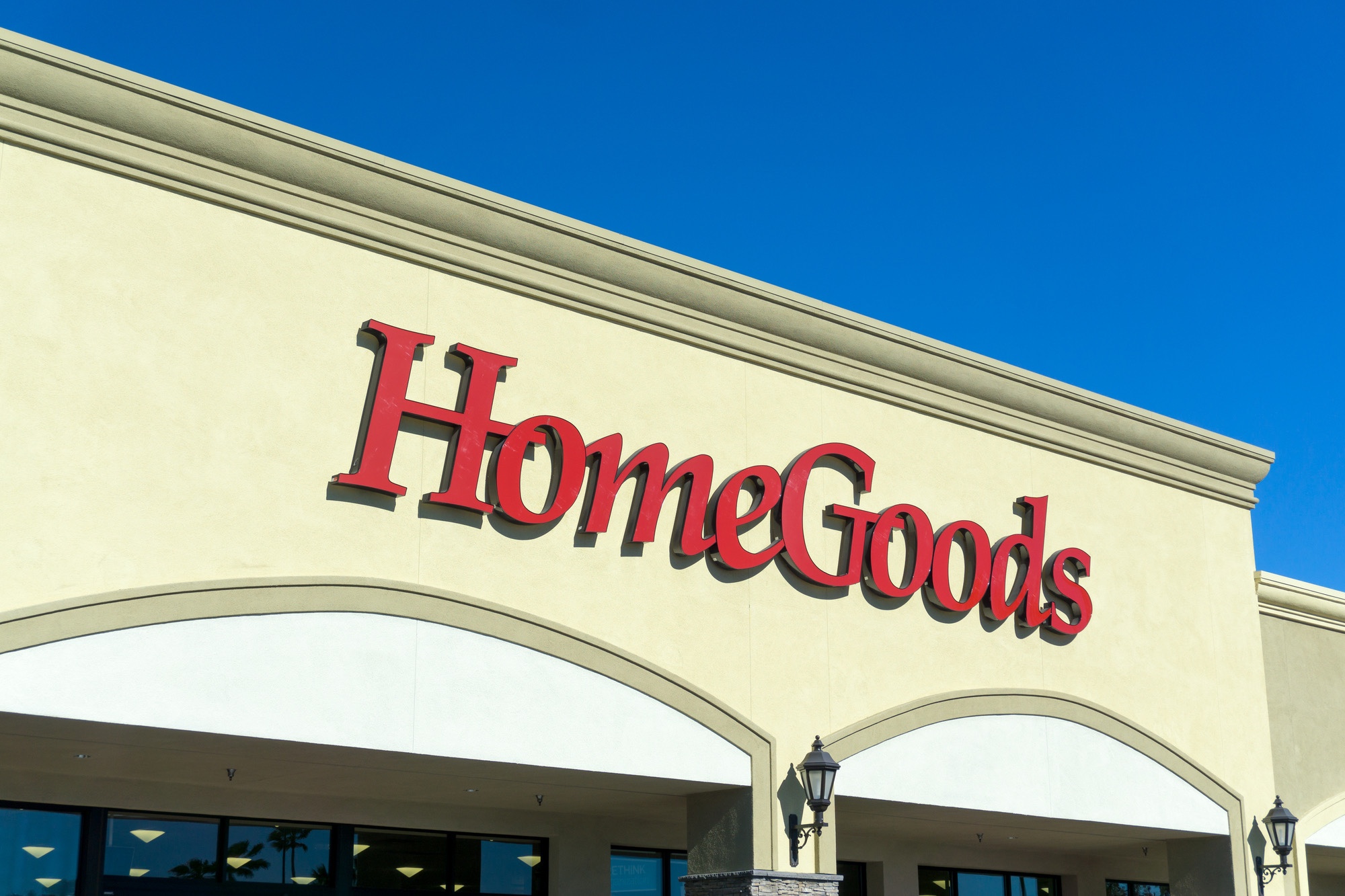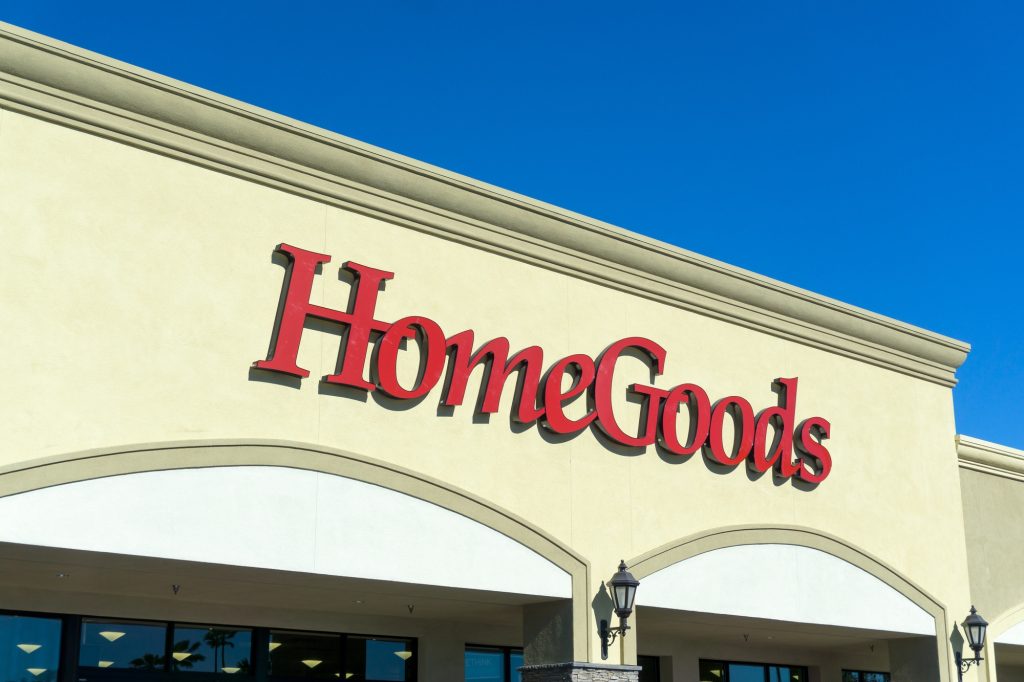 19 Budget-Friendly HomeGoods Finds We Adore
Smart Kitchen Upgrades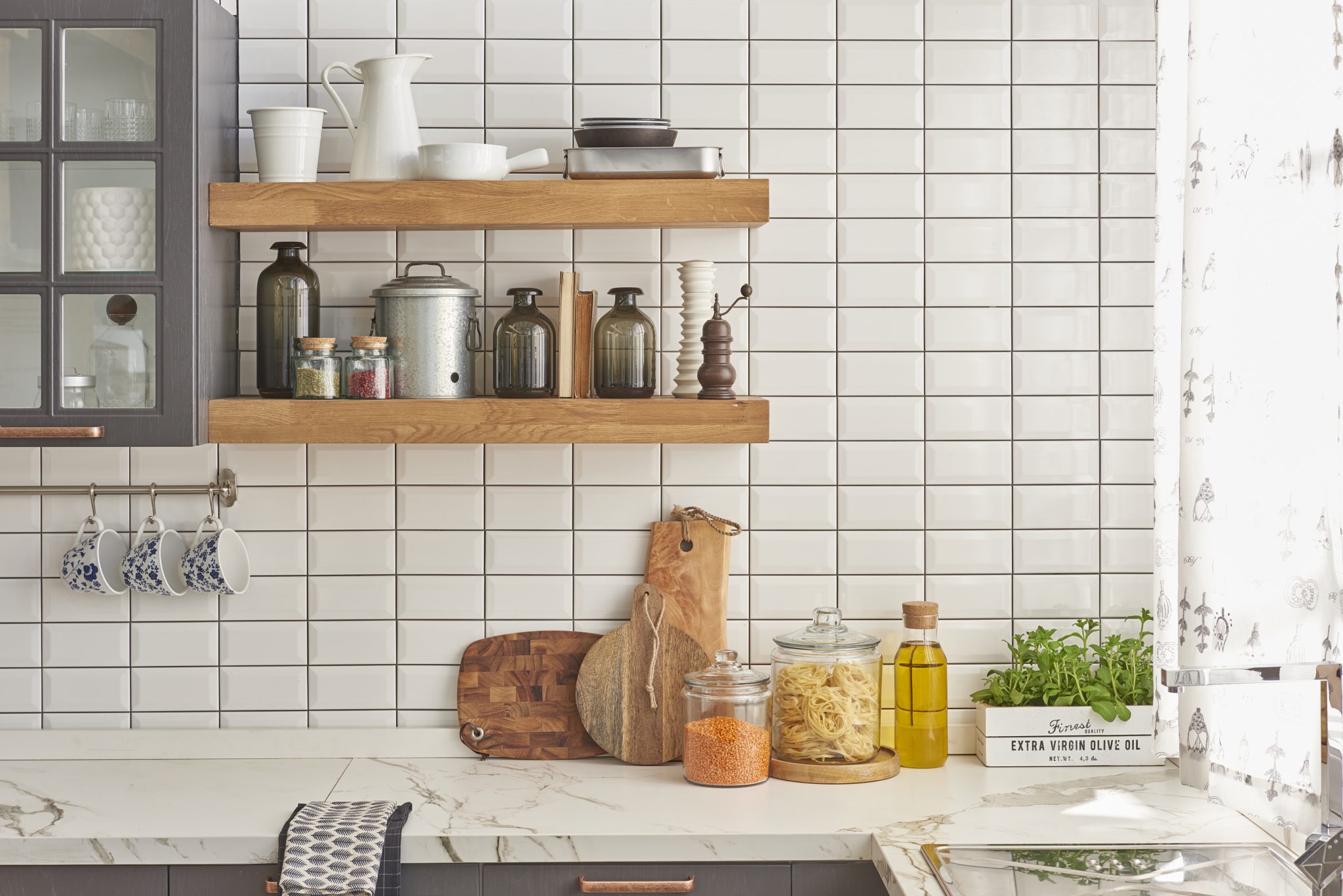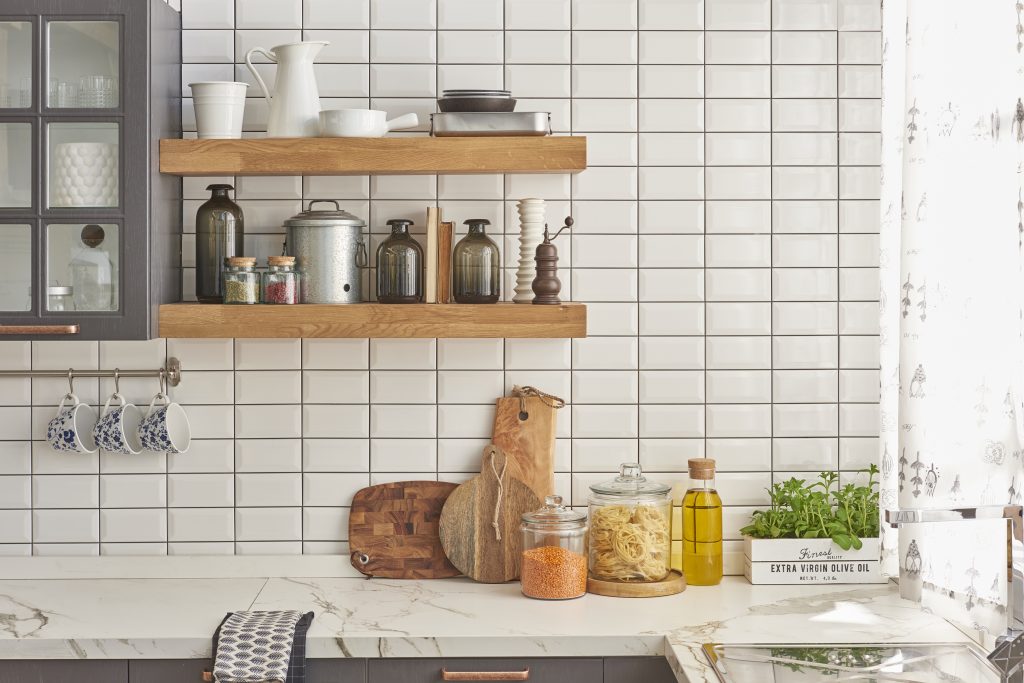 13 Smart Kitchen Upgrades That Won't Break The Bank
Author: Natasha Newton (Natasha's Southern Flavor)
Natasha is the founder of Natasha's Southern Flavor. She has a passion for sharing delicious family friendly low-carb recipes that are easy to make and use readily accessible ingredients. Natasha has published three bestselling cookbooks. Her books and recipes have been featured by CNET, Delish, Mindbodygreen, Parade and Women's Health. She enjoys traveling and spending time with her husband, two adult children, and three furbabies.
Read more about Natasha here.