5 Best Keto Comfort Soups for Fall
This post may contain affiliate links.
It's almost time for soup and stew season. There's something about fall that makes you want to cozy up with a hearty bowl of soup, and then there are those of us who love soup year-round!
Cheesy Keto Lasagna Soup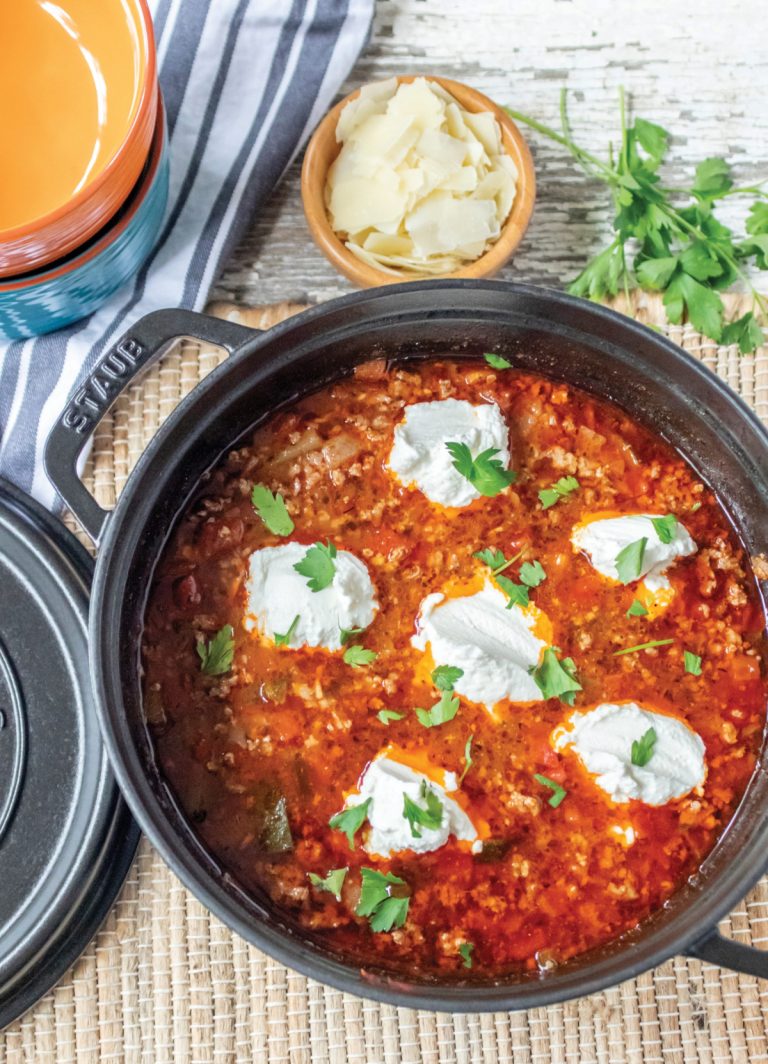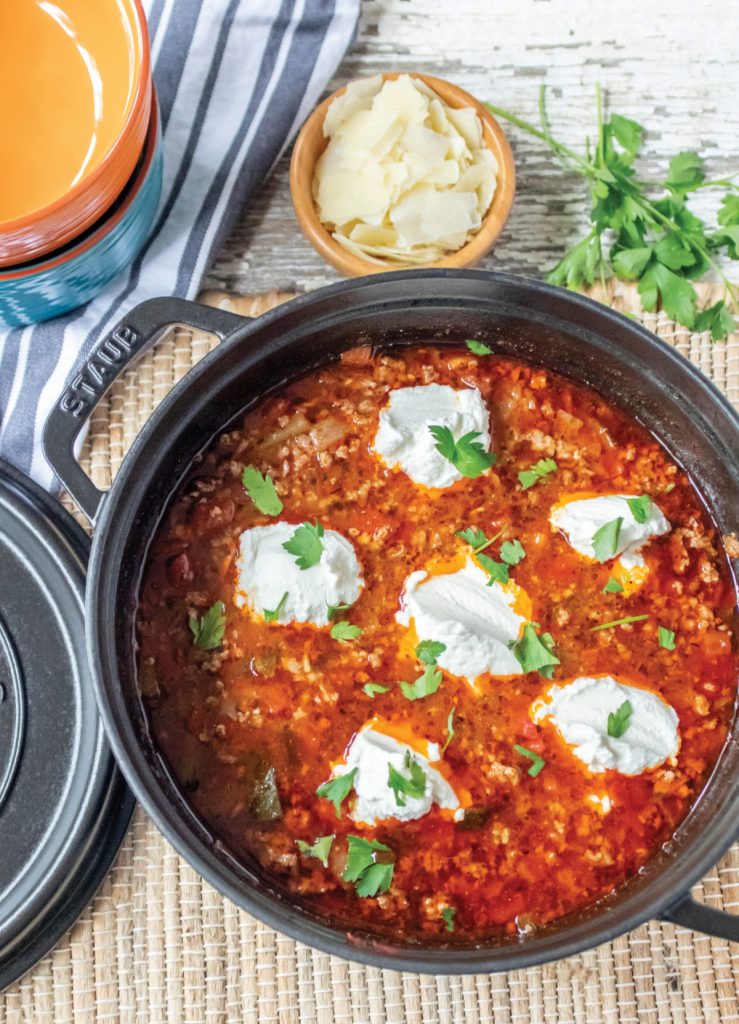 Creamy Lasagna Soup has the same ingredients as regular lasagna, minus the noodles. You'll still get plenty of filling protein from the meat and lots of gooey cheese, plus the same Italian taste! 
Easy Creamy Keto Tomato Basil Soup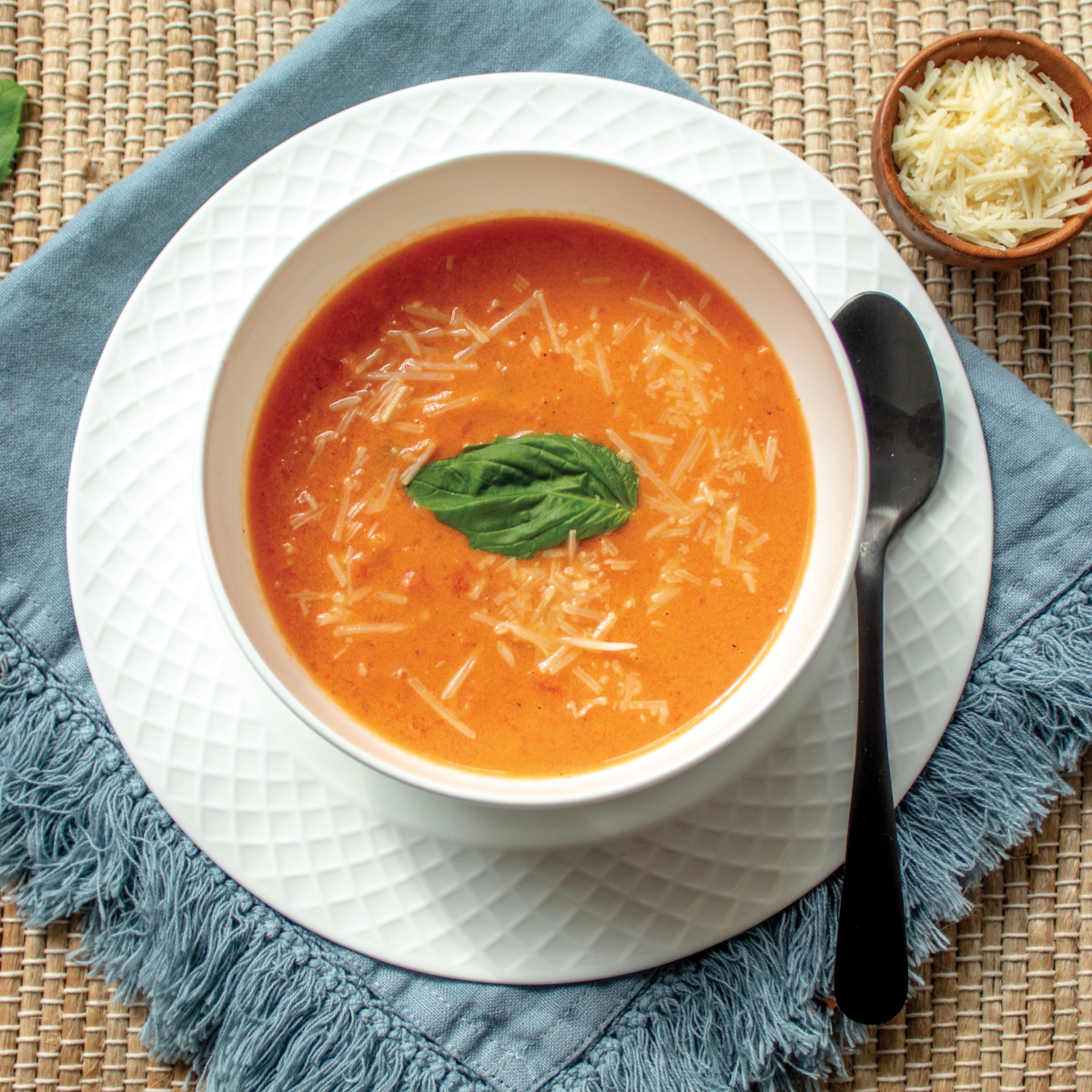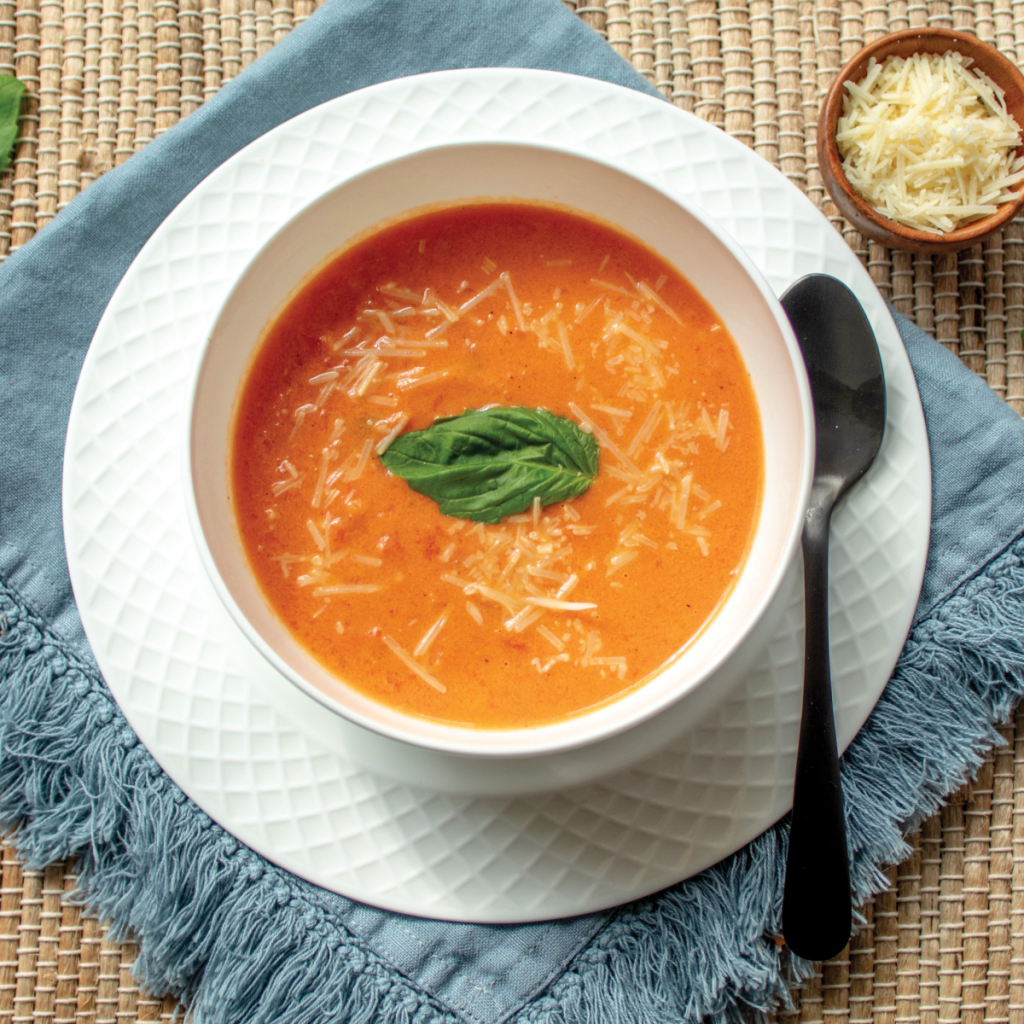 Low-carb Creamy Tomato Basil Soup is packed with tangy tomato and fresh basil, all blended into a smooth, velvety texture—a comforting bowl of the best tomato soup that's perfect for any meal.
Southern Keto Gumbo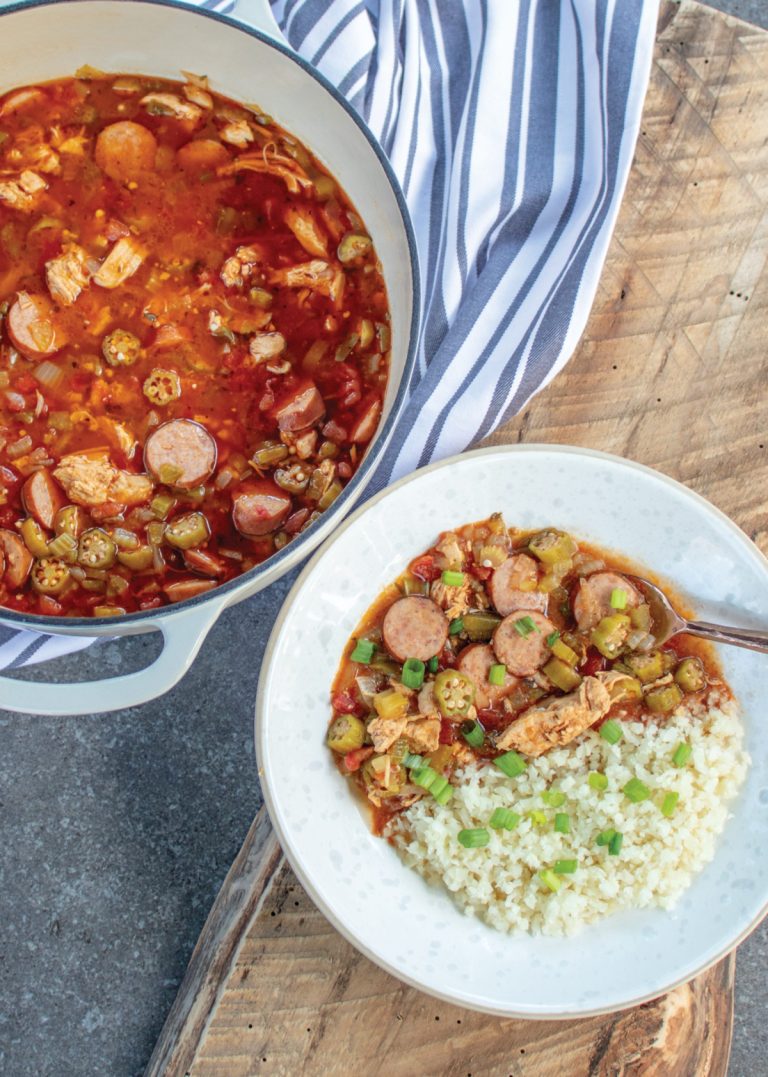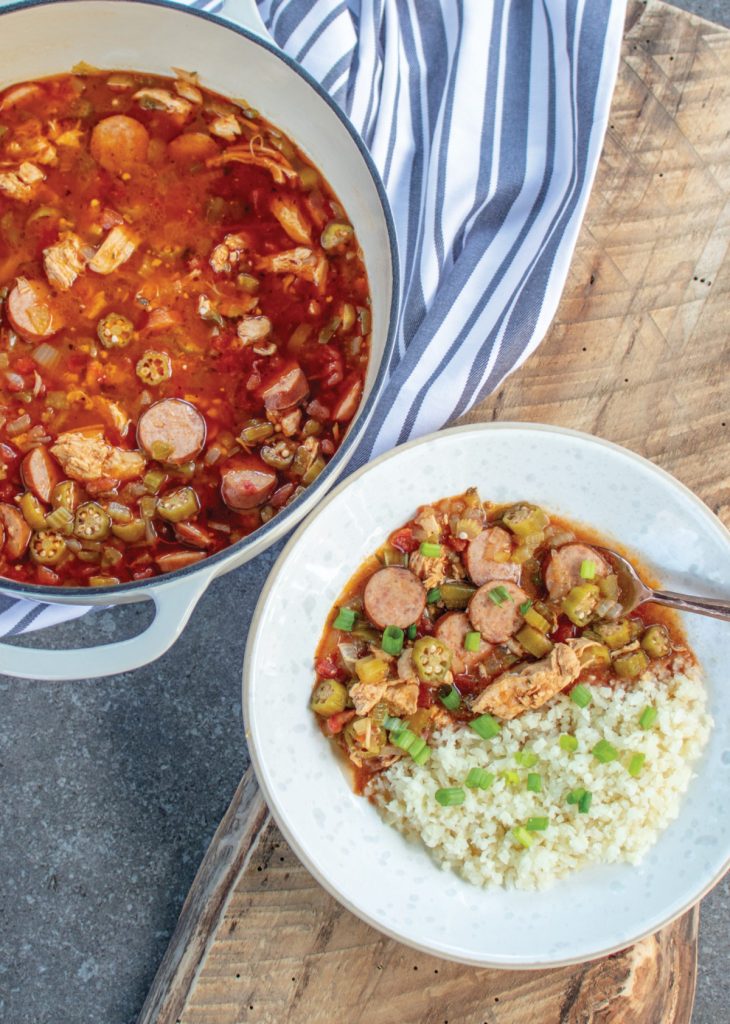 Southern Keto Gumbo is made with a low-carb and gluten-free roux. It has all the aroma and spicy kick you'd expect from traditional Gumbo and is one of the most popular recipes in the bestselling Southern Keto cookbook.
Sausage Corn Chowder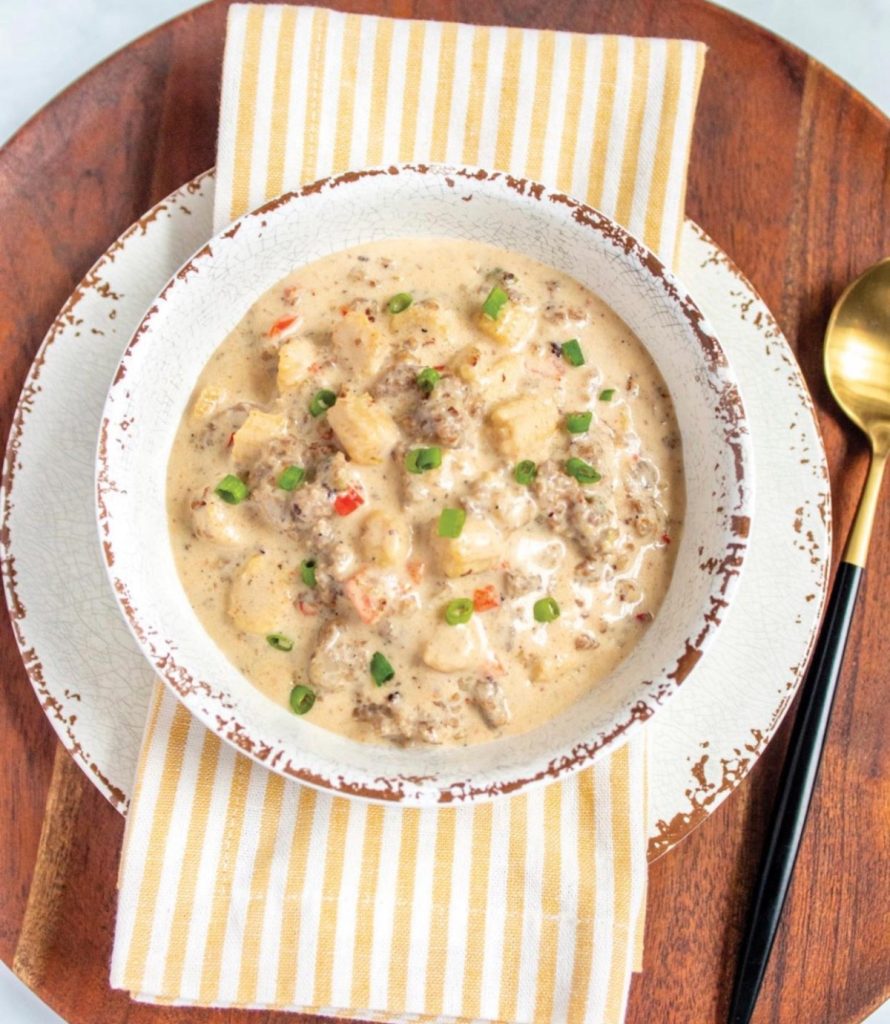 Keto Sausage Corn Chowder is a low-carb version inspired by an old Bob Evans recipe. It's so creamy and delicious, the ultimate comfort food!
Zuppa Toscana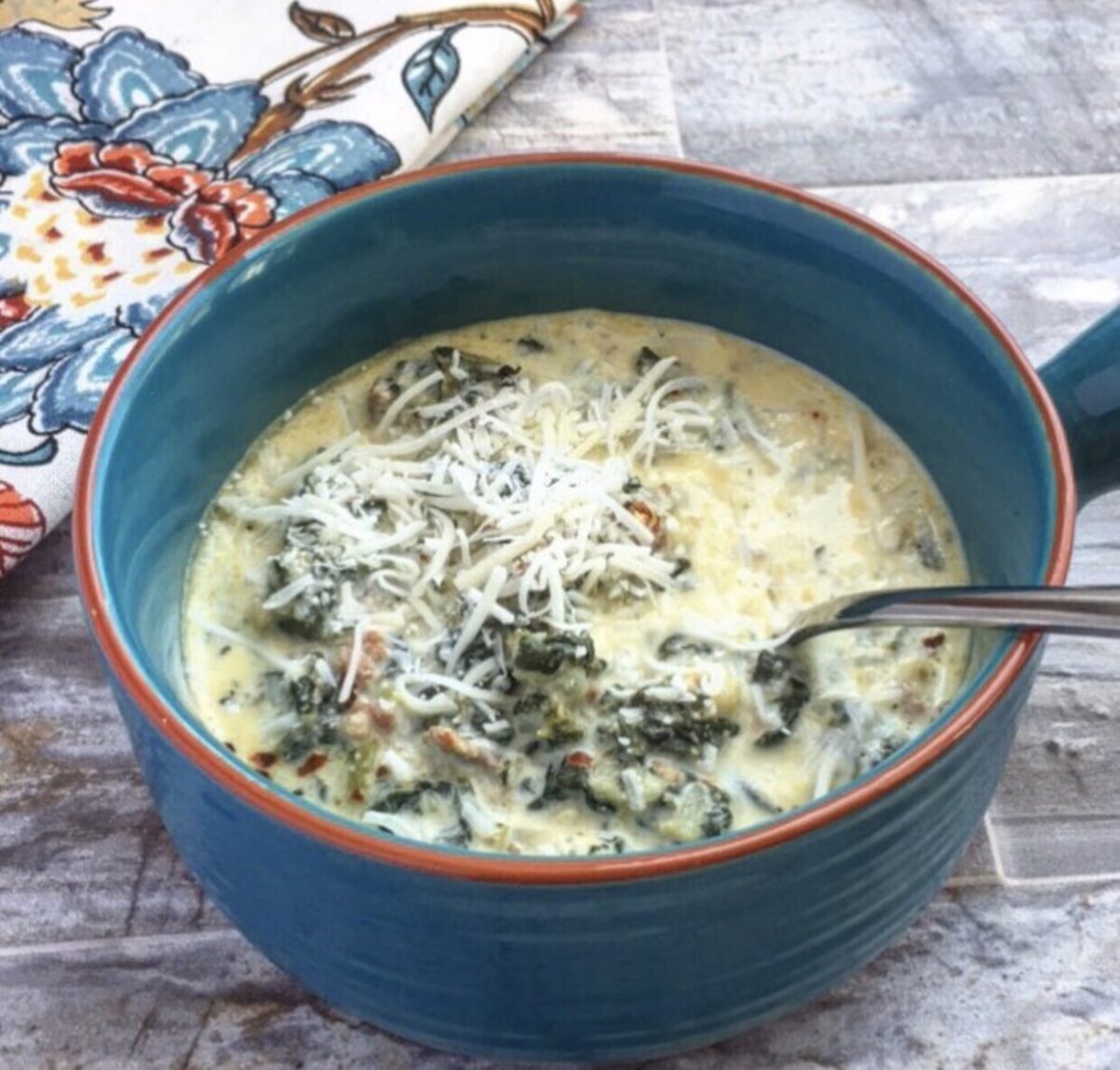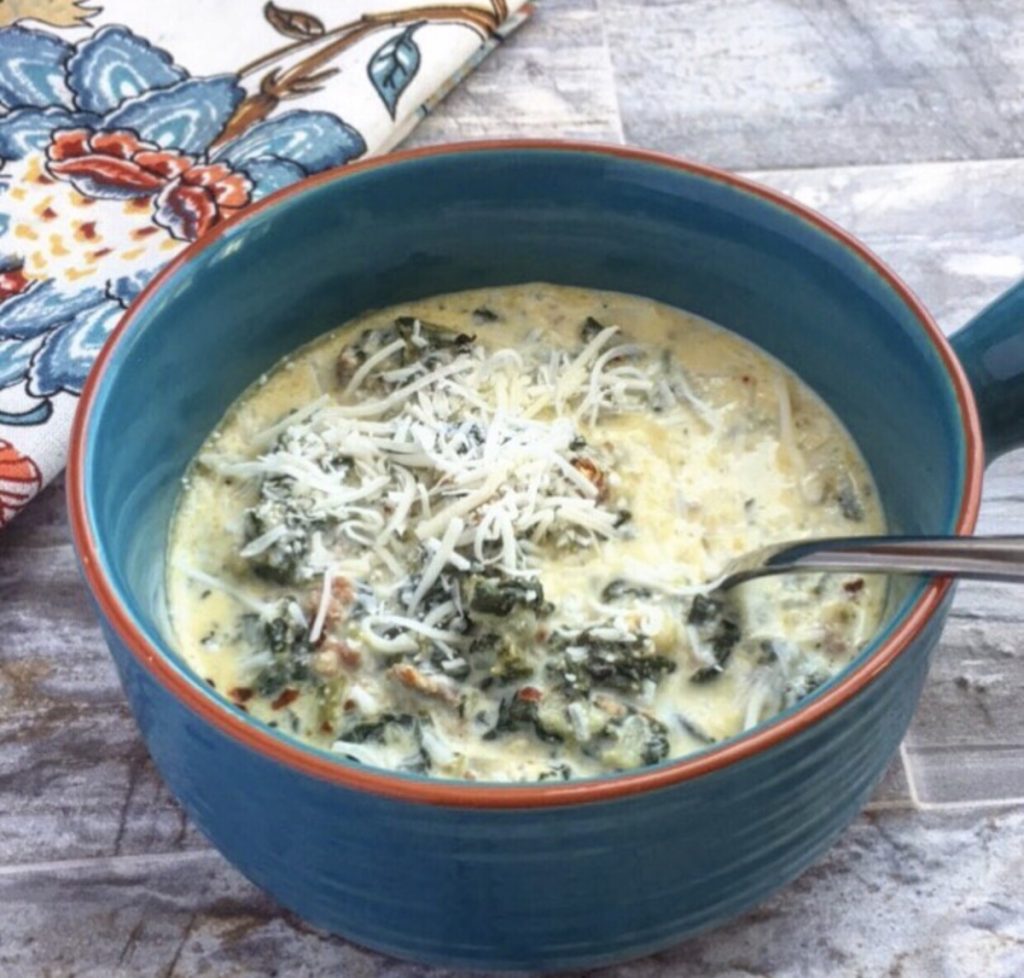 This low-carb version of Olive Garden's popular Zuppa Toscana Soup is thick, creamy and bursting with Italian flavors. Instructions for both instant pot and stove top methods are included.
7 Comfort Food Low-Carb Dinners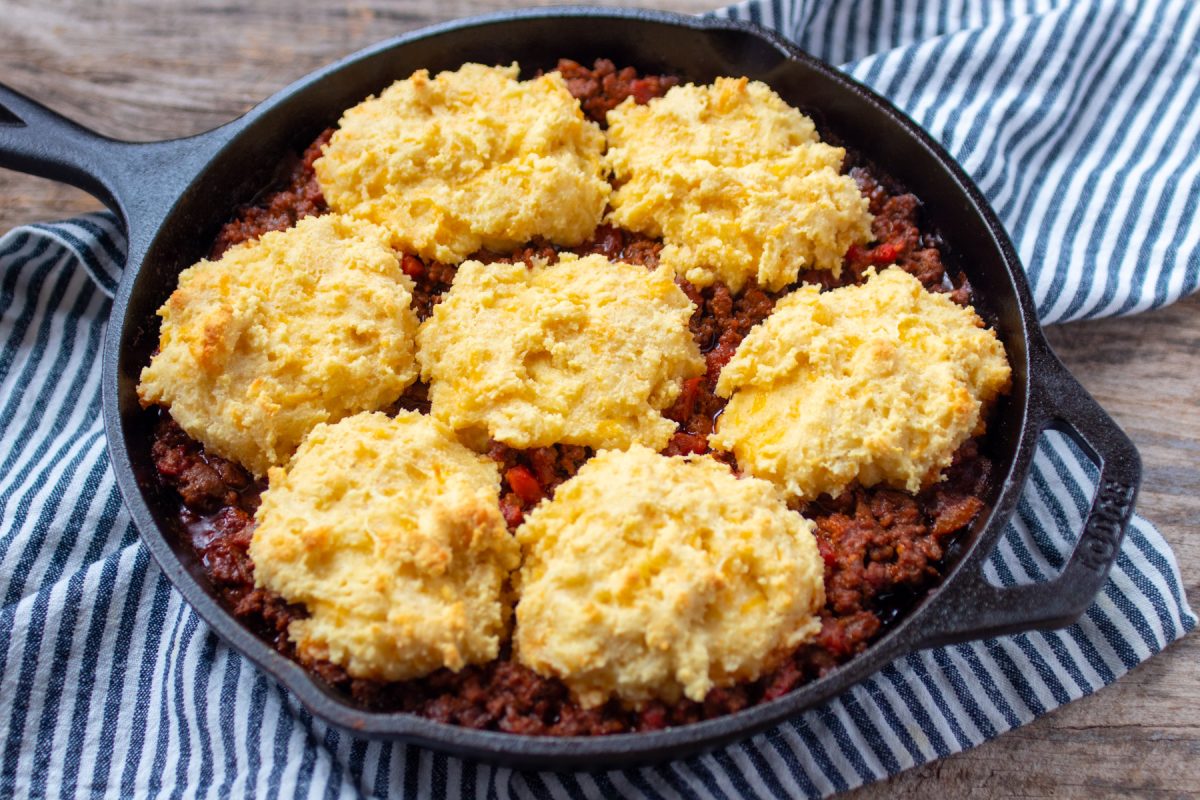 Tried and true family Favorite Low-carb Comfort Food Recipes from the author of the Southern Keto cookbooks. 
Low Carb at ALDI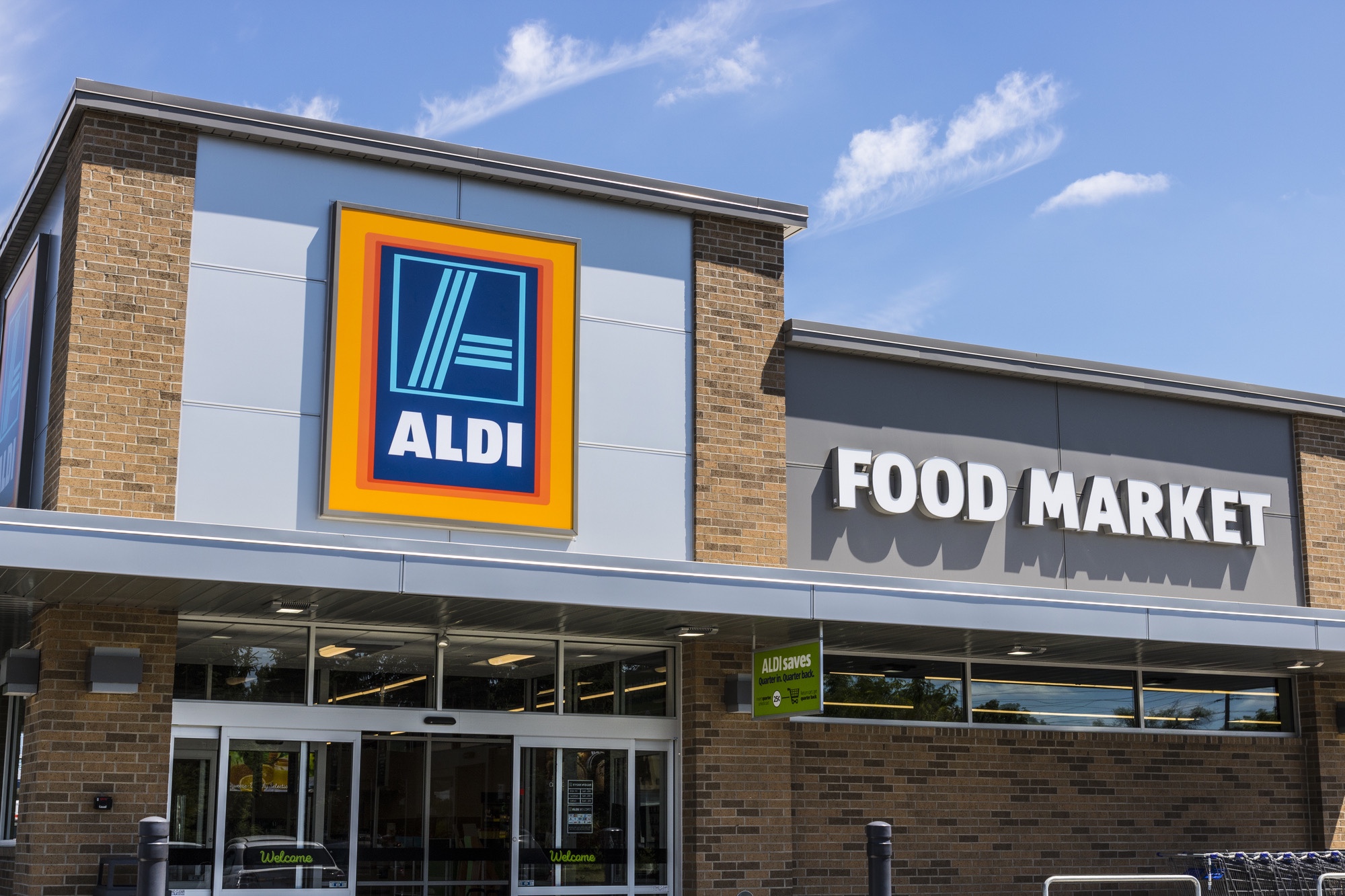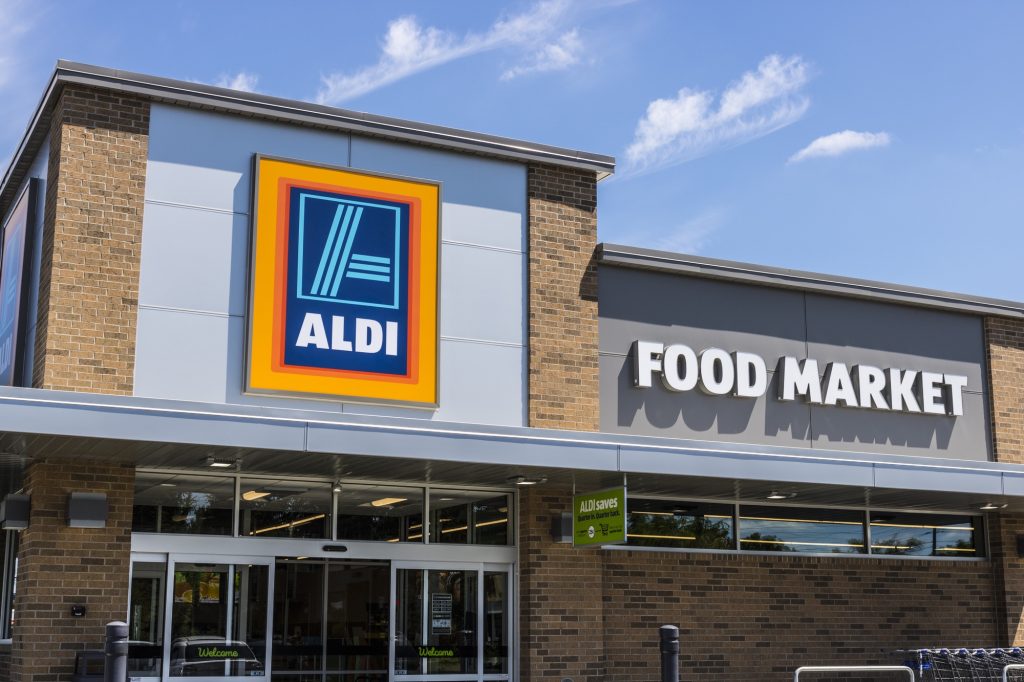 Best 25 Low Carb Finds at ALDI
Costco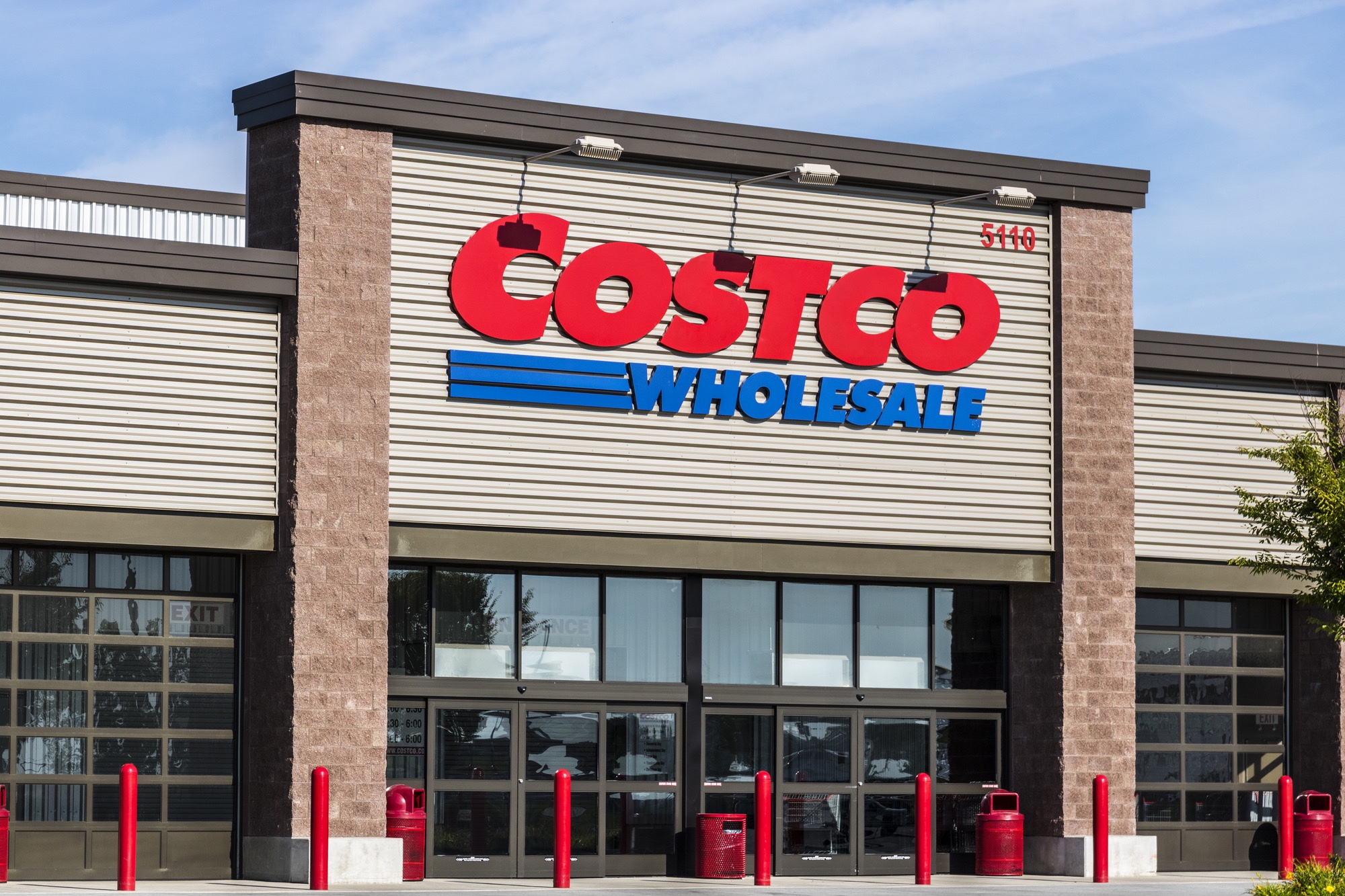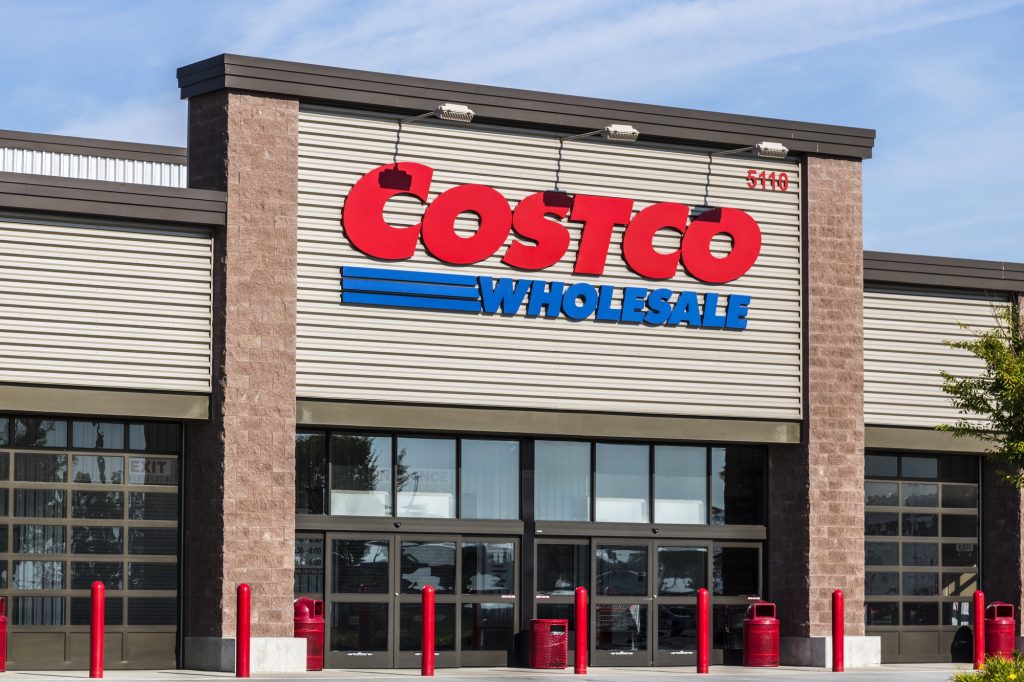 Over 50 Fantastic Low Carb Finds at Costco
Low Carb at Sam's Club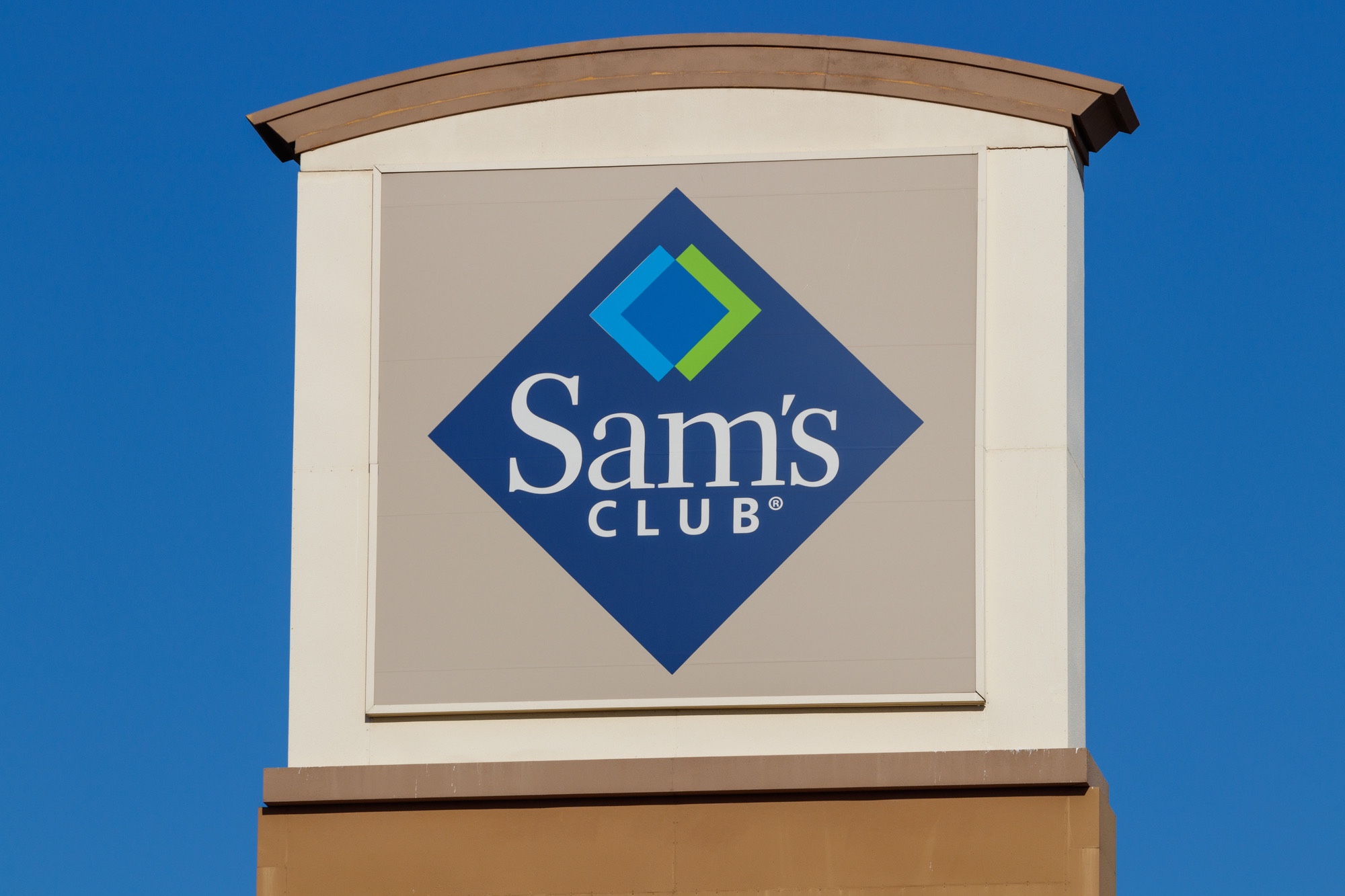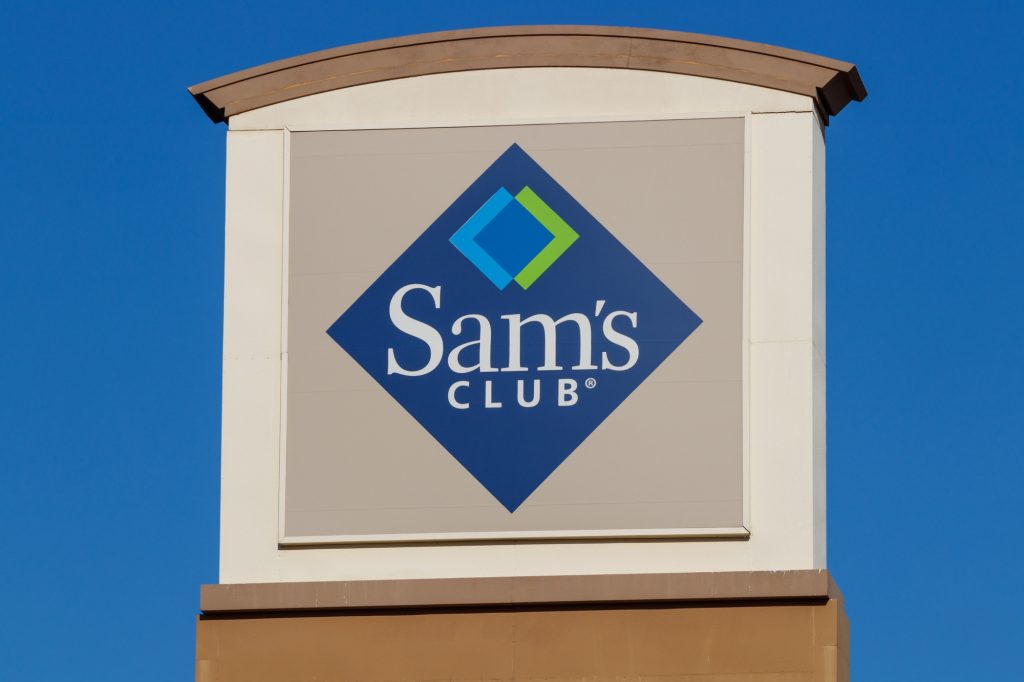 30 Best Low Carb Finds at Sam's Club
Low Carb at Sprouts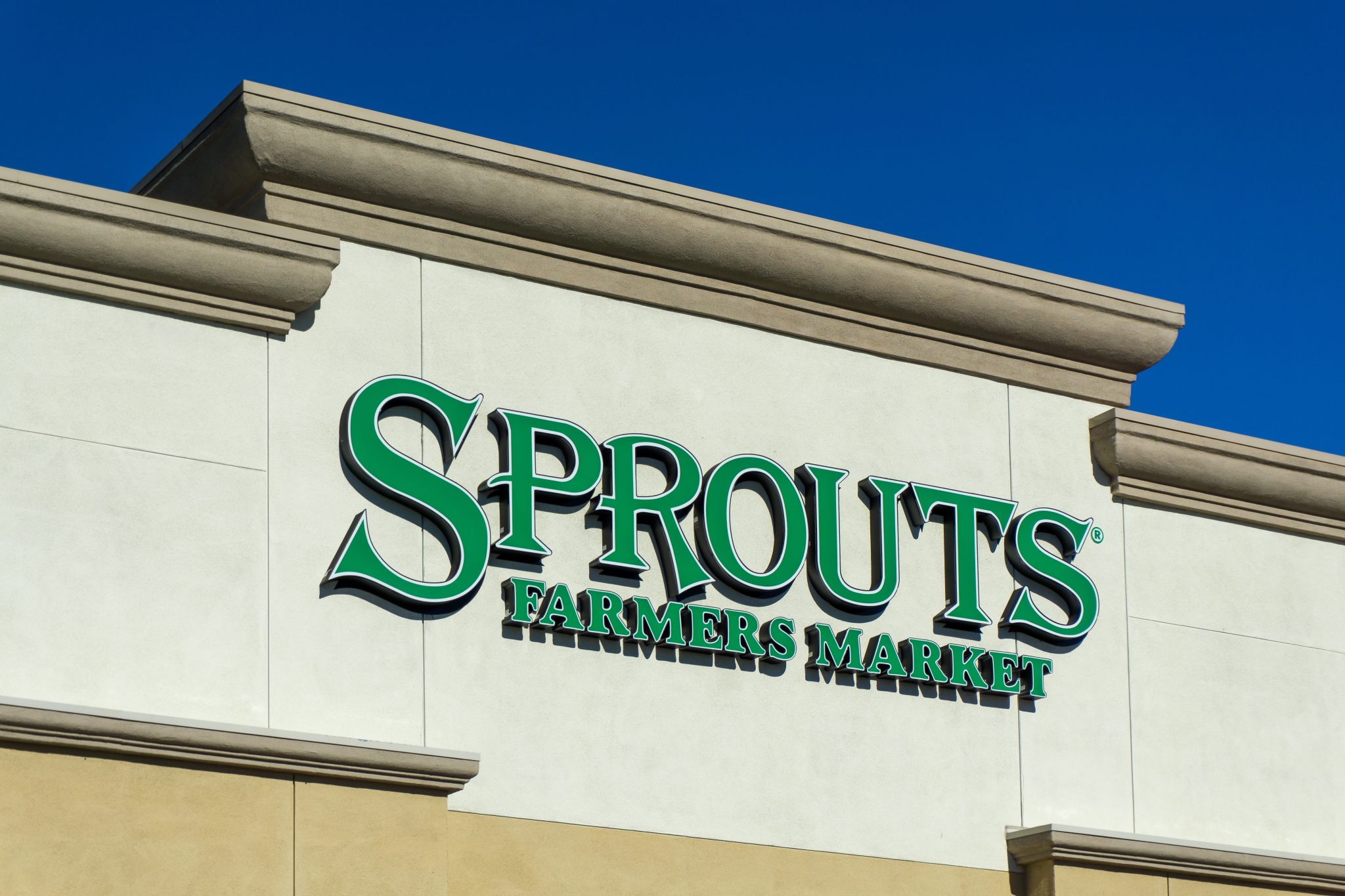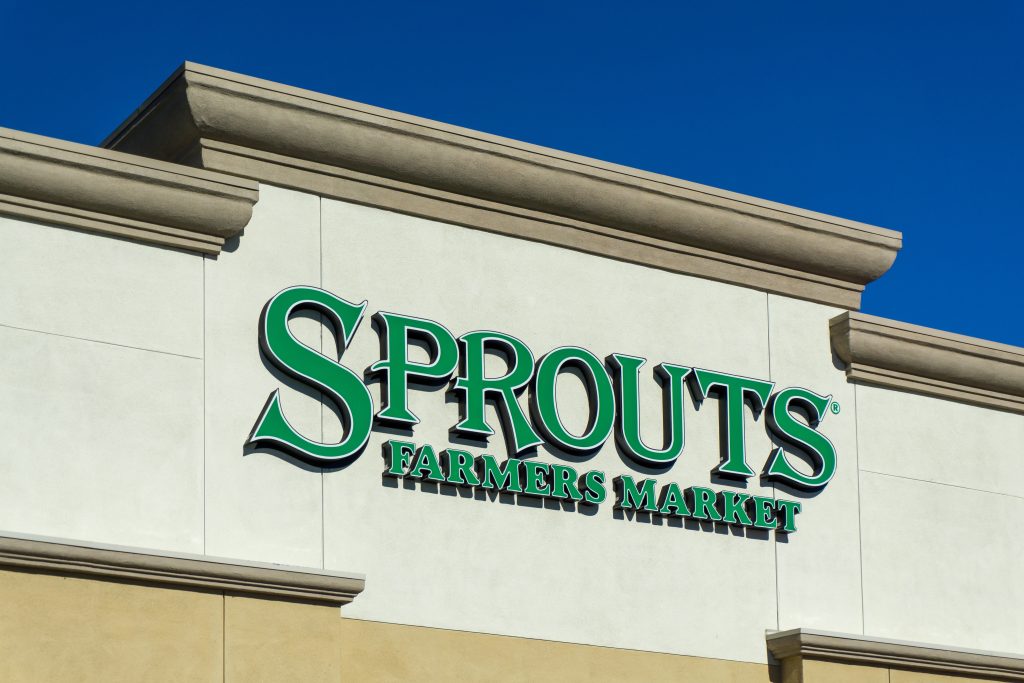 25 Great Low Carb Finds at Sprouts
Author: Natasha Newton (Natasha's Southern Flavor)
Natasha is the founder of Natasha's Southern Flavor. She has a passion for sharing delicious family friendly low-carb recipes that are easy to make and use readily accessible ingredients. Natasha has published three bestselling cookbooks. Her books and recipes have been featured by CNET, Delish, Mindbodygreen, Parade and Women's Health. She enjoys traveling and spending time with her husband, two adult children, and three furbabies.
Read more about Natasha here.