Picky Eater Approved: 7 Low Carb Dinner Favorites
This post may contain affiliate links.
7 tried and true family favorite low-carb comfort food recipes from the author of the Southern Keto cookbooks. From chili cheese biscuit pot pie to lasagna soup, there's something for everyone!
Chili Cheese Biscuit Pot Pie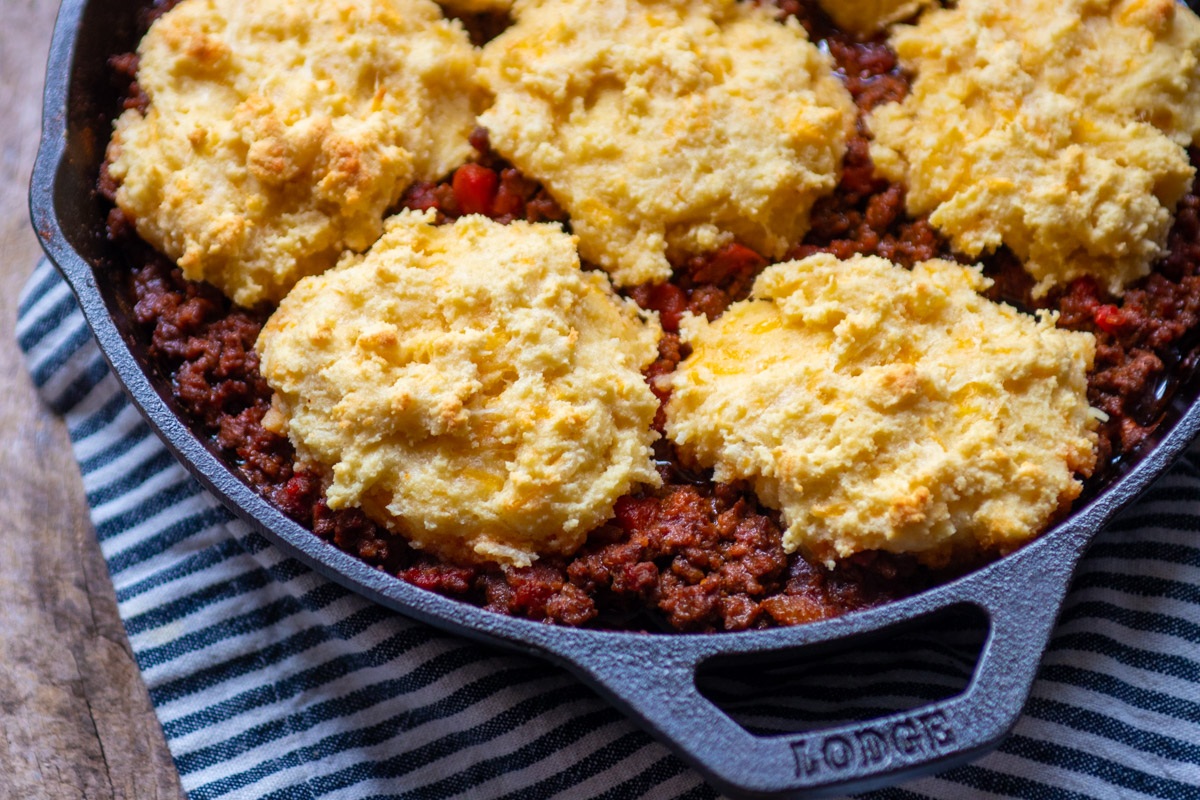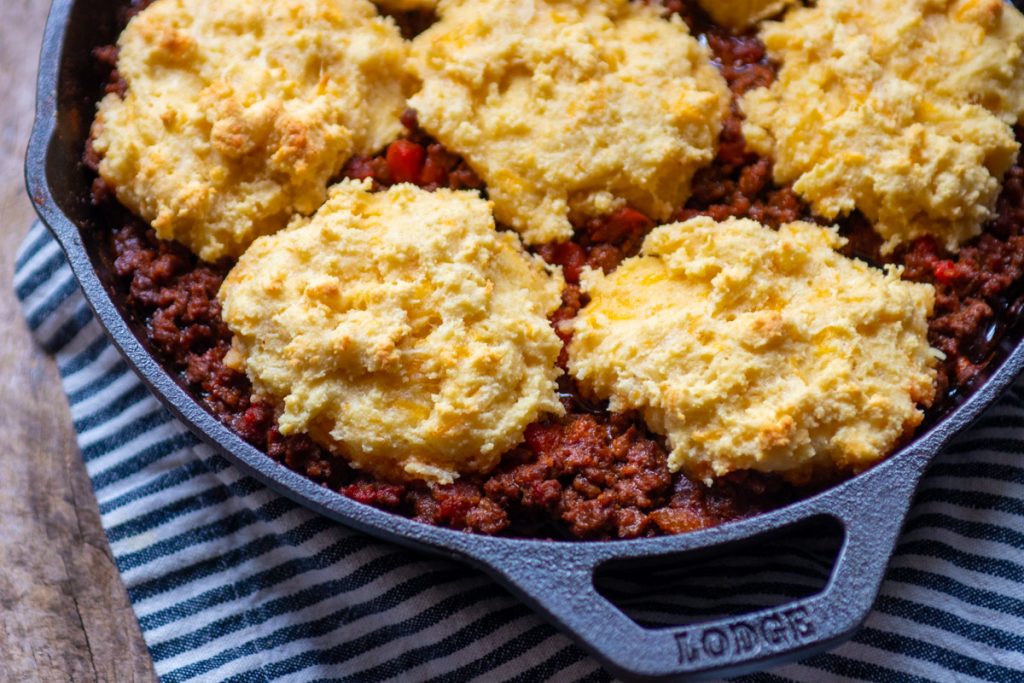 Biscuit-topped chili cheese pot pie is a delicious and hearty meal that starts with a savory chili filling and finishes with tender low-carb cheese biscuits. It's the ultimate comfort food!
Keto Big Mac Skillet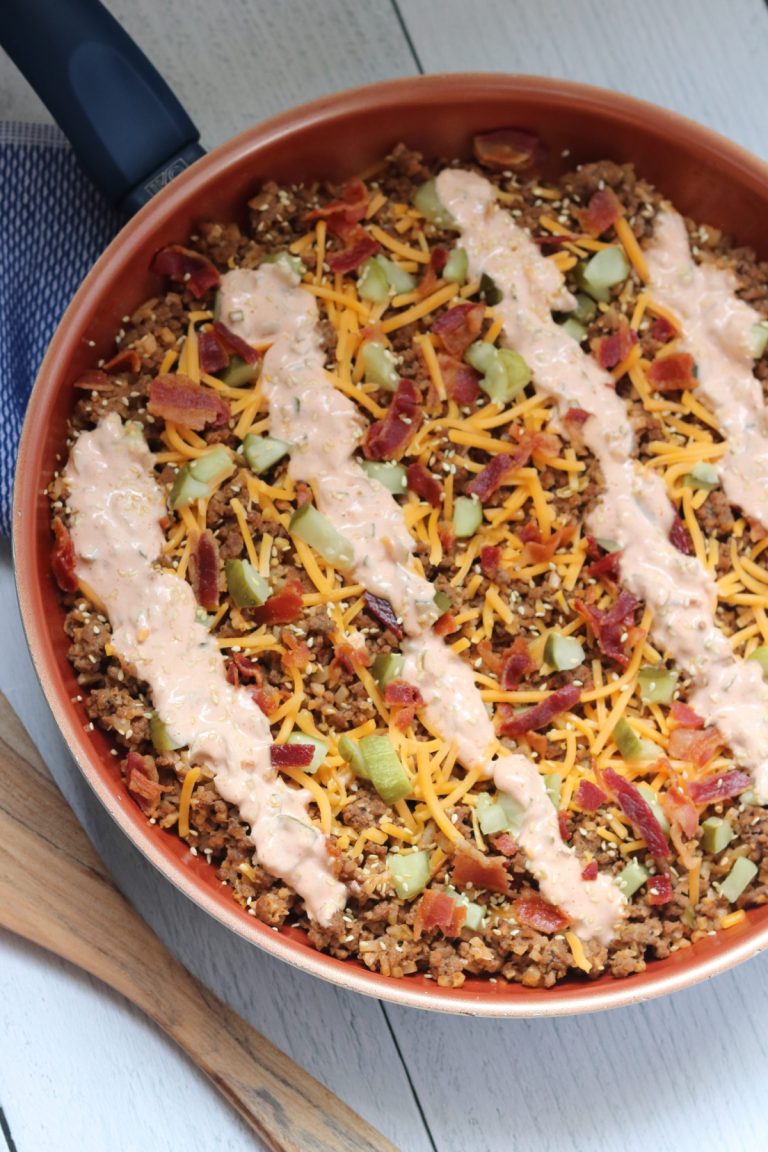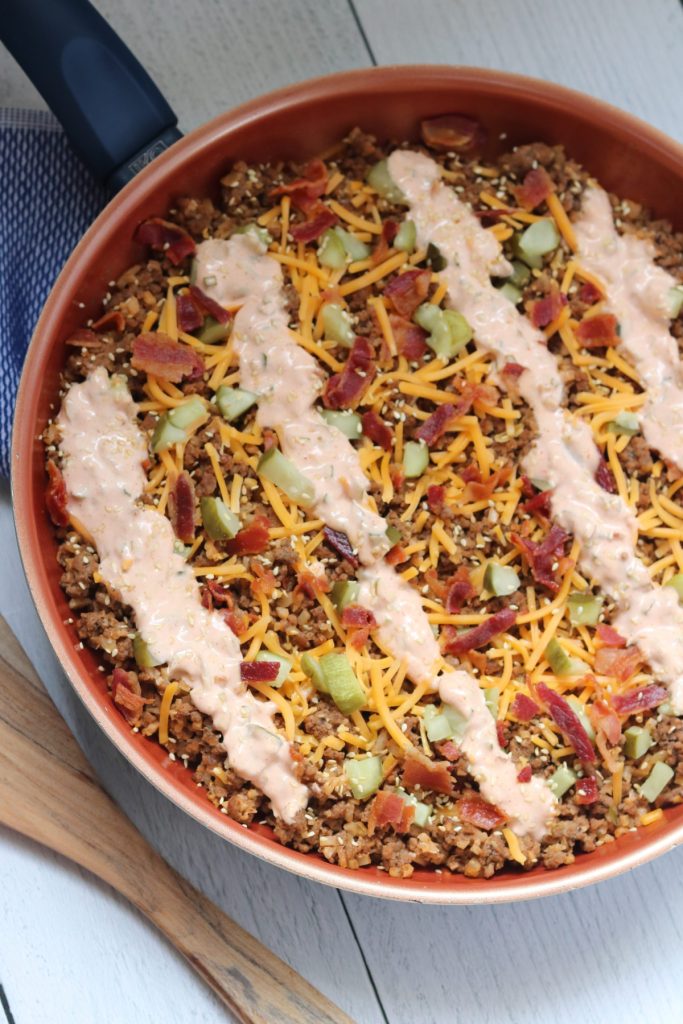 This yummy and easy Big Mac Skillet is perfect for a weeknight meal the whole family will enjoy. It is reminiscent of a Big Mac with the famous "special sauce". The flavors you love without the added sugar and carbs!
Keto Cajun Shrimp Alfredo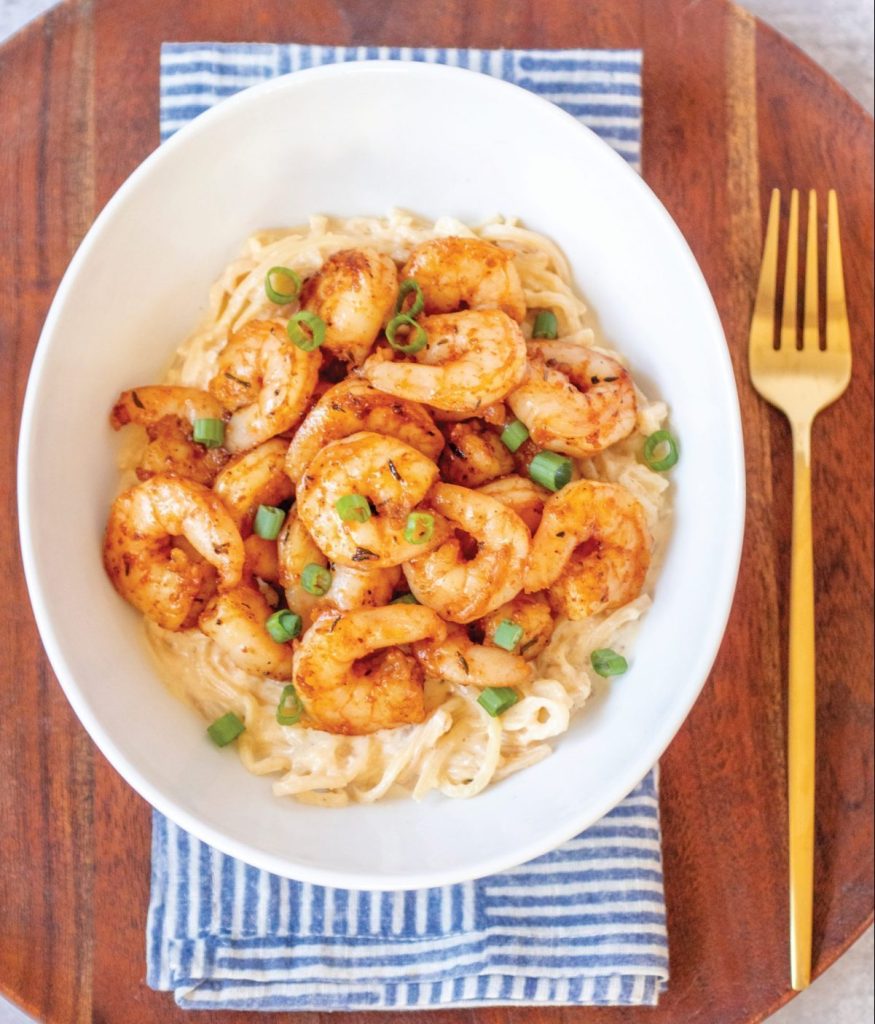 This Low-Carb And Keto-Friendly Cajun Shrimp Alfredo Pasta Is Simple To Make. It's so creamy and decadent, just like your favorite high-carb alfredo pasta dish. If you don't care for spice, leave it out and enjoy simple alfredo pasta!
Cheesy Keto Lasagna Soup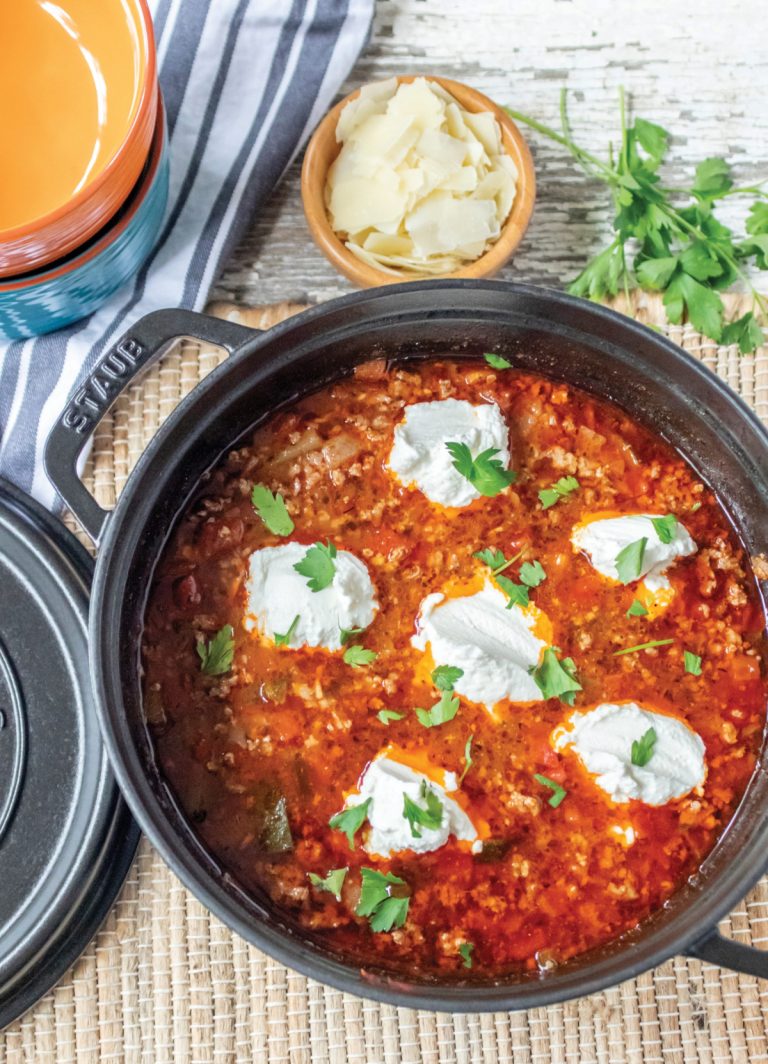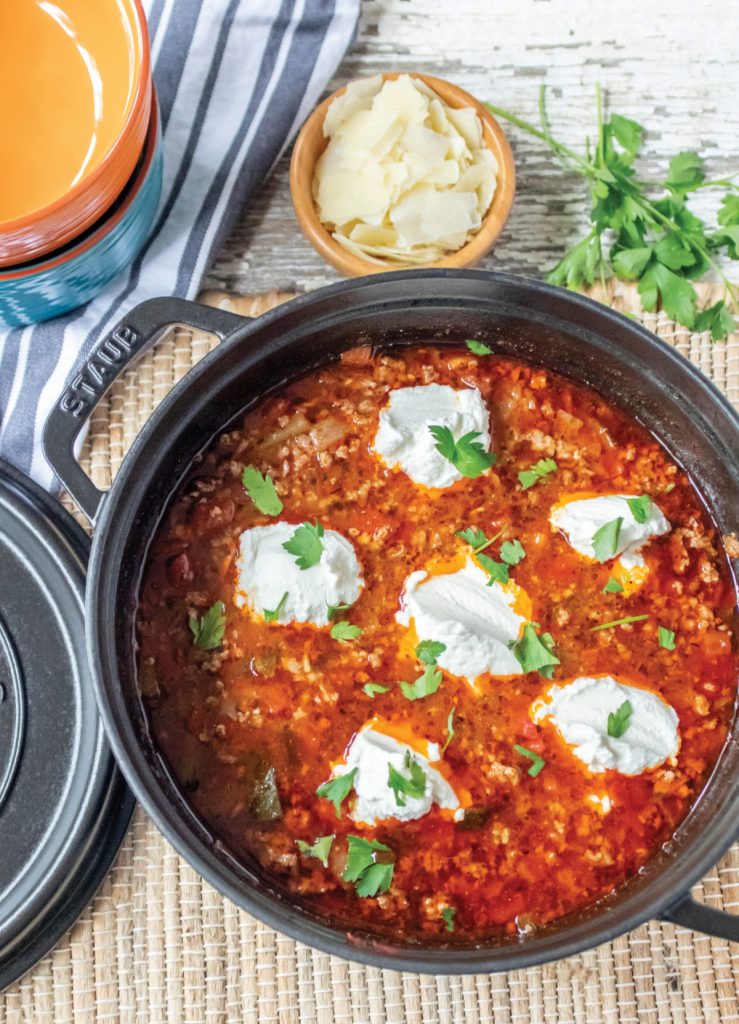 Easy Keto Lasagna Soup has a hearty tomato and beef base with zucchini, herbs and lots of creamy cheese. If you're a fan of traditional lasagna, you'll love this comforting soup!
Keto Sausage Corn Chowder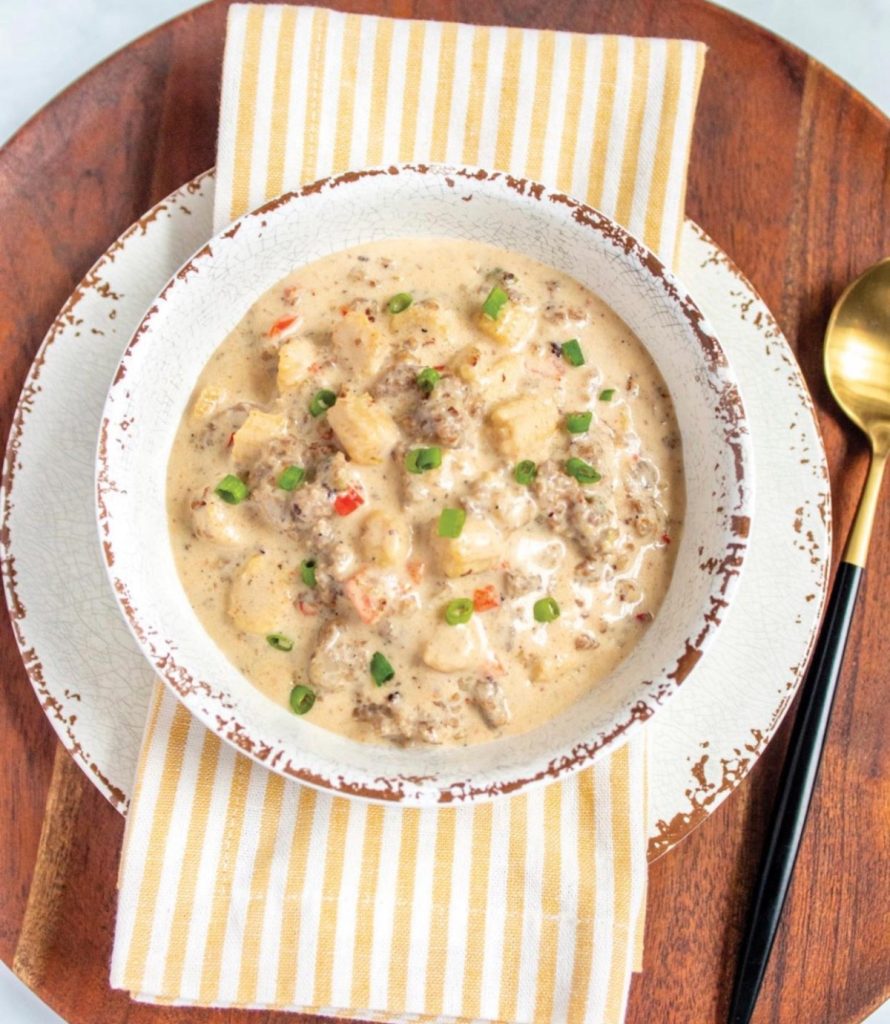 This sausage corn chowder is my low-carb version of a Bob Evans recipe I made for many years. This low-carb soup is a creative and delicious comfort food that's rich and creamy.
Sheet Pan Zucchini Lasagna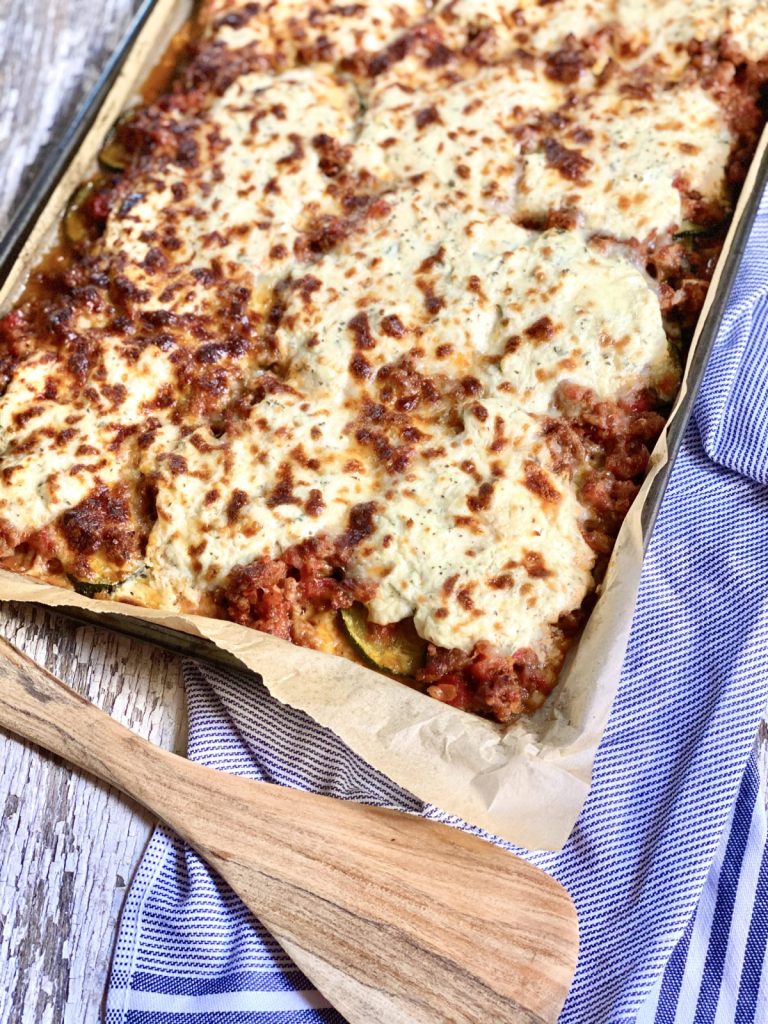 Keto Sheet Pan Zucchini Lasagna is low-carb, gluten-free, and keto-friendly. A roasted layer of zucchini takes the place of pasta, while garlicky tomato sauce, sausage, and three kinds of cheese add irresistible Italian flavor.
Keto Zuppa Toscana Soup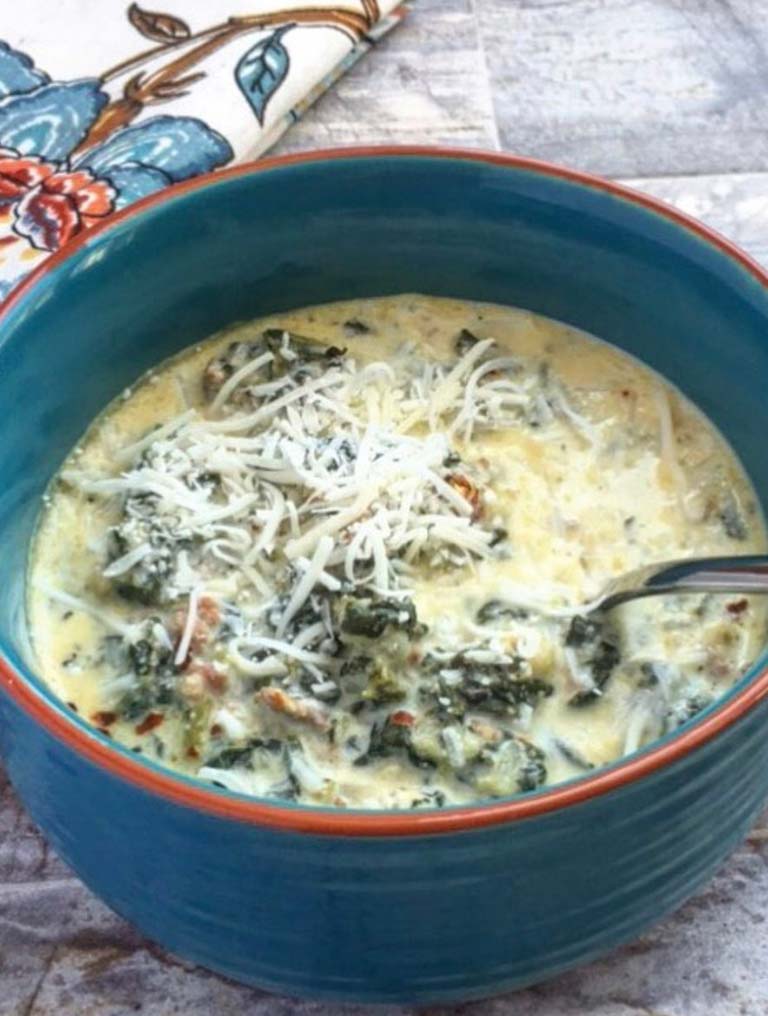 Keto Zuppa Toscana is thick, creamy and full of Italian flavor. It's a delicious soup your whole family will love. Instant pot and stovetop instructions included!
Low Carb at ALDI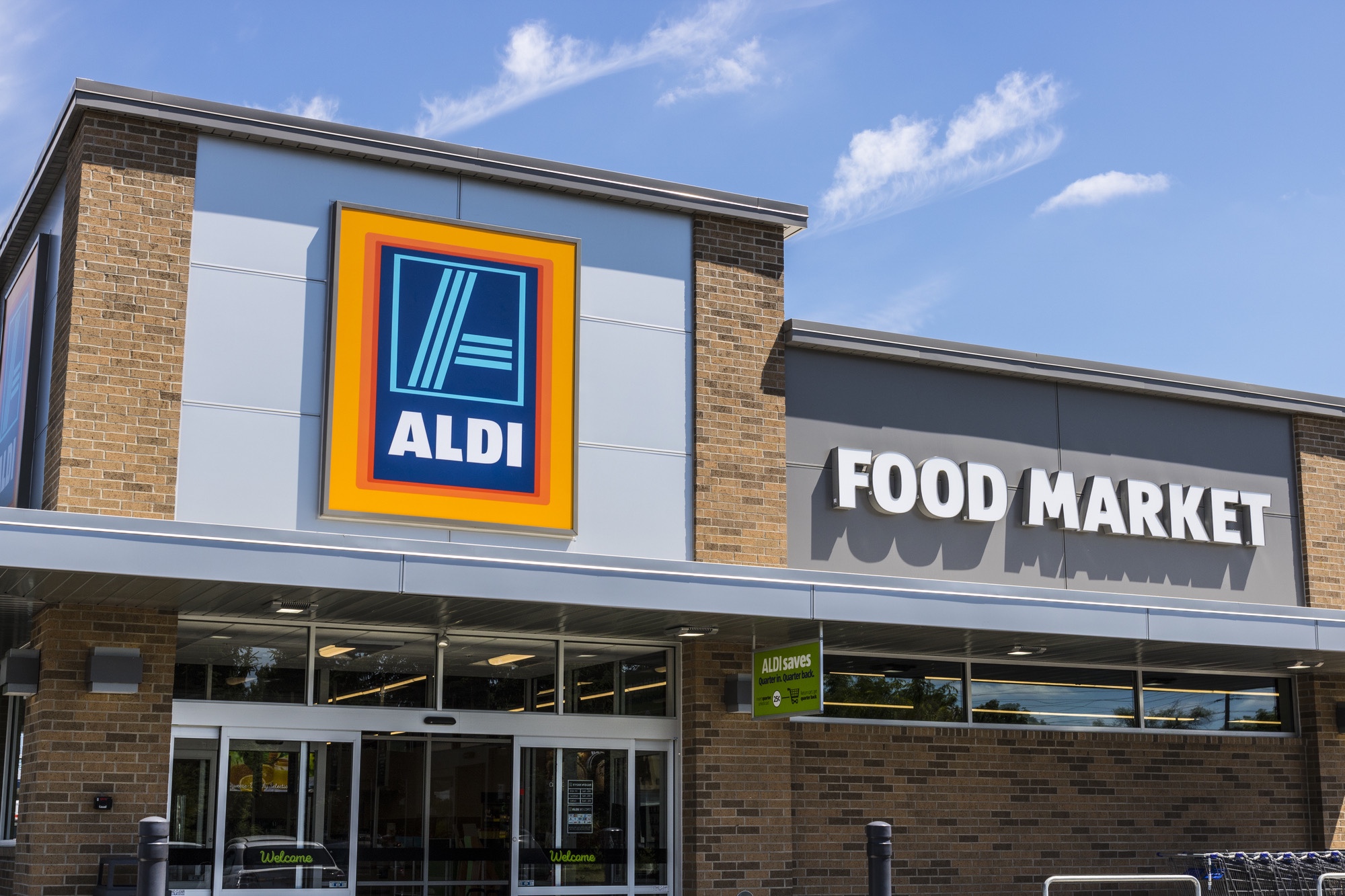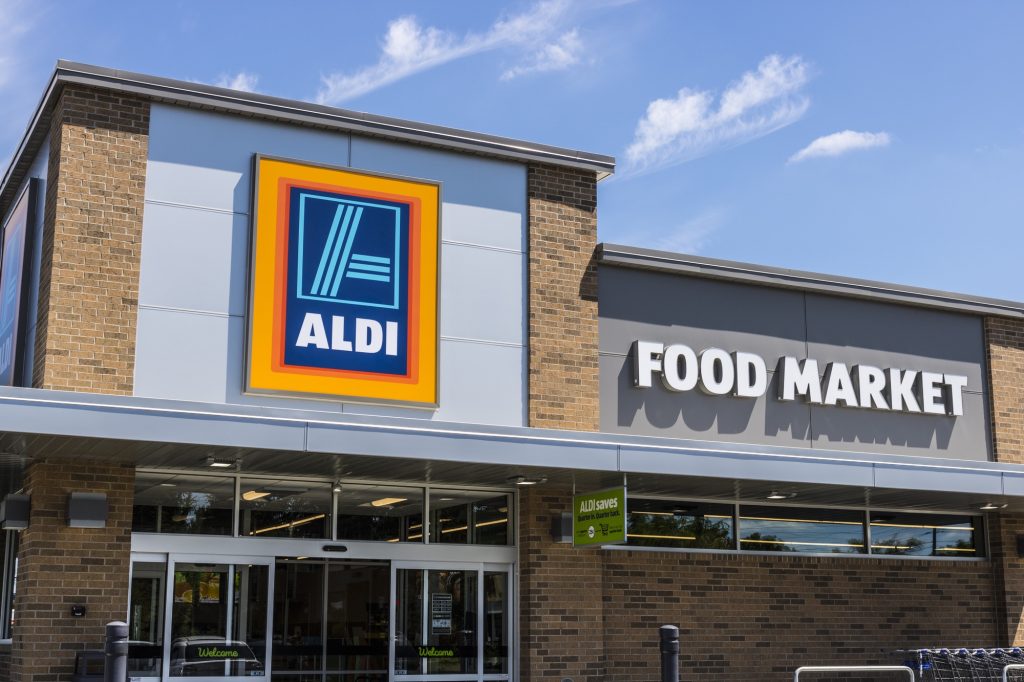 25 Amazing Low Carb Finds at ALDI
Low Carb at Costco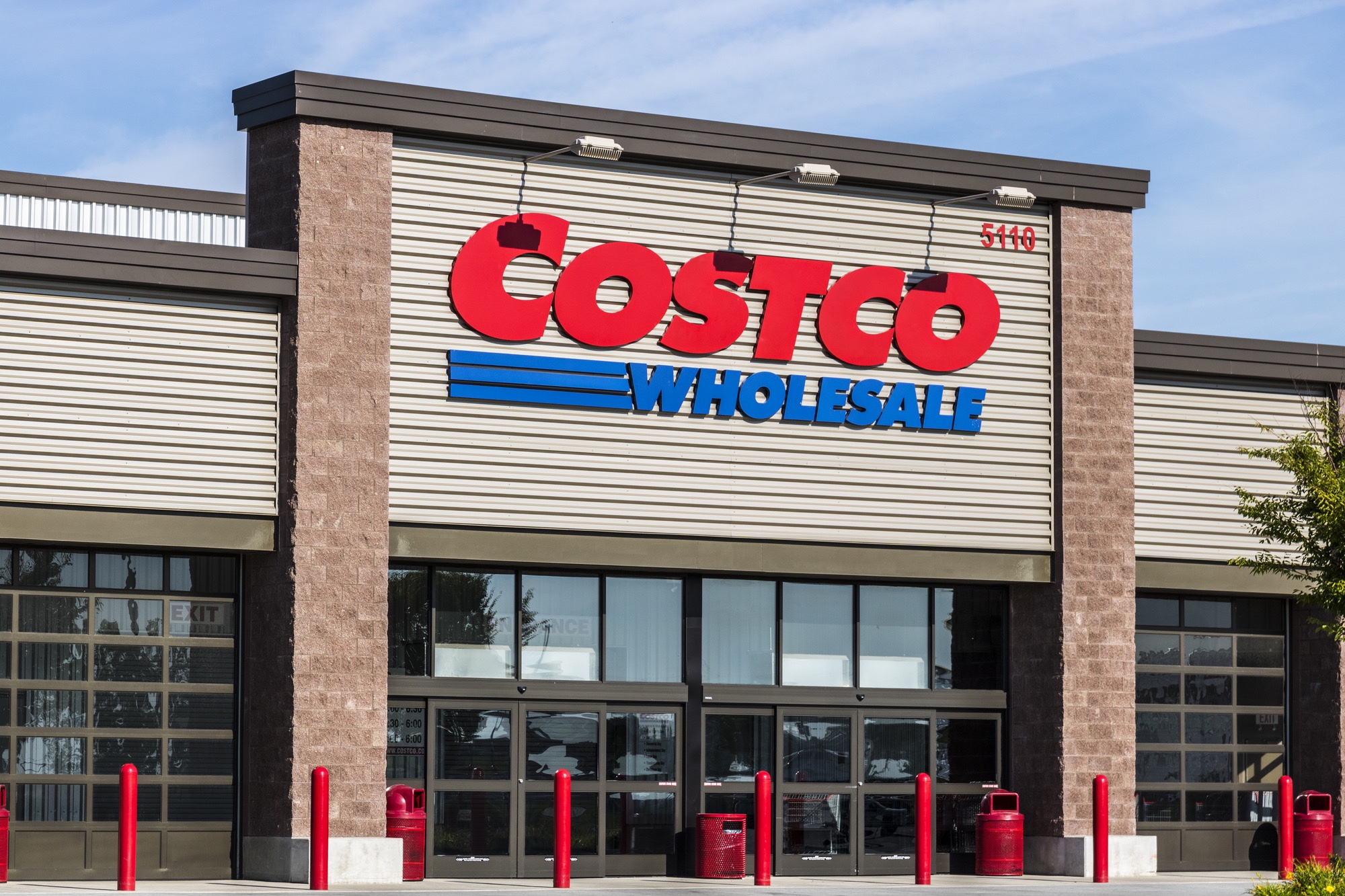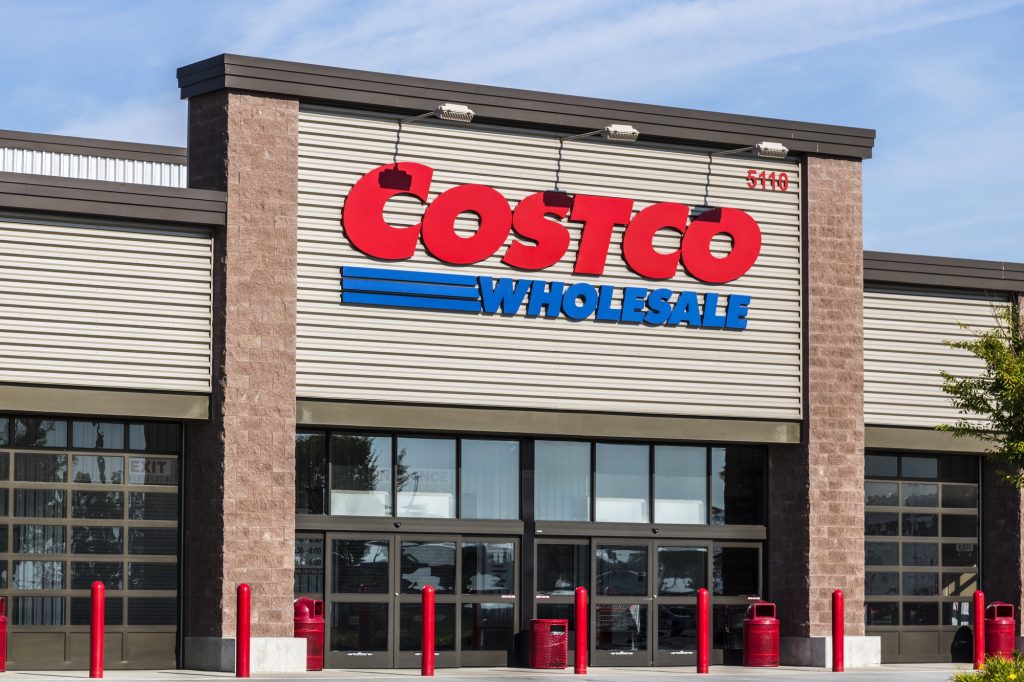 Over 50 Best Low Carb Finds at Costco
Low Carb at Sam's Club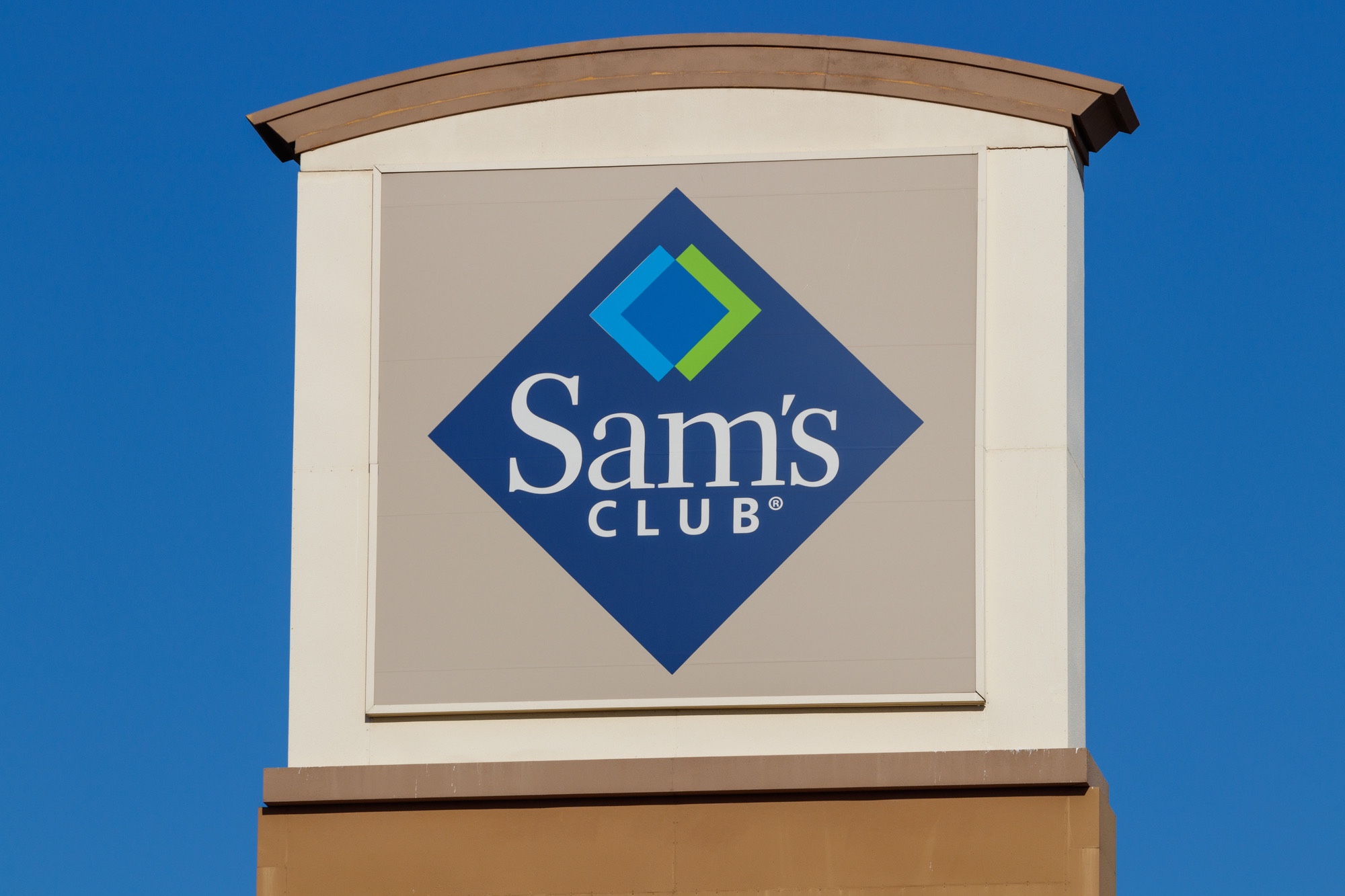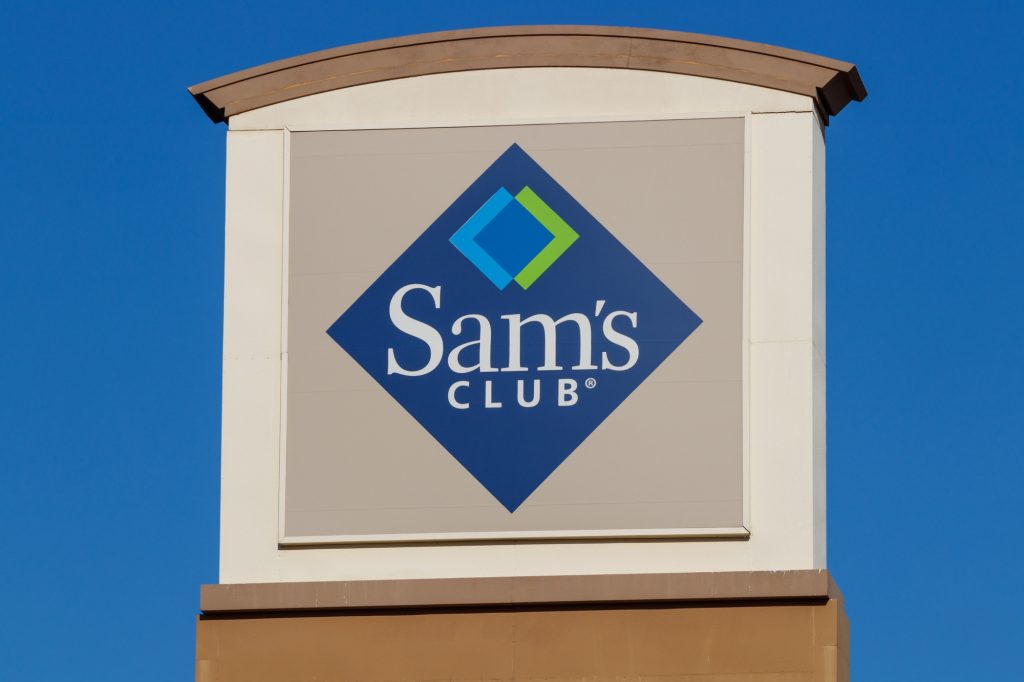 30 Best Low Carb Finds at Sam's Club
Low Carb at Trader Joe's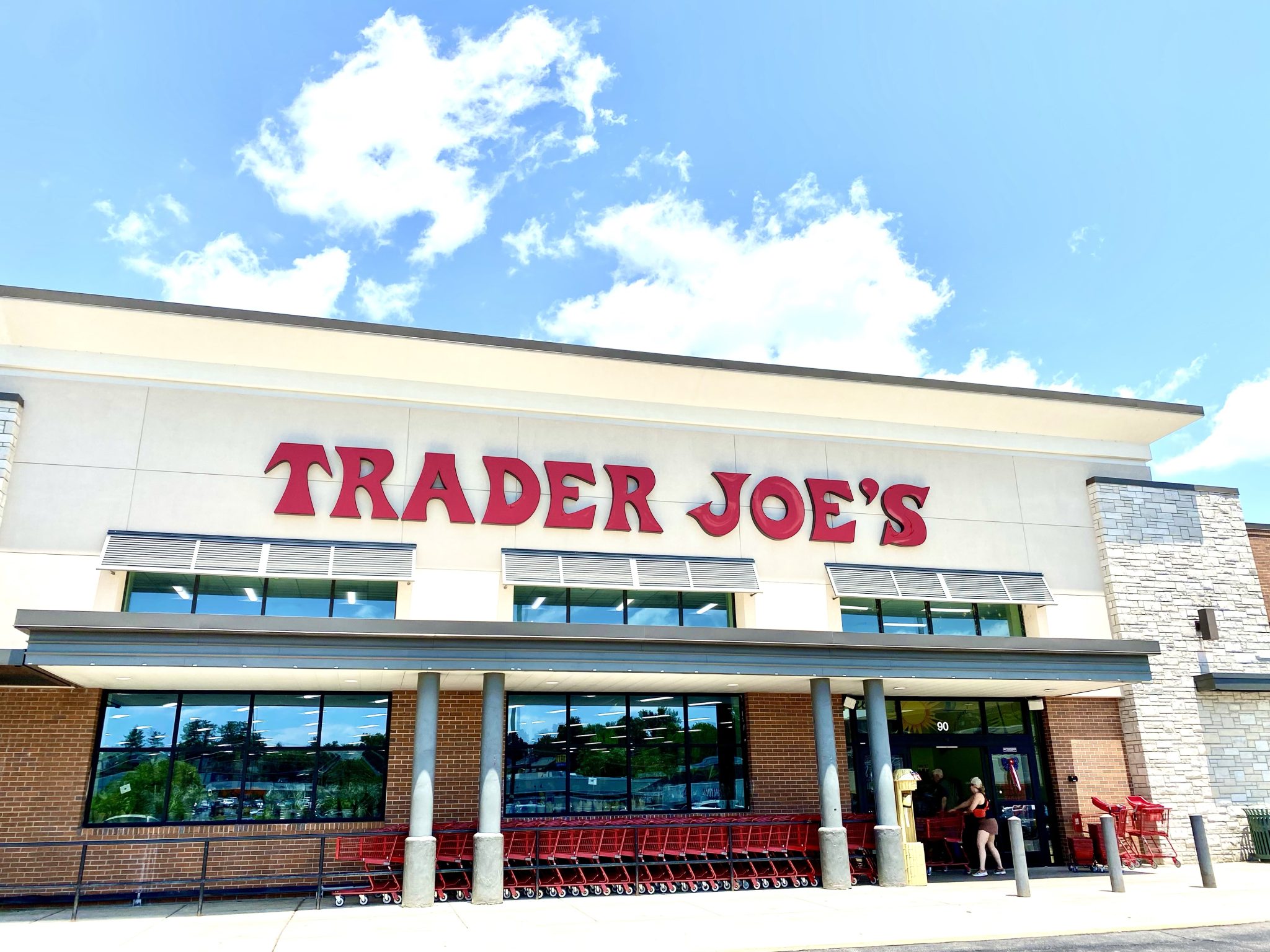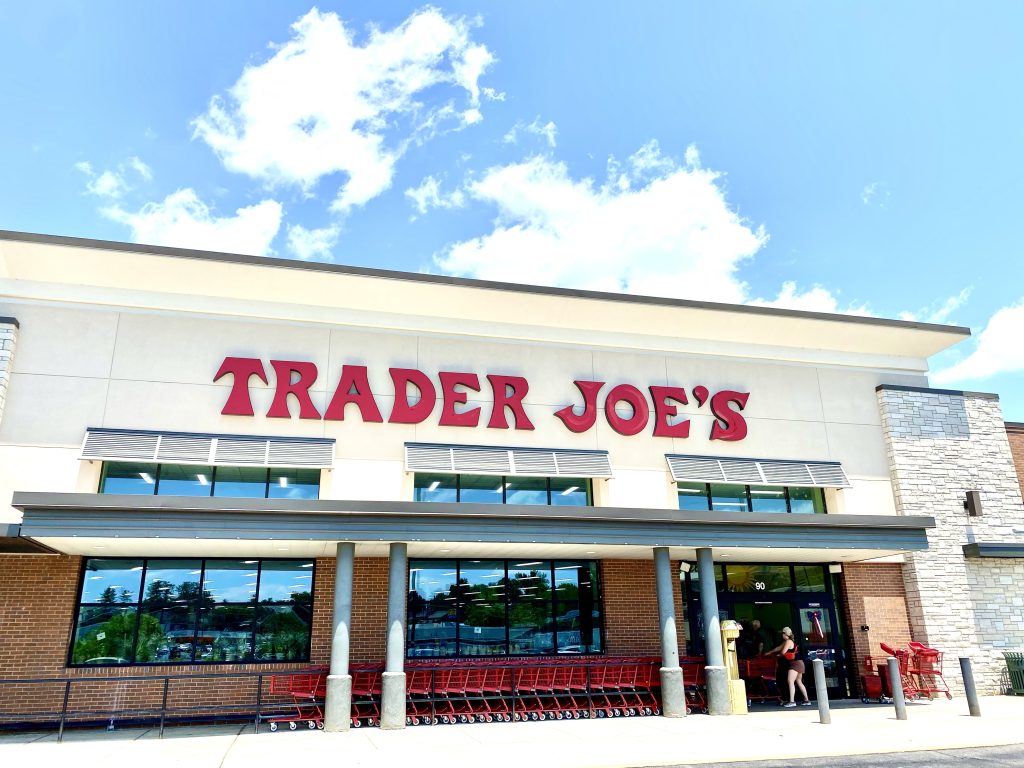 27 Great Low Carb Finds at Trader Joe's
Low Carb at Target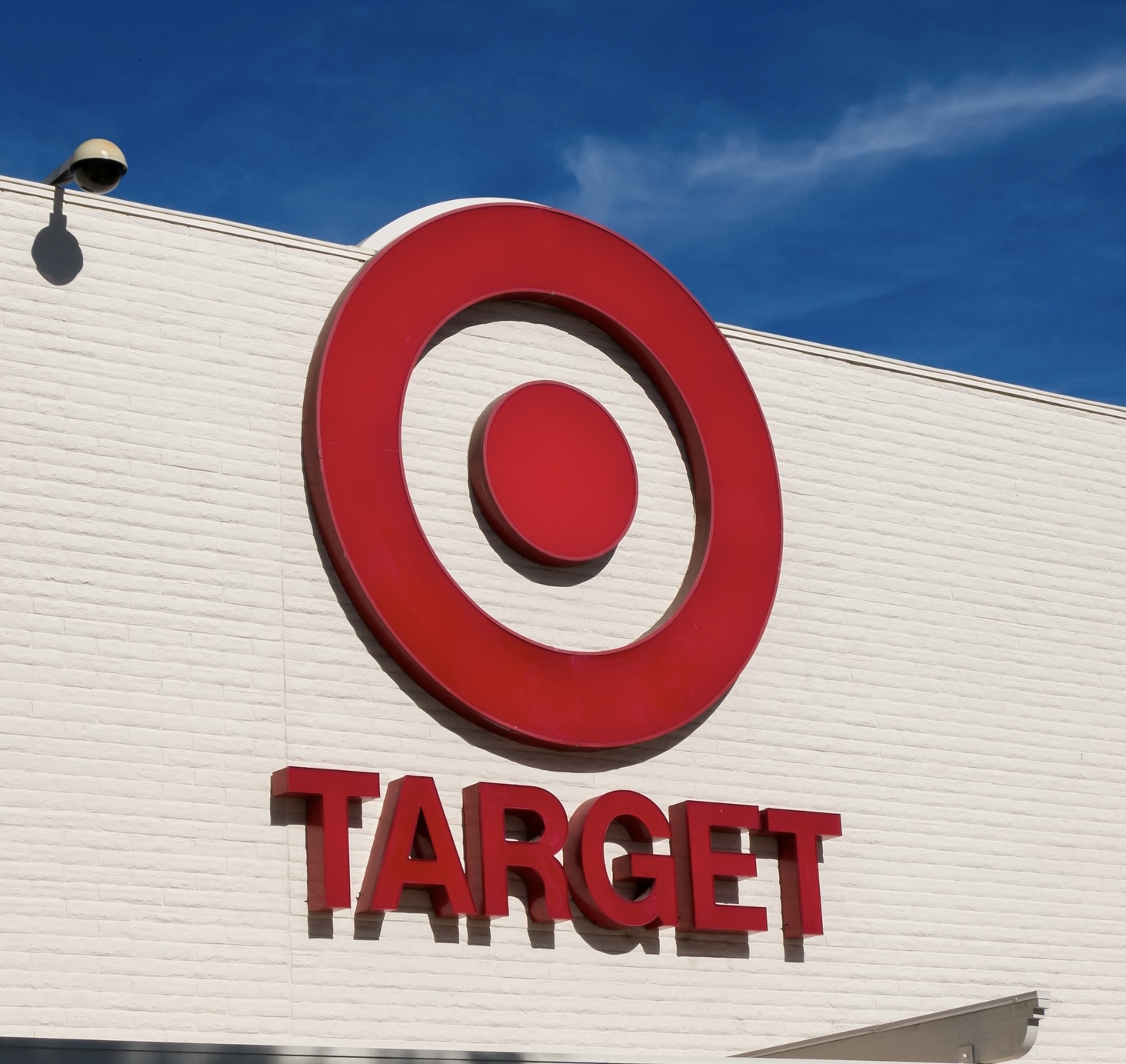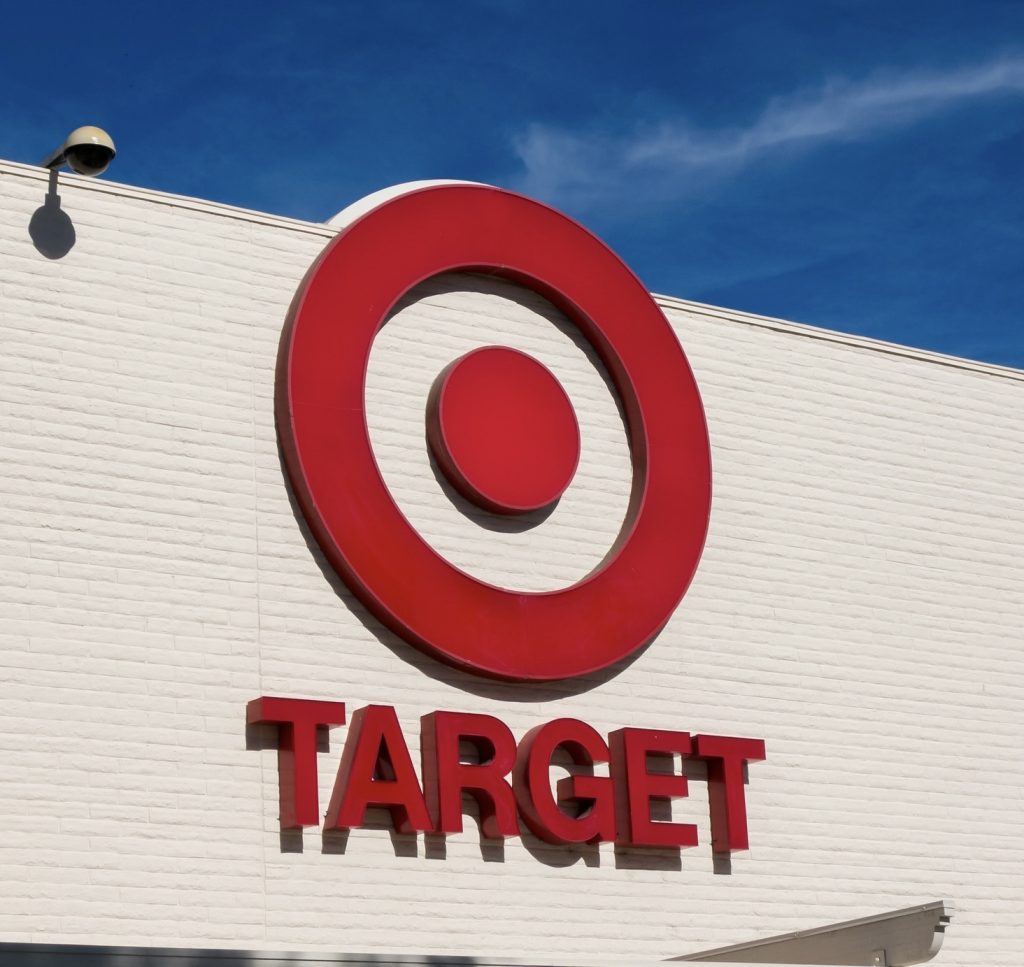 Over 20 Best Low Carb Finds at Target
Author: Natasha Newton (Natasha's Southern Flavor)
Natasha is the founder of Natasha's Southern Flavor. She has a passion for sharing delicious family friendly low-carb recipes that are easy to make and use readily accessible ingredients. Natasha has published three bestselling cookbooks. Her books and recipes have been featured by CNET, Delish, Mindbodygreen, Parade and Women's Health. She enjoys traveling and spending time with her husband, two adult children, and three furbabies.
Read more about Natasha here.