Buc-ee's Keto: 20 Incredible Finds
This post may contain affiliate links.
Buc-ee's is a popular convenience store chain that started in Texas and has now expanded to other states. The stores are renowned for their large size, tidy restrooms that cater to travelers and wide range of snacks and fresh cooked foods. For those who follow low-carb and keto, there are still plenty of choices to be found at Buc-ee's. For its fans, Buc-ee's isn't just a pitstop. It's a destination!
Brisket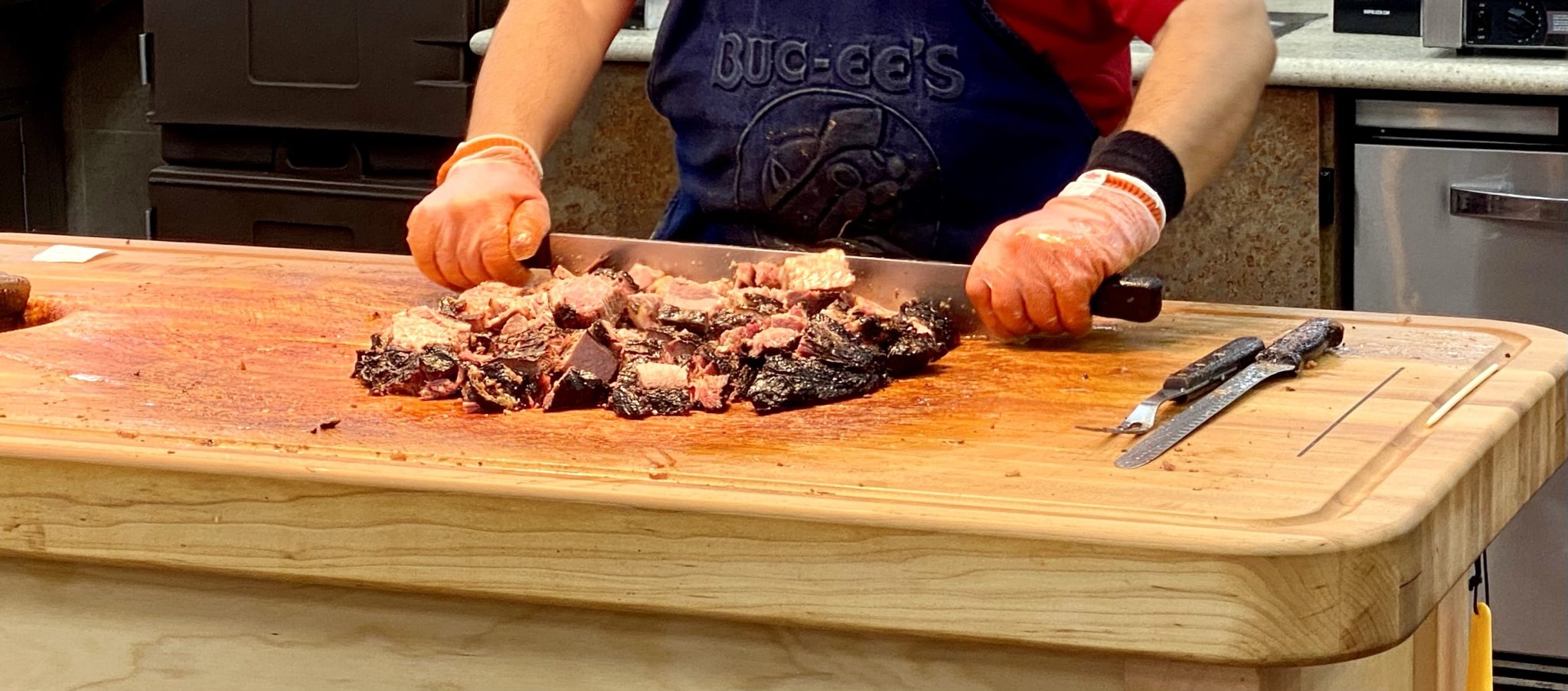 Buc-ee's is famous for its brisket, smoked for up to 14 hours and served in sandwiches, tacos, and burritos. If you're trying to limit carbs, remember that the brisket is usually tossed in BBQ sauce that contains sugar. But don't worry, you can ask for it without the sauce and bun, and it will still be delicious.
Beef Jerky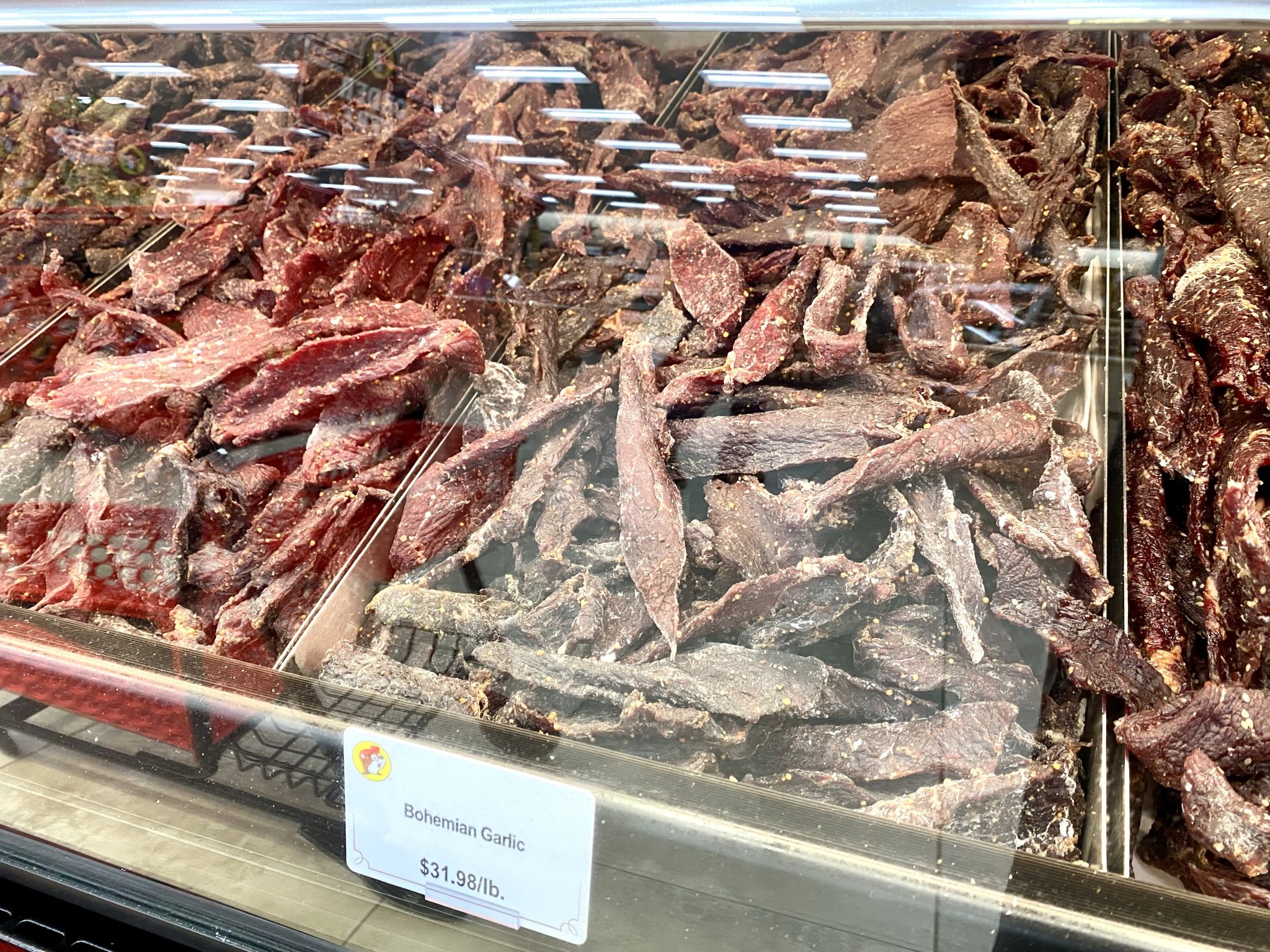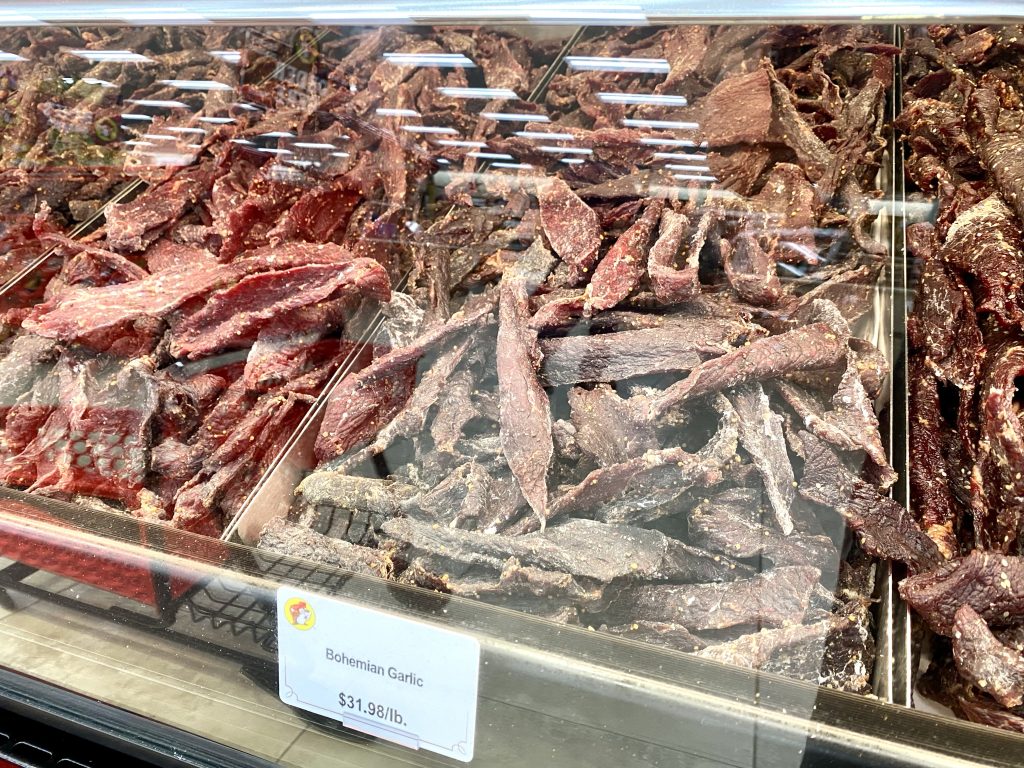 If you like beef jerky, you'll love the different types of authentic Texas Beef Jerky available. They have a wall of prepacked jerky and a wide range of options that can be bought by the pound from a display case. To make sure you get beef jerky with less sugar and carbs, be sure to read the label carefully.
Pork Rinds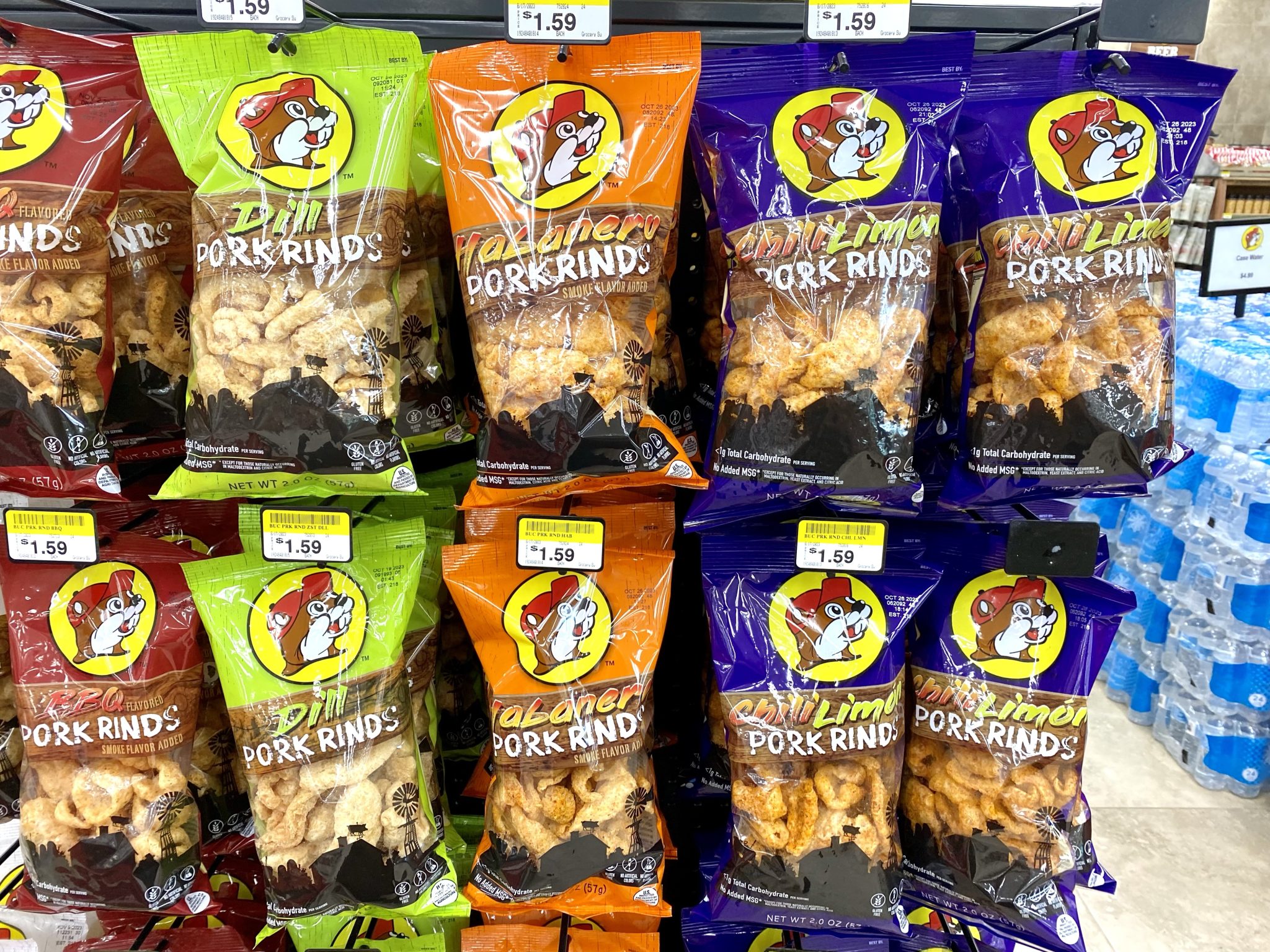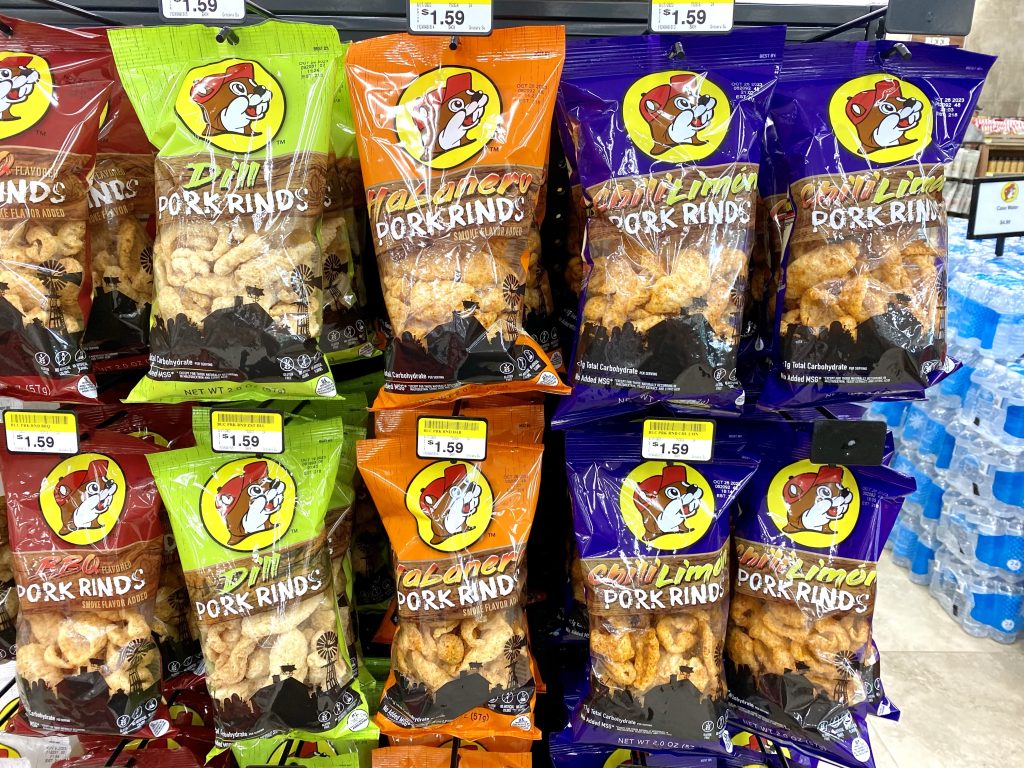 For a crunchy low-carb snack, you can find various flavors of Buc-ee's brand pork rinds.
Hot Sauce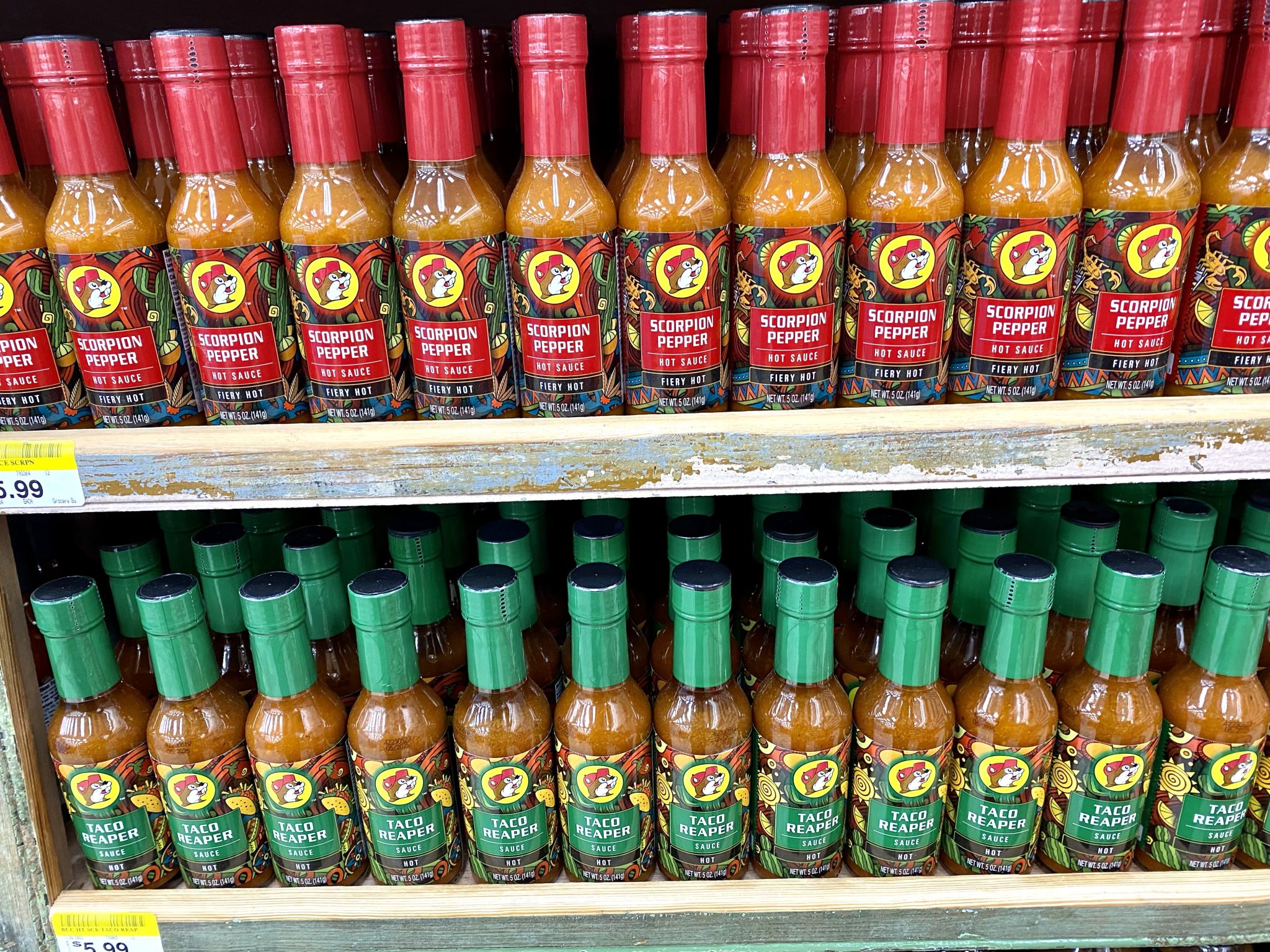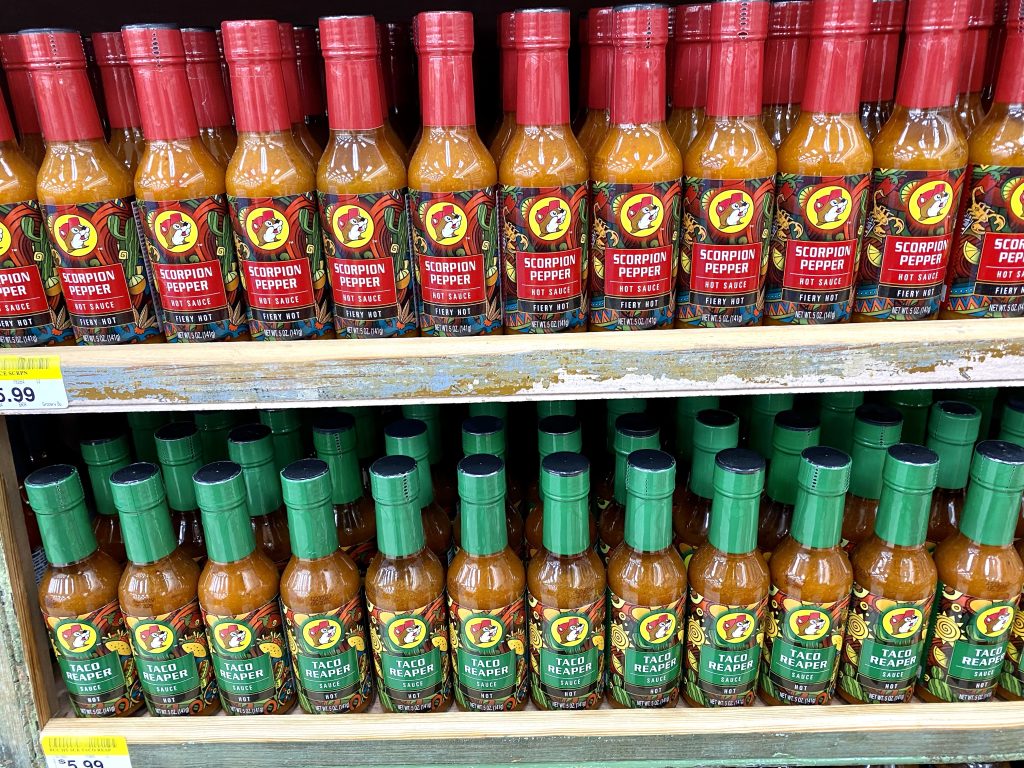 Spice lovers will be thrilled with the wide variety of Buc-ee's hot sauce flavors, which are a great way to add flavor to low-carb foods.
Salad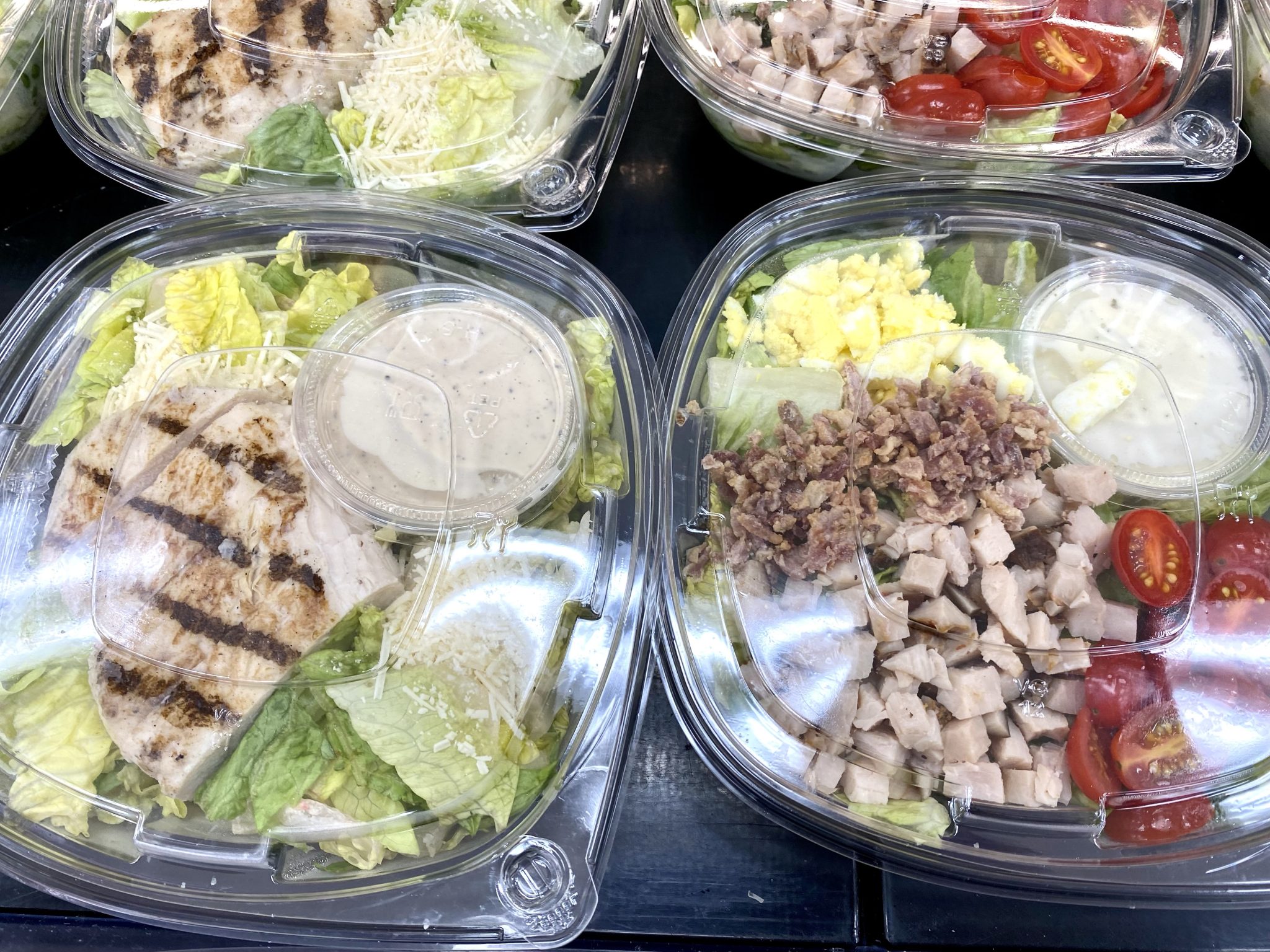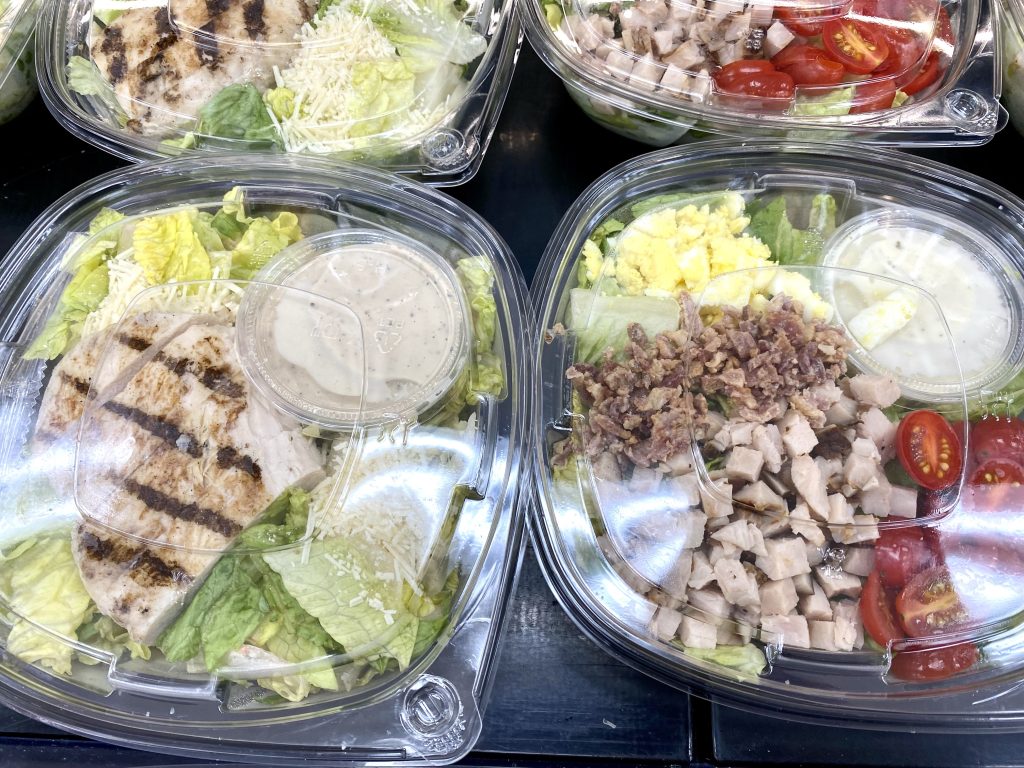 Fresh salads are made at Buc-ee's in-house daily. Many of them are made with low-carb ingredients.
Pickled Okra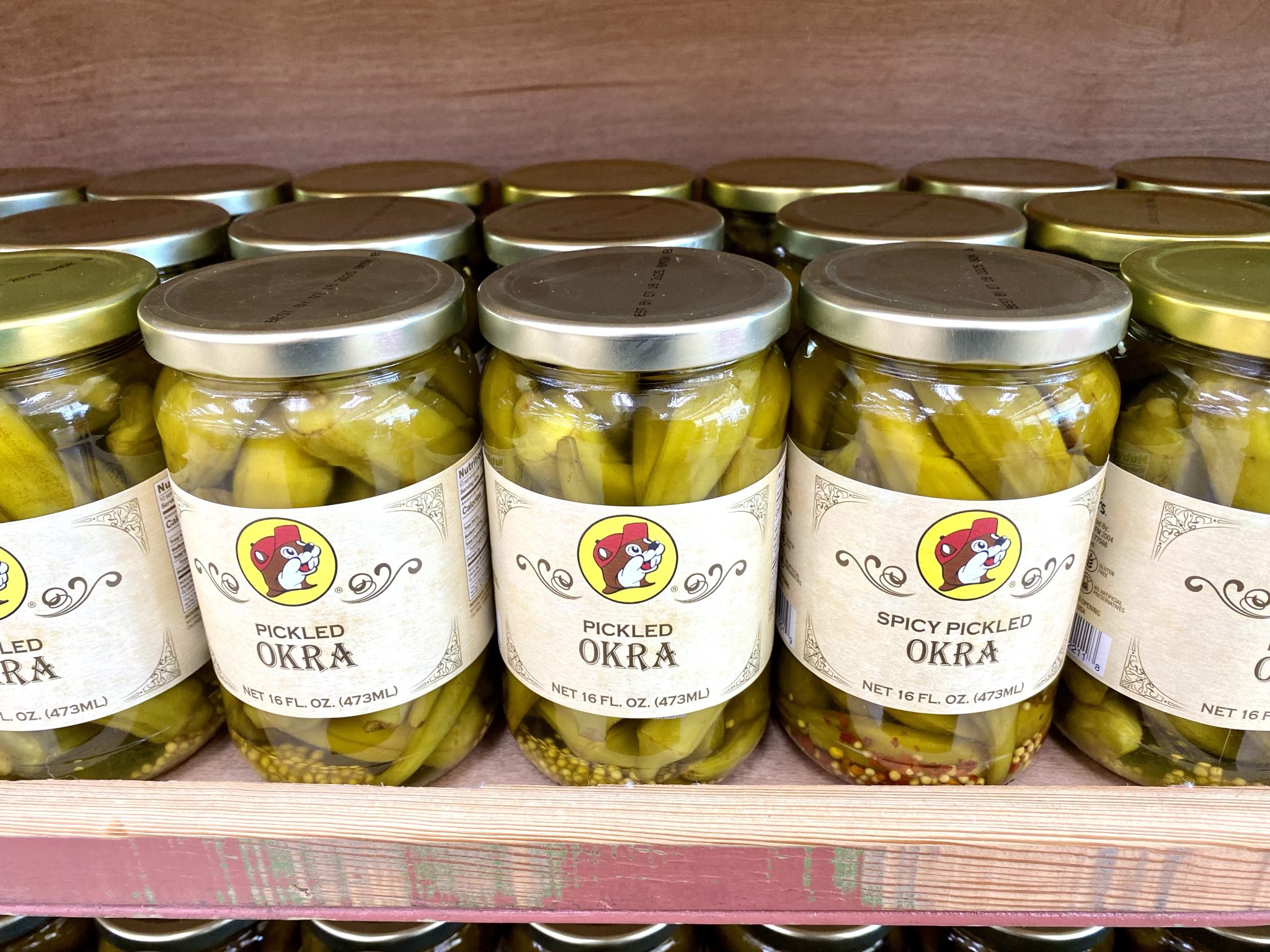 Buc-ee's pickled okra is a delicious and low-carb snack in original and spicy flavors with a touch of Texas spice. They have more pickled foods like pickled green beans and pickled garlic.
Jalapeno Poppers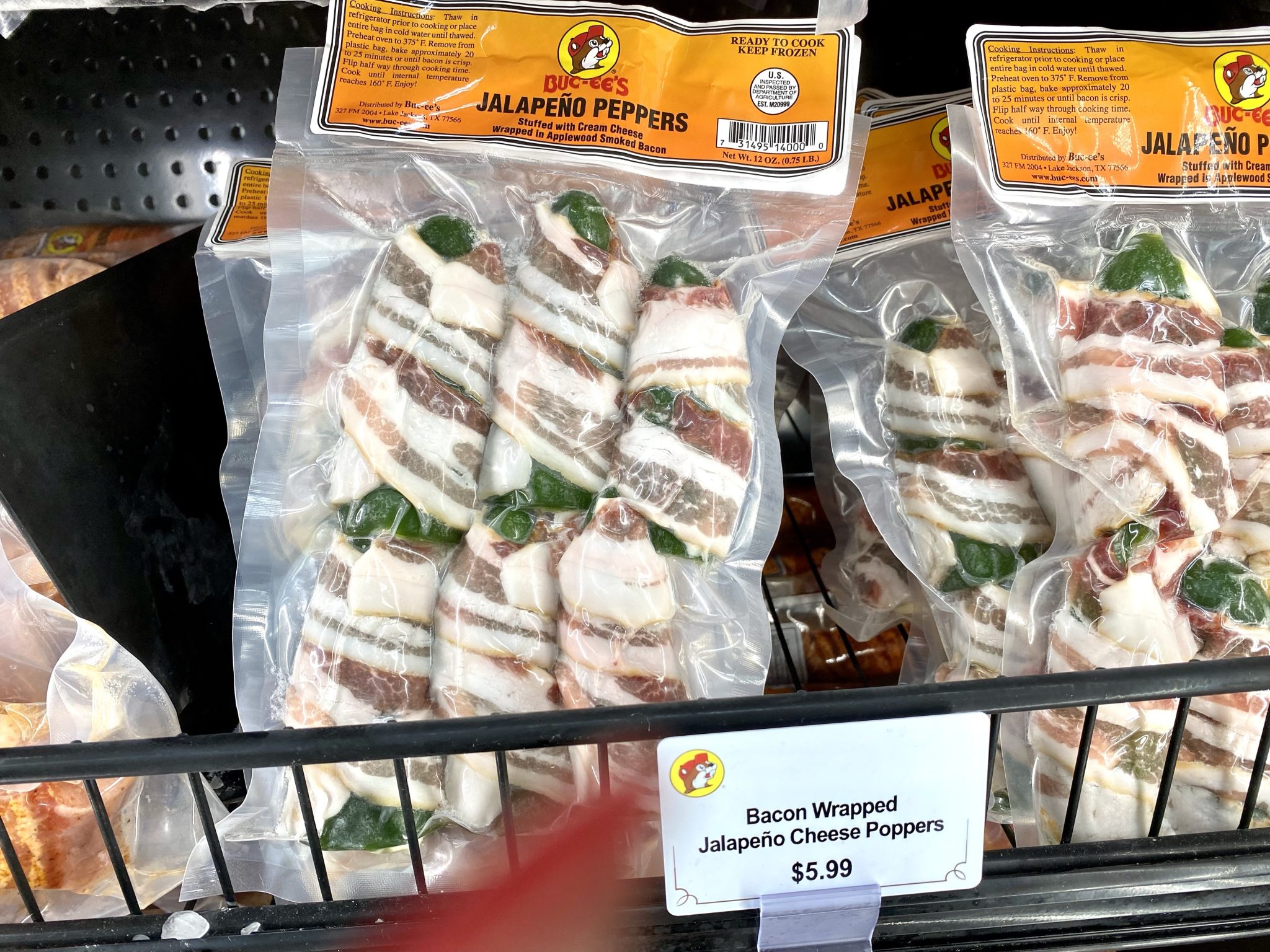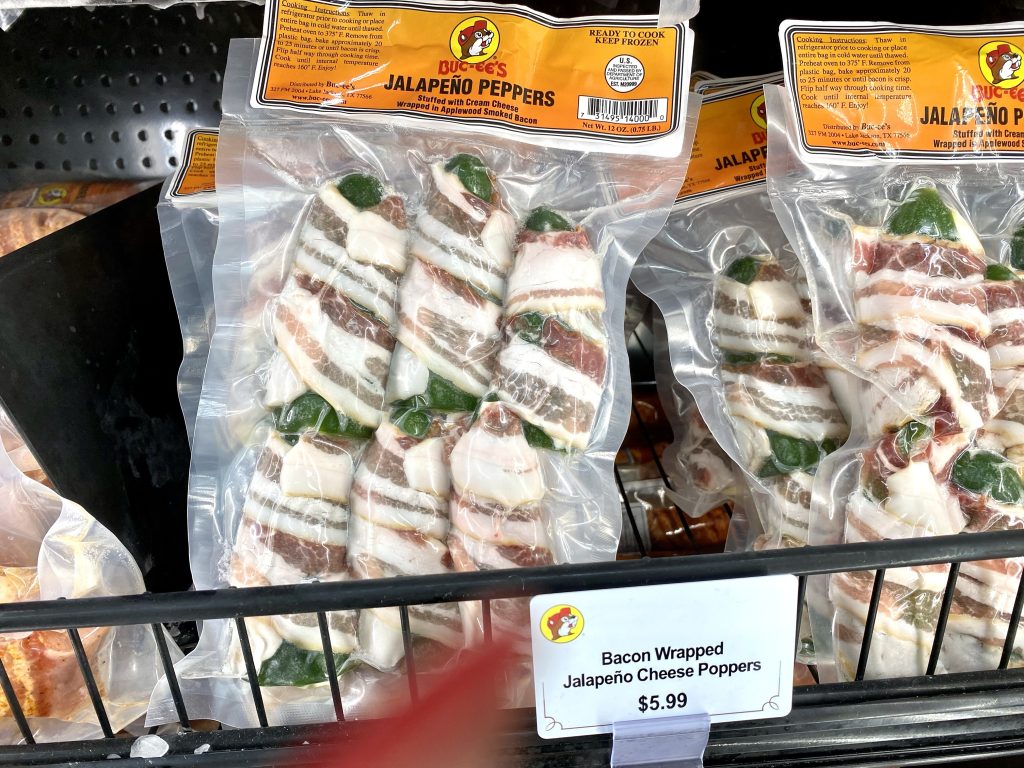 A popular appetizer for keto dieters is Bacon Wrapped Jalapeno Poppers. You can find them in the handy take-and-bake section at Buc-ee's
Coffee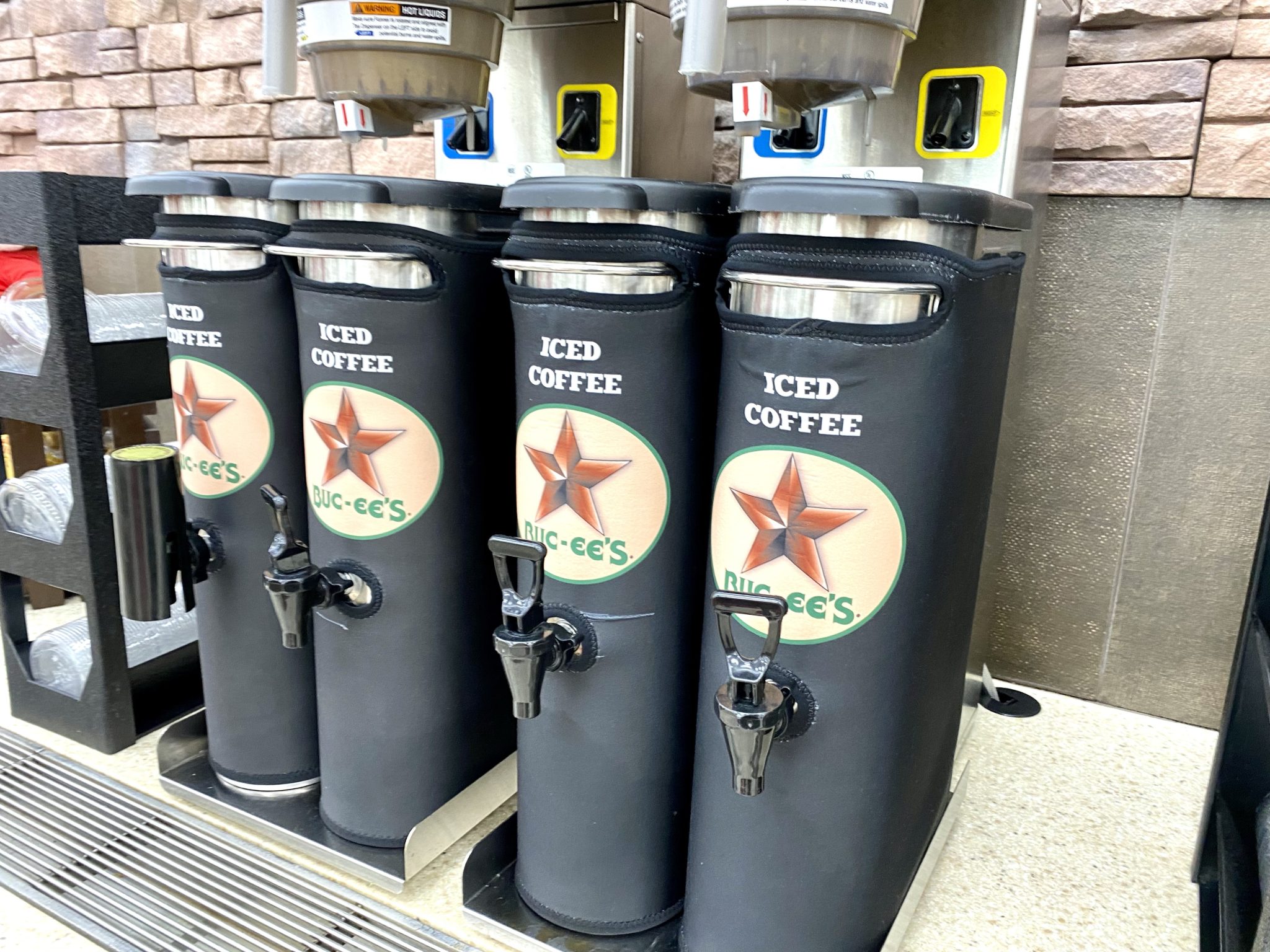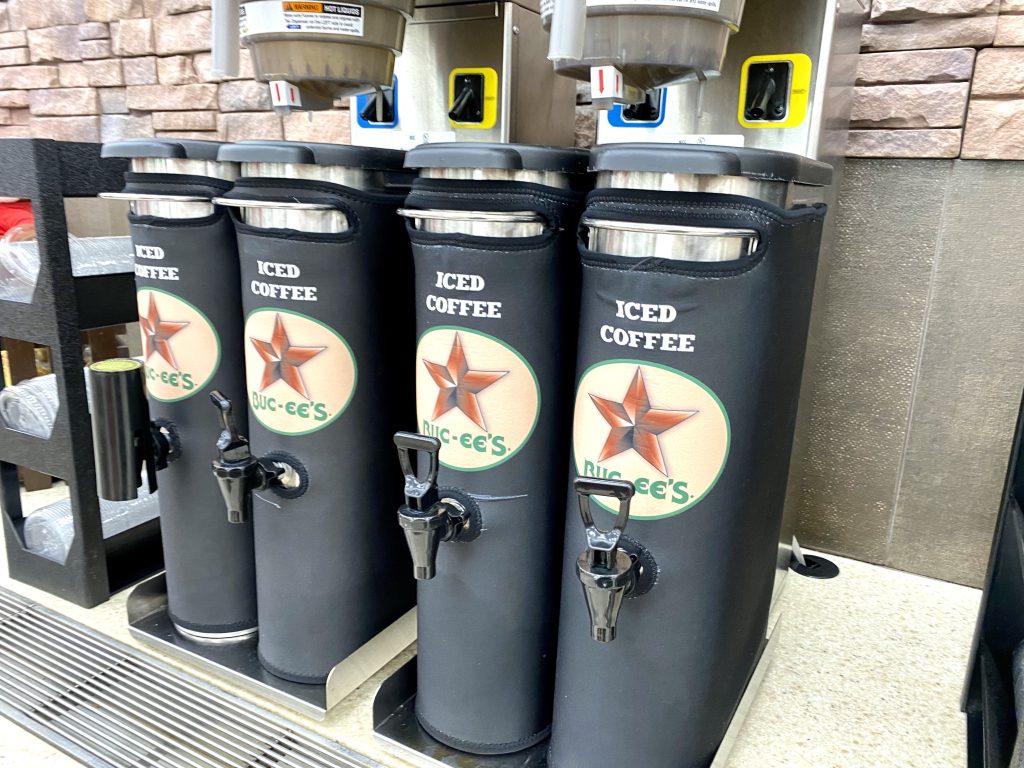 Buc-ees is known for great tasting coffee options, including hot and iced, as well as creamers and sweeteners. Heavy cream or half-and-half and sugar-free sweeteners are recommended for a low-carb option.
Pickled Eggs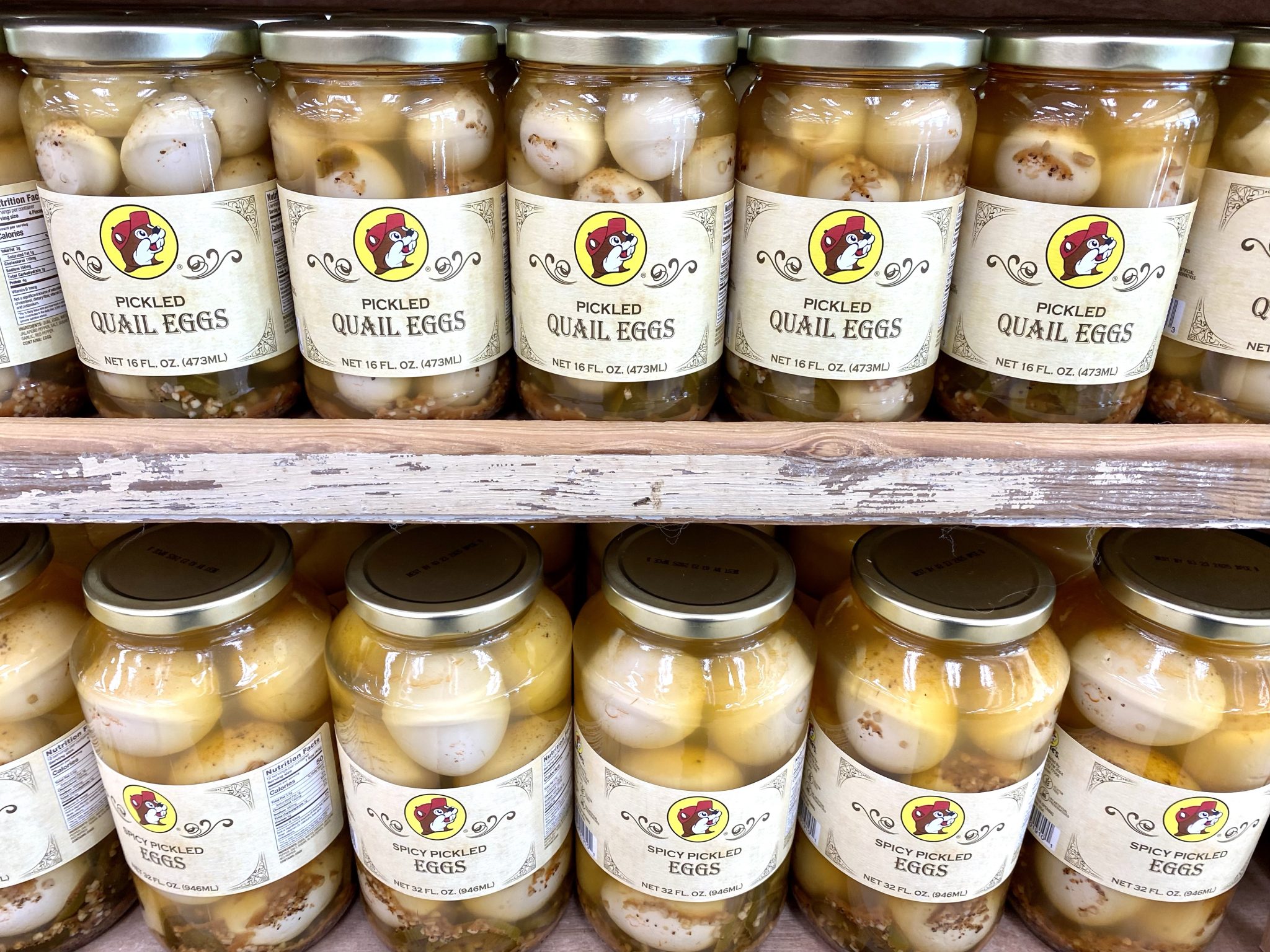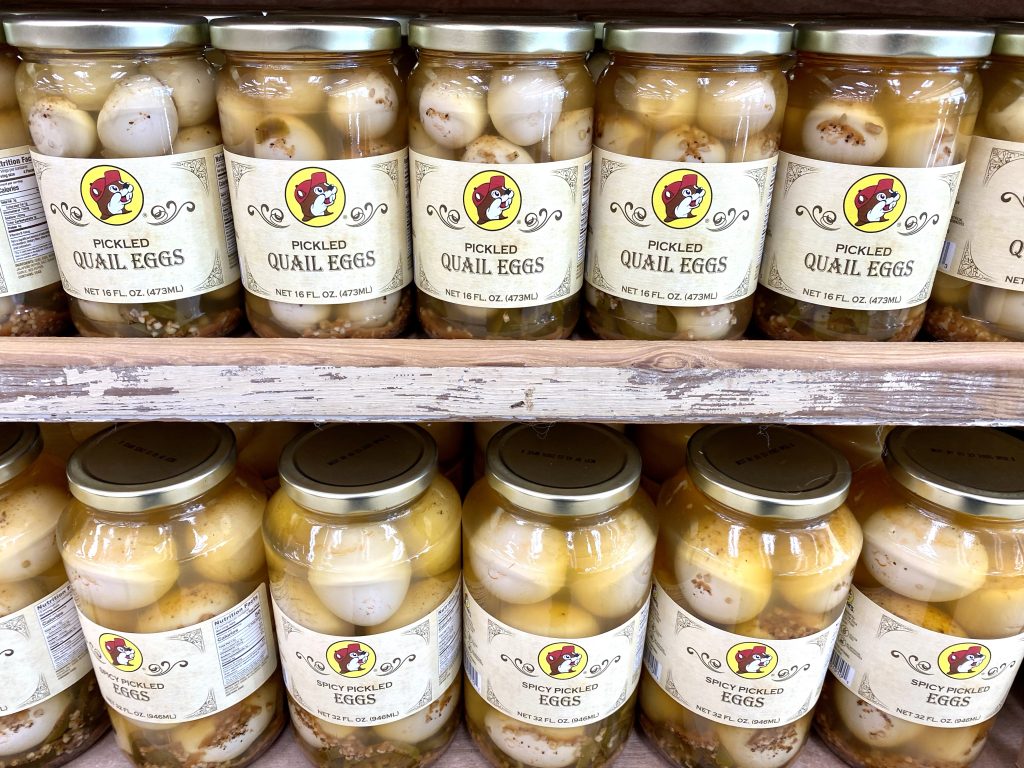 Pickled eggs are a unique and protein-rich snack offered in various varieties, including quail eggs, at Buc-ee's.
Seasoning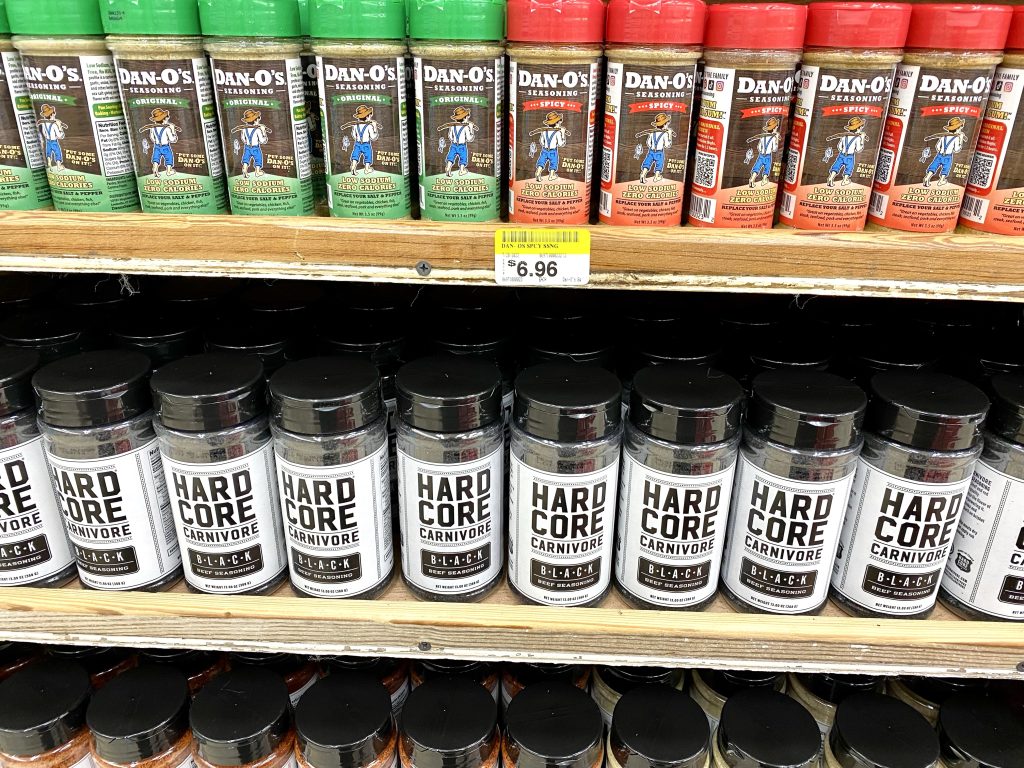 Buc-ee's offers a large selection of seasonings that can be used on meats and vegetables., many of which do not contain added sugars.
Pickles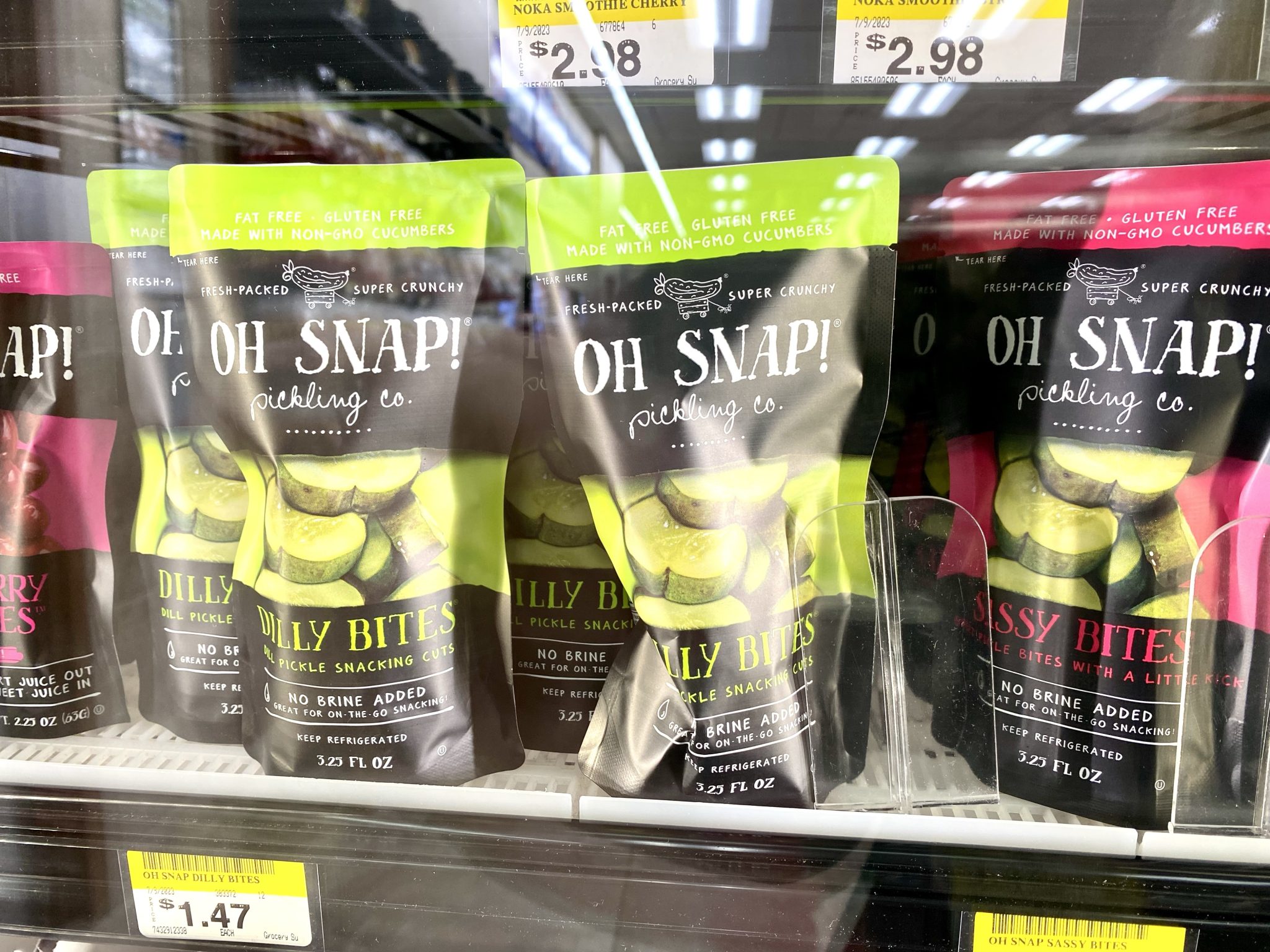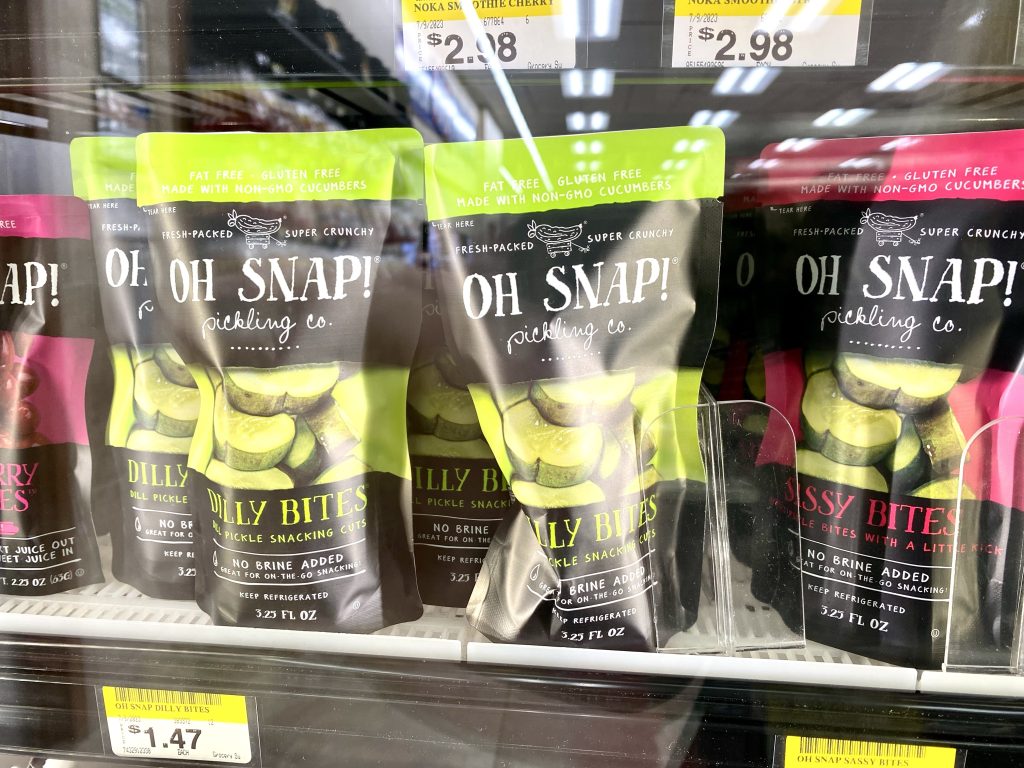 Dill pickles are always a convenient on-the-go low-carb snack. Dilly Bites are a favorite known to be super crunchy.
Peanuts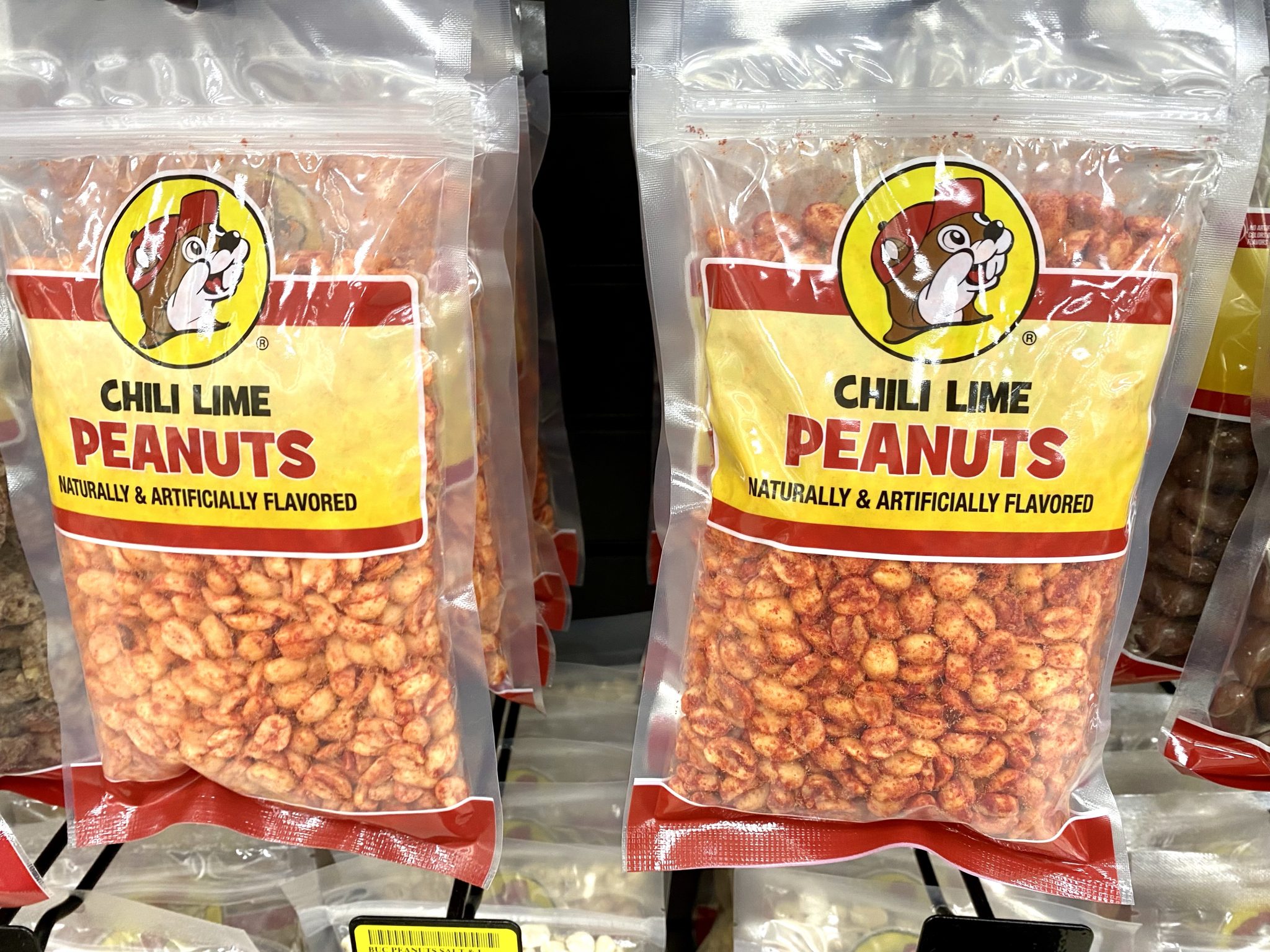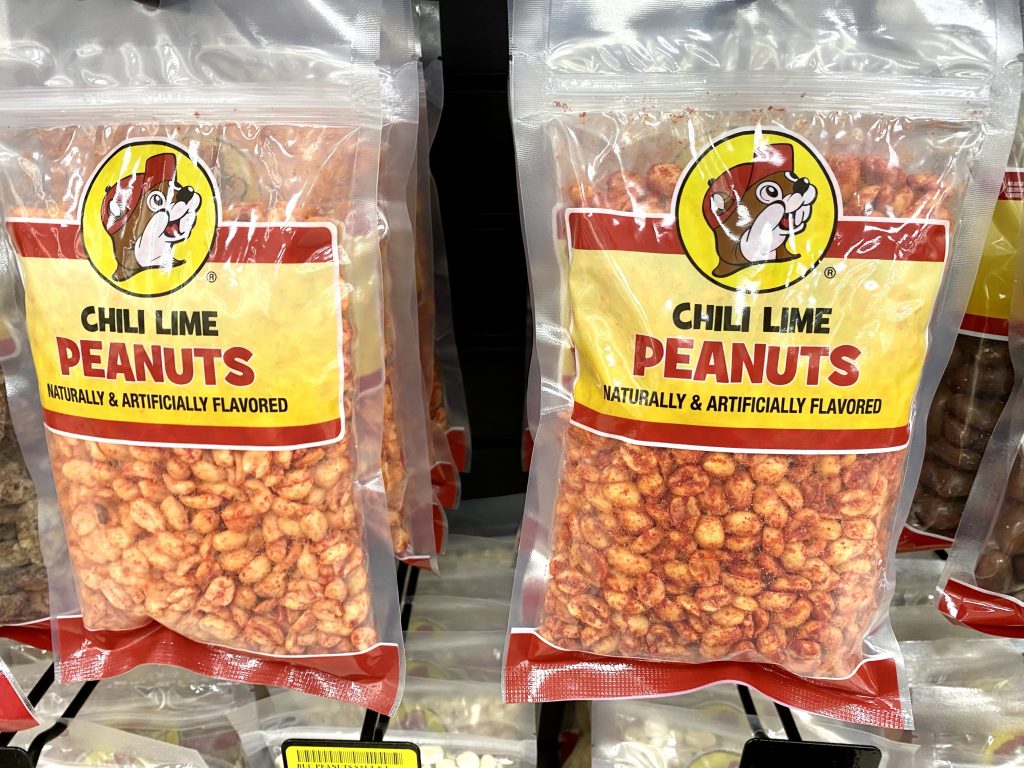 Peanuts are a high-protein snack option with lower carbs. Buc-ee's offers a variety of flavors, including chili-lime peanuts.
Keto Box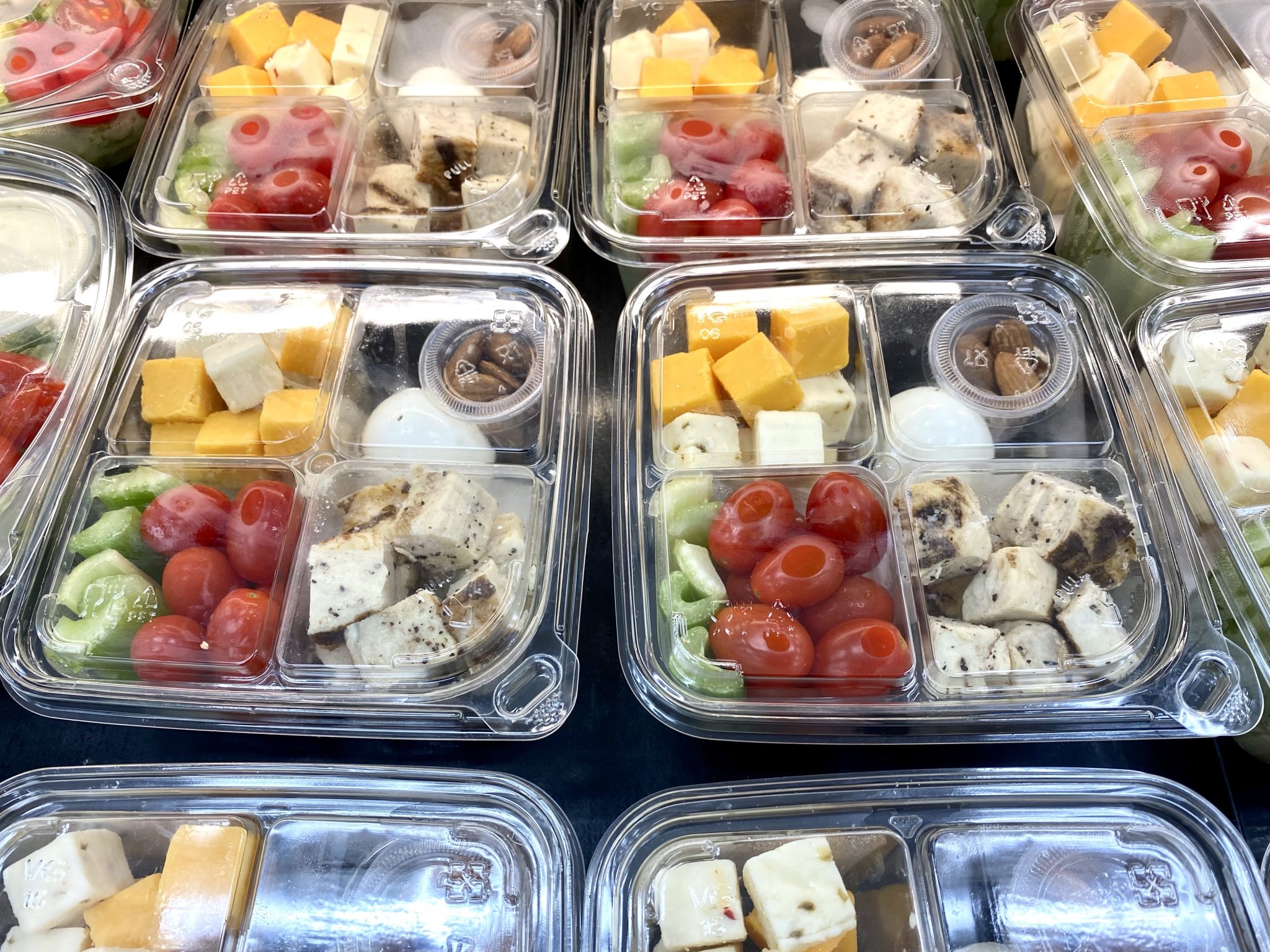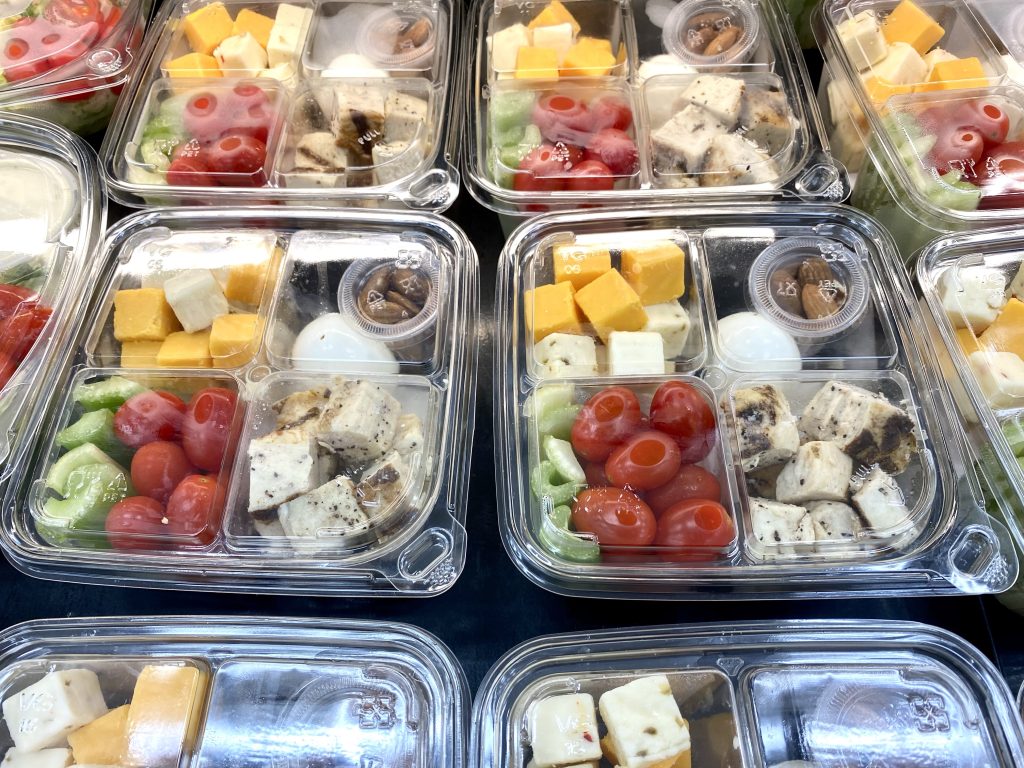 Buc-ee's has this snack box labeled a "keto box." It's a great, well-rounded, low-carb option that includes meat, low-carb veggies, cheese cubes, a hard boiled egg and almonds.
Protein Snack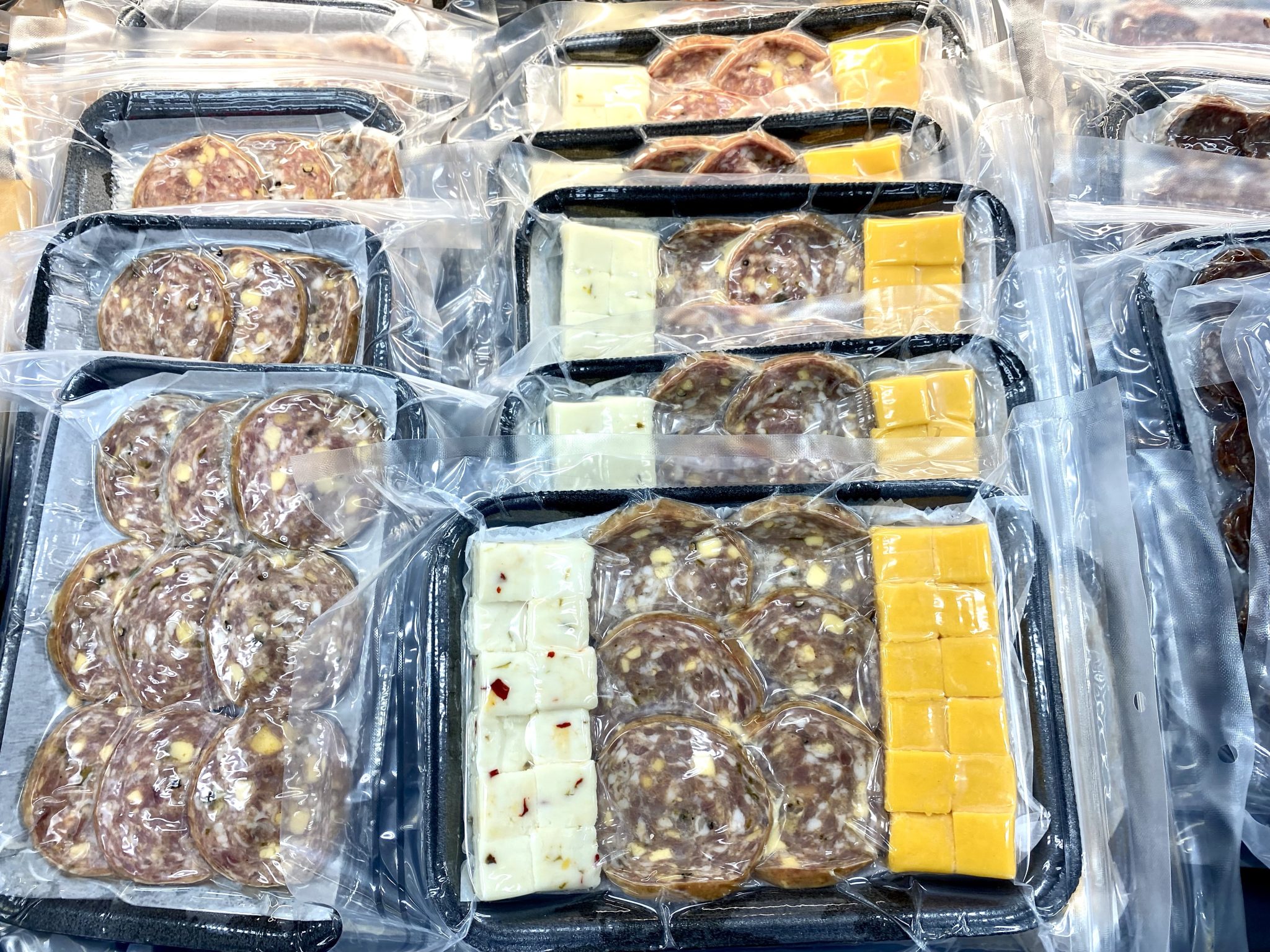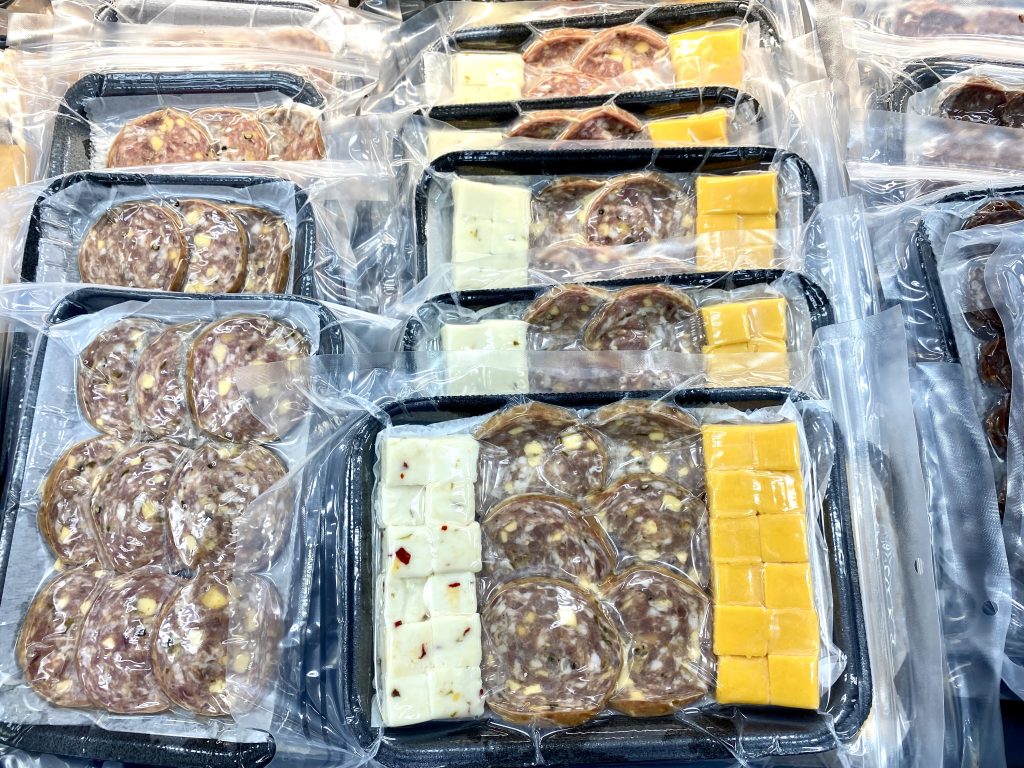 Several ready-to-eat meat and cheese snack trays are available at Buc-ee's.
Salsa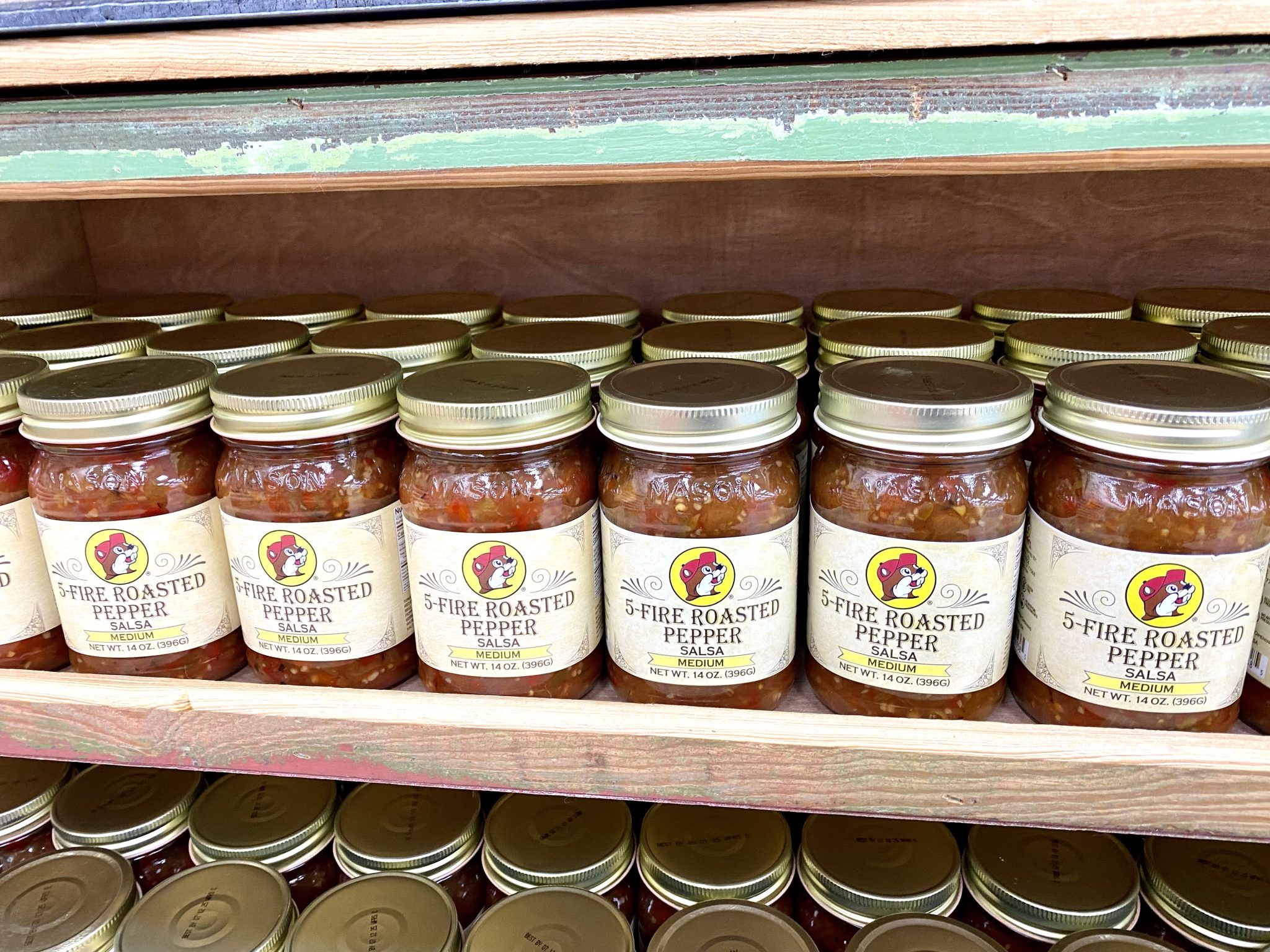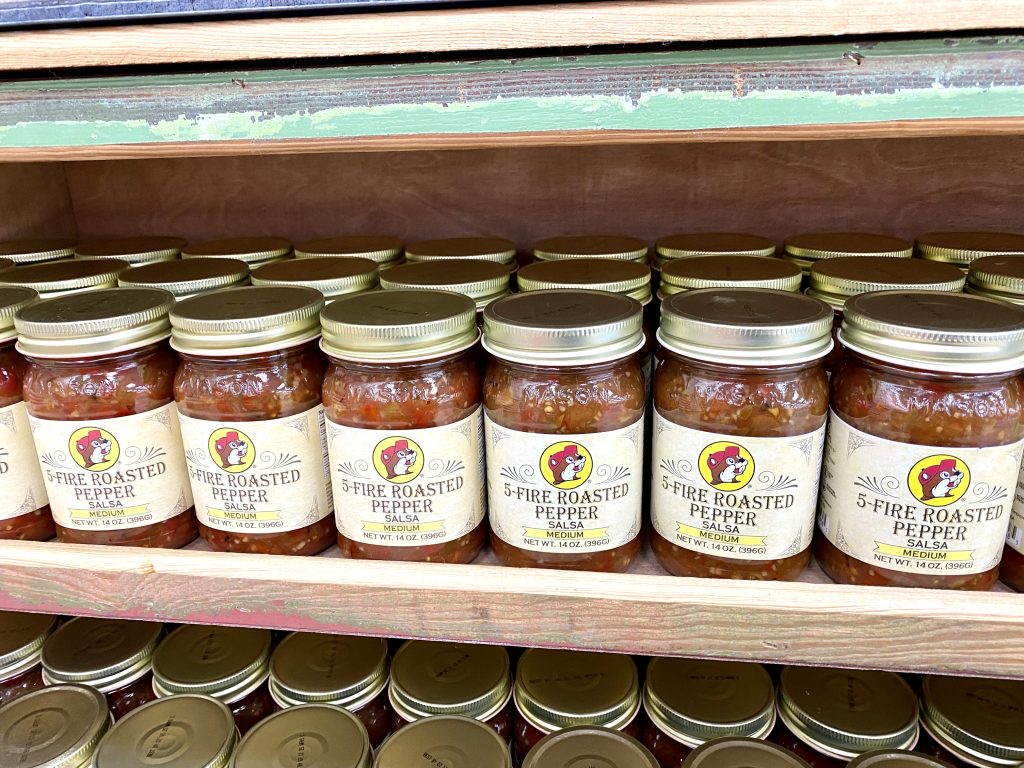 Buc-ee's is known for its iconic spicy salsa variations. Grab a jar of salsa and a bag of Buc-ee's pork rinds for a great low-carb alternative to chips and dip.
Cheese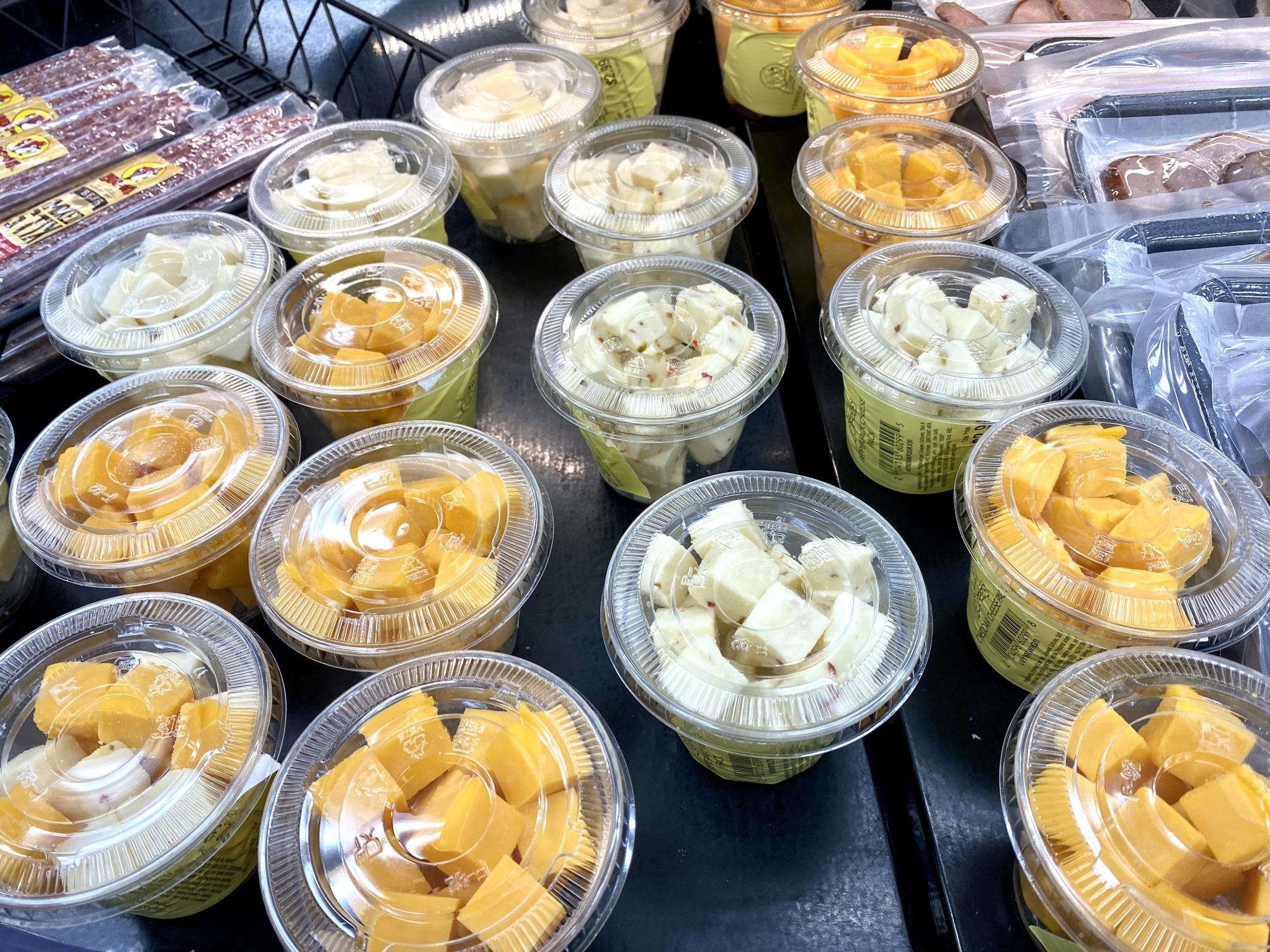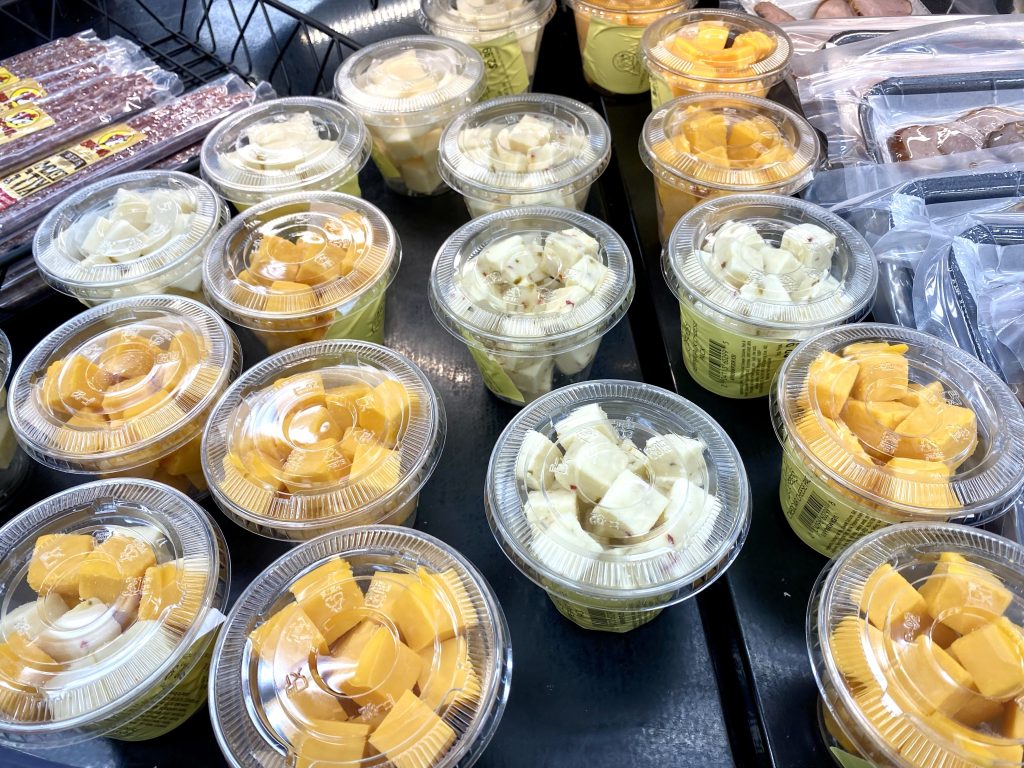 Cheese is a popular keto snack. Buckee's has freshly packaged cheese cubes and comes in a variety of flavors.
Aioli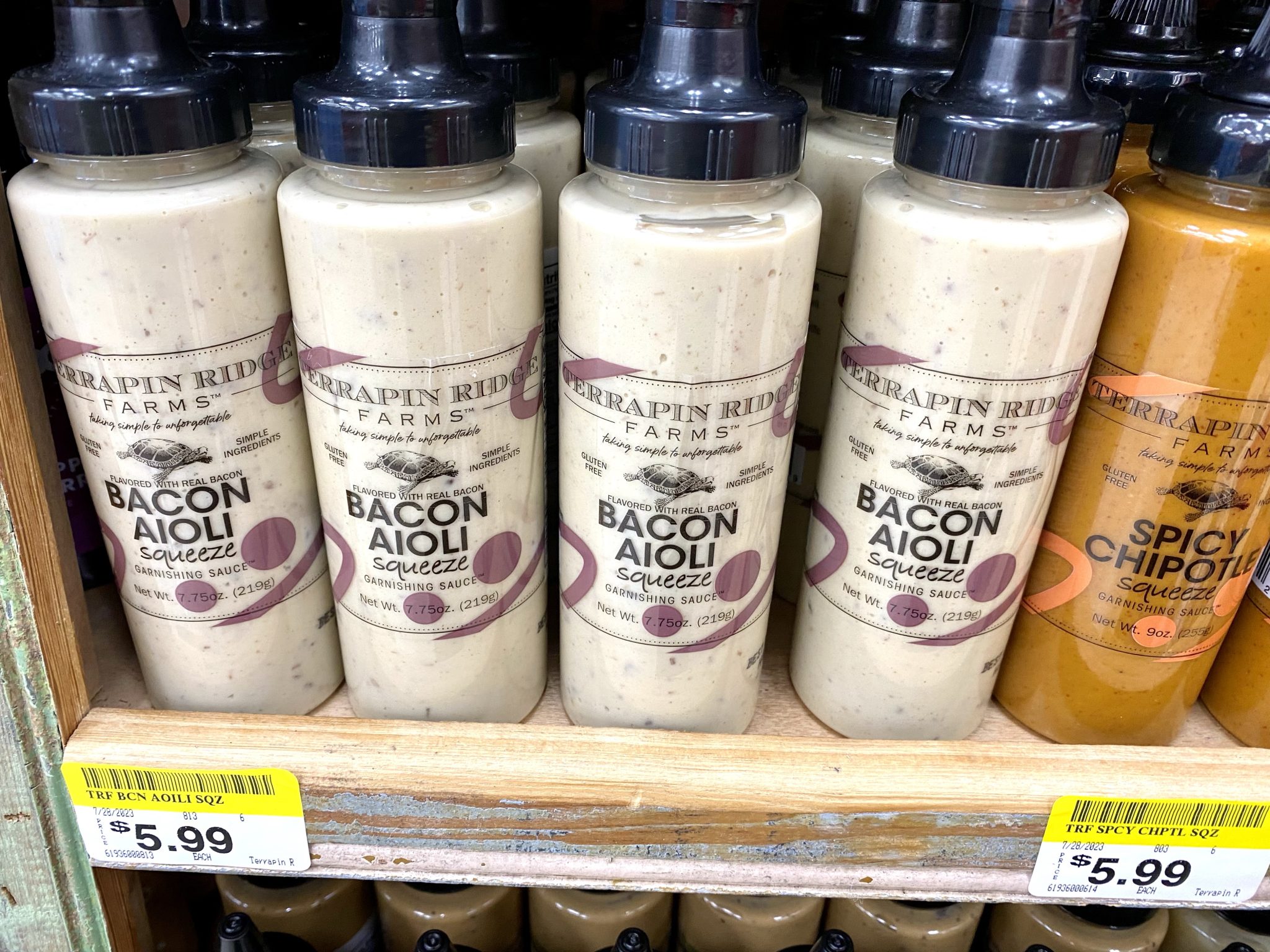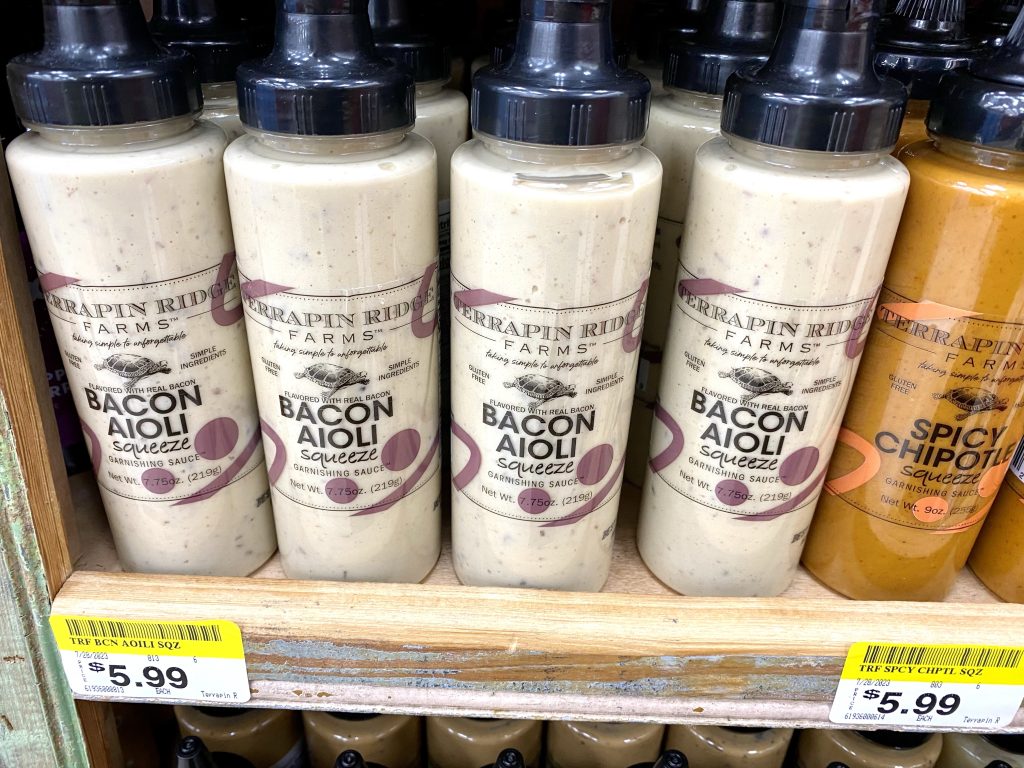 Buc-ee's offers a wide variety of condiments. One option is the low-carb bacon aioli, which pairs well with both meats and vegetables.
Pecans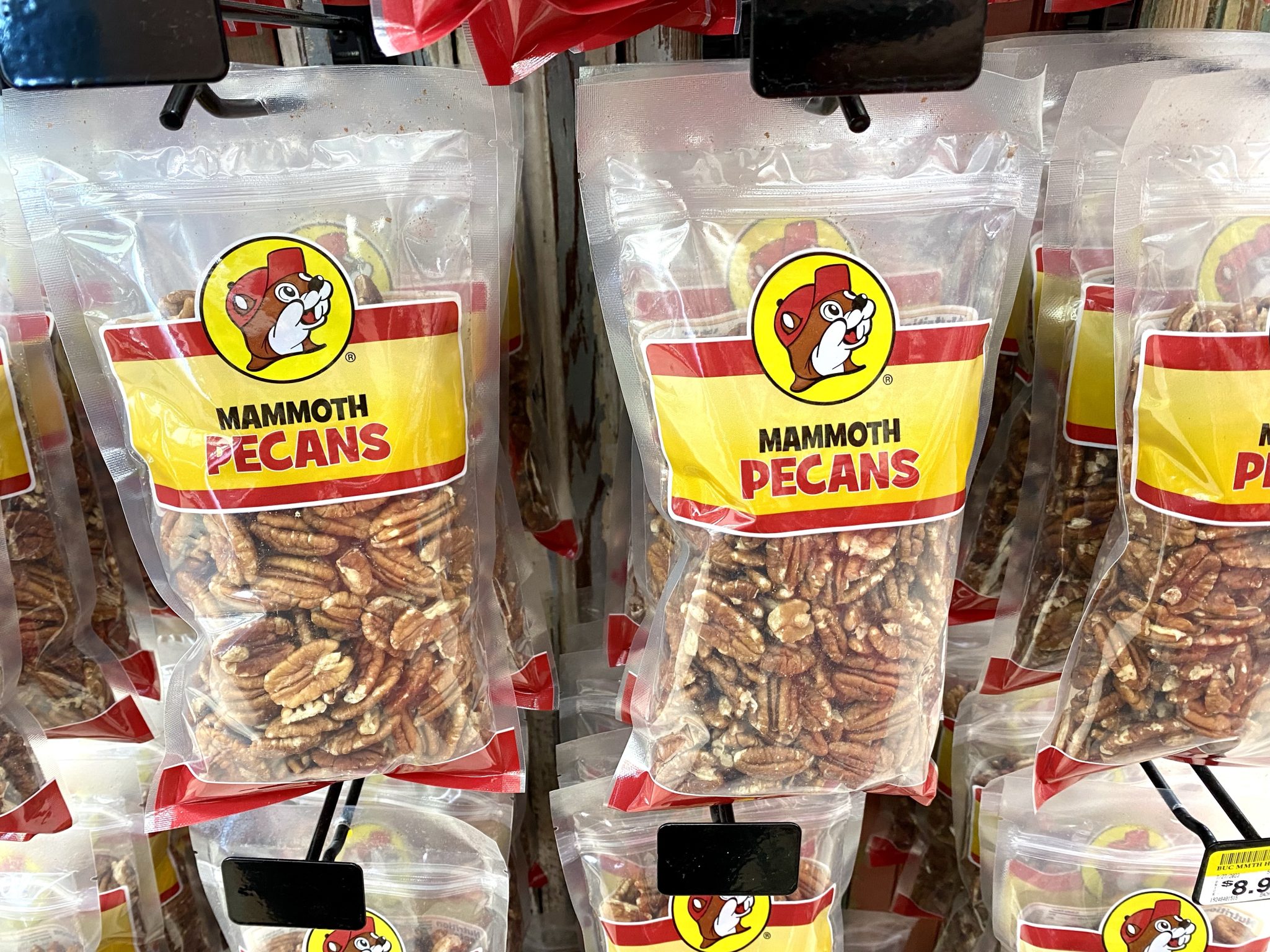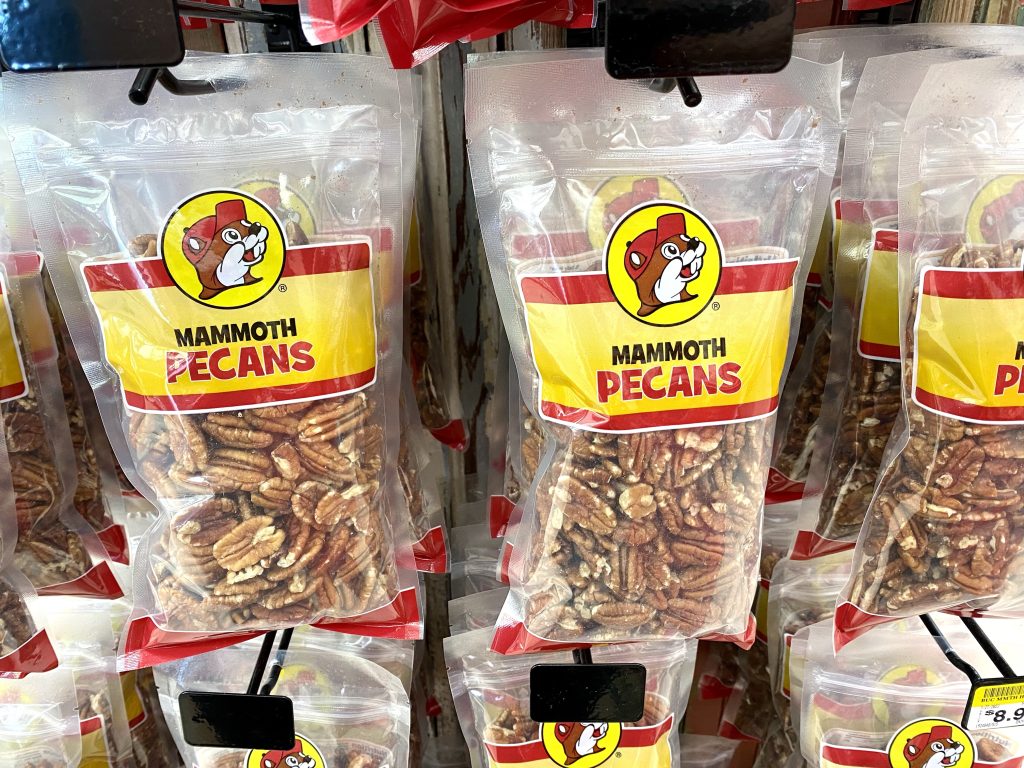 Buc-ee's is known for its famous freshly cooked sweetened pecans. For those on a low-carb diet, unsweetened nut options are available.
Seeds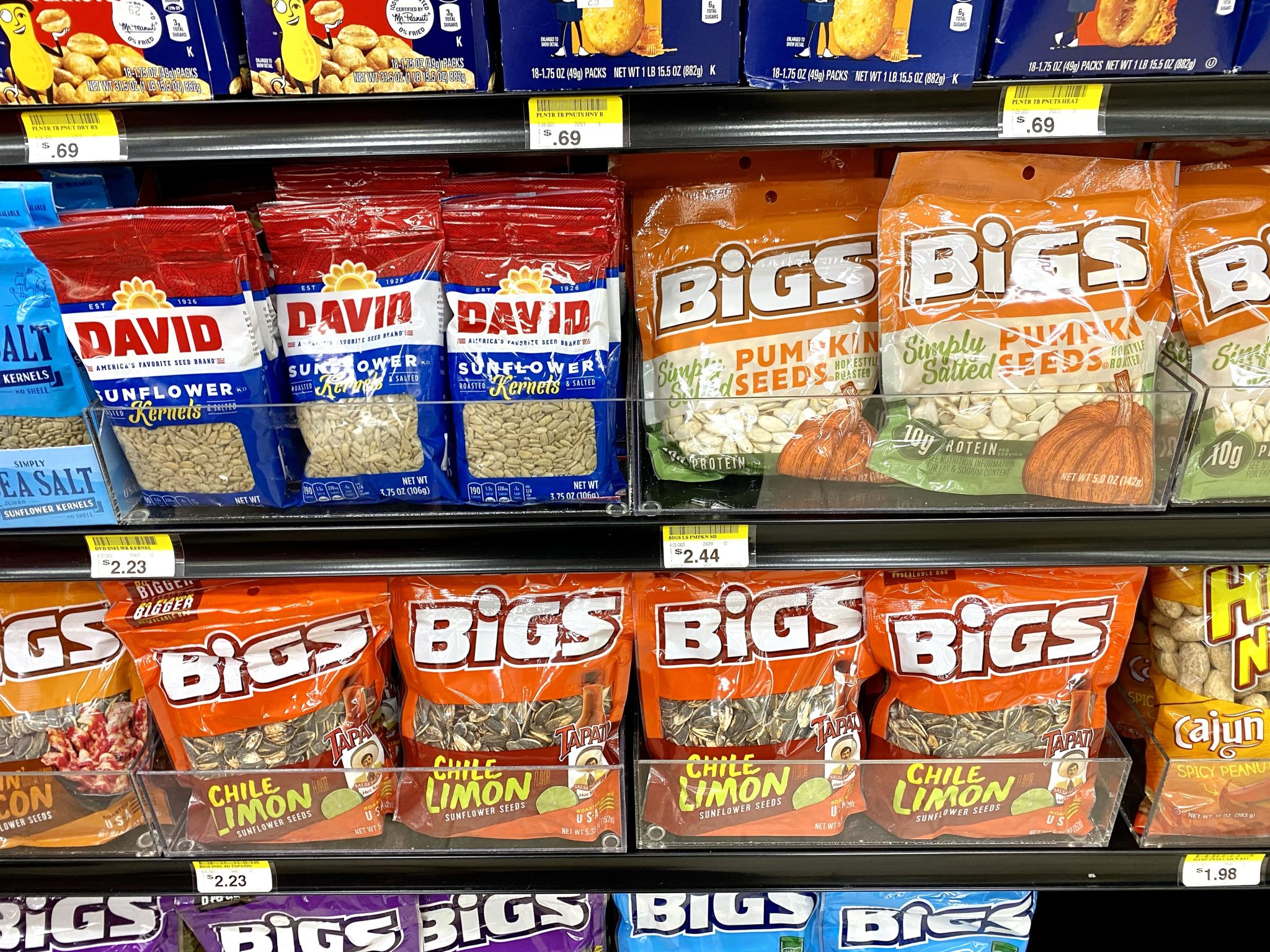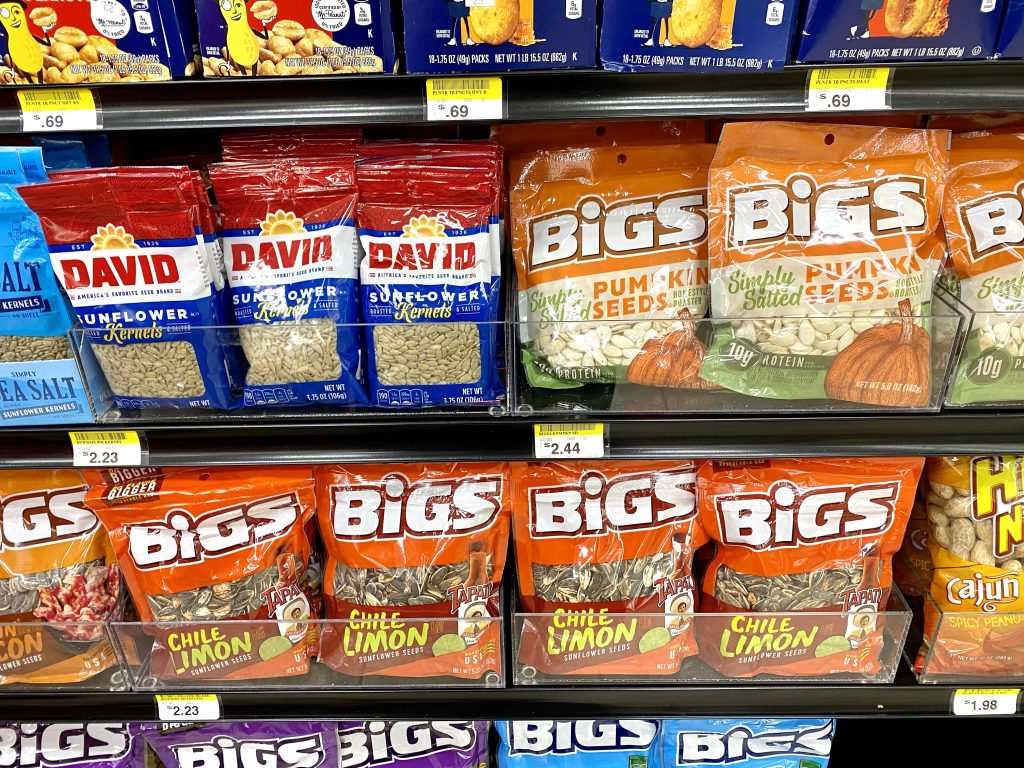 Seeds such as pumpkin and sunflower make excellent low-carb snacks packed with healthy fats and protein—Buc-ee's offers several flavors of both types of seeds.
Eggs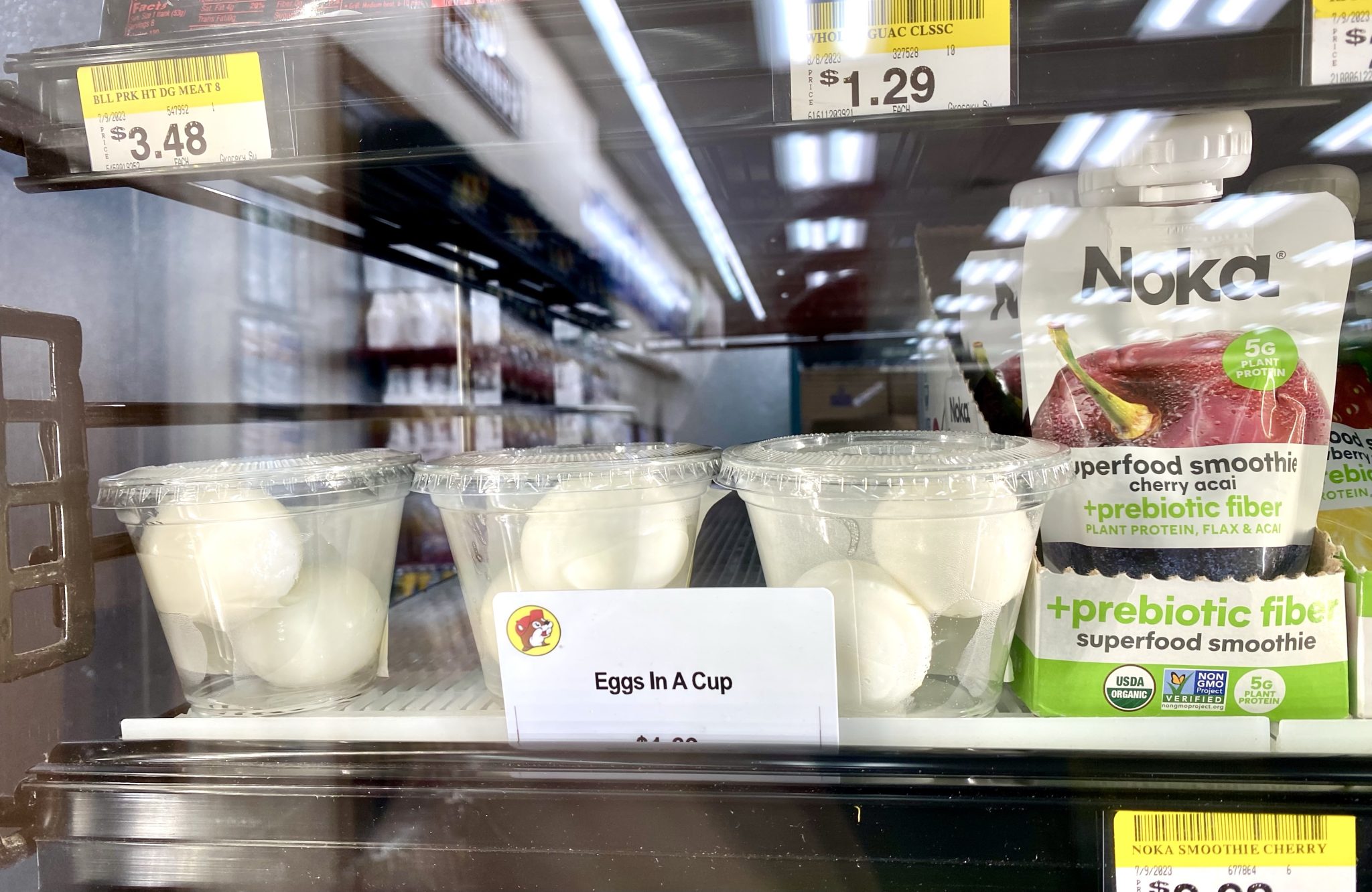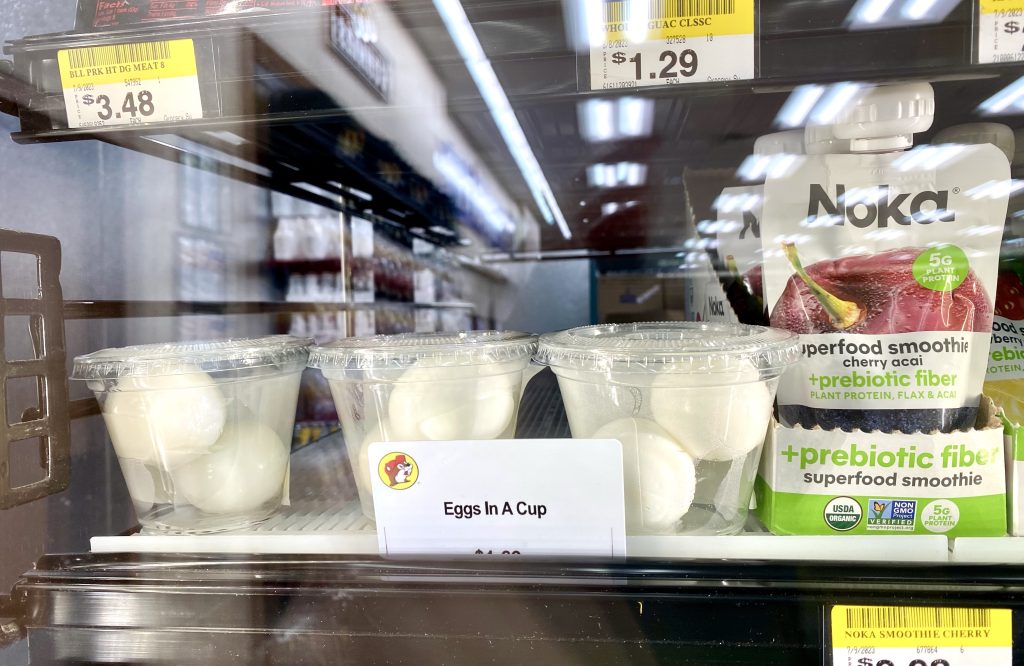 Hard-boiled eggs make for an easy, low-carb, and protein-packed on-the-go snack. Pair them with a Buc-ee hot sauce bottle for a delicious and healthy snack.
Low Carb at Dollar Tree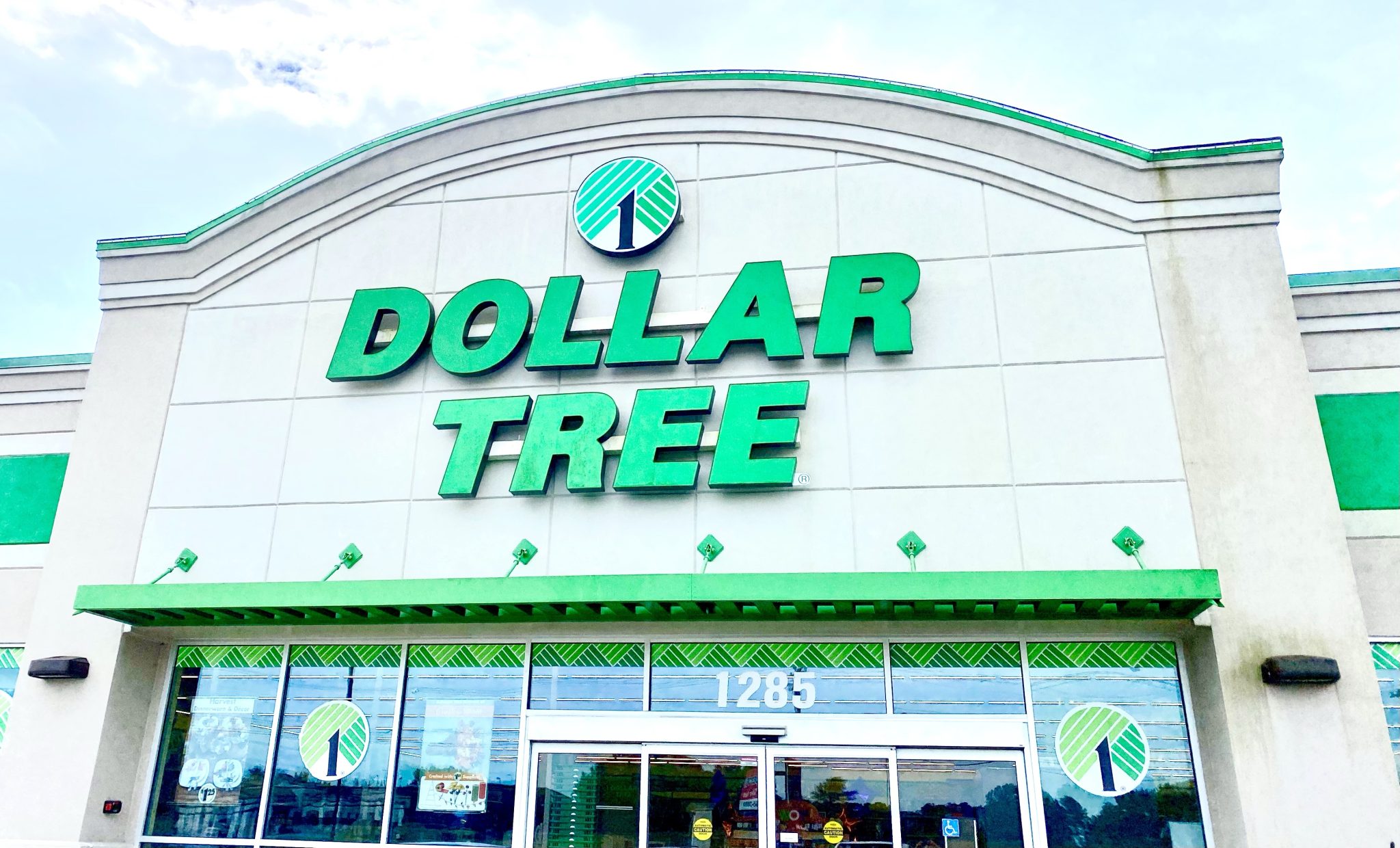 Best 11 Low Carb Finds at Dollar Tree
Low Carb at Costco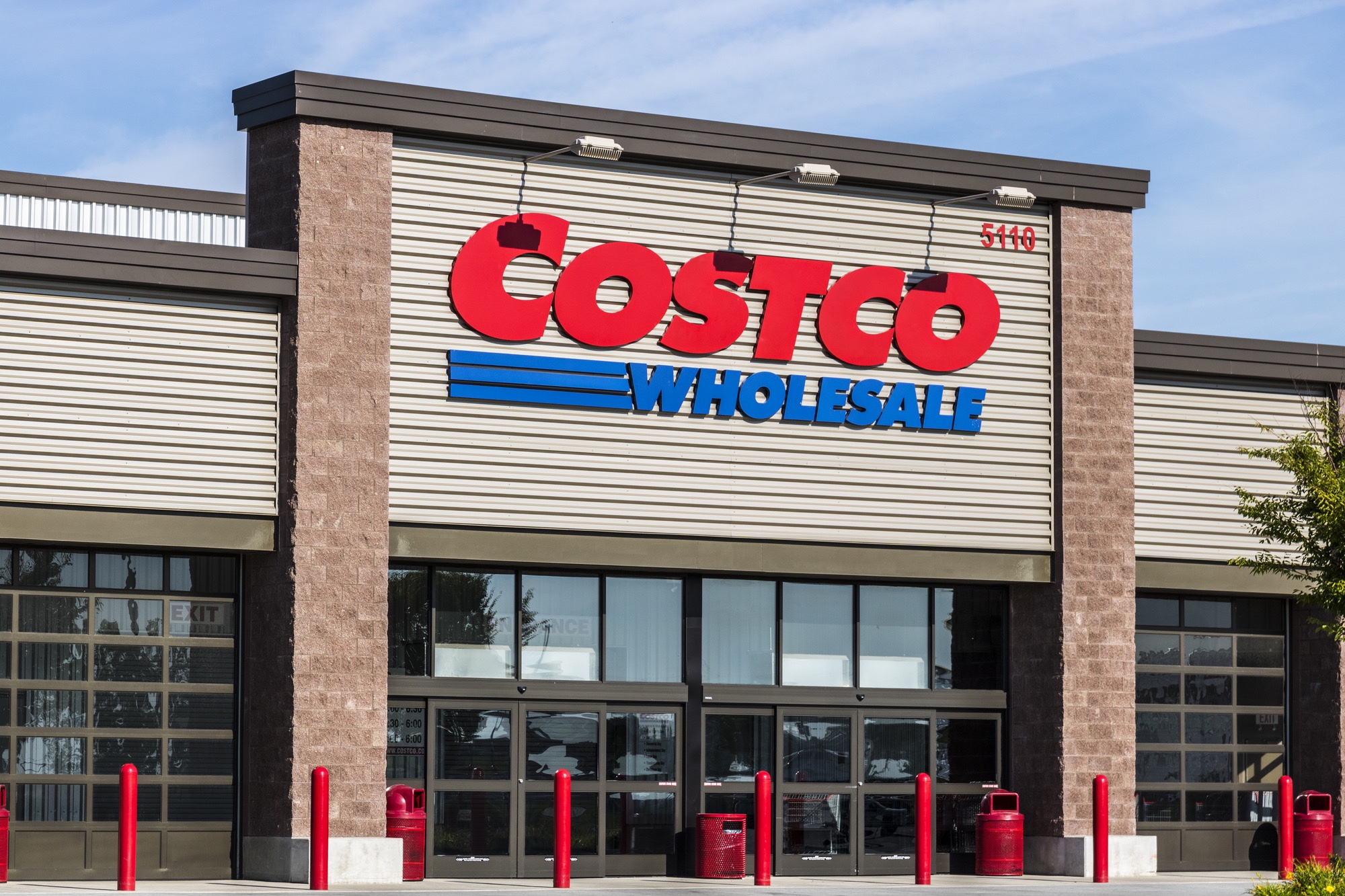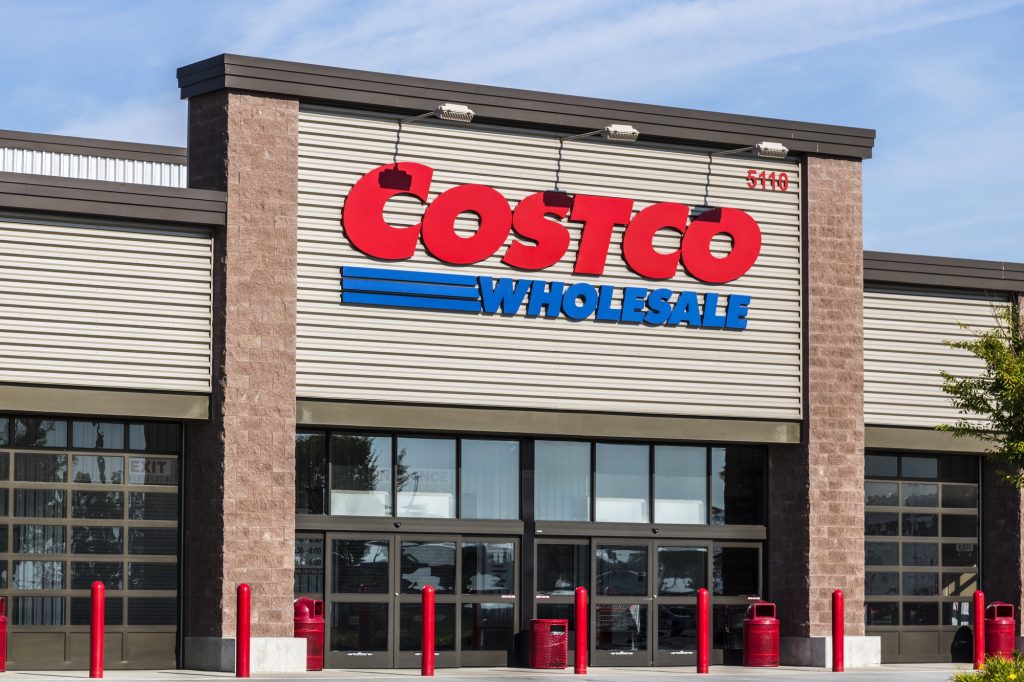 Over 50 Great Low Carb Finds at Costco
Low Carb at Trader Joe's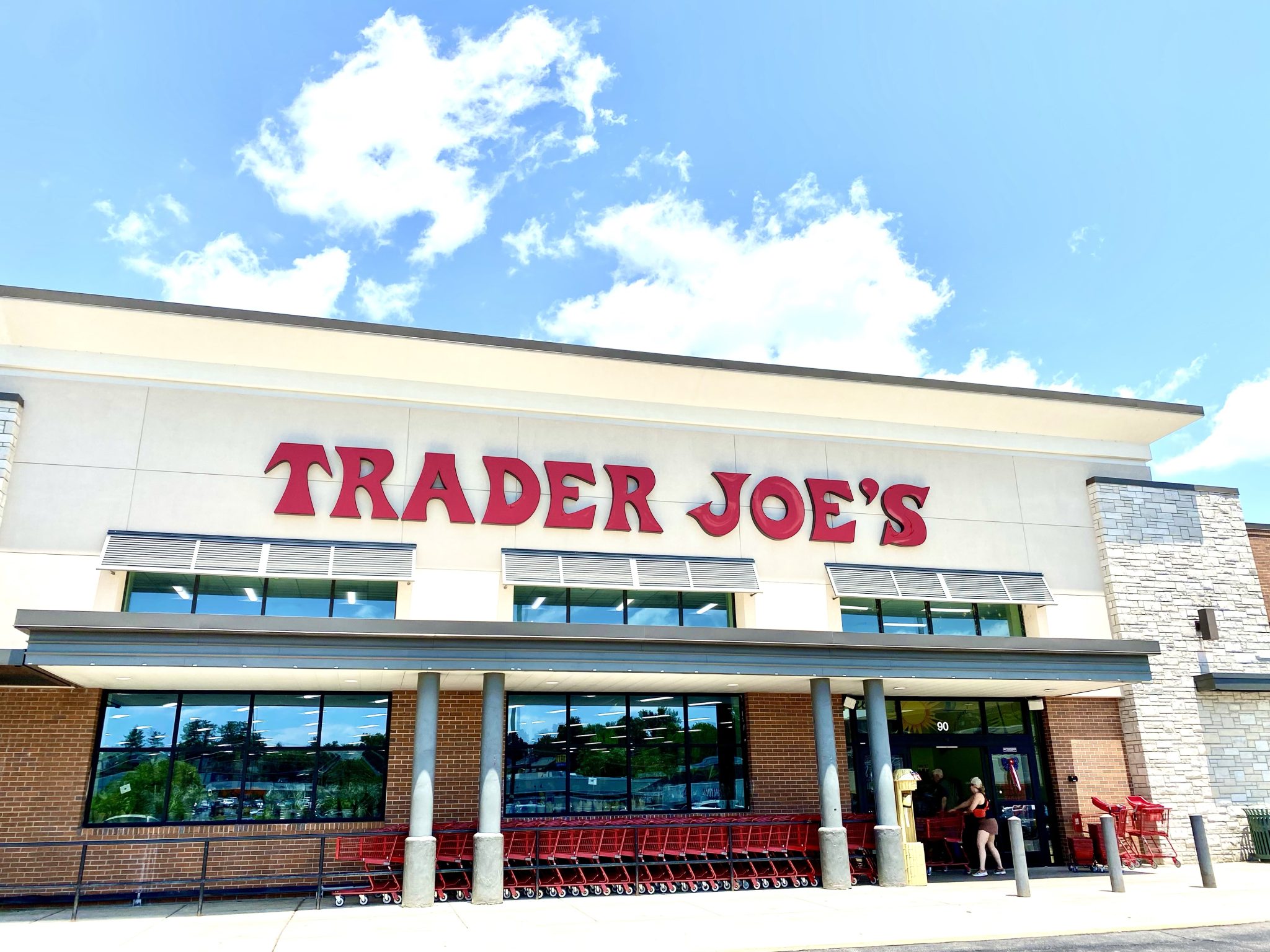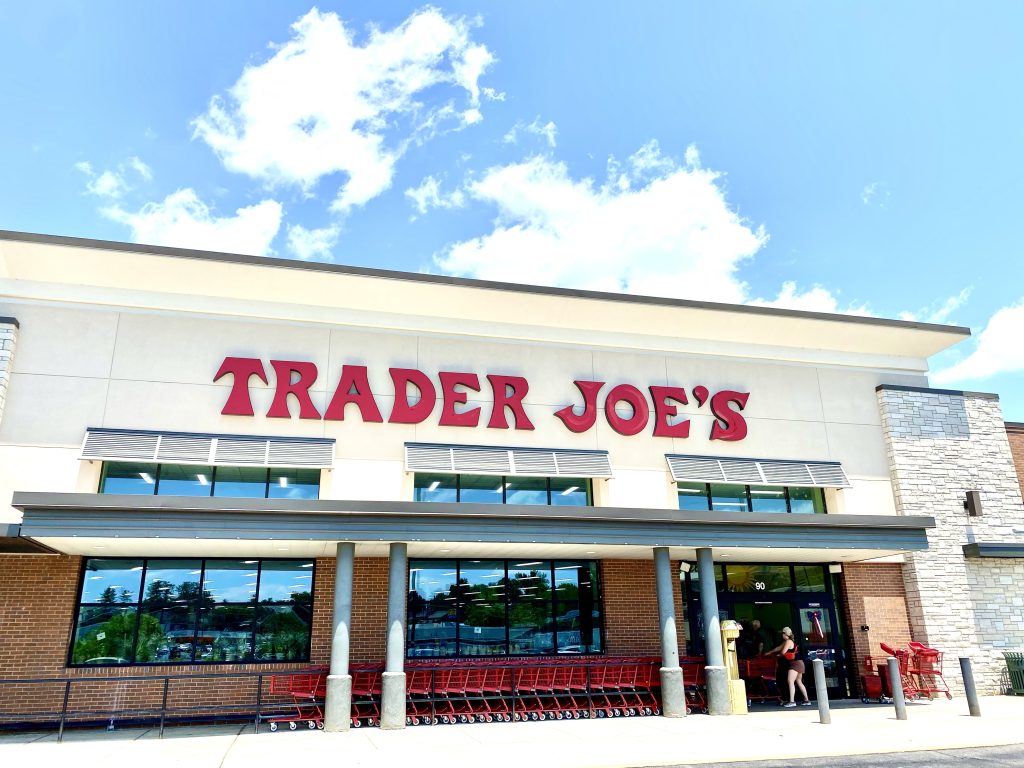 Over 25 Wonderful Low Carb Finds at Trader Joe's
Low Carb at ALDI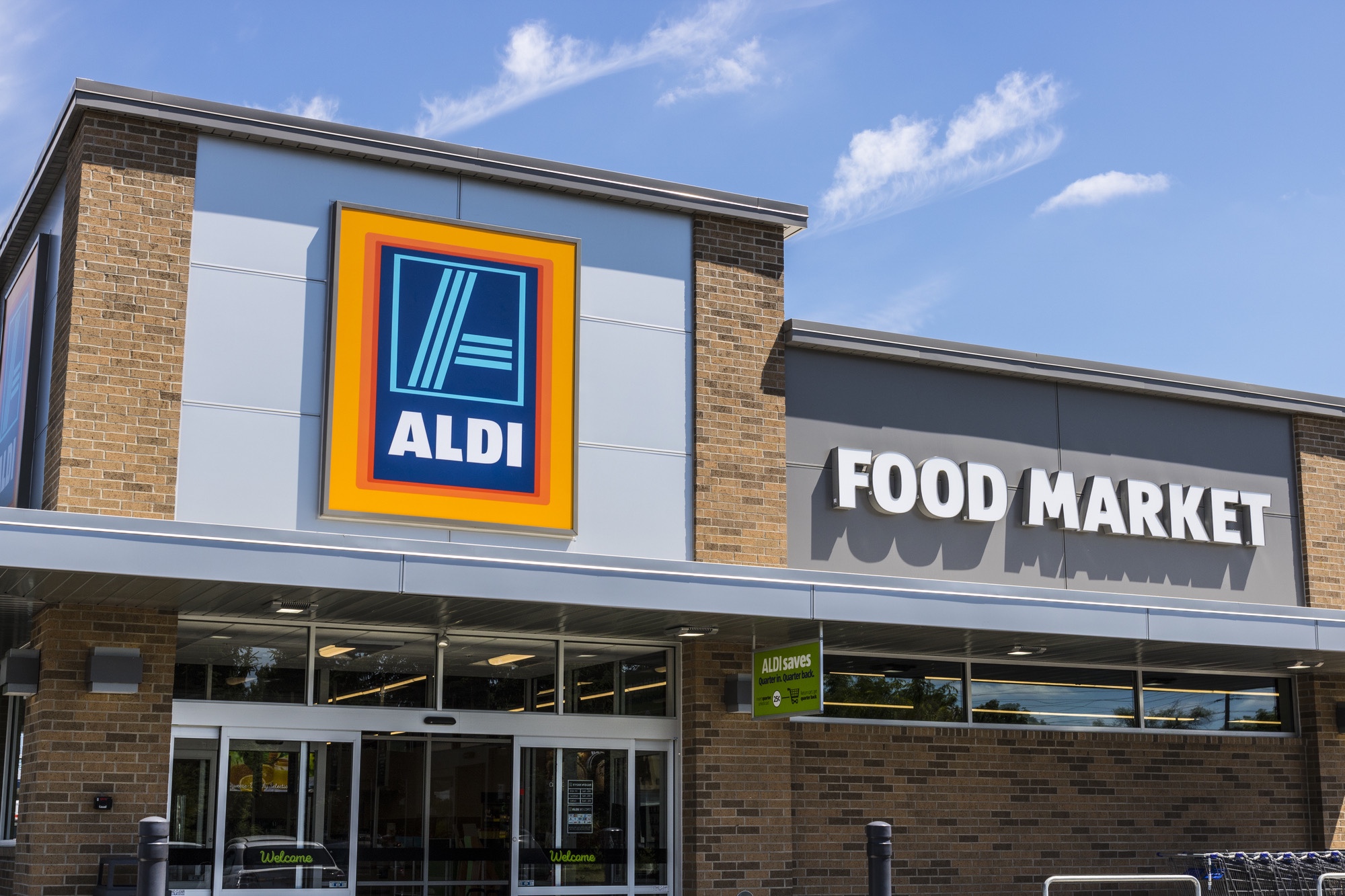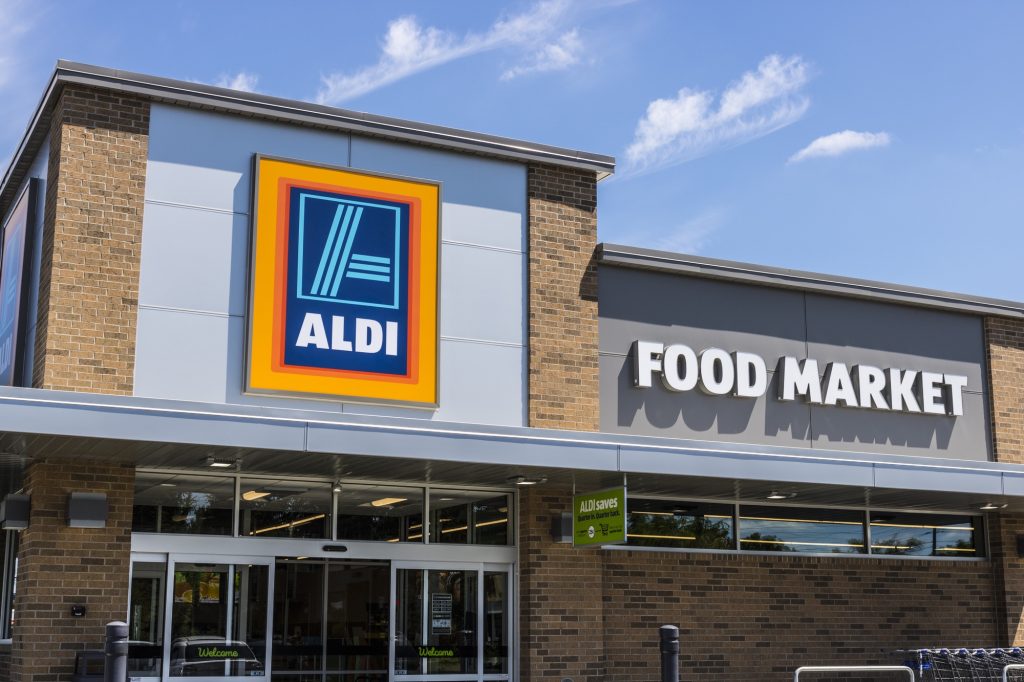 25 Fantastic Low Carb Finds at ALDI
Low Carb at Sprouts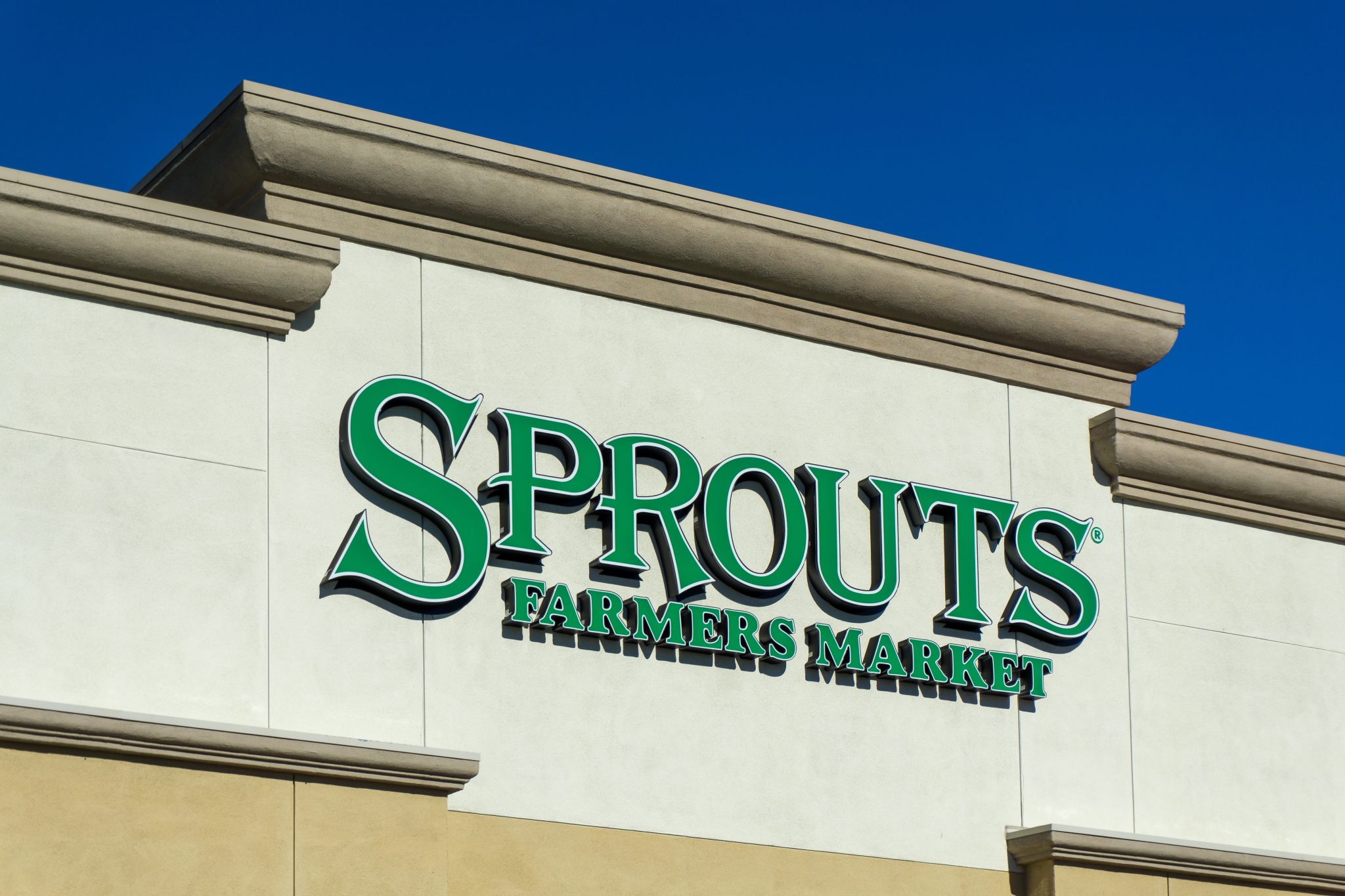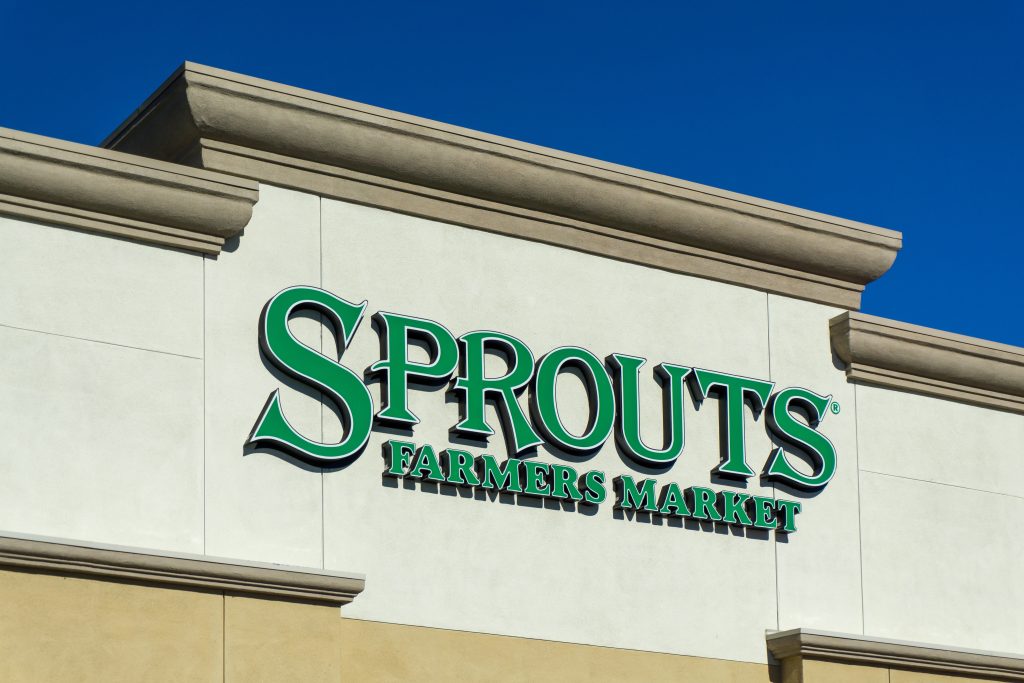 25 Amazing Low Carb Finds at Sprouts Farmers Market
Author: Natasha Newton (Natasha's Southern Flavor)
Natasha is the founder of Natasha's Southern Flavor. She has a passion for sharing delicious family friendly low-carb recipes that are easy to make and use readily accessible ingredients. Natasha has published three bestselling cookbooks. Her books and recipes have been featured by CNET, Delish, Mindbodygreen, Parade and Women's Health. She enjoys traveling and spending time with her husband, two adult children, and three furbabies.
Read more about Natasha here.