Busy Mornings? 12 Grab 'n Go Low Carb Breakfasts
This post may contain affiliate links.
Starting your mornings can be easier with these 12 low-carb and keto breakfast ideas you can grab and go. From egg muffins to protein bars, there are various delicious options. Don't skip breakfast anymore! Try these suggestions for a satisfying and low-carb start to your day.
Egg Bites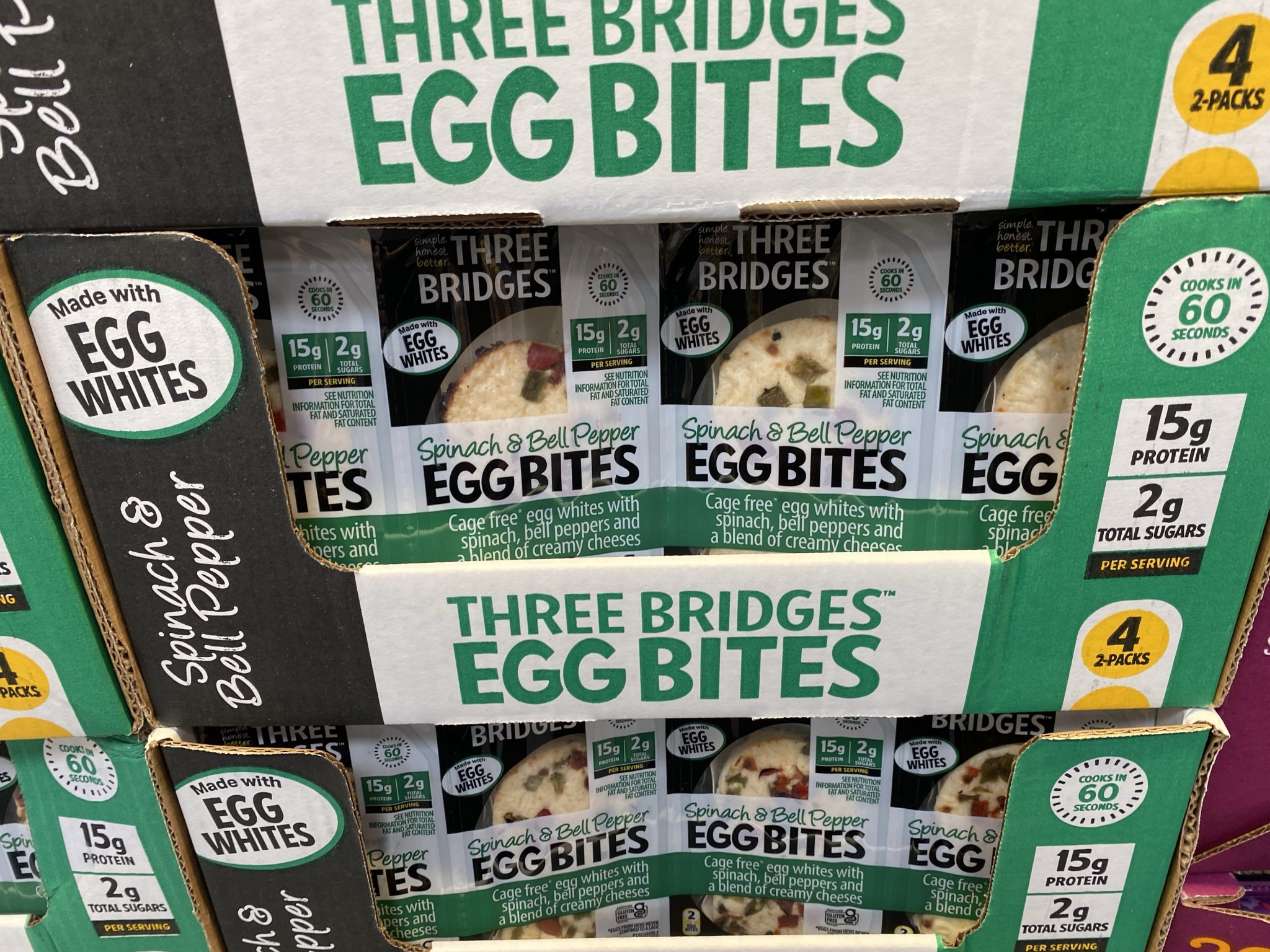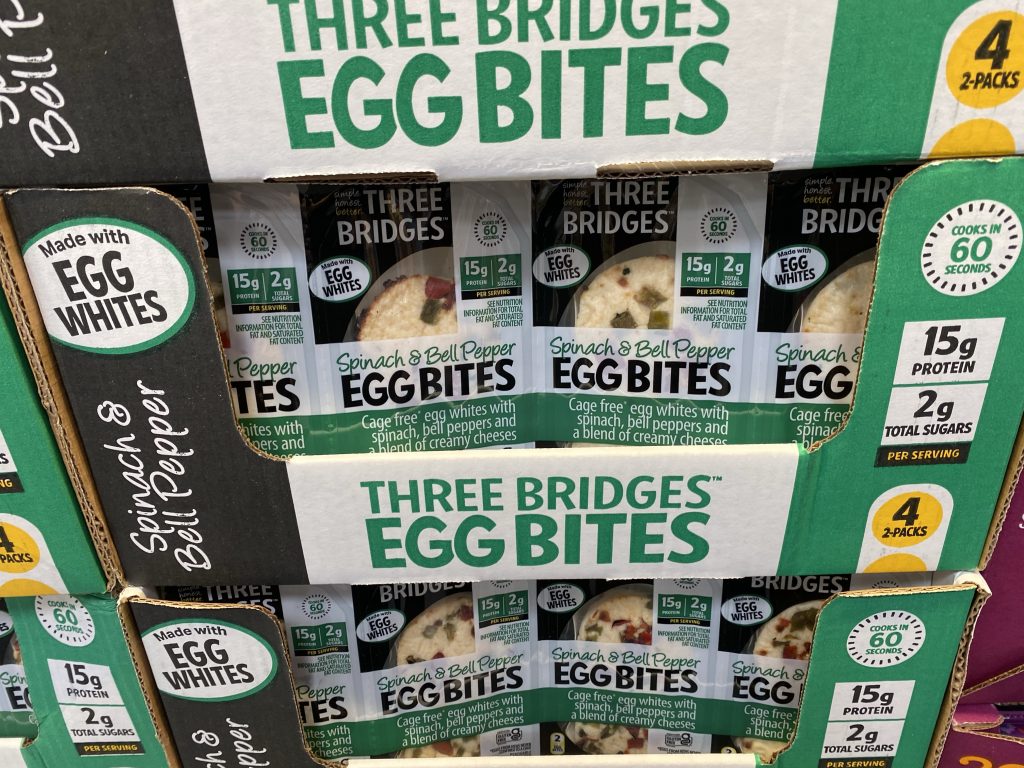 Egg bites, made with eggs and flavorful ingredients, are a delicious keto breakfast option for busy mornings. Just heat and go!
Breakfast Sandwiches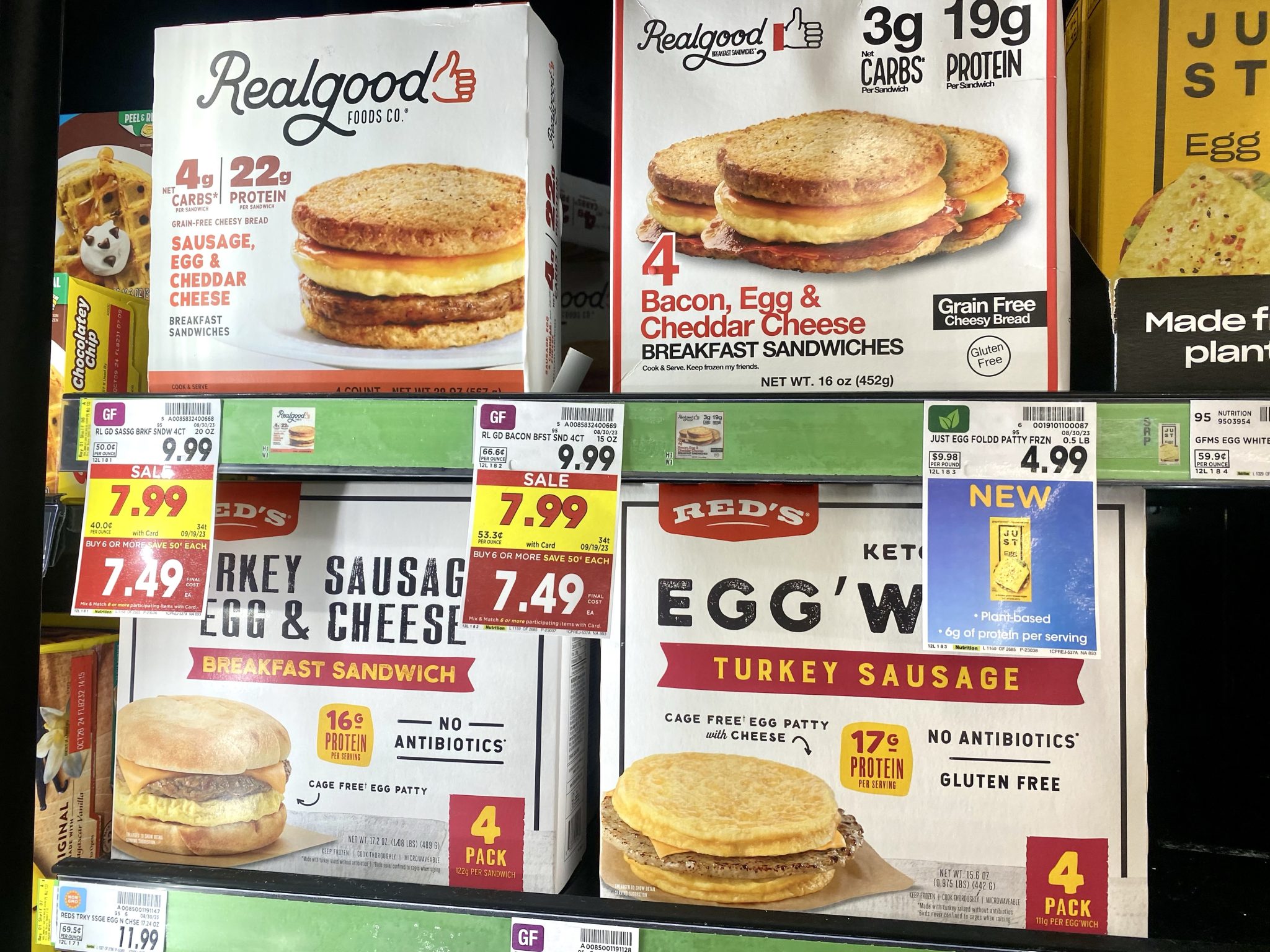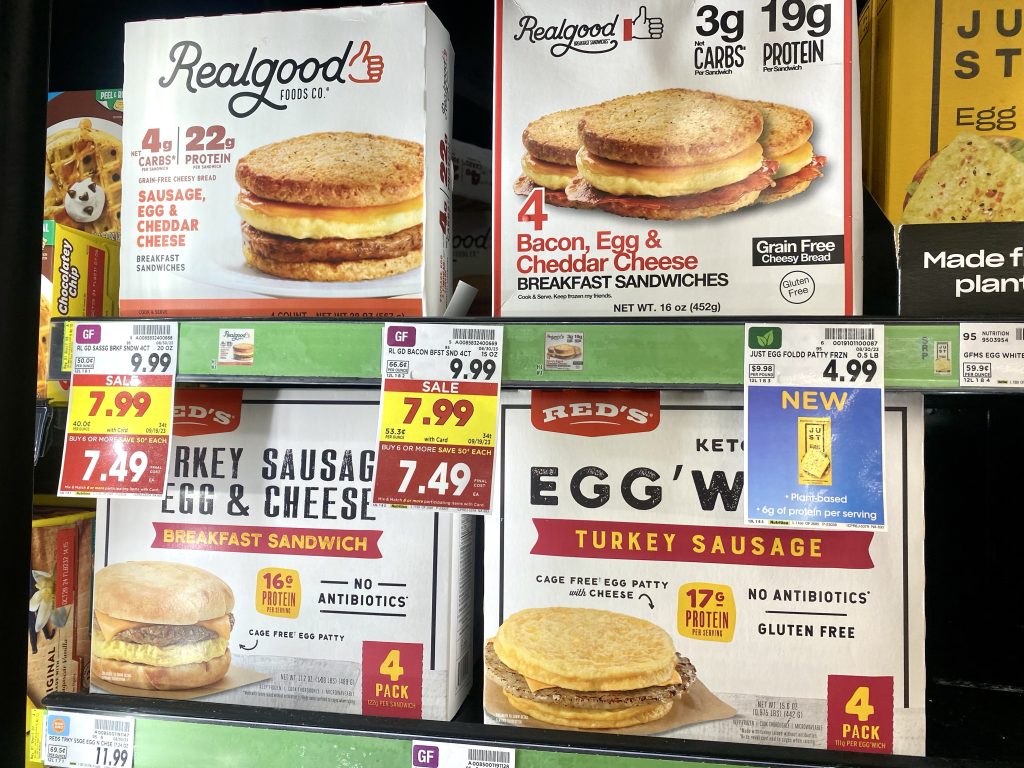 Many brands now offer microwavable low-carb breakfast options, including sausage, egg, and cheese sandwiches.
Protein Bars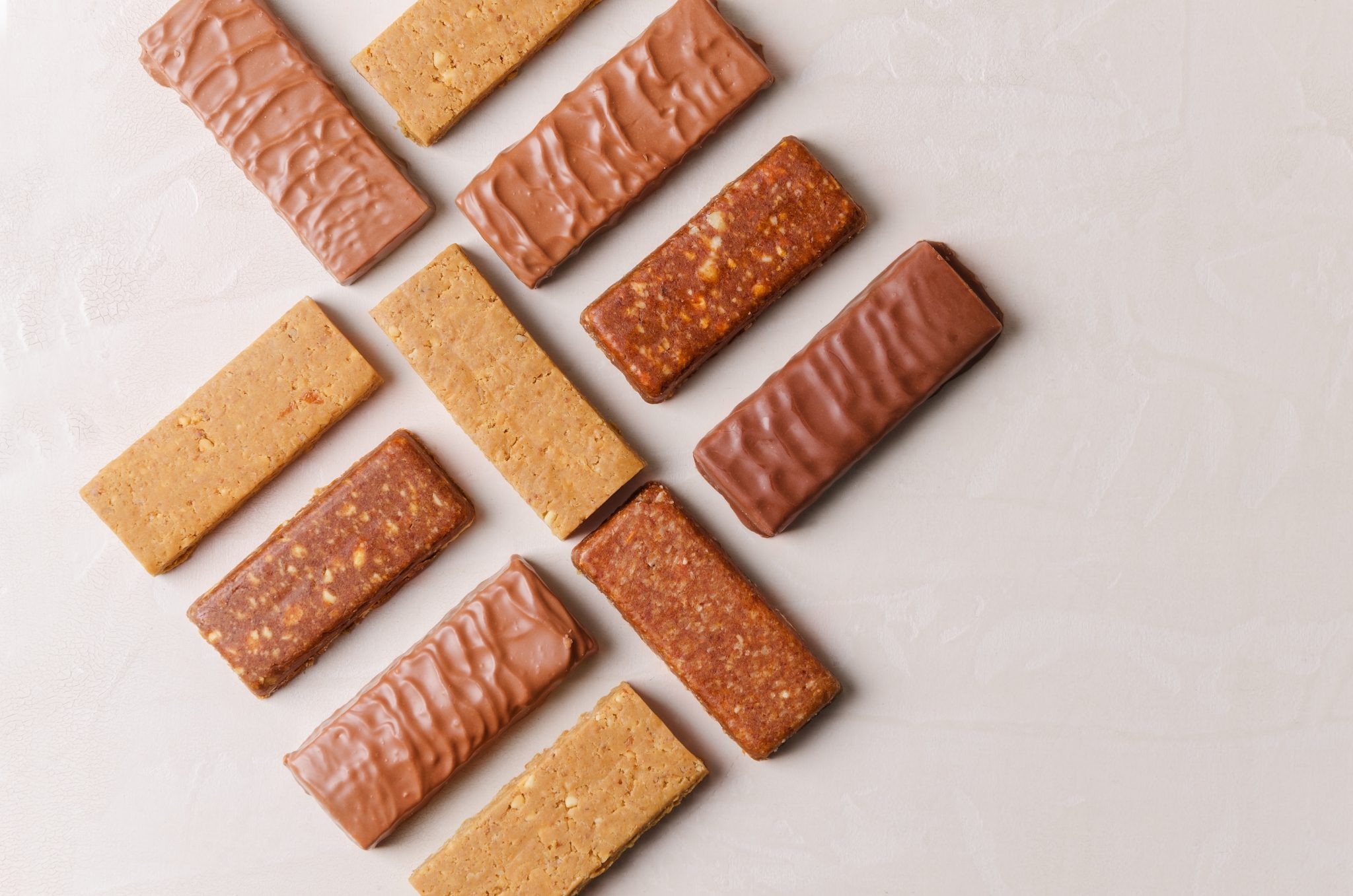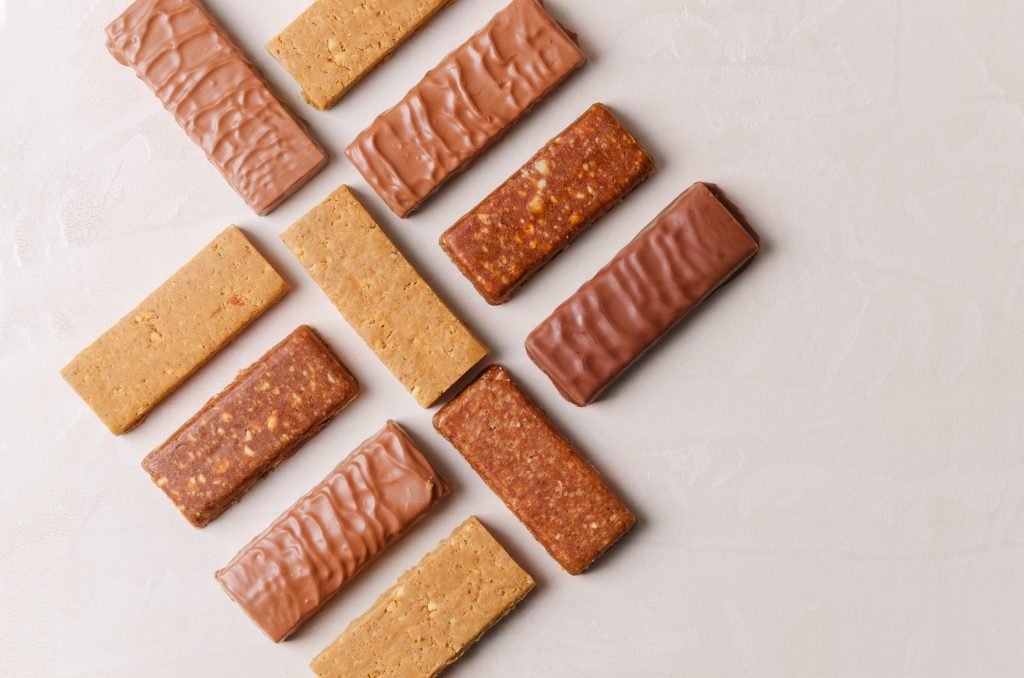 Protein bars are a convenient grab 'n go option for a keto-friendly breakfast. Choose brands high in protein and low in carbs, and they provide sustained energy to fuel your day and come in a variety of delicious flavors to suit your taste.
Yogurt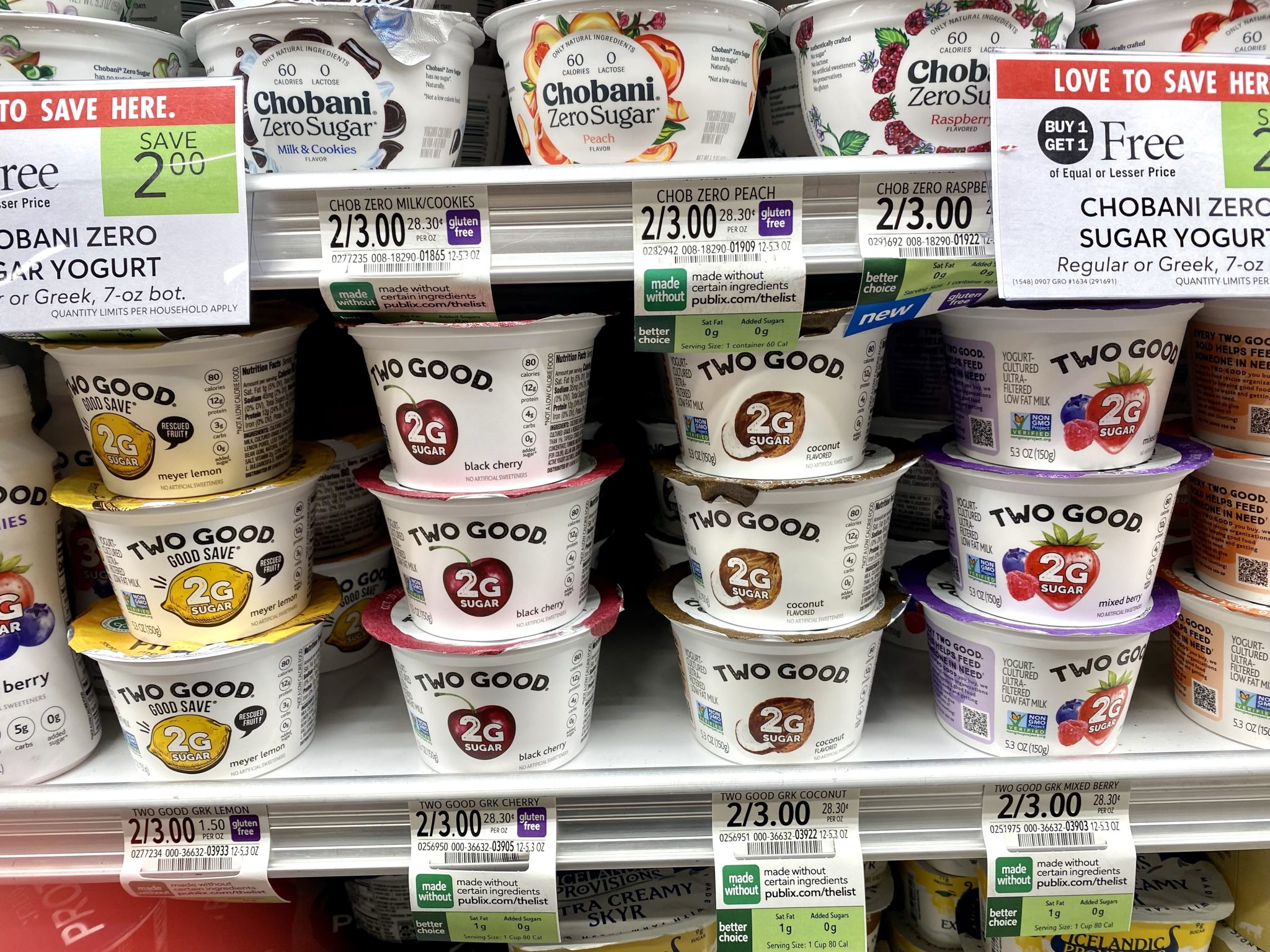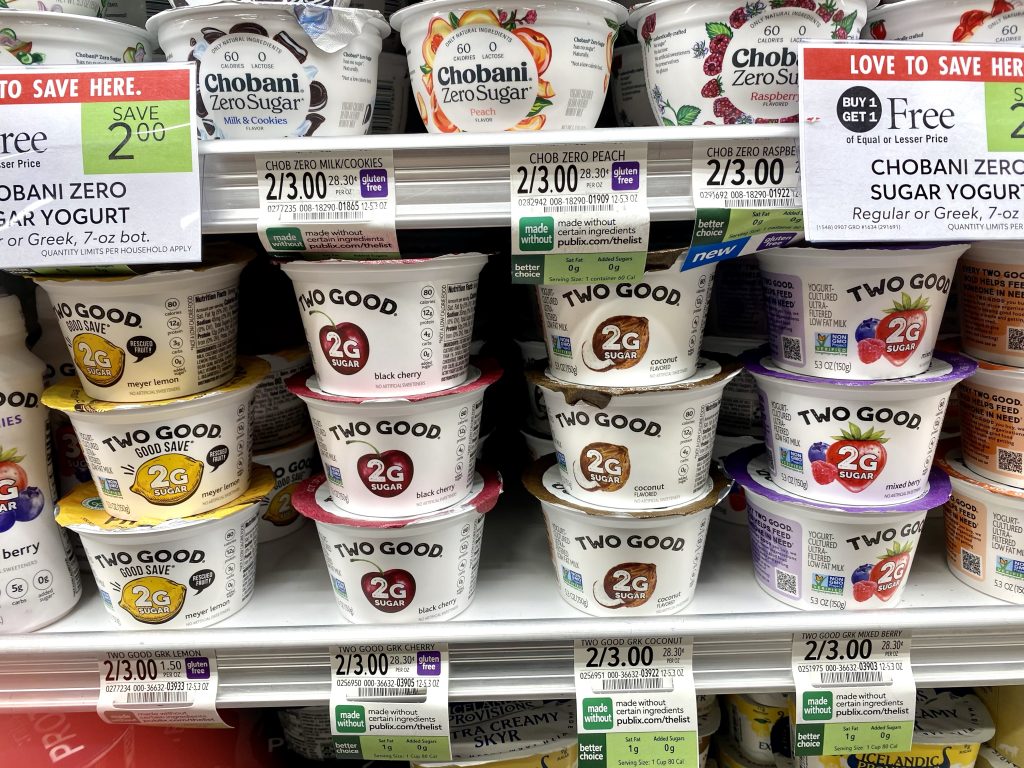 Start your day with a delicious and satisfying keto breakfast of low-carb yogurt. It's packed with healthy fats and protein and low in carbs. Add fresh berries or keto-friendly granola for extra flavor and texture.
Hard-Boiled Eggs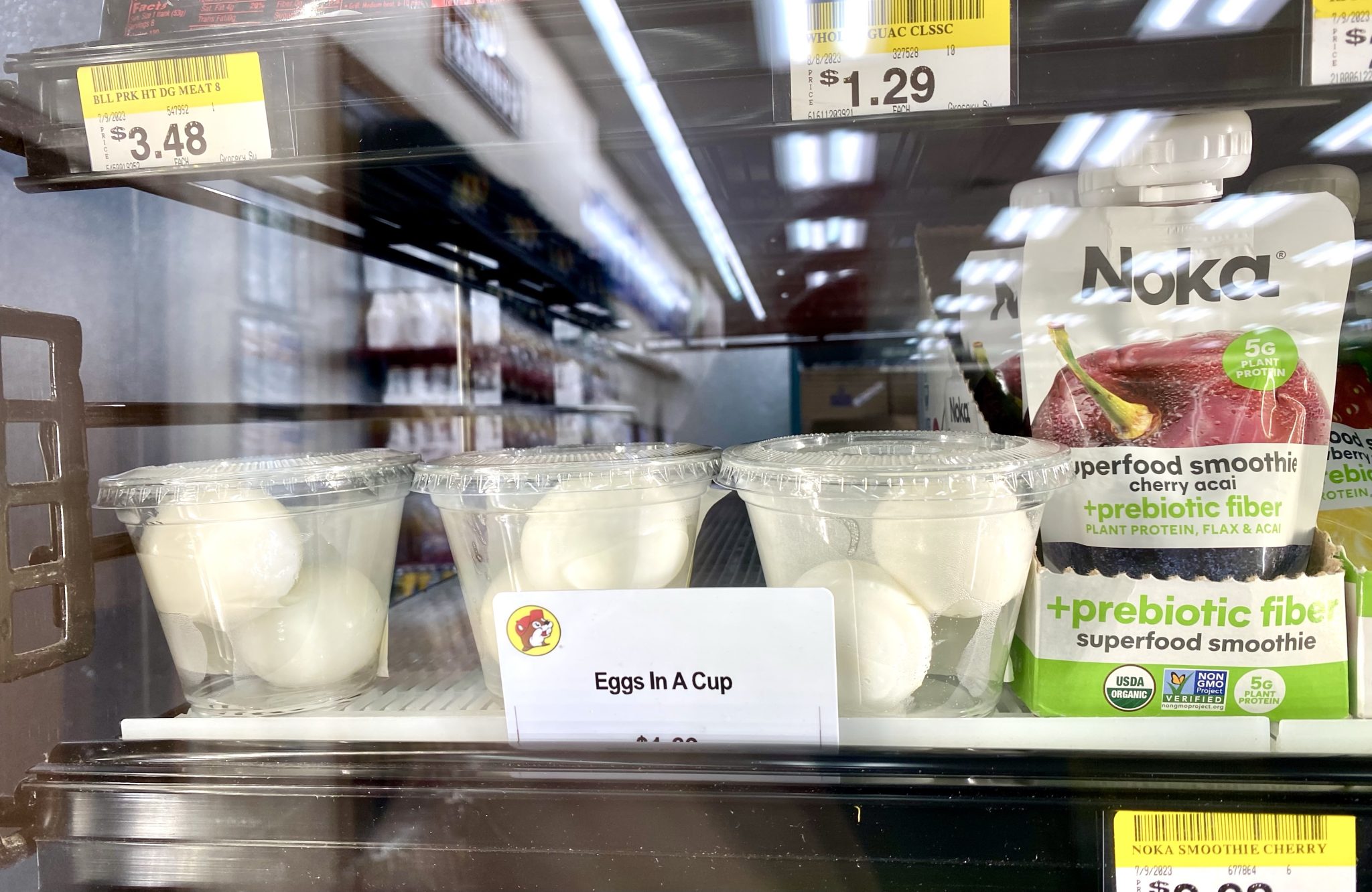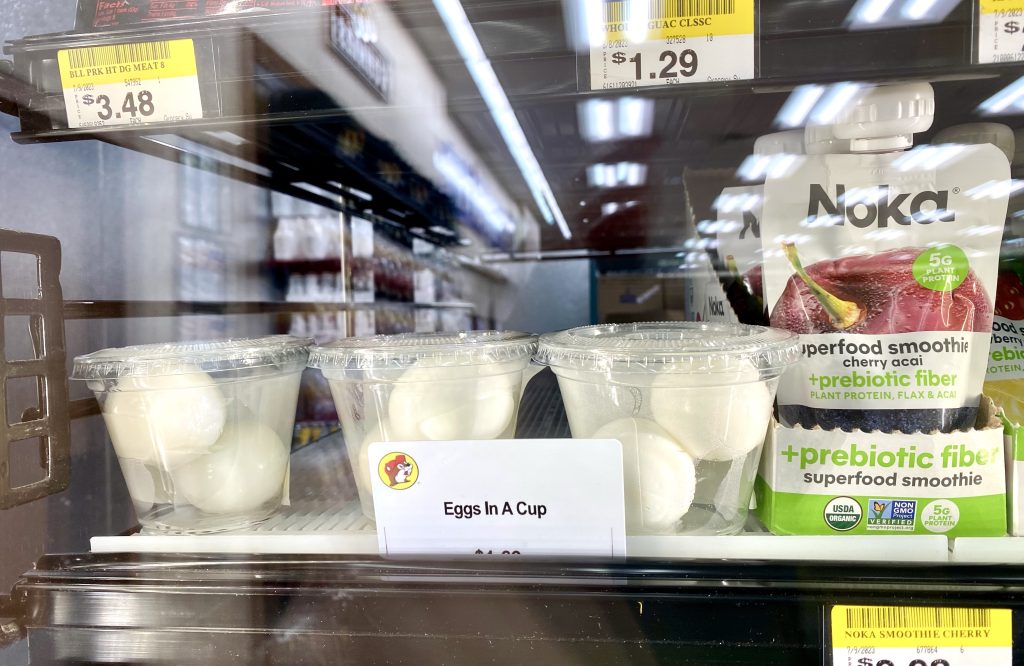 Hard-boiled eggs are a great low-carb option. They're rich in protein and good fats, keeping you full and energized throughout the morning. Plus, you can easily add your preferred keto-friendly herbs or spices to enhance their taste.
Fully Cooked Bacon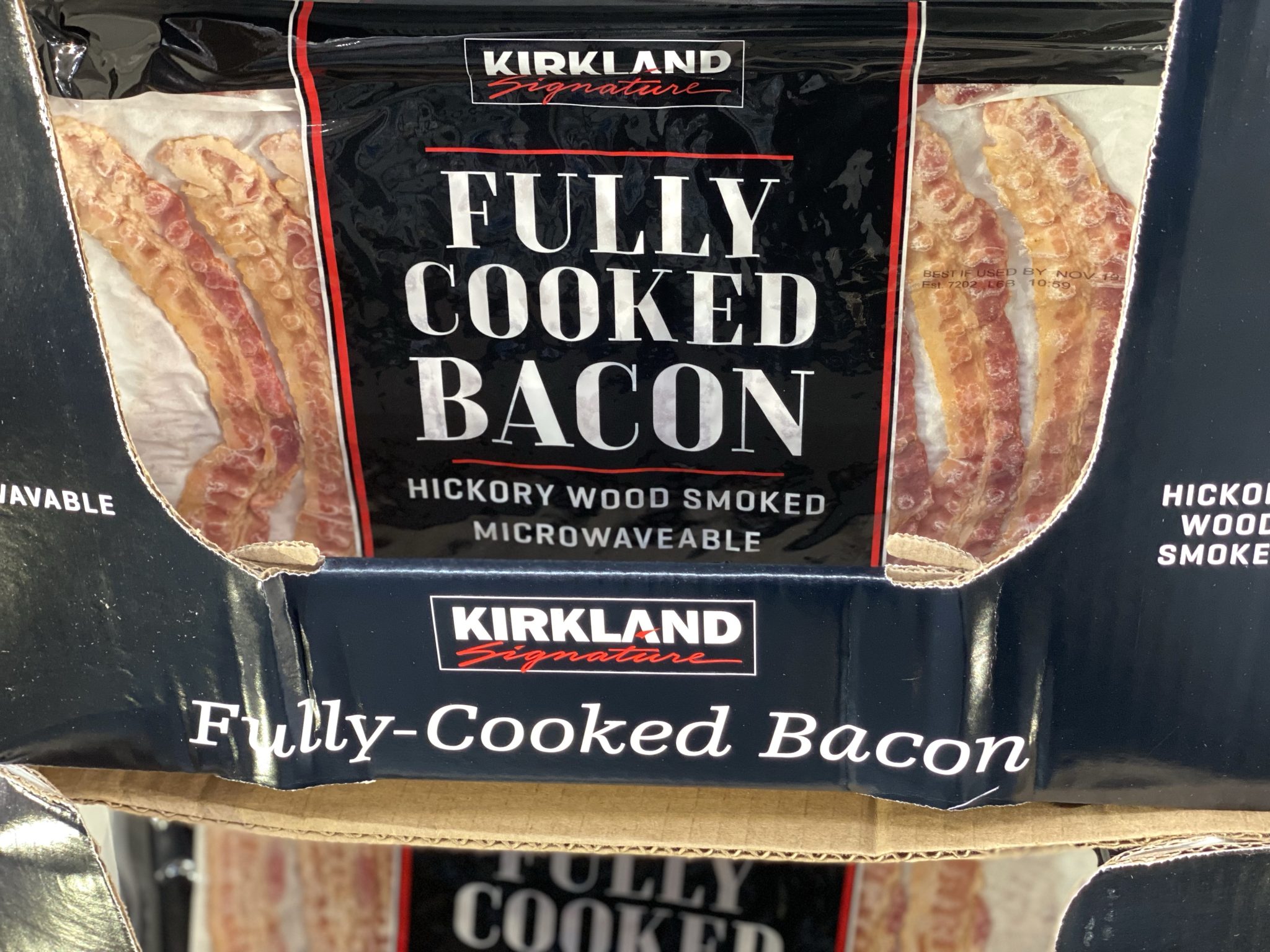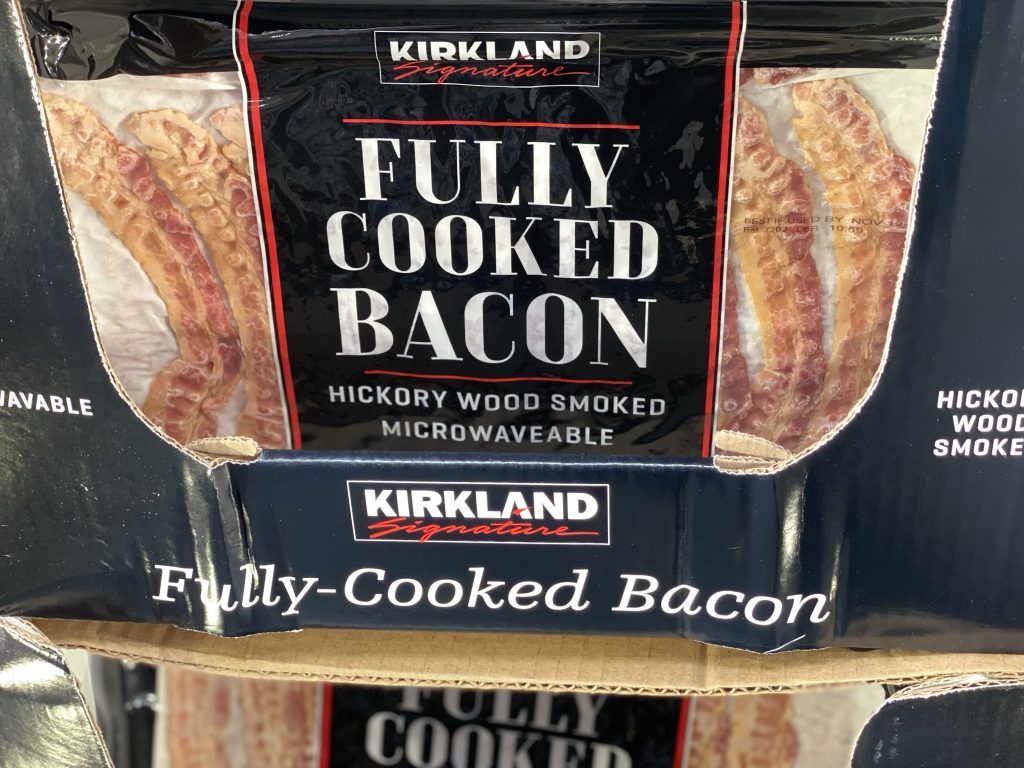 Fully cooked bacon is a hassle-free keto breakfast option. Heat it until it's crispy, and enjoy a savory and low in carbs, making it a quick and tasty way to fuel your morning.
Protein Shakes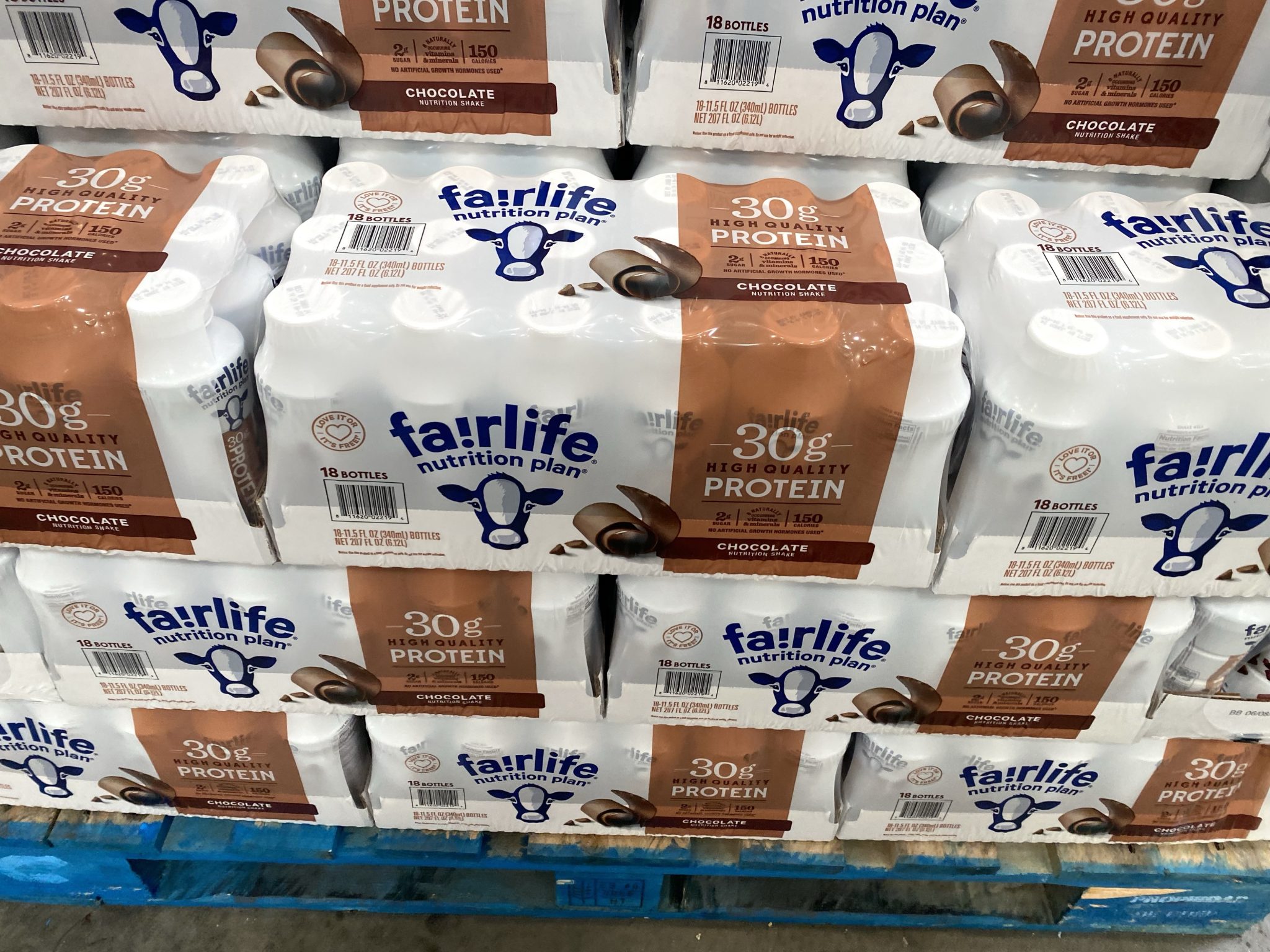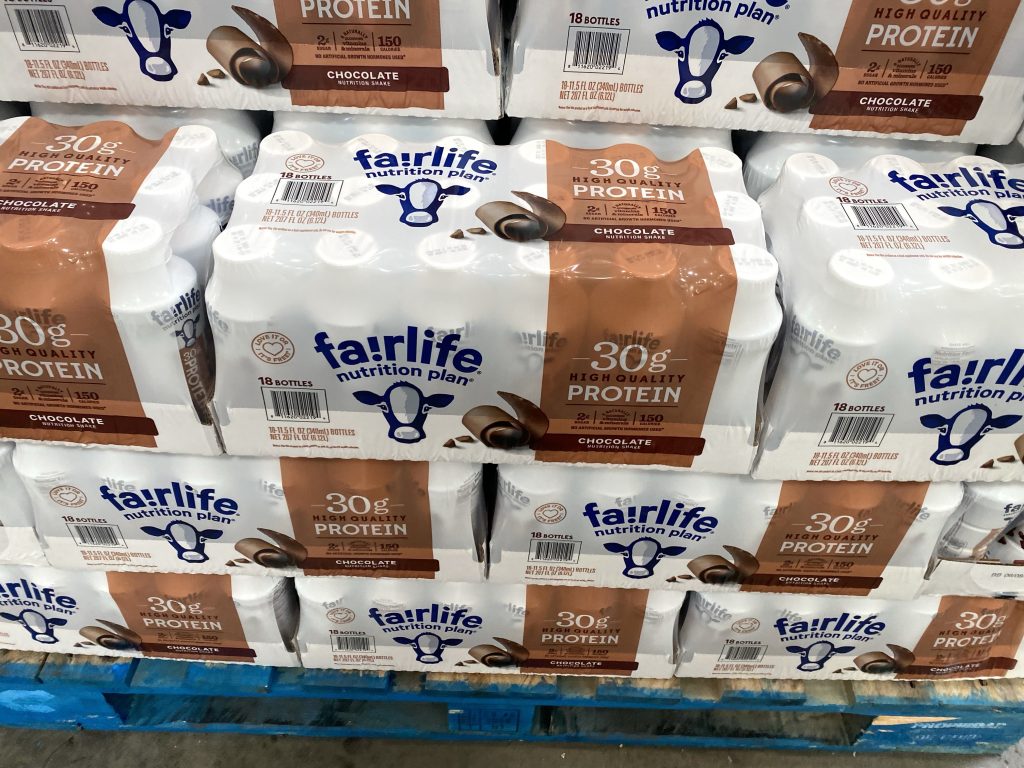 Pre-made low-carb protein shakes are a convenient and keto-friendly option for breakfast. They are high in protein, low in carbohydrates, and perfect for a quick morning boost.
Cottage Cheese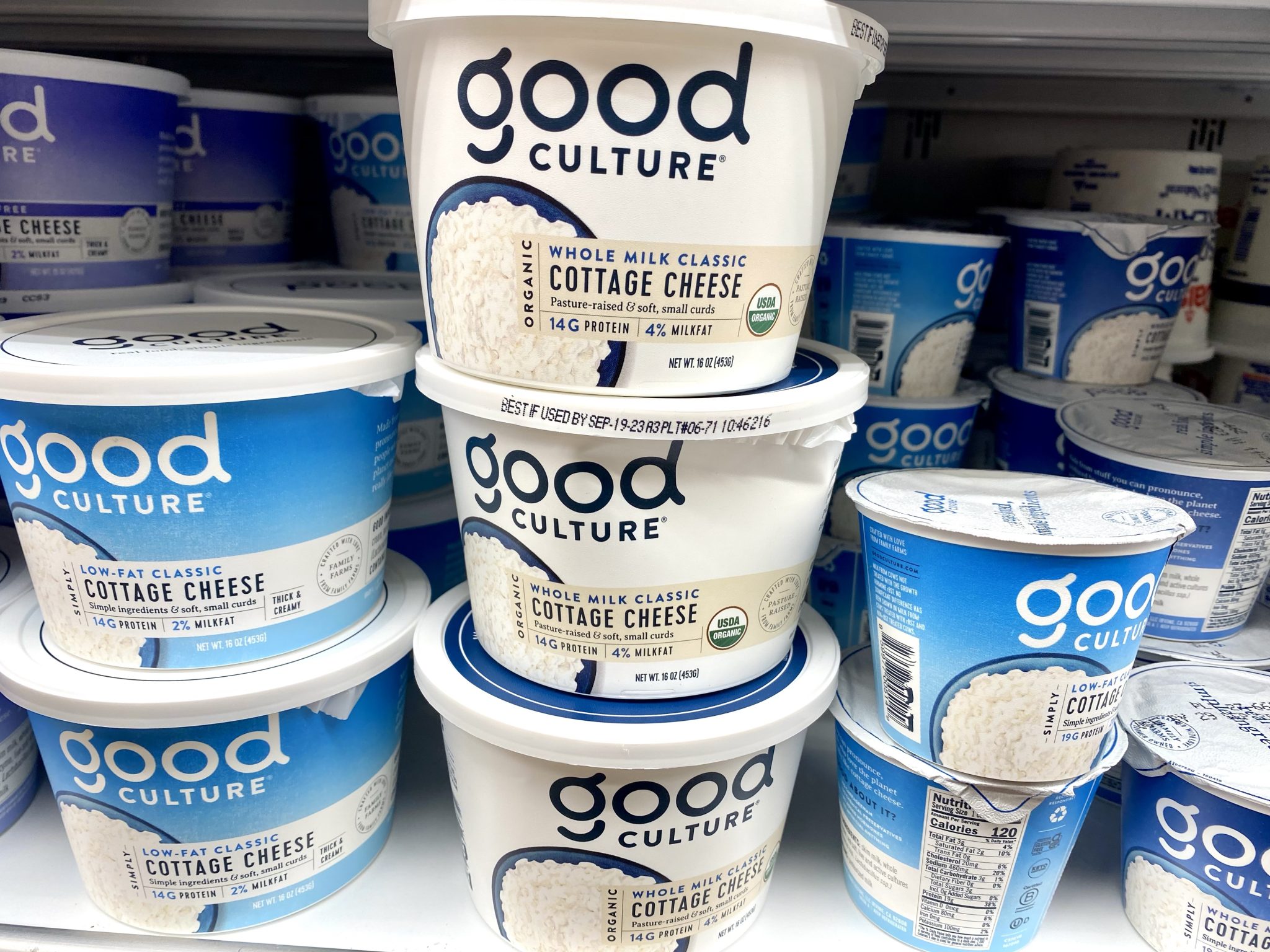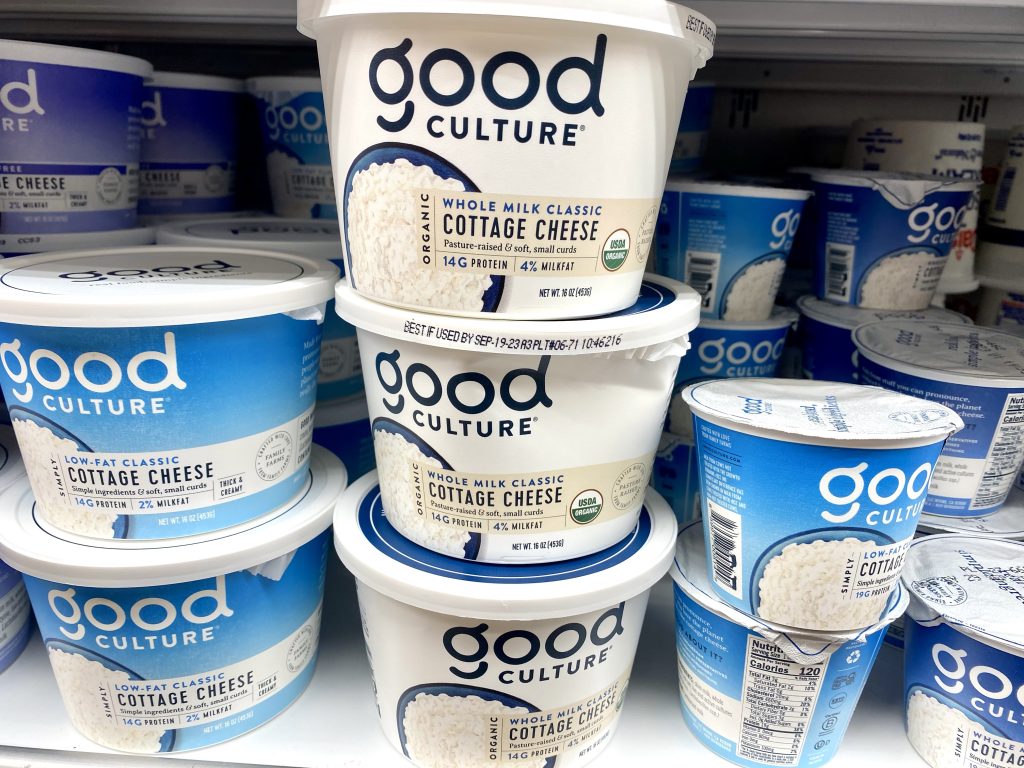 Cottage cheese is a simple and keto-friendly breakfast choice. It's high in protein and low in carbs, and you can enhance its flavor by adding berries or a drizzle of keto-friendly maple syrup or honey.
Granola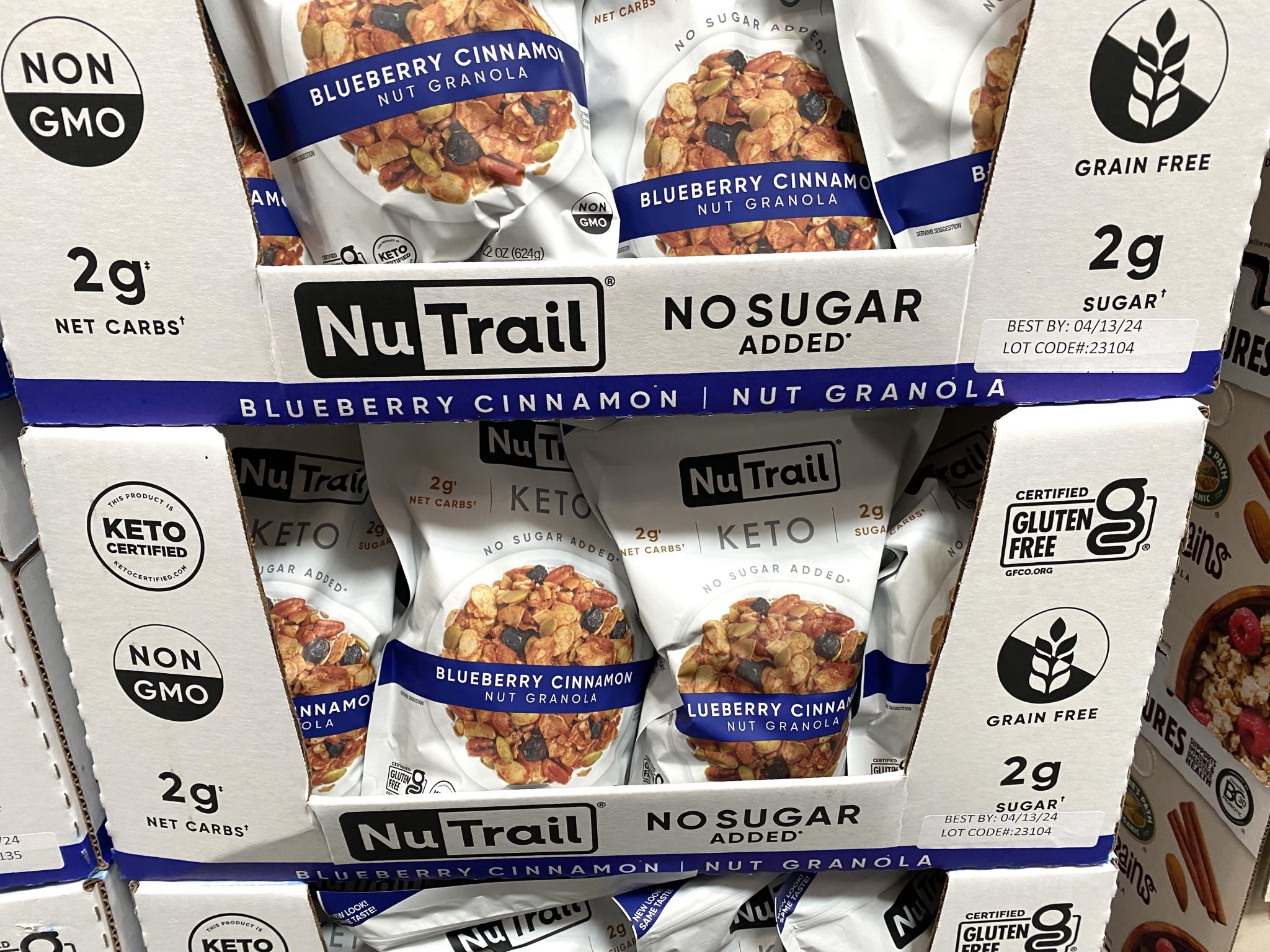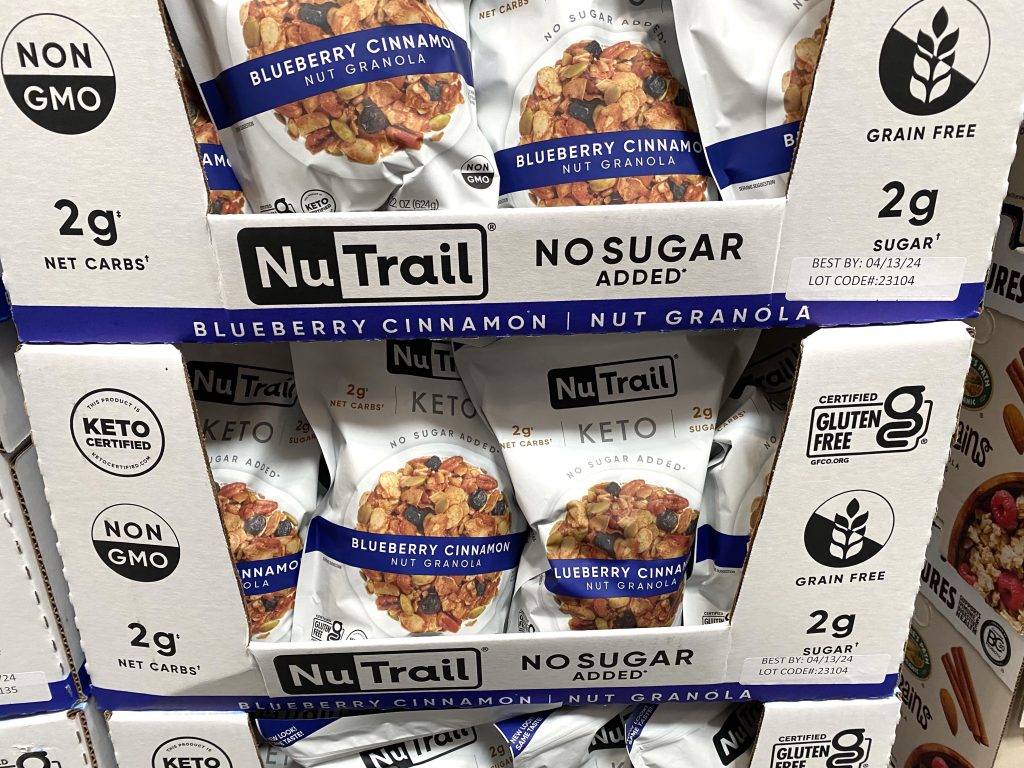 Keto granola is a versatile, low-carb option filled with nuts and seeds, perfect for on-the-go mornings when added to yogurt or cottage cheese.
Smoked Salmon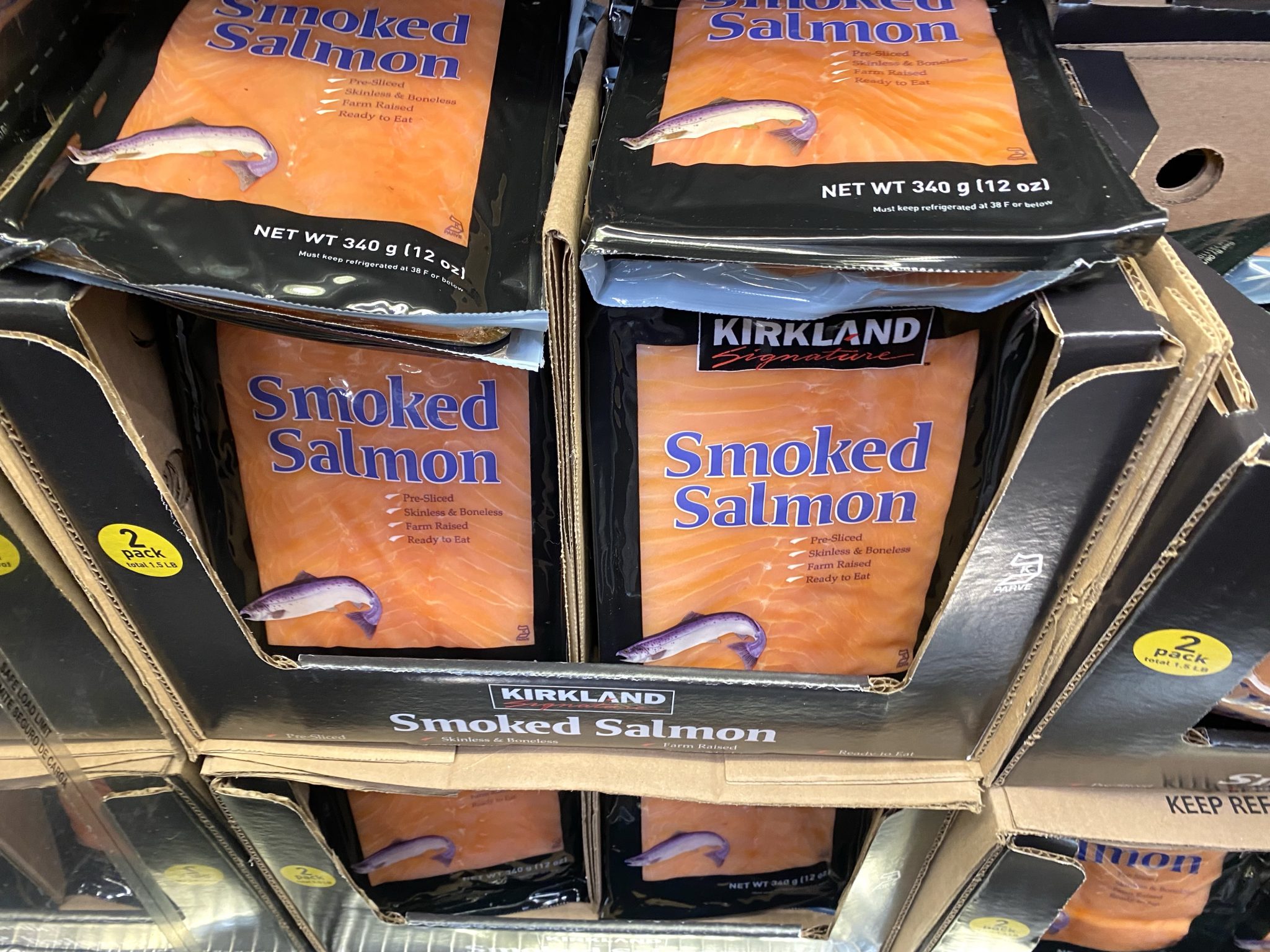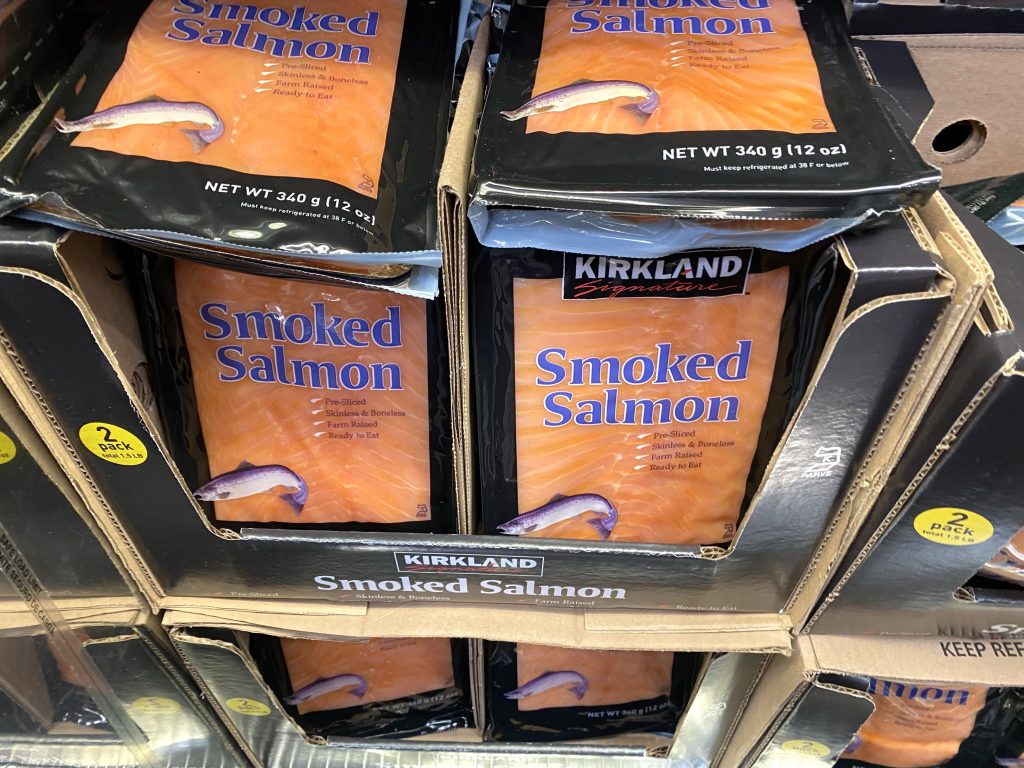 Smoked salmon is a delightful low-carb breakfast option, and for a twist, you can create tasty roll-ups by adding cream cheese. These roll-ups are perfect for a quick and savory start to your day, especially when you're on the go.
Jelly and Toast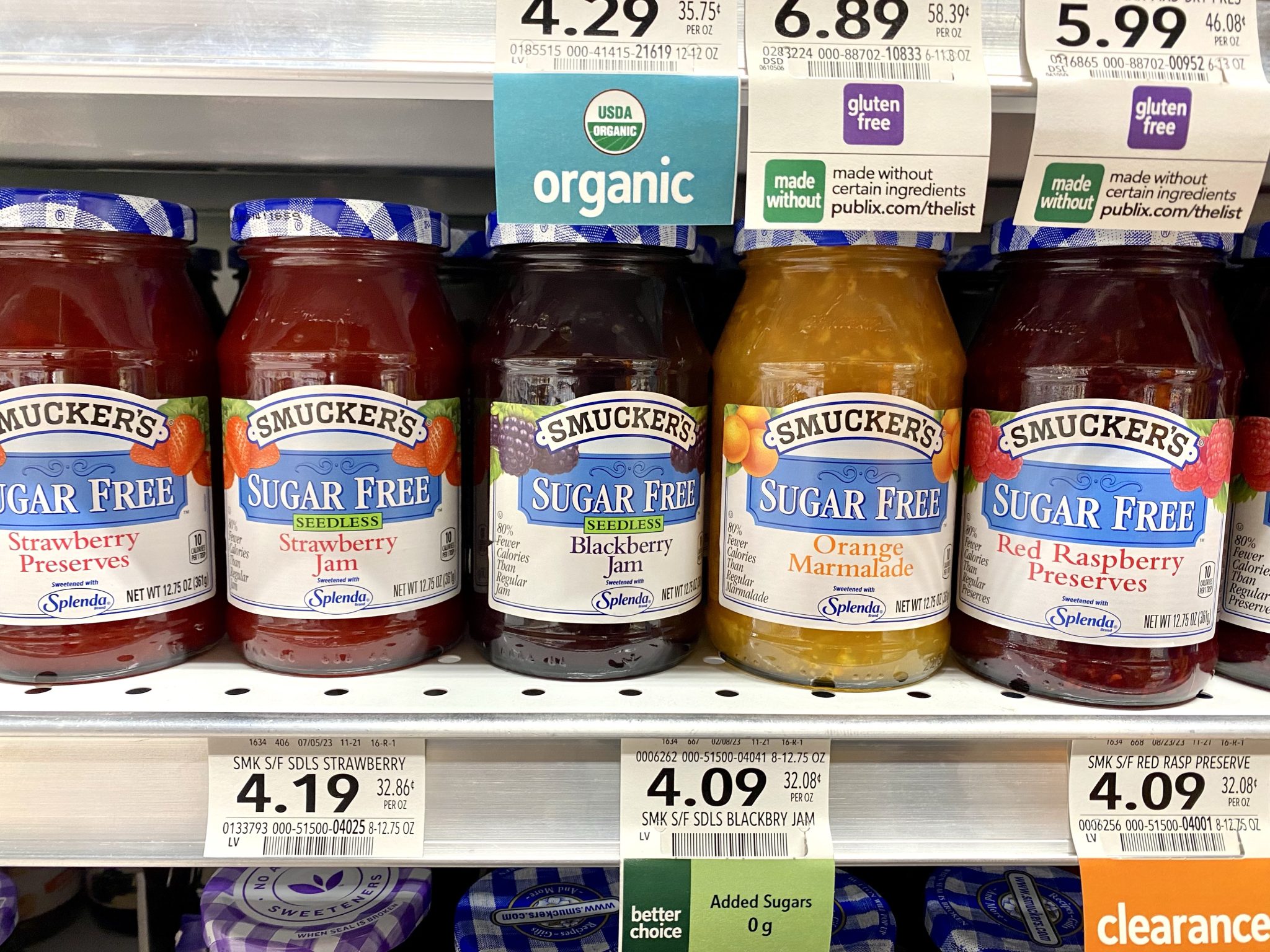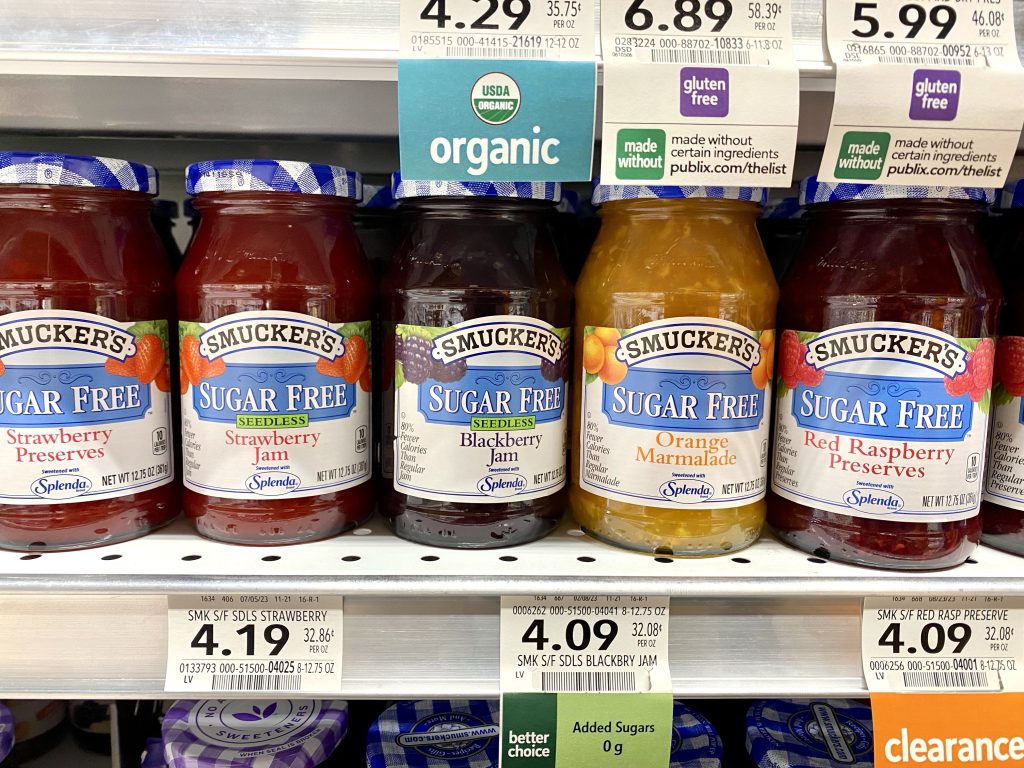 Sugar-free jelly is a sweet keto breakfast treat. You can elevate your keto toast by spreading a layer of this jelly for a delicious and convenient morning snack, perfect when you're on the go.
Meat and Cheese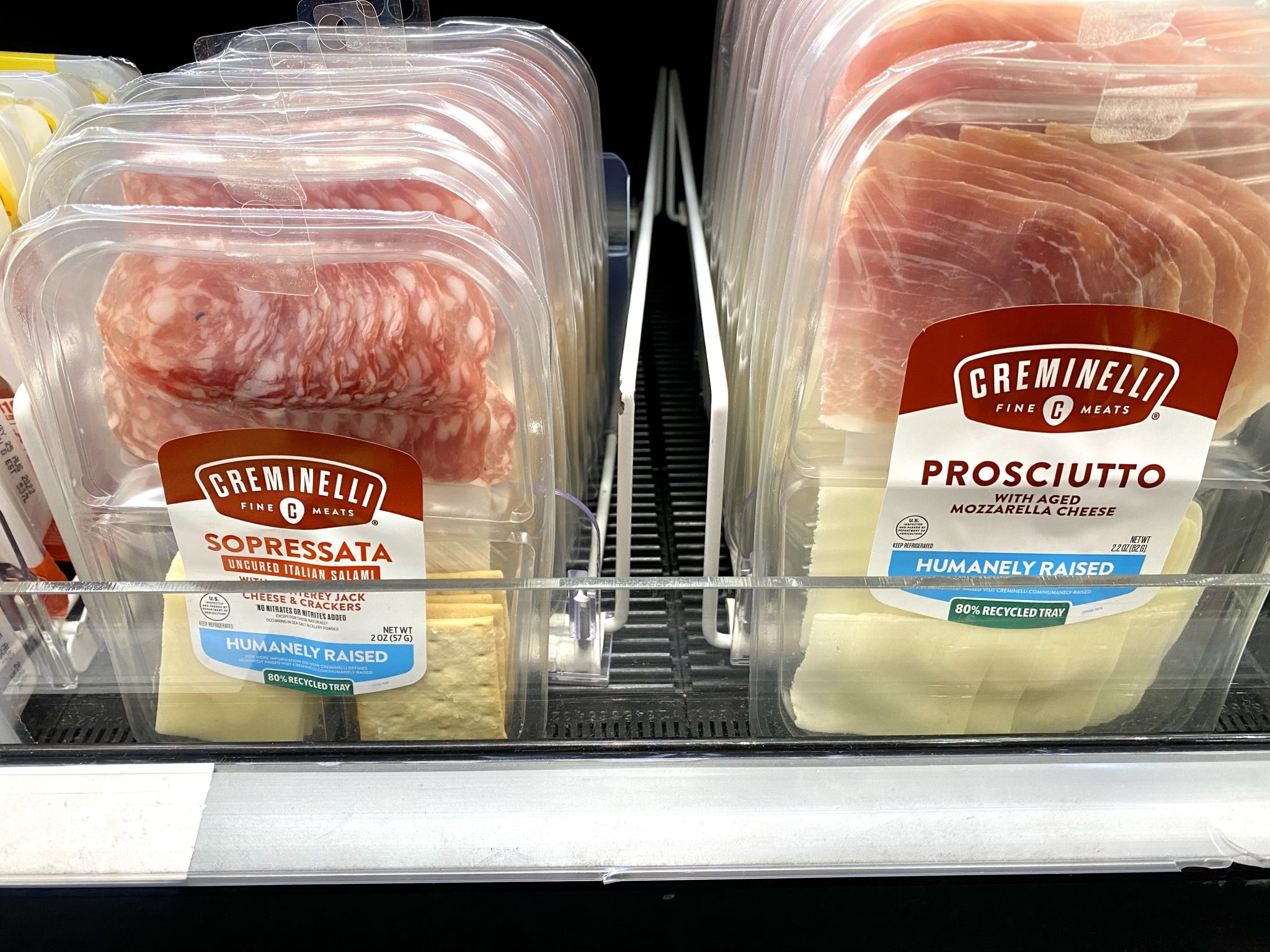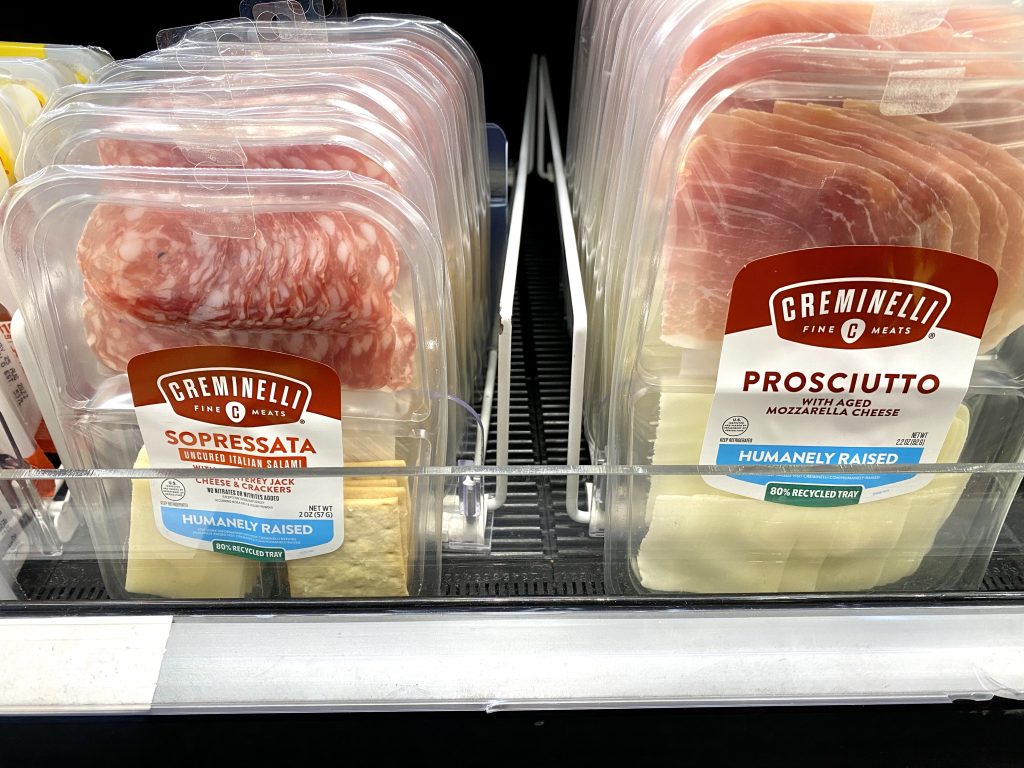 Salami and cheese snacks are a great on-the-go savory breakfast option that's both flavorful and protein-packed.
Keto at Trader Joe's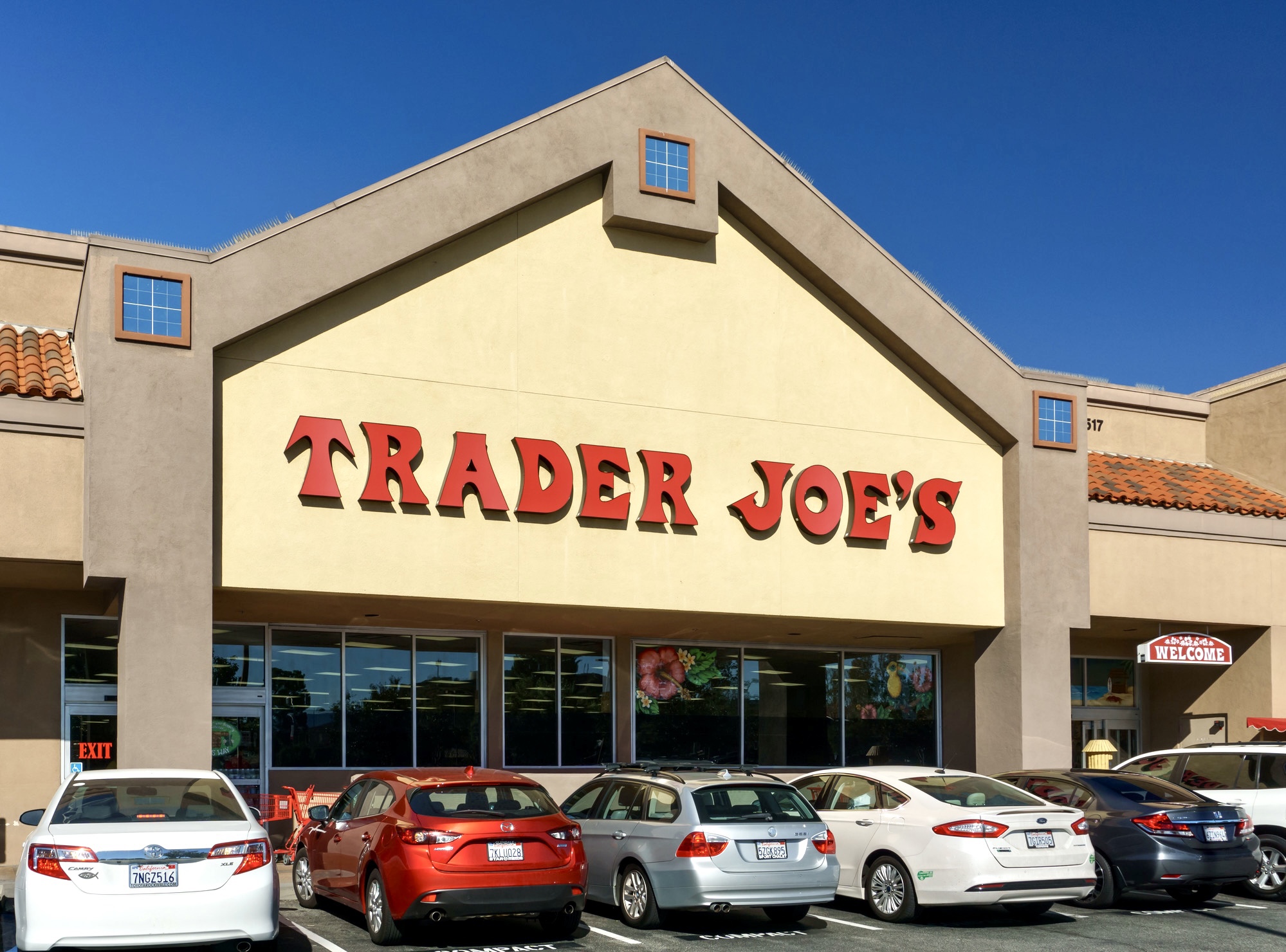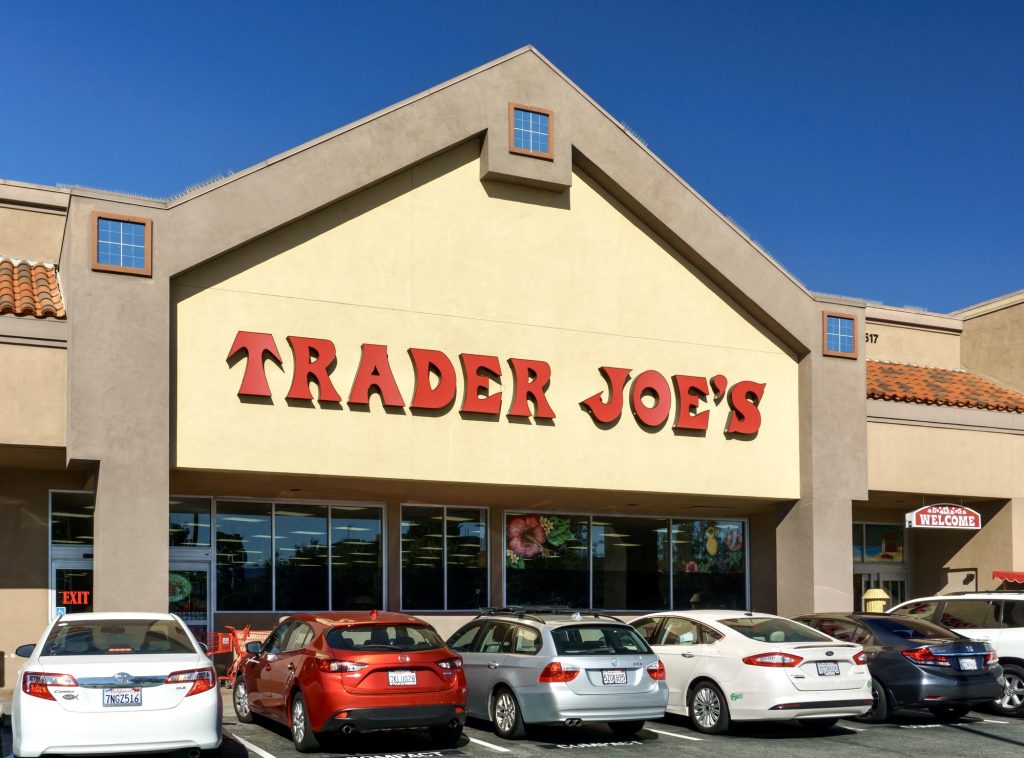 27 Irresistible Low Carb and Keto Finds at Trader Joe's
Keto at Costco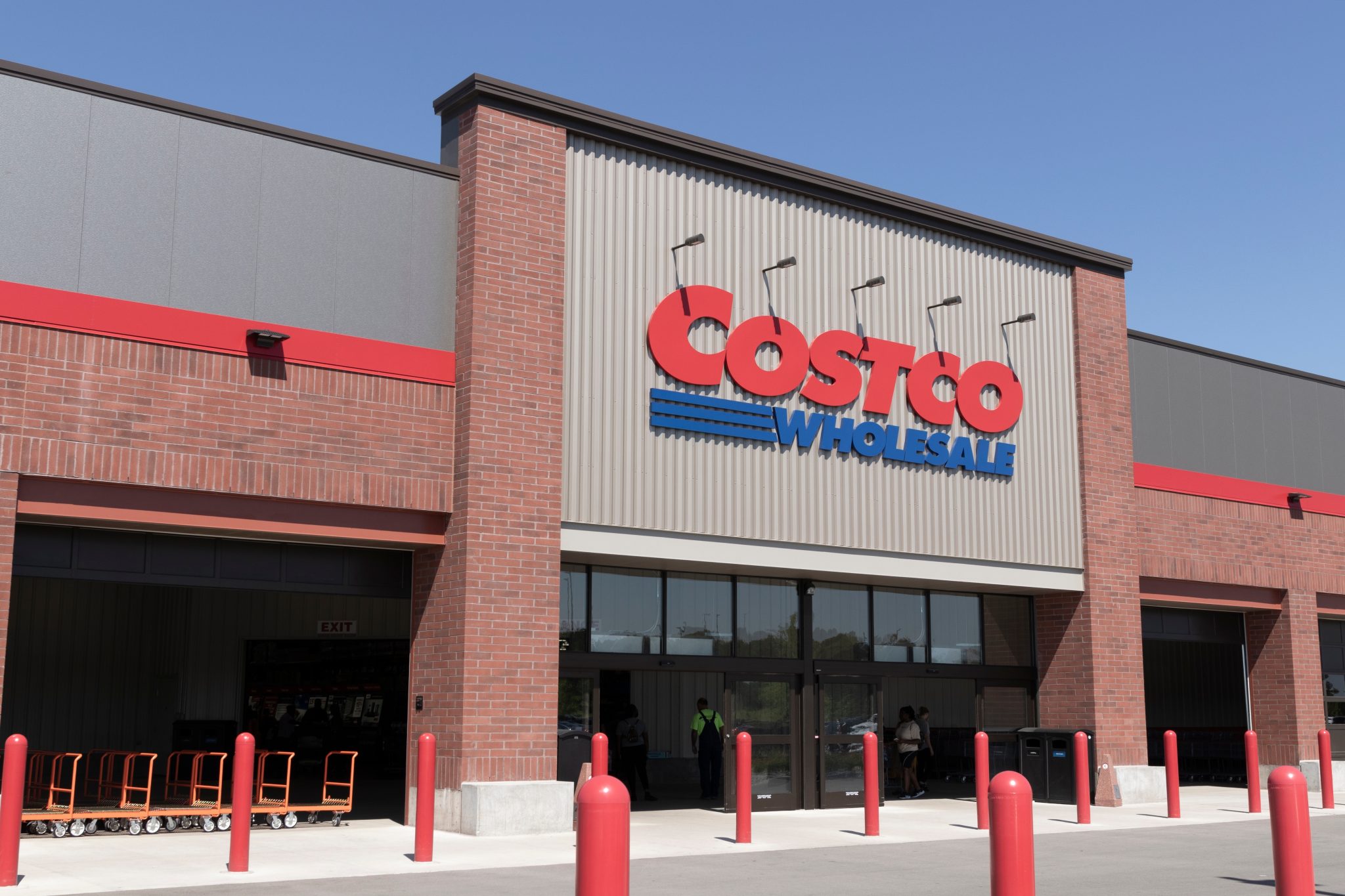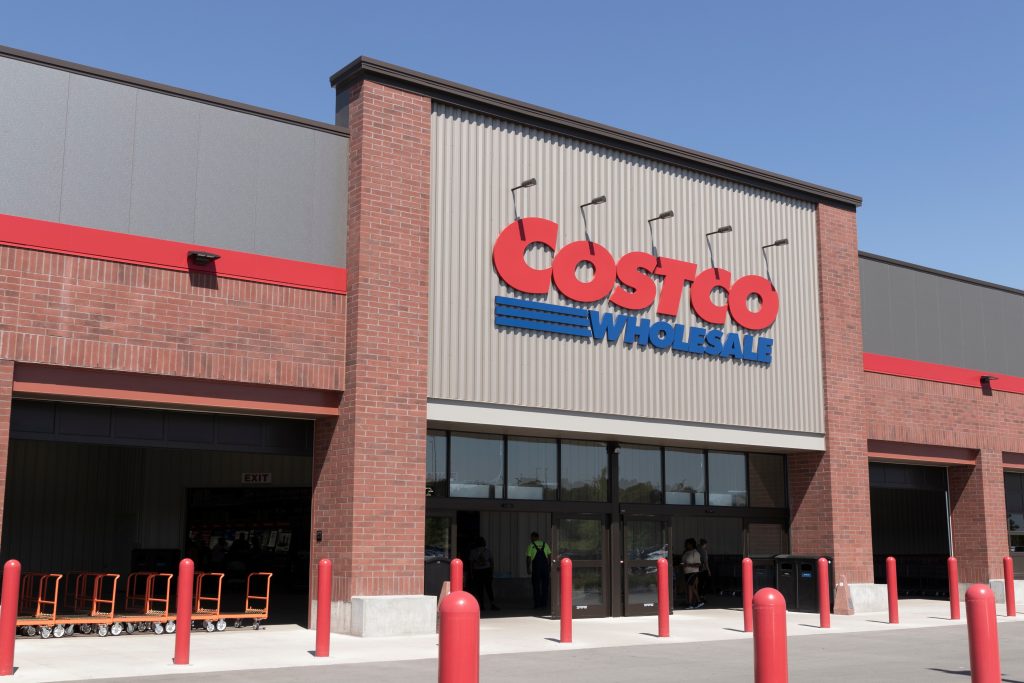 Over 50 Incredible Keto and Low Carb Finds at Costco
Keto at ALDI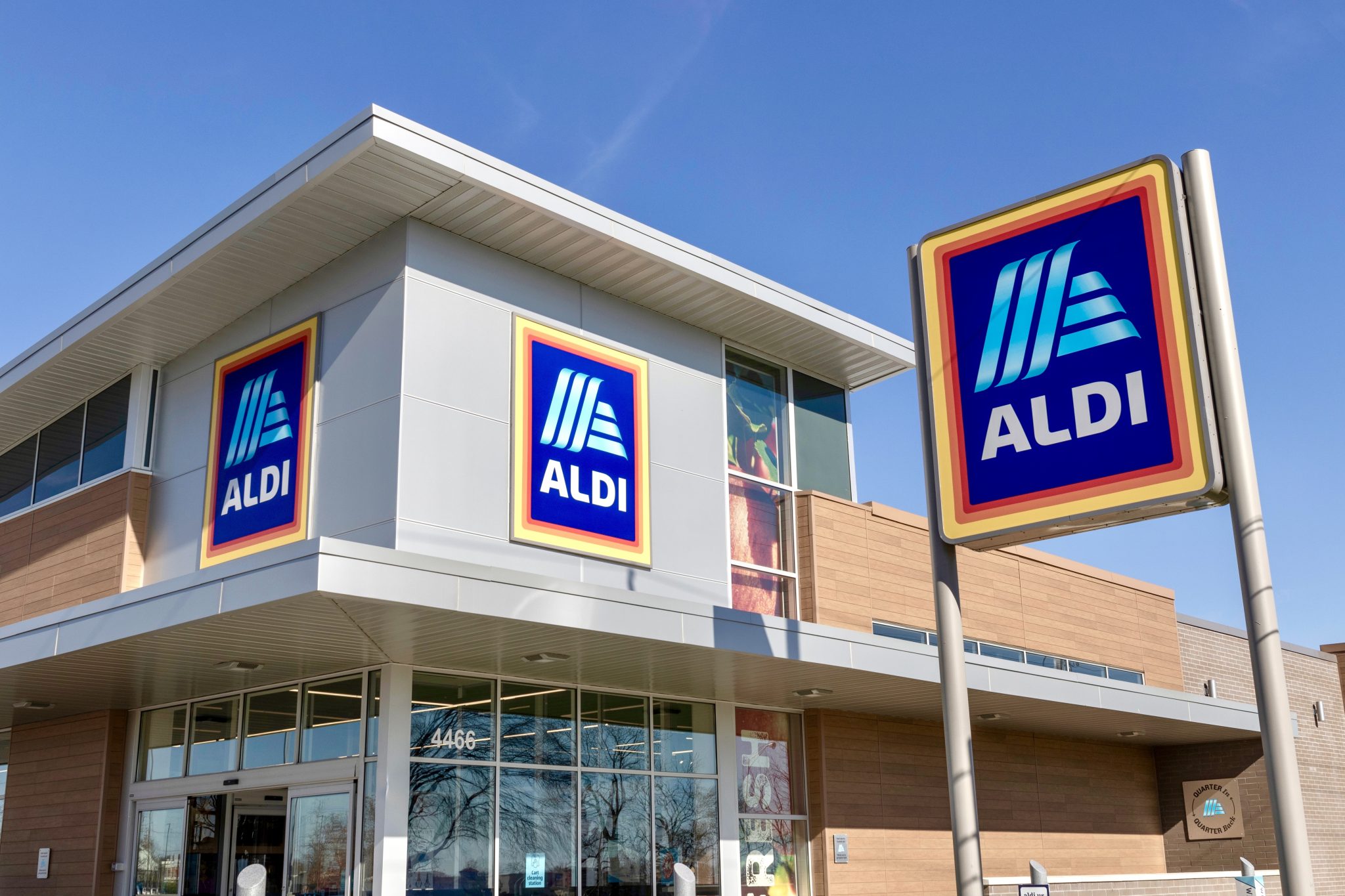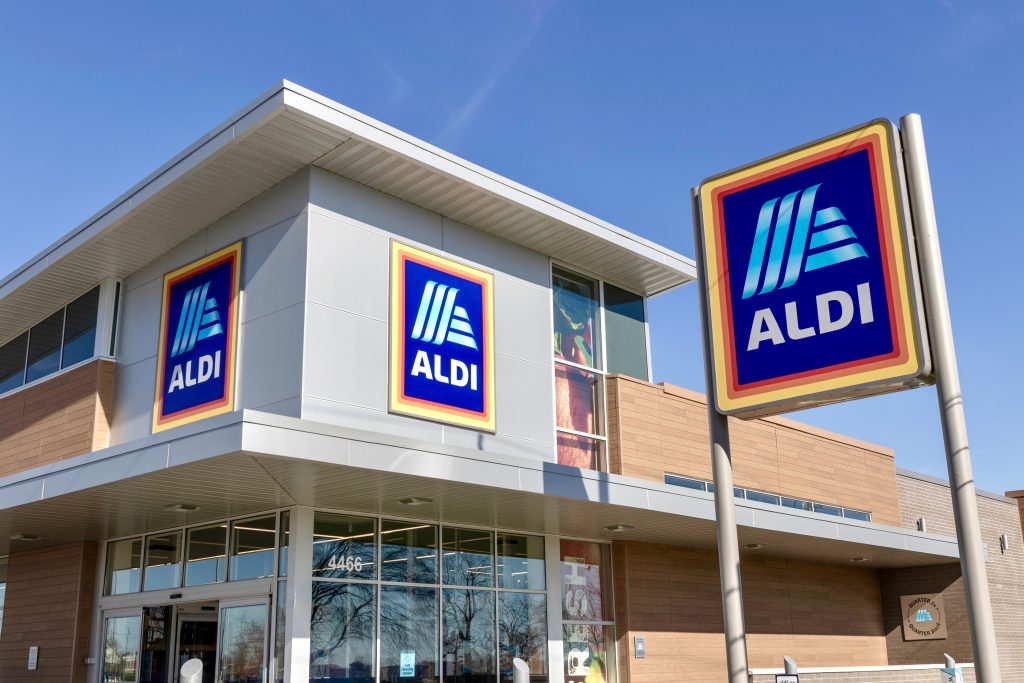 25 Fantastic Low Carb and Keto Finds at ALDI
Keto at Target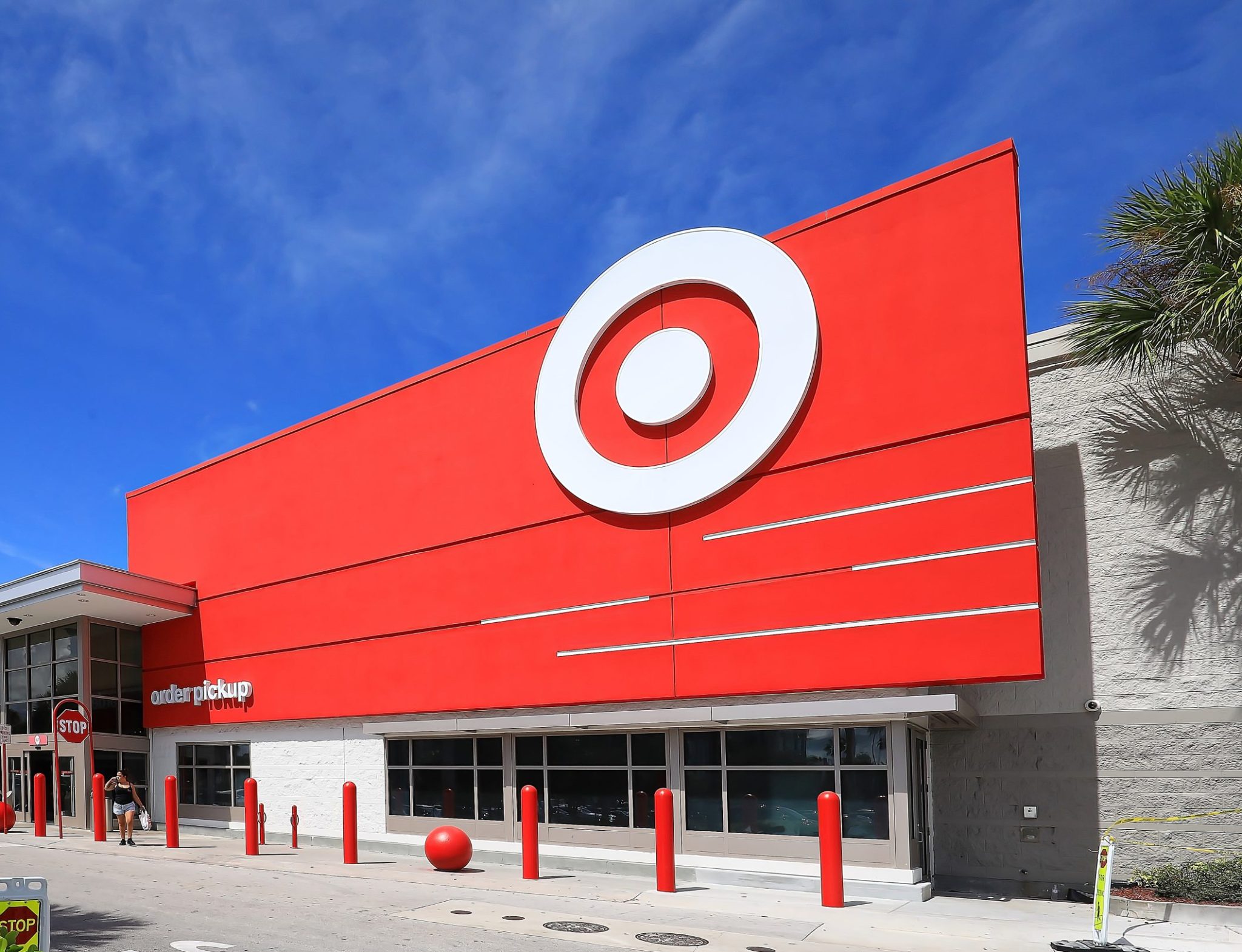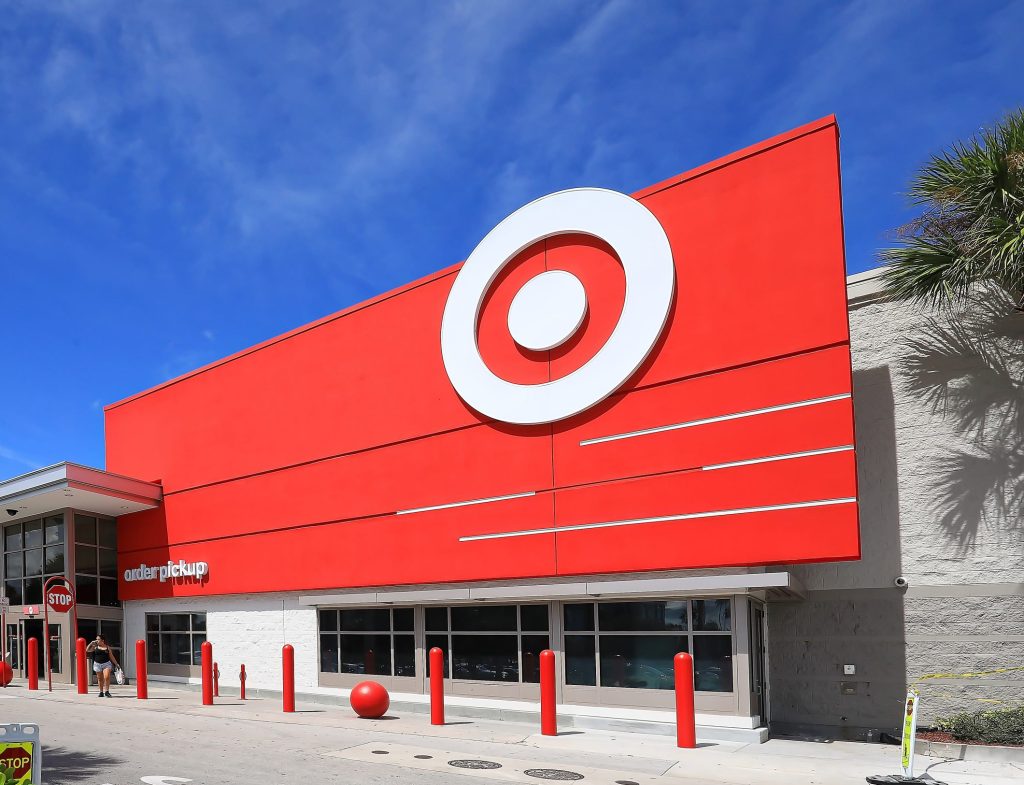 Over 20 Low Carb and Keto Finds at Target
Keto at Sam's Club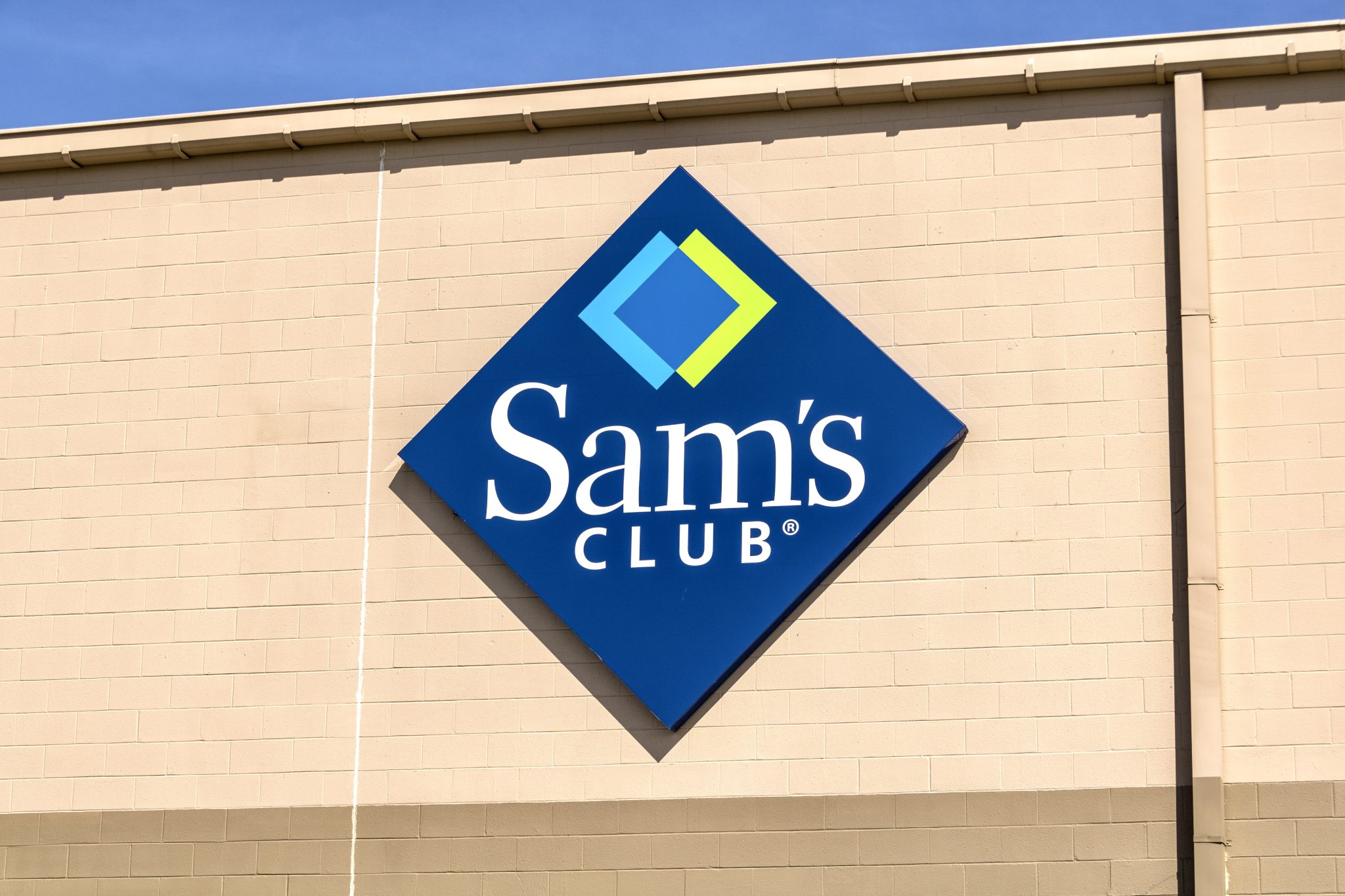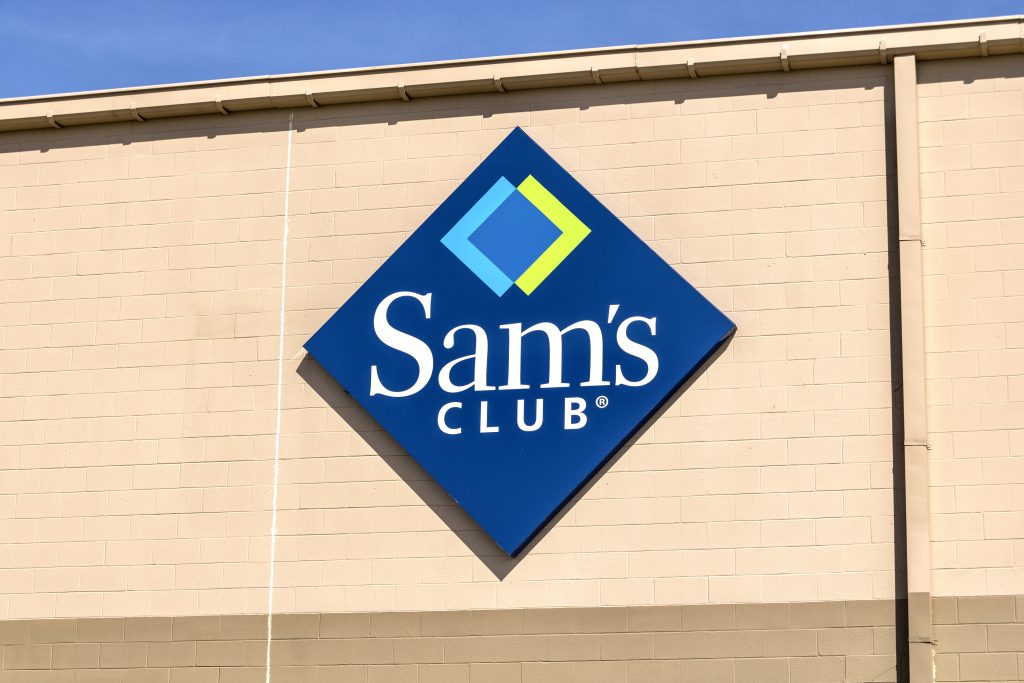 30 Amazing Low Carb and Keto Finds at Sam's Club
Author: Natasha Newton (Natasha's Southern Flavor)
Natasha is the founder of Natasha's Southern Flavor. She has a passion for sharing delicious family friendly low-carb recipes that are easy to make and use readily accessible ingredients. Natasha has published three bestselling cookbooks. Her books and recipes have been featured by CNET, Delish, Mindbodygreen, Parade and Women's Health. She enjoys traveling and spending time with her husband, two adult children, and three furbabies.
Read more about Natasha here.