Cottage Cheese Trending: 14 Creative Ways To Add It To Your Meals
This post may contain affiliate links.
Have you heard about the latest TikTok trend? Cottage cheese is taking over! Gone are the days of boring cottage cheese with canned fruit. Did you know that cottage cheese is versatile and can be added to sweet or savory dishes? Plus, it's high in protein and has a neutral flavor. Give it a try and see for yourself!
Smoothies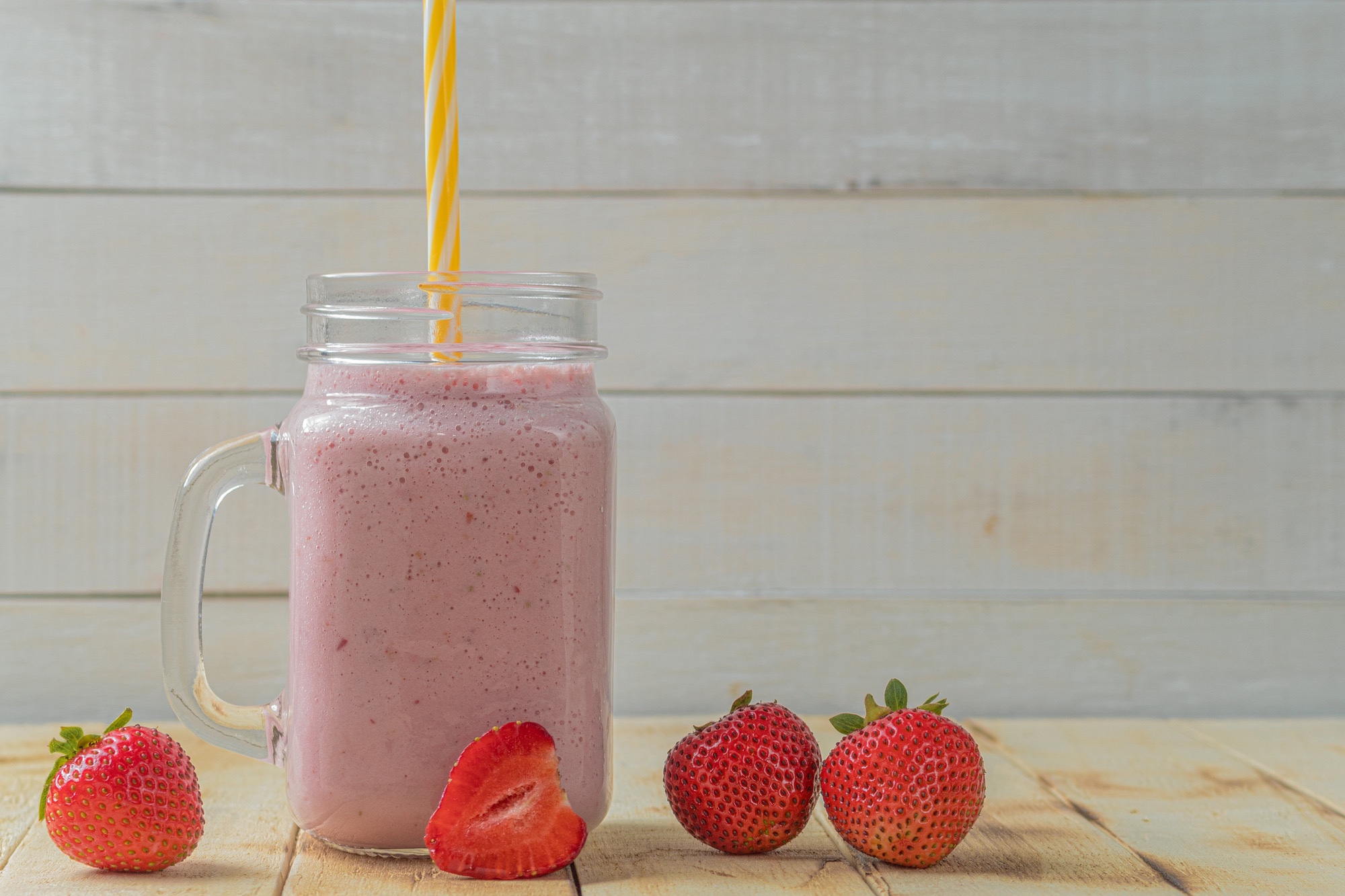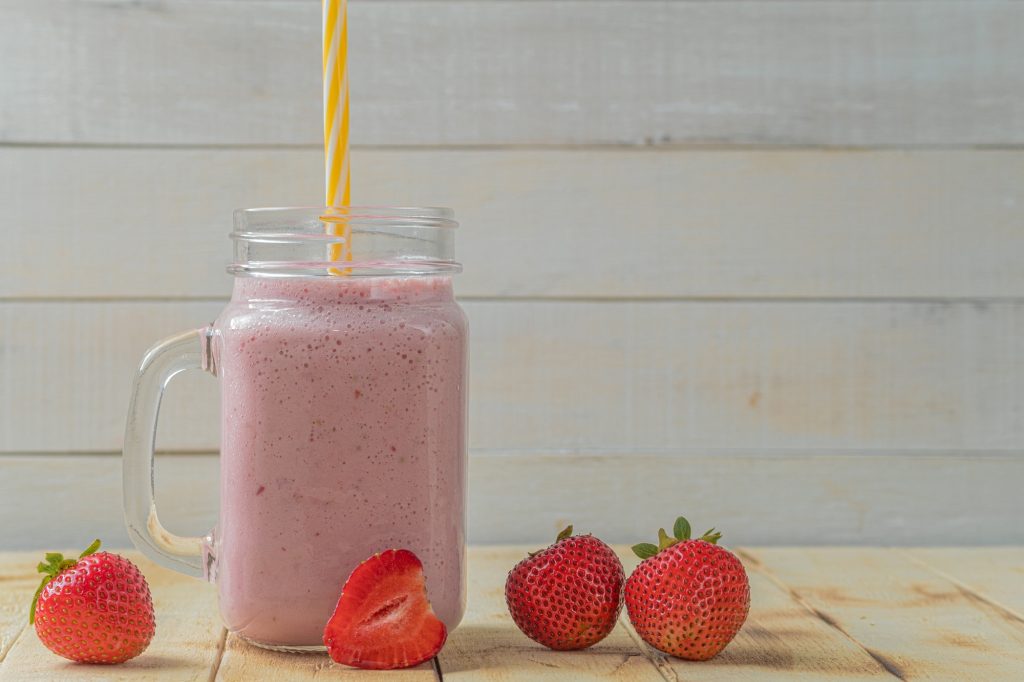 Cottage cheese is a good way to add protein to your favorite fruit smoothie.
Try adding it to this recipe: Low Carb Strawberry Banana Smoothie
Dips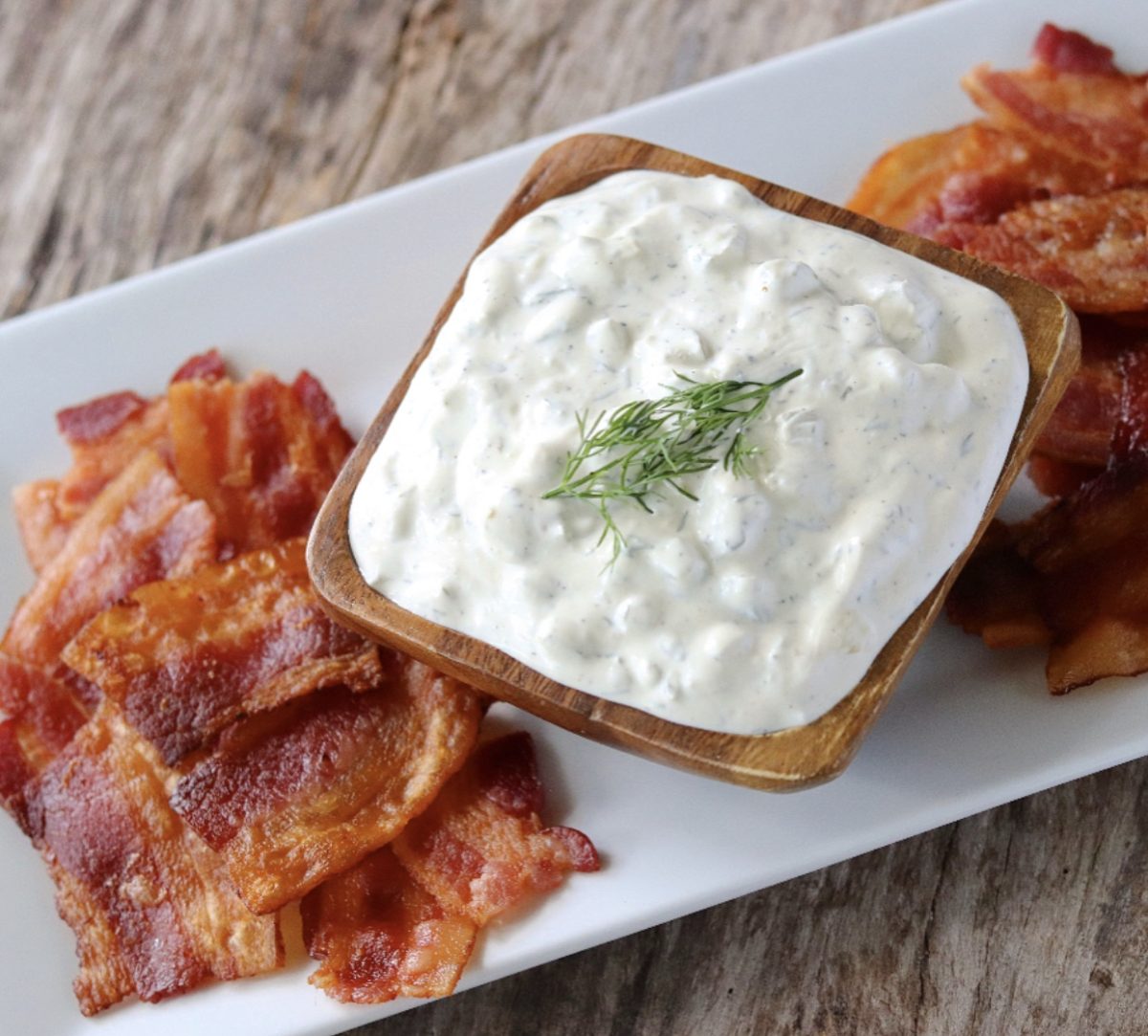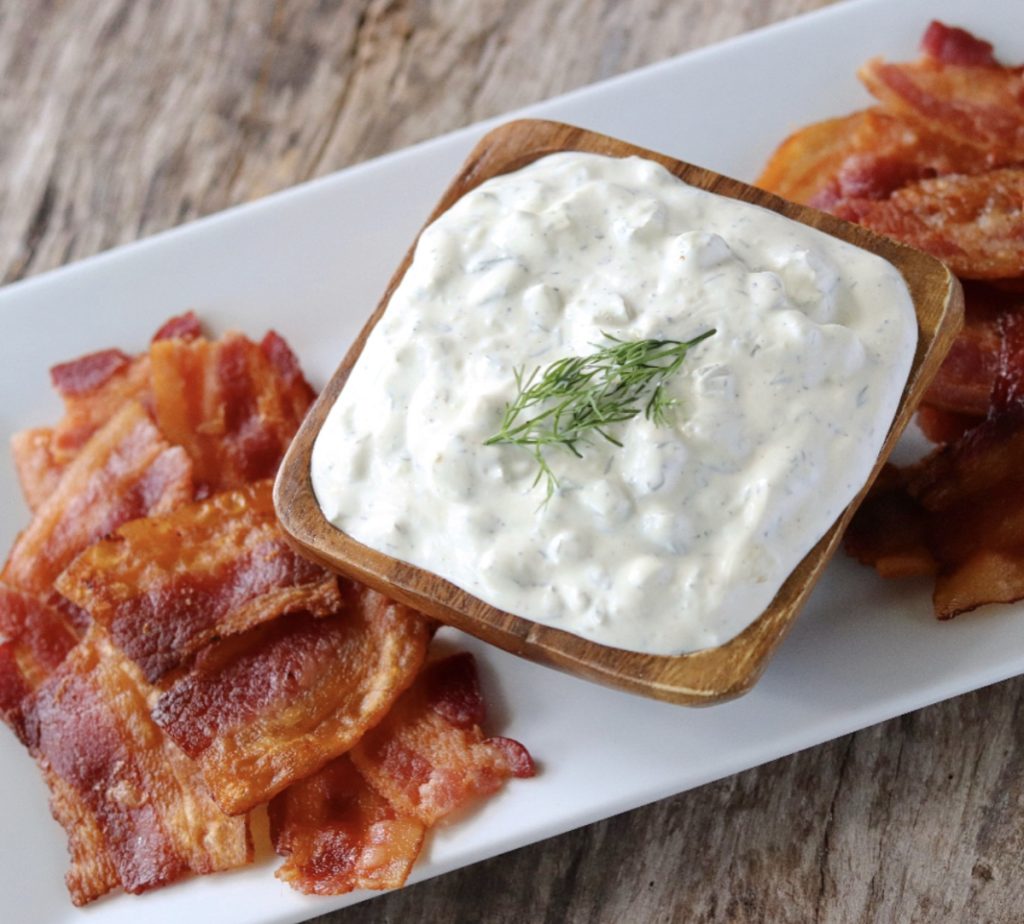 Adding cottage cheese to dip recipes can make them creamier and protein-packed. Its neutral taste can easily blend with herbs, spices, and other ingredients to create delicious and healthy dips.
Try it in this recipe: Dill Pickle Dip
Breakfast Bowls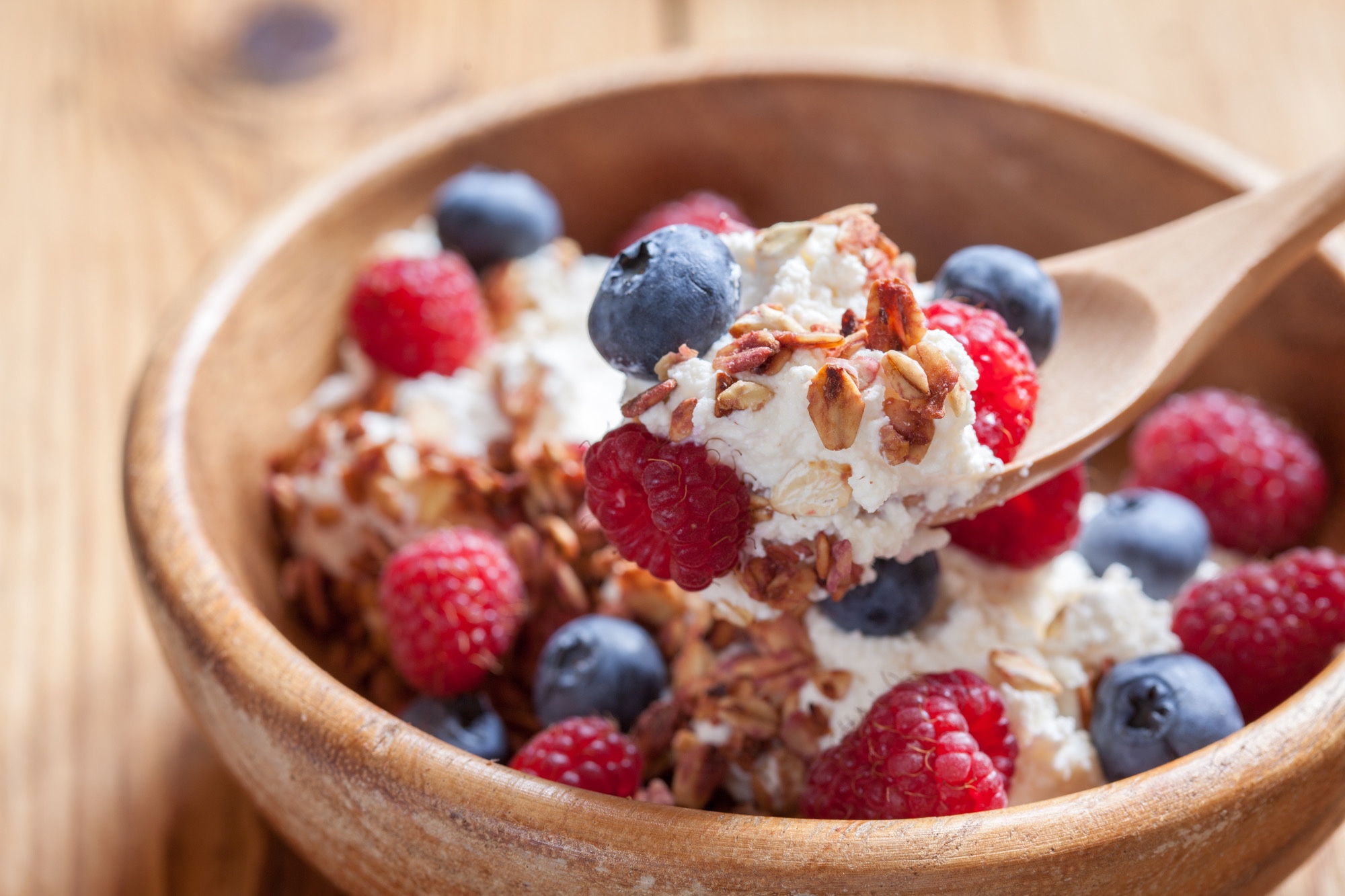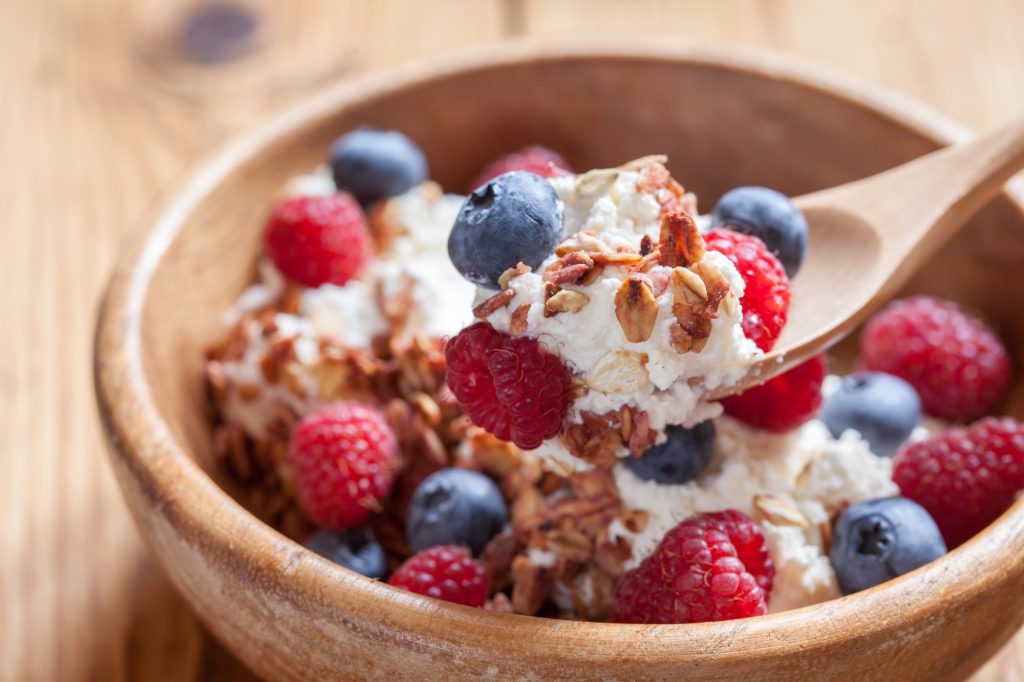 Elevate your breakfast bowl game by incorporating cottage cheese for a creamy, protein-rich addition. Pair it with fresh berries, granola, or nuts to create a balanced and satisfying morning meal that will energize you throughout the day.
Jello Salad Fluff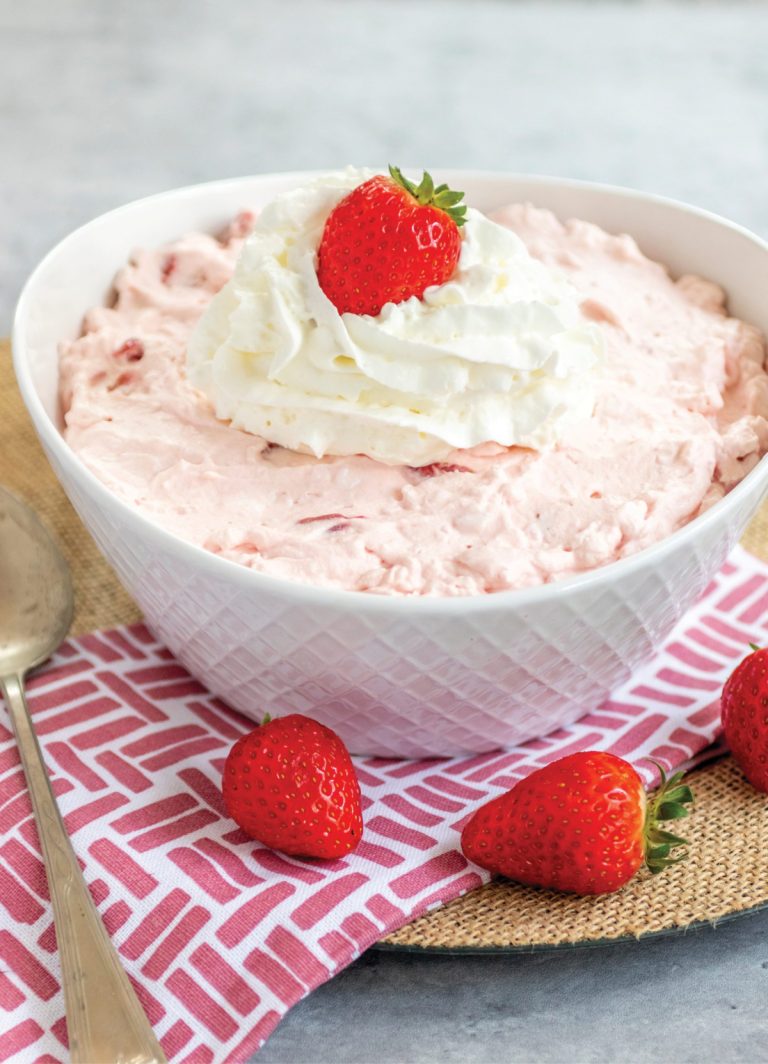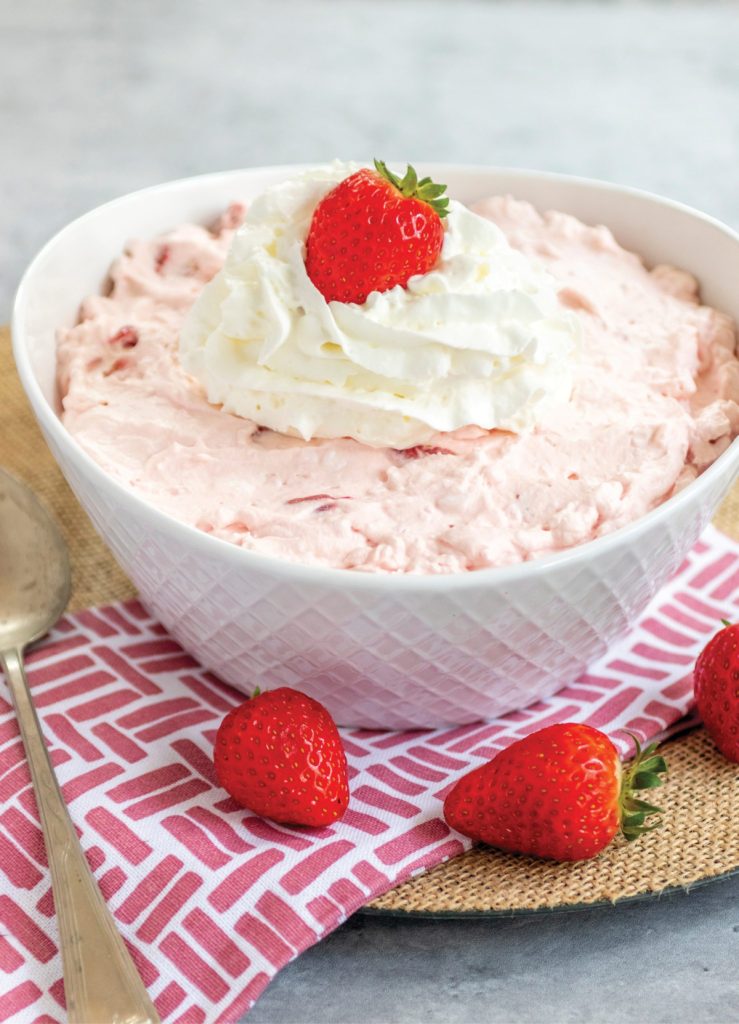 Cottage cheese has long been a key ingredient in delicious old-fashioned Jello salads.
Try it in this easy-to-make recipe: Strawberry Jello Fluff Salad
Ice Cream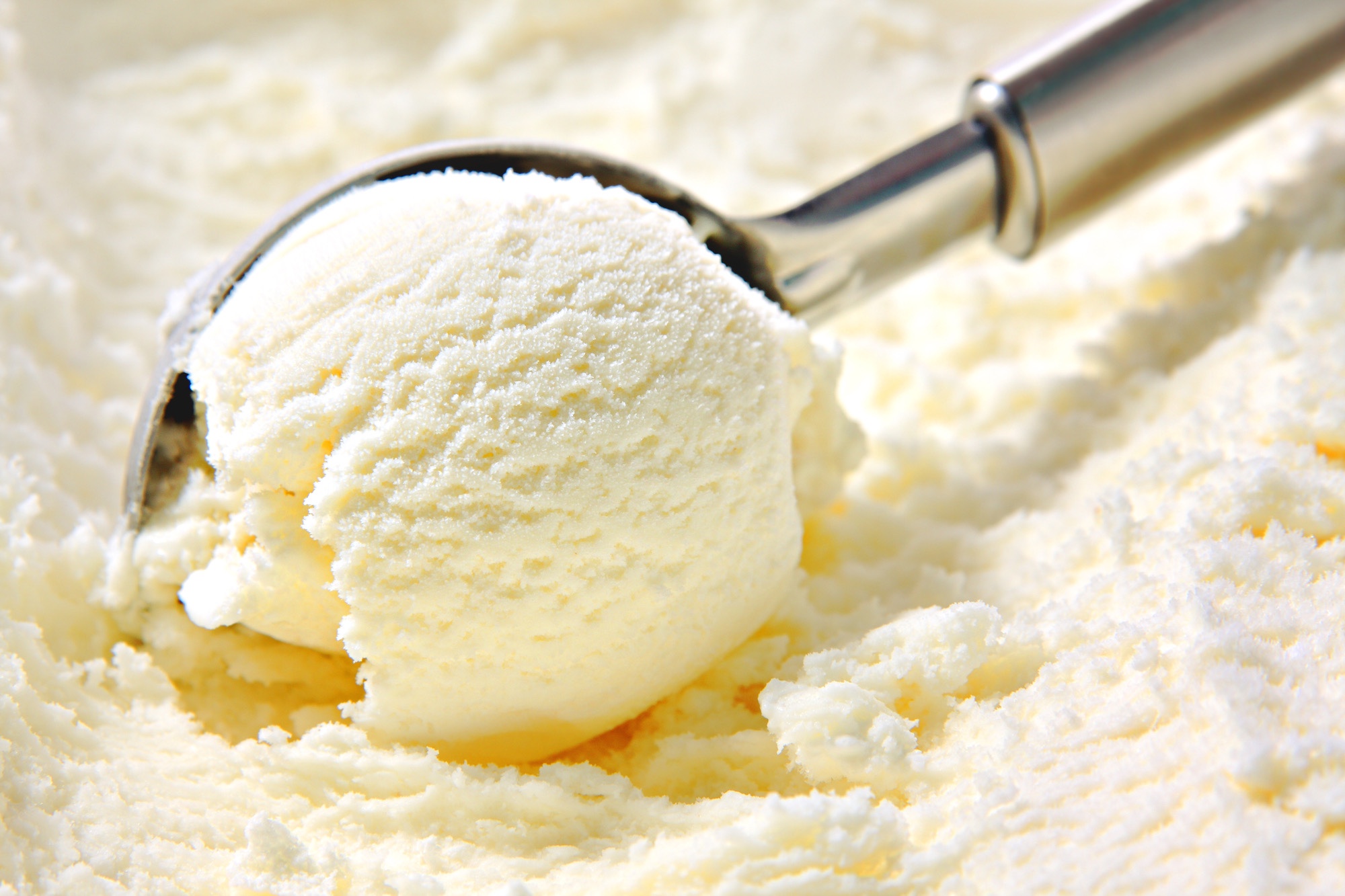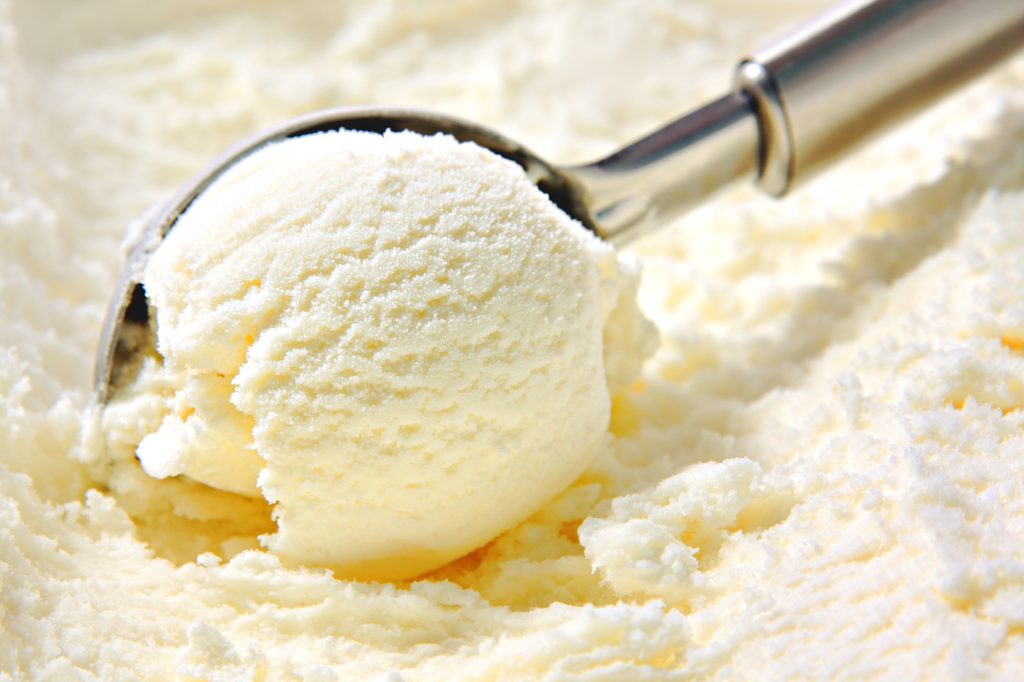 One popular TikTok Trend uses a food processor to blend cottage cheese with preferred flavors and sweeteners, then freeze for a tasty, high-protein, low-carb ice cream!
Protein Pancakes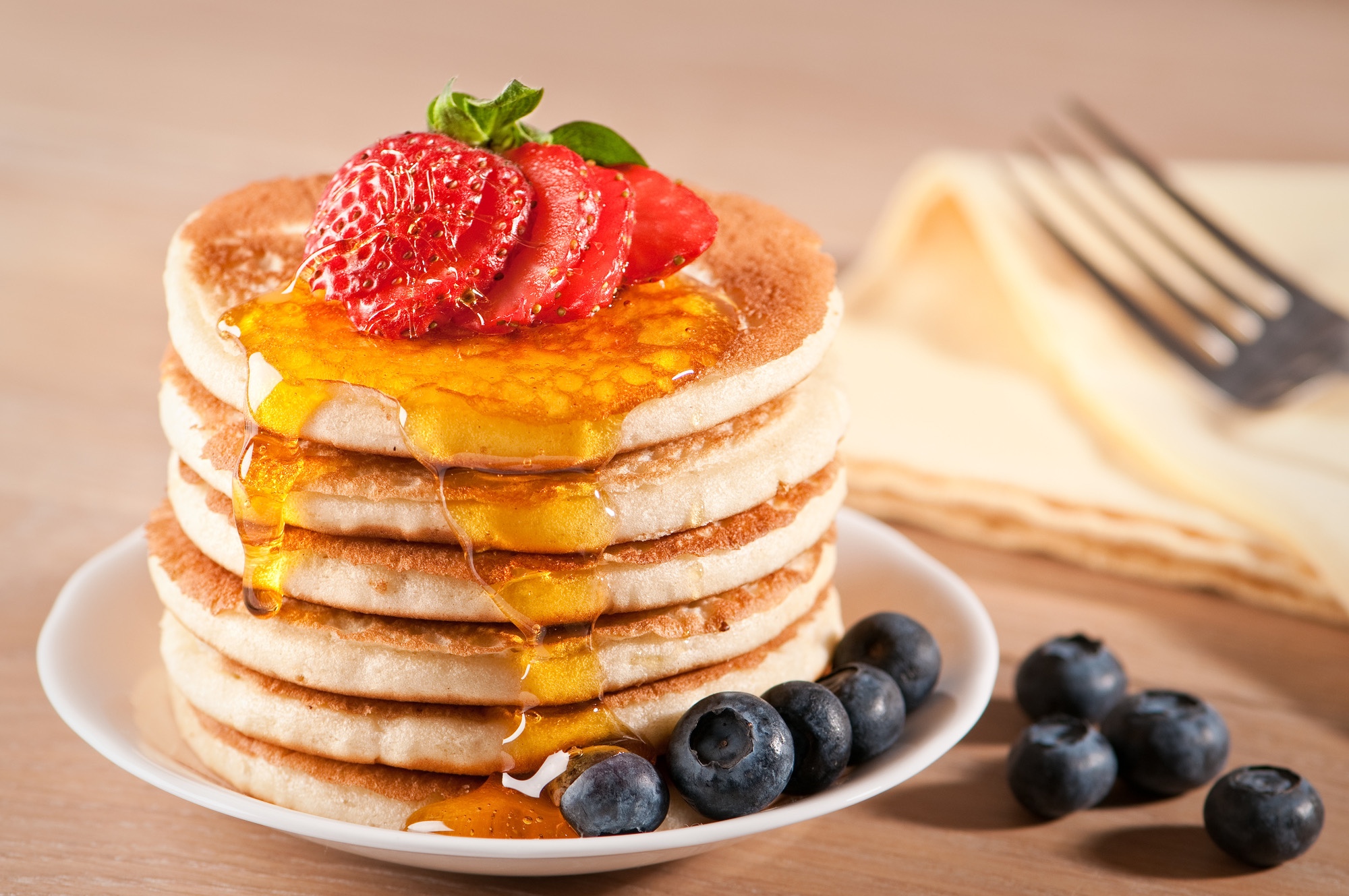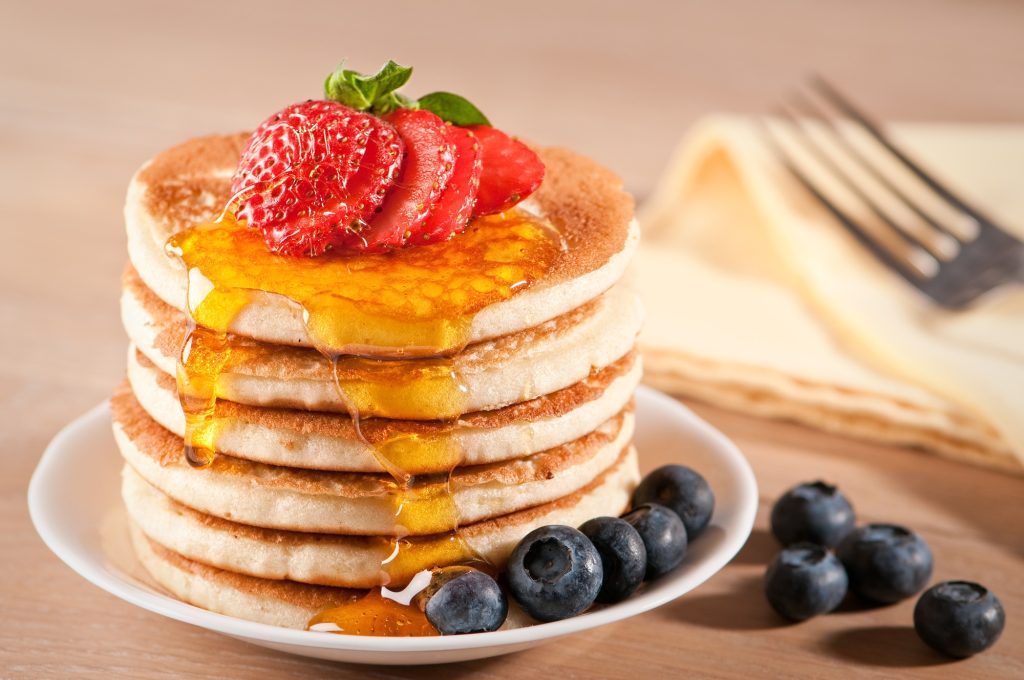 Have you ever tried using cottage cheese in your pancake recipe? You can also put it in boxed pancake mixes for a delicious protein-packed twist.
Toast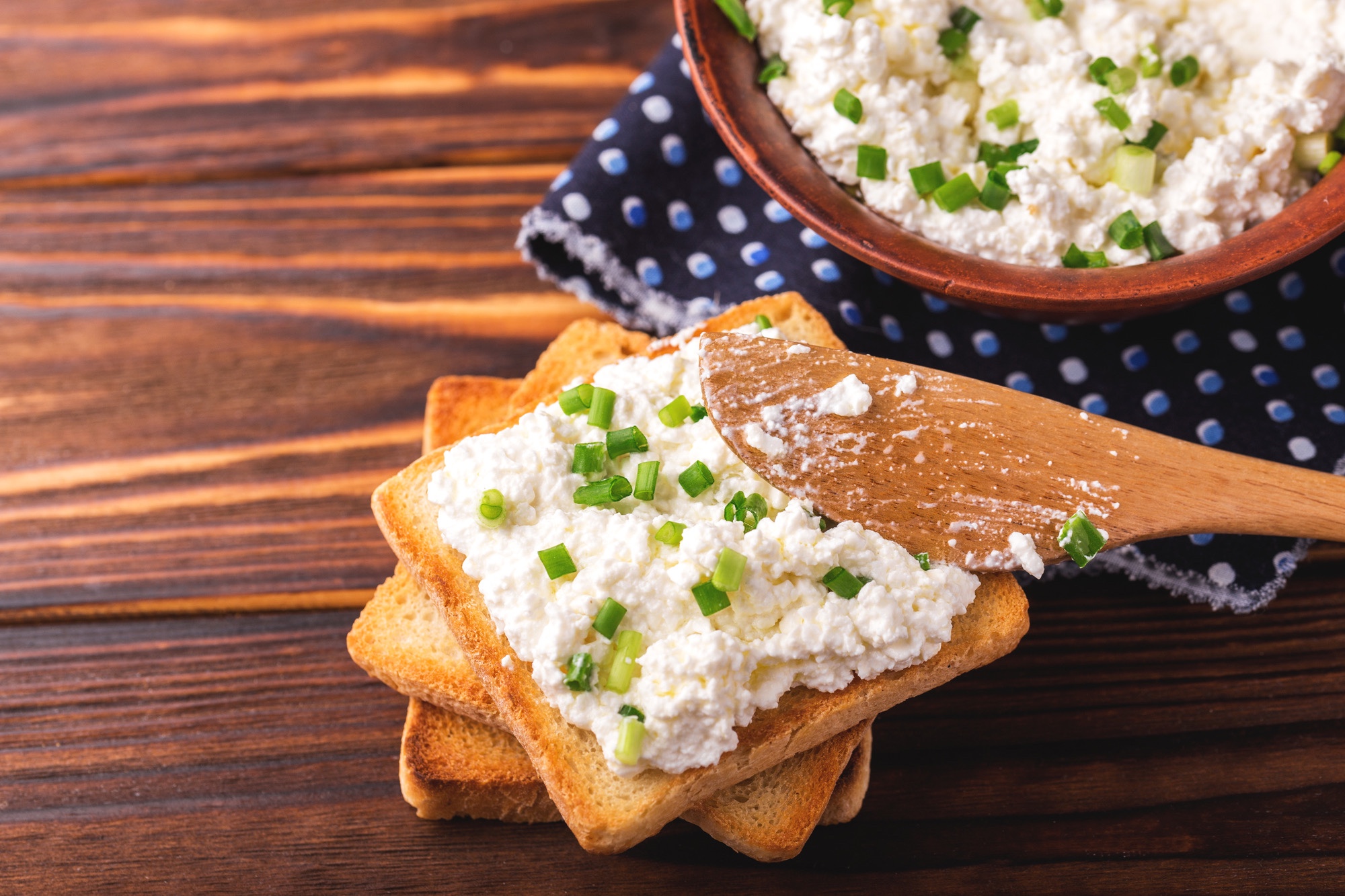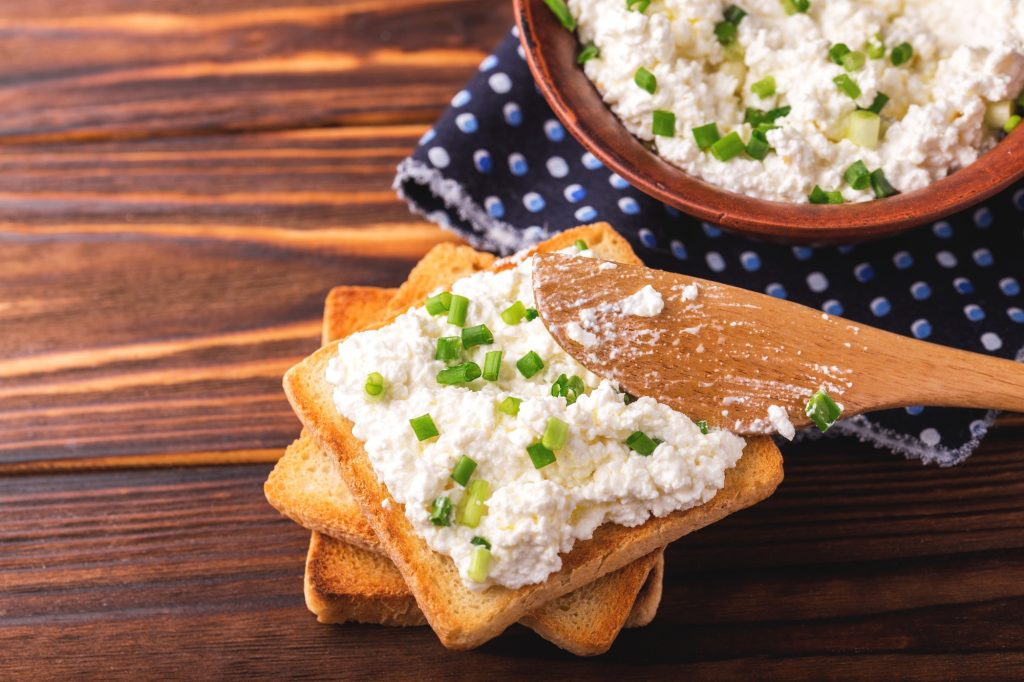 Make your morning toast more delicious by spreading creamy cottage cheese on it. You can add herbs, veggies, or sugar-free jams to make it even tastier and give you a boost for the day.
Lasagna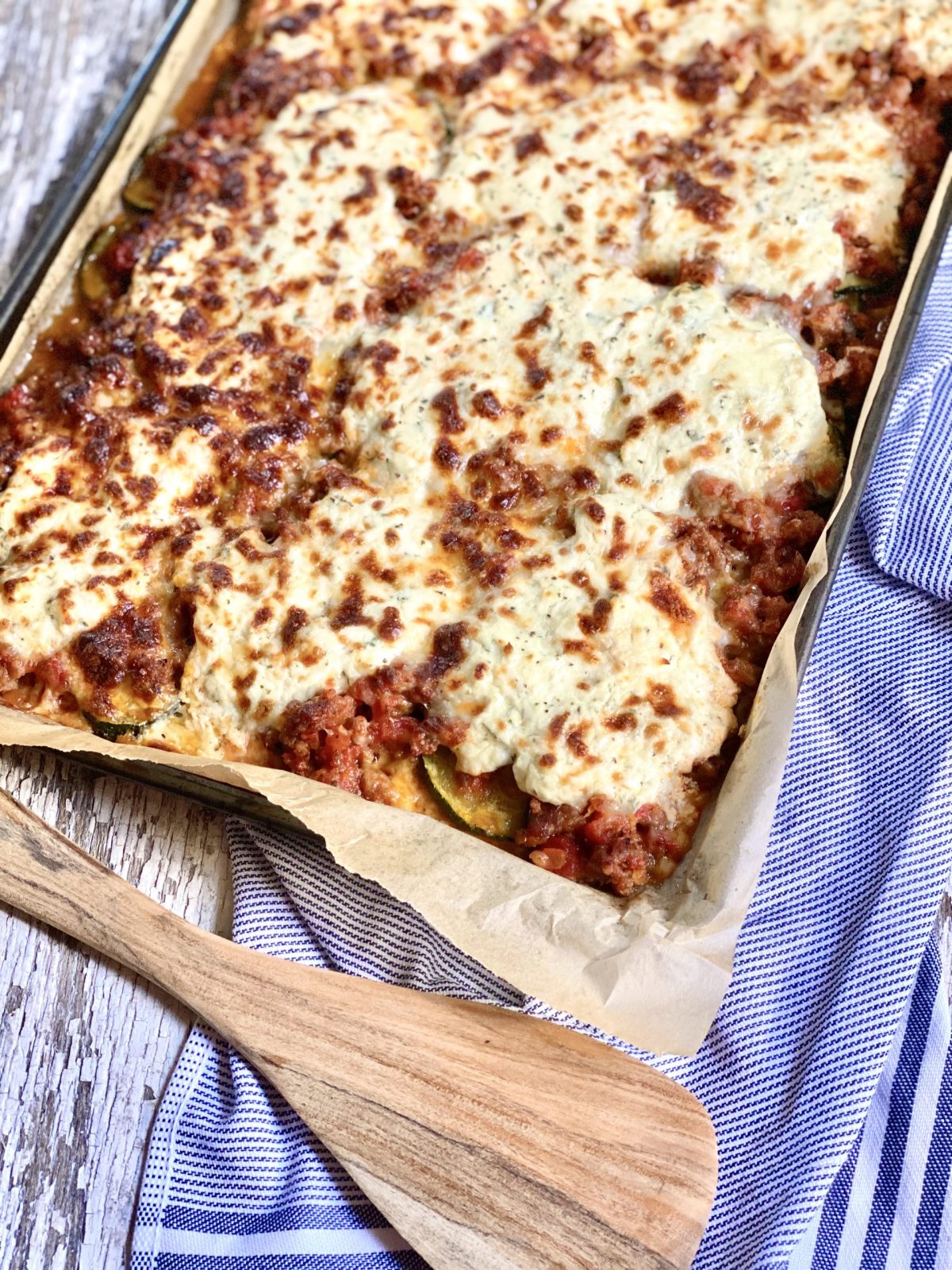 You can use cottage cheese instead of ricotta cheese to add more protein to youra recipe favorite lasagn. The creamy and tasty cottage cheese adds a nice texture and extra protein to your delicious lasagna's pasta, sauce, and cheese layers.
Try it in this recipe: Sheet Pan Zucchini Lasagna
Tacos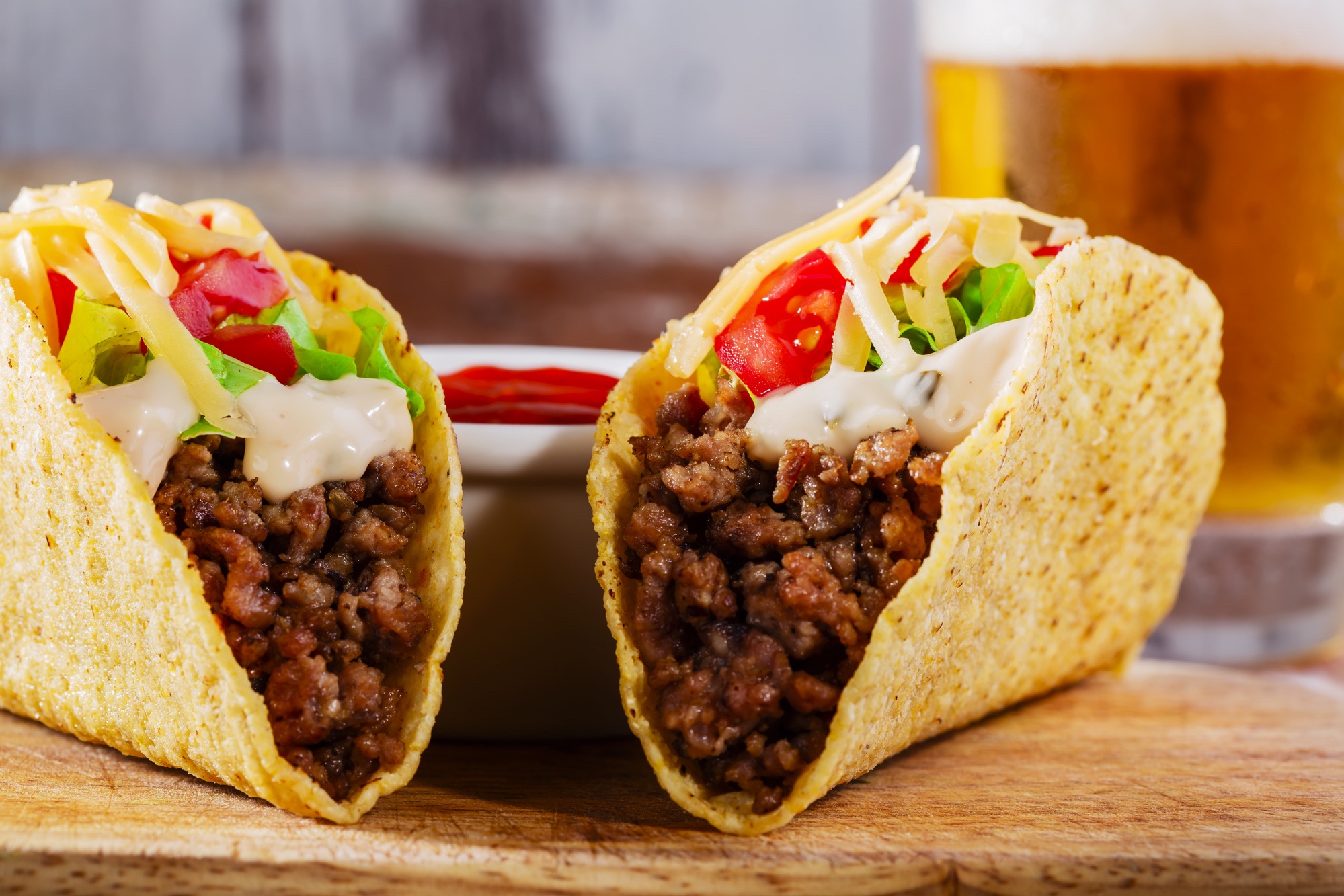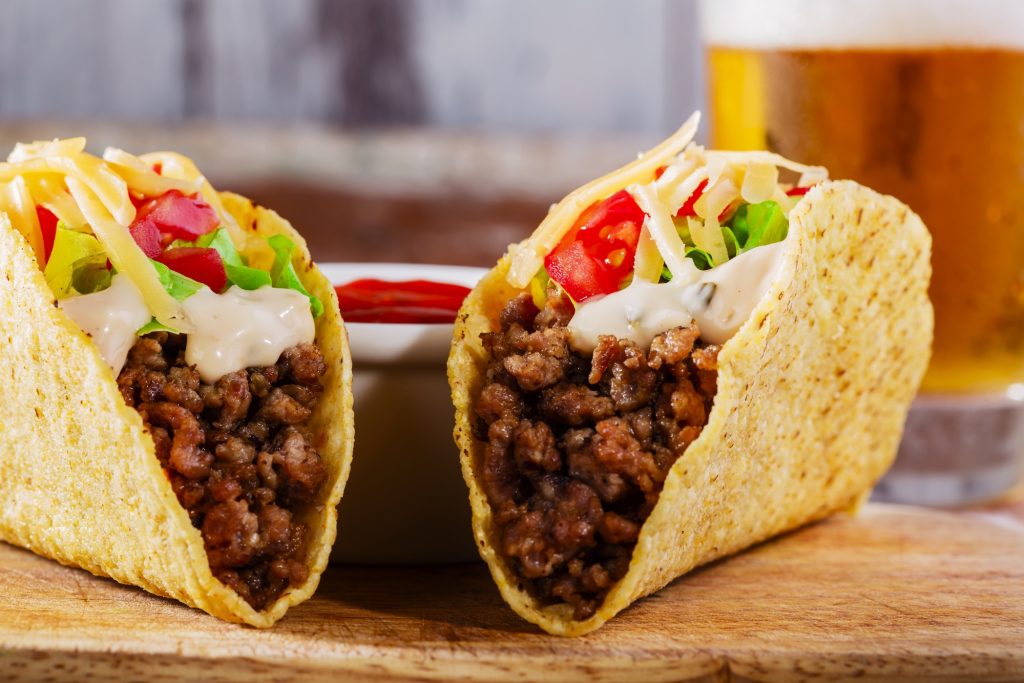 Add more protein to your tacos and taco salads with a dollop of cottage cheese. Regular or whipped. Cottage cheese's mild flavor adds a delightful creaminess that complements the savory fillings, creating a delicious twist to these classic dishes.
Here's a delicious and Easy Homemade Taco Seasoning recipe. It's low-carb, sugar-free and contains no preservatives.
Guacamole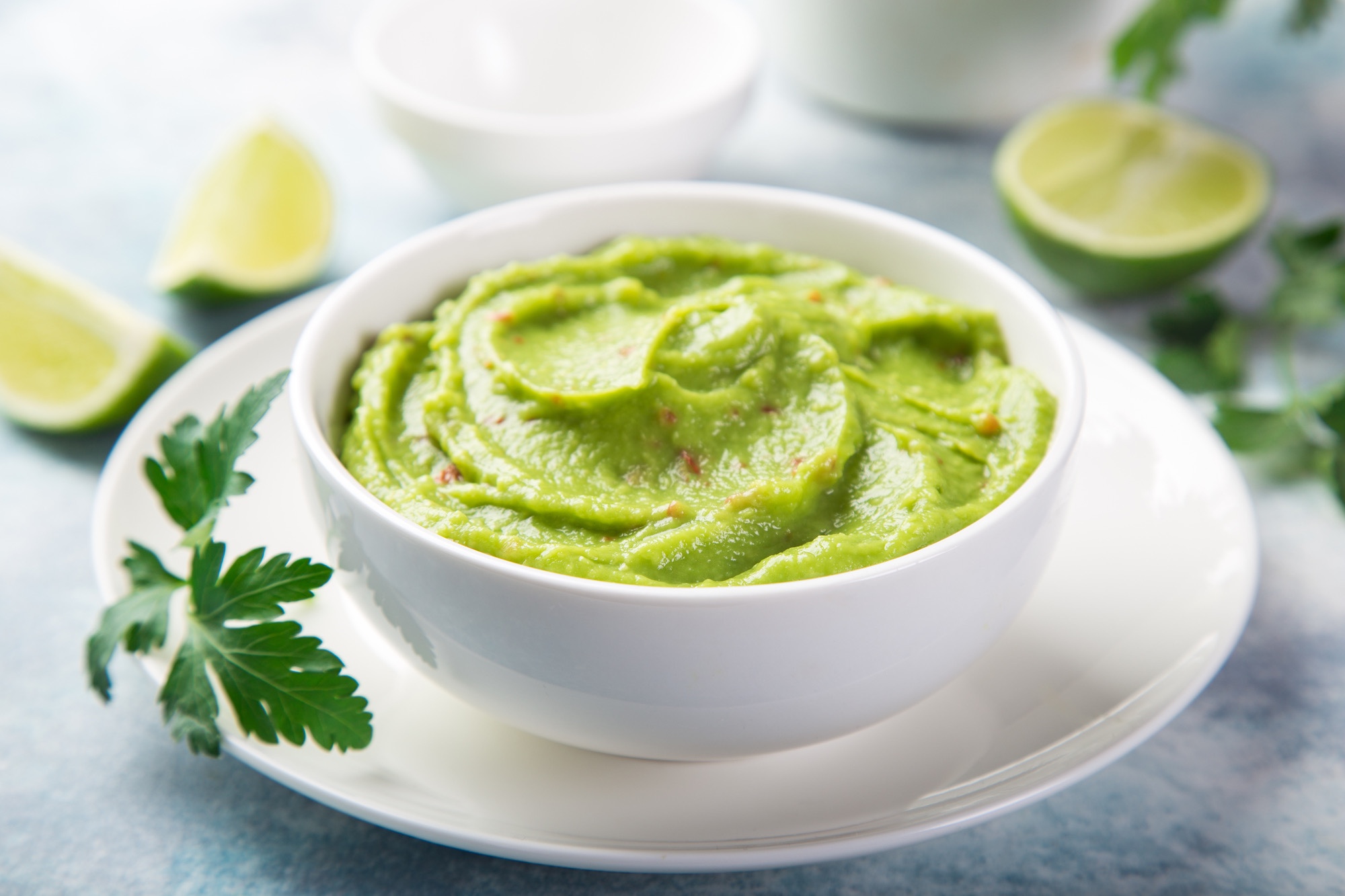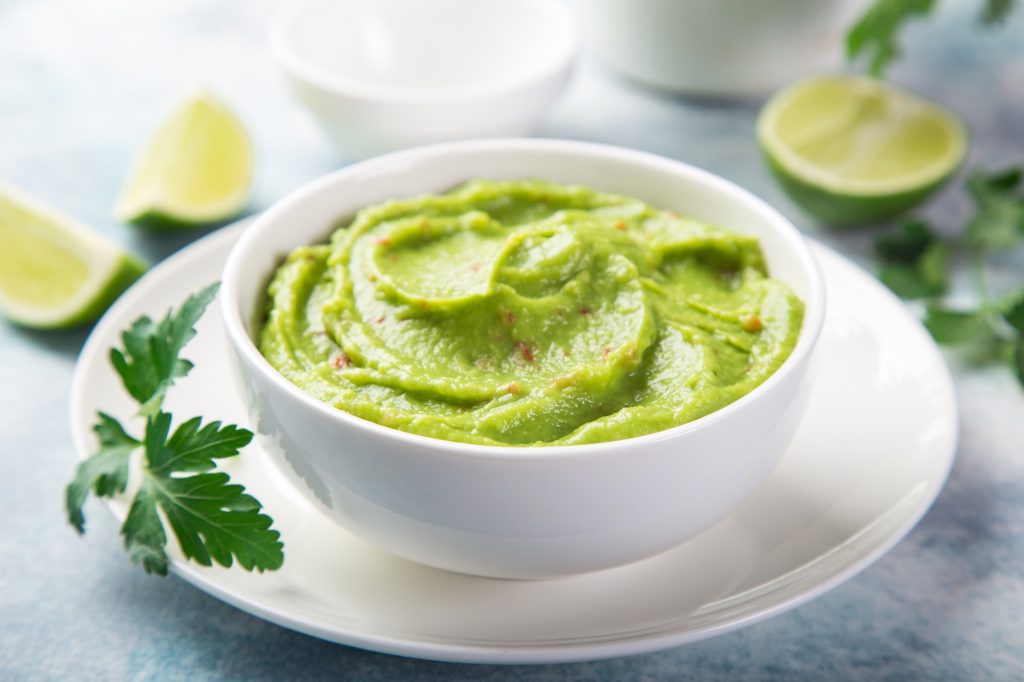 Make your guacamole even better by adding cottage cheese for extra protein. The creamy and slightly tangy cottage cheese goes great with avocado, creating a unique and delicious taste.
Scrambled Eggs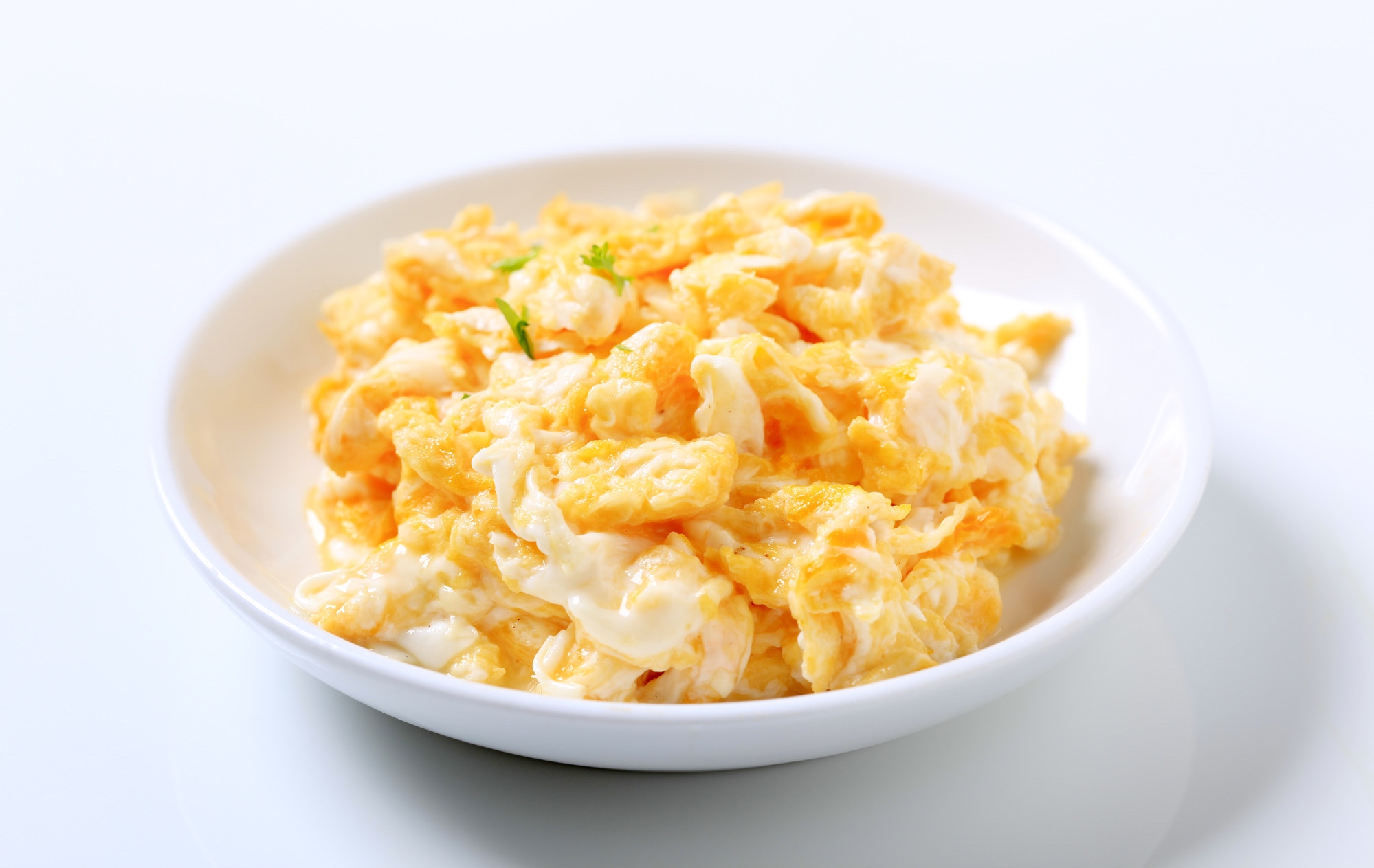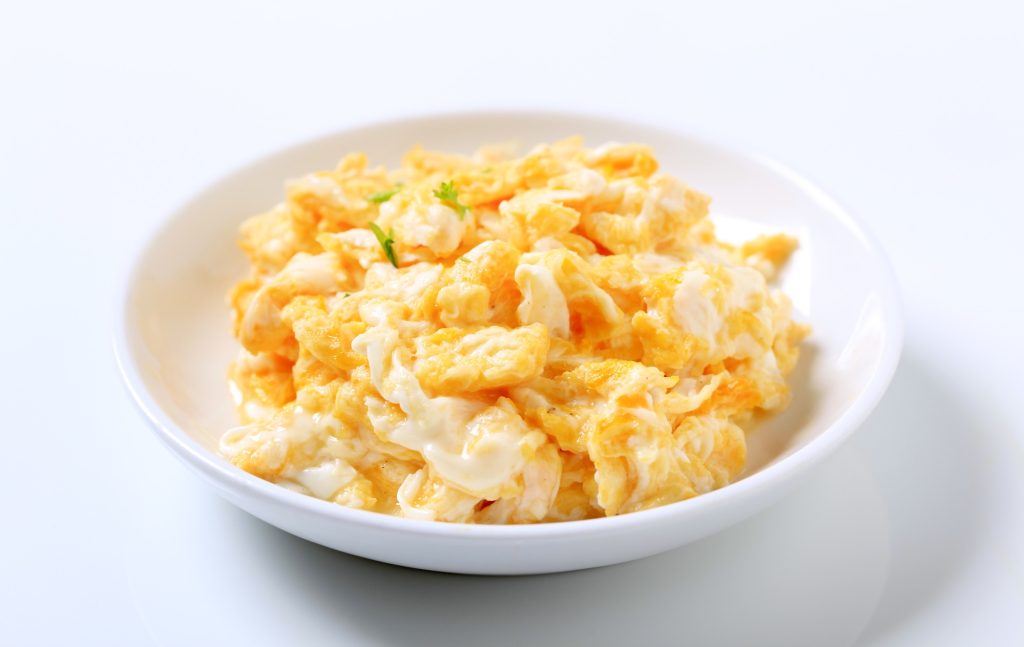 Adding cottage cheese to scrambled eggs results in a creamy, protein-rich breakfast dish. The cottage cheese's velvety texture and flavor enhance the flavor, making delicious soft scrambled eggs.
Marinara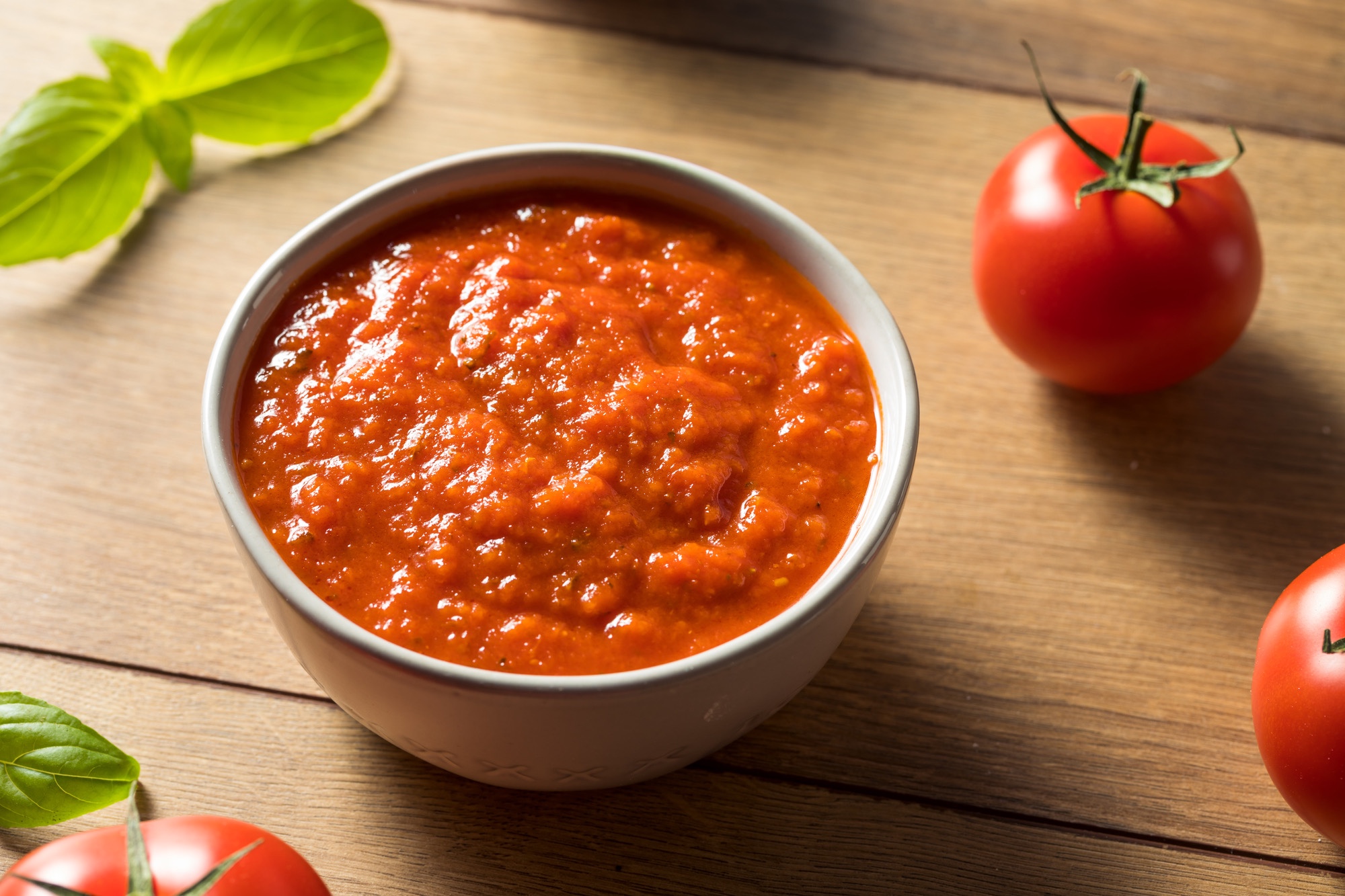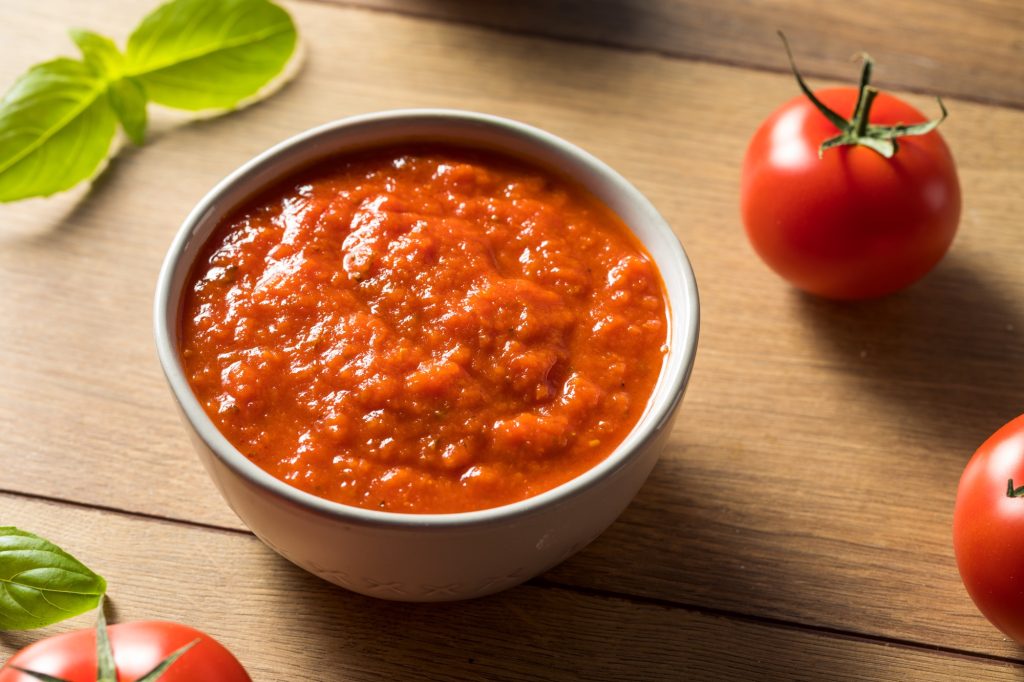 Add cottage cheese to transform your tomato sauces, like marinara, into creamy delights. Adding whipped cottage cheese to your tomato sauce creates a luscious and velvety texture. At the same time, the mild flavor enhances the richness, giving it a deliciously satisfying protein-packed twist on traditional tomato-based spices.
Whipped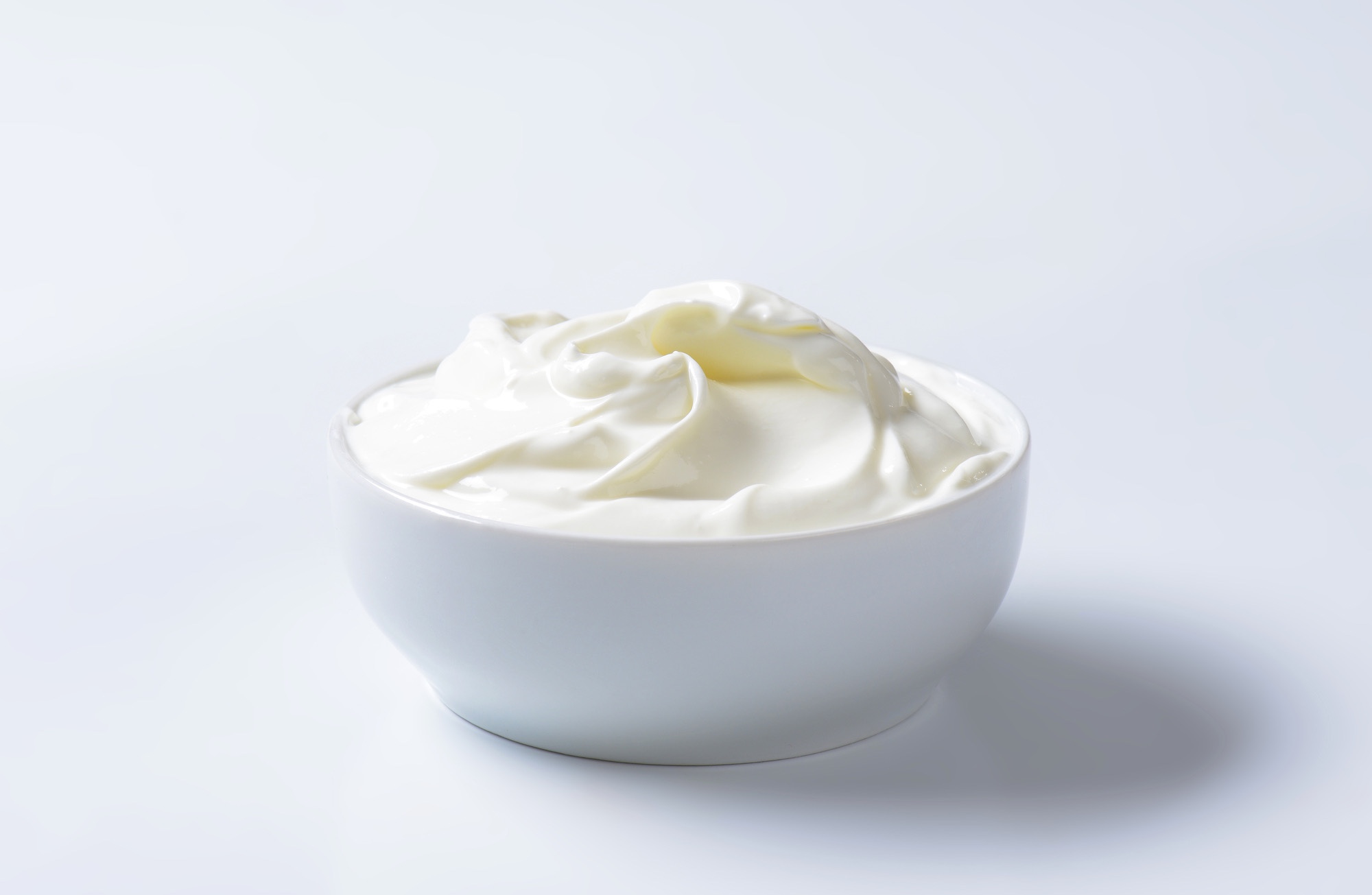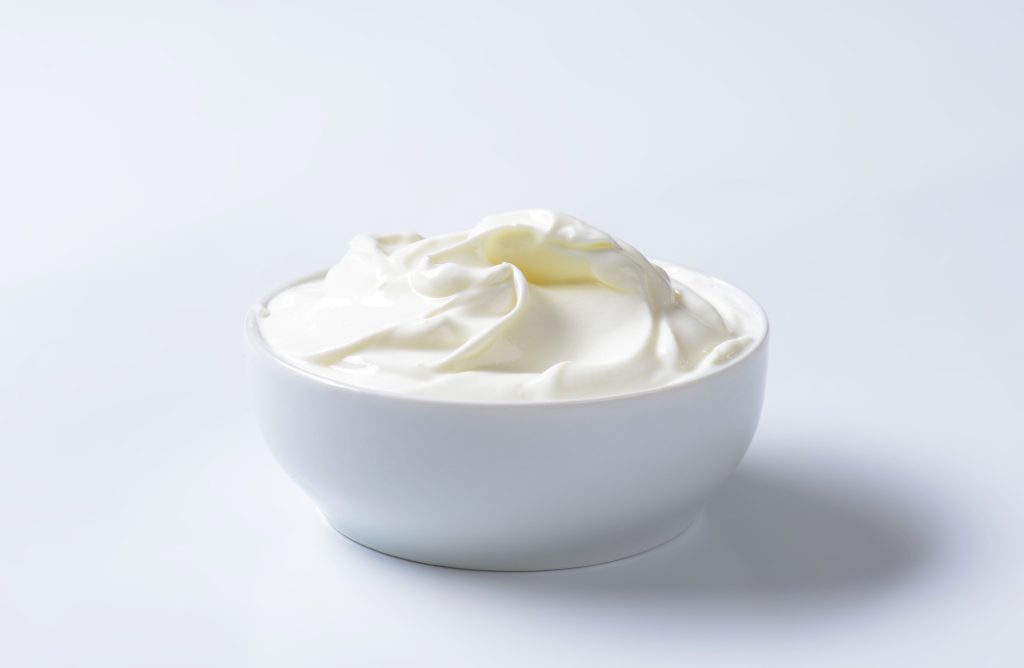 Do you hate the texture of cottage cheese? Fear not. You can whip cottage cheese in a blender or food processor for a smoother texture, similar to ricotta cheese.
Baked Goods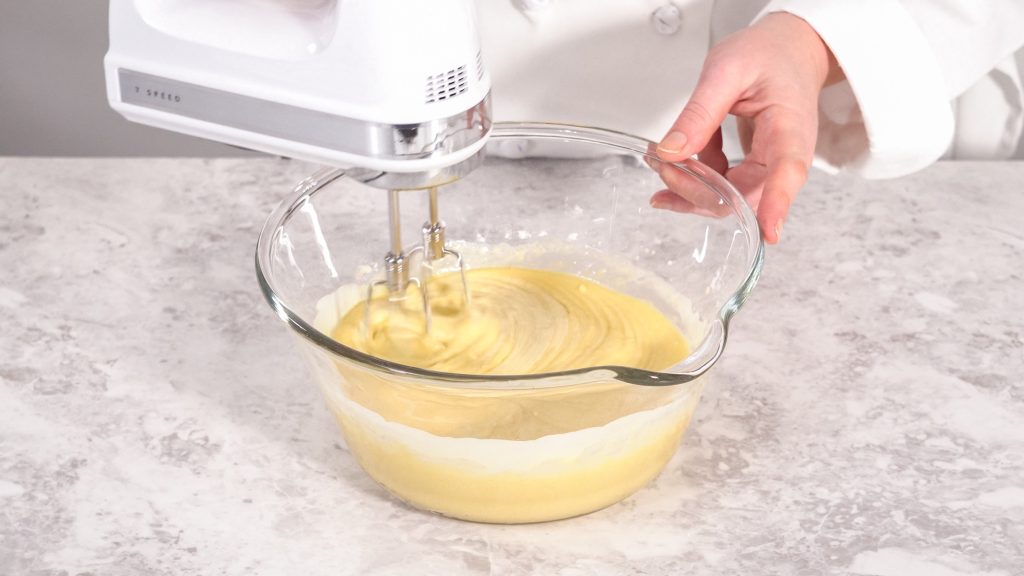 Cottage cheese can make baked goods more moist and rich while adding protein, making them taste delicious. It also adds a soft texture to cakes, muffins, and bread, making them satisfying treats.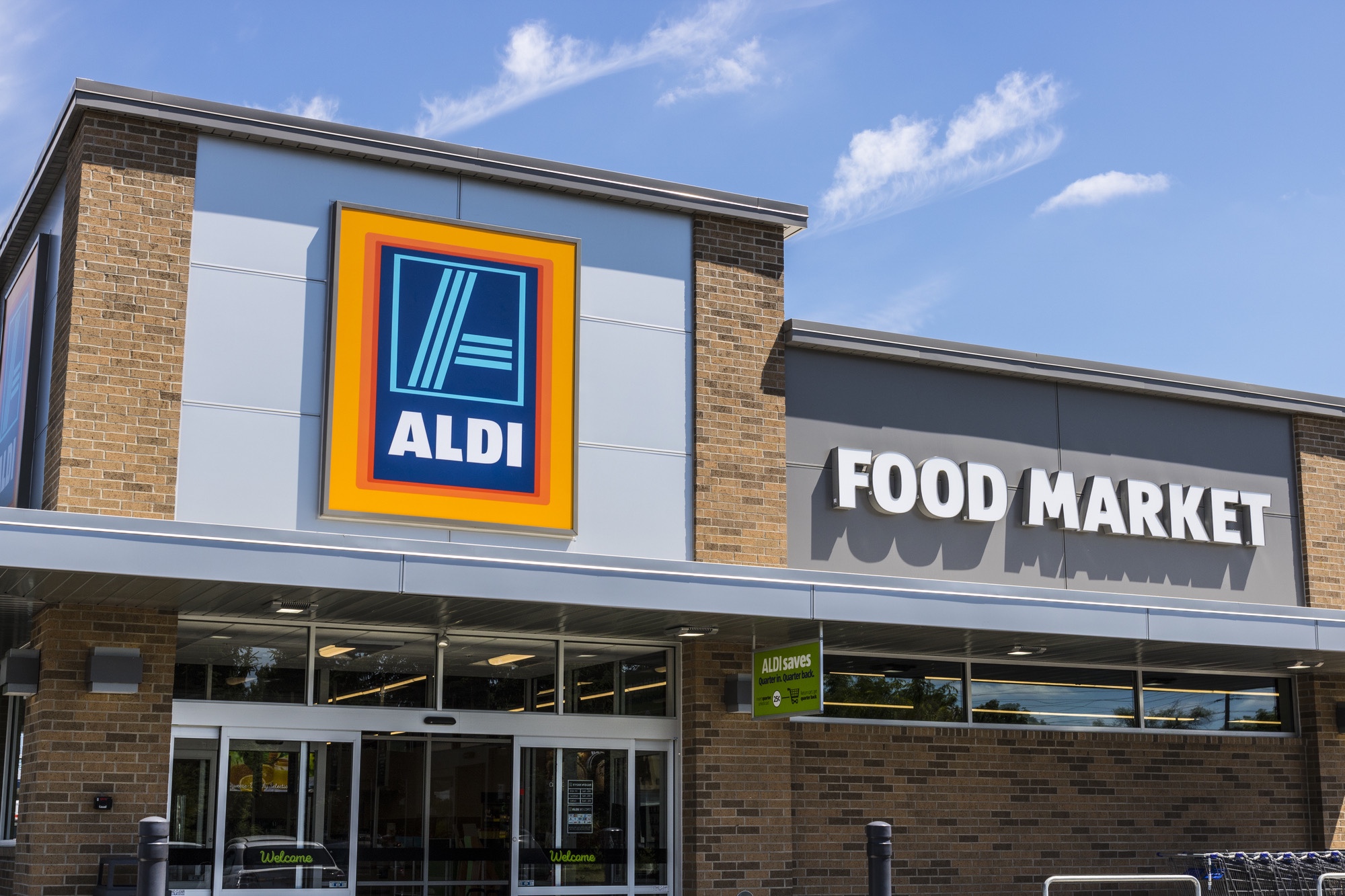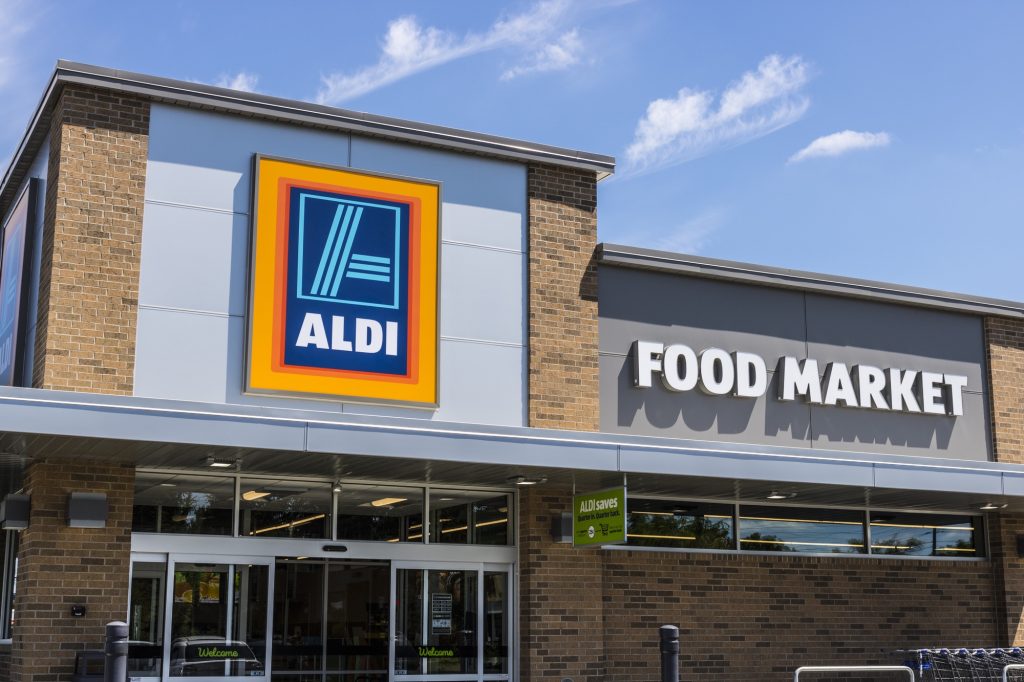 Aldi Low Carb: 25 Irresistible Finds
Sam's Club Low Carb Finds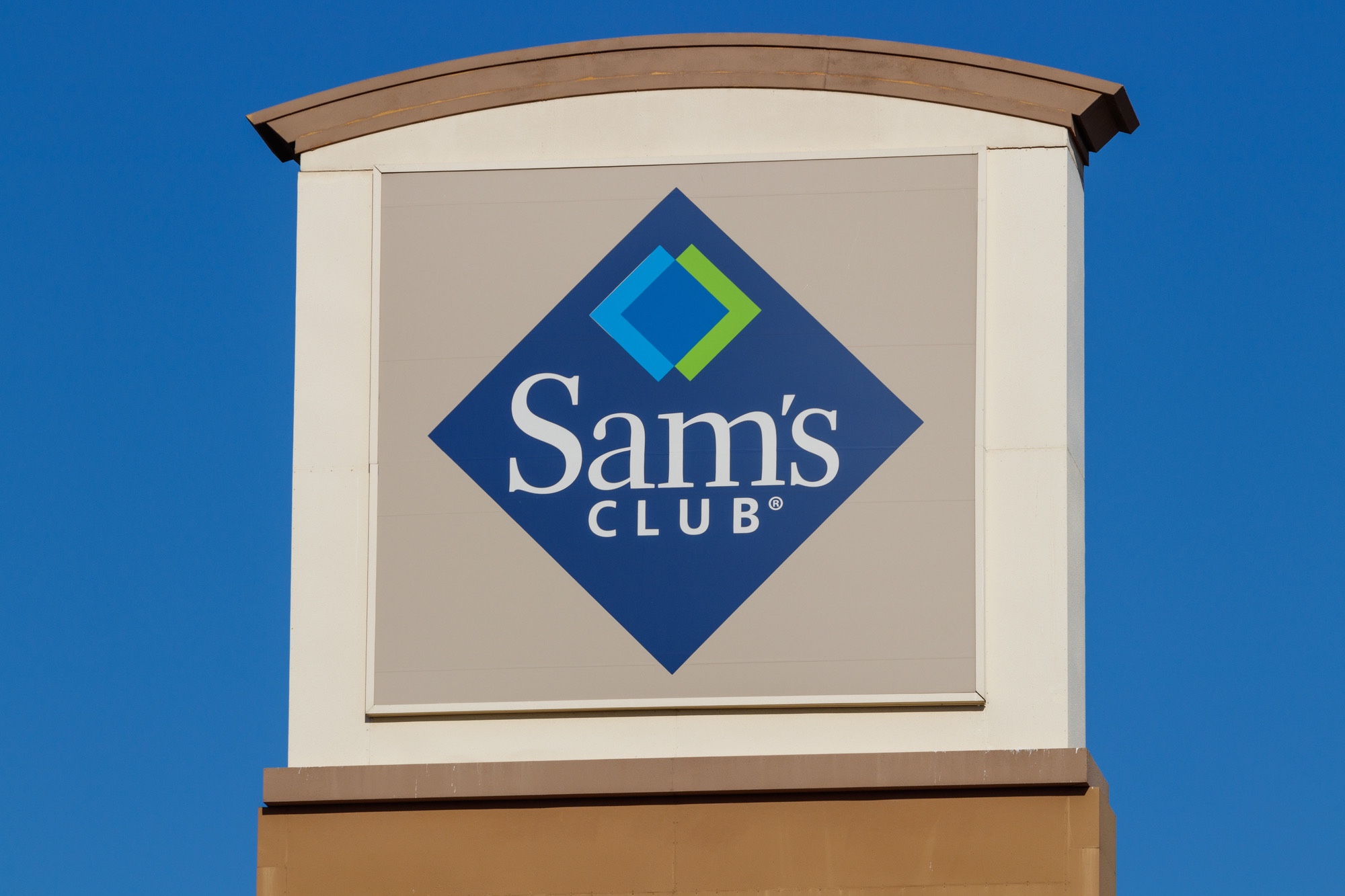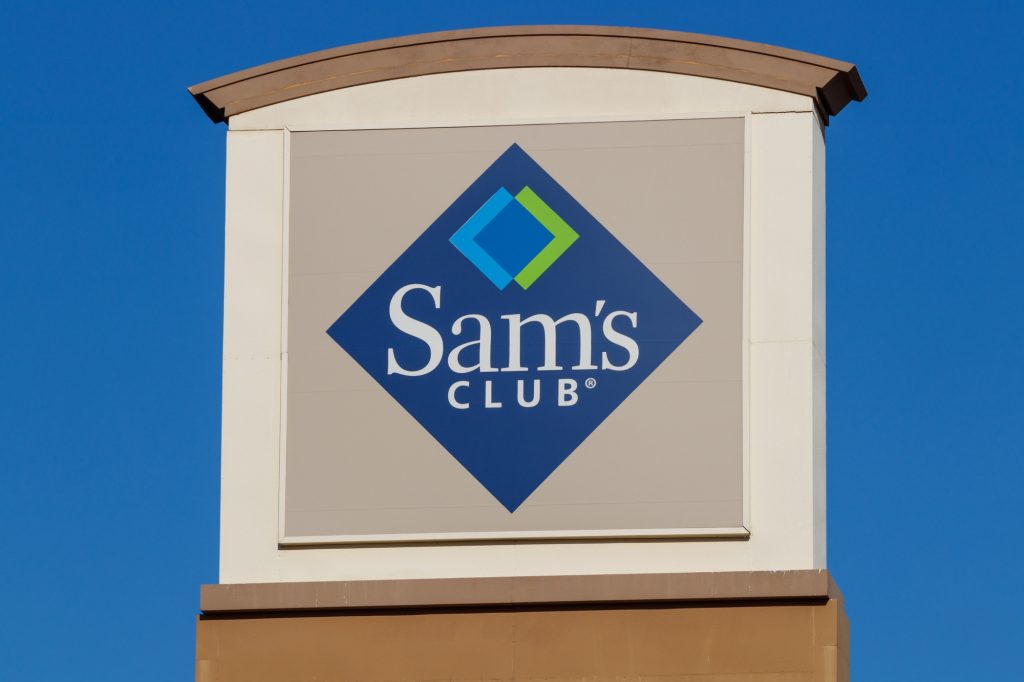 30 Great Low-Carb Finds at Sam's Club
Low Carb At Sprouts Farmers Market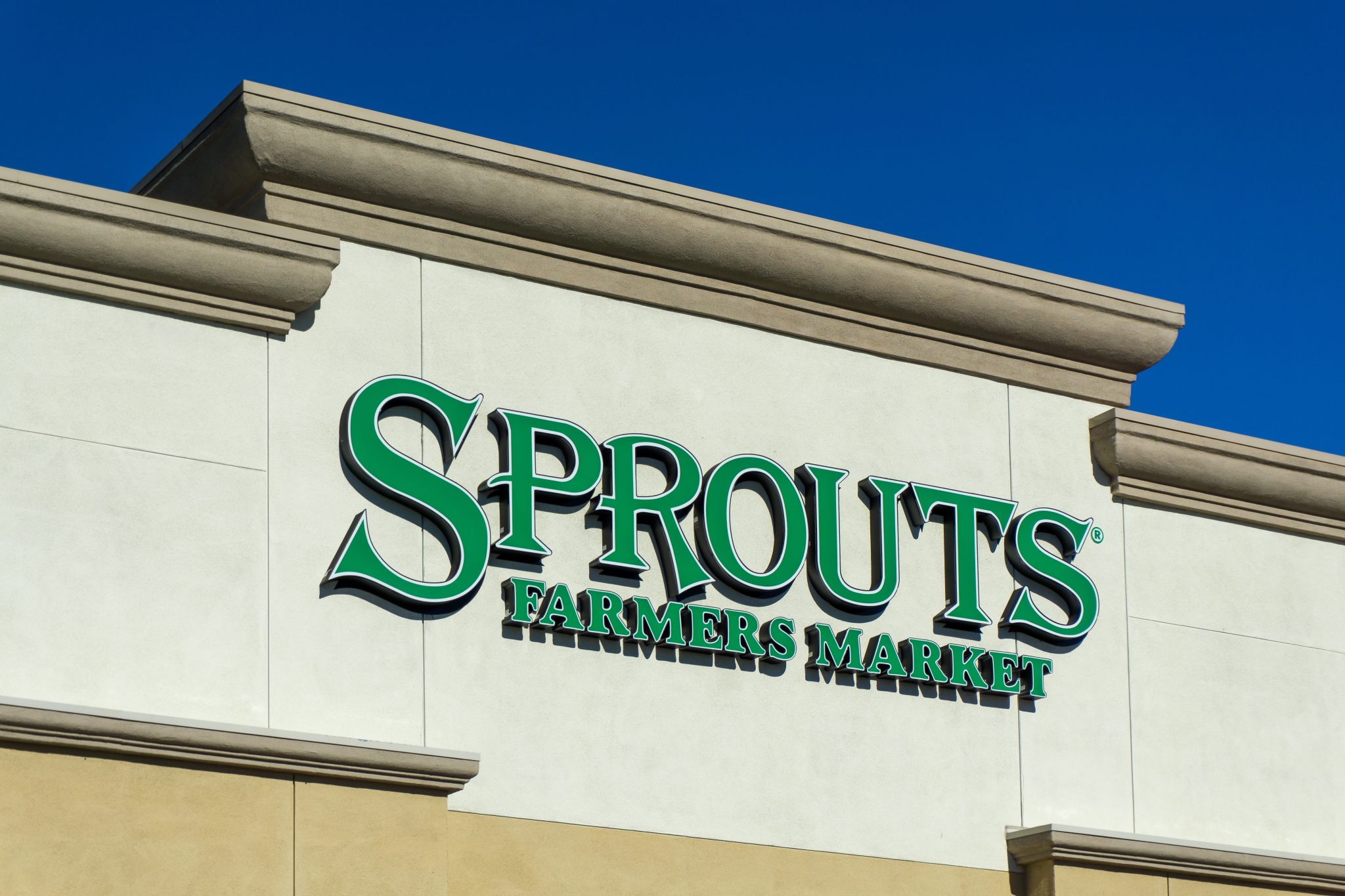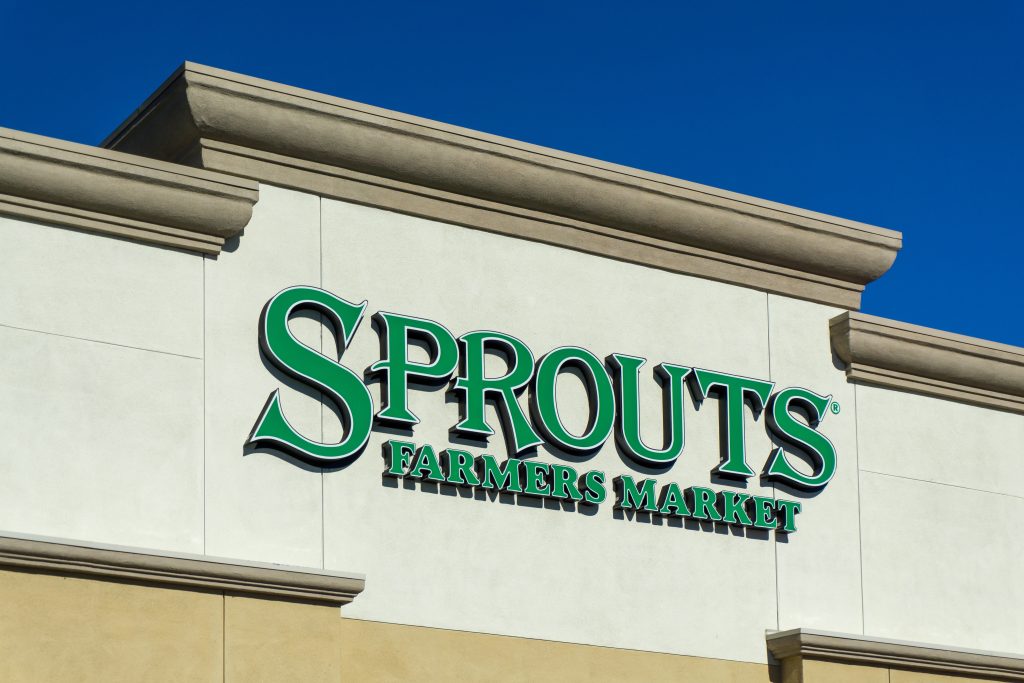 25 Great Low-Carb Finds At Sprouts
Low Carb At Costco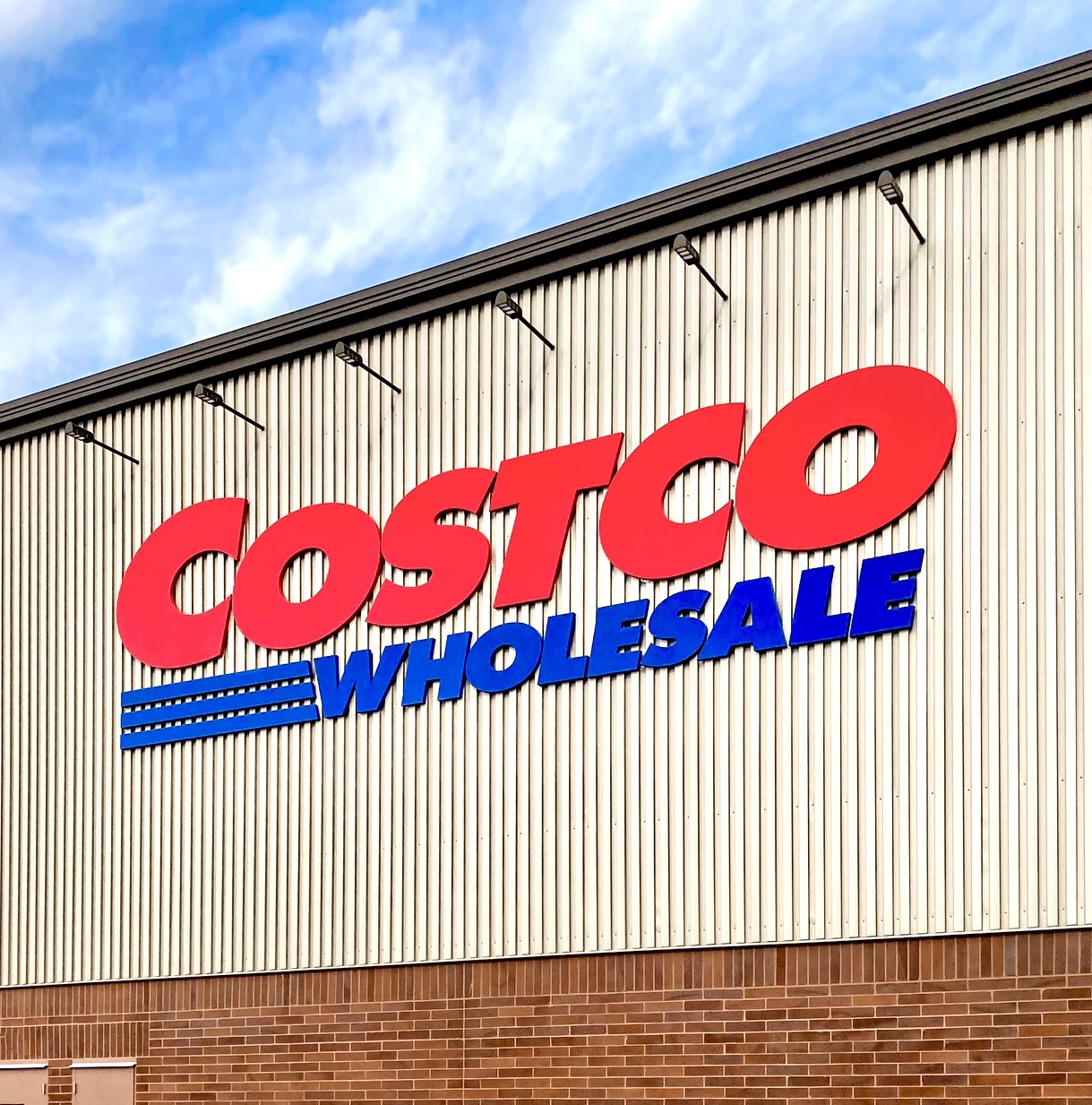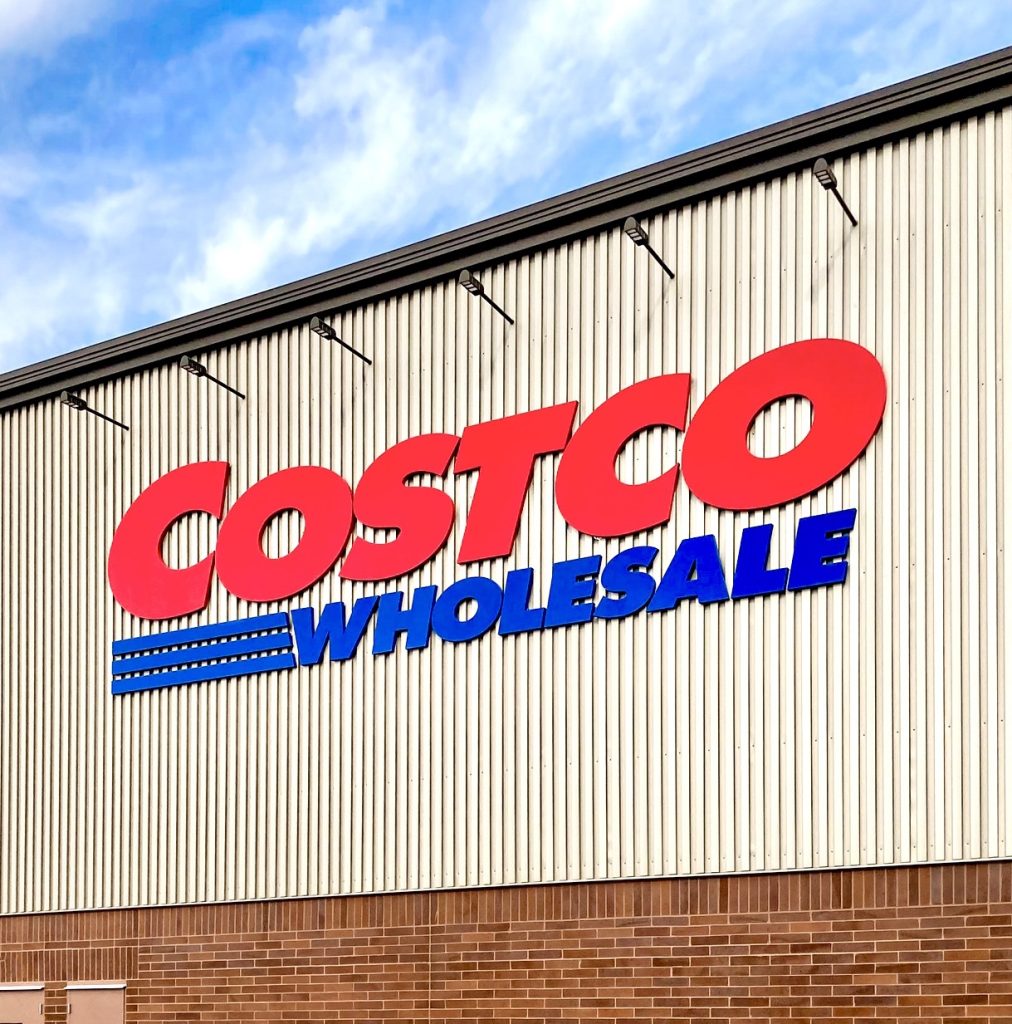 53 Great Low Carb Finds At Costco
Low Carb Publix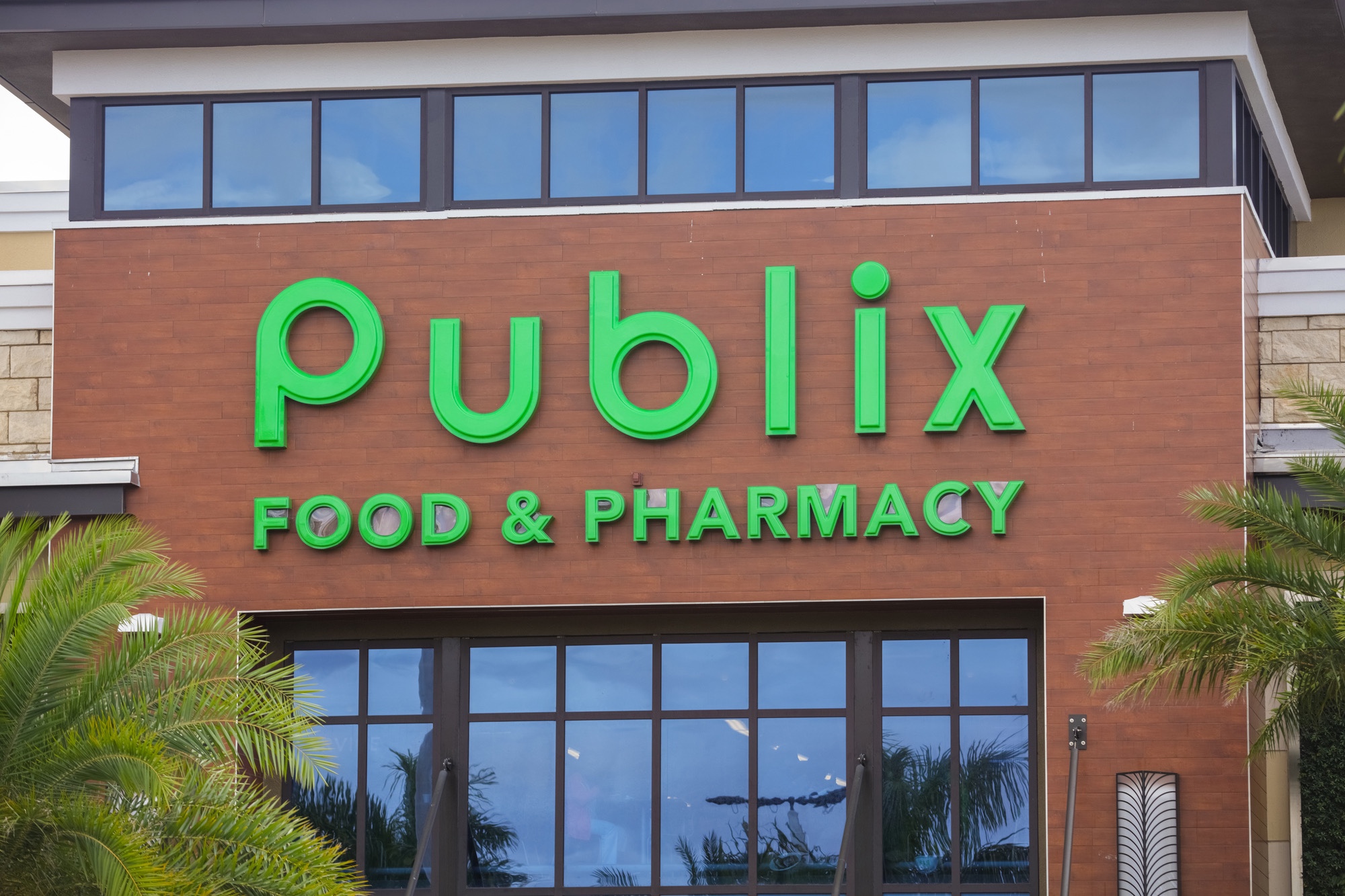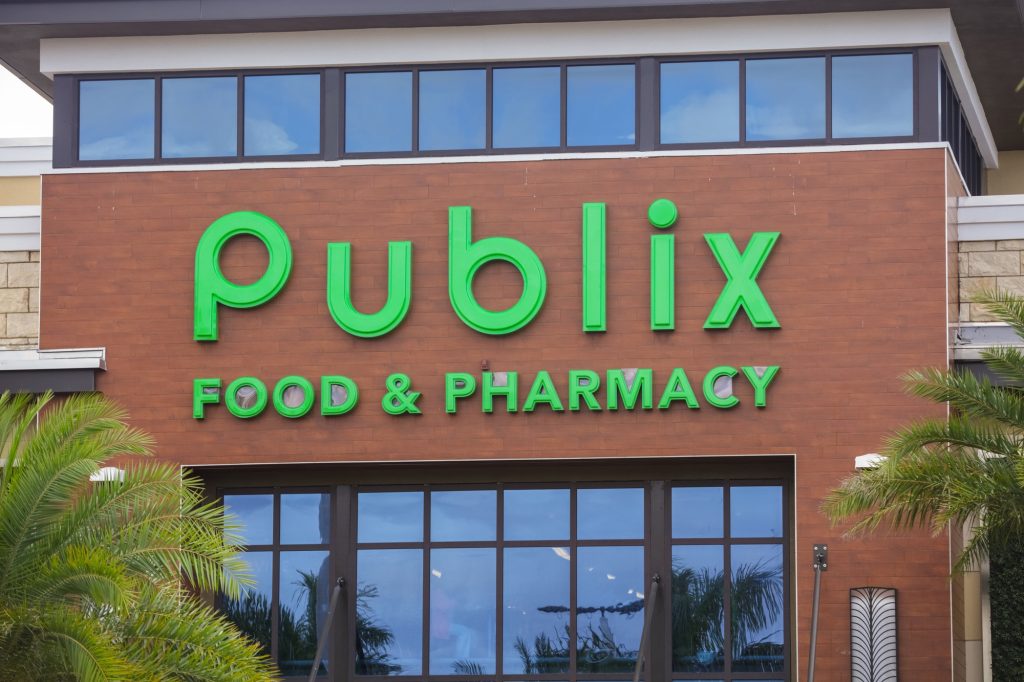 25 Fantastic Low carb Keto Finds at Publix
Author: Natasha Newton (Natasha's Southern Flavor)
Natasha is the founder of Natasha's Southern Flavor. She has a passion for sharing delicious family friendly low-carb recipes that are easy to make and use readily accessible ingredients. Natasha has published three bestselling cookbooks. Her books and recipes have been featured by CNET, Delish, Mindbodygreen, Parade and Women's Health. She enjoys traveling and spending time with her husband, two adult children, and three furbabies.
Read more about Natasha here.