'Hold the Bread' 9 Best Keto Bread Swaps
This post may contain affiliate links.
Check out these 9 delicious low-carb bread alternatives perfect for low-carb and keto enthusiasts. From keto bread to egg wraps and homemade biscuits, there's something for everyone to enjoy!
Low Carb Tortillas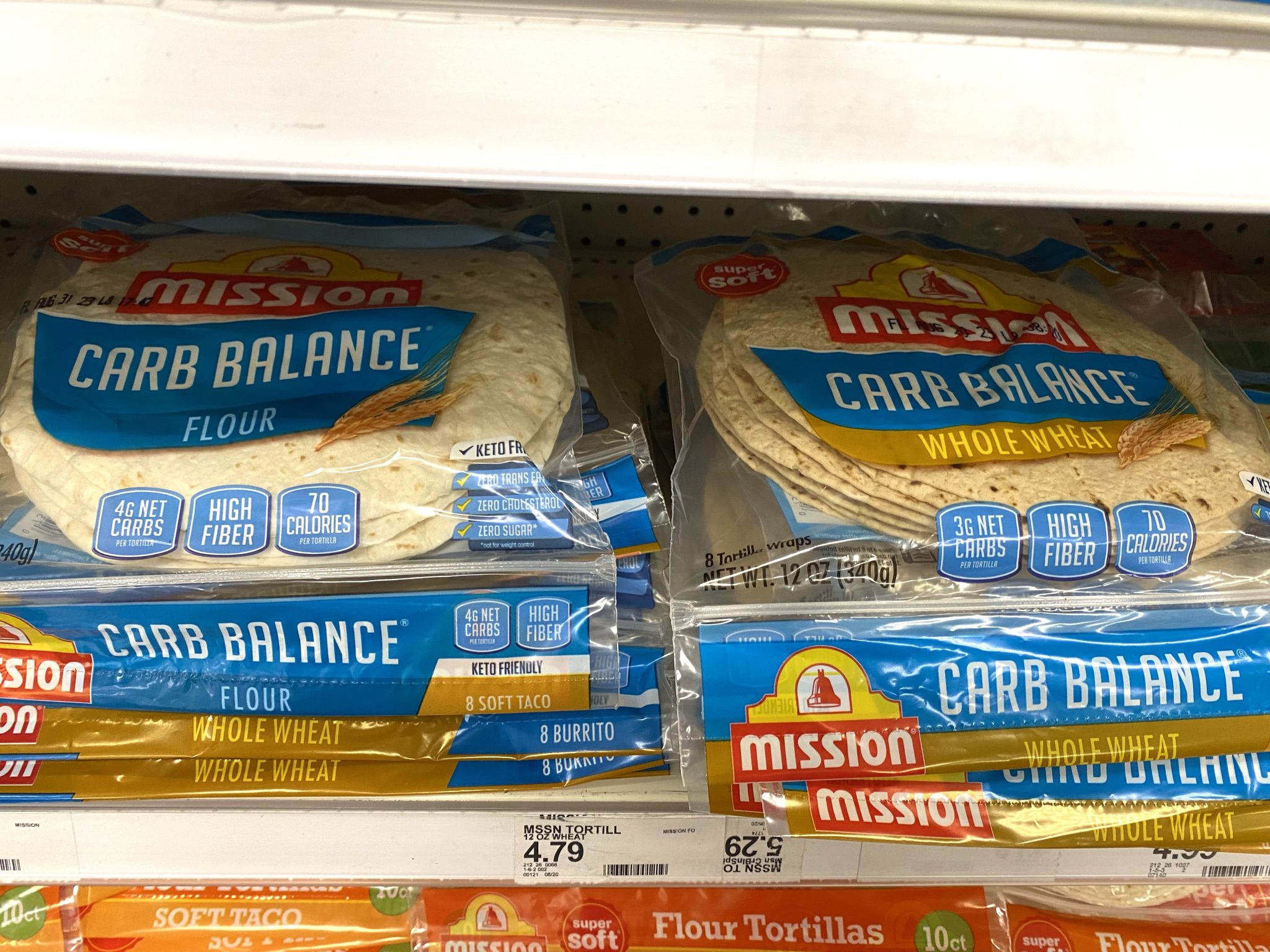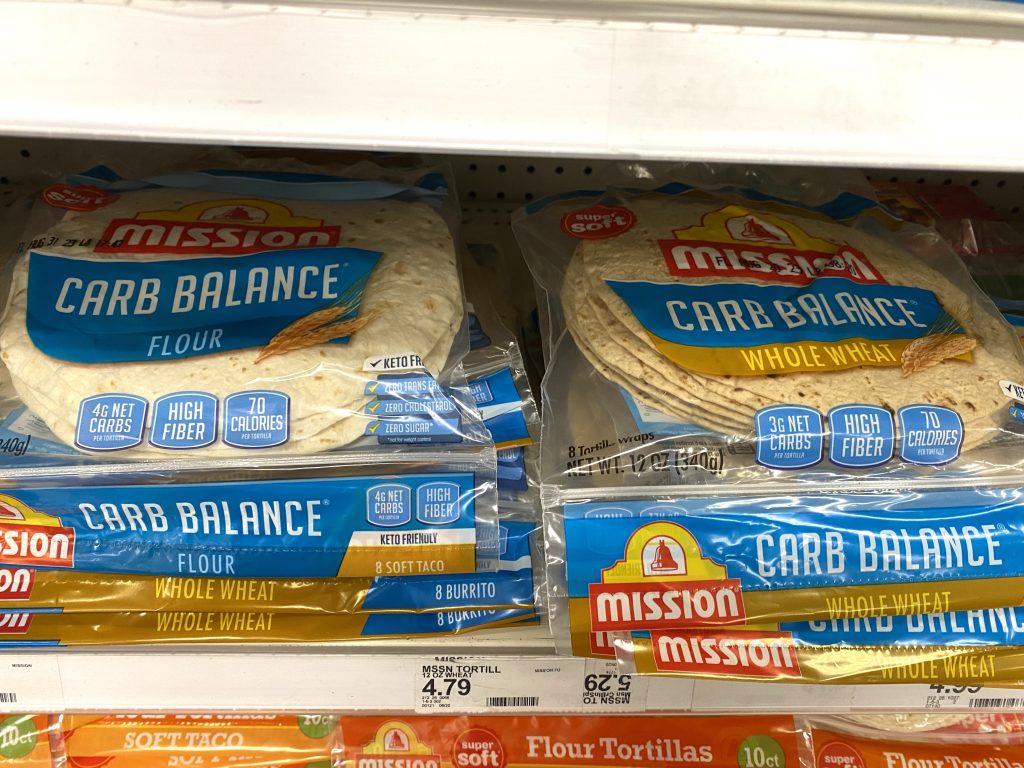 Several brands of low-carb wraps are popular substitutes for sandwich wraps, tacos, and even pizza.
Cauliflower Thins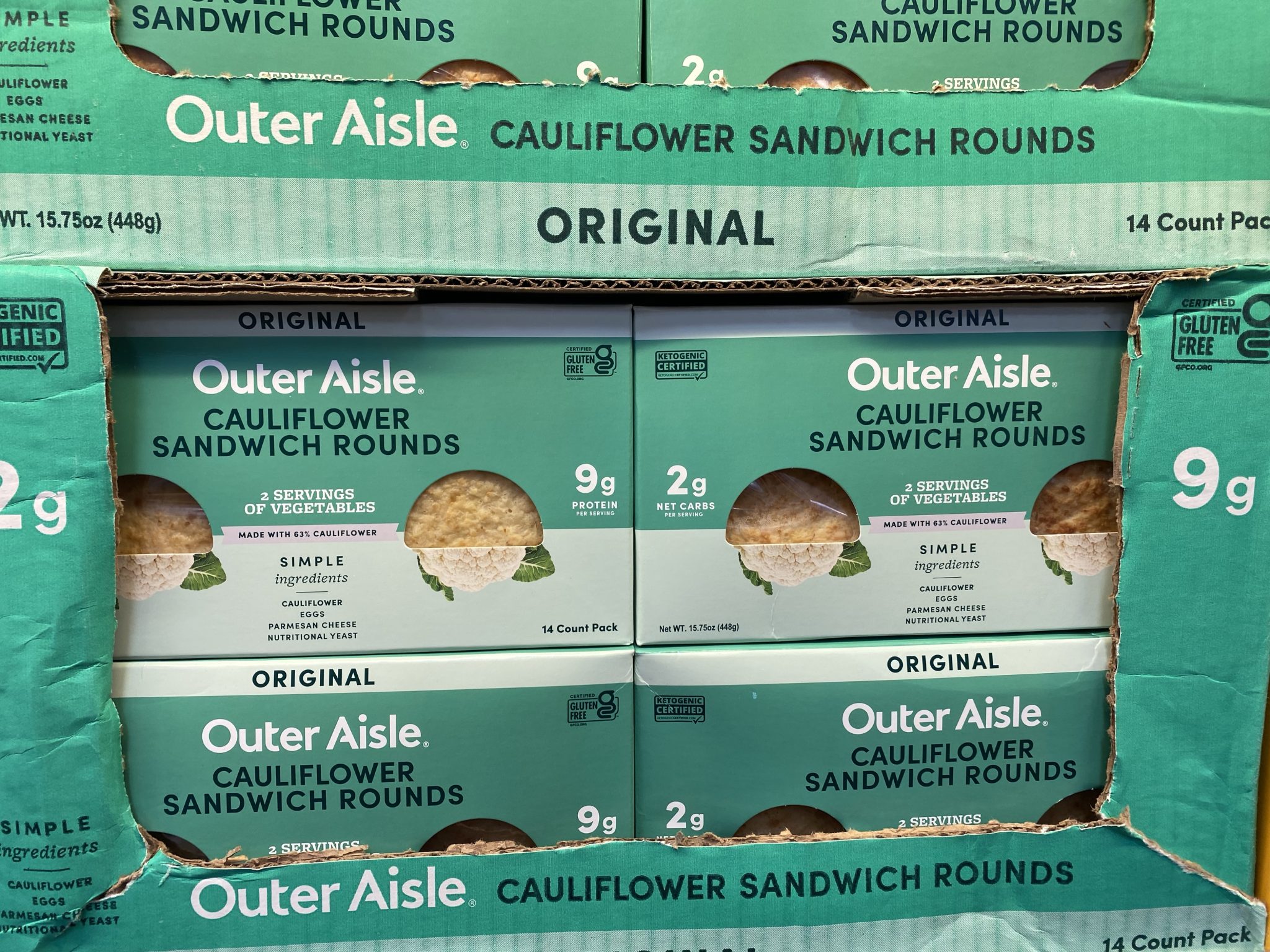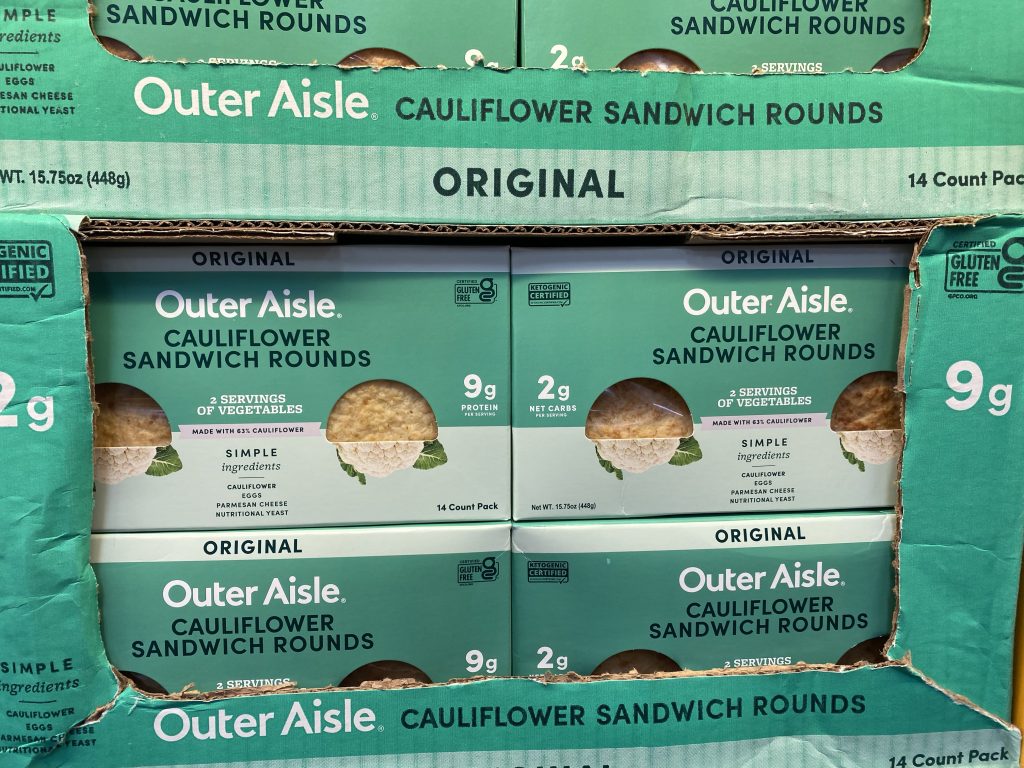 Cauliflower things have a bread-like texture and are great for mini pizzas and grilled cheese sandwiches.
Keto Bread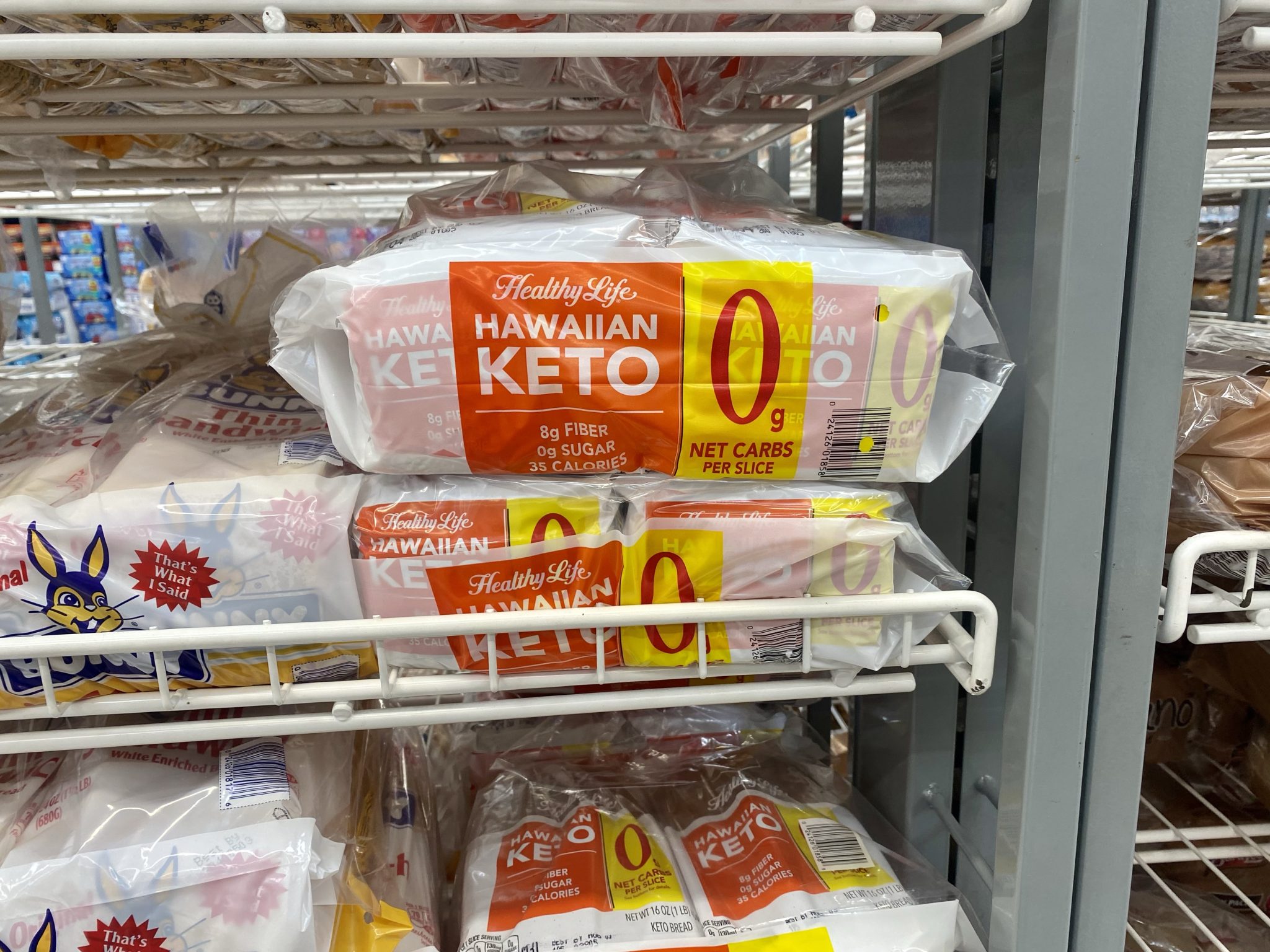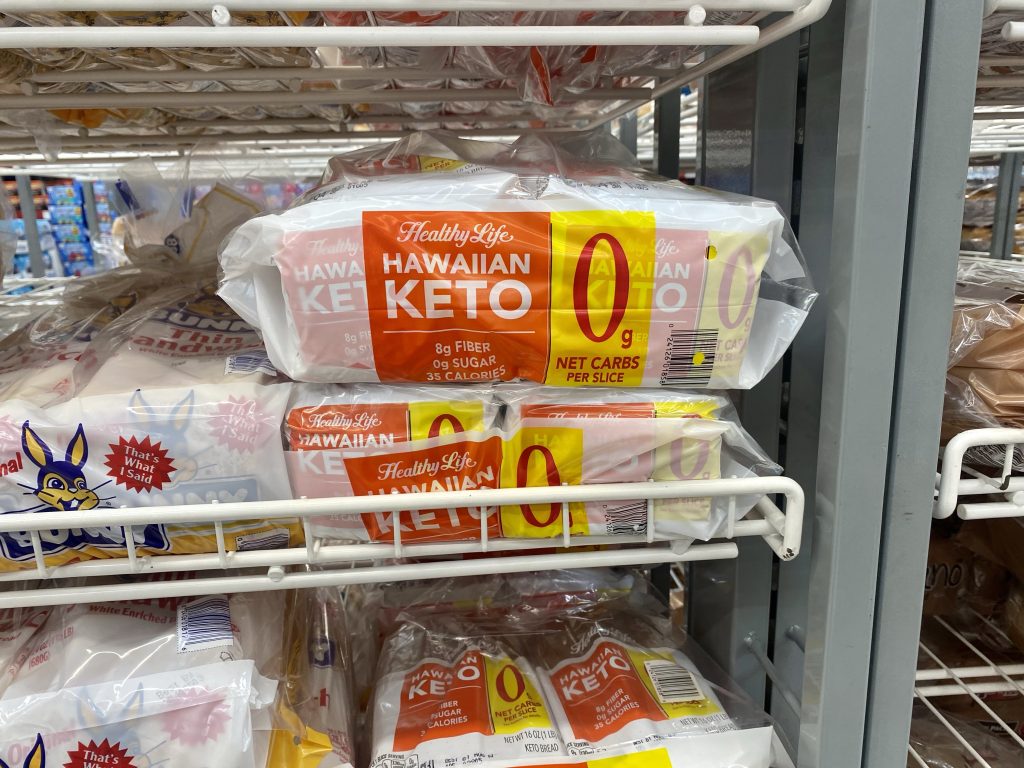 Keto bread is now widely available in grocery stores, making it possible to enjoy your favorite sandwiches while maintaining a low-carb lifestyle.
Low Carb Biscuits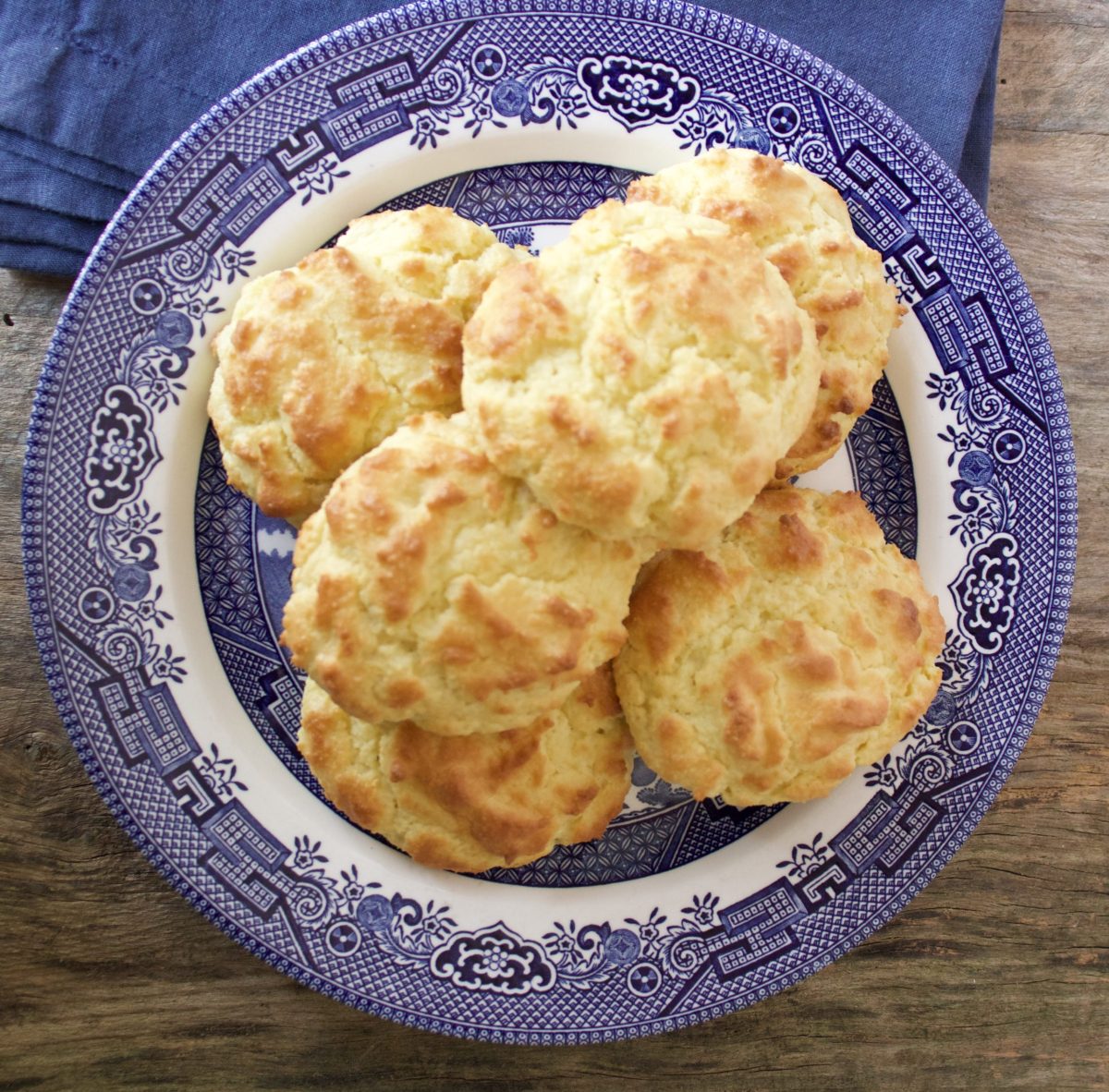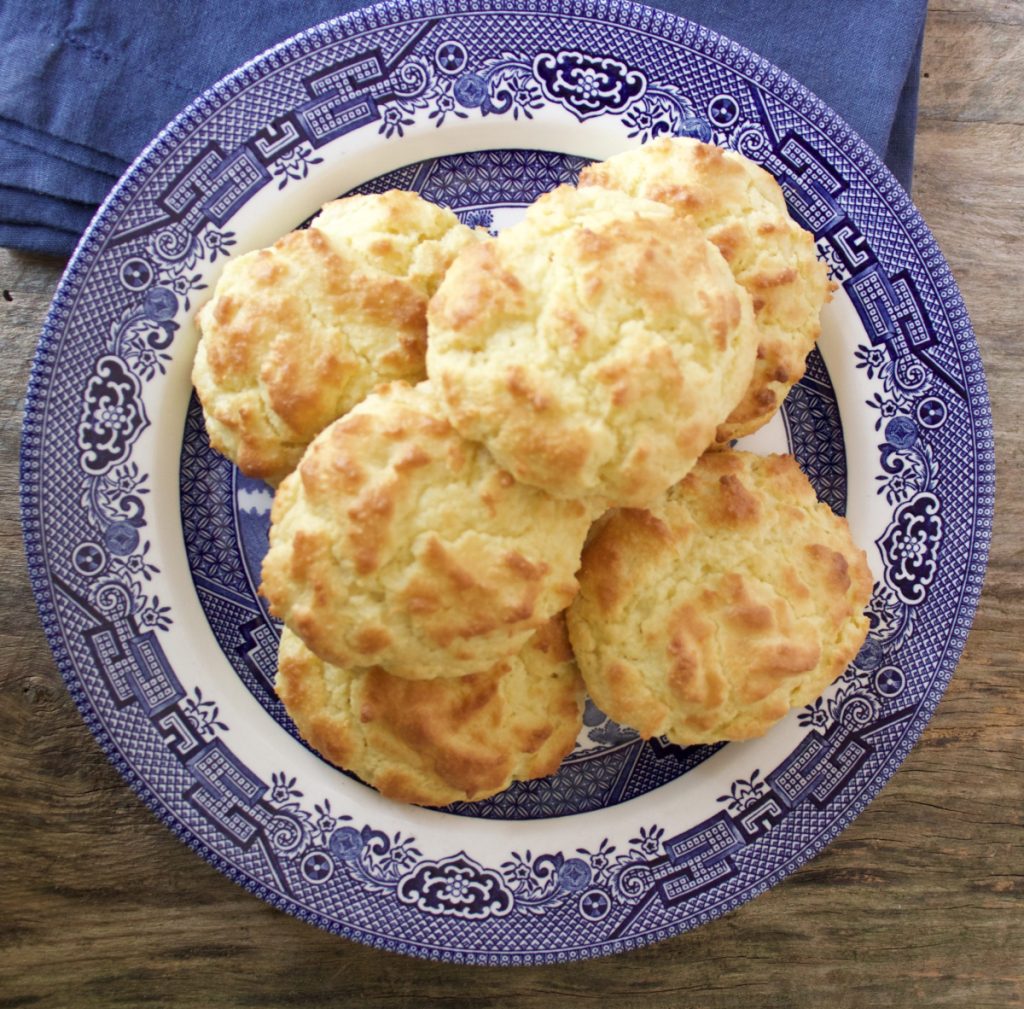 No need to miss biscuits. See why Southern Keto Biscuits are one the most popular recipes in Southern Keto Cookbook. Red Lobster biscuit variation included!
Egg White Wraps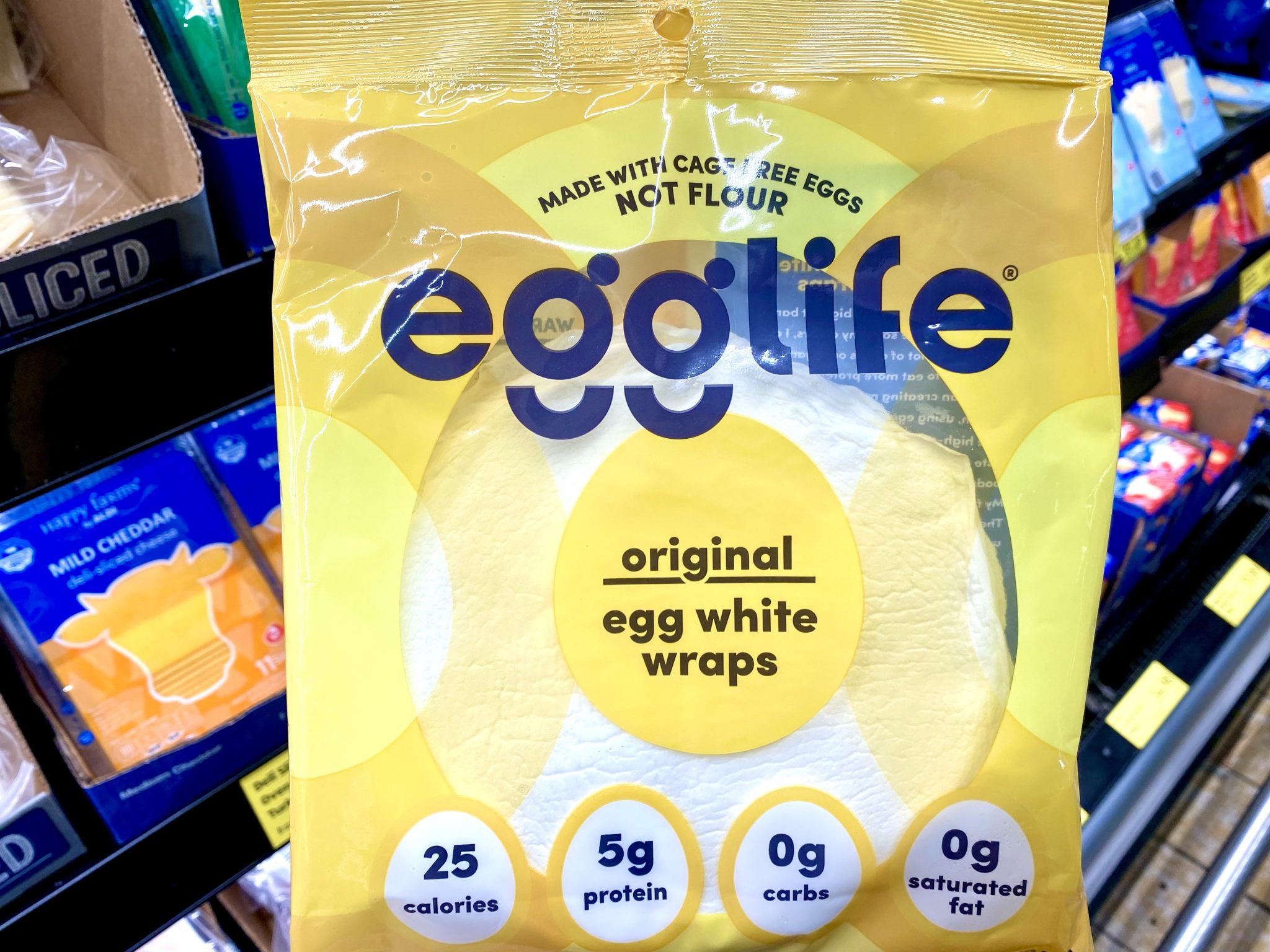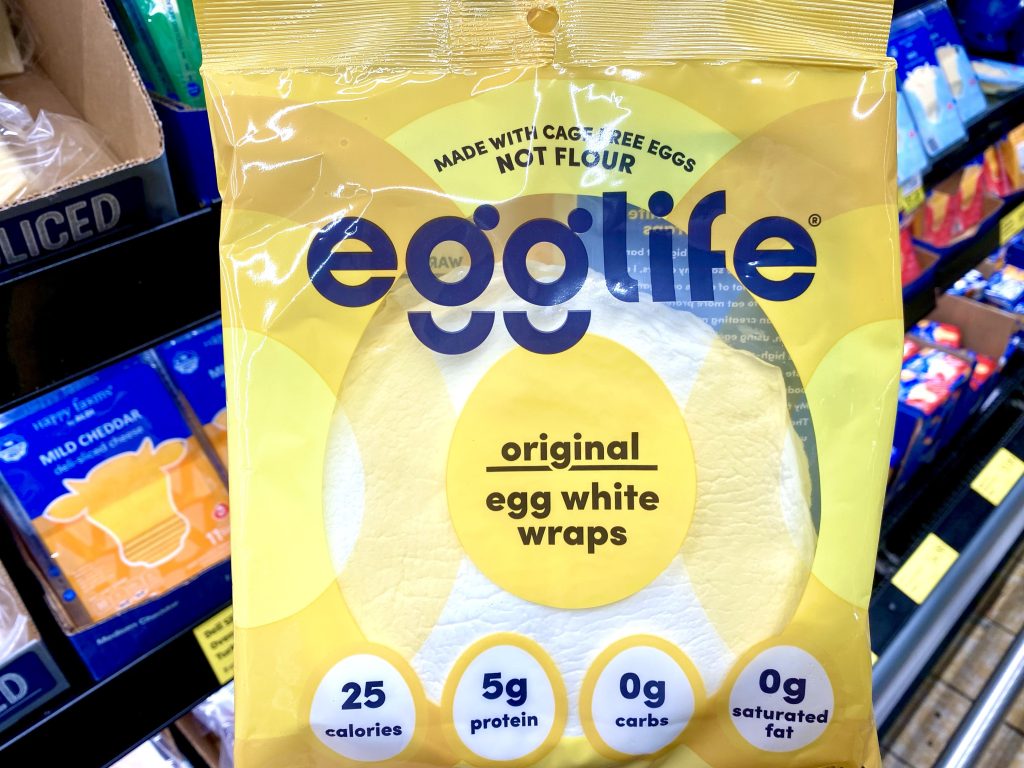 Egglife wraps have zero carbs and can be used for sweet and savory dishes. They taste great when heated and make a delicious quesadilla. They can even be used as a pasta layer in lasagna!
Cheese Wraps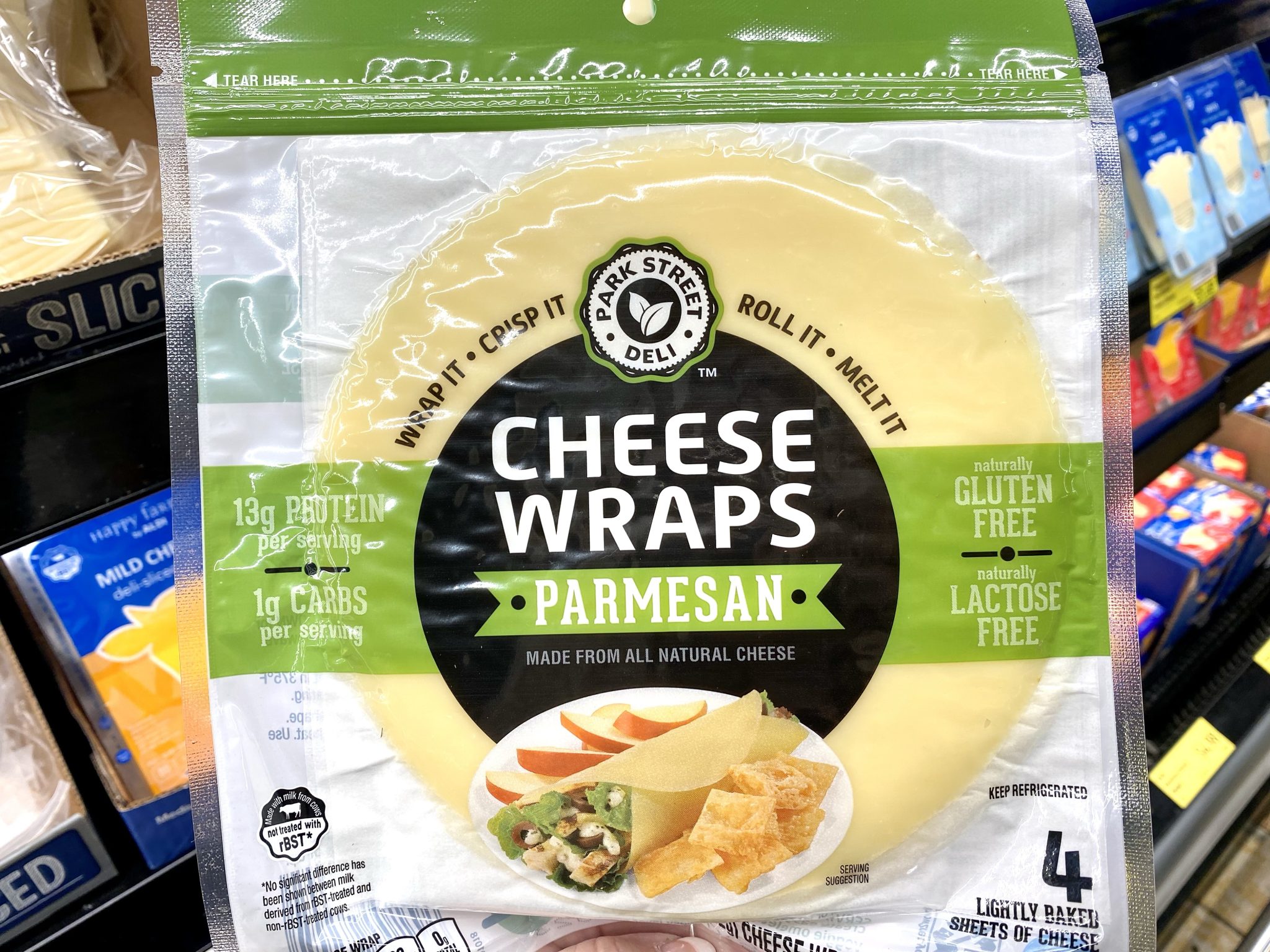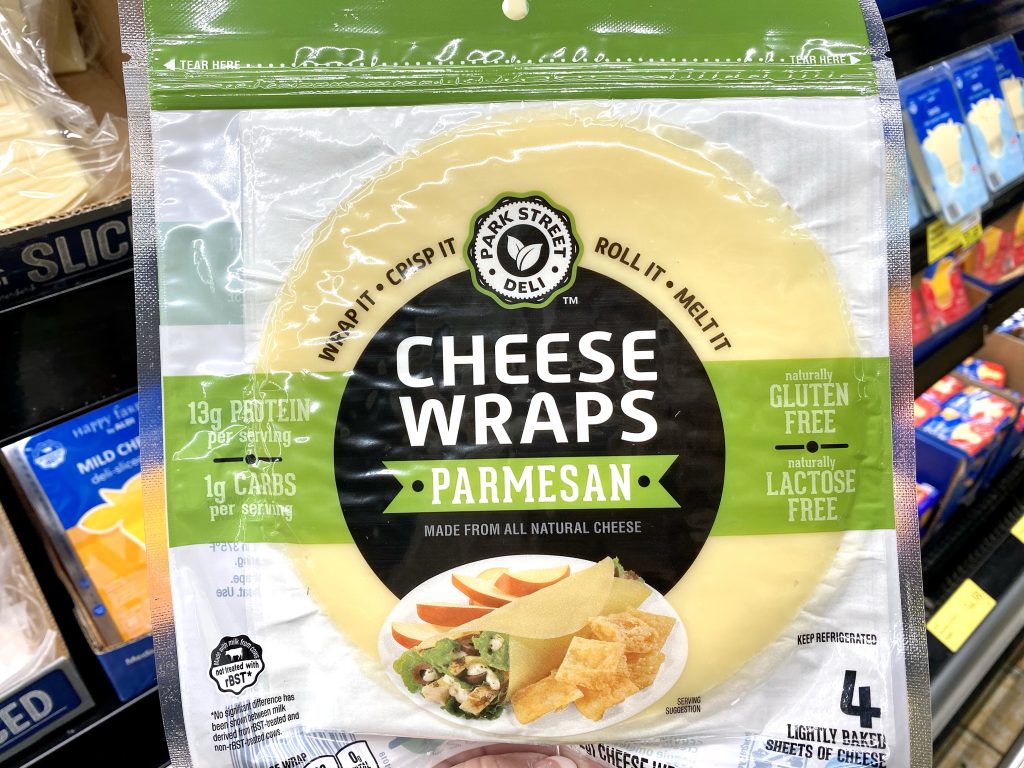 High Protein parmesan cheese wraps have multiple uses, such as making sandwich wraps or taco shells when crisped in the microwave or oven.
Coconut Wraps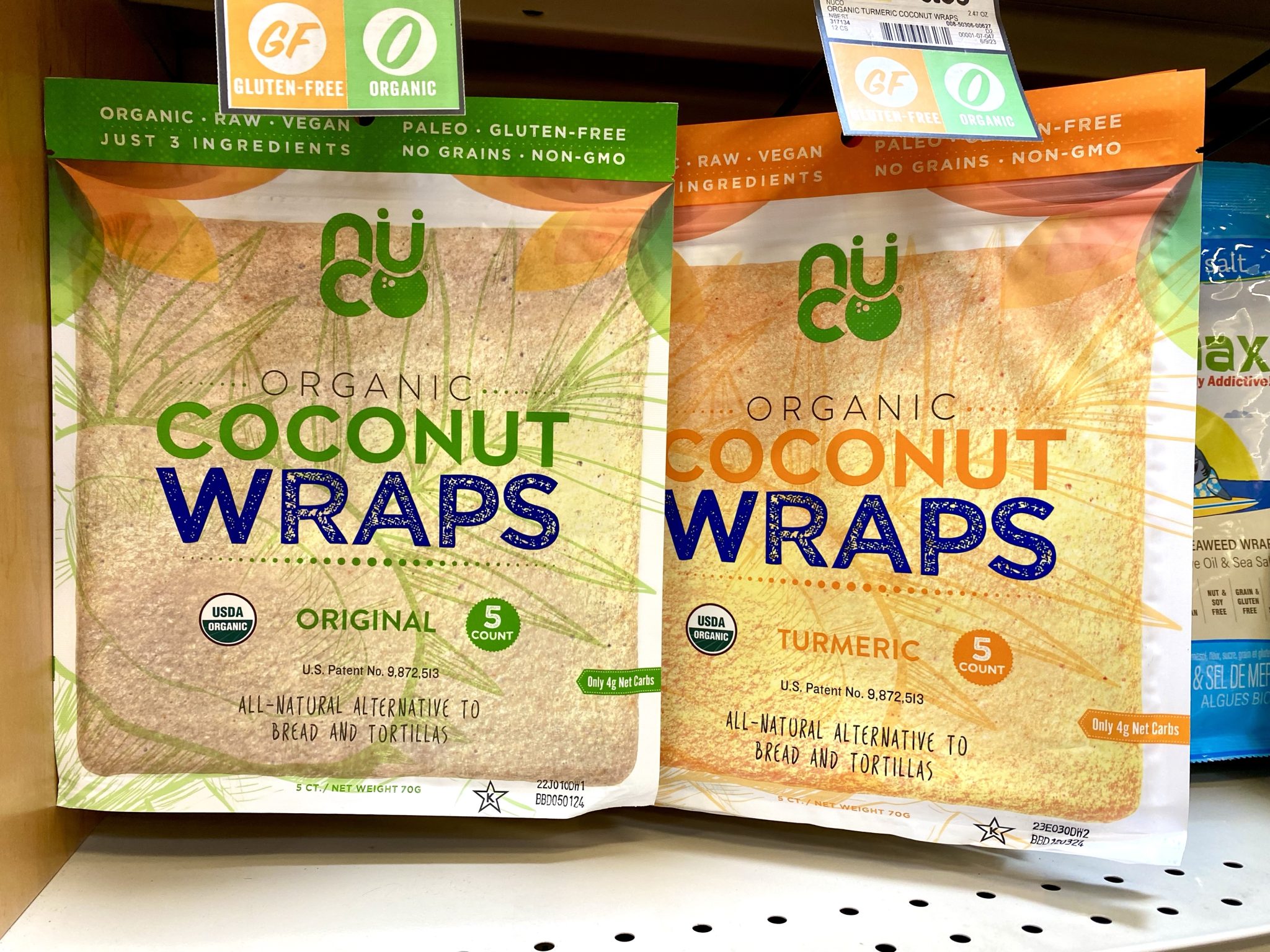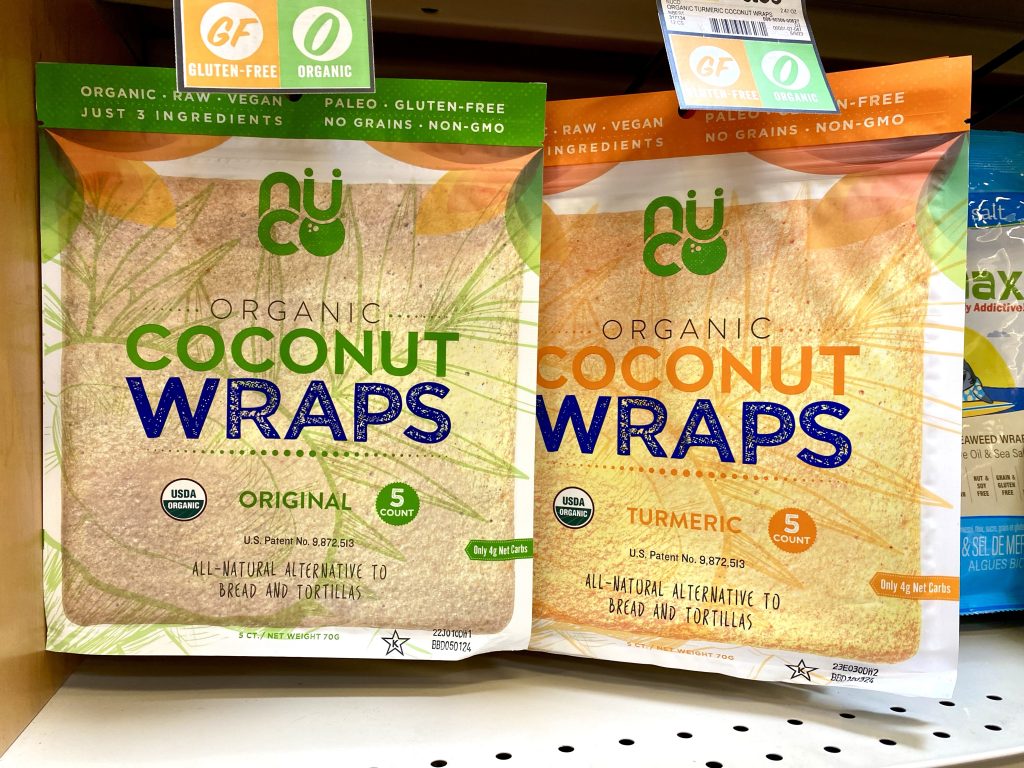 Coconut wraps are a versatile and healthy alternative to tortillas and bread. They are paleo-friendly, gluten-free, and vegan.
Keto Buns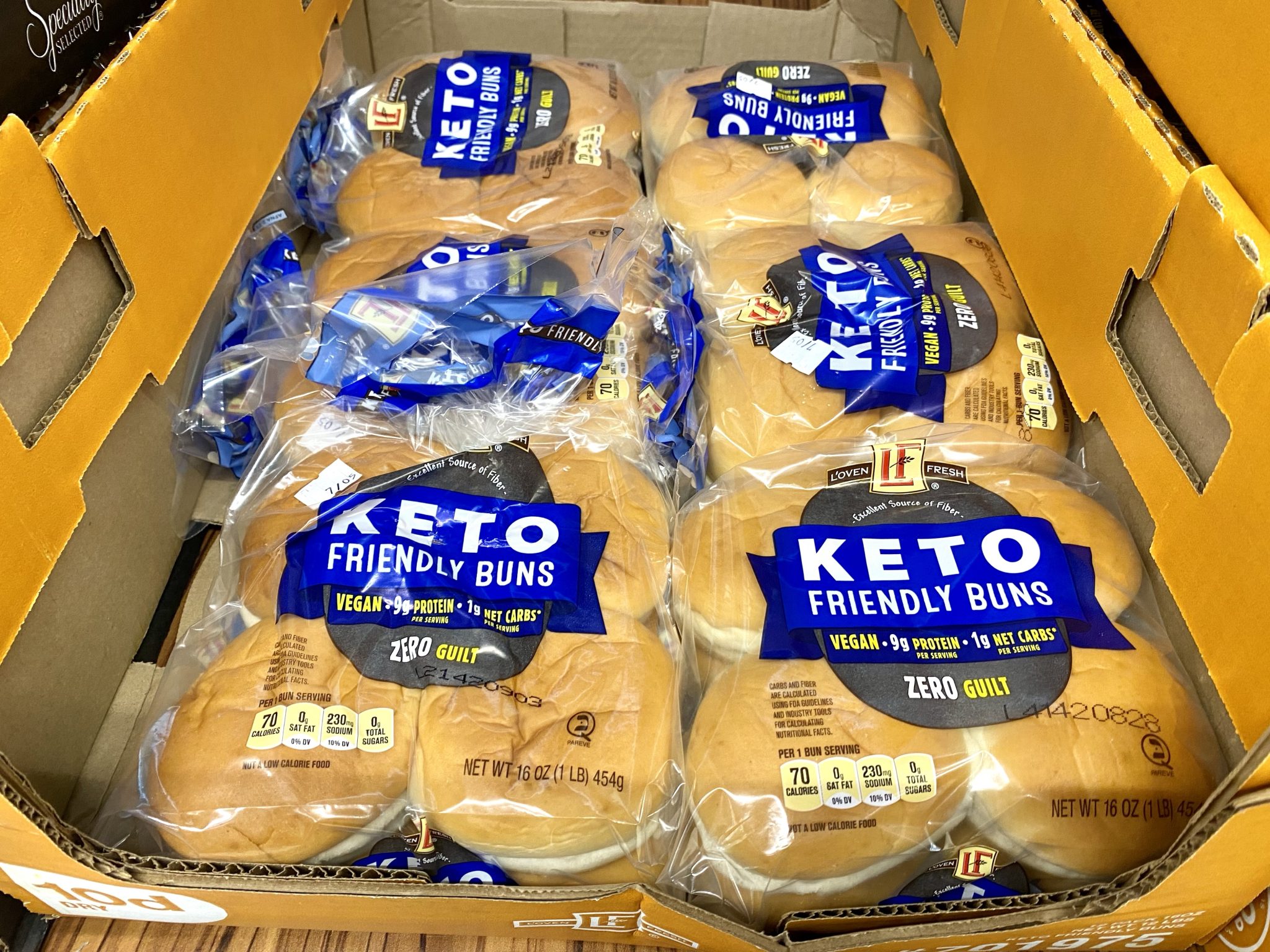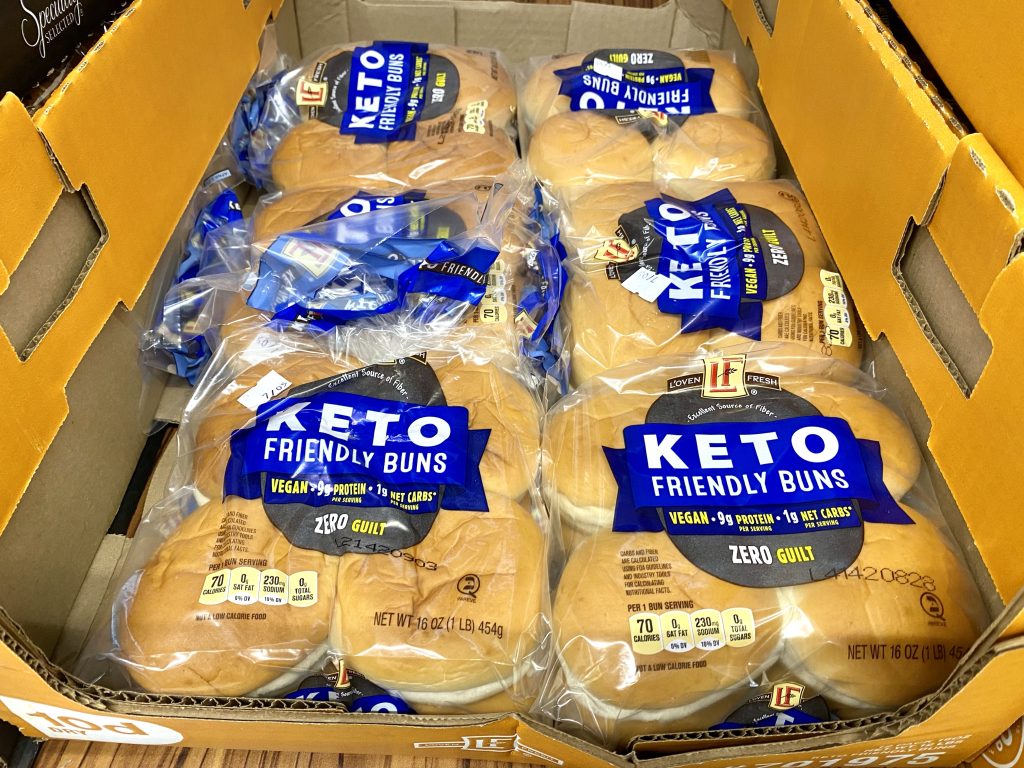 It's common to use lettuce for hamburger wraps on the low-carb and keto diet, but sometimes a bun is preferred. Fortunately, several brands now offer keto-friendly hamburgers and hot dog buns.
Crepe Egg Wraps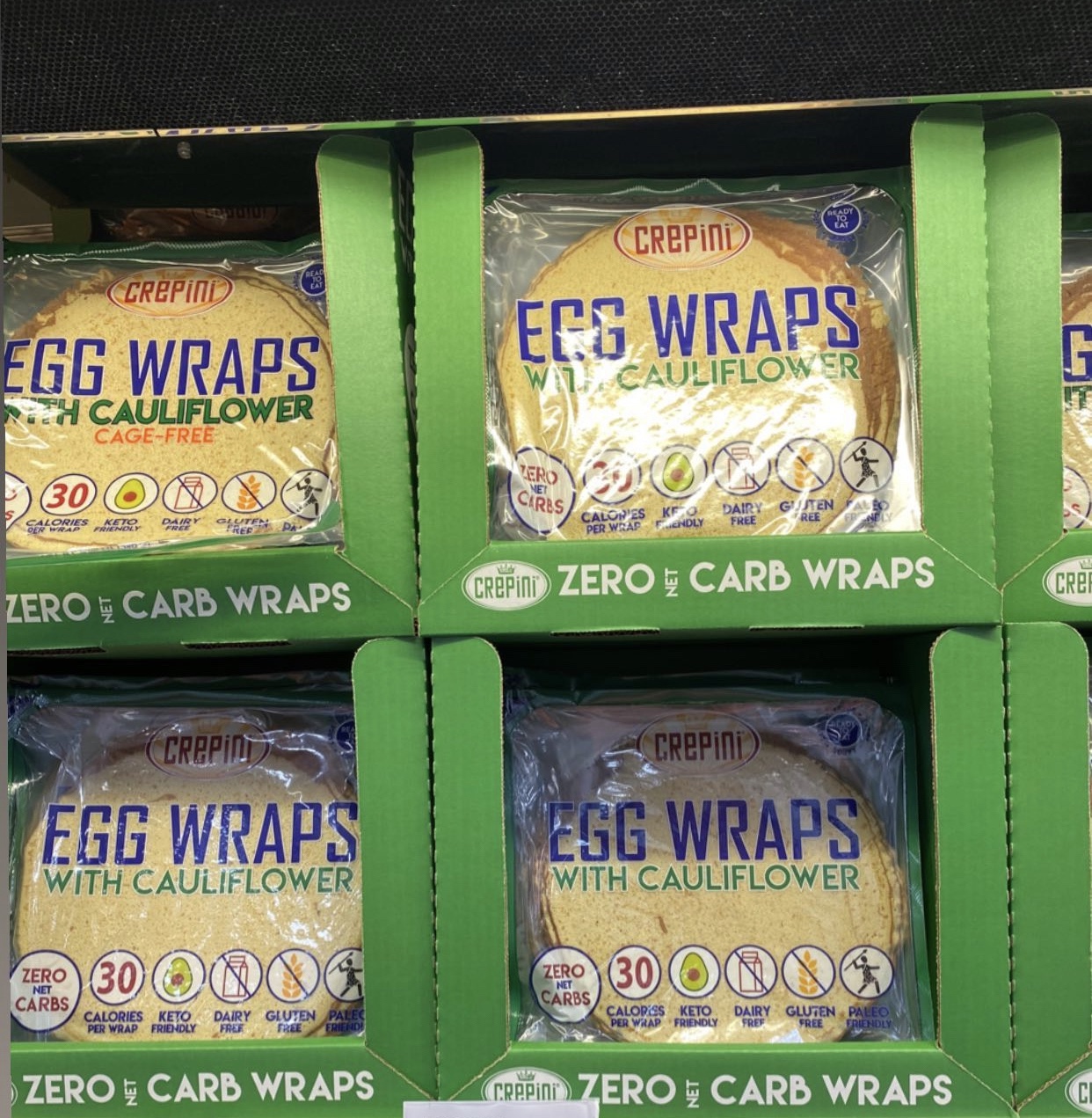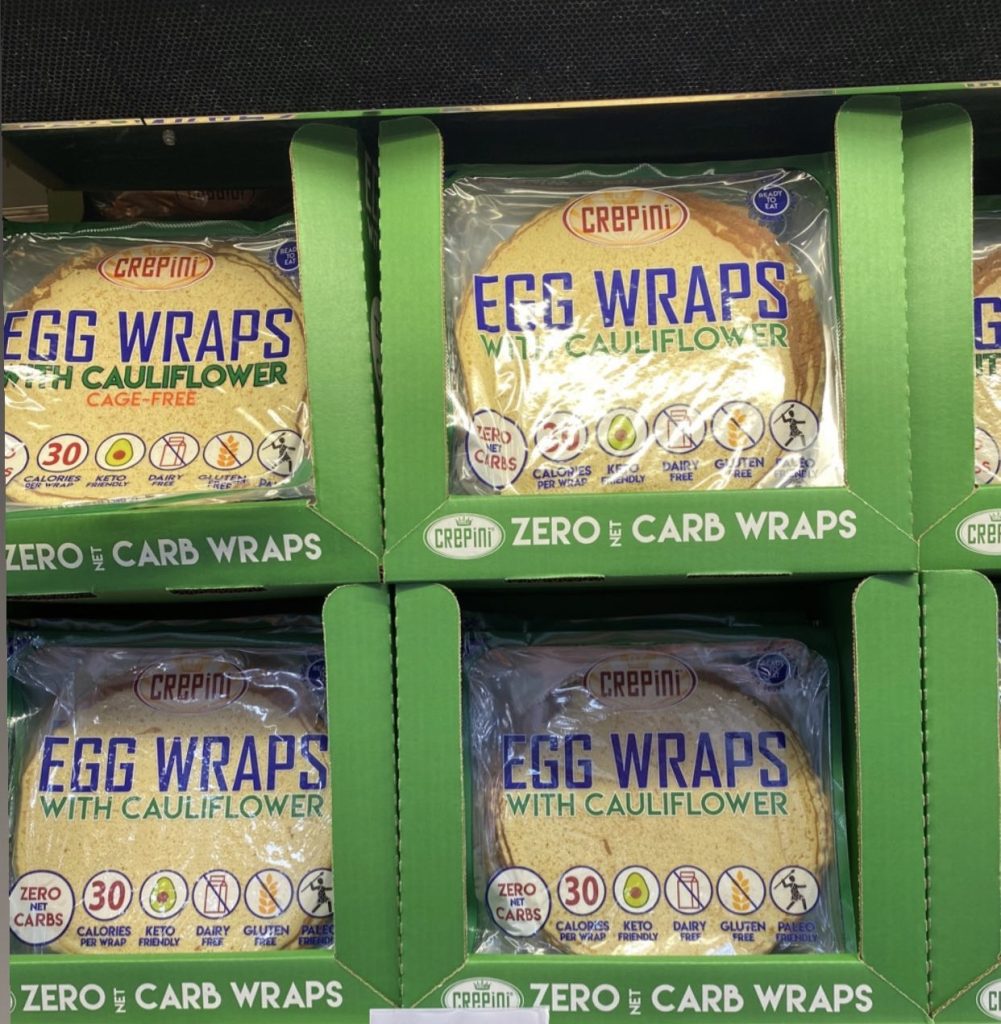 Crepini egg wraps have zero carbs and are ideal for keto, paleo, gluten-free, and dairy-free diets. These thin and delicate wraps are versatile and can be used in both sweet and savory dishes.
Low Carb at ALDI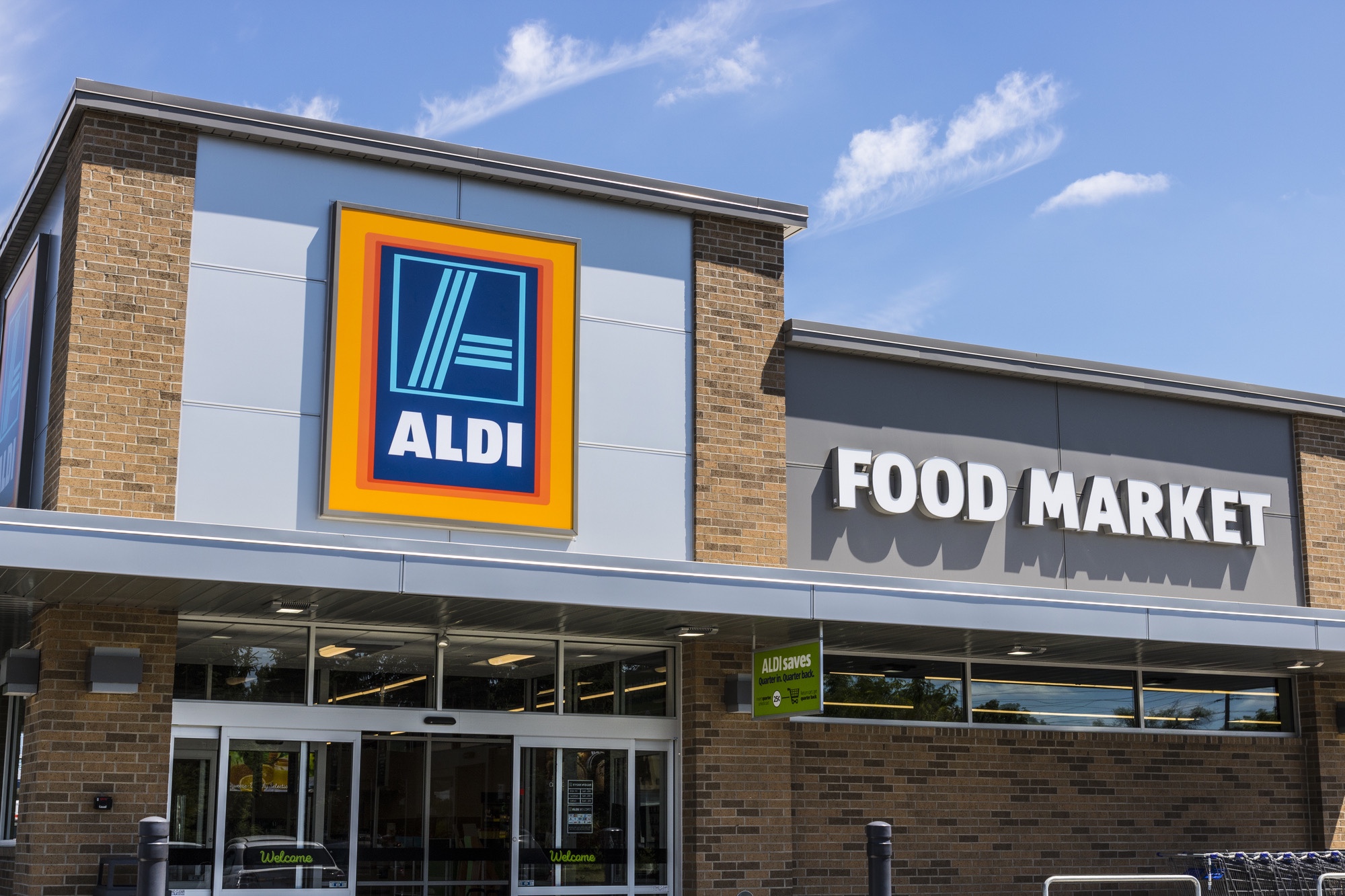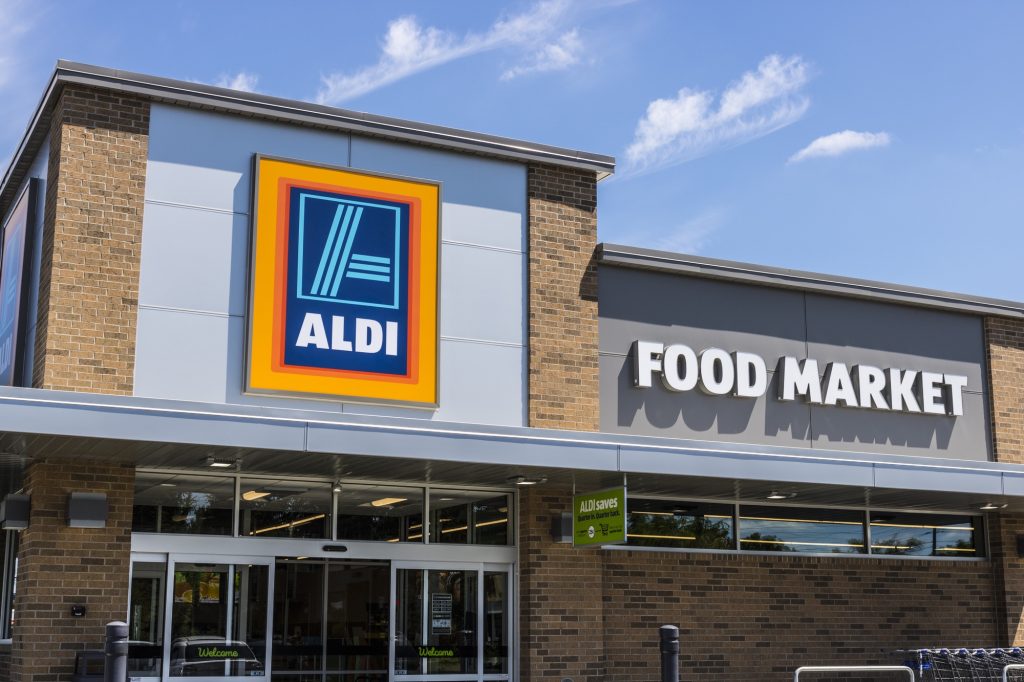 25 Fantastic Low Carb Finds at ALDI
Low Carb at Costco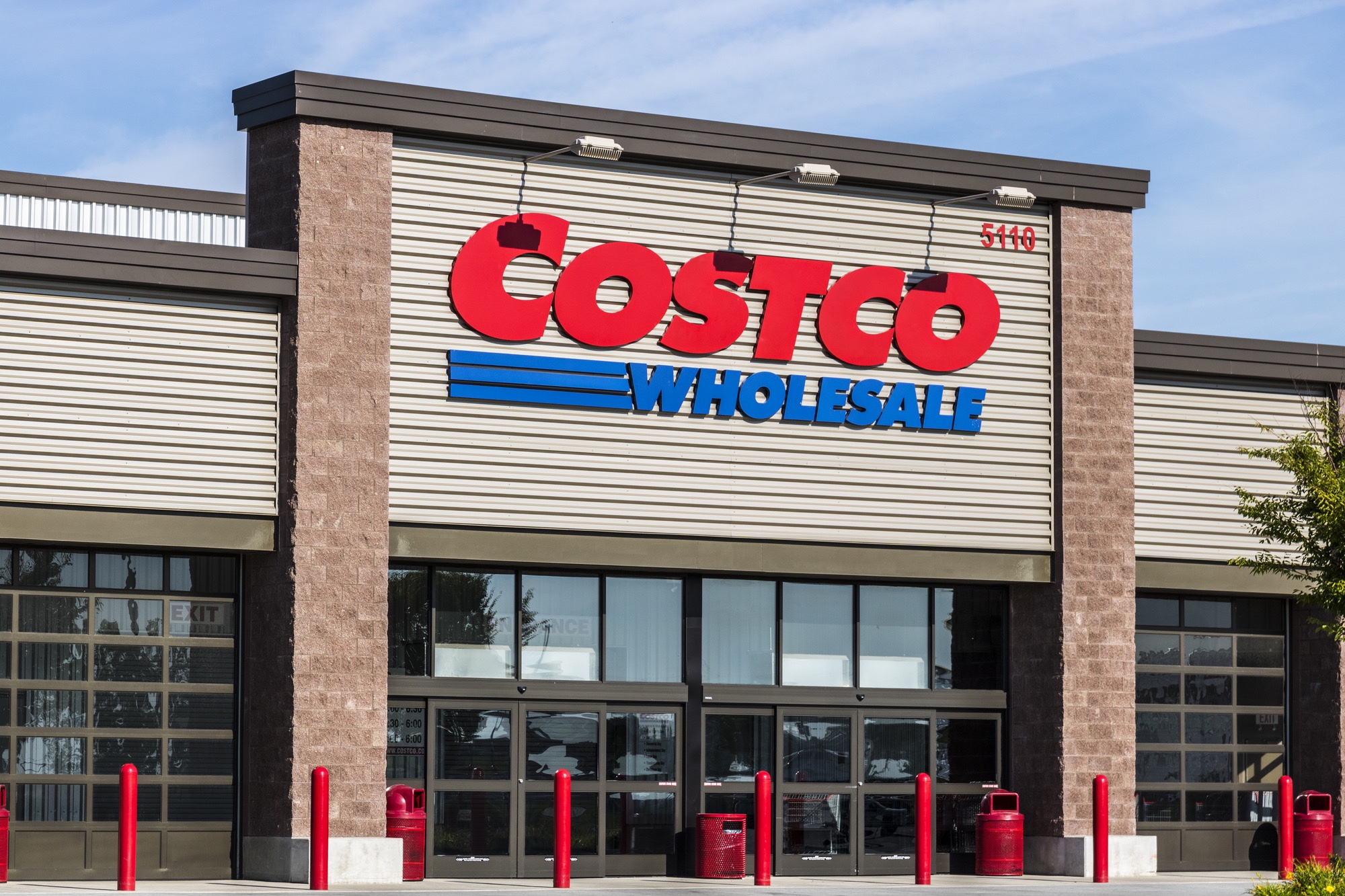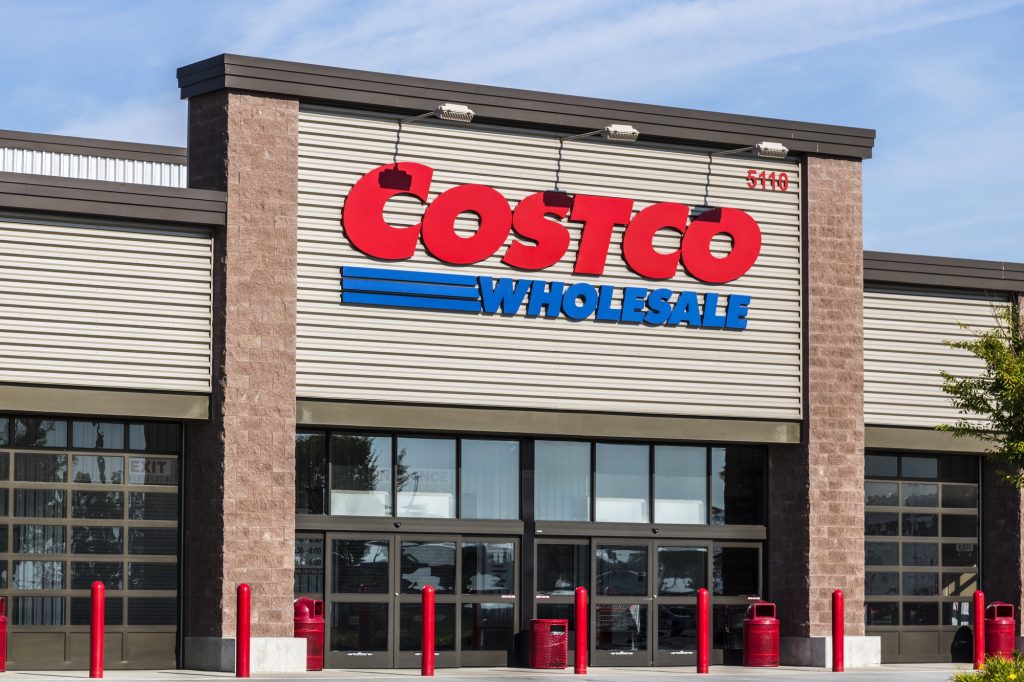 Over 50 Fabulous Low Carb Finds at Costco
Low Carb at Sprouts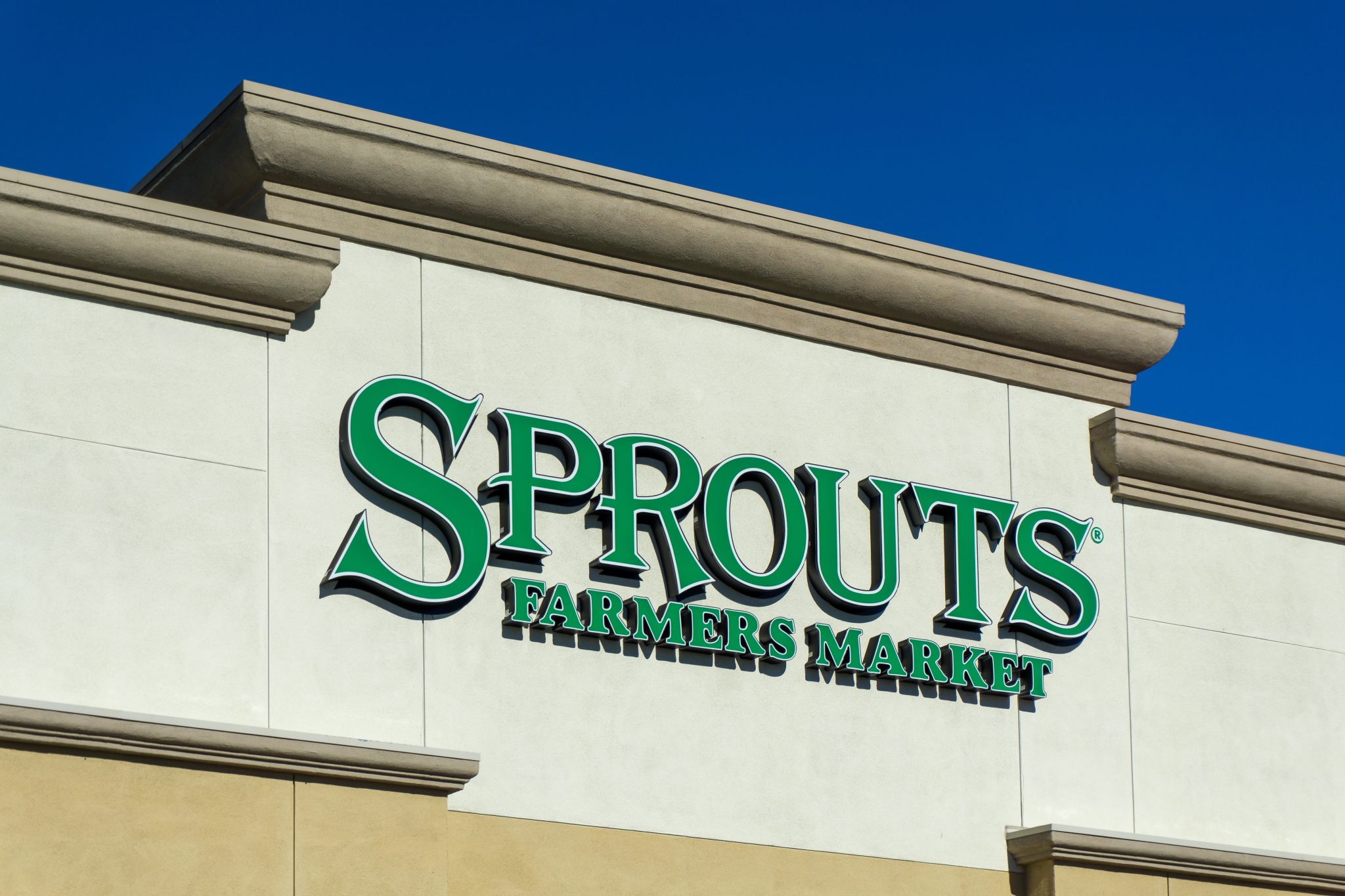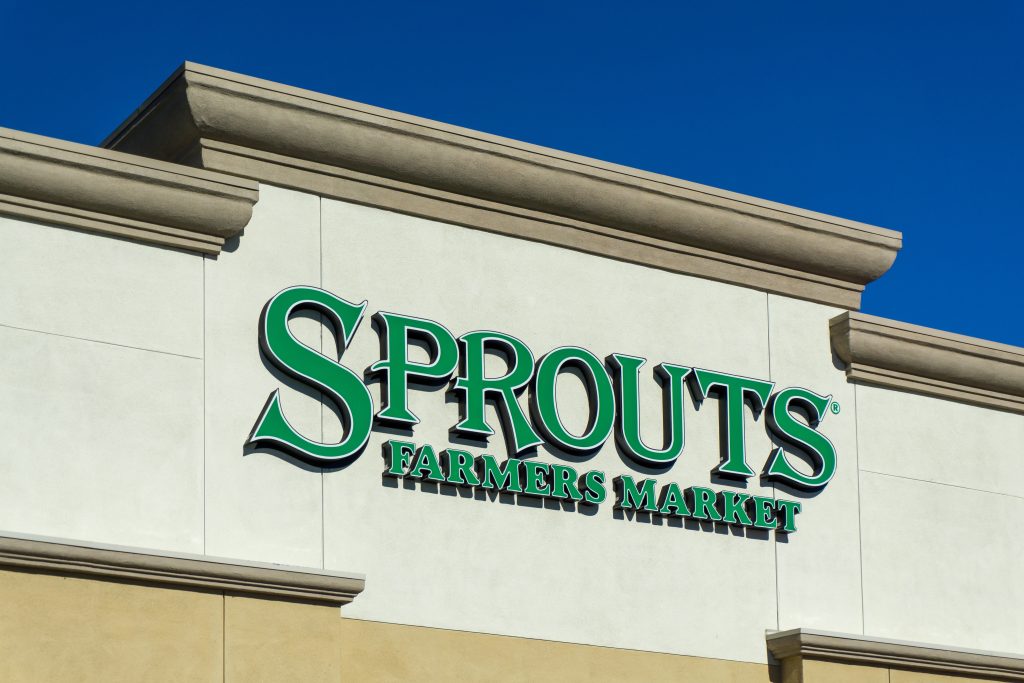 The Best Low Carb Finds at Sprouts Farmers Market
Low Carb at Sam's Club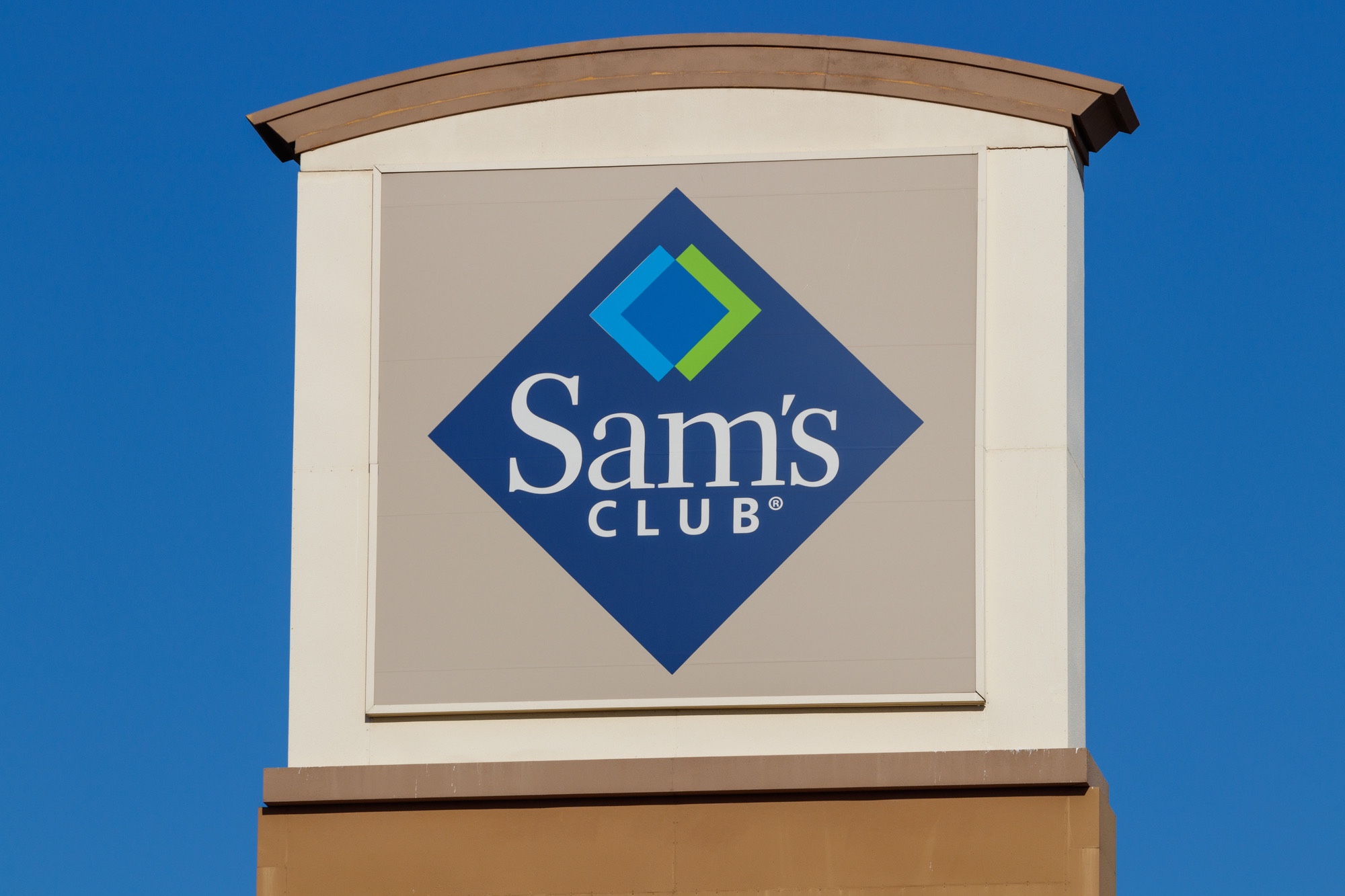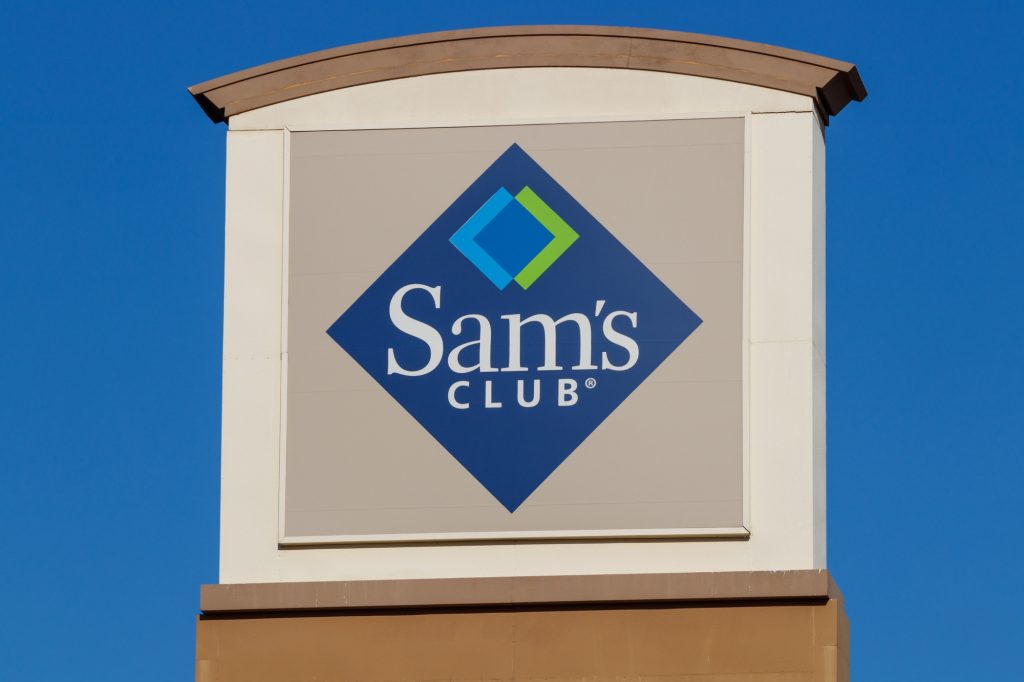 30 Great Low Carb Finds at Sam's Club
Low Carb at Trader Joe's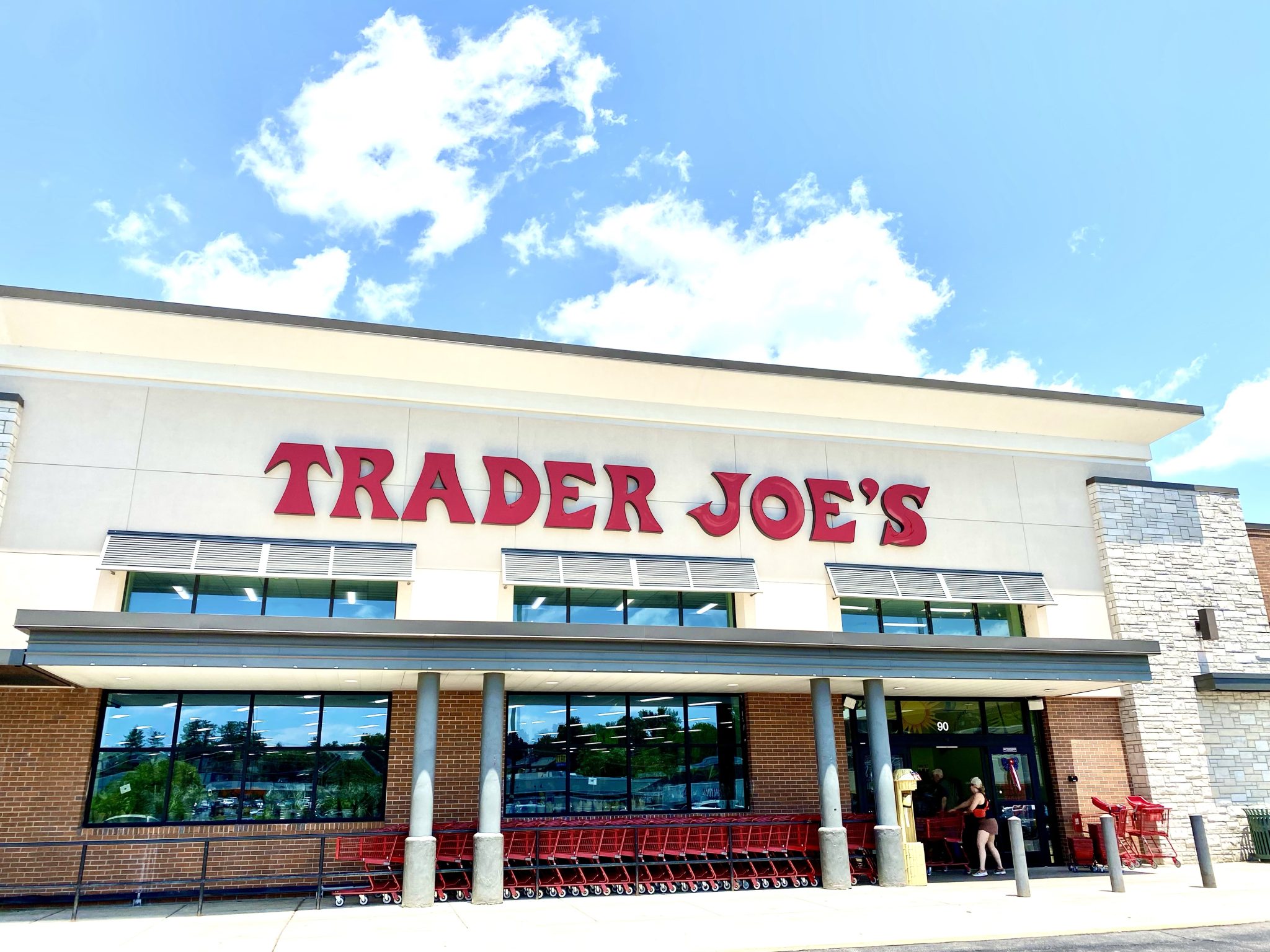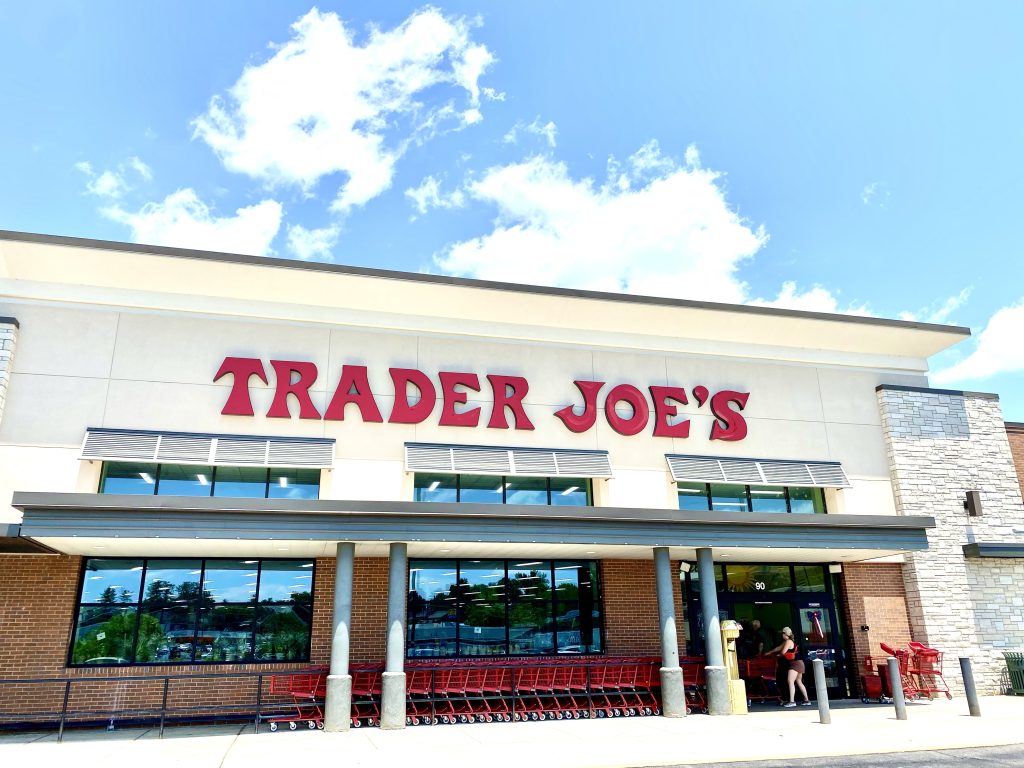 27 Wonderful Low Carb Finds at Trader Joe's
Author: Natasha Newton (Natasha's Southern Flavor)
Natasha is the founder of Natasha's Southern Flavor. She has a passion for sharing delicious family friendly low-carb recipes that are easy to make and use readily accessible ingredients. Natasha has published three bestselling cookbooks. Her books and recipes have been featured by CNET, Delish, Mindbodygreen, Parade and Women's Health. She enjoys traveling and spending time with her husband, two adult children, and three furbabies.
Read more about Natasha here.