10 Best Low-Carb Pasta Alternatives
This post may contain affiliate links.
Are you looking for a way to enjoy pasta without gluten or carbs? Try these nutritious and tasty pasta alternatives. Top with your favorite sauces for endless flavor options!
Zucchini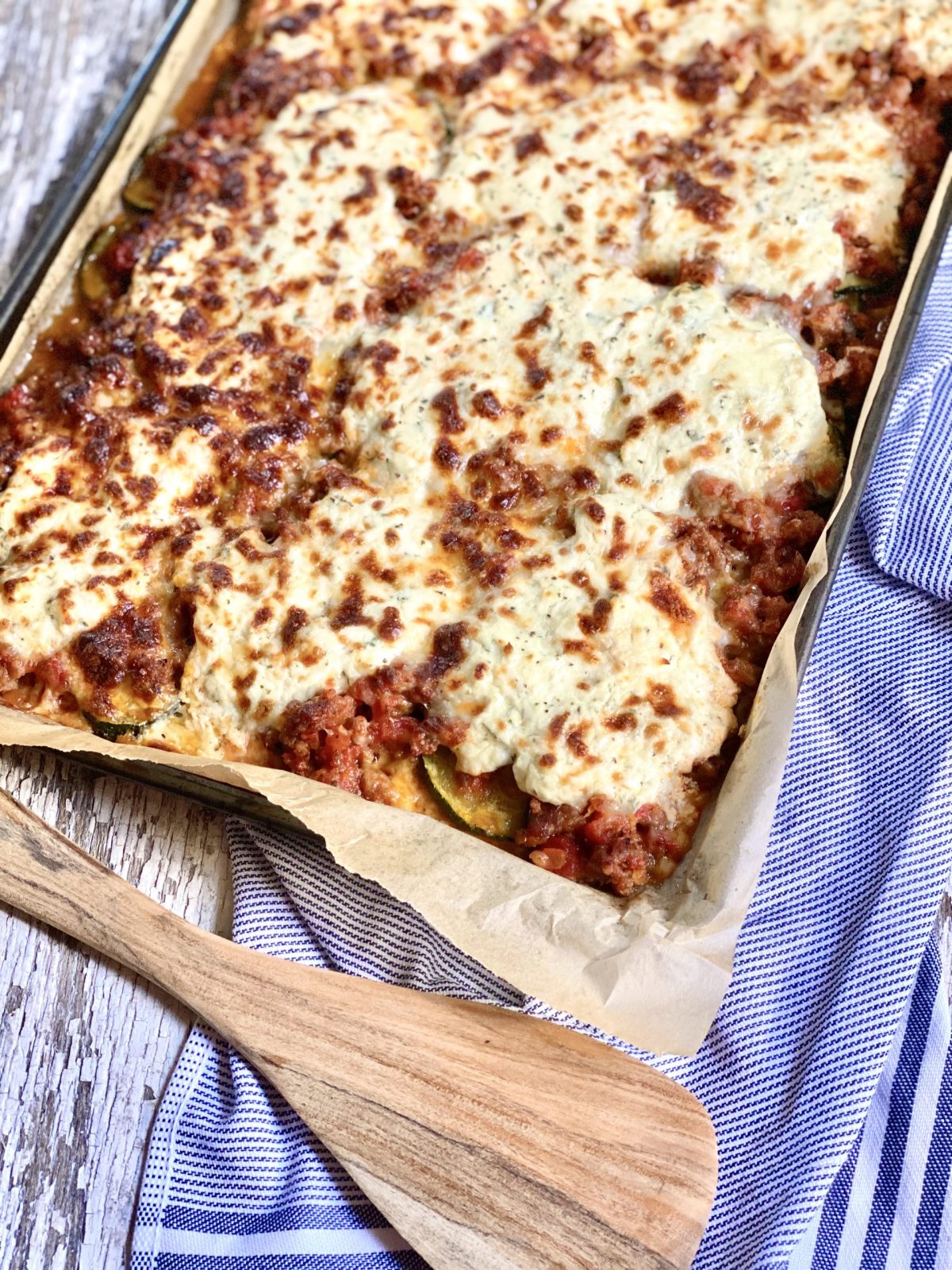 Zucchini is a great and nutritious pasta alternative. You can spiralize it for spaghetti or slice it for zucchini lasagna. Here's an excellent recipe for Sheet Pan Lasagna. Zucchini also replaces the pasta in my Lasagna Soup recipe.
Hearts of Palm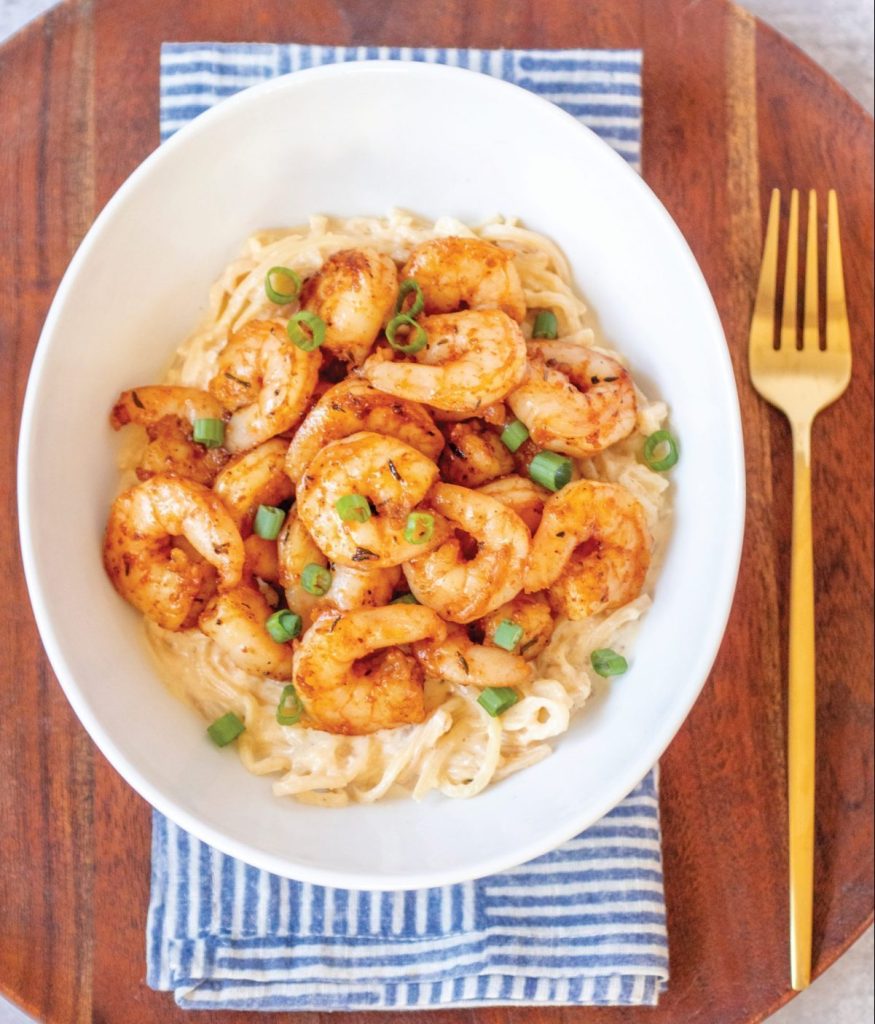 Lately, we've been loving hearts of palm as a pasta alternative. Its neutral taste and texture make it an excellent match for any sauce. It's available in various shapes, from spaghetti noodles to angel hair and even rice!  Try it in Cajun Shrimp Alfredo.
Spaghetti Squash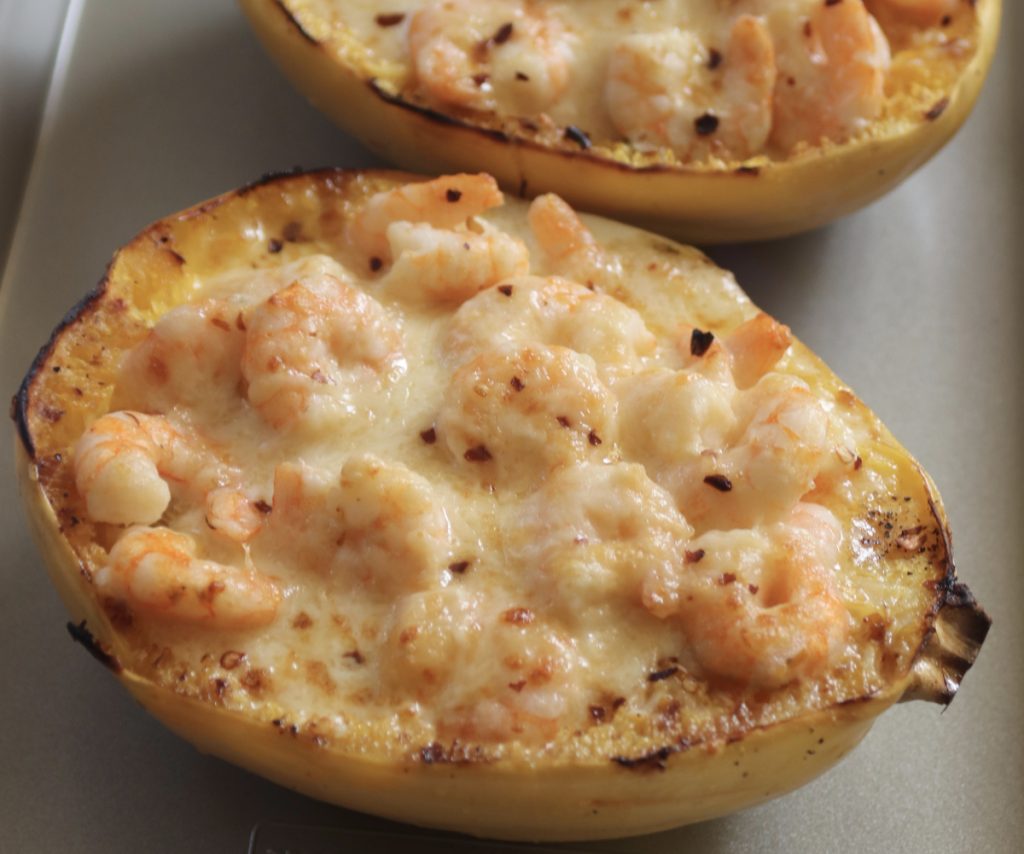 Spaghetti squash has become very popular in recent years. It's so versatile. You can pair it with white and red sauce, making delicious lasagna boats. If you're looking for a low-carb option, try the Shrimp Alfredo Spaghetti Squash recipe with its creamy low-carb alfredo sauce!
Broccoli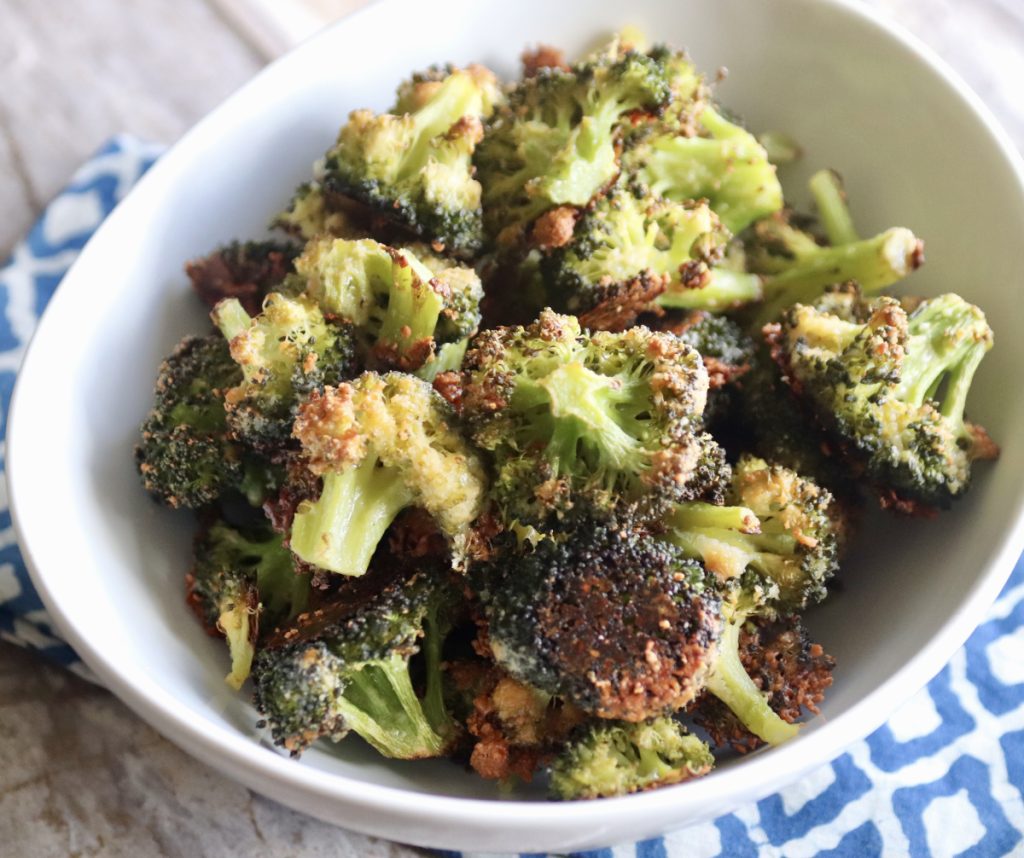 For a delicious pairing, serve steamed or roasted broccoli with a white sauce. I highly recommend trying my recipe for Parmesan Roasted Broccoli. It's sure to be a hit!
Asparagus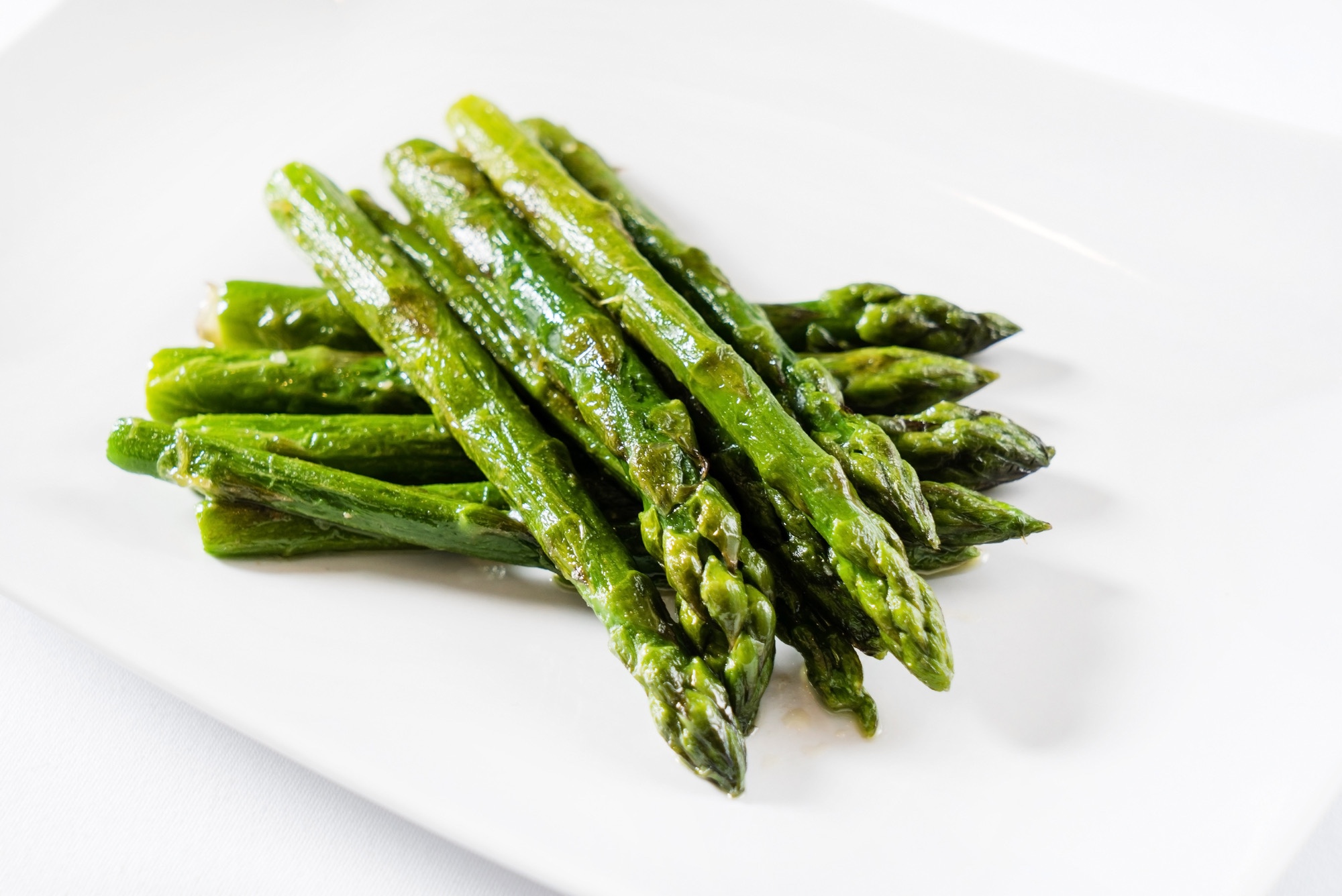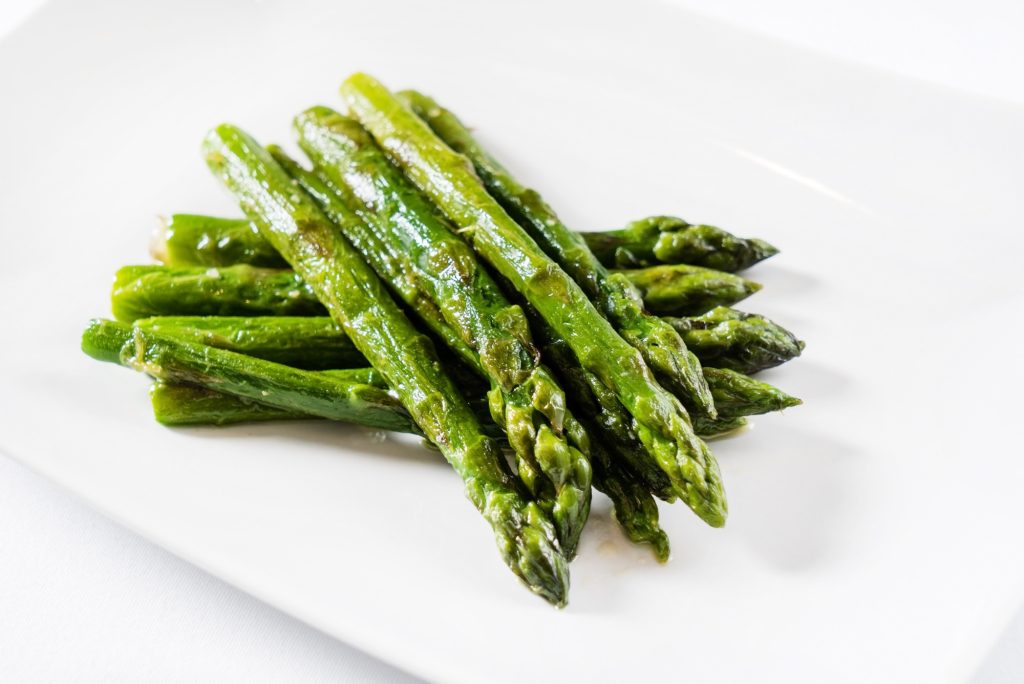 Steamed asparagus pairs perfectly with carbonara or Alfredo sauce. A vegetable peeler can be sliced into thin ribbons, creating a flavorful pasta alternative.
Cabbage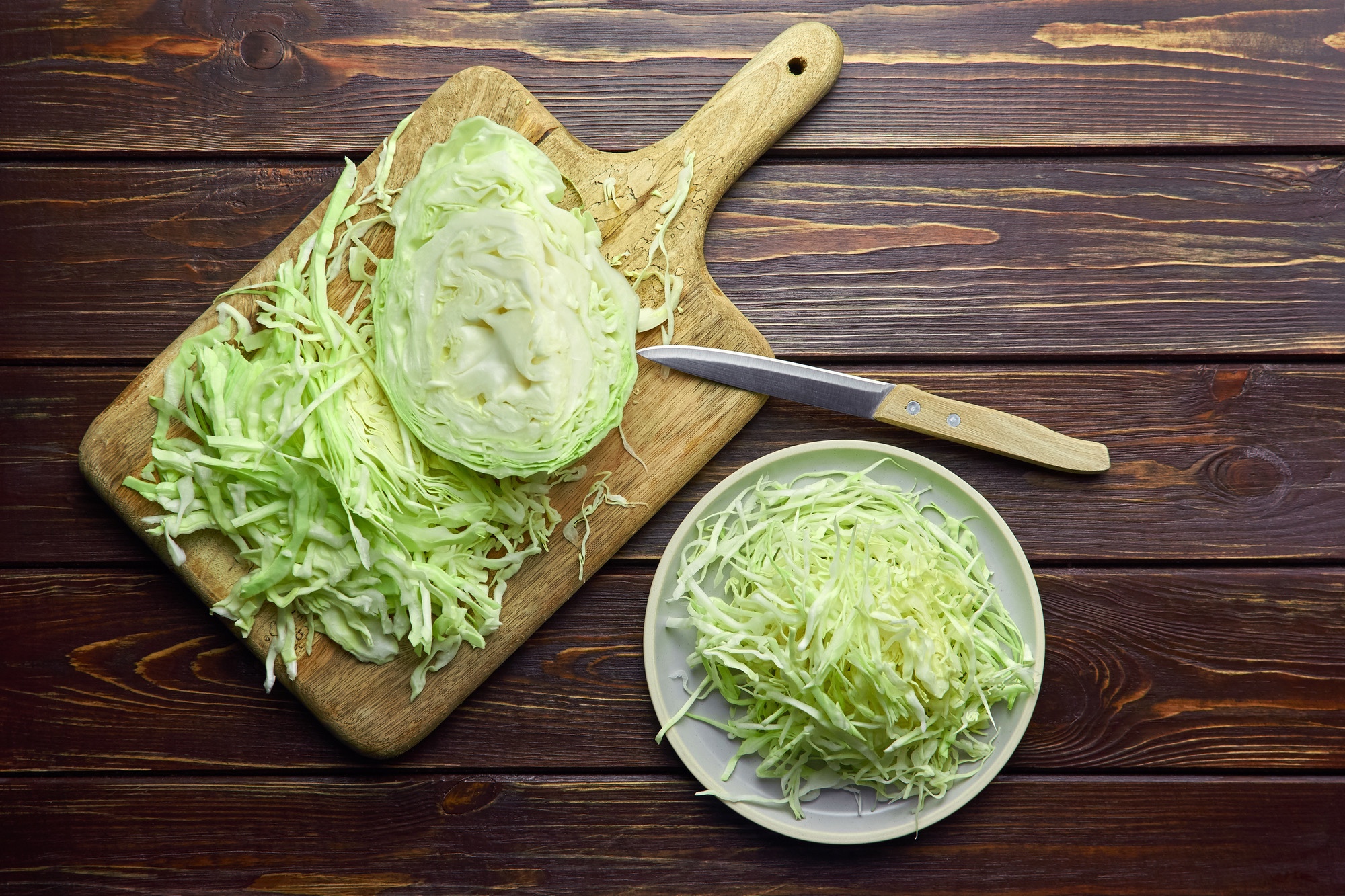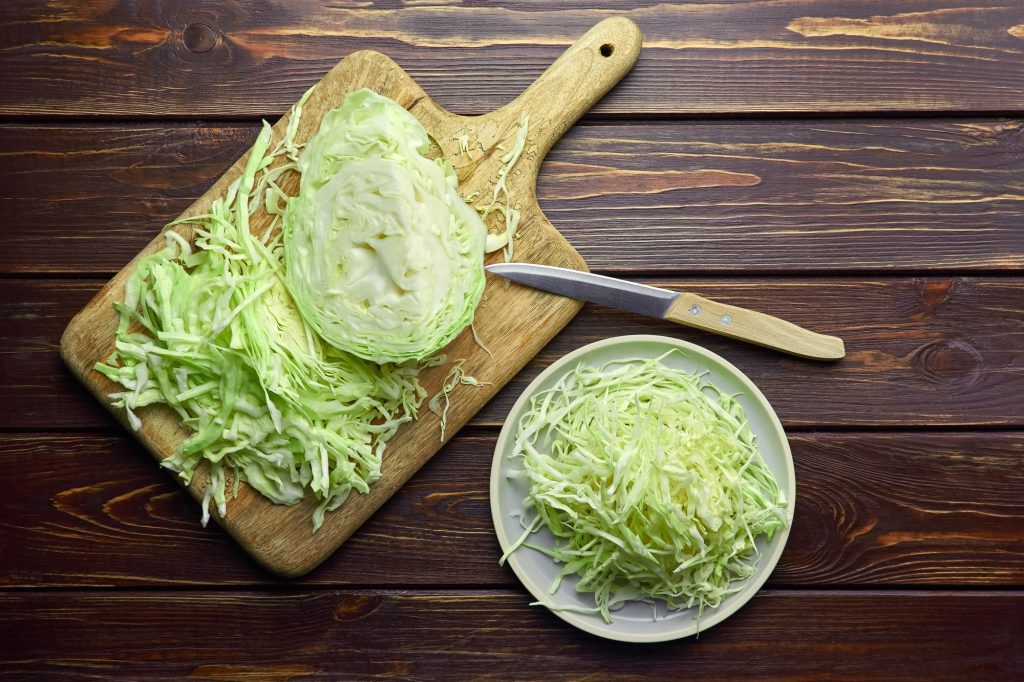 Thinly slicing or shredding cabbage leaves can create a texture similar to pasta, making them ideal for use in stir-fries or sautés.
Eggplant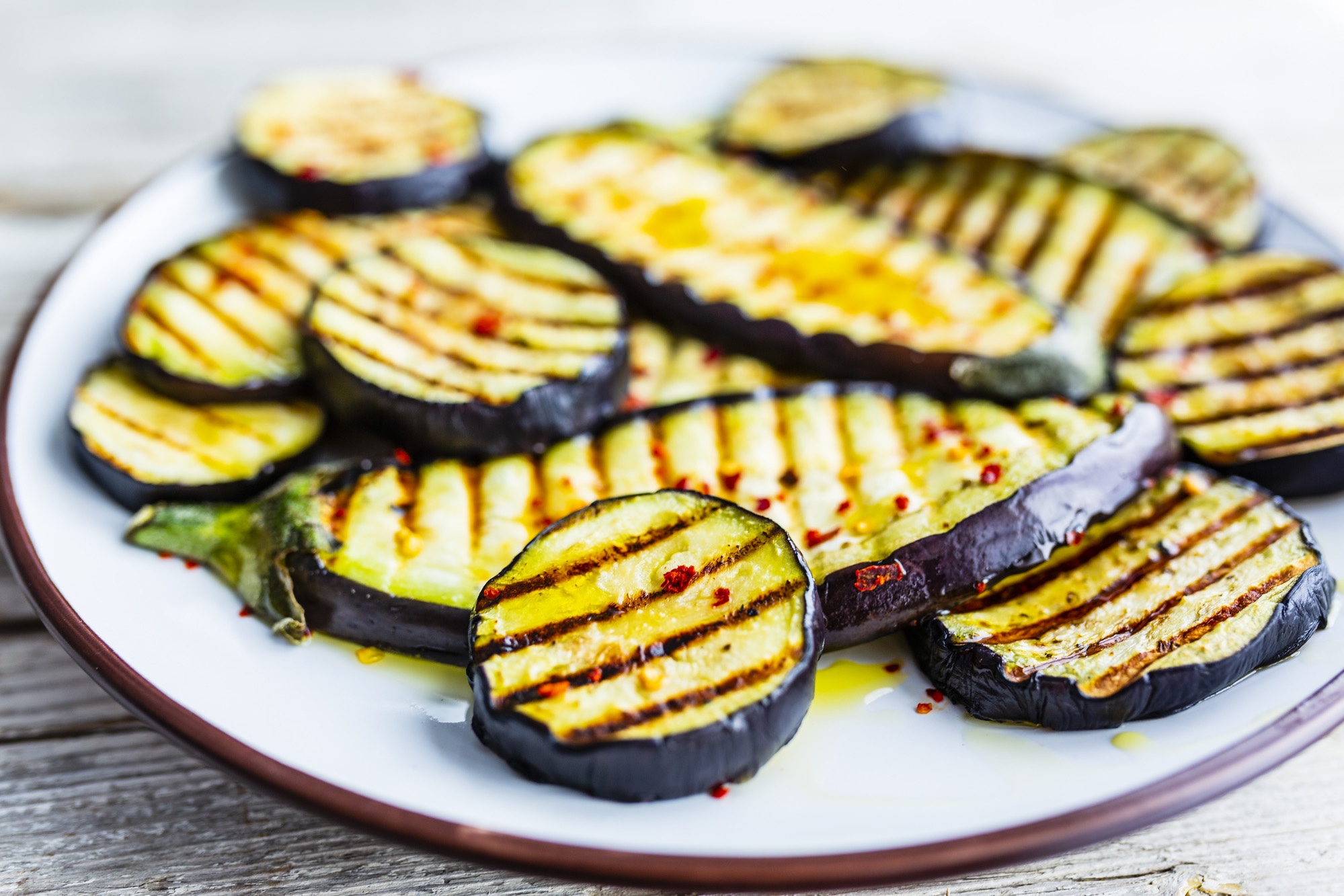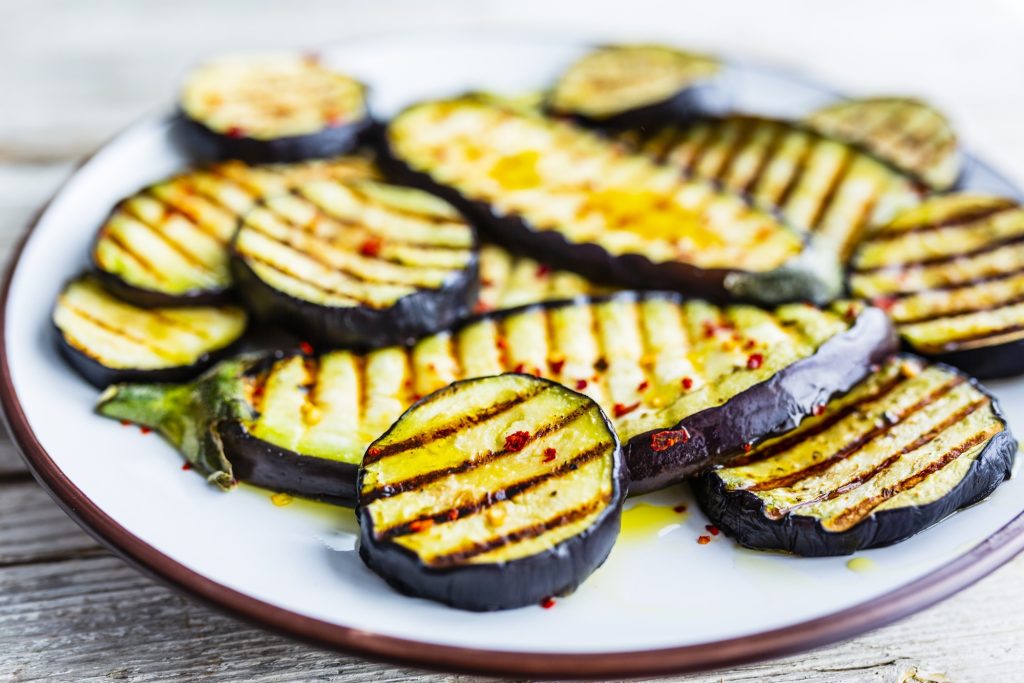 If you're looking for a low-carb alternative to traditional lasagna, consider using thin slices of grilled eggplant in place of pasta sheets. Another option is to spiralize the eggplant to create noodle-like strands.
Cauliflower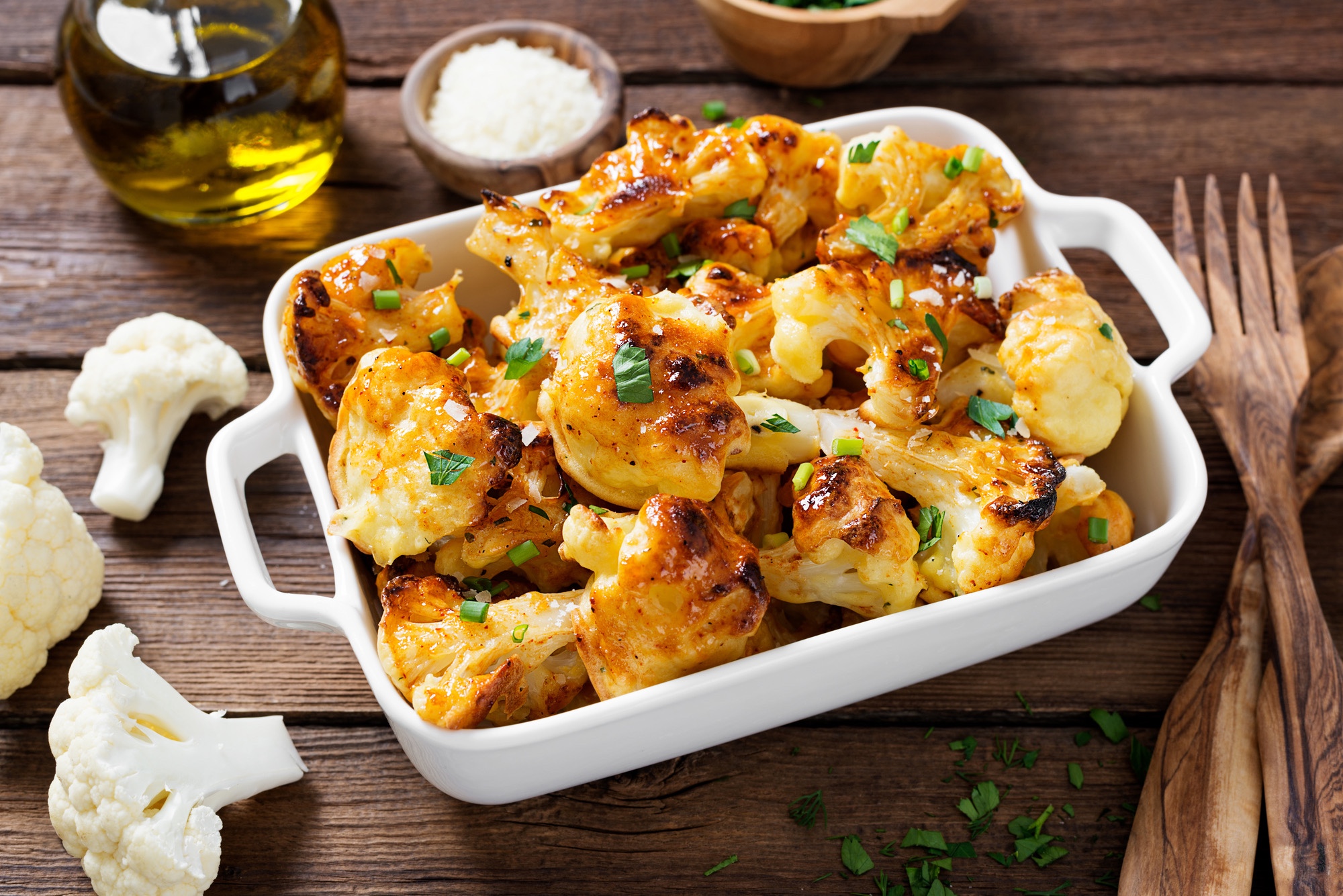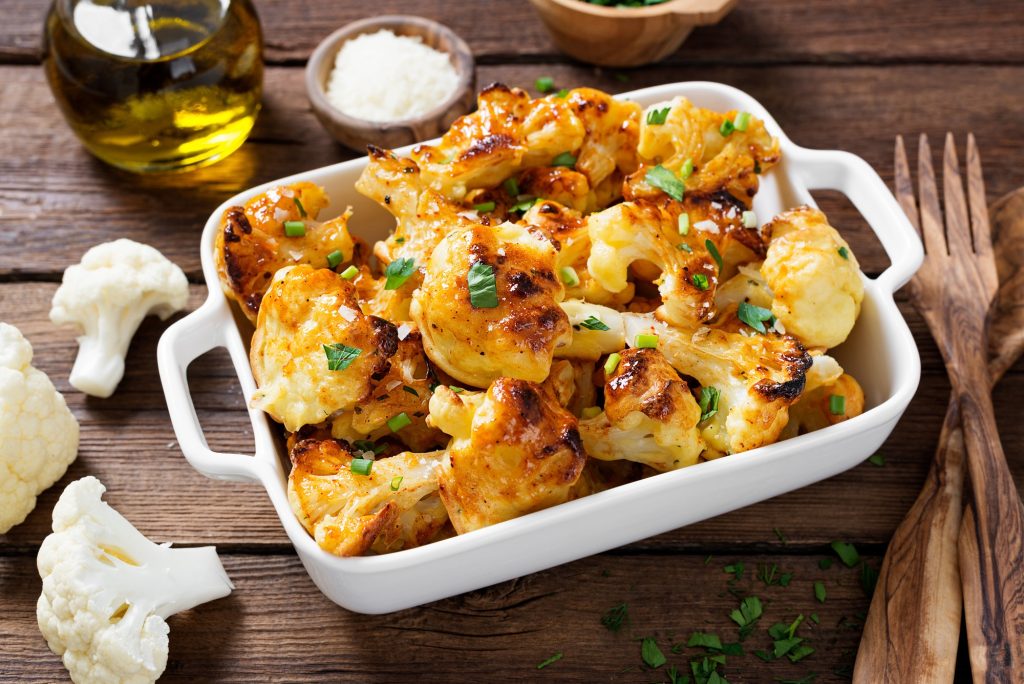 Cauliflower has become popular in many different foods, like pizza and rice. Some people might not like it, but it can taste terrific if you cook it a certain way. When you roast it, it caramelizes around the edges with a delicious flavor that goes well with the sauce. I suggest trying it with pesto sauce!
Egg Wraps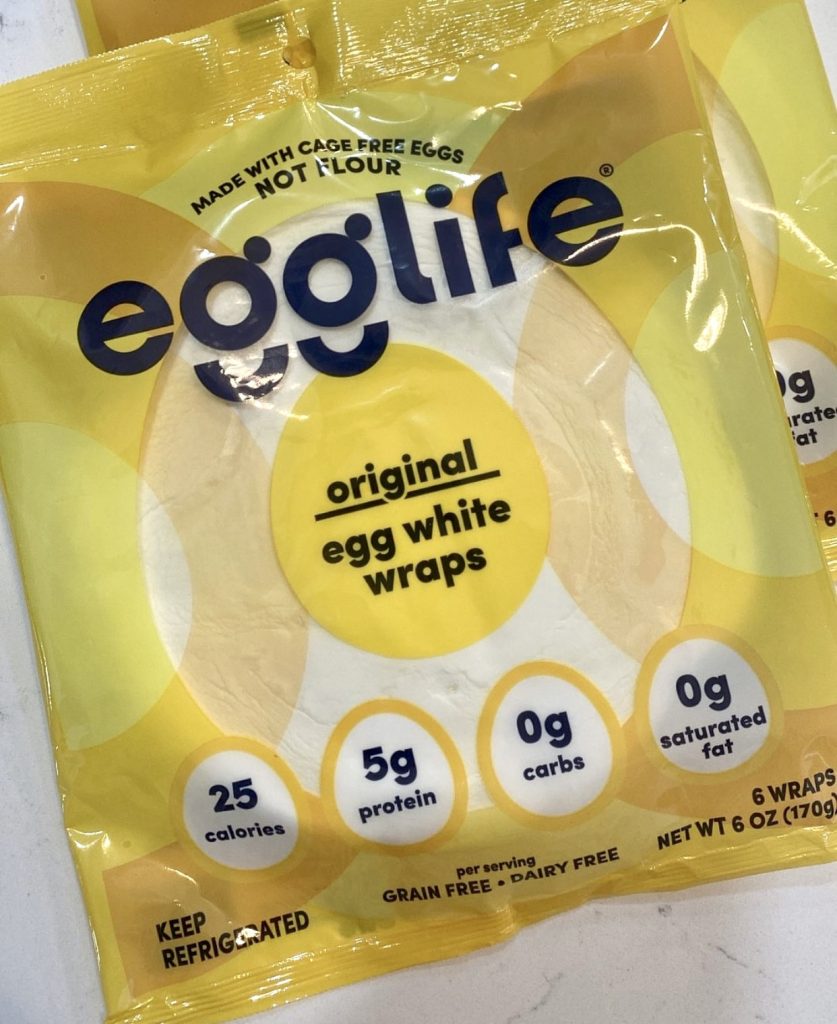 You can slice crepe-like Egglife egg wraps into thin strips and combine them with pasta sauces for a tasty pasta substitute that has an excellent texture.
Kojac Noodles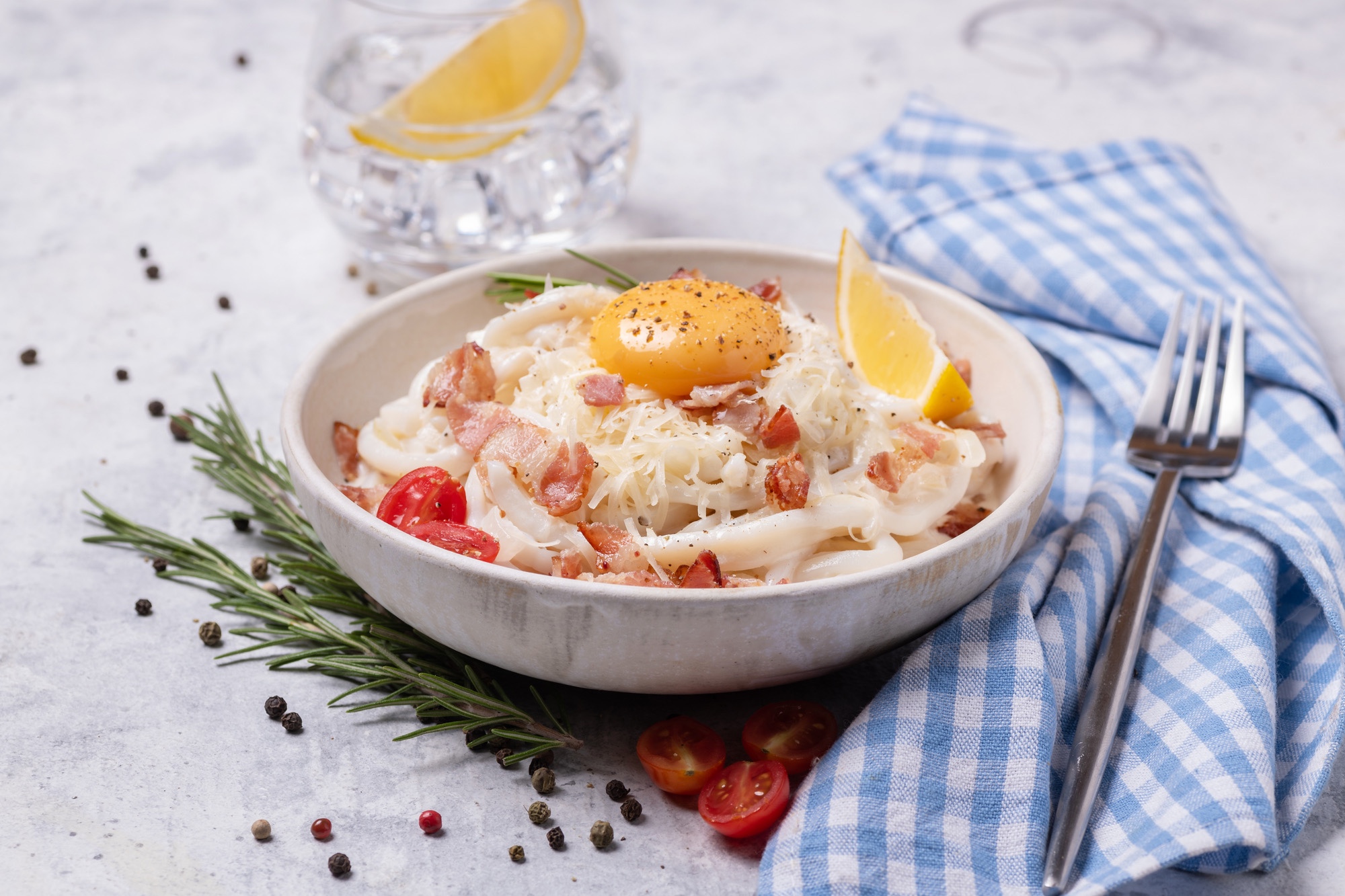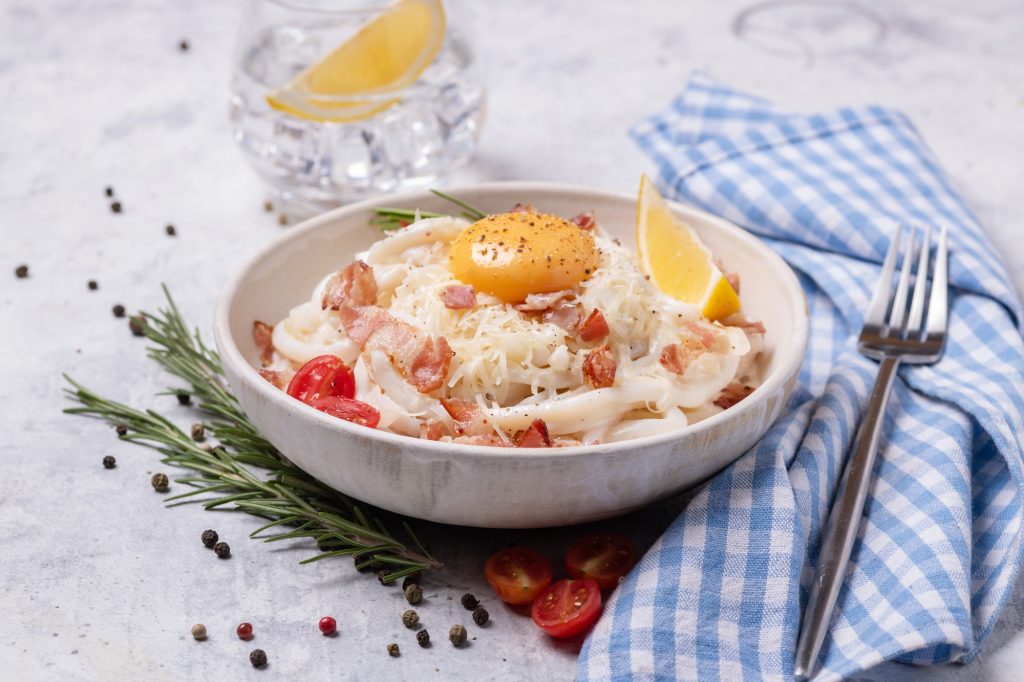 Konjac noodles, or shirataki noodles, are made from the Konjac plant. They are a popular substitute for pasta due to their low carb and calorie content. Give it a try with classic carbonara sauce.
11 Delicious No-Cook Low Carb Lunches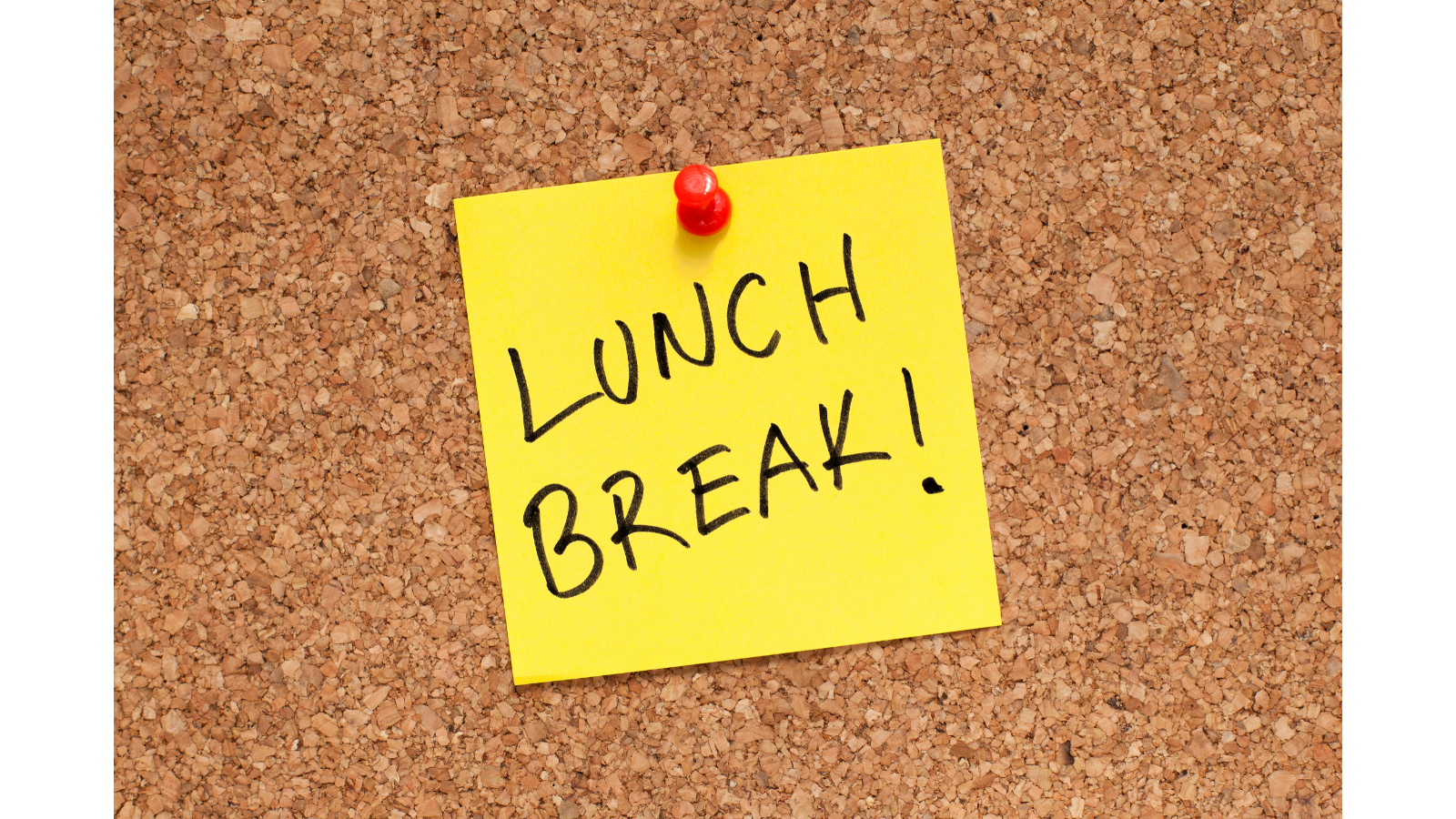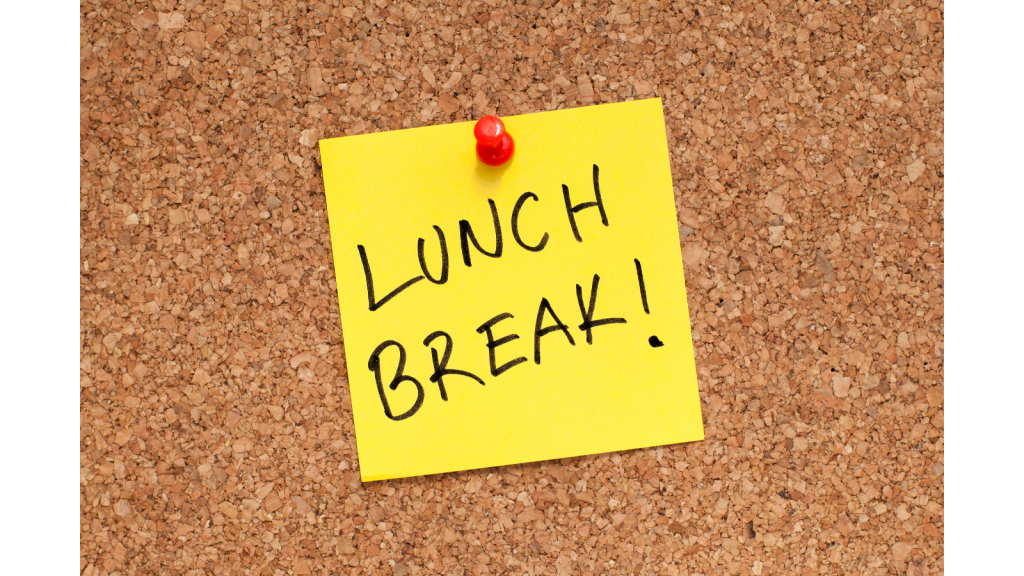 11 Delcious No-Cook Low Carb Lunches!
Save Money on Low Carb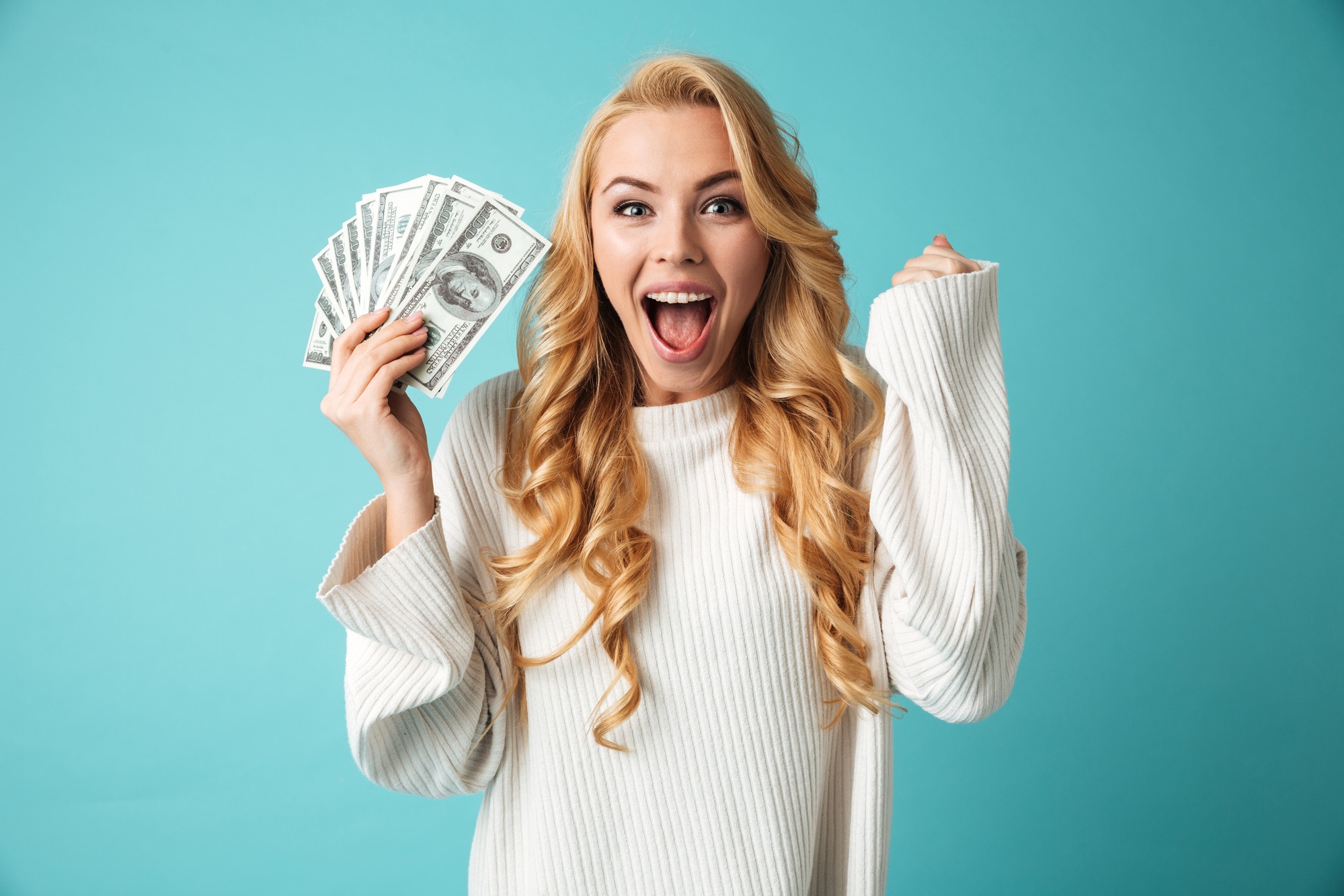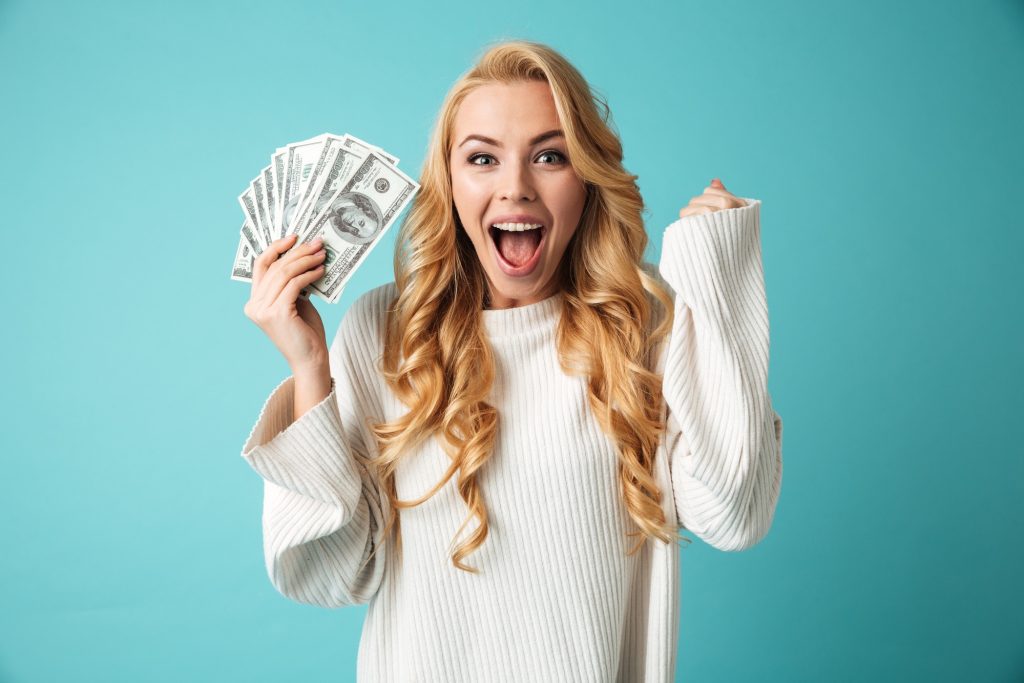 10 Budget-Savvy Tips for saving money on a low carb lifestyle
25 ALDI Low Carb Finds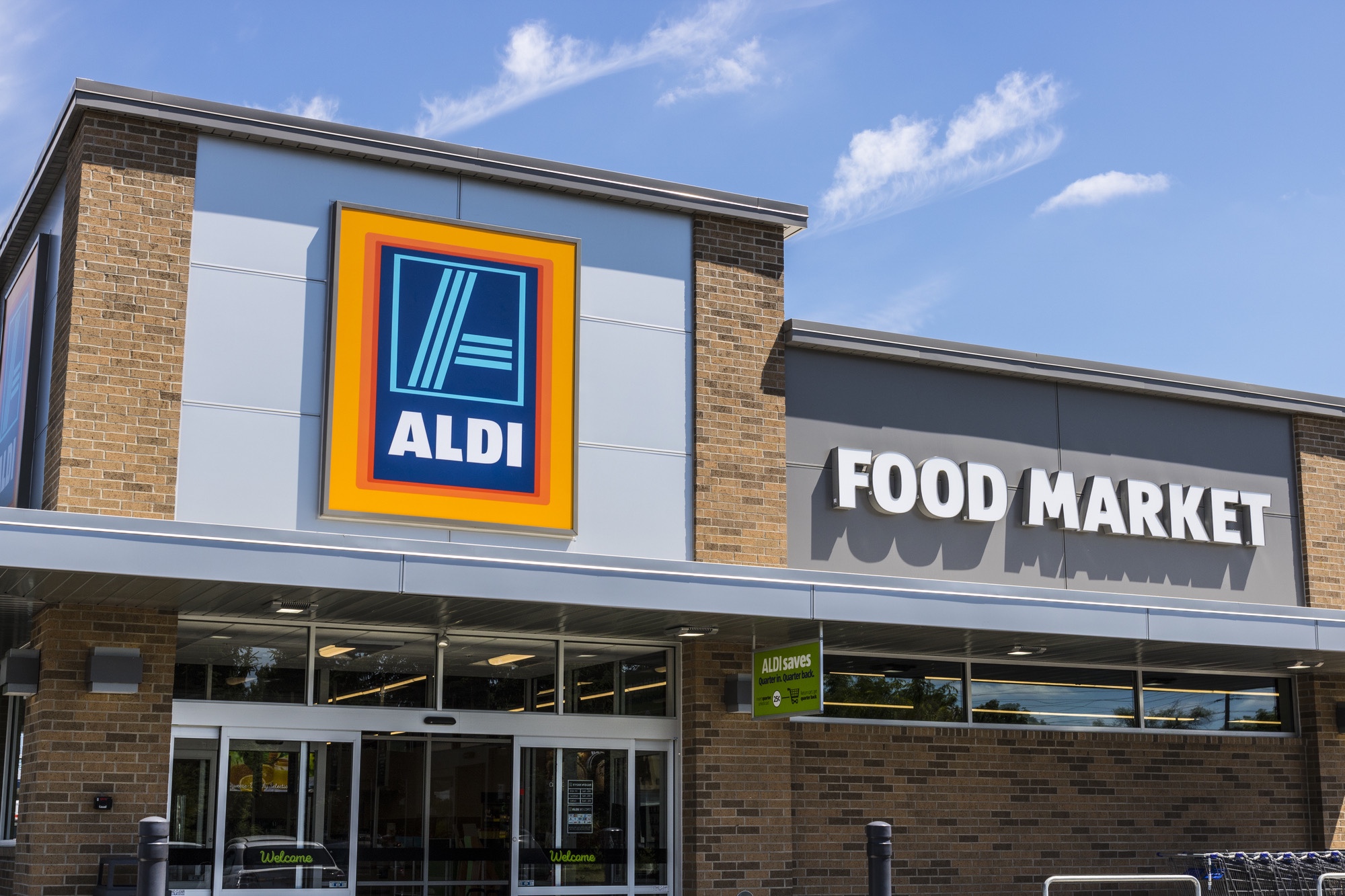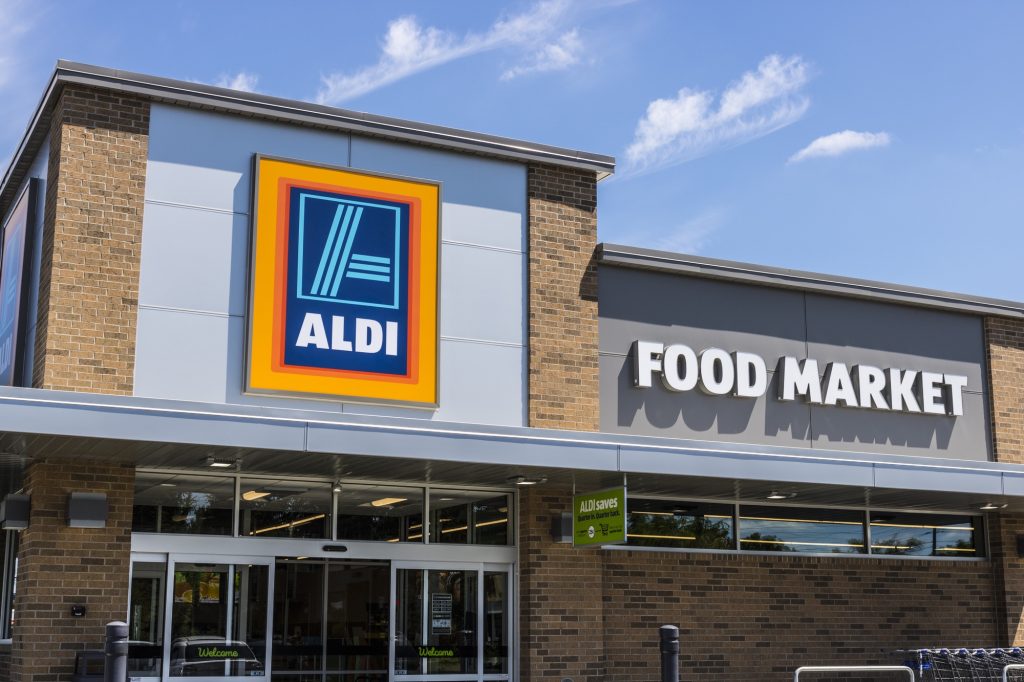 25 Great Low Carb Finds at ALDI!
Low Carb at Trader Joe's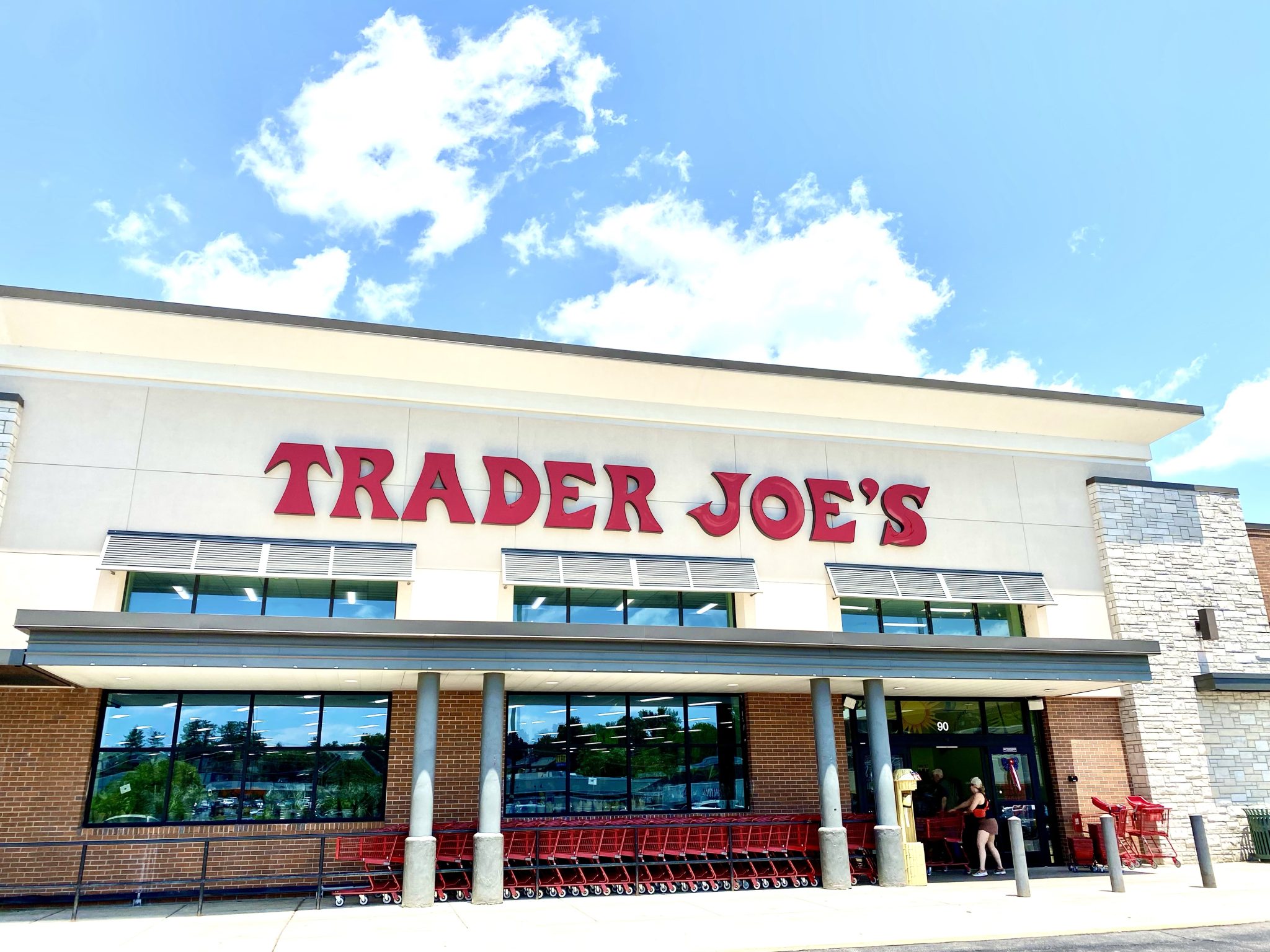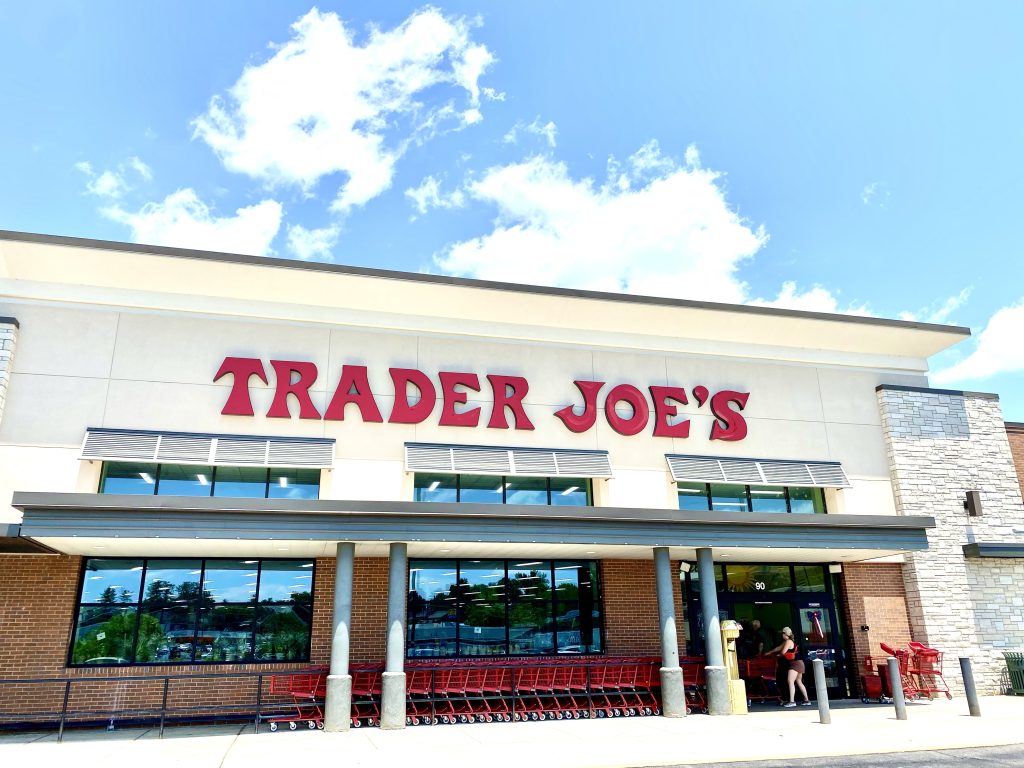 27 Fantastic Low Carb Finds at Trader Joe's
Keto at Costco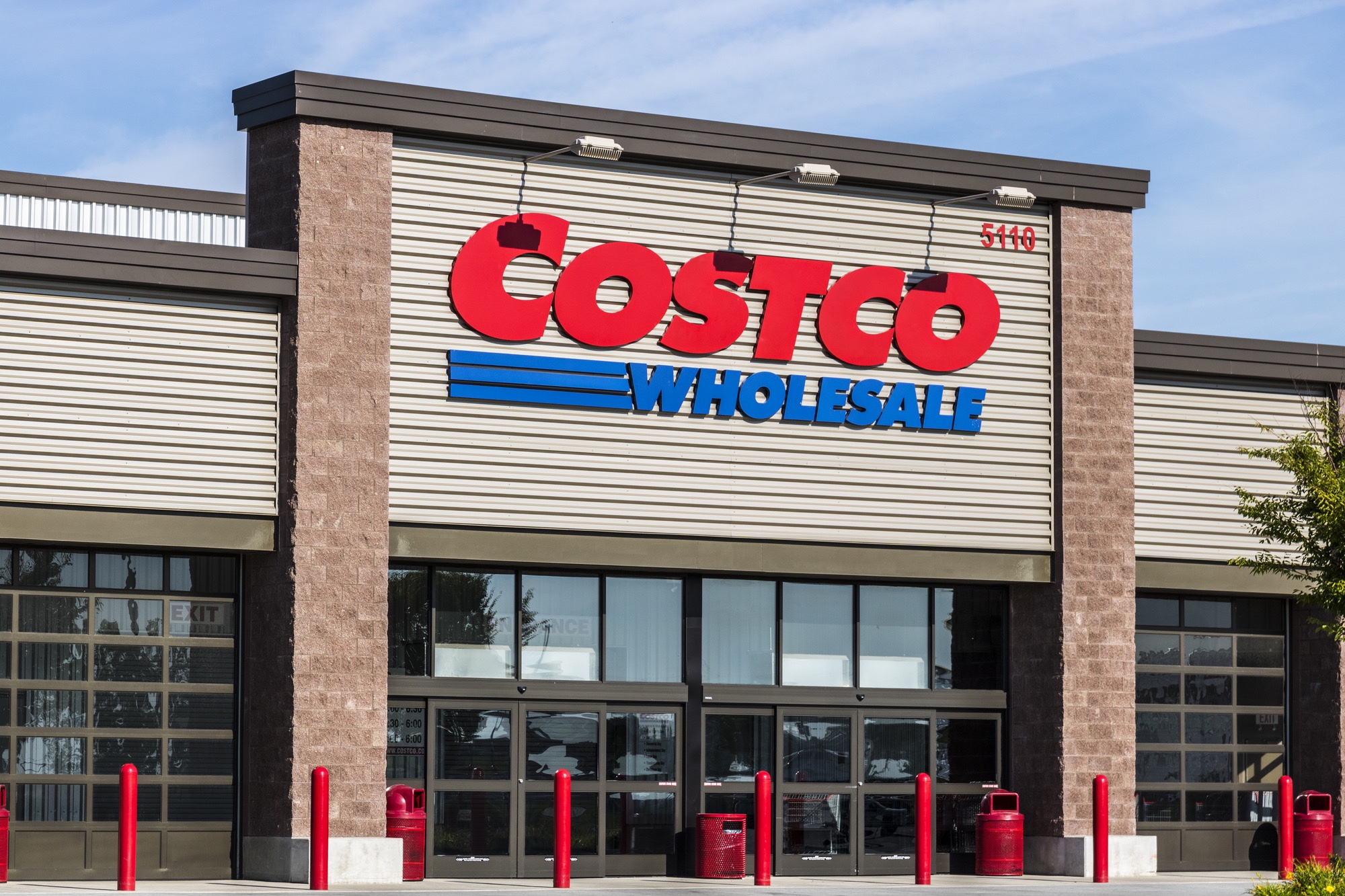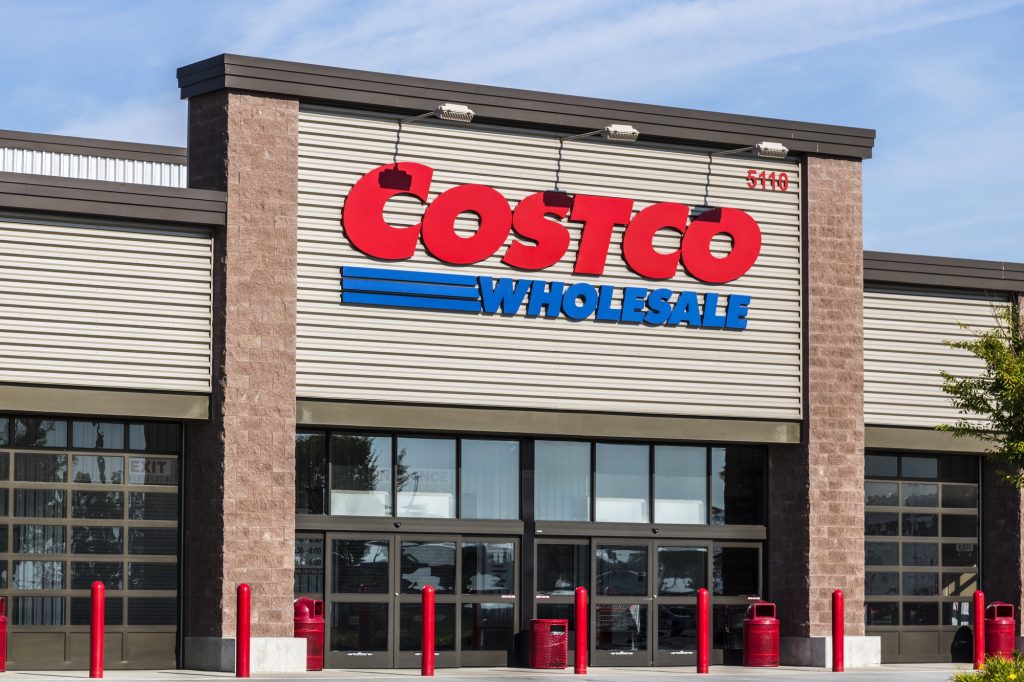 20 Costco Keto Friendly Foods That Are Worth Trying Out!
Author: Natasha Newton (Natasha's Southern Flavor)
Natasha is the founder of Natasha's Southern Flavor. She has a passion for sharing delicious family friendly low-carb recipes that are easy to make and use readily accessible ingredients. Natasha has published three bestselling cookbooks. Her books and recipes have been featured by CNET, Delish, Mindbodygreen, Parade and Women's Health. She enjoys traveling and spending time with her husband, two adult children, and three furbabies.
Read more about Natasha here.