Keto Favorites: A Keto Cookbook Author's 12 Essentials
This post may contain affiliate links.
I have written three bestselling keto cookbooks and would like to share some essential keto lifestyle items that are present in my kitchen almost every day!  
Carnivore Crisps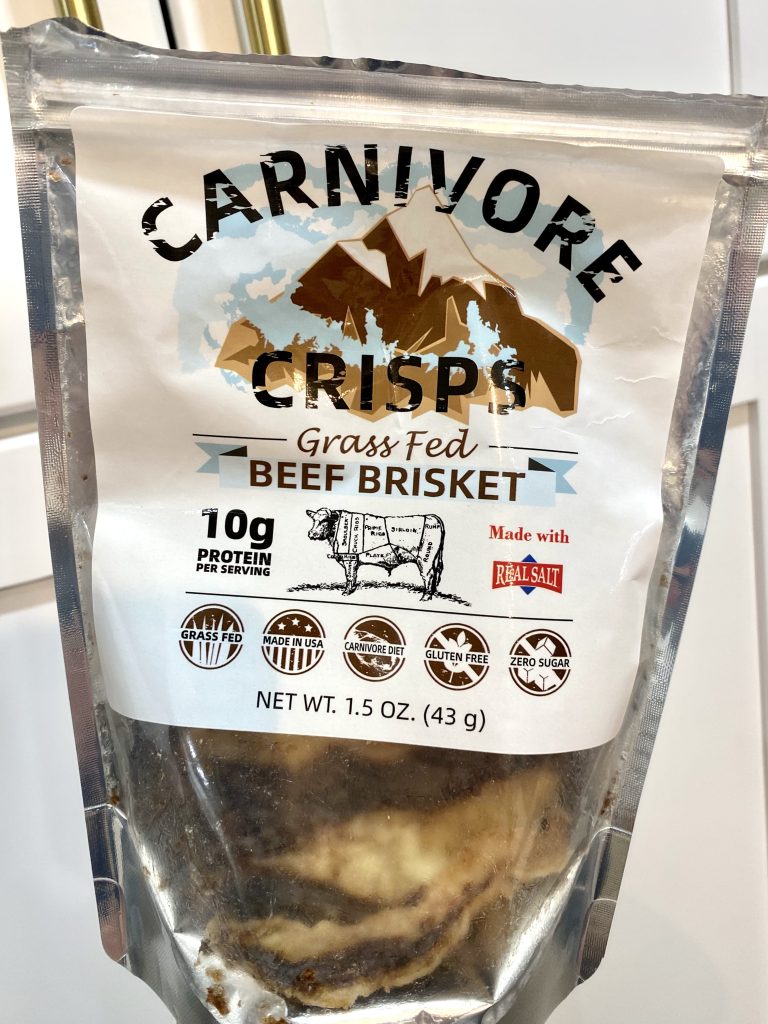 When looking for high-protein snacks, choose beef jerky brands with no added sugars. Carnivore Crisps and Zero-Sugar beef jerky are great options for a quick, protein-rich snack.
Almond Butter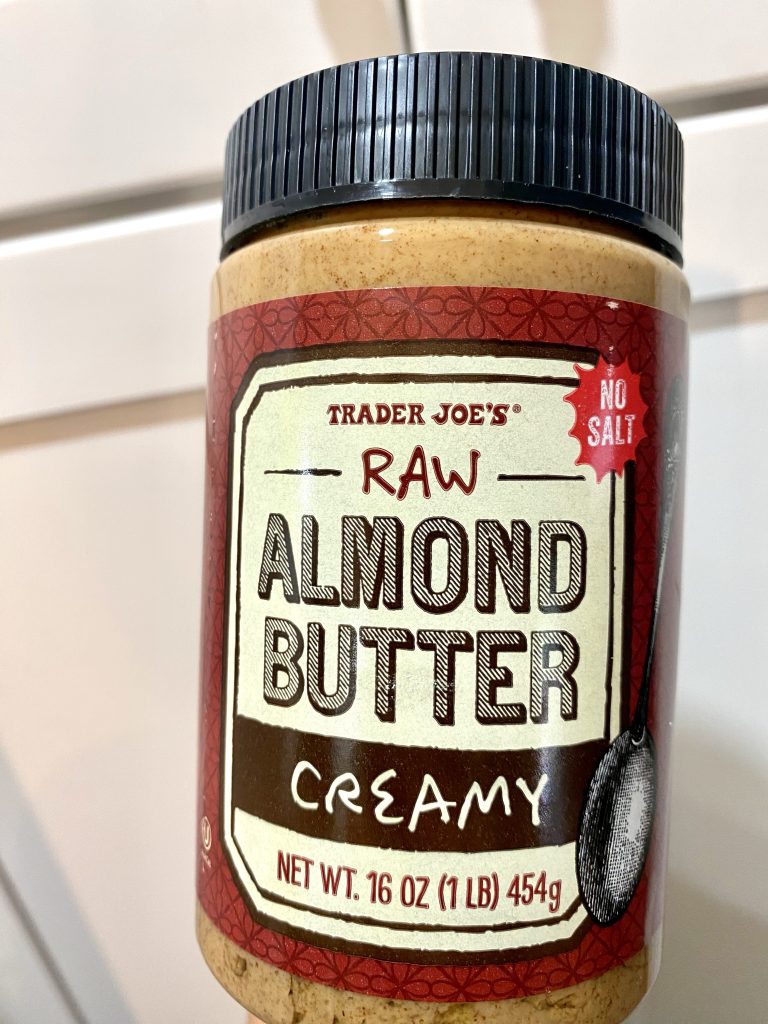 Trader Joe's raw almond butter without added ingredients or sugars is a great low-carb, high-protein snack.
Cheese Crisps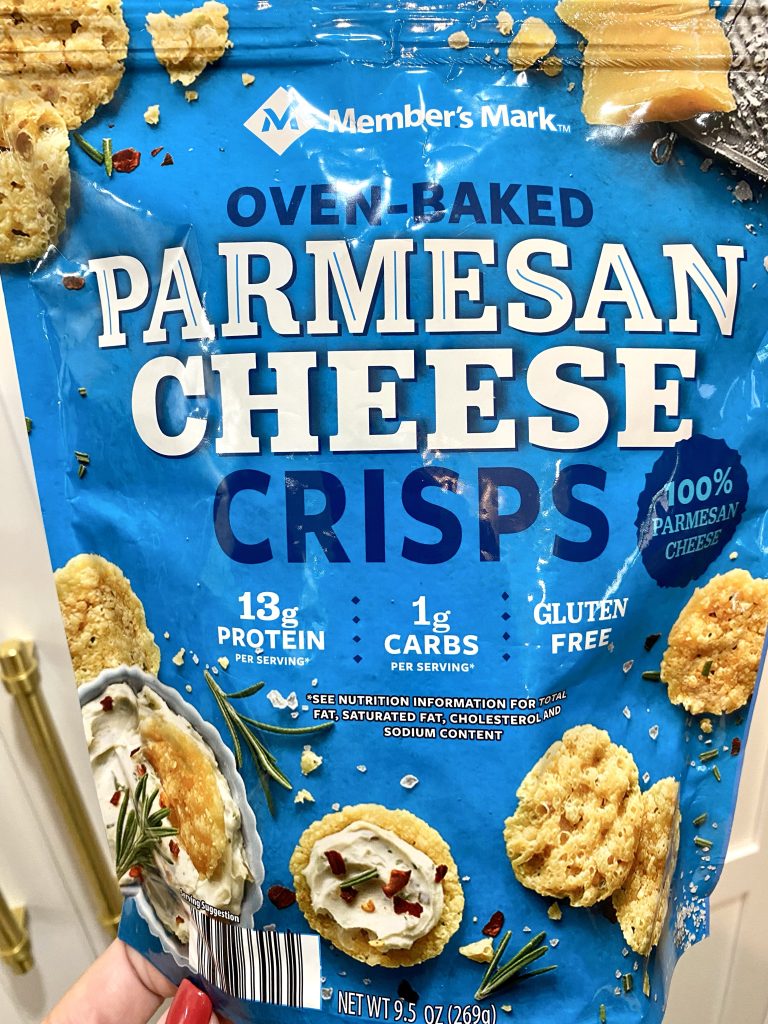 Cheese crisps are now commonly found in grocery stores and can be used as snacks, in soups, and on salads. Our preferred choice is the parmesan cheese crisps offered by Sam's Club
Egg Wraps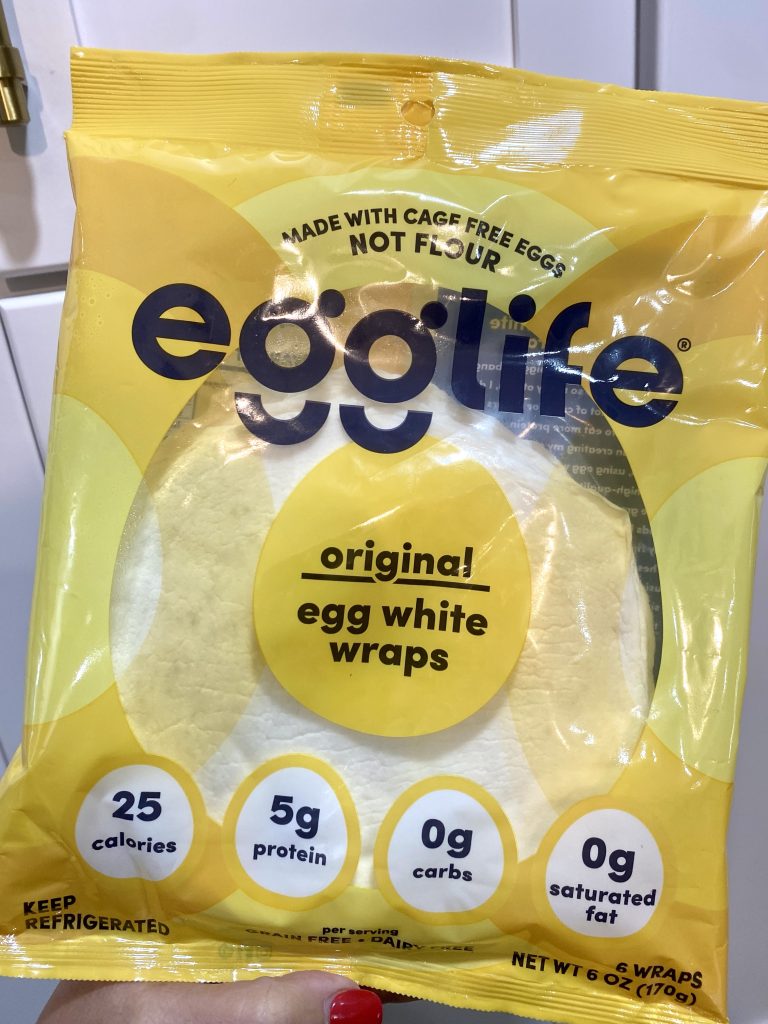 Egg wraps can replace tortillas in a variety of dishes. We recommend heating them before use for tacos, wraps, quesadillas, pizzas, and more.
Electrolytes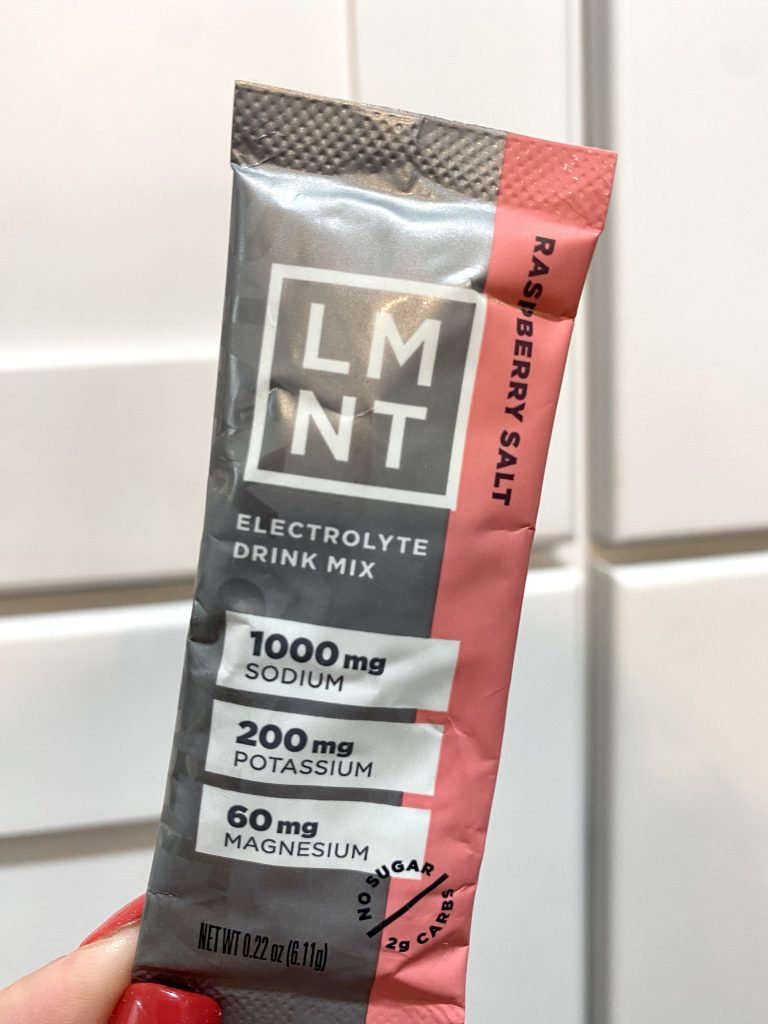 Every day, I enjoy one serving of either LMNT or Ultima electrolytes to replenish essential minerals, such as sodium, potassium, and magnesium.
Coffee Creamer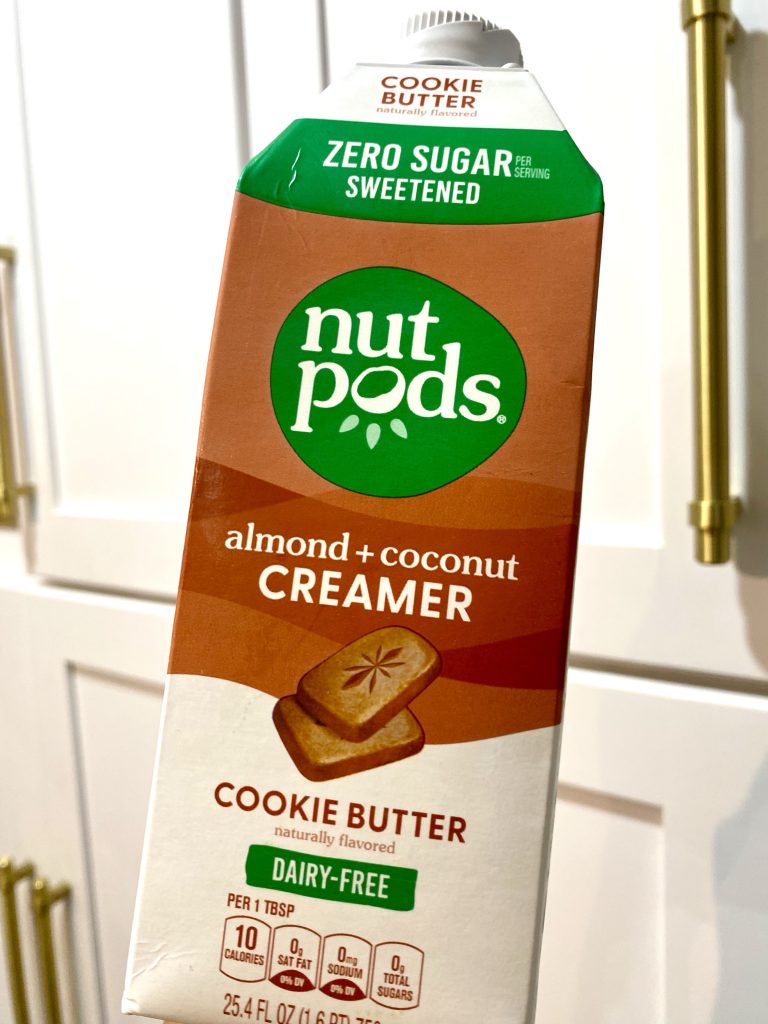 When following a keto lifestyle, many people use heavy cream and half and half for their coffee. Most days, I use Dairy Free Nutpods. It is lower in calories and carbs than some creamers and a great way to enjoy my coffee.
Pork Rinds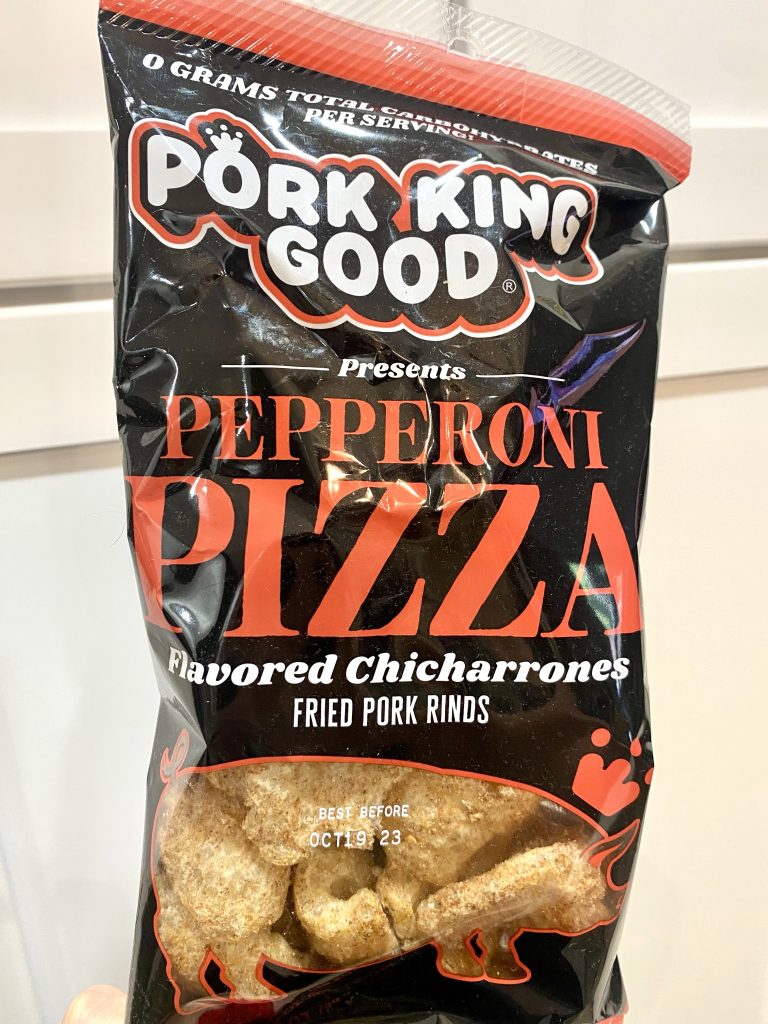 Pork rinds come in many different flavors and are sold in gas stations and grocery stores. We like this brand because of its unique flavors.
Pickles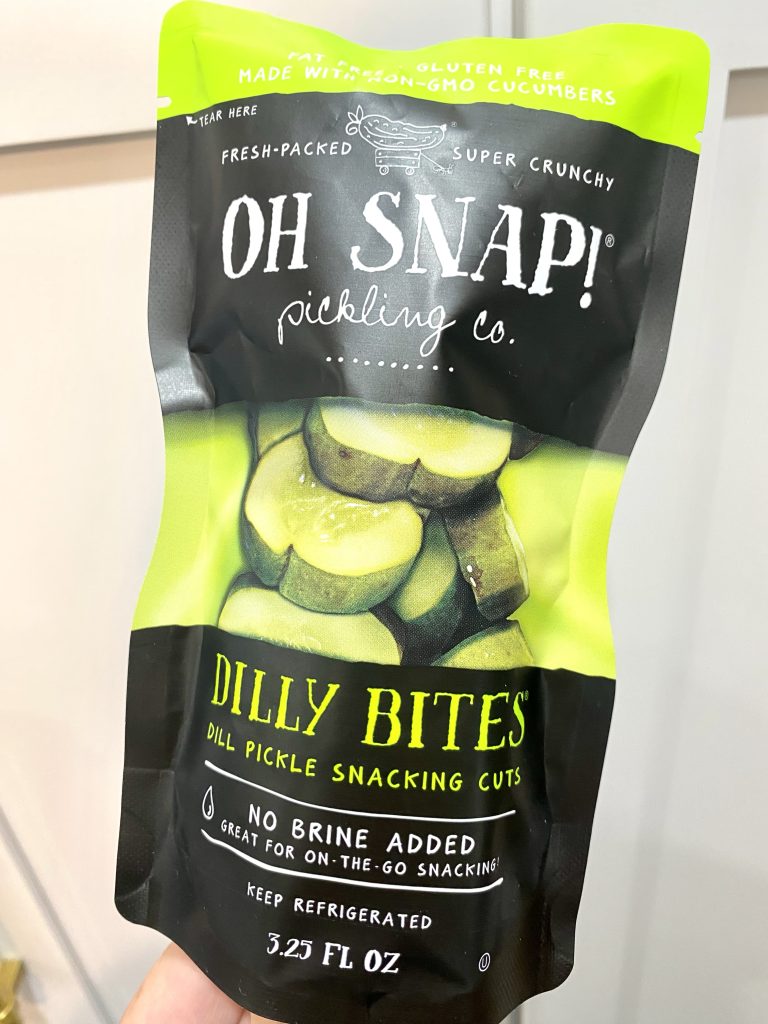 You can choose any dill pickles, but the ones sold in individual packs at the grocery store deli are particularly crispy, fresh tasting, and convenient for when you're on the go.
Bone Broth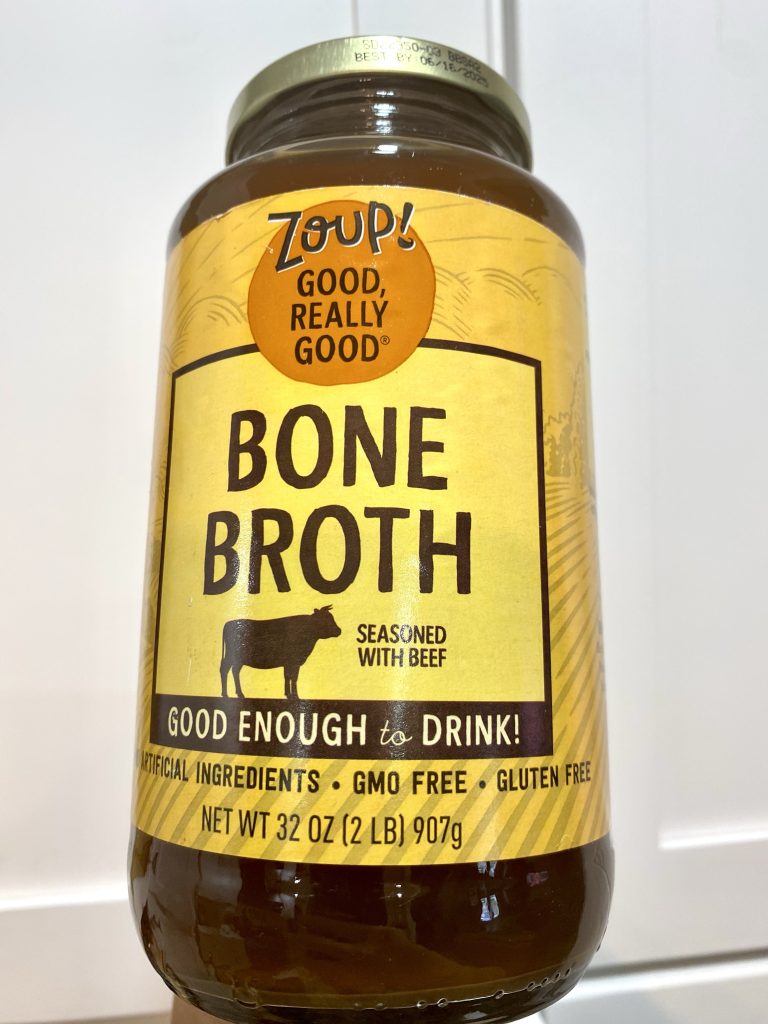 Bone broth is often enjoyed on a keto diet due to its low-carb nature. Some people find it beneficial, as it provides nutrients like collagen. Homemade or store-bought options are available for bone broth.
Almonds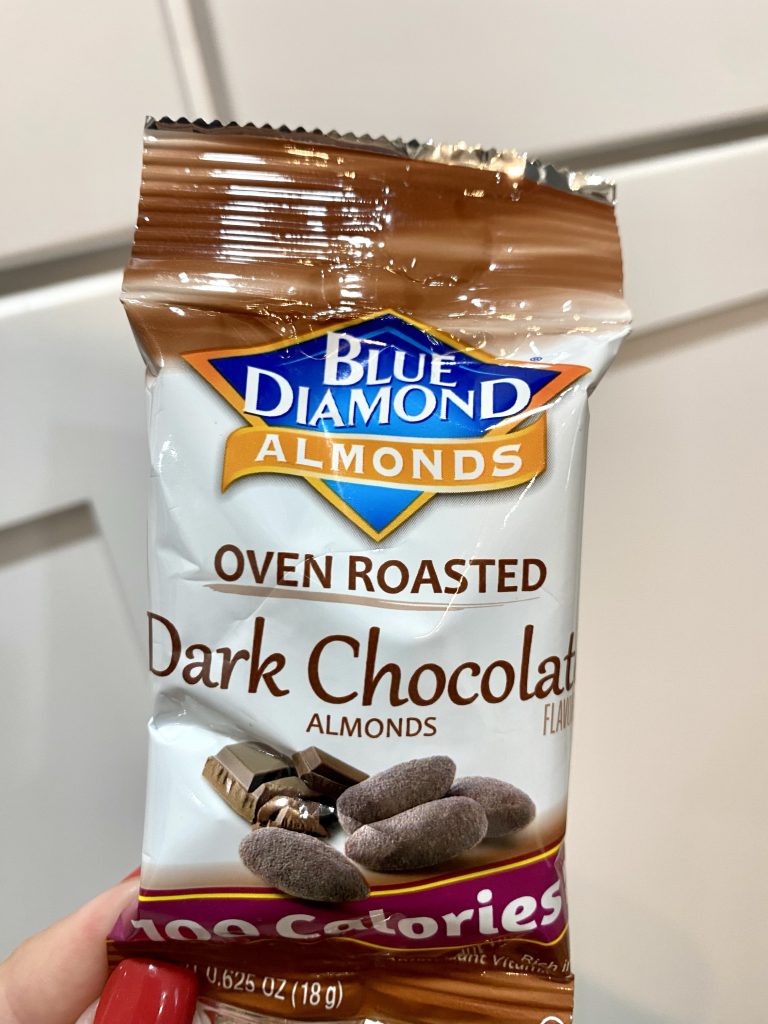 Single packs of almonds are a great choice because they are great for portion control. It's easy to overindulge in nuts because they are so tasty!
Sweetener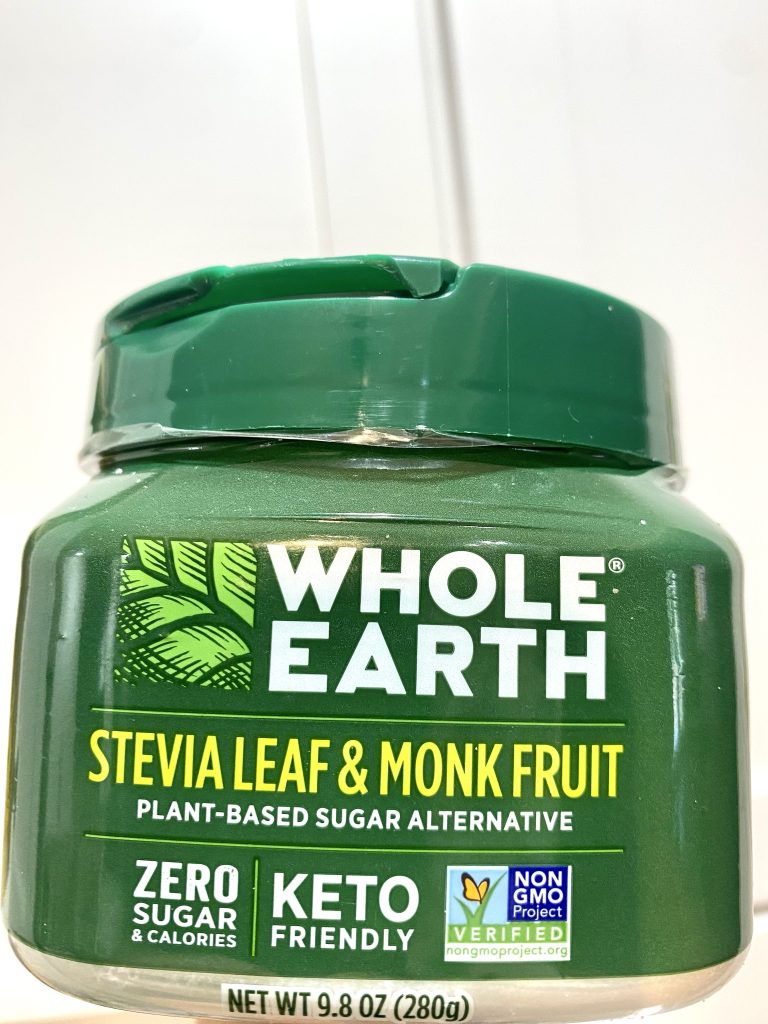 There are several sugar alternatives that you can choose from. Among my favorites are monk fruit, erythritol, and stevia, which are great options for sugar-free sweeteners.
Peanut Butter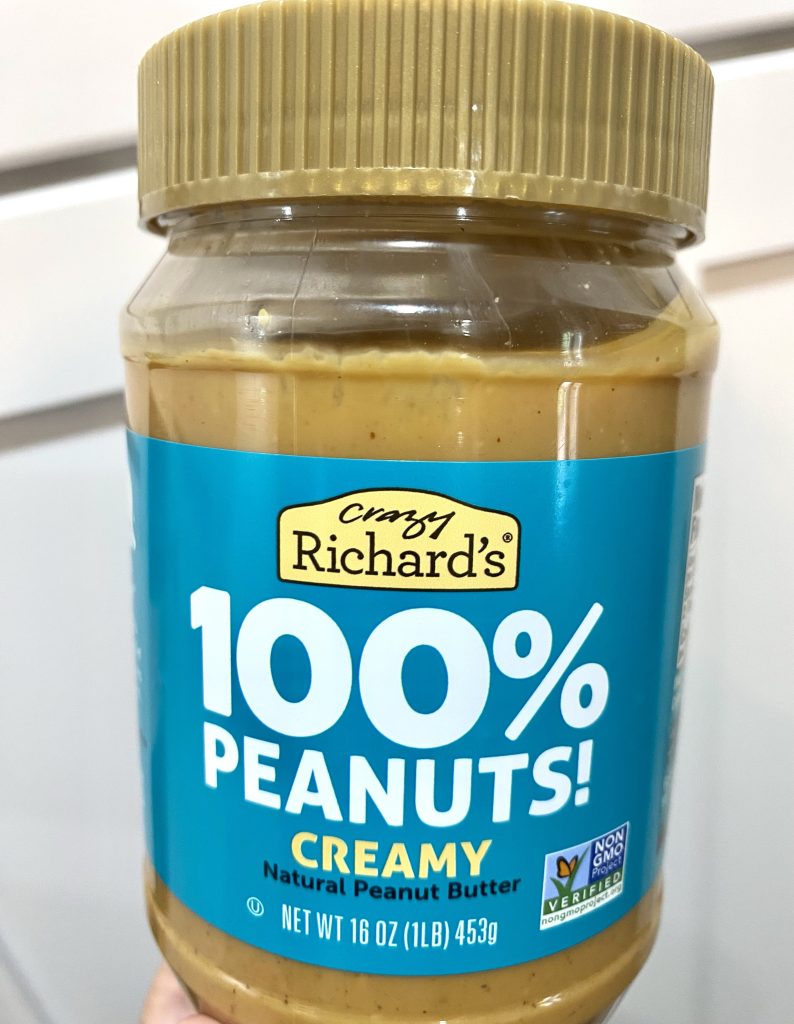 When it comes to peanut butter, I choose one that is made solely from peanuts and salt. This guarantees that there are no added sugars or harmful oils.
Low Carb At ALDI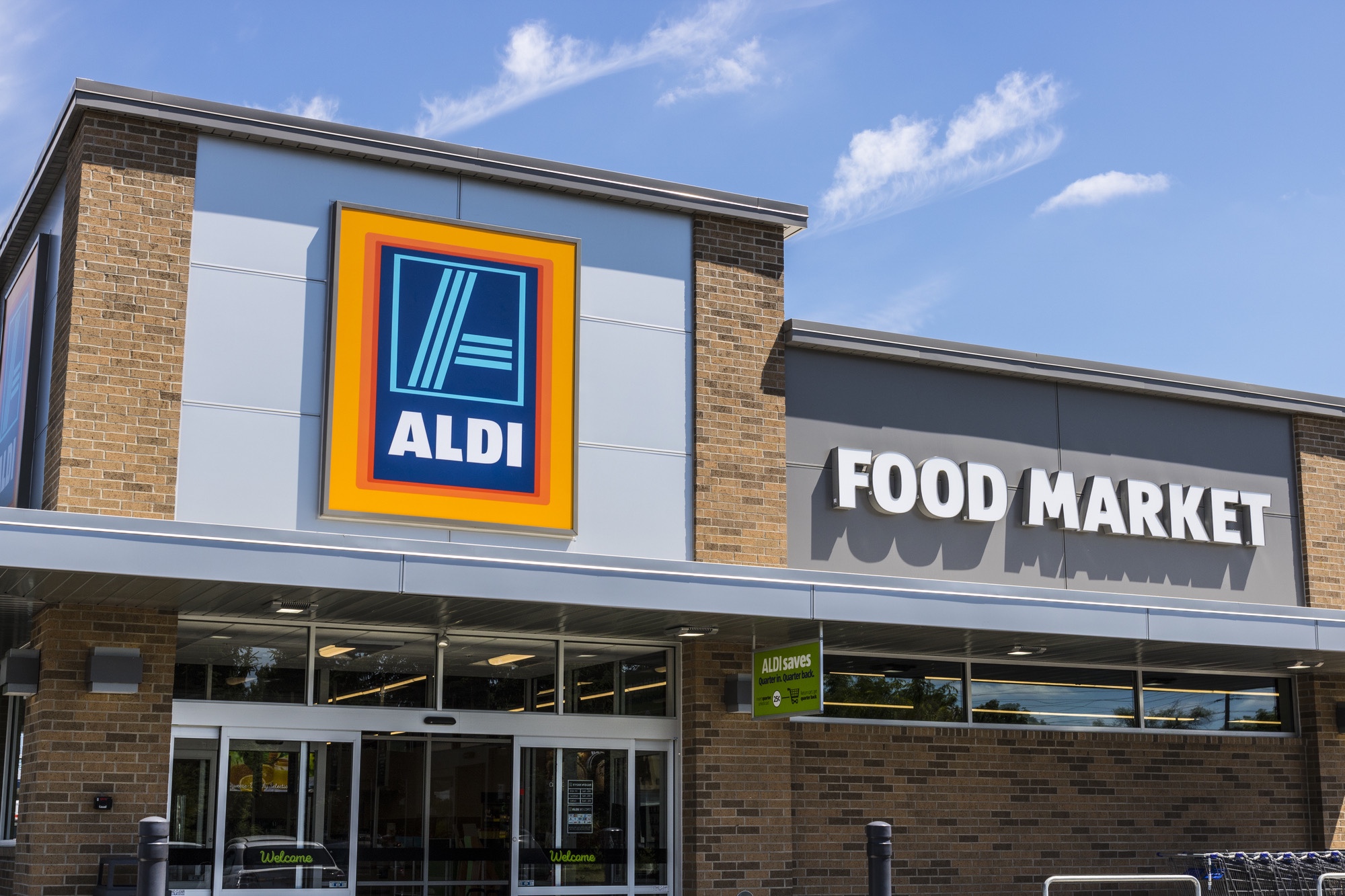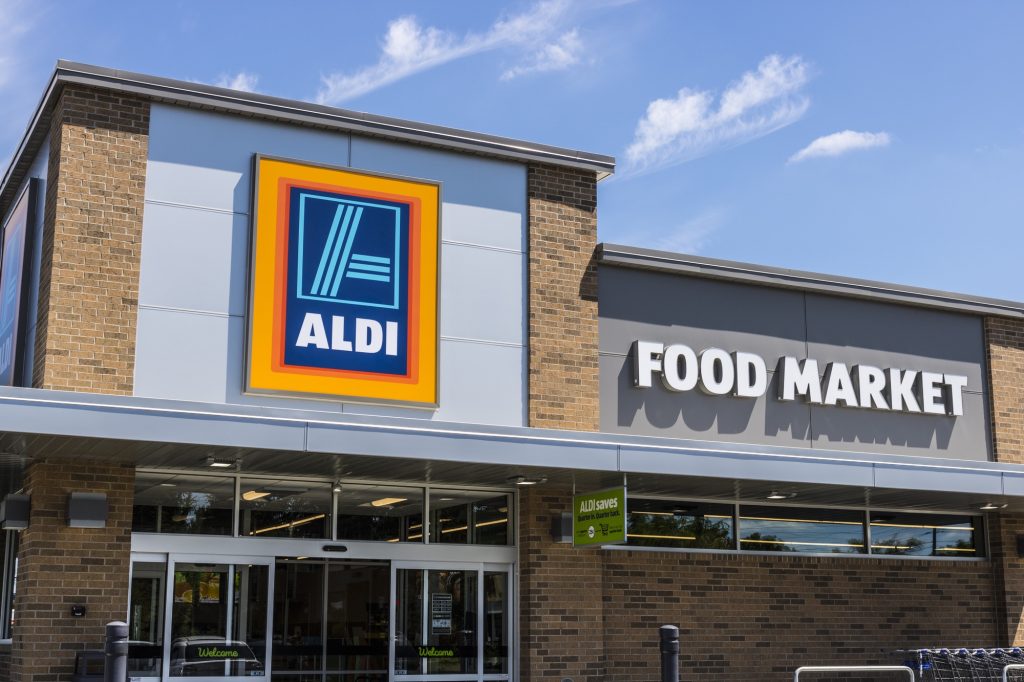 Best 25 Low Carb Finds At ALDI
Low Carb At Costco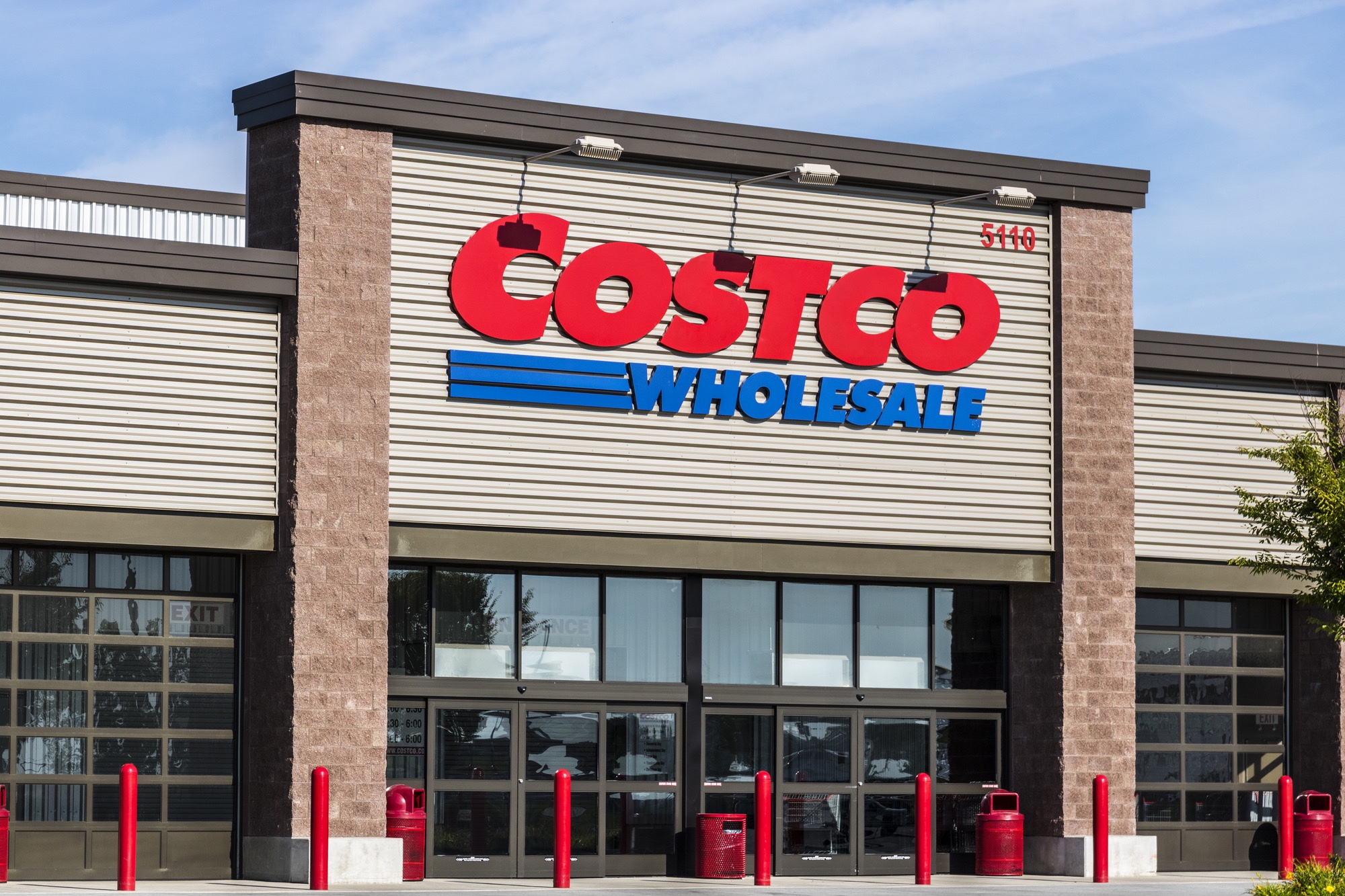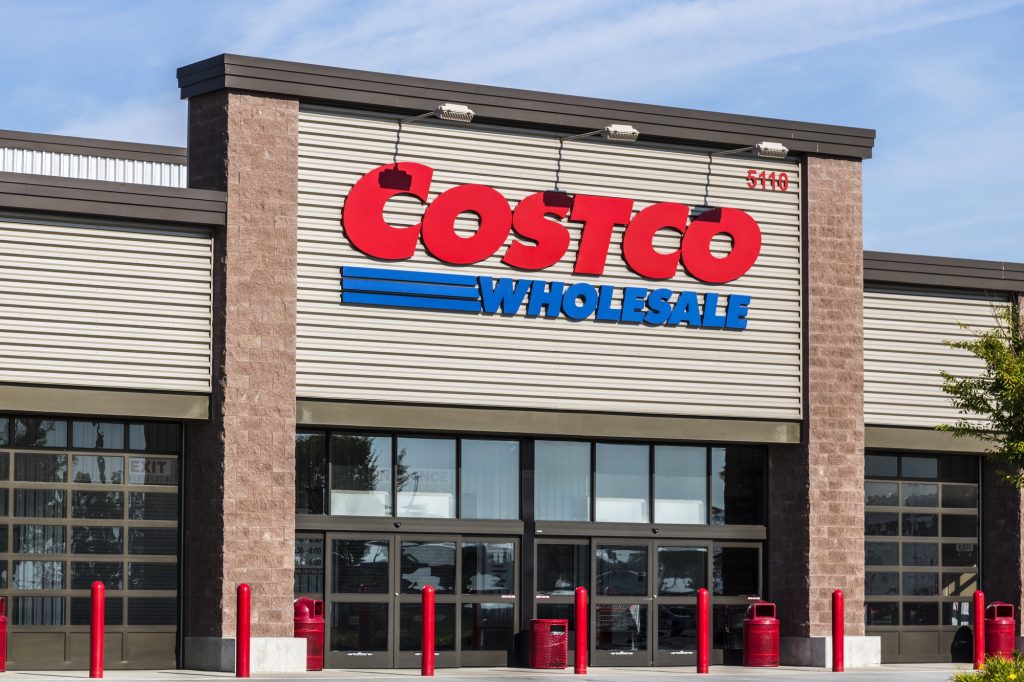 Over 50 Low Carb Finds At Costco
Low Carb At Trader Joe's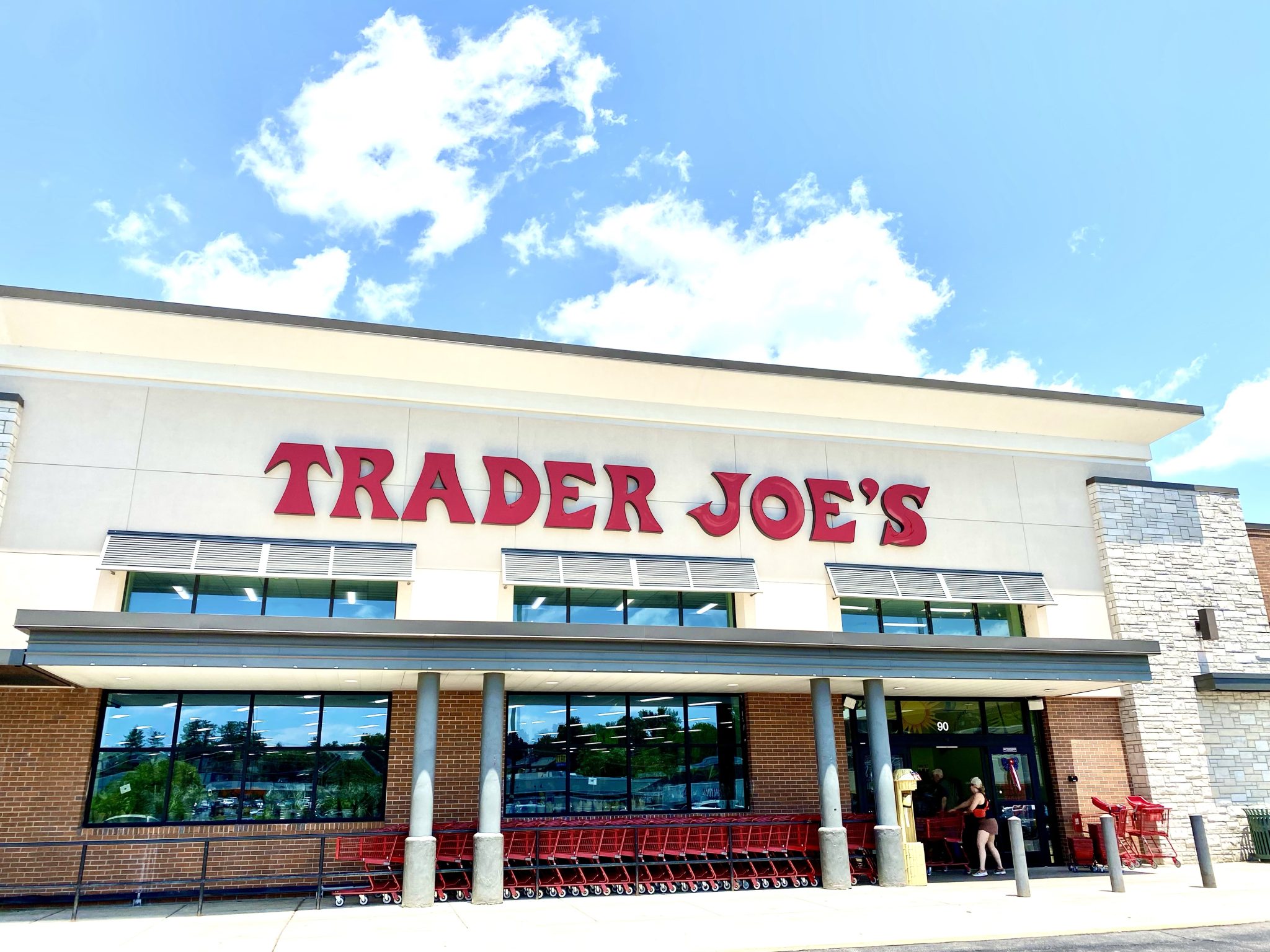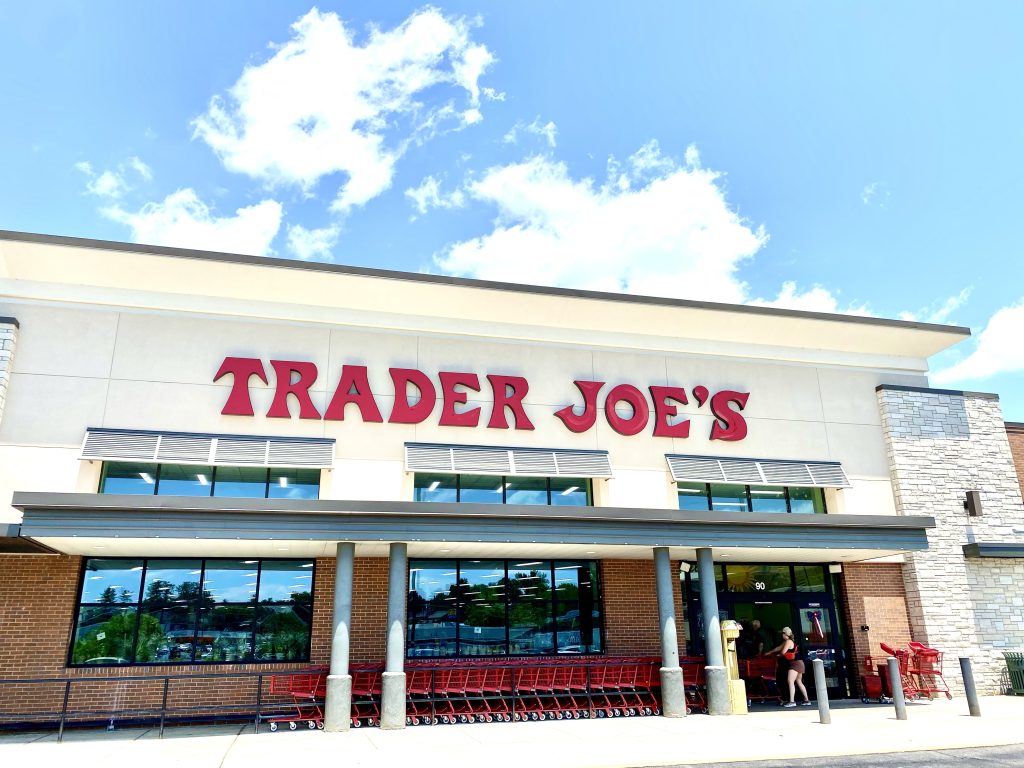 Amazing Low Carb Finds At Trader Joe's
Low Carb at Publix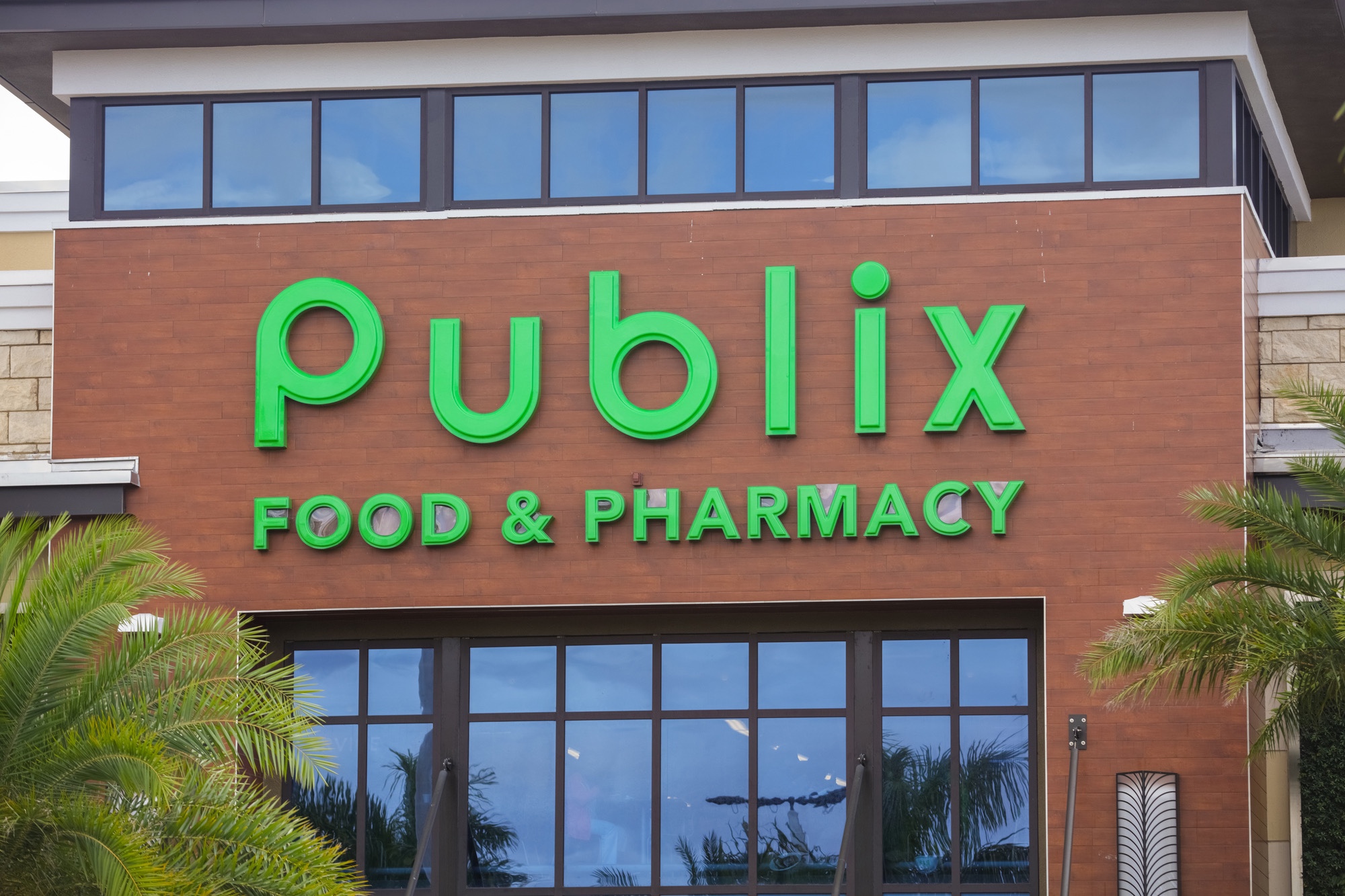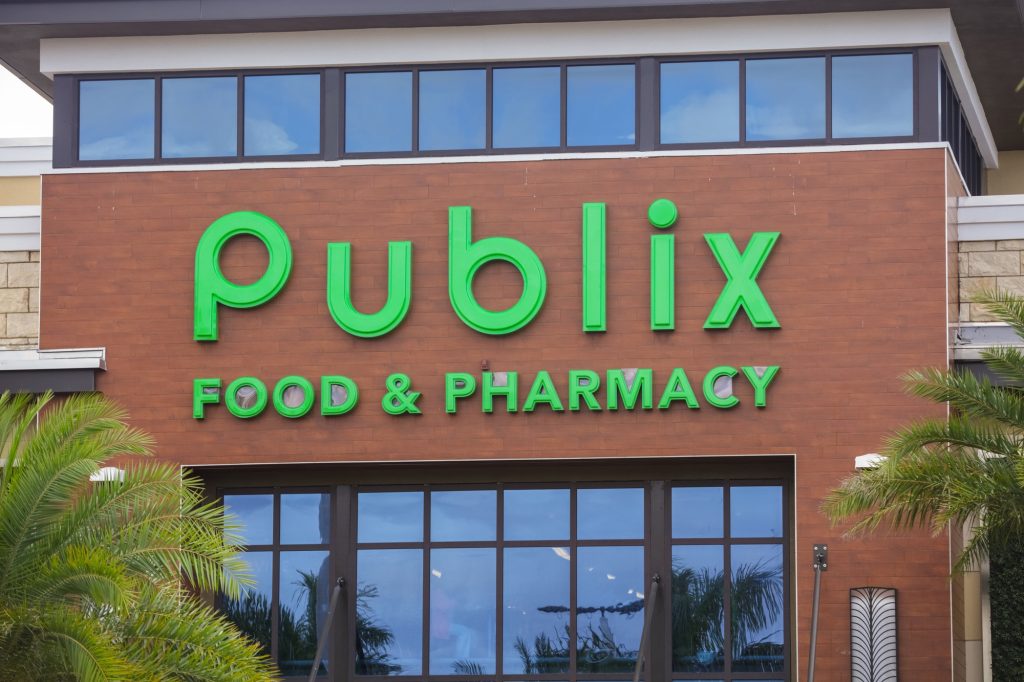 Discover 25 Great Low Carb and Keto Finds at Publix!
Low Carb at Target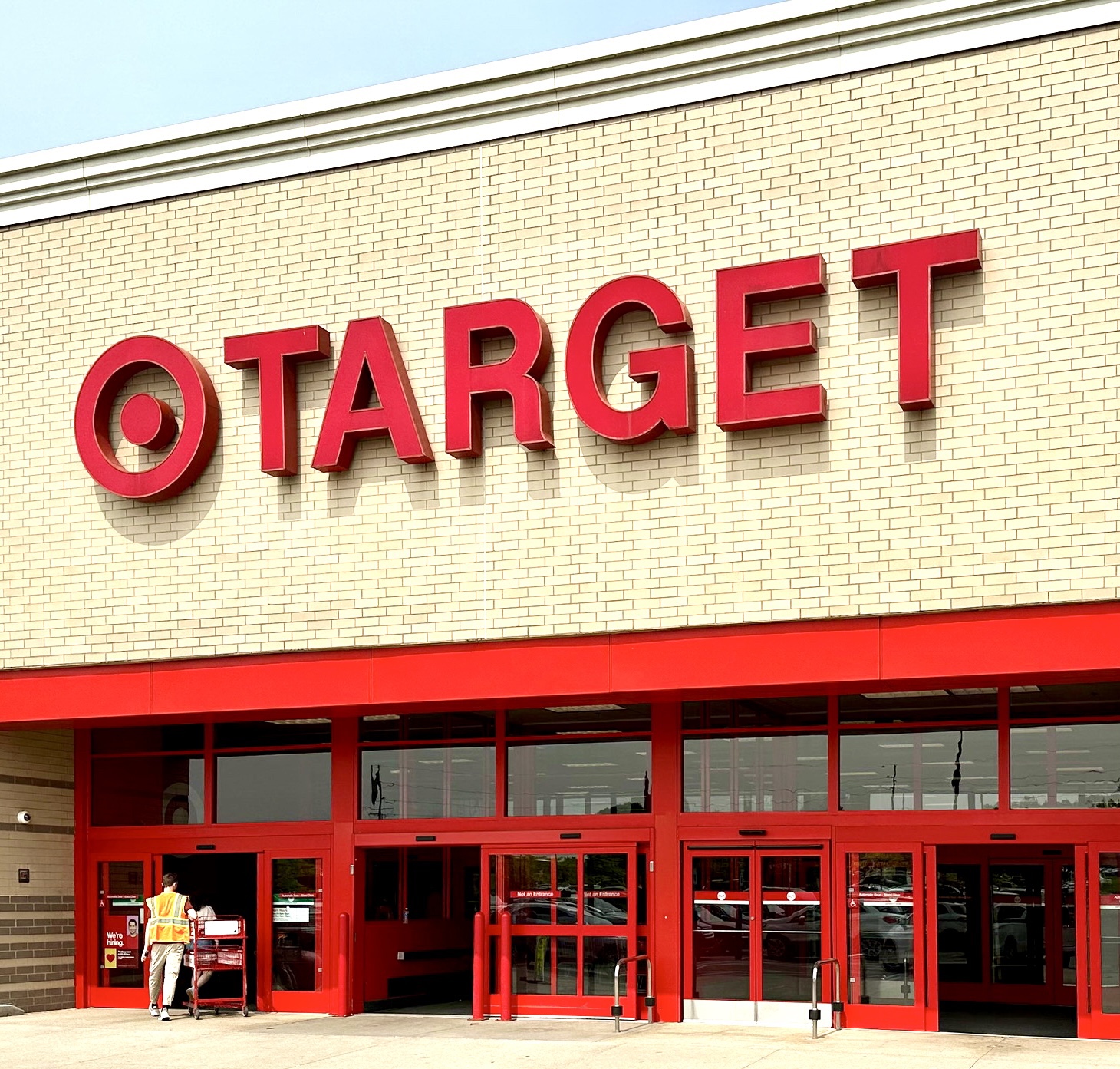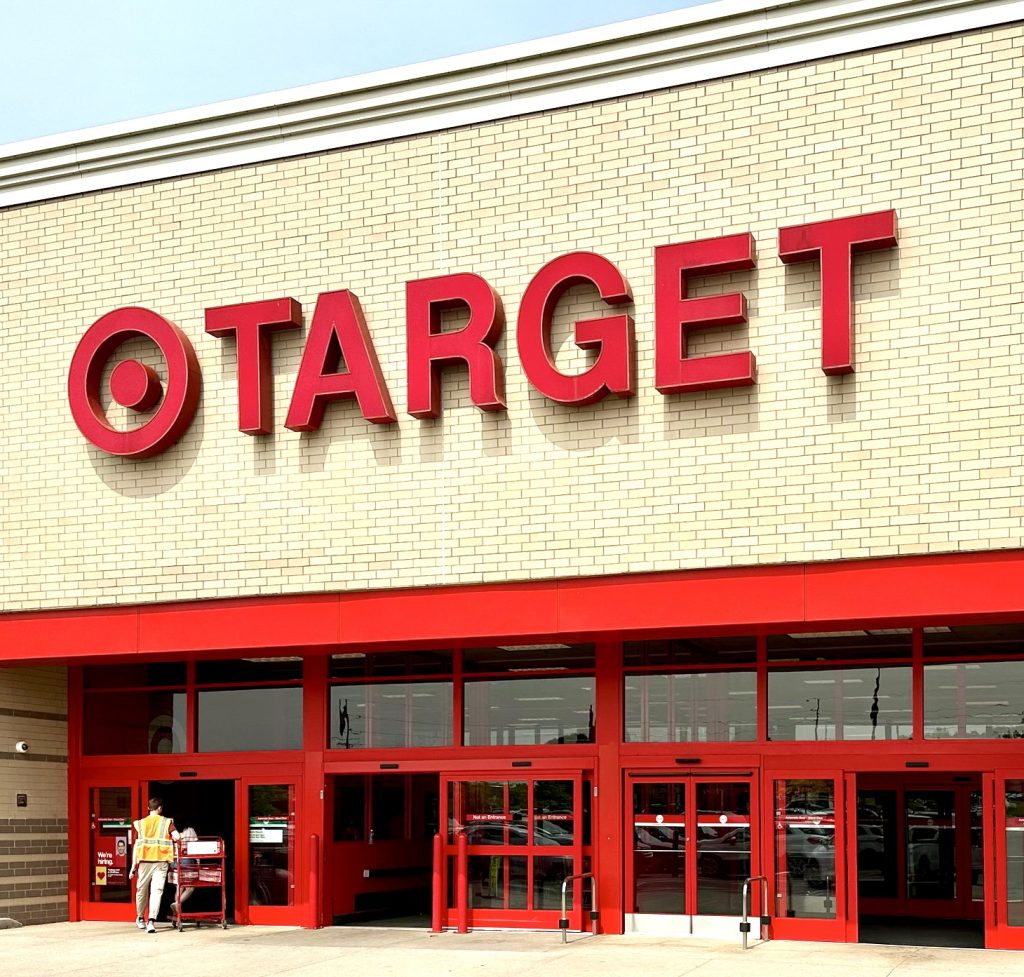 Over 25 Fantastic Low Carb and Keto Finds at Target
Author: Natasha Newton (Natasha's Southern Flavor)
Natasha is the founder of Natasha's Southern Flavor. She has a passion for sharing delicious family friendly low-carb recipes that are easy to make and use readily accessible ingredients. Natasha has published three bestselling cookbooks. Her books and recipes have been featured by CNET, Delish, Mindbodygreen, Parade and Women's Health. She enjoys traveling and spending time with her husband, two adult children, and three furbabies.
Read more about Natasha here.