Salty Cravings Satisfied: 12 Must-Try Low Carb Snacks
This post may contain affiliate links.
Sometimes, you crave something salty. Discover 12 of the best low-carb salty snacks, from crispy cheese crisp to beef sticks and chips—portable and great for satisfying your cravings.
Cheese Crackers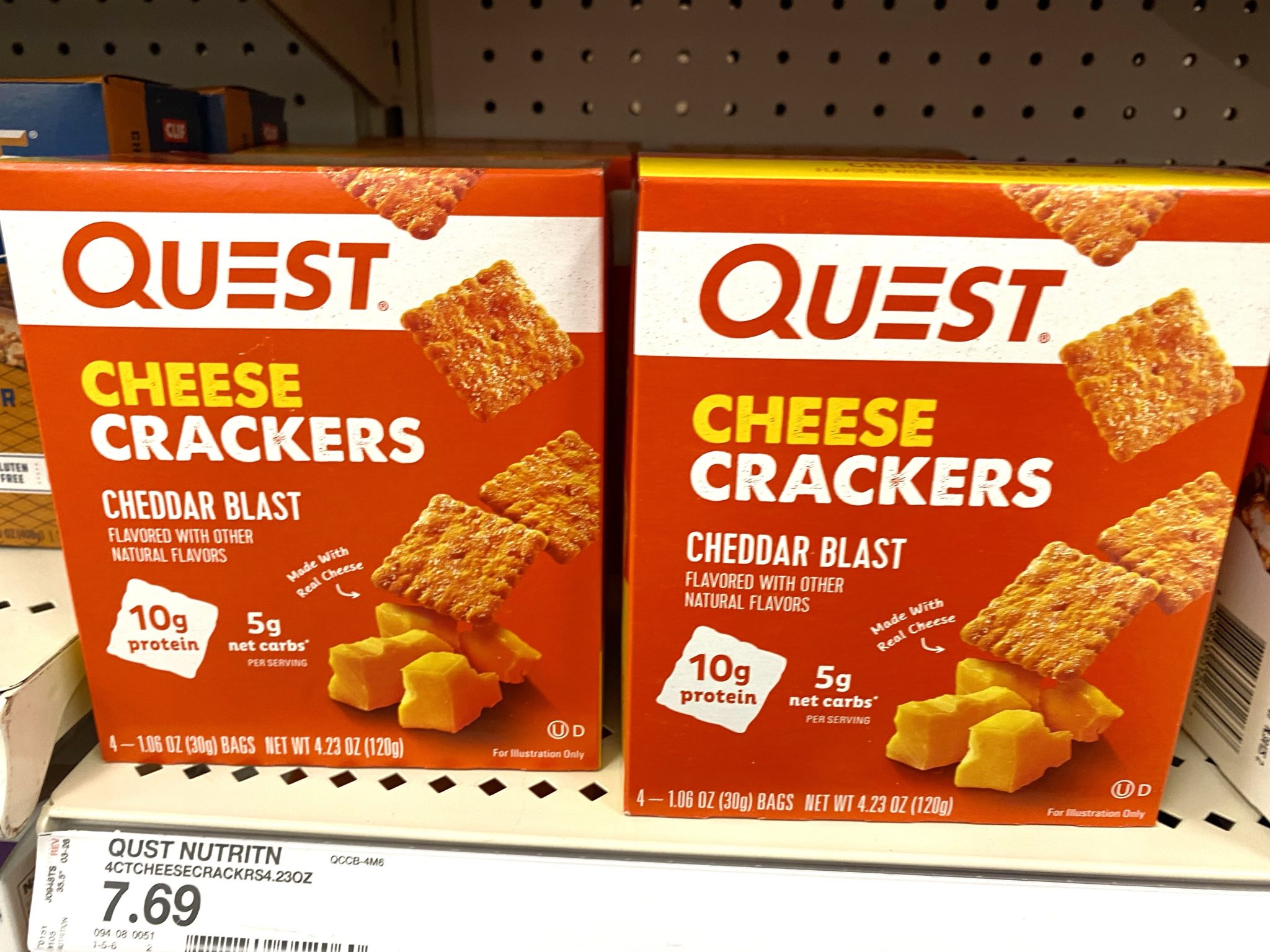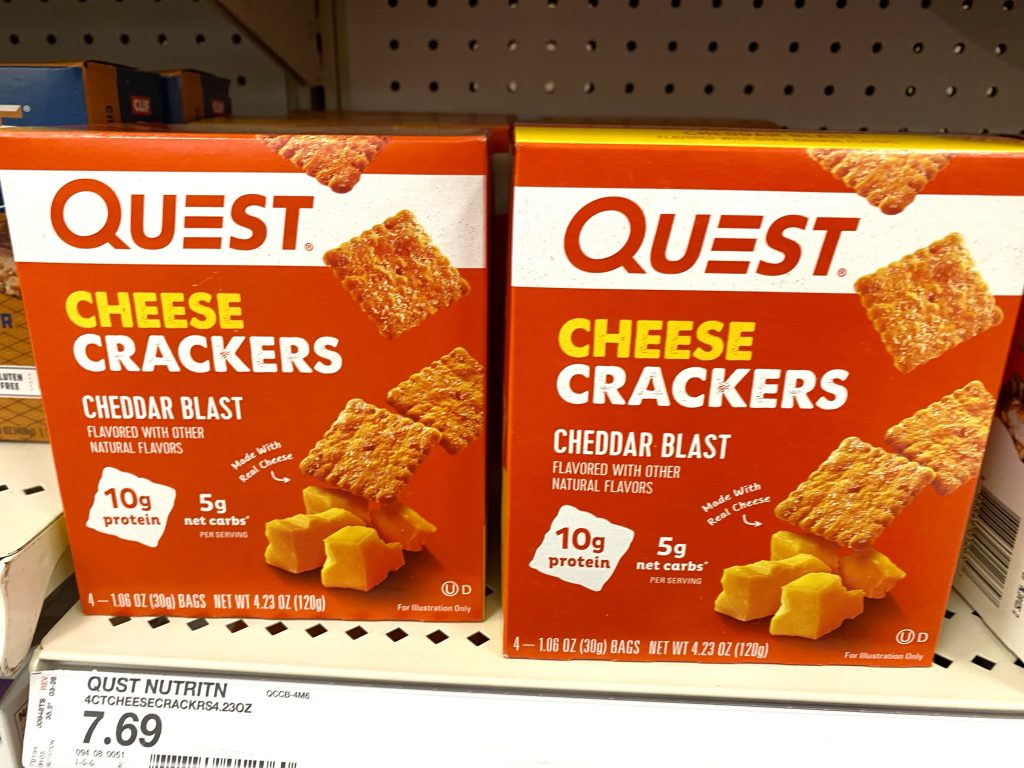 Quest cheese crackers are a savory snack similar to Cheez-Its but with the added benefit of being low in carbs and containing 10 grams of protein.
Pork Rinds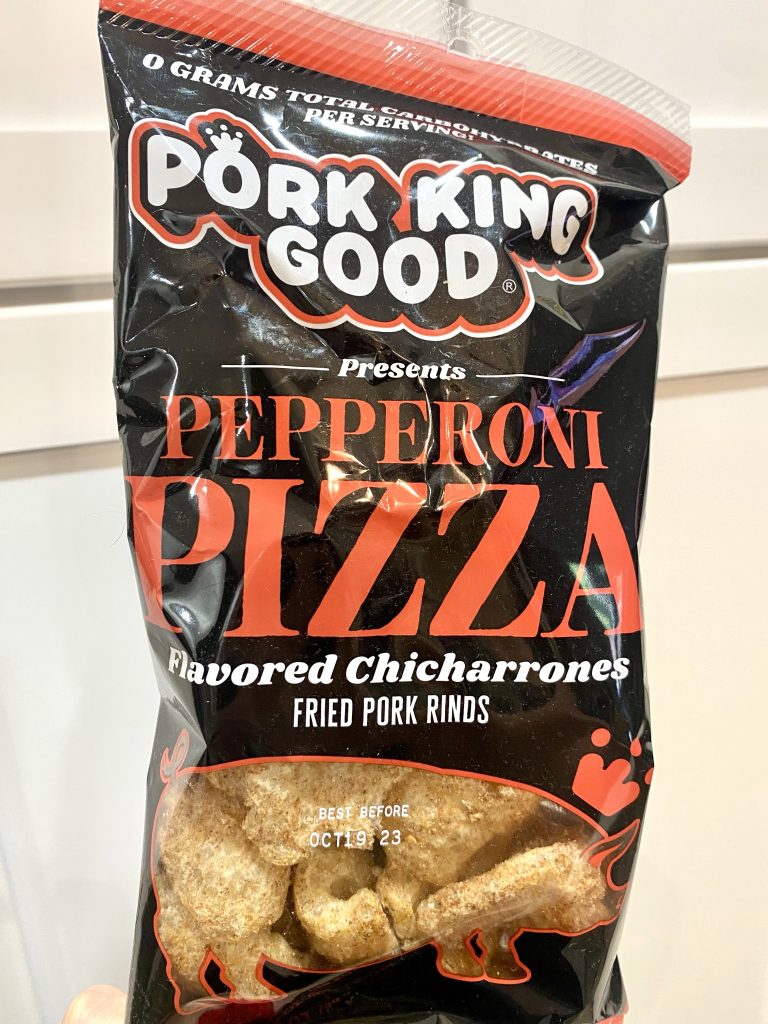 Pork rinds have become a popular low-carb snack. Companies have started to offer a variety of flavors, like the pizza-flavored pork rinds by Pork King Good.
Protein Chips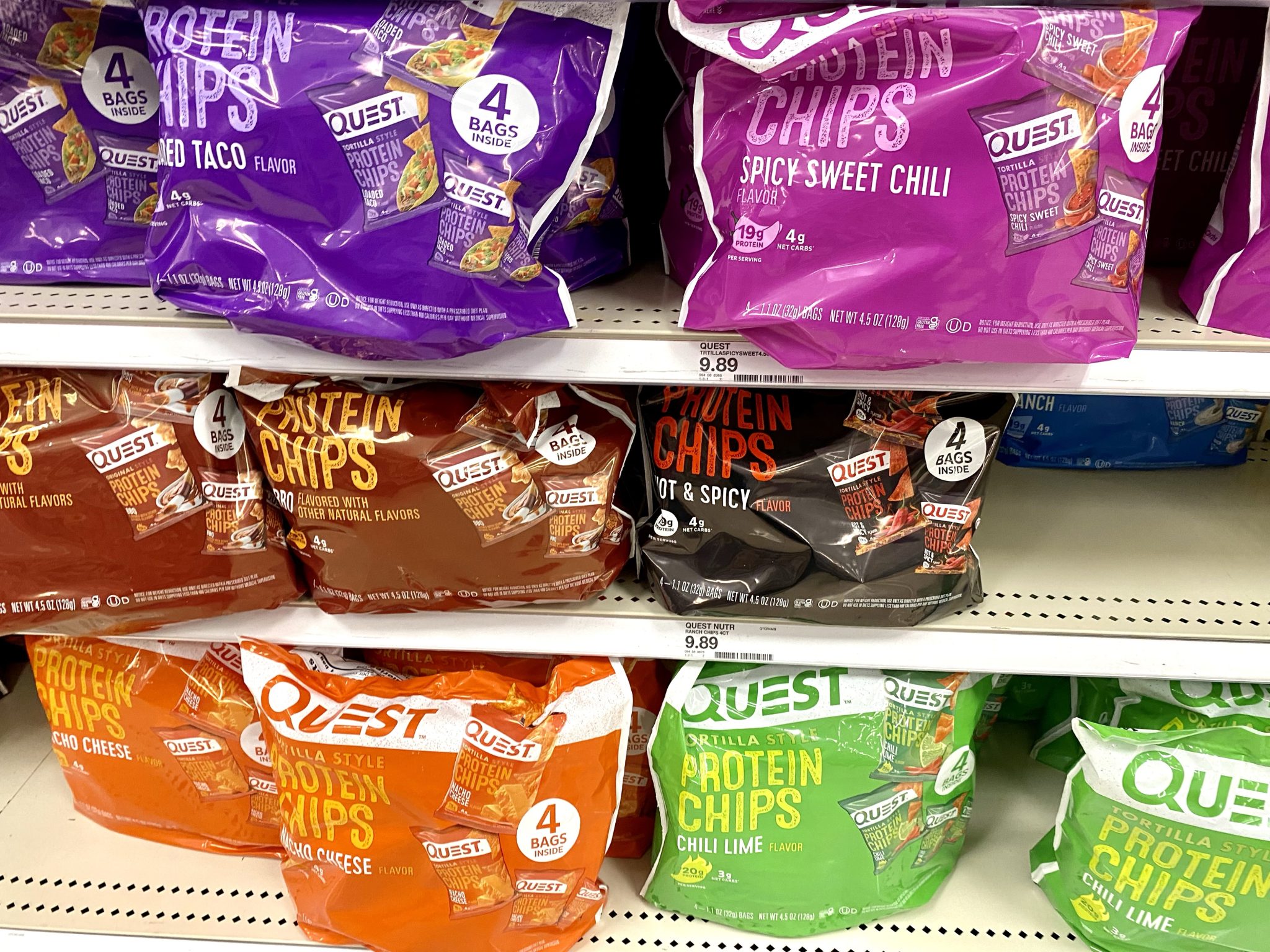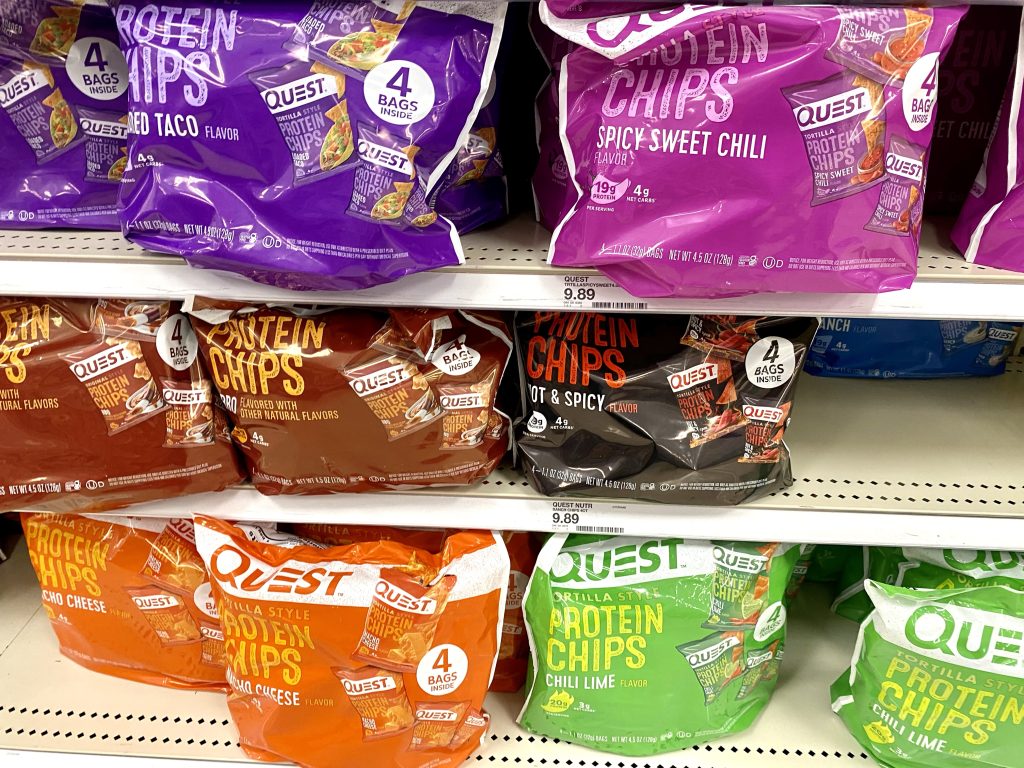 Quest Chips makes a variety of flavors of low-carb protein chips. The tortilla variety is great for taco salads.
Parmesan Crisps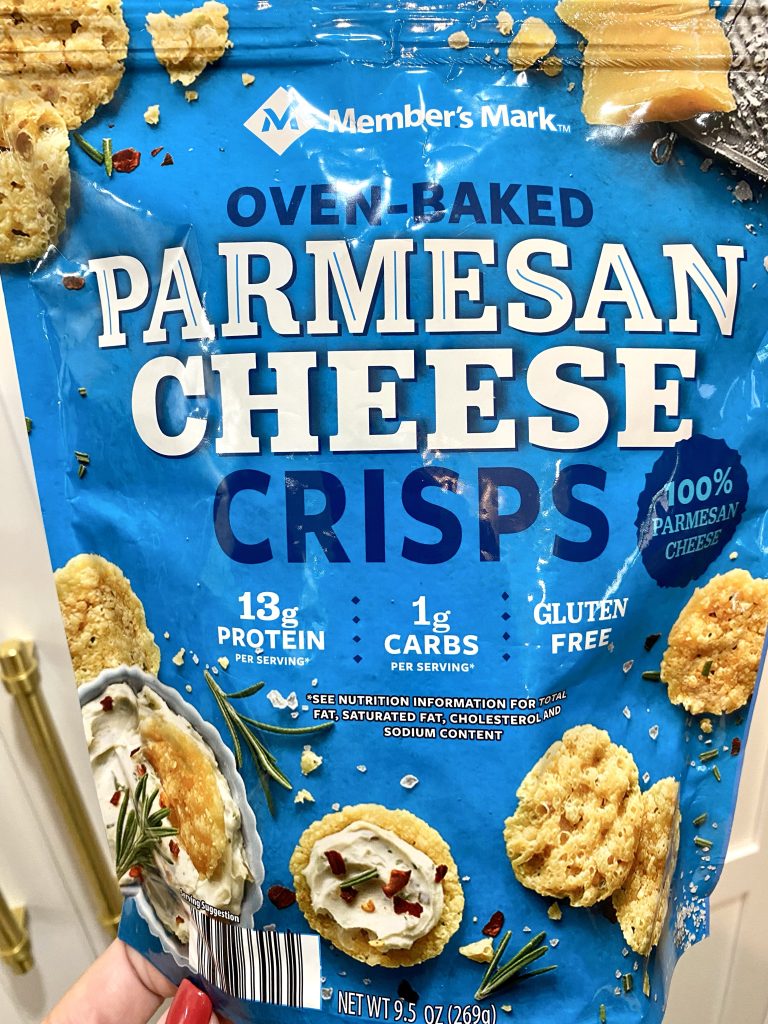 Parmesan crisps, made from pure cheese and baked to a perfect crunch, offer a savory and low-carb option for snacking, soups and salads.
Moon Cheese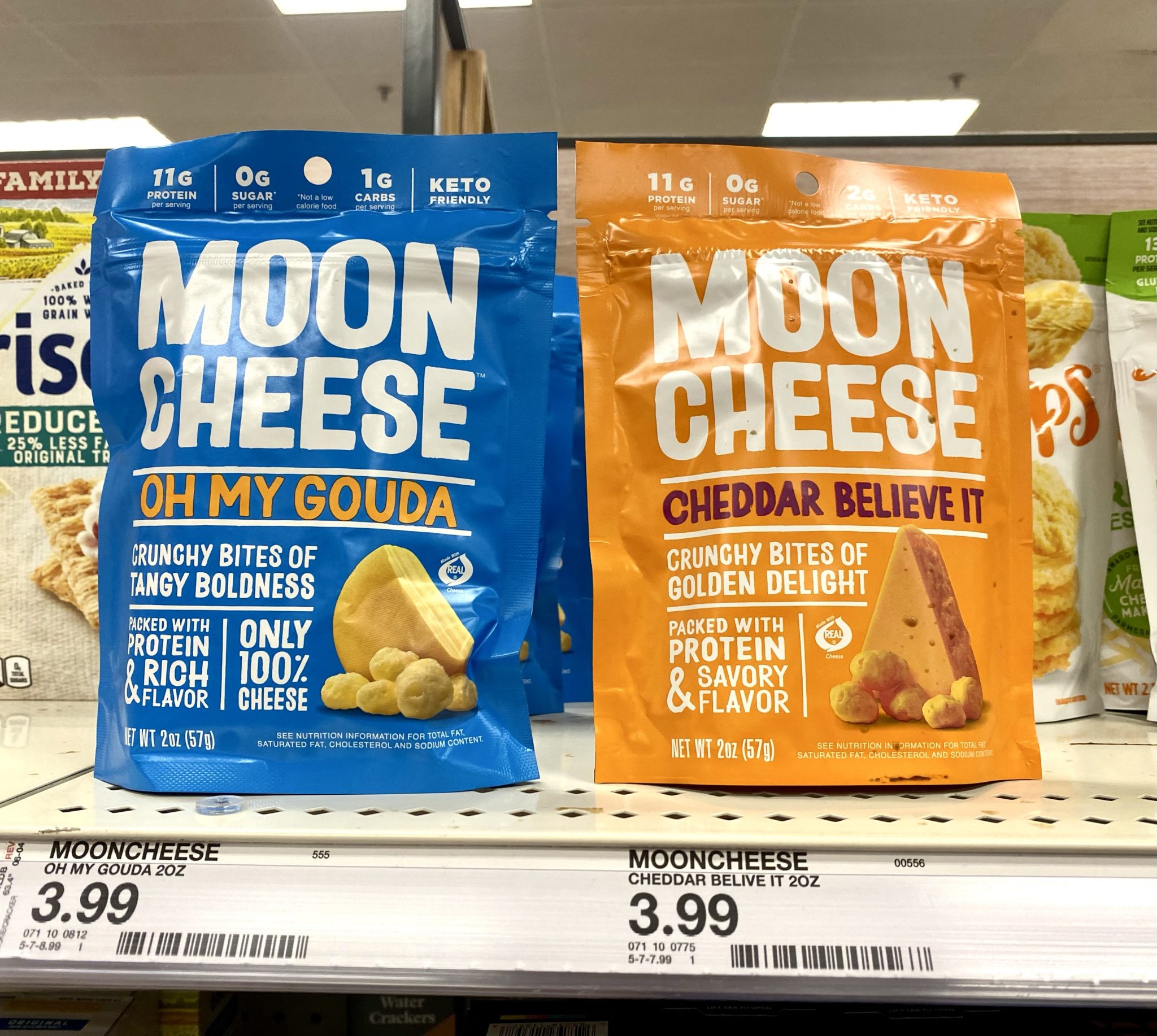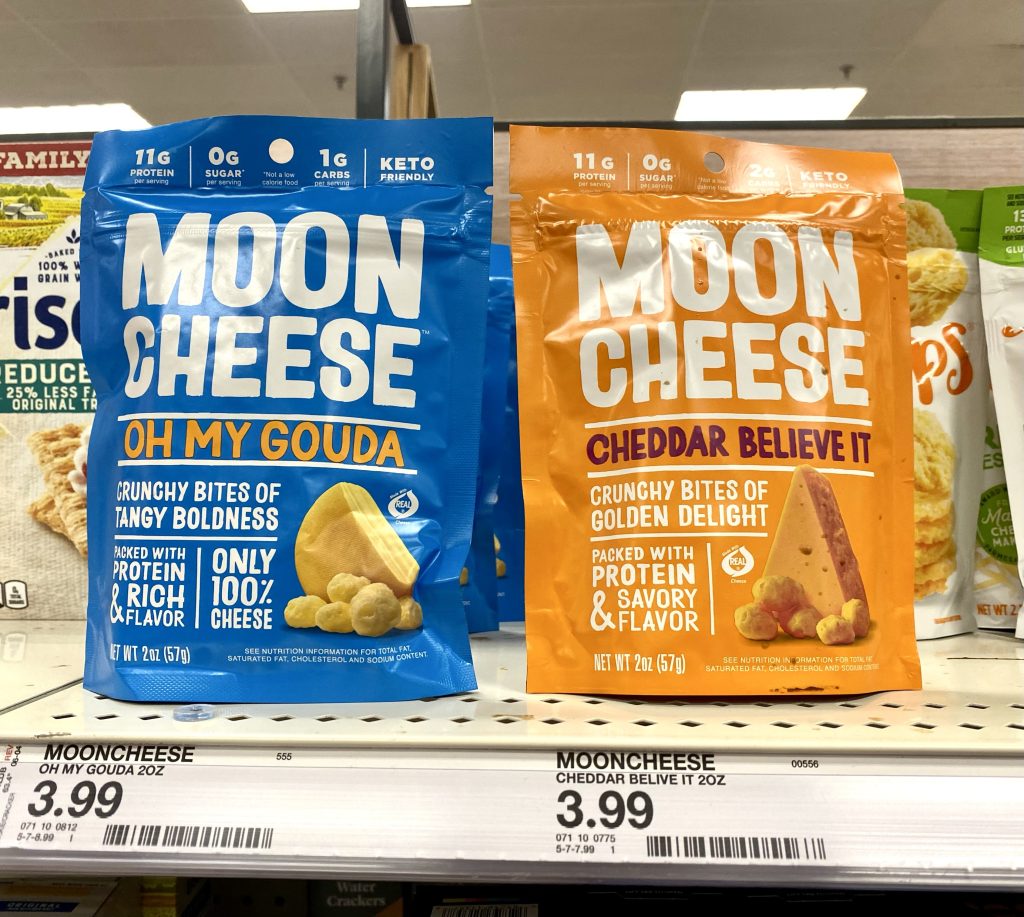 Moon cheese is an extra crunchy salty snack made from 100% cheese. They come in a variety of flavors, including cheddar and gouda.
Protein Puffs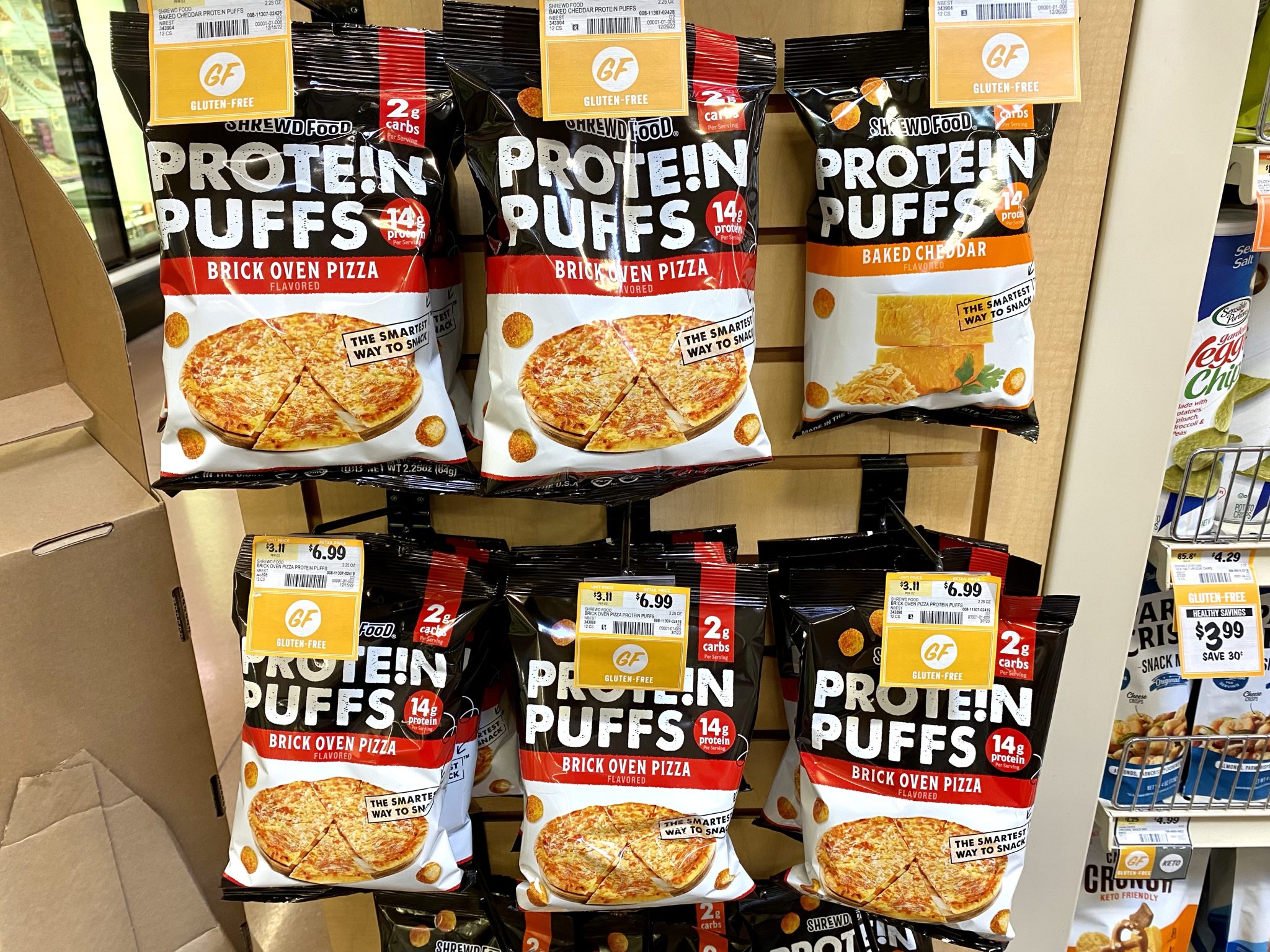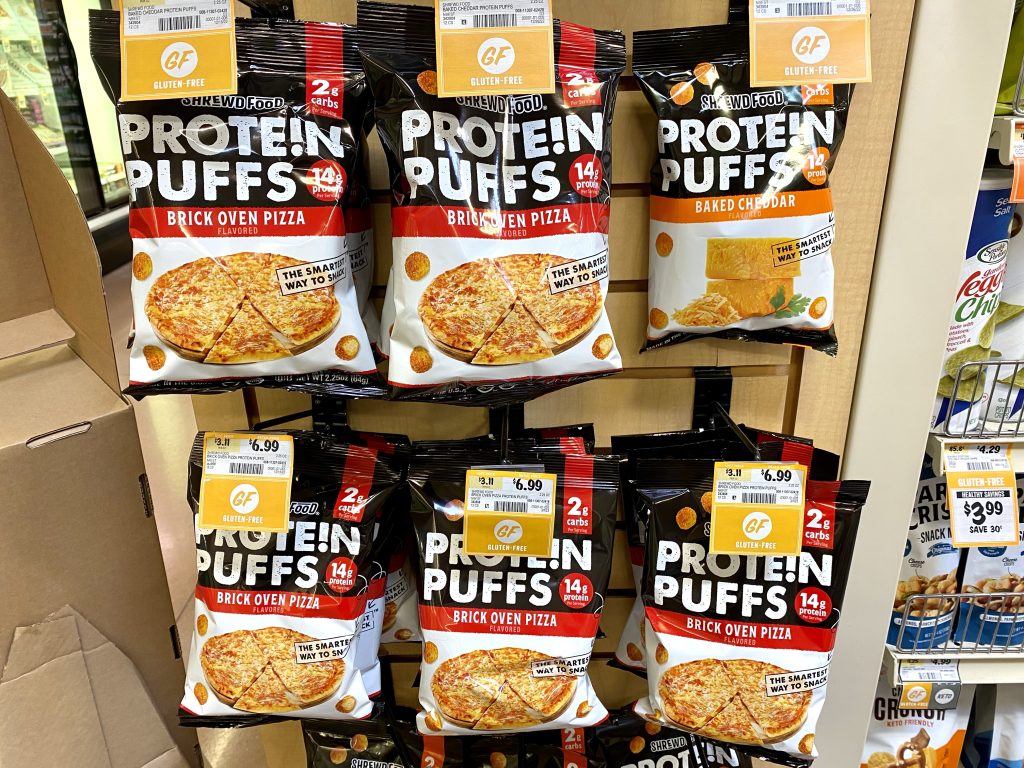 Protein puffs are light, airy, and crispy, with a texture similar to that of a cheeseball. They come in a variety of flavors and have 14 grams of protein.
Snack Mix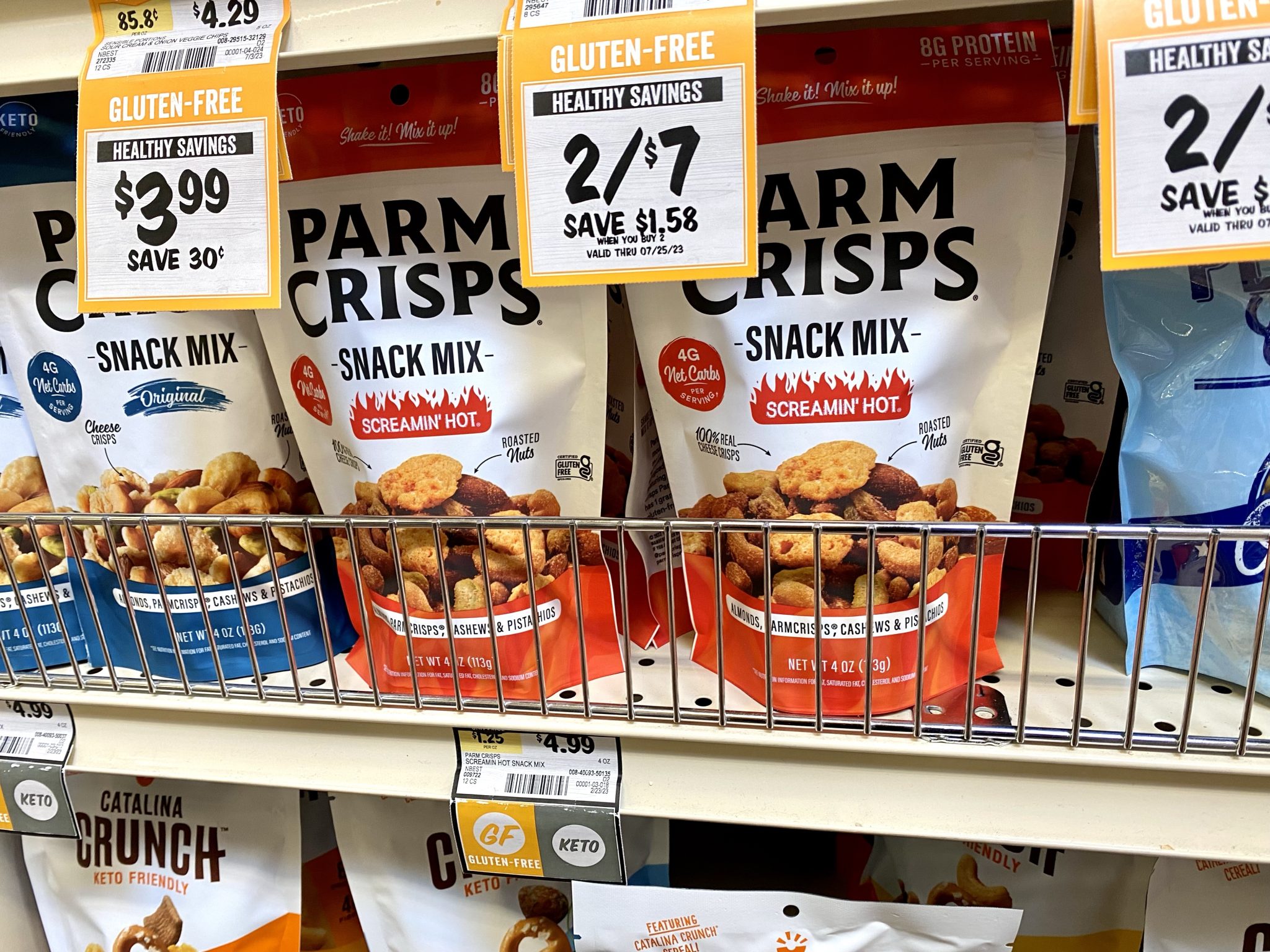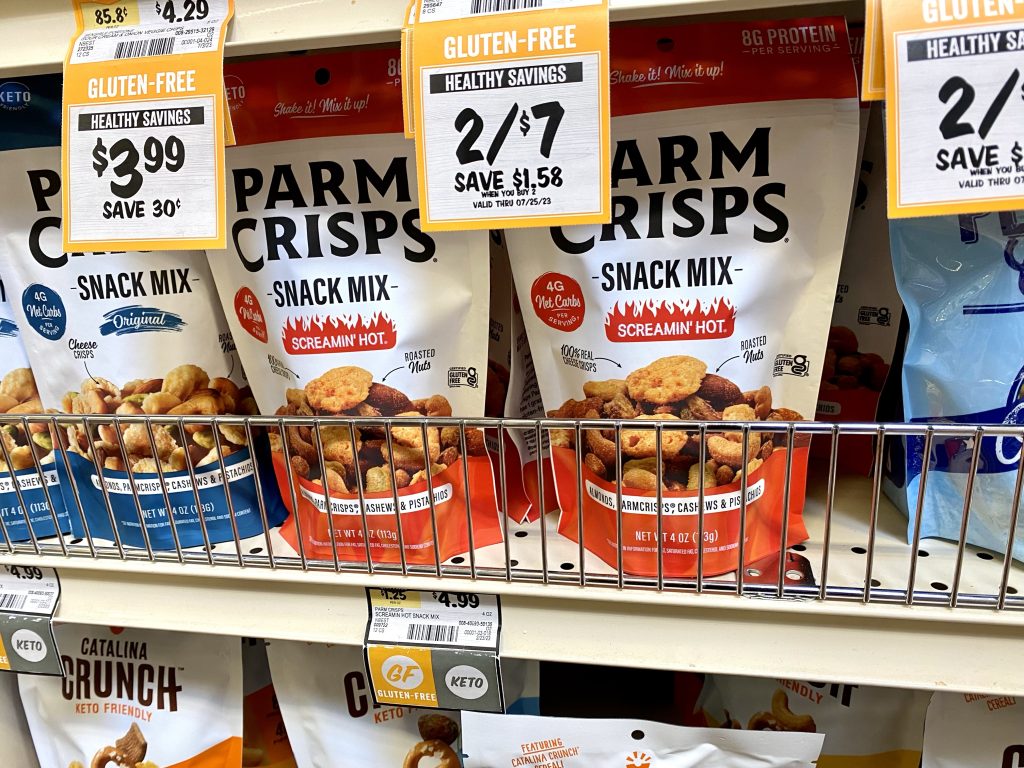 Parm Crisps snack mix is a good replacement for ordinary snack mixes high in carbs. It's a great alternative to high-carb snack mixes, with just 4 net carbs per serving.
Beef Sticks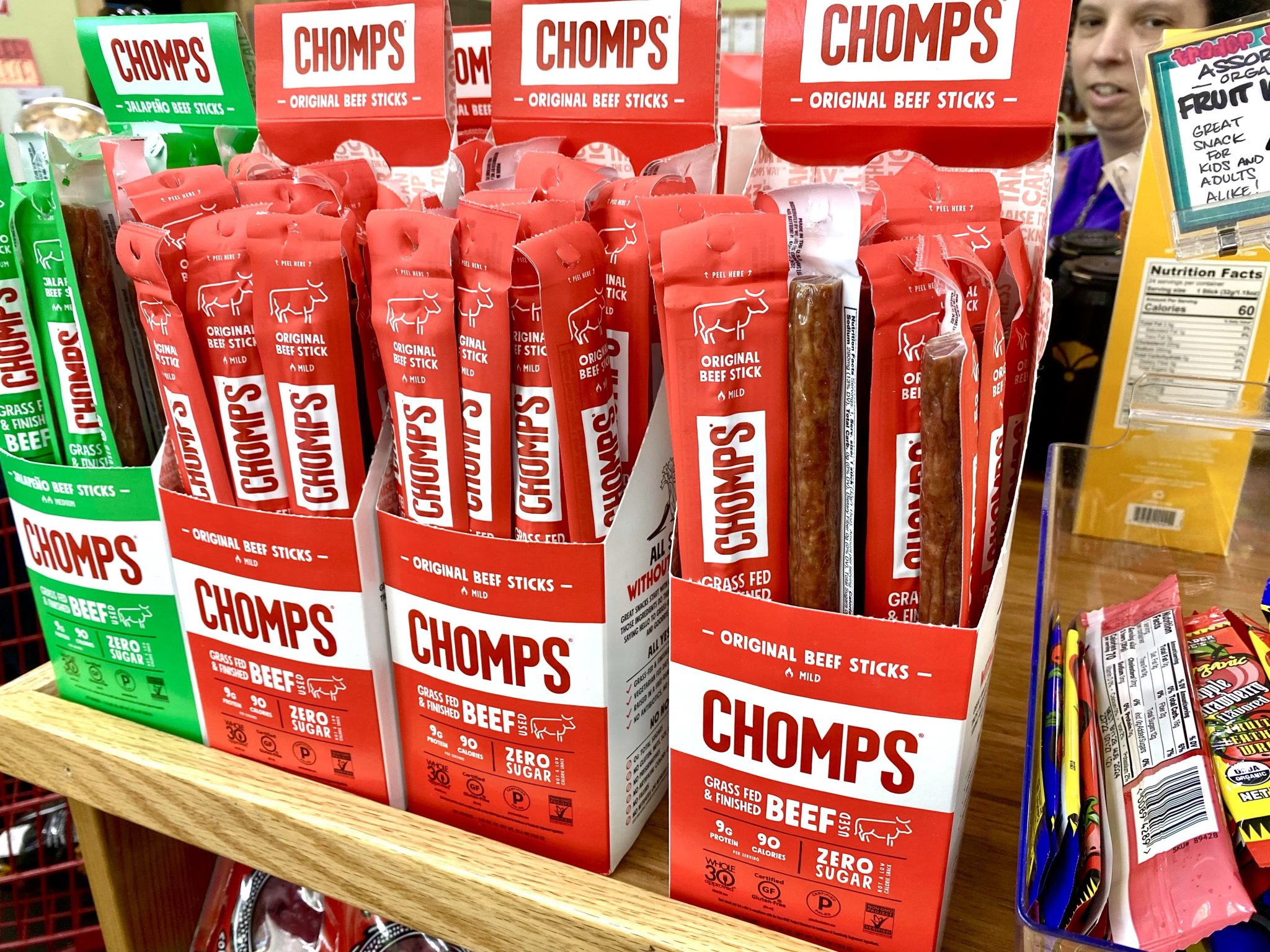 Chomps beef sticks are made from grass-fed and finished beef. They have zero sugar and are Whole 30 Certified and gluten-free.
Almond Flour Crackers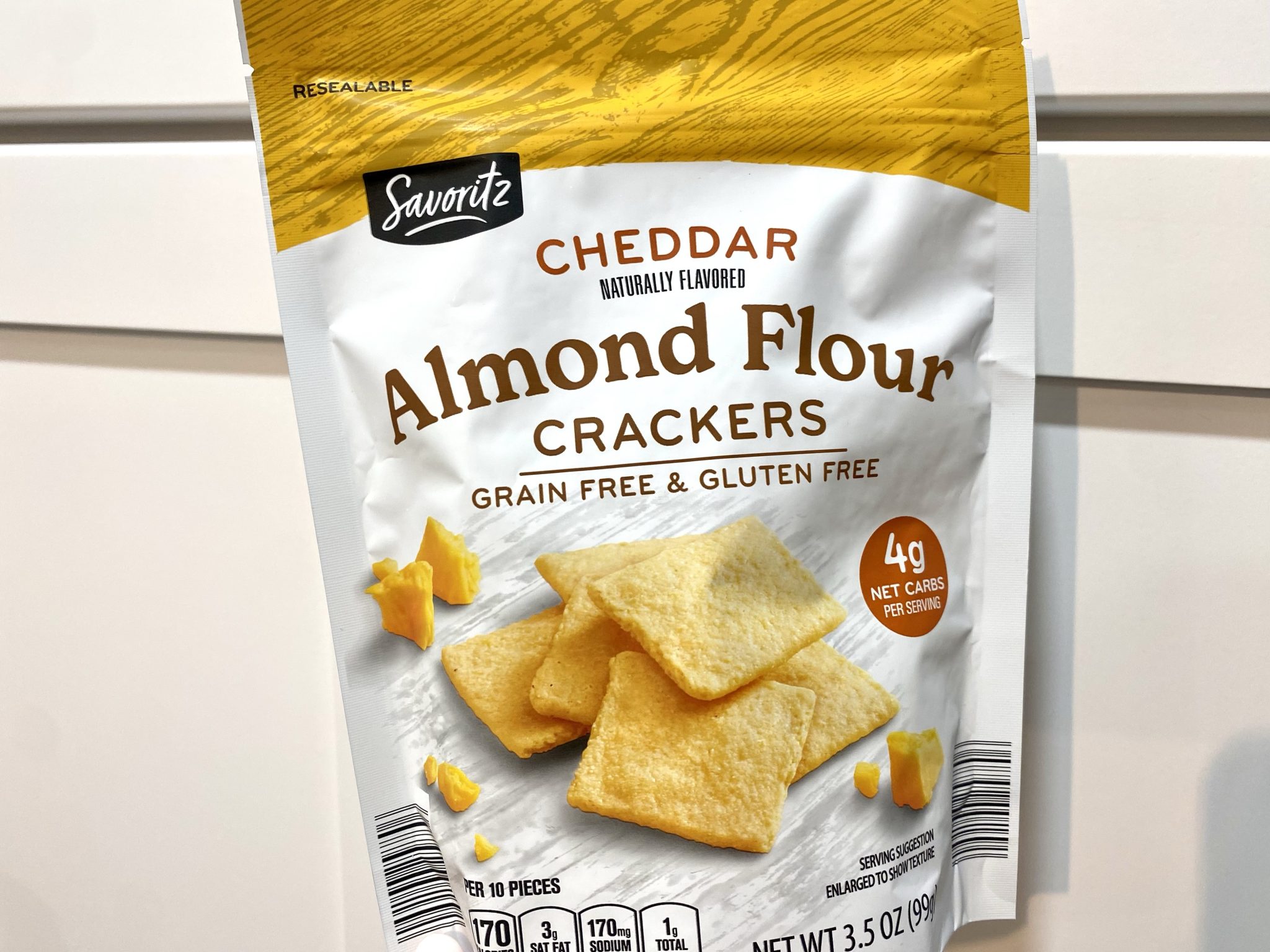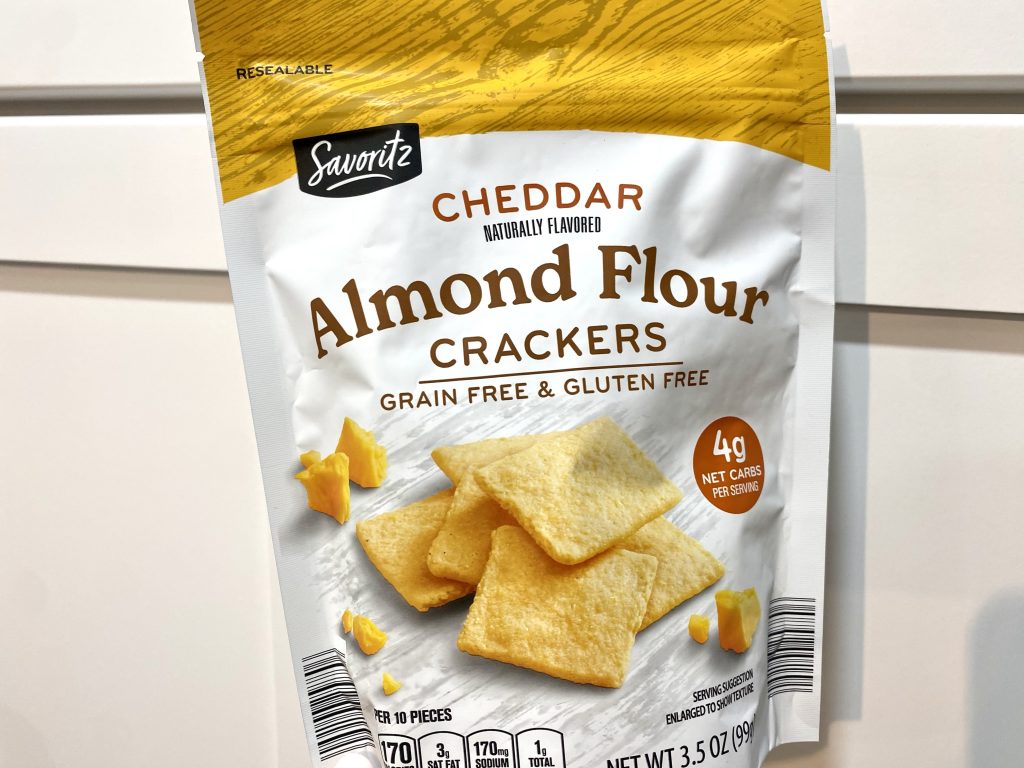 Almond flour crackers are a great alternative to regular crackers. They're crunchy and can be enjoyed on their own or with your favorite dips.
Dill Pickles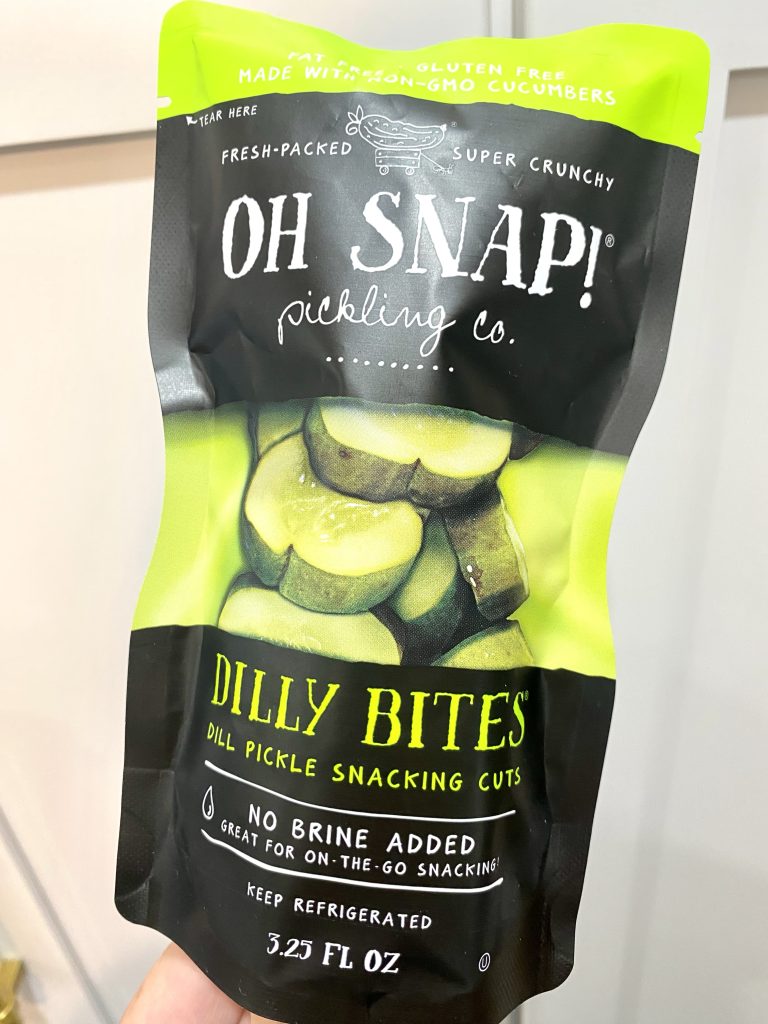 Dilly Bites are an excellent salty, low-carb snack for when you're on the go. They have a fresh and crisp taste.
Protein Crackers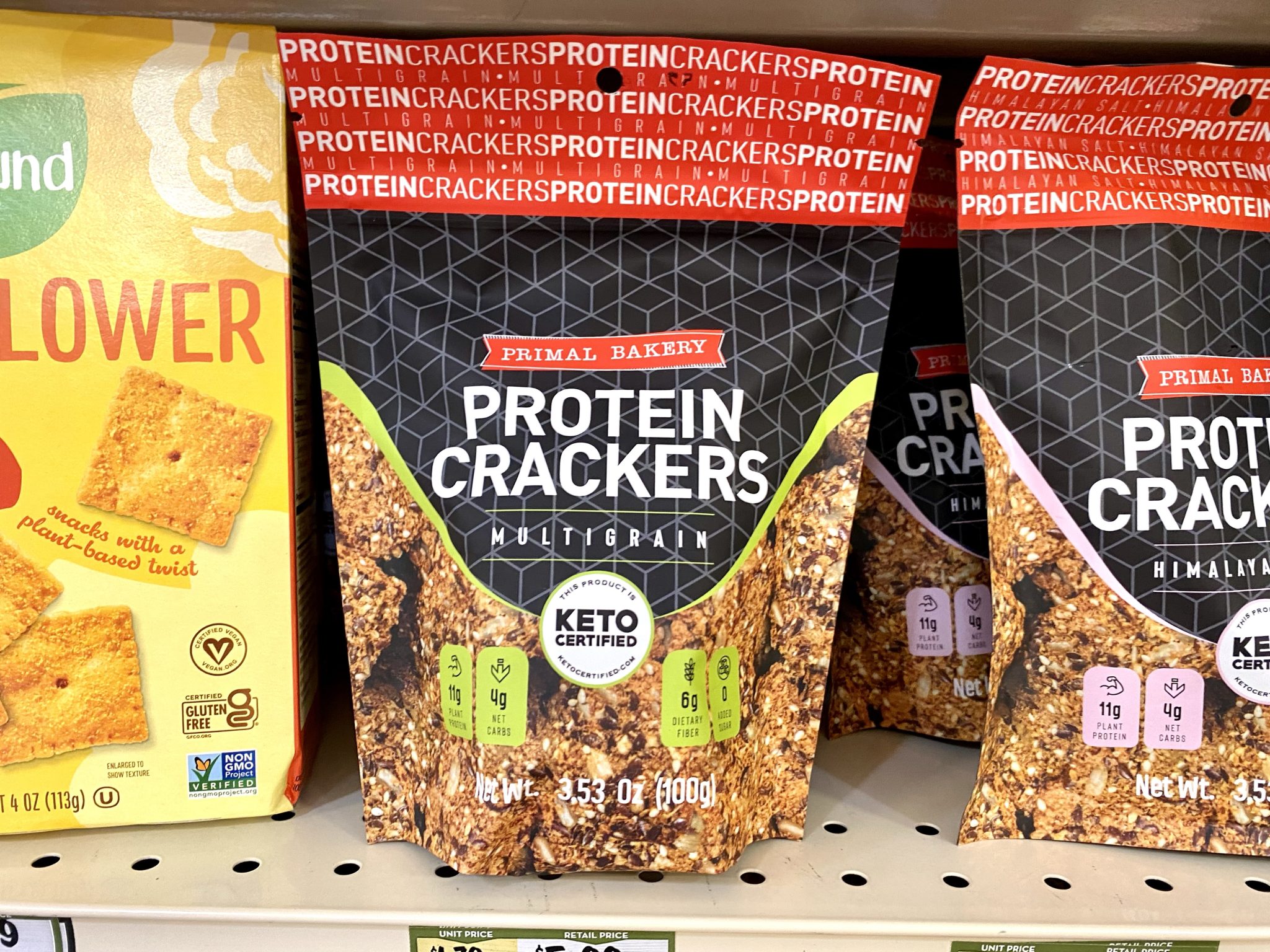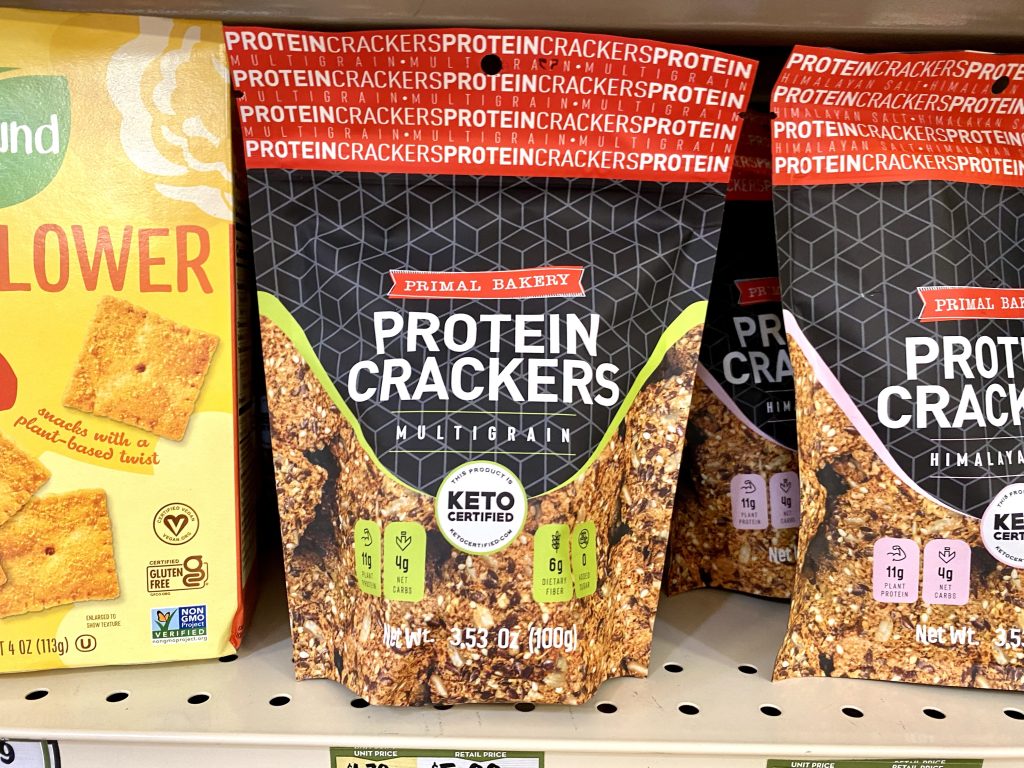 Crispy multigrain protein crackers are great for dipping. They have 11 grams of protein and only 4 net carbs.
Salami Snacks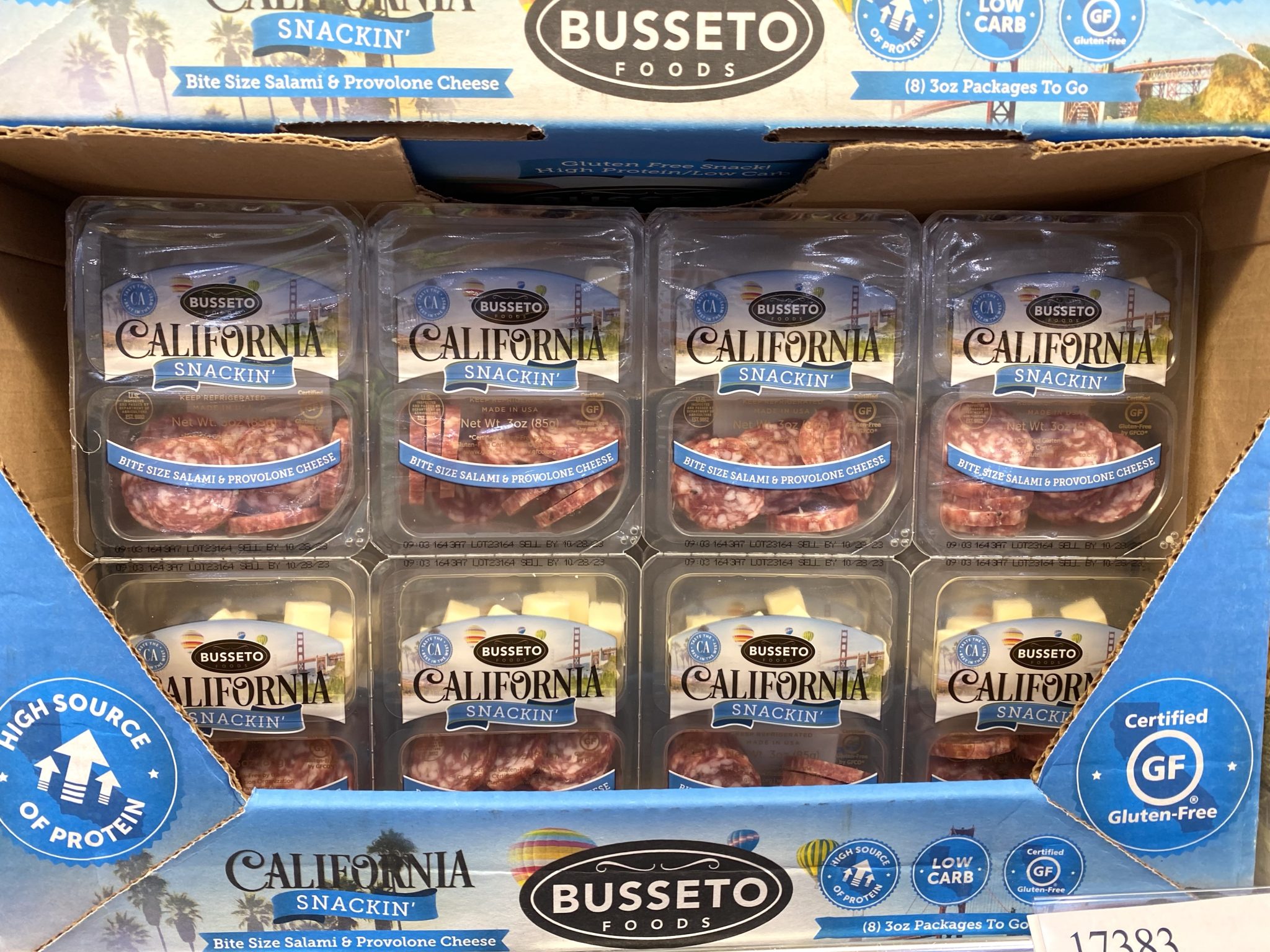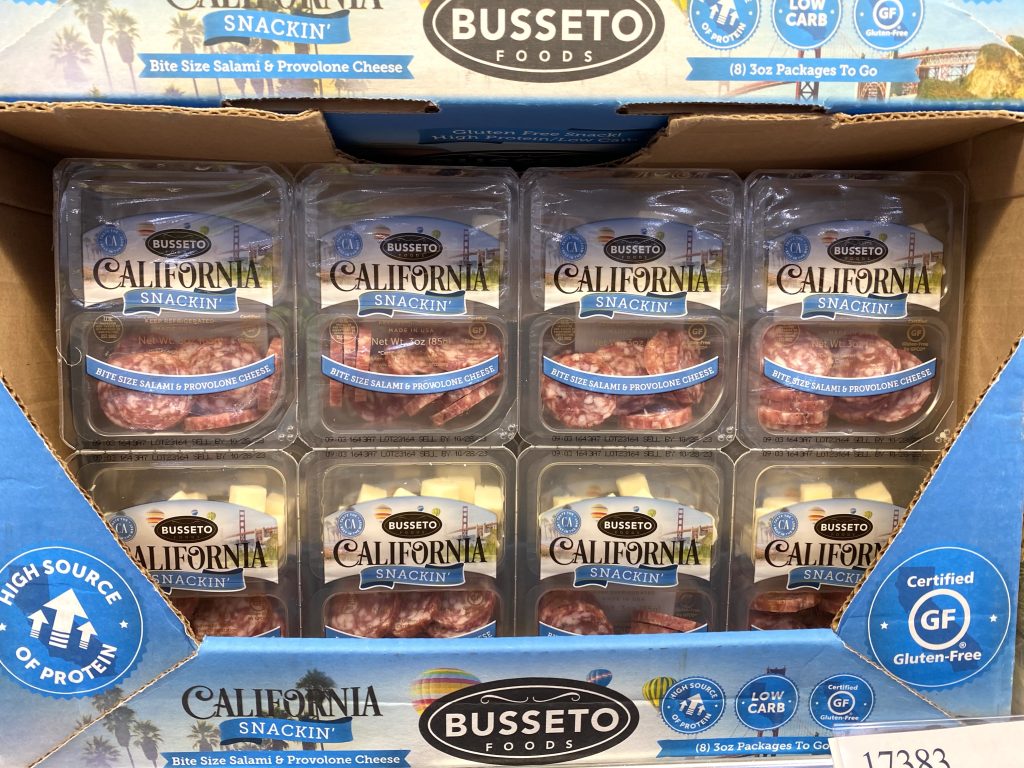 Individually packaged salami and cheese are great salty snacks. They are gluten-free and almost zero carb.
Low Carb At ALDI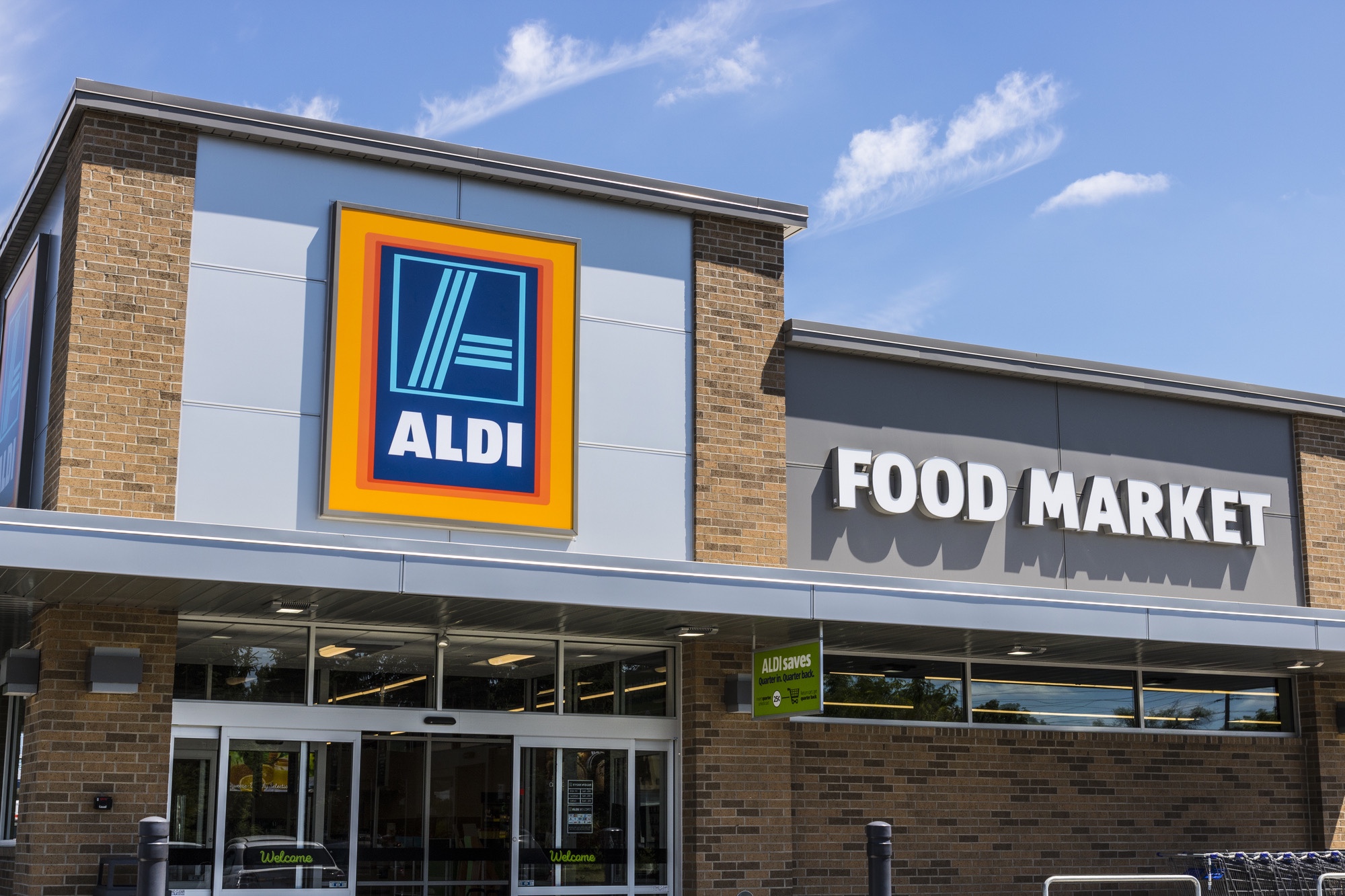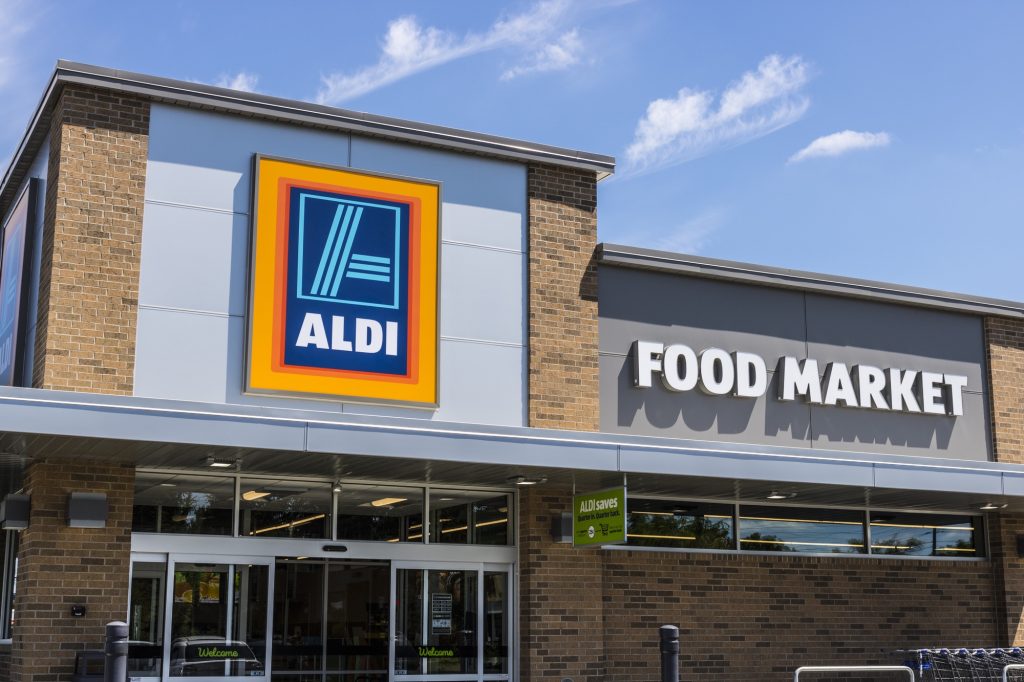 25 Best Low Carb Finds At ALDI
Low Carb At Costco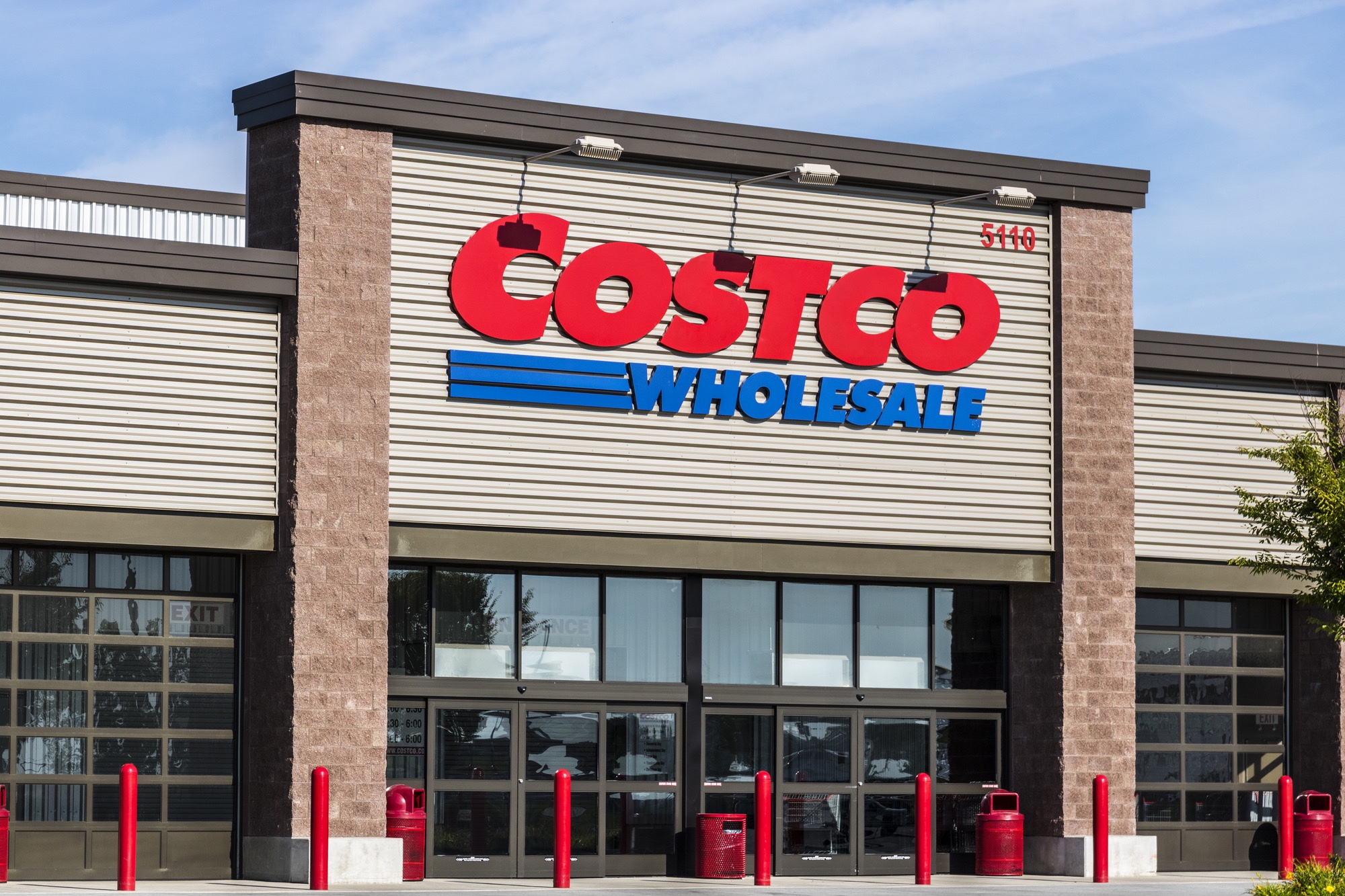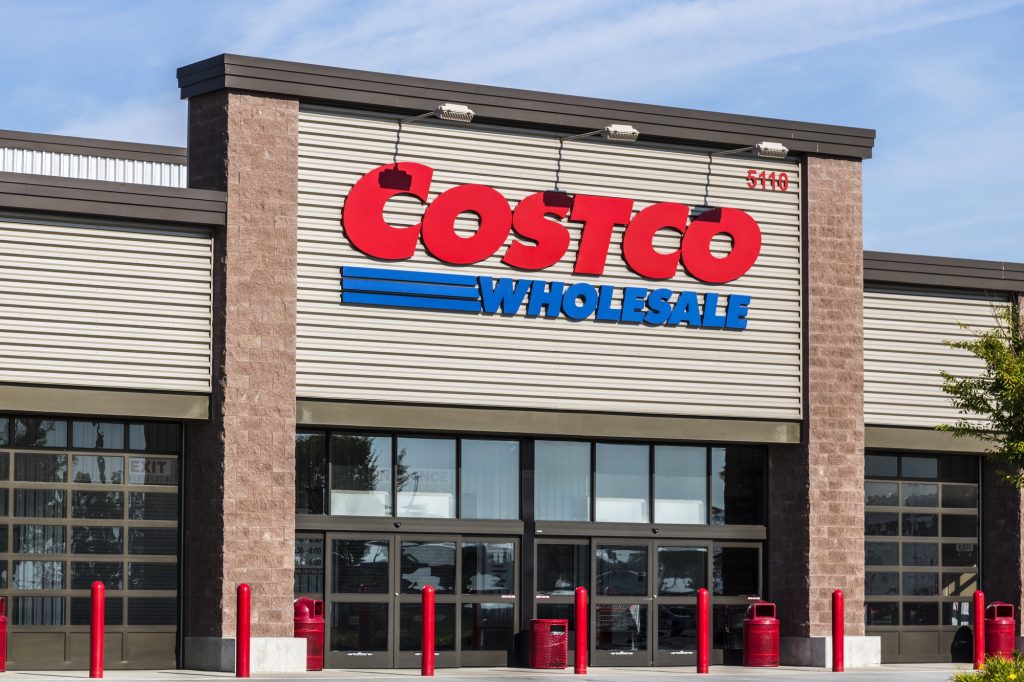 53 Best Low Carb Finds At Costco
Low Carb At Sam's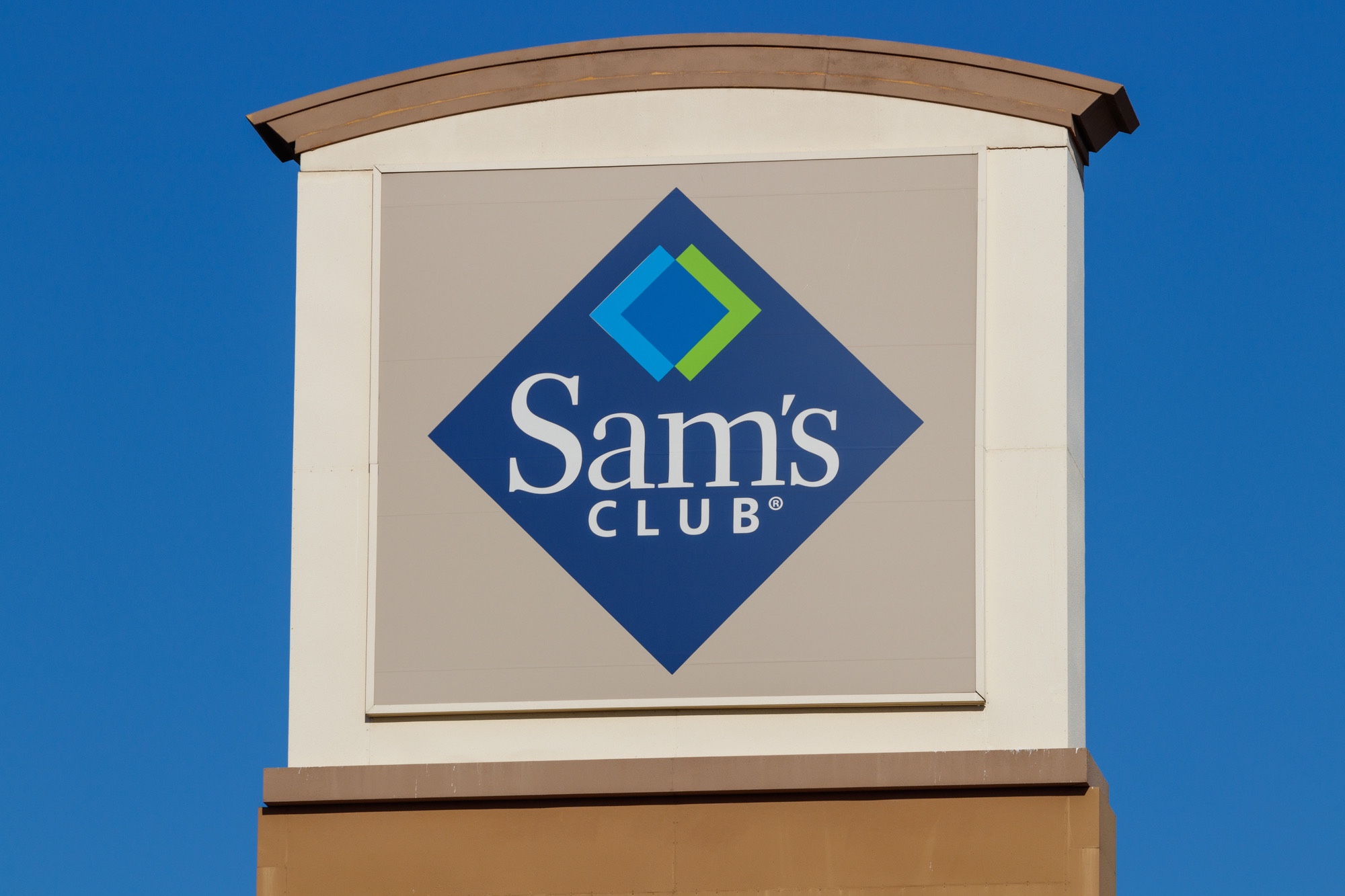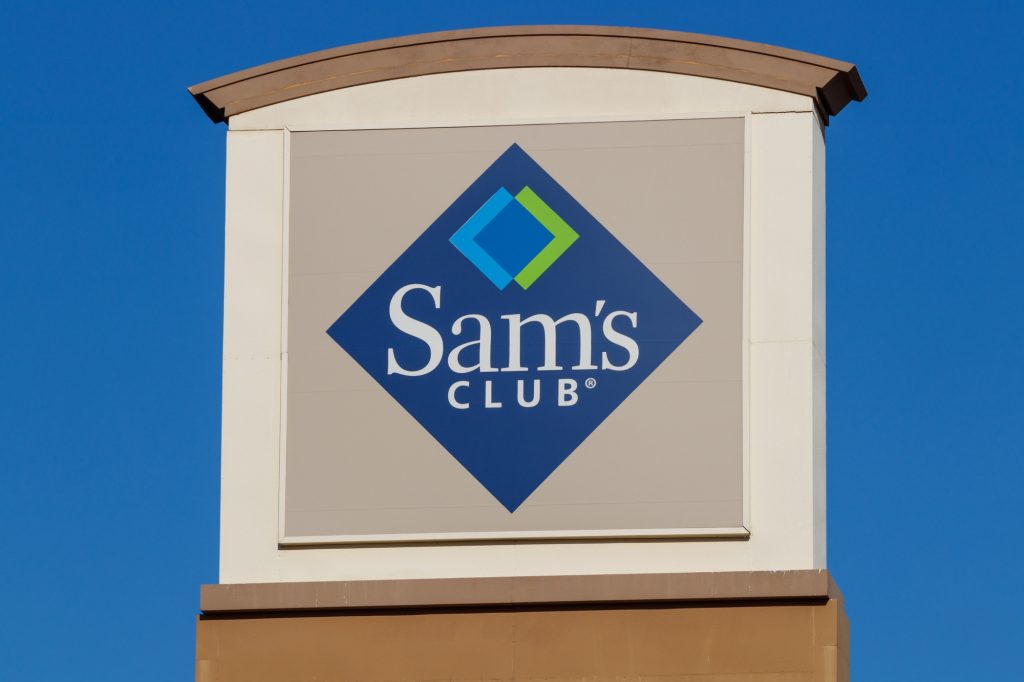 30 Amazing Low Carb Finds At Sam's Club
Low Carb At Target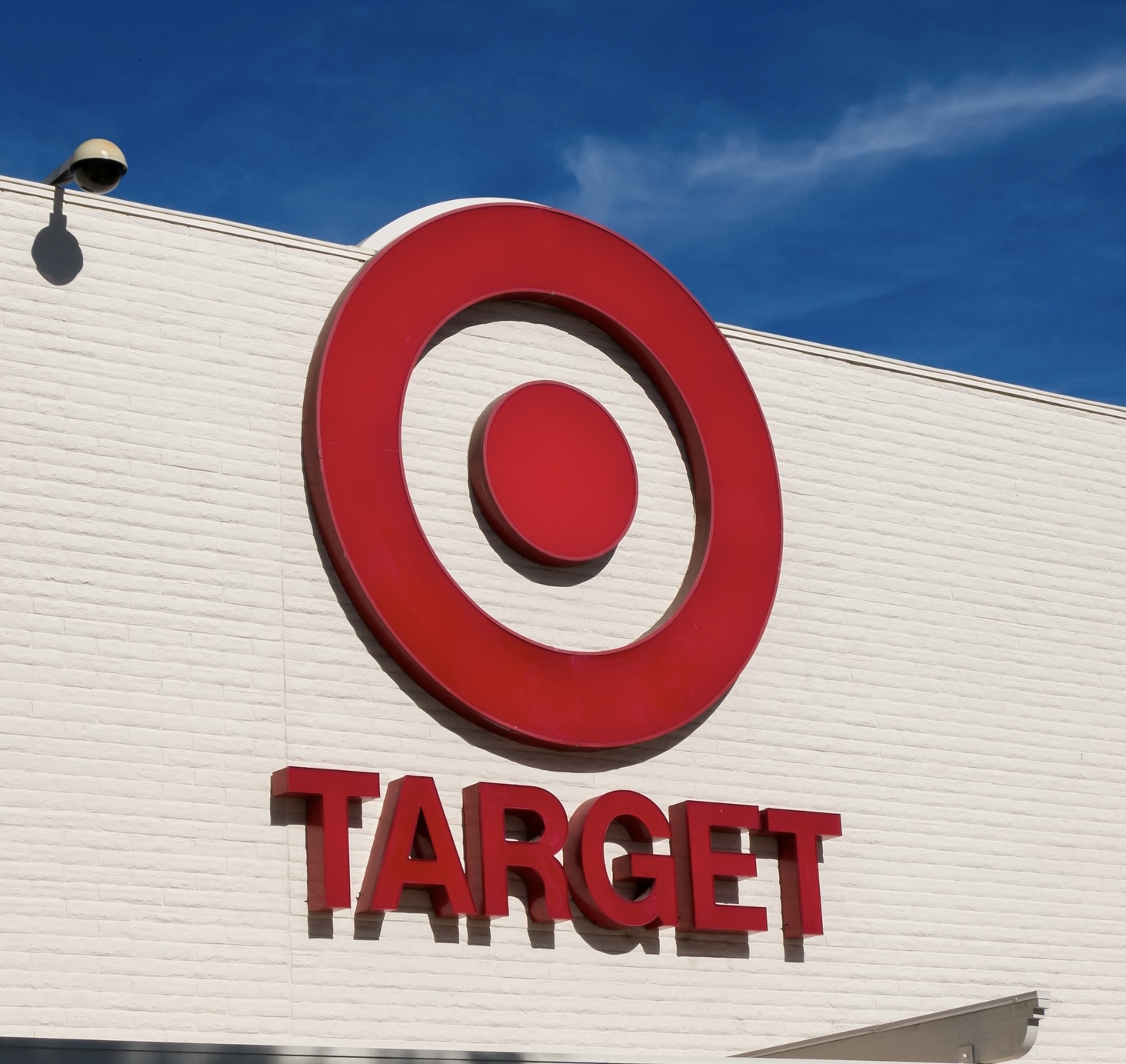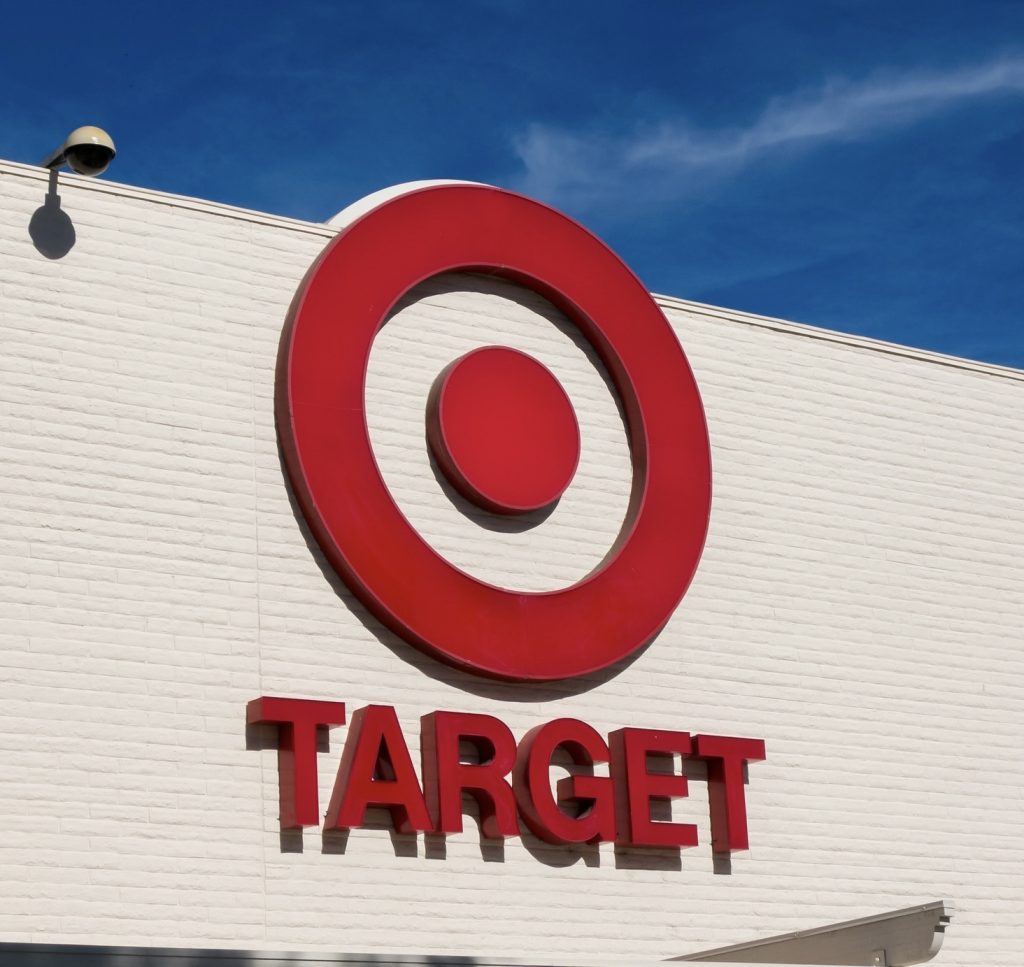 Low Carb At Sprouts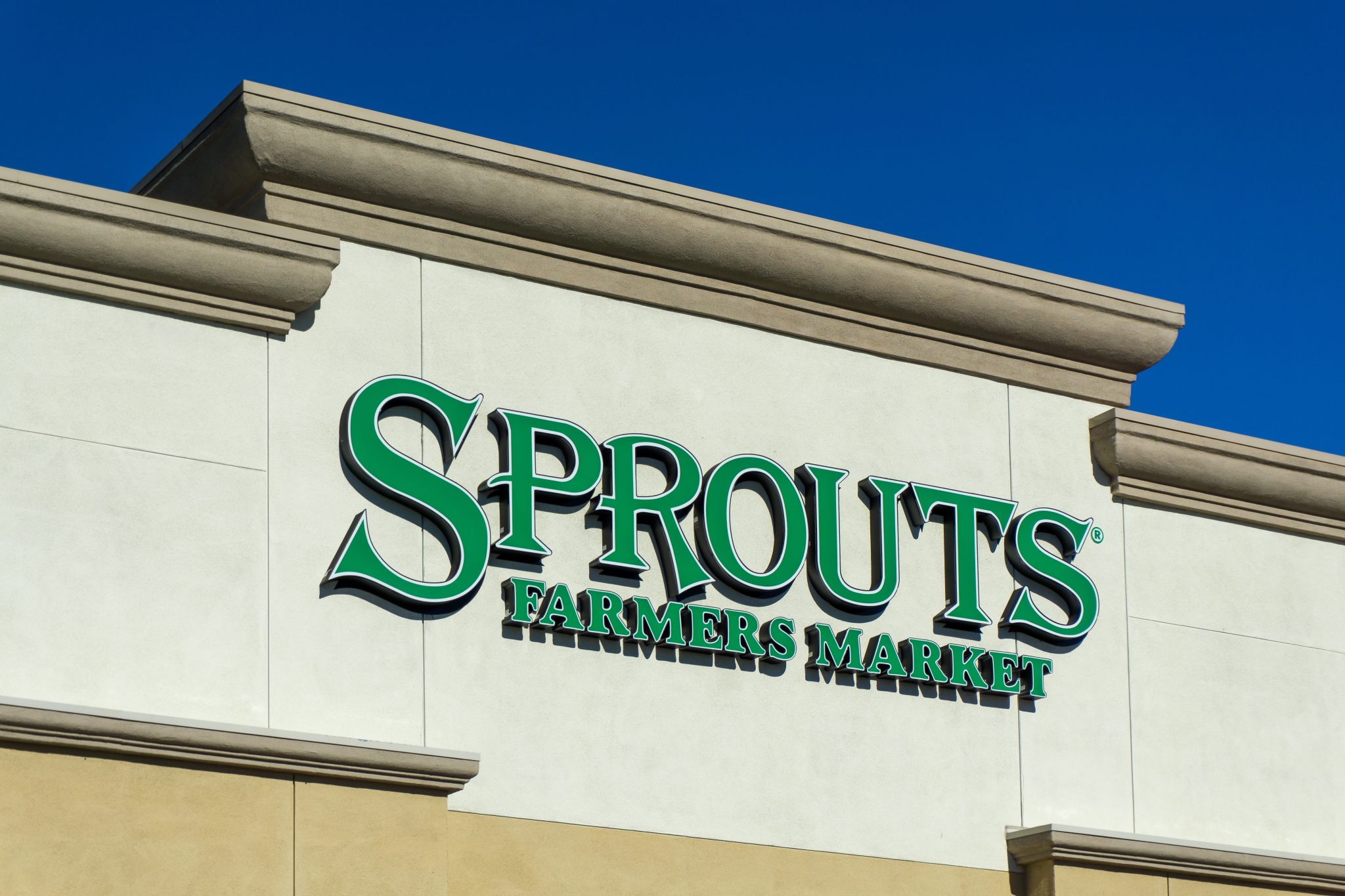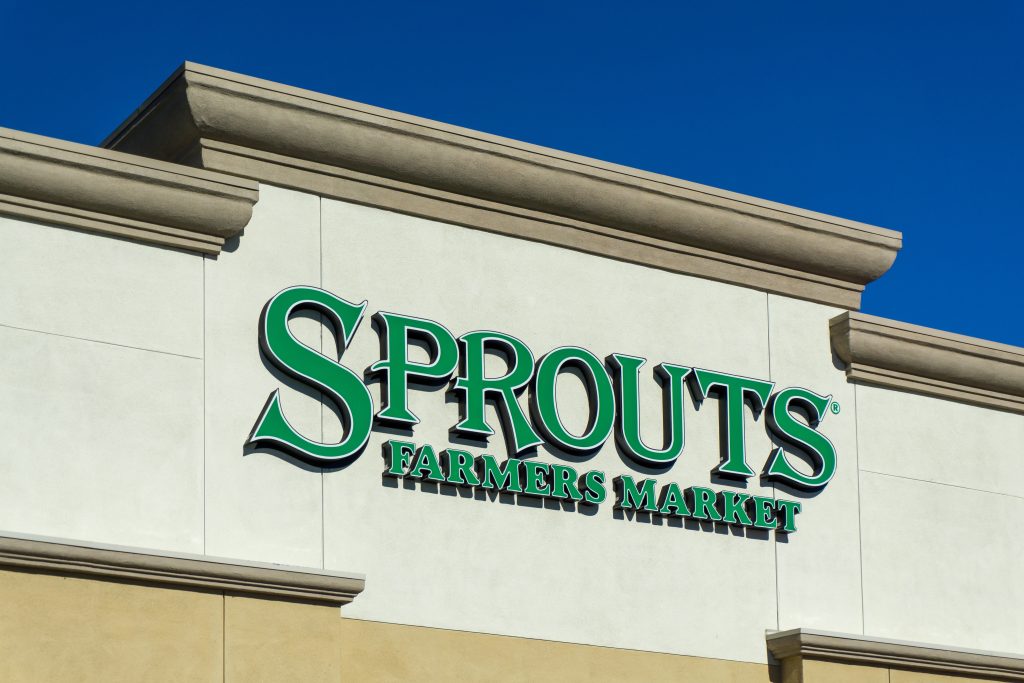 25 Great Low Carb Finds At Sprouts
Author: Natasha Newton (Natasha's Southern Flavor)
Natasha is the founder of Natasha's Southern Flavor. She has a passion for sharing delicious family friendly low-carb recipes that are easy to make and use readily accessible ingredients. Natasha has published three bestselling cookbooks. Her books and recipes have been featured by CNET, Delish, Mindbodygreen, Parade and Women's Health. She enjoys traveling and spending time with her husband, two adult children, and three furbabies.
Read more about Natasha here.