10 Southern Keto Recipes You Must Try
This post may contain affiliate links.
Enjoy your favorite comfort foods with low-carb ingredients. Try the 10 most sought-after Southern Keto cookbook recipes, including Drop Biscuits and Nashville Hot Chicken!
Low Carb Hushpuppies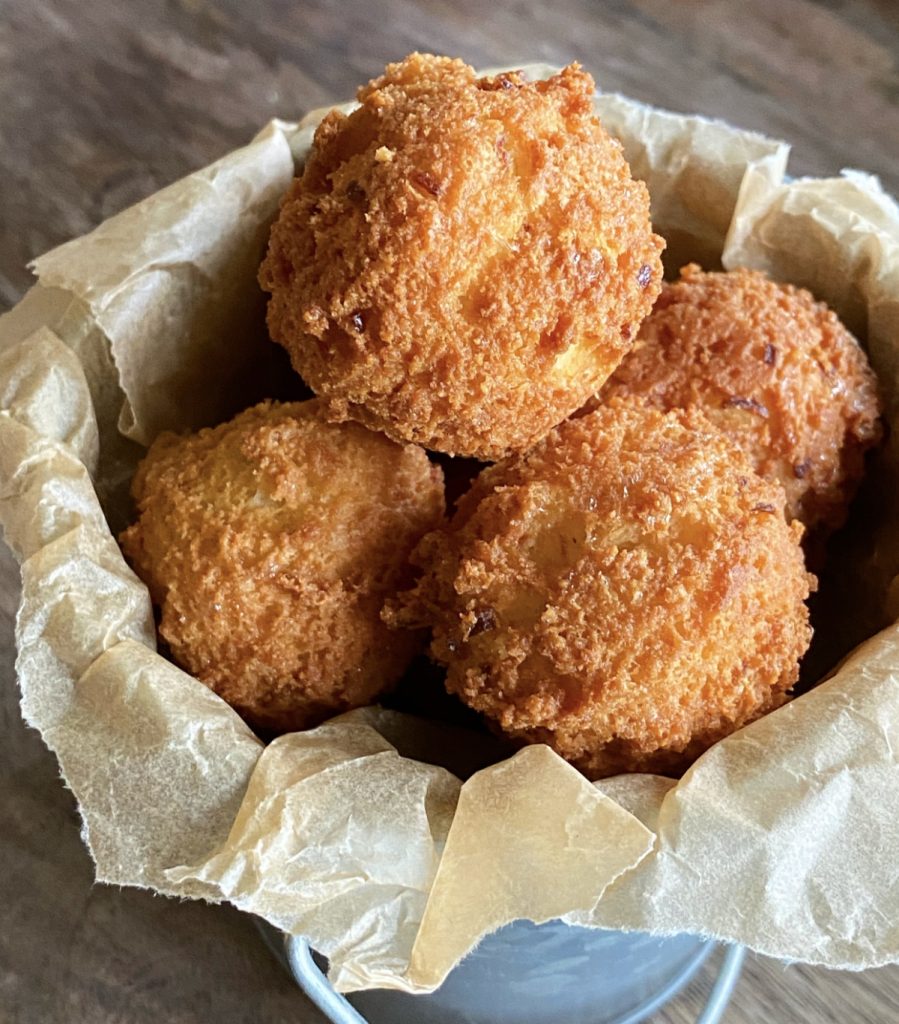 Typical hushpuppies are made using cornmeal.  This popular recipe uses a few easily accessible ingredients. These savory, deep-fried little balls of dough are low-carb and keto-friendly.
Southern Squash Casserole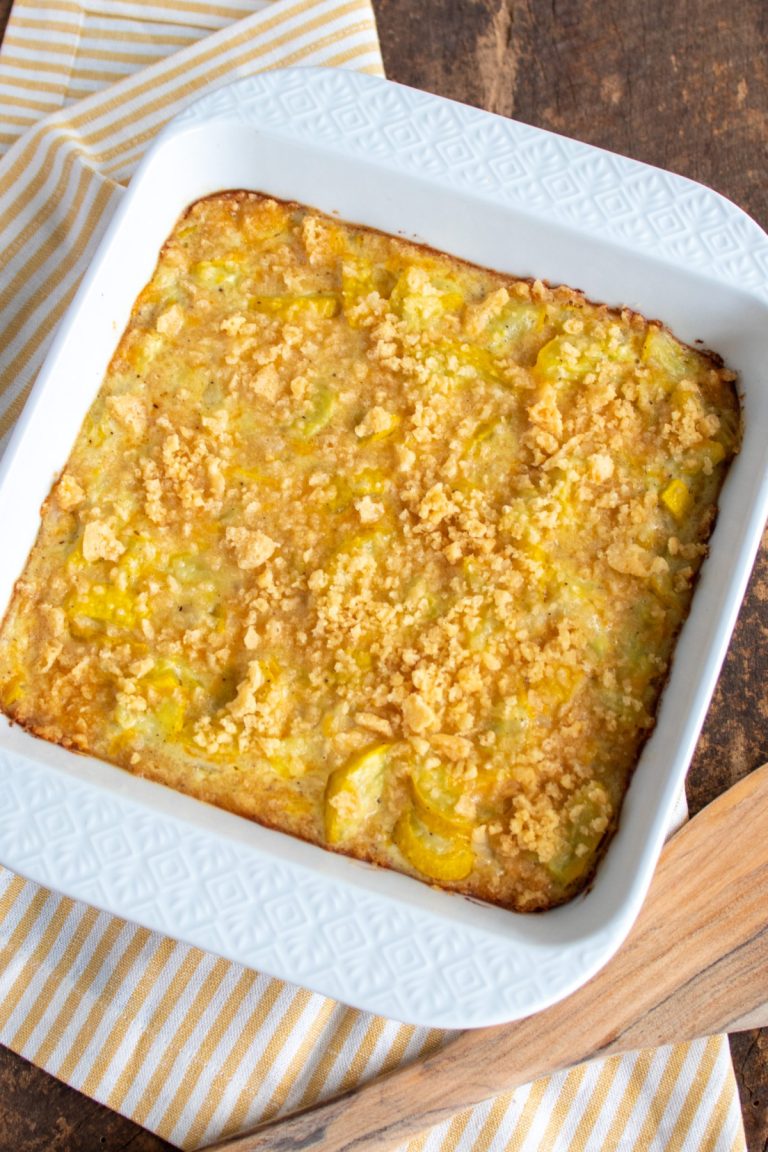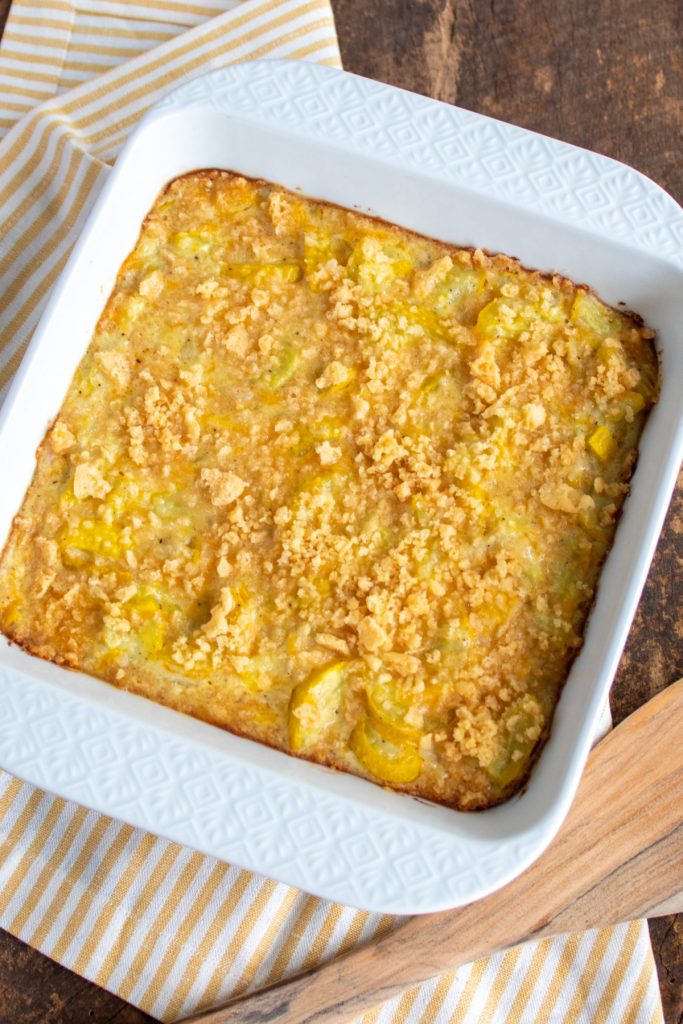 A low-carb twist on a classic Southern dish. With the same comforting flavors and textures as the traditional version, this keto-friendly squash casserole will surely become a new family favorite!
Southern Keto Gumbo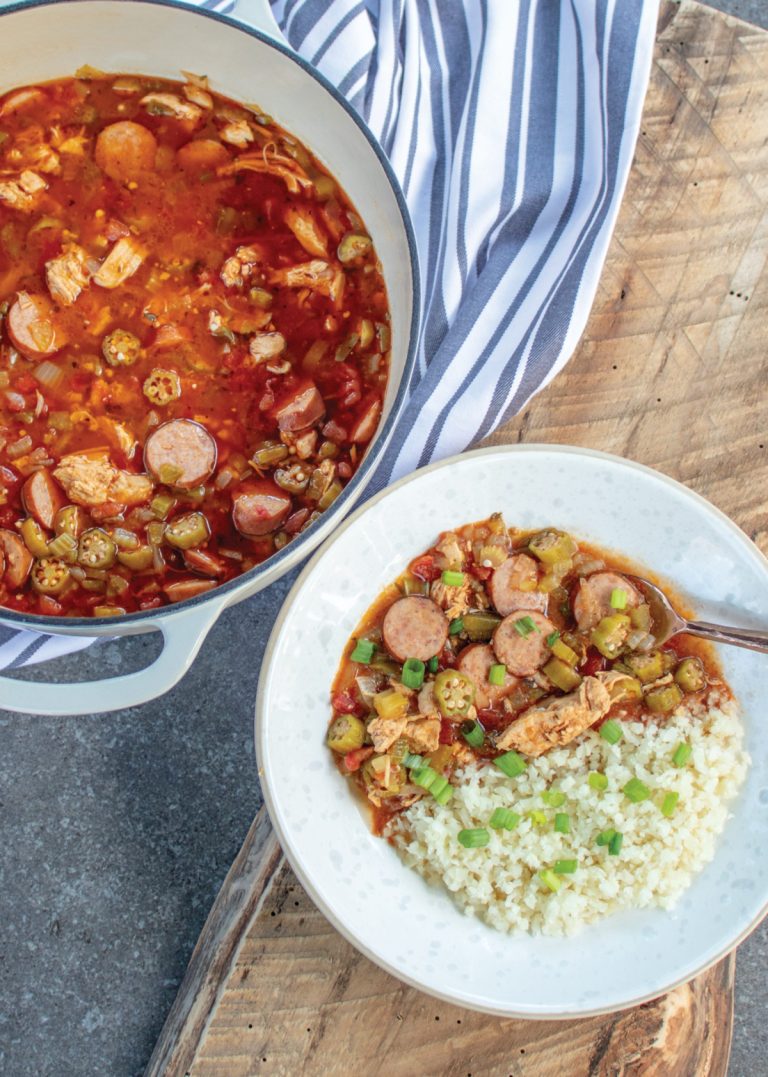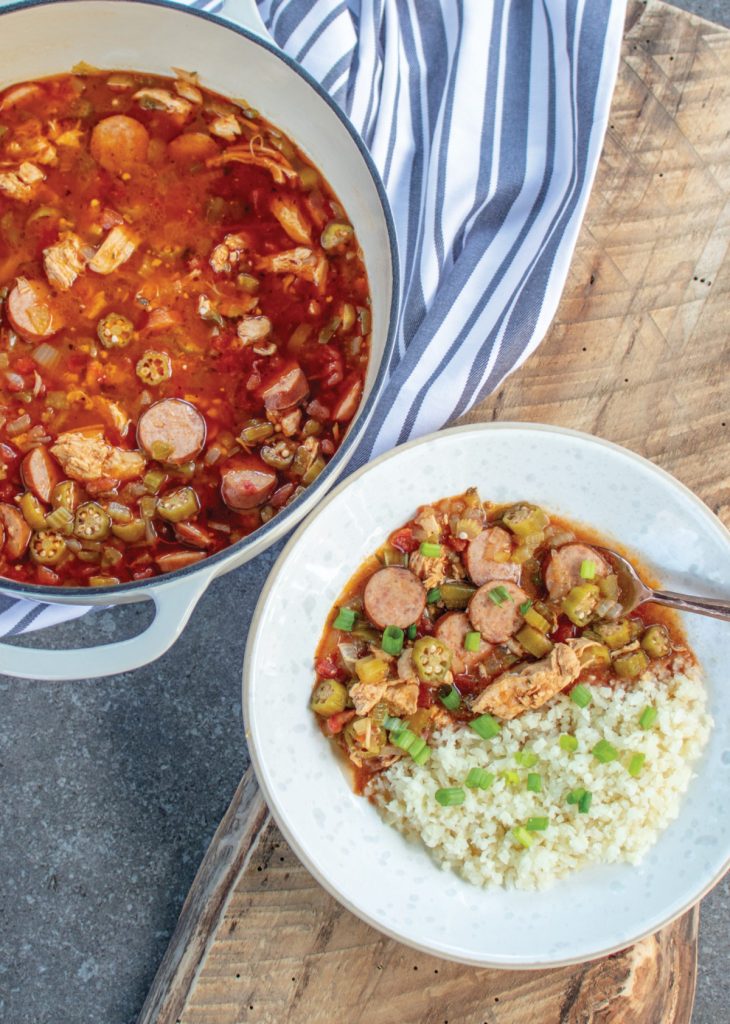 Savor the flavor of this delicious Gumbo; it's made with a low-carb and gluten-free roux! It has all the aroma and spicy kick you'd expect from traditional Gumbo. This is the most popular recipe in the Southern Keto cookbook!
Chili Cheese Biscuit Pot Pie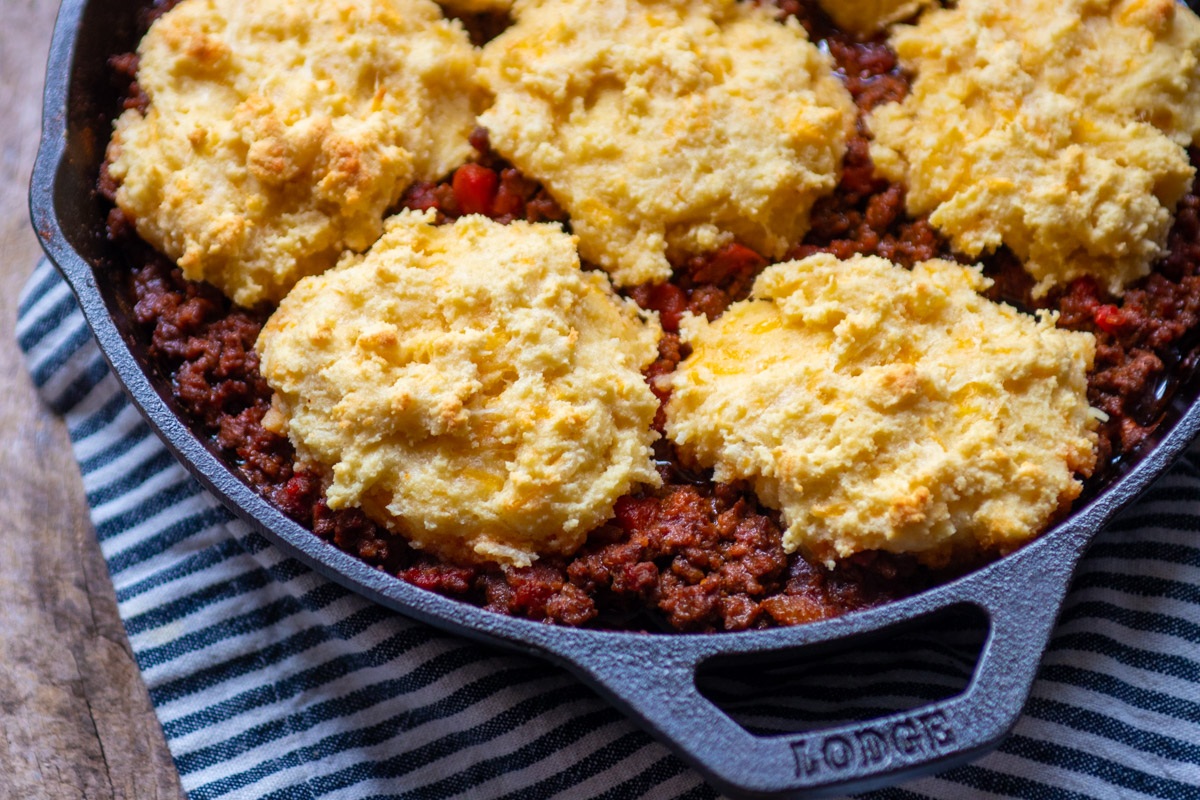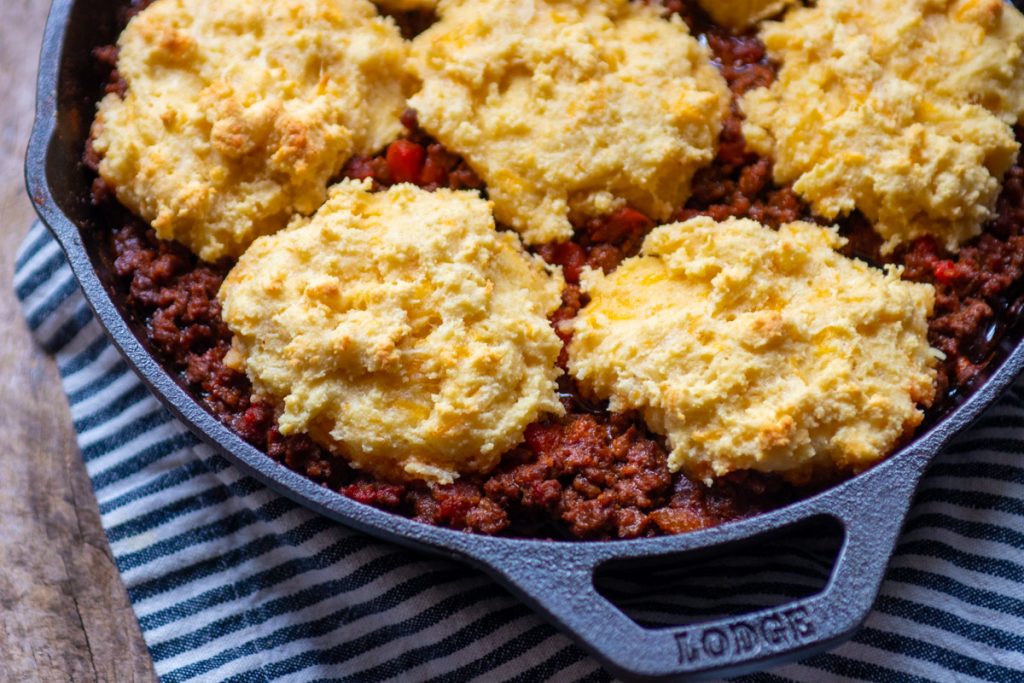 If you're looking for a delicious and comforting low-carb meal, my chili cheese biscuit pot pie is perfect for you! Starts with a savory chili filling and finishes with tender low-carb cheese biscuits.
Slow Cooker Sausage Rotel Dip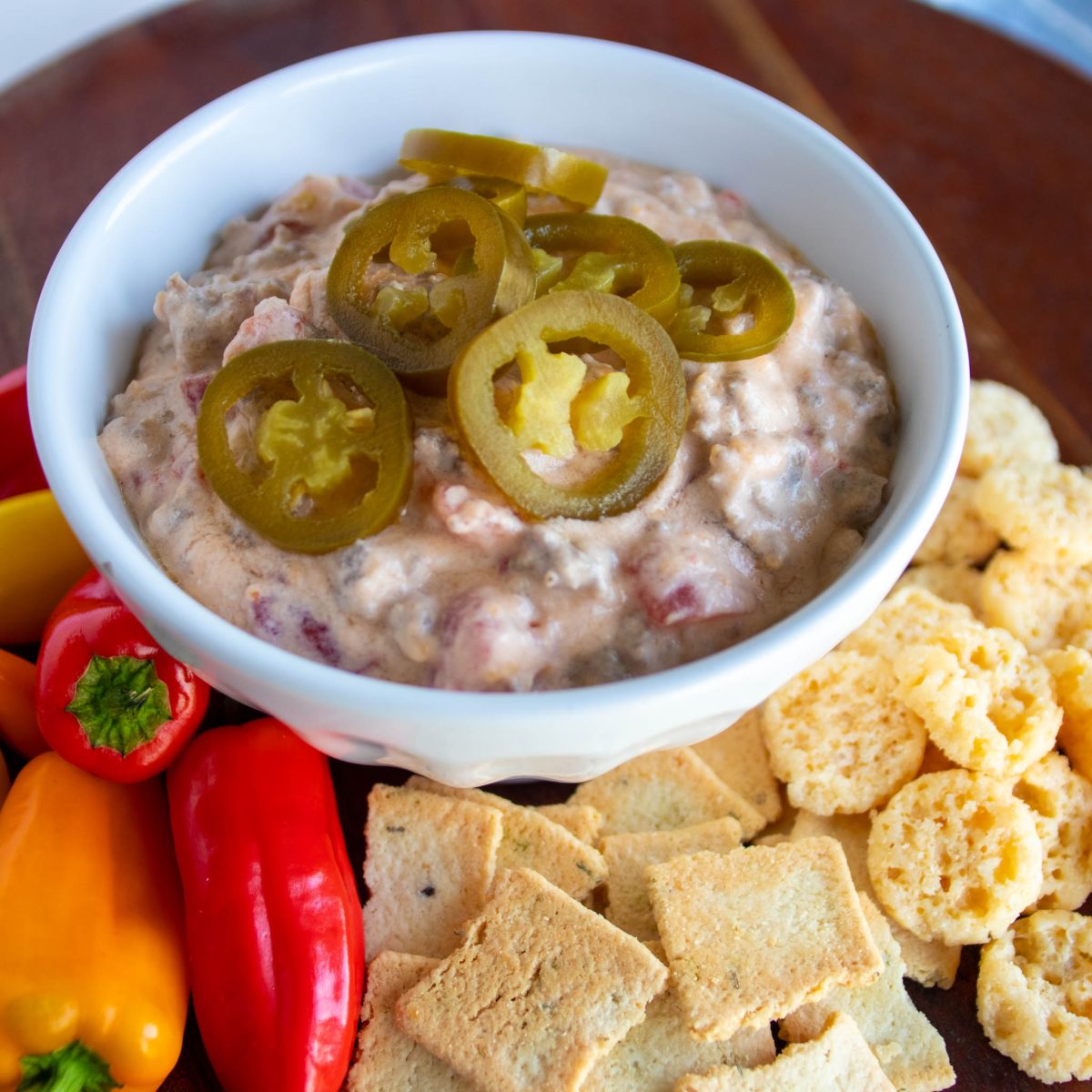 Slow cooker sausage rotel dip is perfect for game day, potlucks or a cozy night in; this tasty dip is loaded with savory sausage and melted cheese and a rich, creamy texture perfect for dipping!
Nashville Hot Chicken Tenders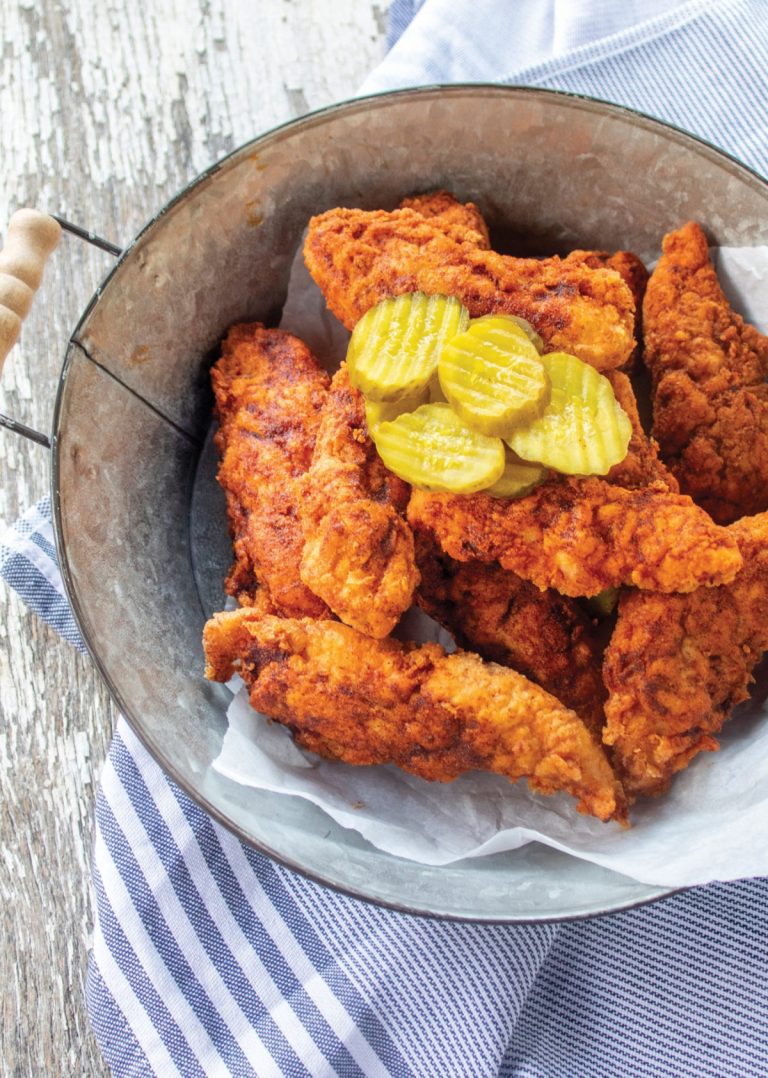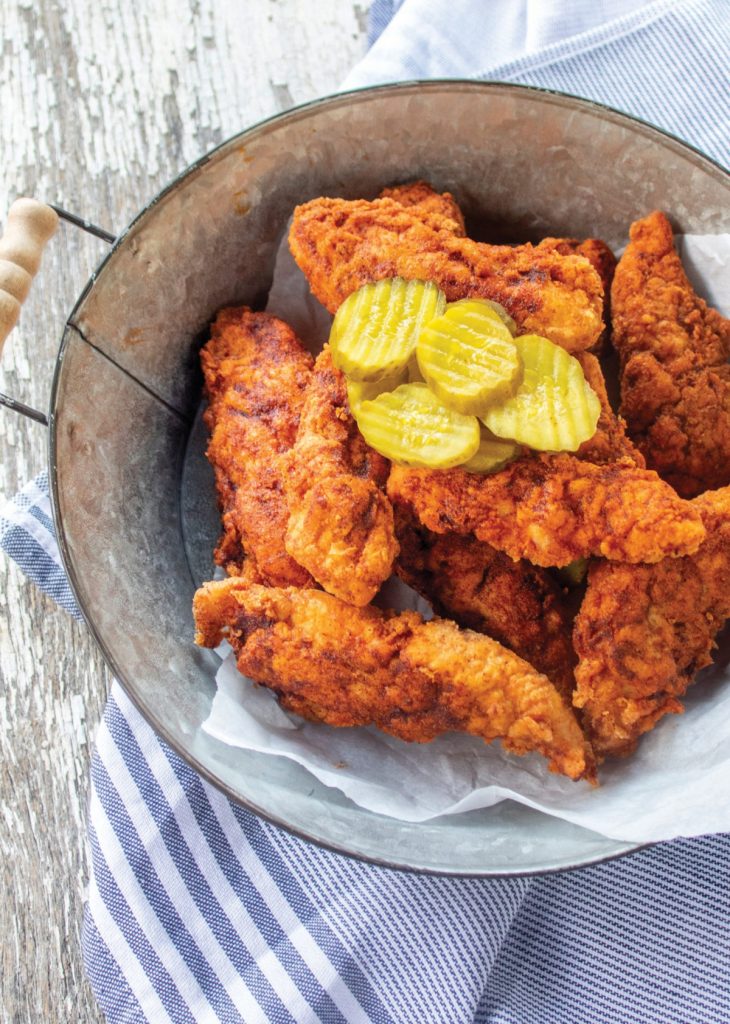 Keto Nashville Hot Chicken Tenders
My low-carb version of this iconic spicy chicken is close to the real deal and doesn't lack the flavor it's known for.
Southern Keto Drop Biscuits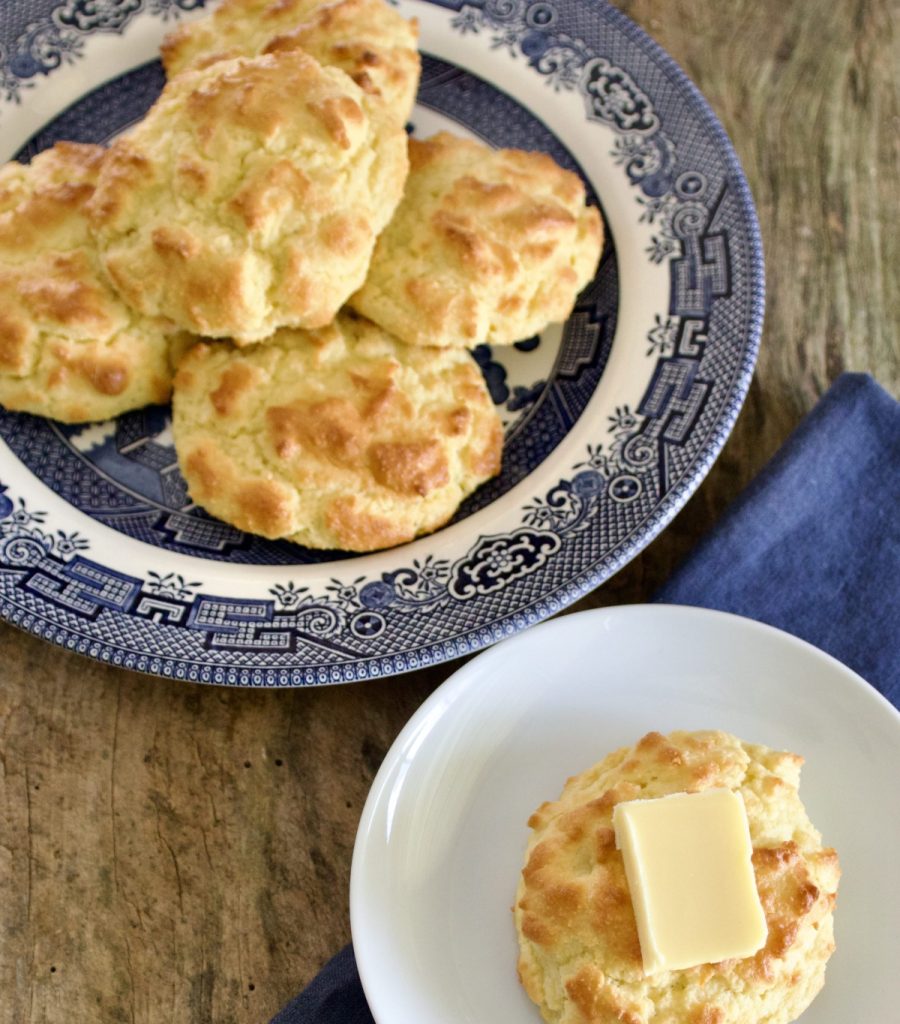 This is the most popular recipe in my bestselling cookbook, Southern Keto. With only 6 simple ingredients and no rolling required, in 25 minutes, you can have hot buttery biscuits straight from the oven!
Big Mac Skillet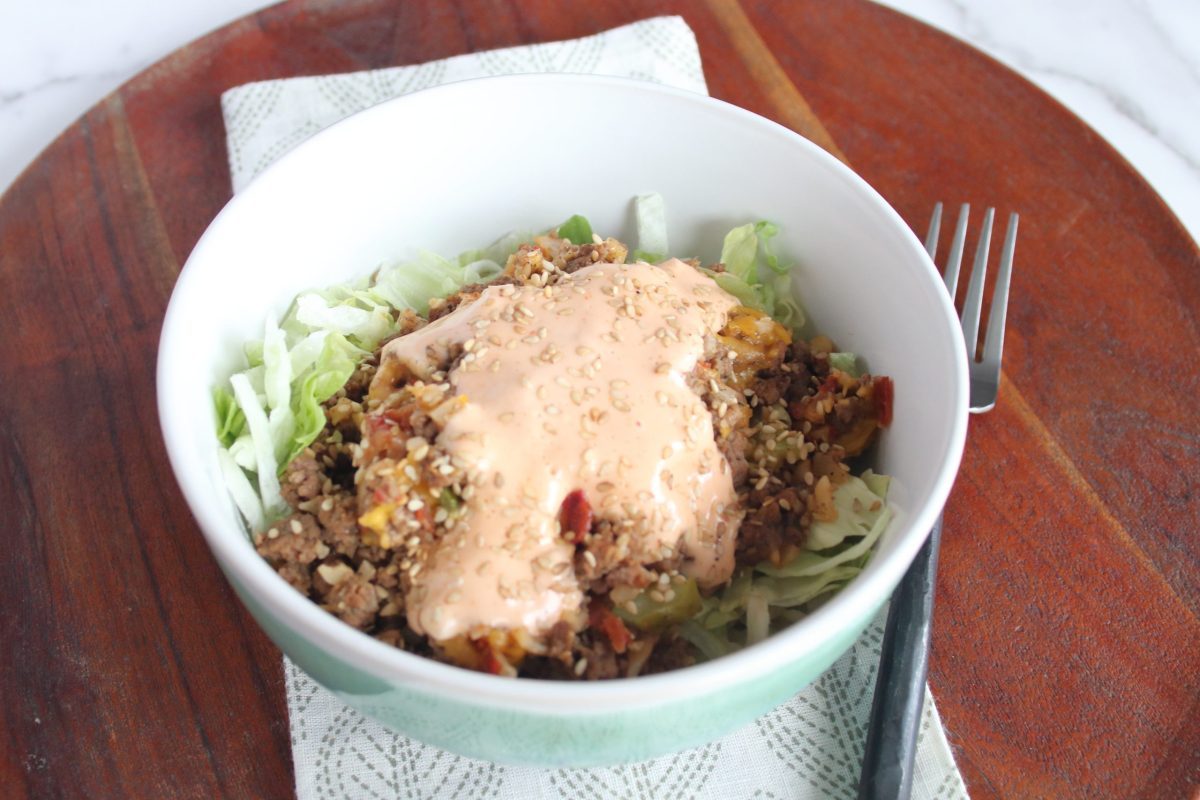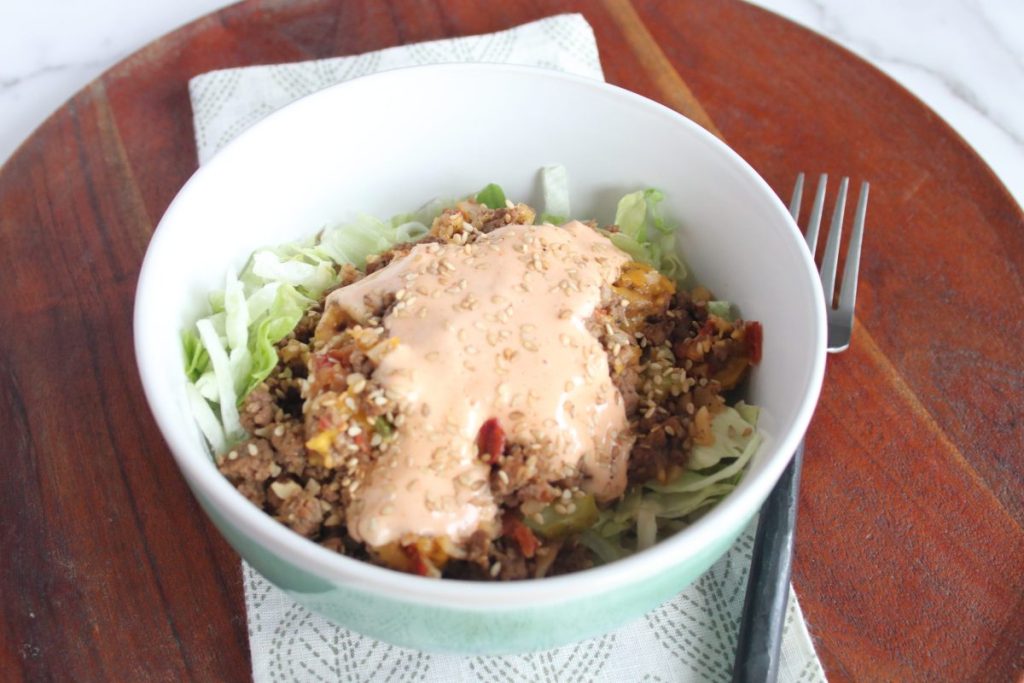 This yummy and easy recipe is perfect for a weeknight meal the whole family will enjoy. It is reminiscent of a Big Mac with the famous "special sauce". The flavors you love without the added sugar and carbs!
Keto Mexicorn Dip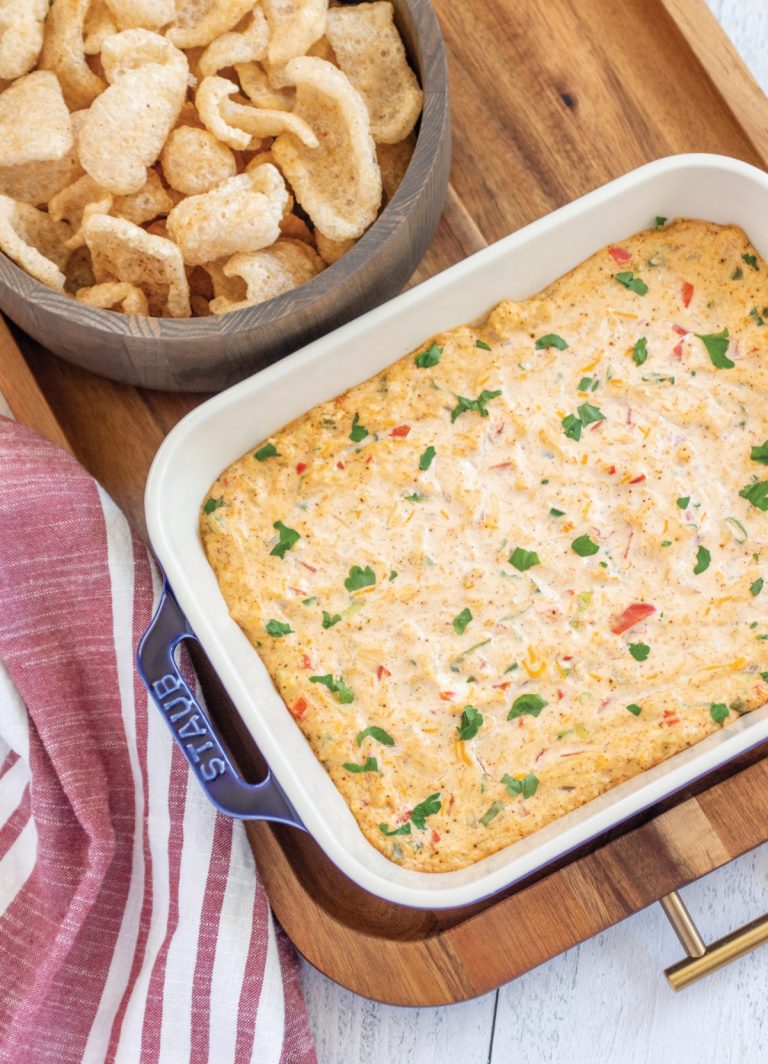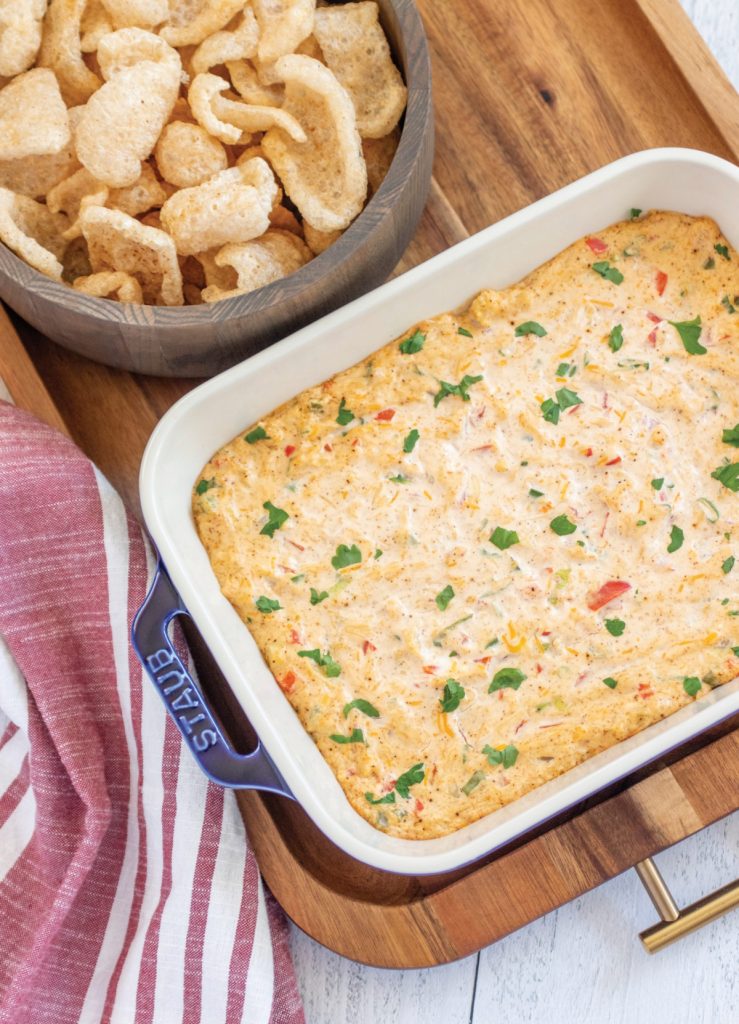 The next time you host a game day party, whip up some Keto Creamy Spicy Corn Dip. It's a great option if you're on a low-carb lifestyle and a huge hit with anyone craving a creamy, cheesy, warm corn dip.
Low Carb Cheeseball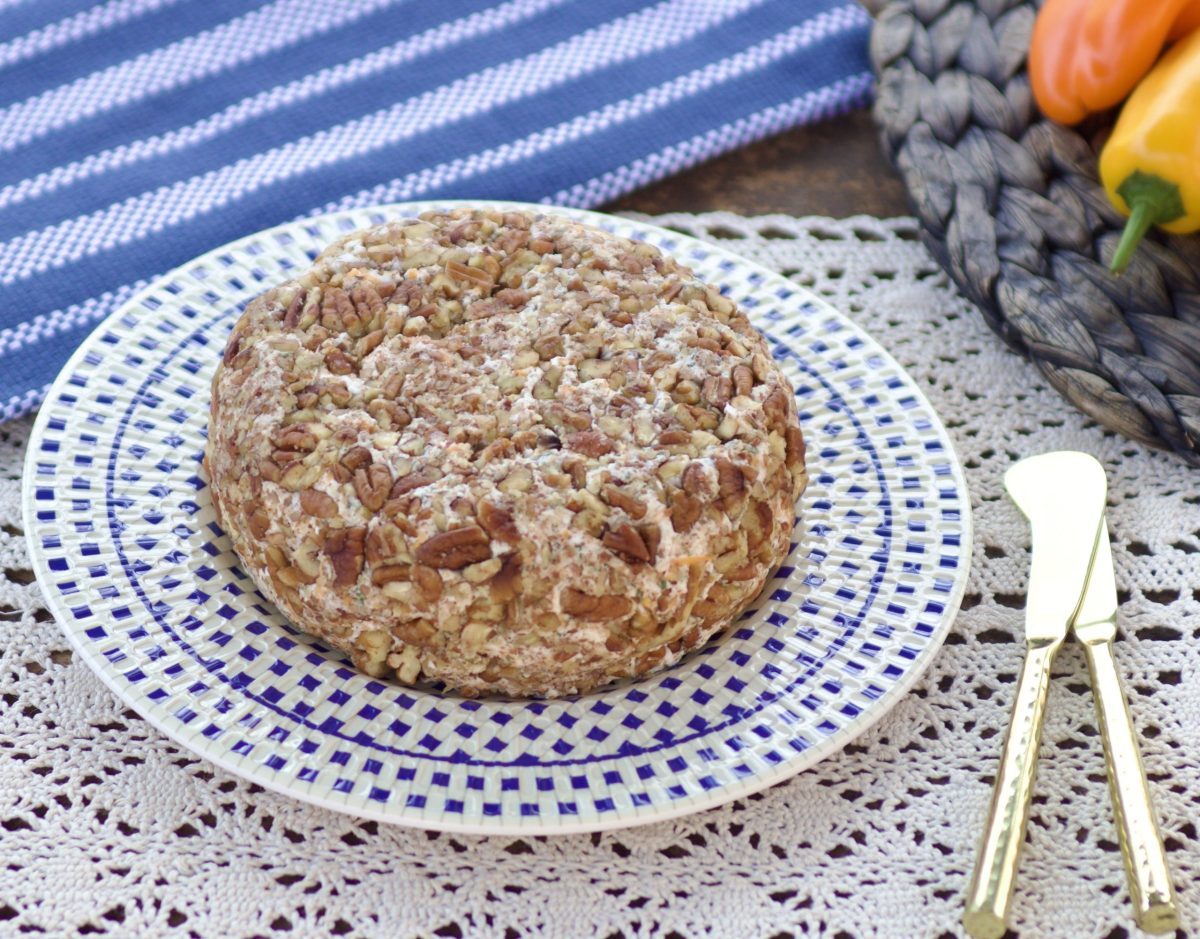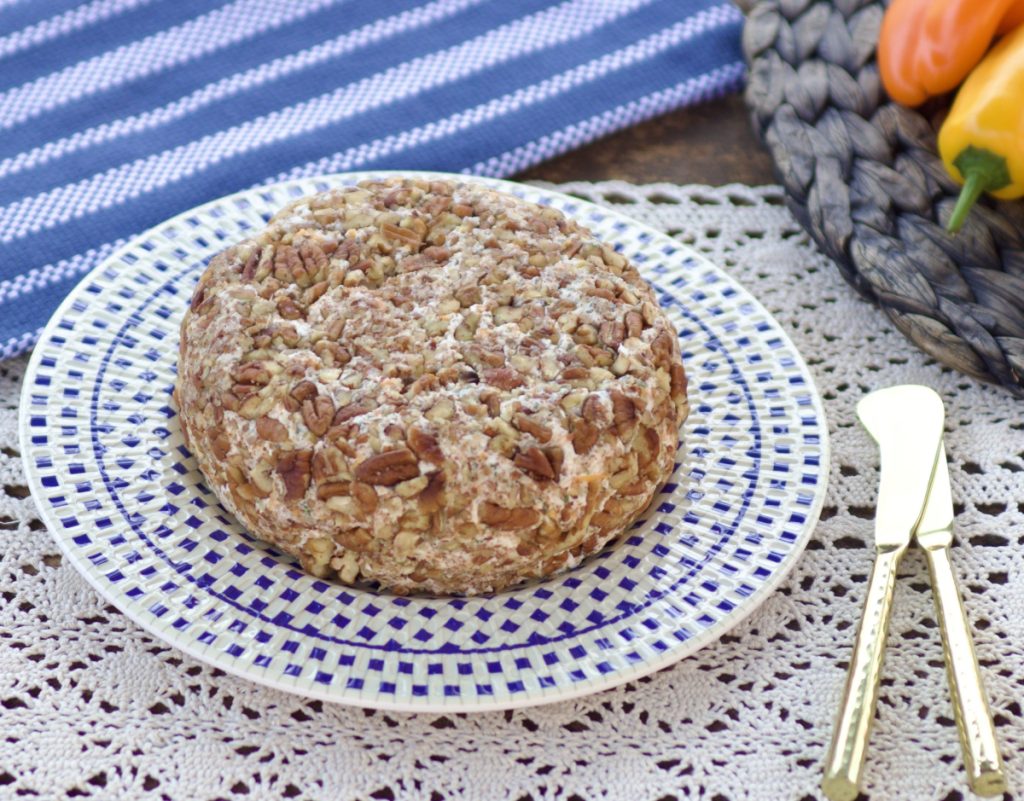 Low Carb Cheddar Ranch Cheeseball
Low Carb Cheddar Ranch Cheeseball is made from sharp cheddar cheese, ranch seasoning and pecans. This delicious treat is sure to be a hit. Perfect for snacking or entertaining guests at any gathering. Try it today, and you won't regret it!
Low Carb on a Budget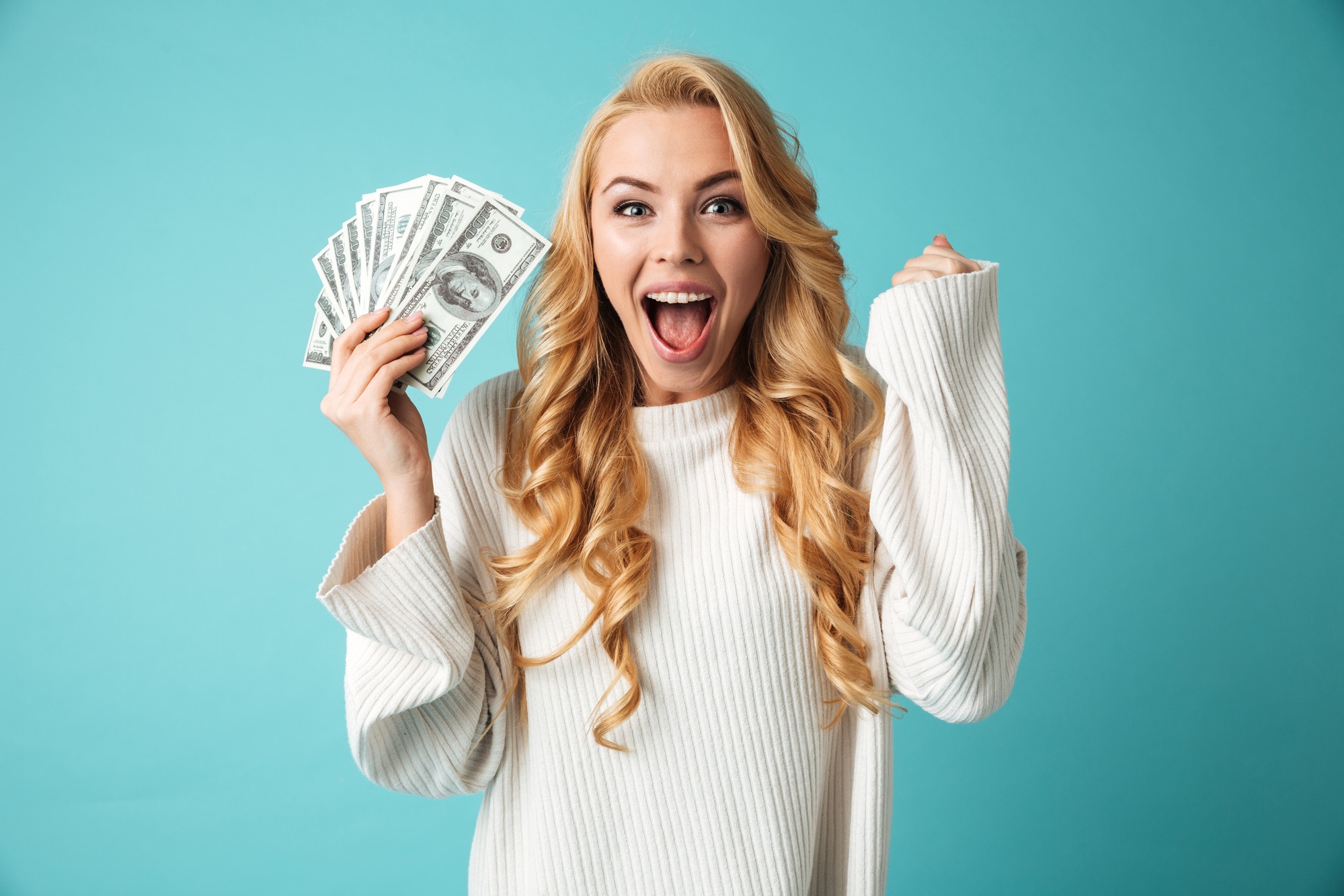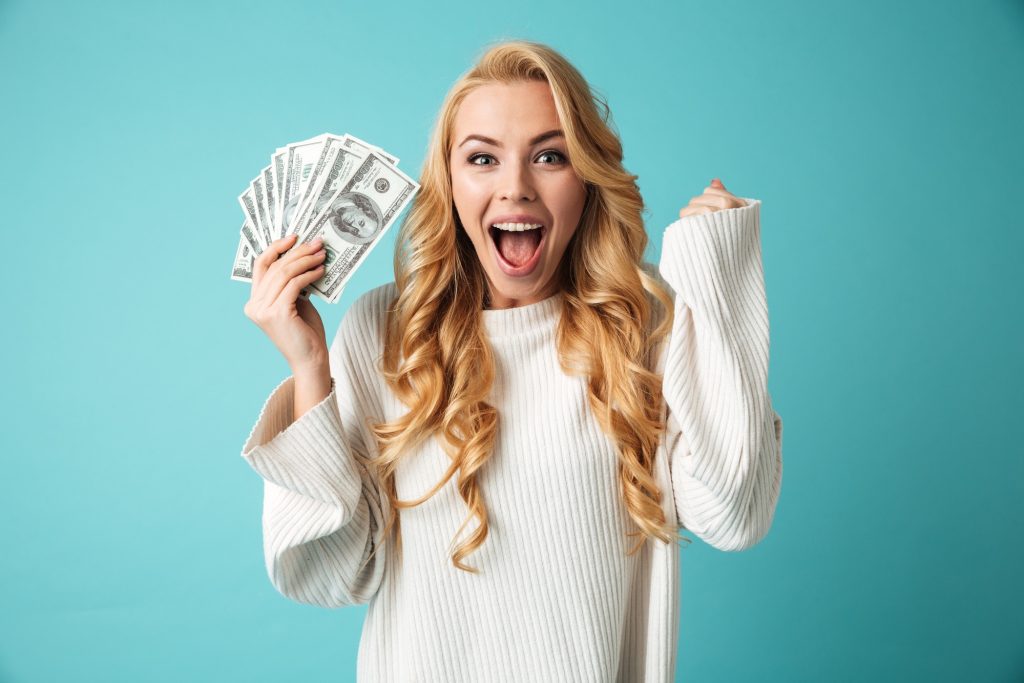 10 Budget savvy ideas to save money on a low carb lifestyle
Keto Coffee Creamers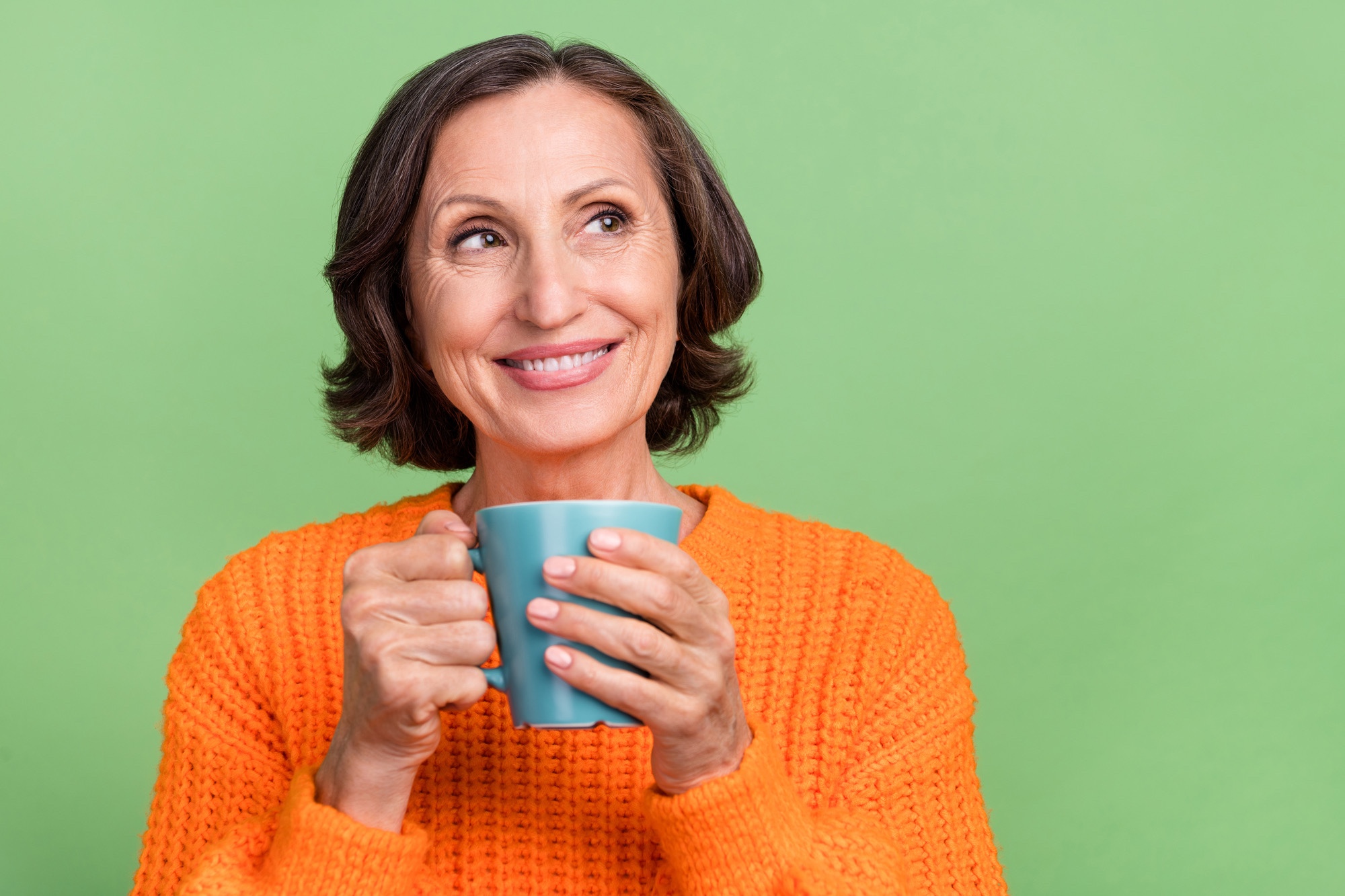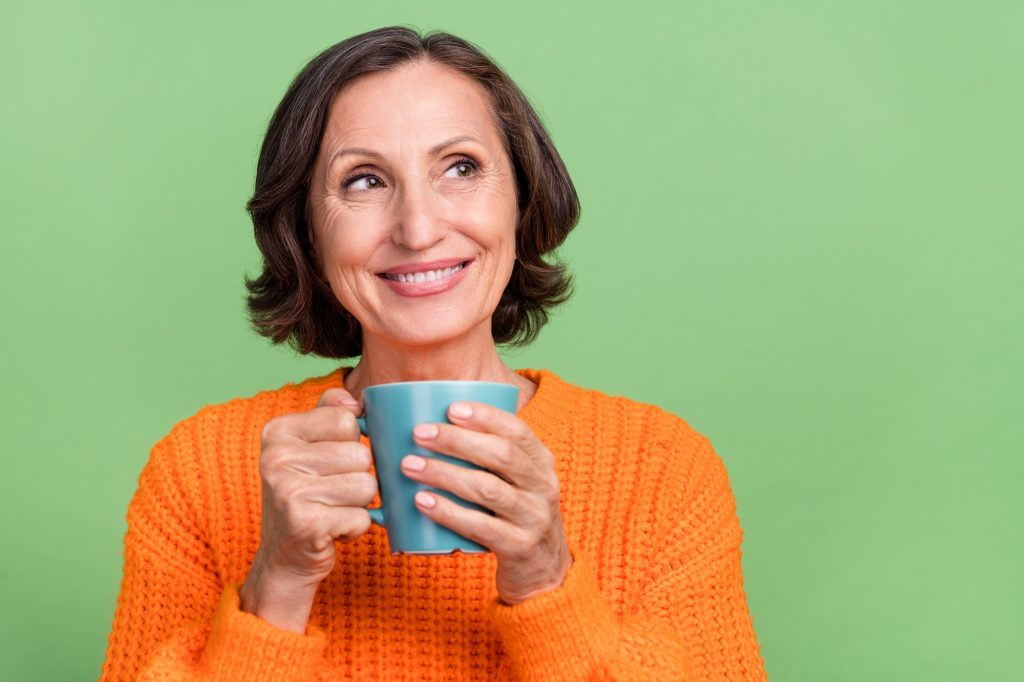 7 Best Keto Coffee Creamers
Low Carb At ALDI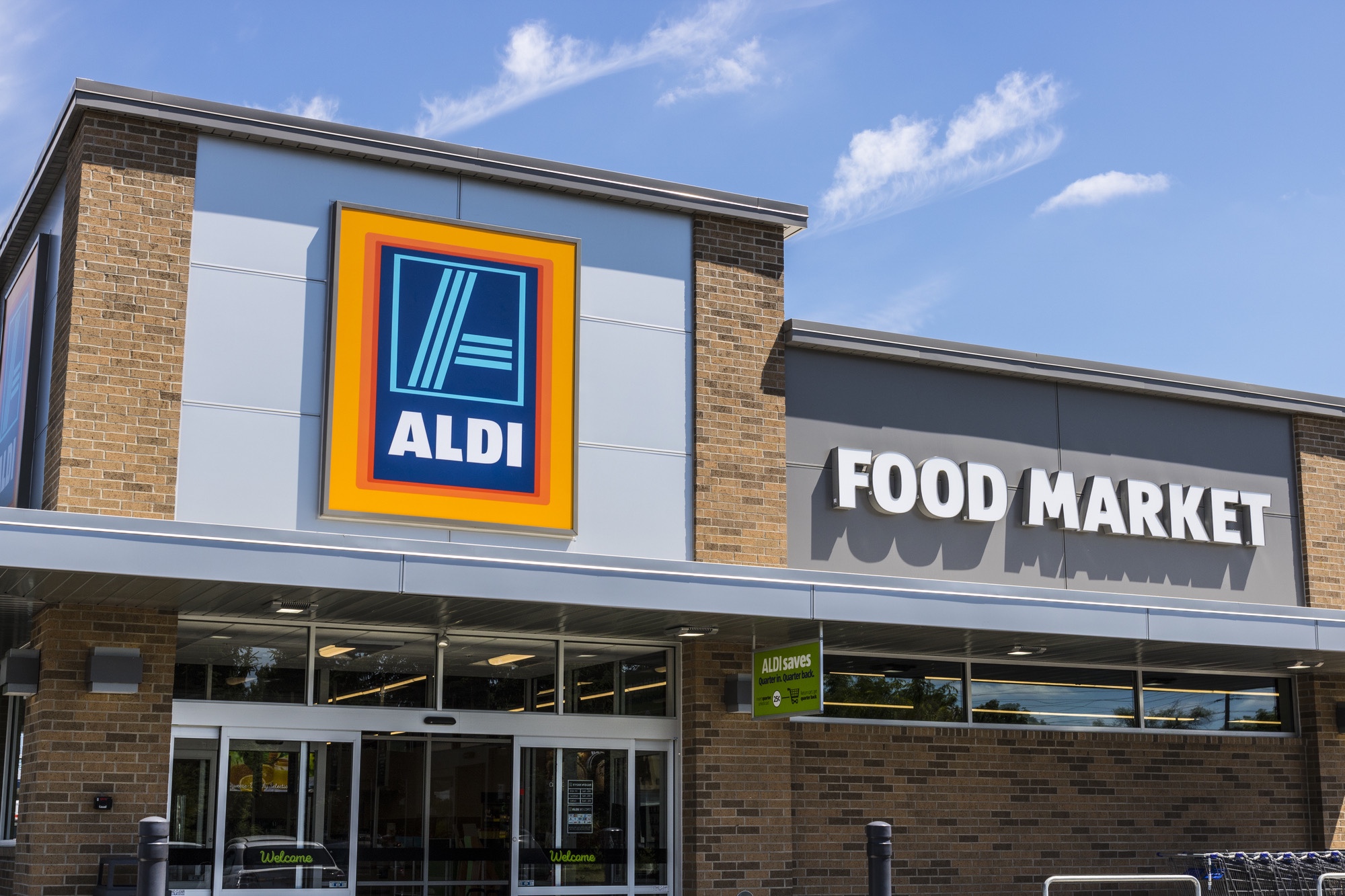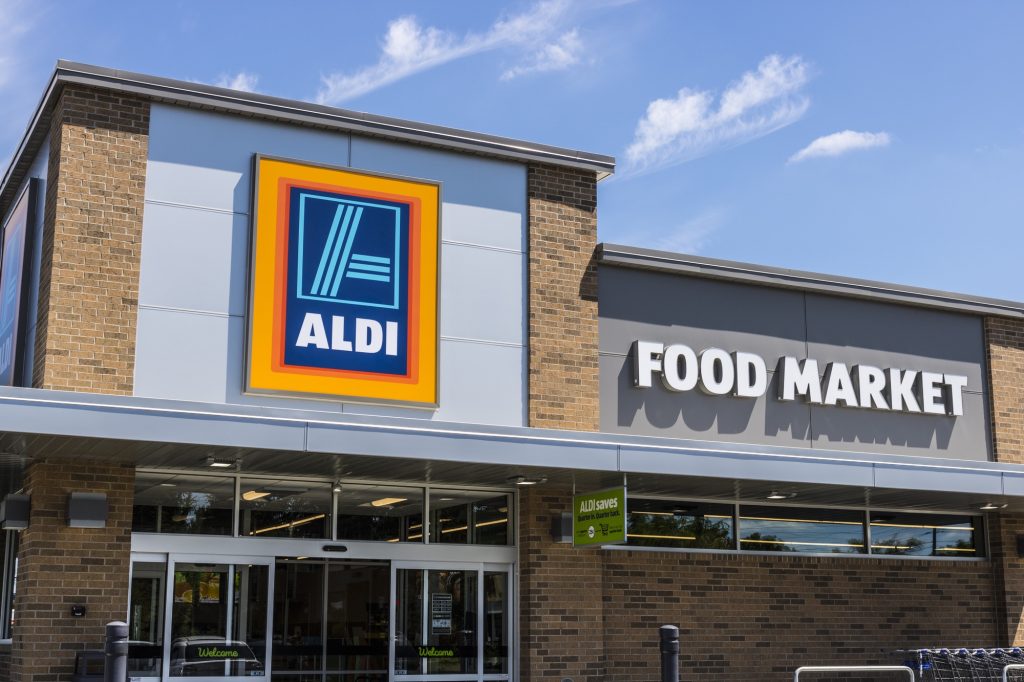 25 Best Low Carb Finds at ALDI
Low Carb at Costco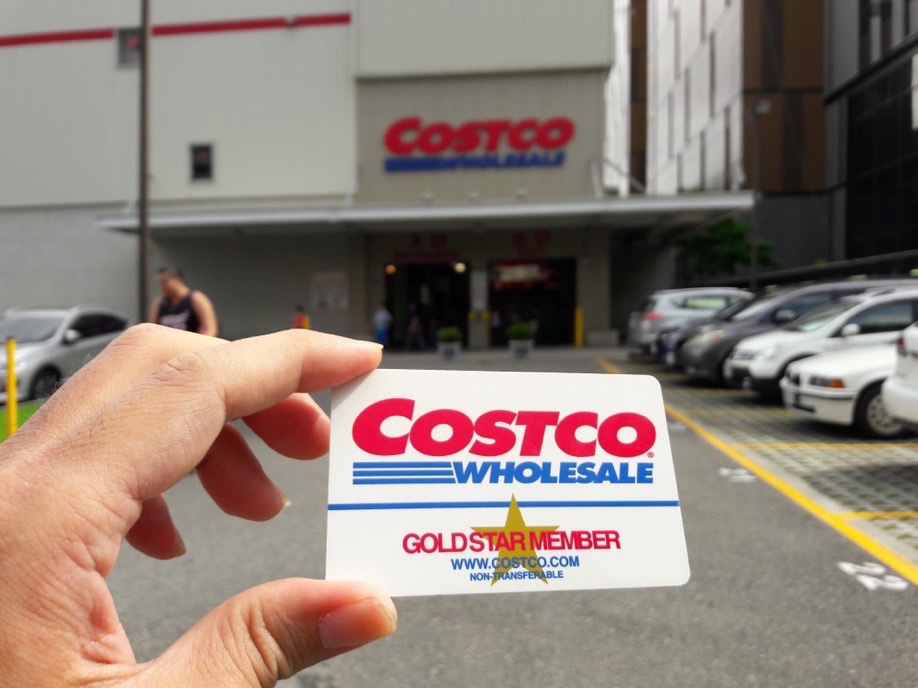 Over 50 Costco Low Carb Finds you must try!
10 Delicious No-Cook Lunches: Low Carb and High Protein!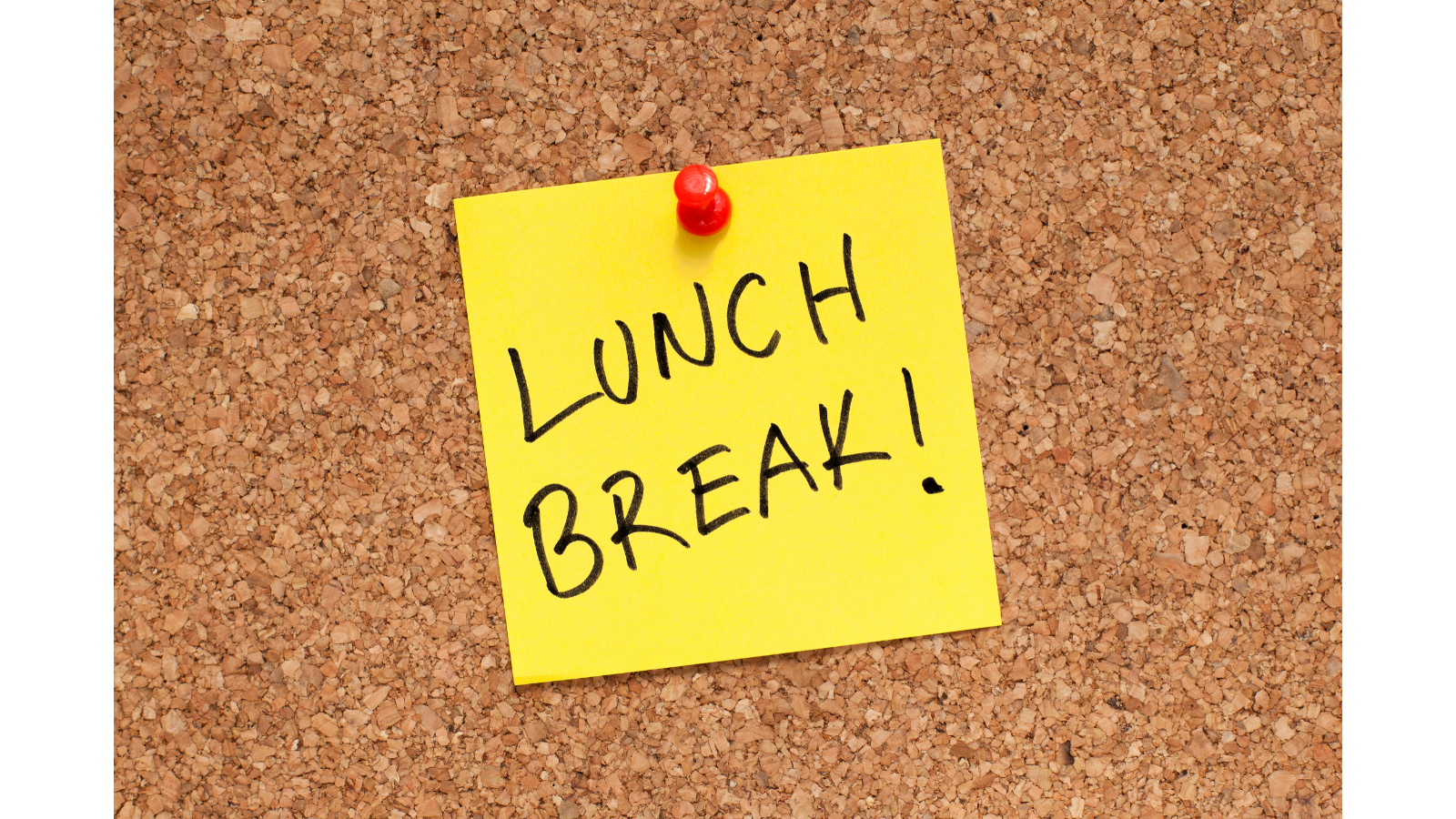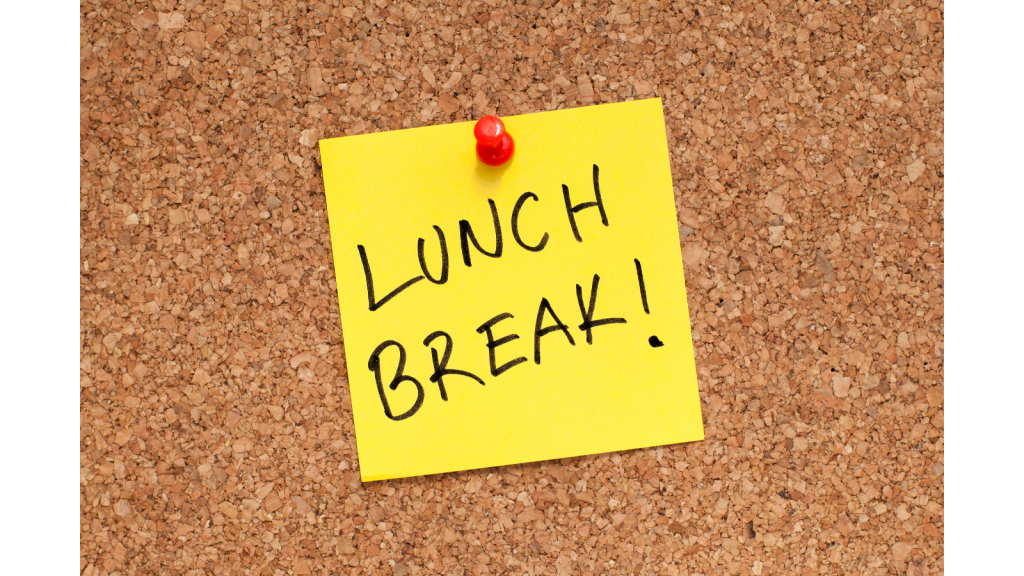 Try these 10 No-Cook Lunch ideas. They're high-protein and low carb!
Author: Natasha Newton (Natasha's Southern Flavor)
Natasha is the founder of Natasha's Southern Flavor. She has a passion for sharing delicious family friendly low-carb recipes that are easy to make and use readily accessible ingredients. Natasha has published three bestselling cookbooks. Her books and recipes have been featured by CNET, Delish, Mindbodygreen, Parade and Women's Health. She enjoys traveling and spending time with her husband, two adult children, and three furbabies.
Read more about Natasha here.