Keto Pizza: 7 Irresistible Ways to Satisfy Your Cravings
This post may contain affiliate links.
Did you know you can still enjoy pizza while following a low-carb or keto lifestyle? There are many options available to enjoy pizza that are lower in carbs. You can create a pizza bowl or opt for a low-carb pizza crust. Some grocery stores offer low-carb pizza options, and even some restaurants cater to the low-carb lifestyle with pizza bowls.
Store-Bought Pizza Crust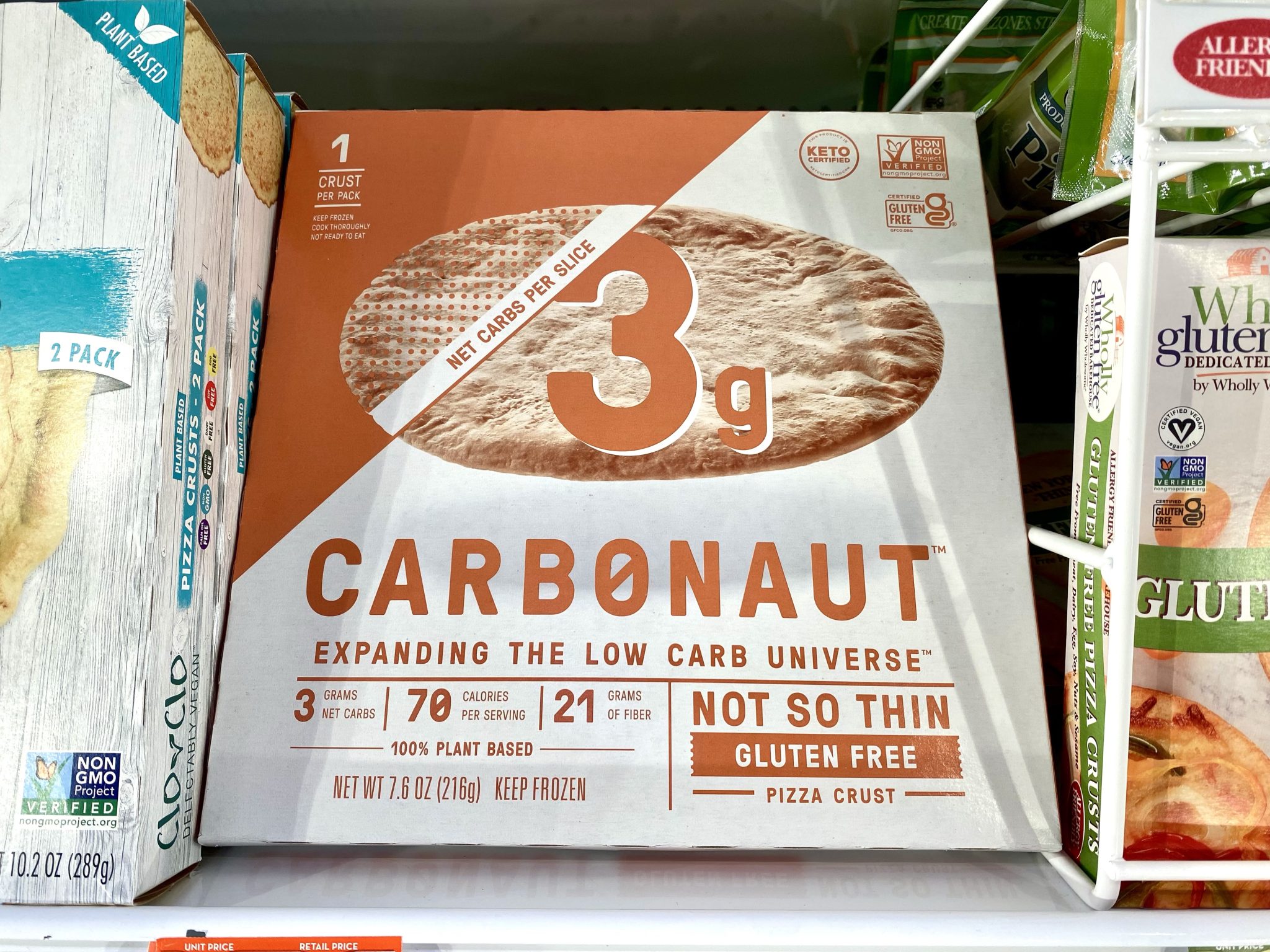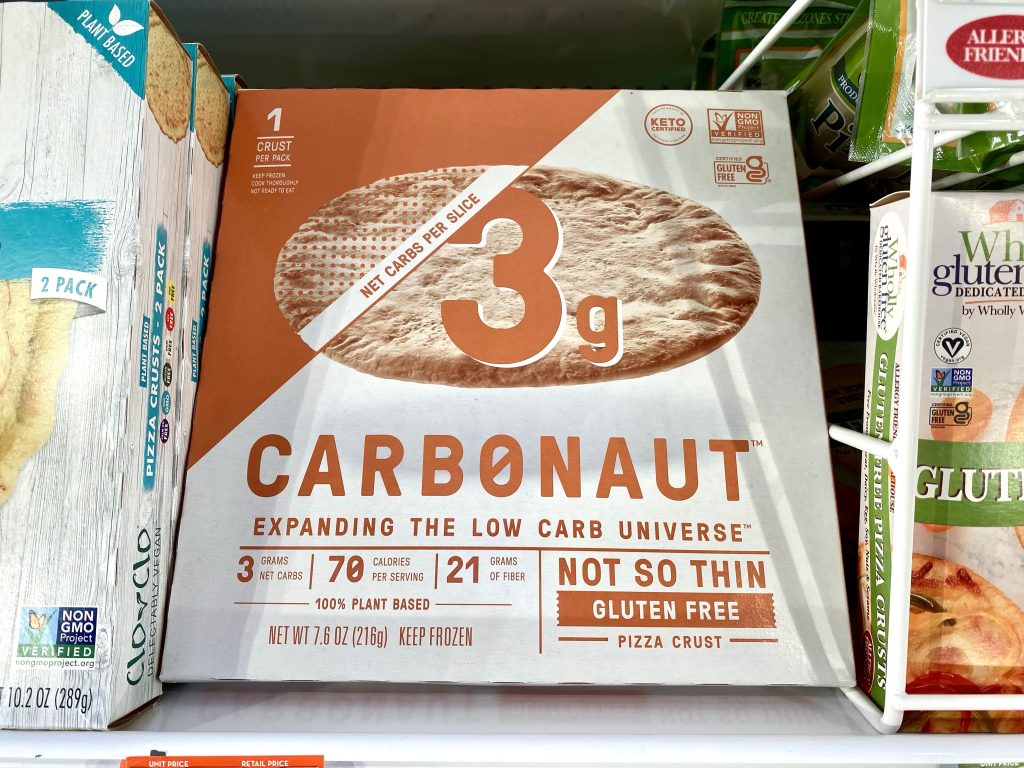 Several brands are now making lower-carb pizza crusts like Carbonaut crust and Caulipower cauliflower crusts, catering to the popularity of keto and gluten-free diets.
Tortilla Crust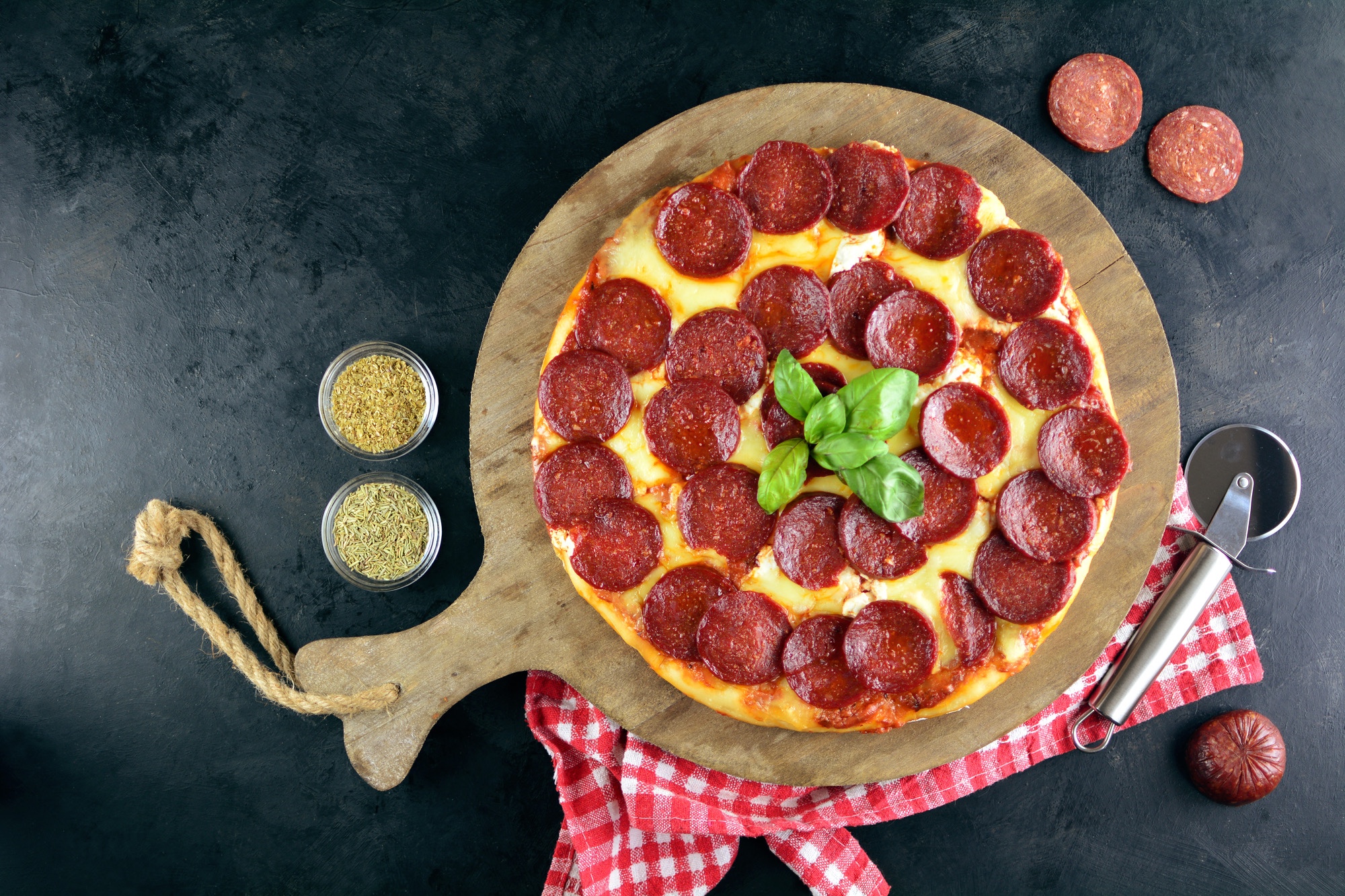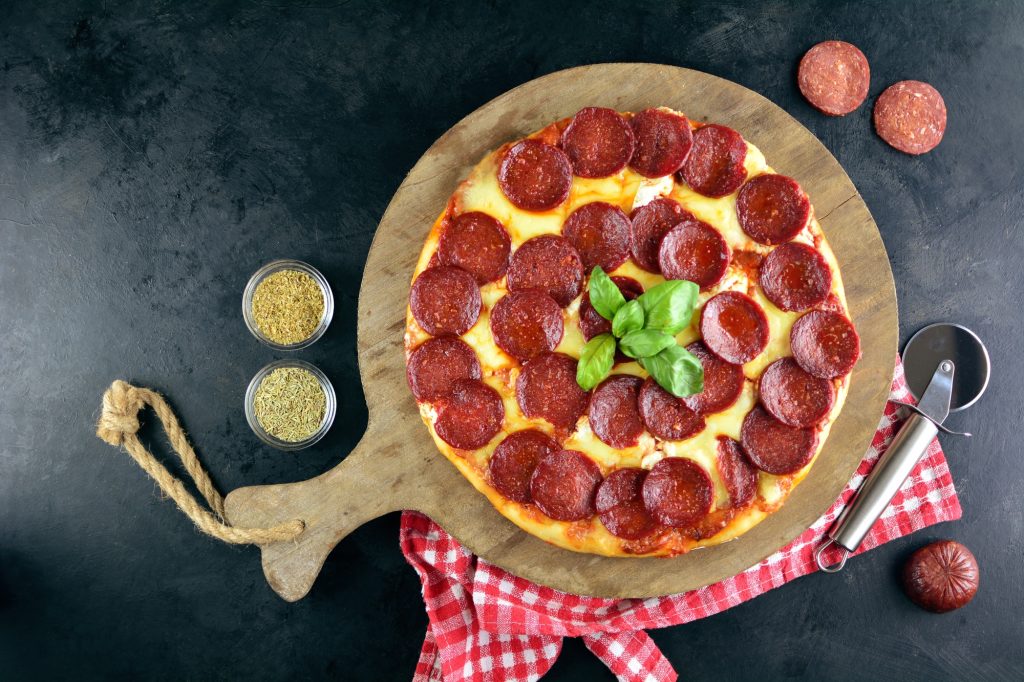 You can create a low-carb pizza with a low-carb tortilla easily. Begin by heating oil in a skillet over medium heat. Fry the tortilla until it turns golden brown on both sides. Then, lower the heat and add marinara sauce and your desired toppings. Wait for the cheese to melt, and your pizza is ready to be enjoyed!
Almond Flour Crust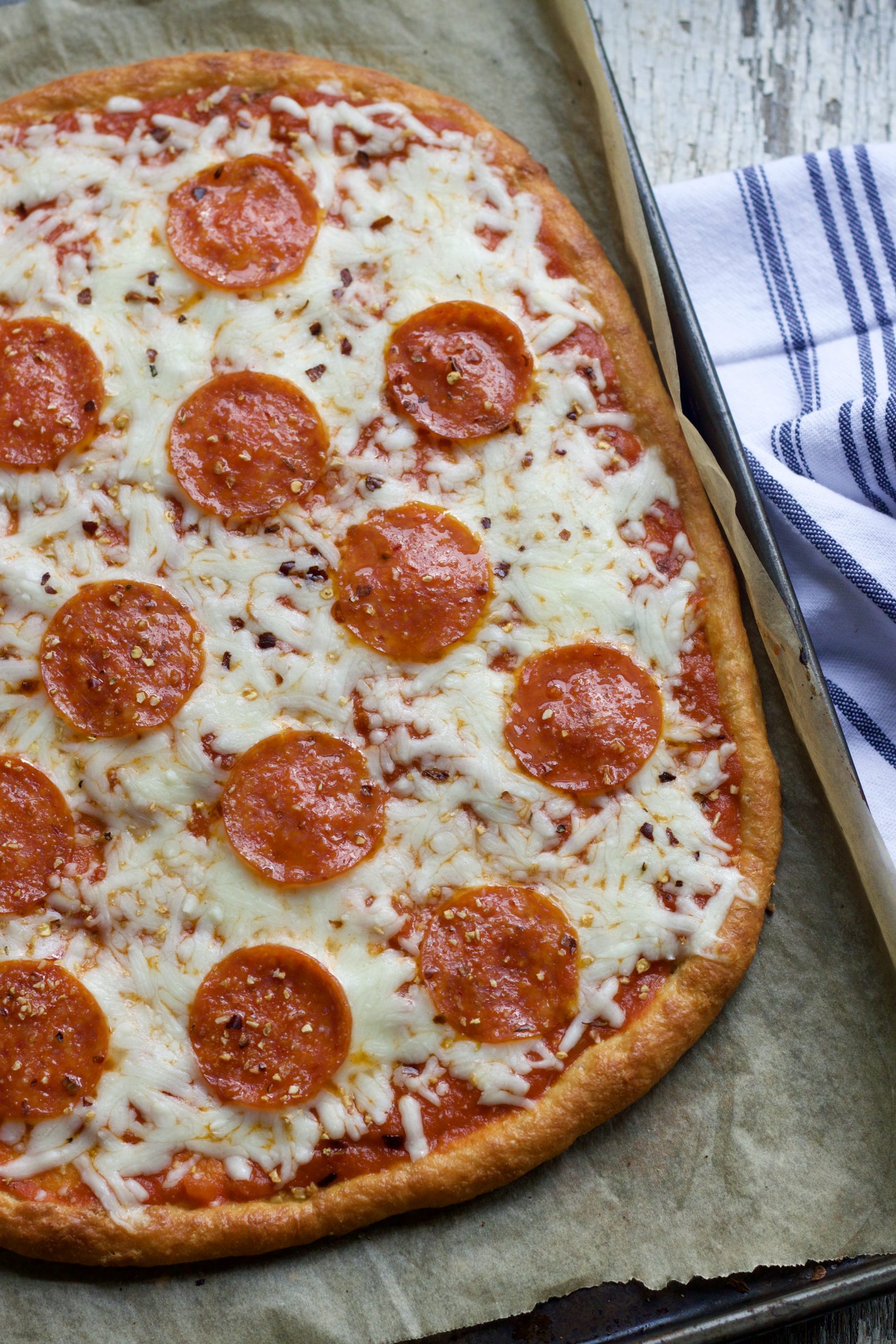 Make your own low-carb almond flour crust, also known as fathead pizza. This versatile Keto Multi-purpose Dough can be used for sweet and savory dishes, not just pizza.
Personal Pan Pizza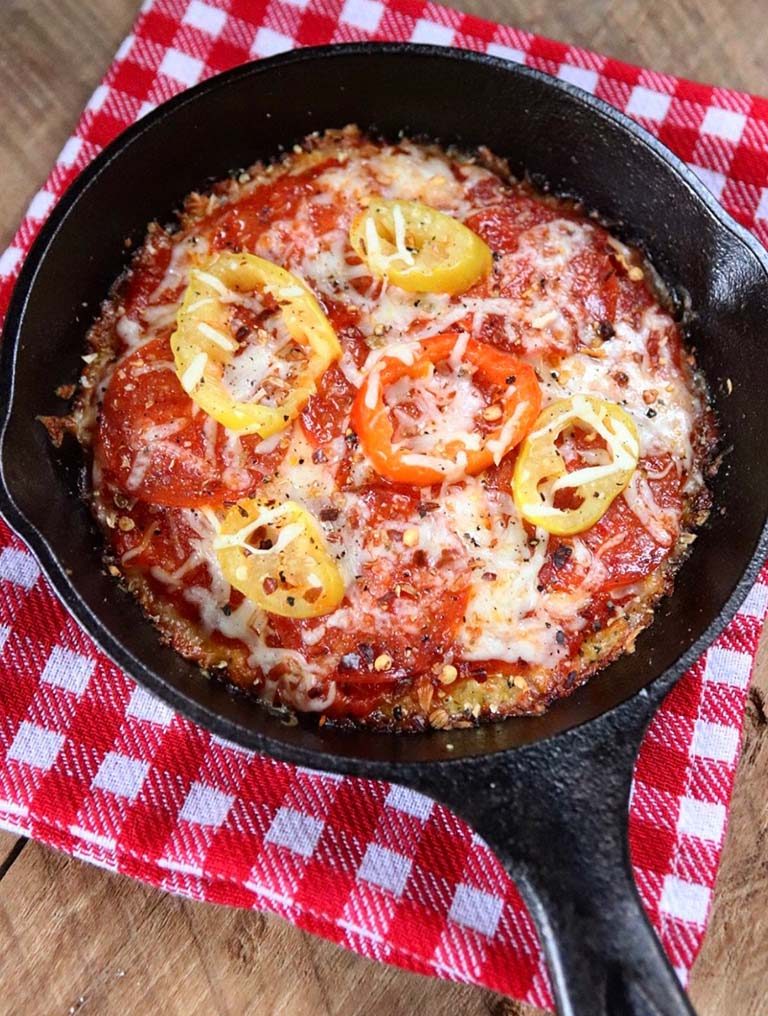 These Personal Pan Low Carb Pizzas are perfect for pizza night, allowing everyone to customize their own toppings. The crust is nut-free, making it a great option for those with nut sensitivities.
Take Out Pizza Bowls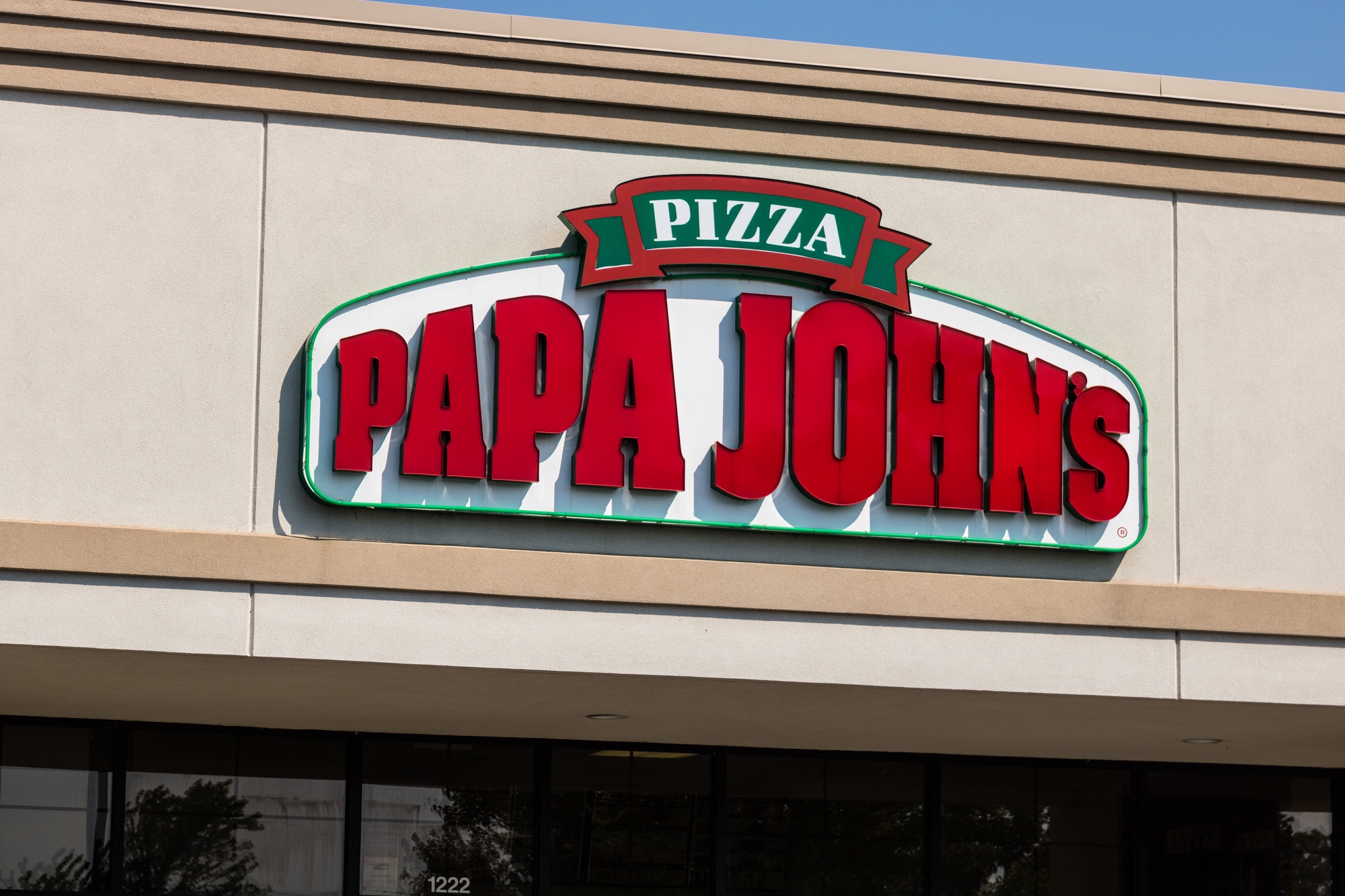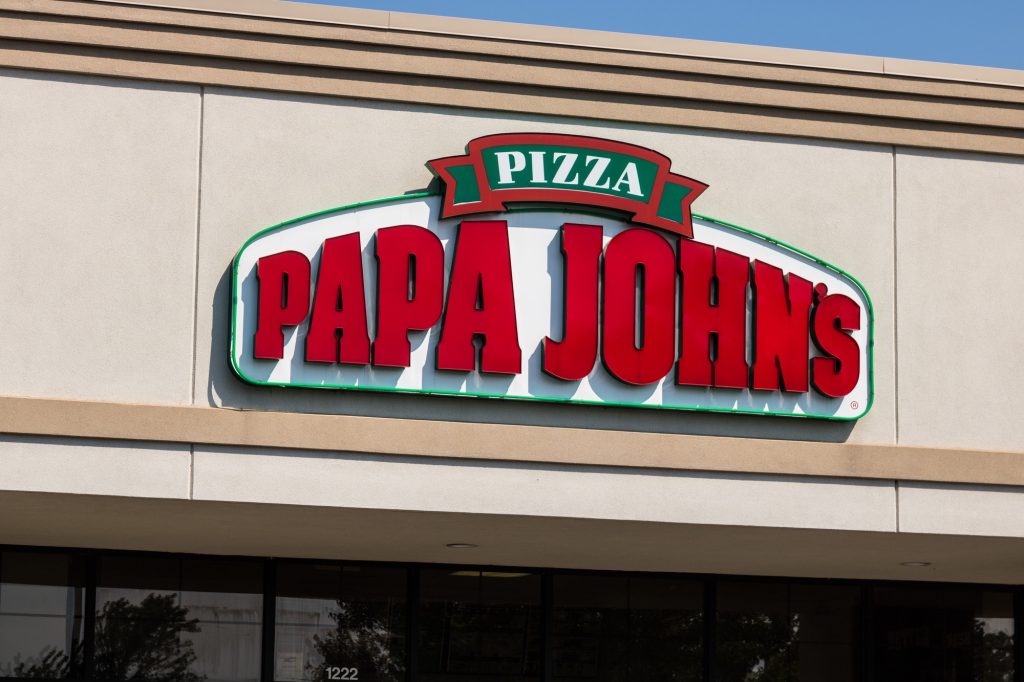 Pizza restaurants are catering to customers who want gluten-free and low-carb pizza options. For instance, Papa John's and Marco's now offer pizza bowls on their menu. A pizza bowl is a dish that consists of pizza toppings baked in a bowl without a crust.
Zucchini Pizza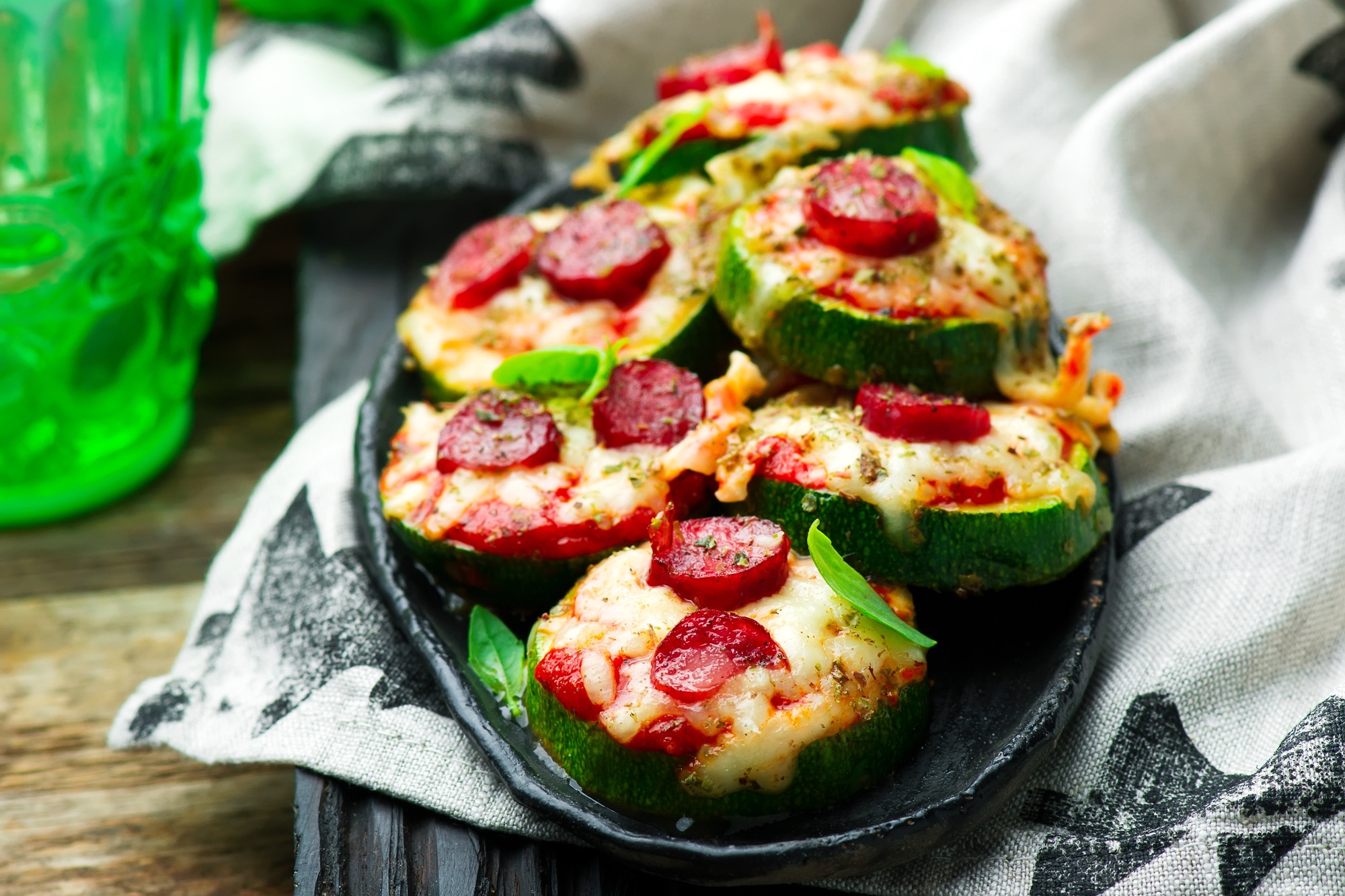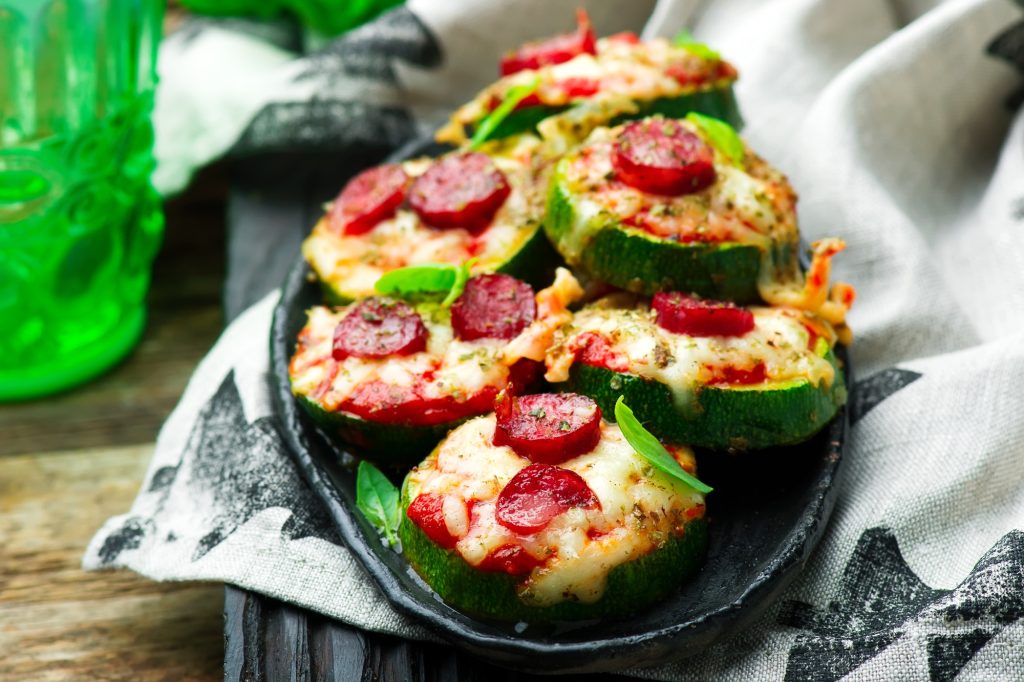 To make low-carb mini pizzas using zucchini slices, thinly slice zucchini and place the rounds on a baking sheet. Add a dollop of marinara sauce, shredded cheese, and your preferred low-carb pizza toppings to each slice. Bake at 375°F for about 14-15 minutes until the zucchini is softened and the cheese has melted and turned a golden brown.
Portabello Pizza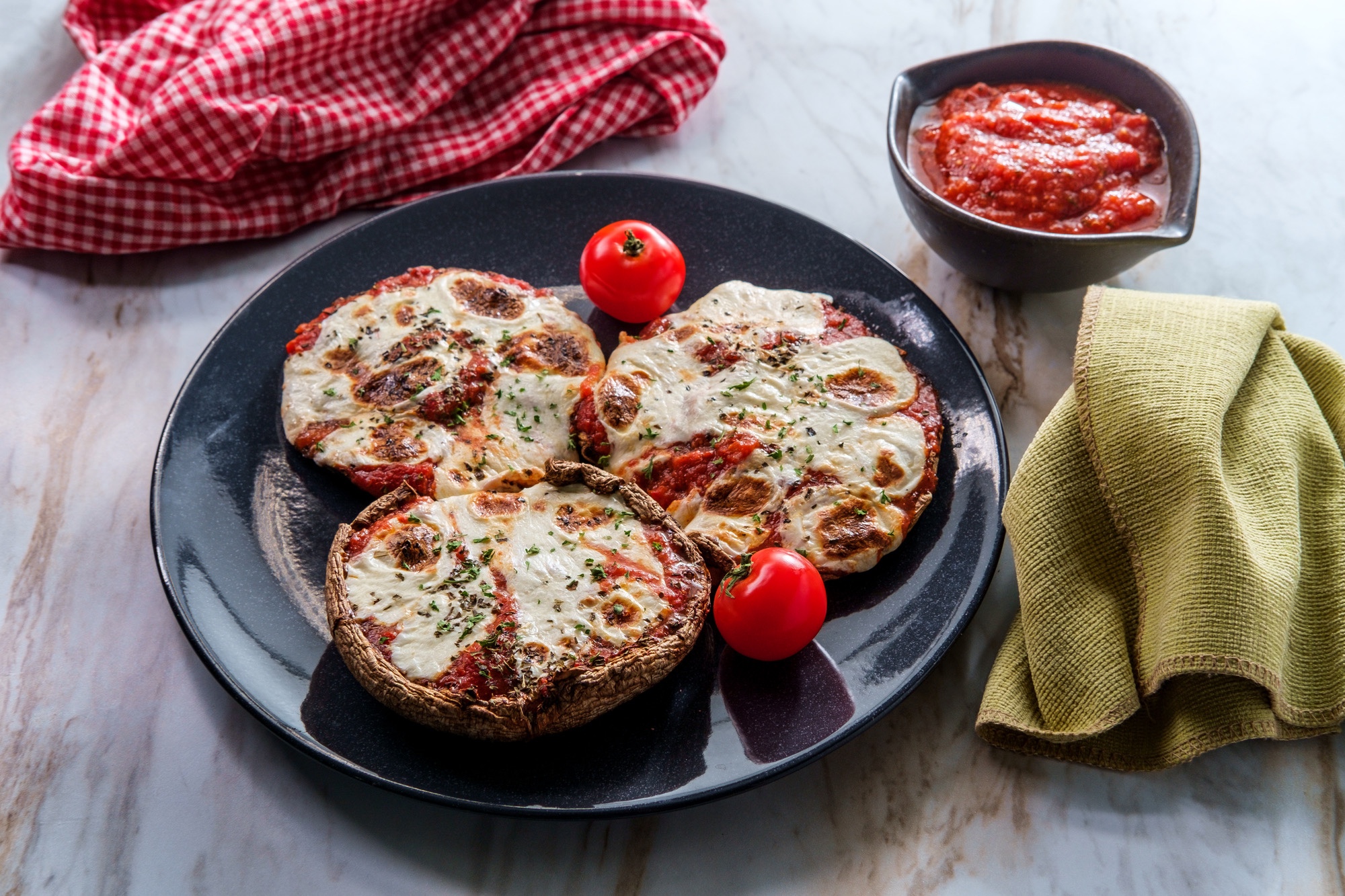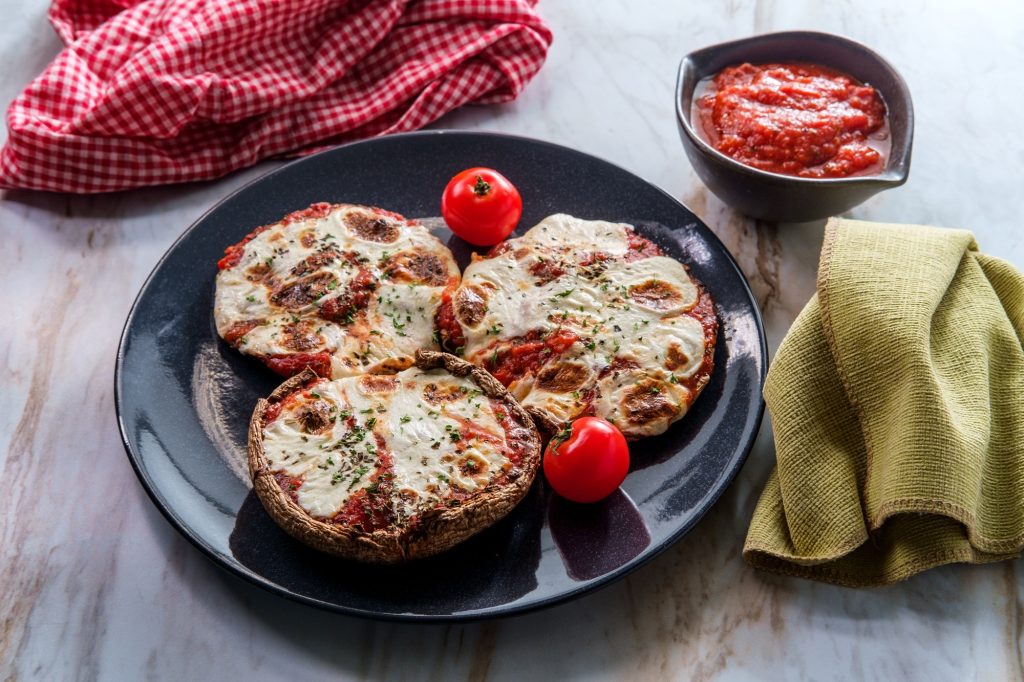 Remove portobello stems. Place caps facing down on a baking sheet. Brush with olive oil and season with salt and pepper. Fill with marinara sauce, cheese, and choice of toppings. Bake at 375°F for 15-20 minutes until tender and cheese is bubbly and golden.
Low Carb at Publix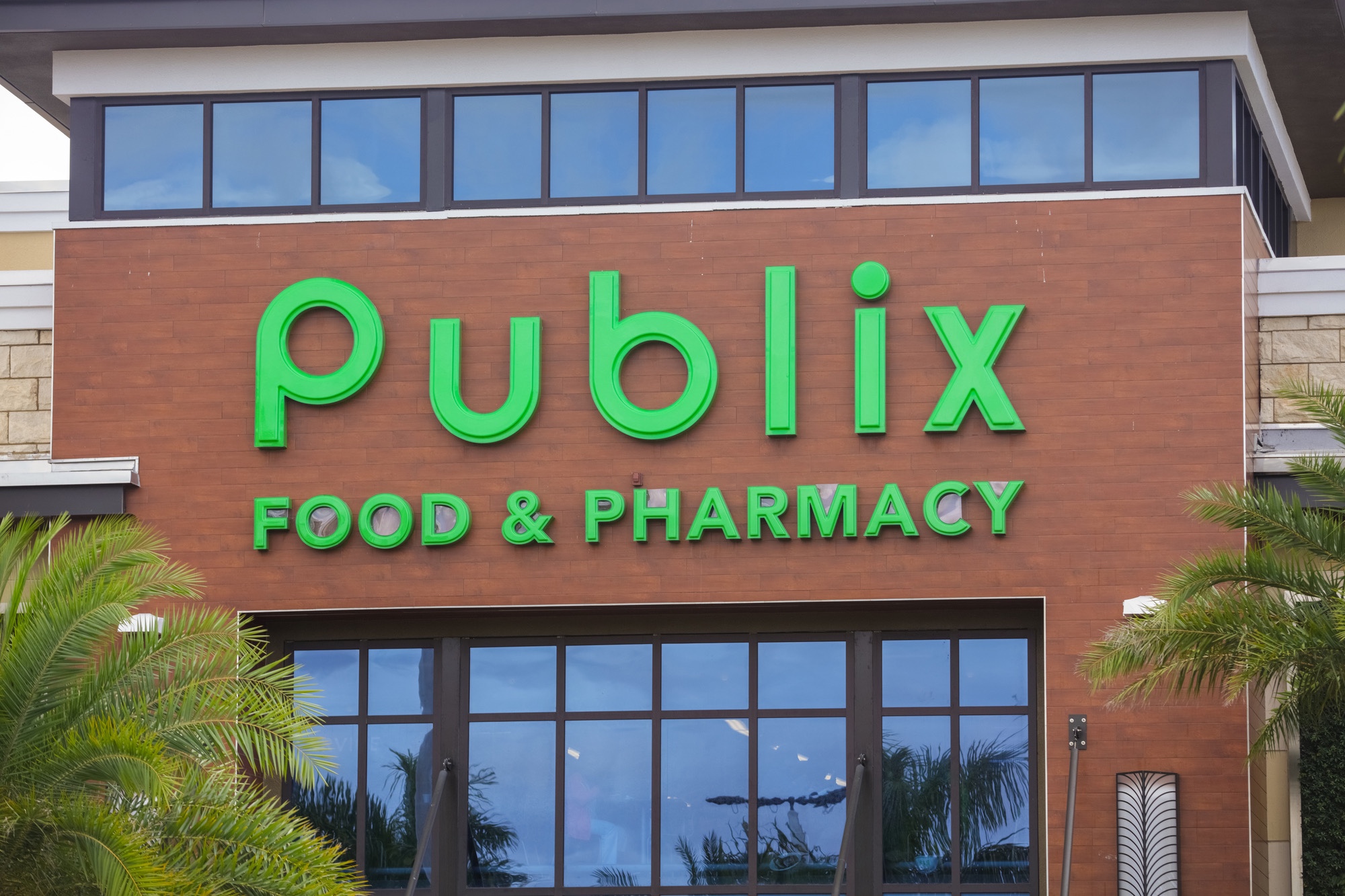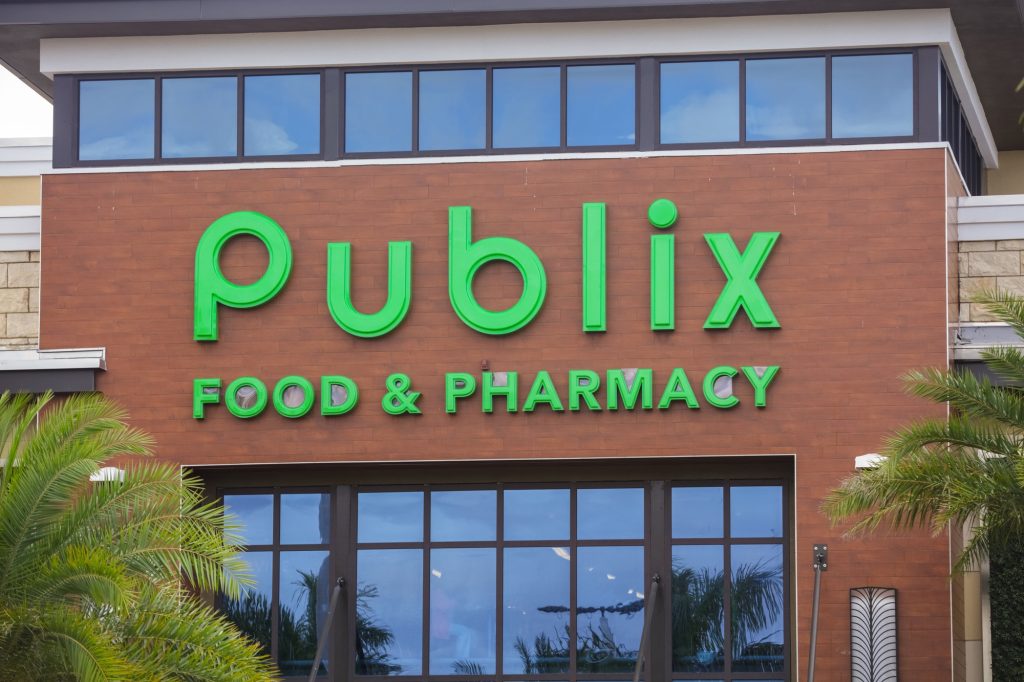 25 Amazing Low Carb Finds at Publix
Save Money on Low Carb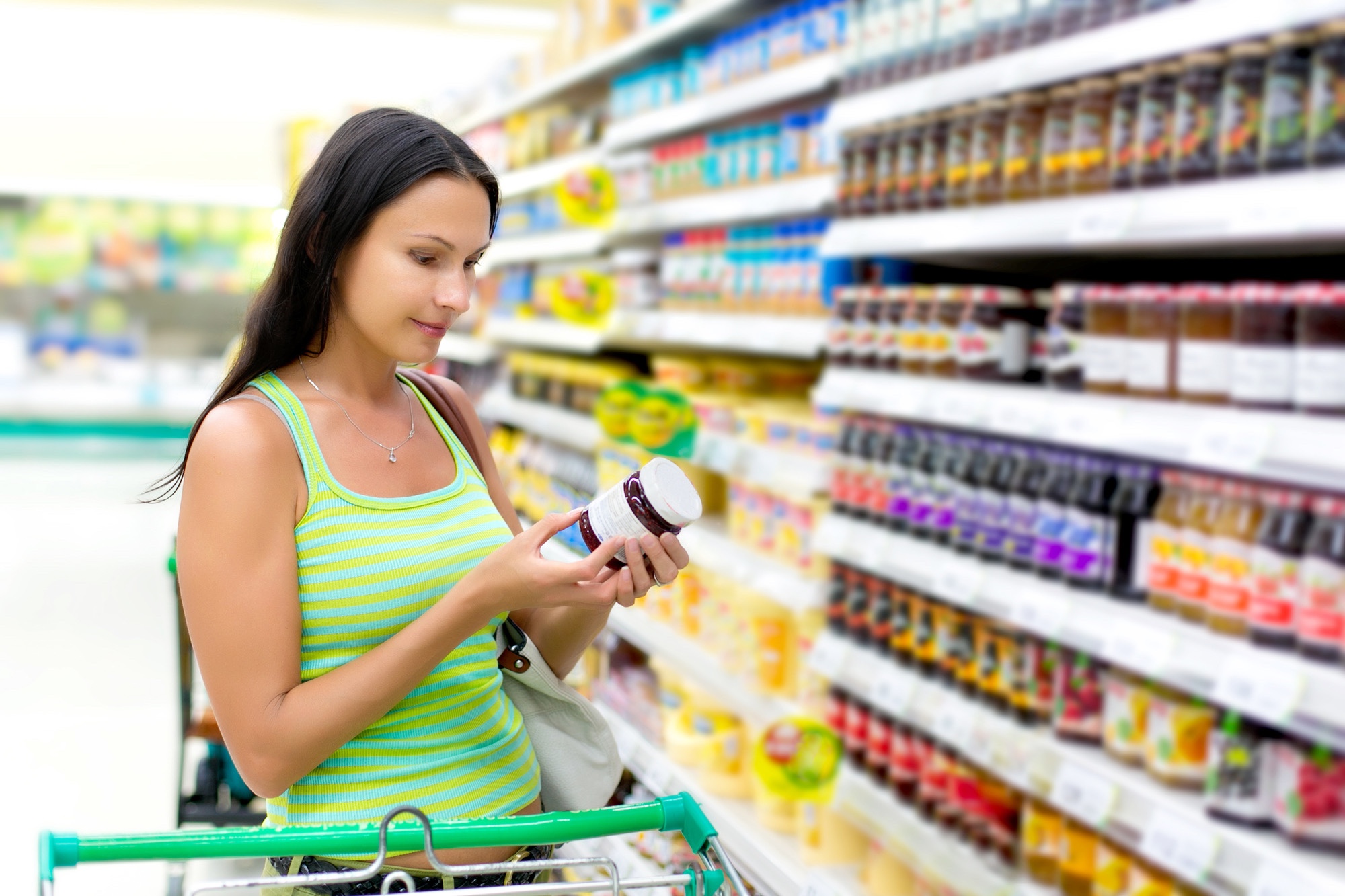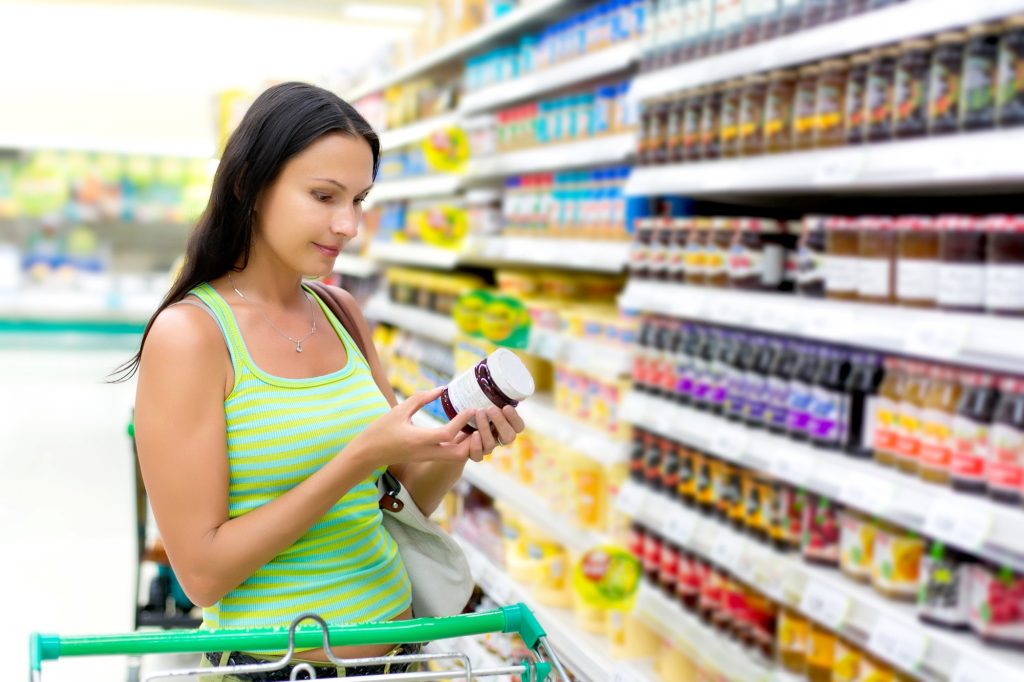 10 Budget Tips for Low Carb
Low Carb at Costco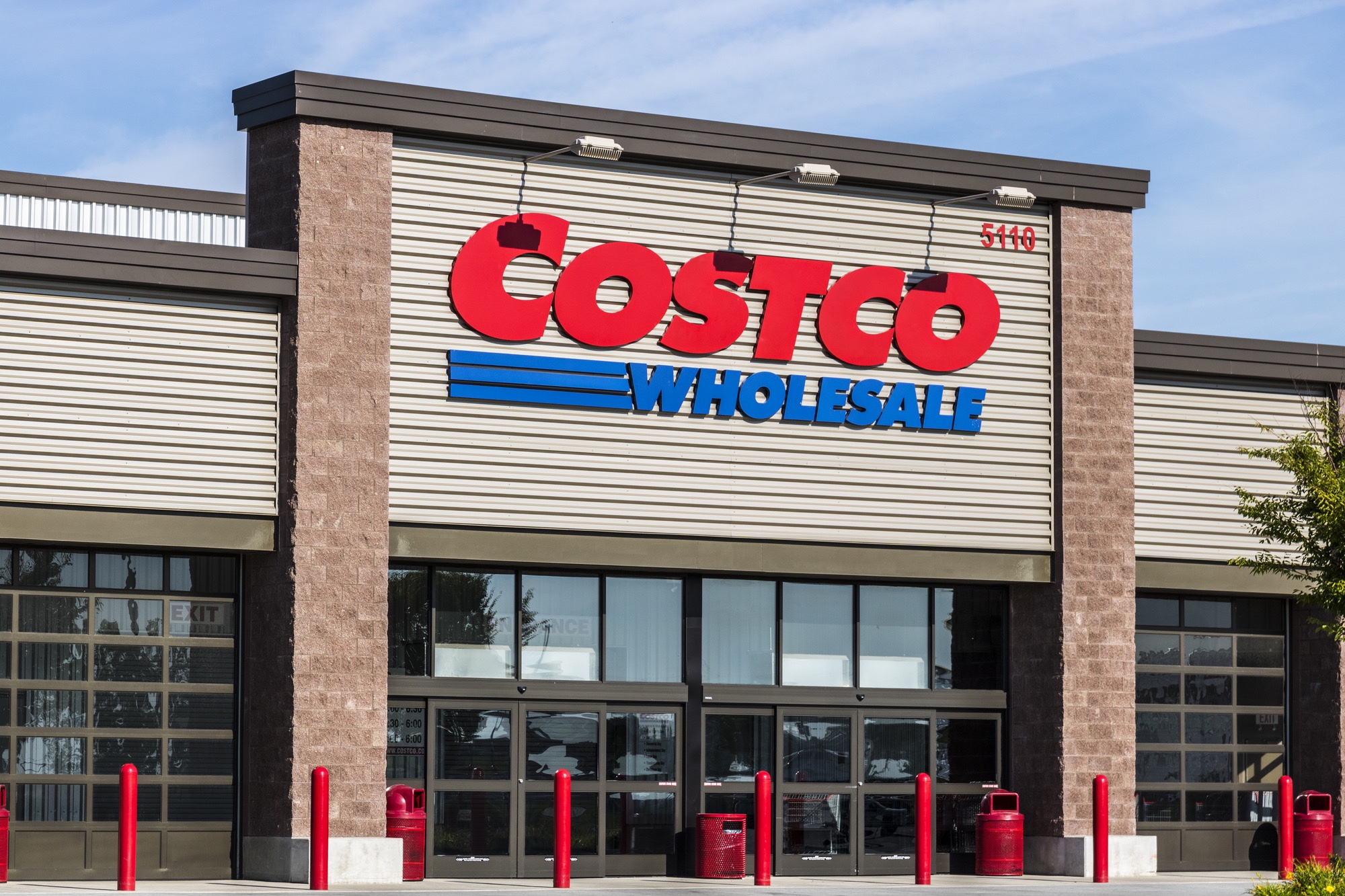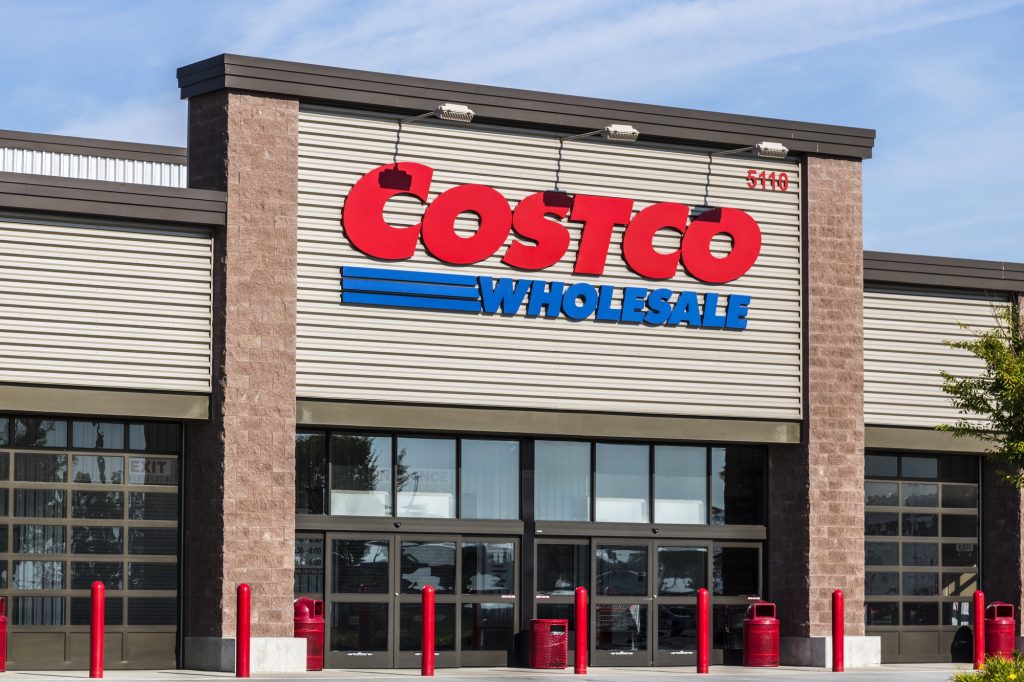 Over 50 Low Carb Finds at Costco!
Low Carb at Trader Joe's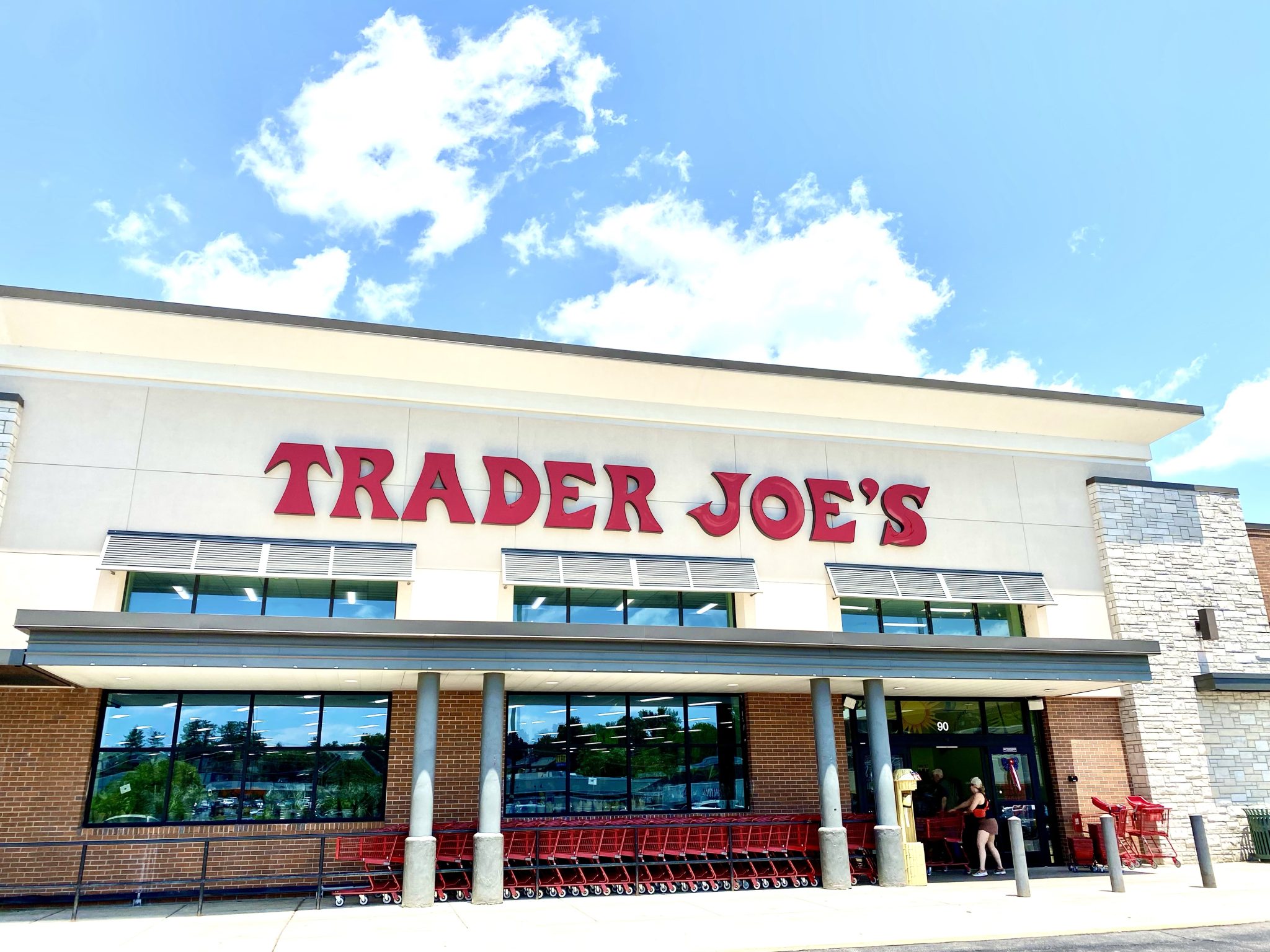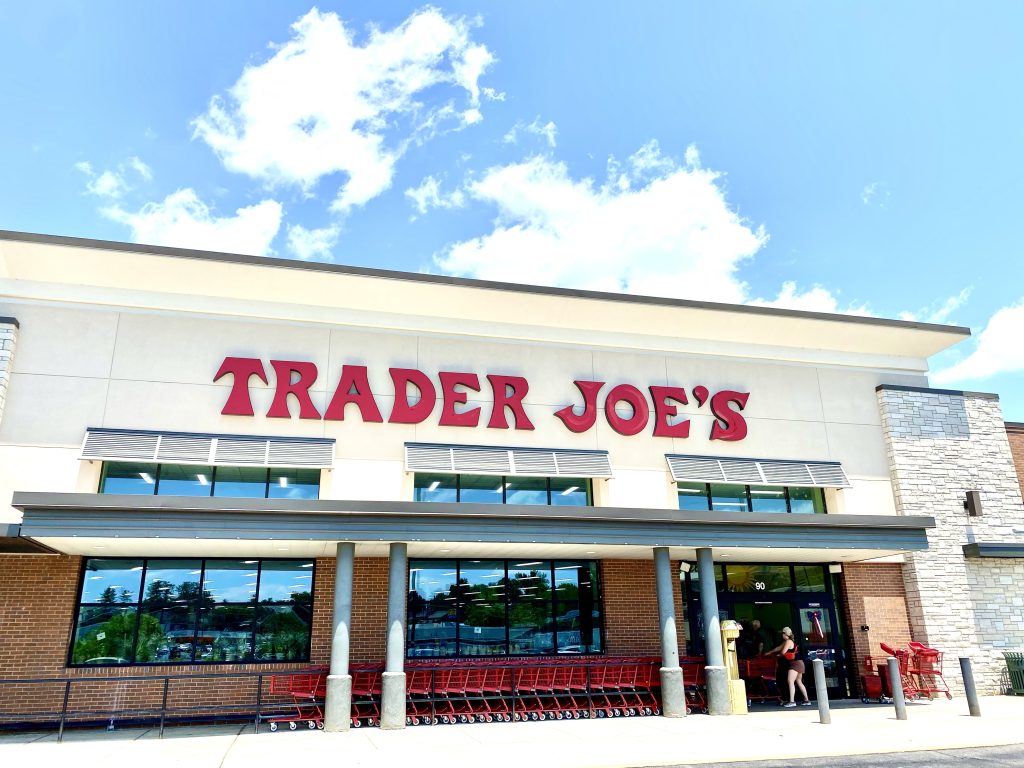 Over 25 Best Low carb Finds at Trader Joe's
Low Carb at Dollar Tree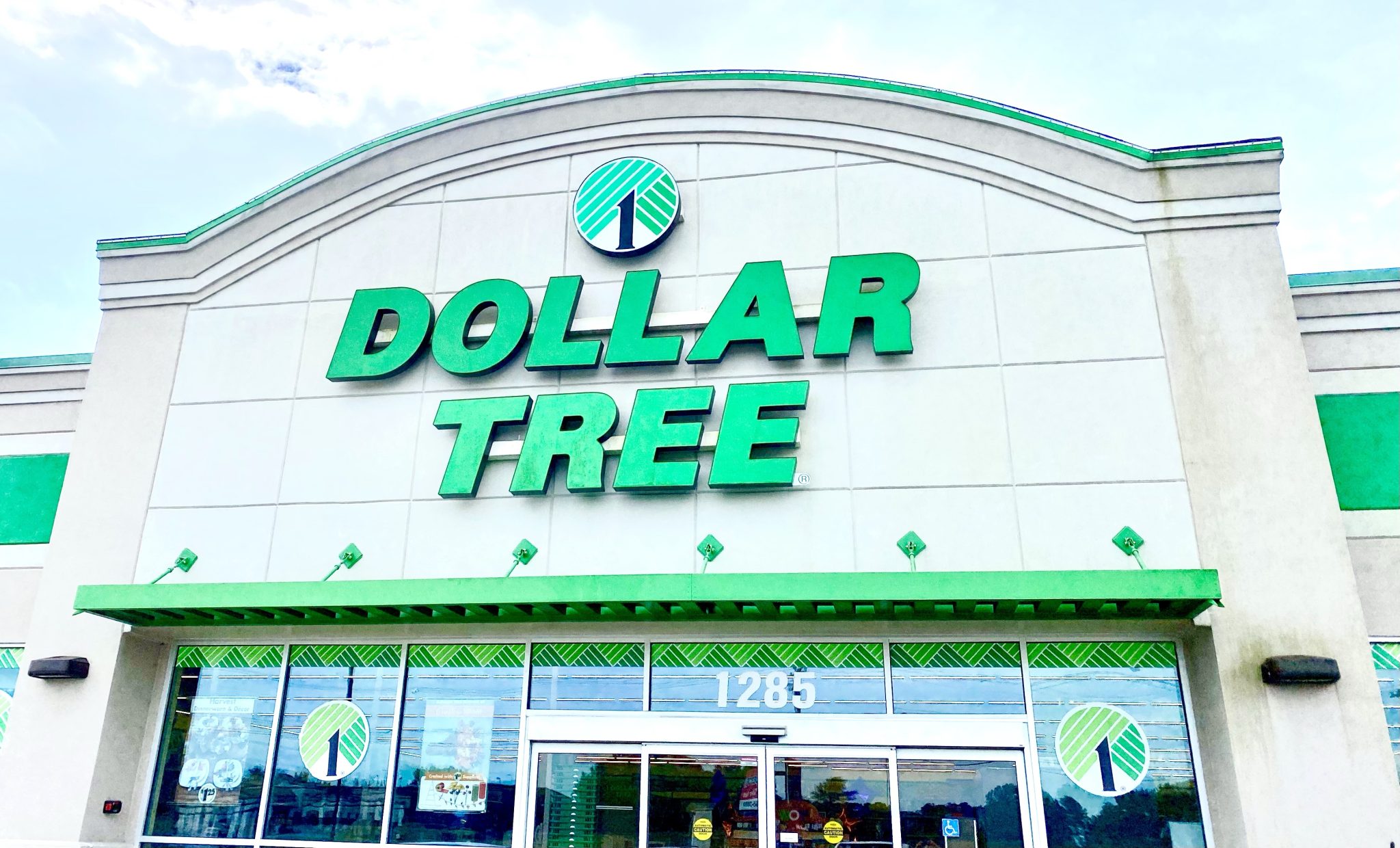 Great Low Carb Finds at Dollar Tree
Author: Natasha Newton (Natasha's Southern Flavor)
Natasha is the founder of Natasha's Southern Flavor. She has a passion for sharing delicious family friendly low-carb recipes that are easy to make and use readily accessible ingredients. Natasha has published three bestselling cookbooks. Her books and recipes have been featured by CNET, Delish, Mindbodygreen, Parade and Women's Health. She enjoys traveling and spending time with her husband, two adult children, and three furbabies.
Read more about Natasha here.