Crush Holiday Entertaining: The Ultimate Keto Charcuterie Board
This post may contain affiliate links.
Are you looking to create a healthy and visually appealing charcuterie board for your next gathering? Look no further! We have some great ideas to help you create a low-carb and healthy option for you and your guests. Our top picks of cured meats, cheeses, and snacks are carefully chosen to ensure a delicious and nutritious selection. From savory cured meats to artisan cheeses and tasty snacks, you can create a board that will impress and satisfy your guests. So get ready for your next gathering with these charcuterie board ideas!
Customize Your Board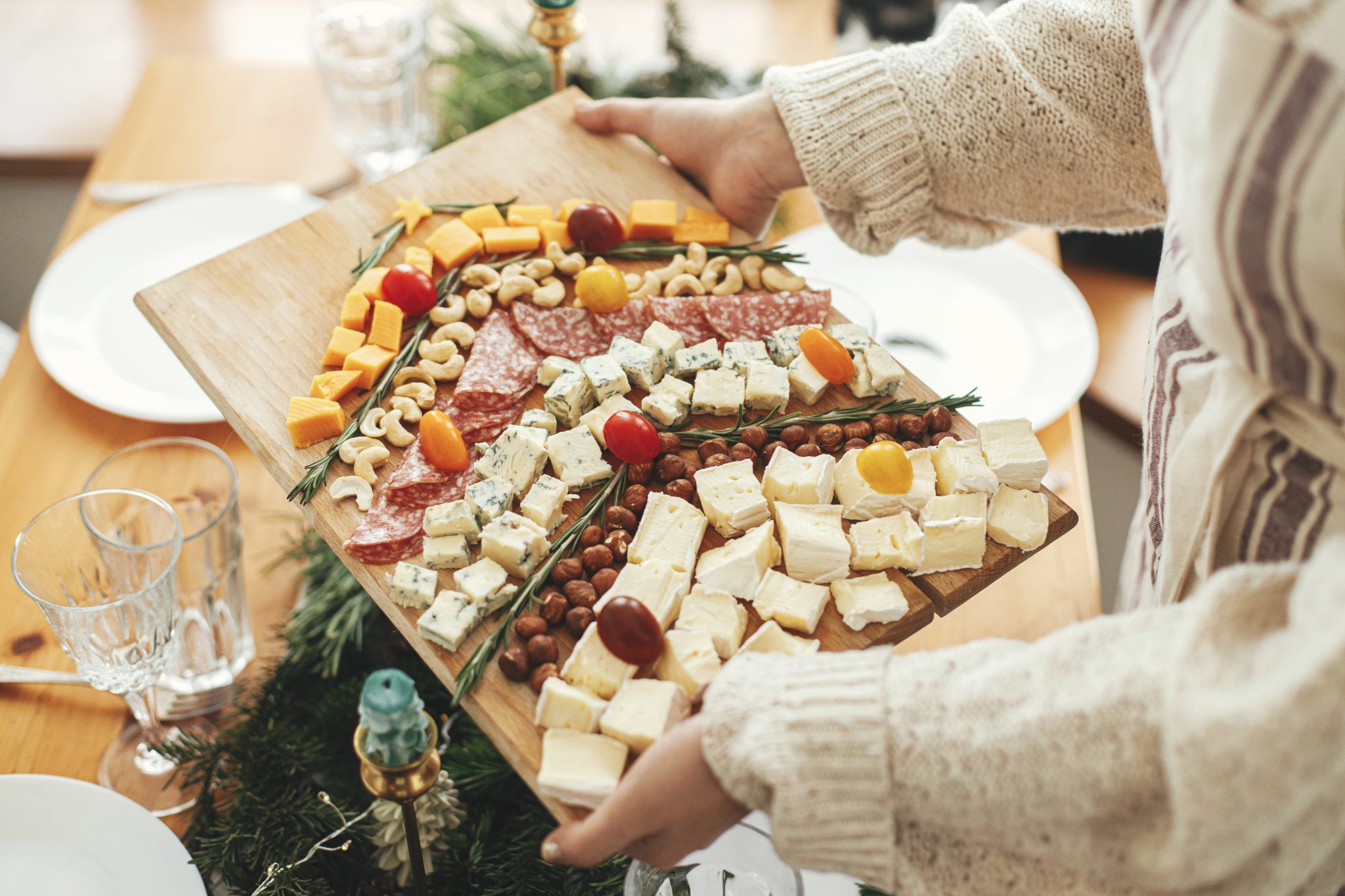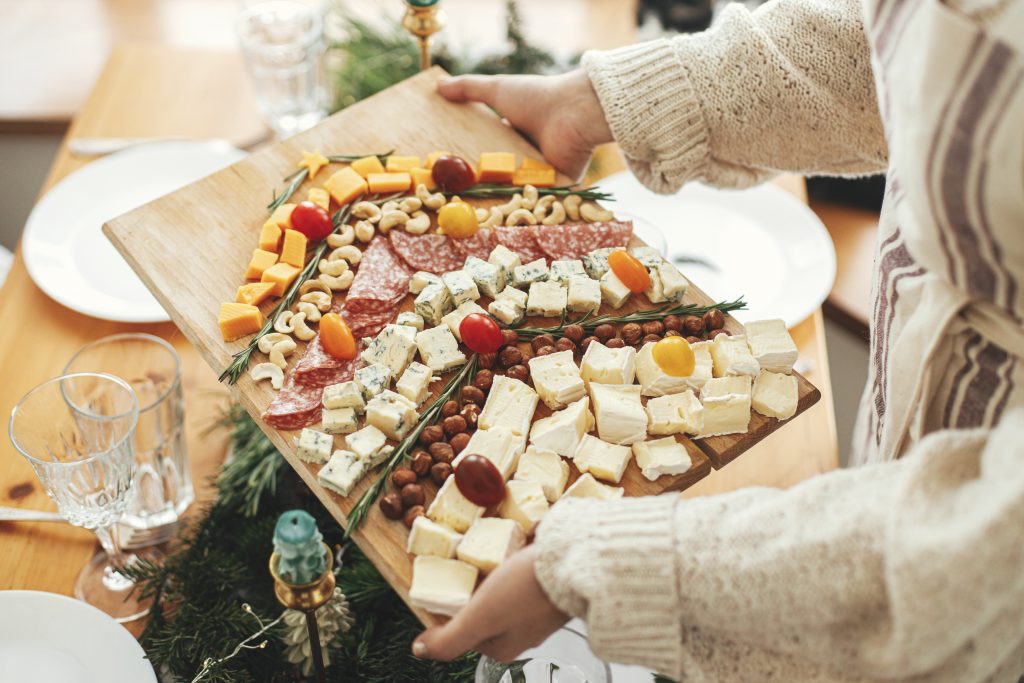 Making charcuterie boards is great for entertaining because you can shape them into anything you want. It's a great idea to make a charcuterie board in the shape of a Christmas tree or star during the holidays. If you have a big group of people, you can cover a whole table with butcher paper and make a massive charcuterie board. So, let your imagination run wild and have fun with it!
Cheese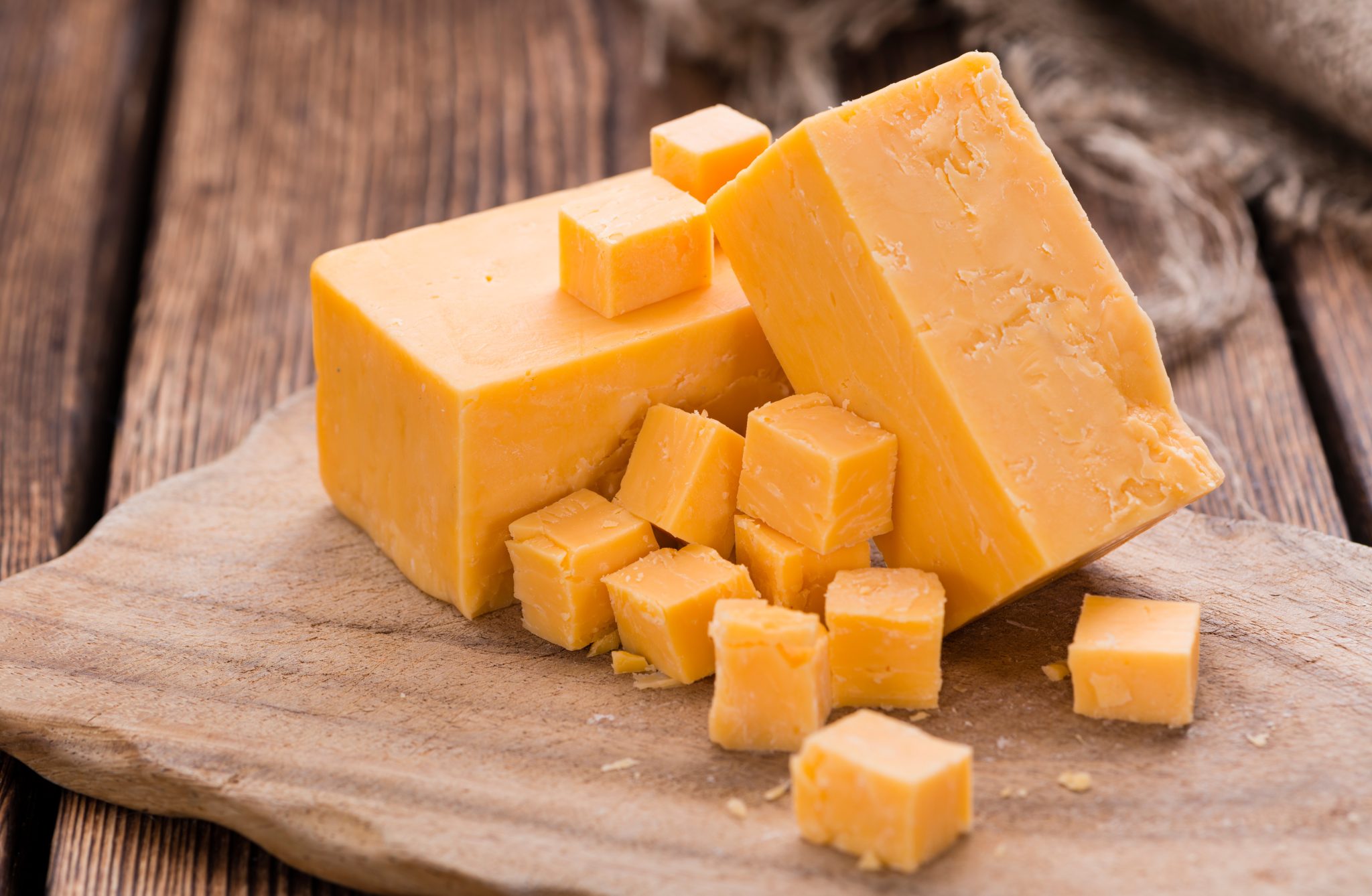 When selecting cheese for your board, opt for a sharp cheddar for its distinct taste and firm consistency. With its nutty and slightly sweet flavor, Swiss cheese pairs well with cured meats. For an elegant touch, include creamy brie, renowned for its smooth and velvety texture. Experiment with tangy and creamy goat cheese.
Nuts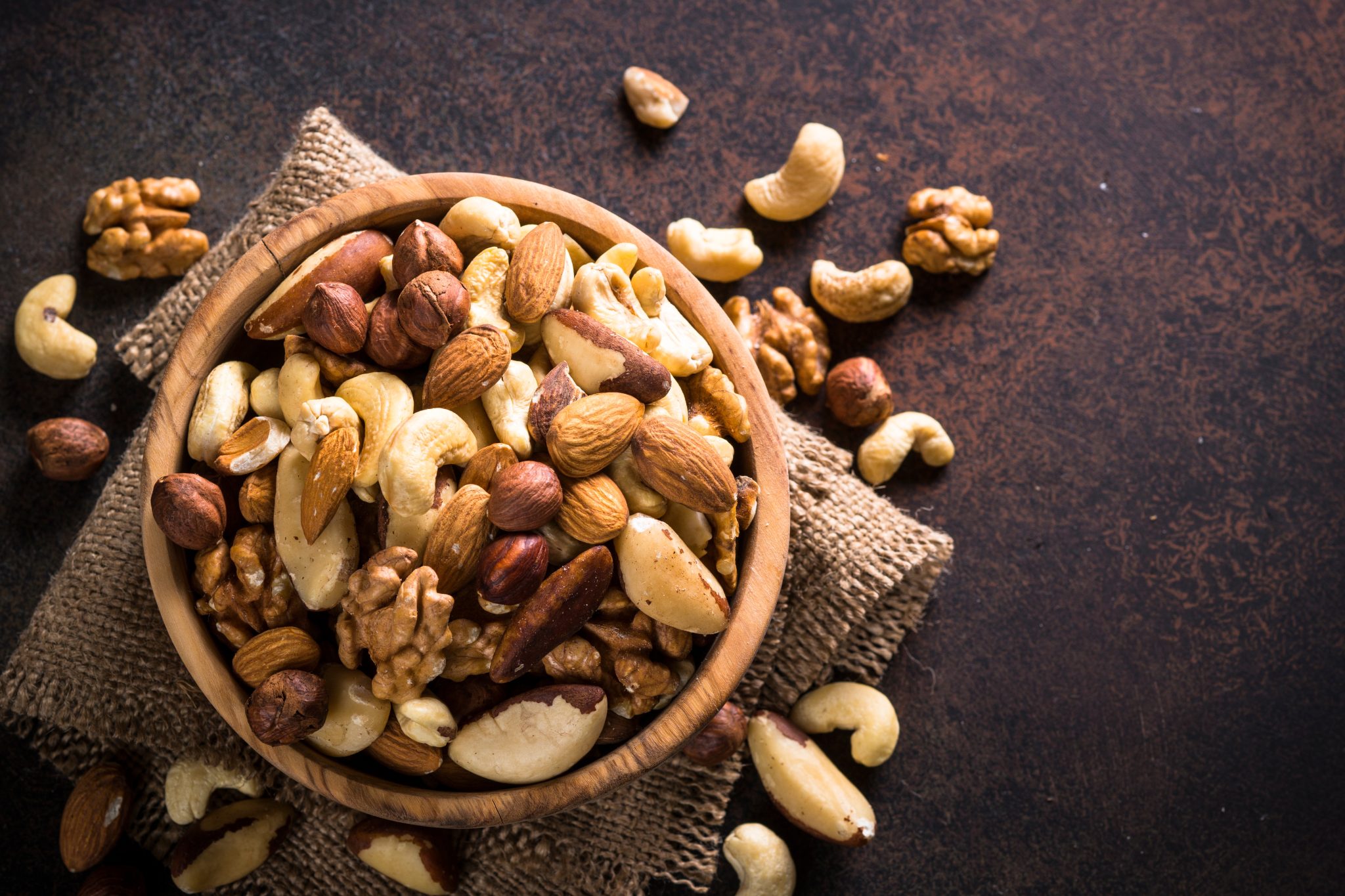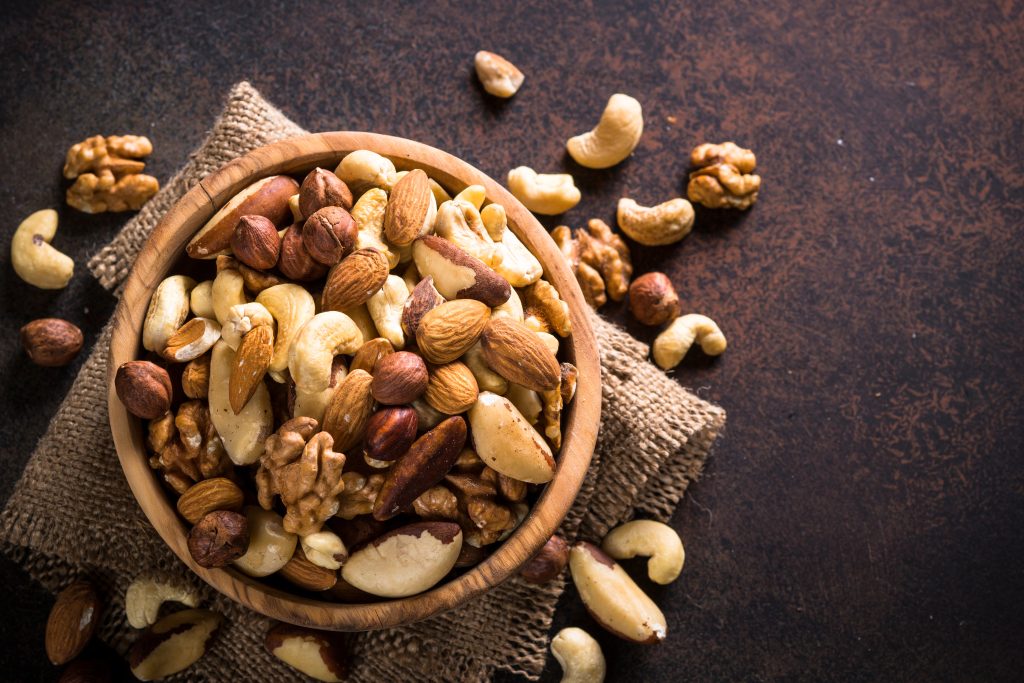 You can't go wrong with nuts. Almonds have an excellent buttery taste and a satisfying crunch. Walnuts are earthy and go great with cheese. Pecans are smooth and nutty, while macadamia nuts are creamy and delicate. Pistachios are not only delicious but also rich in healthy fats, fiber, and vital nutrients.
Vegetables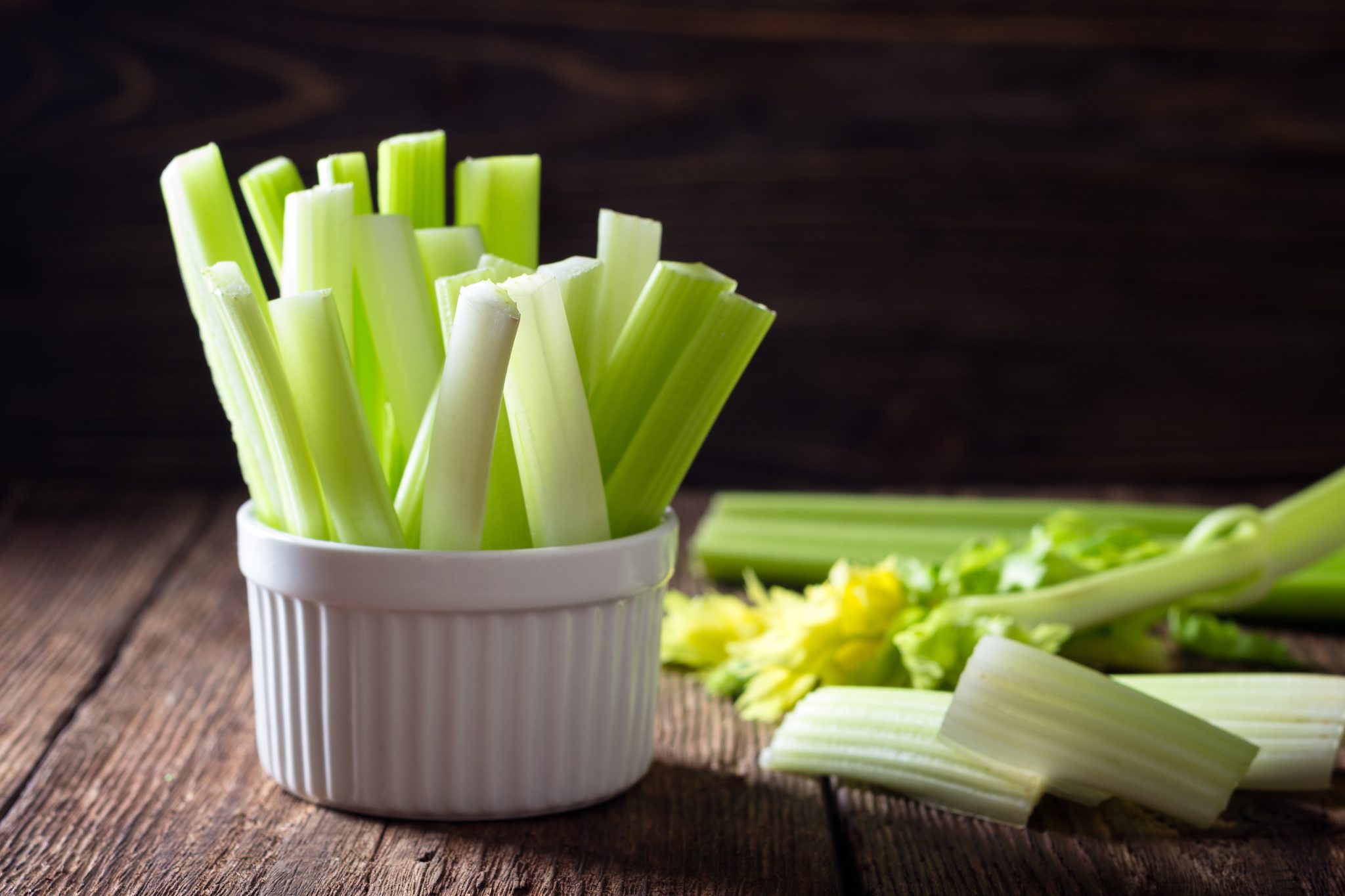 Veggies like celery sticks and cucumber slices make great dippers for guacamole, cream cheese, or any other low-carb dip to add a delightful combination of flavors and textures to your board.
Olives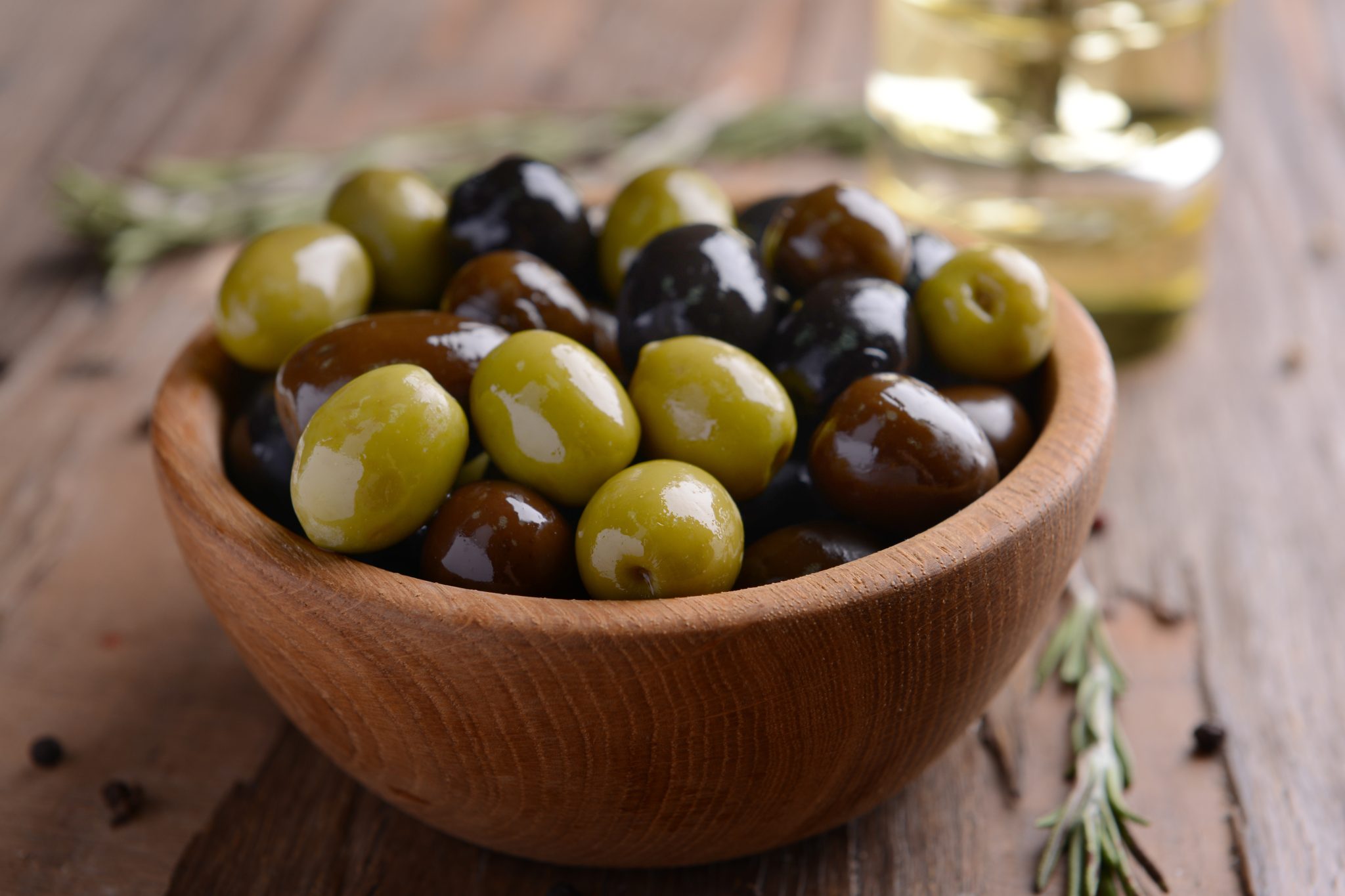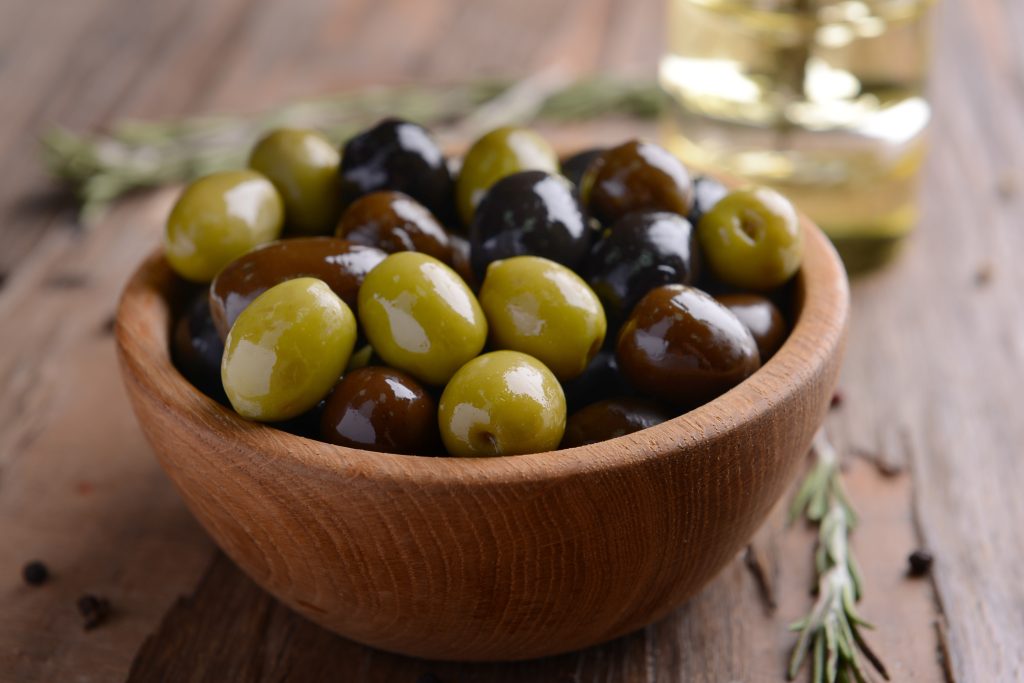 A great selection of olives can enhance your board's flavor. For a bold and rich taste, choose Kalamata olives with their deep purple hue and slightly fruity flavor. To add a milder and tangy bite, include some green olives. If you're looking for a burst of flavor, try stuffed olives with pimento or blue cheese fillings.
Meats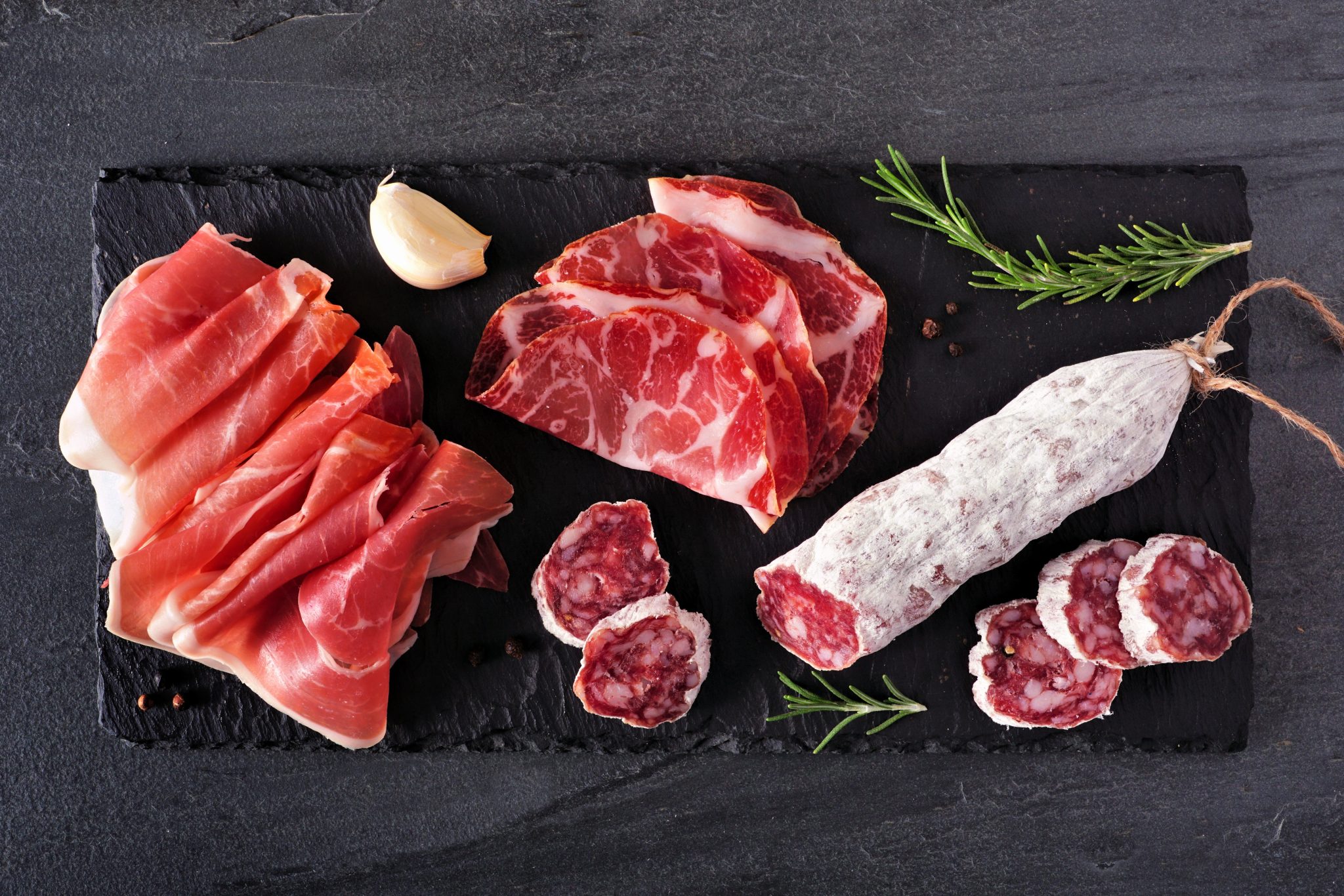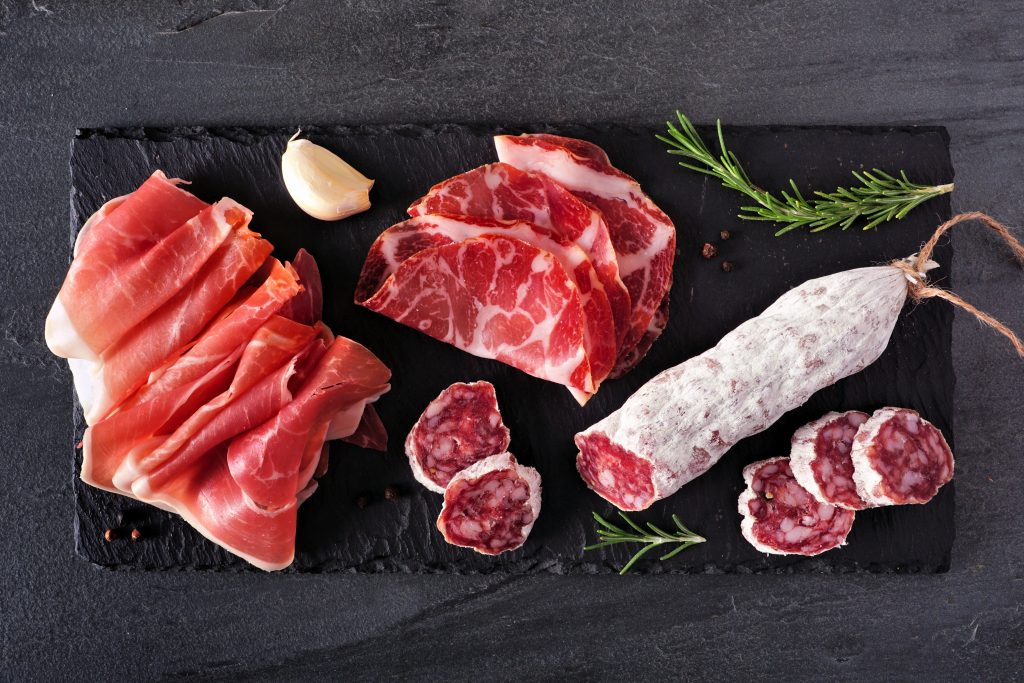 Including ham, pepperoni, prosciutto, roast beef, and various types of salami like calabrese, genoa, peppered, and turkey can be an excellent addition to any charcuterie board.
Berries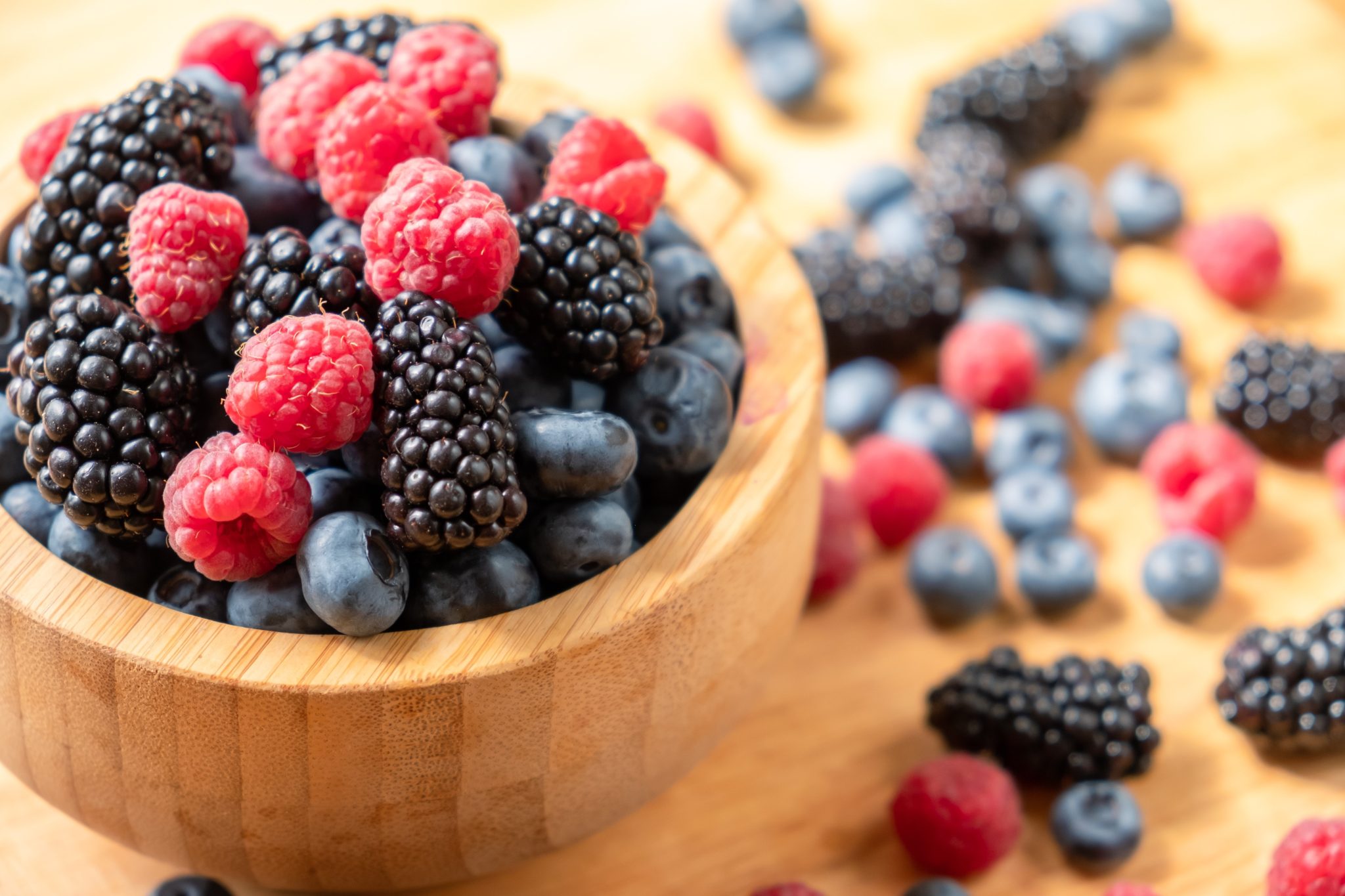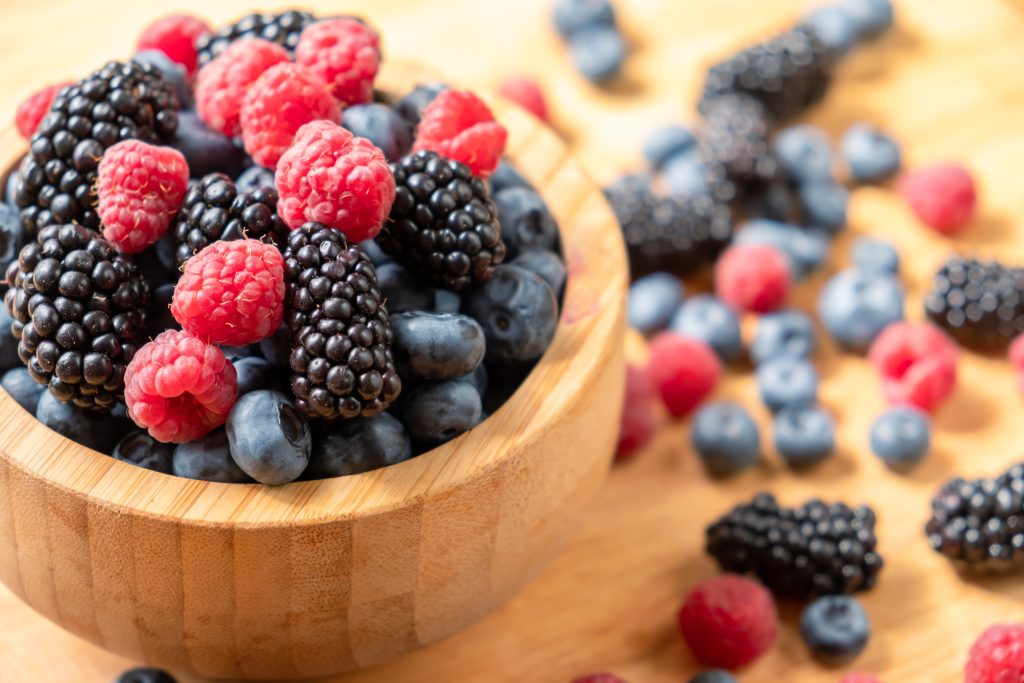 On your board, you can include a variety of berries like strawberries, blueberries, raspberries, and blackberries. These delicious low-carb options offer a perfect blend of flavors and textures. Their antioxidant properties provide a tangy and refreshing contrast to the savory elements on your board.
Low Carb Crackers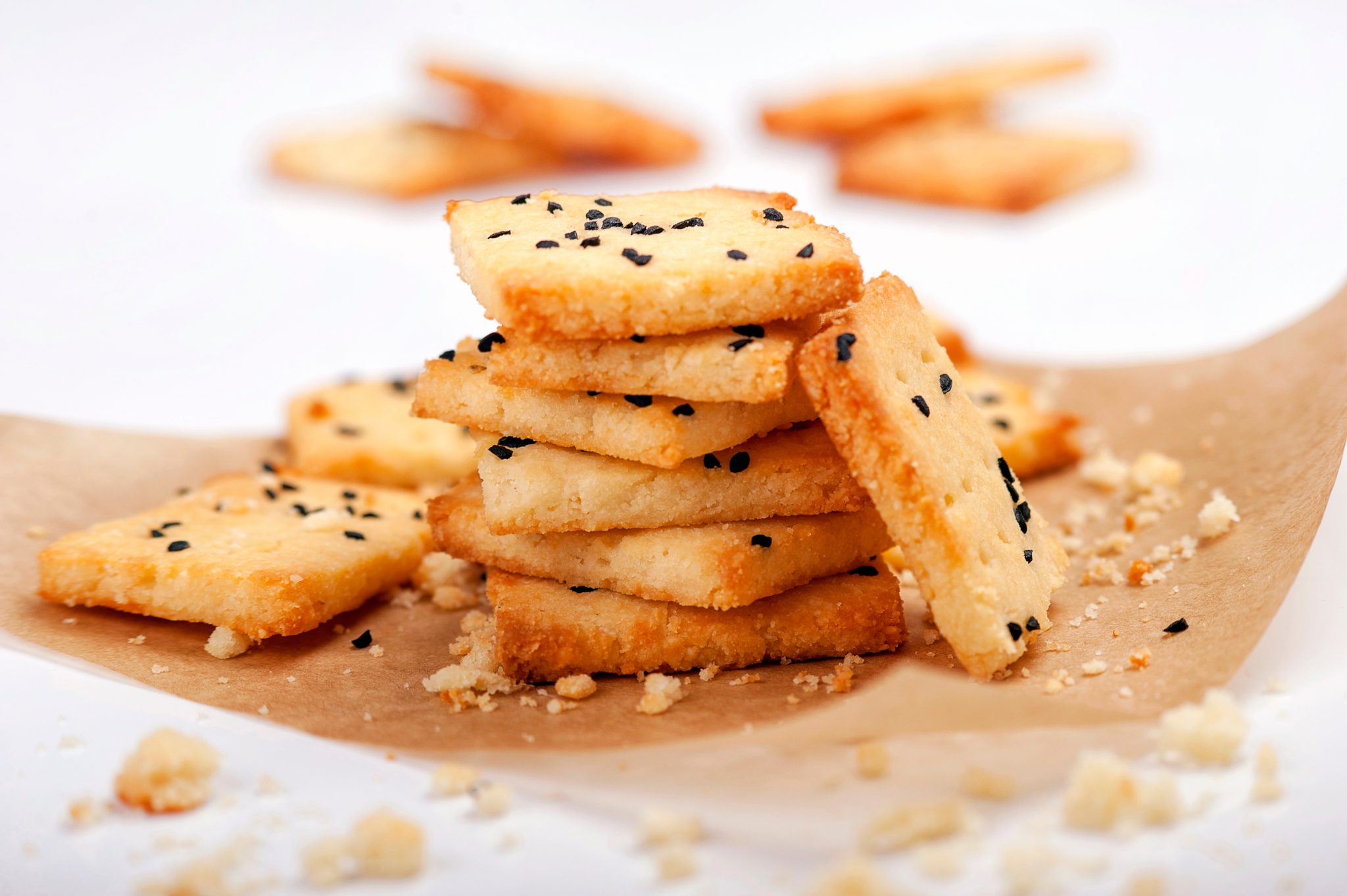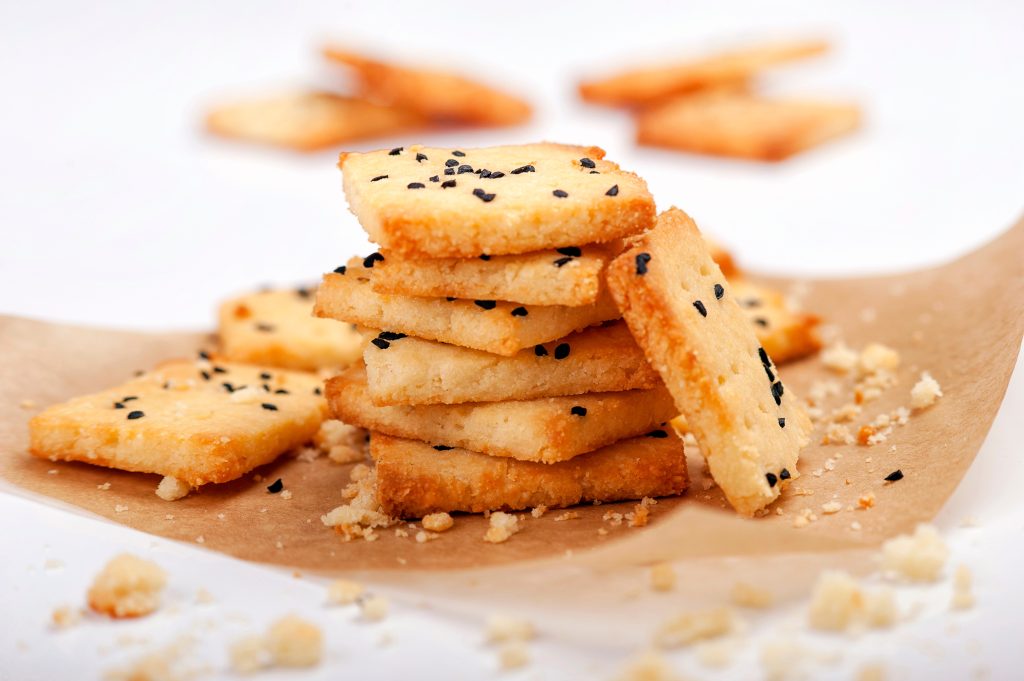 Complete your charcuterie board with the satisfying crunch of low-carb crackers. Choose from options such as almond flour crackers and flaxseed crackers, which offer a nutty and crunchy base for your charcuterie toppings.
Sugar-Free Chocolate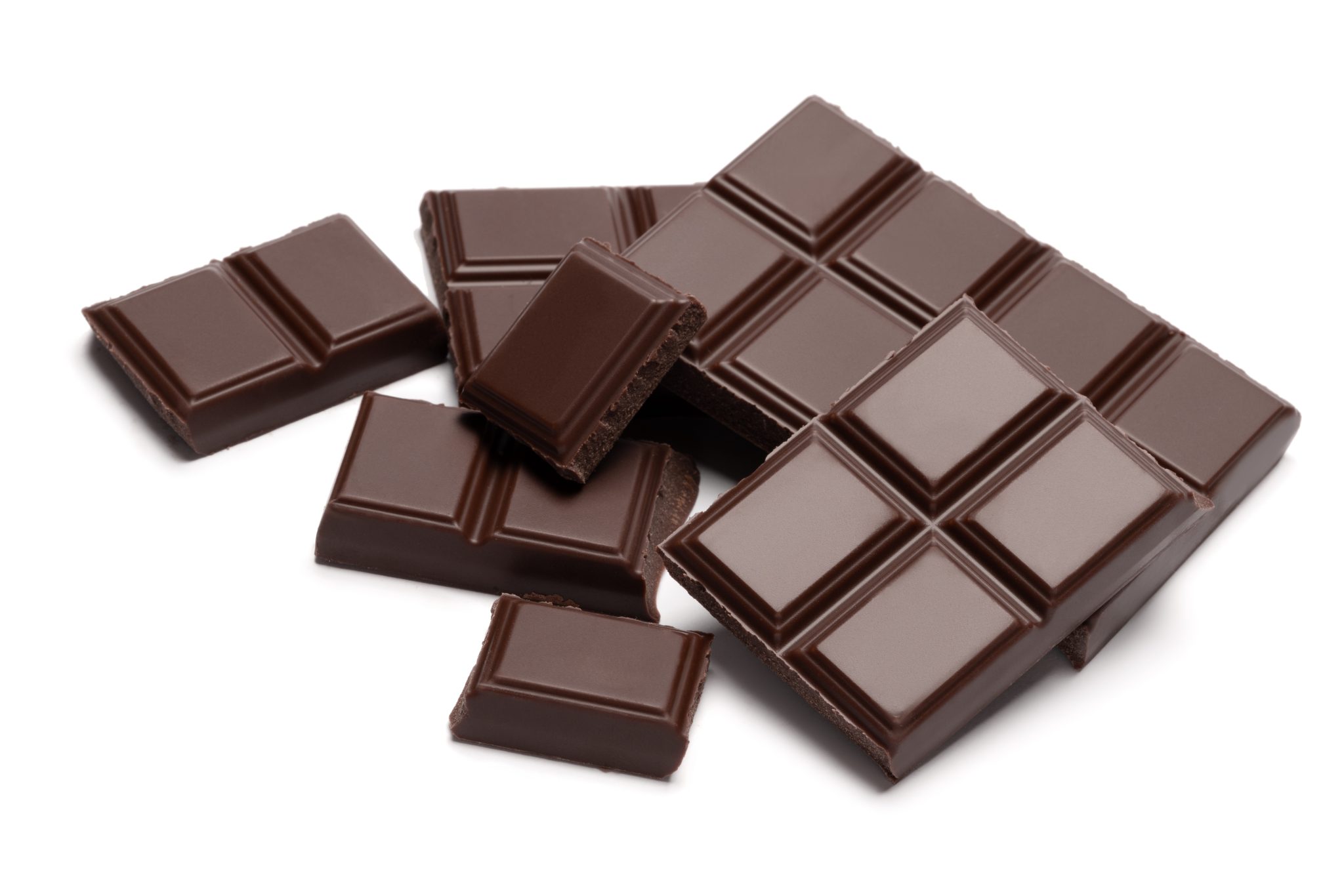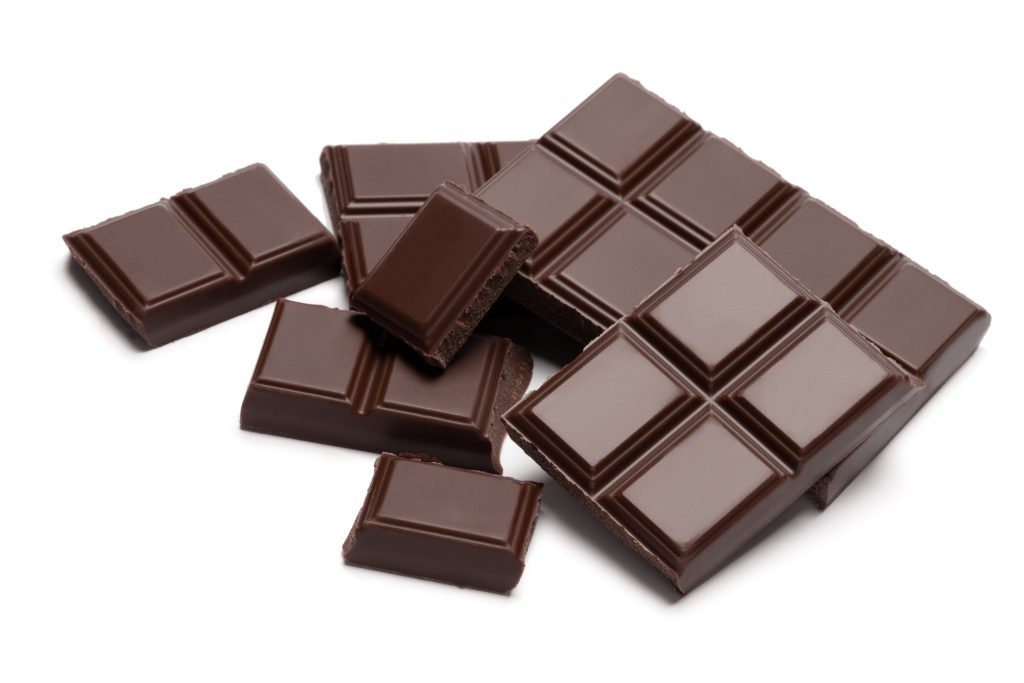 Sugar-free chocolate comes in various forms, such as dark chocolate bars, chocolate-covered nuts, or even sugar-free chocolate chips. The smooth and velvety texture of the chocolate complements the savory components, creating a well-rounded flavor profile.
Dips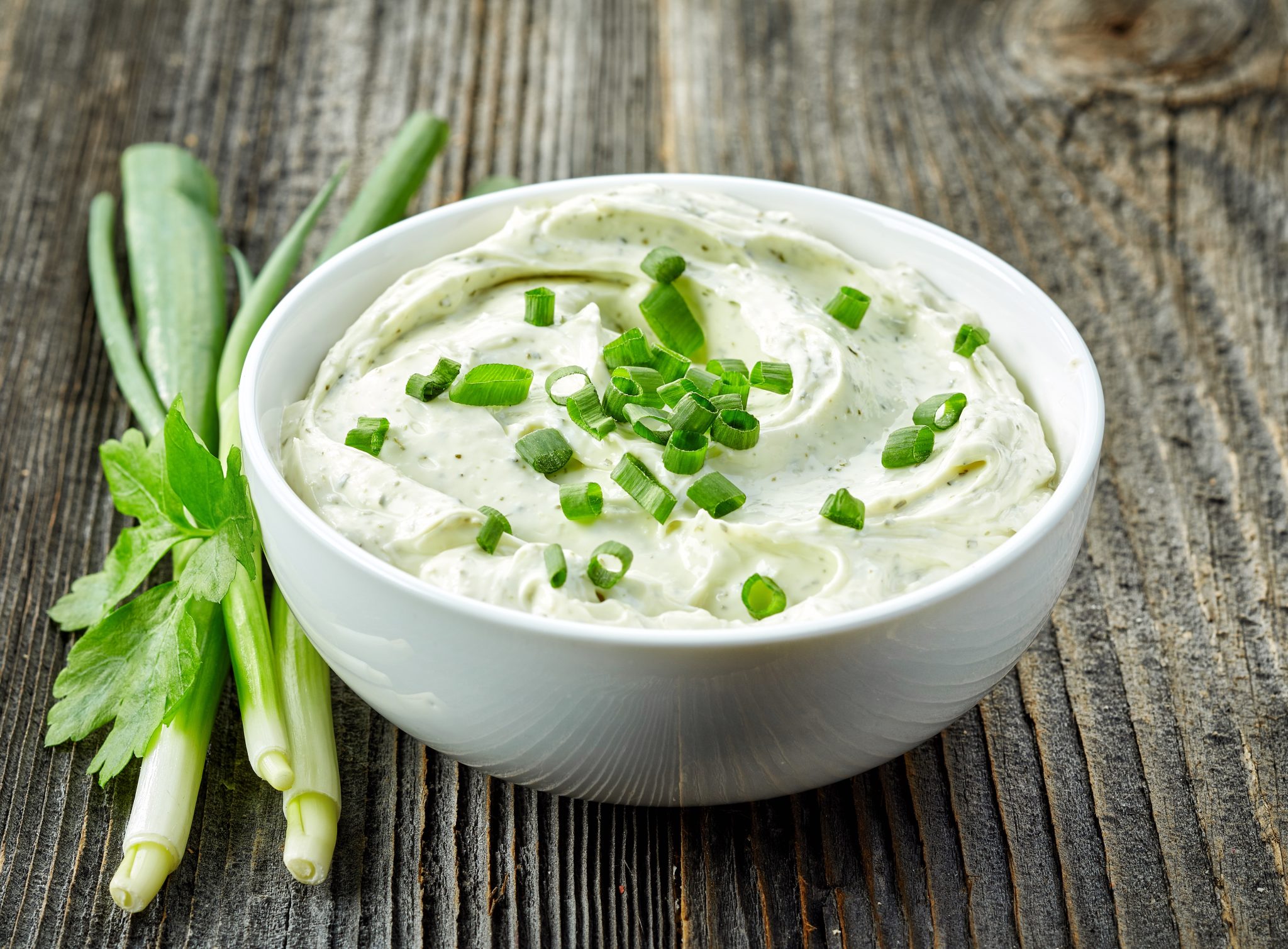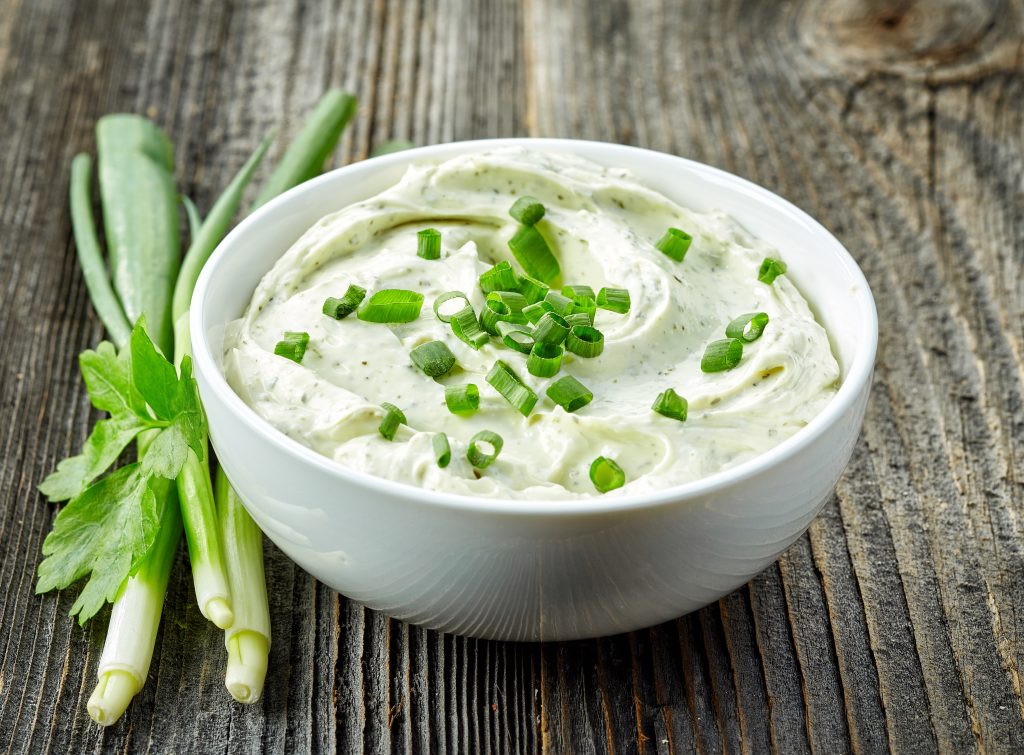 Try adding some low-carb dips to the mix! You can make them with Greek yogurt, avocado, or cream cheese, which tastes just as good as the higher-carb options. Dill pickle Dip or a Low Carb Cheeseball are excellent choices for the board.
Sugar-Free Jelly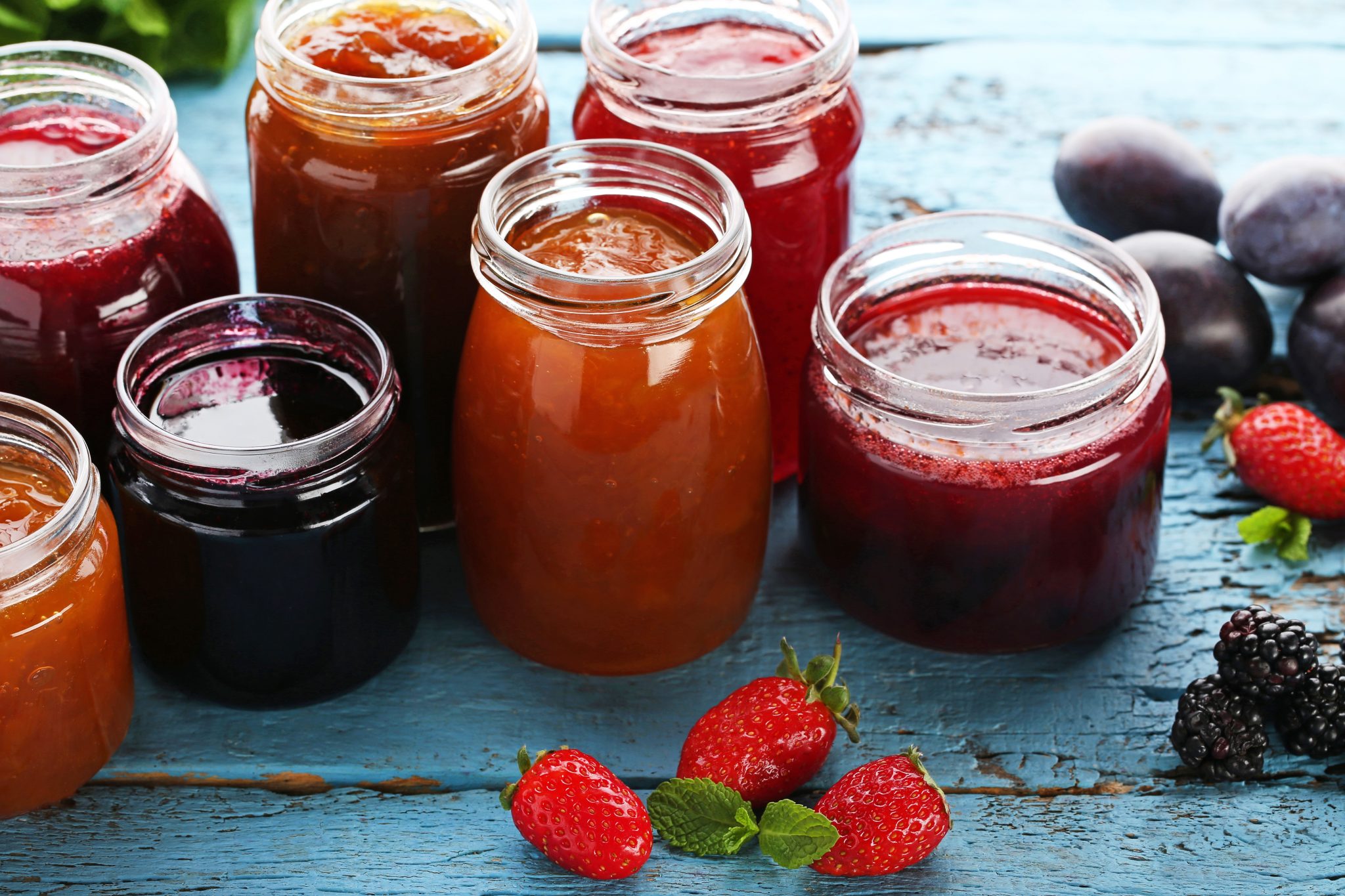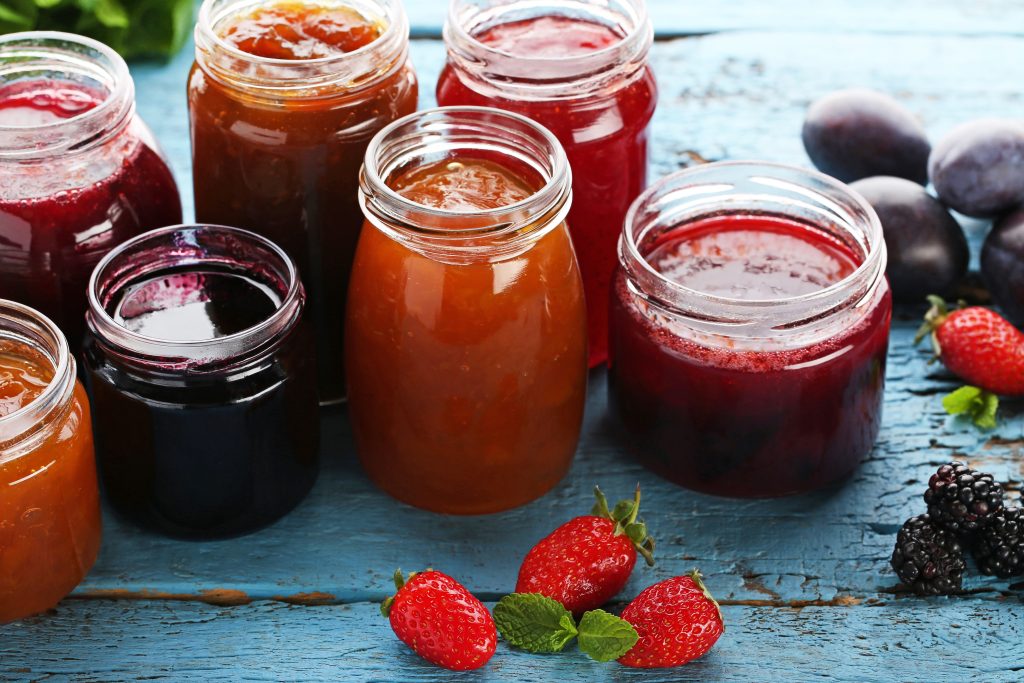 Sugar-free jelly or jam is a highly versatile condiment that complements a wide range of charcuterie items. It can be spread on low-carb crackers or paired with cheeses to create an array of delicious flavors.
Low Carb Cocktails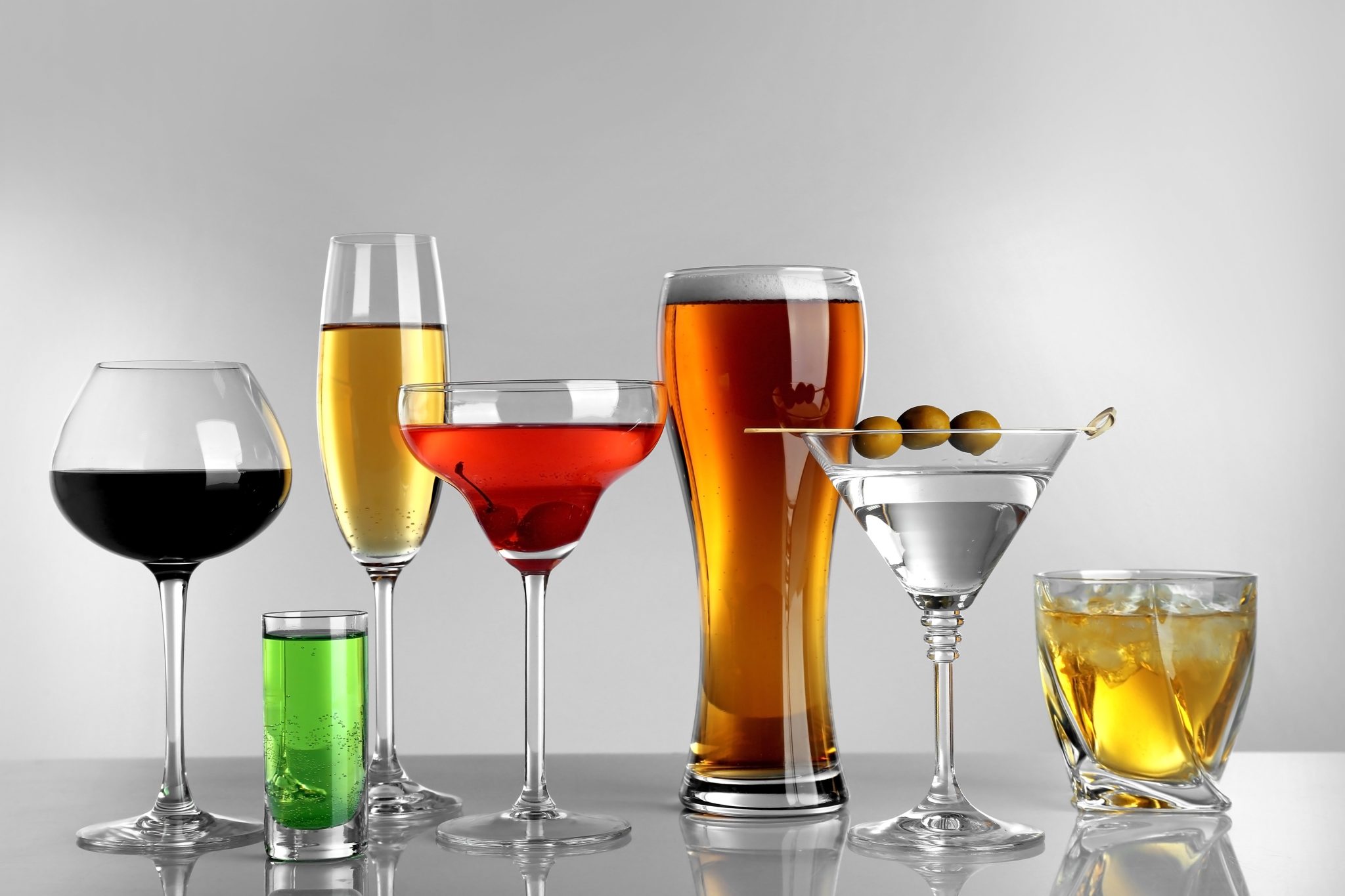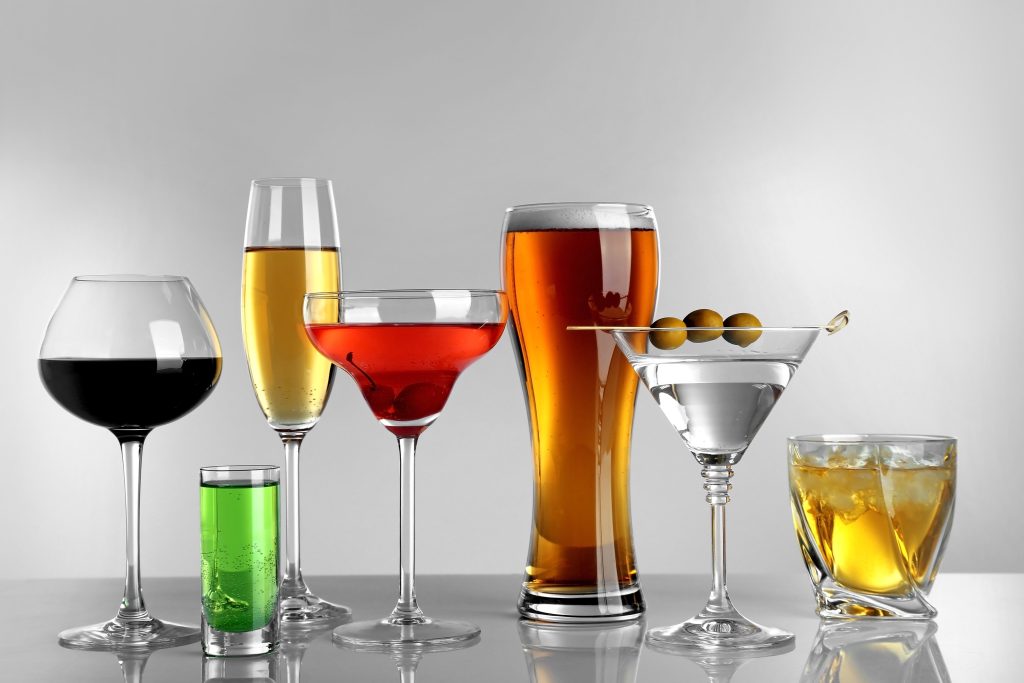 10 Delicious Low Carb Happy Hour Cocktails
10 Delicious No-Cook Lunches: Low Carb and High Protein!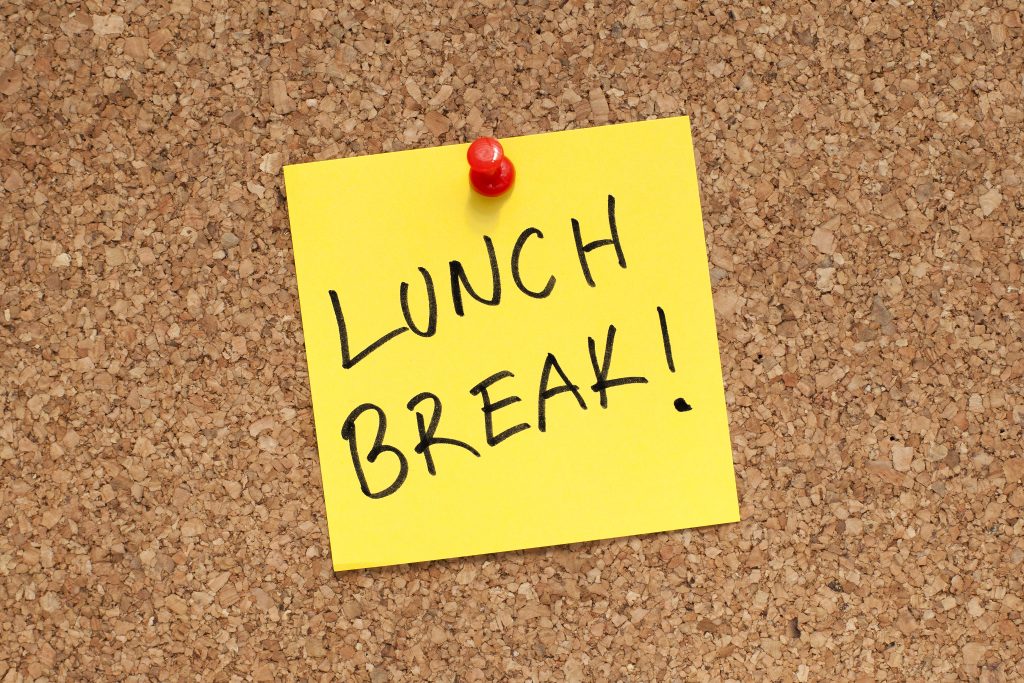 No time to cook lunch? Look no further! Here are 10 easy, no-cook lunches that are low in carbs and high in protein.
Low Carb at Aldi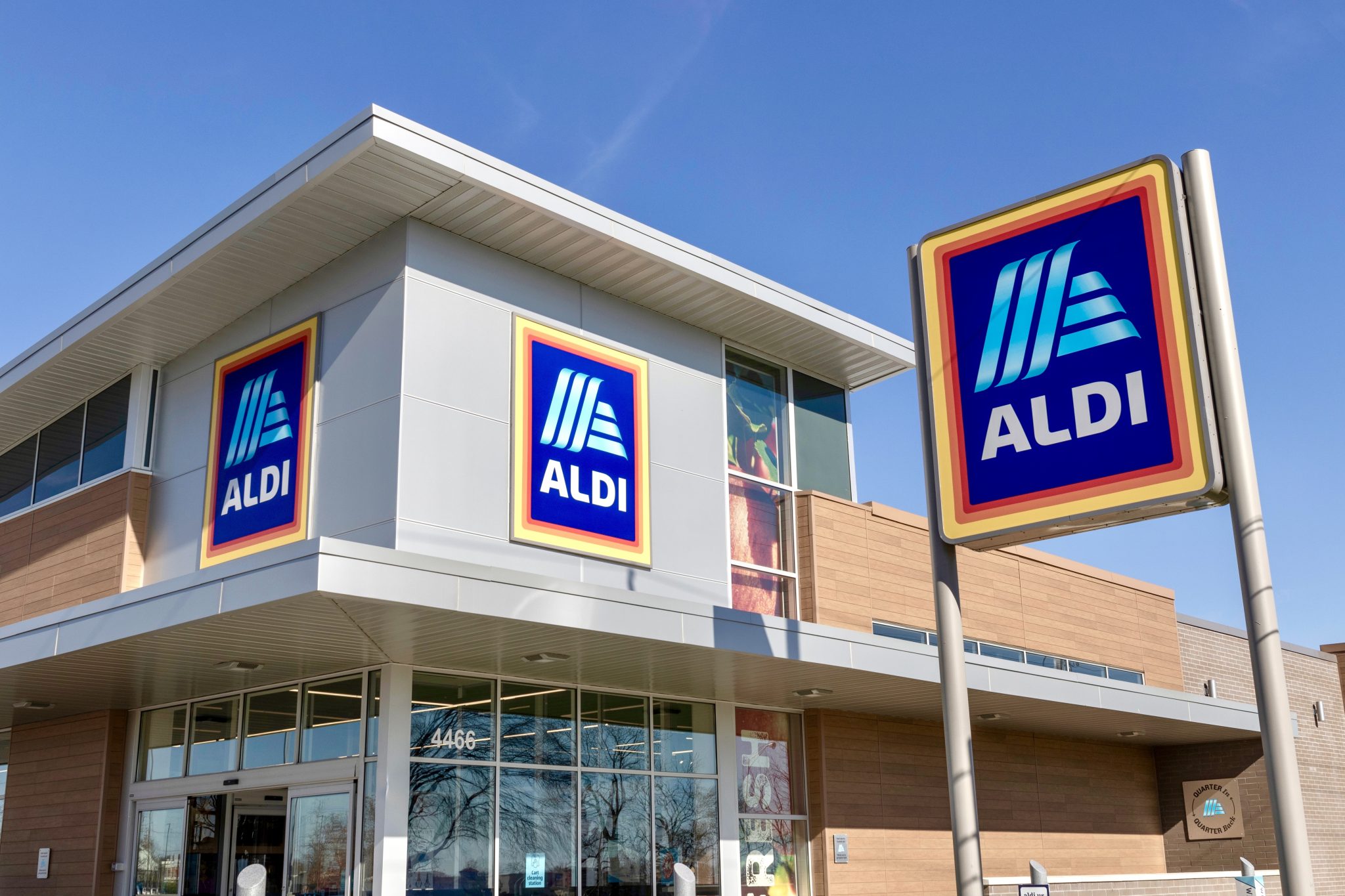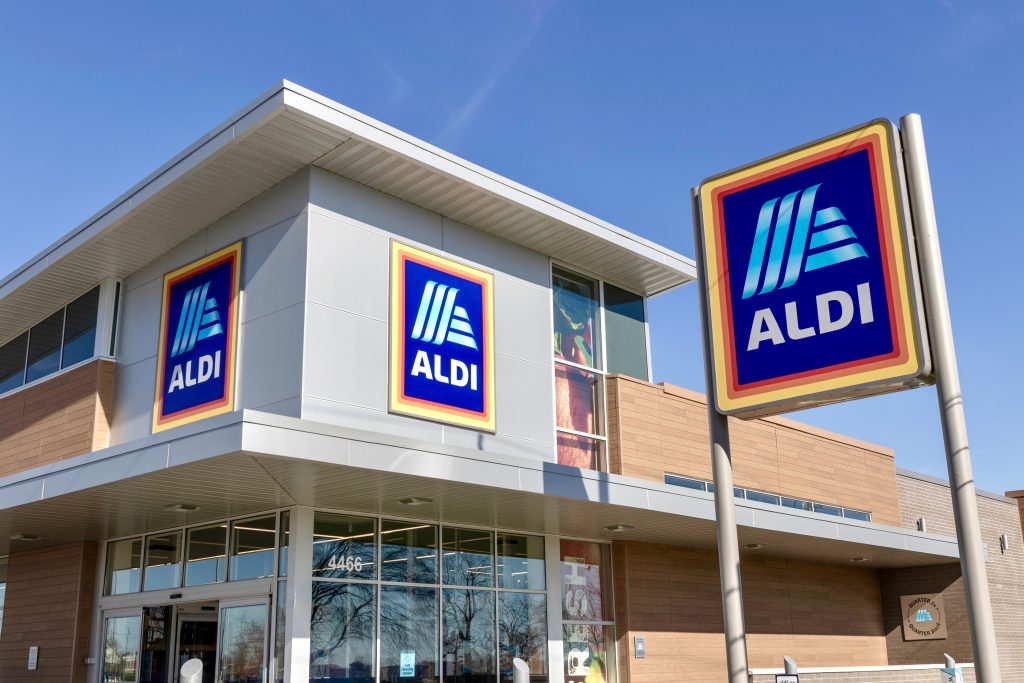 Low Carb at Costco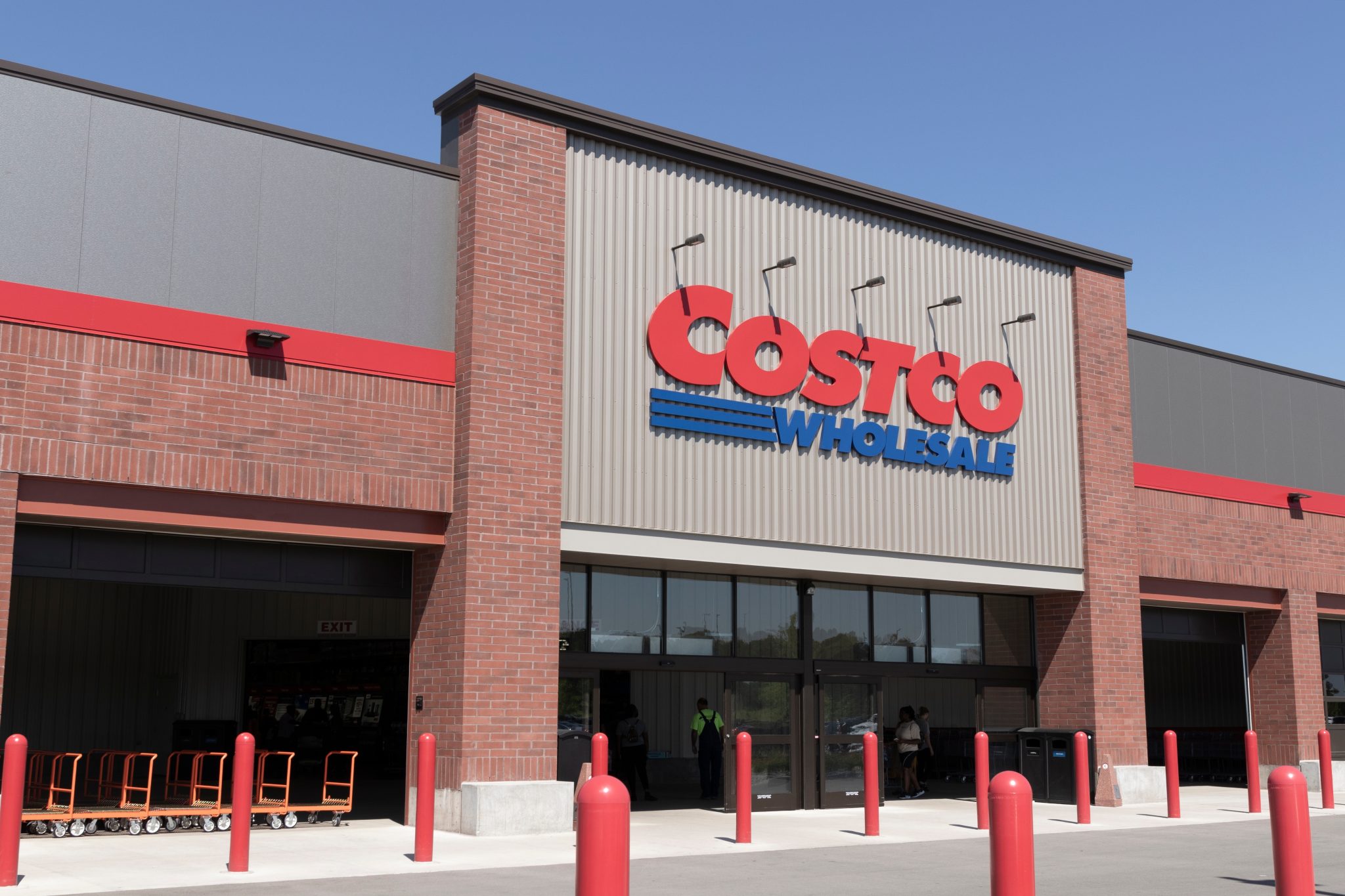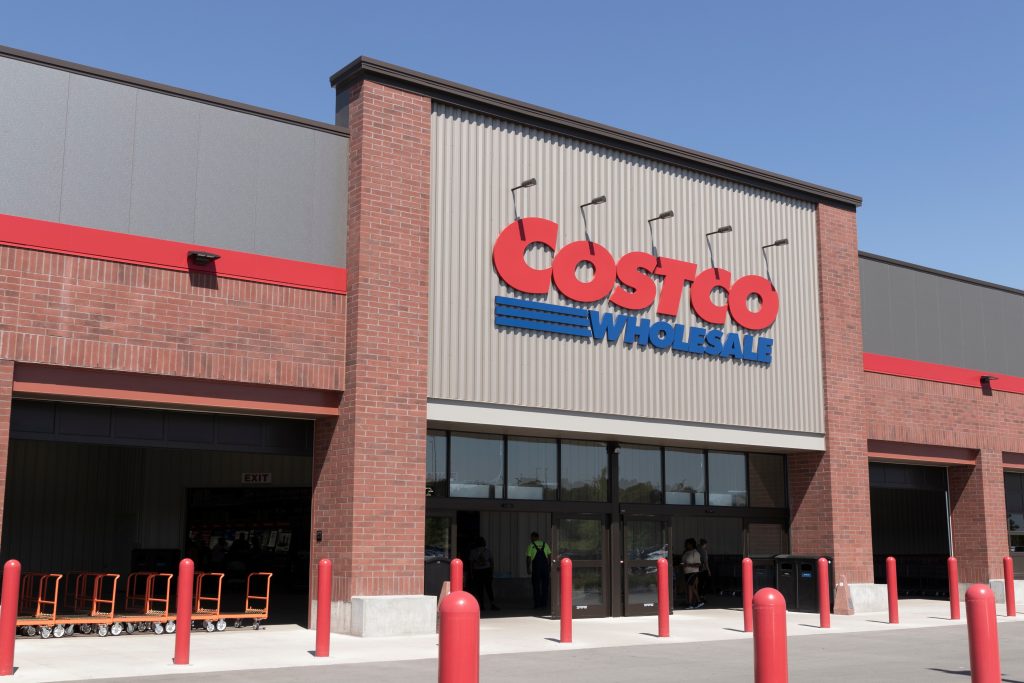 Over 50 Amazing Low Carb and Keto Finds at Costco
Low Carb at Sam's Club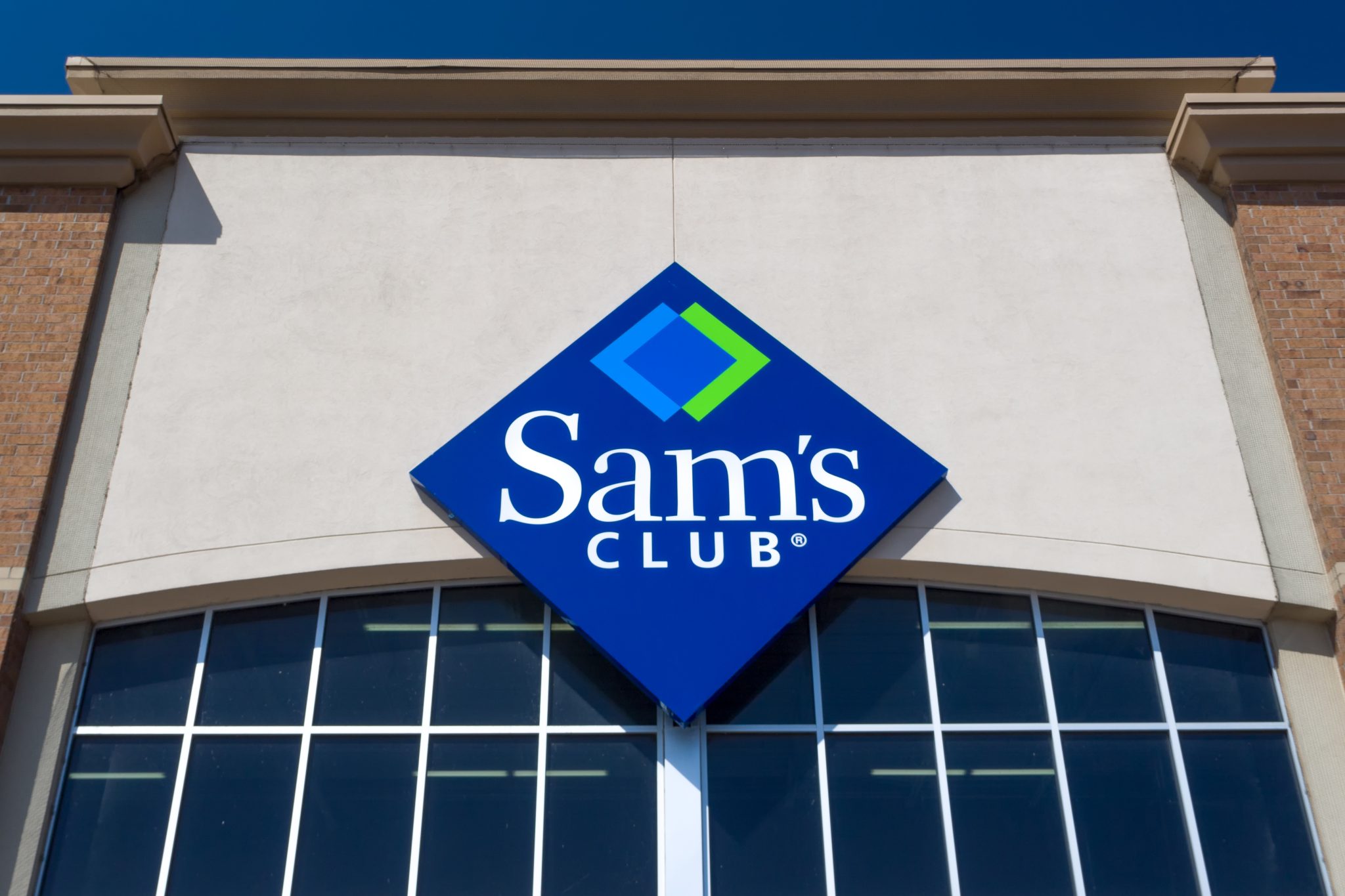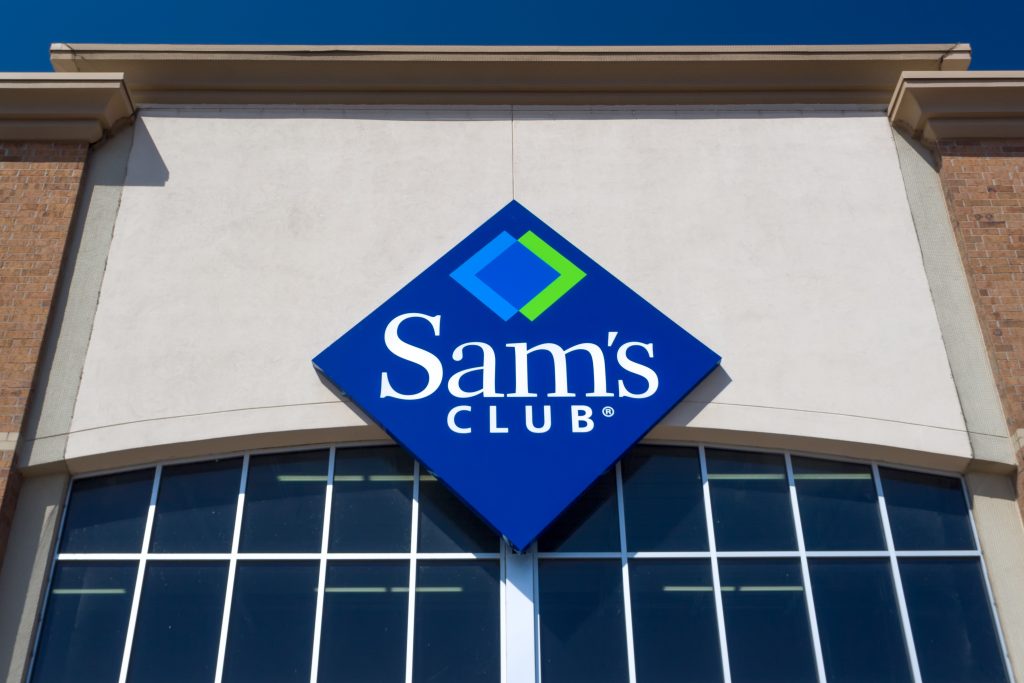 30 Great Low Carb Finds at Sam's Club
Author: Natasha Newton (Natasha's Southern Flavor)
Natasha is the founder of Natasha's Southern Flavor. She has a passion for sharing delicious family friendly low-carb recipes that are easy to make and use readily accessible ingredients. Natasha has published three bestselling cookbooks. Her books and recipes have been featured by CNET, Delish, Mindbodygreen, Parade and Women's Health. She enjoys traveling and spending time with her husband, two adult children, and three furbabies.
Read more about Natasha here.