11 Lower Carb Fruits: Yes, you can enjoy fruit
This post may contain affiliate links.
There's a widespread belief that fruit can't be eaten on low-carb and keto diets. However, making a personal decision based on your individual goals is crucial. Due to their high glycemic index, Bananas are often avoided on low-carb diets, but fruits like berries and avocado are commonly enjoyed in moderation.
Blackberries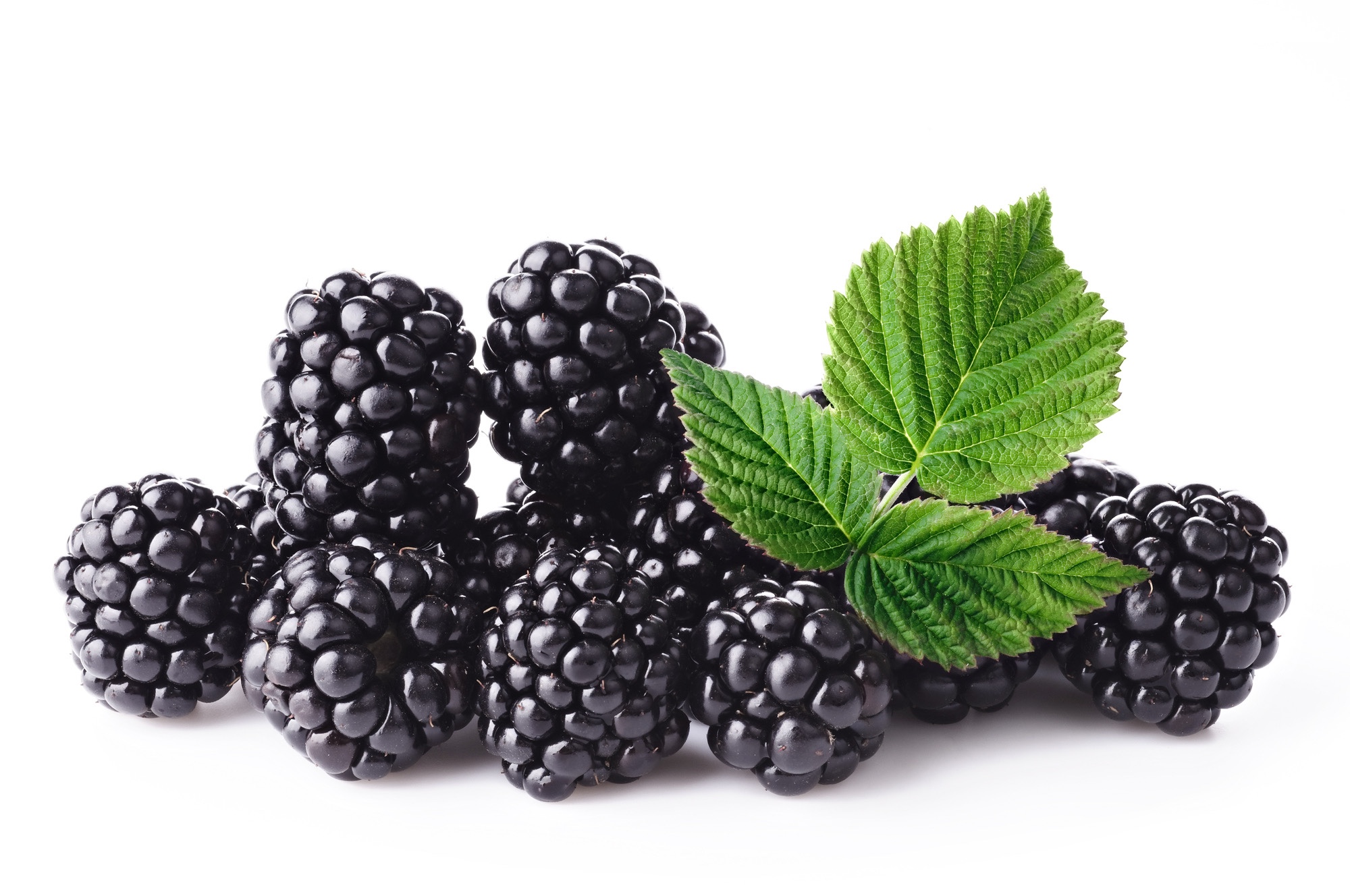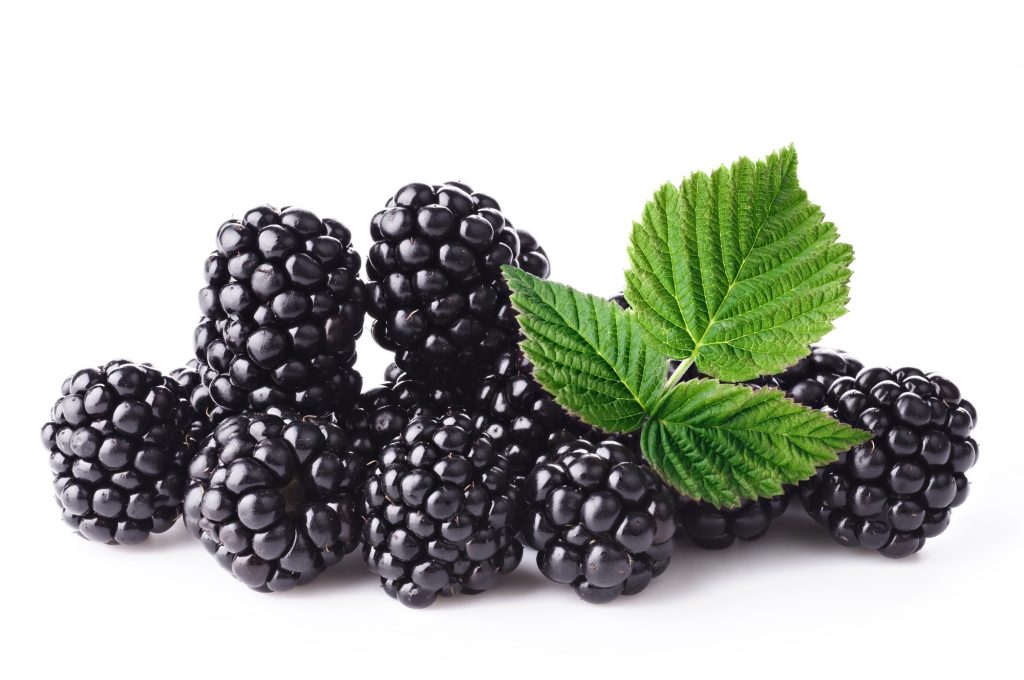 Blackberries are rich in fiber and packed with antioxidants, and they have approximately 3.2 net carbs per half-cup serving.
Coconut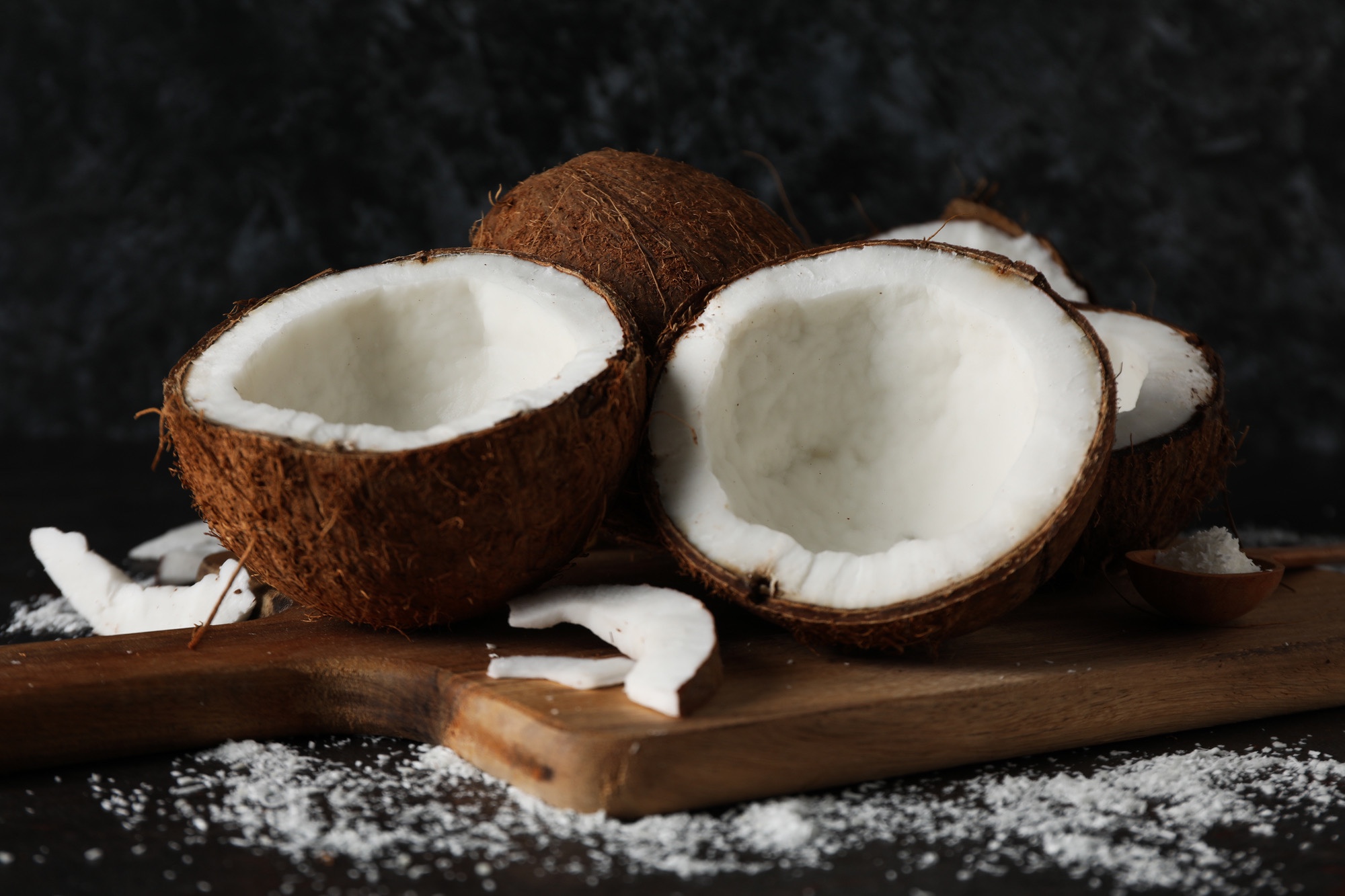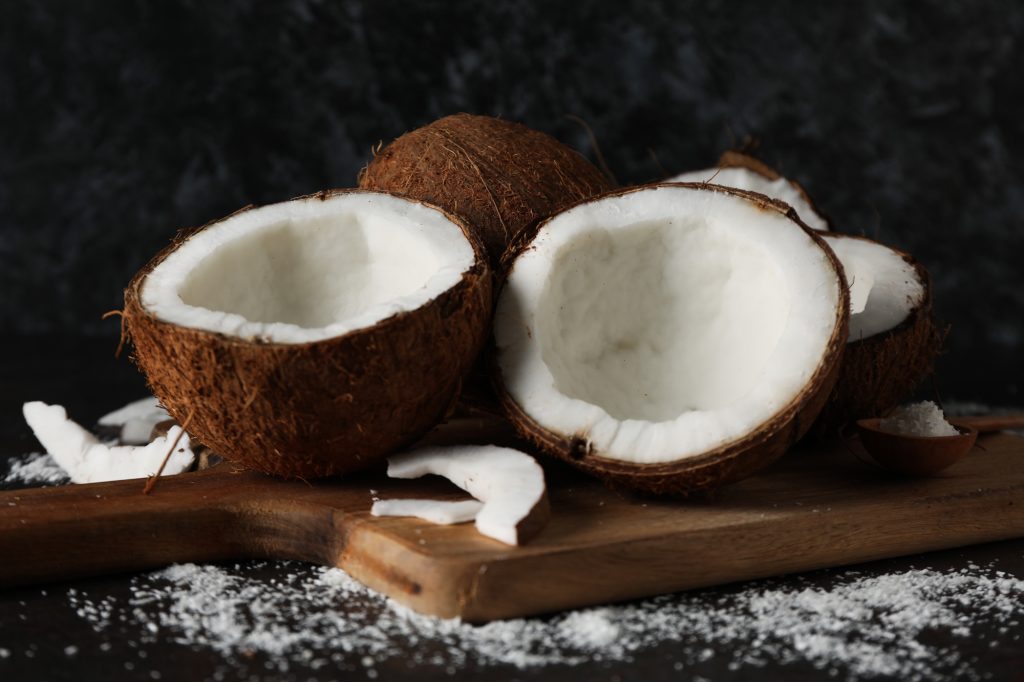 Coconut meat has approximately 2 net carbs per half cup serving. Be sure to buy unsweetened coconut when buying it prepackaged for recipes.
Avocado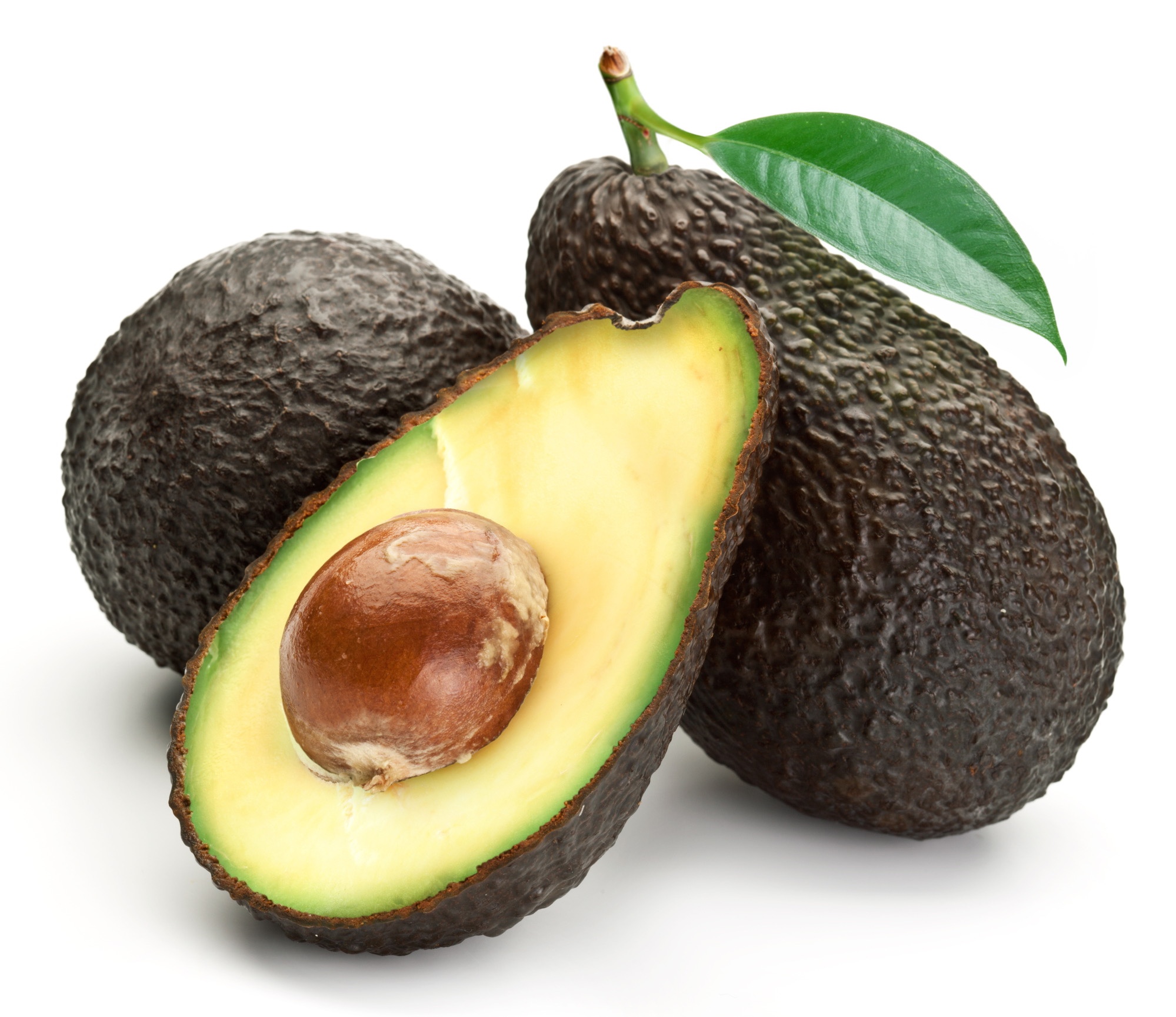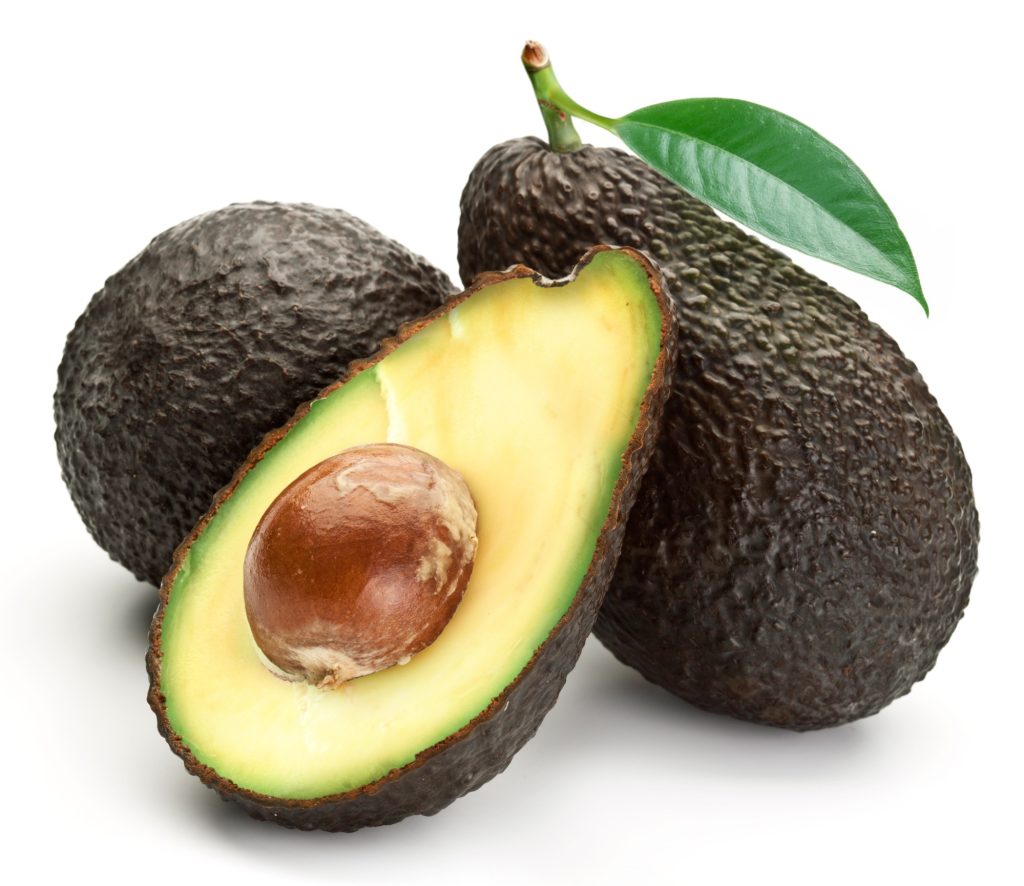 Avocados are low in carbs and high in healthy fats. A half cup serving of avocado has approximately 1.3 net carbs.
Blueberries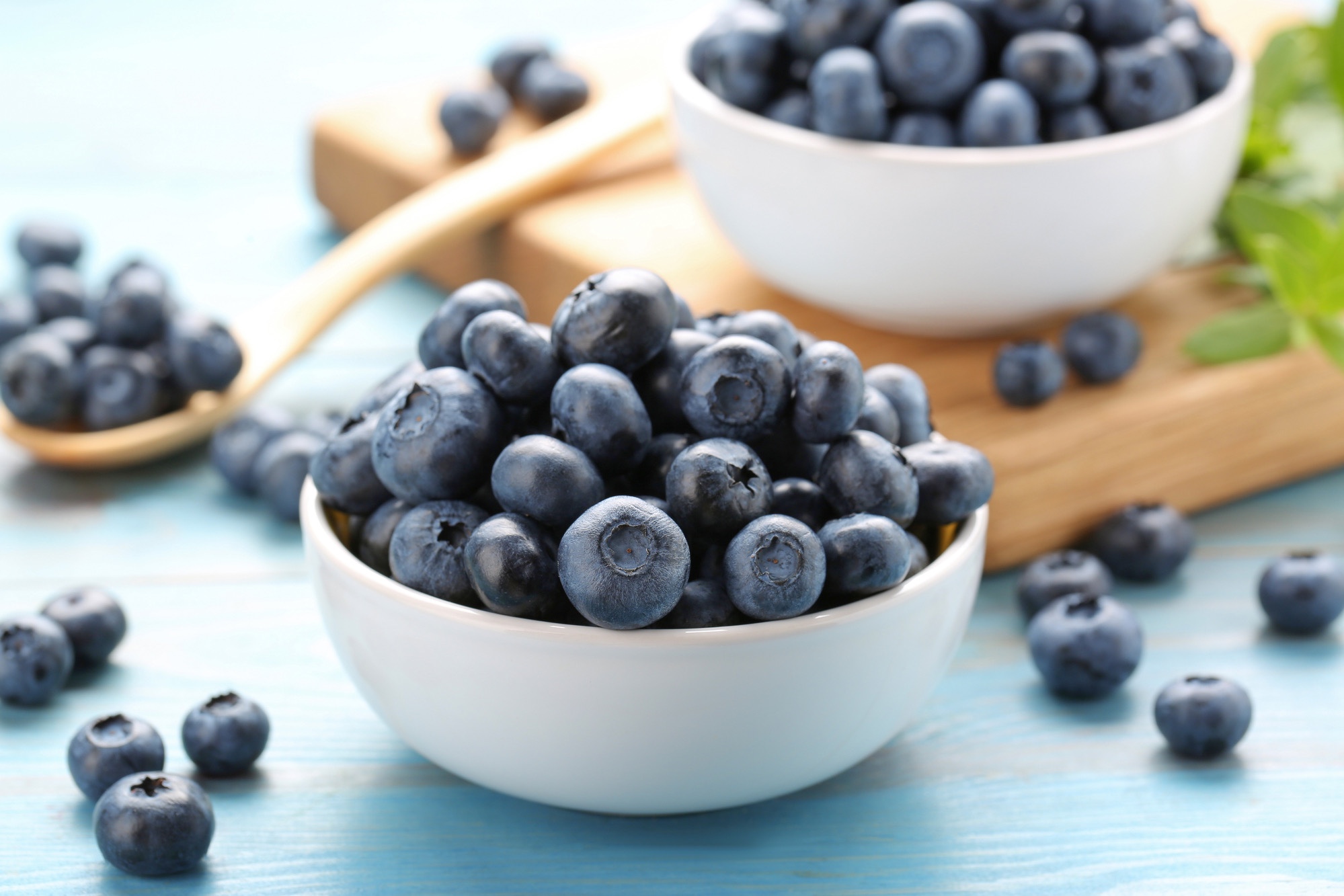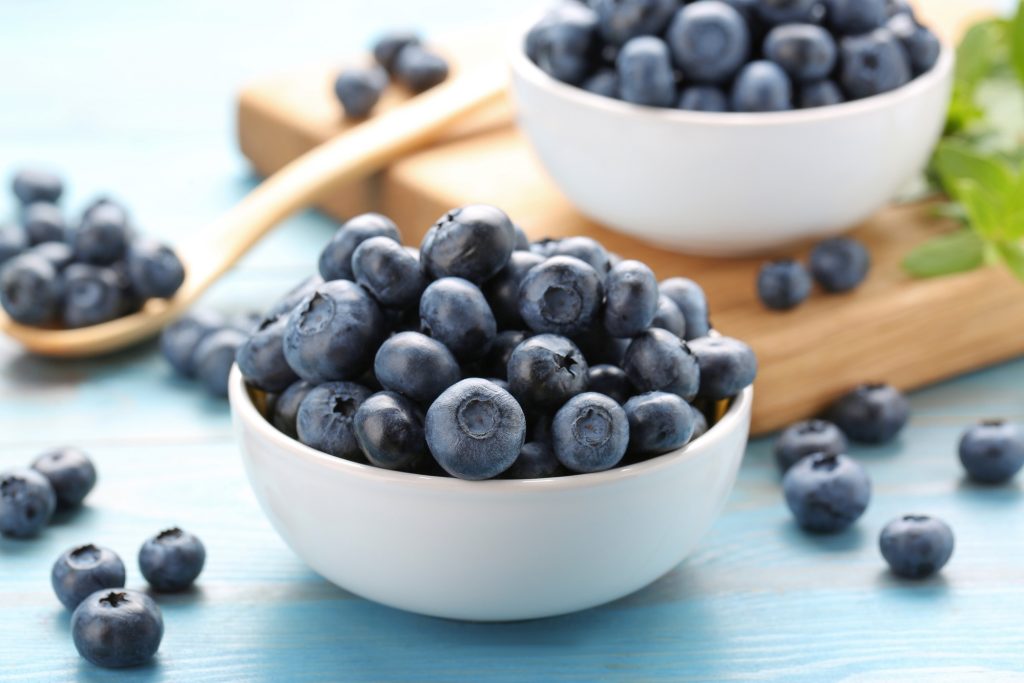 Blueberries have approximately 3.1 net carbs per serving. Try them in a Keto Blueberry Galette. It's a delicious open-faced pie.
Strawberries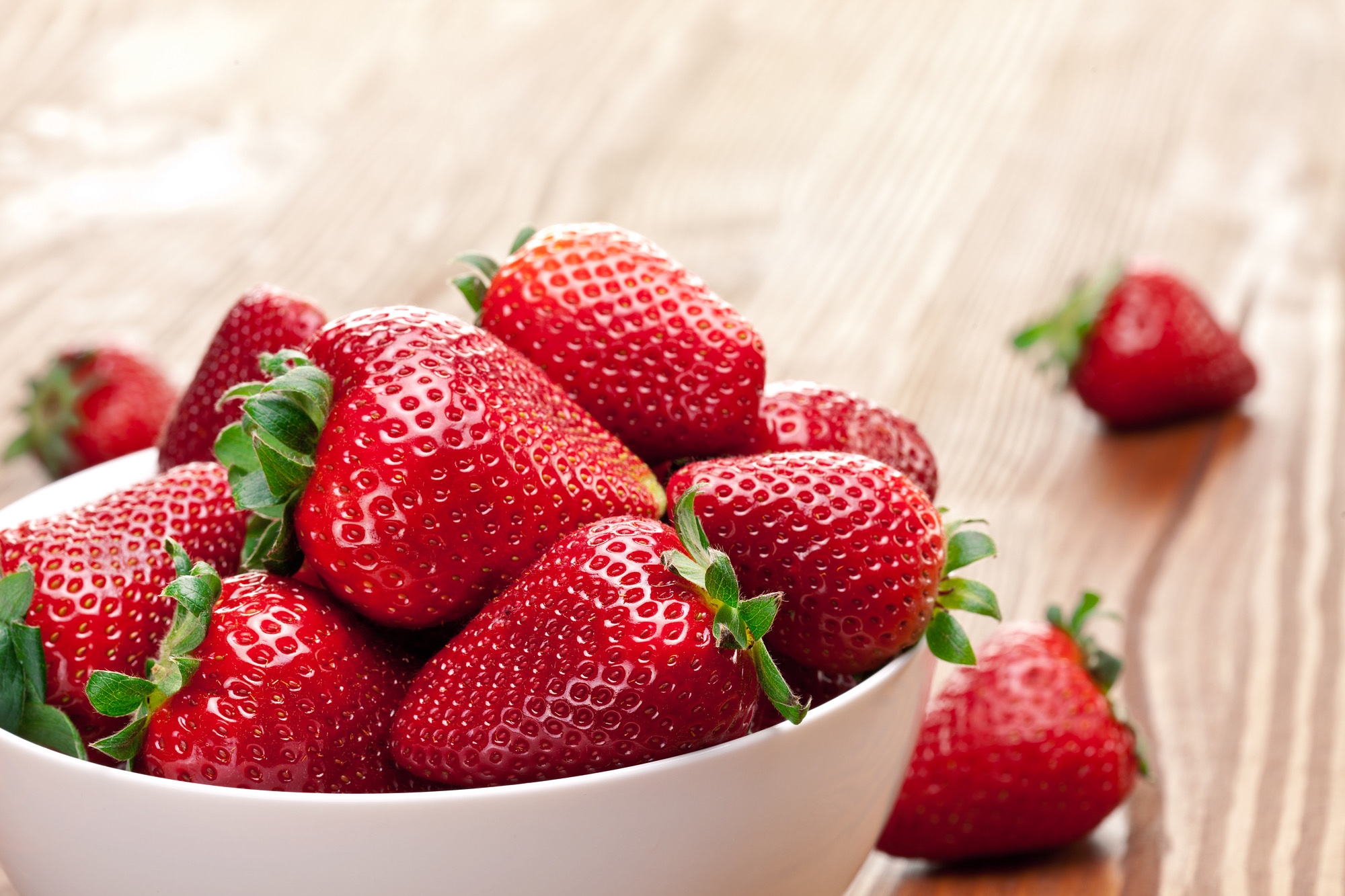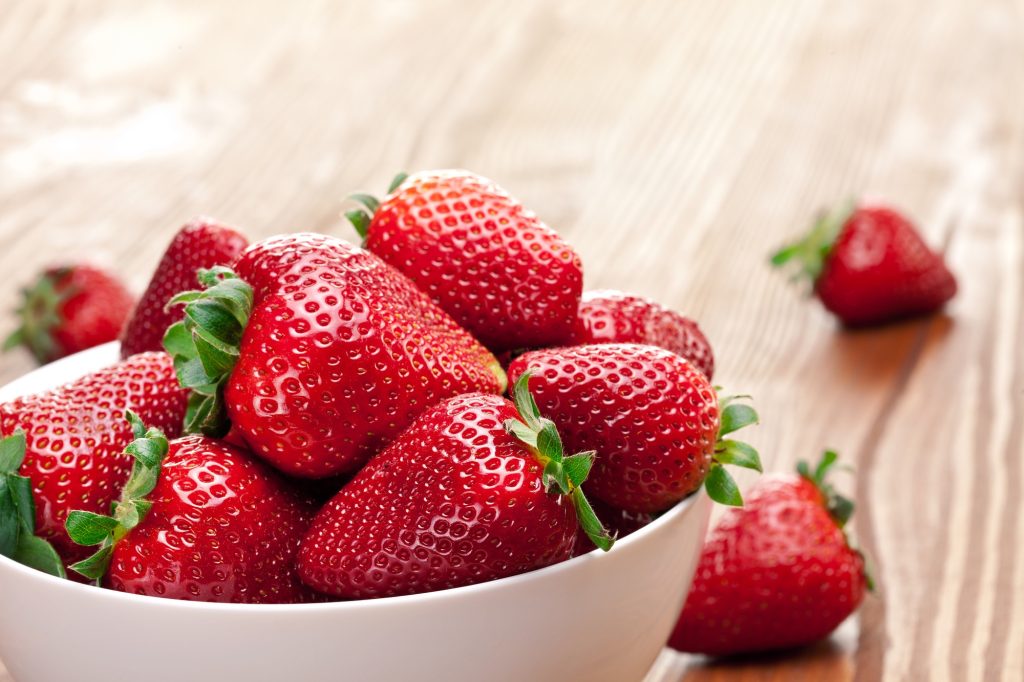 Strawberries are one of the most popular low carb fruits. They have approximately 4.1 net carbs per serving. Try them in light and delicious Strawberry Jello Fluff Salad.
Peaches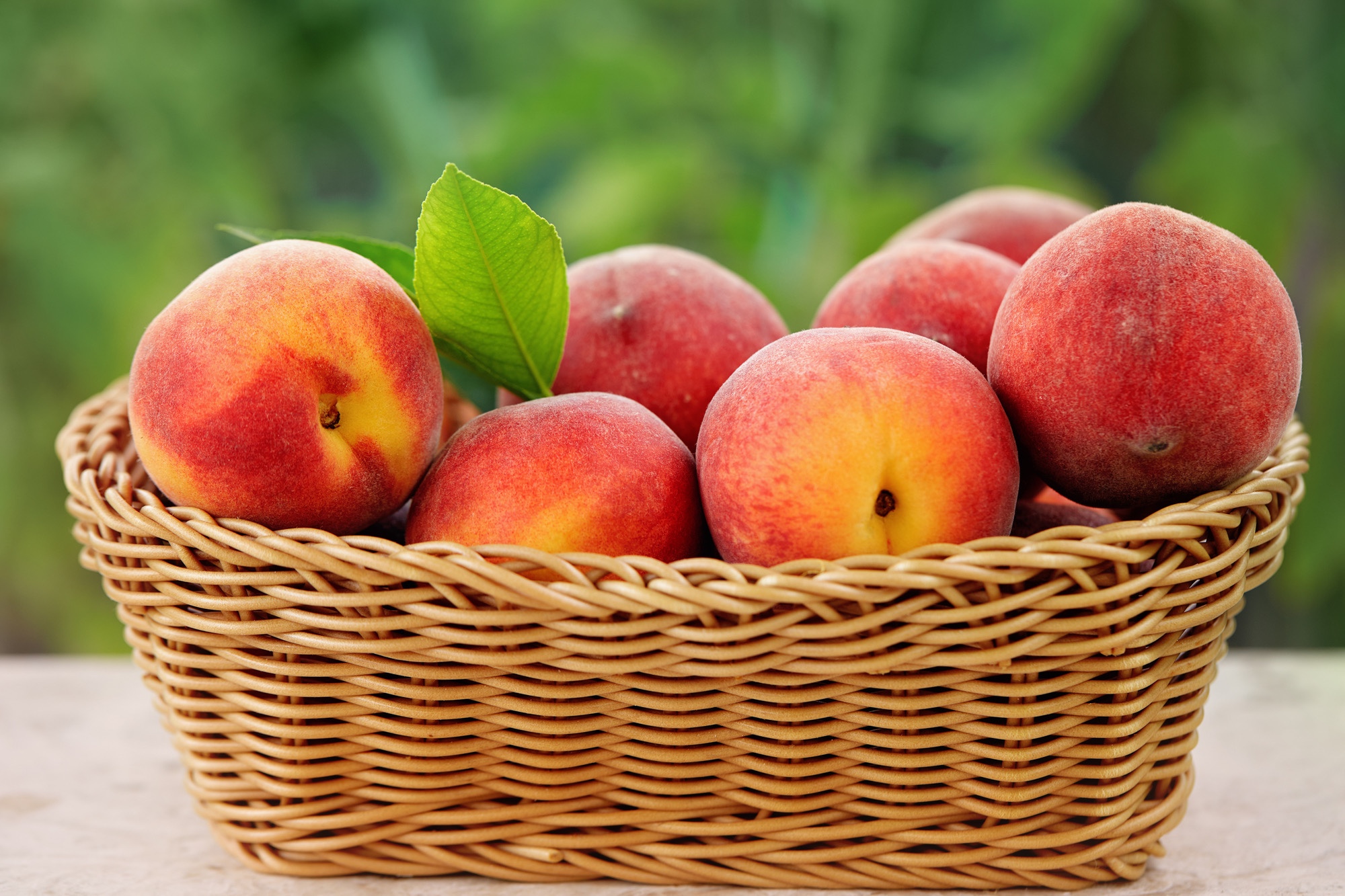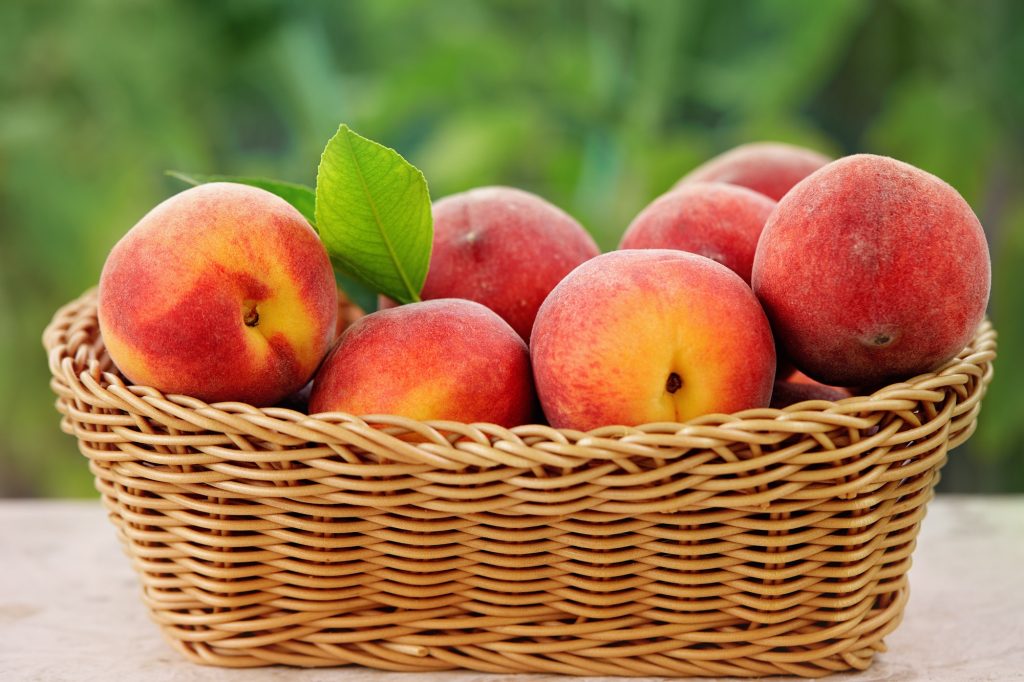 Peaches are not commonly considered low carb, as a medium peach contains around 12.1 net carbs. However, they can still be used in small amounts in recipes like Frozen Peach Bellinis. The recipe uses one peach and serves 4.
Lemons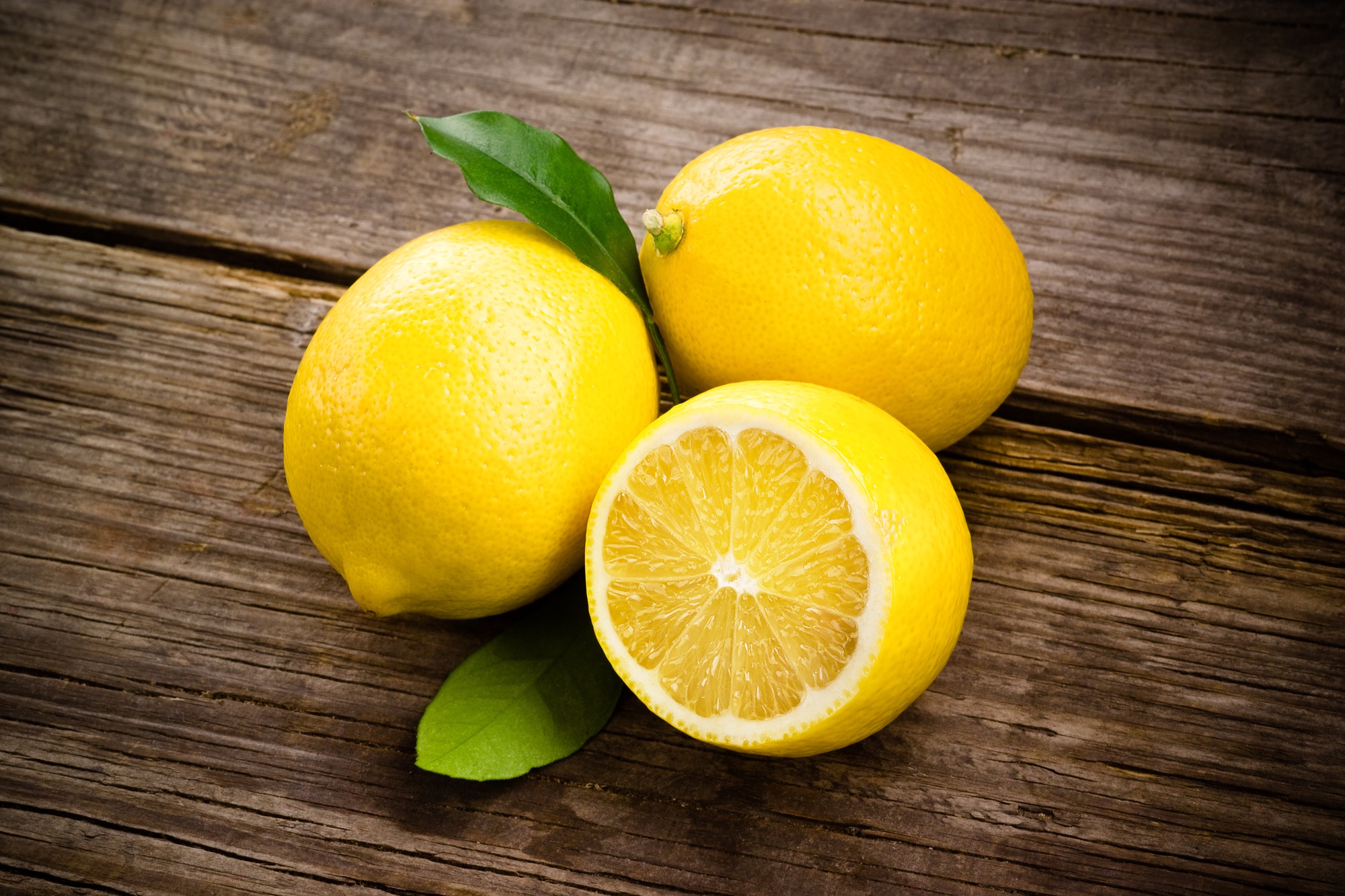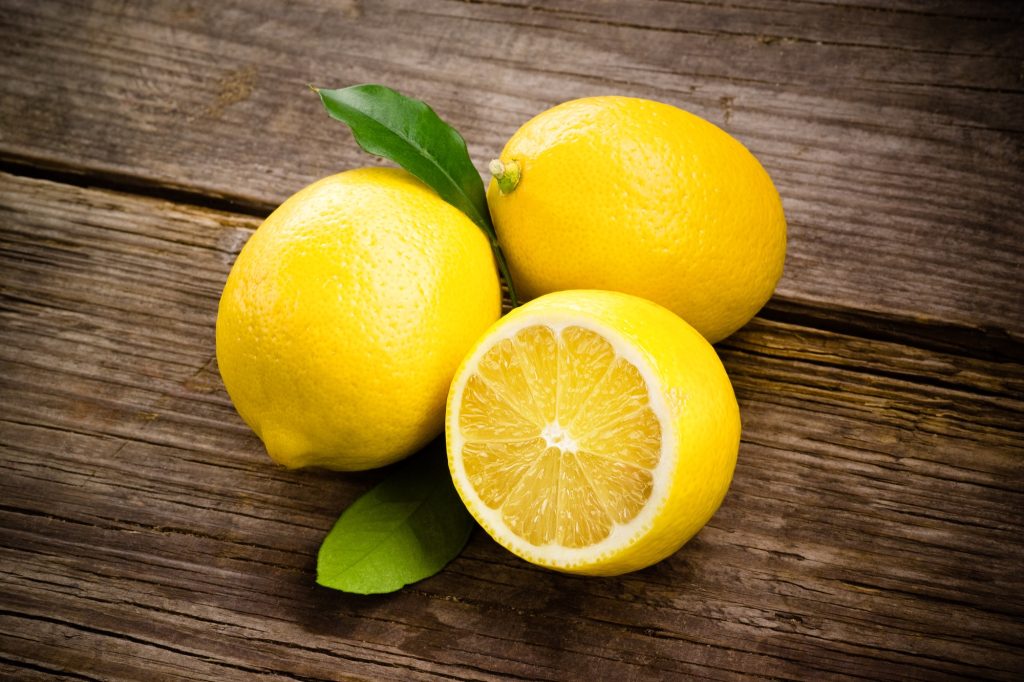 Lemon options like lemon juice and zest can add a burst of citrusy flavor to your dishes without loading up on carbohydrates. A lemon has approximately 3.8 net carbs.
Raspberries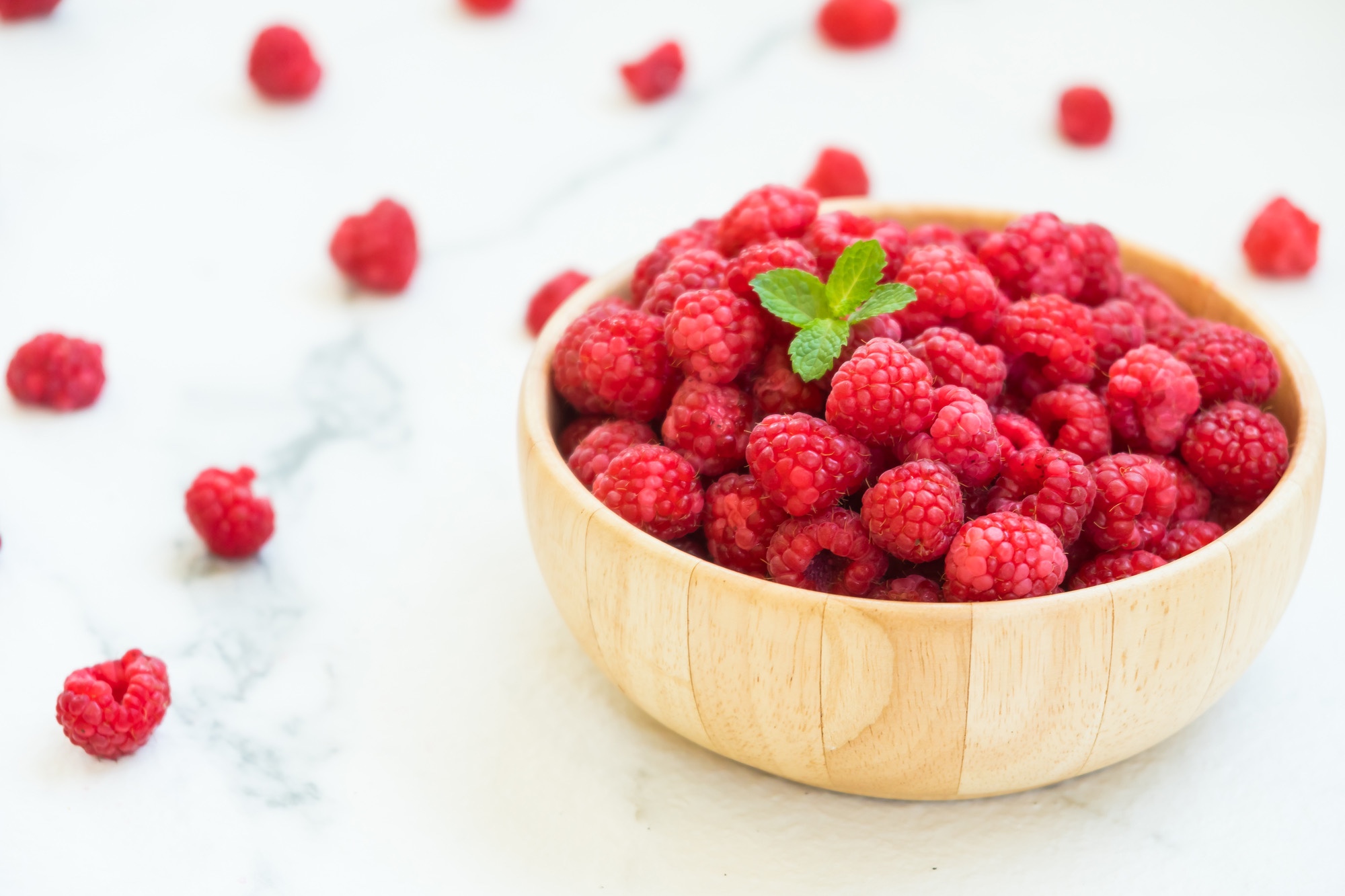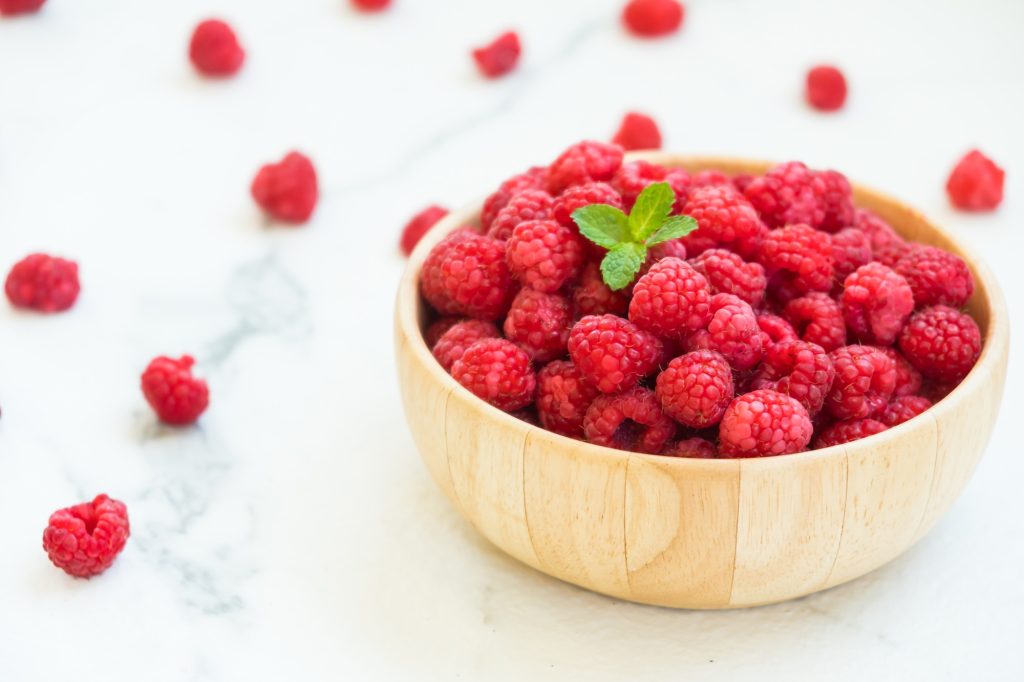 Raspberries are not only delicious but also packed with fiber and antioxidants. They have approximately 3.3 net carbs per serving.
Cranberries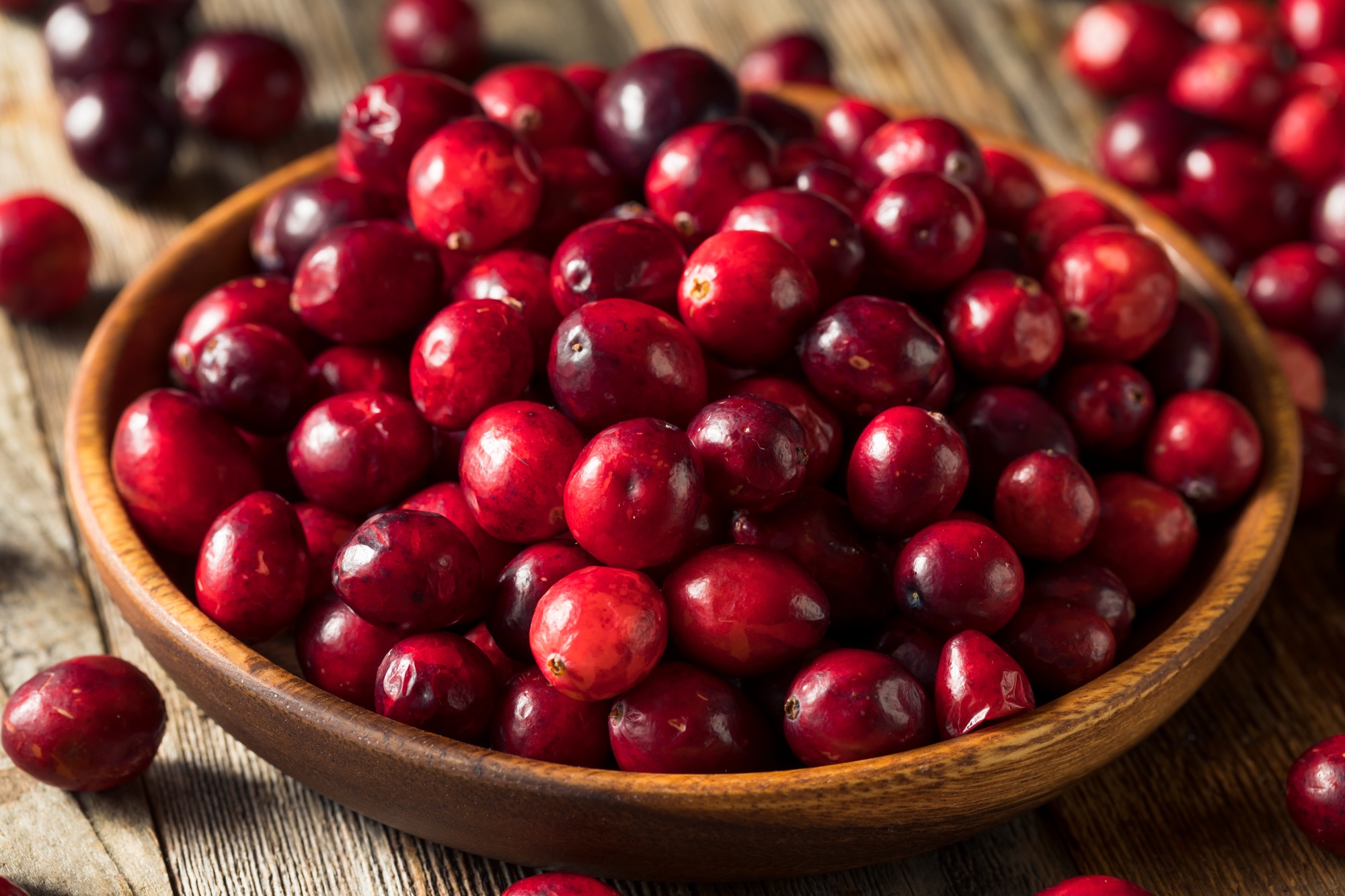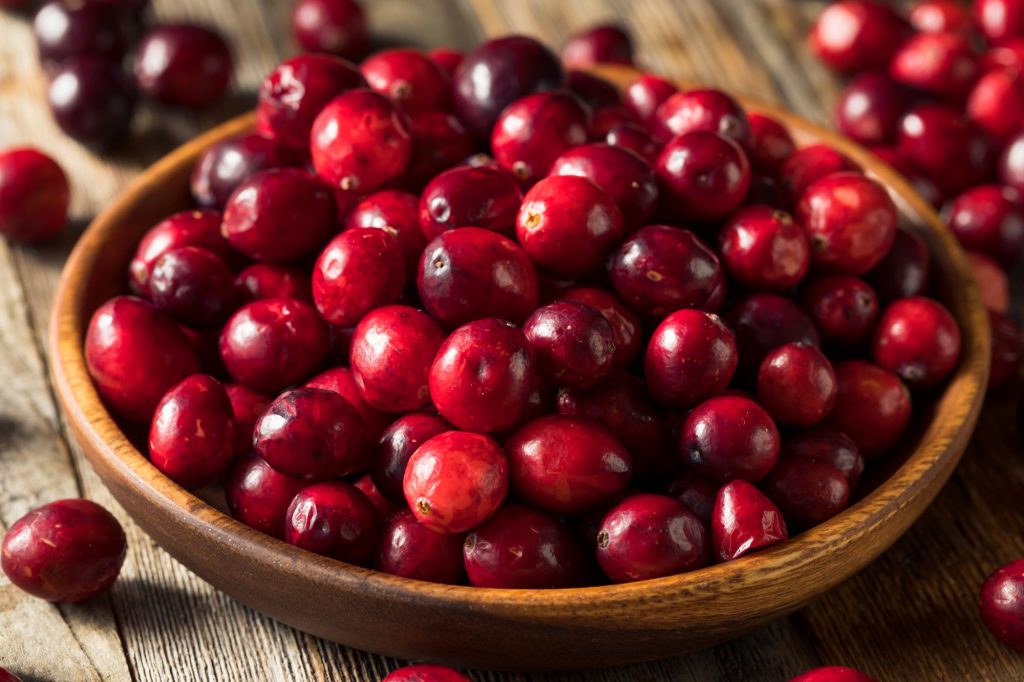 Cranberries are a great source of fiber and antioxidants. Approximately 4.2 net carbs per serving can be used in many low-carb recipes, such as Sugar-Free Cranberry Sauce.
Star Fruit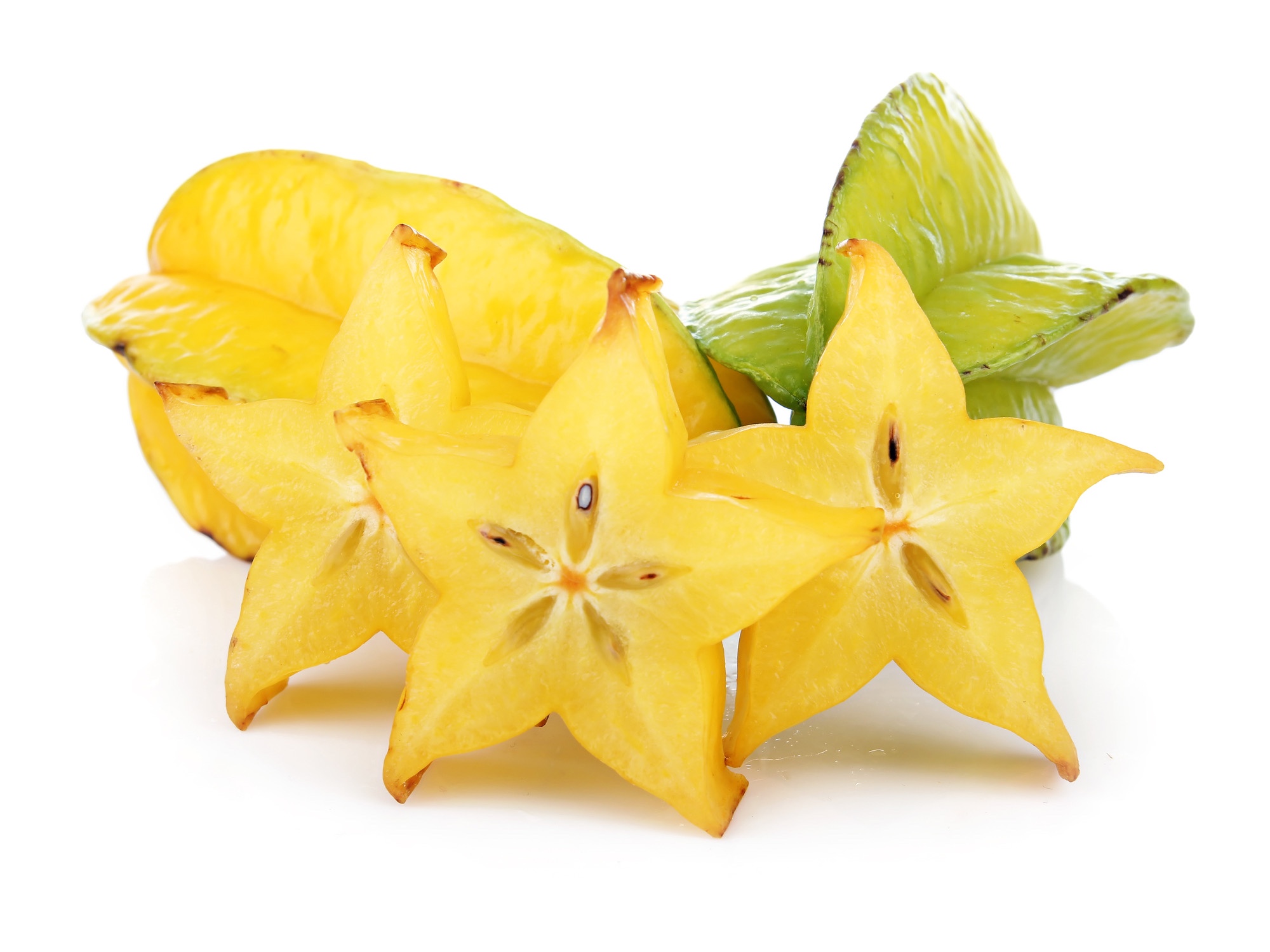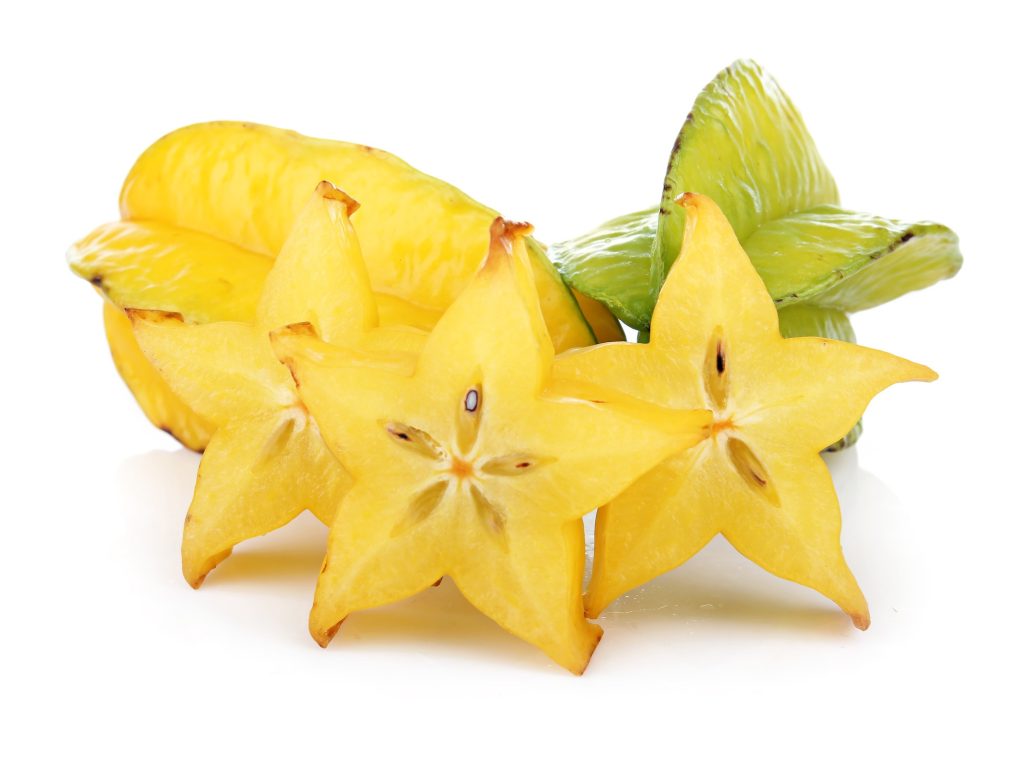 With its unique and refreshing flavor, Star Fruit is a delightful choice, with approximately 2.1 net carbs per serving.
Limes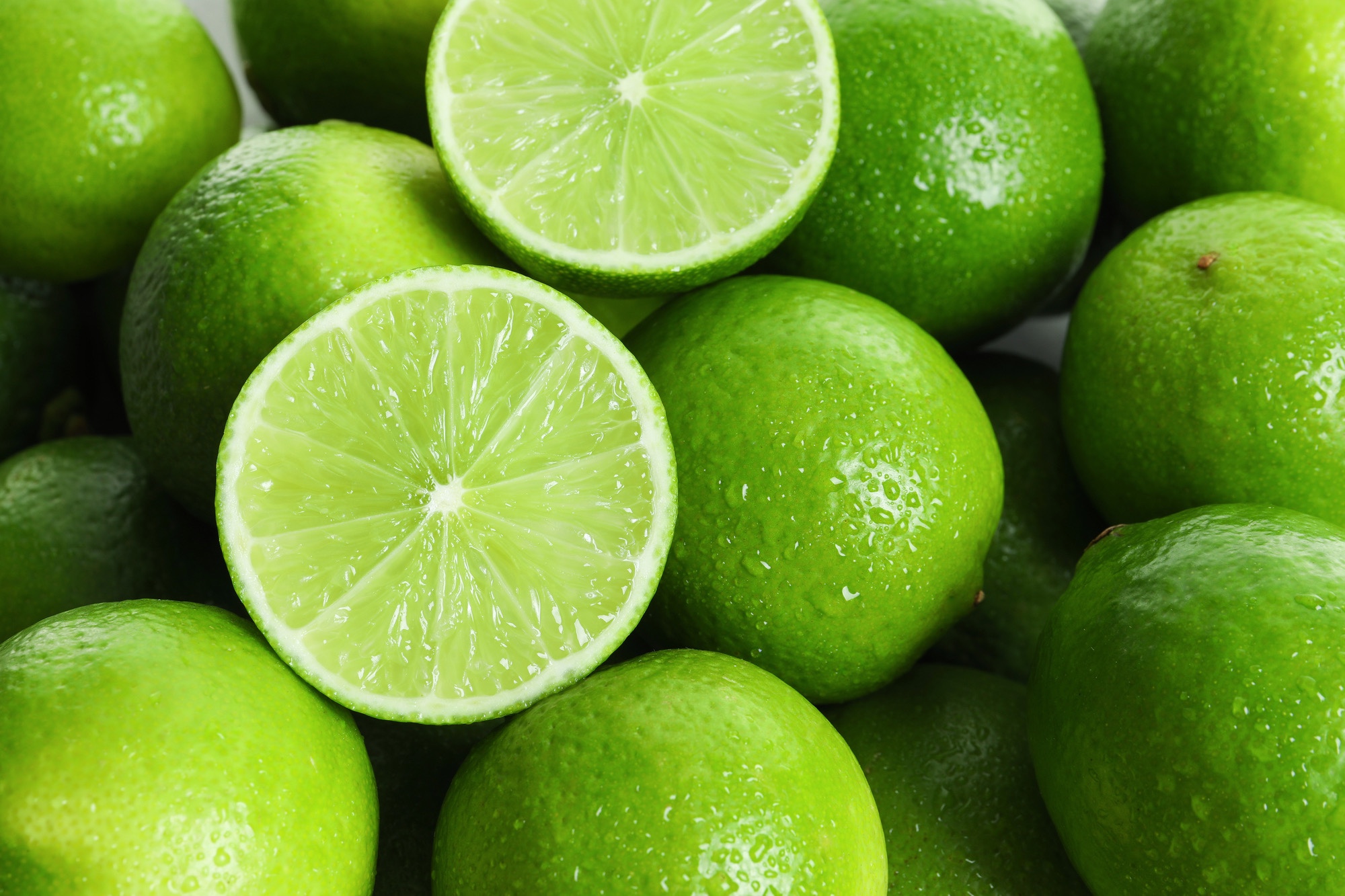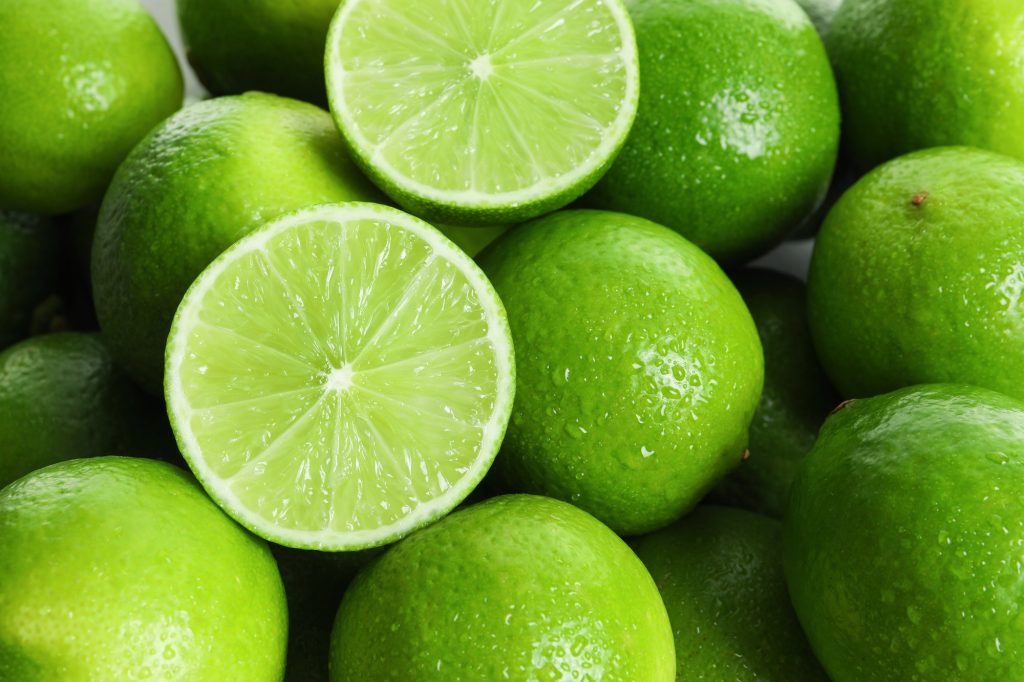 Limes are a zesty and low-carb citrus option that can elevate the taste of your low-carb dishes and beverages with approximately 5 net carbs per lime. Try it in a refreshing Skinny Spicy Margarita.
Low Carb at ALDI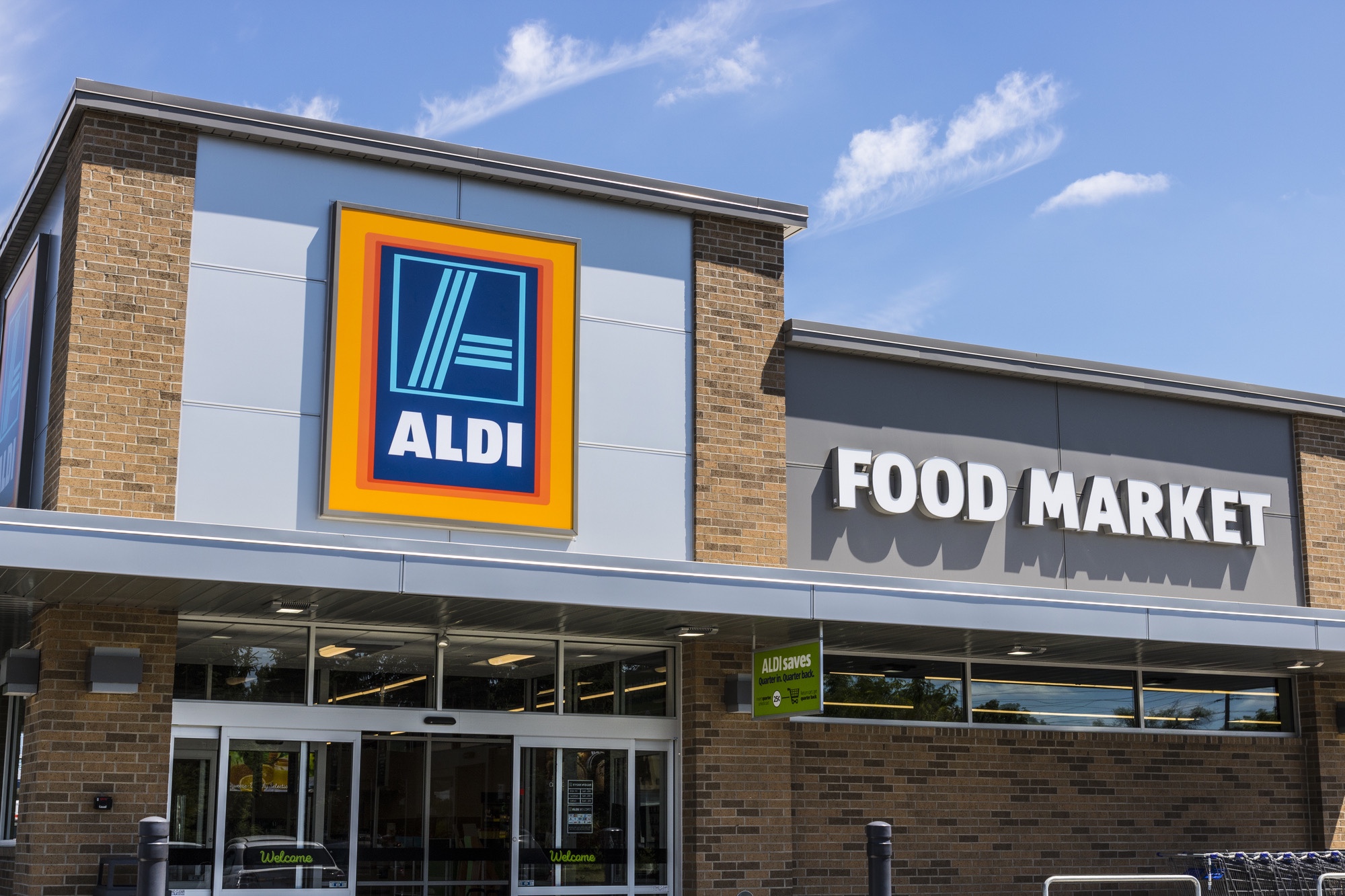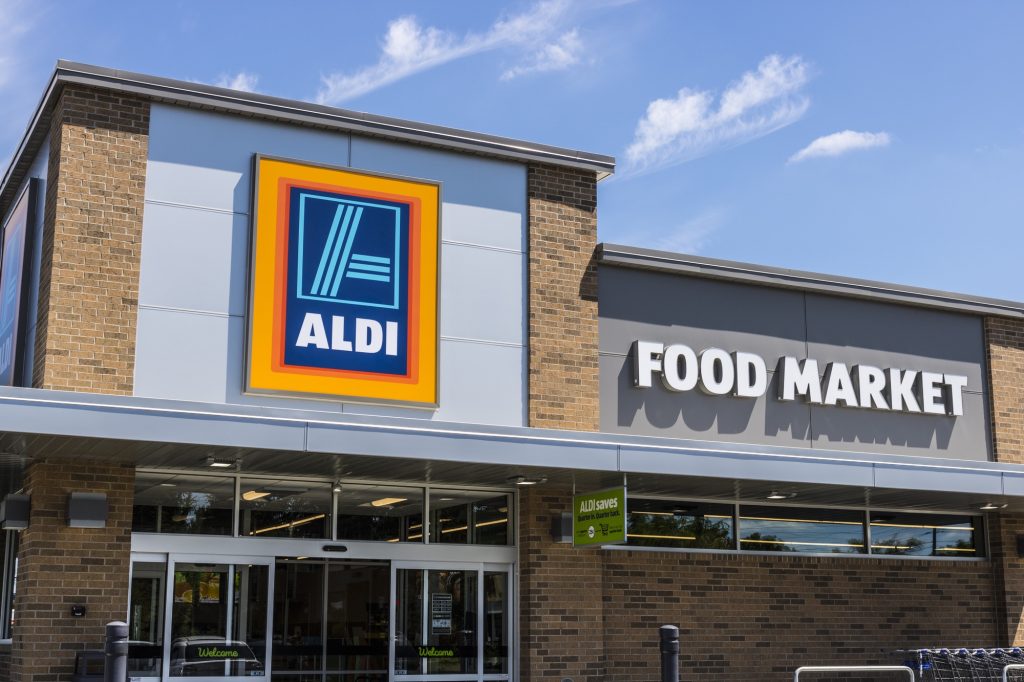 The 25 Best Low Carb Finds at ALDI
Low Carb at Costco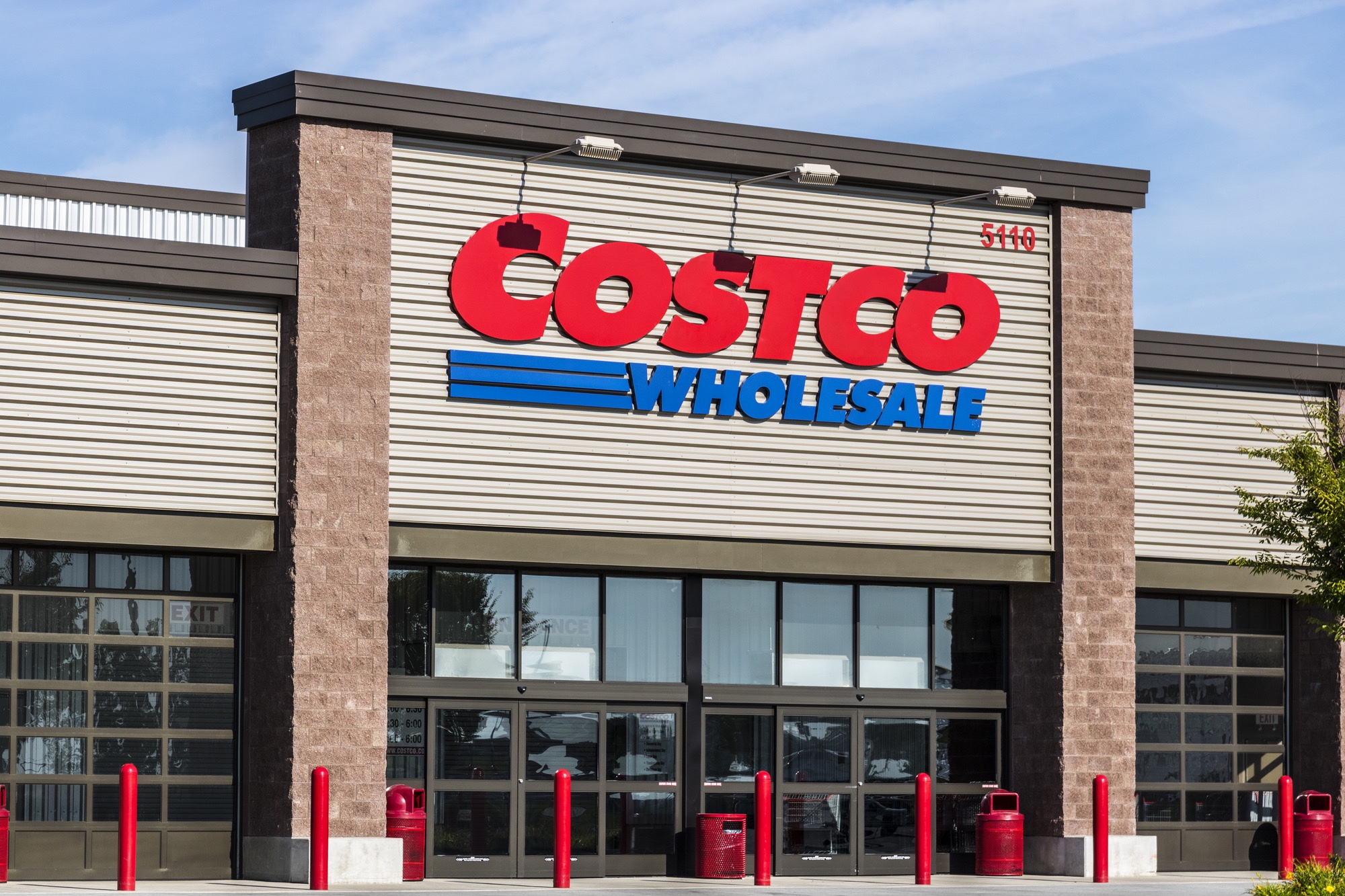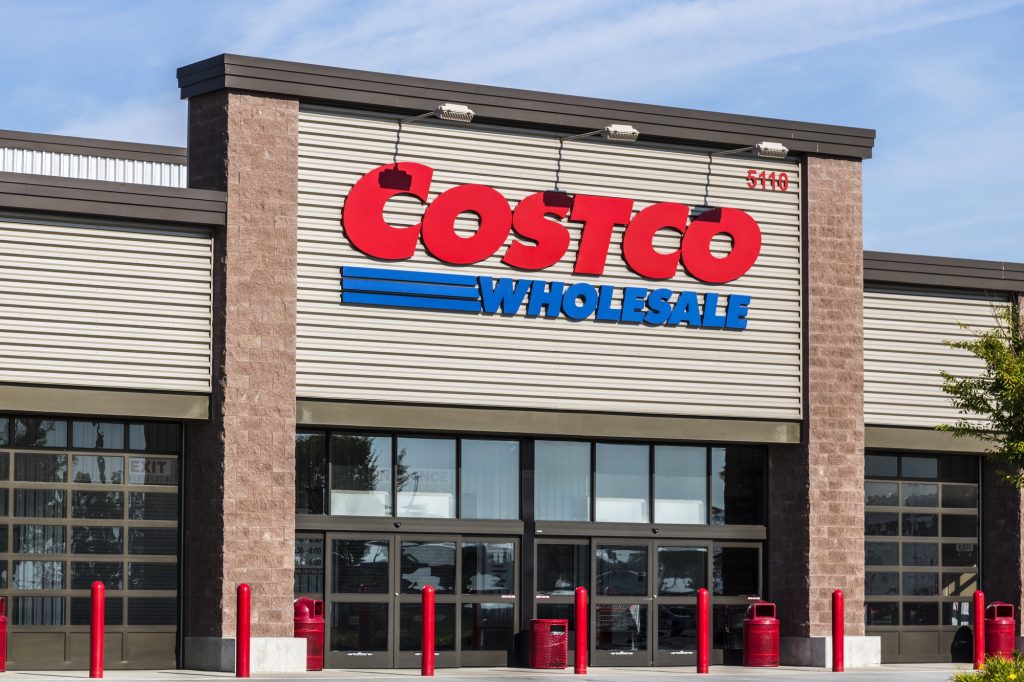 53 Fantastic Low Carb Finds at Costo
Low Carb at Sam's Club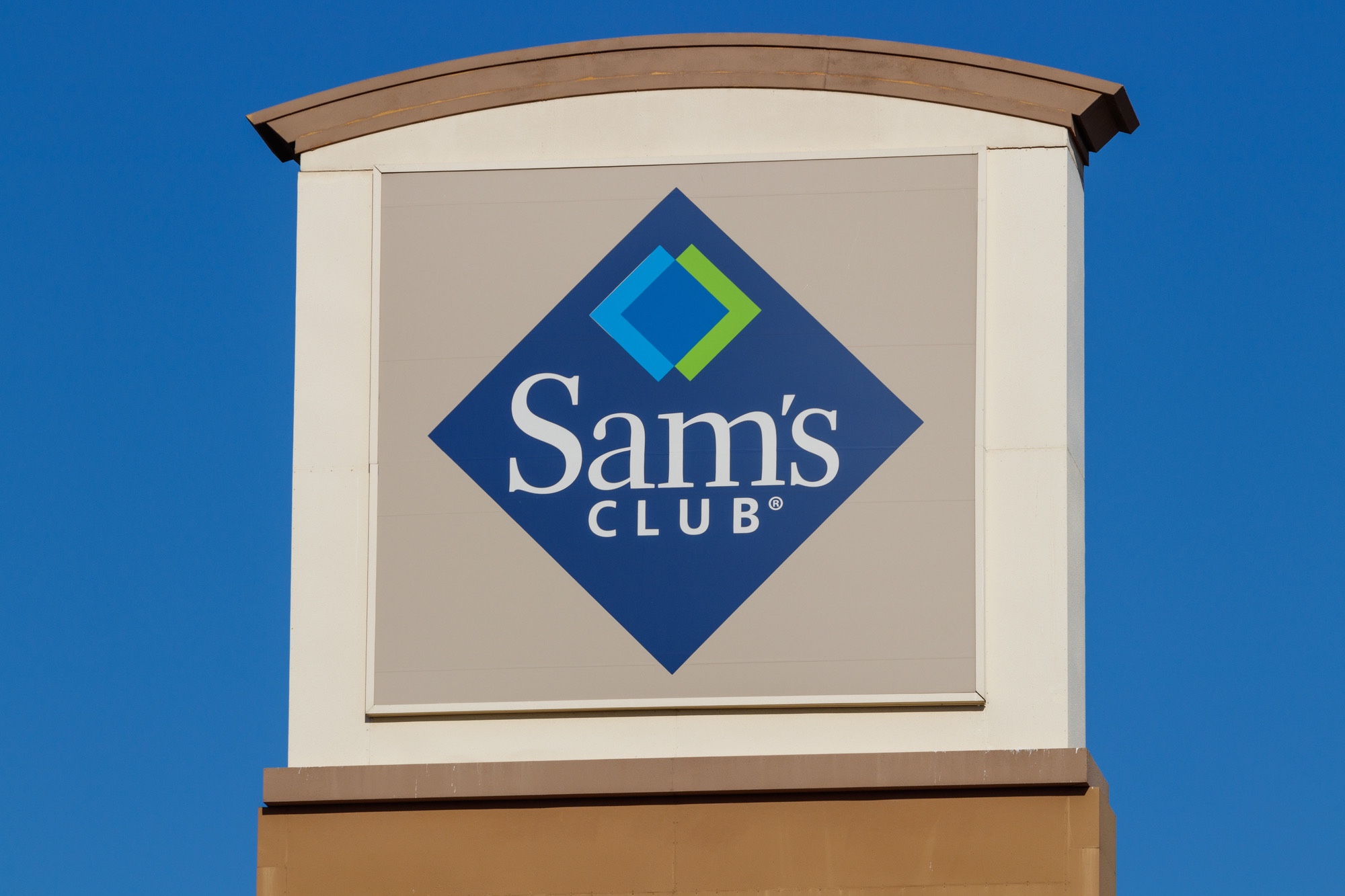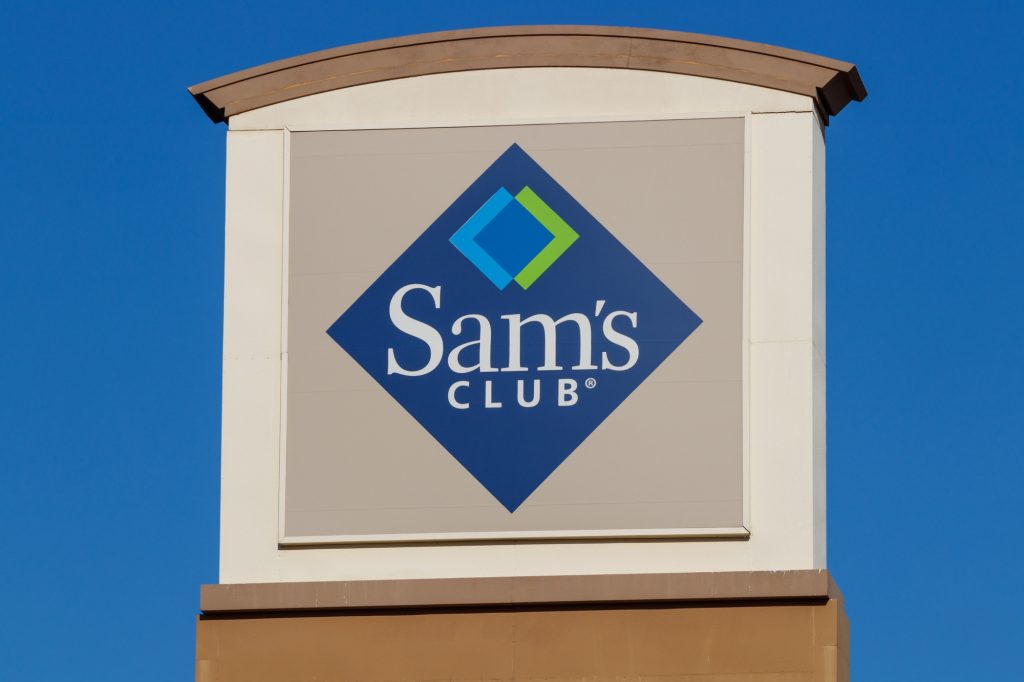 30 Great Low Carb Finds at Sam's Club
Low Carb at Trader Joe's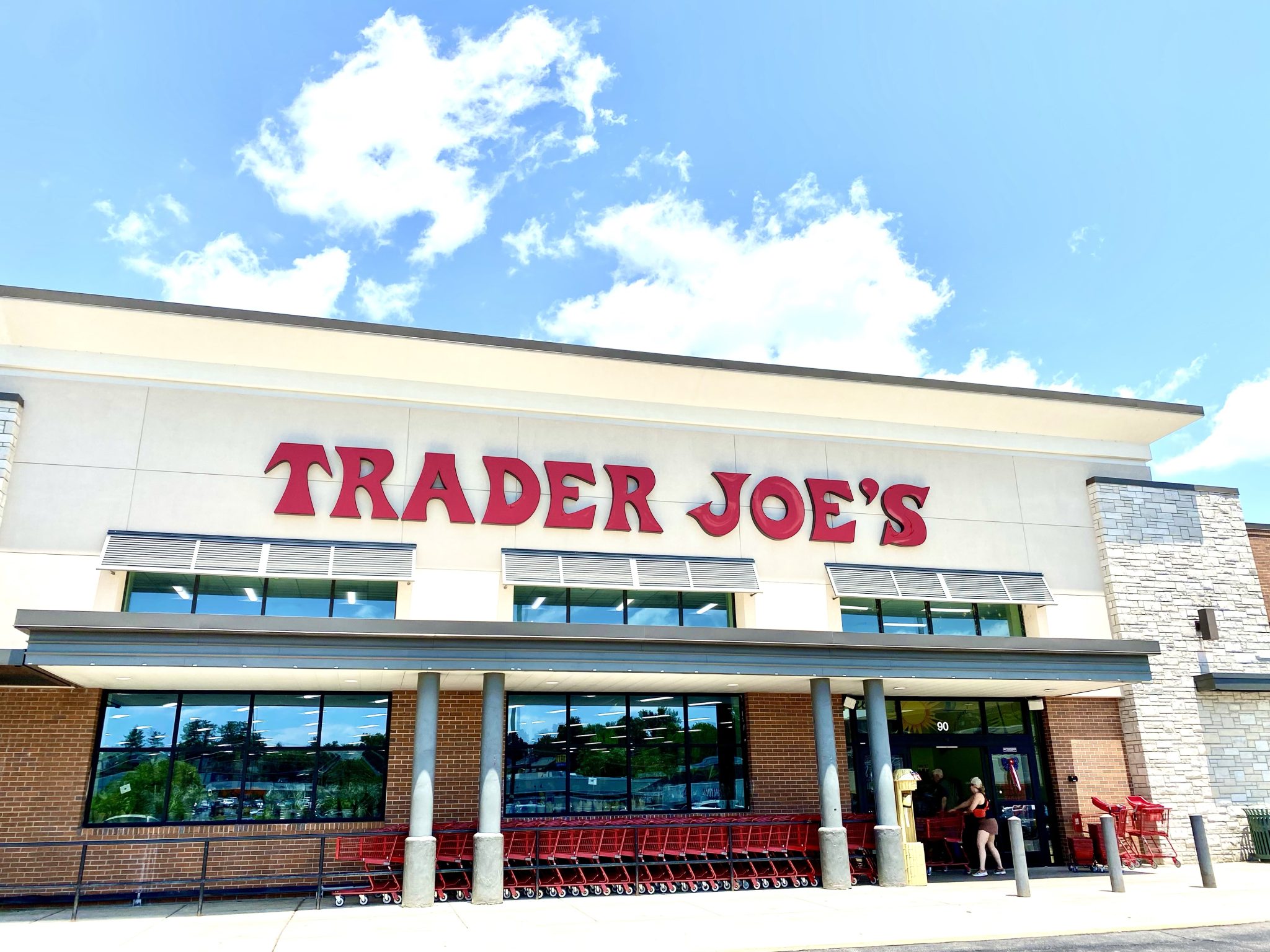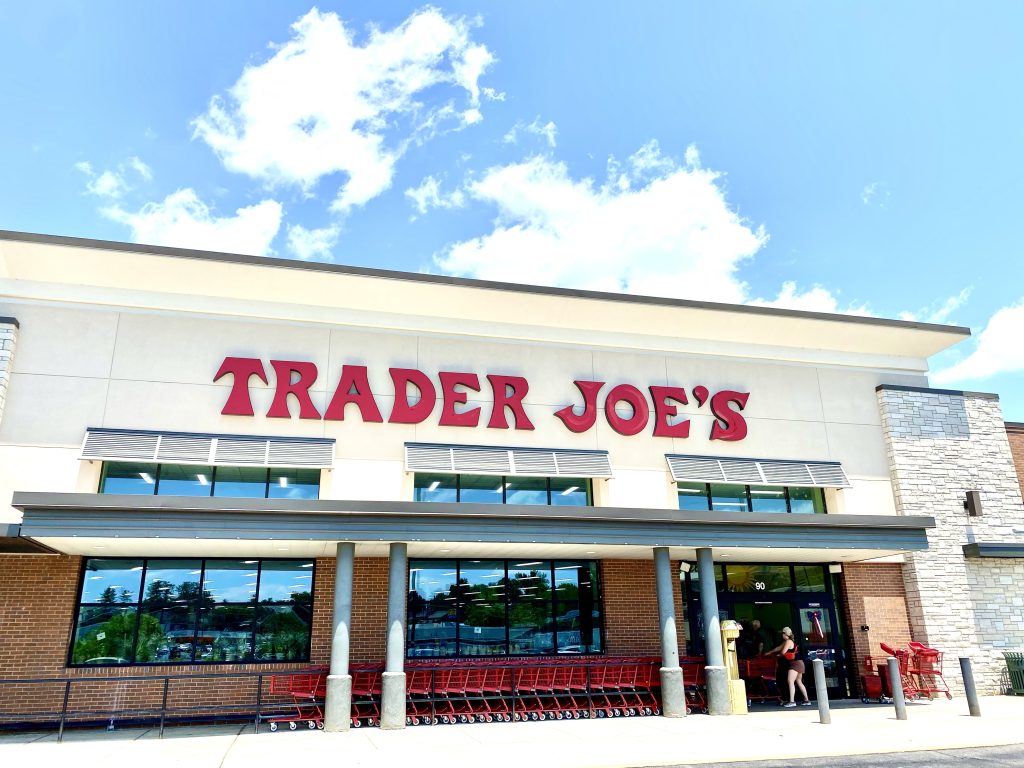 27 Best Low Carb Finds at Trader Joe's
Low Carb at Target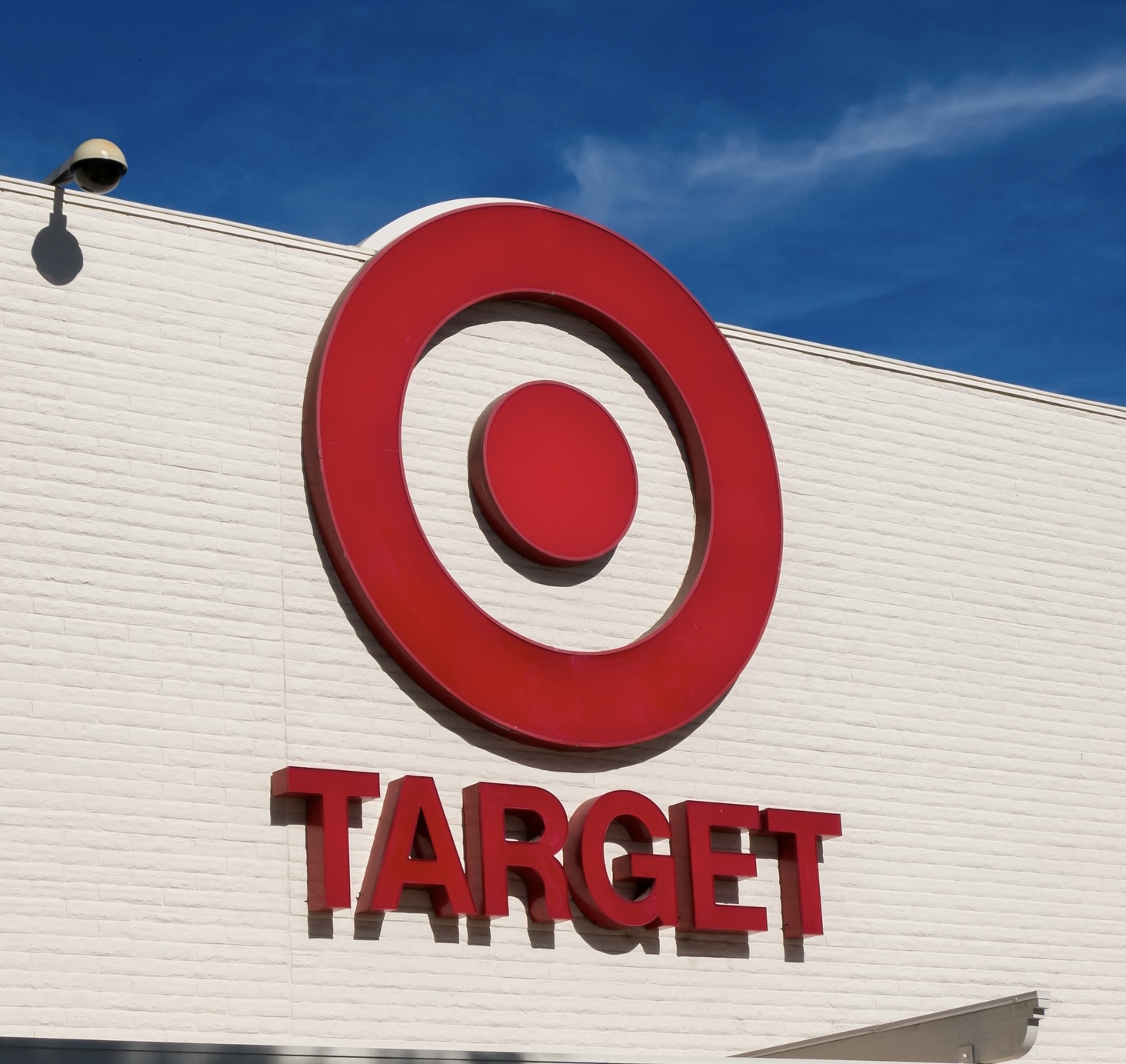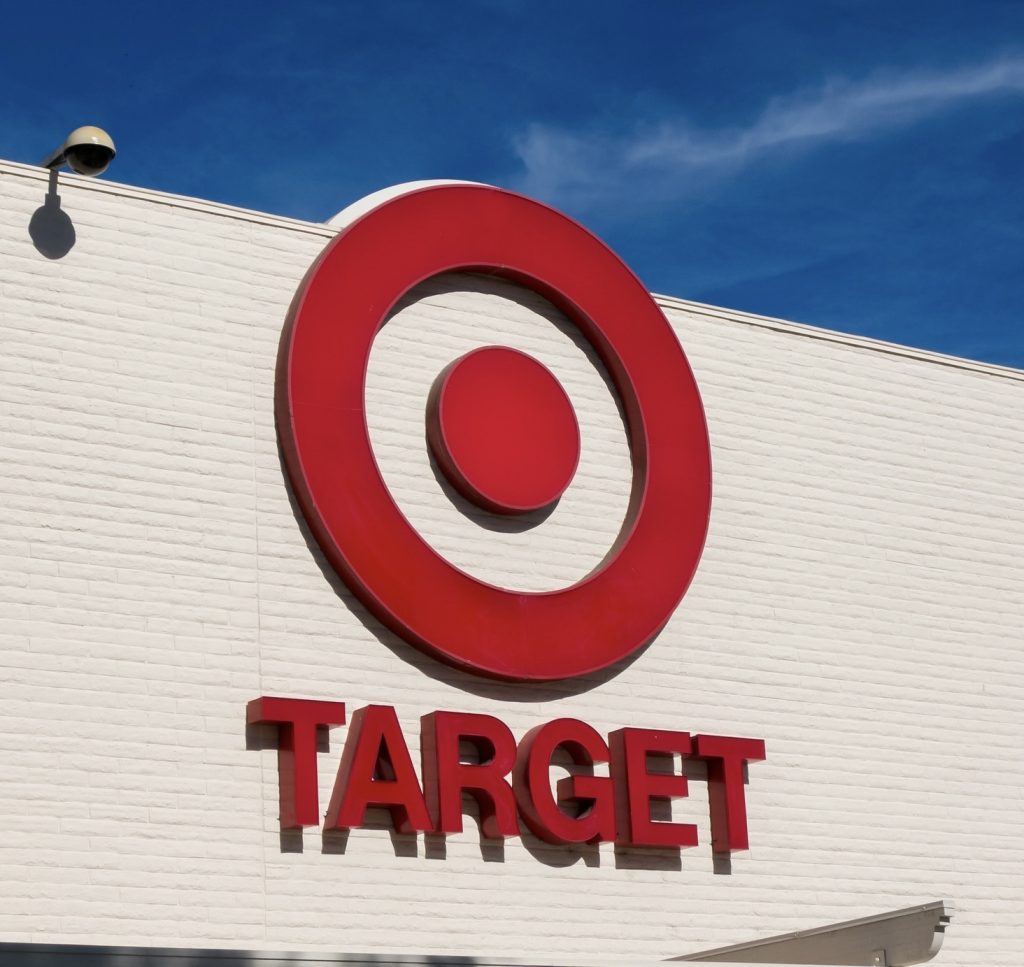 Over 20 Great Low Carb Finds at Target
Author: Natasha Newton (Natasha's Southern Flavor)
Natasha is the founder of Natasha's Southern Flavor. She has a passion for sharing delicious family friendly low-carb recipes that are easy to make and use readily accessible ingredients. Natasha has published three bestselling cookbooks. Her books and recipes have been featured by CNET, Delish, Mindbodygreen, Parade and Women's Health. She enjoys traveling and spending time with her husband, two adult children, and three furbabies.
Read more about Natasha here.