11 Veggie Superstars for Your Keto Journey
This post may contain affiliate links.
Are you navigating a keto or low-carb diet? We've got you covered with a list of 11 non-starchy vegetables and ways to use them. These veggies are not only low in carbs but also offer a ton of health benefits. From leafy greens to versatile options like zucchini and squash, these choices keep your meals delicious and keto-friendly.
Zucchini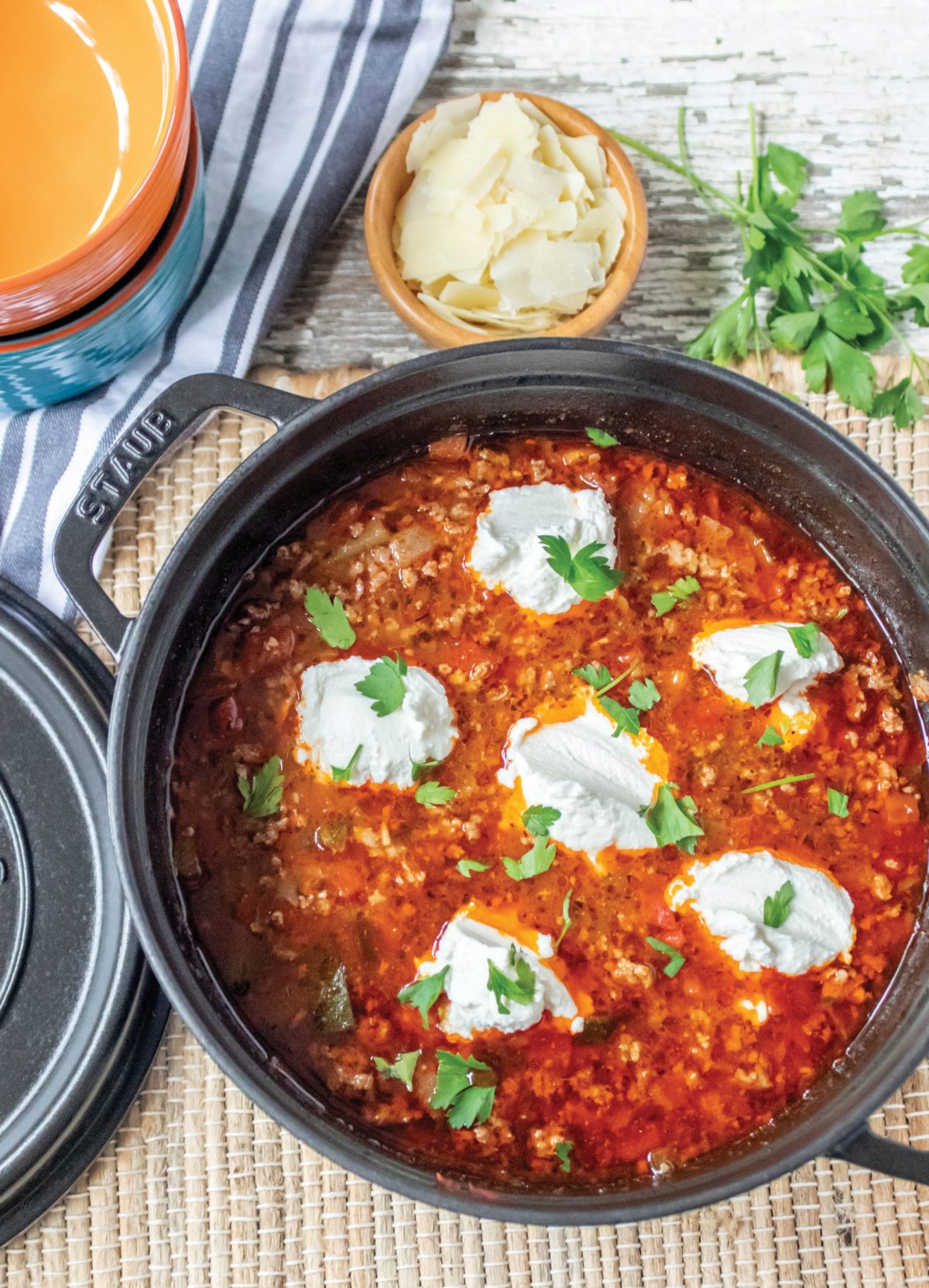 Zucchini is an excellent choice for low-carb diets as it contains minimal carbohydrates and is often used as a low-carb substitute for pasta or as a base for various keto-friendly dishes. Try it in Cheesy Keto Lasagna Soup.
Greens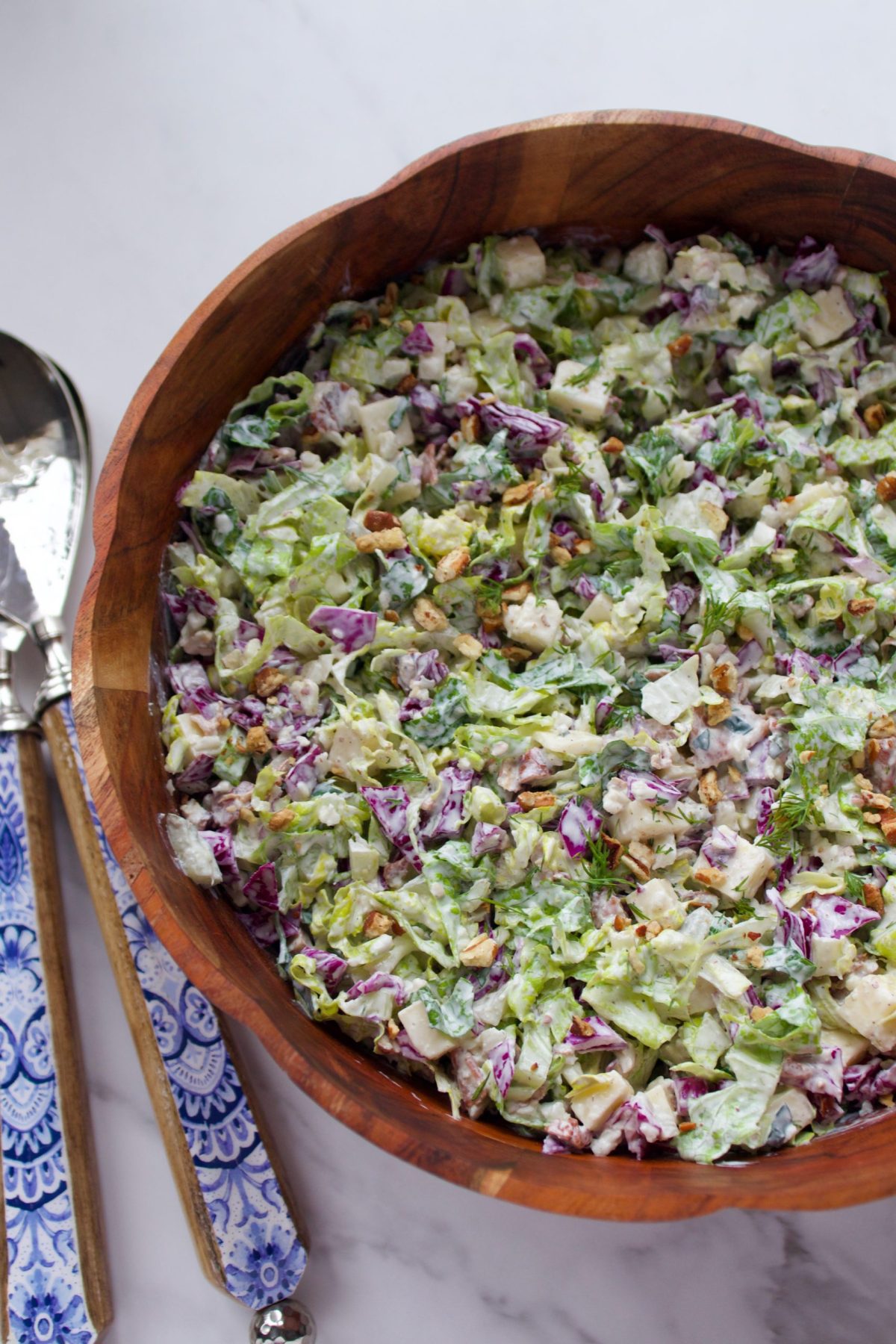 On a keto diet, leafy greens like spinach, kale, and a variety of lettuce are extremely low in carbohydrates and rich in essential nutrients. These greens can be enjoyed in salads or cooked as side dishes fitting well within the low-carb requirements of keto. Try this fantastic Chopped Dill Pickle Salad!
Broccoli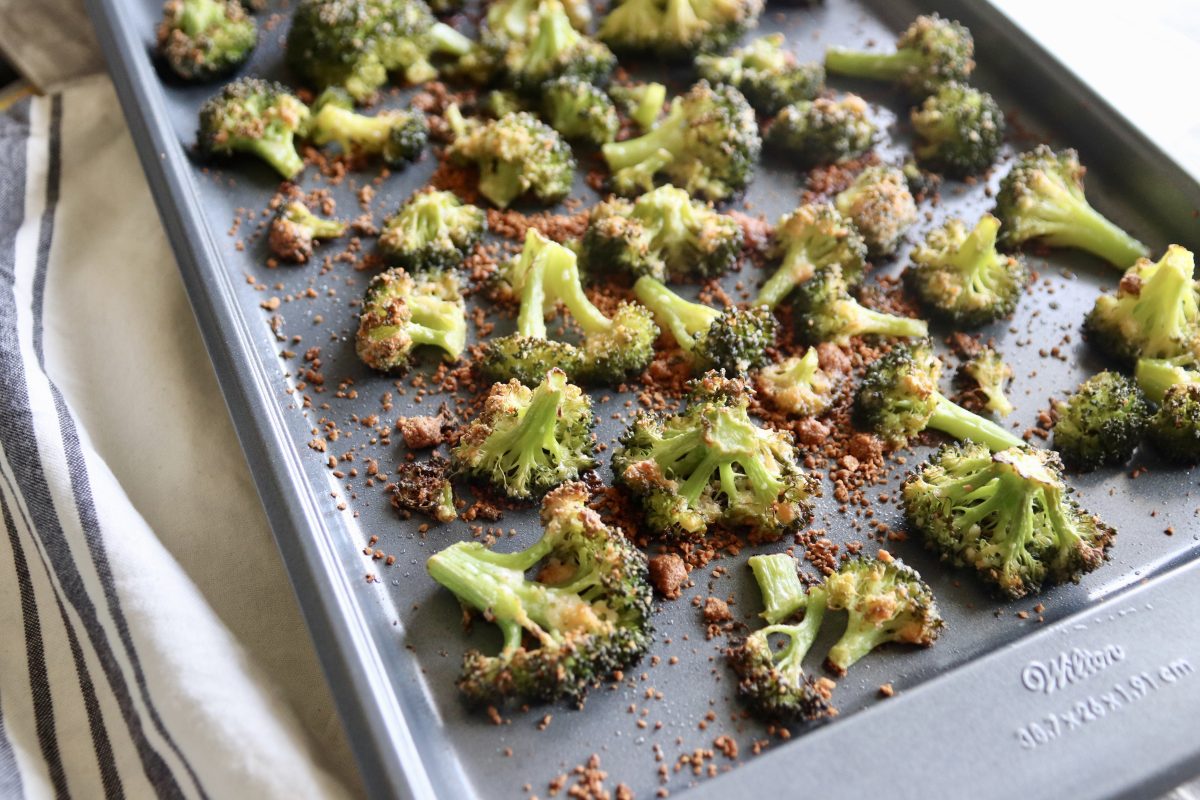 Broccoli is an excellent vegetable choice for those following a keto diet due to its low carbohydrate content. It also offers essential nutrients like fiber, vitamins, and minerals, making it a nutritious and keto-friendly meal addition. Try this delicious and easy-to-make Parmesan Roasted Broccoli.
Green Beans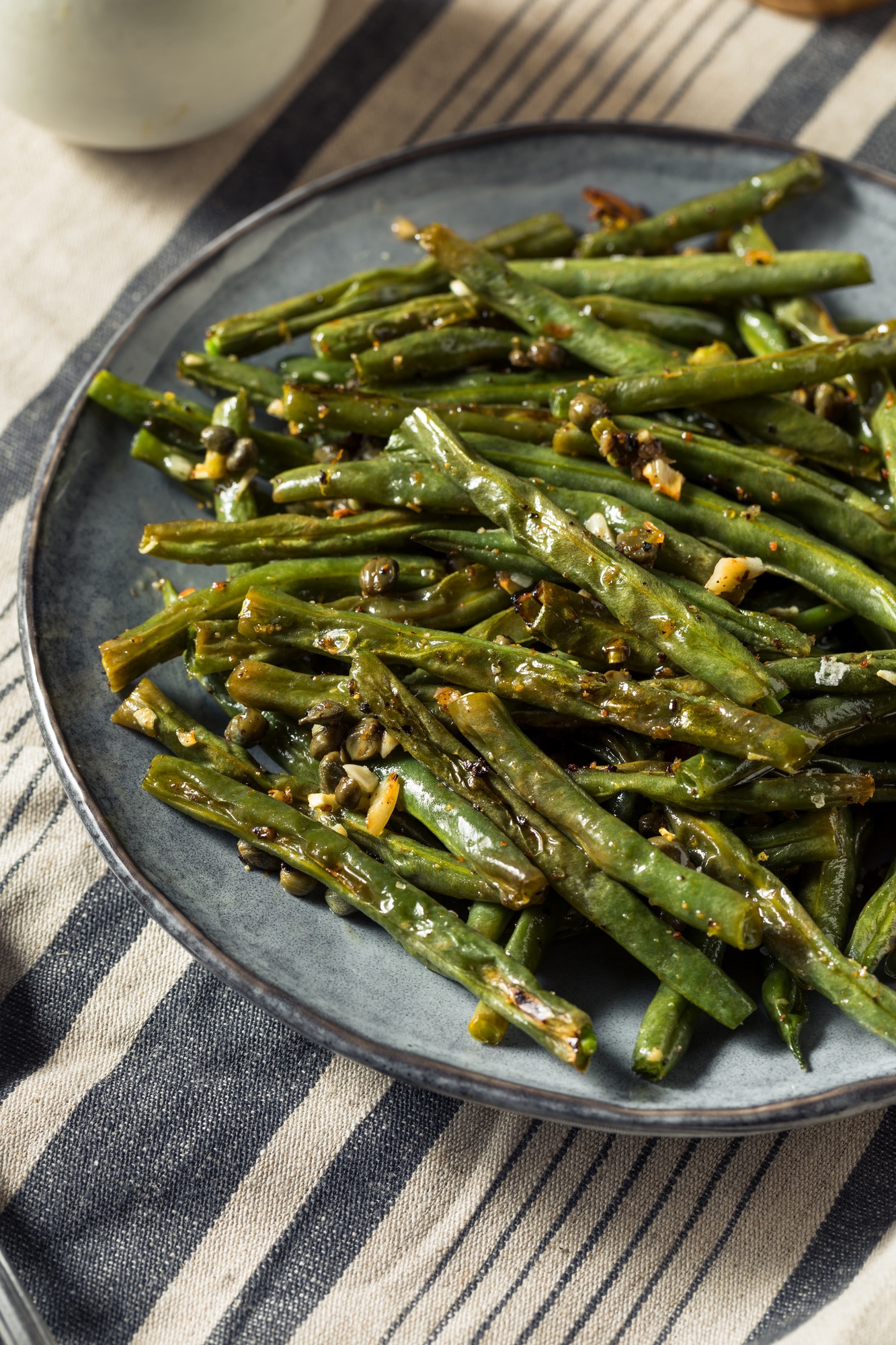 Green beans can be enjoyed in so many ways. They are delicious, seasoned, roasted, slow-cooked and even air-fried! They are a delightful and versatile option for adding variety to meals while maintaining a relatively low carb content.
Yellow Squash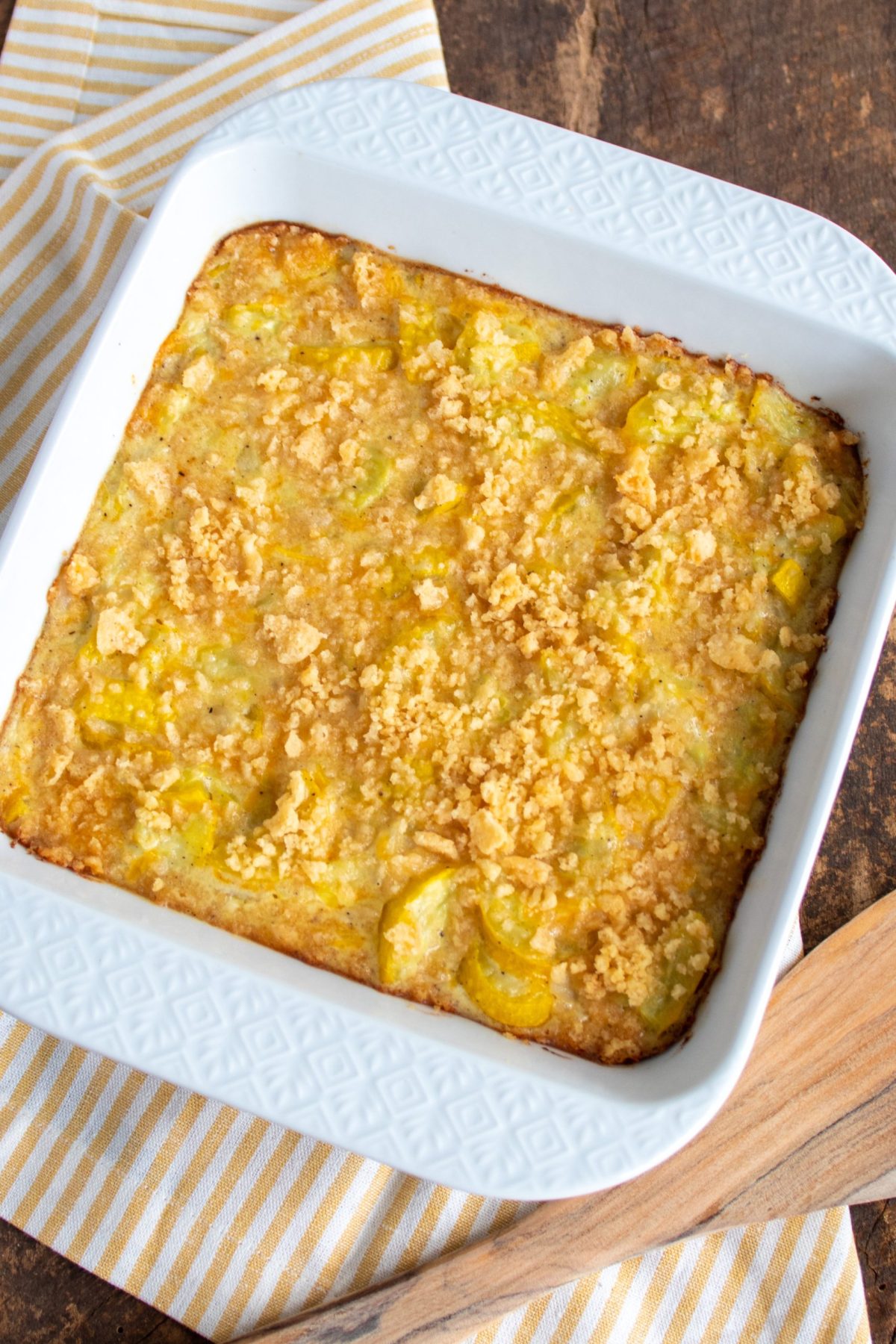 Yellow squash is a nutritious and keto-friendly vegetable, boasting a mild flavor and low carbohydrate content. It's an excellent choice for adding variety to ketogenic meals while providing essential vitamins, minerals, and dietary fiber. Try it in this popular Southern Squash Casserole.
Cauliflower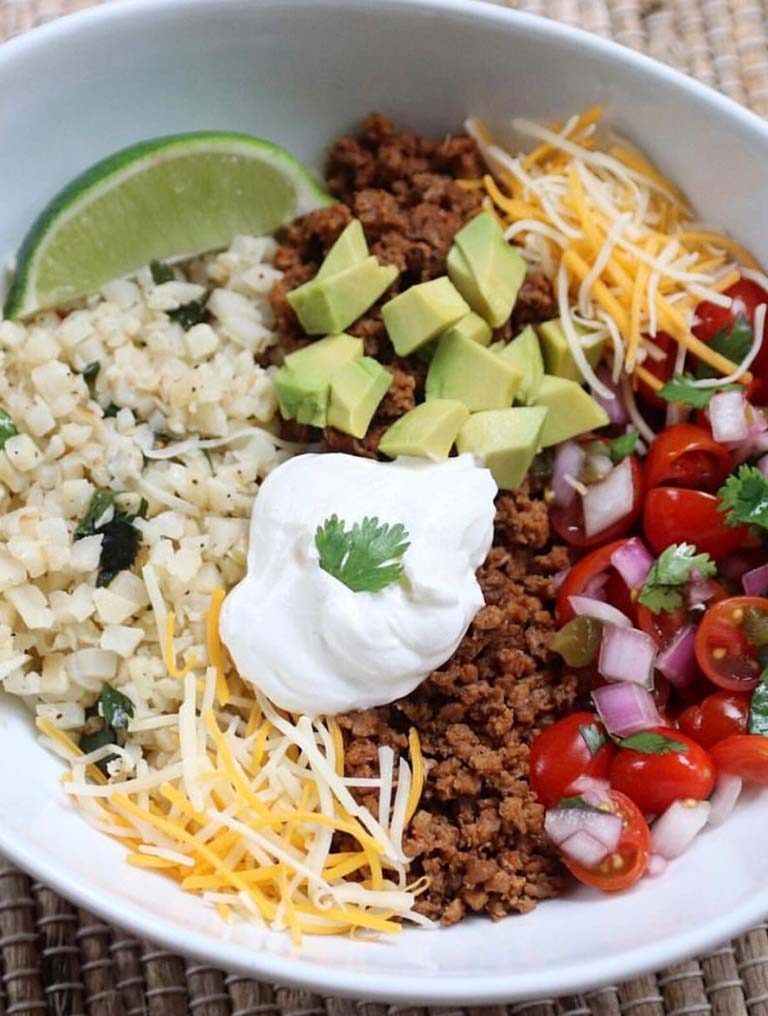 Cauliflower is truly a superstar in the keto world due to its low-carb, high-fiber nature. It serves as a versatile ingredient, being used to create everything from cauliflower rice to pizza crust, and it's equally delightful when simply roasted with a touch of salt, pepper, and avocado oil. Try this Cilantro Lime Caulirice and use it to make a Chipotle bowl!
Brussels Sprouts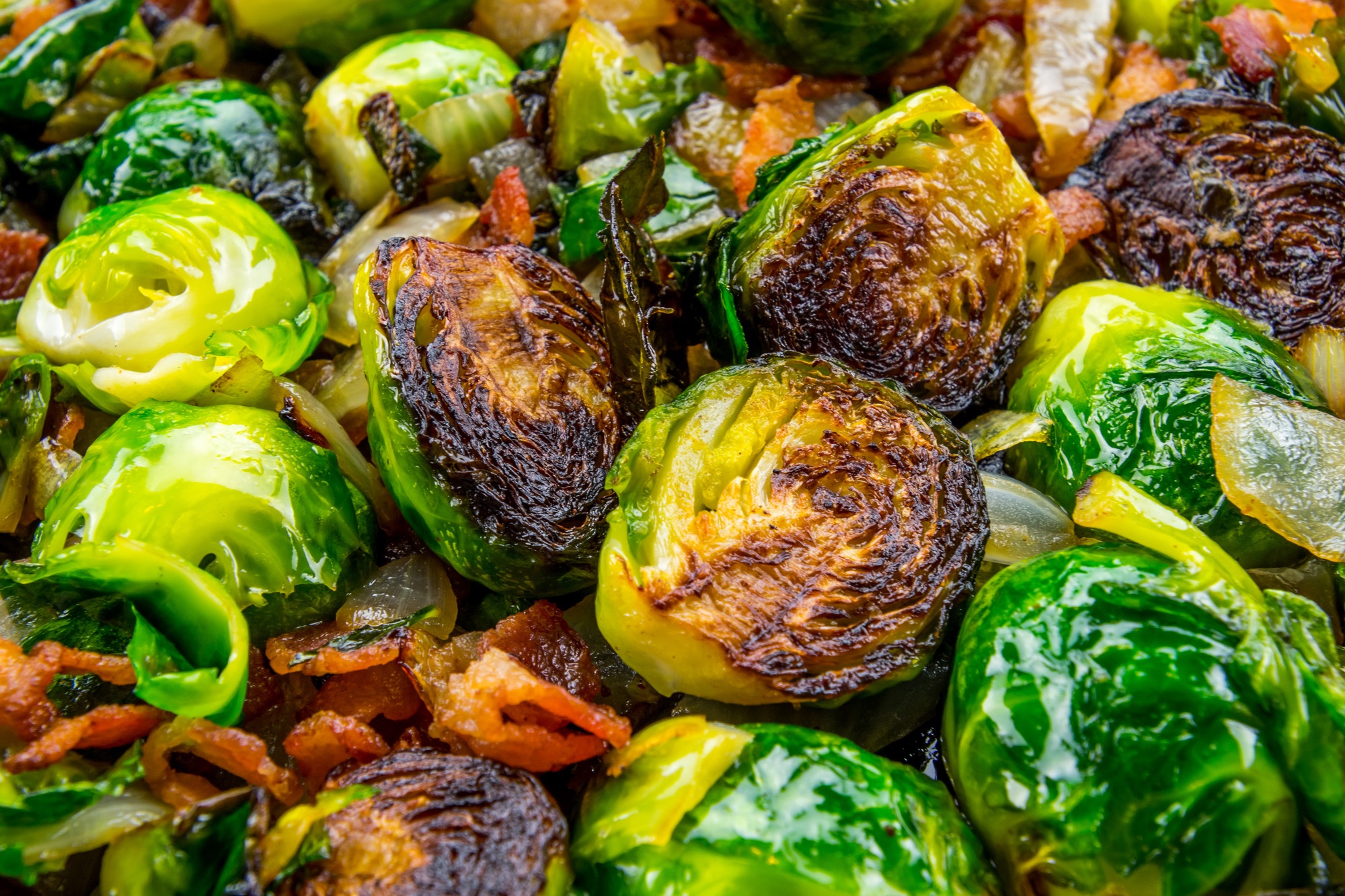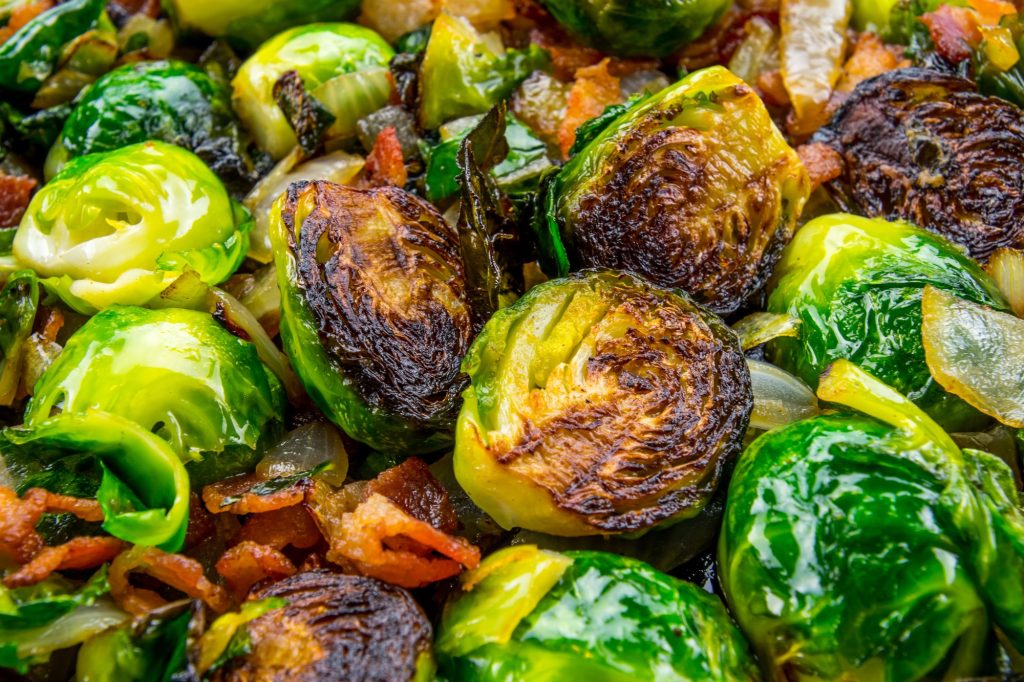 Brussels sprouts have experienced a resurgence in recent years, shedding their reputation as the bland, boiled side dish of our youth. These little green gems are now known for being relatively low in carbohydrates and can truly shine when roasted or fried, revealing a flavor and crispiness that's absolutely irresistible.
Bell Peppers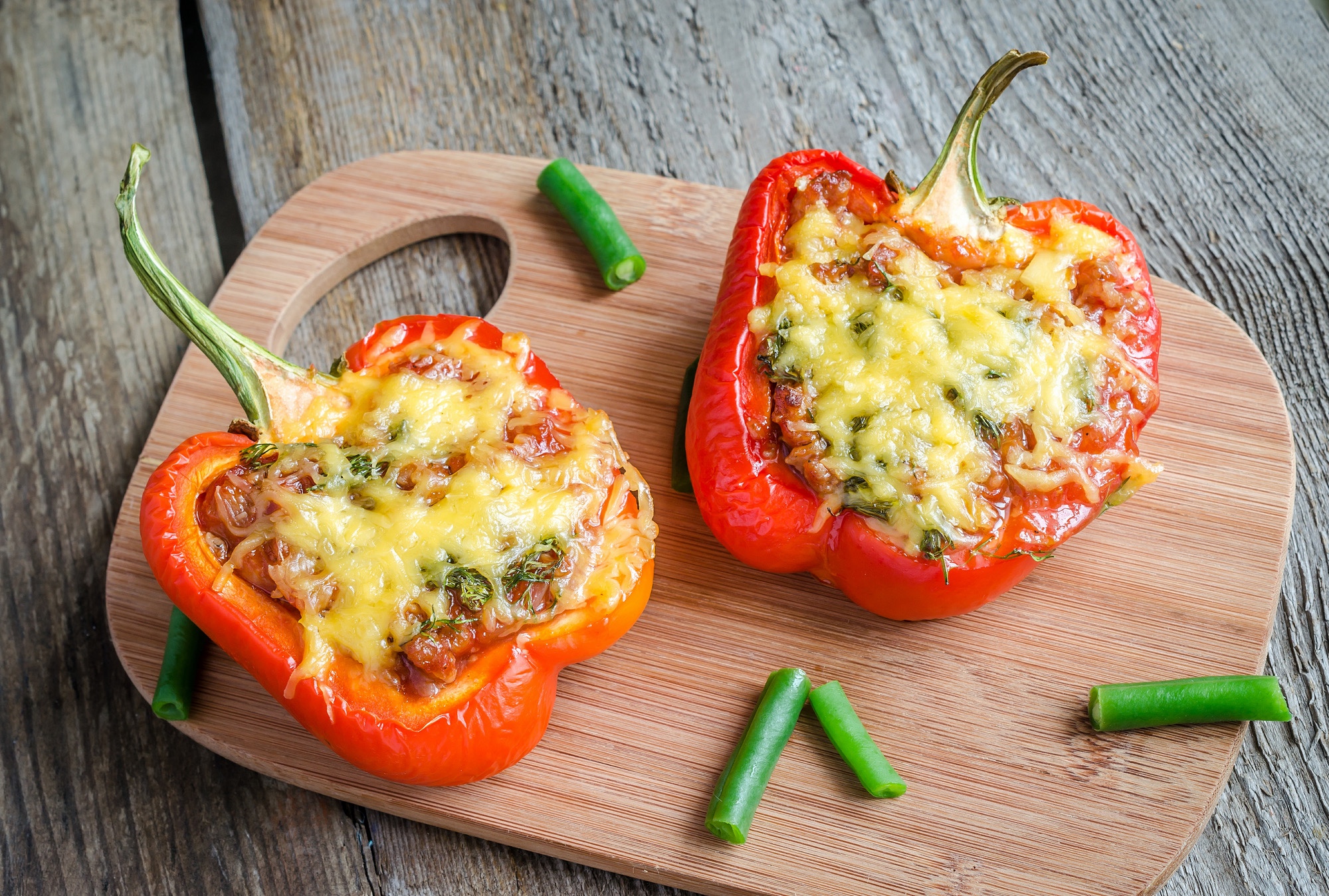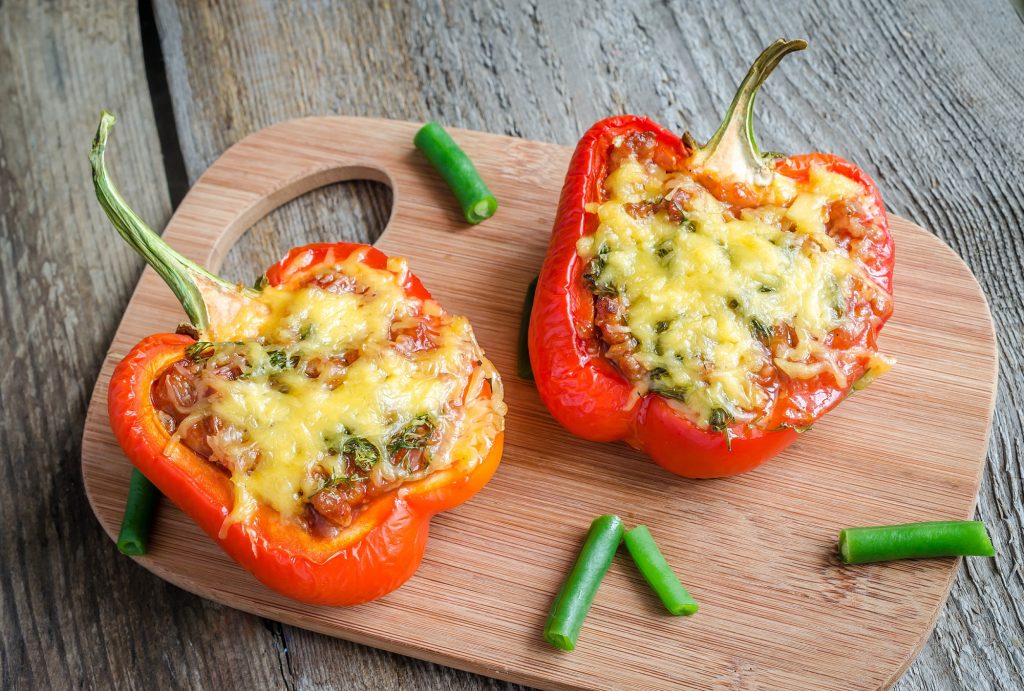 Bell peppers are delicious and low in carbs. They became even more popular for keto when TikTok creators started using them as bread for sandwiches. They're versatile and great for low-carb options like stuffing with meat cheese, pizza toppings, or as scoops for dips.
Asparagus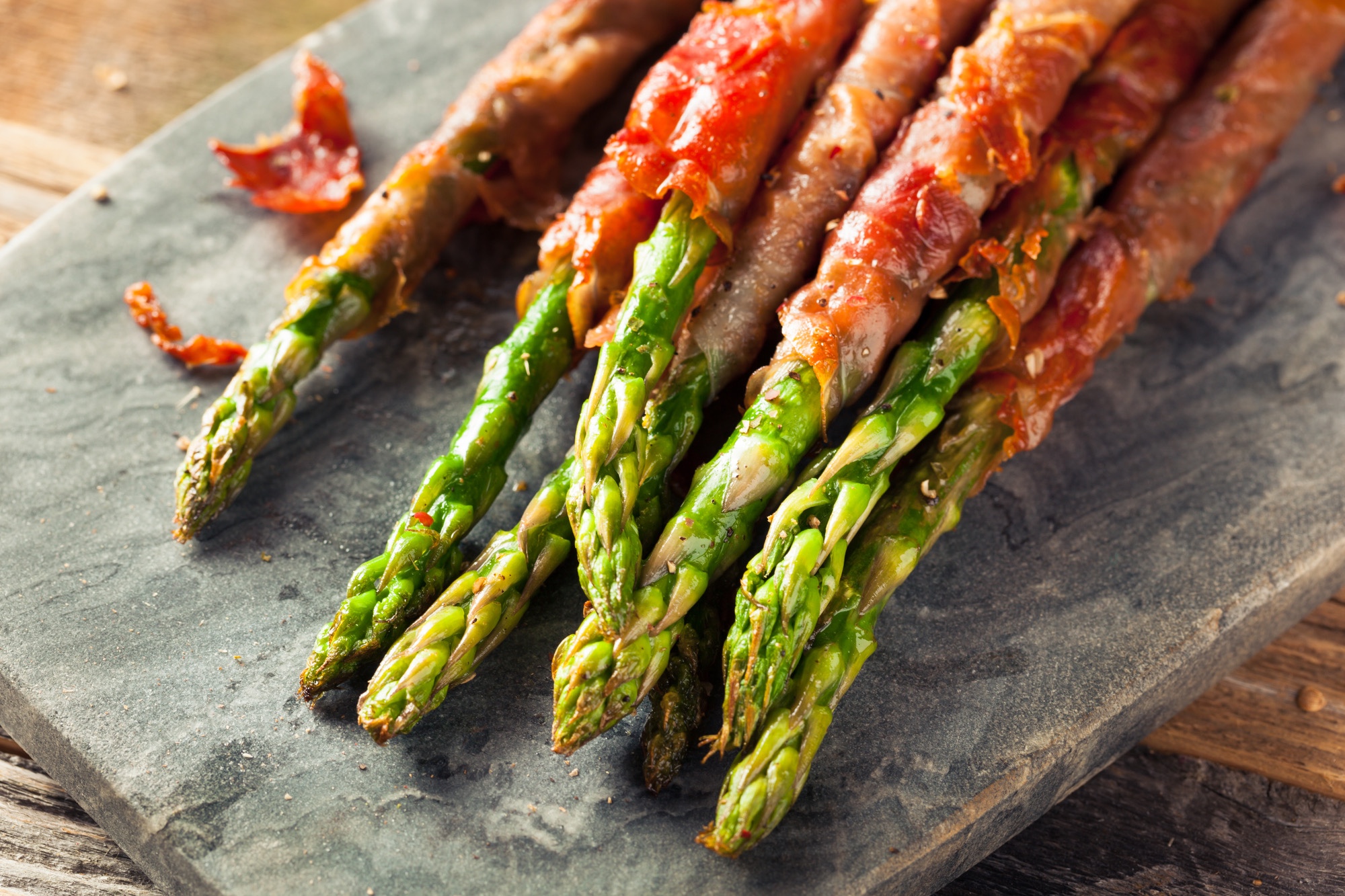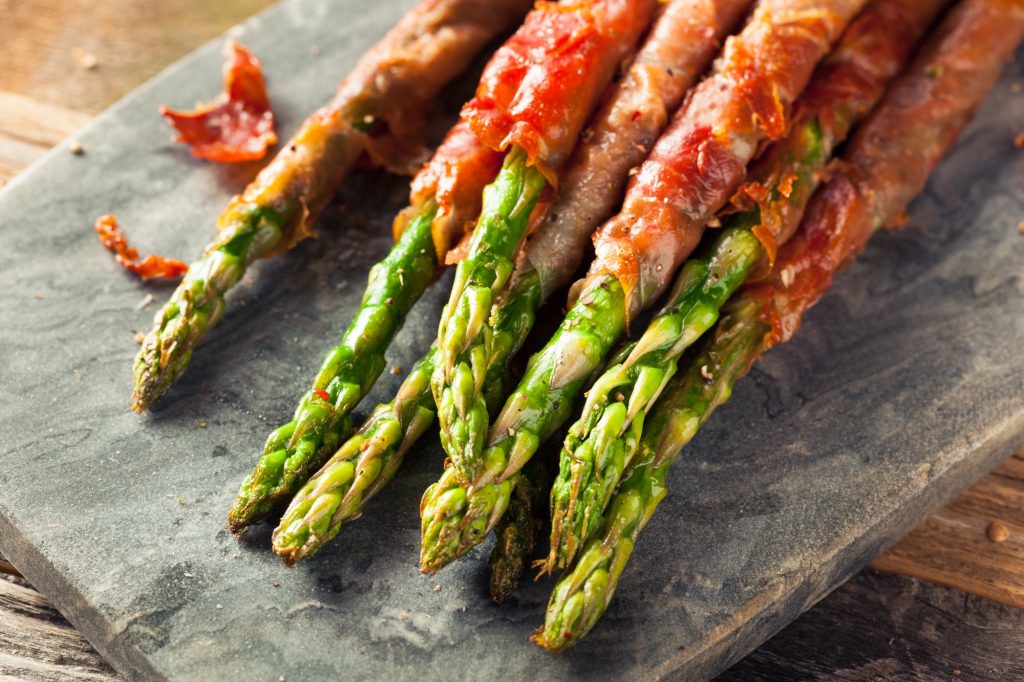 Asparagus is a keto-friendly vegetable choice due to its low carbohydrate content, offering just a few grams of net carbs per serving. This nutritious green vegetable can be enjoyed roasted, sautéed, or grilled and is incredibly delicious when wrapped in prosciutto or bacon and roasted!
Celery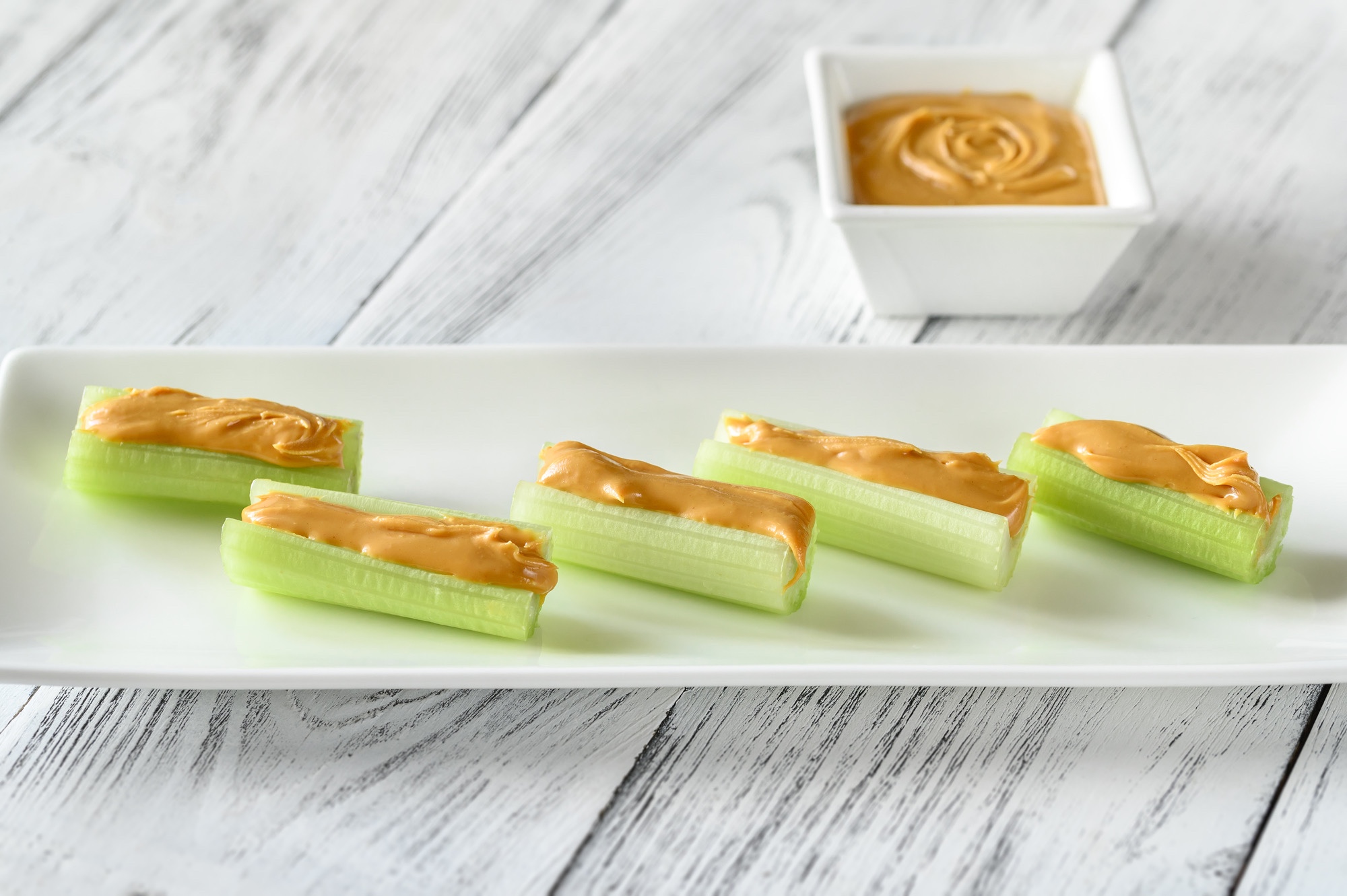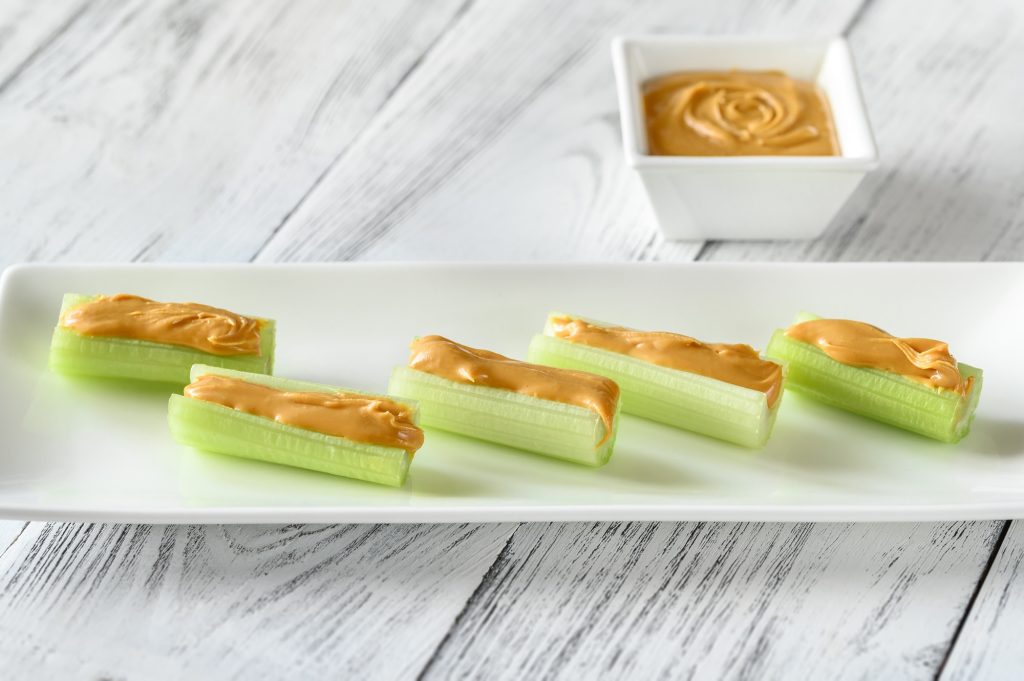 Celery may seem unexciting, but it's an excellent option for those following a keto lifestyle. Celery sticks are low in carbohydrates and make for a perfect vessel for tasty dips. Another way to enjoy celery is by filling it with low-carb nut butter like peanut or almond butter.
Mushrooms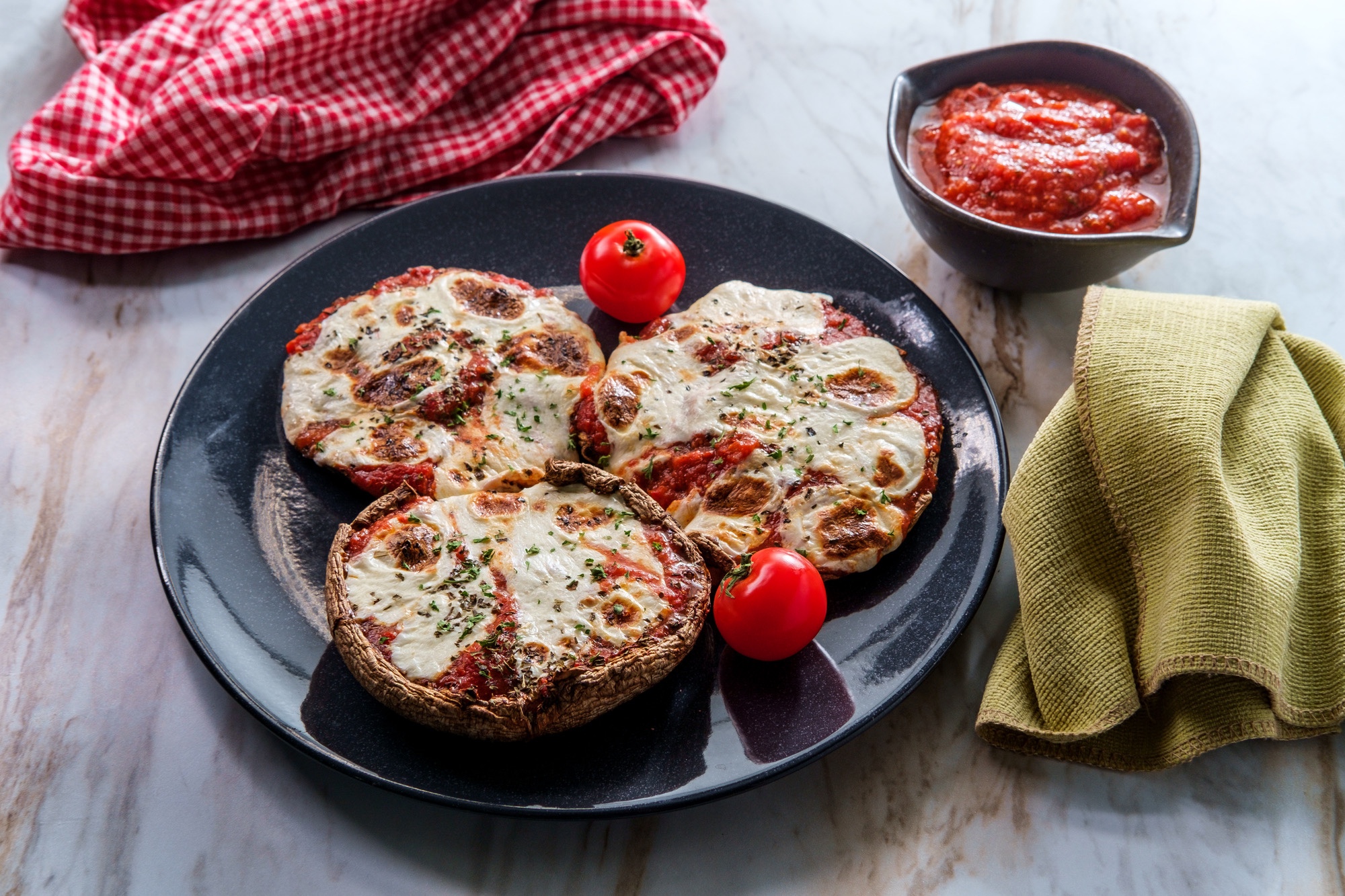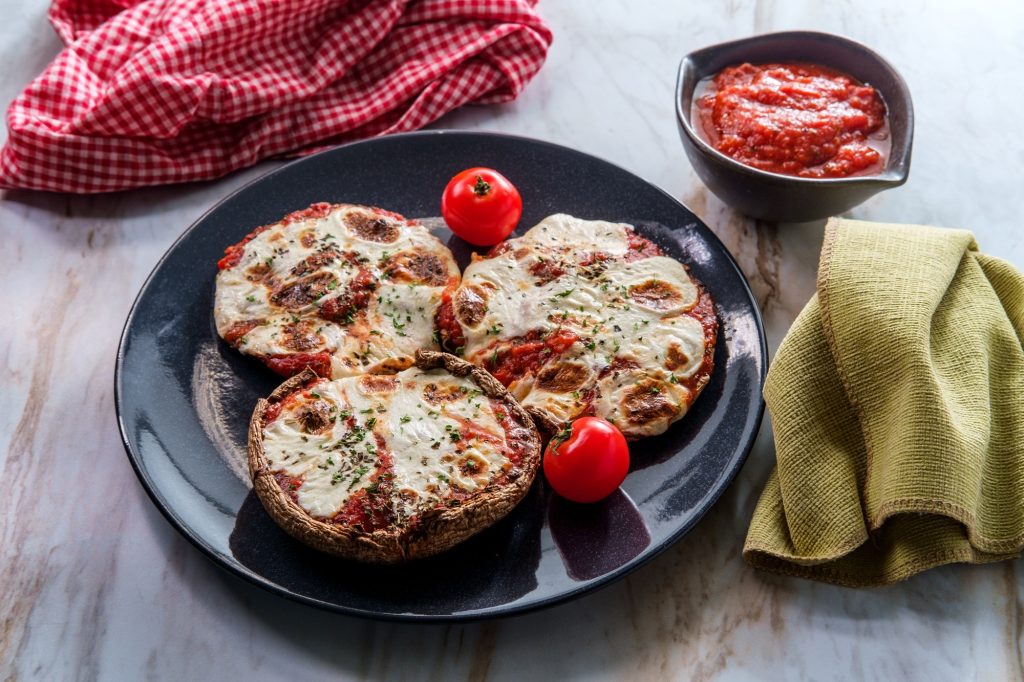 Mushrooms are excellent for keto diets. They are low in carbs and incredibly versatile, making them a valuable addition to various dishes. For instance, portobello mushrooms make an excellent pizza base for keto-friendly creations!
Ways to use Squash and Zucchini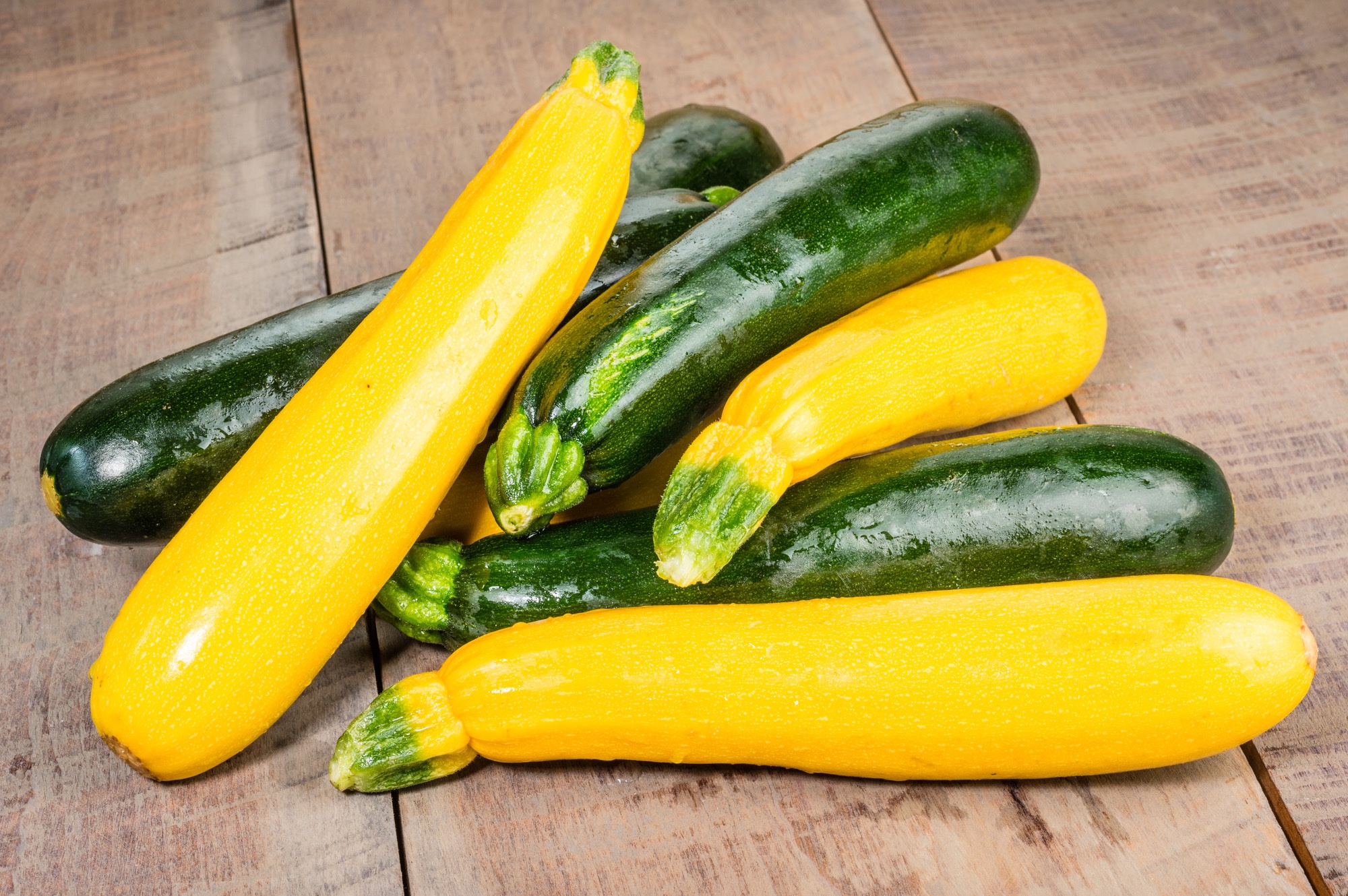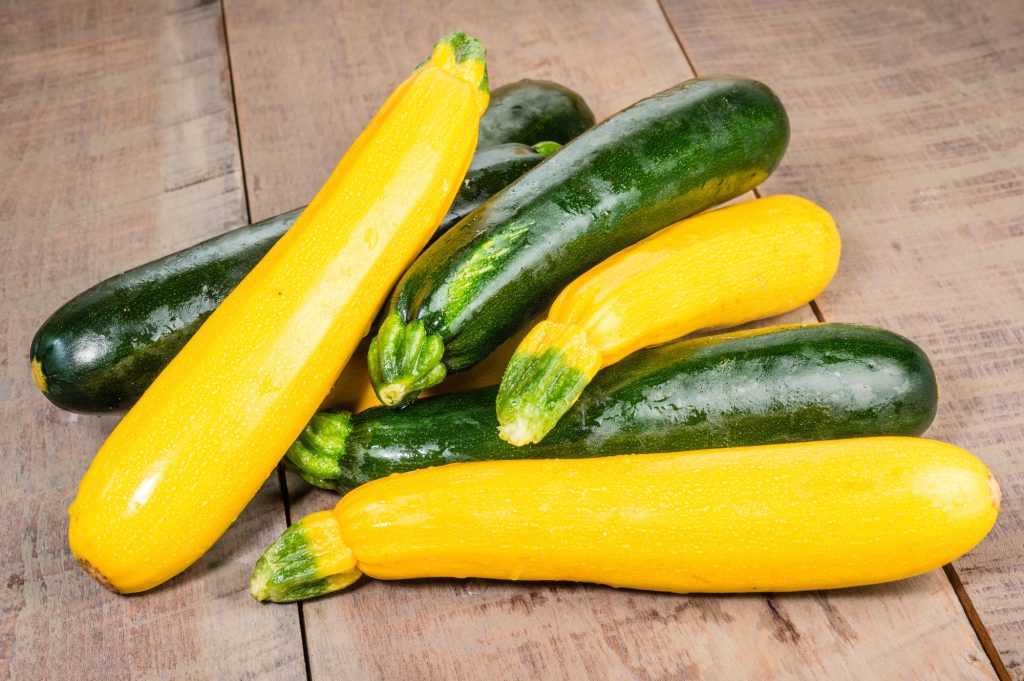 Discover 10 simple and delicious ways to make the most of your zucchini and squash harvest.
Keto at Costco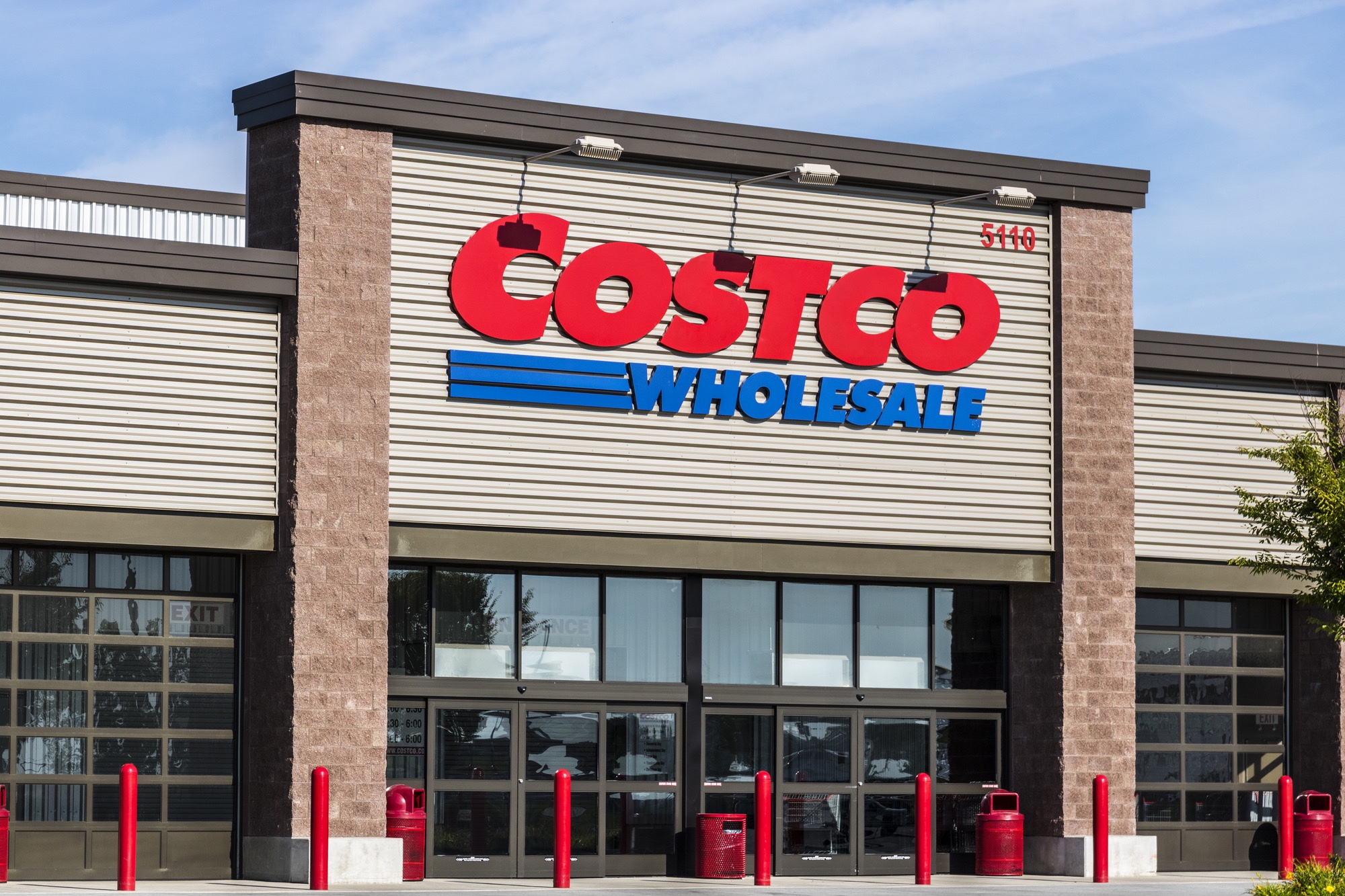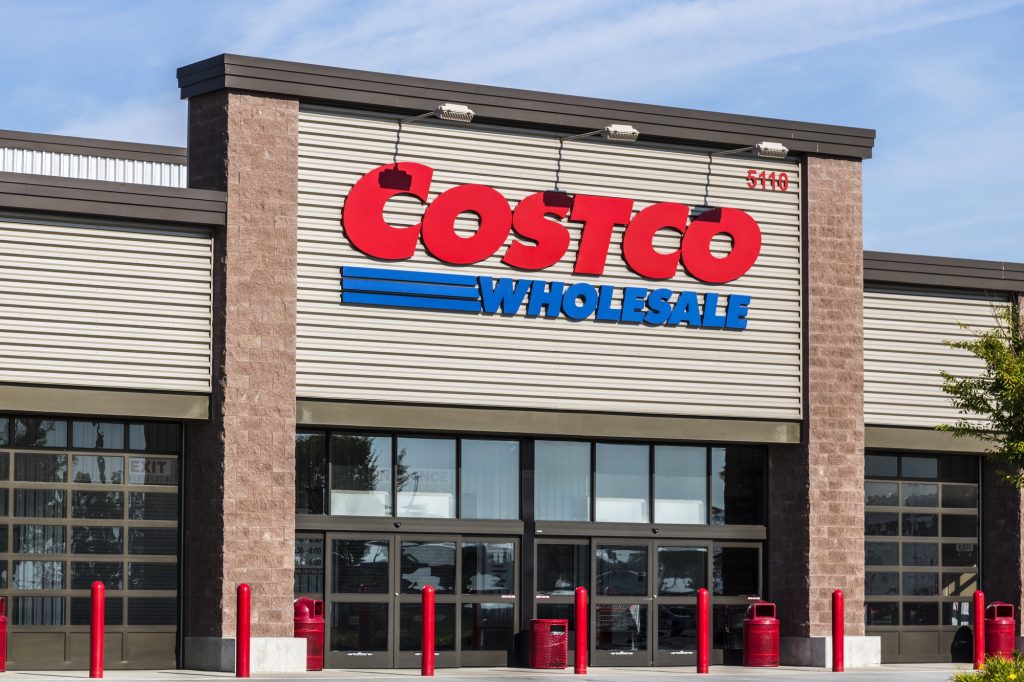 Over 50 Fantastic Low Carb Finds at Costco
Keto at Trader Joe's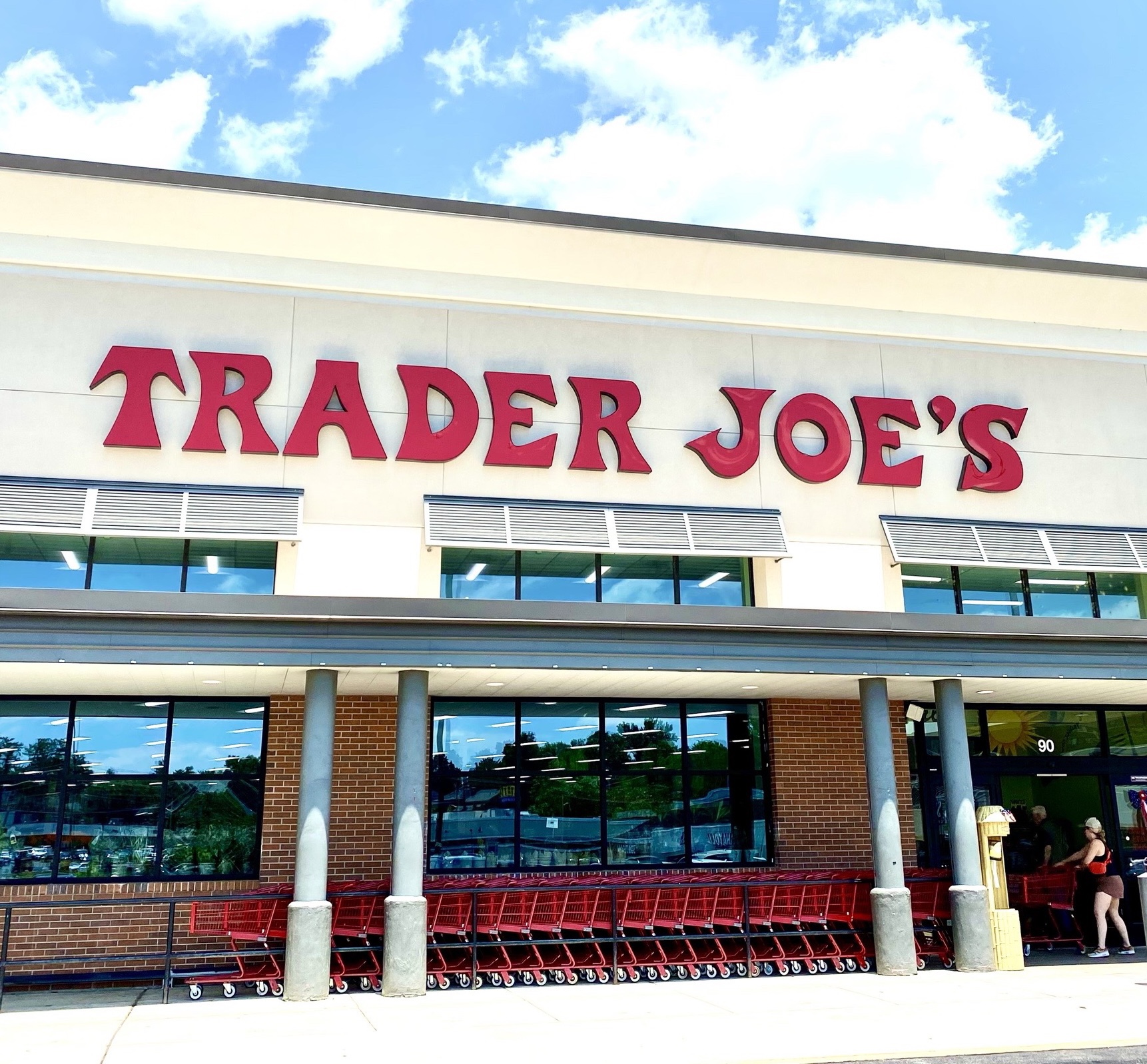 27 Incredible Low Carb Finds at Trader Joe's
Keto at ALDI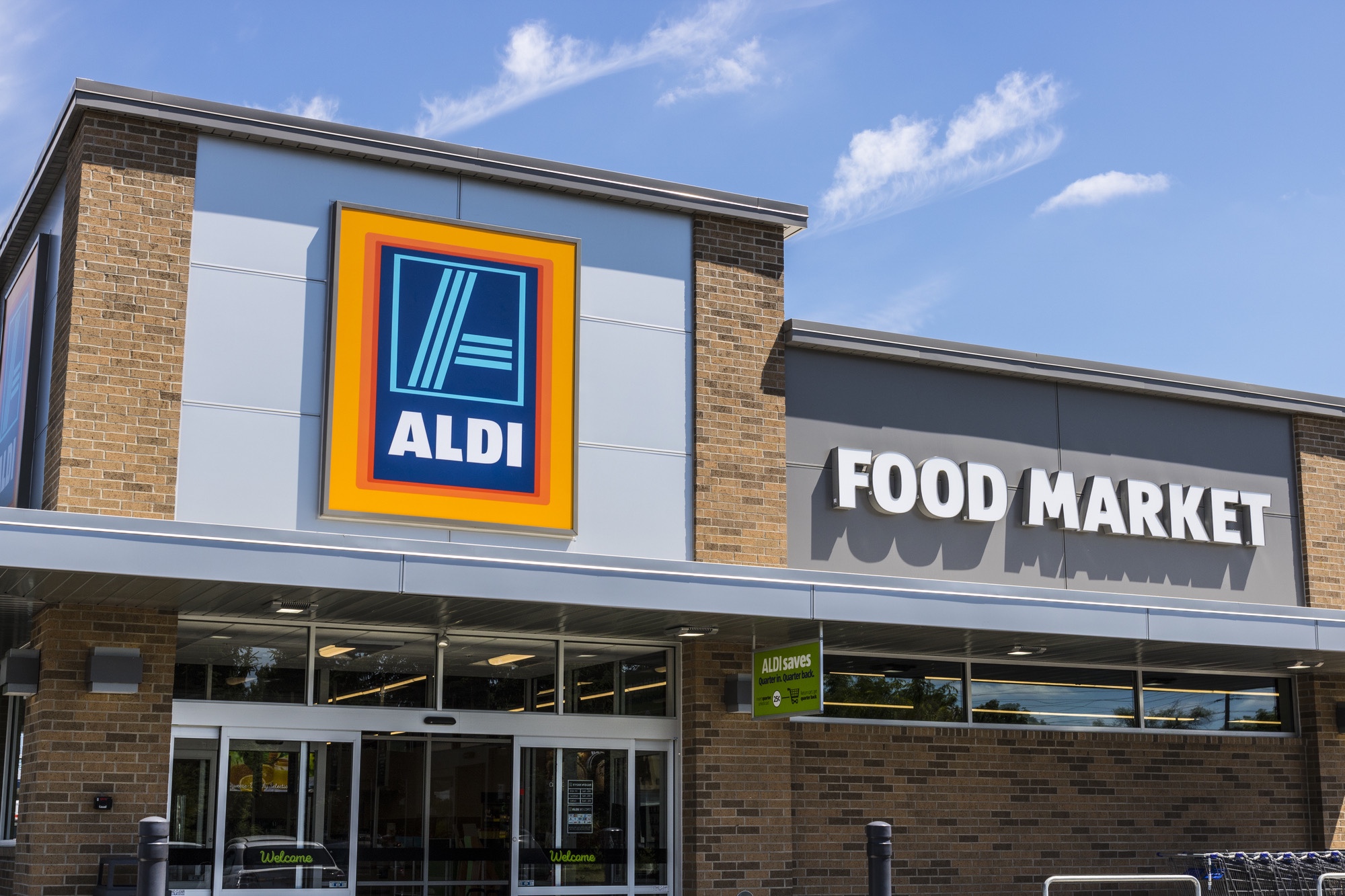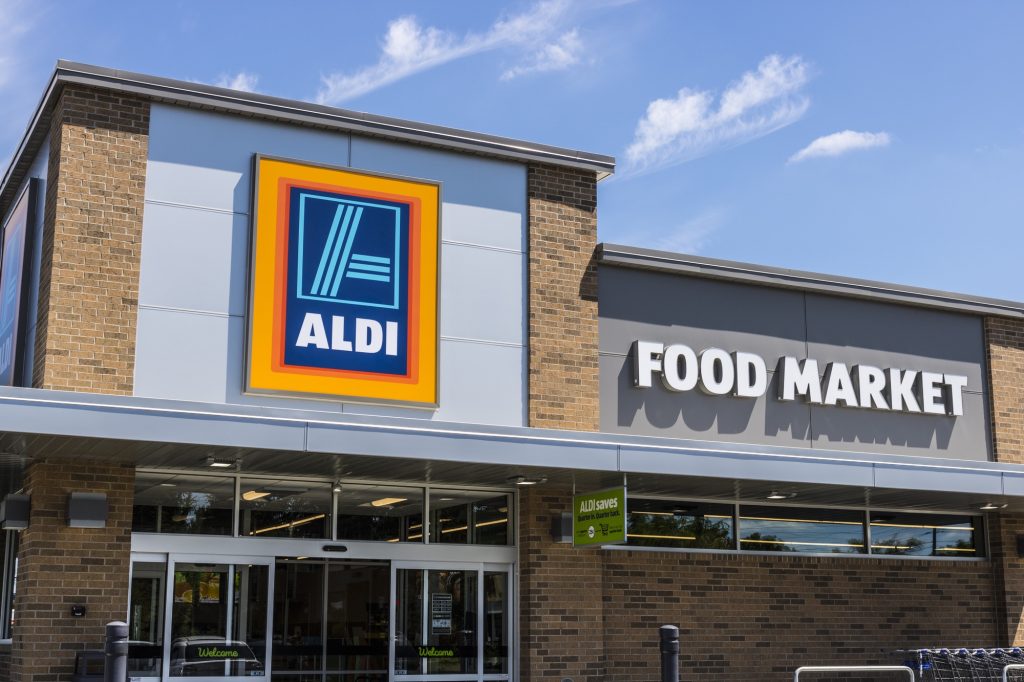 25 Best Low Carb Finds at ALDI
Keto at Publix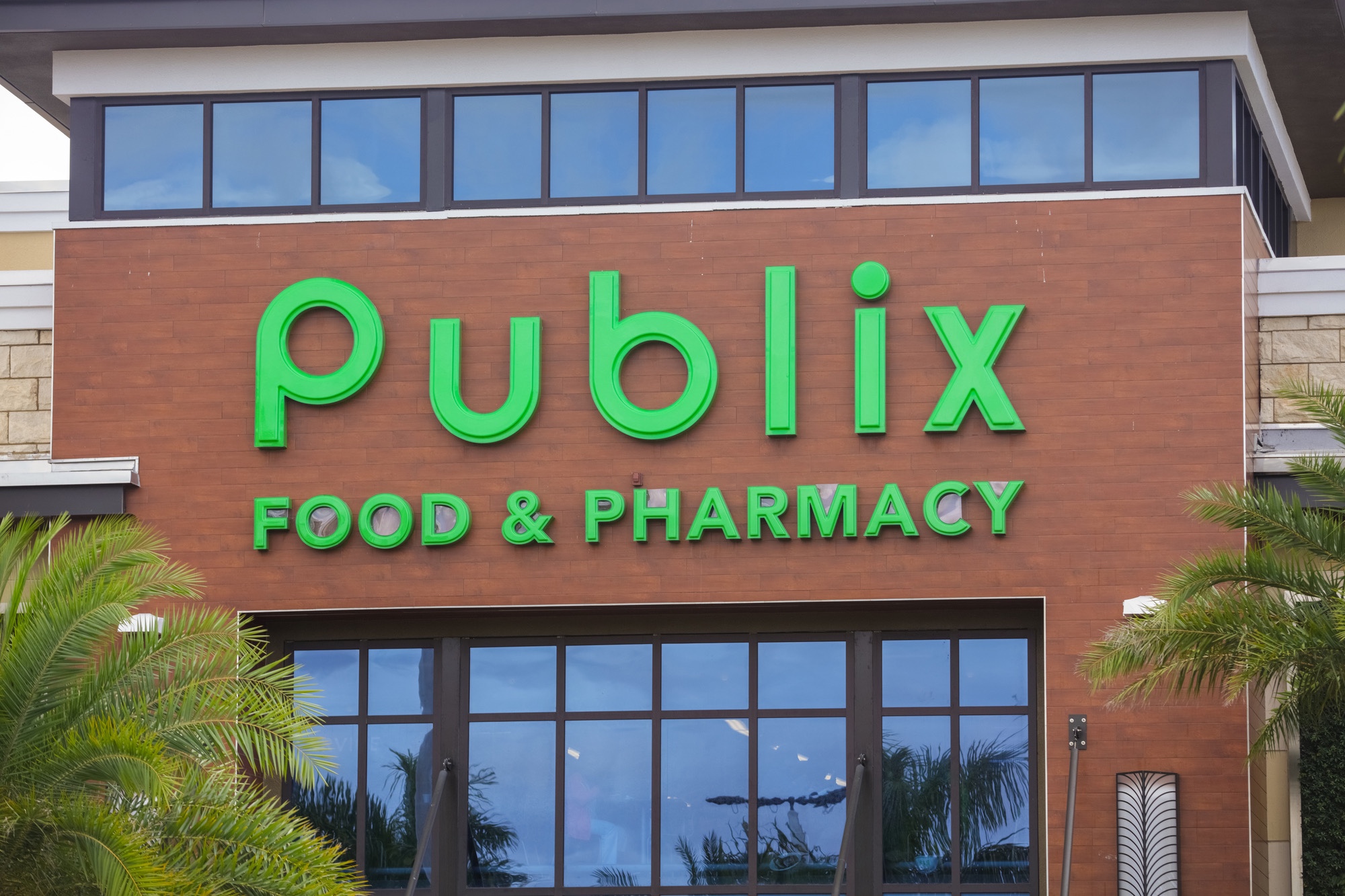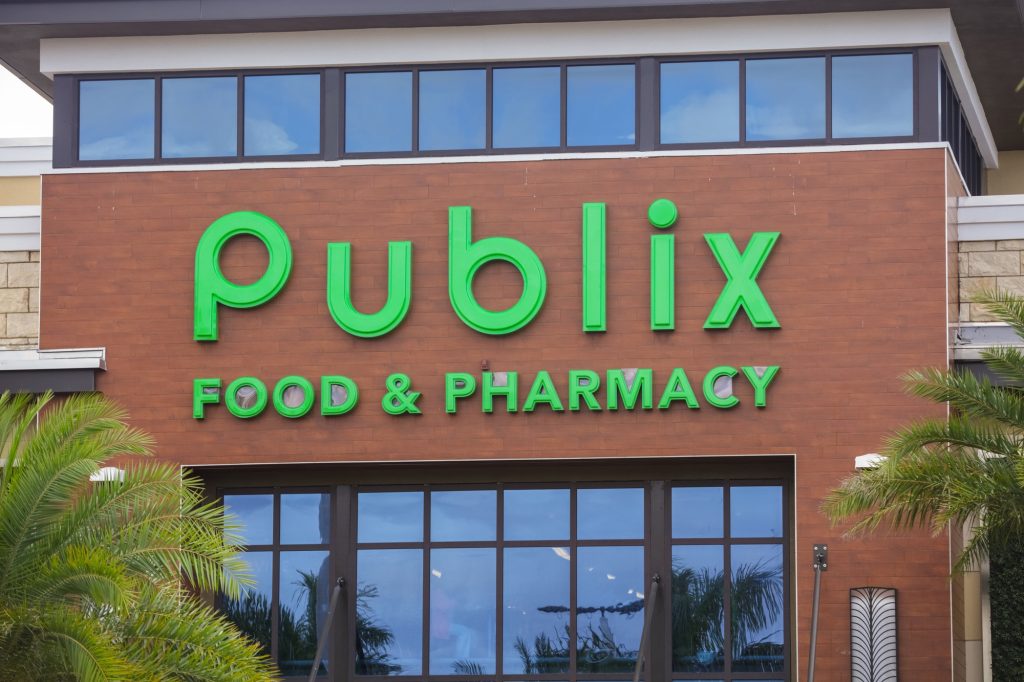 25 Terrific Low Carb Finds at Publix
Author: Natasha Newton (Natasha's Southern Flavor)
Natasha is the founder of Natasha's Southern Flavor. She has a passion for sharing delicious family friendly low-carb recipes that are easy to make and use readily accessible ingredients. Natasha has published three bestselling cookbooks. Her books and recipes have been featured by CNET, Delish, Mindbodygreen, Parade and Women's Health. She enjoys traveling and spending time with her husband, two adult children, and three furbabies.
Read more about Natasha here.