Keto Desserts: Oreo Dirt Cake And More
This post may contain affiliate links.
7 delectable desserts that are not only keto-friendly but also perfect for satisfying your sweet cravings while sticking to your low-carb diet goals.
Keto Oreo Dirt Cake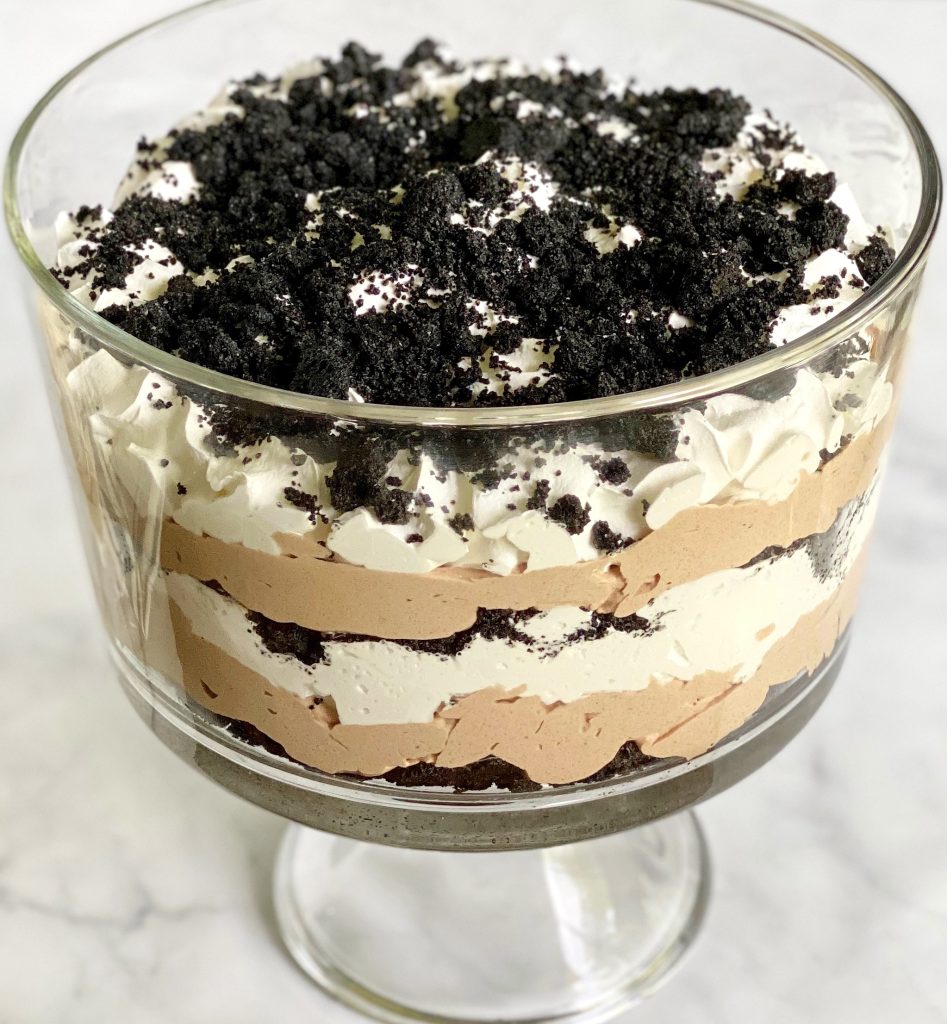 This easy low-carb Oreo-inspired Dirt Cake recipe is reminiscent of the classic no-bake dessert we all know and love. Cookie crumbles are layered in between cream cheese fluff and chocolate mousse. It's sure to become a family favorite!
Keto Triple Chocolate Bundt Cake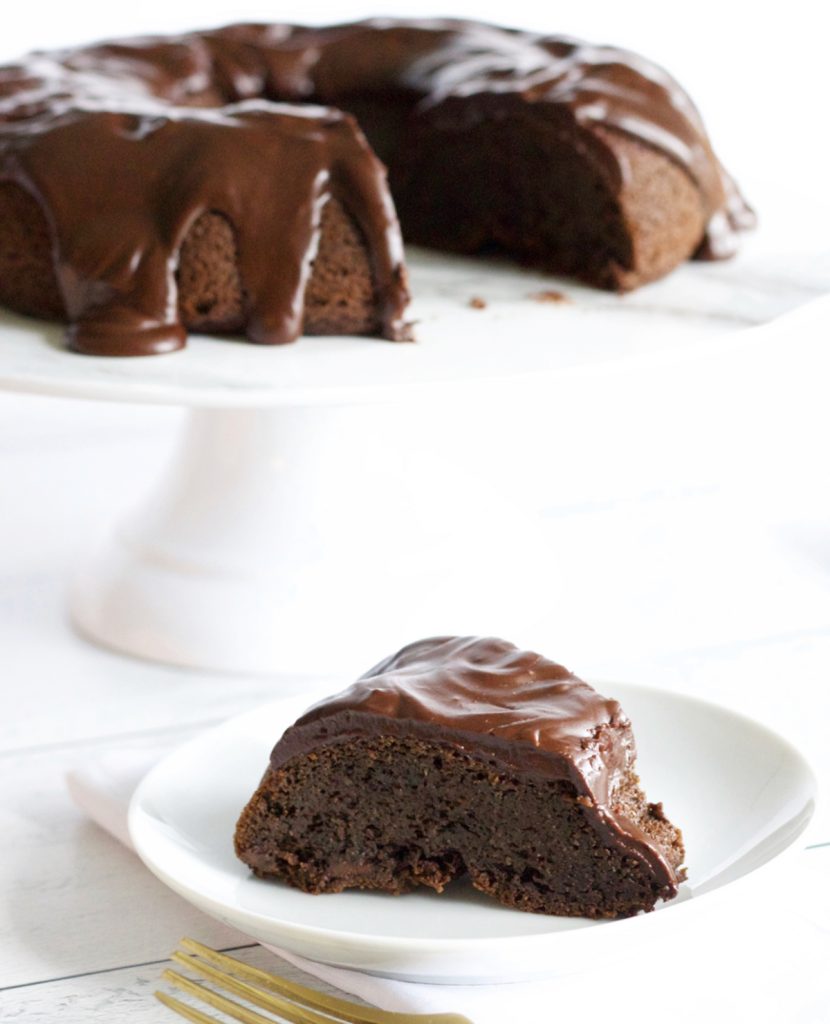 Indulgent and extra fudgy Keto Triple Chocolate Bundt Cake. Rich, super moist and tender, this velvety cake melts in your mouth! Drizzled with a thick keto chocolate ganache, it's a showstopper that always gets rave reviews from everyone.
Keto Costco Copycat Peanut Butter Chocolate Pie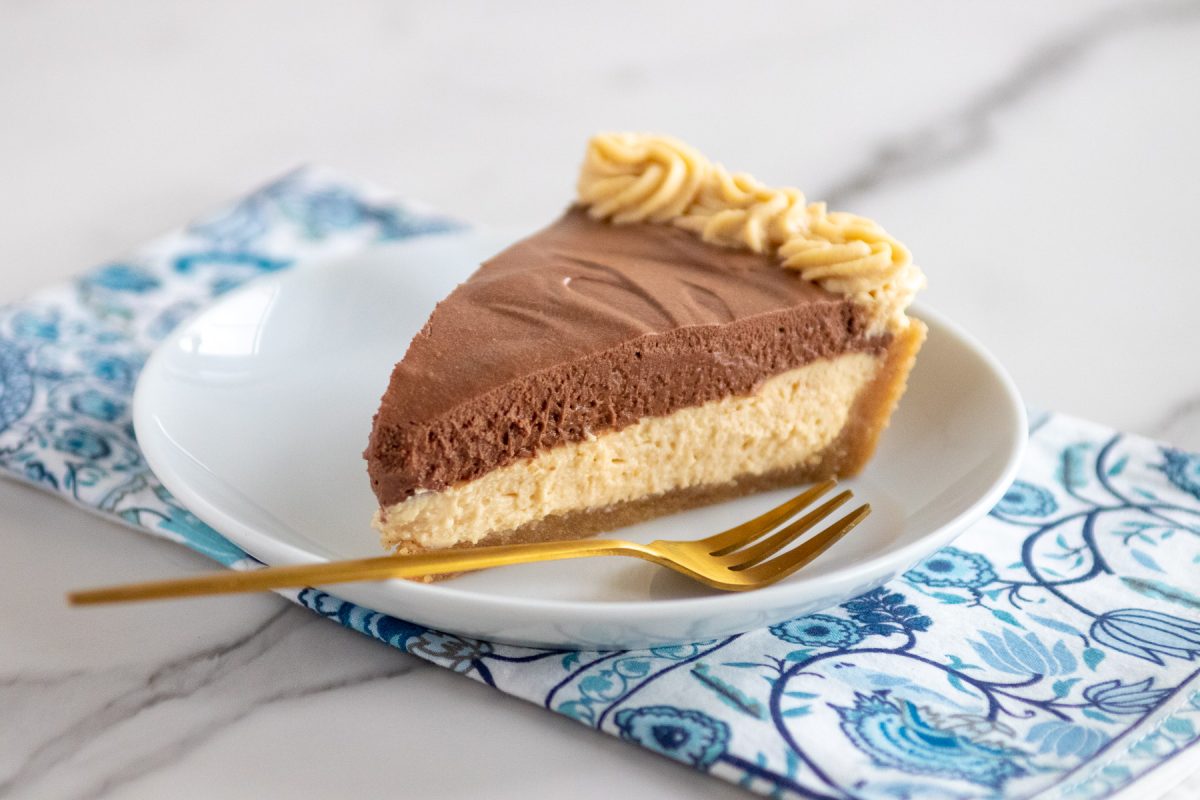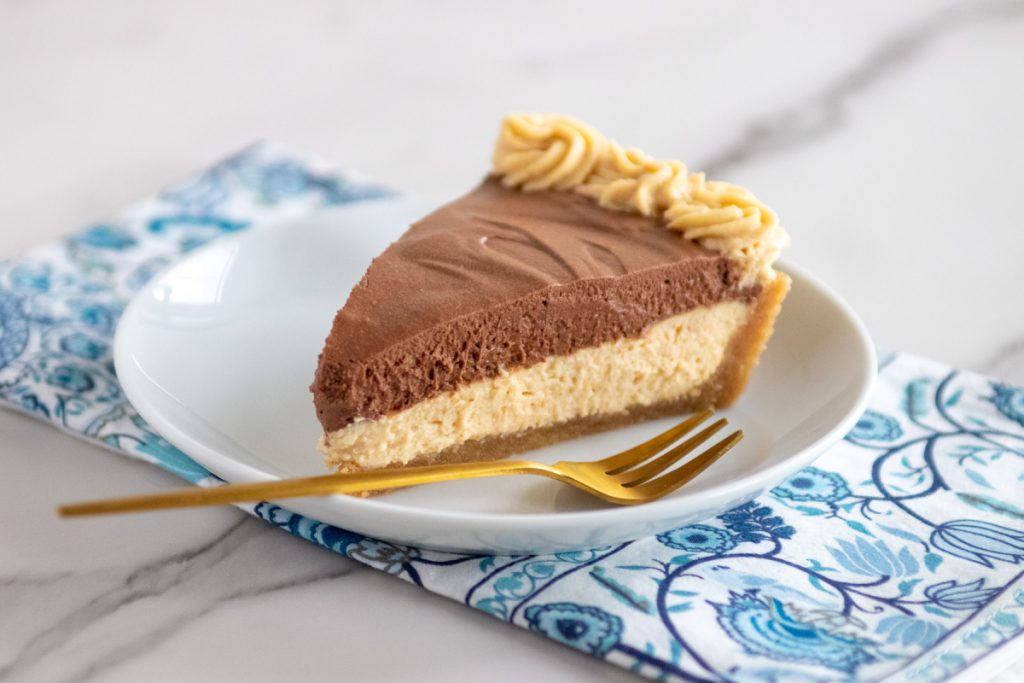 TikTok is fueling the trend for this massively sought-after, 5-pound Costco Peanut Butter Chocolate pie! This pie Copycat Keto Peanut Butter Chocolate Pie is a must-try!
Best Low Carb Cheesecake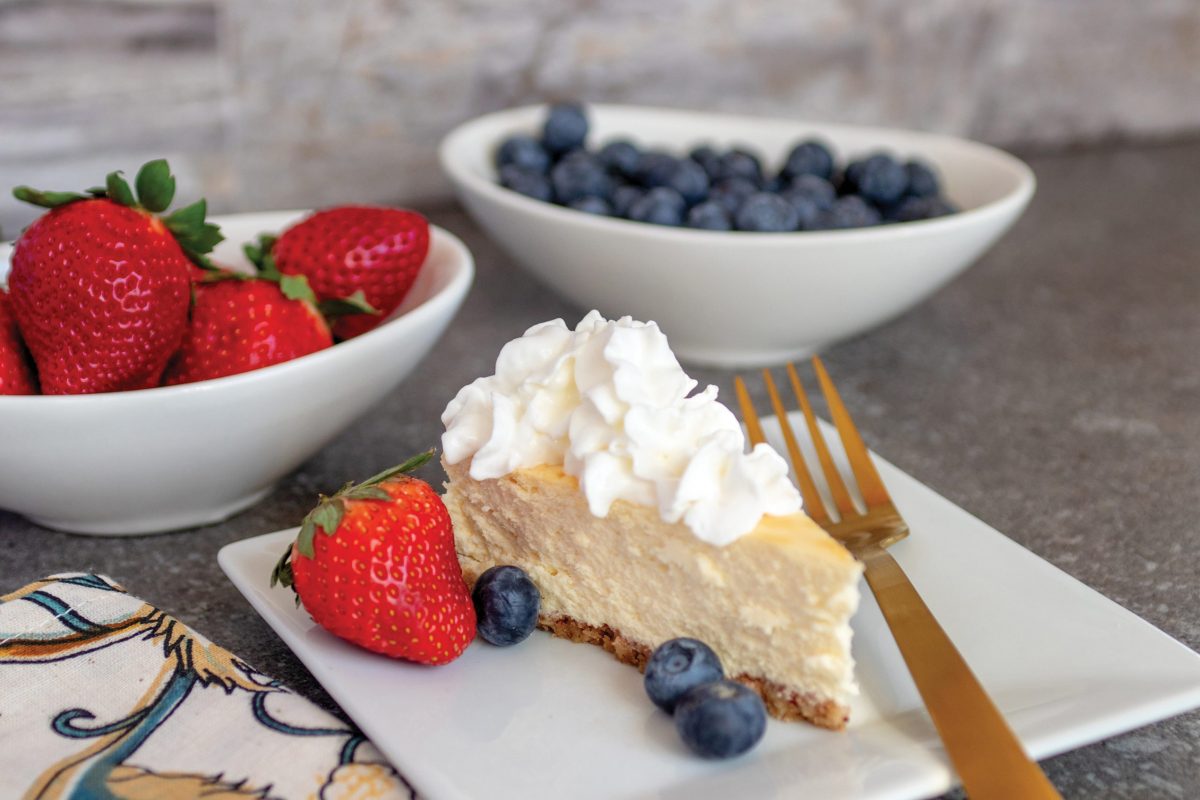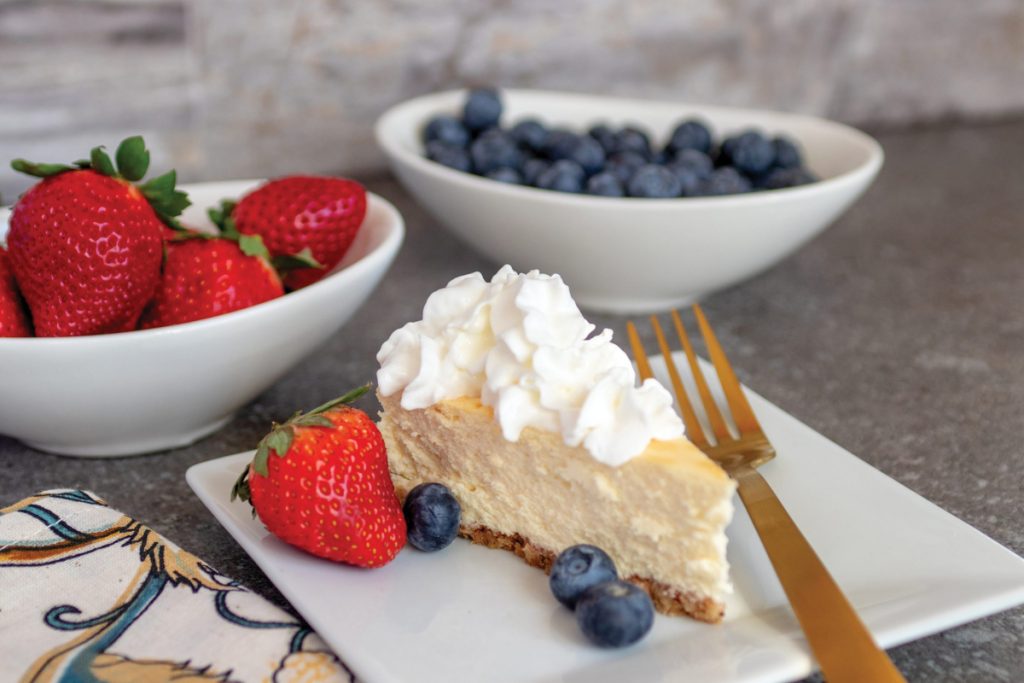 All you need are some basic keto-friendly ingredients and a little bit of time to make this Amazing Cheesecake. You'll be rewarded with a delicious, creamy treat that will satisfy your sweet tooth!
Low Carb Chocolate Chip Peanut Butter Bars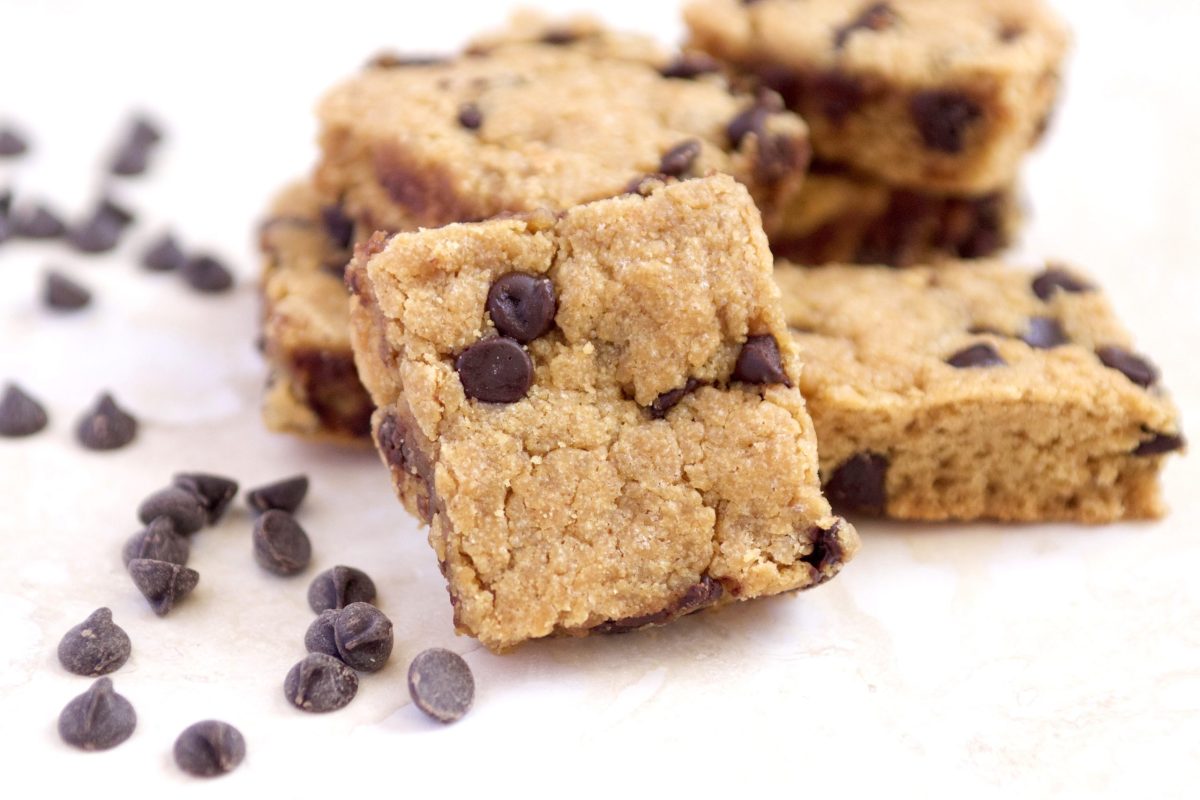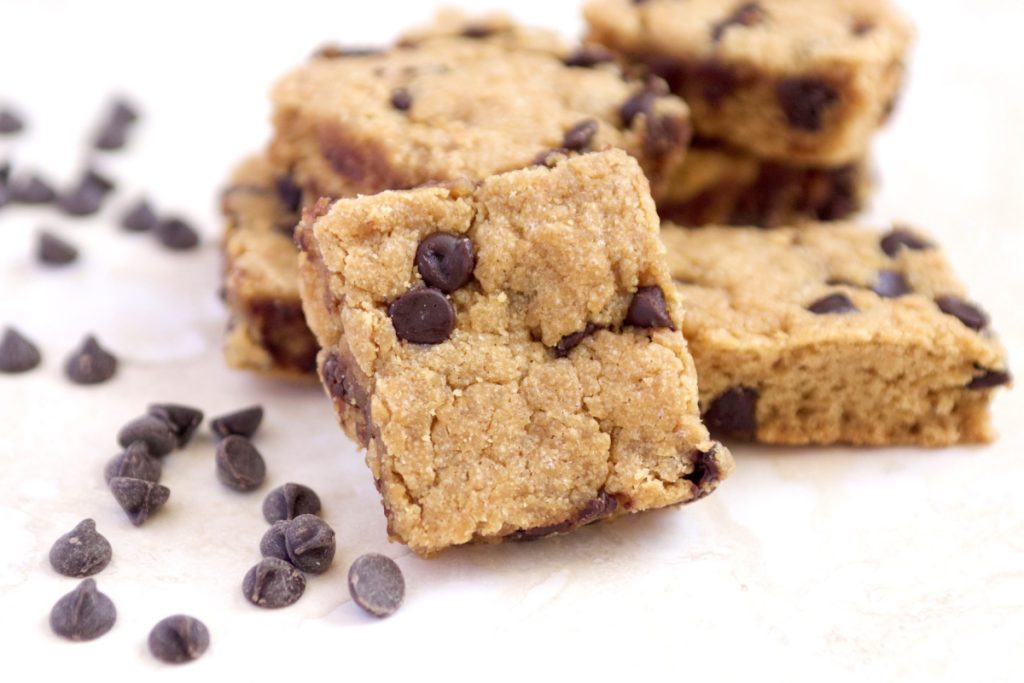 Easy and delicious Low Carb Flourless Peanut Butter Chocolate Chip Cookie Bars. If you love peanut butter and chocolate, you'll love these bars. With just a few simple ingredients, they're sure to become a family favorite!
Keto Blueberry Galette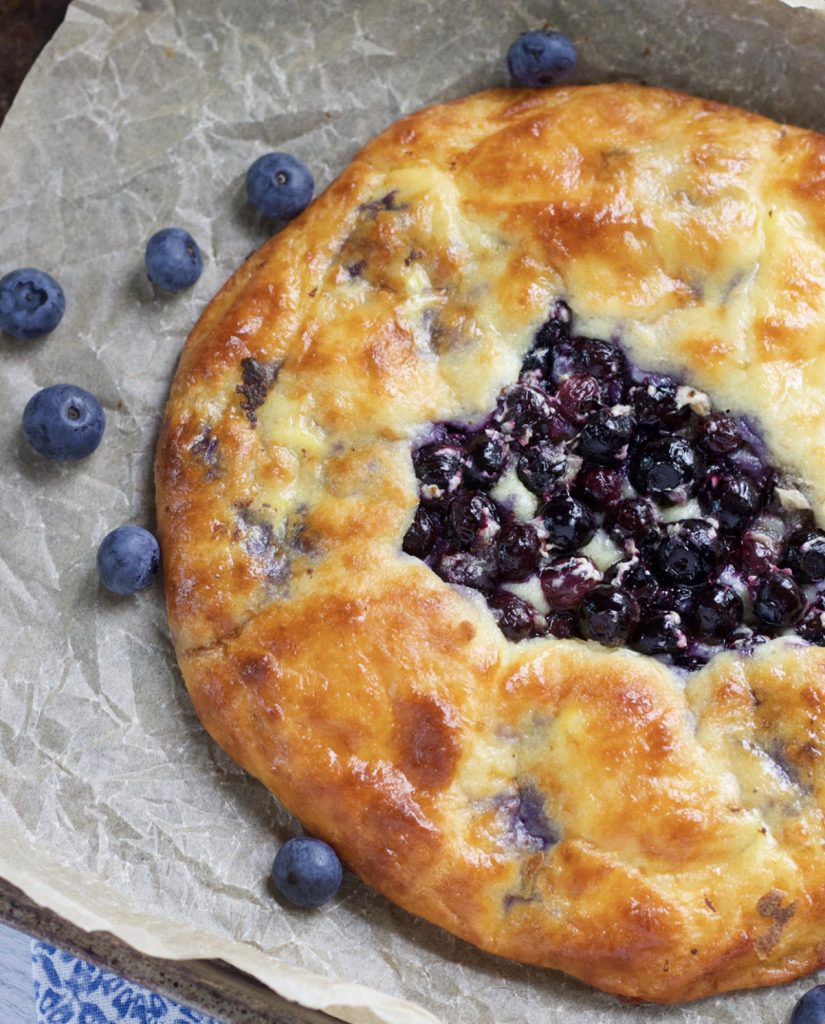 You can try this Blueberry Galette to change things up. It's a delicious open-faced pie that everyone will love!
Keto Skillet Chocolate Chip Brookie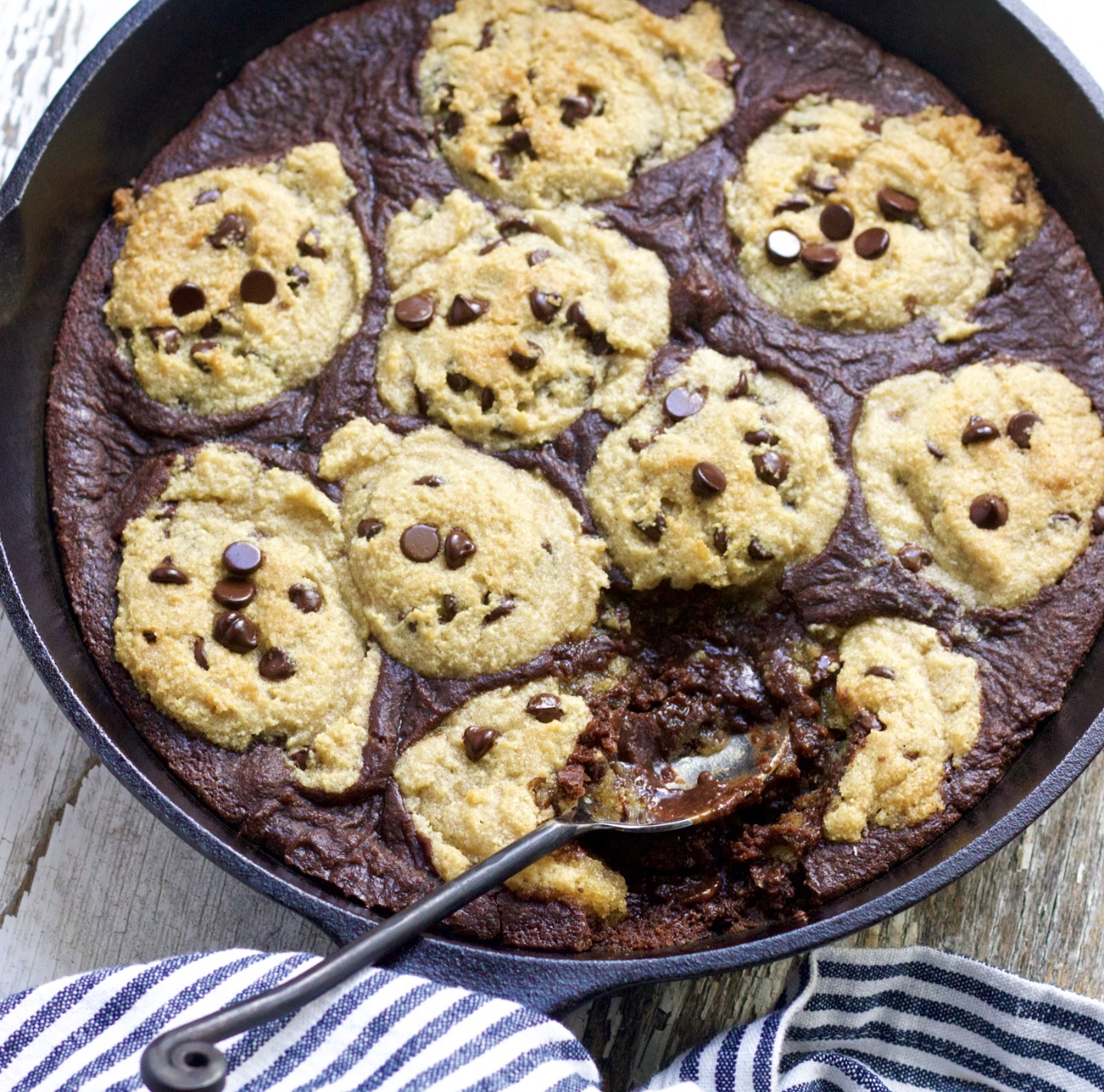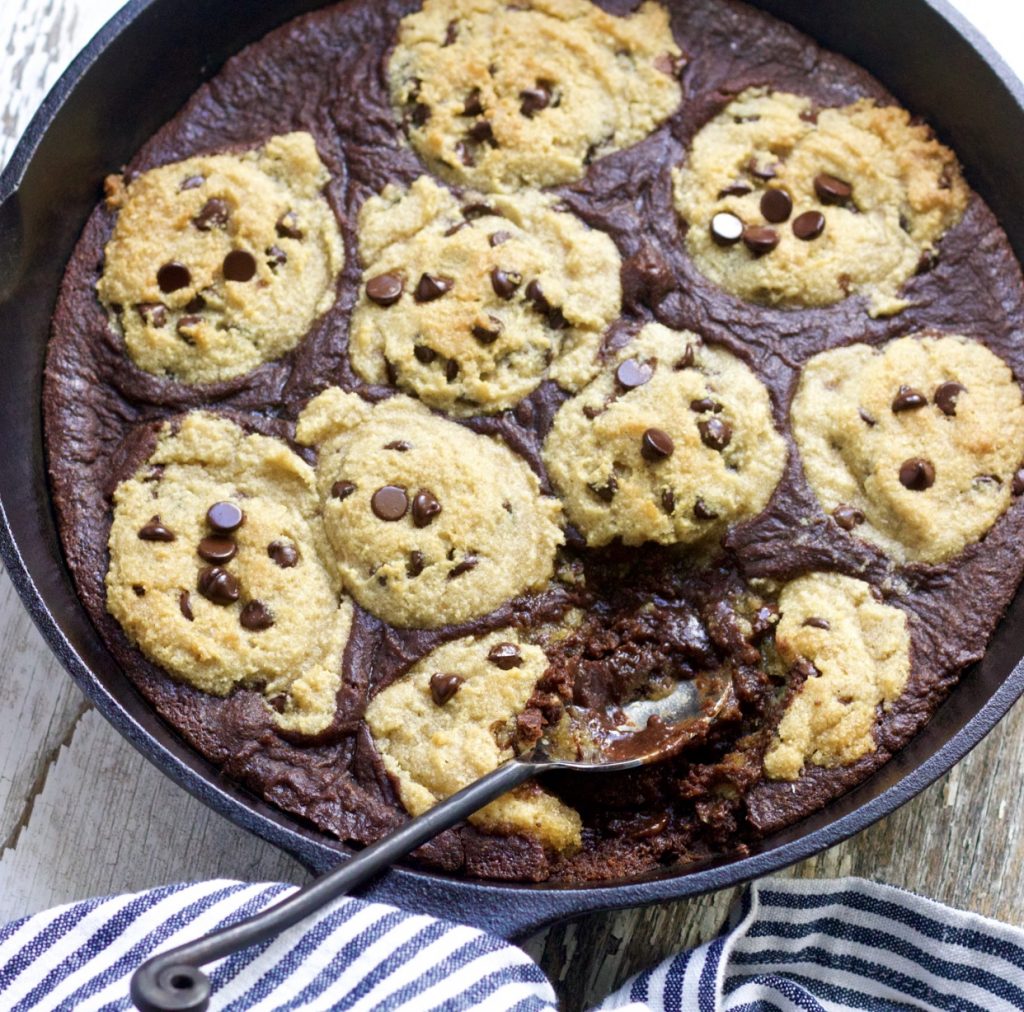 Keto Skillet Chocolate Chip Brookie is the perfect combination of brownies and cookies. Take homemade fudgy brownie batter and top it with a layer of chocolate chip cookie dough for the ultimate brownie cookie bars – aka a Brookie.
Costco Keto Friendly Finds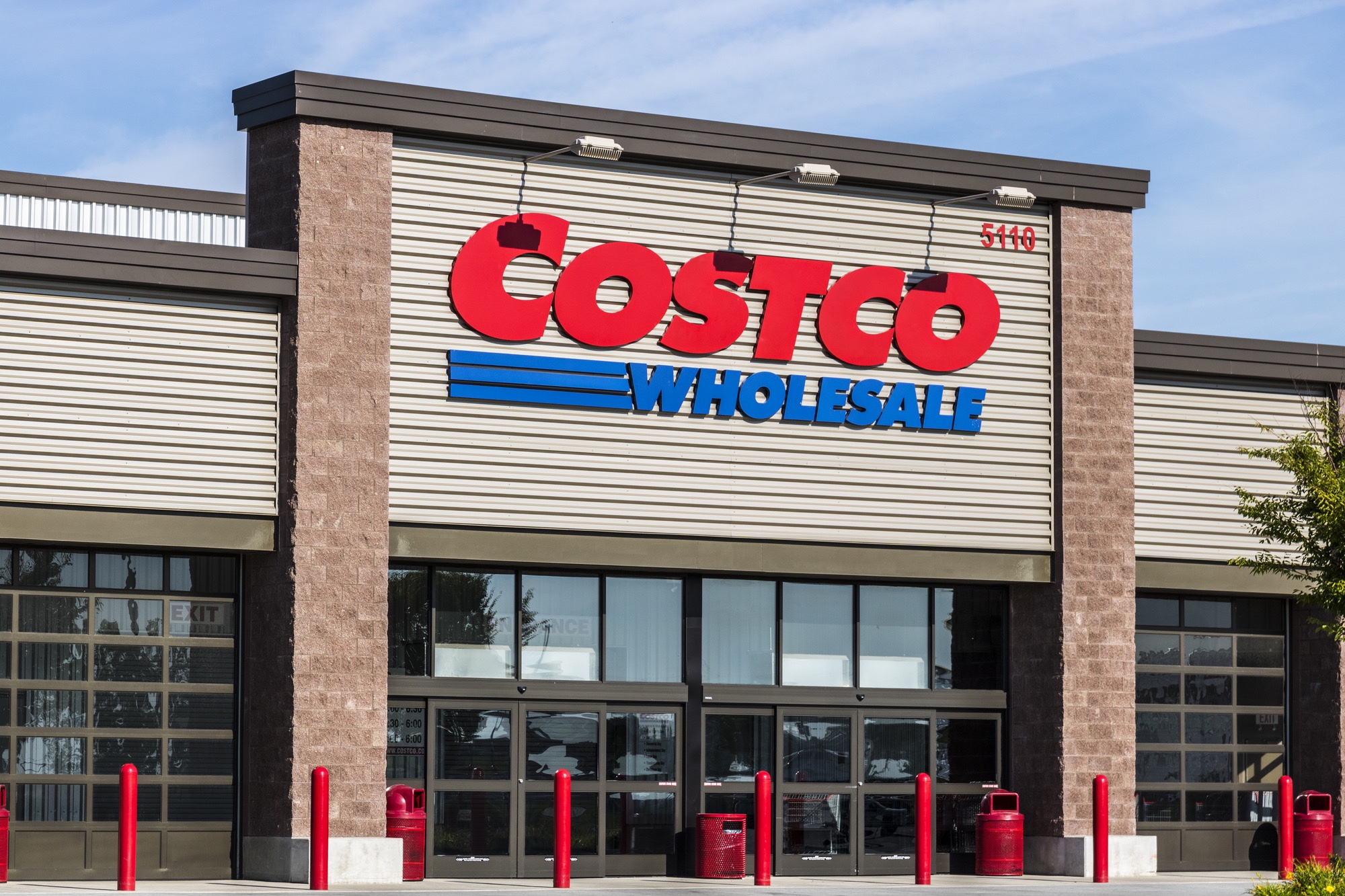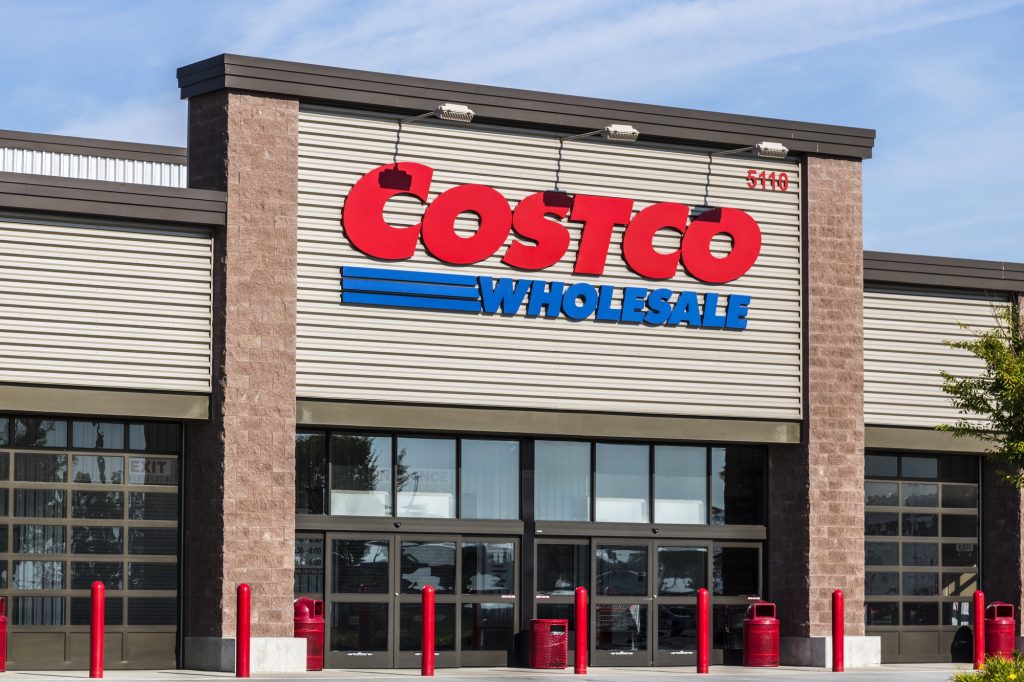 20 Costco Keto Friendly Foods That Are Absolutely Worth Trying Out!
Low Carb at ALDI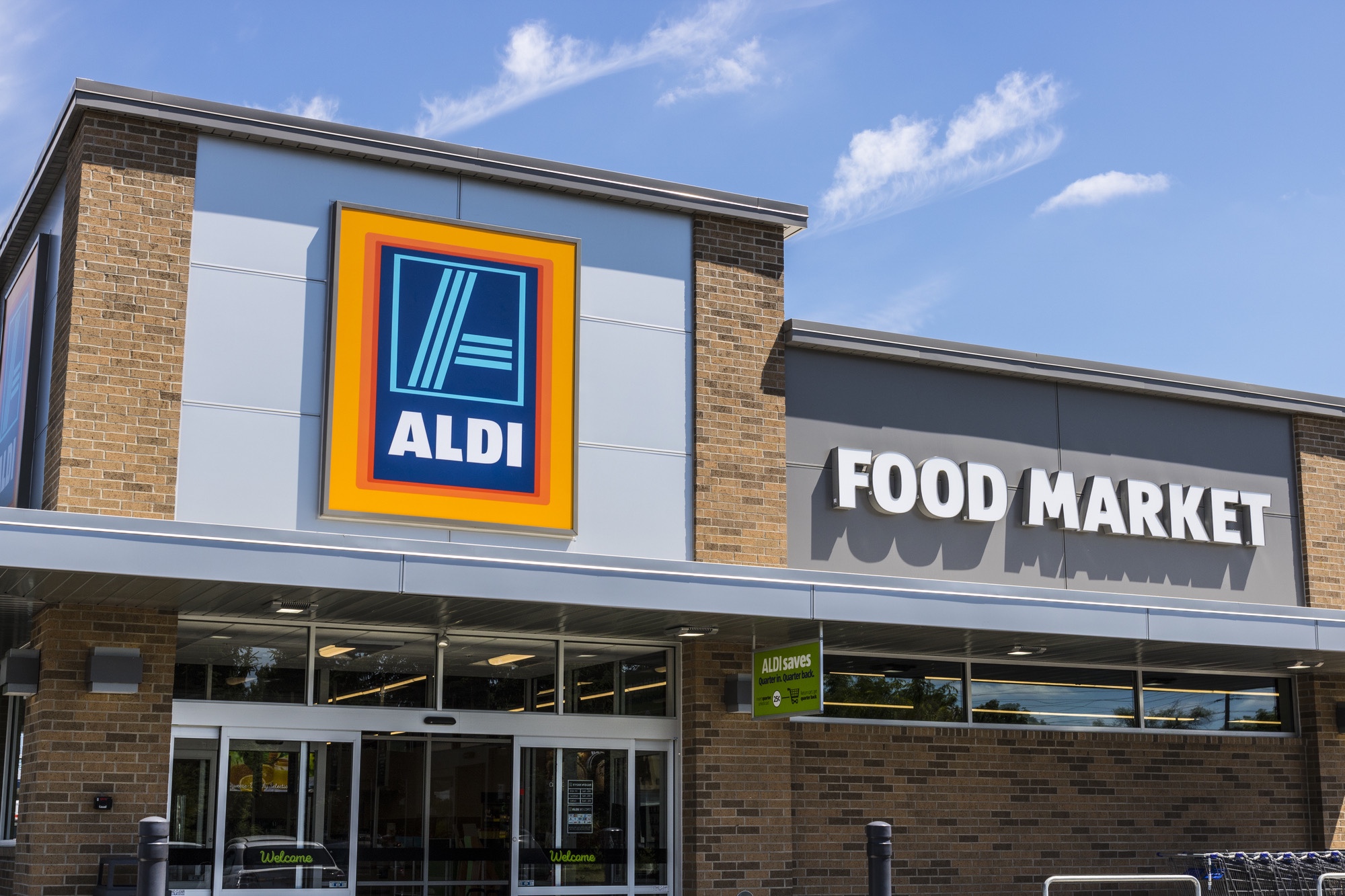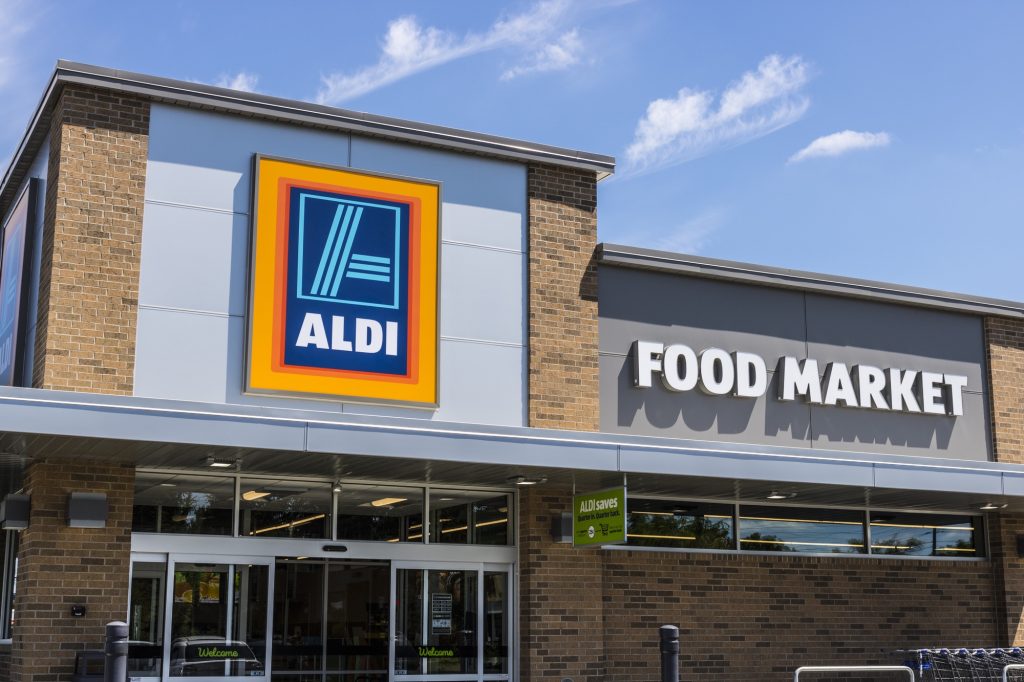 25 Fantastic Low Carb Finds at ALDI
Low Carb at Sam's Club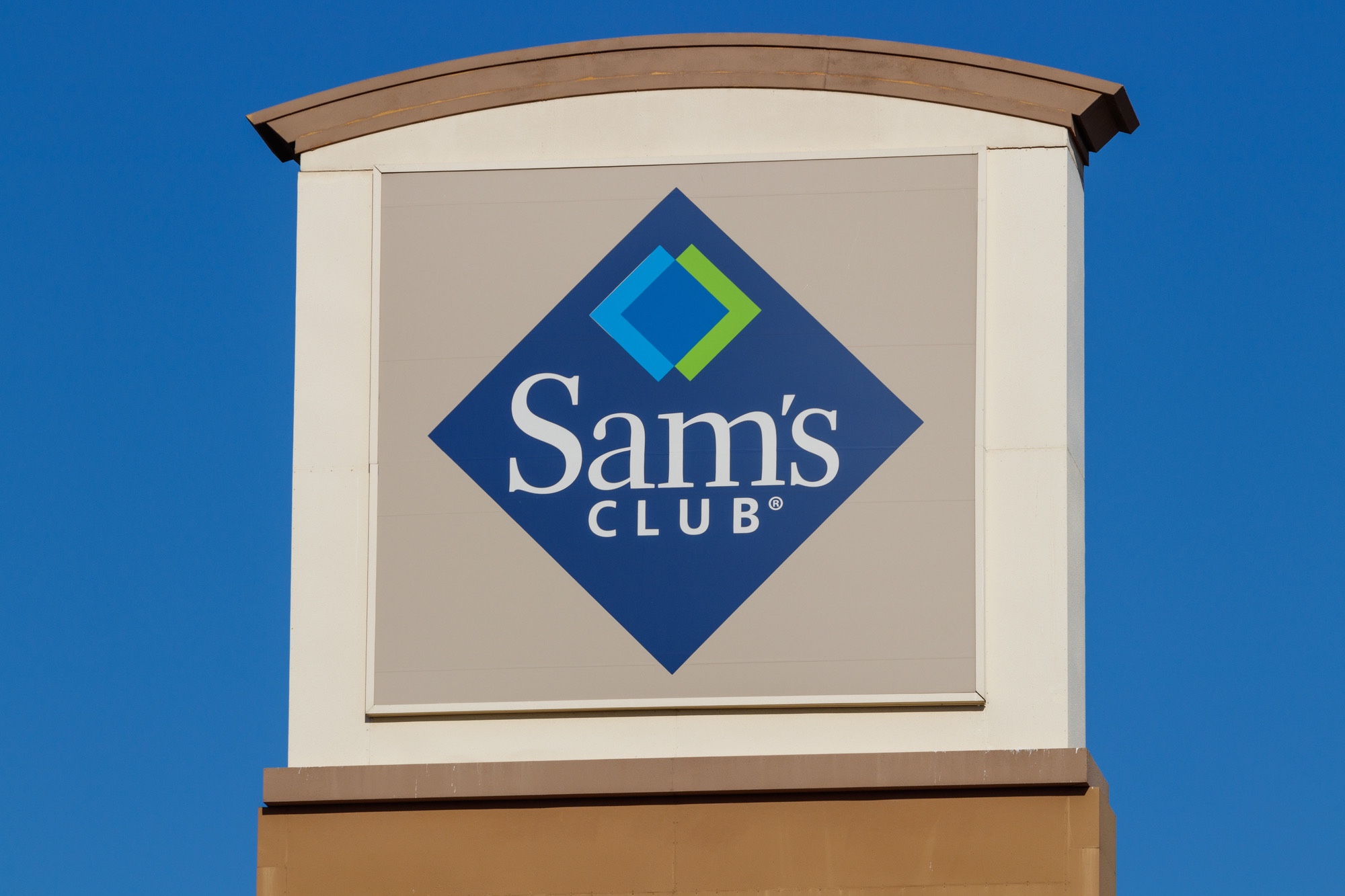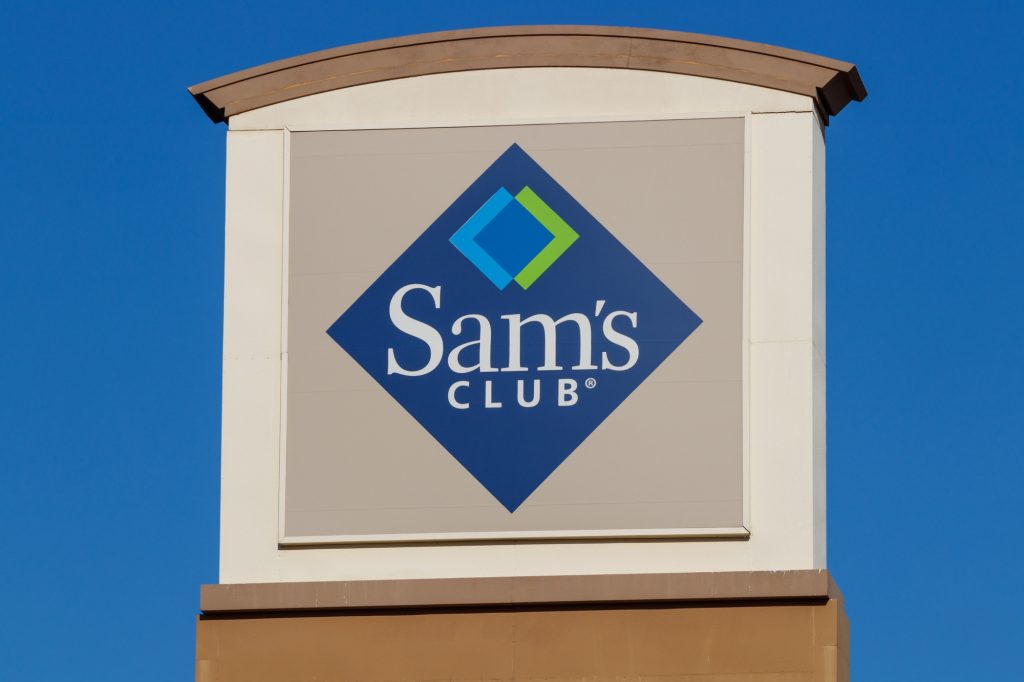 30 Great Low Carb Finds at Sam's Club
Low Carb at Sprouts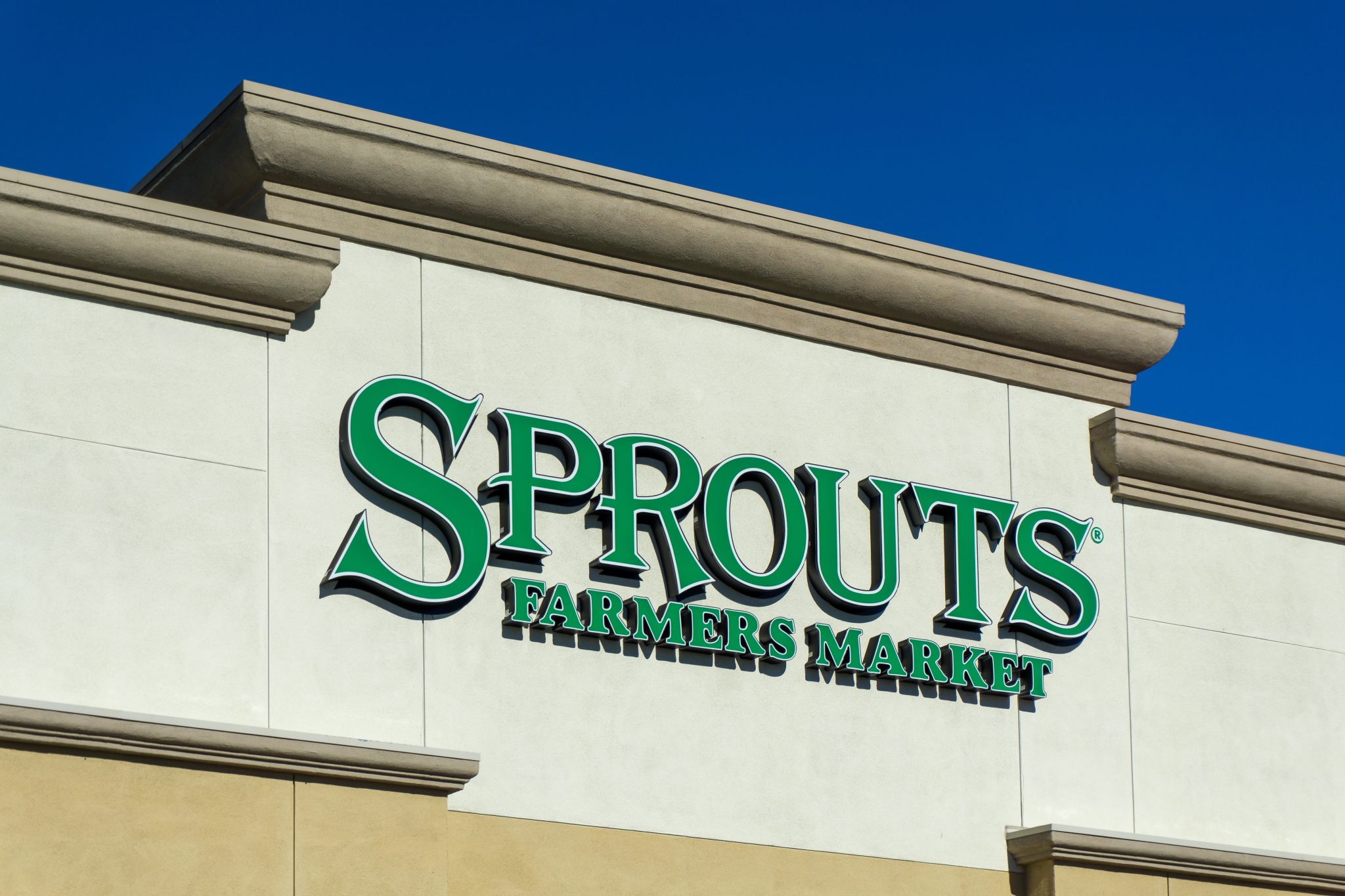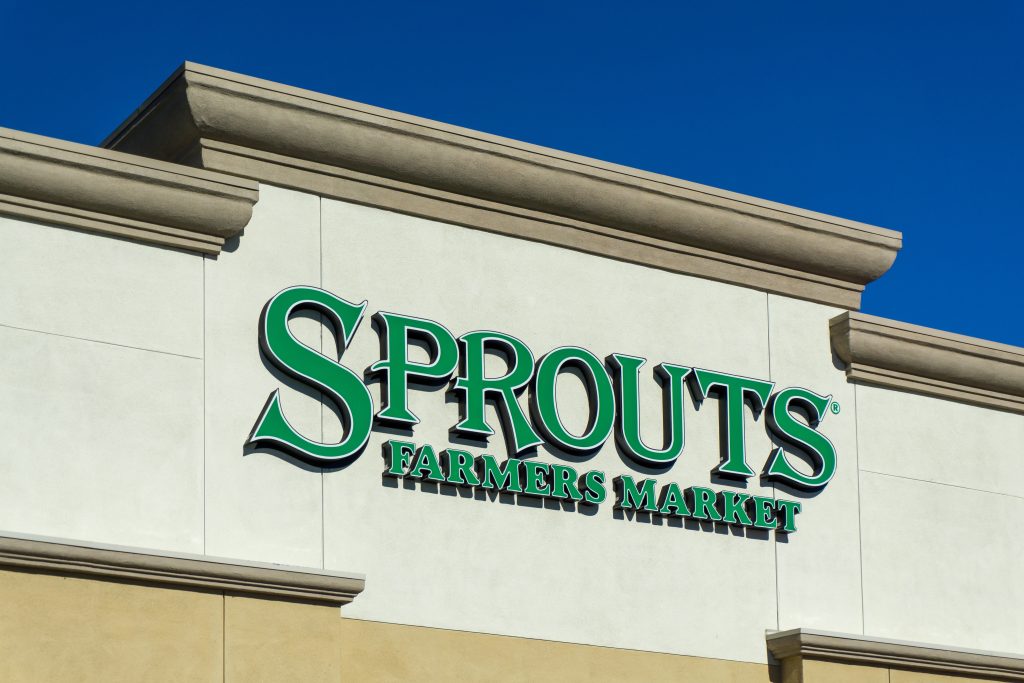 25 Best Low Carb Finds at Sprouts Farmers Market
10 Delicious No-Cook Lunches: Low Carb and High Protein!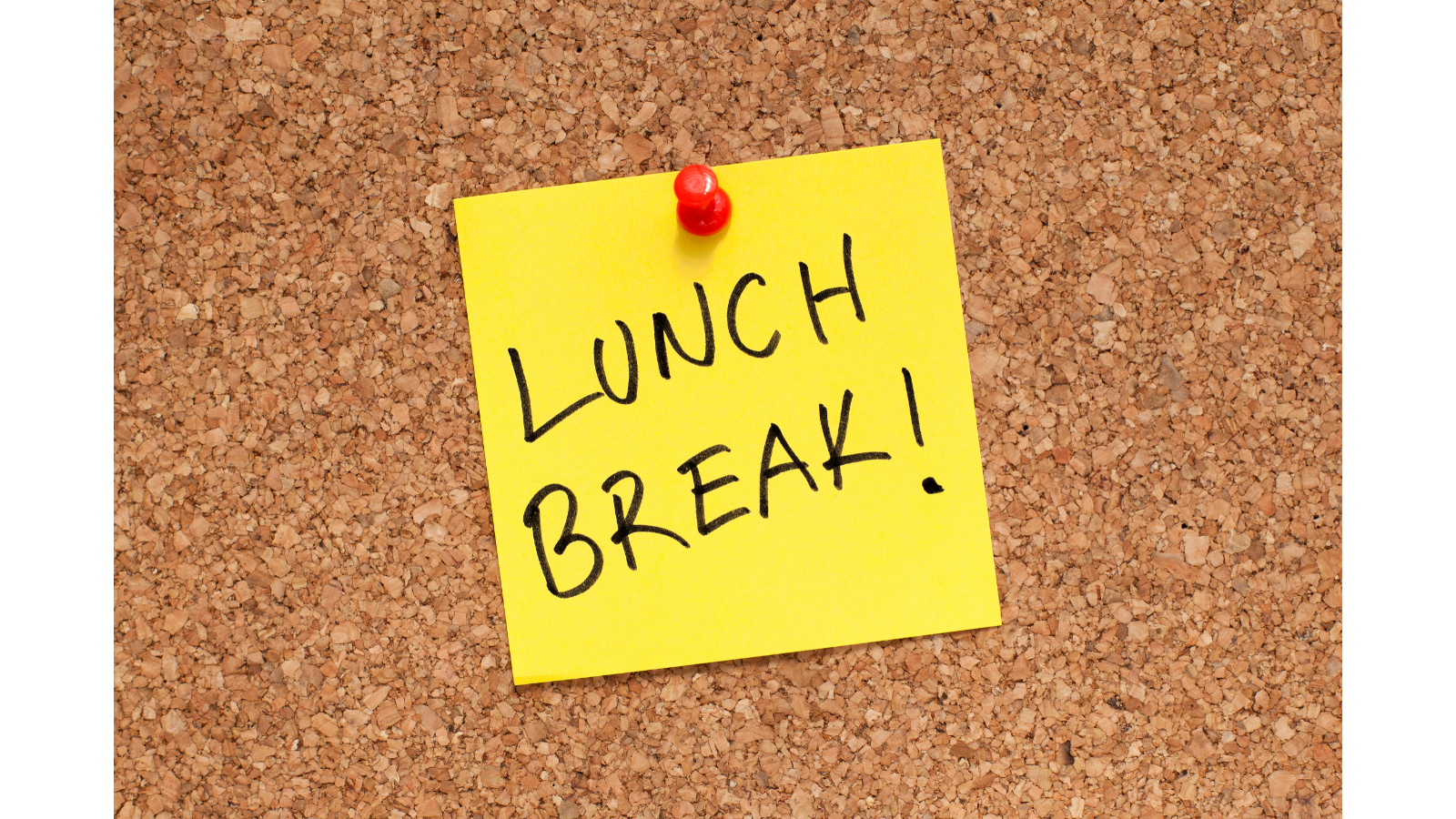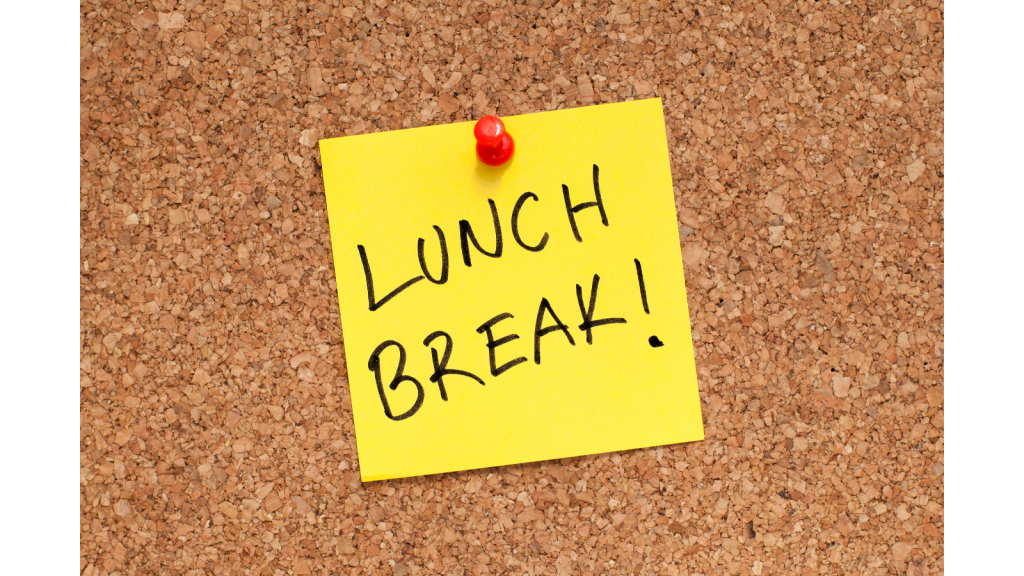 10 Delicious No-Cook Lunches: Low Carb and High Protein!
Author: Natasha Newton (Natasha's Southern Flavor)
Natasha is the founder of Natasha's Southern Flavor. She has a passion for sharing delicious family friendly low-carb recipes that are easy to make and use readily accessible ingredients. Natasha has published three bestselling cookbooks. Her books and recipes have been featured by CNET, Delish, Mindbodygreen, Parade and Women's Health. She enjoys traveling and spending time with her husband, two adult children, and three furbabies.
Read more about Natasha here.