7 Delicious Keto Copycat Recipes That Rival The Real Deal!
This post may contain affiliate links.
If you're on a low-carb diet but still crave the taste of your favorite treats like Oreo cookies, Chipotle, and McDonald's, I've covered you with these 7 delicious keto-friendly recipes. These mouth-watering copycat recipes will allow you to enjoy the familiar flavors of these popular dishes while sticking to your low-carb and keto lifestyle.
Oreo Dirt Cake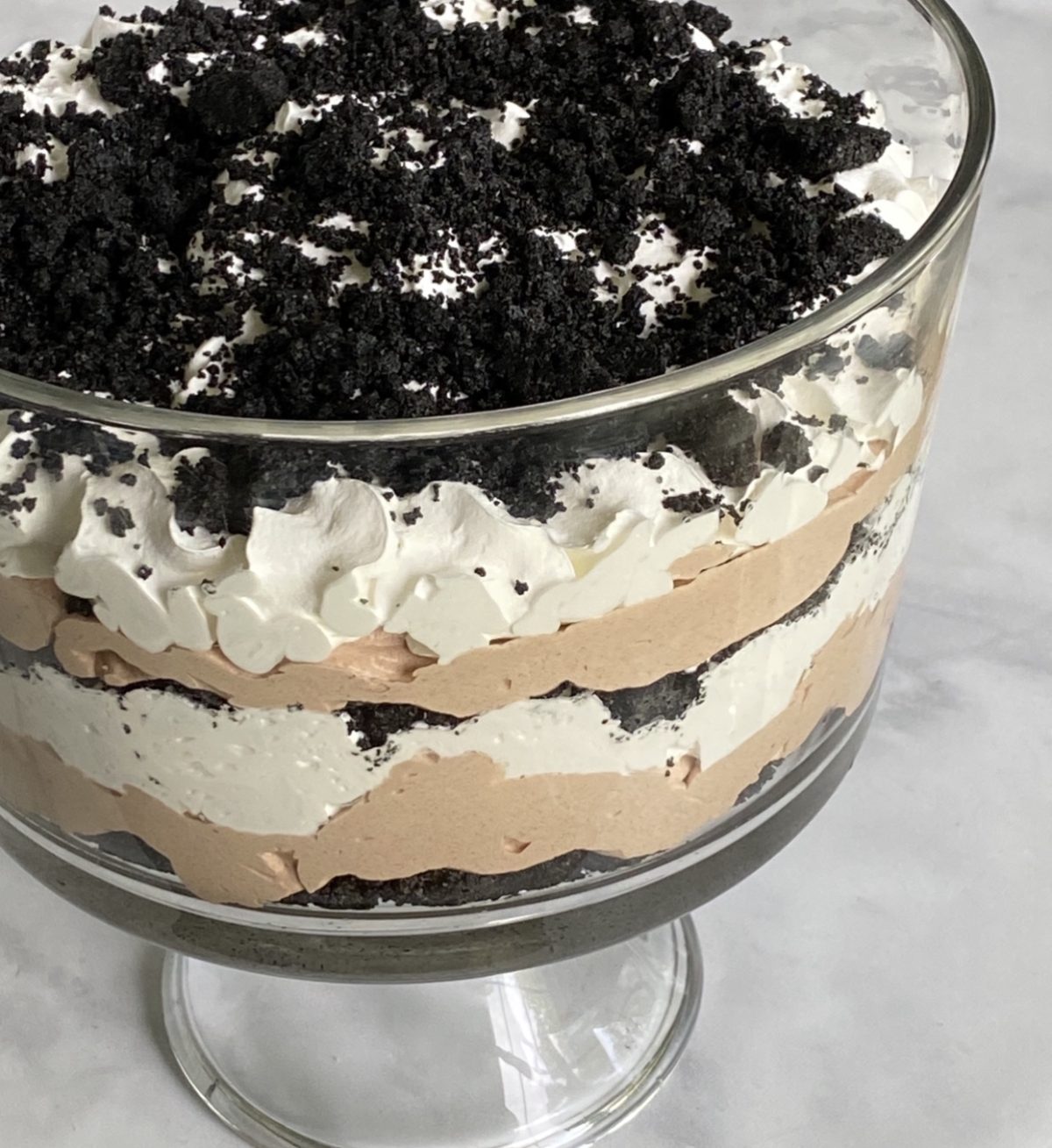 In a perfect world, Oreo would make keto cookies, but they haven't yet. But don't worry, there's a secret ingredient that gives Oreos their yummy flavor. Once you've got that, you can get creative! Start with this trusty Keto Oreo Dirt Cake recipe. It's a crowd-pleaser, and no one will guess it's not the real deal!
Chipotle Burrito Bowl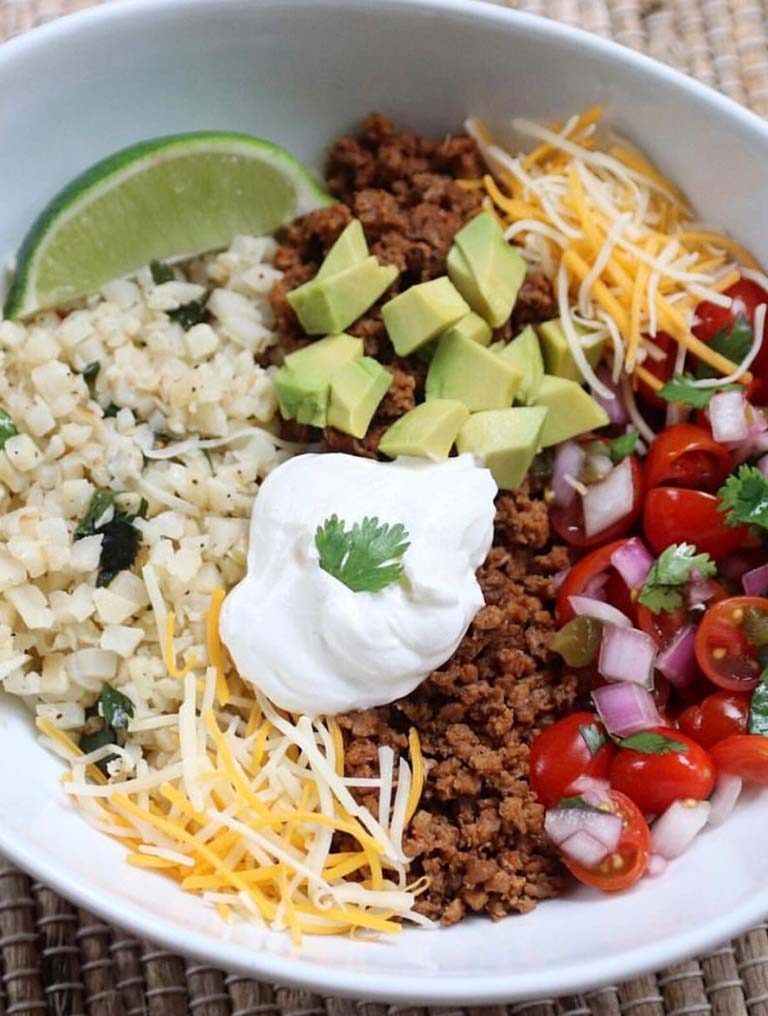 Chipotle is famous for its burritos, and those following the keto diet can opt for a low-carb version by ordering a Burrito Bowl. Unfortunately, Chipotle does not offer keto-friendly cilantro lime rice. This recipe will allow you to create the perfect at-home Chipotle Keto Burrito Bowl!
Big Mac Skillet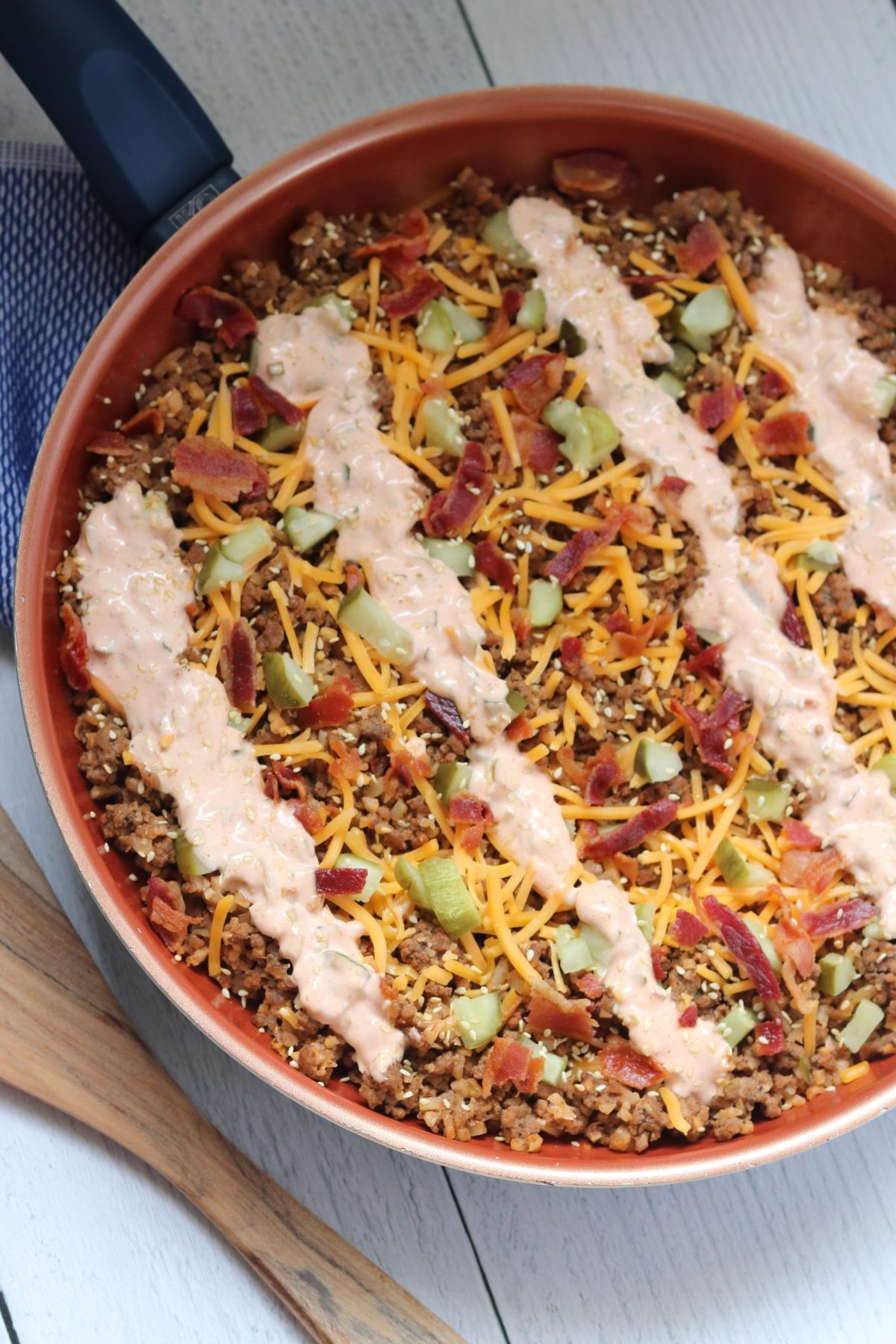 If you're looking for a low-carb, keto-friendly, and gluten-free alternative to the Big Mac from McDonald's, try this copycat Big Mac Skillet with Special Sauce recipe, you can enjoy the same "Special Sauce" flavor at home. Don't miss out on this tasty dish!
Nashville Hot Chicken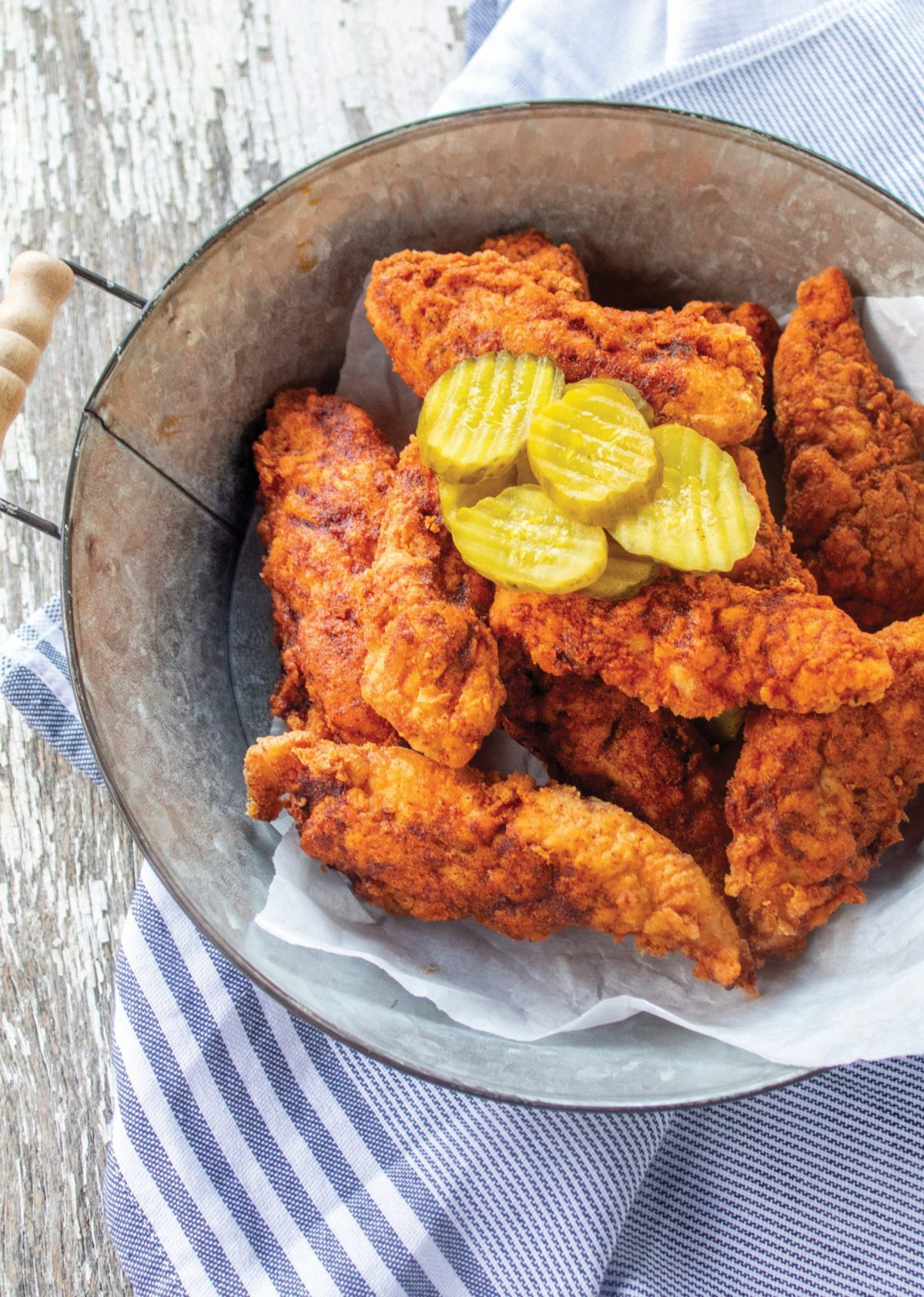 Nashville Hot Chicken is loved globally! It's fried chicken with a major kick! The famous chicken is coated in a cayenne spice blend and drizzled with spicy oil. This Low Carb Nashville Hot Chicken is close to the real deal and doesn't lack the flavor it's known for.
Costco Peanut Butter Chocolate Pie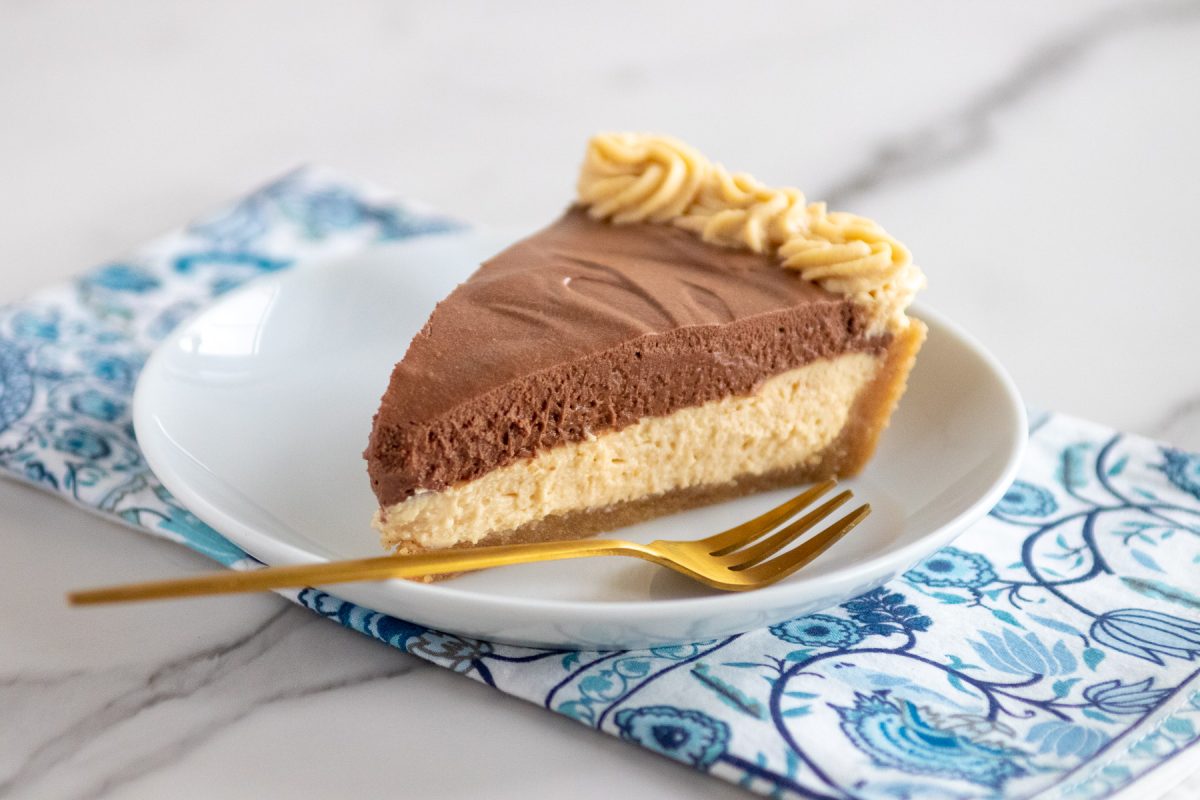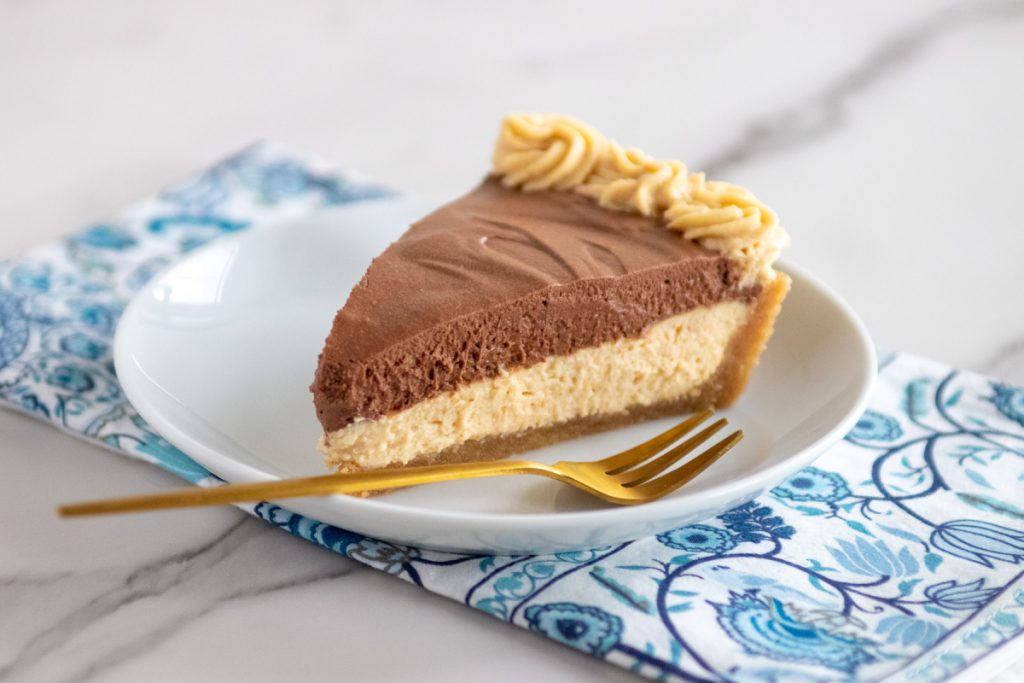 TikTok is fueling the wildly popular Costco Peanut butter chocolate pie trend! It features a honey graham crust, peanut butter pie filling, and a velvety chocolate mousse topping. This Low Carb Costco Copycat Peanut Butter Chocolate Pie is a must-try!
Reeses Bars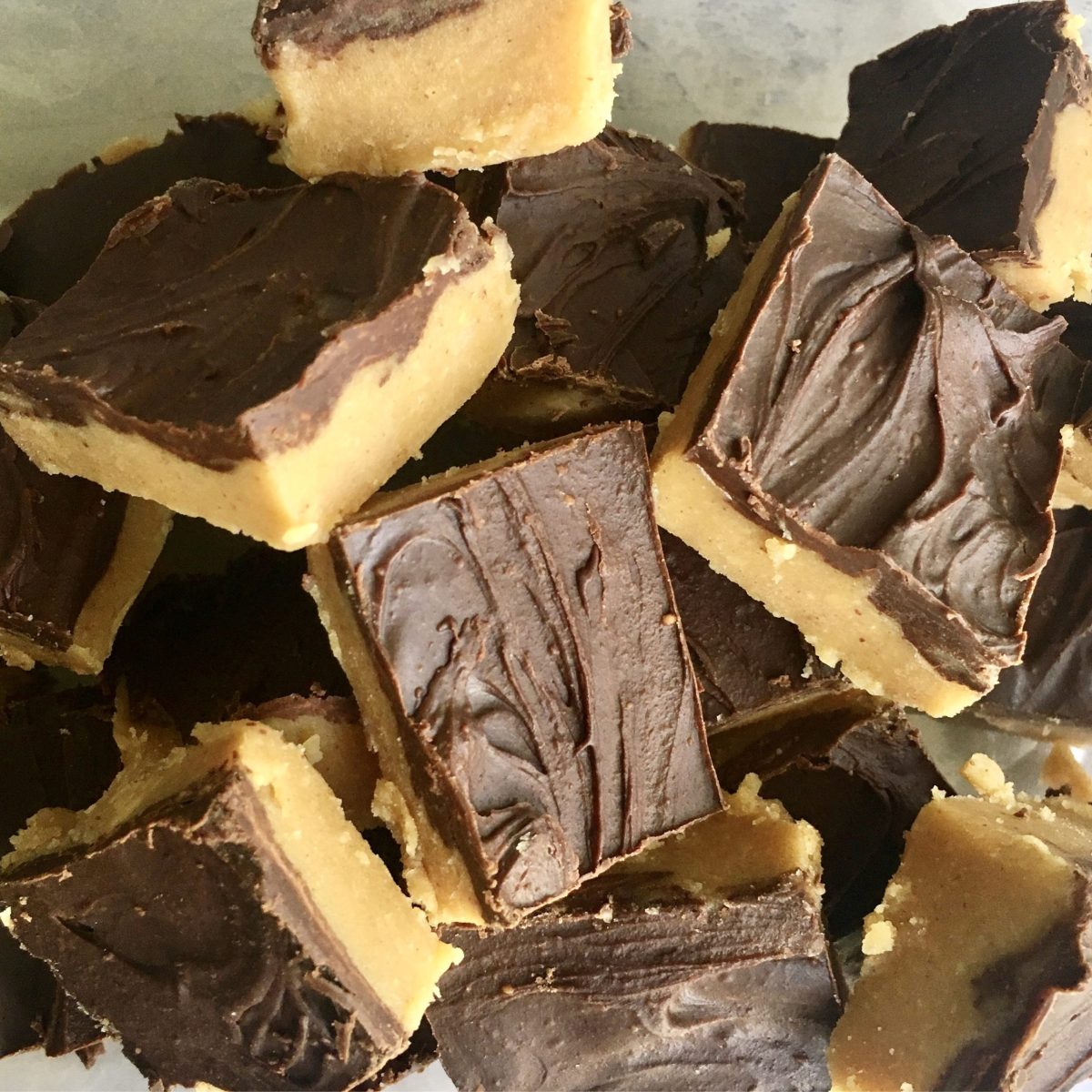 Reese's Cups are beloved worldwide, especially during Easter and Halloween. If you adore the peanut butter and chocolate combination, you will appreciate these Sugar-free Peanut Butter Chocolate Bars!
Zuppa Toscana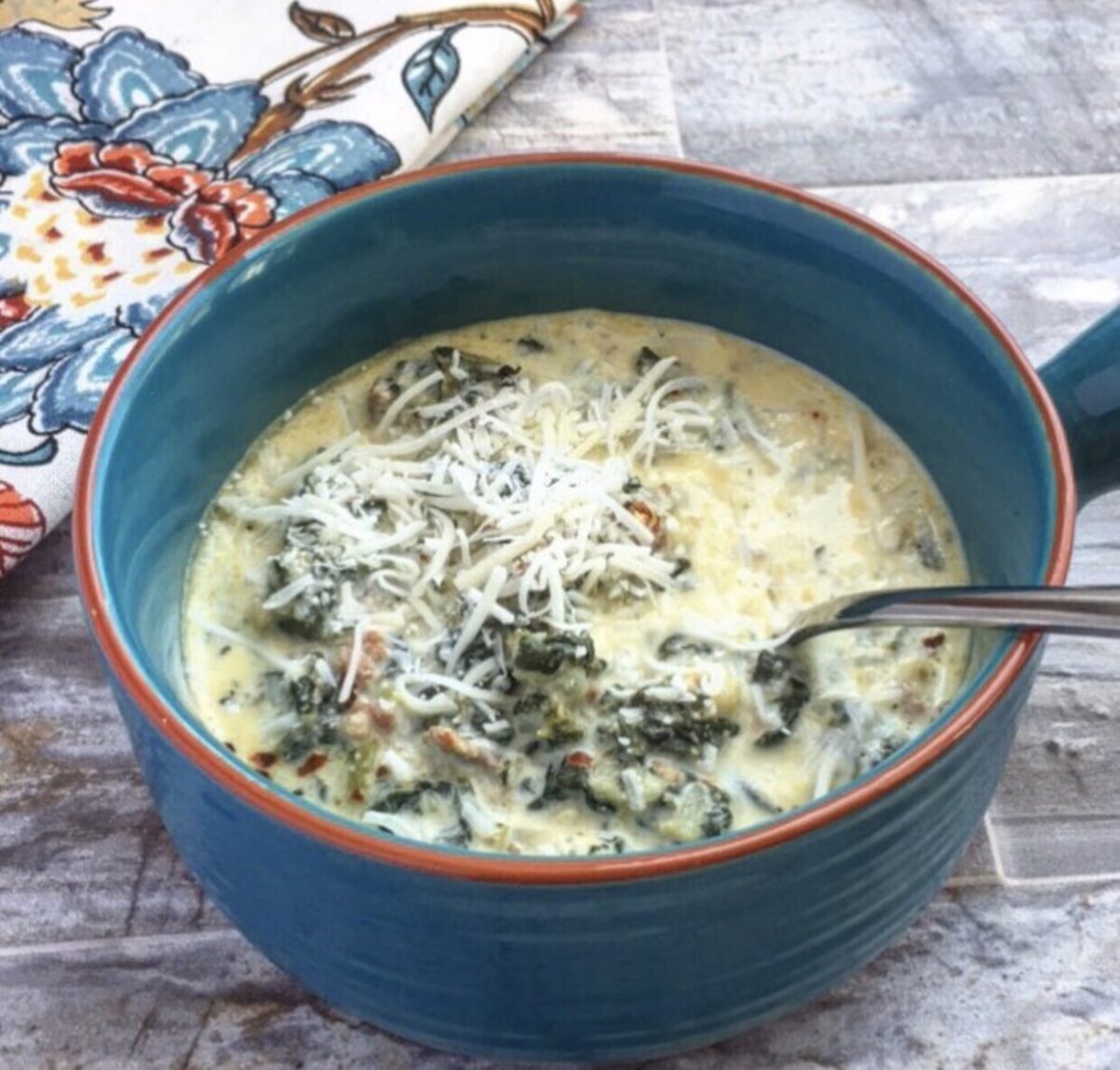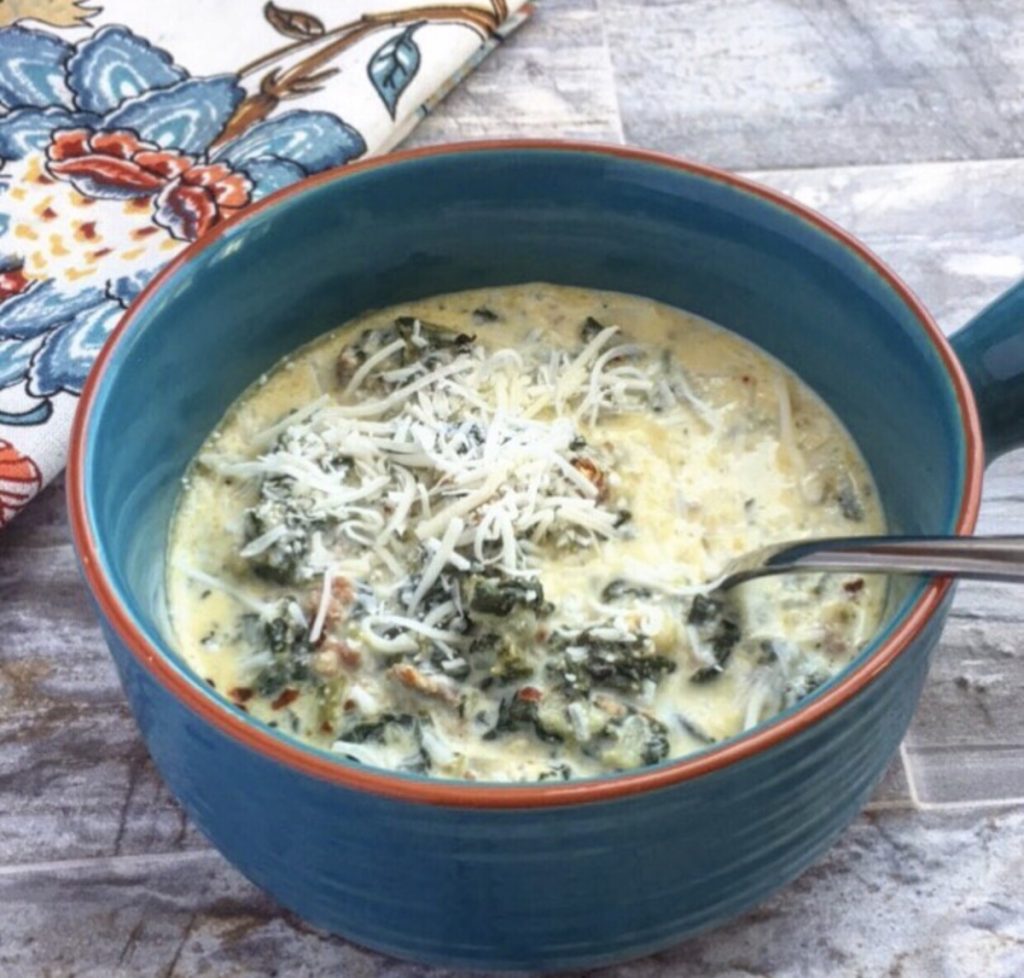 Olive Garden is a popular restaurant chain known for its unlimited soup, salad, and breadsticks. One of their most popular soups is the Zuppa Toscana. This Zuppa Toscana recipe has all the delicious flavors or the original without the added carbs!
Keto at Sam's Club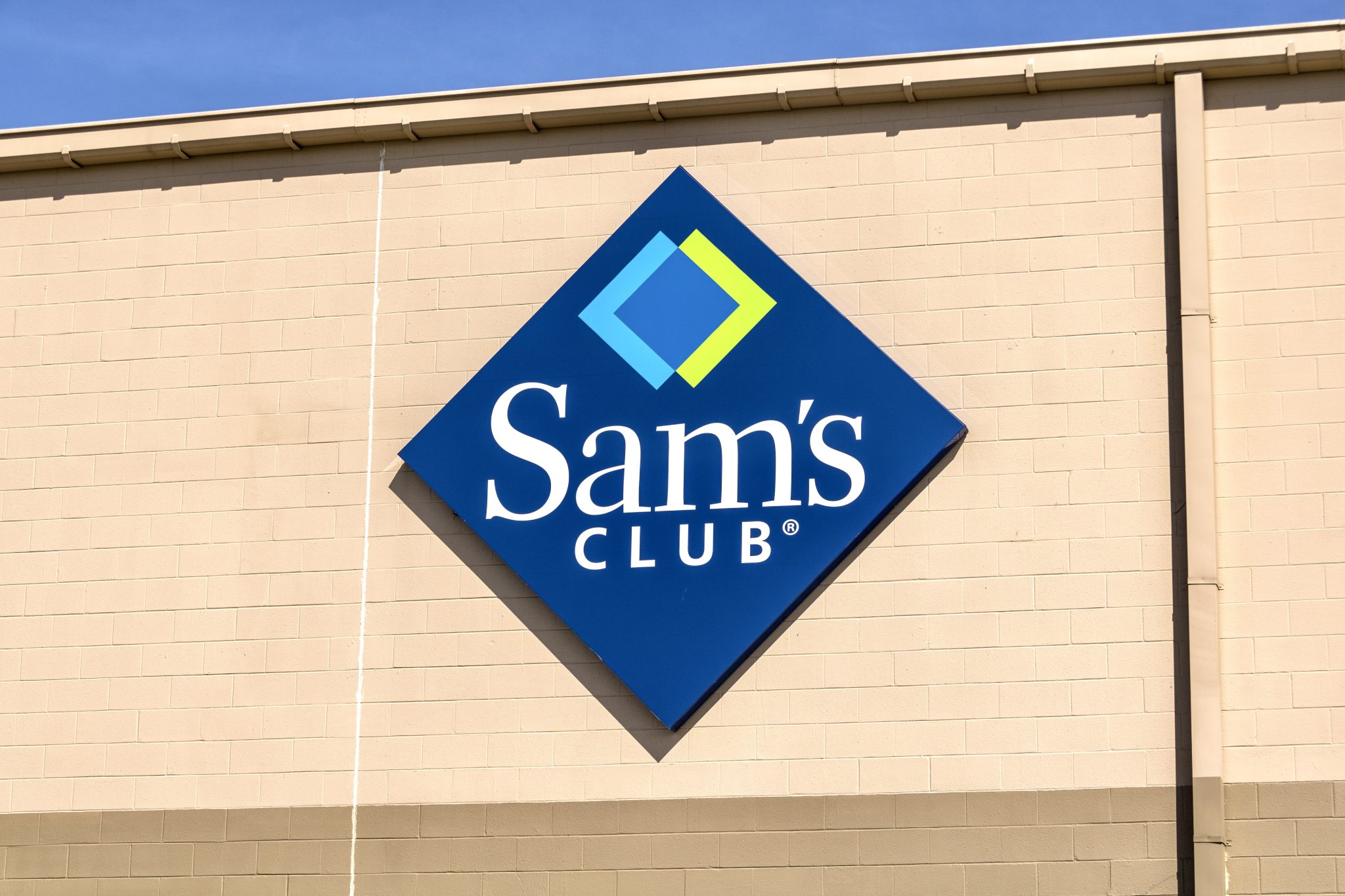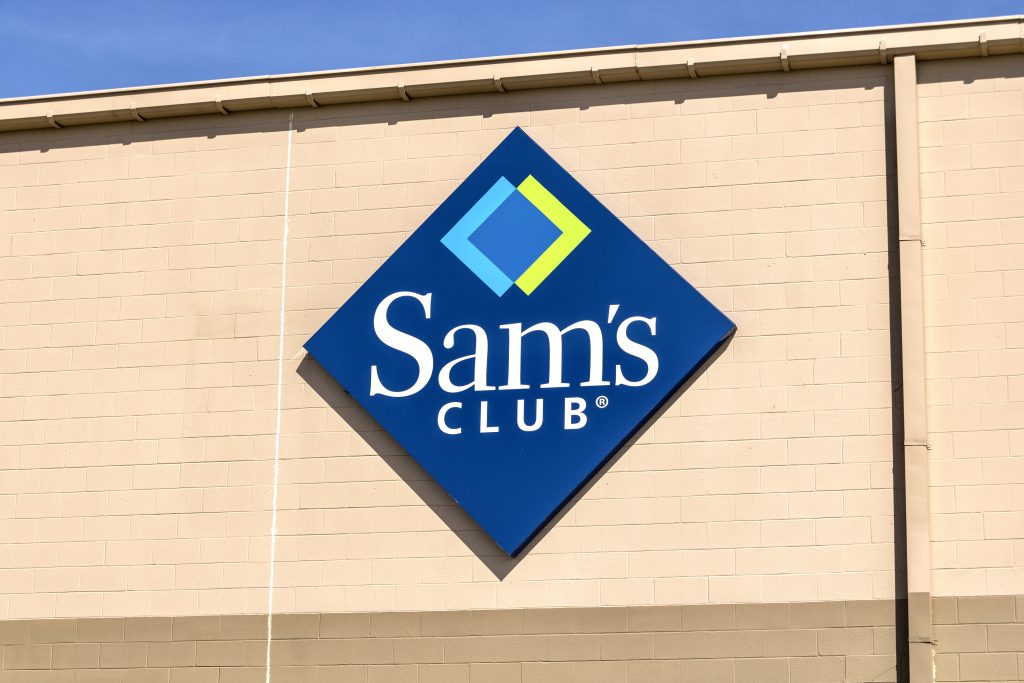 30 Great Keto and Low Carb Finds at Sam's Club
Keto at Costco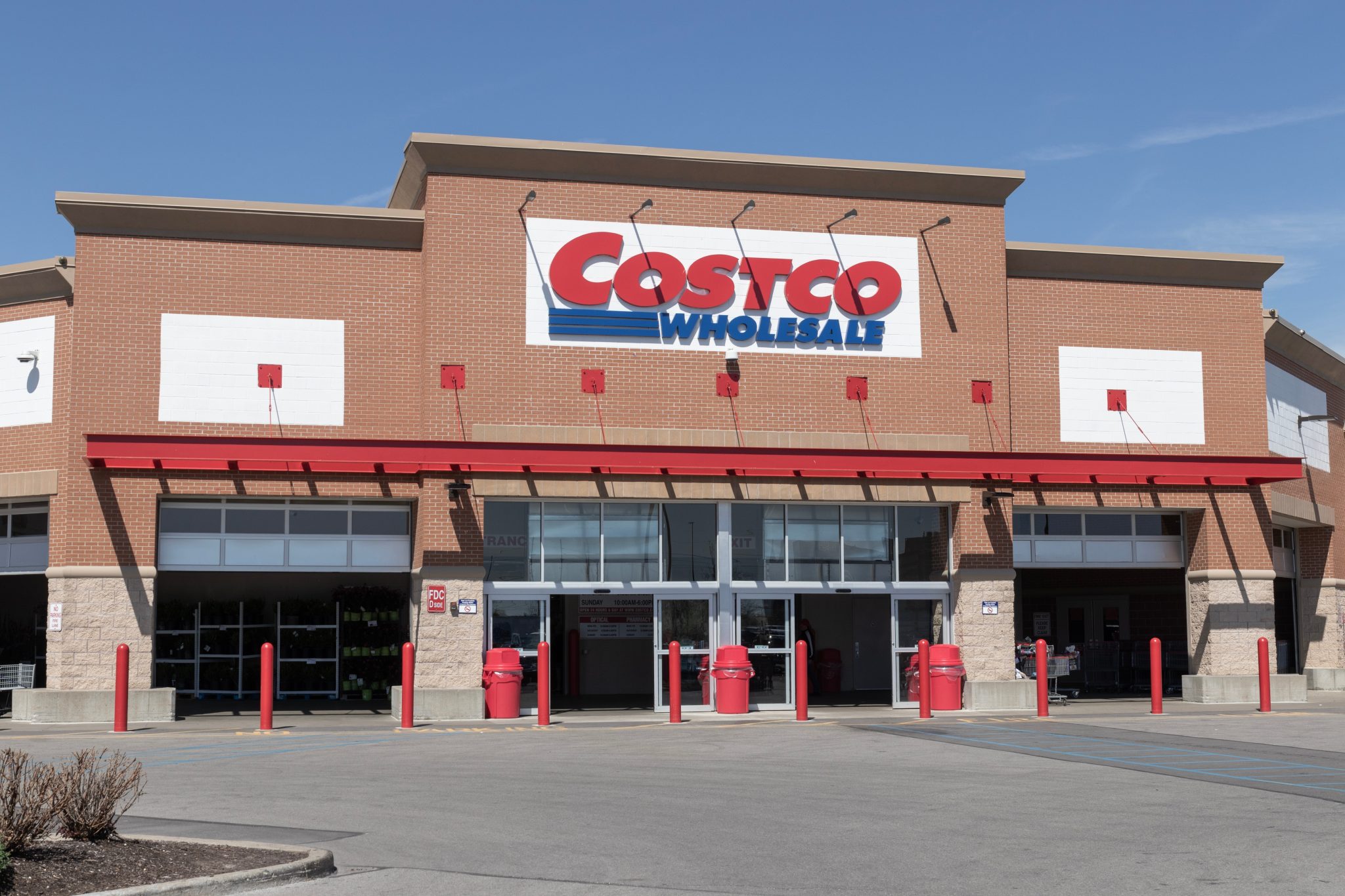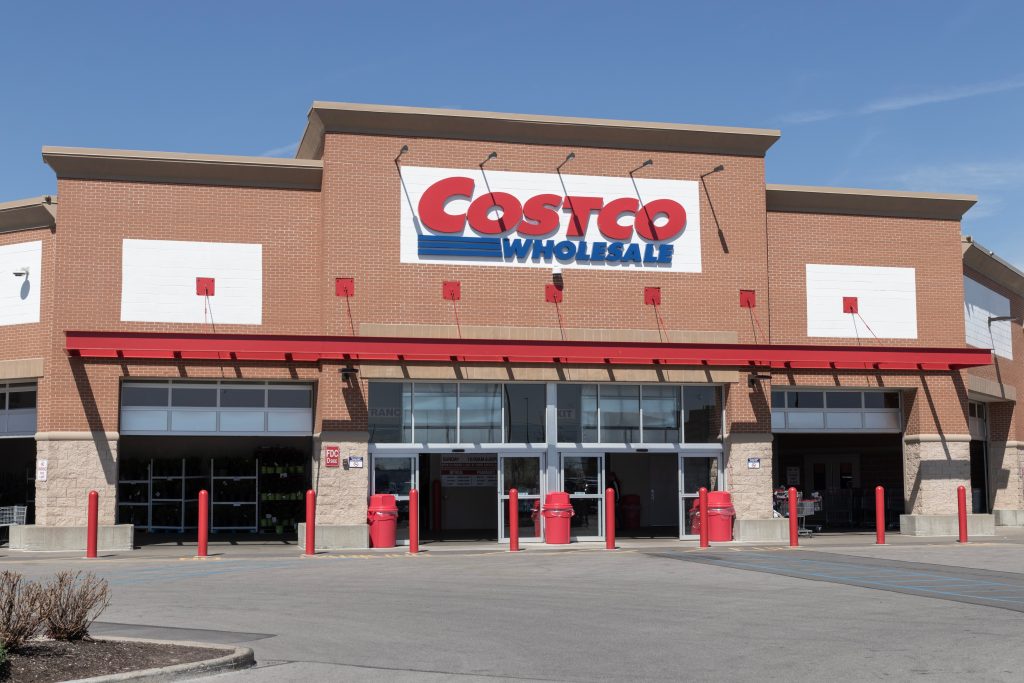 Over 50 Fantastic Low Carb and Keto Finds at Costco
Keto at Kroger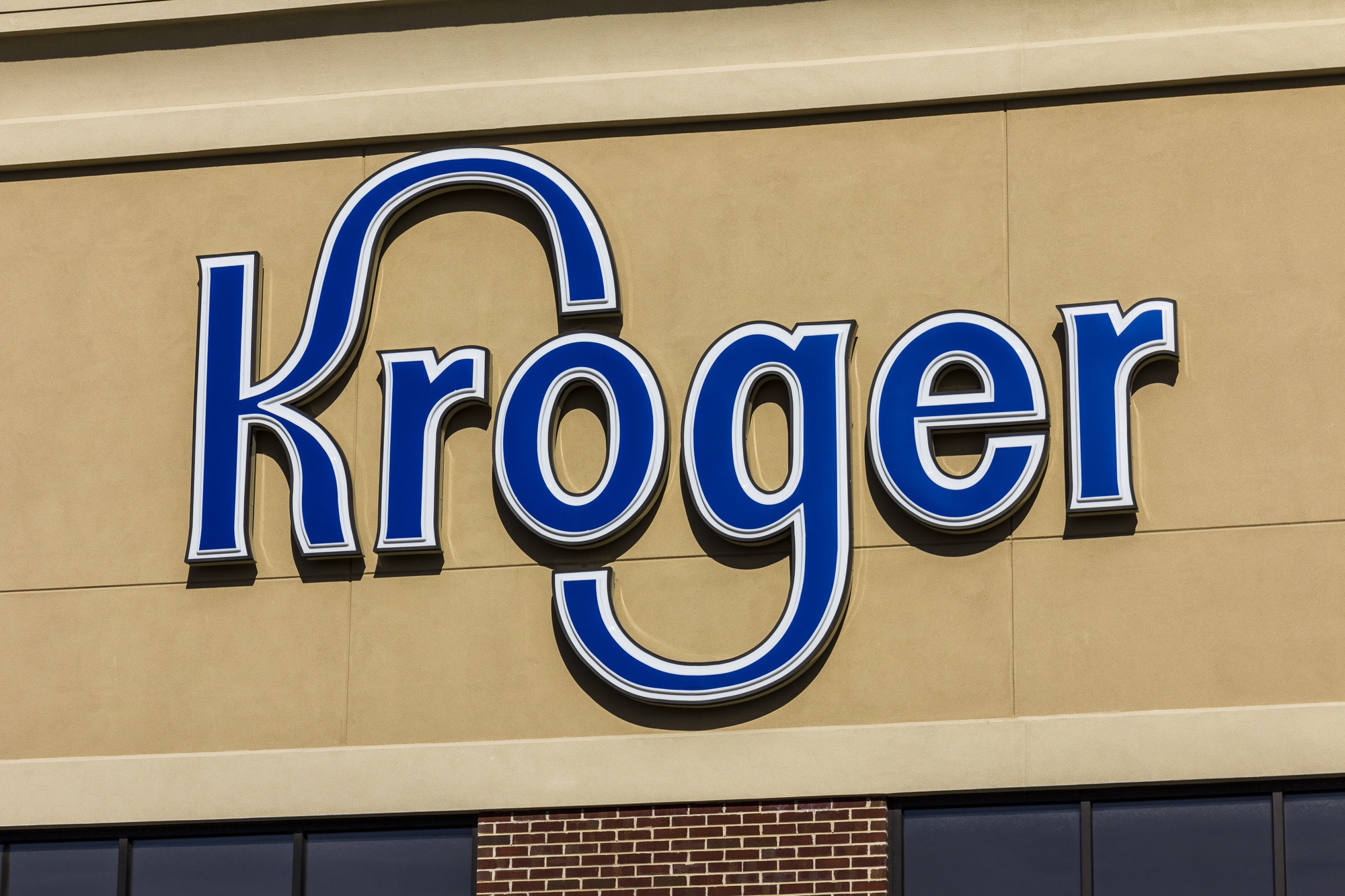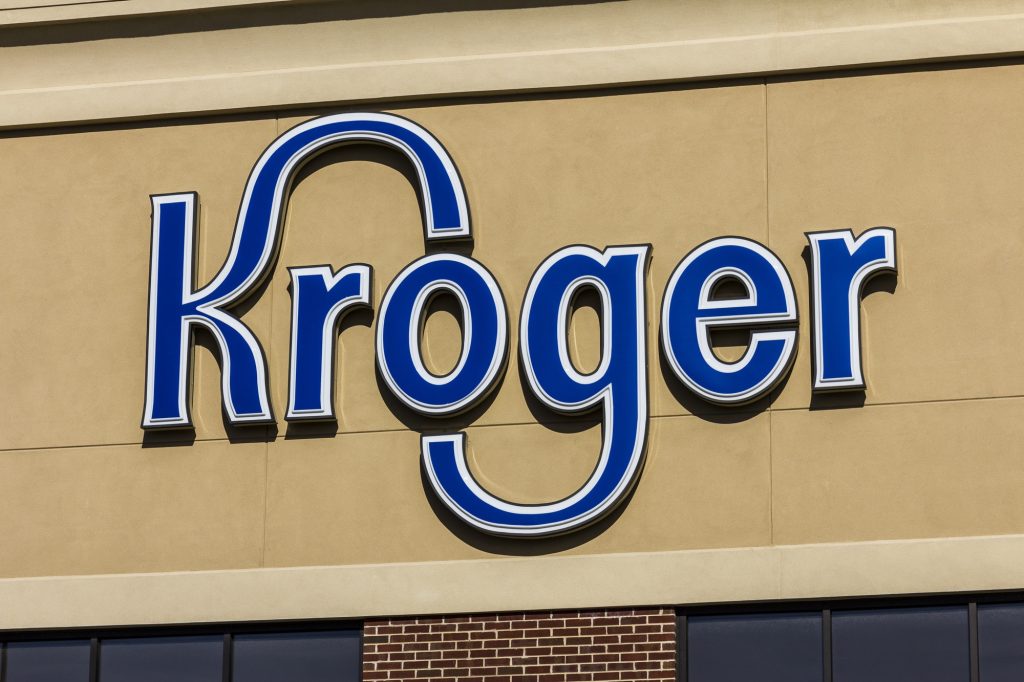 Over 20 Low Carb and Keto Finds at Kroger
Keto at Trader Joe's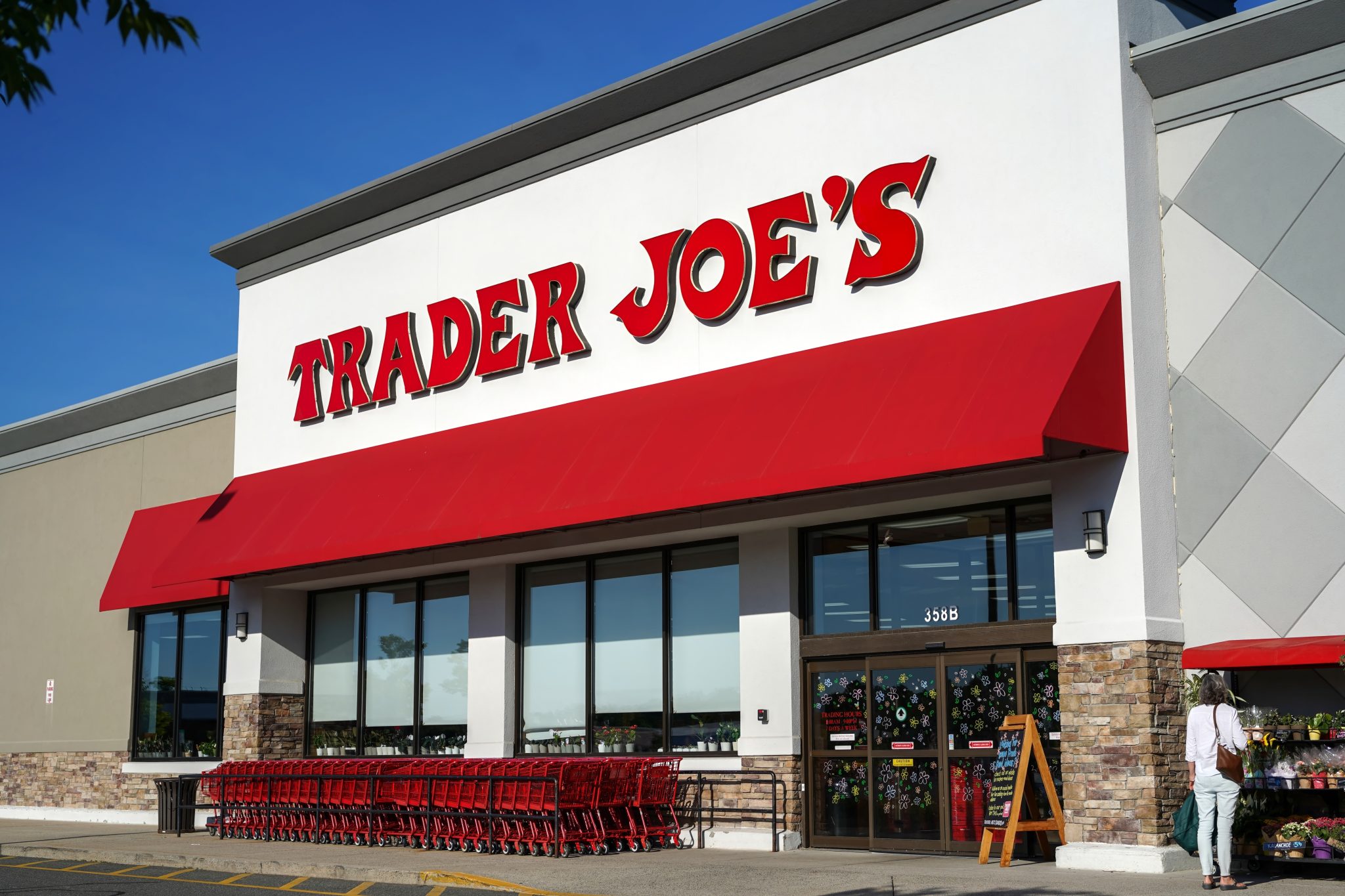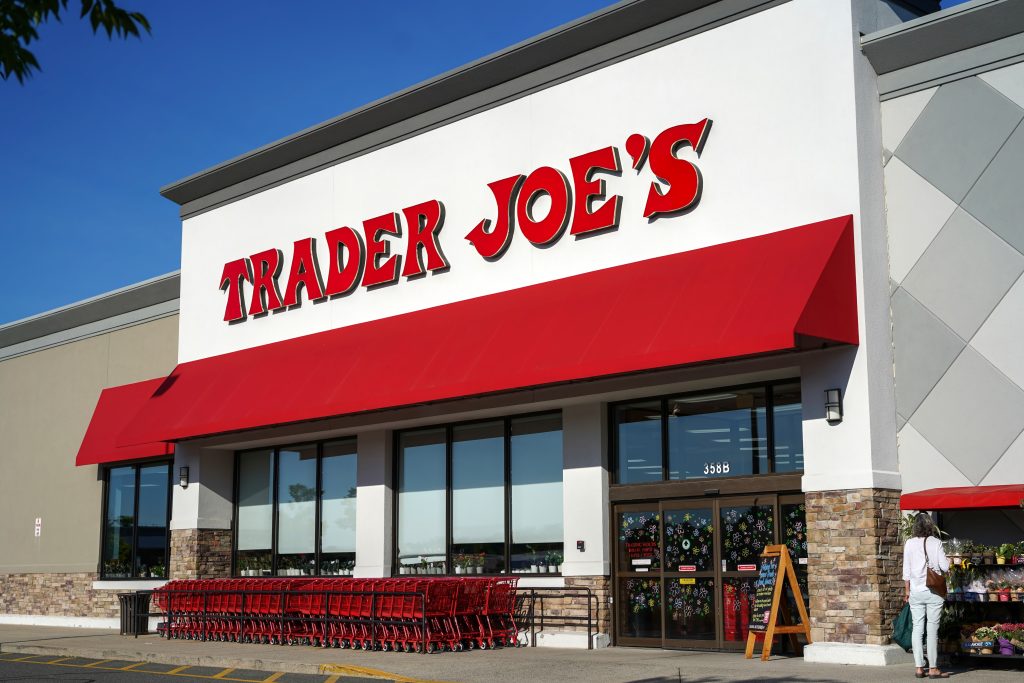 27 Fantastic Keto and Low Carb Finds at Trader Joe's
Keto at Publix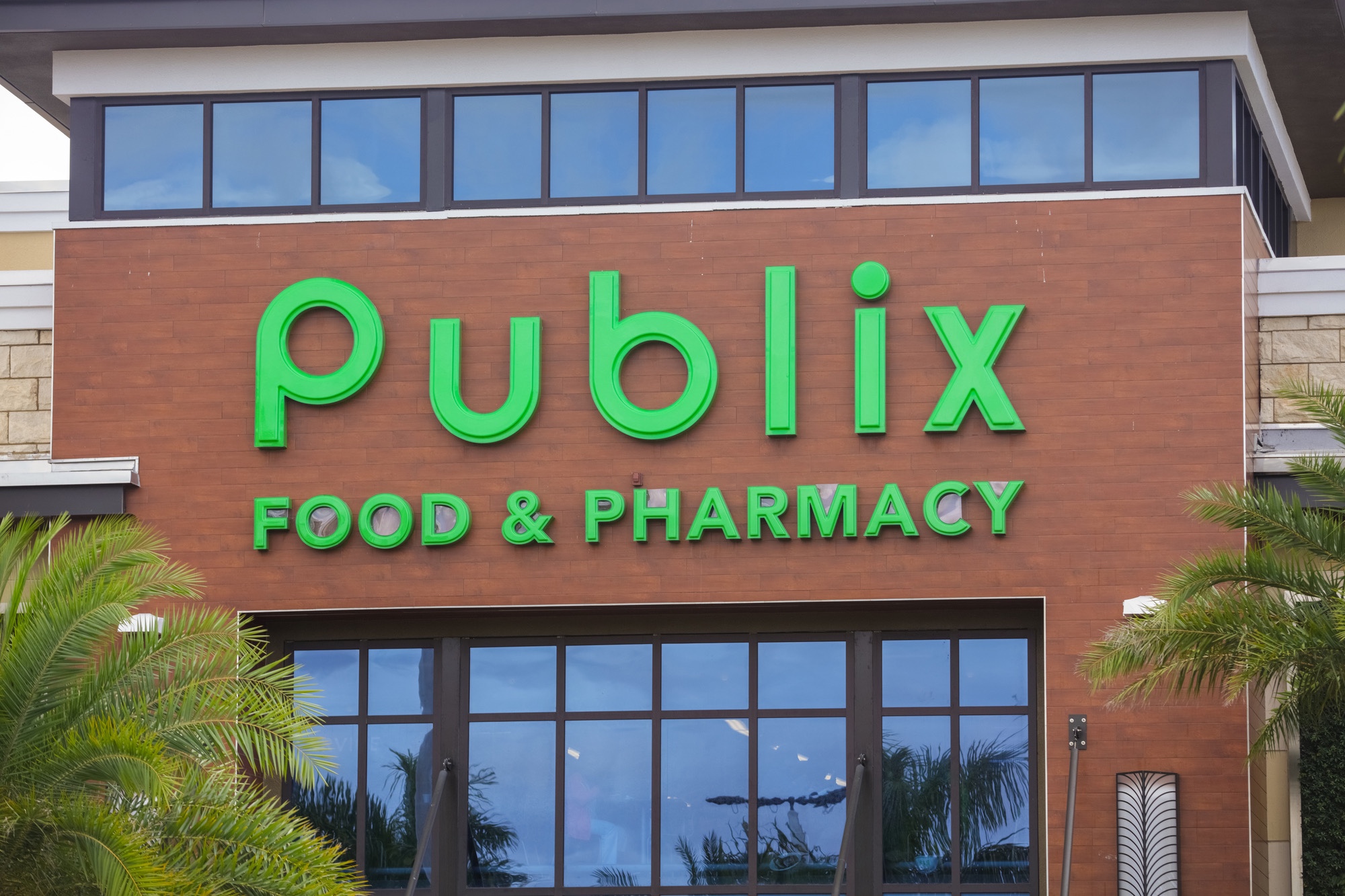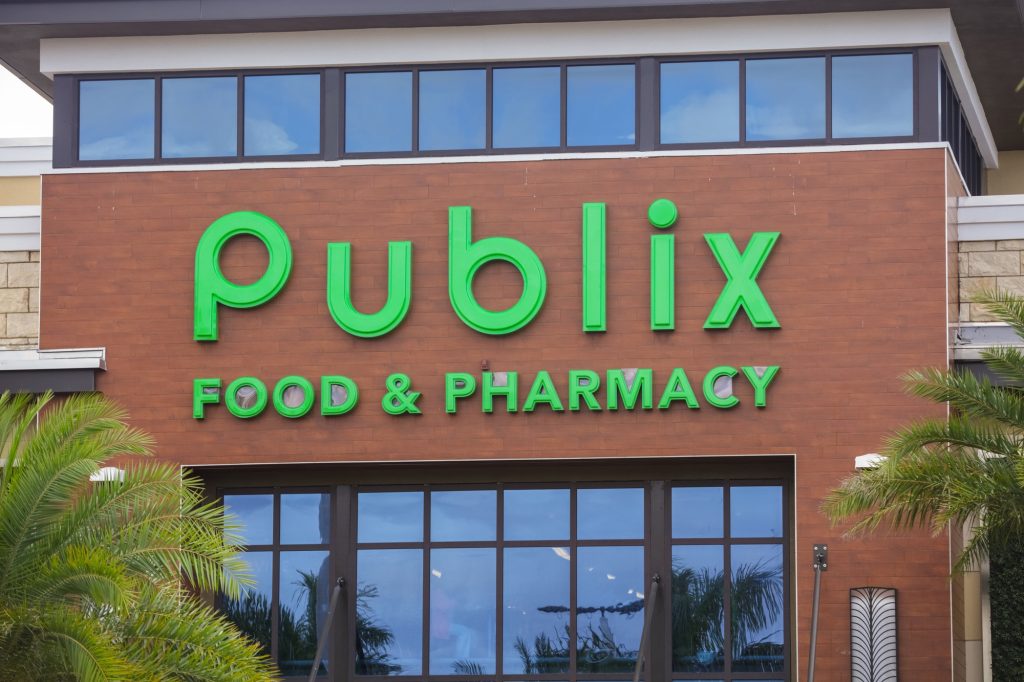 25 Amazing Low Carb and Keto Finds at Publix
Author: Natasha Newton (Natasha's Southern Flavor)
Natasha is the founder of Natasha's Southern Flavor. She has a passion for sharing delicious family friendly low-carb recipes that are easy to make and use readily accessible ingredients. Natasha has published three bestselling cookbooks. Her books and recipes have been featured by CNET, Delish, Mindbodygreen, Parade and Women's Health. She enjoys traveling and spending time with her husband, two adult children, and three furbabies.
Read more about Natasha here.