15 Mouthwatering Keto Recipes You Need in Your Life Right Now
This post may contain affiliate links.
Are you tired of fluctuating between binge eating and starving? If yes, then it's time to make a lifestyle change. You can achieve your goals while still enjoying delicious food. Look no further. Here is a list of 15 yummy keto recipes you must try this month. From appetizers to desserts, this list has everything you need.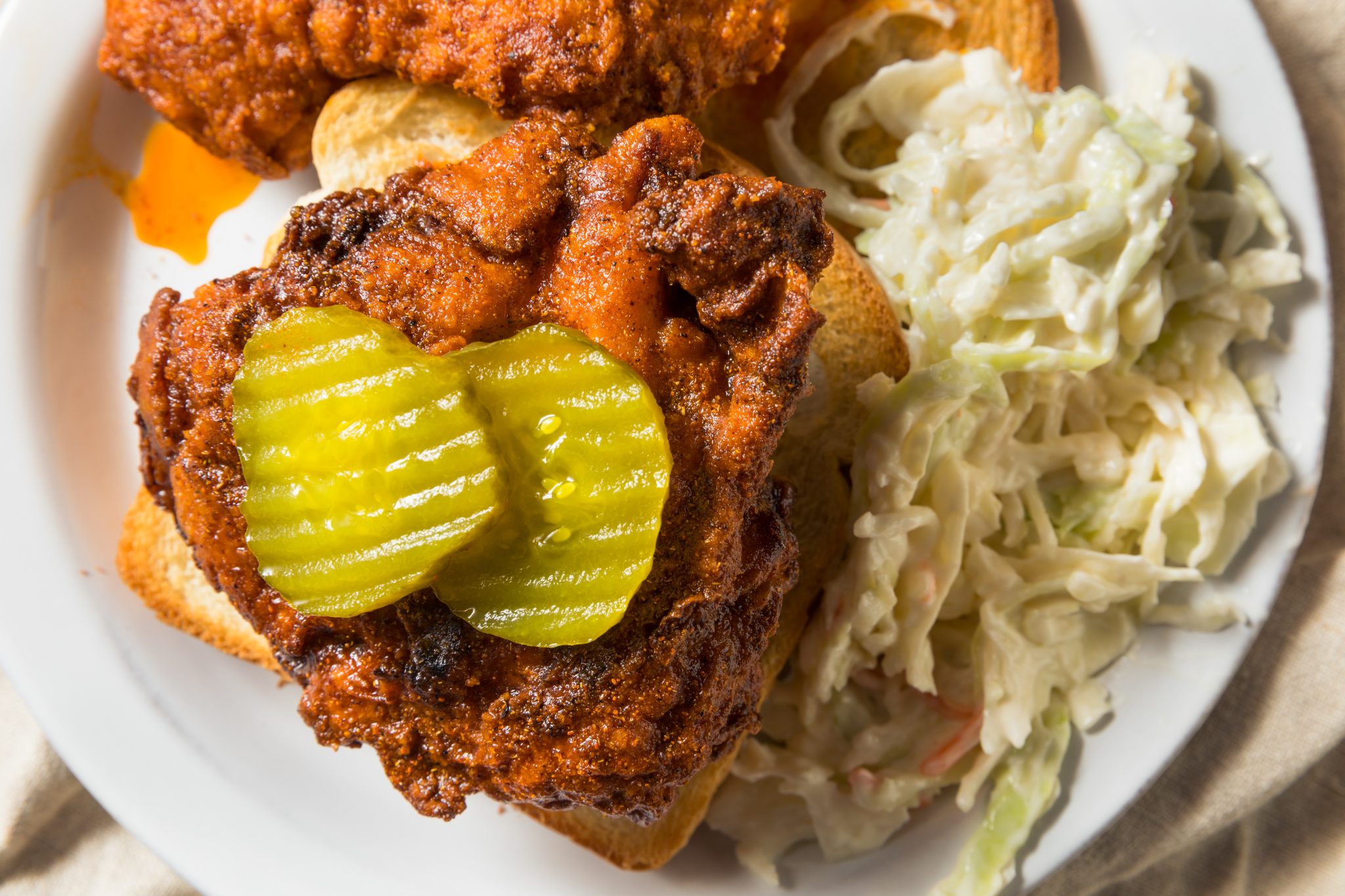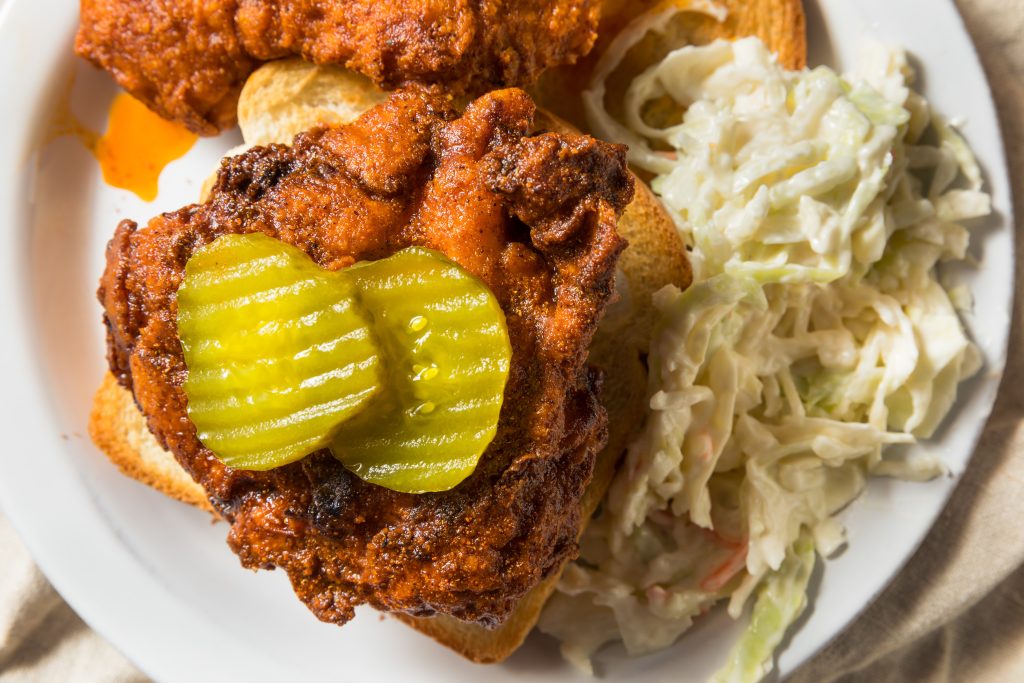 Let's start with this local and nationally loved appetizer, Nashville Hot Chicken! This recipe gives you a low-carb version of the famous chicken while maintaining the iconic crispy texture. The secret? It uses protein powder as the base without changing the dish's flavor.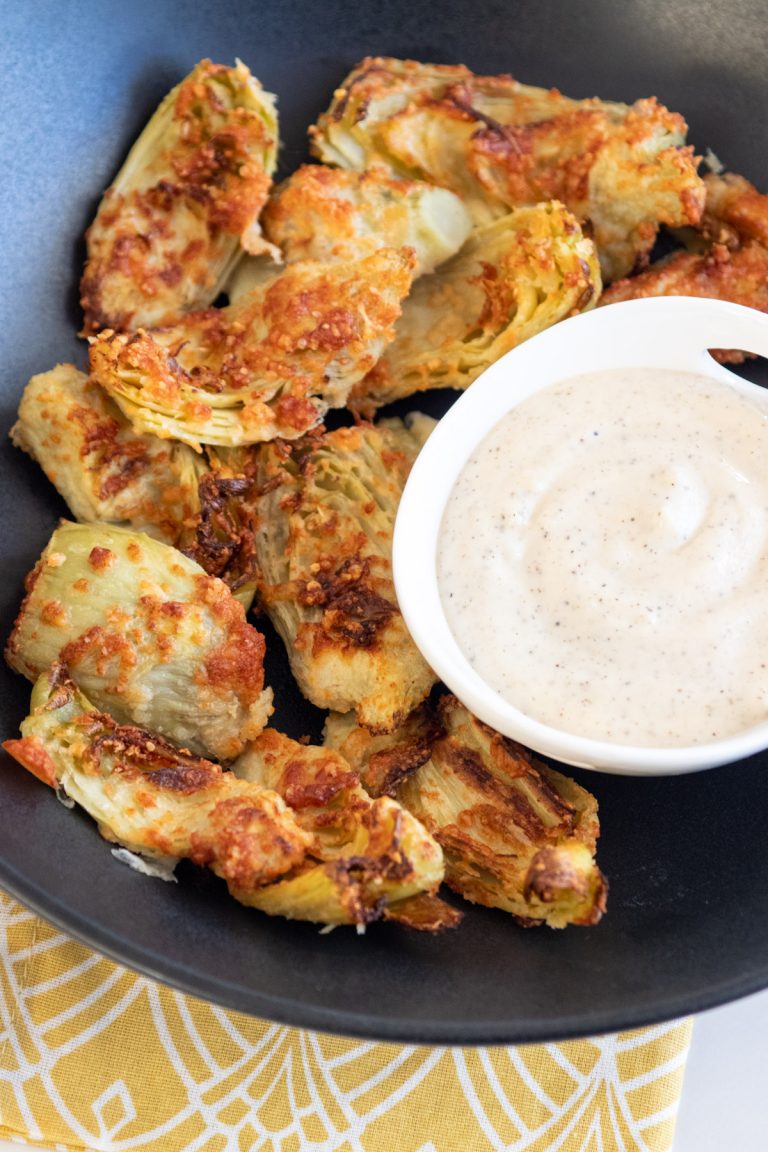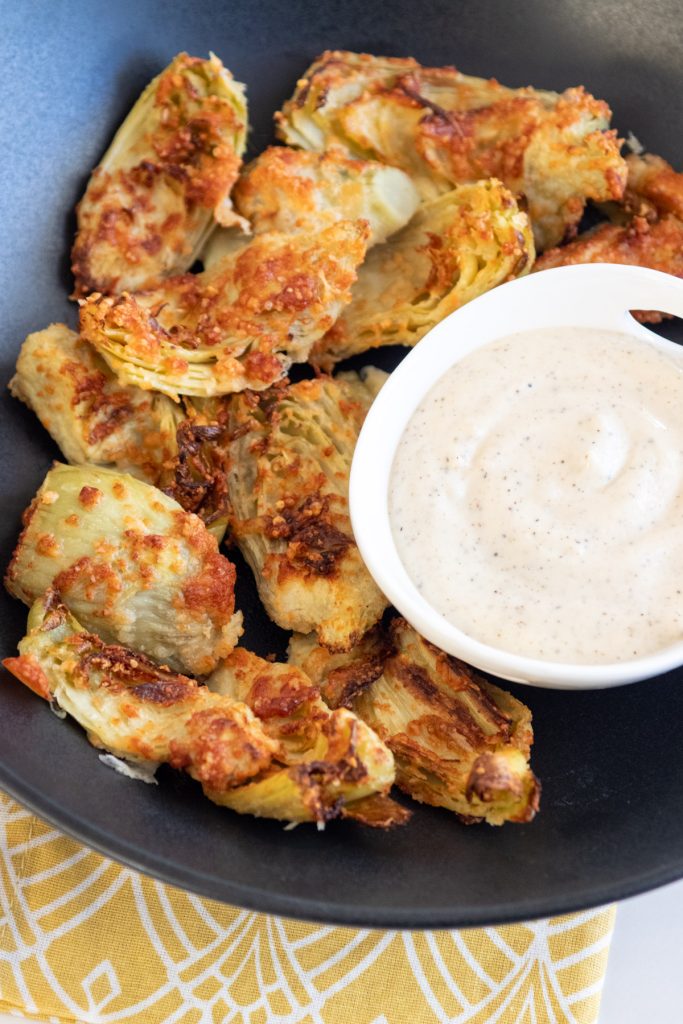 Want something easy that won't leave your kitchen messy? This quick-to-make appetizer can be made in your air fryer! It's easy to plate and circulate at any special gathering. The thick and creamy garlic aioli complements this healthy starter and adds a mix of textures because it isn't a party without a dip!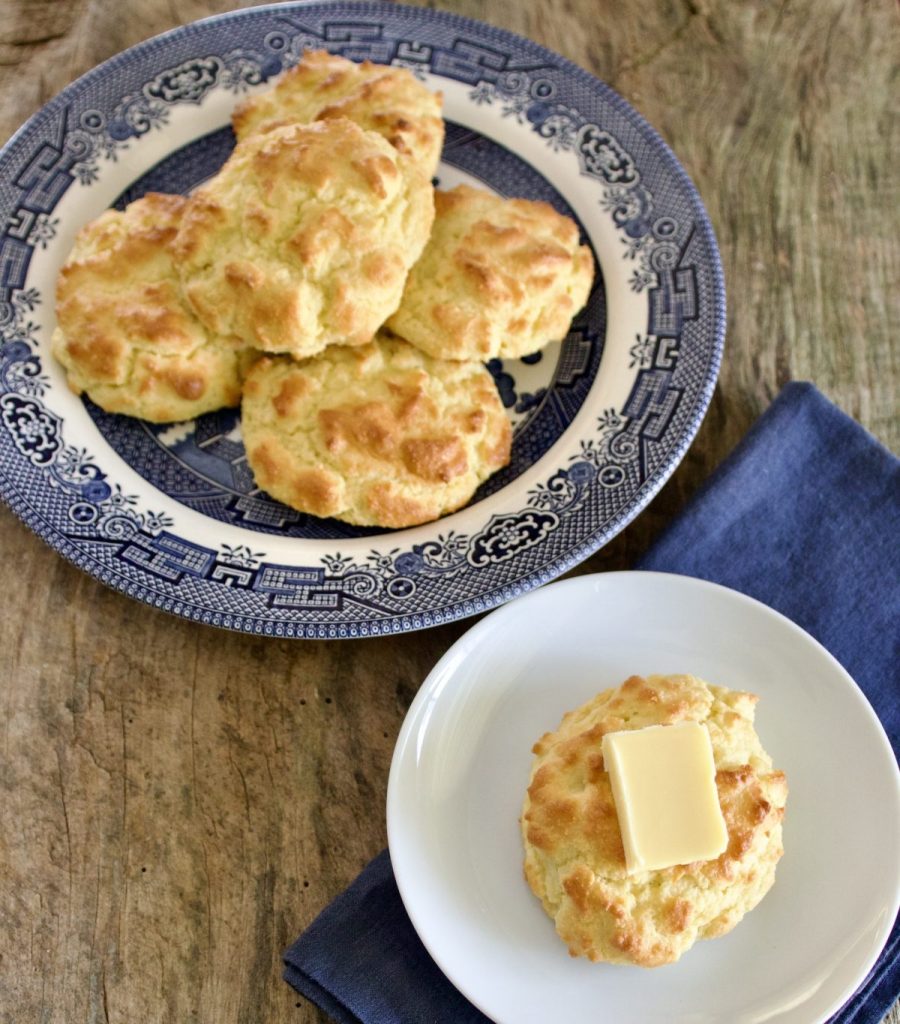 These light and fluffy biscuits are another great appetizer to compliment your tea time or can be a yummy go-to snack. This low-effort, 25-minute, 6-ingredient recipe is about to become your new best friend. Fortunately, this recipe gives you a lot of room to experiment with flavors by adding your favorite sugar-free toppings.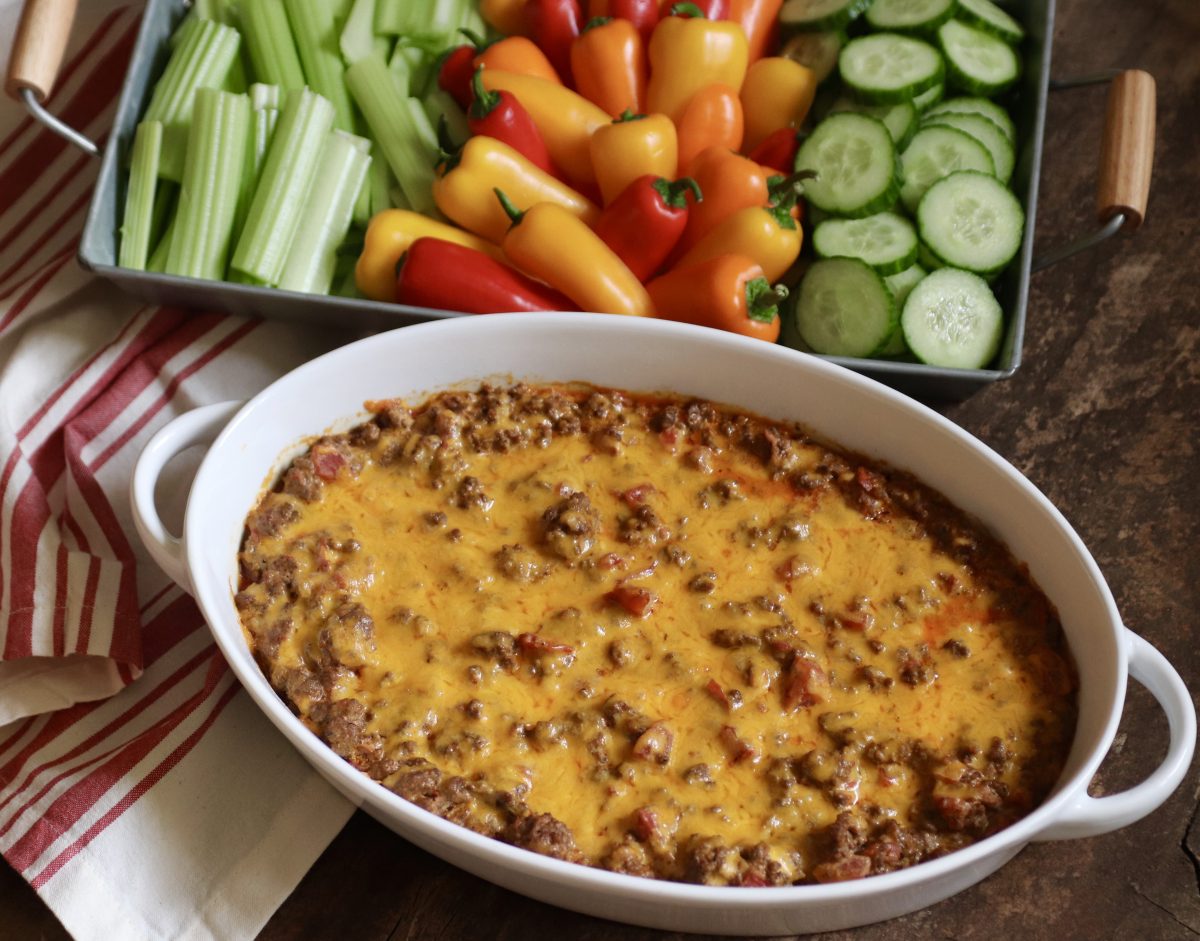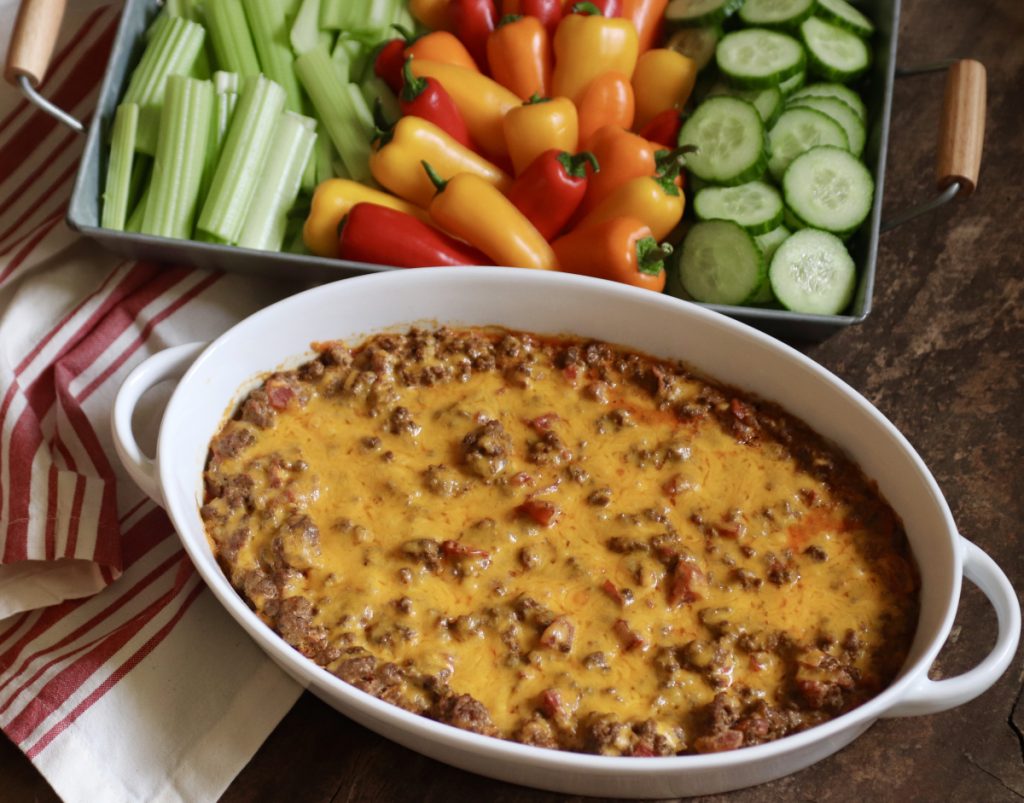 Another party-favorite appetizer is here to hit the spots and satisfy your taco cravings. The cooking directions are easy to customize to fit your dietary needs by adding or subtracting the amount of proteins and fat you need. Serve it with a low-carb tortilla, the perfect companion.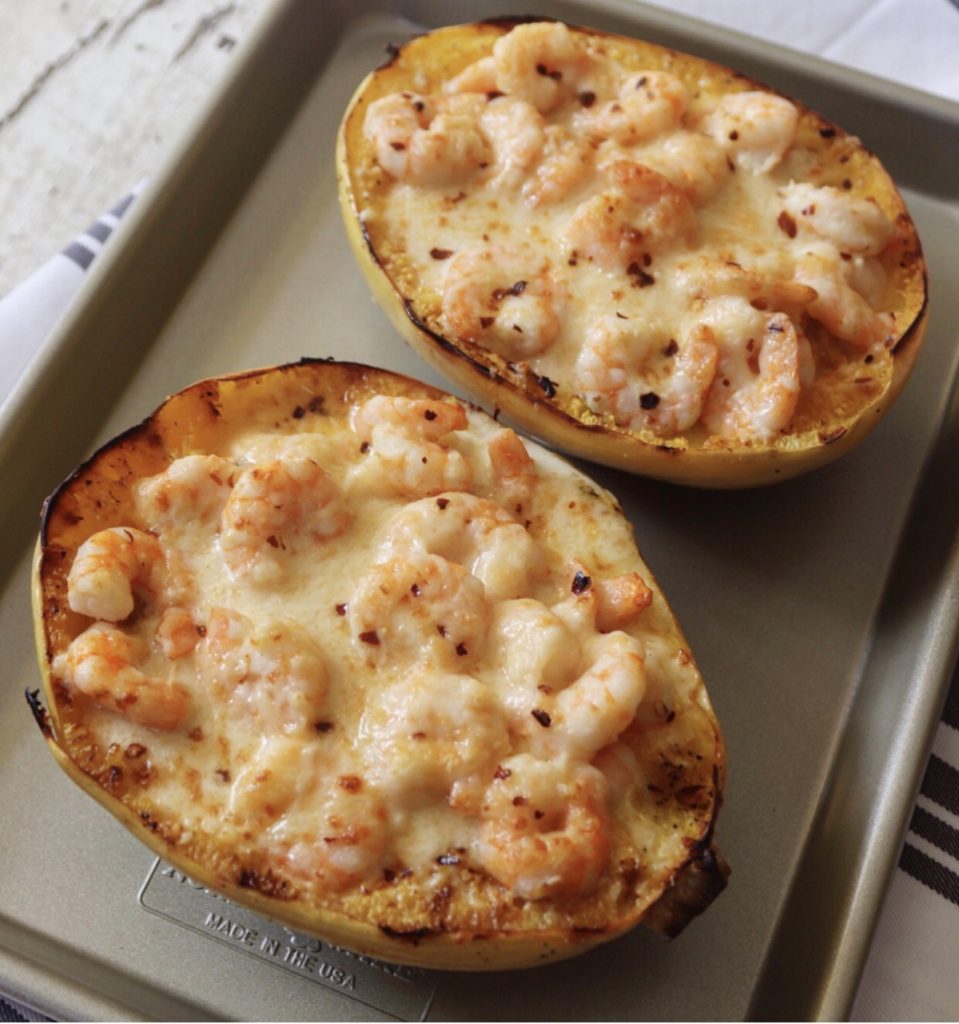 Spaghetti Squash Shrimp Alfredo is a yummy and healthy alternative to the classic Alfredo sauce recipe. It's the perfect comfort meal to drown your sorrows without feeling guilty. Though the squash doesn't taste like spaghetti, it is no less delicious, so don't cross it off before you try it.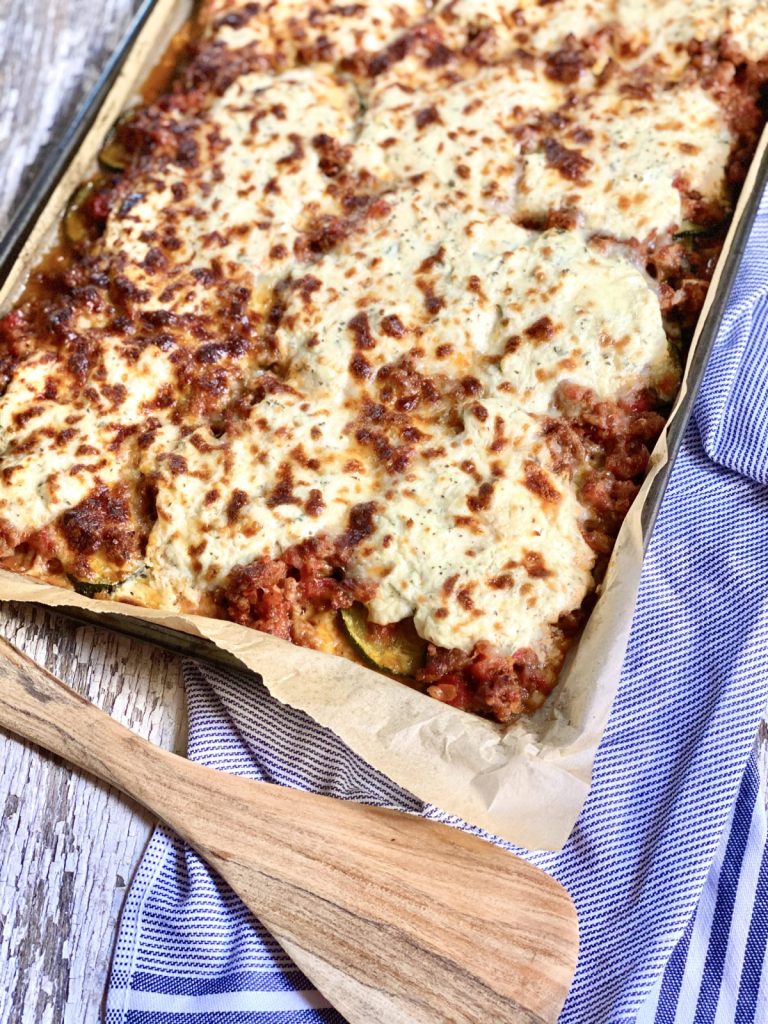 This fancy three-cheese gooey main dish is a great dinner for your family. Instead of the traditional pasta layers, the recipe uses layers of roasted zucchini to make this lasagna low-carb and gluten-free. Unlike pasta lasagna, this dish has a fresh vegetable kick, arguably better than the traditional lasagna.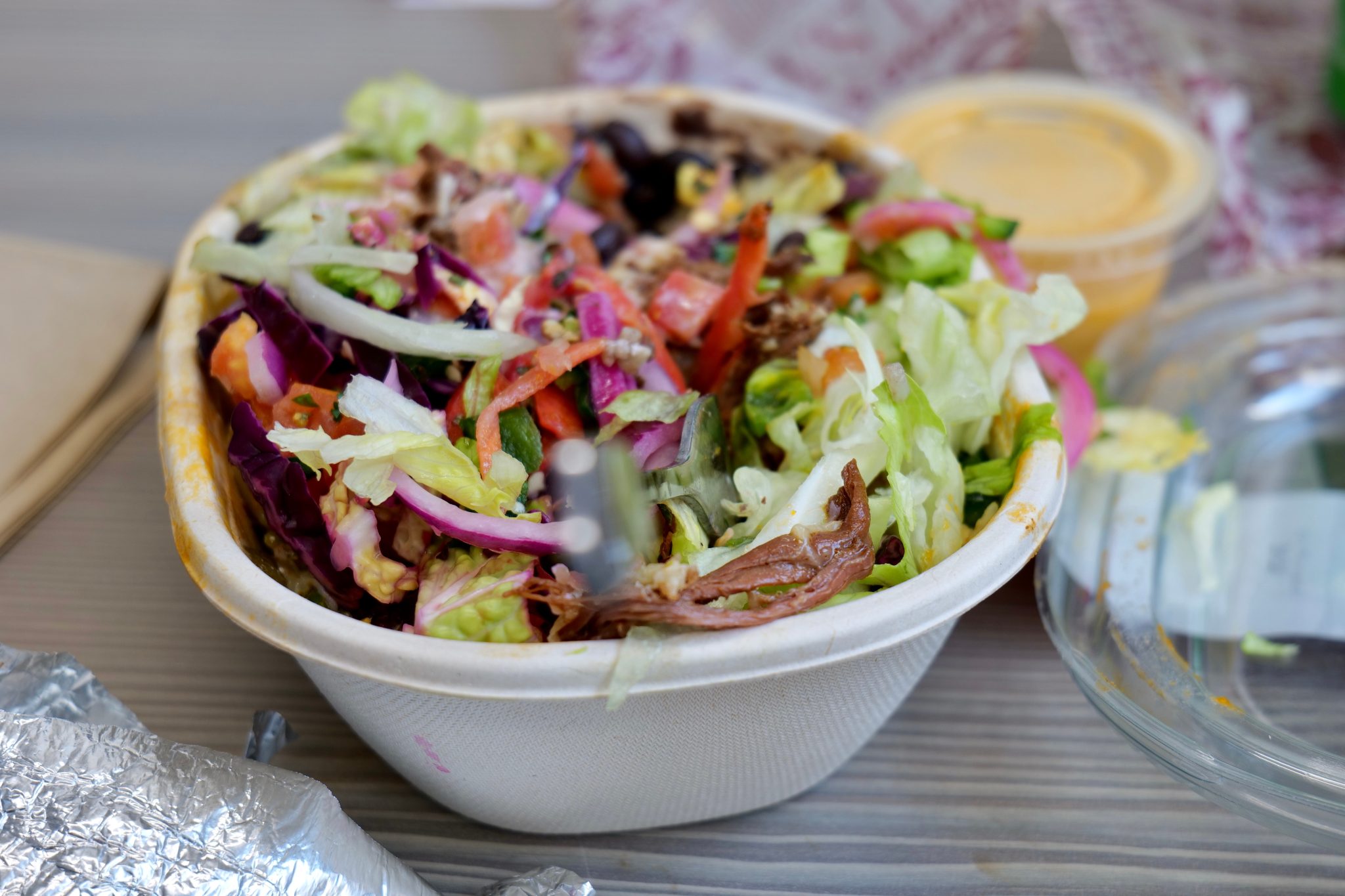 Are you in the mood for a Chipotle copycat? Look no further as this burrito bowl recipe resembles everyone's favorite Chipotle Cilantro Lime Rice. Cailirice is rice made from cauliflower that looks like natural rice and makes any meal low-carb.
This neutral-flavored rice is the perfect base for any flavor combination and is cheap to make with ingredients you already have in your fridge.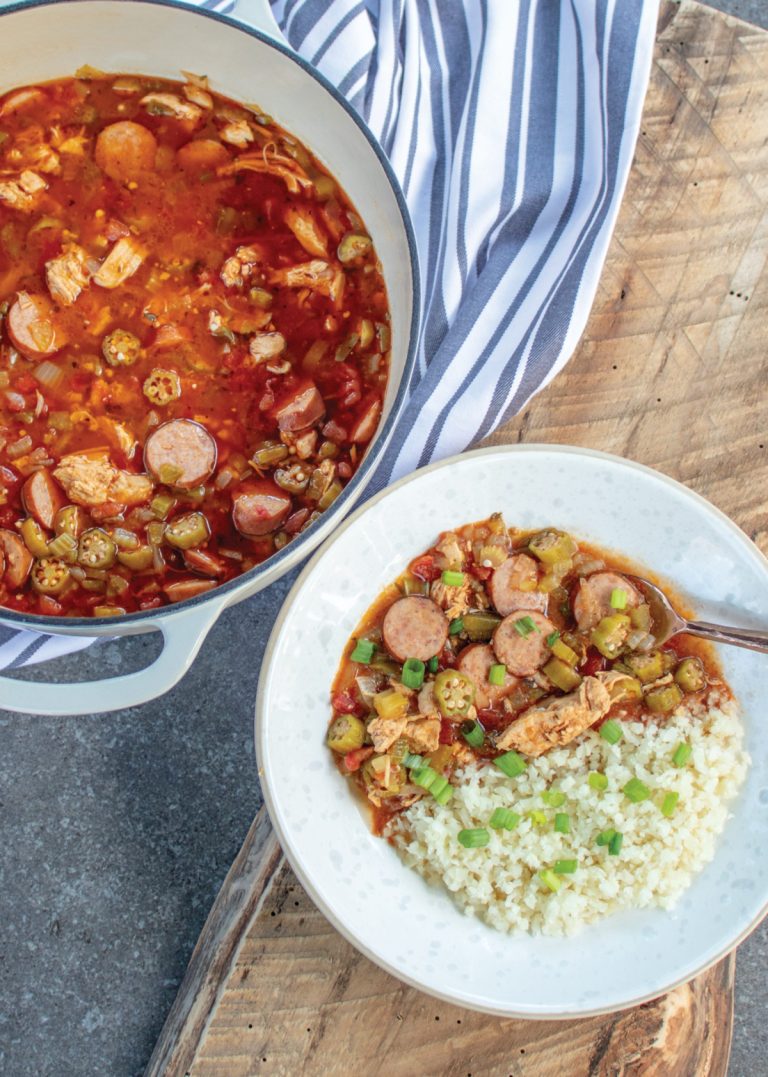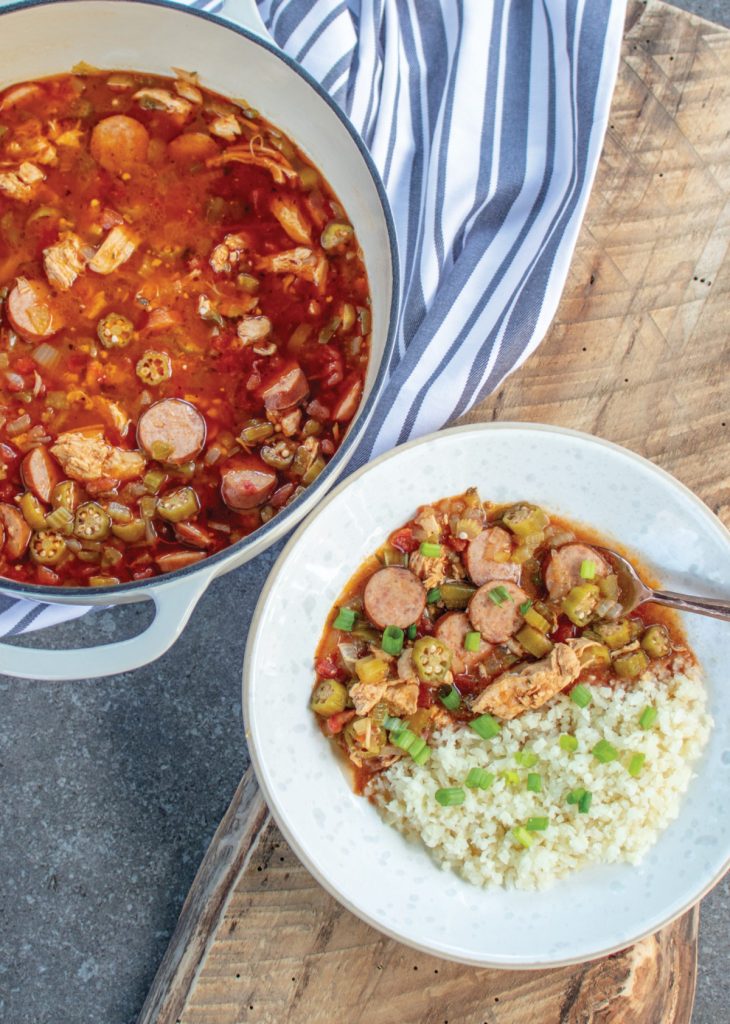 This tasty gravy-like soup is a popular Louisiana-originated dish. Southern Keto Gumbo adds a low-carb and gluten-free spin to the dish. The cooking instructions suggest keeping the used stew as the base for the flavorful stock and making it even more healthy with the Caulirice!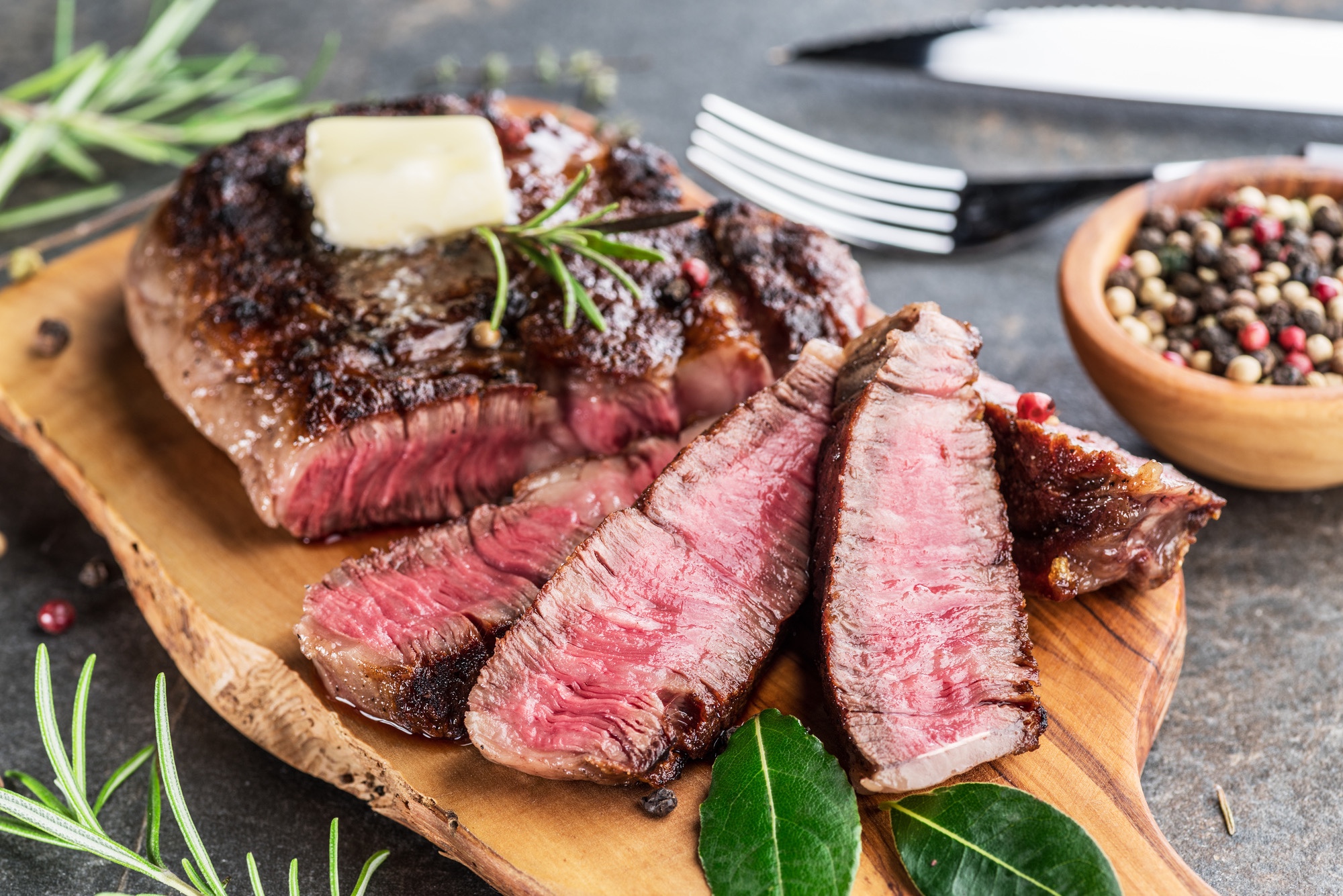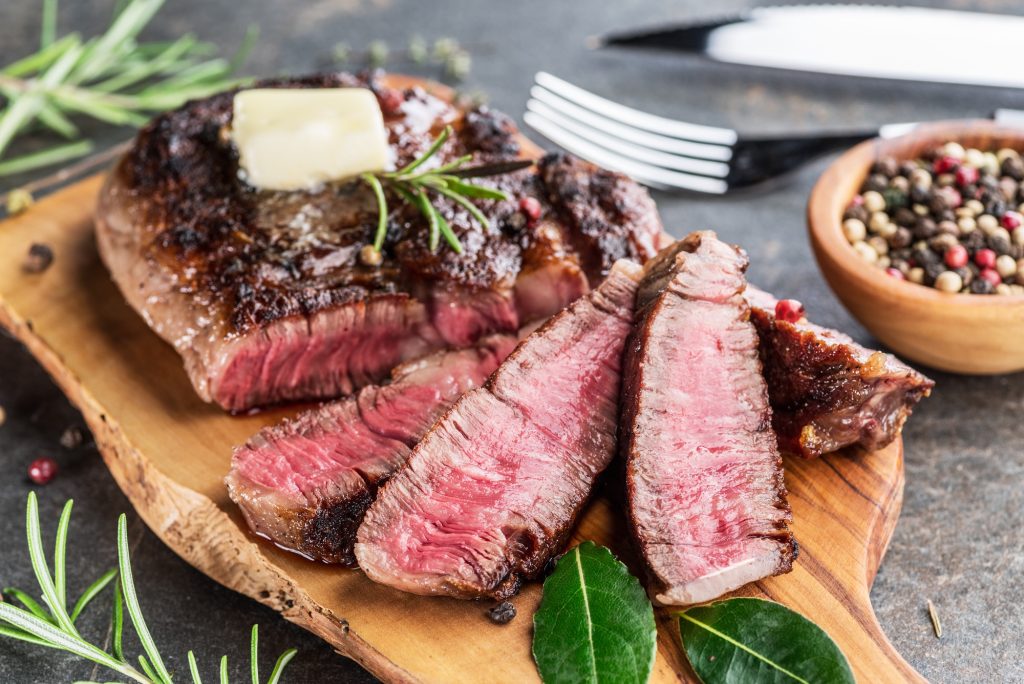 Brace yourself for the most succulent steak you'll ever put in your mouth. Steak making is a form of art, and the ultimate guide will help you make the best steak of your life. From Tomahawk to t-bone steak, this guide has all the necessary knowledge, from which cuts to pick and how to prep and season them.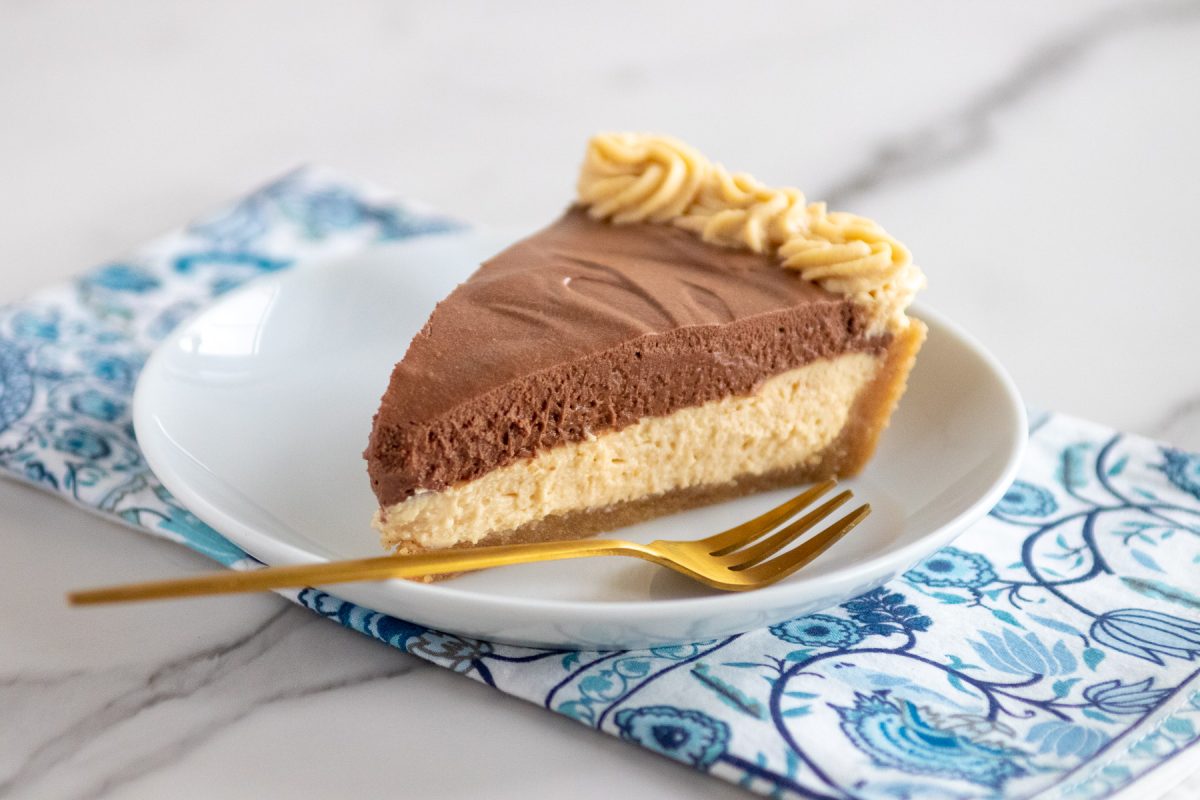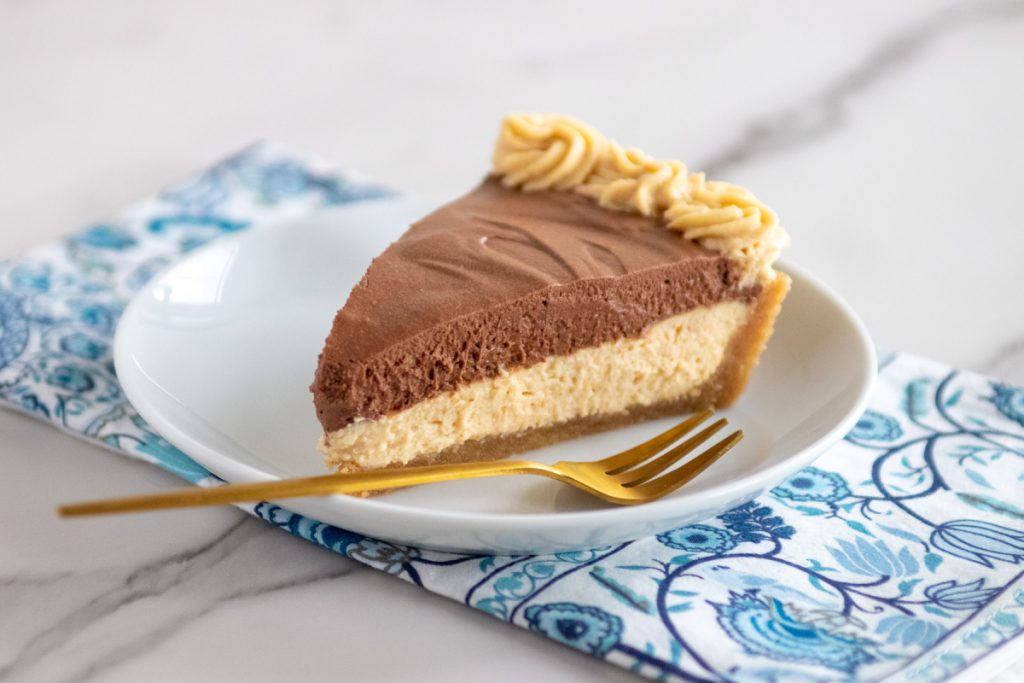 Costco is TikTok-famous for its affordable pies, which are a reliable go-to dessert to pick up for any party. This recipe is easy to follow, and recreate this favorite three-layer pie if you can't find it in stock. This keto-friendly Peanut Butter Chocolate Pie has low-crust and low-carb sweeteners to substitute the unhealthy complex sugars.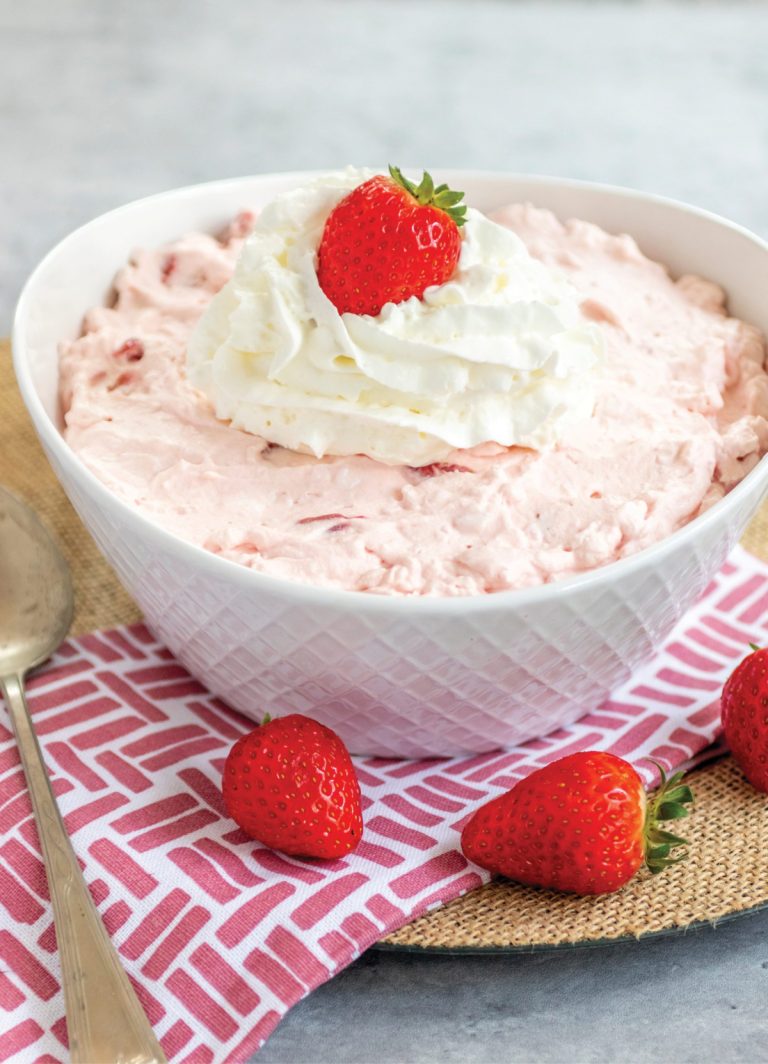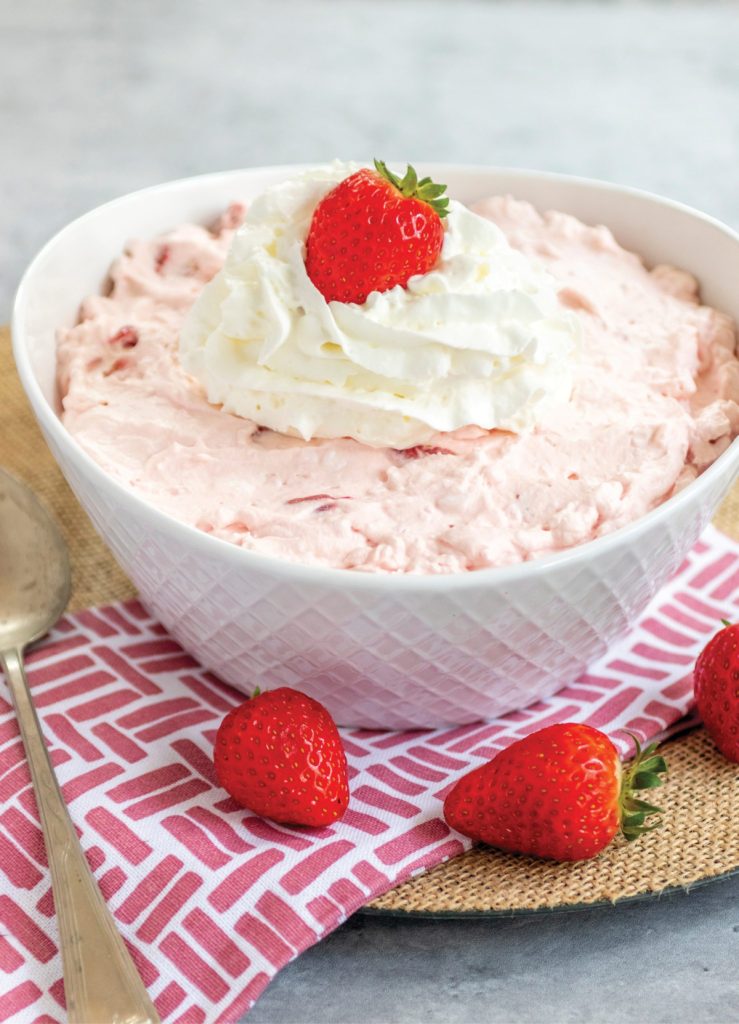 Strawberry Jello Fluff is a fun spring recipe to make for your kids and yourself. It has only six ingredients and 15 minutes of prepping time! Not only will this keto recipe satisfy your sweet tooth, but it'll also keep you on track for your low-carb lifestyle.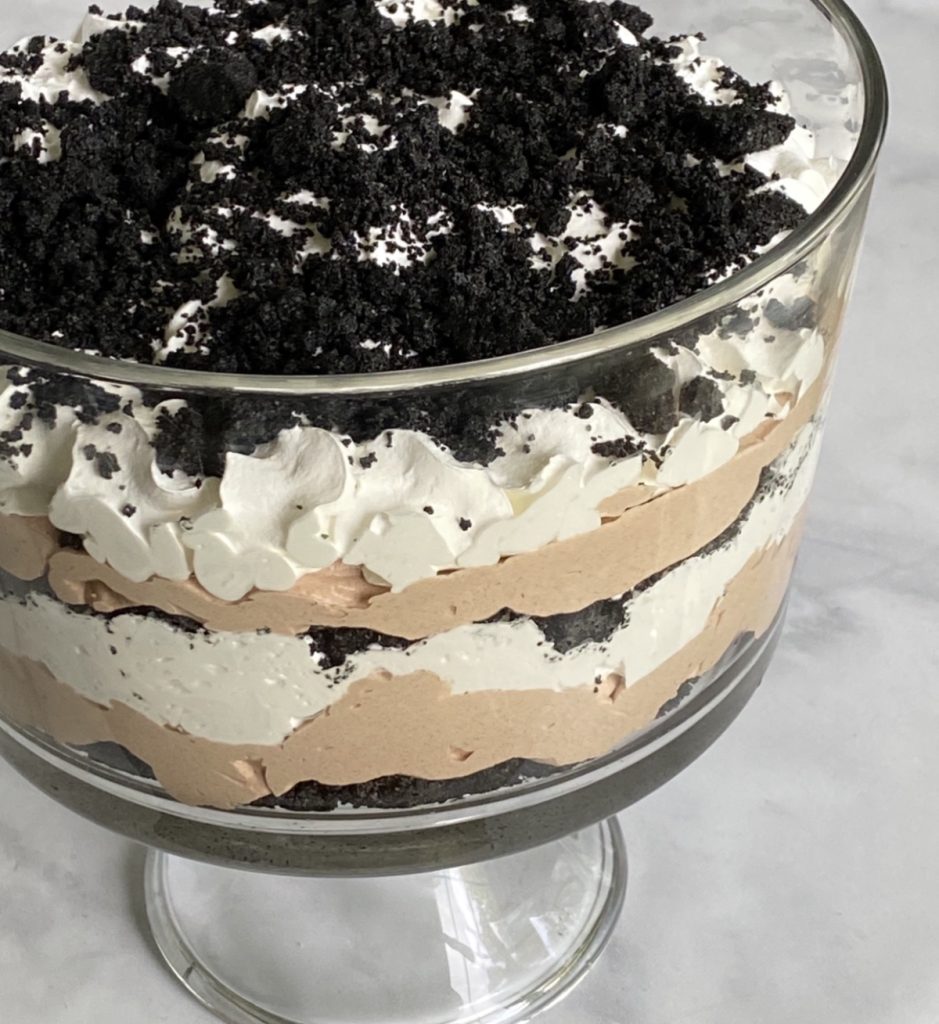 Who doesn't love Oreo flavor dessert? The only thing that can make it better is a Low-carb Oreo Dirt Cake. Thankfully, this no-bake recipe gives you just that and is perfect to whip up quickly for any occasion. This version uses low-carb ice cream and a healthier crumble for the texture.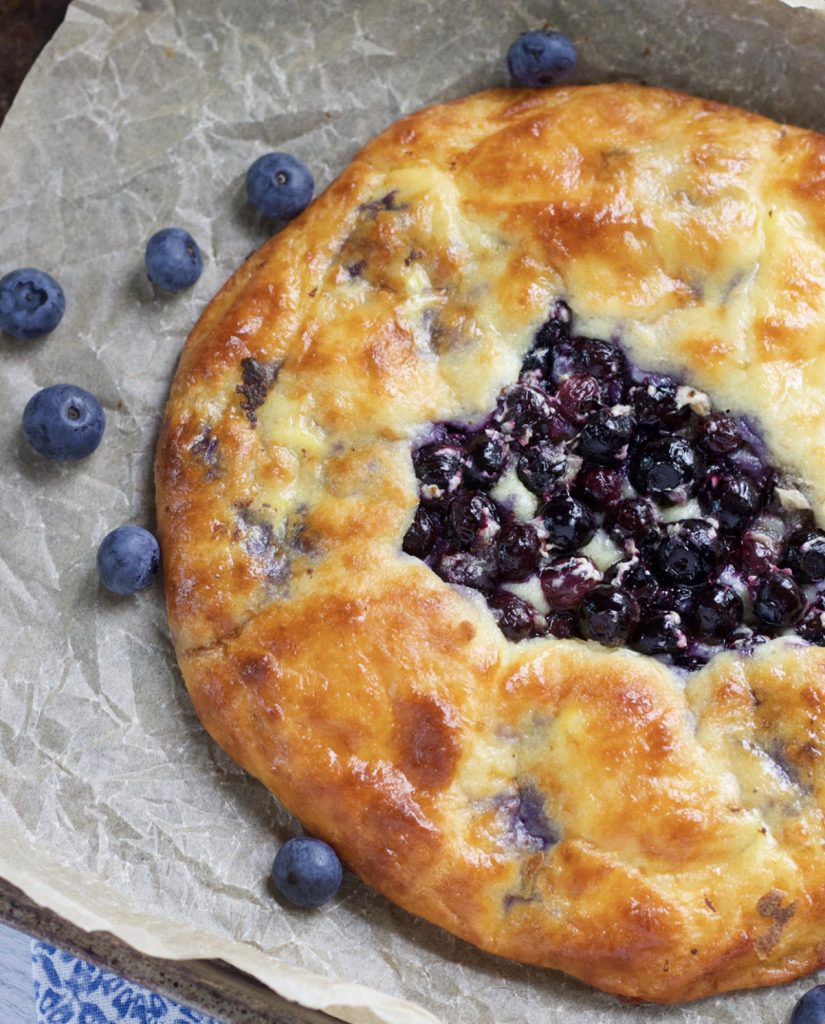 This delicious pastry recipe is not only a treat for the mouth but also for your Instagram feed. The Galette has fresh berries and a no-fail, fool-proof pastry crust. What's great about the recipe is that you can easily tweak it and use other fruits instead of blueberries.
14. Keto Big Mac Skillet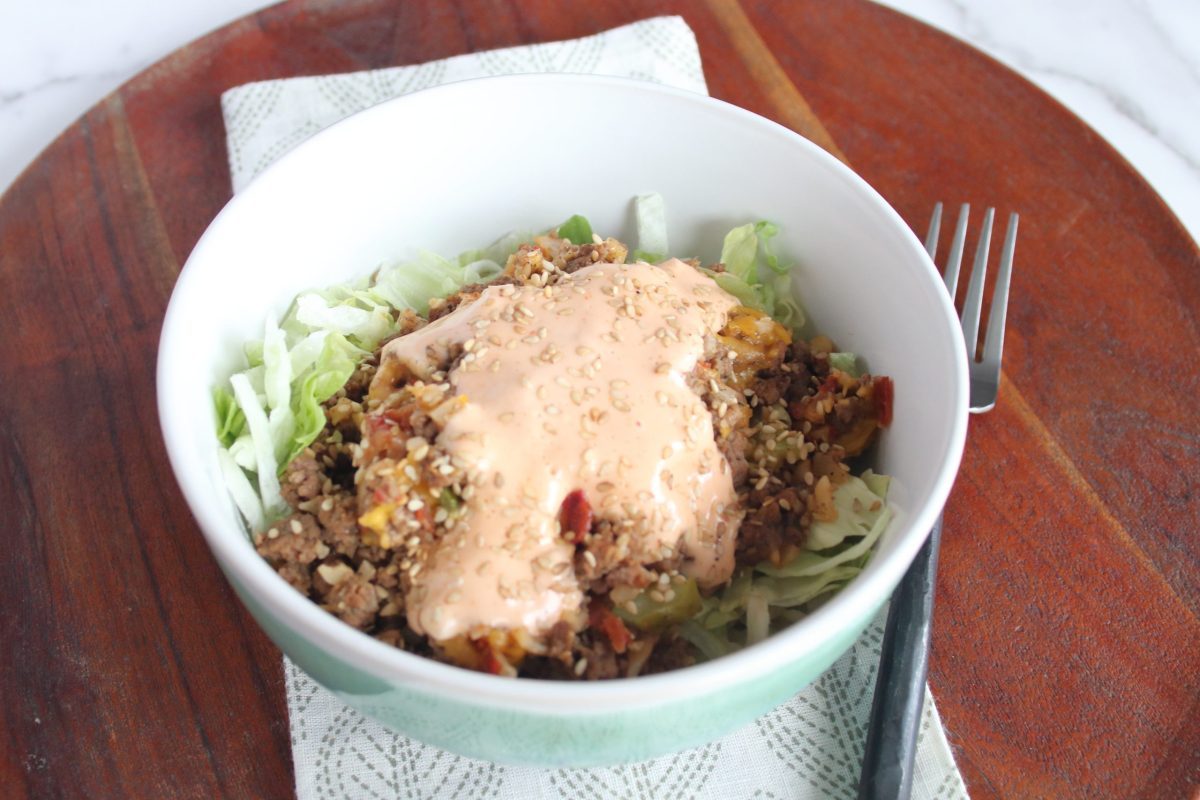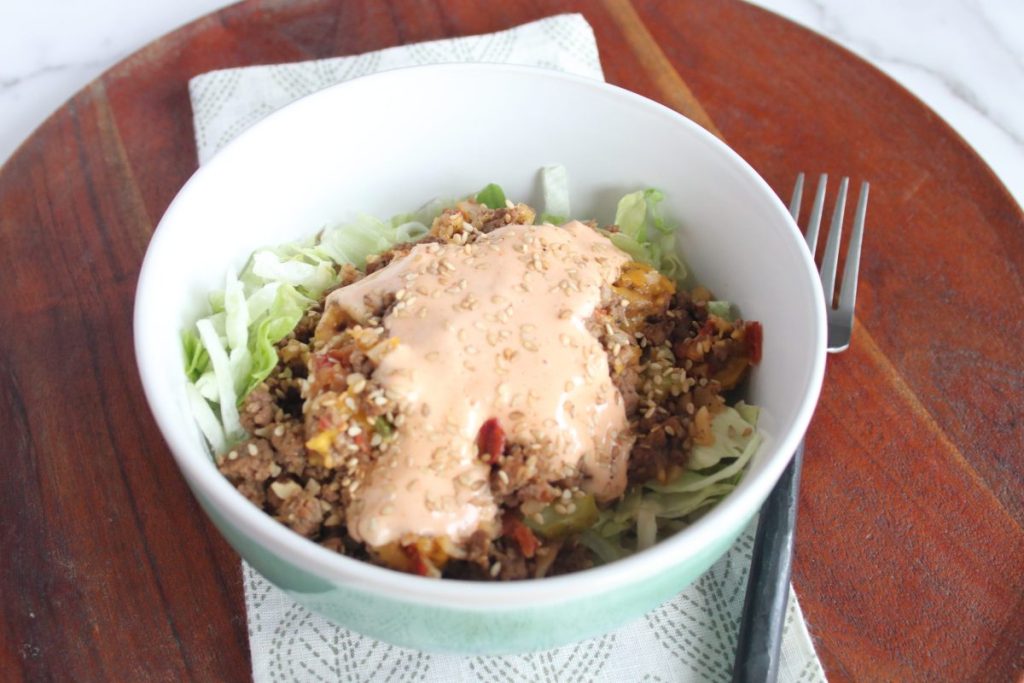 You can't go to McDonald's and get a low-carb, keto-friendly, and gluten-free Big Mac, but you can make this delicious Big Mac Skillet with Special Sauce!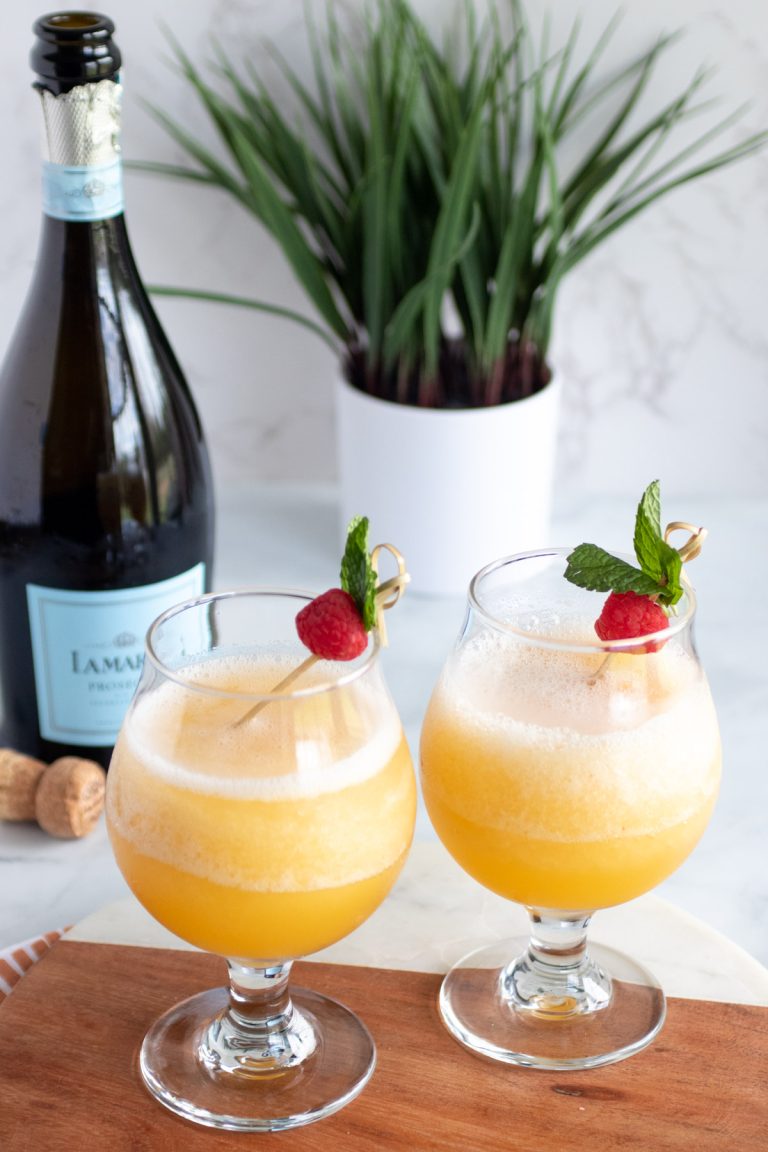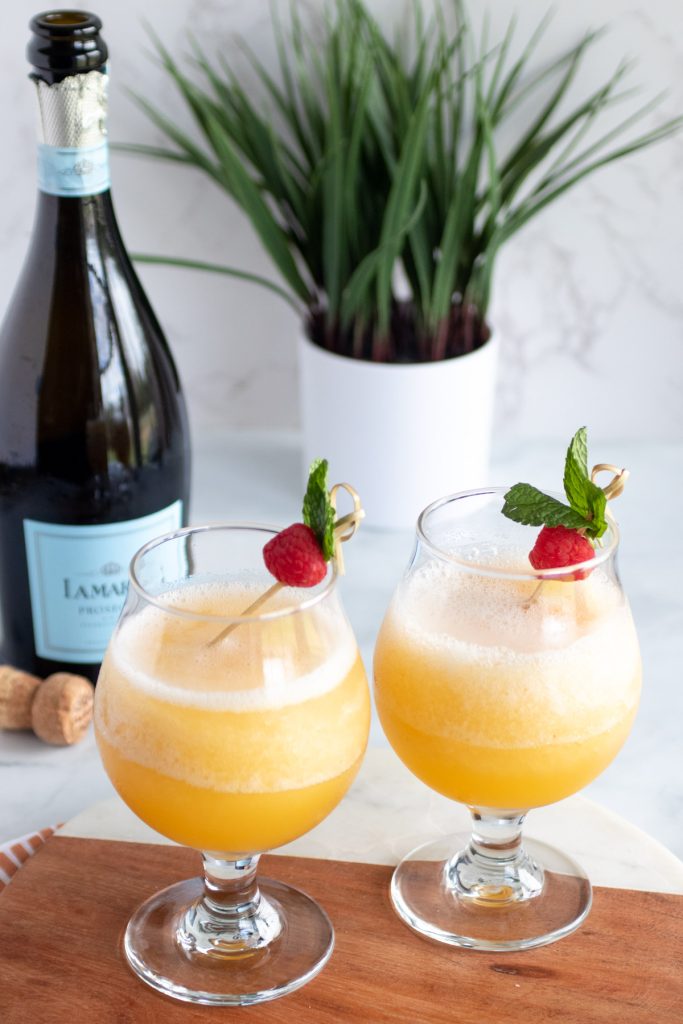 If you're looking for a refreshing cocktail to pass around at any party or to have by yourself sunbathing on your day off, this low-carb frozen peach bellini is perfect. You can quickly assemble this simple drink in your blender with a splash of wine or other desired mixers.
Recipes For Picky Eaters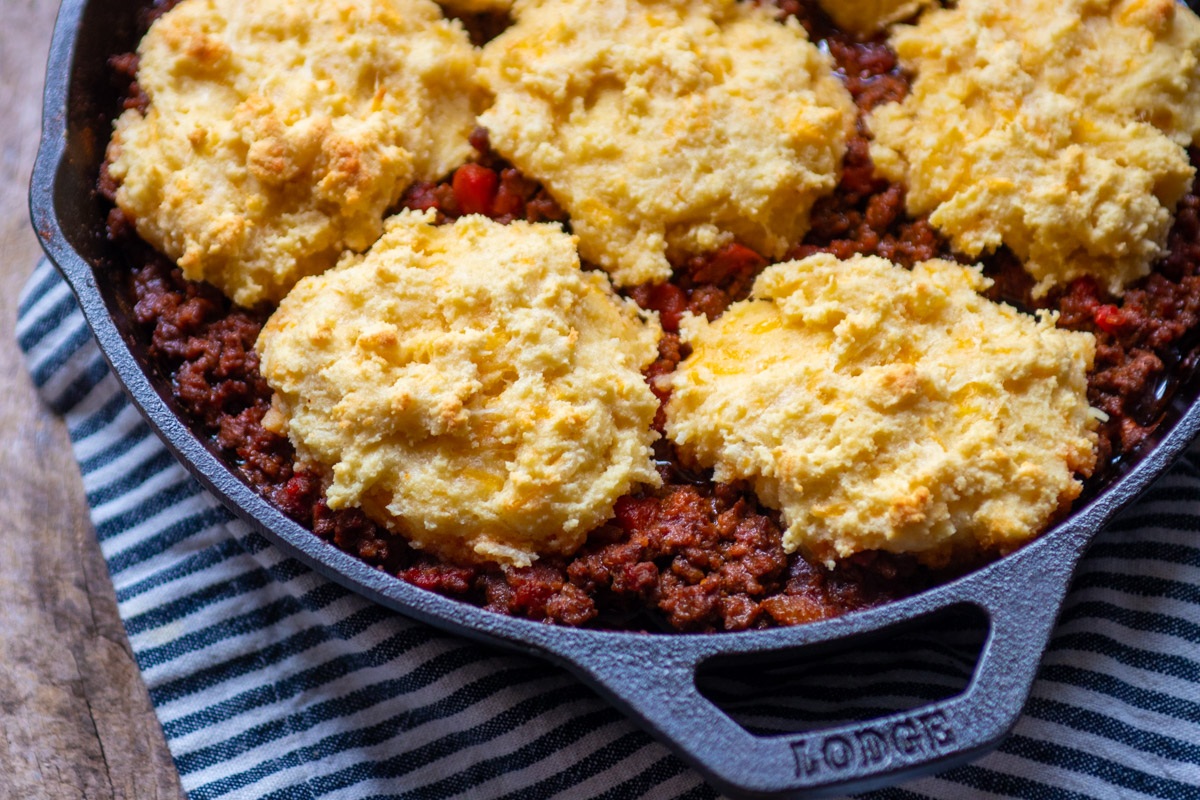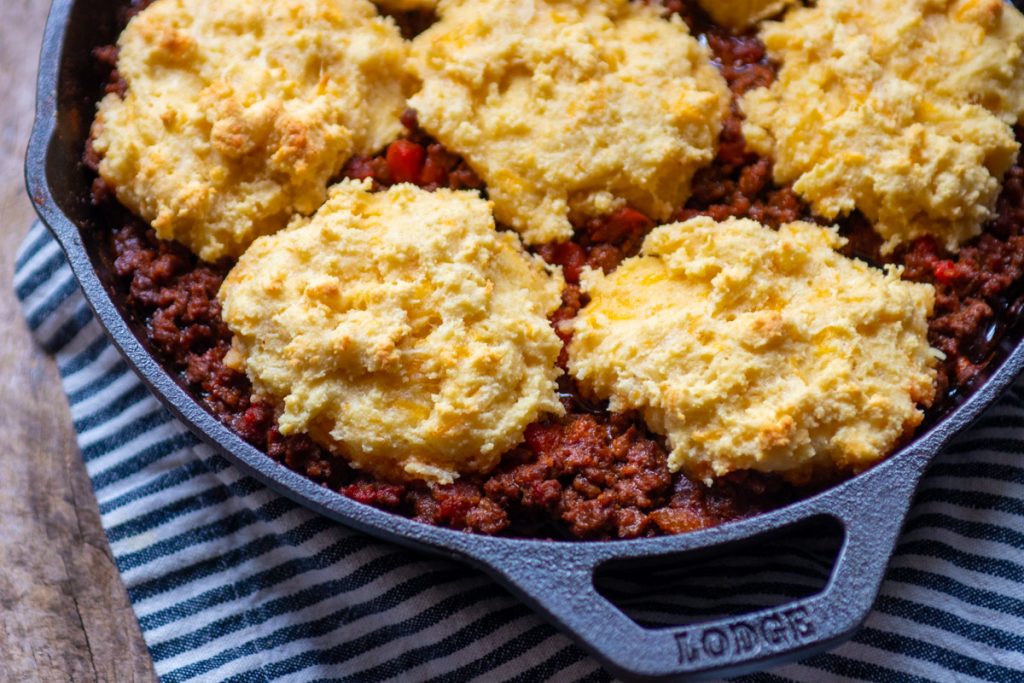 Picky eater approved: 7 Low Carb Dinner Favorites
Low Carb at ALDI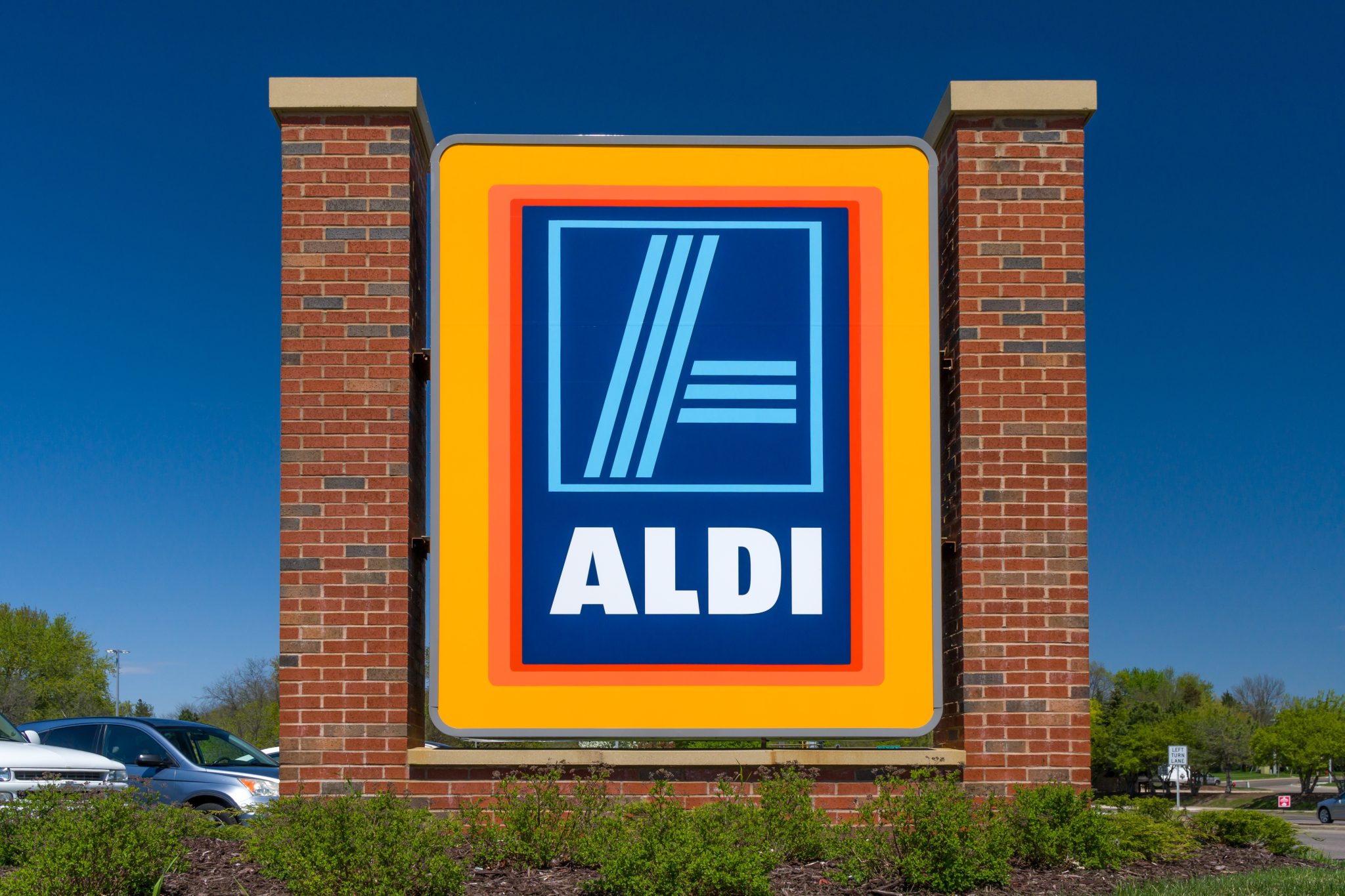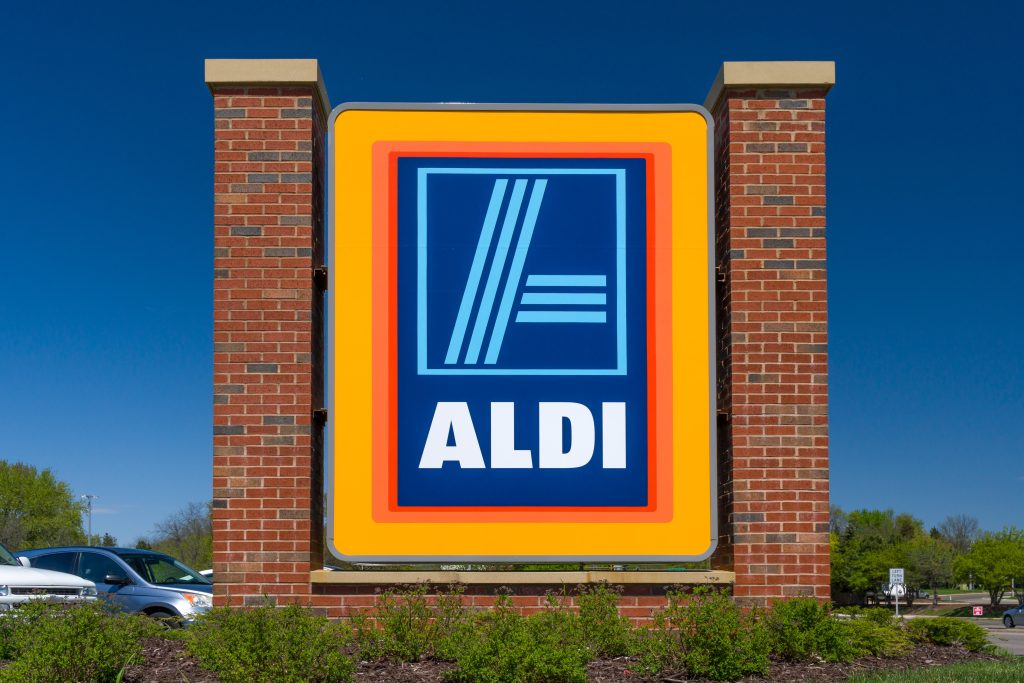 25 Amazing Low Carb and Keto Finds at ALDI
Low Carb at Costco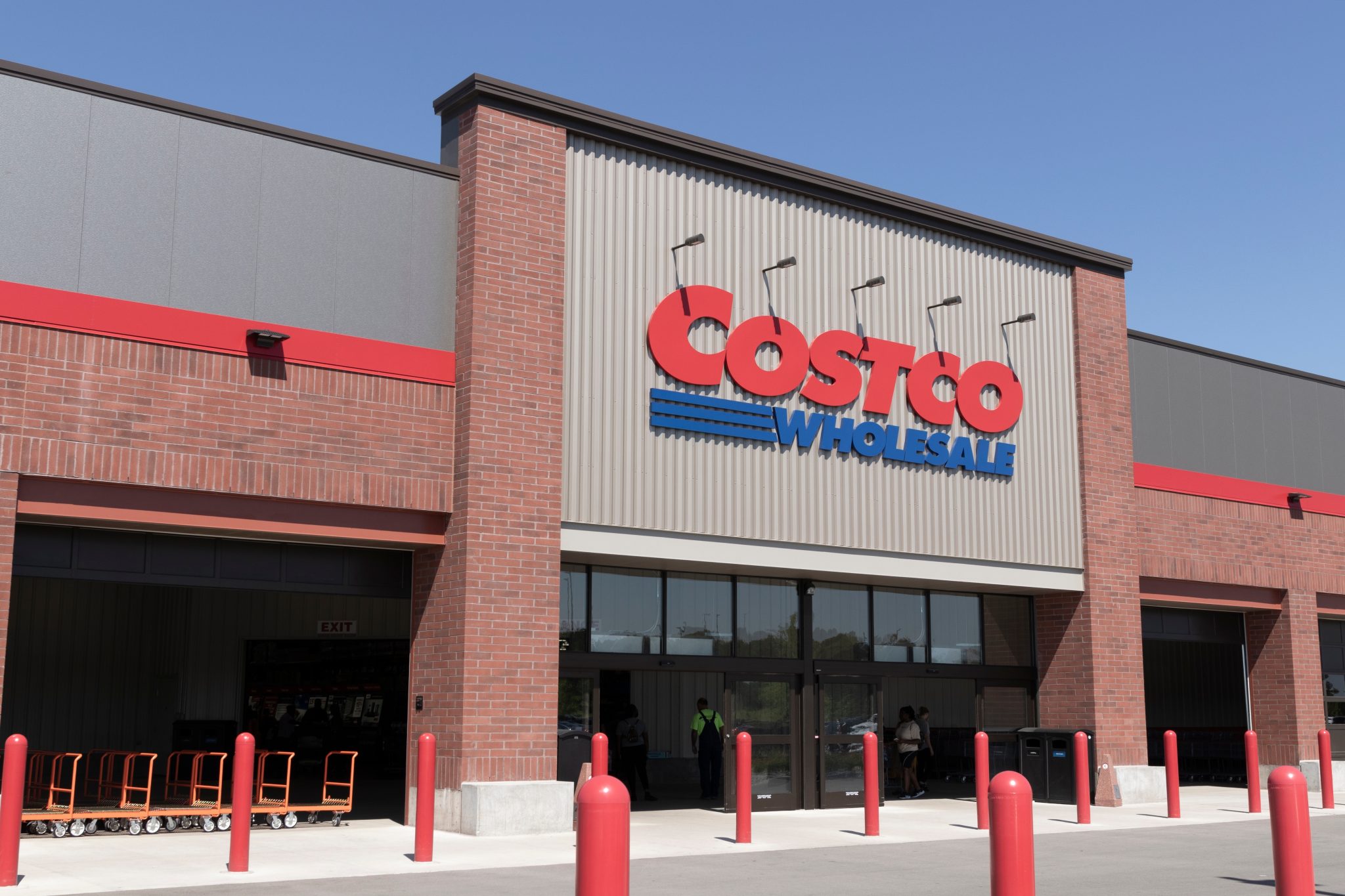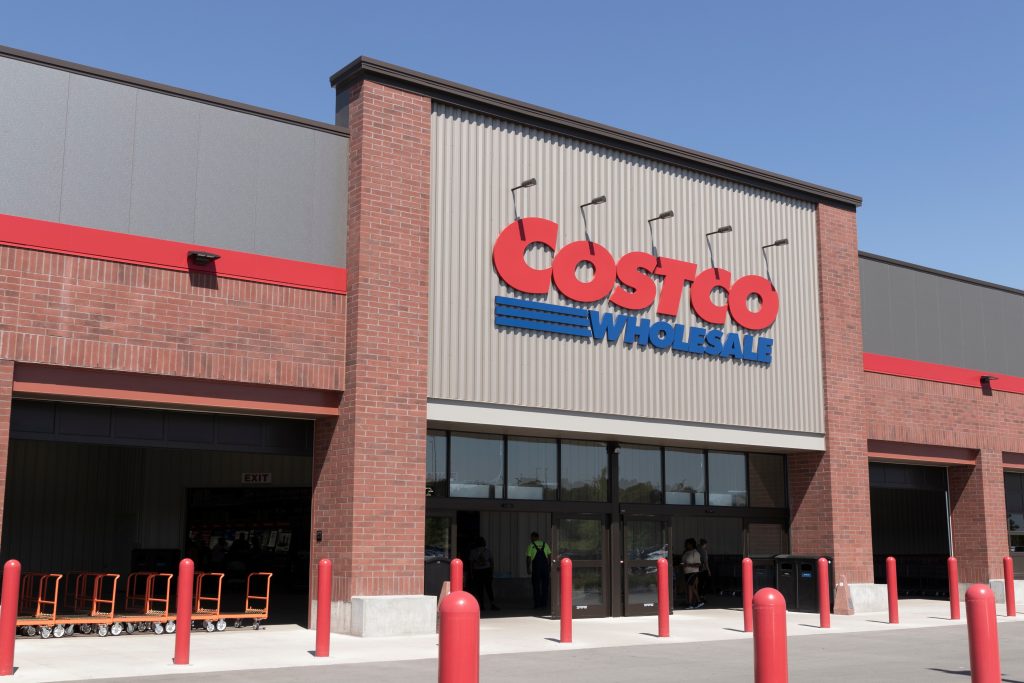 53 Fantastic Low Carb and Keto Finds at Costco
Low Carb at Sam's Club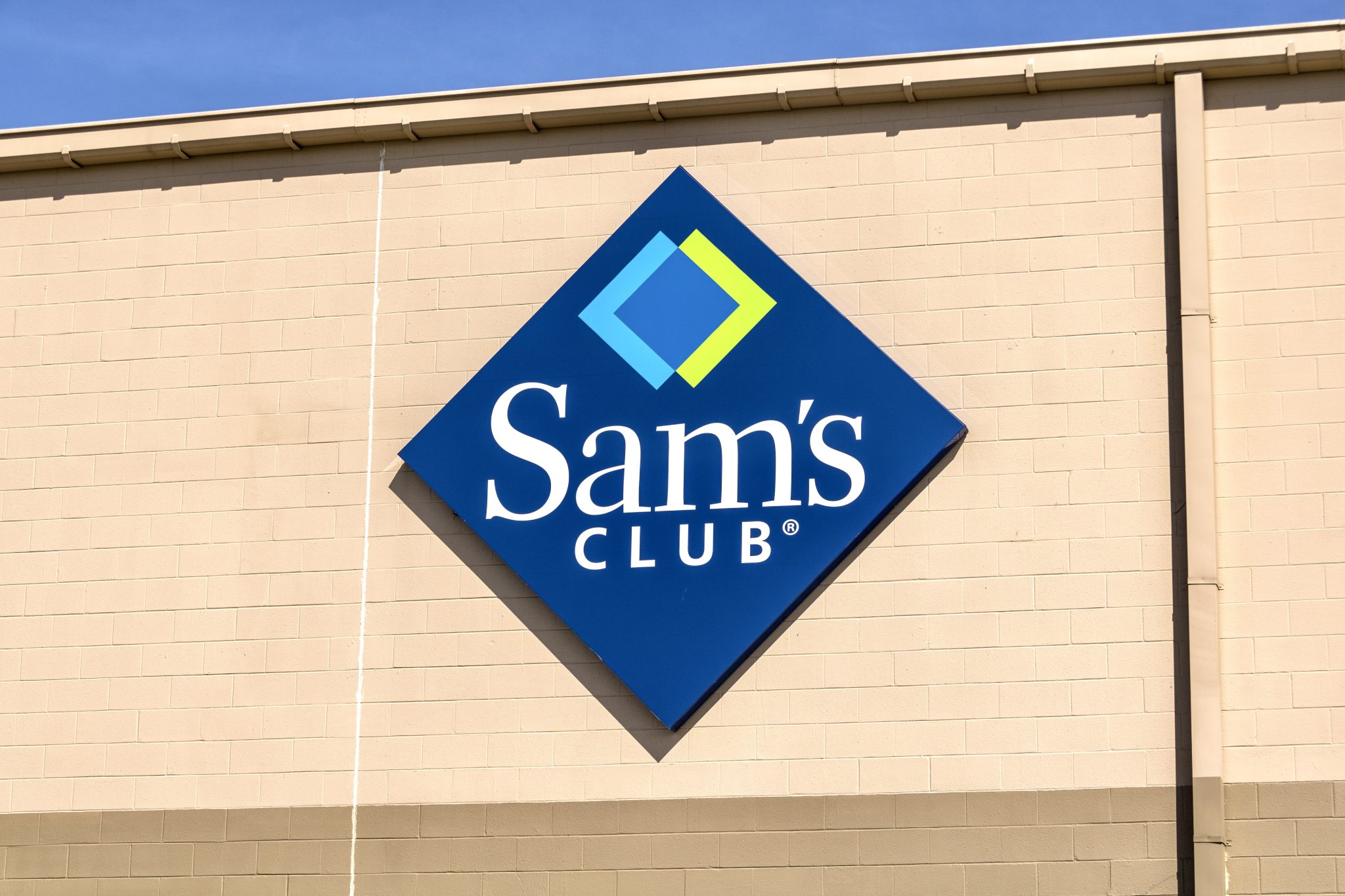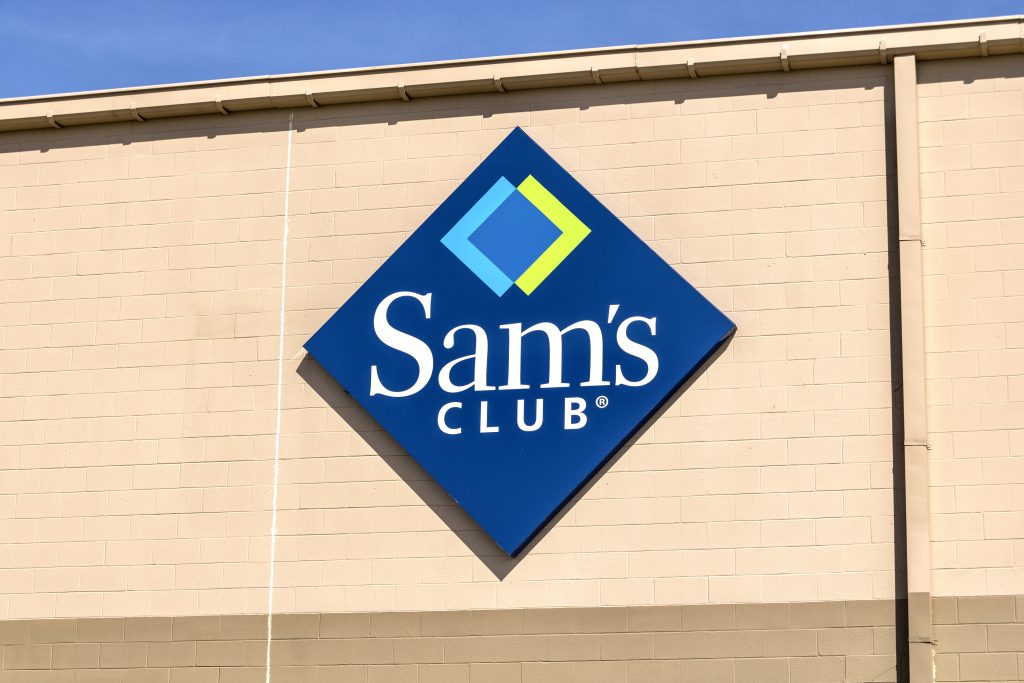 31 Irresistible Low Carb and Keto Finds at Sam's Club
Zero-Carb Snacks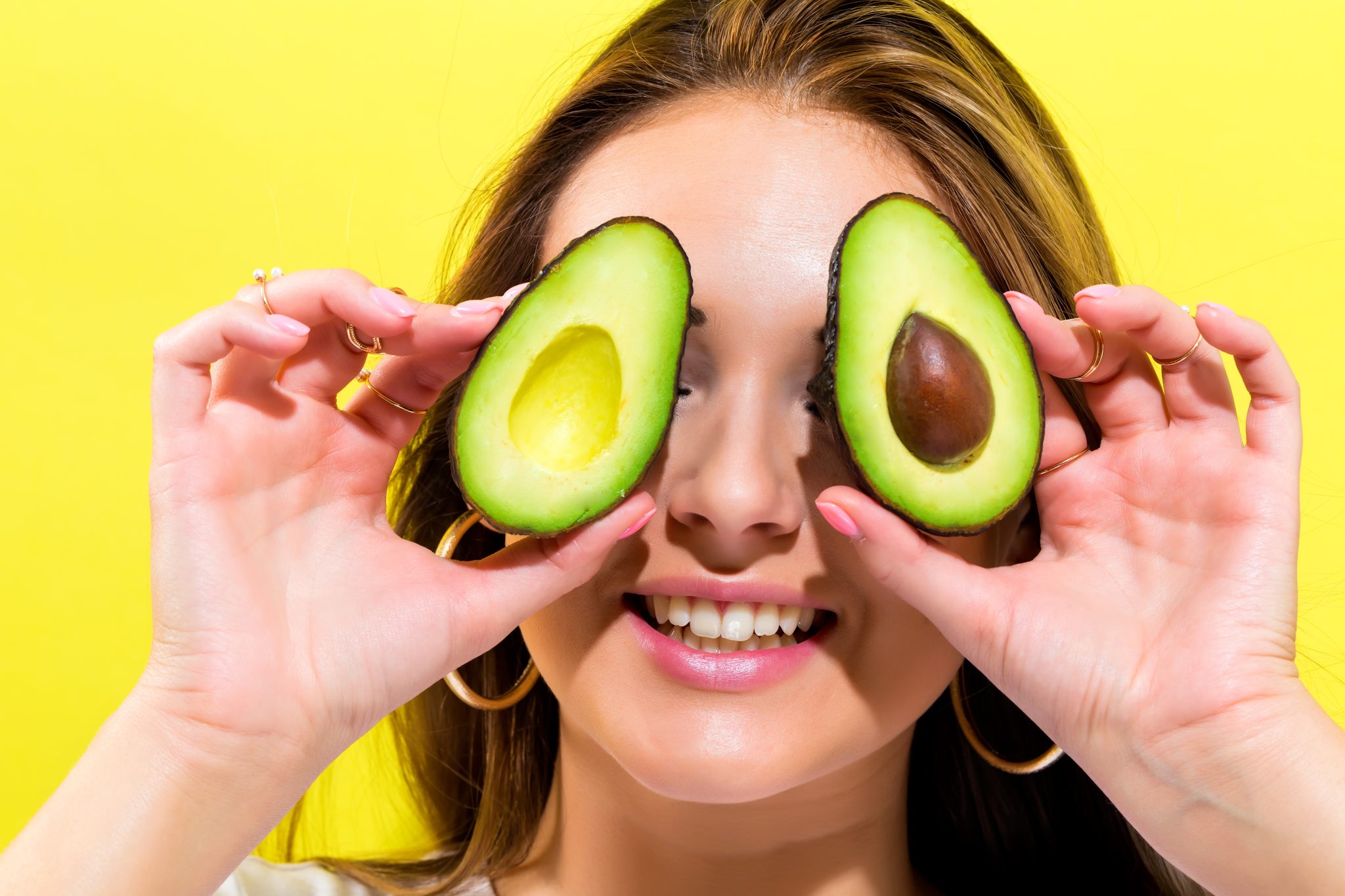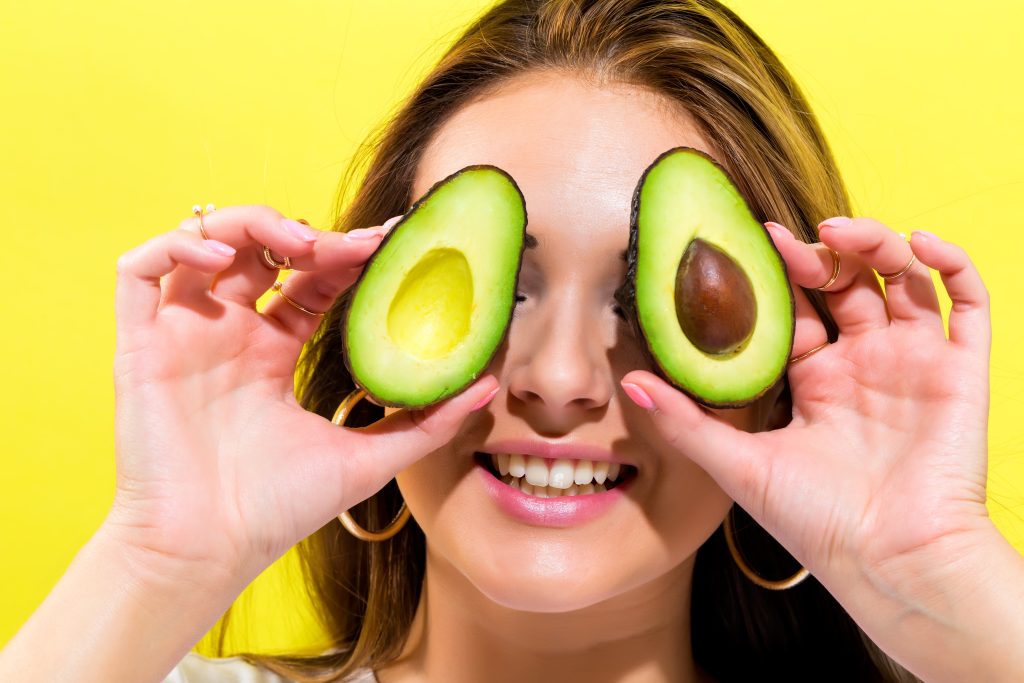 10 Best Almost Zero-Carb Snacks